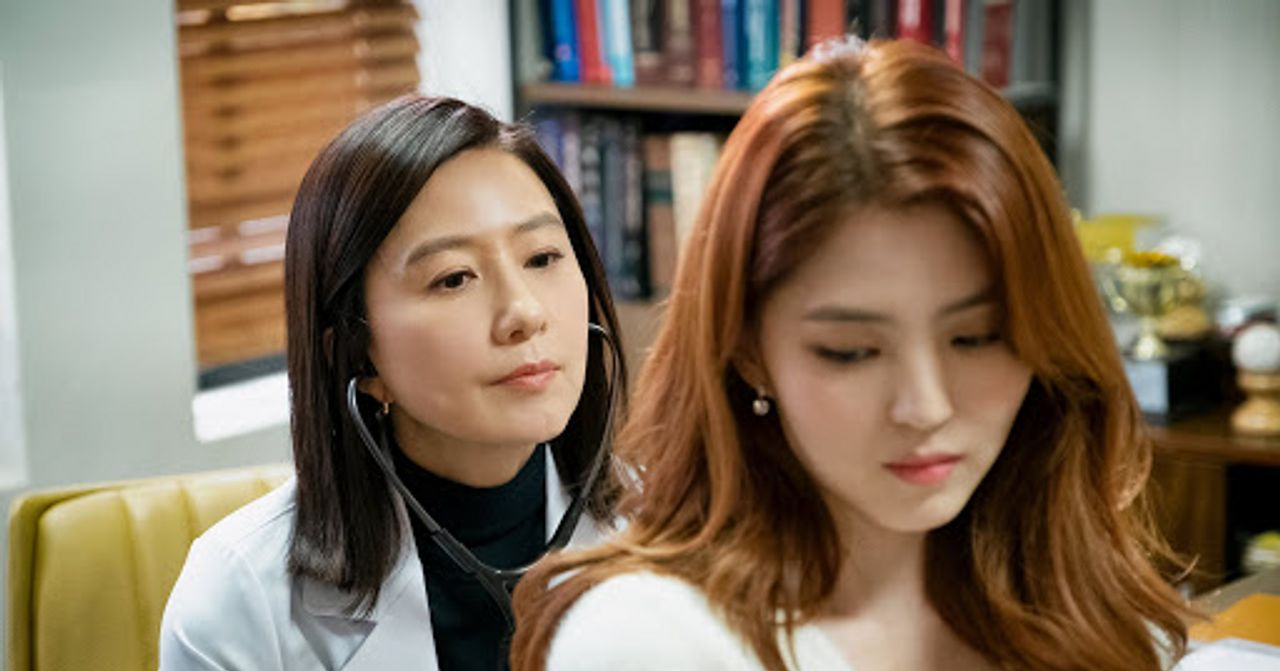 Right now, 'The World of the Married' is the hottest soap opera in Korea. It portrays a not so beautiful marriage life filled with lies and deception. In 2015, the Korean Constitutional Court found adultery unconstitutional, and you cannot legally punish your spouse for cheating.
In this posting, we would like to discuss the legal issues of adultery depicted in the popular Korean drama.
---

'The World of the Married' portrays how adultery can make a marriage life horrible and unbearable. It's just halfway through its story, and it already ranks third in Korean cable station's drama ranking, just behind 'Crash Landing on You' and 'SKY Castle'.
Although in Korea, adultery is not a crime anymore, there's debate about the morality of cases like this.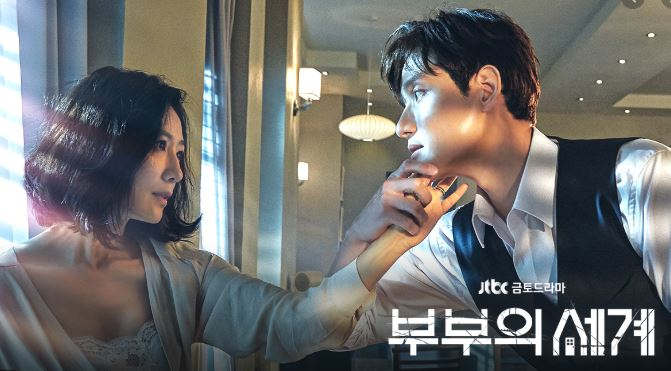 Before 2015, the crime of adultery could be punished only when the other spouse charged him/her with the crime. In 2015, Korean Court officially declared adultery unconstitutional, which abolished Article 241 of adultery. Still, this is not the case in many other countries.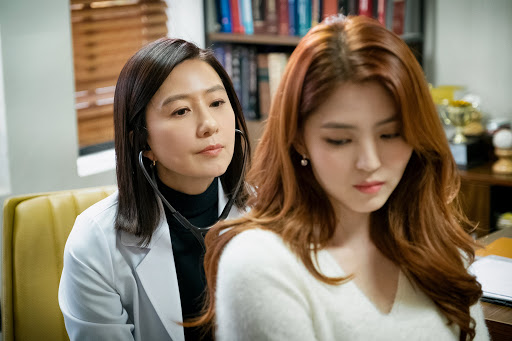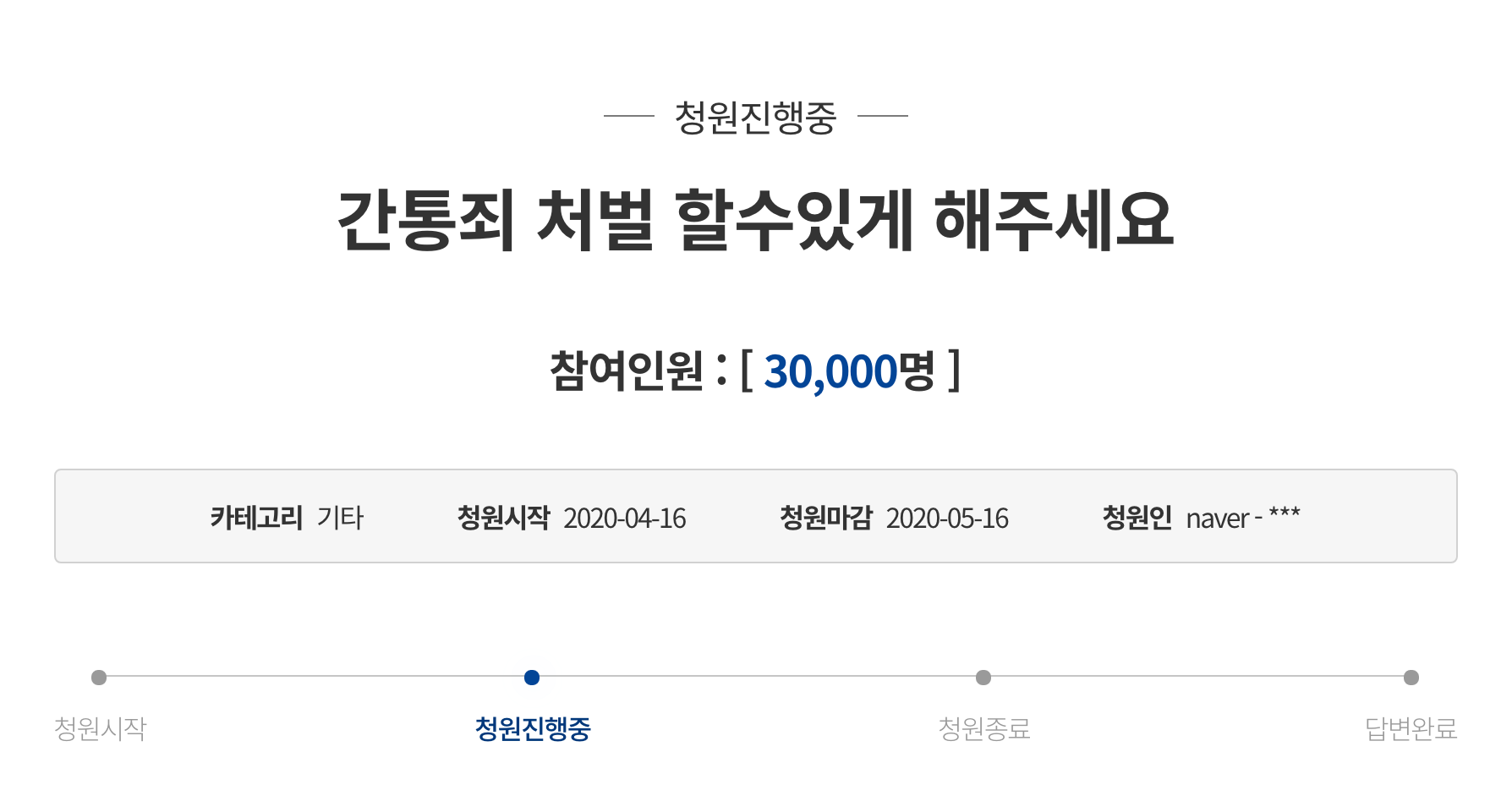 Recently a petition was filed to the Blue House asking to reinstate adultery as a crime. A parent of a 32-year-old daughter, who had committed suicide because of her husband's betrayal, requested the petition. The husband had sent her sex tapes of him and the woman in an affair to force the divorce. The wife faced huge traumas after that.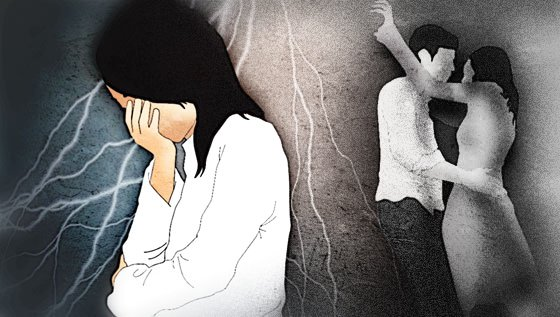 Source:Money Today
On the day of her suicide, the husband did not appear until the next day. He didn't look guilty, with faint smiles on his face and throwing nutshells. Is this appropriate to mourn the death of his family?
After the mourning period, when her mother went for her articles left, she found that most of her daughter's clothes, tableware, and valuables were gone.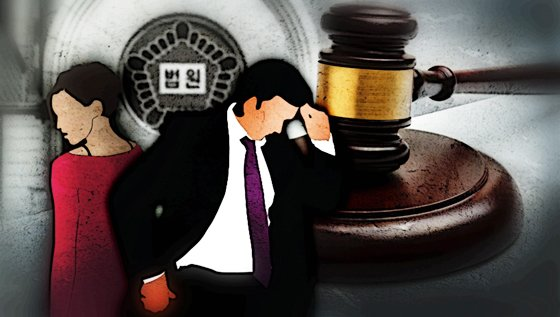 Source: Money Today
Her brother, who was the last one to get a message from her, heard that his sister got beat up for not obeying him, and about her spendings. Korea has no legal measures to punish the man since it has abolished the crime of adultery.
Is adultery as a crime restriction against freedom? From all the different laws around the world, we know that's still debatable. Some say it is understandable, the others say it is murderous.
In the world of law, you cannot punish adultery. However 'The World of the Married' shows that the truth can be uglier in the real world.
---
We will come back with the hottest issues in Korea. See you next time.