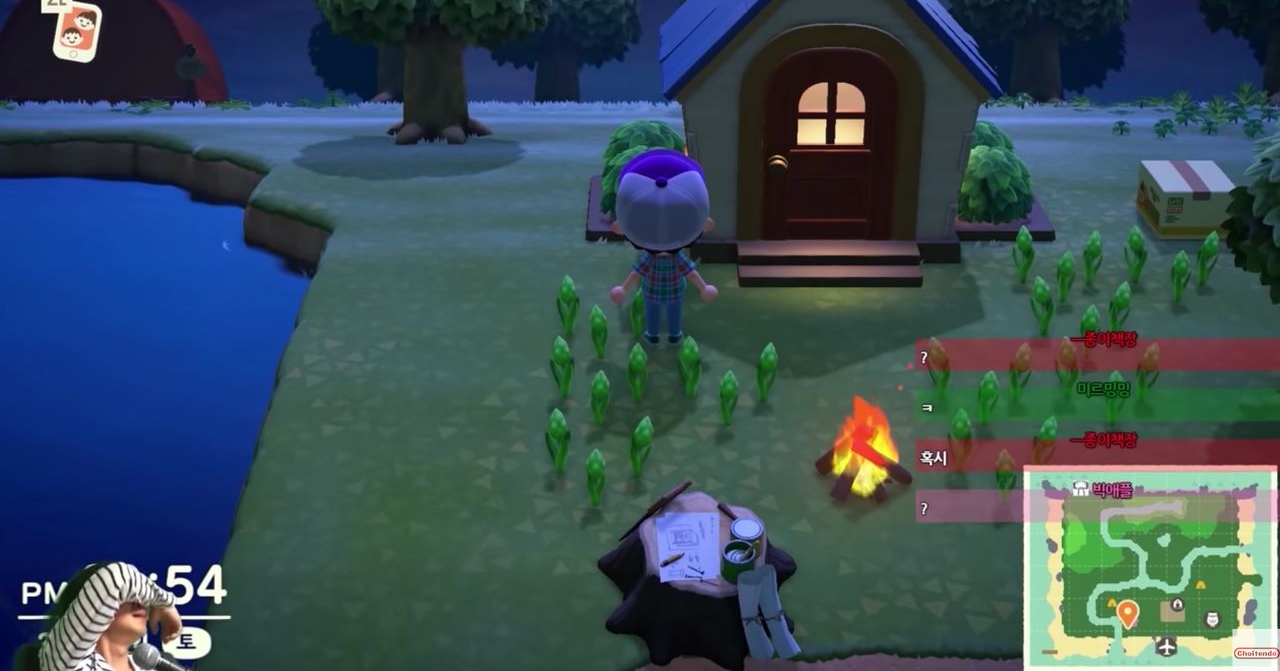 Nintendo's 'Animal Crossing' is a buzz among gamers around the world. Korean streamers are also following this trend and now you can see almost everyone playing this game on YouTube.
Few days ago, a Korean streamer 'choitendo (최텐도)' burst into tears while playing this game. We'll share with you the touching story behind this streamer's tears, and another story to warm your heart.
---
choitendo's Story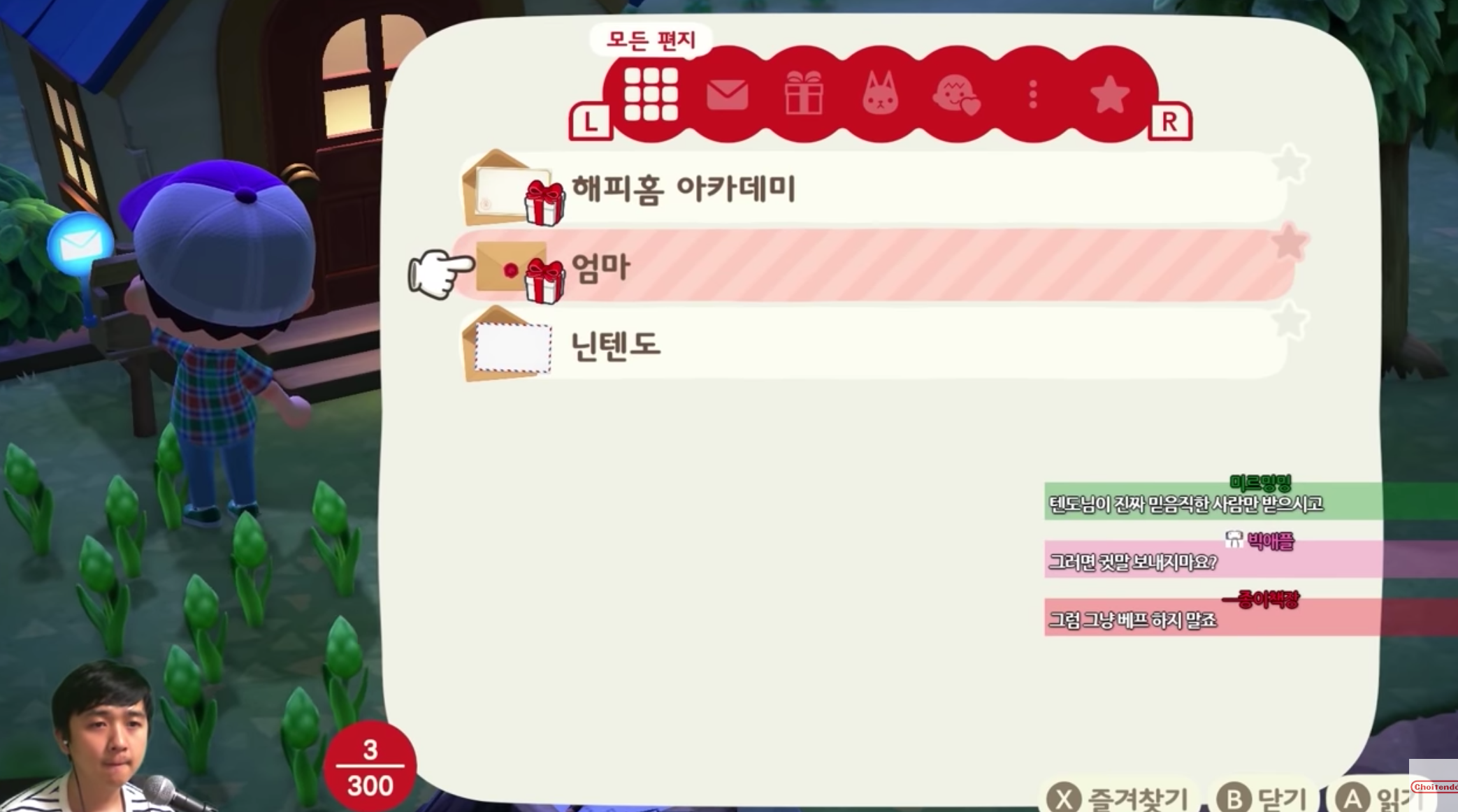 Korean streamer 'choitendo (최텐도)', got a mail from mom while playing《Animal Crossing》on his live streaming. Although it's just a part of the game, choitendo took looked somewhat hesitant to open the mail.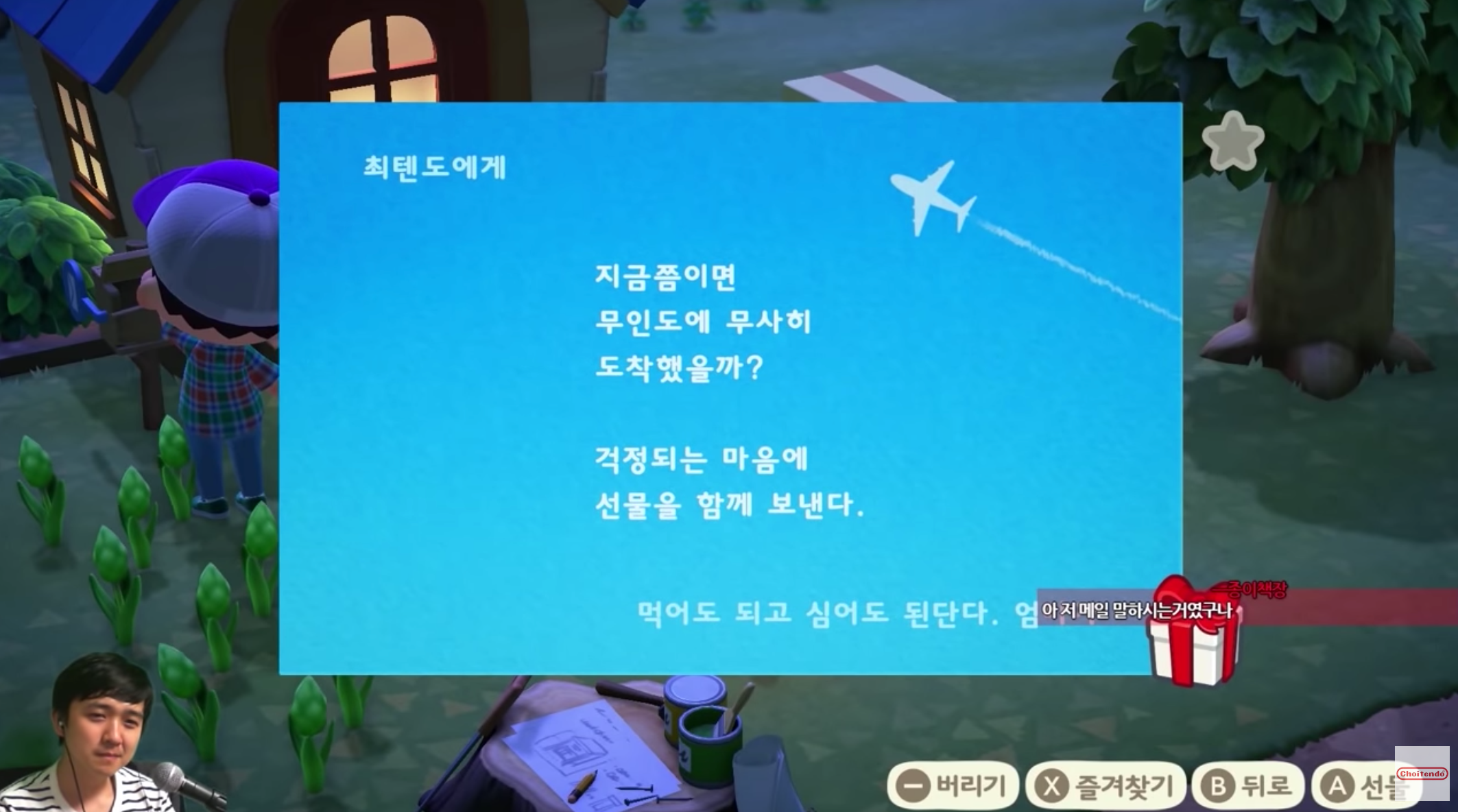 The mail said「Have you arrived safely? Here's a present with a worried heart. You can eat it, or plant it. - from mom」,and choitendo burst into tears.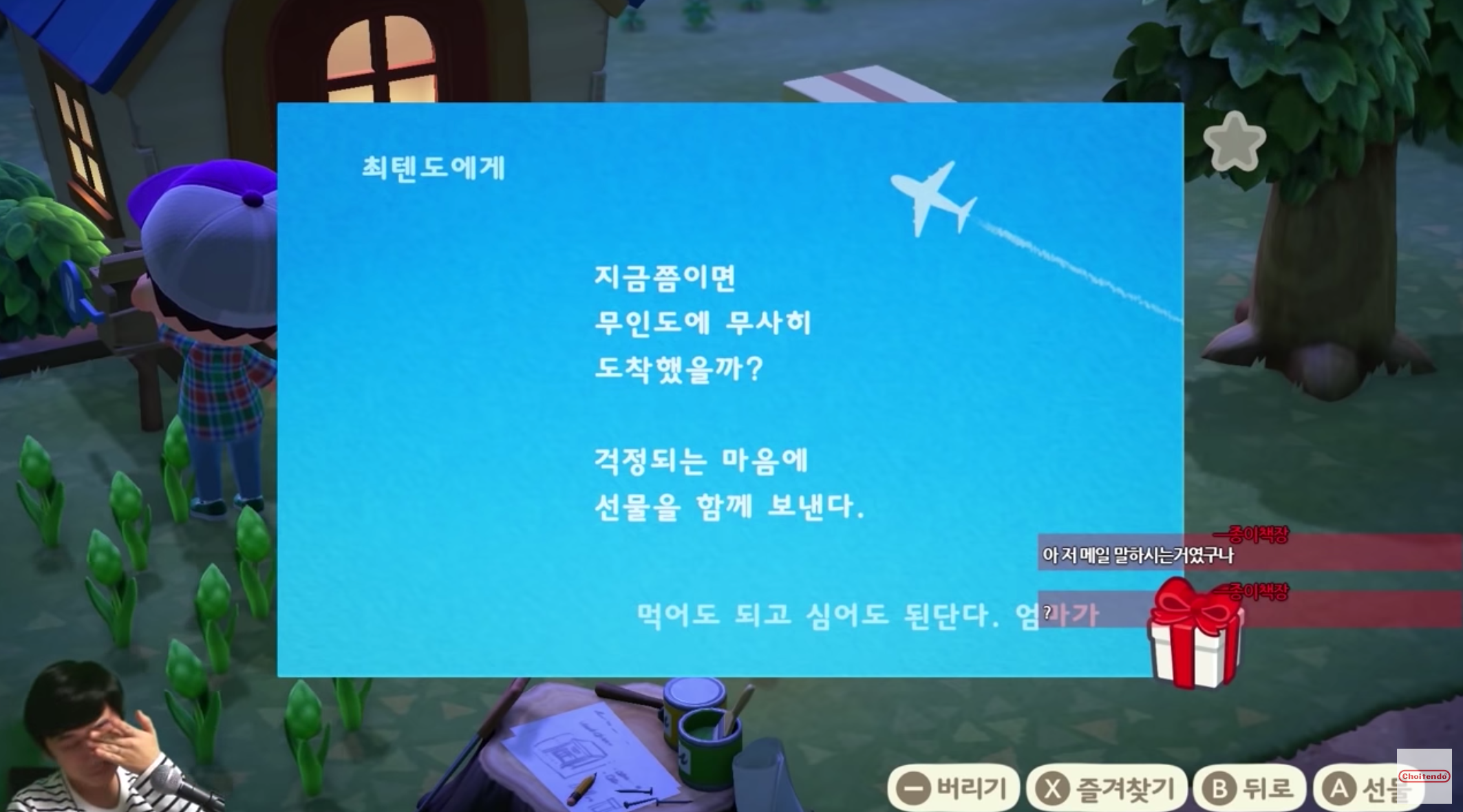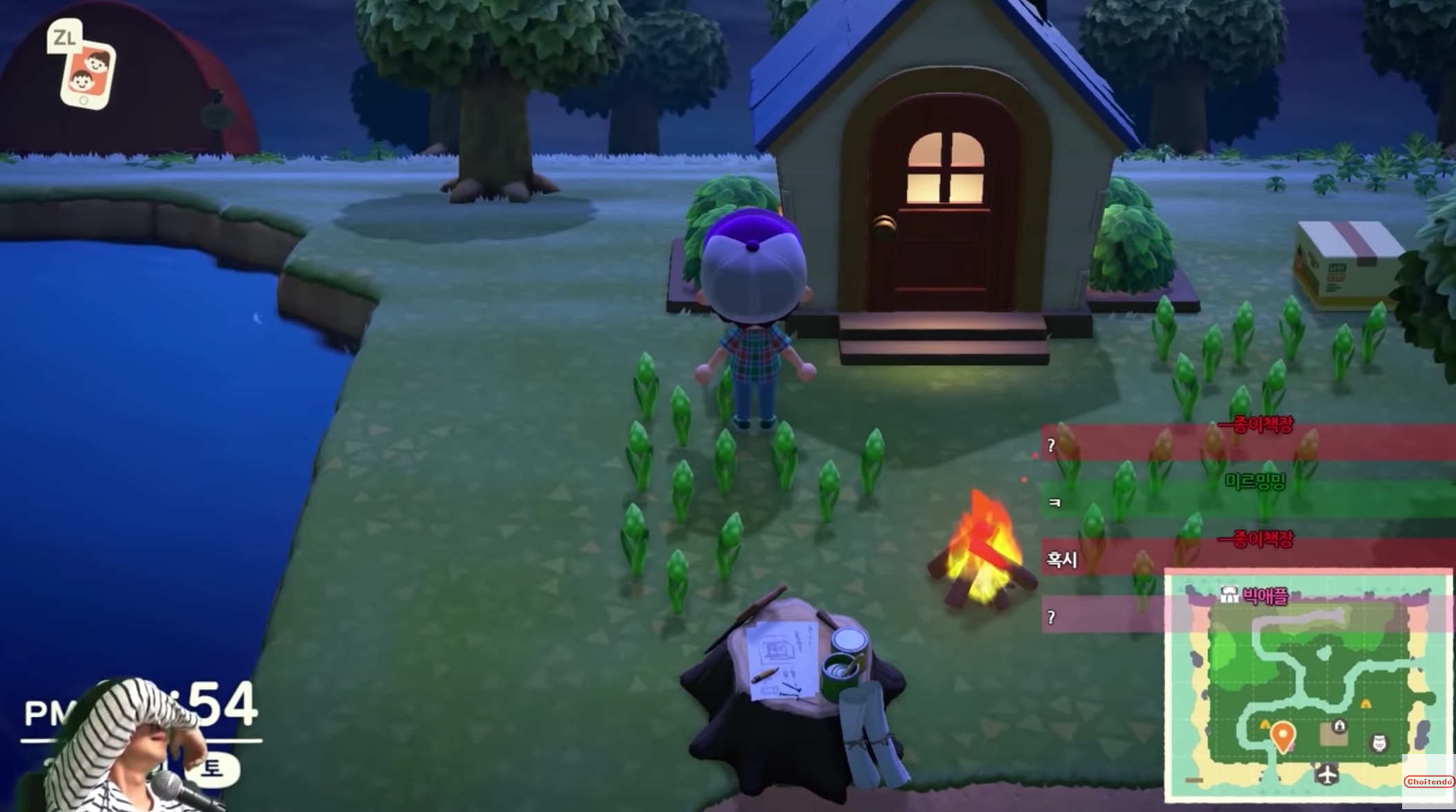 After gathering himself, choitendo told his story with his mom. His mother had passed away 3 years ago, and just getting an in-game mail from mom broke him down.
Fearing that their ties would break, he didn't stop his mother's cellphone for over 1.5 years.
The present that came with the mail was an orange. He wouldn't eat it, but plant it around his house. Hopefully it will grow healthy everafter.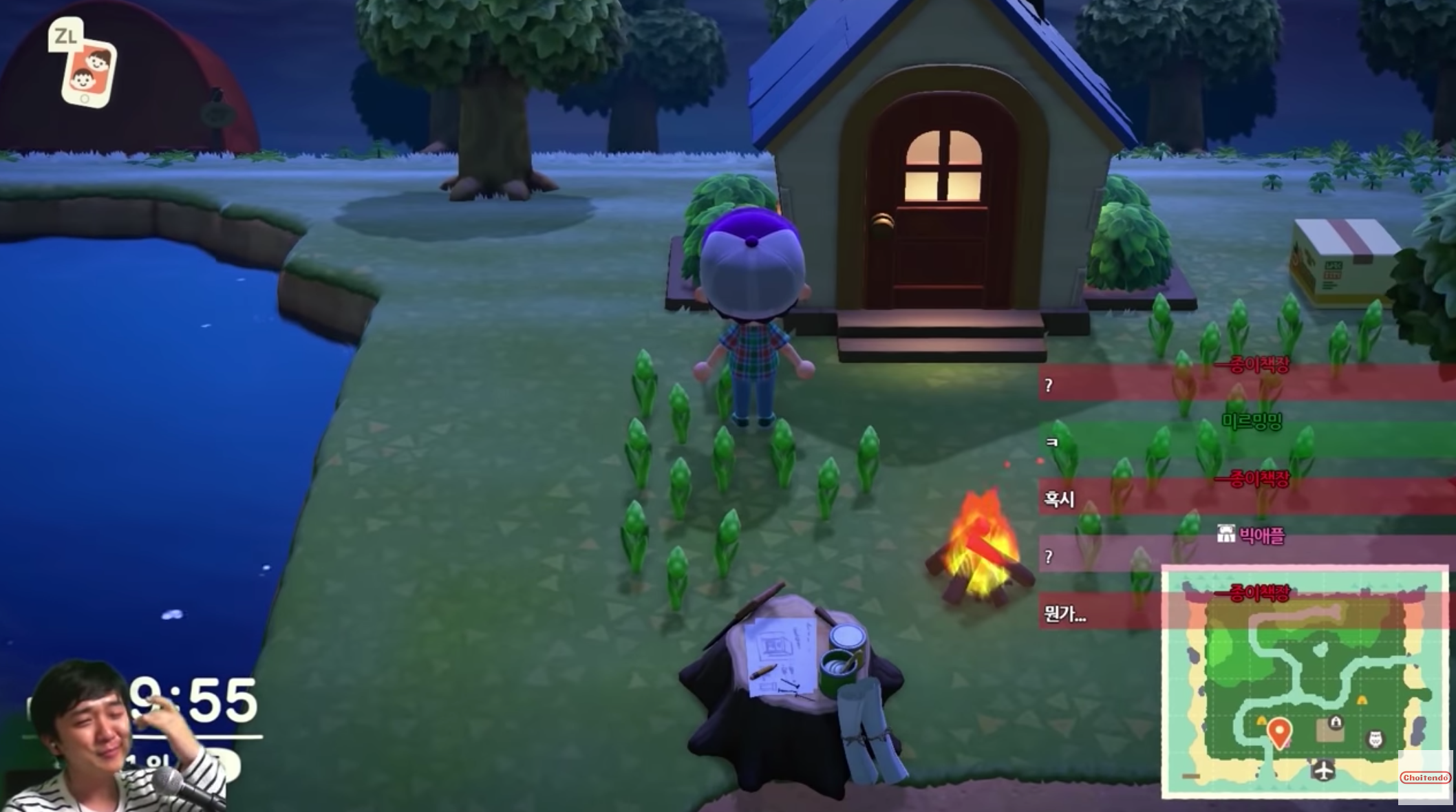 ---
Animal Crossing Webtoon
This touching was known to gamers since long time ago. It shows how people's heart can be moved by just a game.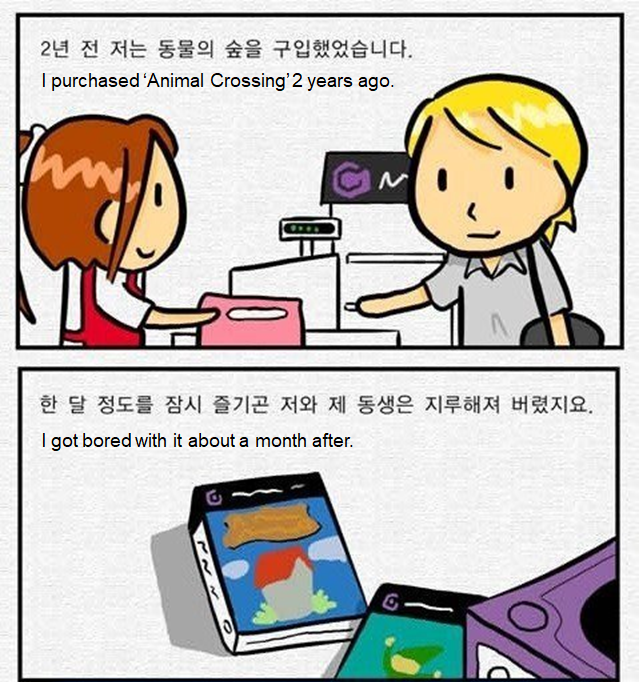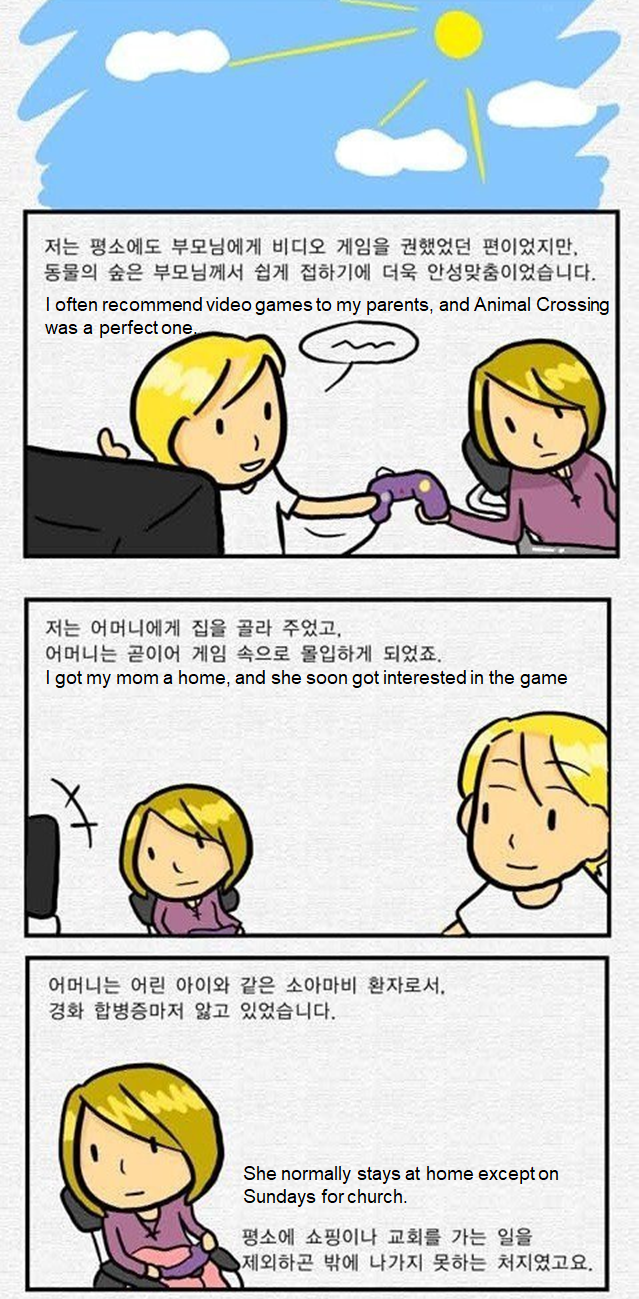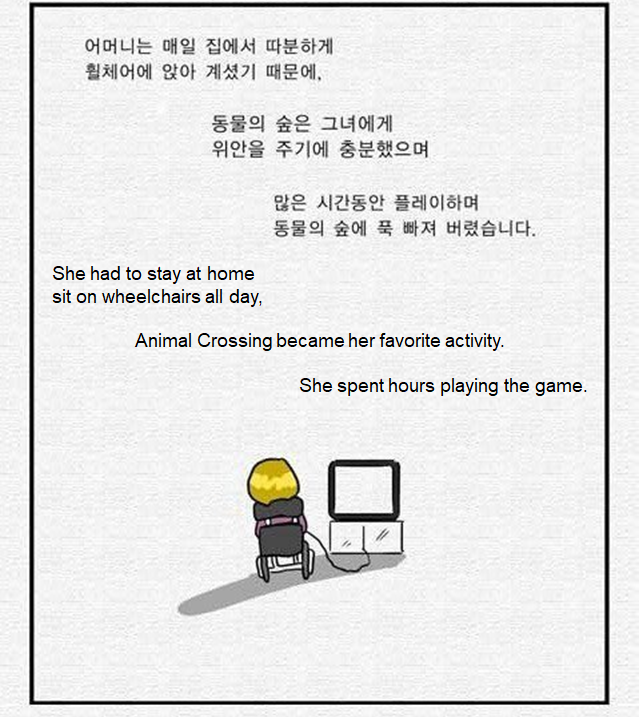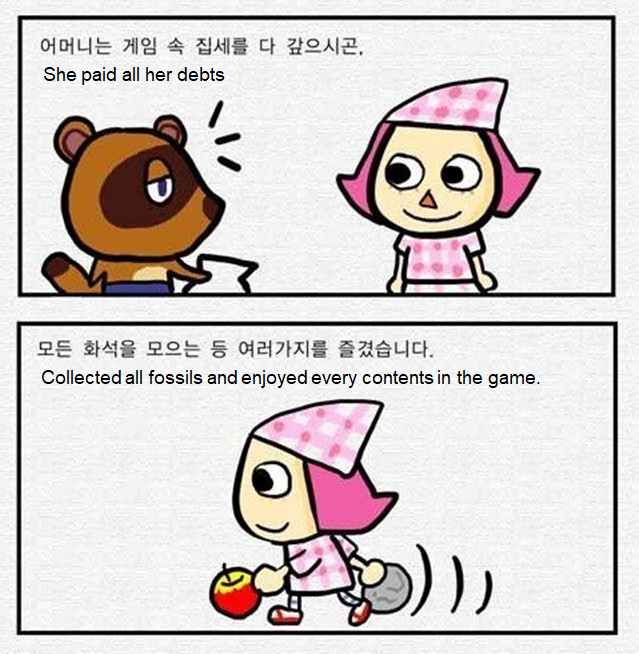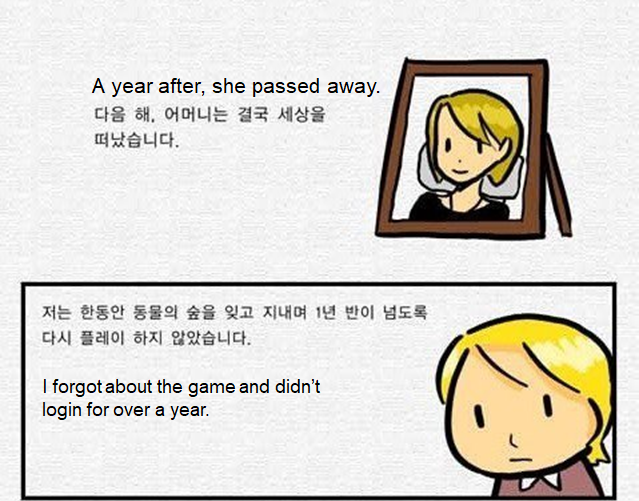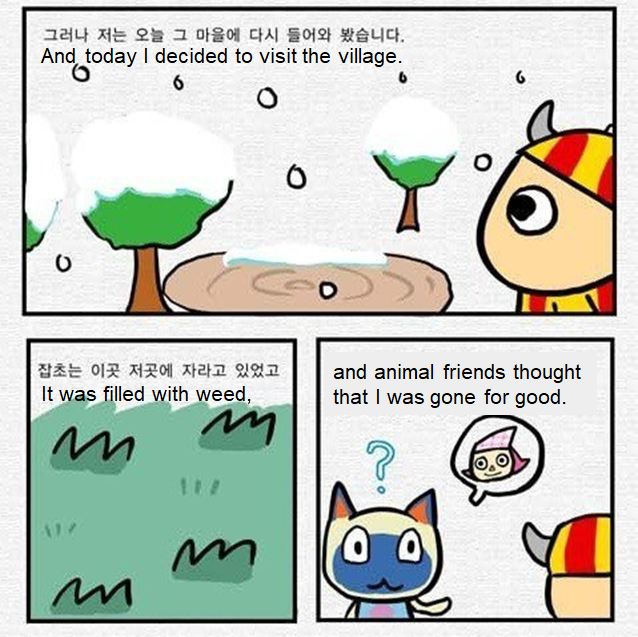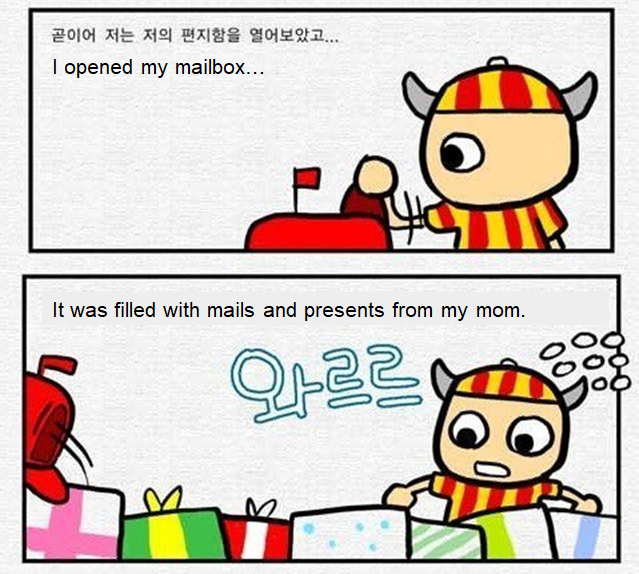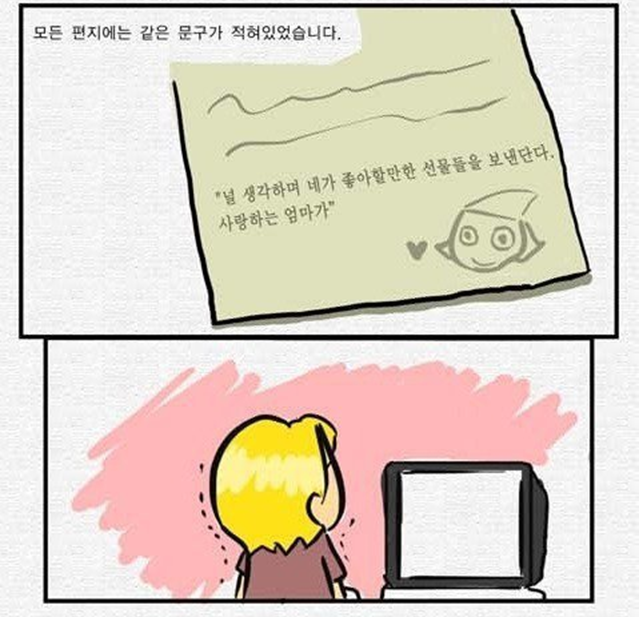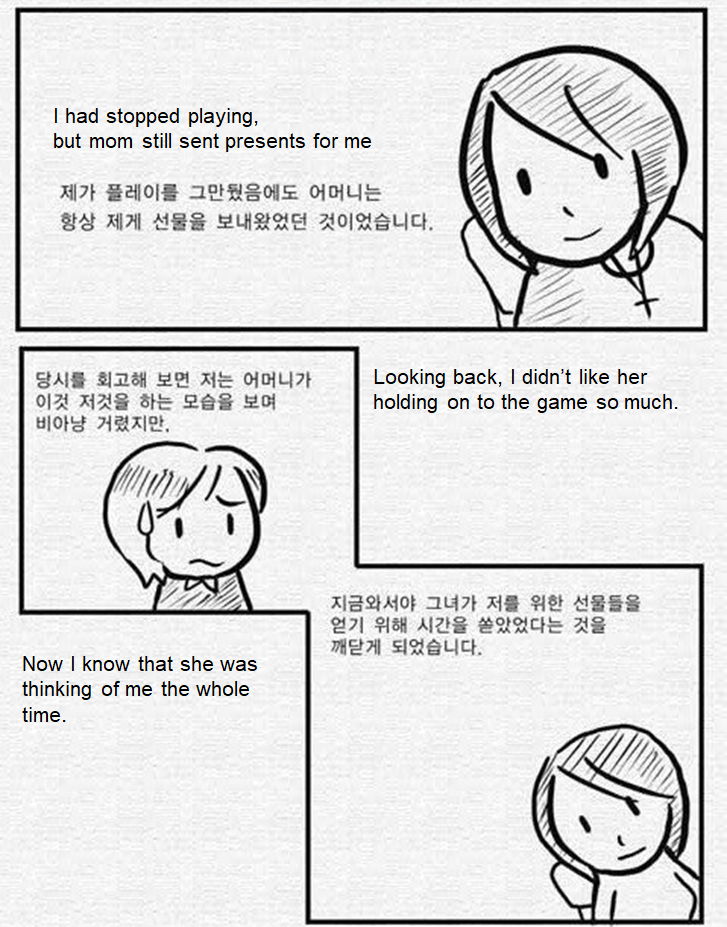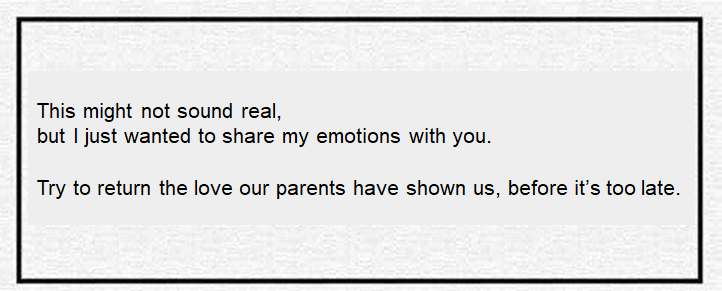 I had tears on my eyes after I finished reading this story. Some games can heal your heart just from playing it.
Don't forget to hug your parents today, while you can.
See you next time.