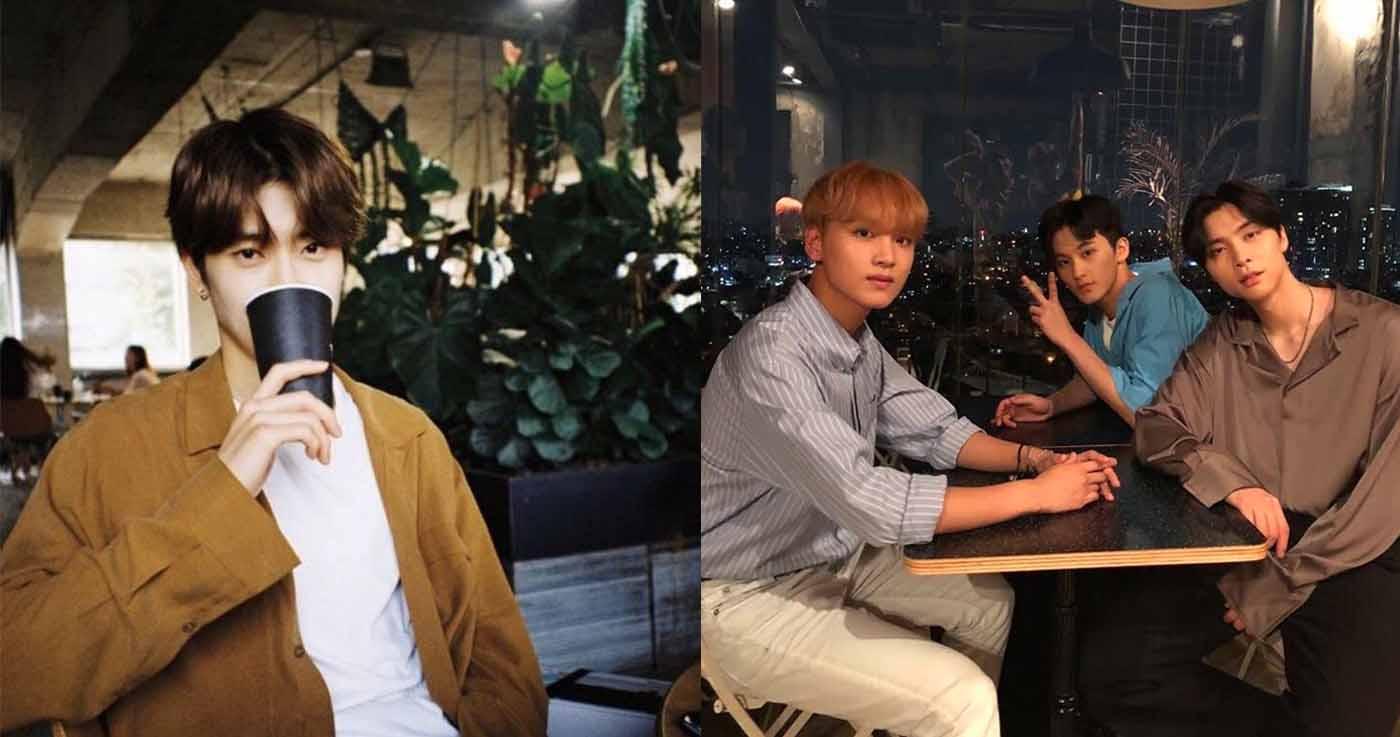 If you're a NCTzen, the list below will blow your mind. I have listed 7 places NCT has visited and gotten their photos taken. You can visit these places and see the actual places where they took their photos!
---
OUR bakery | Dosan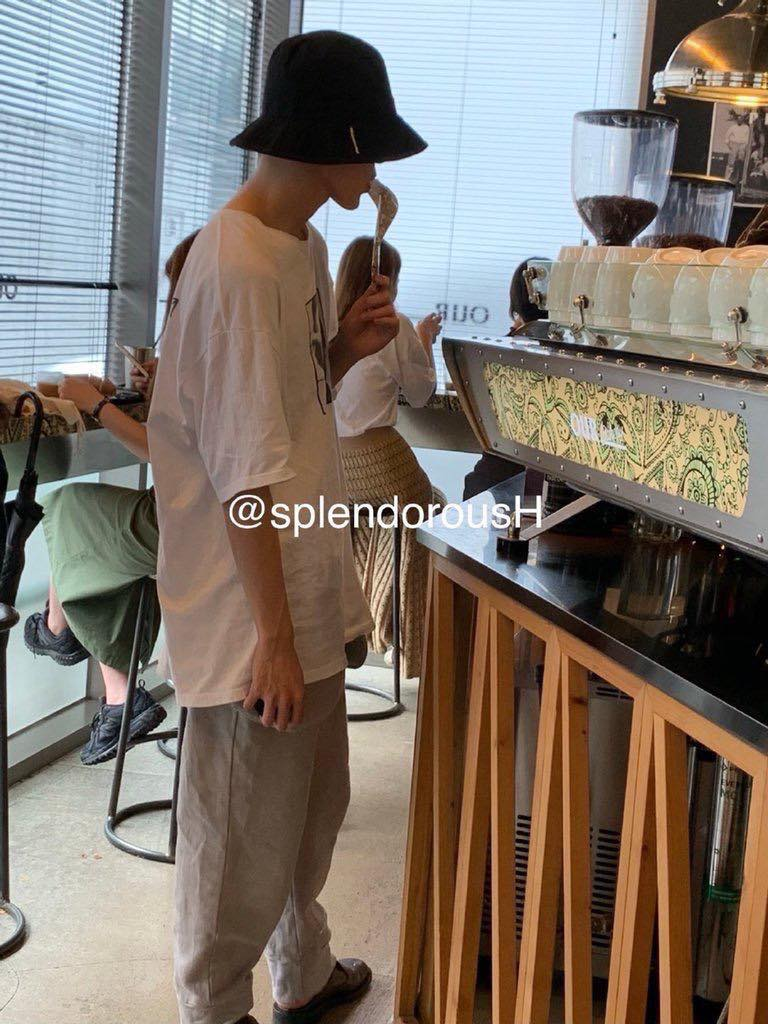 First up is OUR bakery in Dosan. This is Taeyong's favourite bakery. This place is very popular among Korean people as they bake every day with high-quality ingredients. The bread, desserts and pastries here are delicious and fantastic. There is a few OUR bakery branches in Korea, so make sure you go to the Dosan branch and experience bakery loved by Taeyong.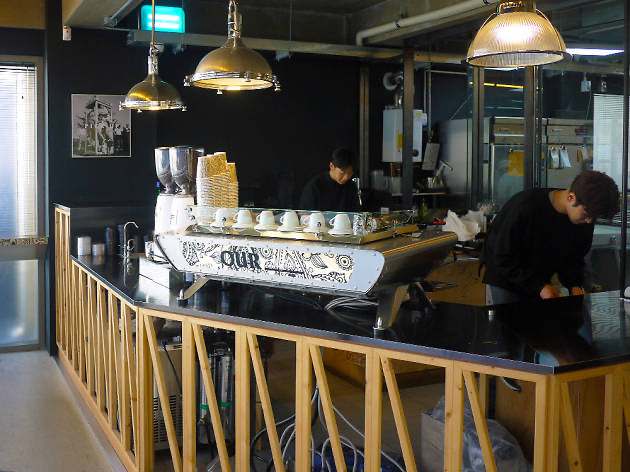 The bakery has a tranquil and comfortable atmosphere. If you visit this place, you must order the Royal Milk Tea, which is their signature beverage. More importantly, it's also Taeyong's favourite drink!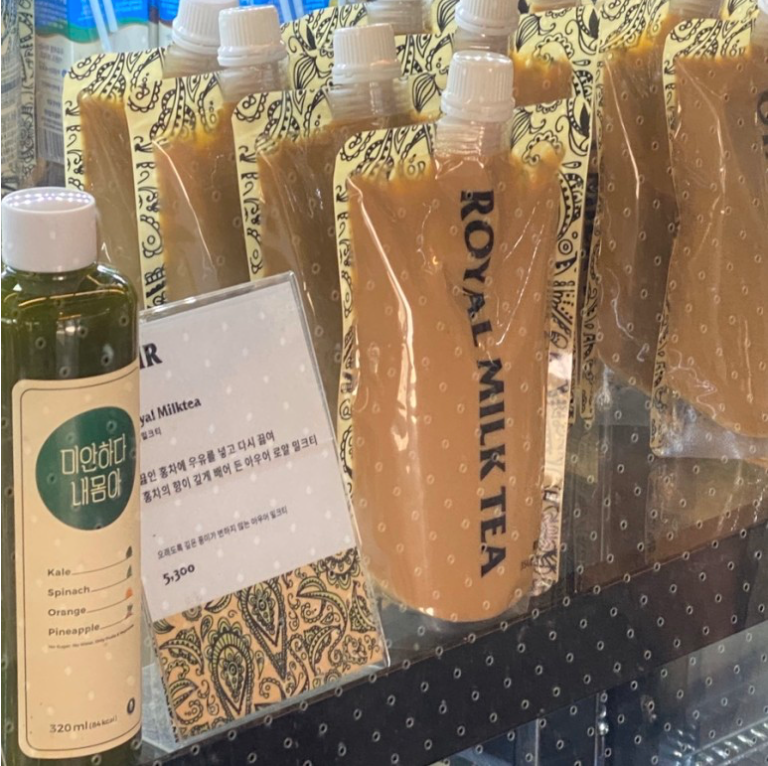 Address: 서울특별시 강남구 신사동 도산대로45길 10-11
Hours: Mon-Fri 09:00-21:00, Weekends and Holidays 10:00-21:00
---
Mongmyeok Sanbang (목멱산방)
For those who want to taste and know what authentic Korean food is, this place will give you just that. Mongmyeok Sanbang is a famous Korean restaurant that received a Michelin 1 star for 3 consecutive years from 2017-2019.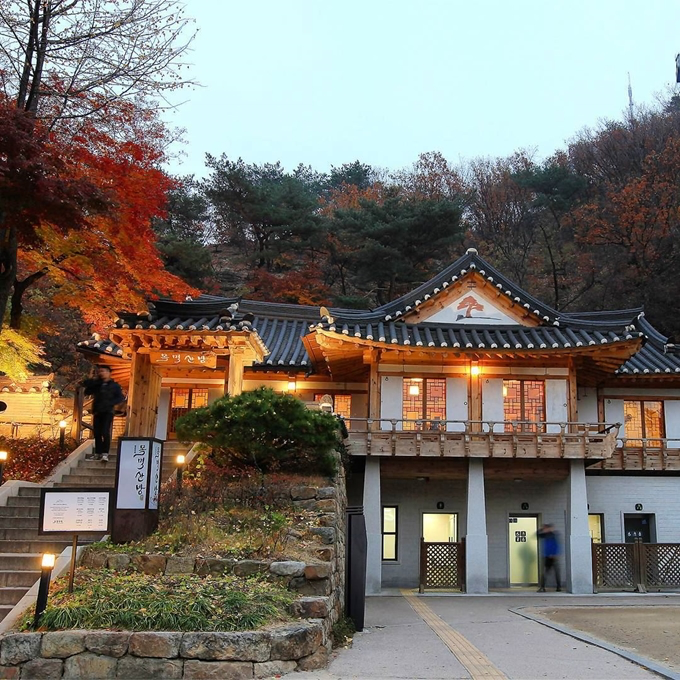 NCT filmed their Ep.8 of HOT & YOUNG Seoul Trip at this restaurant. So if you want to see what they think of the food, check it out. Do not miss the yukhoe-bibimbap (raw beef bibimbap) here as it is their signature menu.
Address: 서울특별시 중구 남산동2가 퇴계로20길 71
Hours: Everyday 11:00 - 21:00 (Lunch break 15:00 - 16:30), Last order at 20:00
---
Anthracite Coffee | Hannam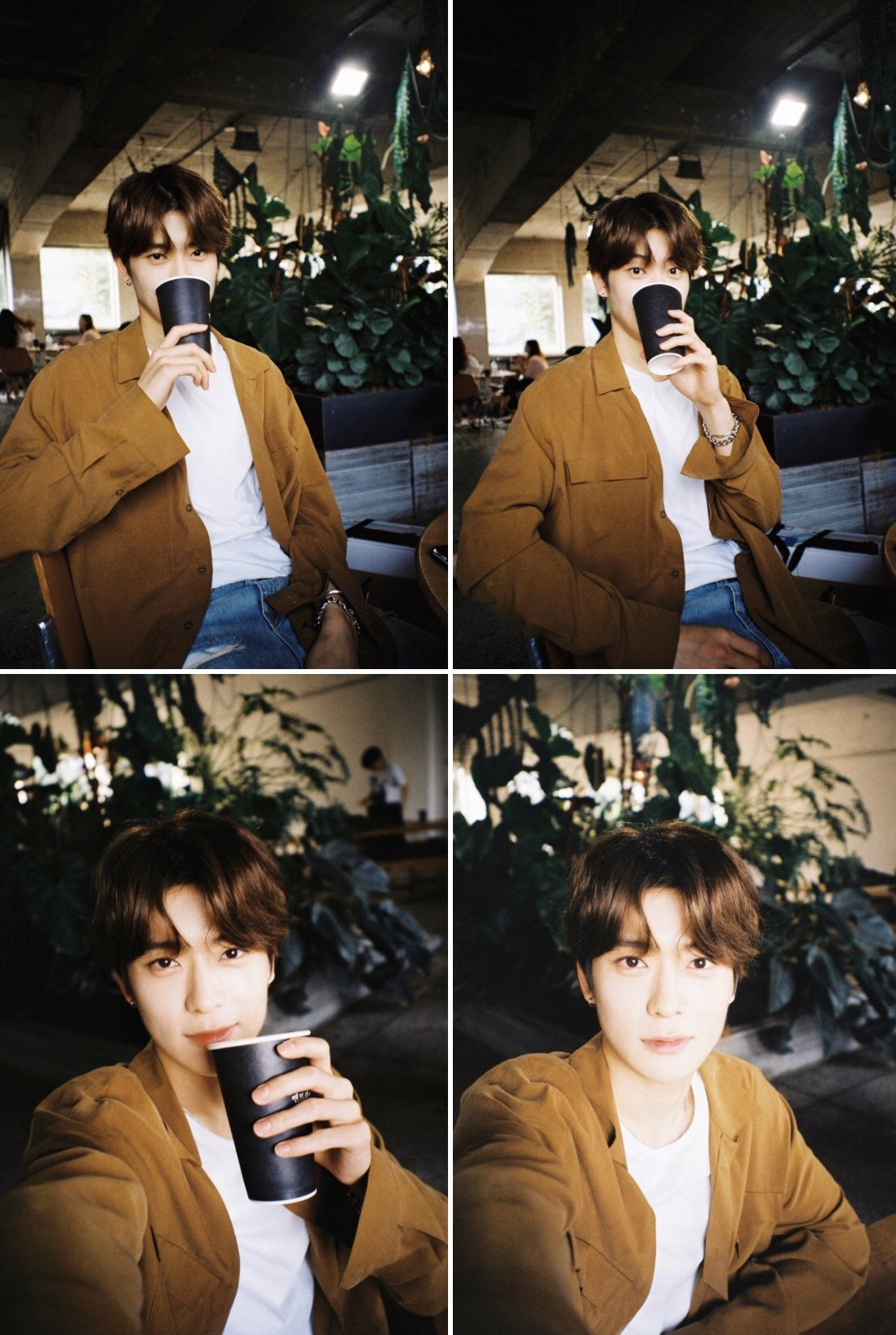 Next is the cafe Jaehyun went to. This stylish 2-storey cafe boasts a minimalist decoration. It's a perfect place to take Instagram photos as it has excellent lighting and mood. Take your picture like Jaehyun's on the 2nd floor!
The thing that cannot be missed here is their coffee. This cafe is famous for their drinks and customers buy their coffee beans so they could replicate the great taste at home.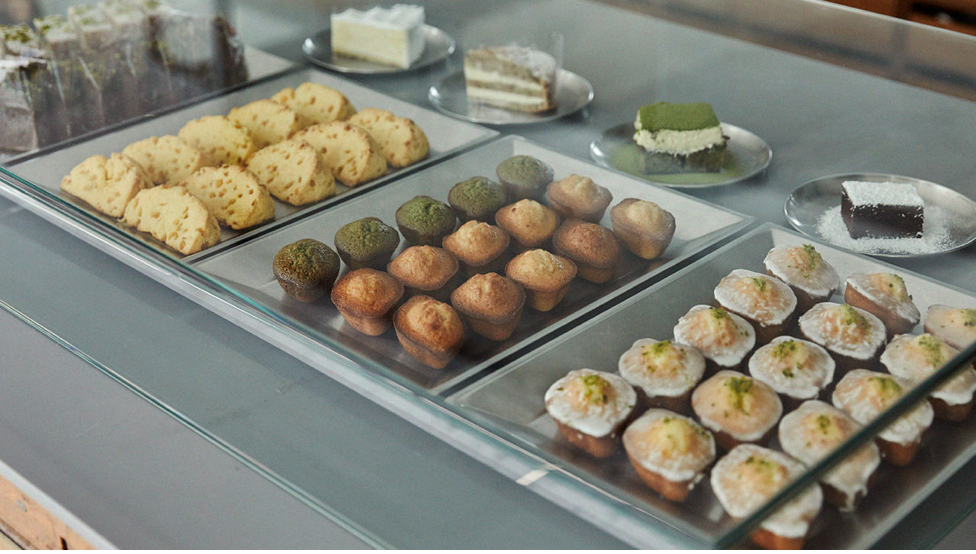 Address: 서울특별시 용산구 한남동 이태원로 240
Hours: Mon-Thurs 09:00-22:00, Friday 09:00-23:00, Weekends 10:00-23:00
---
The 100 Food Truck (더백푸드트럭)
The 100 Food Truck is a store that is very popular on Korean social media, offering magnificent views of Seoul both during the day and night and take a fabulous photo. This shop is not just popular for the beautiful views but also their delicious food.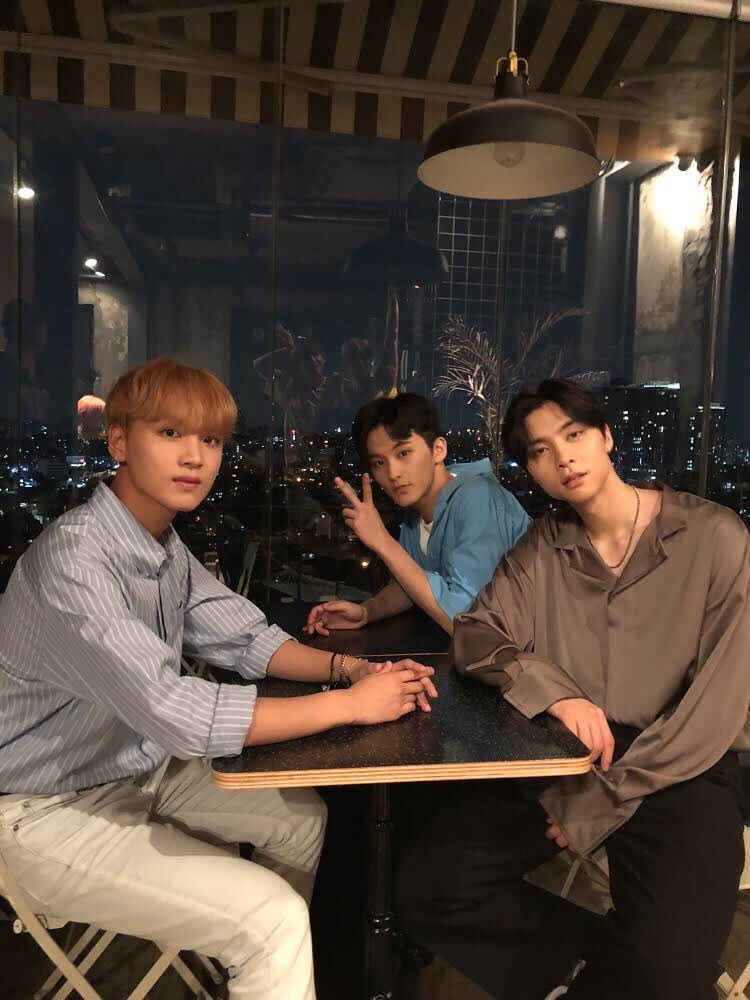 If you do visit this place, the must-order is the signature burger. And please don't miss going up to the balcony. You can take photos with an amazing night scape as your background. NCTzens should visit at night so you can replicate the boys' photos!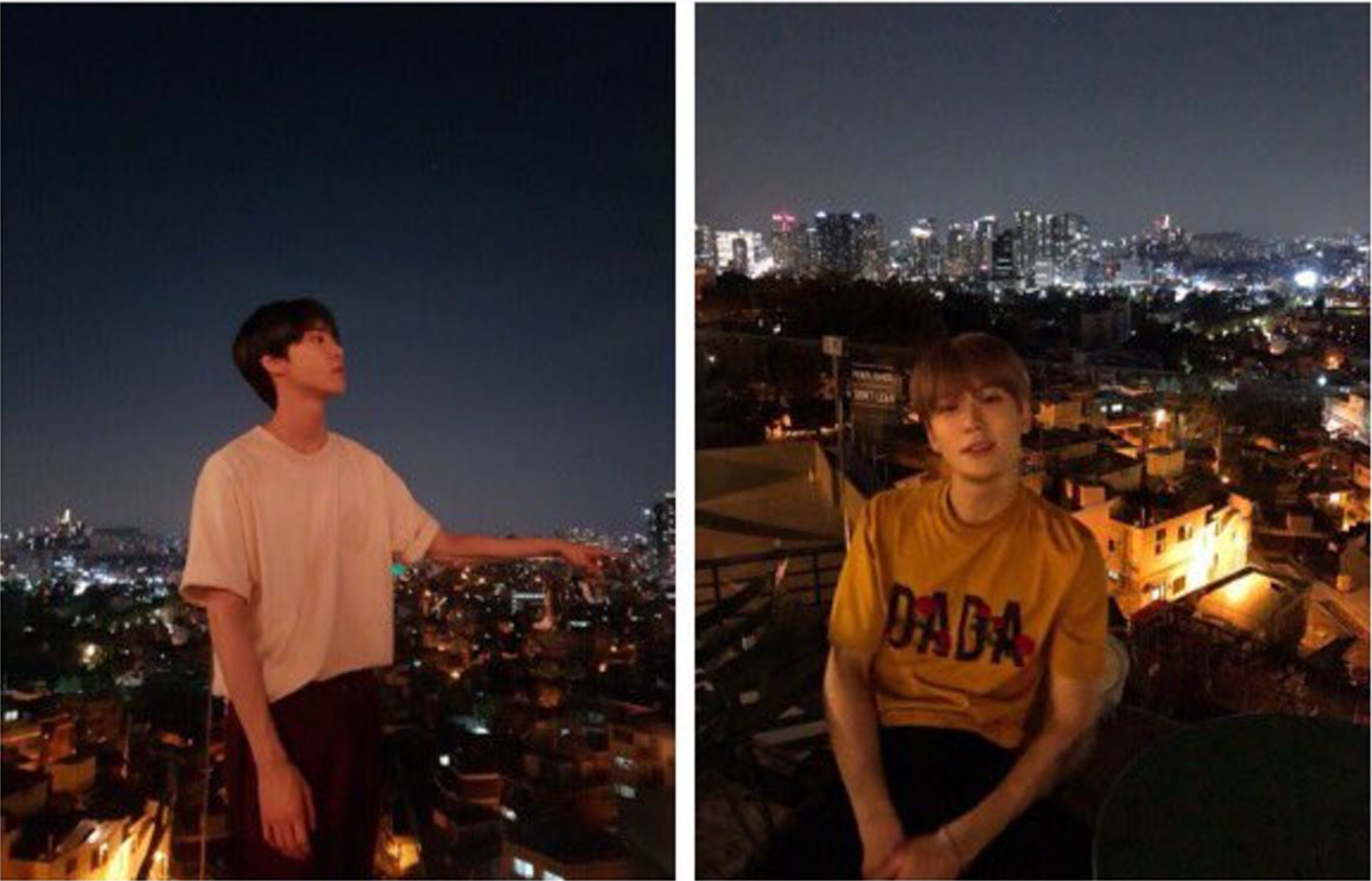 Address: 서울특별시 용산구 후암동 신흥로20길 45-1
Hours: Everyday 11:30-22:00 (Last order 21:00)
---
Goshen (고센인코퍼레이티드) | Cheongdam
If you are looking for a luxury restaurant that offers excellent food, Goshen in Cheongdamdong is the place. Mark and Yuta came here to enjoy their meal.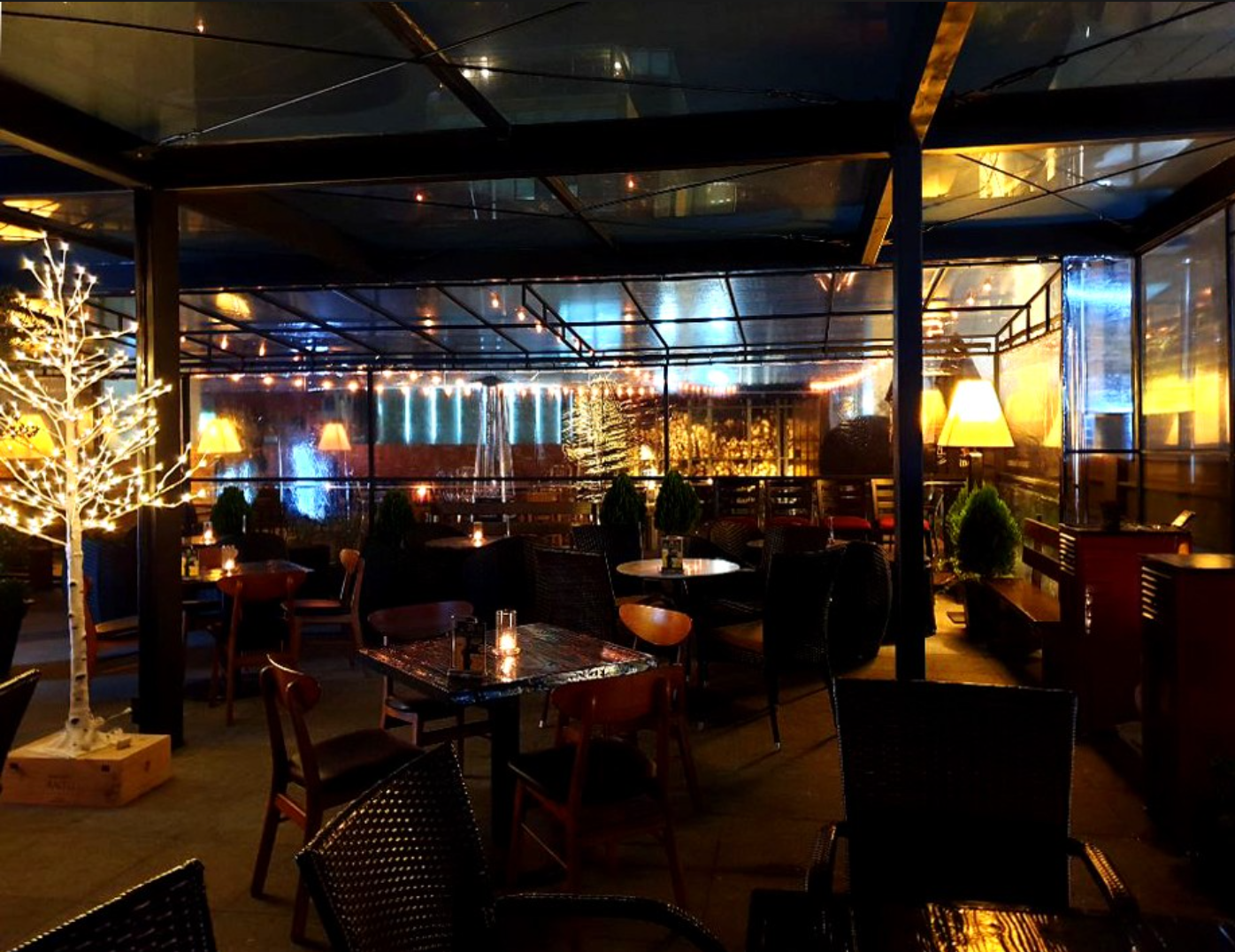 We ordered seafood risotto and vongole pasta. They both tasted great, and the desserts were delicious as well. But do note that the prices are quite high.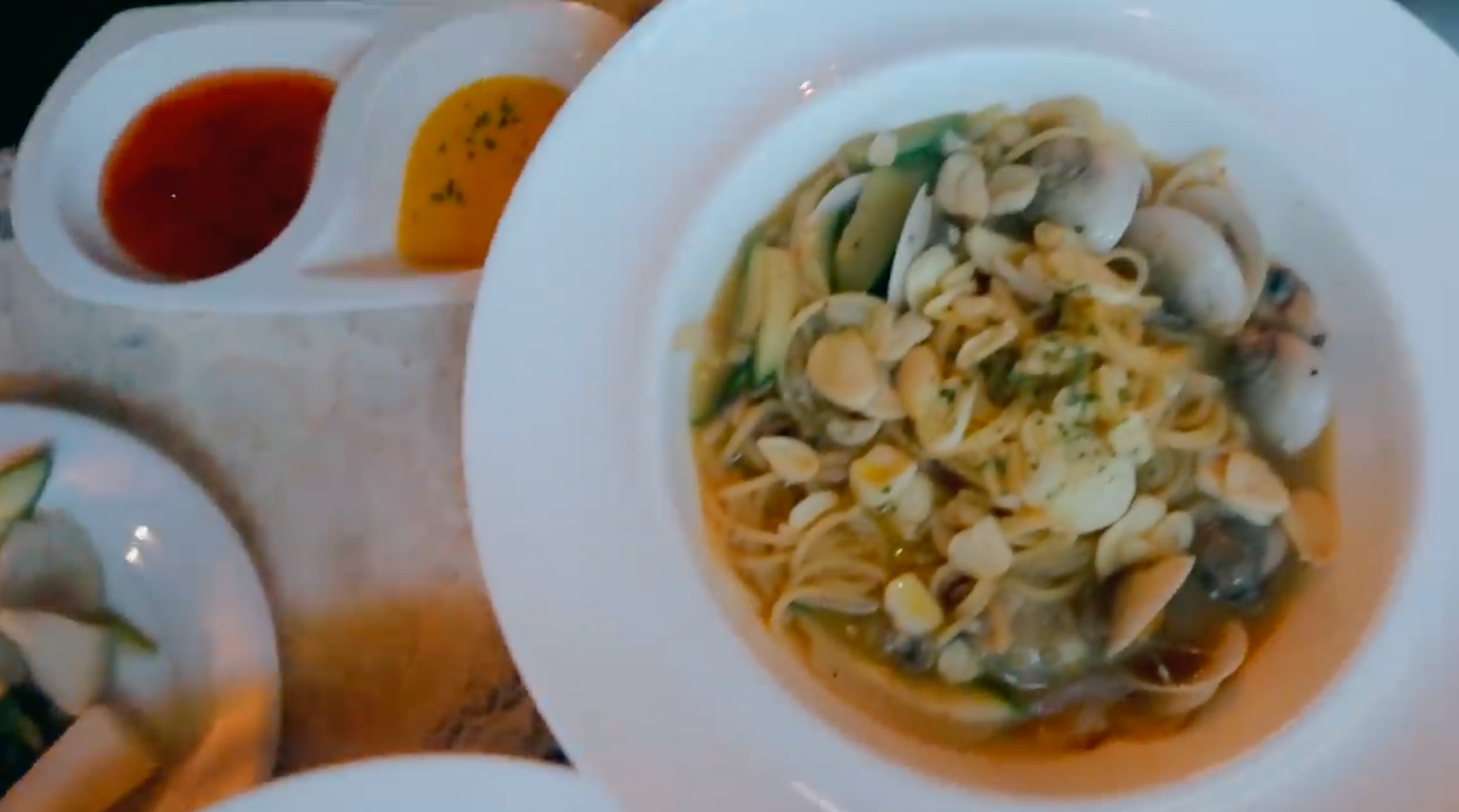 Address: 서울특별시 강남구 청담동 88-23
Hours: Everyday 11:00-05:00
---
Coffee M Stable (커피엠스테이블)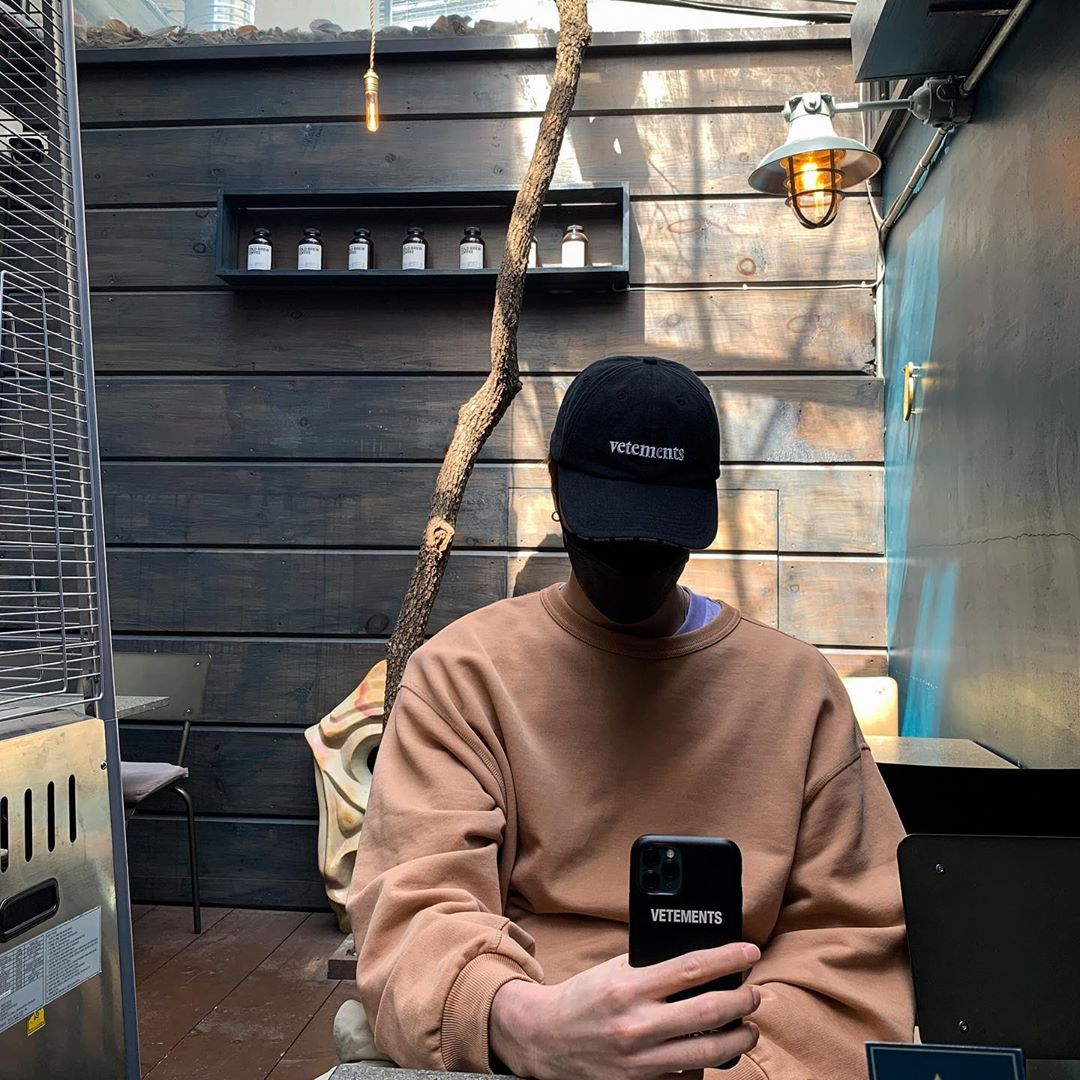 Johnny's fans make some noise! If you want to follow in his footsteps, don't miss Coffee M Stable. Johnny posted a faceless photo of him on his personal account. Show us your face!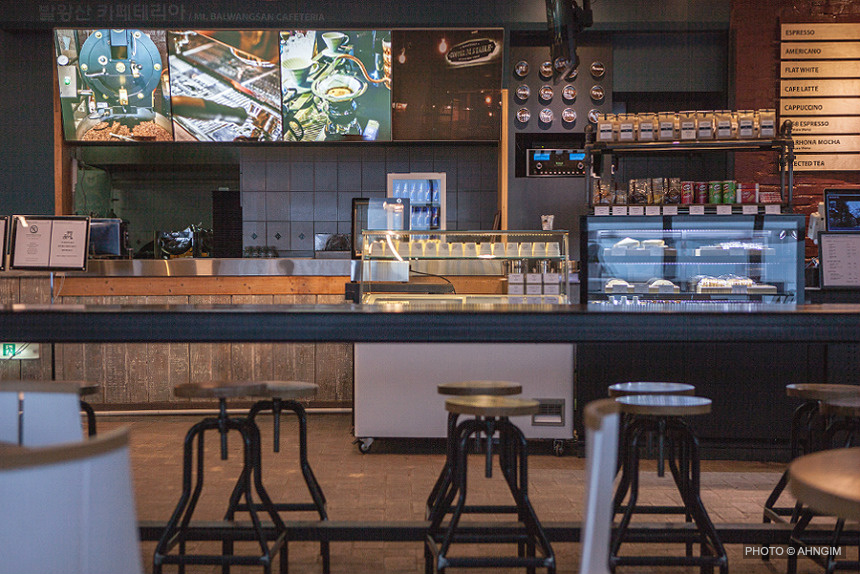 It's a pretty cafe and has a great view. Come here on a sunny day and enjoy a ham and cheese toastie with a great view. And if you're lucky, you might bump into Johnny!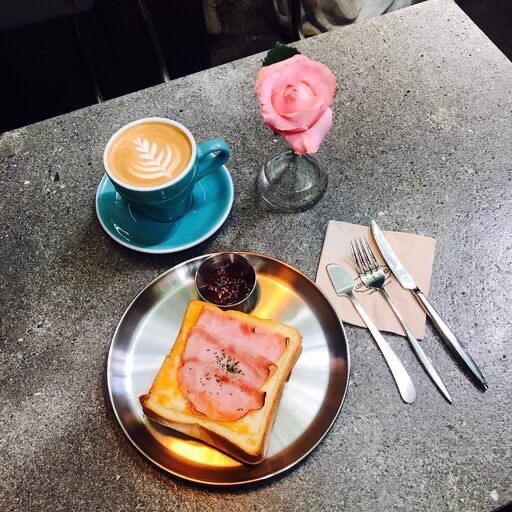 Address: 서울특별시 강남구 청담동 57-2
Hours: Mon-Sat 10:00-22:00, Closed on Sundays
---
Saebyeogjib (새벽집) | Cheongdam
After NCT appeared on Shindong Gayo, MC Shindong kept his promise to NCT. He took them to a fine BBQ restaurant.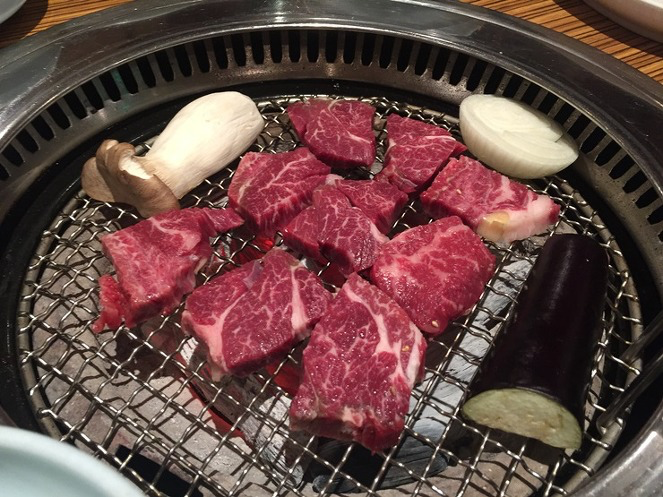 Not only do they sell fine meat but also provide many delicious side dishes. There are dishes such as bibimbap, hot pot, marinated crab, and so on. You won't be disappointed. The shop is open 24 hours so whenever you're hungry, stop by.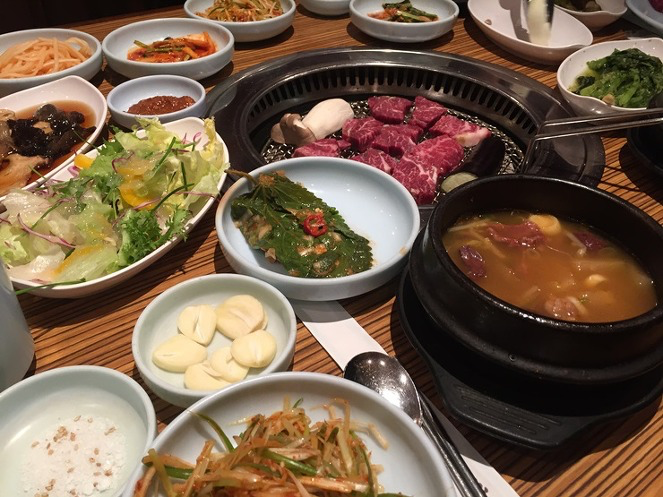 Address: 서울특별시 강남구 청담동 도산대로101길 6
Hours: Open 24 Hours, Closed on Public Holidays
You don't have to be an NCTzen to enjoy all these wonderful places in Korea, but if you are one, it will make these places even more special. So visit these places next time you are in Korea!
---
If you have questions or comments about the blog post, please leave a comment below or email us at support@creatrip.com.