Osechill | Seongsu Cafe
Make a visit to Winner Song Mino's artsy cafe!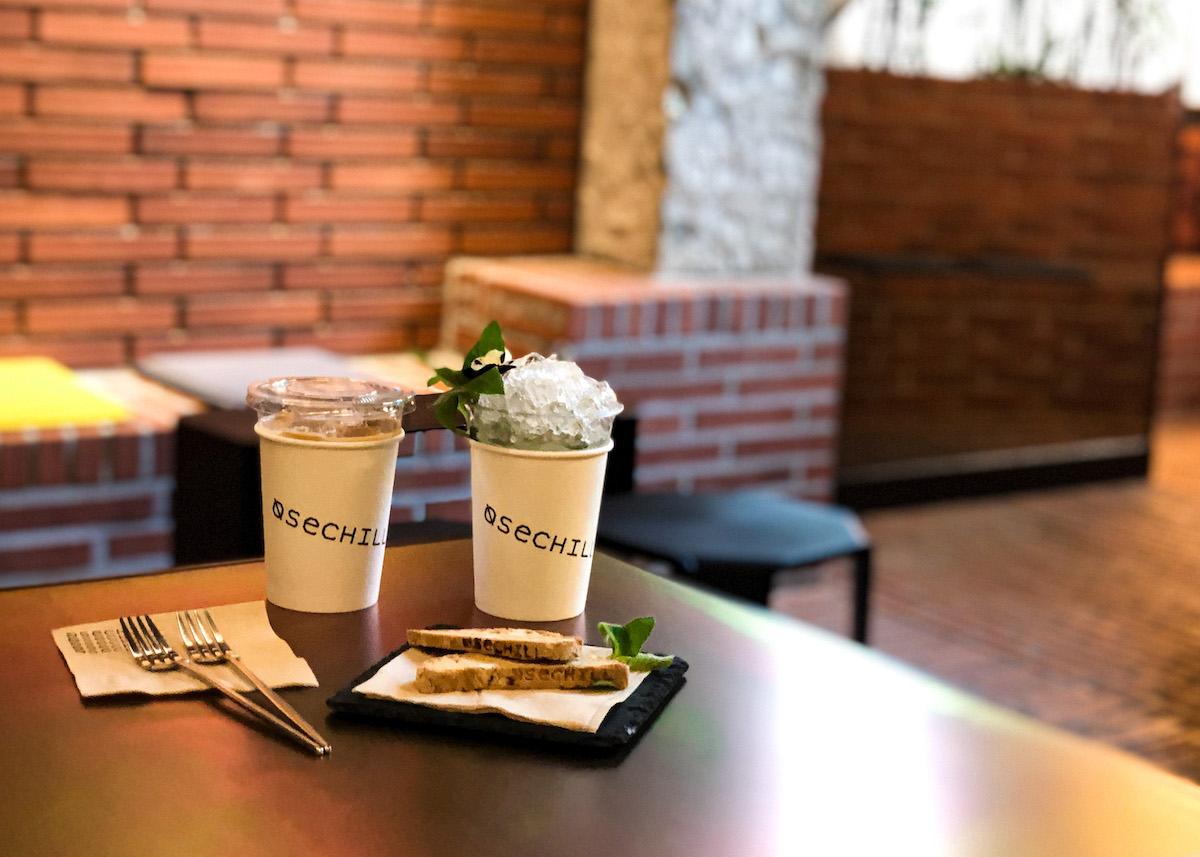 In March of 2020, K-pop star Song Mino from WINNER opened his own cafe named Osechill. We were quick to make a visit to the Hapjeong location (now moved to Seongsu)! Unfortunately, we weren't able to see Mino, but we were able to indulge in his artwork and refreshments. Keep in mind that the location has been moved to Seongsu! You can check out the official website here.
---
Information
Address: 1F, 77, Seongsui-ro, Seongdong-gu, Seoul, Republic of Korea (서울 성동구 성수이로 77 1F)
Hours: Every Day 11:00 - 21:00 (Last order at 20:30)
Contact: 02-2157-1153
---
Why We Recommend It
You can see Song Mino's artwork, and if you are lucky, you might bump into him!
Like the name Osechill (5 colours), you can observe all sorts of colors and artworks.
The green plants decorating the interior make you feel refreshed!
---
Menu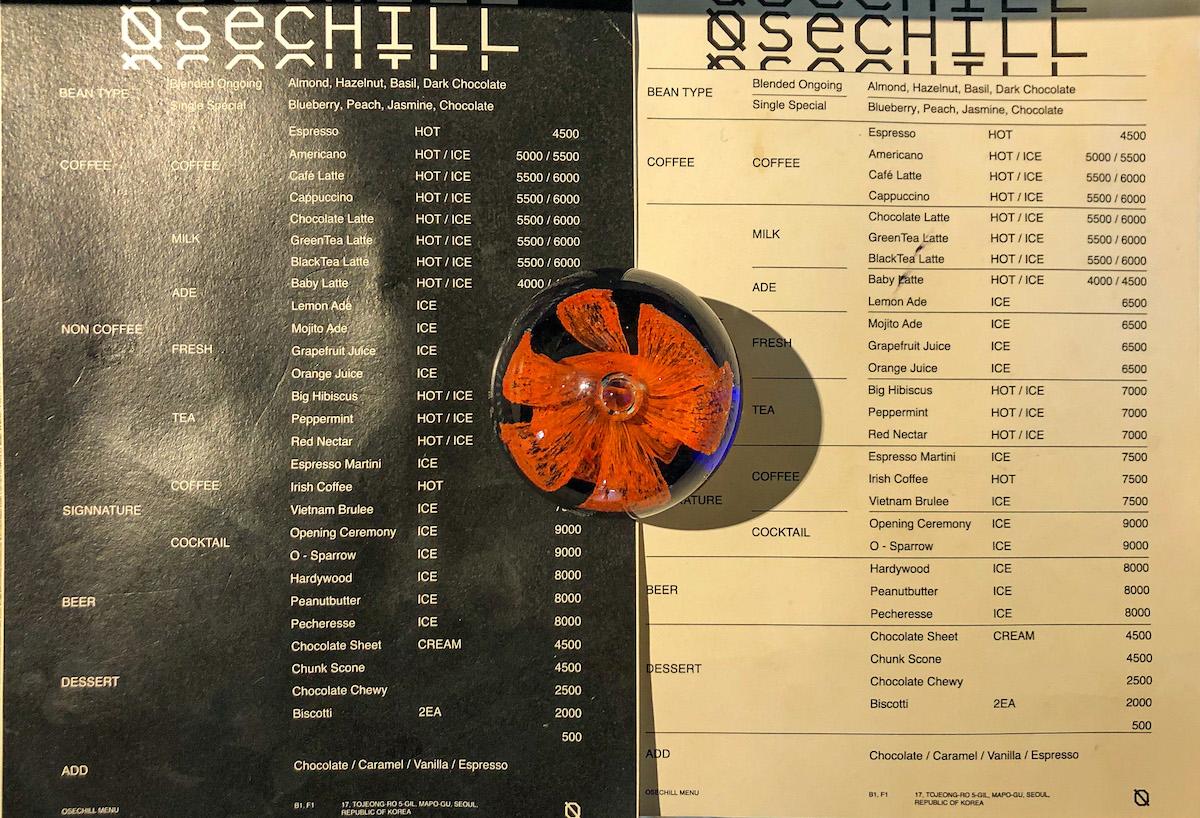 ---
Our Visit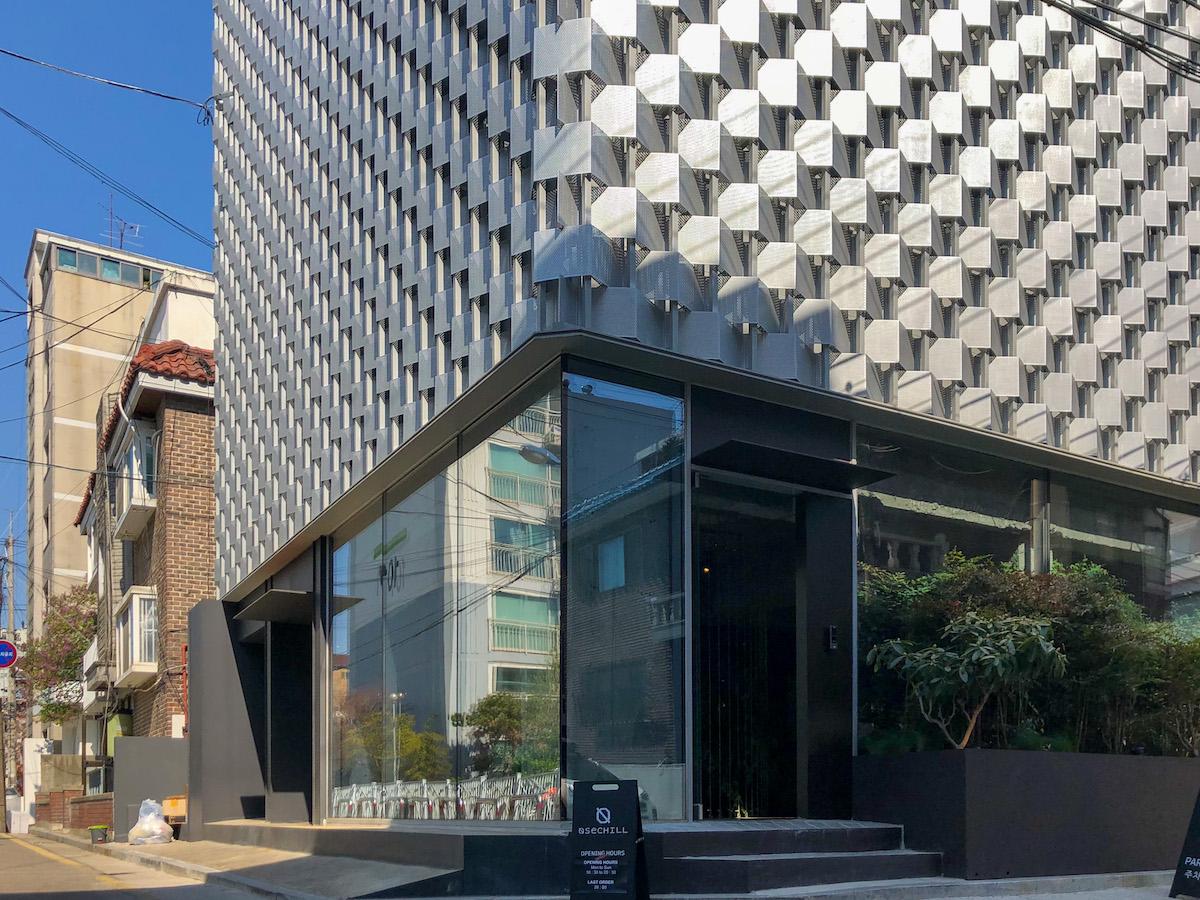 *This was a visit made in 2020 when the cafe first opened in Hapjeong. It has now moved to Seongsu and may be slightly different from the photos seen here.
Osechill is packed with people on weekends and desserts are usually sold out before 12pm, proving its place as one of the hottest cafes in Seoul right now. This newly built cafe is owned by Kpop singer Song Mino, and people are lining up on weekends to go inside. We were able to look around relatively freely as we arrived on a weekday morning.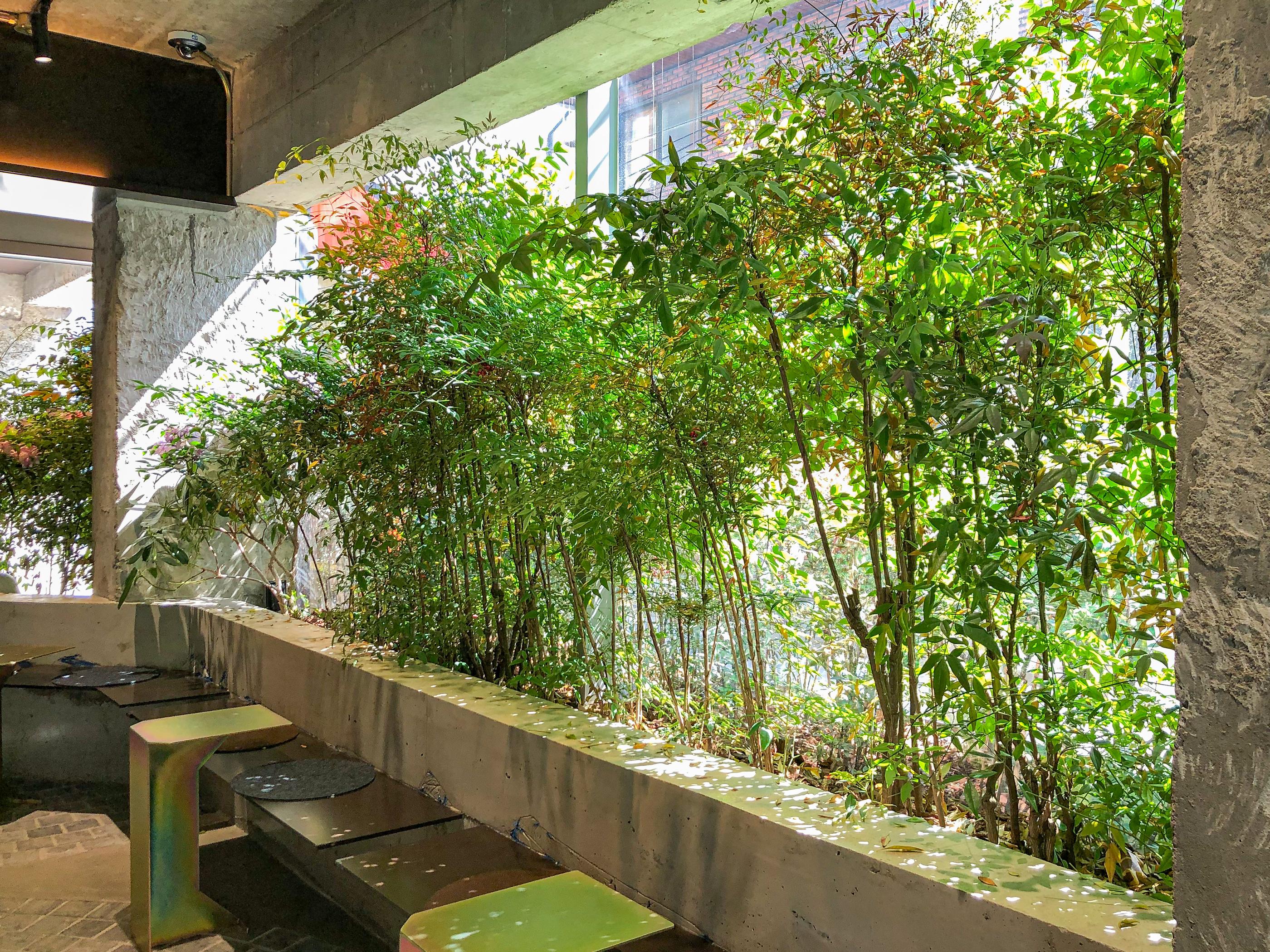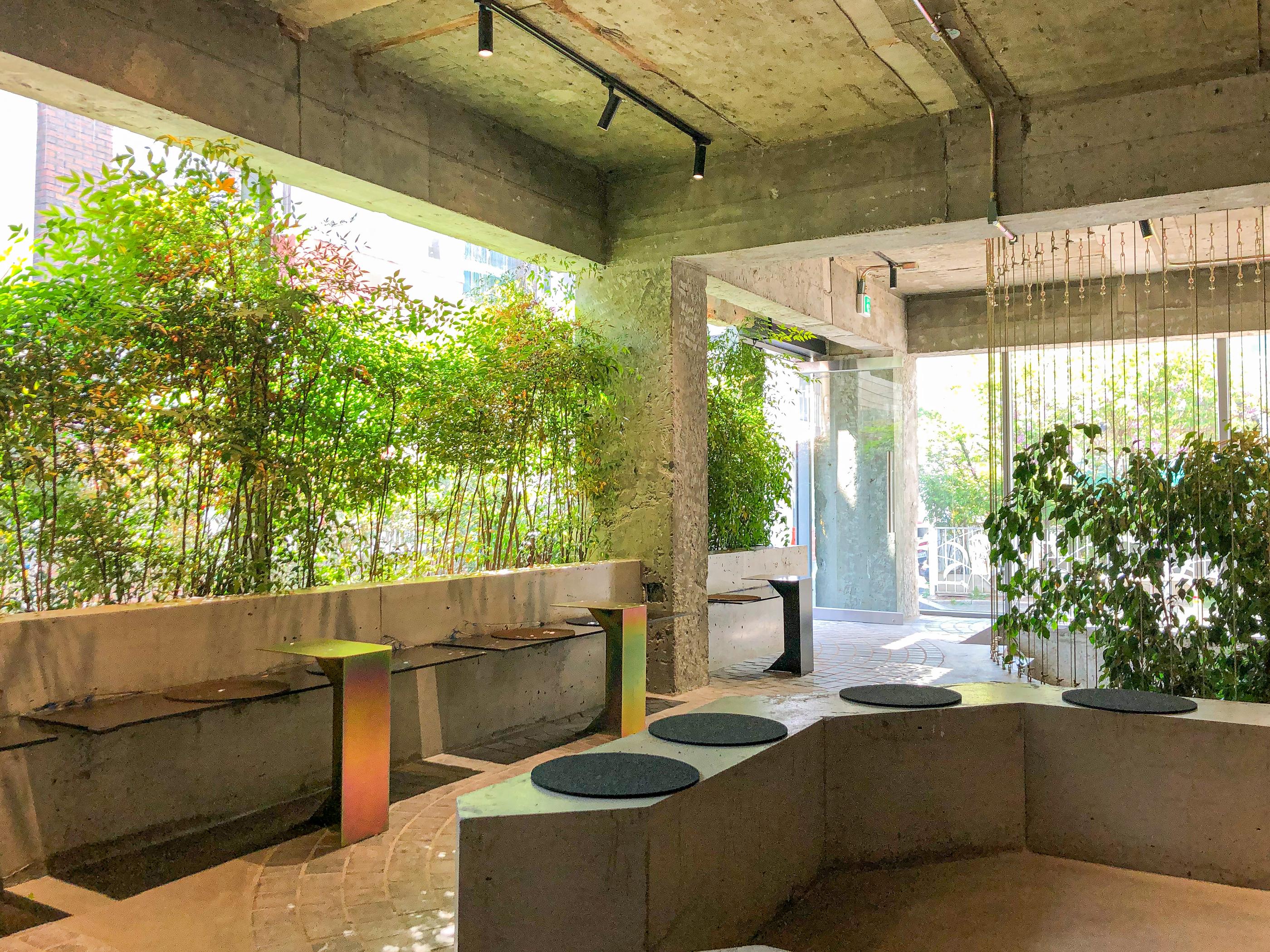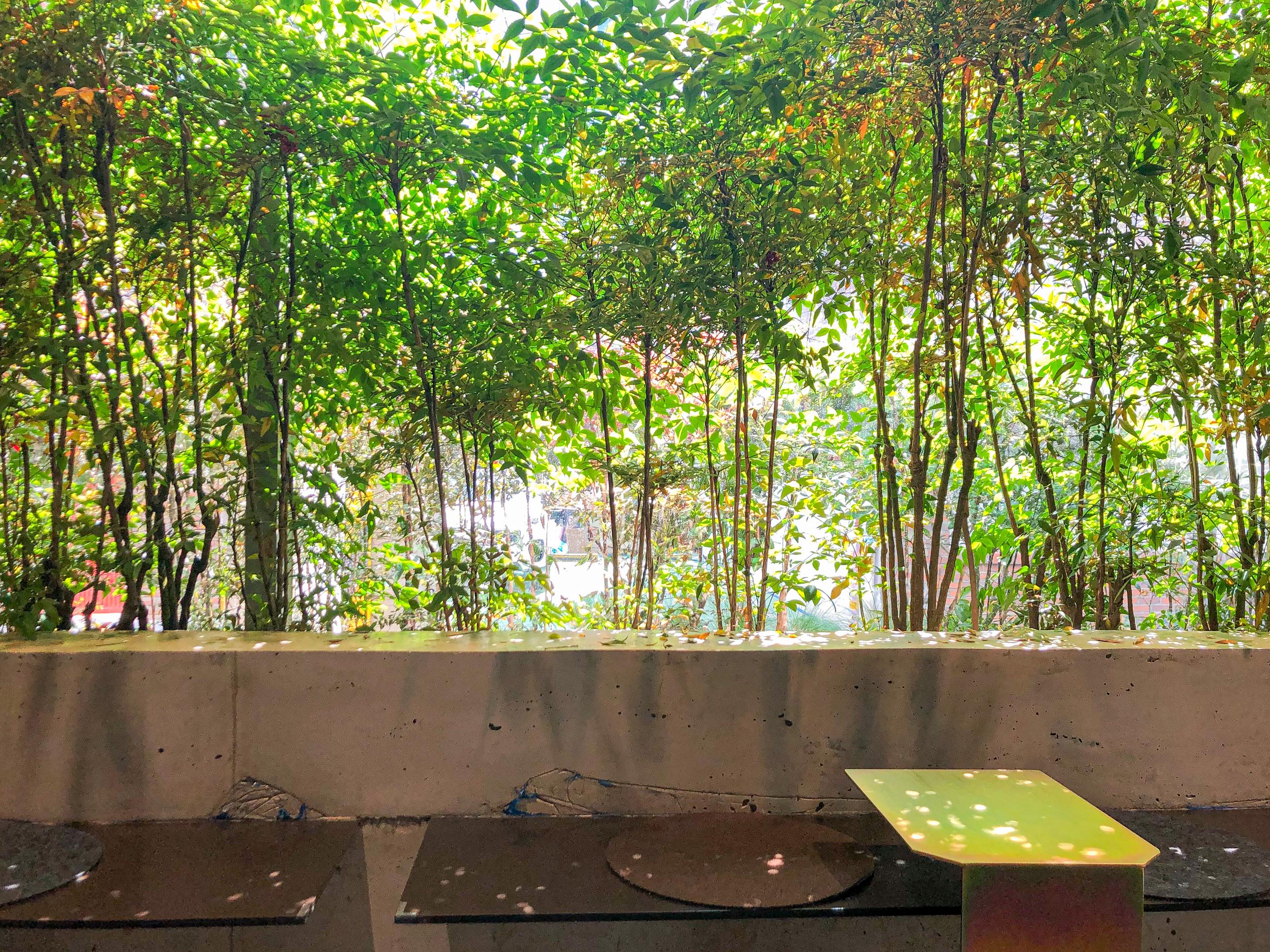 There are 2 floors to this place and as soon as you enter you are bombarded with green plants. Even though it was a cafe, it reminded me of a garden and felt very refreshing.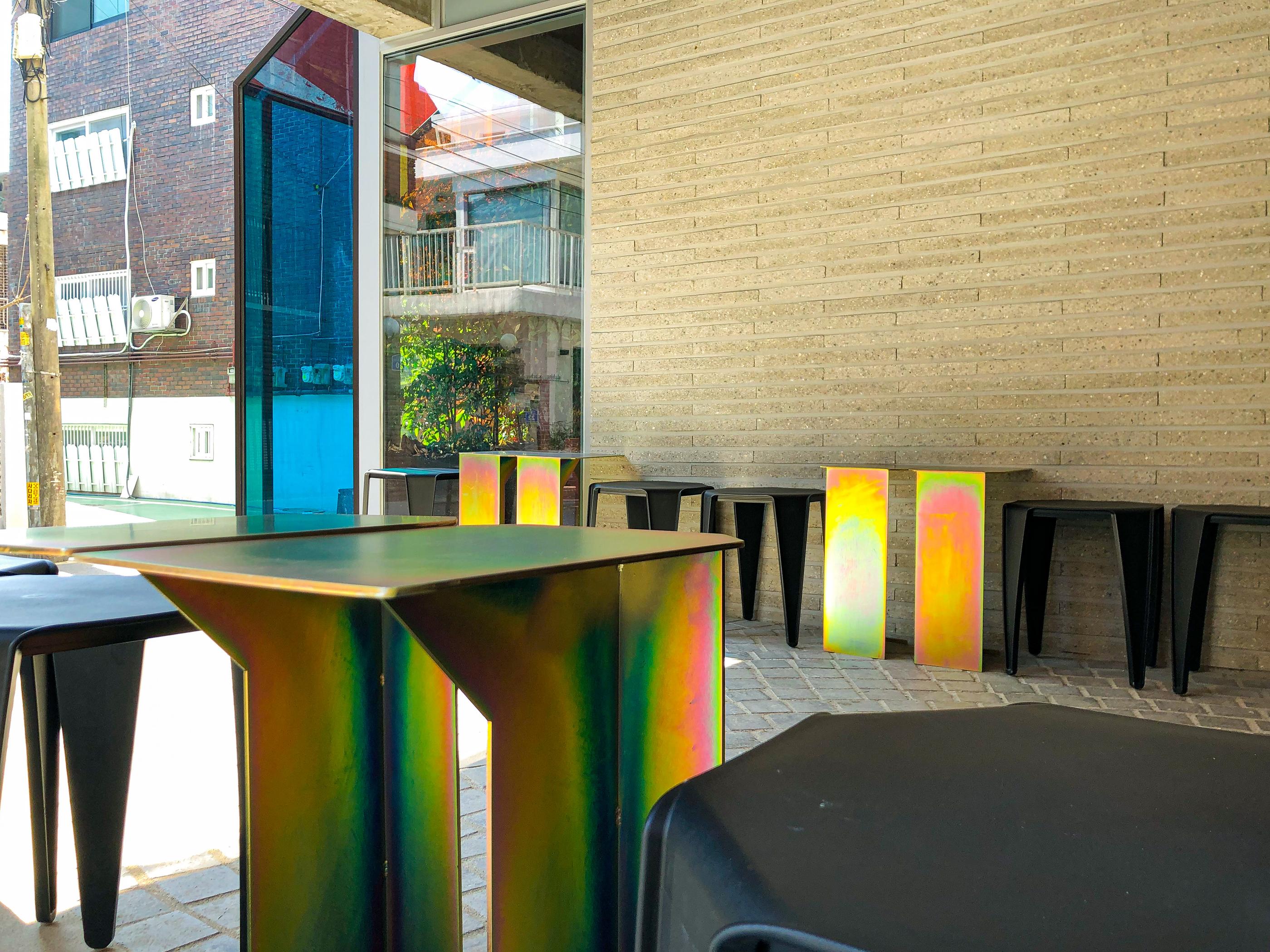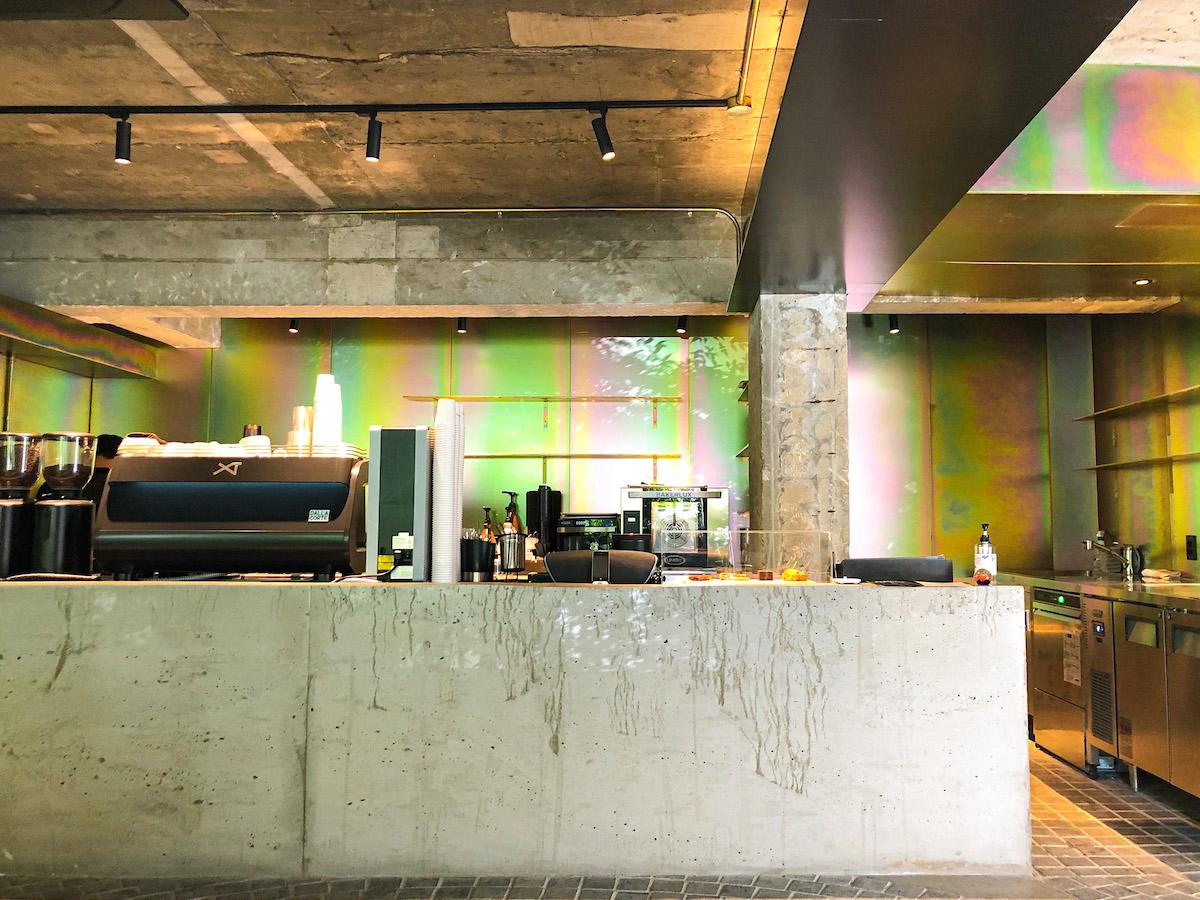 The tables, chairs, and walls were made of metallic materials making the place look very chic. The colour you see in front of you is what makes this cafe unique and special. Osechill is a play on words. Mino posted on his Instagram saying the name means 5 colours, and it also means 5 seconds of chill.
These are the desserts available at the cafe. We wanted to try the chunk scone as it was the most popular, but sadly they were all out.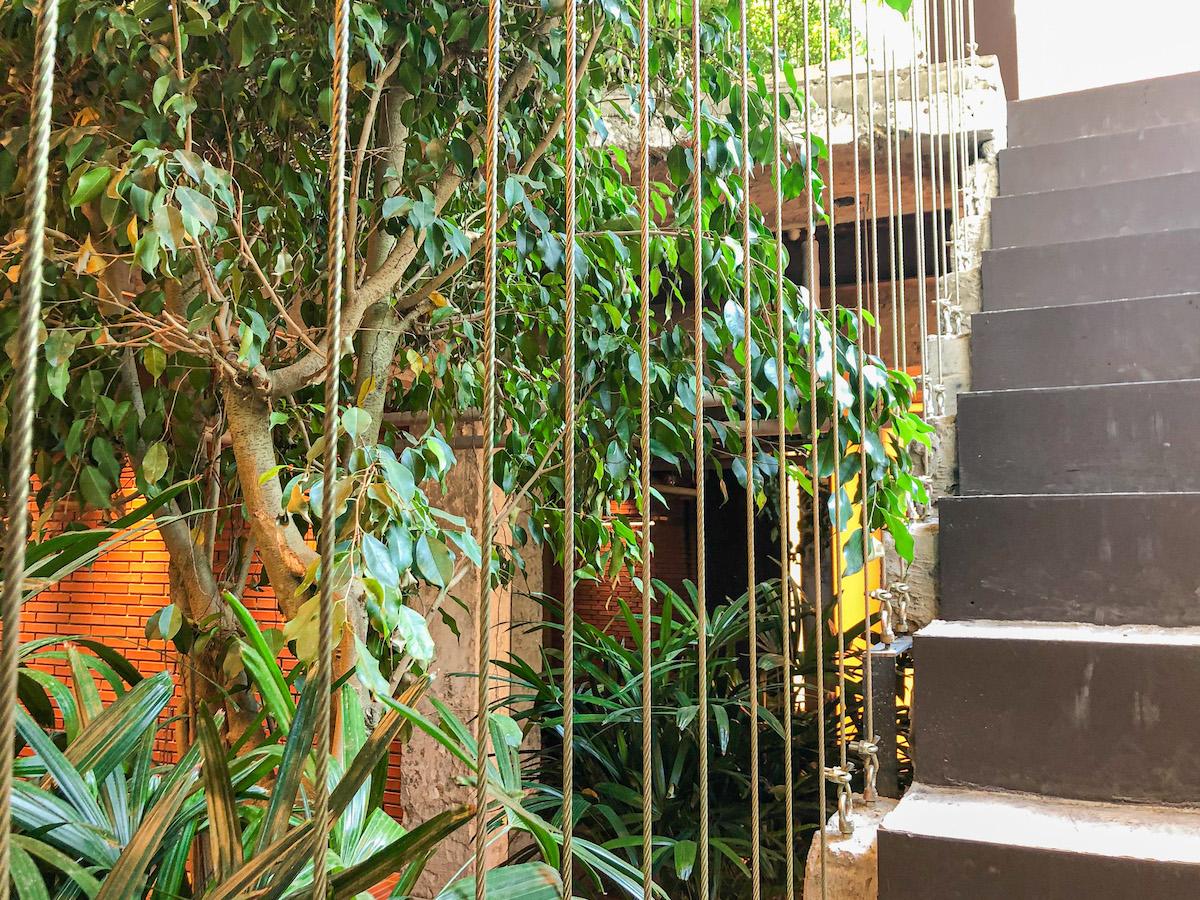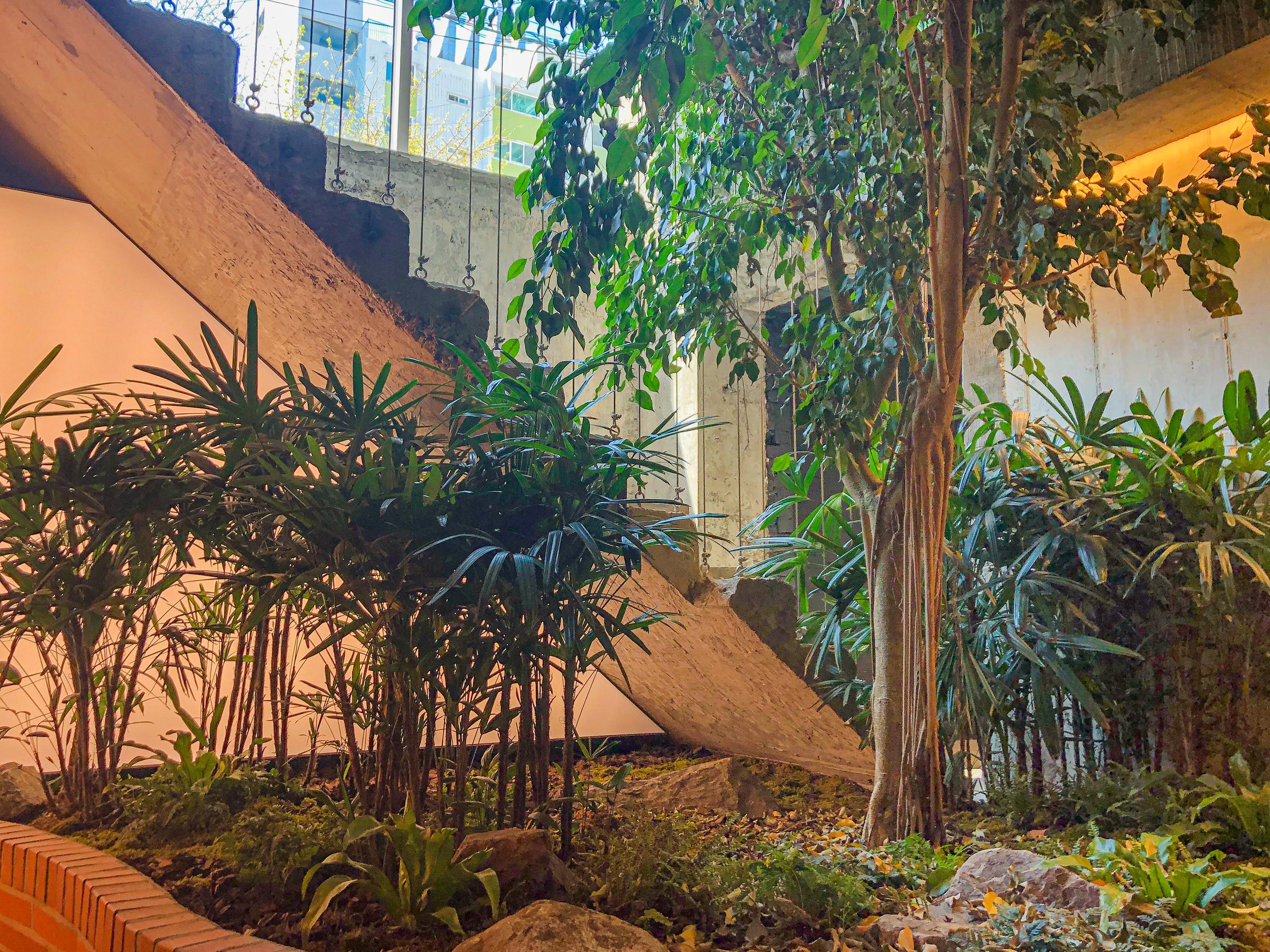 This is the stairway to the basement, and you can see this tall tree reaching up to the 1st floor. Doesn't it look marvellous? You sort of forget you're in a cafe.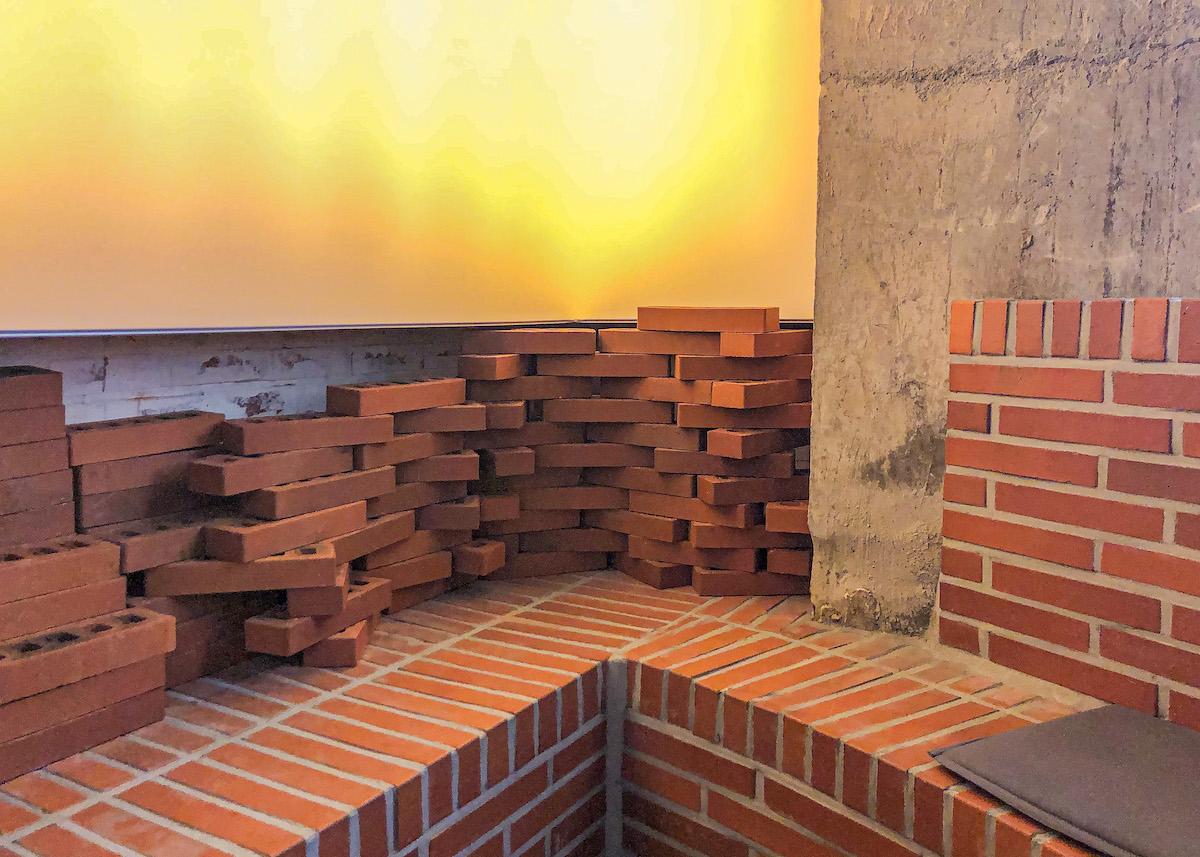 Each floor has a different vibe. The basement is surrounded by red bricks and feels like a secret bunker.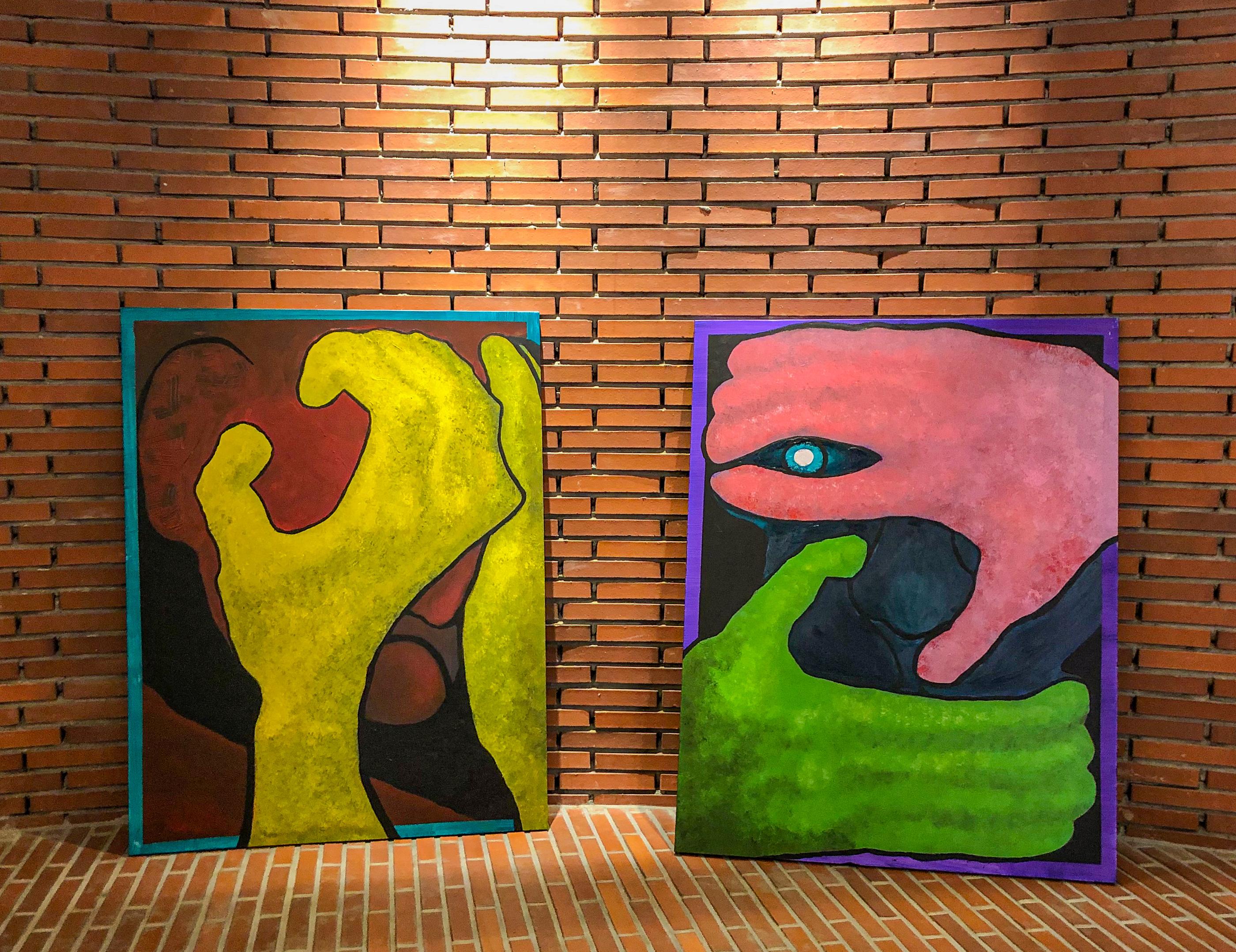 These 2 paintings are why you've got to come down to the basement. As the paintings you see in front of you is painted by Song Mino himself. It's a hot spot for Instagram photos. These paintings make the visit worthwhile. Who knows? You might be lucky enough to see him. Don't you feel his presence in his abstract and intense painting?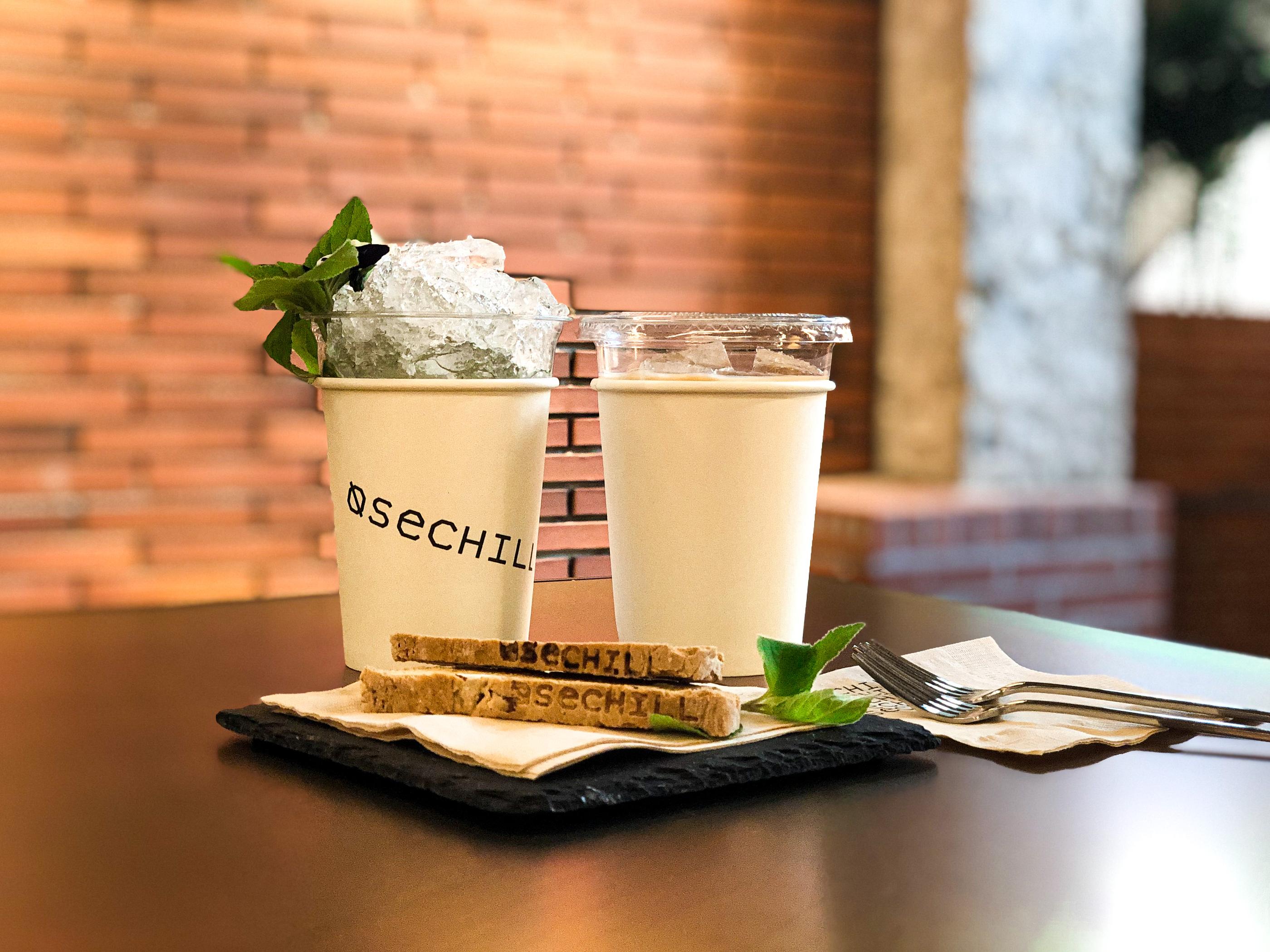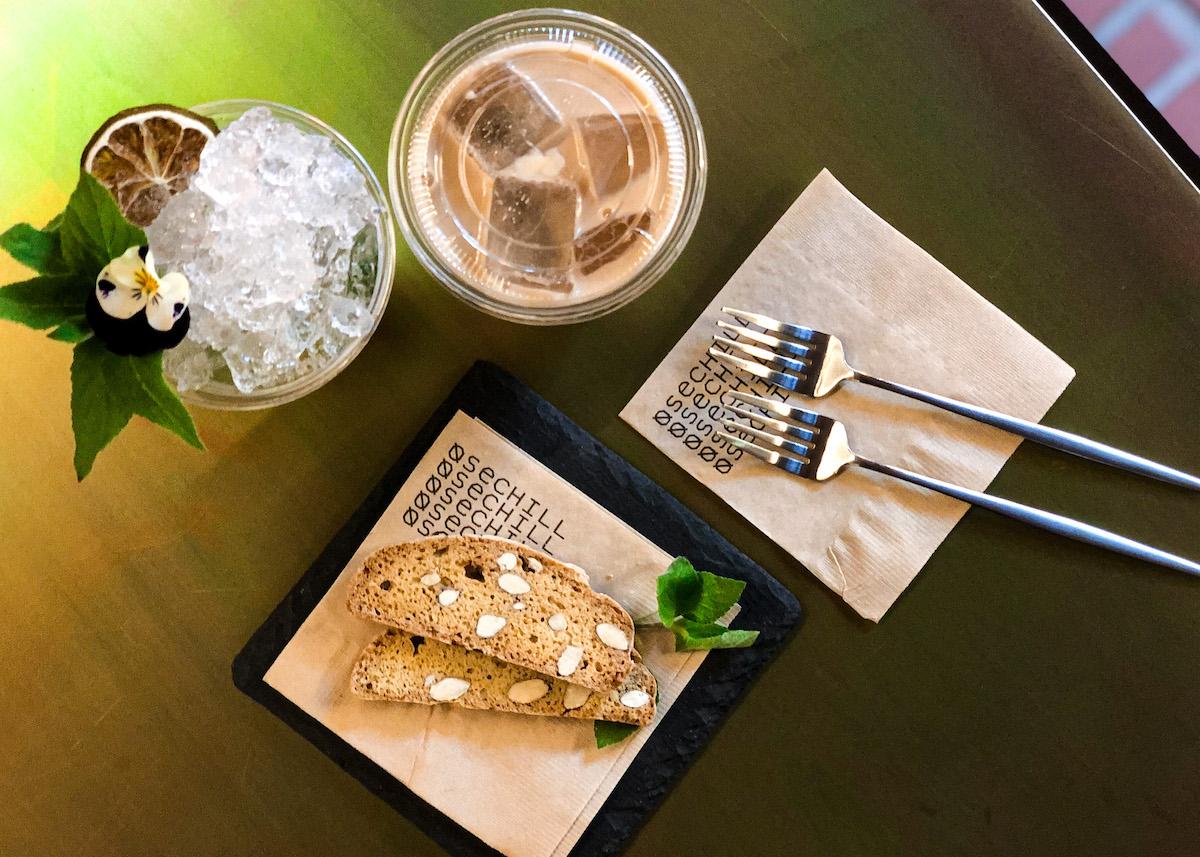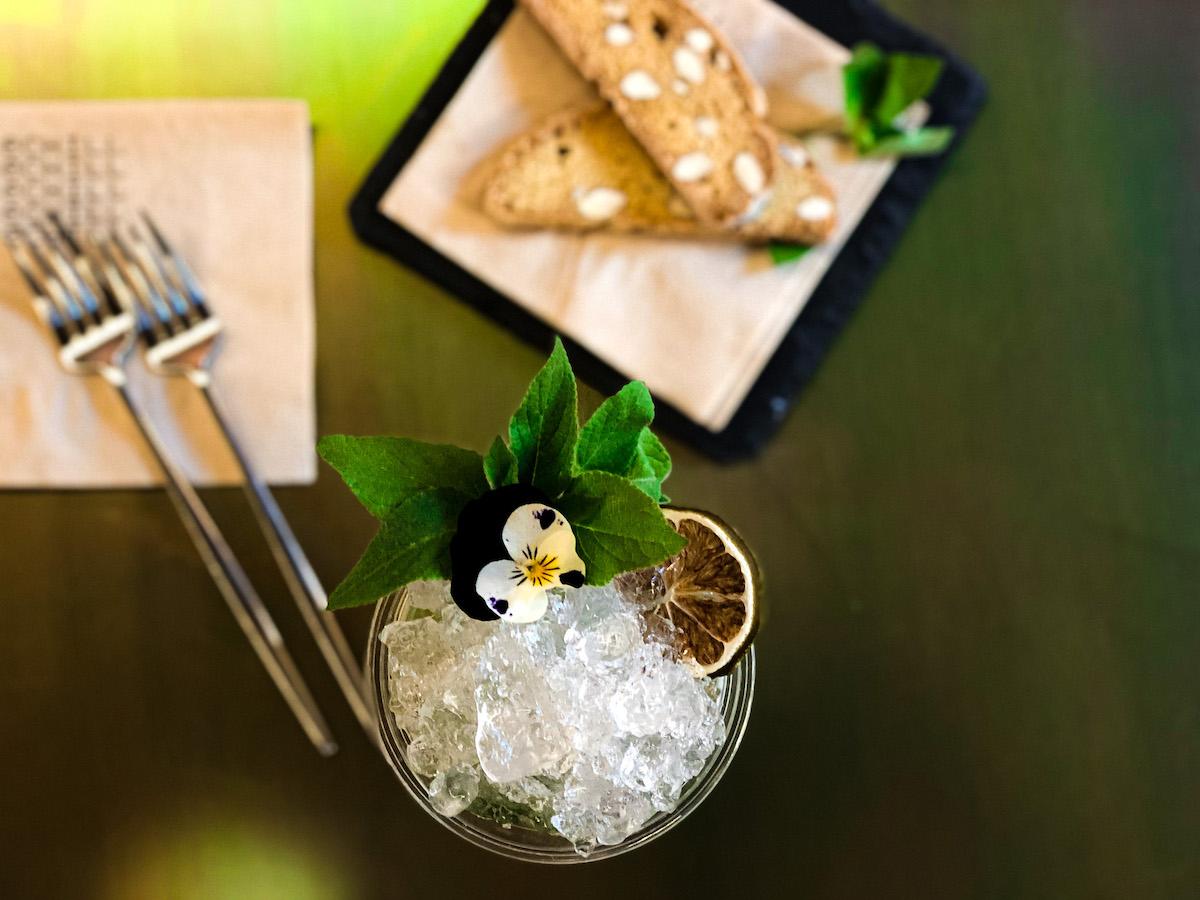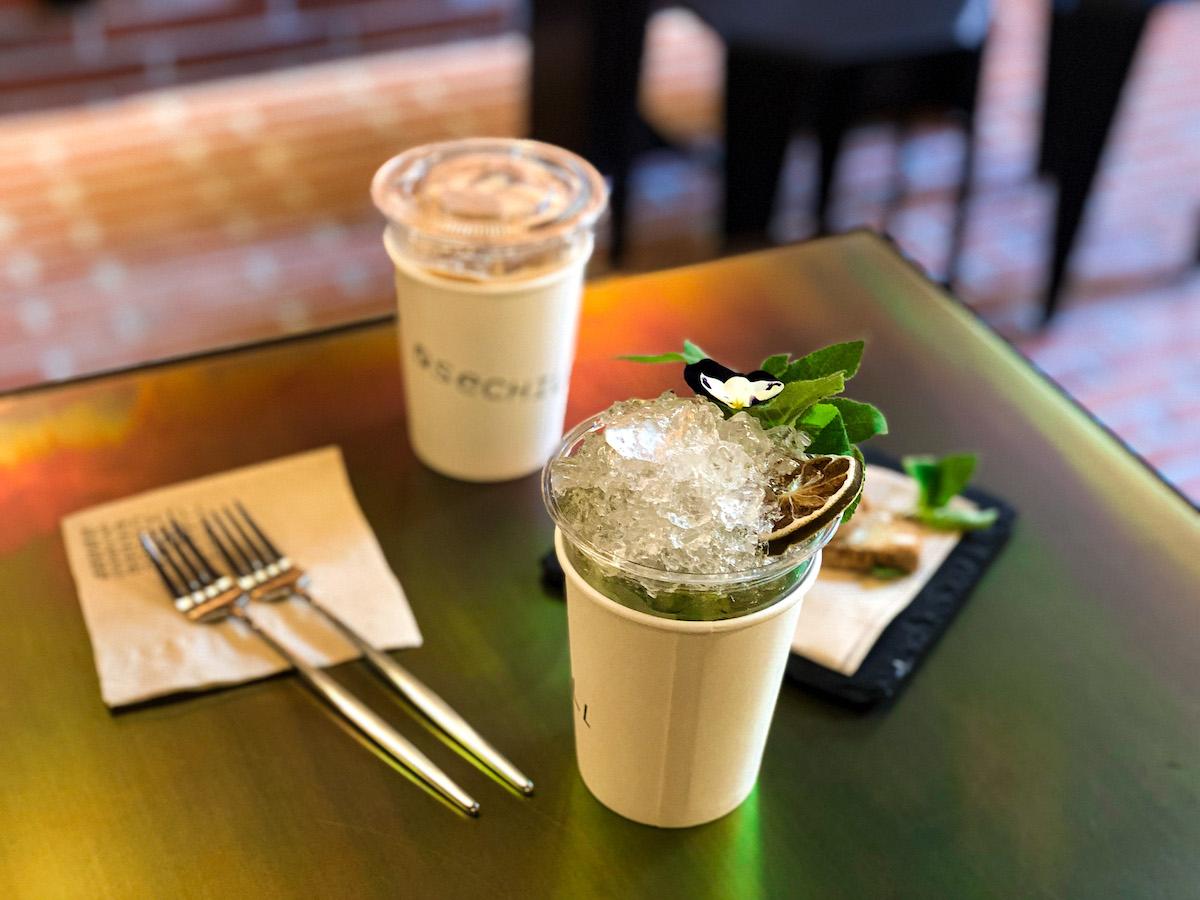 While we were busy looking around our order arrived. We ordered black tea latte, mojito ade and biscotti. Mojito ade had a fantastic design to it and would be the perfect drink for a hot summer day.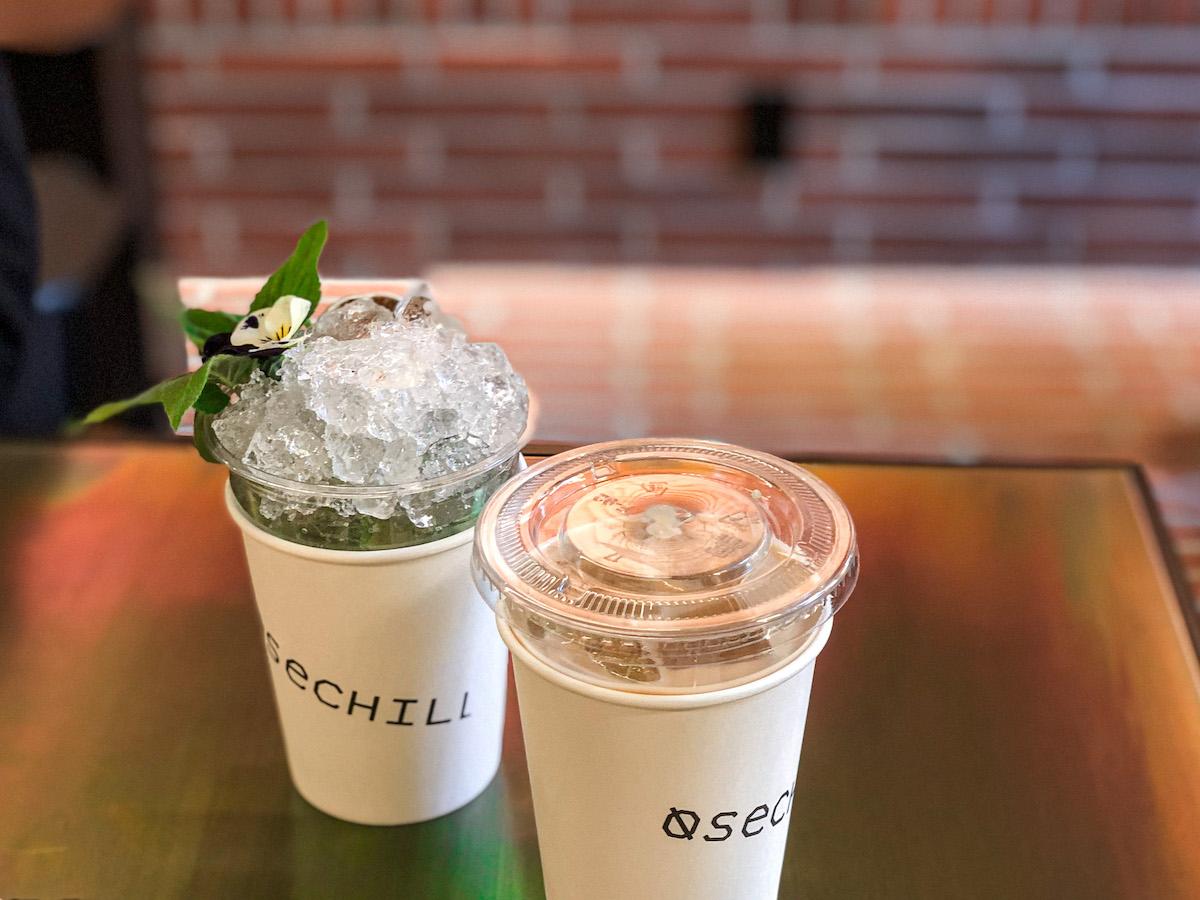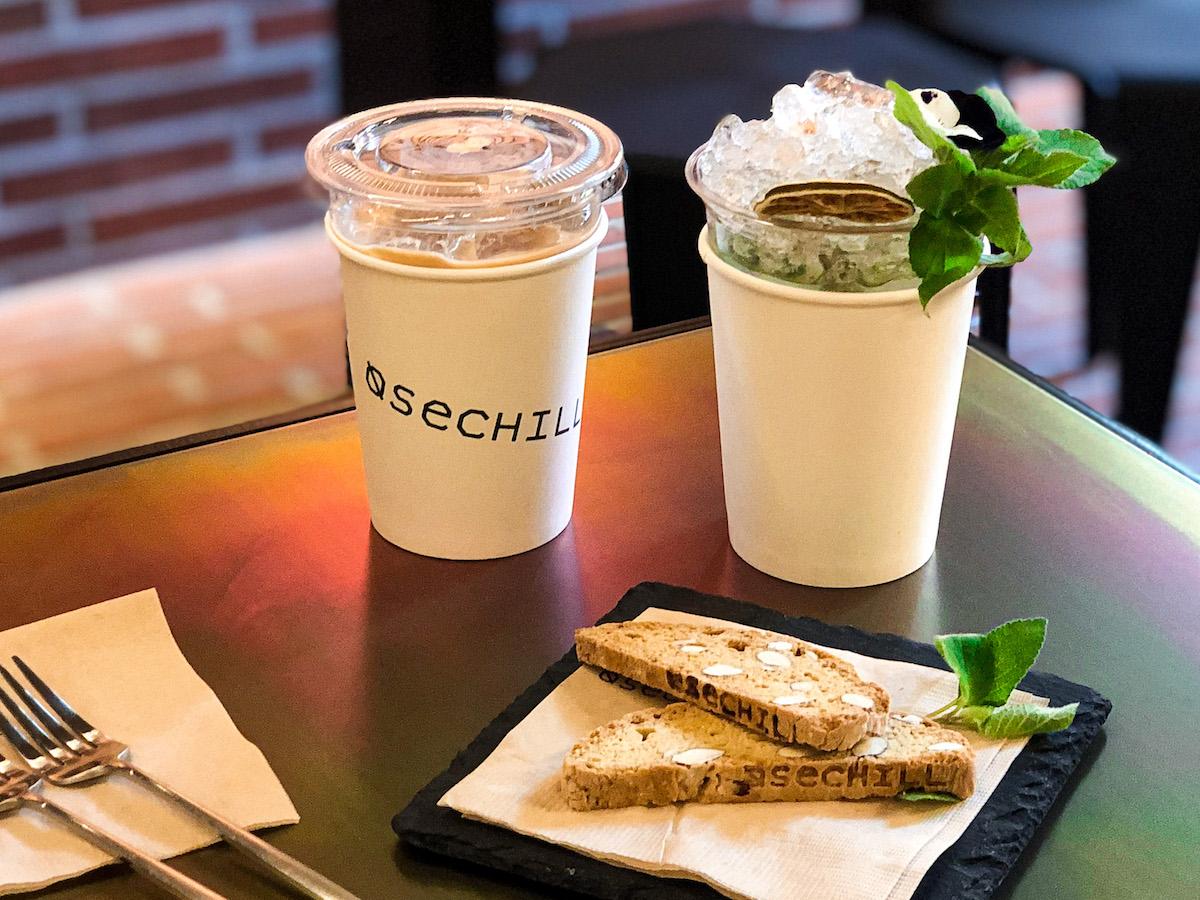 Black tea latte was top quality. It wasn't made with those cheap powders that imitate black tea flavour but had a strong, firm, and authentic black tea taste. Biscotti had the cafe's name marked which was quite cute. It tasted nutty and sweet at the same time. Overall, the taste and quality were good. Bear in mind, this place is renowned for being owned by Mino.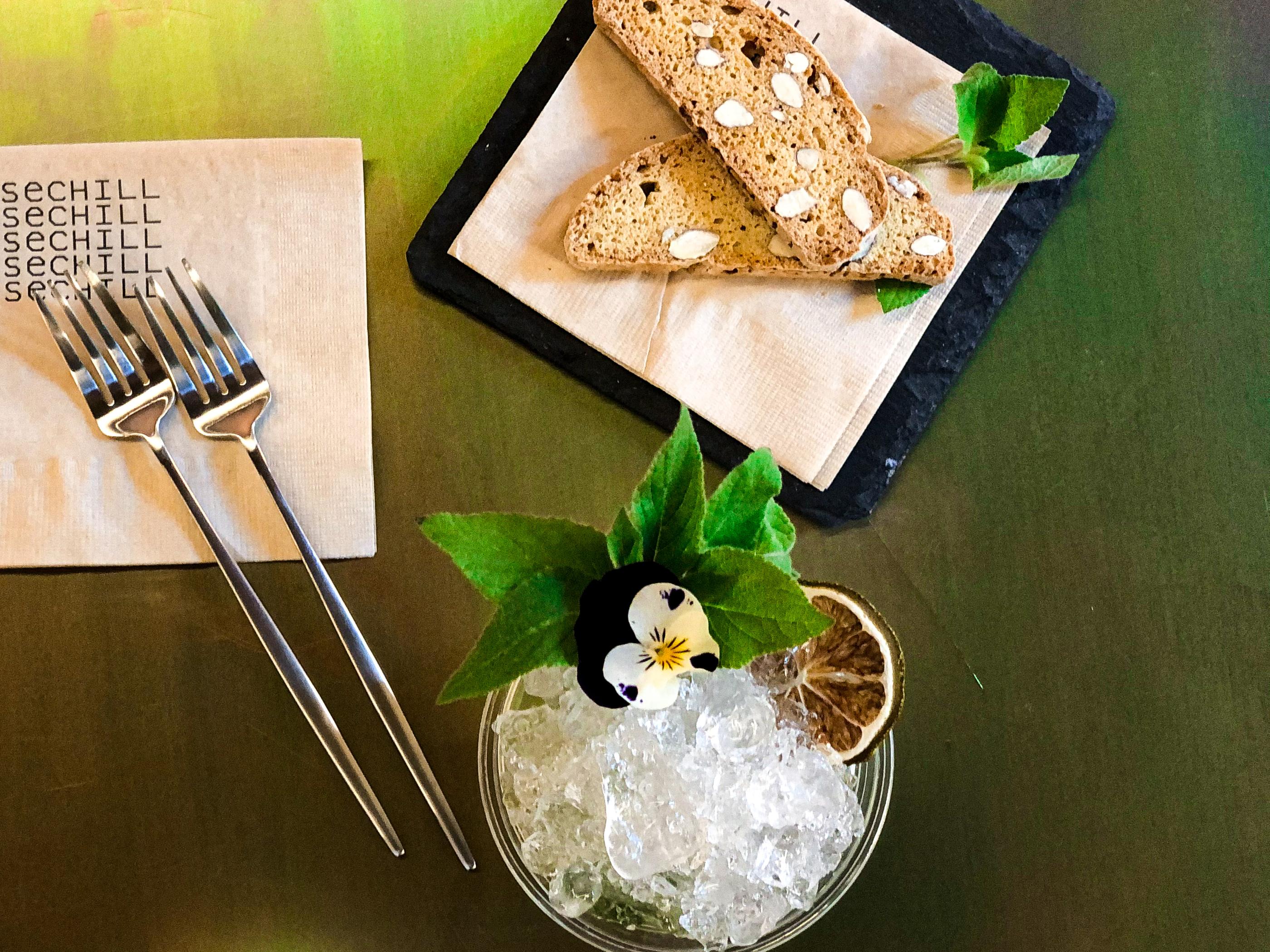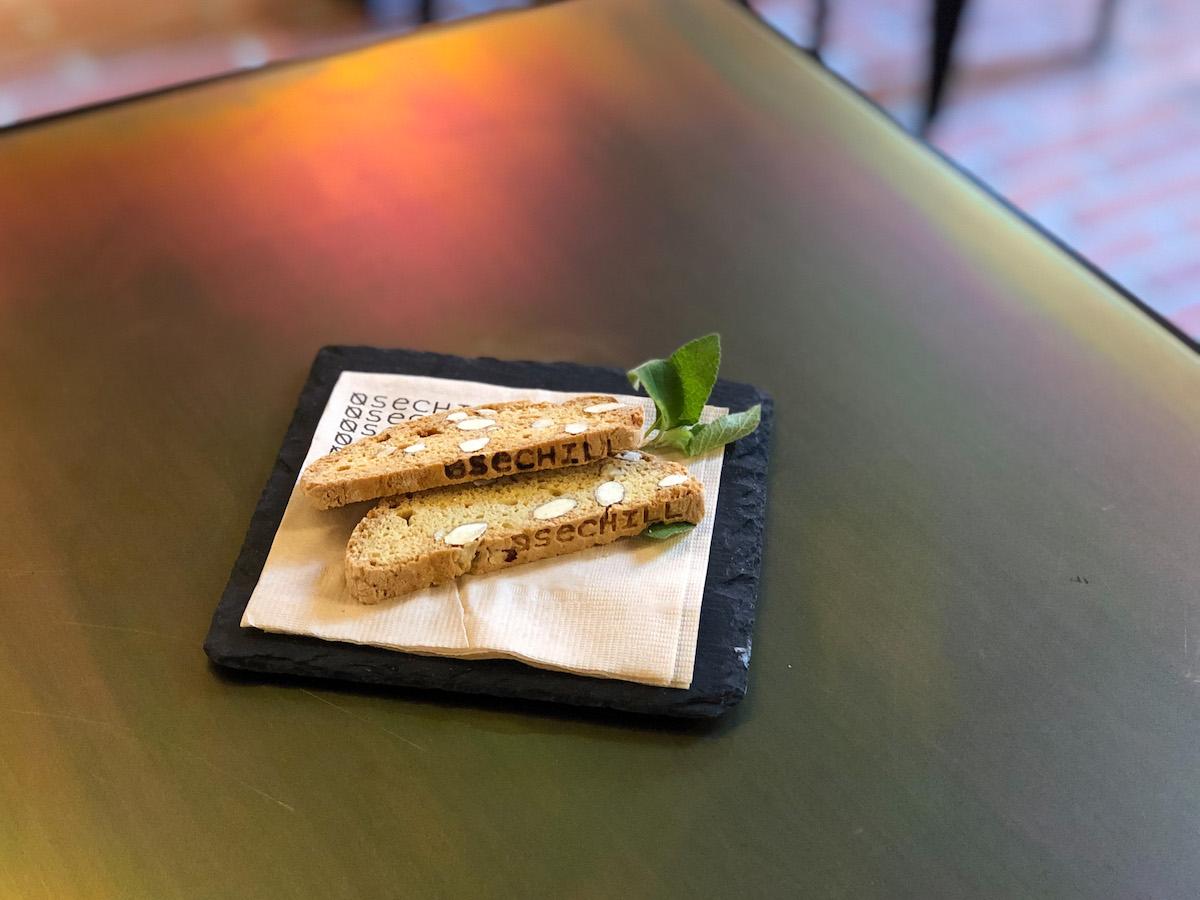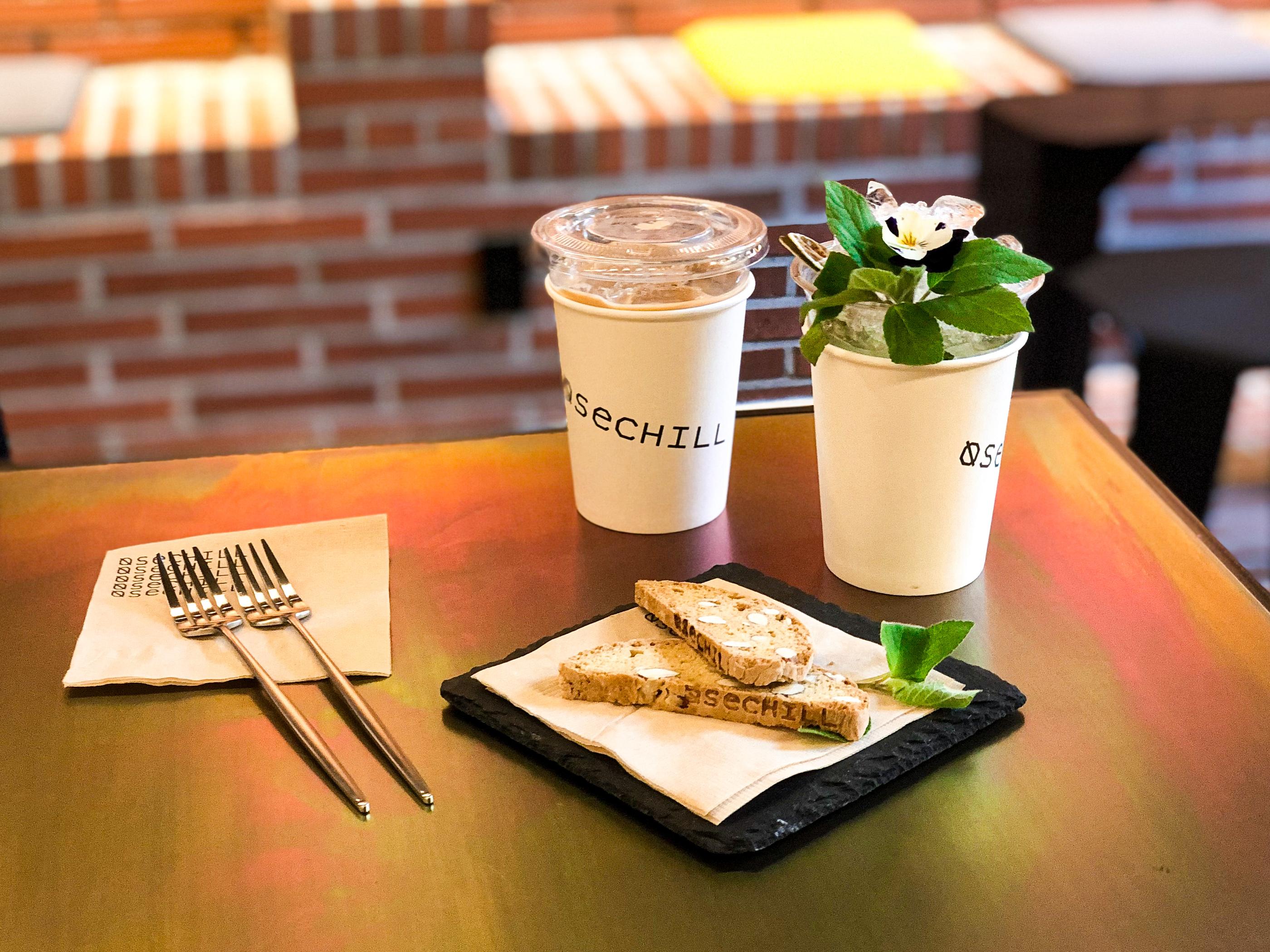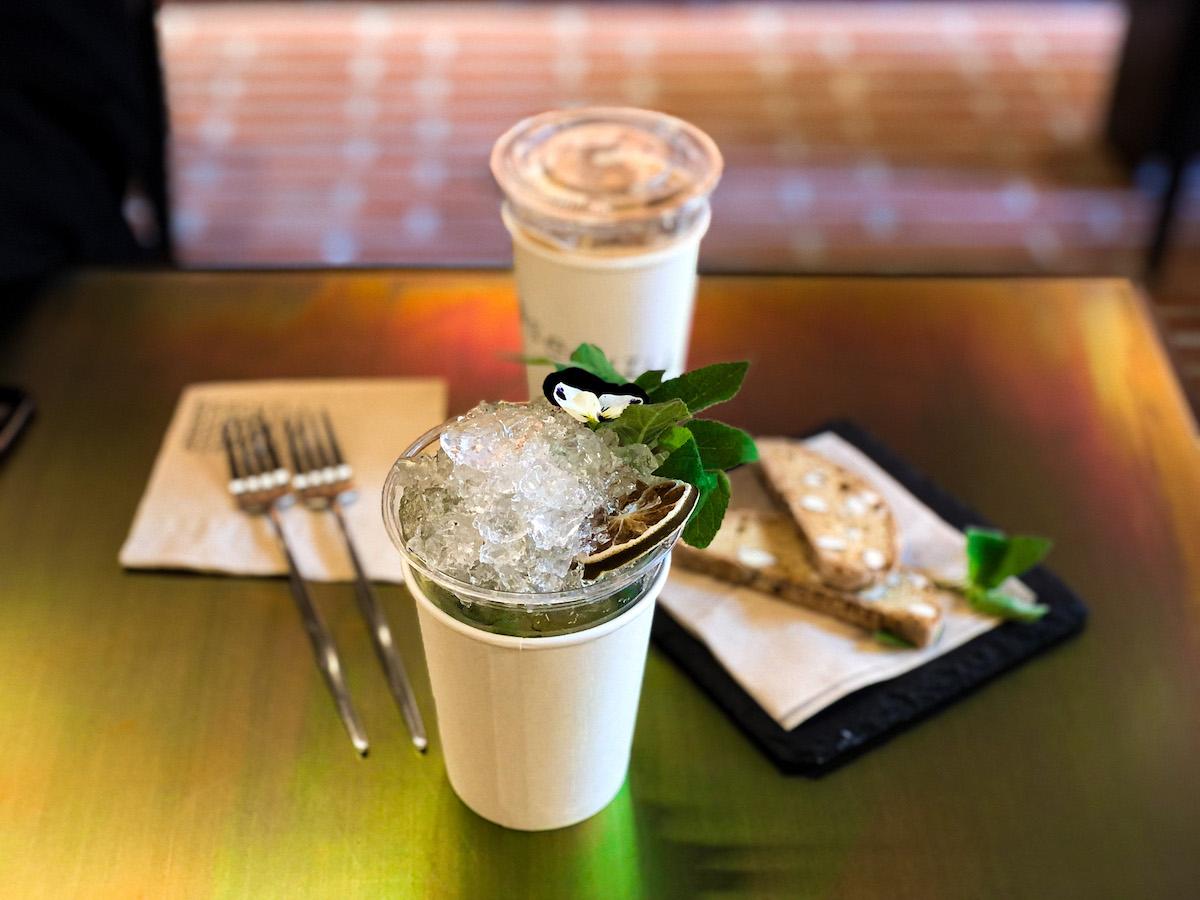 Overall, Osechill's dessert and drinks were not that sweet. For a celebrity cafe, it wasn't overly priced either, which was great. If you are a Song Mino fan, you must visit this place. Even if you're not a fan, if you liked the five-coloured interior and the green plants, I recommend you give it a try. It was one of those cafes that I would love to visit to cool down on a hot summer's day.
---
We hope you can enjoy this artsy cafe owned by Song Mino! If you have any questions or concerns, please leave a comment below or send us an email at help@creatrip.com. You can follow us on Instagram, TikTok, Twitter, and Facebook to stay updated on all things Korea!
---