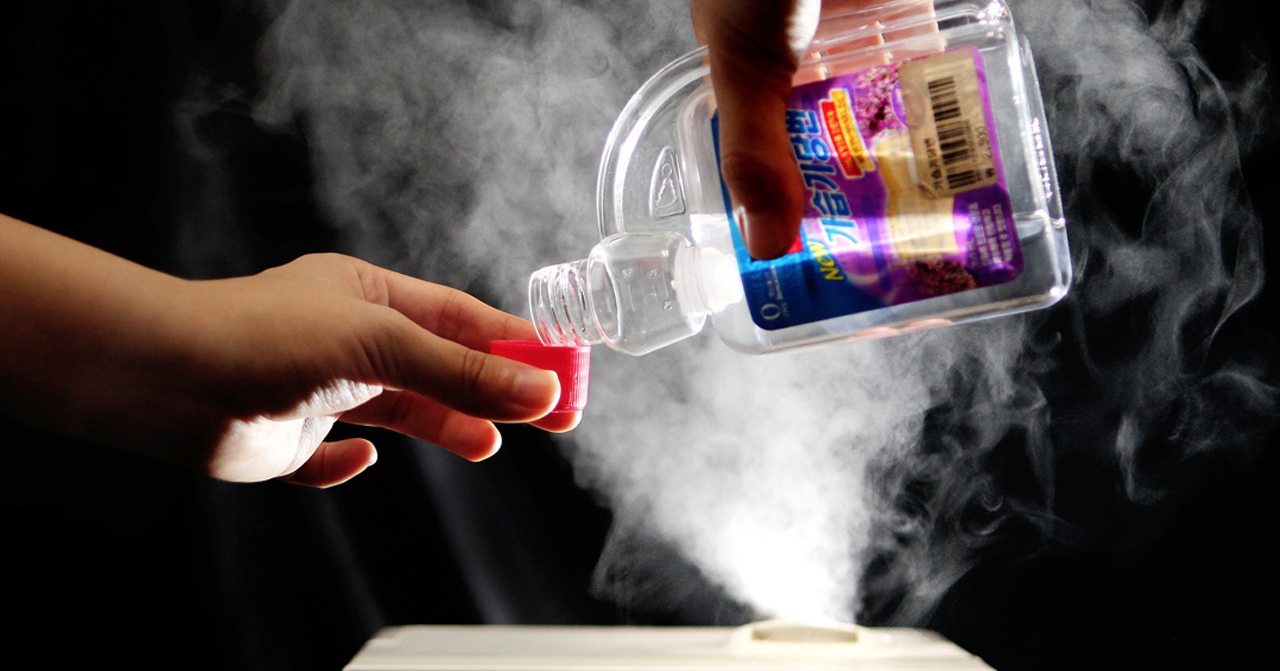 Hi everyone! We are your personal Korean travel guide Creatrip.
If you have visited Korea in autumn or winter, you must have noticed that humidifier is everywhere. Air is very dry in those seasons and humidifier is necessary to protect skin and respiratory organs from damage.
Because of the latest Coronavirus there are lots of sanitizer issues in Korea. Looking back, there was a serious humidifier disinfectant incident in Korea, and it currently has a legal issue now. Let's take a look how problem has solved out.
---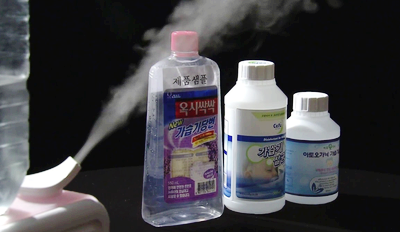 Disinfectant is used to clean the inside of the humidifier which is hard to reach with hand. It was first introduced in 1994. More than a decade later, in April 2011, Oxy Reckitt Brenckiser was found to have contribution to lung disease deaths. It was sold popularly in supermarkets and Homepluses. Approximately 600 thousand Oxy Humidifiers were sold.
After 2006 lots of people suffered from acute pneumonia of unidentified reasons. Many pregnant women, infants, and children died and healthy adults suffered from serious lung disease. It was believed that there was some type of unidentified epidemic, and through research was done by government and hospitals until 2011.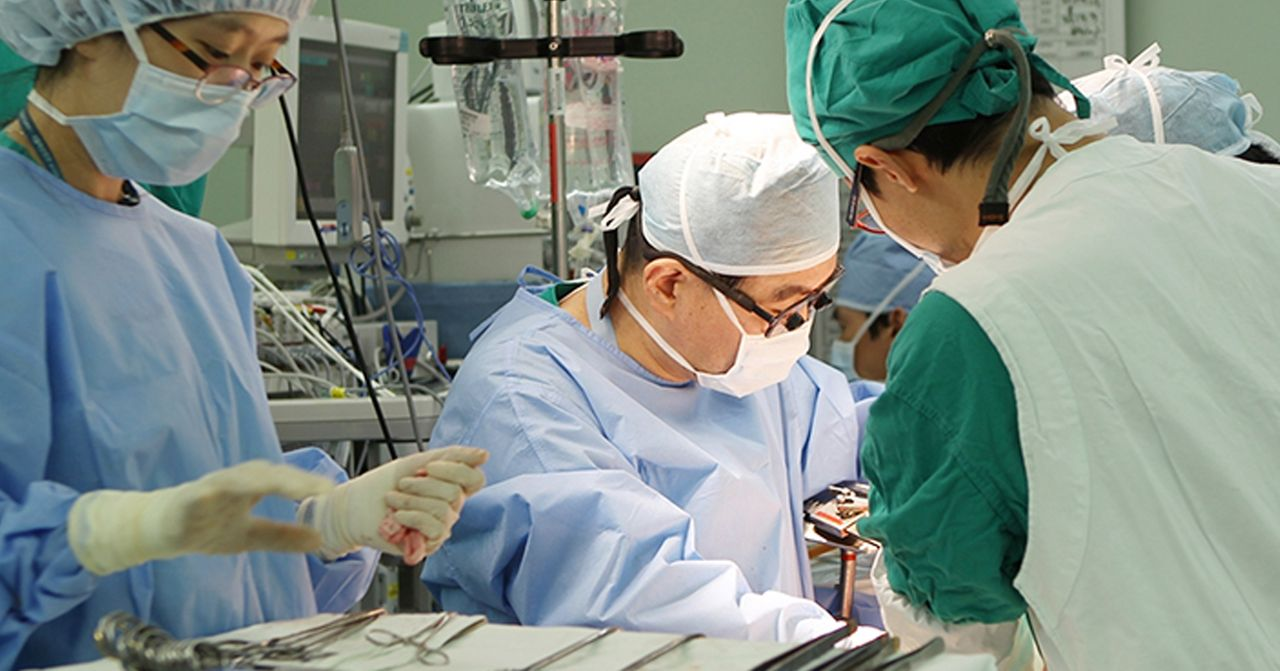 "Pneumonia Virus" was the term that frightened many Koreans back then. Ministry of Health and Welfare ran animal testing until they found same symptom from victims of this disease. It was found that disinfectant caused fibrosis and other serious damage to the lung.
What made the problem worse was that people used more of these disinfectant after the "Pneumonia Virus" became popular. Officials searched for all the victims of this disinfectant from Oxy Reckitt Brenckiser
Ministry of Health and Welfare announced that there are at least 2.27 million victims from 600 thousand humidifiers sold.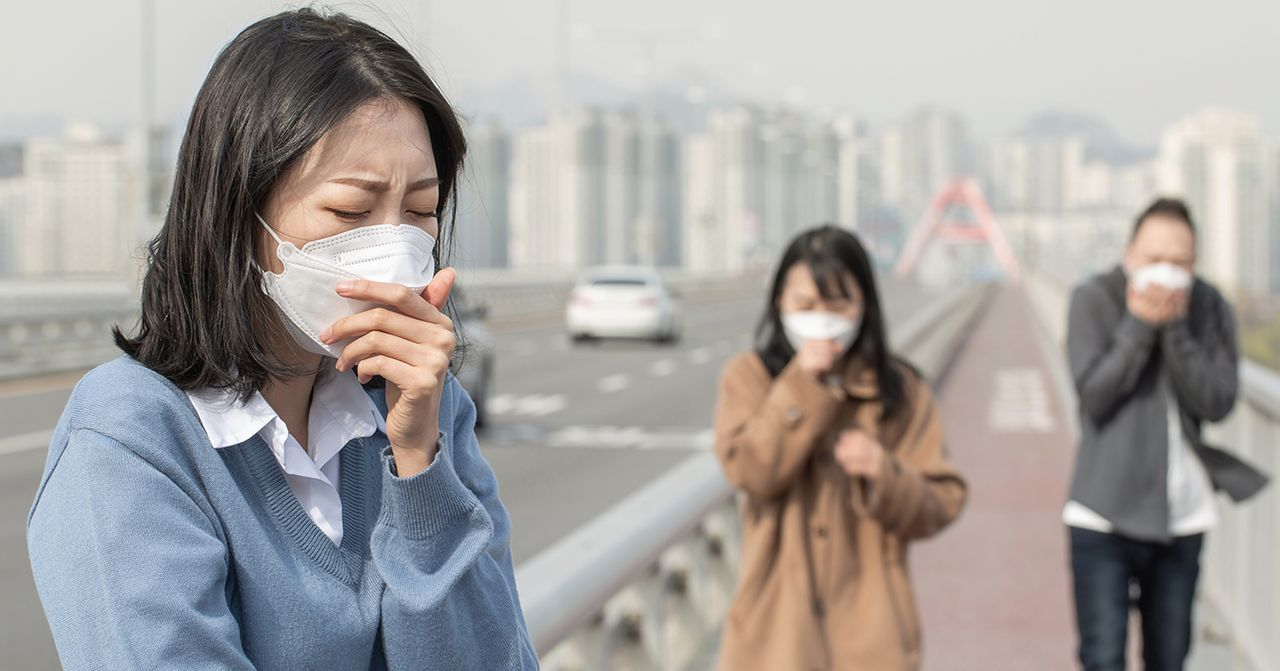 So many people suffered from lung disease, but before the government announcement, they assumed that it was normal pneumonia. Lethal chemicals were PHMG (polyhexamethylene guanidine) and PGH (Oligo ethoxyethyl guanidine chloride) manufactured by SK Chemical. The company received a lot of public criticism.
The government was also criticized for not banning such harmful substances as other countries have done. In 2012, company who sold illegal humidifiers were fined ₩52 million and that was it. In the same year families of 8 deaths filed lawsuit. However the prosecution dismissed the case by saying "When the victim's investigation results come out it will be only taken as criminal case."
Few years later, Korean government conducted two surveys of the victims from 2013 to 2015, and 530 applied for the survey, and 221 were found to be victims. In 2016 a special task force was formed to inspect the Oxy company and SK Chemical executives.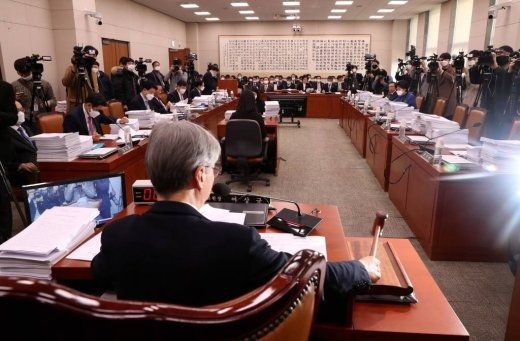 Source:Money Today
Also in February 2017 Korean government brought up "Special Act on Remedy for Damage Caused by Humidifier Disinfectants" to aid the victims.
And now, in March 6th, 2020, a special act was passed by the agreed by congress. It will cover victims suffering from asthma, pneumonia, and other lung diseases.
It has come a long way from 2011 to 2020.