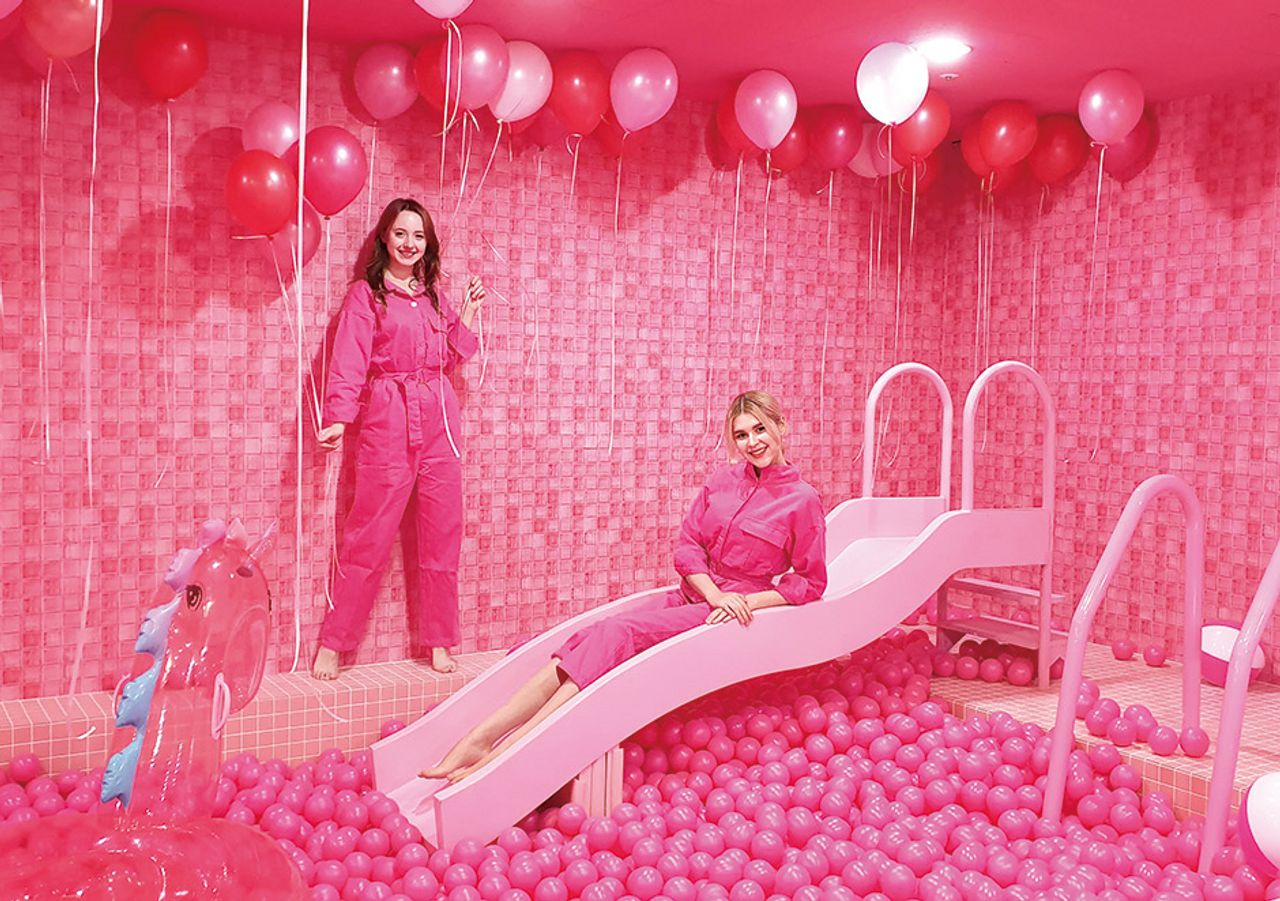 Hello everyone! We are Creatrip, your group of Korean travel experts providing the latest news about Korea on a daily basis.
Today we are going to introduce a exhibition where you can take special photos. There are 9 different zones featuring different colors and concepts. They are filled with colorful ball pool which is why it is called "Color Pool". Celebrities such as Fujii Mina has visited place and recommended this place. It is full of fun and those of you who are looking for a date course with a friend or lover, this is the place for you! Let's go take a look around
---
---
Color Pool Museum | Price
| | |
| --- | --- |
| | |
| | ₩14,000 |
| | ₩11,000 |
*Infant under 2 can enter free of charge.
Color Pool Museum ㅣ How to Use



Click the "Reserve" button at the bottom of this page!






Input your reservation details.

Enter your reservation information in detail, including your selected option, departure location, date, age, etc.

An e-mail voucher will be sent within 24 hours of your reservation.

After your reservation is complete, click here to check your reservation status.




< E-mail voucher example>




Present the e-mail voucher on site and enter.




Enjoy Color Pool Museum!
Color Pool Museum | Note
Infant under 2 can enter free of charge.
Child under 12 has to enter with an adult.
Food, drinks, selfie-stick, and tripod are not allowed inside.
You will be provided a basket to store your belongings. For larger belongings please use the locker.
Take your shoes off when you enter the ball pools.
Re-enters are not allowed.
After your reservation is complete, you will receive a confirmation email within 24 hours.
Color Pool MuseumㅣRefund
You can get 100% refunds for unused tickets. No refunds after you enter.
If you wish to change your reservation, contact us at

support@creatrip.com

.
Color Pool Museum | Reviews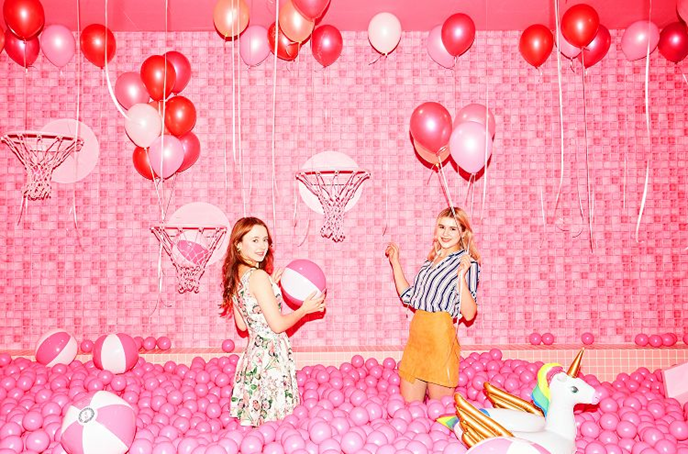 "Color Pool Museum" means both "colorful" and "color pool". It's has 9 special themes you can enjoy. The whole place is decorated like a party and any where you take a picture, you will get a pretty one worth posting.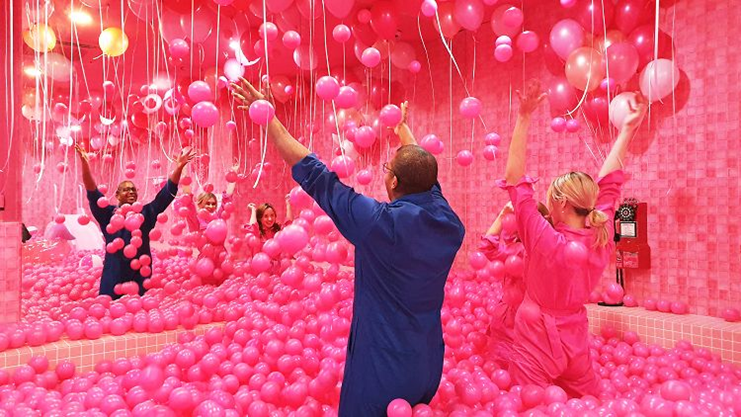 First theme is "Neon Pink" zone. It's filled with pink & rosy interior designs and perfume. You can take romantic pictures with your friend, playing with all the pink balls! If you ask the staff they will take pictures for you so don't worry about taking selfie.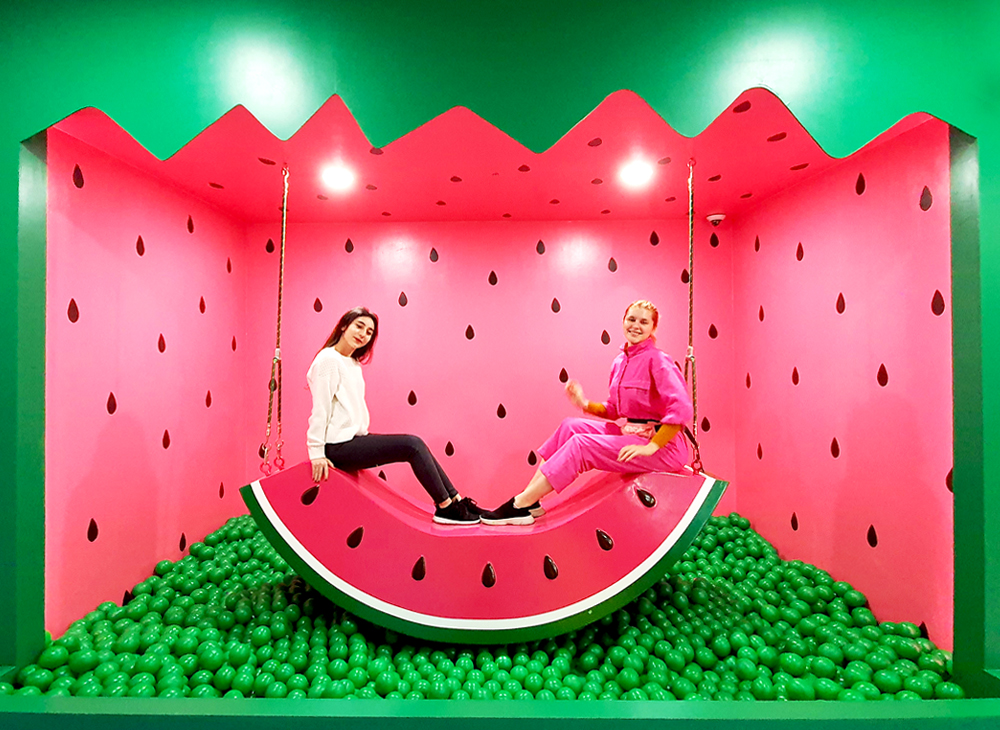 This zone has watermelon shaped swing with pool filled with green balls. It feels really fresh, and you can leave a fruity & sweet pictures here.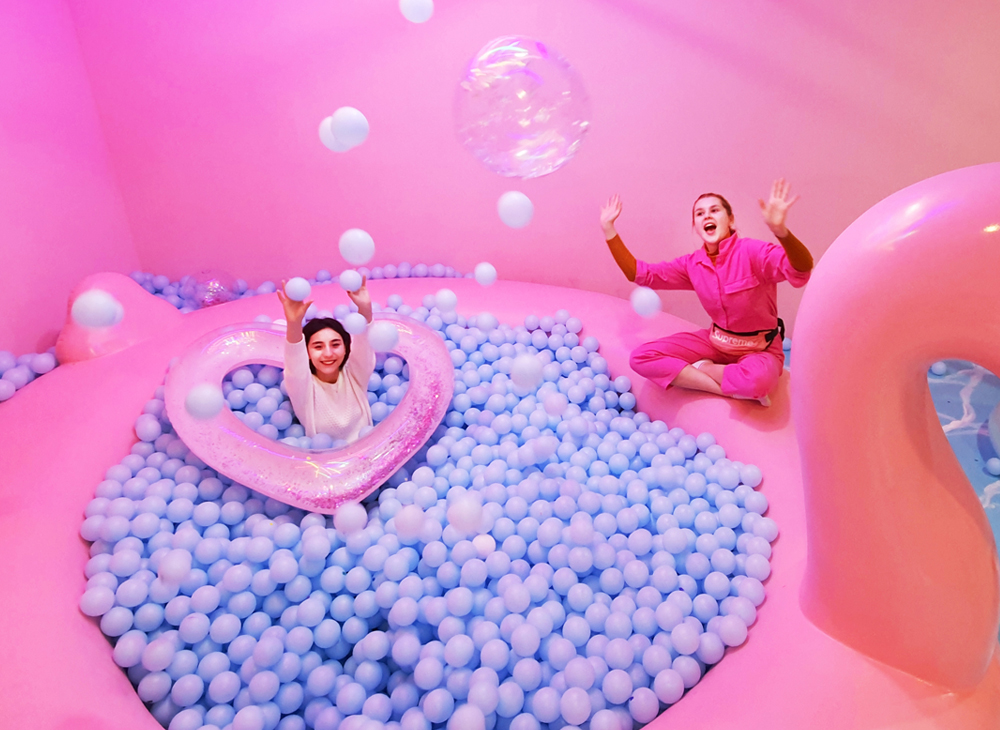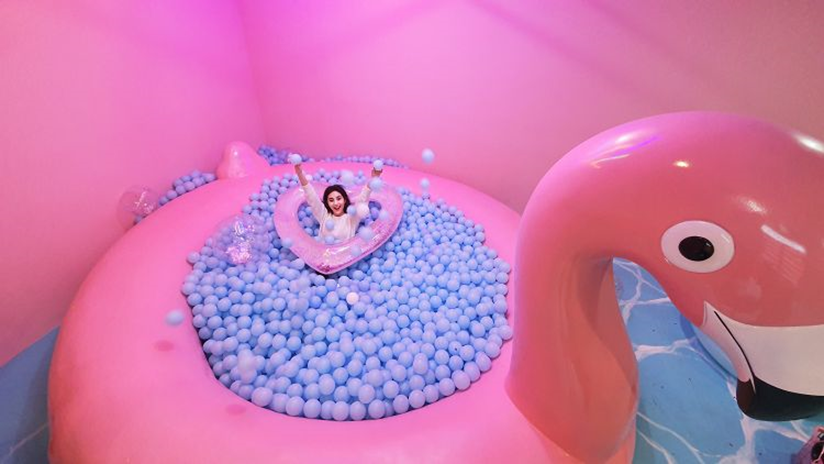 You can find flamingo ball pool which feels like you are playing in a real pool with a flamingo tube. Enjoy cool feeling of floating around in a pool!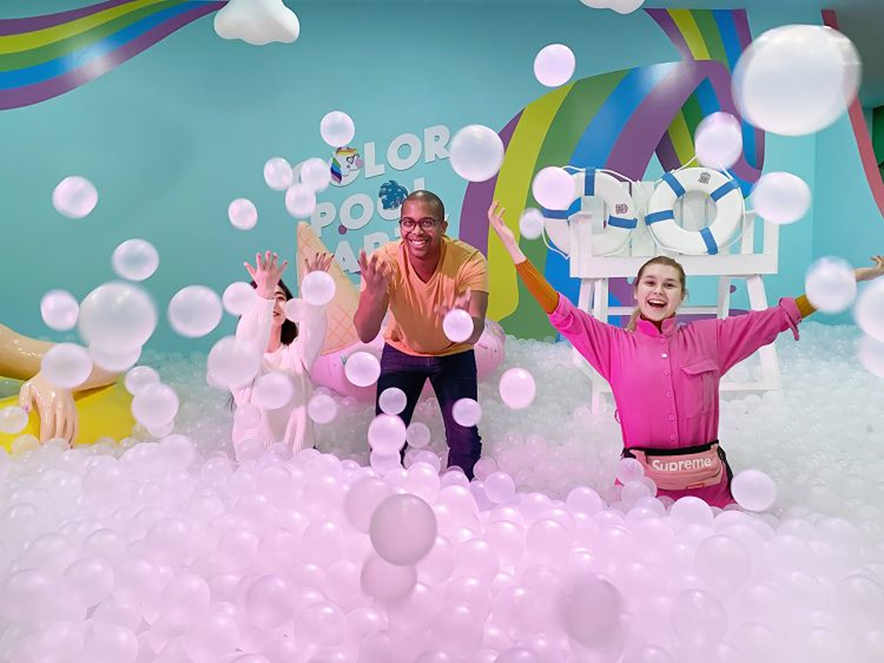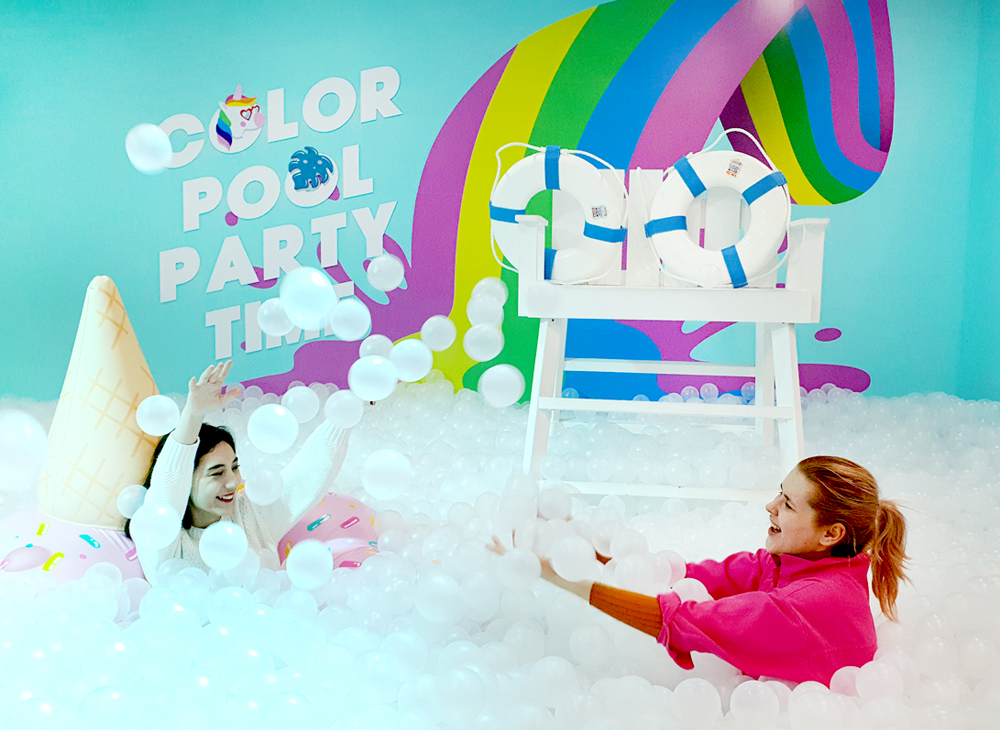 This room is decorated in sky blue and the balls are all white which has really refreshing atmosphere. You can take pictures in a concept of playing on a beach with nice sun. Use the props on site to spice the pictures up!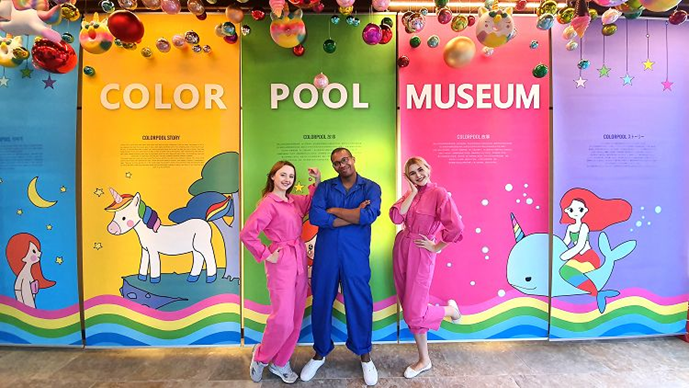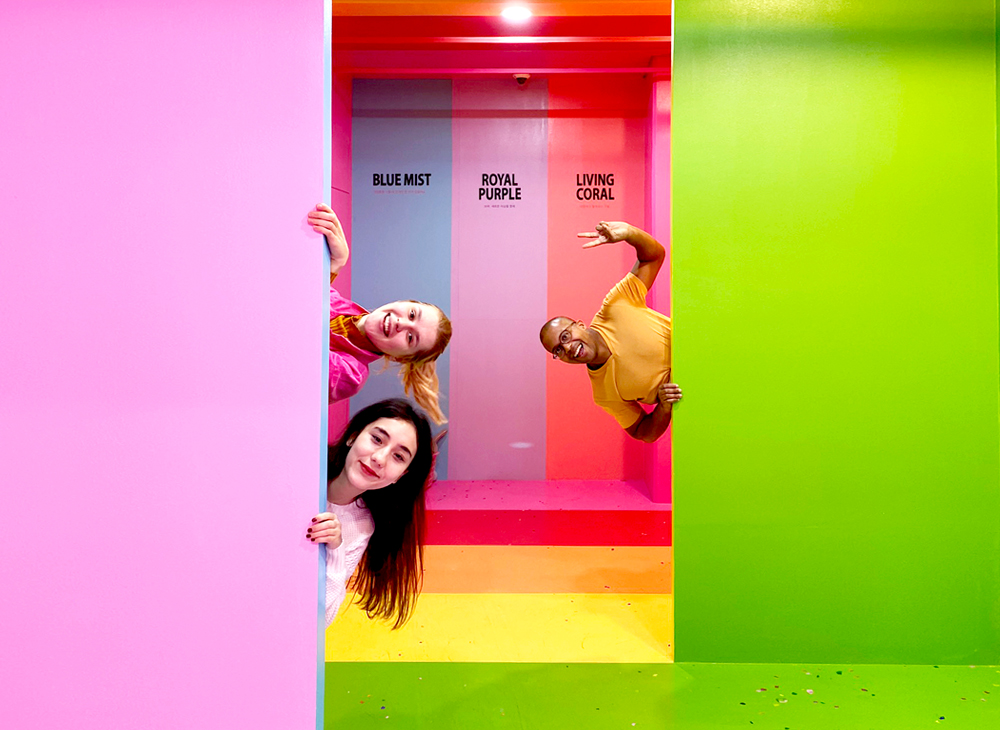 In a palette wall room you can take picture in front of different colors to find the color that fits you perfect. You can try and find your personal colors here!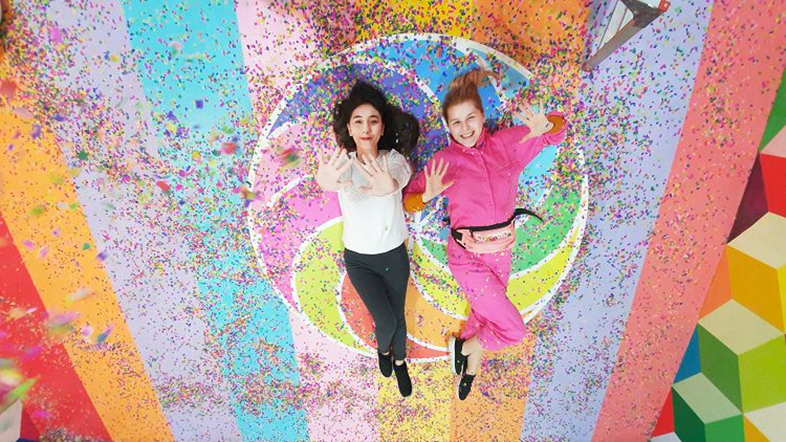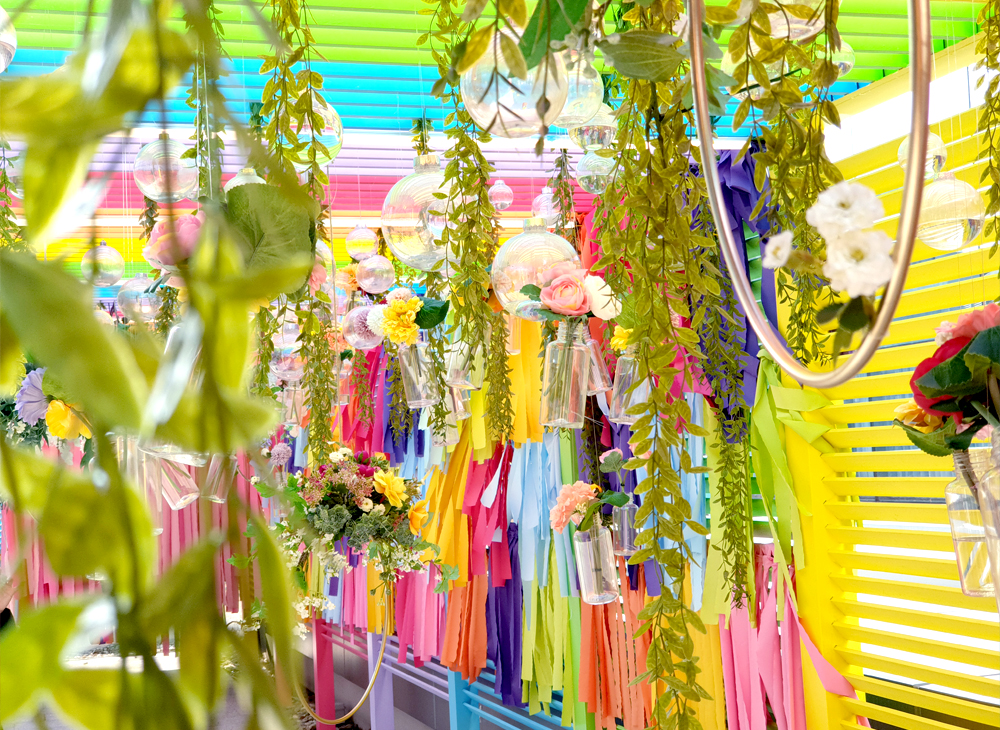 There are special zones with colors flying around and a garden decorated with rainbow colors. Look around carefully and don't pass on any places!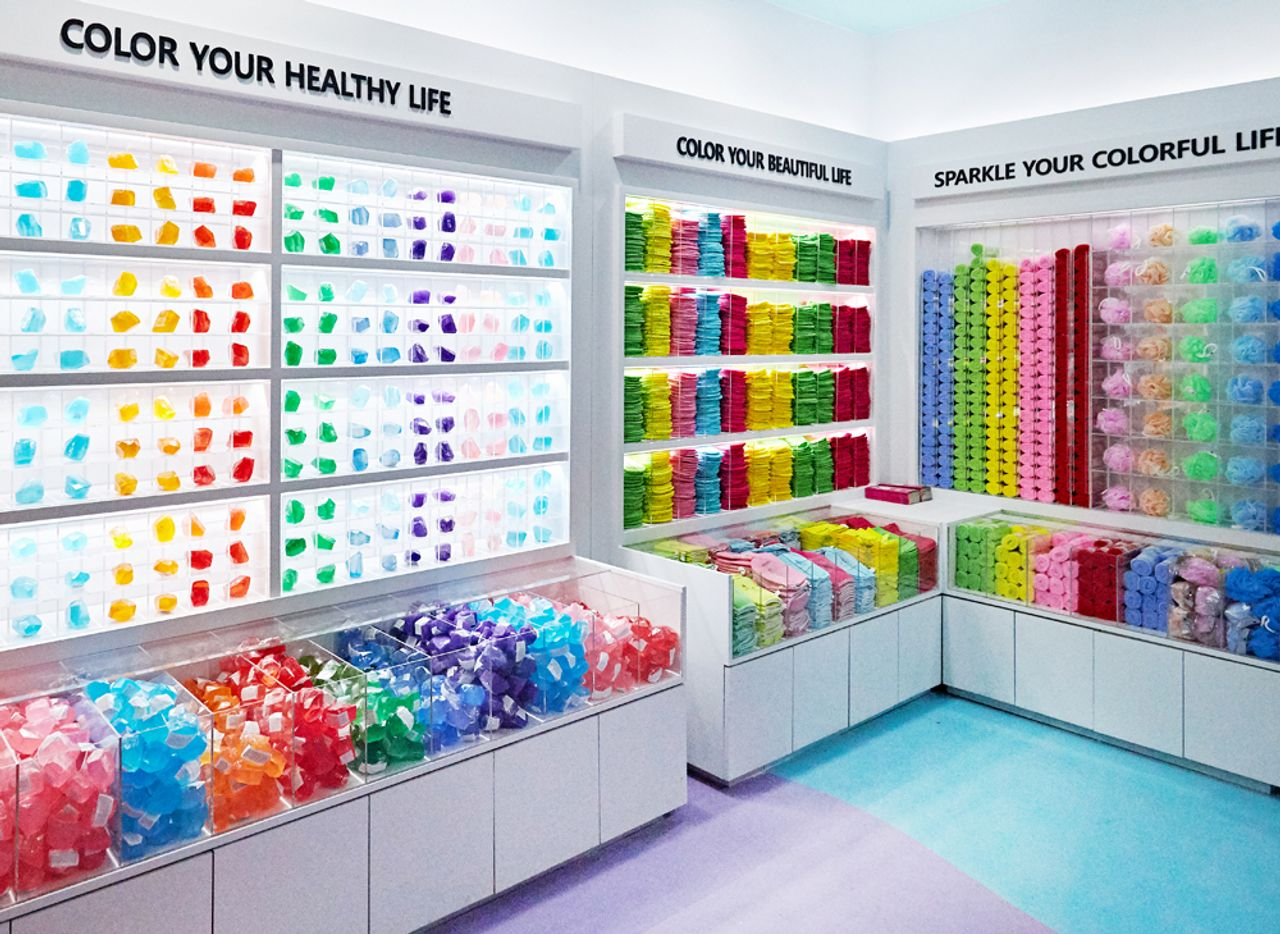 In the goods shop you can find all colors of bathing items. If you need any soap or towel, it would be nice to have them in all different colors.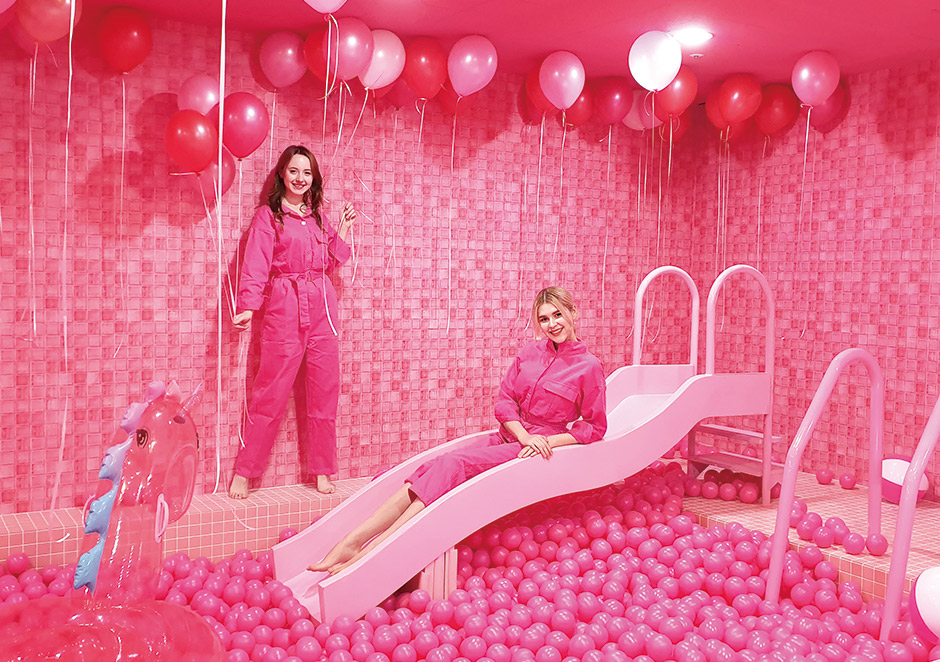 Visit Insadong「Color Pool Museum 」with friends or lovers and take pretty and funny pictures!
Color Pool Museum | How to Get There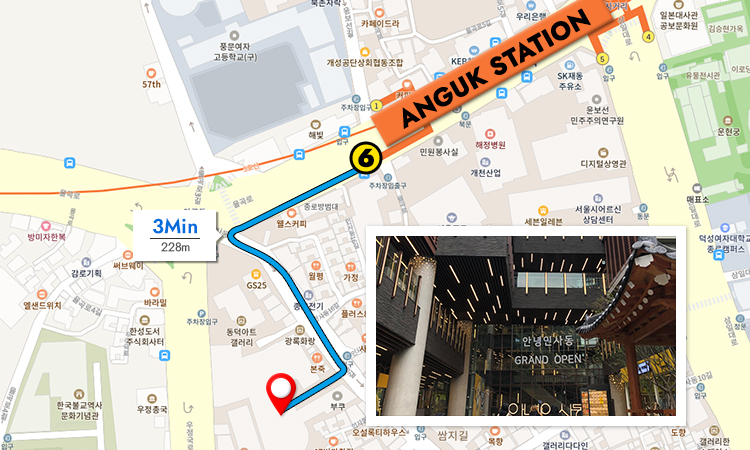 Address: 서울특별시 종로구 관훈동 인사동길 49, 안녕인사동 6F
Hours : Everyday 10:00 ~ 21:00 (Last entry 20:00)
Anguk Station Exit 6→Go straight 2 blocks and turn left to Insadong-gil→Go straight for a minute and turn right and enter "Annyeong Insadong"→Color Pool Museum is on 6th floor
---
This blog post is about Insadong Color Pool Museum. If you have questions about information not covered in the blog post, please email us at support@creatrip.com