Hongdae | Gurumi Sando
Japanese-style egg sandwich in Hongdae | Crispy fried bread and perfectly tender eggs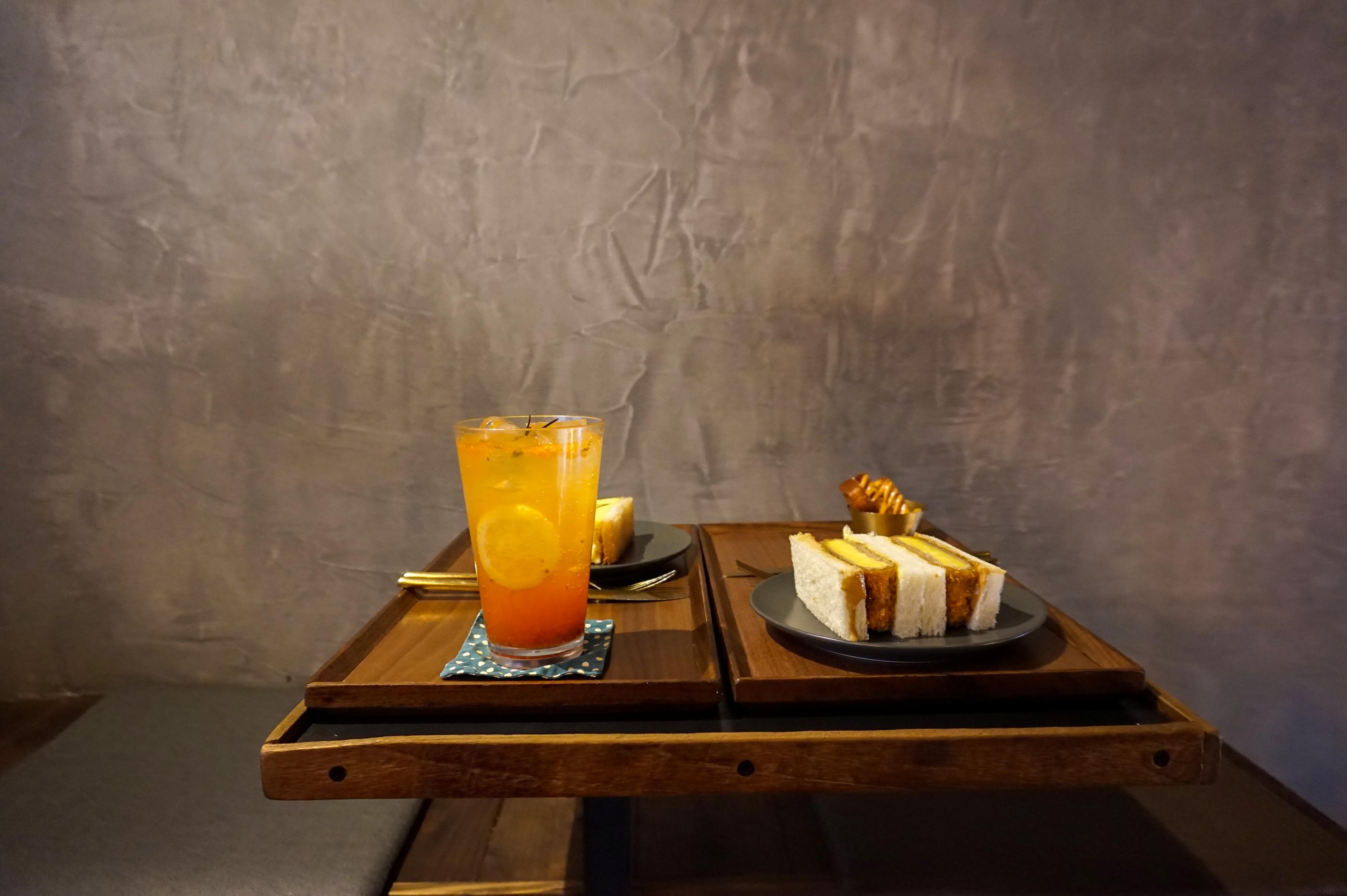 Hello everyone! We're Creatrip, your group of Korean travel experts.
Most of us are probably familiar with Yeonnamdong, the quiet corner of Hongdae filled with restaurants and cafes with unique characters. One tiny but emerging restaurant along one of the many small alleys of the area is Gurumi Sando, serving up Japanese-inspired sandwiches featuring soft eggs and crispy toasts. Not too overwhelming in size, it would make a great snack or a light meal that provides a sense of comfort.
---
Gurumi Sando Hongdae | Information
Address: 서울 마포구 연희로1길 29
Hours: 11:30-22:00
---
Gurumi Sando Hongdae | How to Get There
A 4-minute walk from Hongik University Station exit 3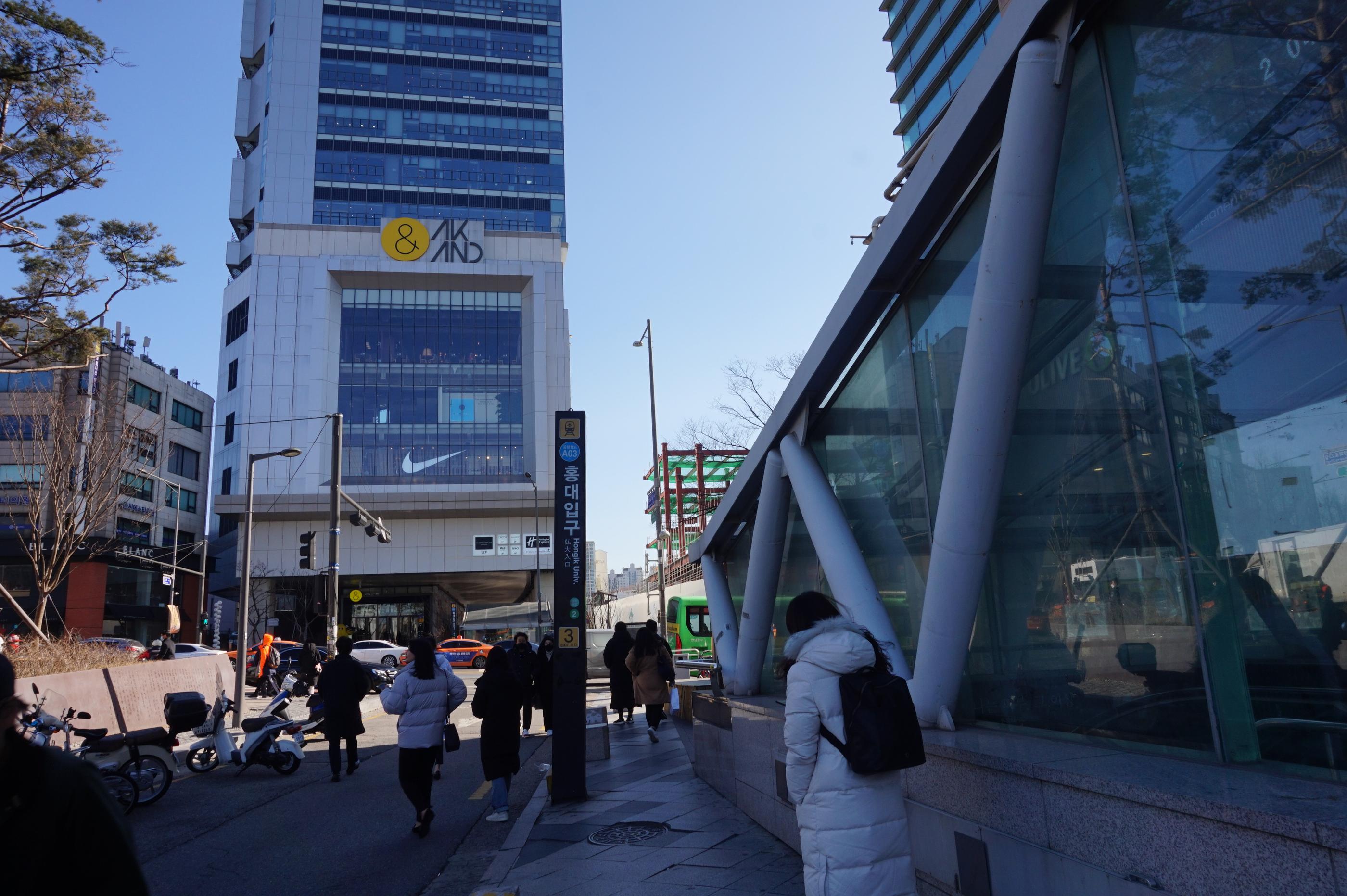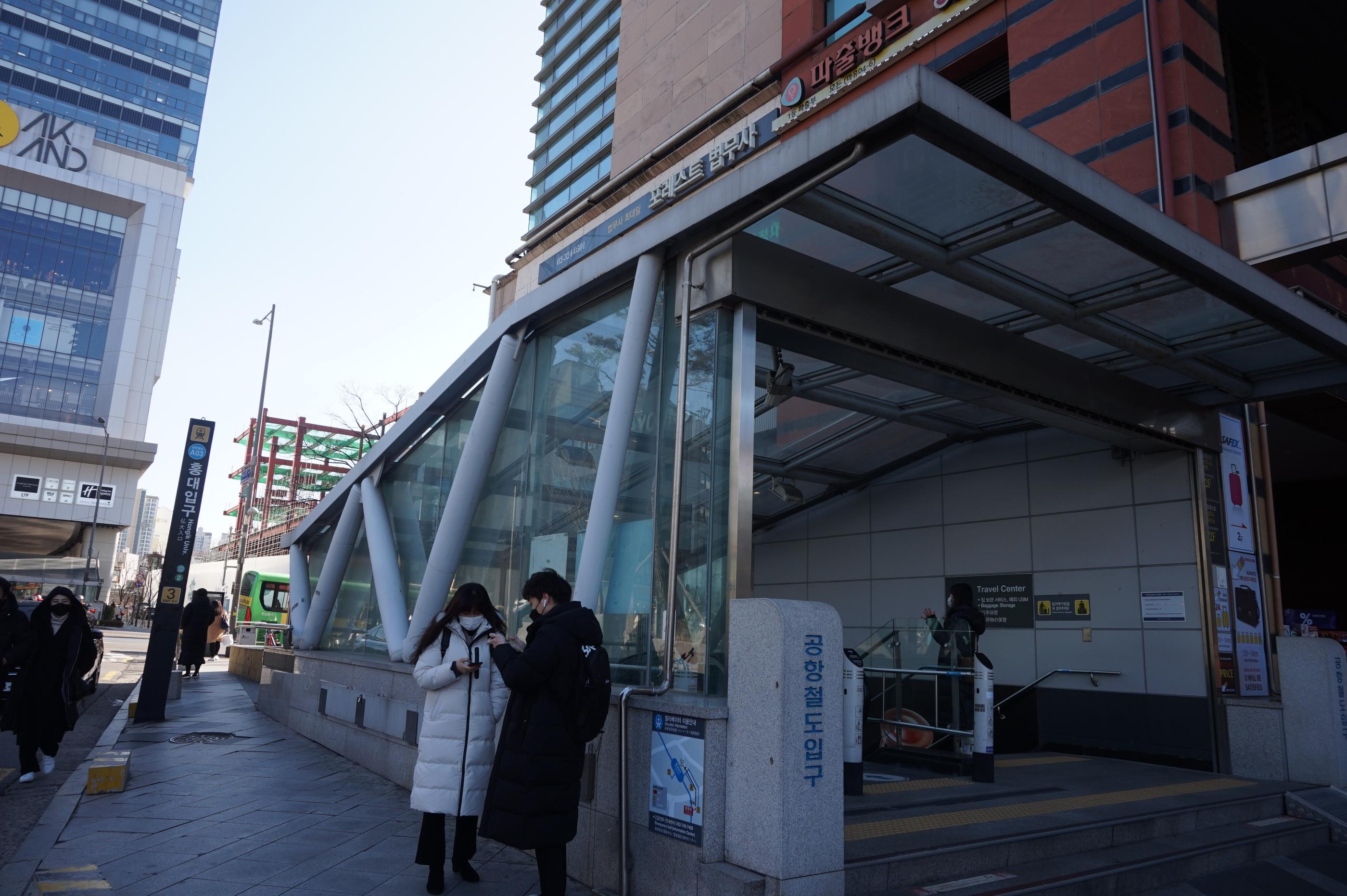 Hongik University Station exit 3.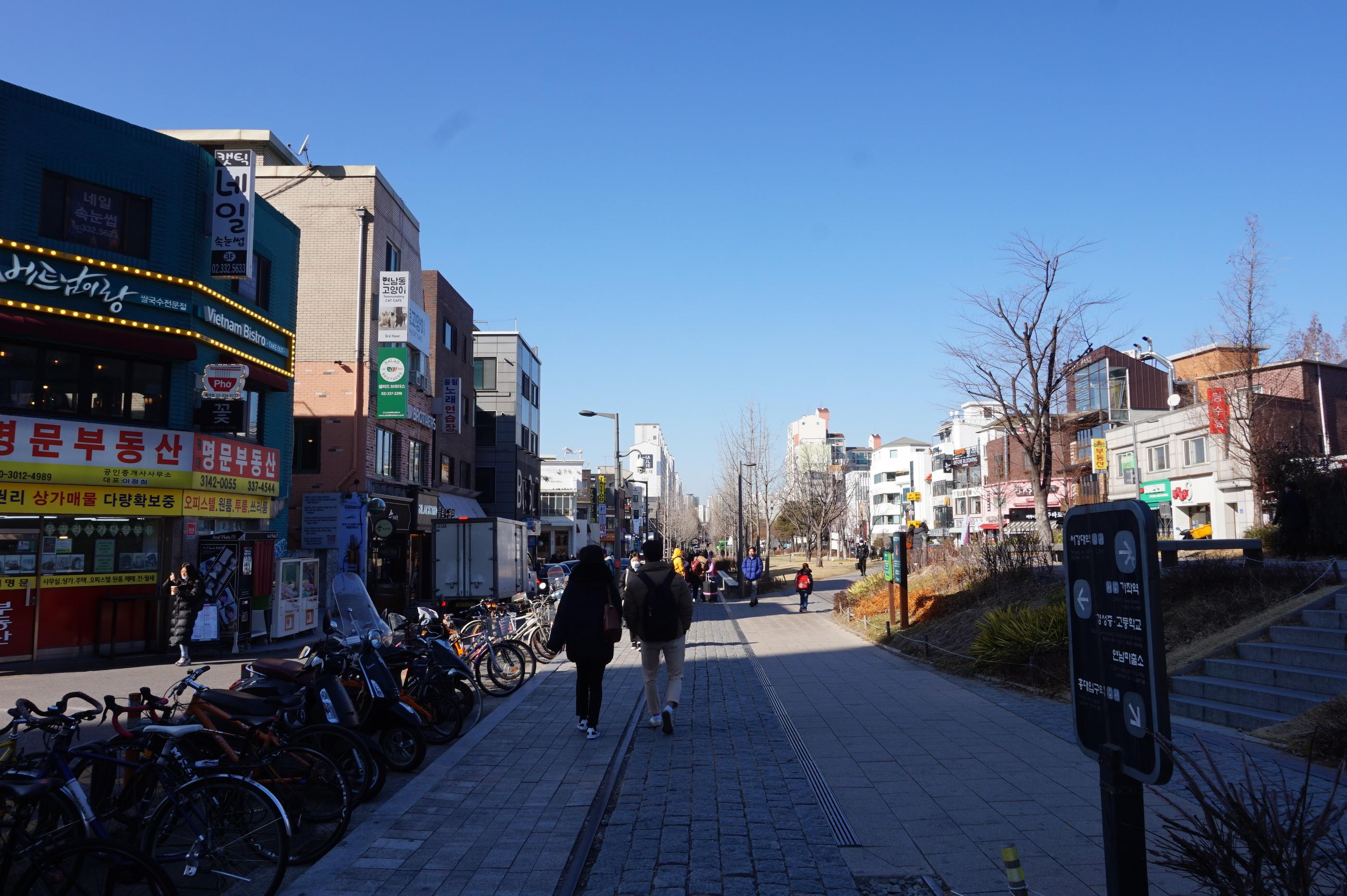 Walk straight when you come out of the exit.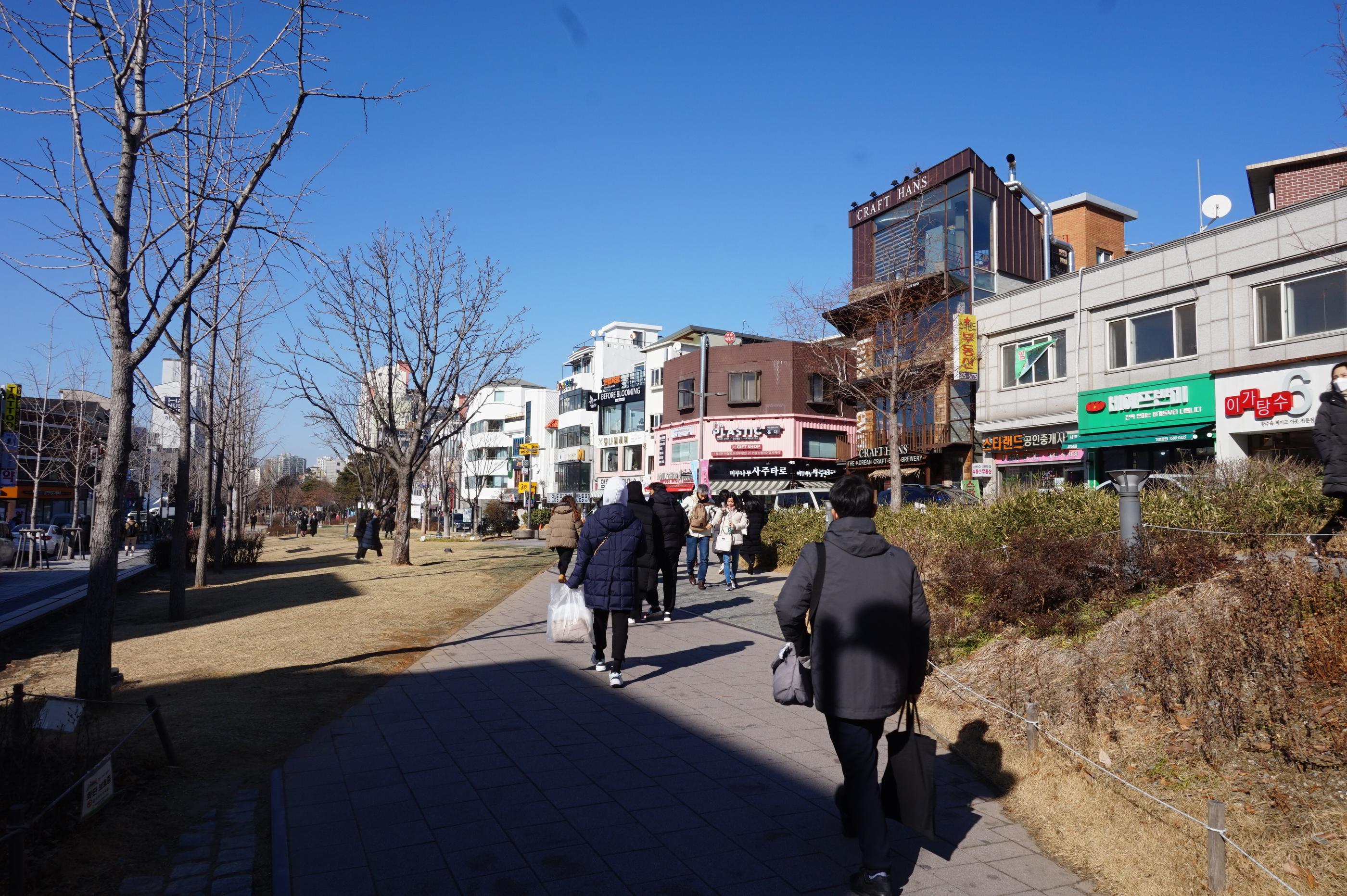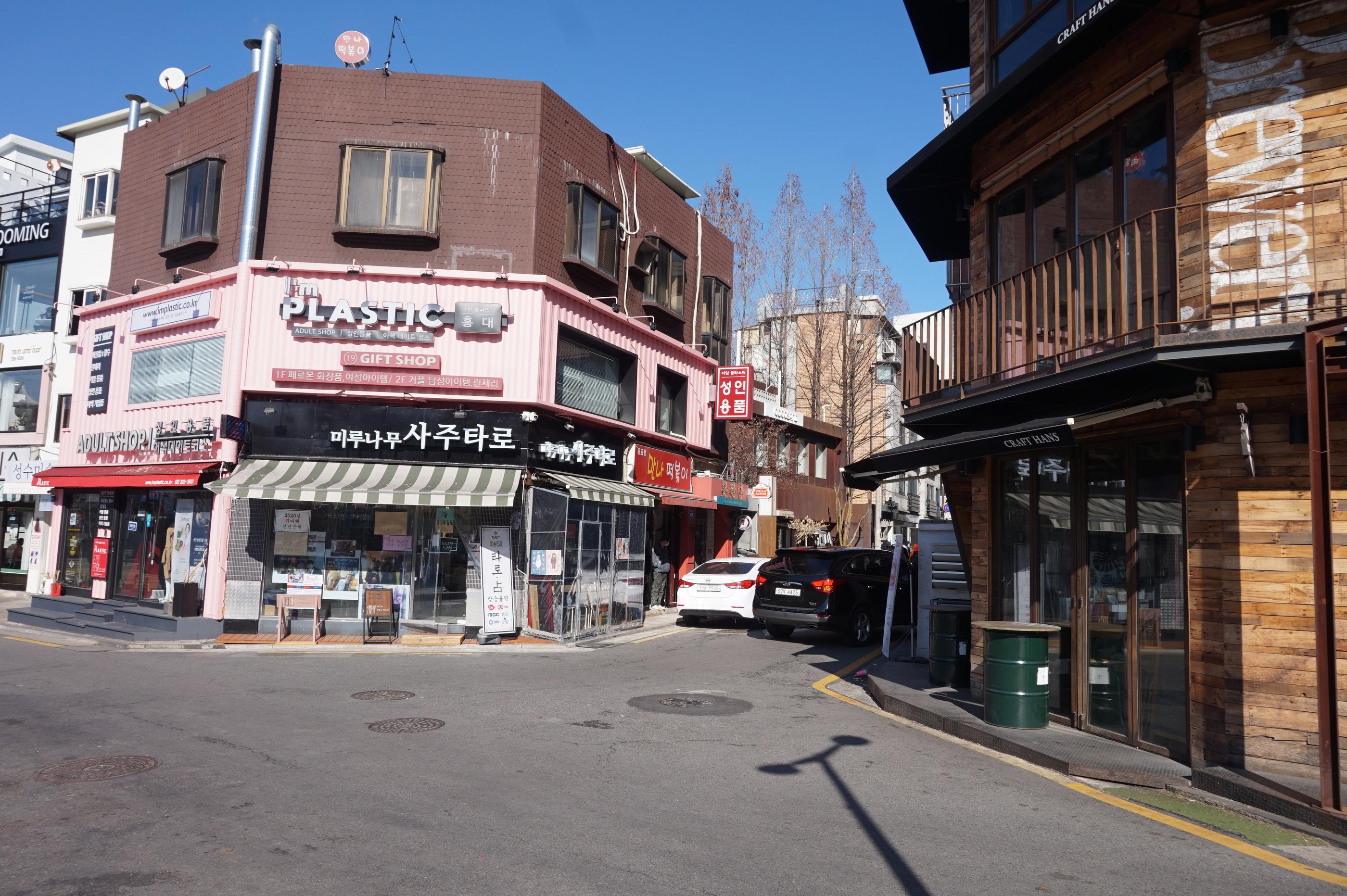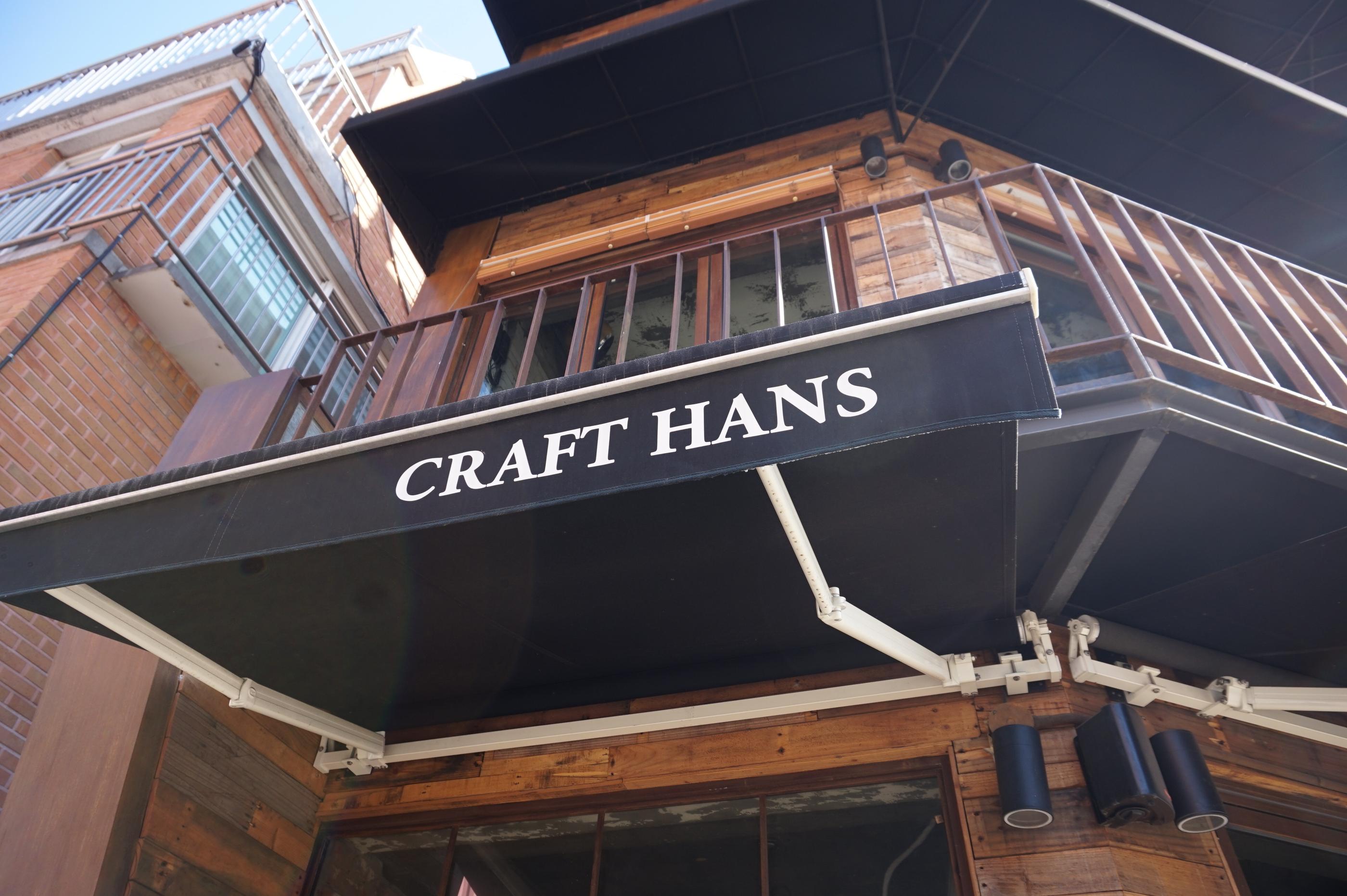 When you see Craft Hans, turn right and walk into the small alley.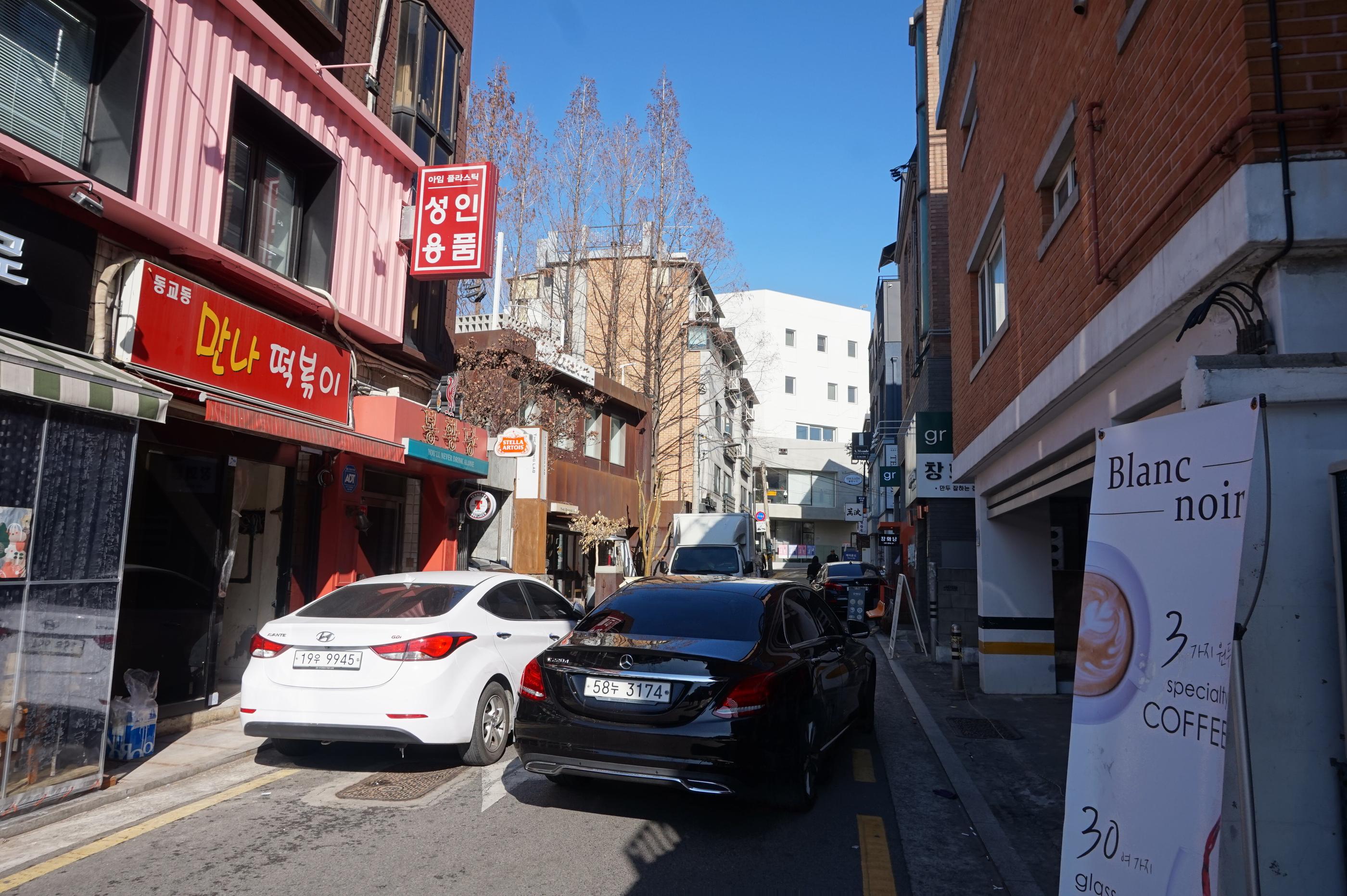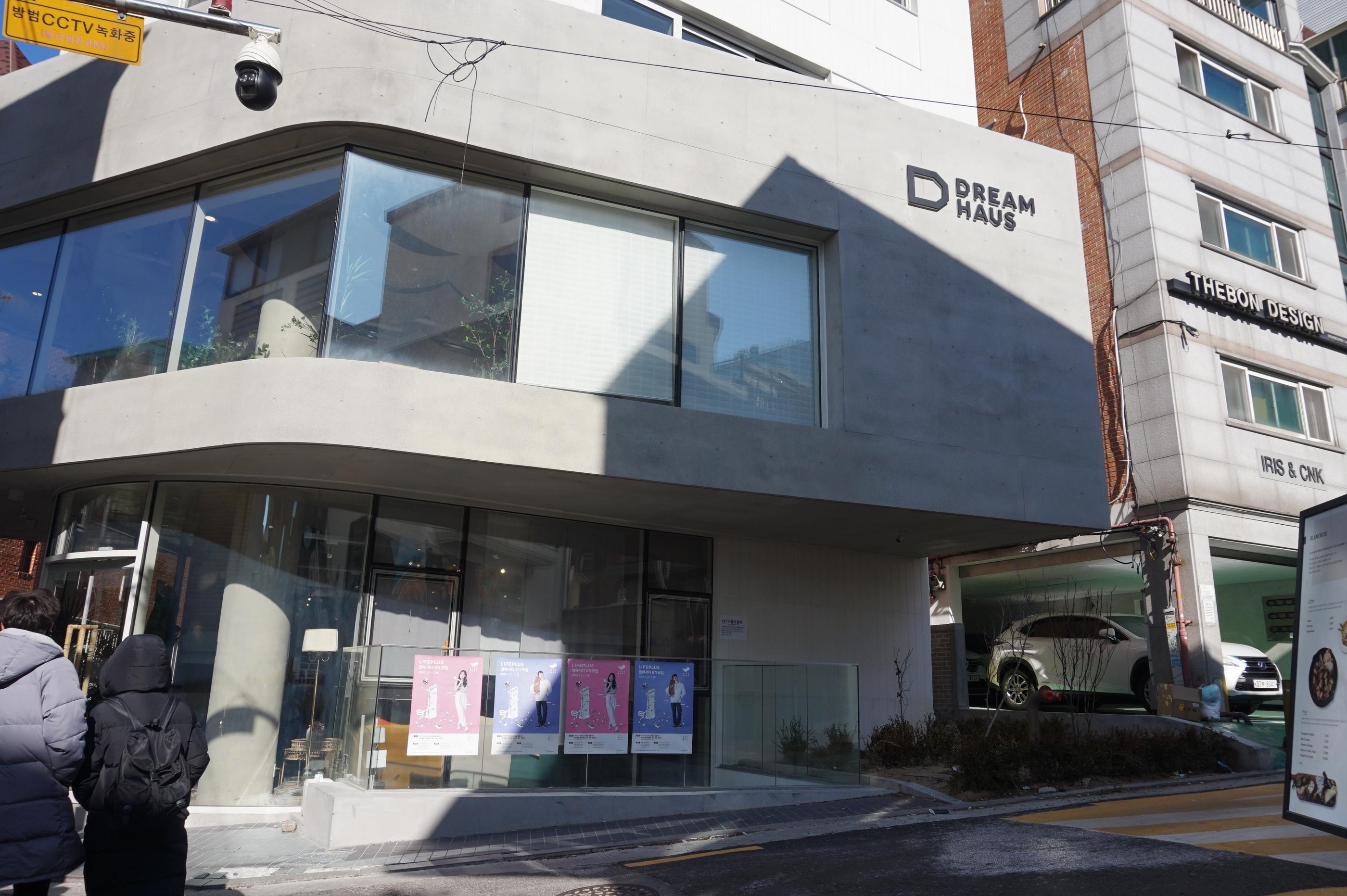 When you see Dream Haus, make a left.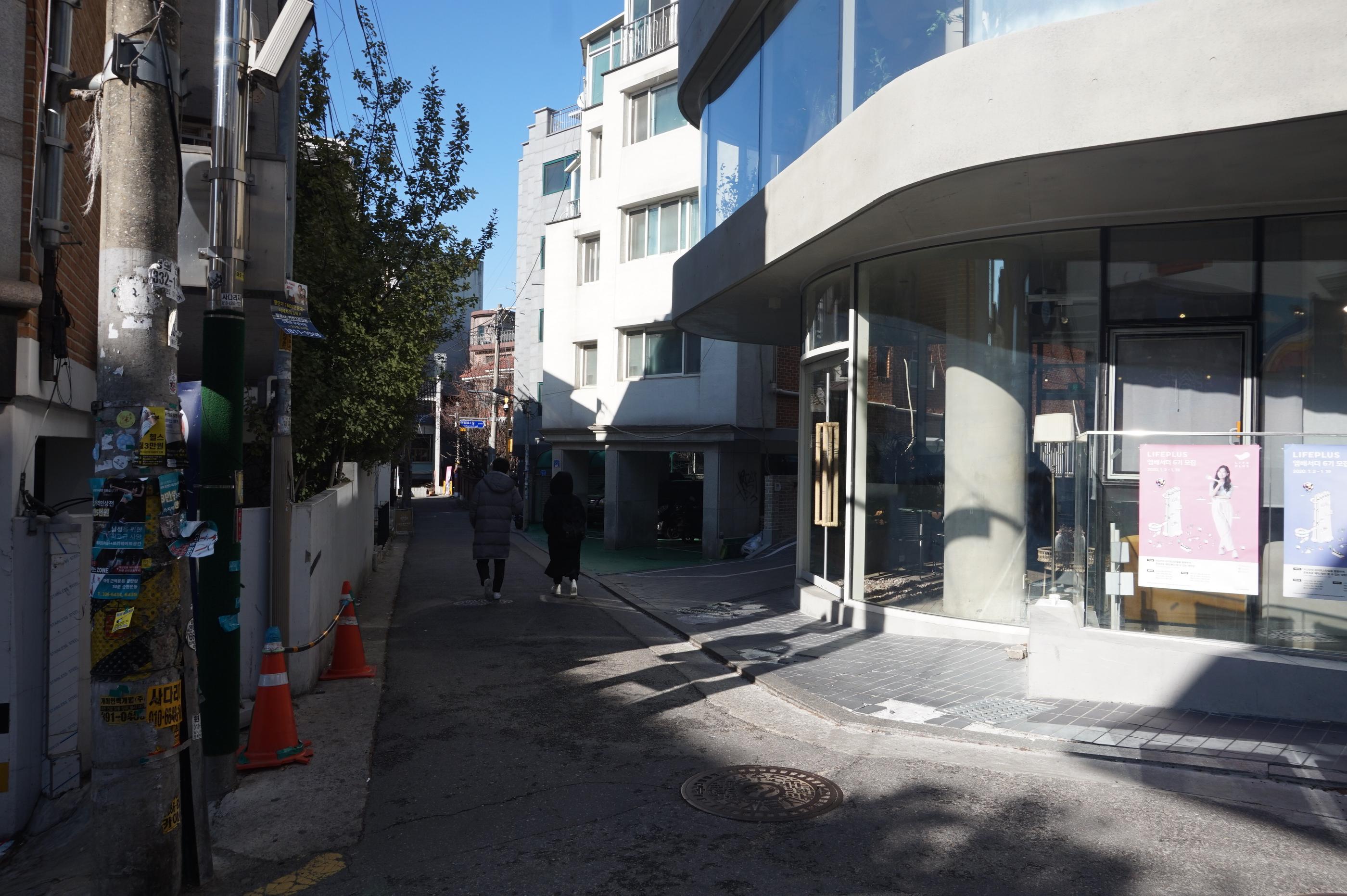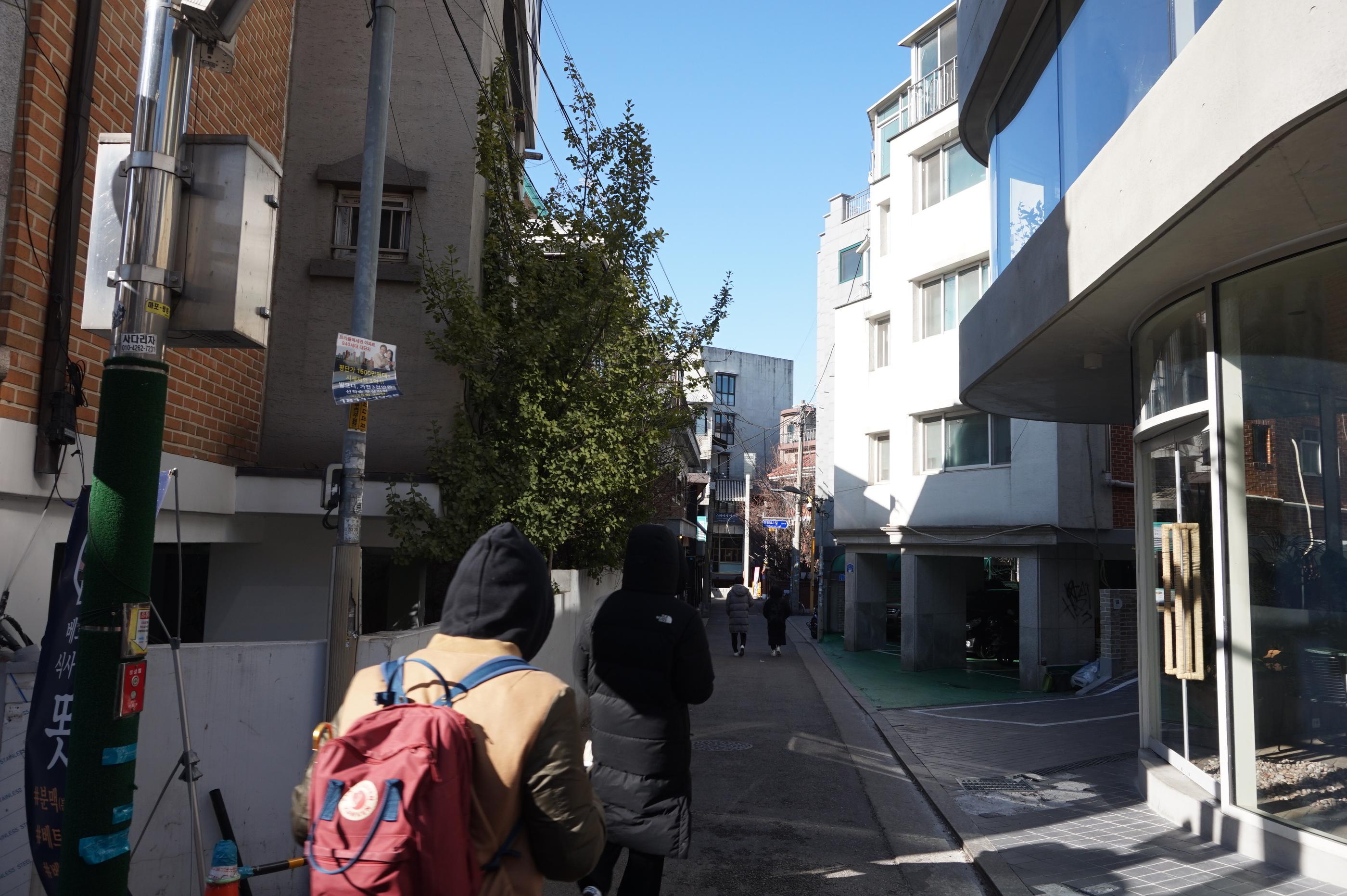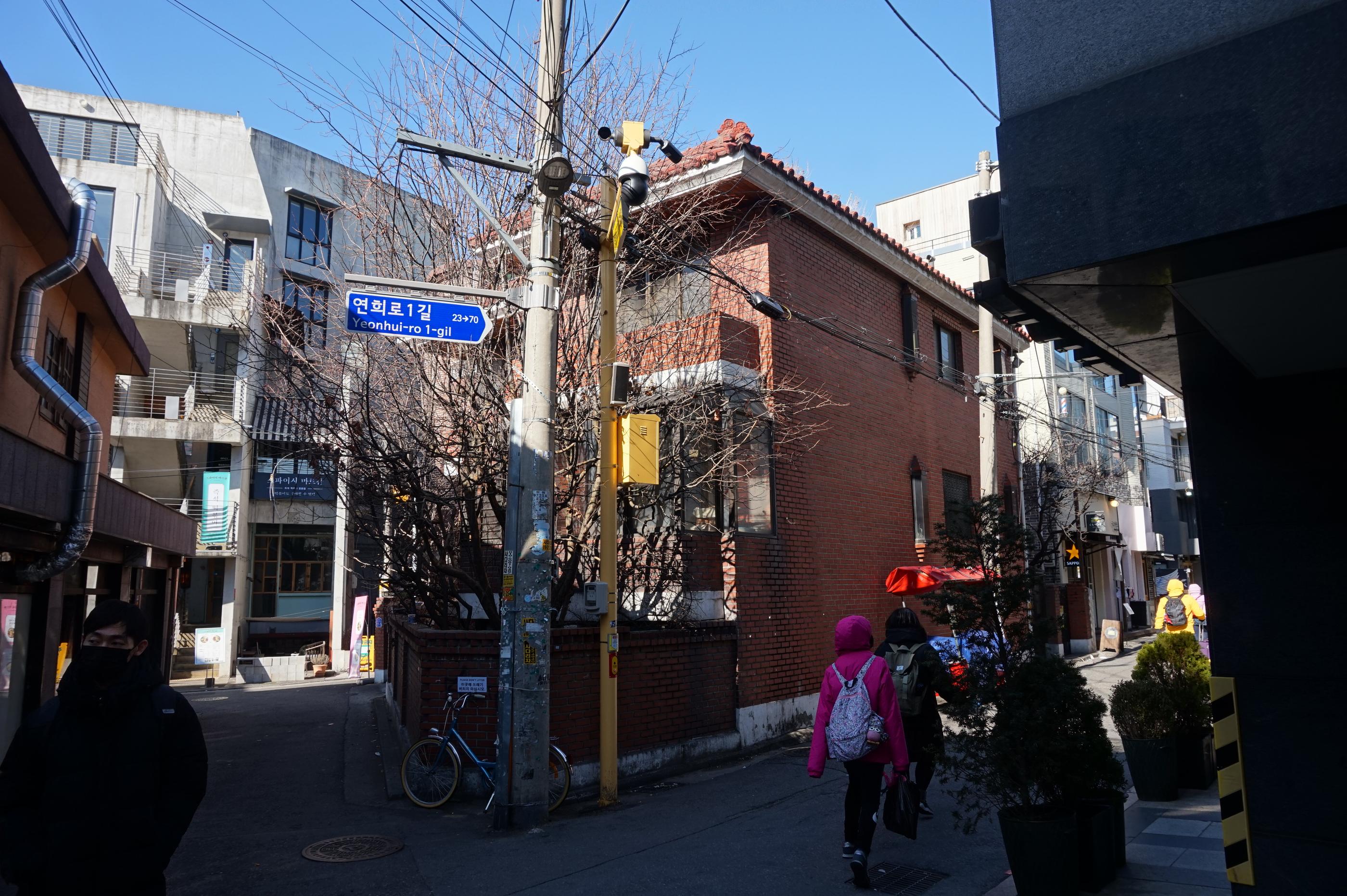 At the next intersection, make a right.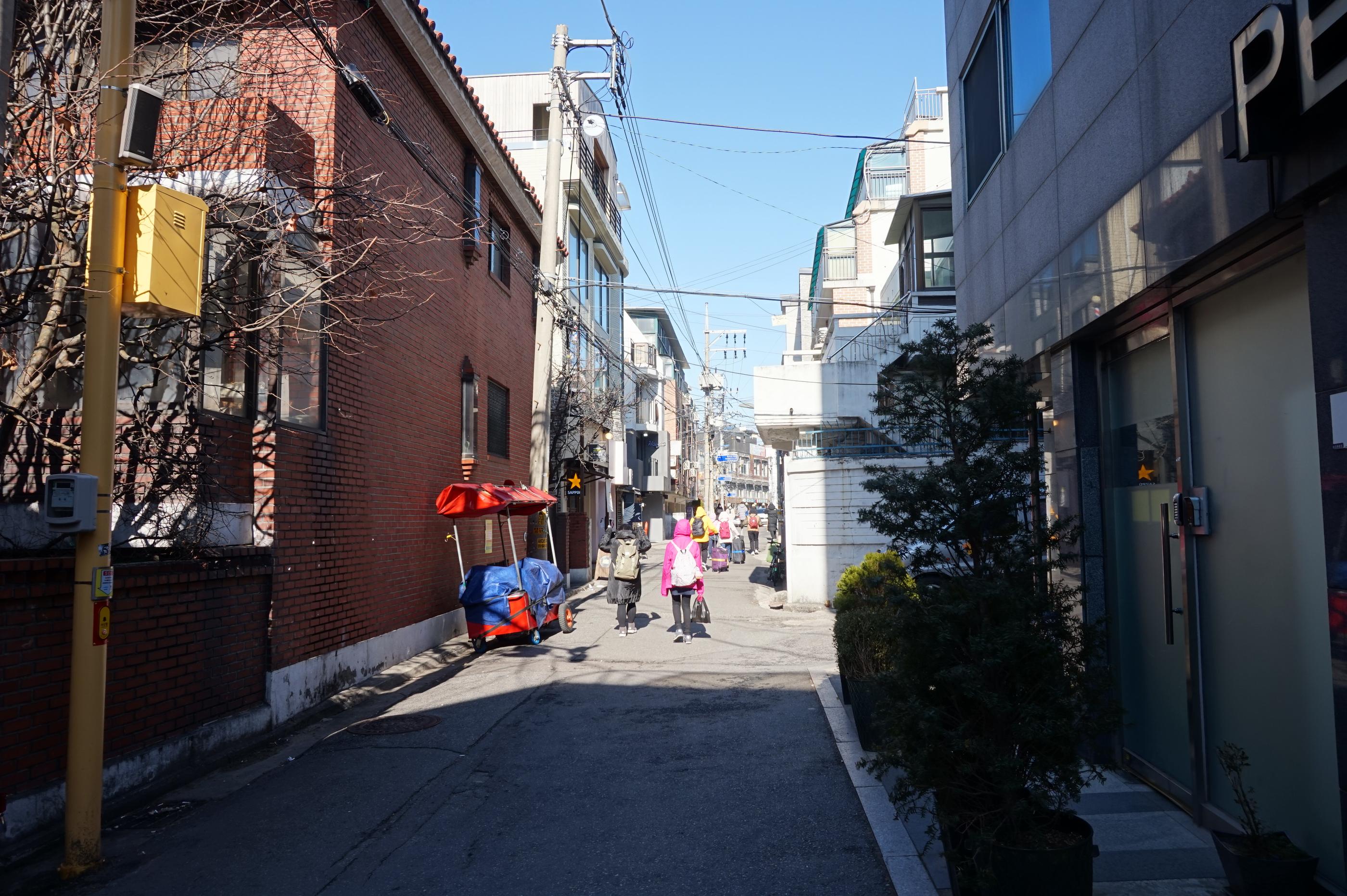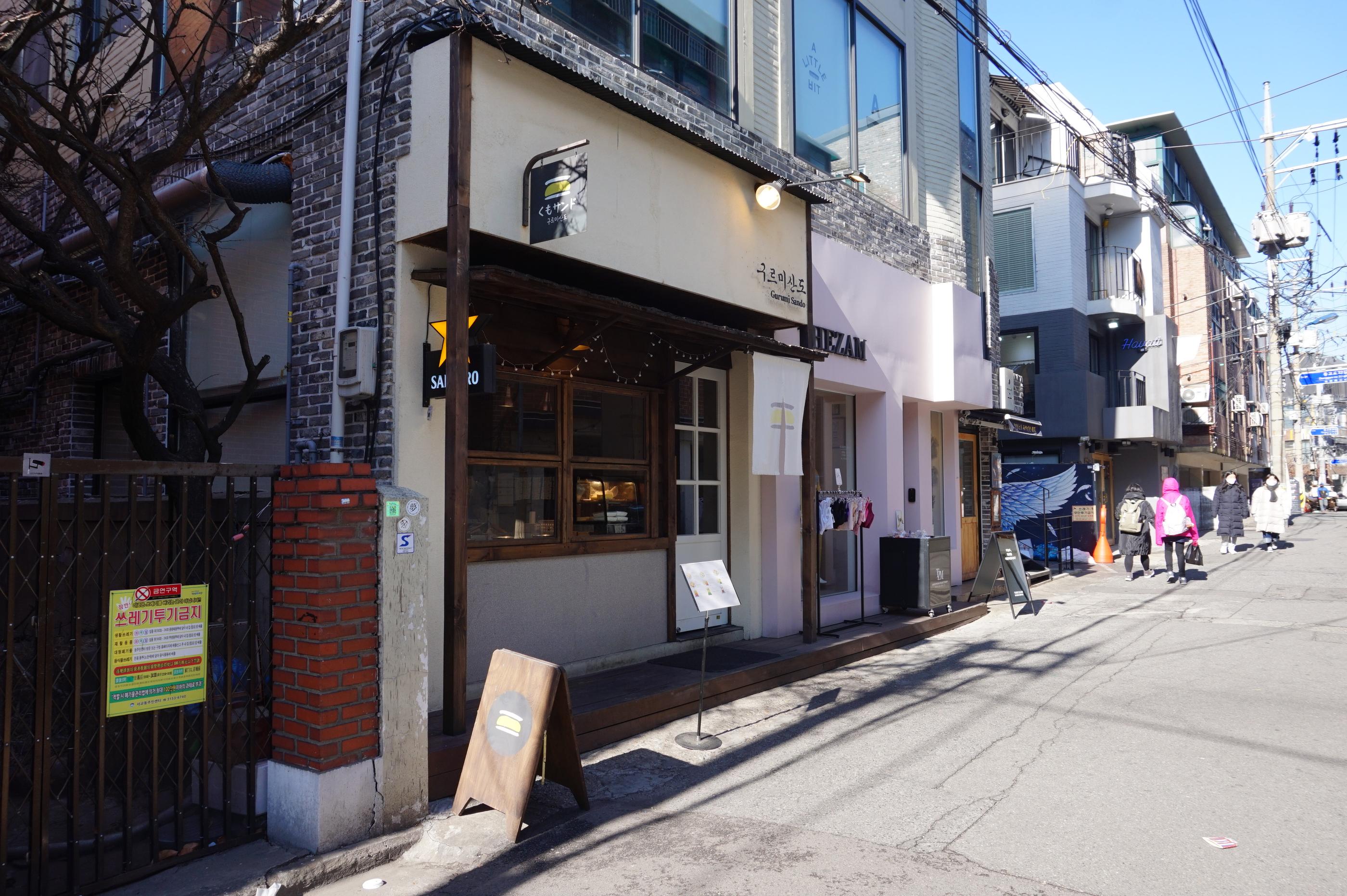 Walk 30m straight and you'll see Gurumi Sando on your left.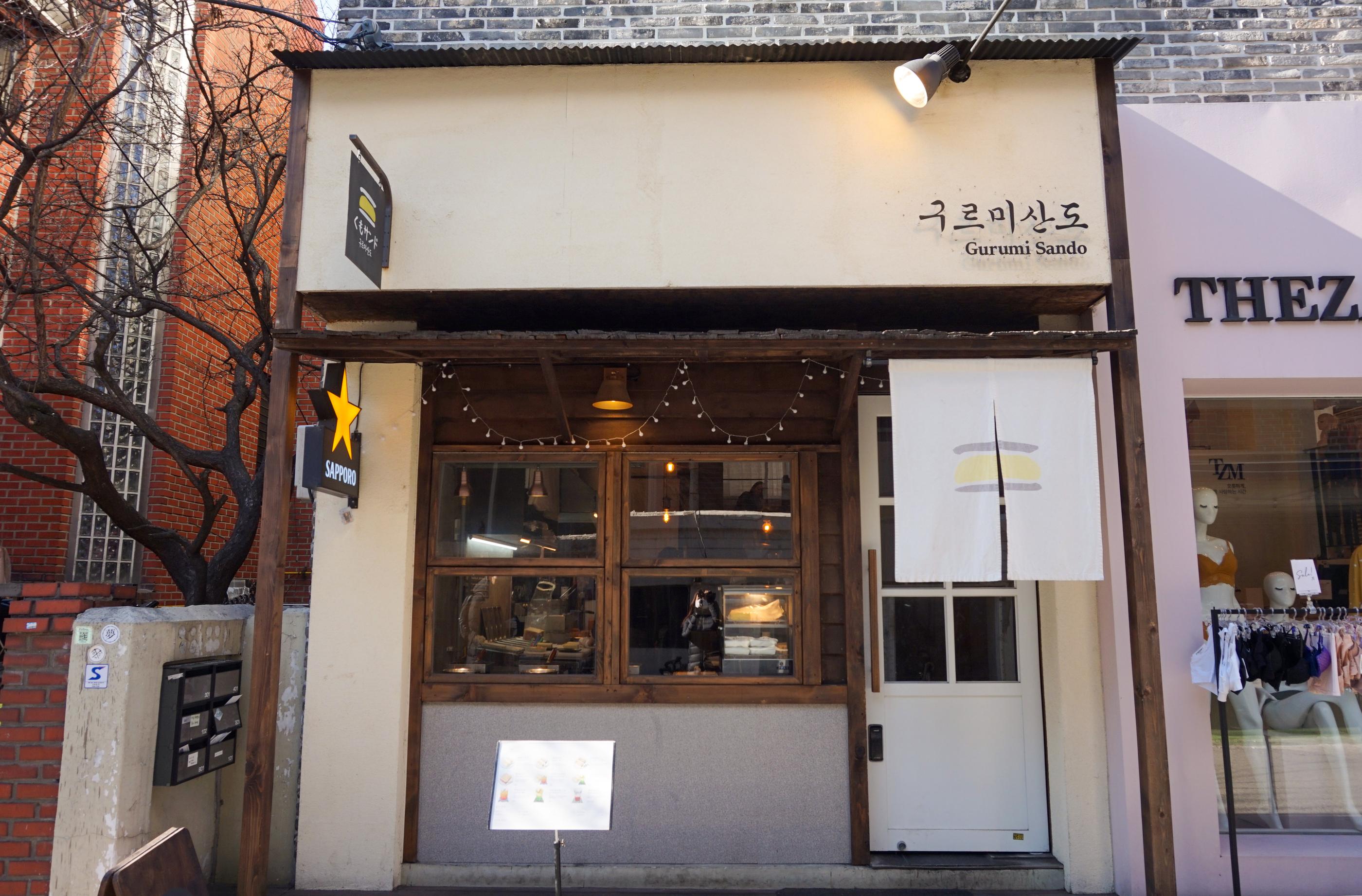 ---
Gurumi Sando Hongdae | Reviews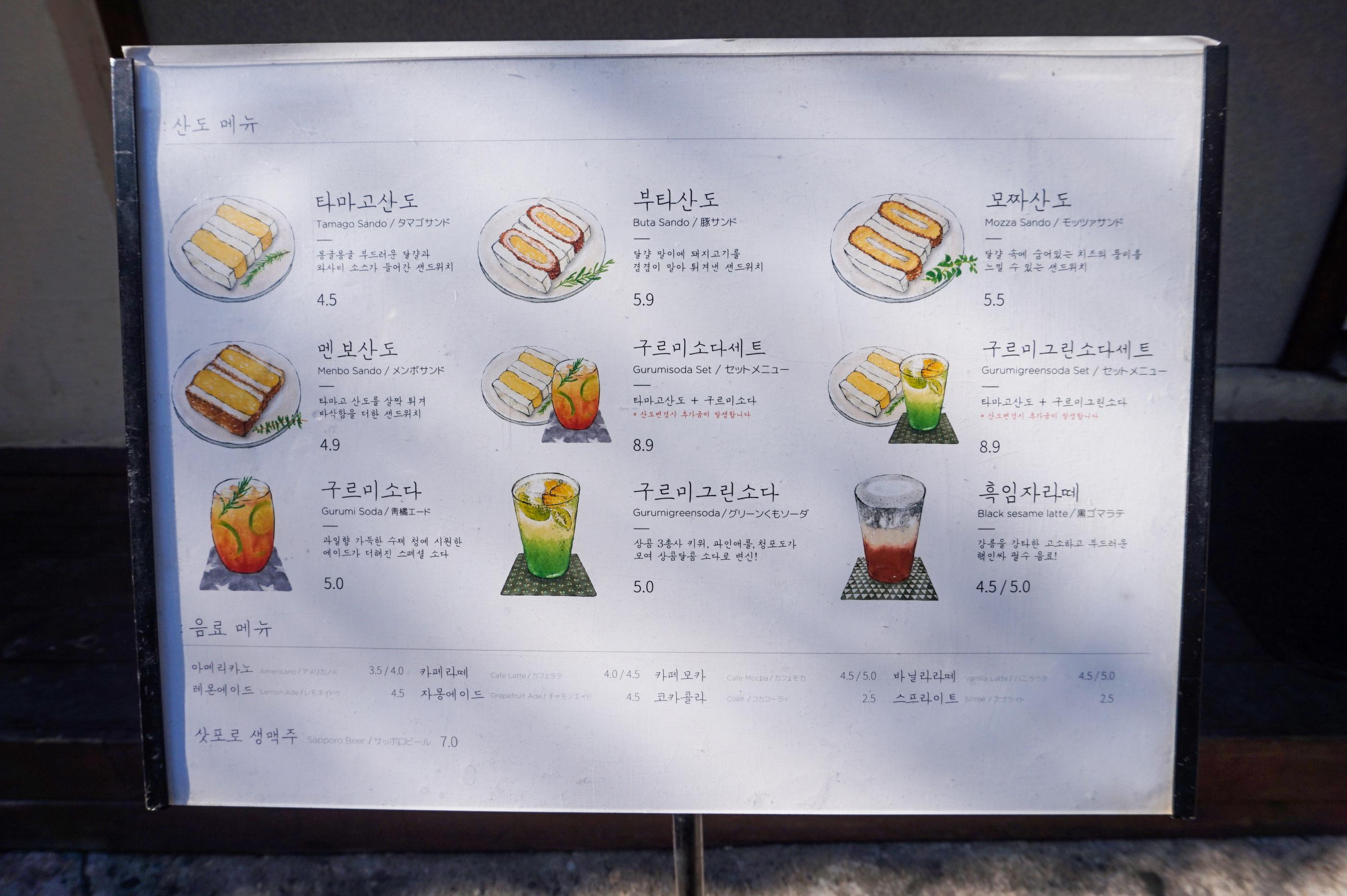 Before entering, we took a quick look at the menu with cute illustrations of their menu items displayed outside.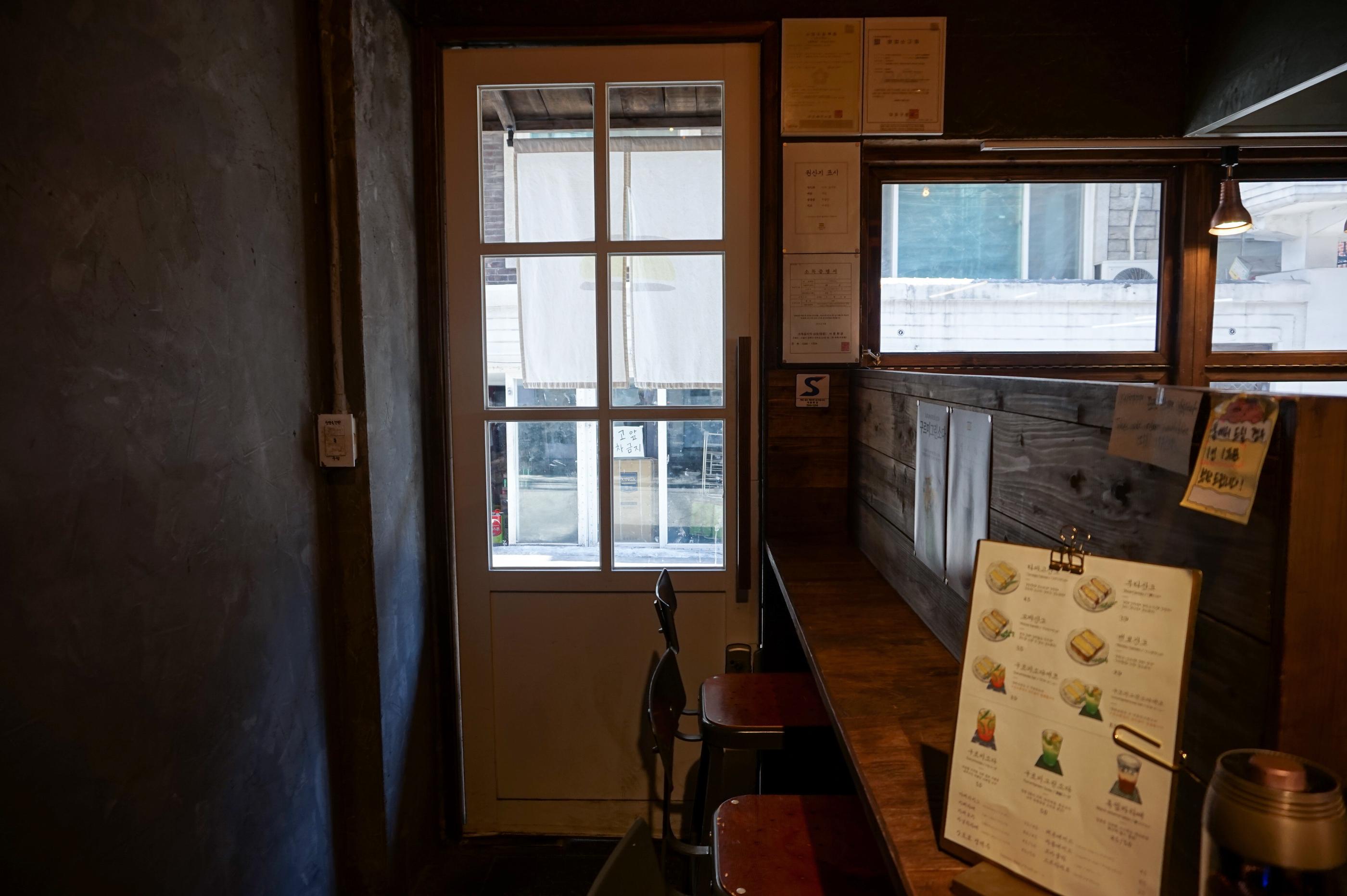 This loft-style restaurant is quite small, with an open kitchen downstairs and 4 tables and a unisex washroom upstairs. Upon entry, what I noticed right away was how impressive it is that they utilized the narrow entryway quite well and managed to squeeze in three seatings.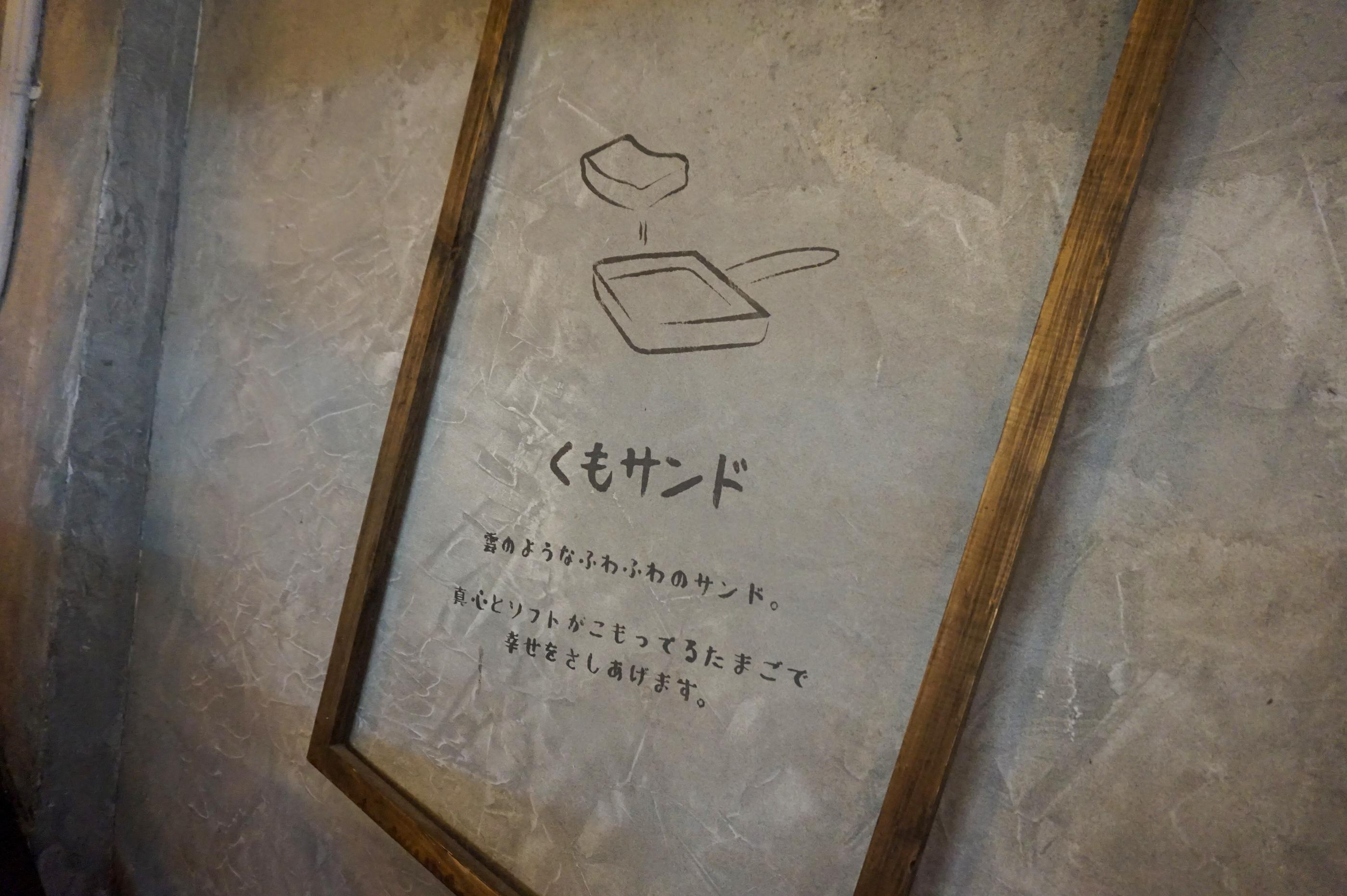 The writing on the wall reads, 'Cloudy sando, a sando as cushiony as a cloud. The egg contains a genuine heart and warmth, giving you a sense of happiness.'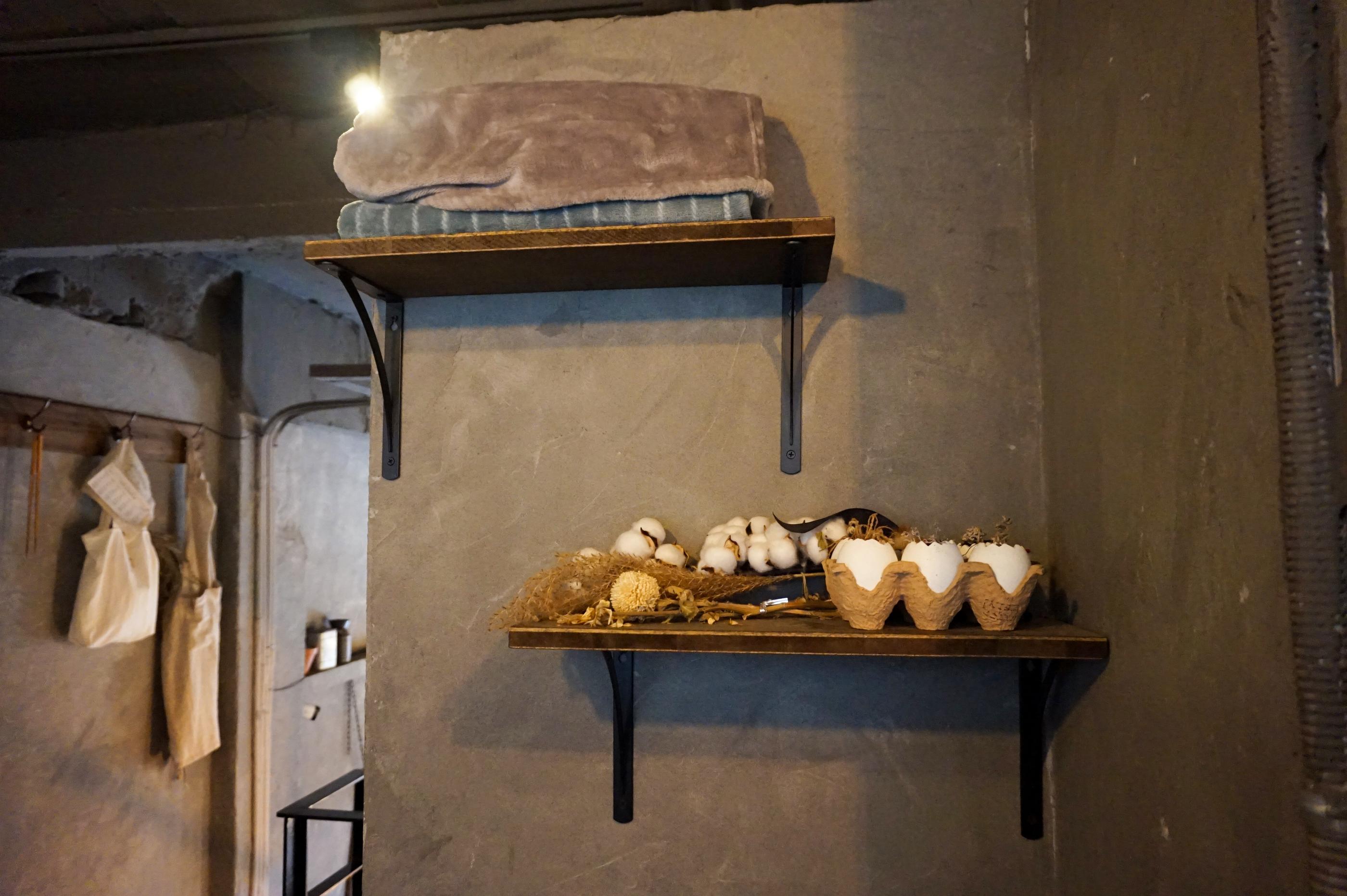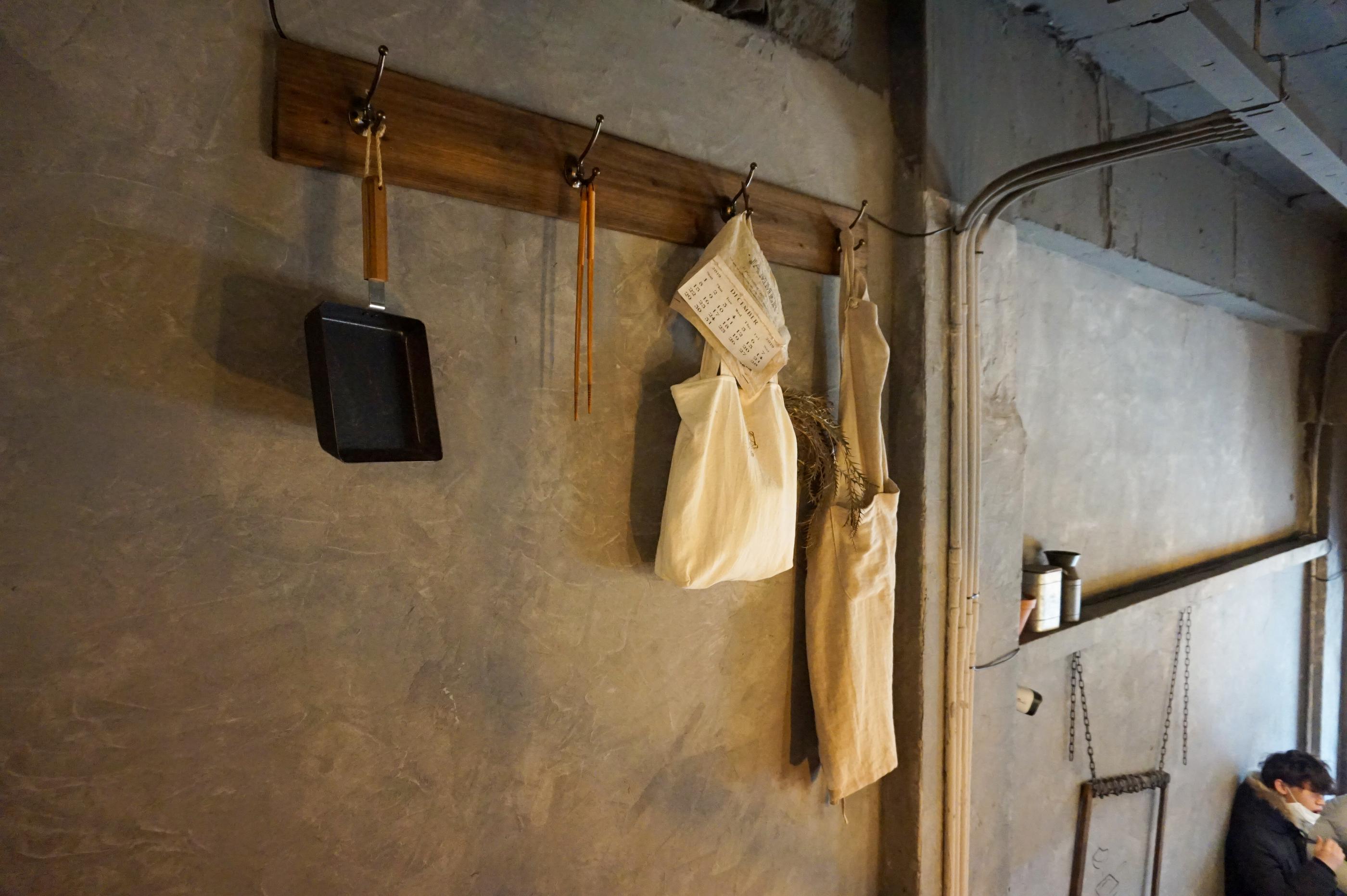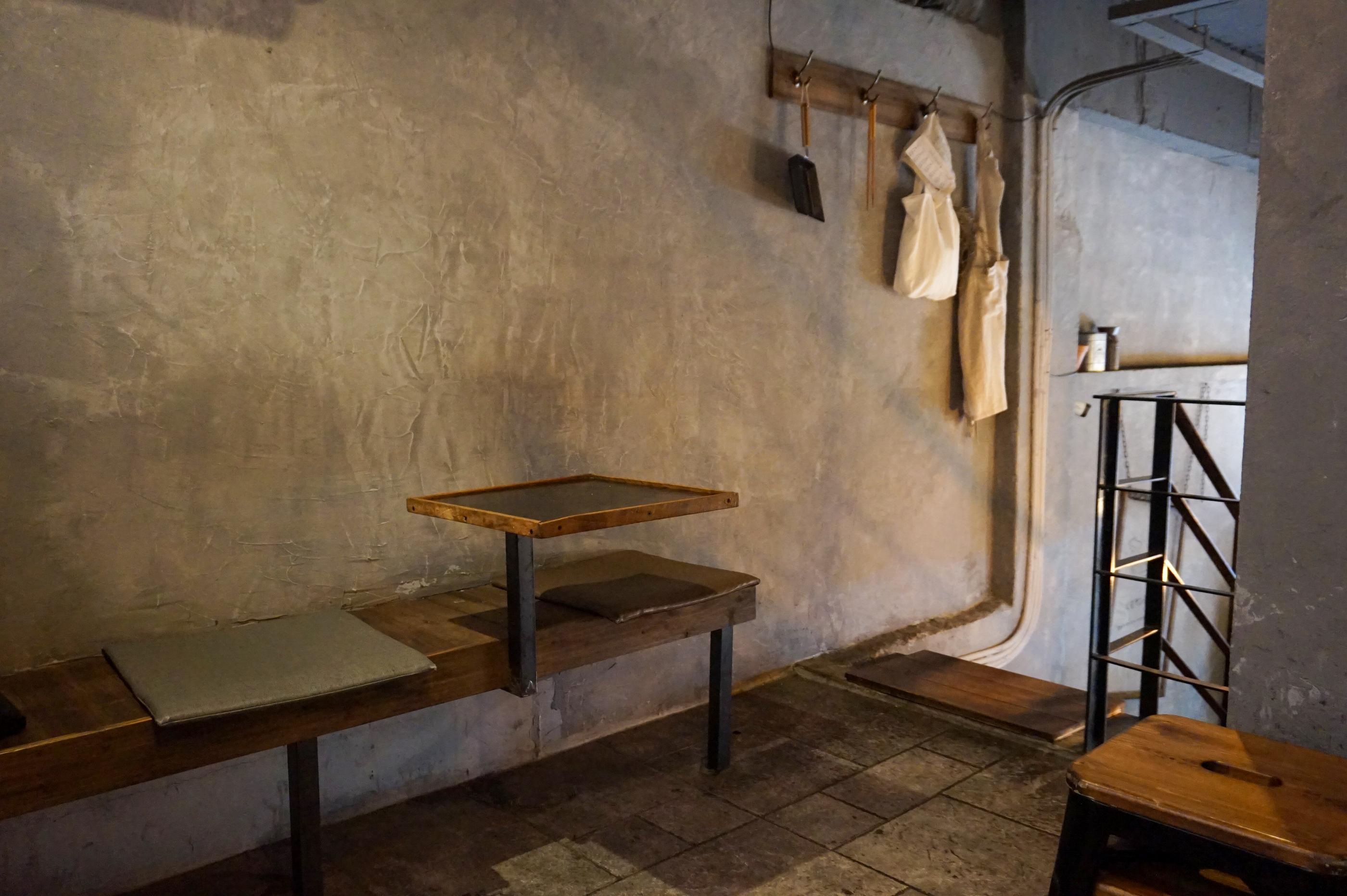 Upstairs, three tables were occupied and we managed to get the last one available. On one side of the wall, they had blankets on one shelf and a couple of extra stools on the floor.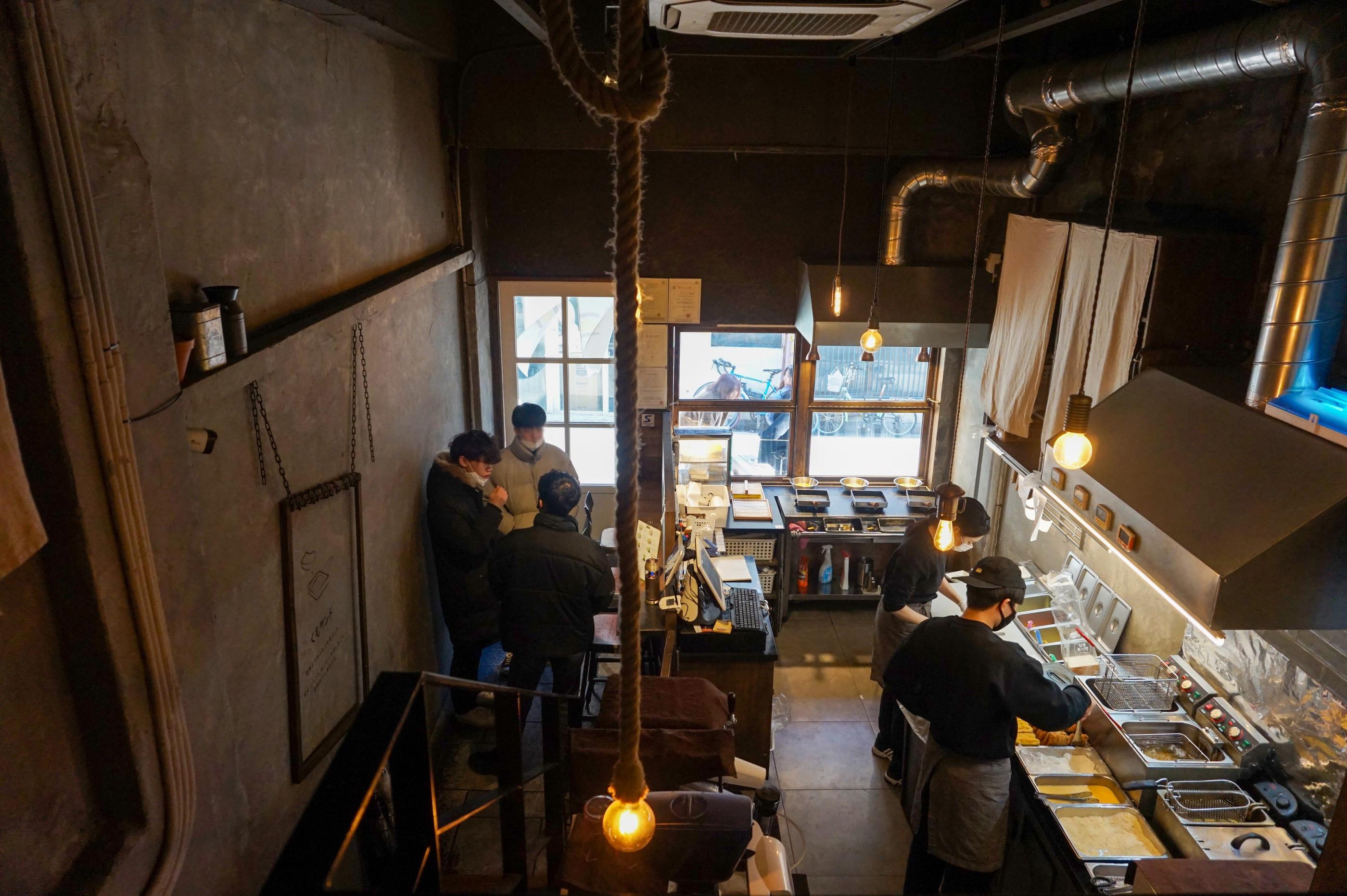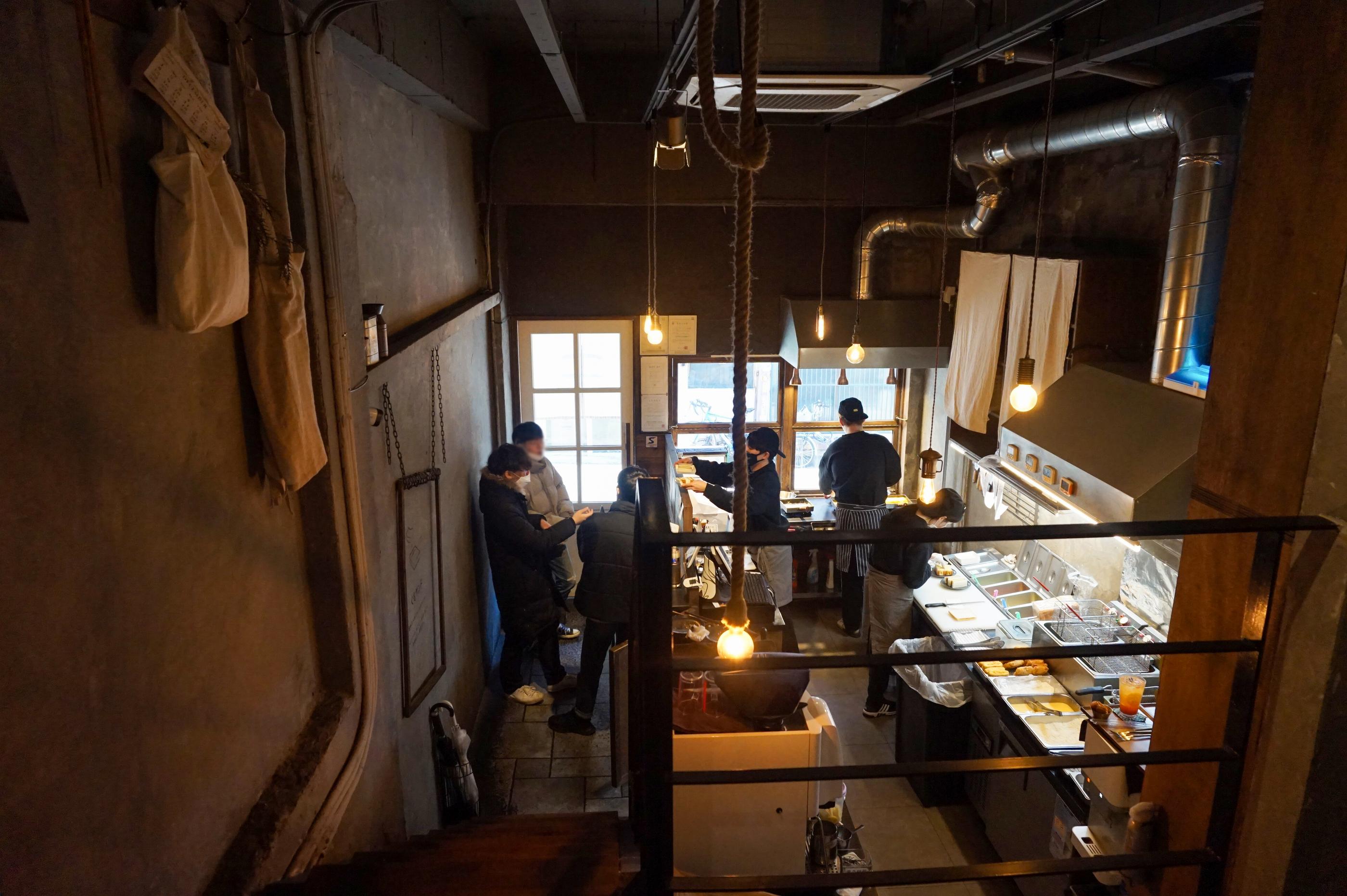 This was the view of the kitchen downstairs from our table. Lots of take-out customers and delivery men also walked in and out as if to validate its popularity on social media.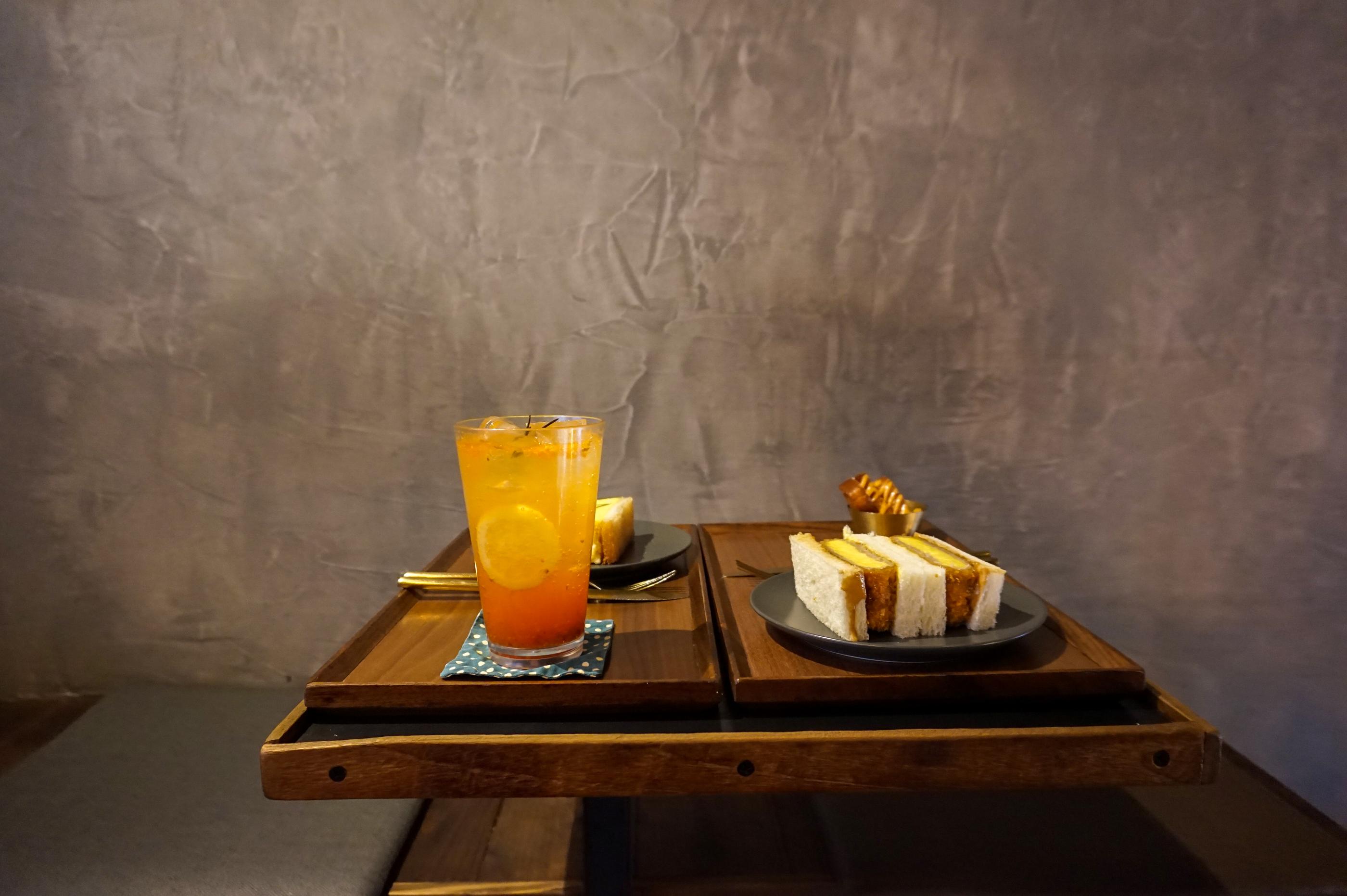 We ordered 1 gurumi soda set and 1 buta sando.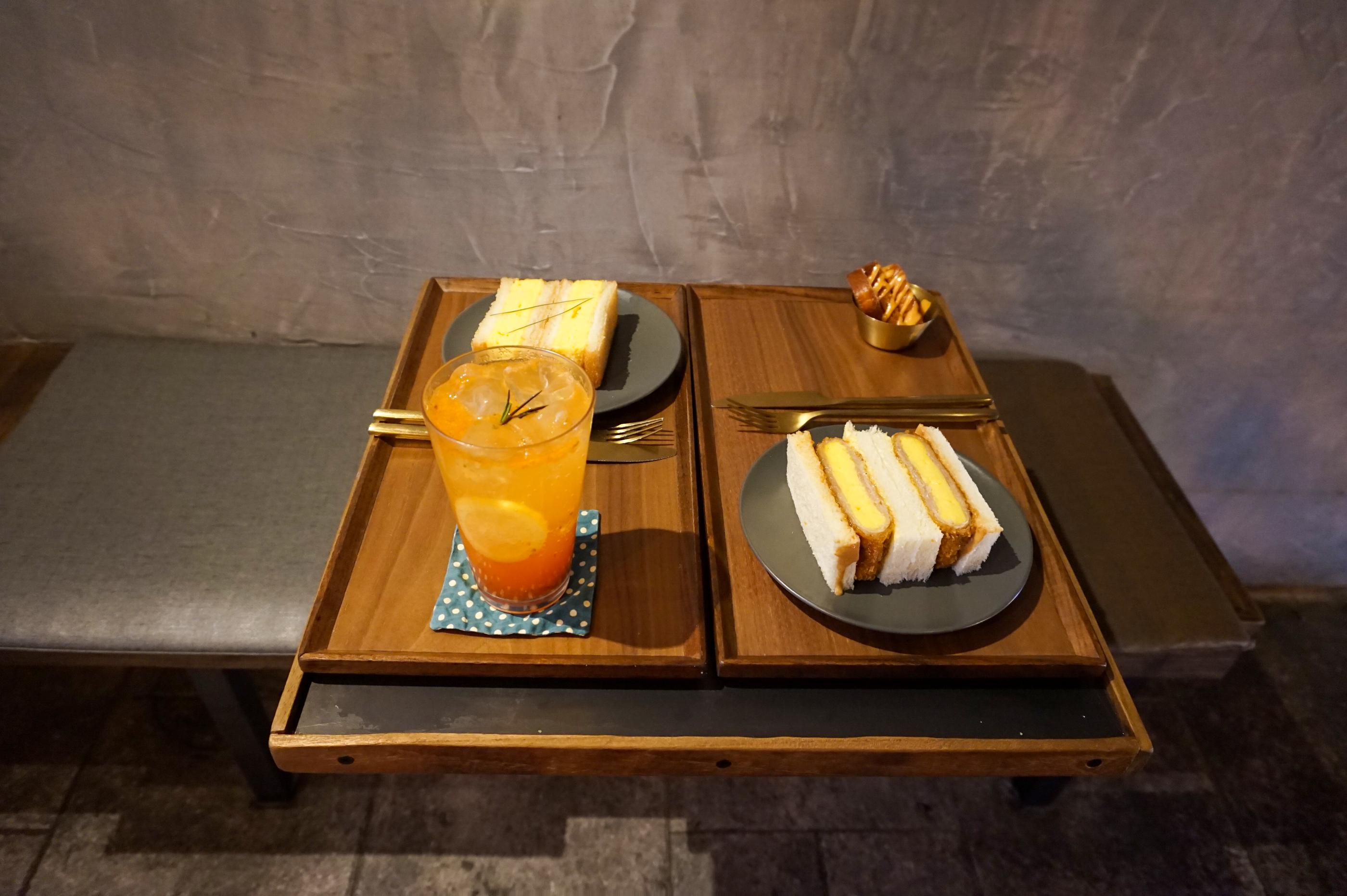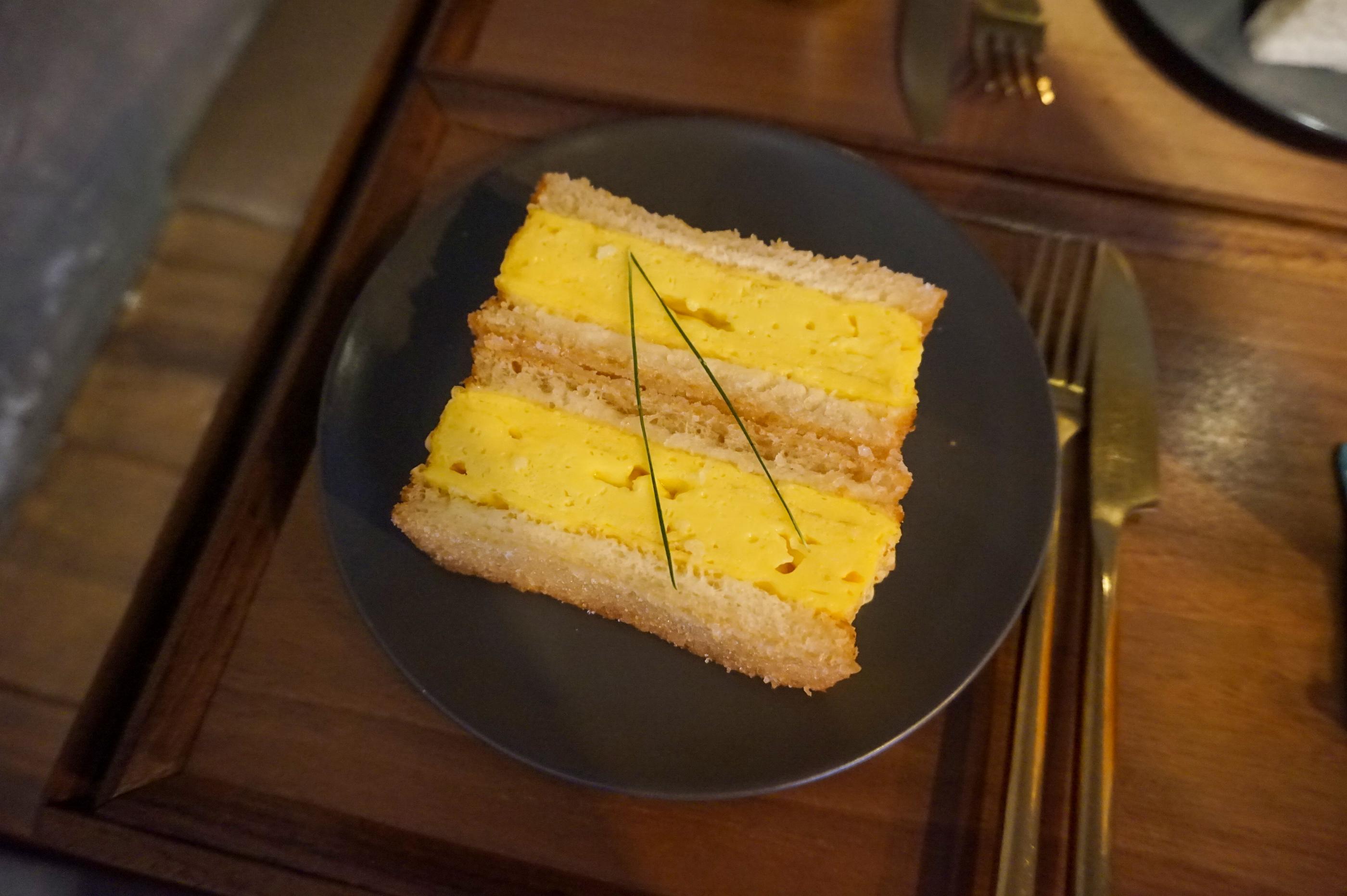 Gurumi Soda Set | Tamago Sando + Gurumi Soda (8,900KRW)
Tamago sando is the default sandwich that comes in the gurumi soda set, but any other sandwiches can be replaced into the set for an extra charge. The bread was fried to a perfectly crispy texture with sugar coated on top. A thick piece of soft tamago, a type of Japanese omelette, and a layer of wasabi mayonnaise were added in between to complete the sandwich. It was a bit too creamy for my taste just by itself, but the fizzy soda made of housemade fruit jam and soda water balanced the rich texture of the sandwich quite well.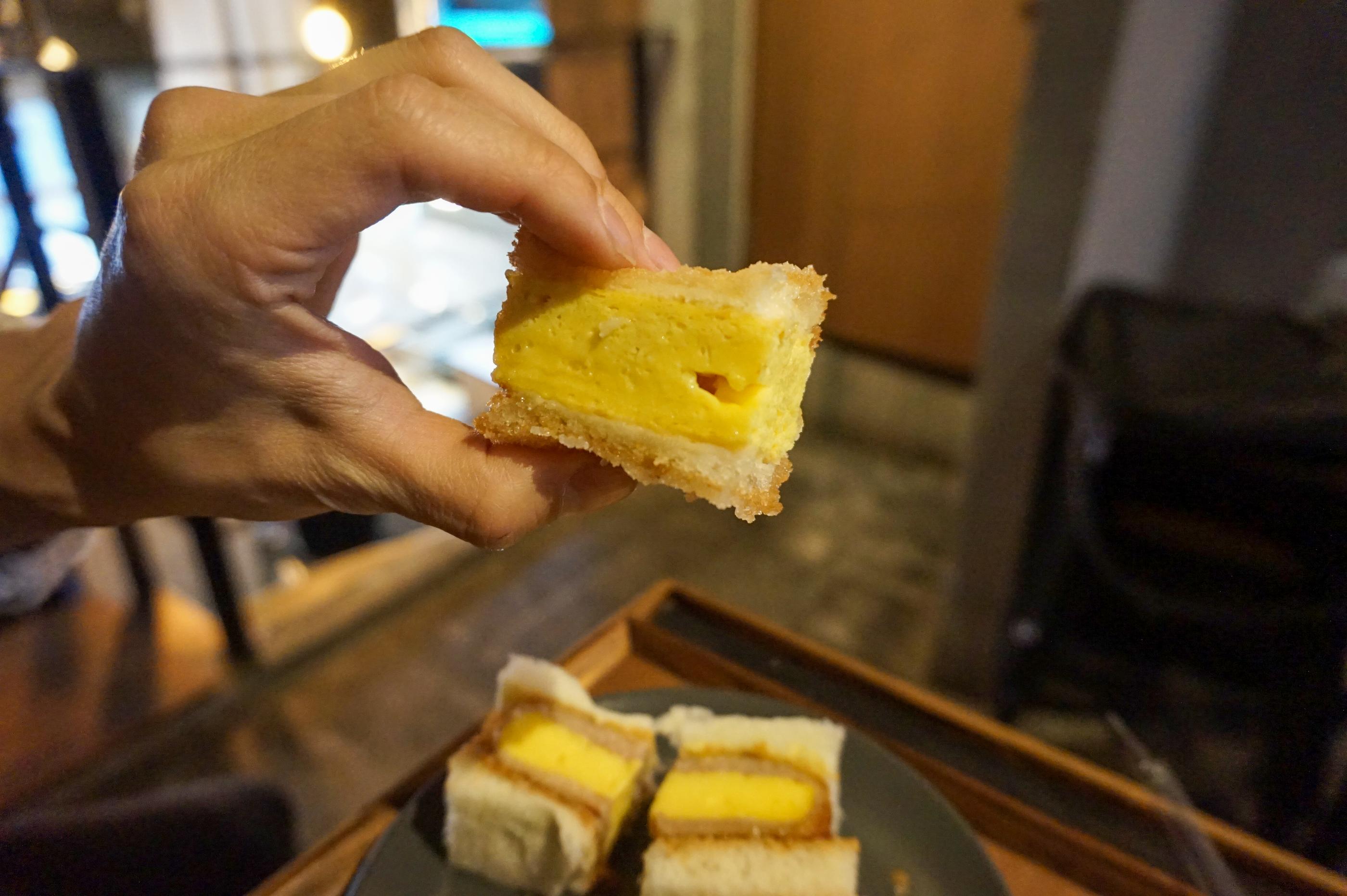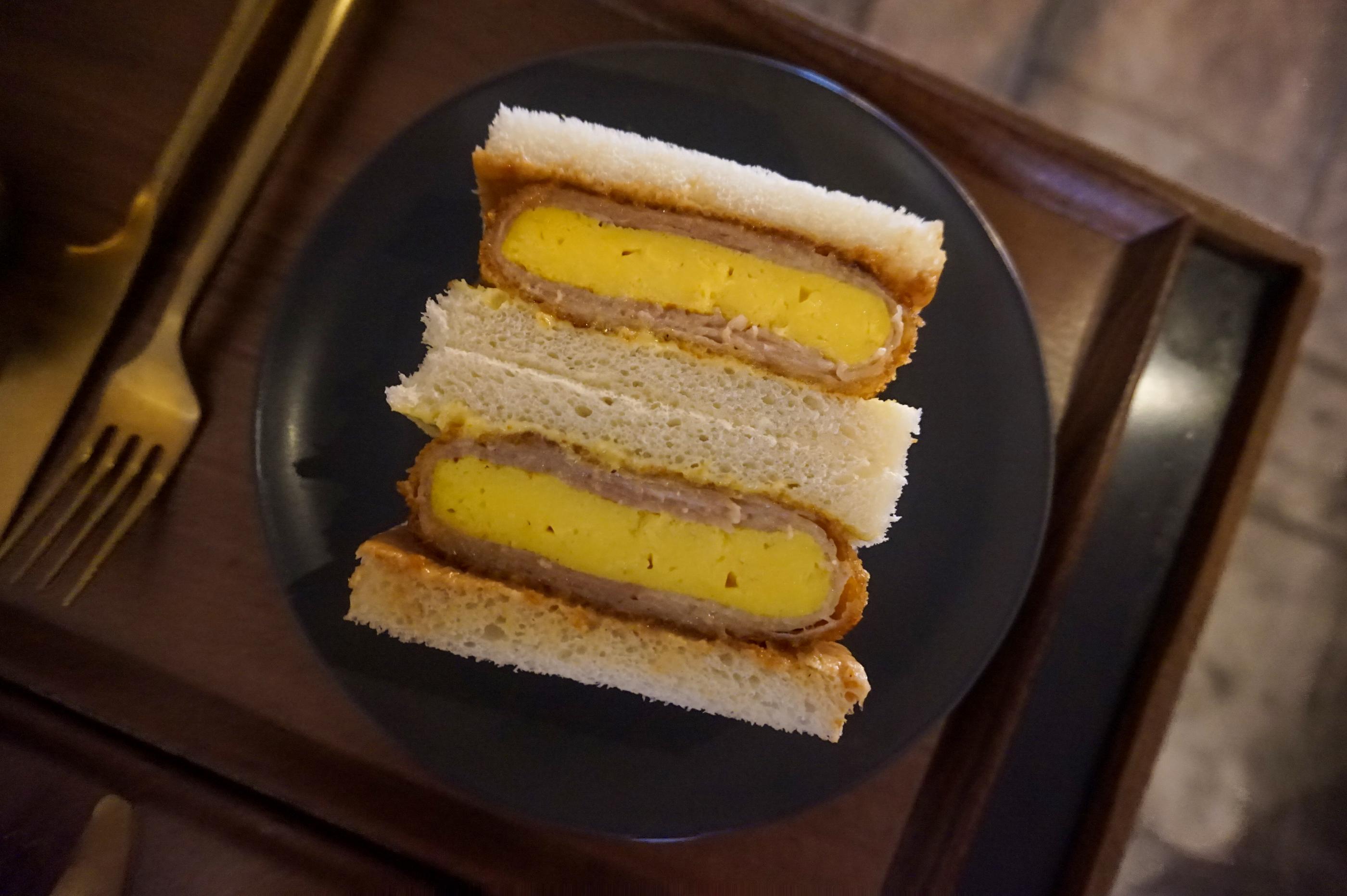 Buta Sando (5,900KRW)
To make this sandwich, soft eggs wrapped in multiple thin layers of pork go in the fryer. The crispy texture of the bread and the pork are sweet and savoury, then the amazing texture of soft egg kicks in towards the end. Personally, I liked the buta sando more than tamago sando, because it had a great balance of sweet and savoury as well as crispy and tender.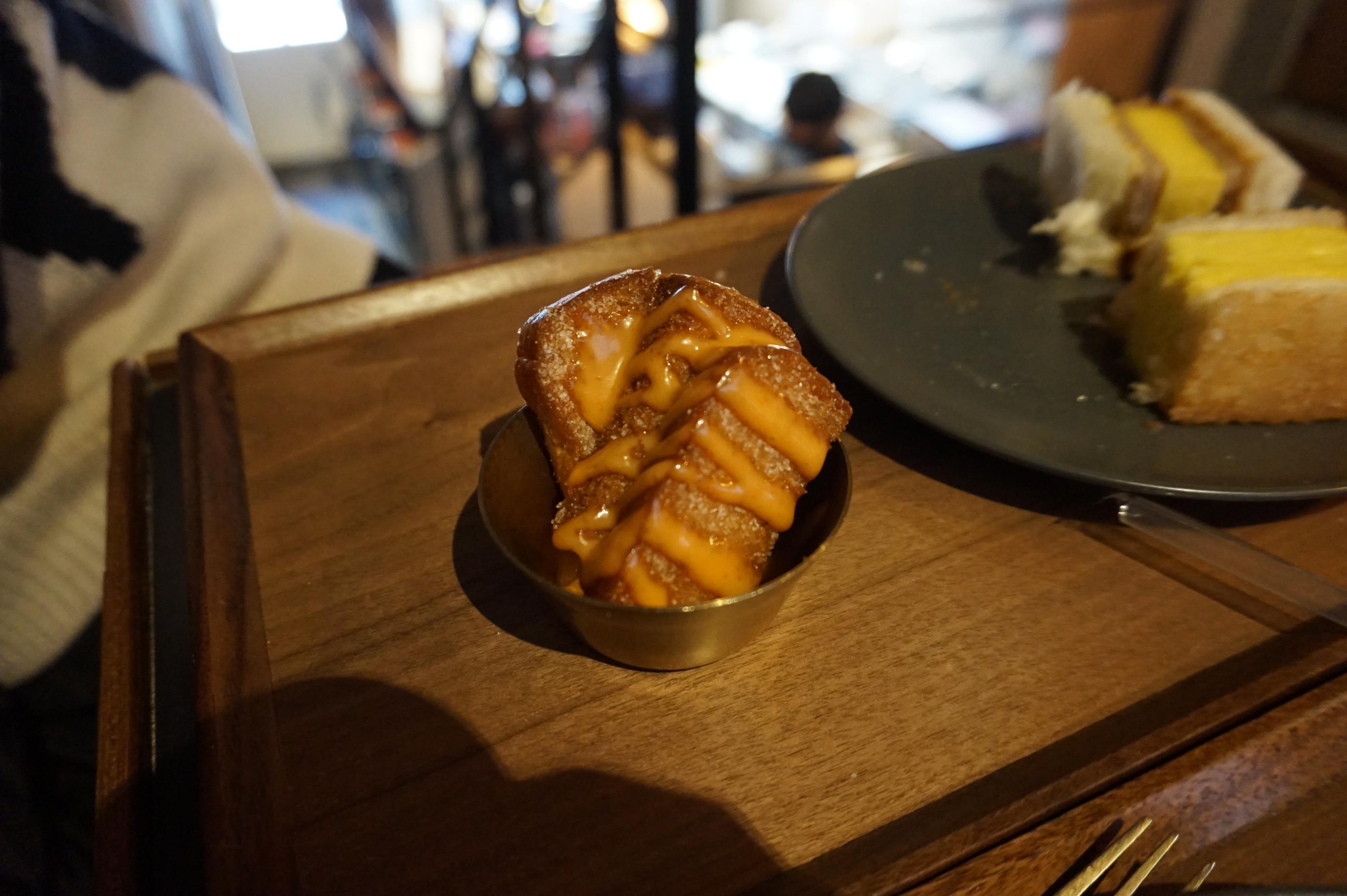 This breadstick covered in spicy sauce and sugar came with buta sando. It wasn't anything I would go crazy about and the breadstick was a bit soggy on the inside.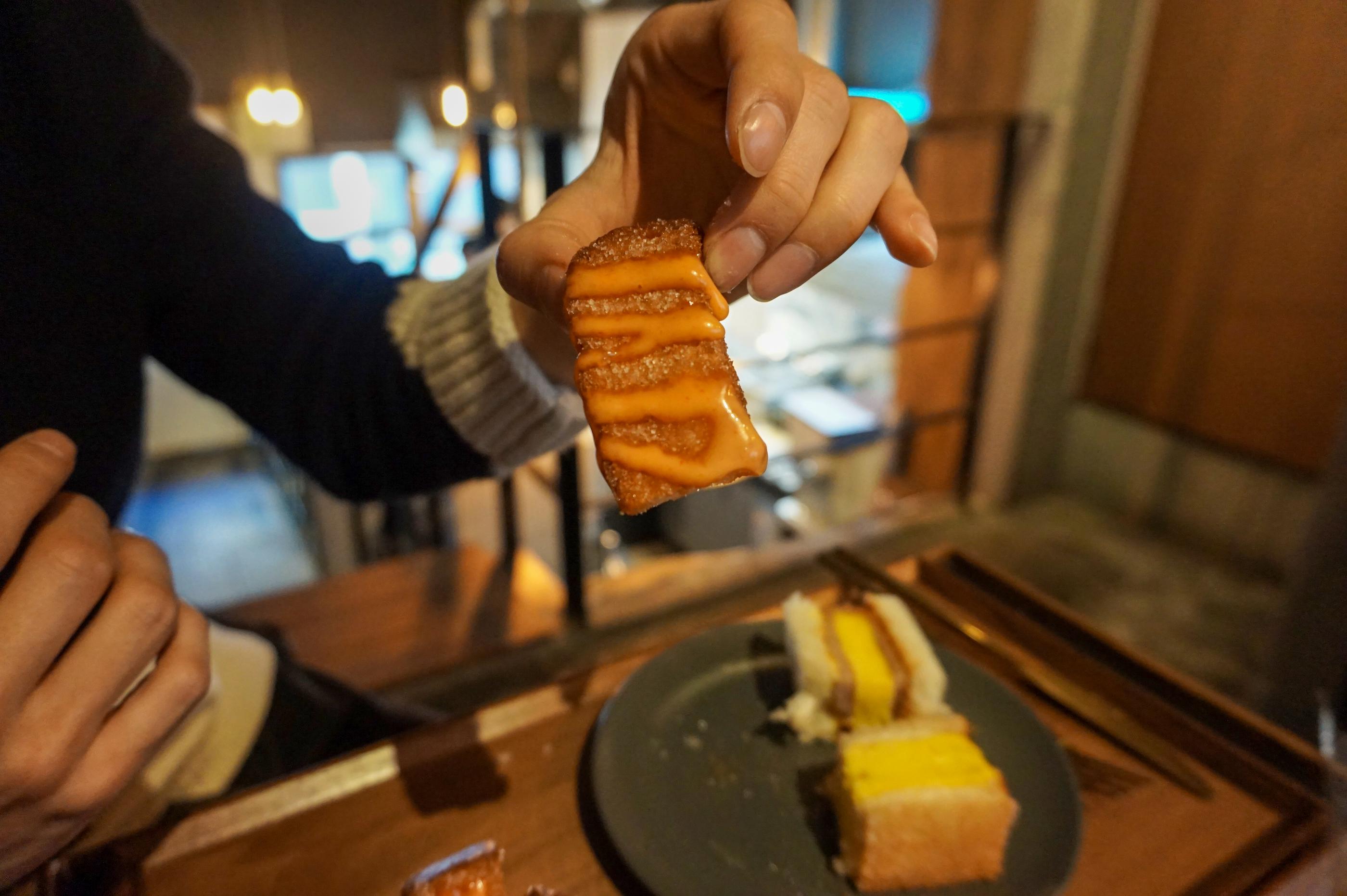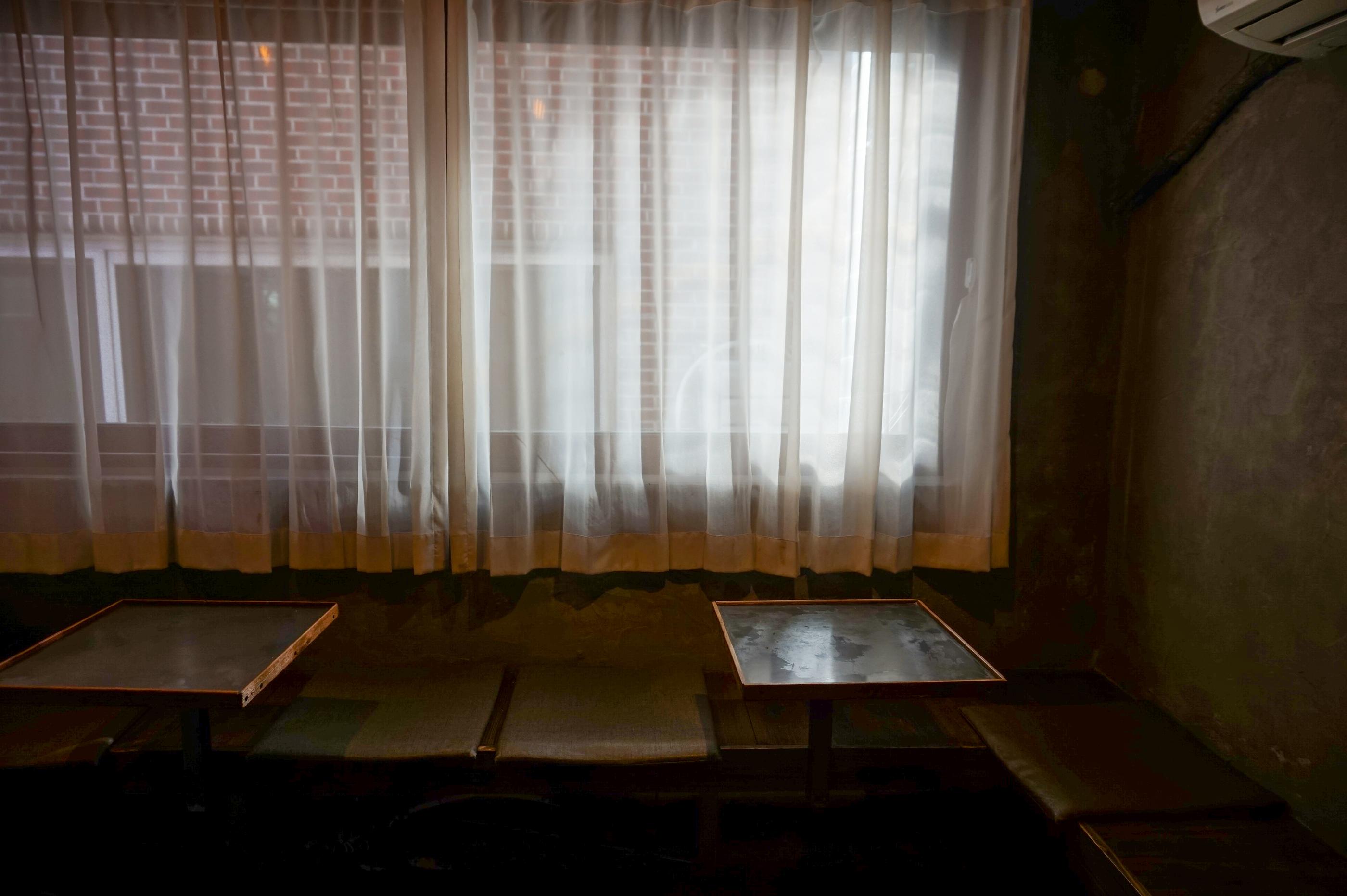 By the time we had finished eating, two pairs of customers who were there before us had left. Empty tables, empty dishes.
Gurumi Sando is a great place for those who are looking for light snacks or meals in Hongdae. Step away from Korean food for a change and grab a bite of Japanese-inspired eggs as soft as clouds inside crispy toasts.
---
This blog post is about Hongdae | Gurumi Sando. If you have questions about information not covered in the blog post, please email us at help@creatrip.com.
---