Hongdae Phone Cases
Can't find a good looking case? Come to Hongdae! 6 Hongdae Phone Case stores that Korean girls love , all kinds of textures and prices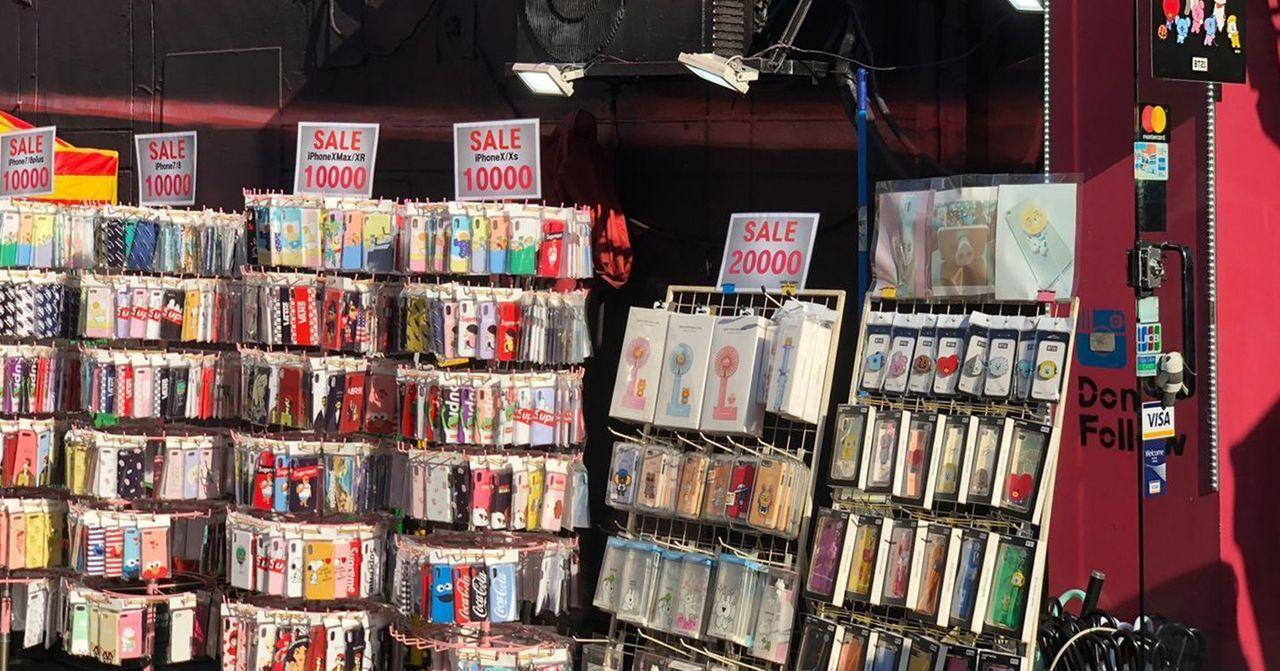 Hello, everyone! We are Creatrip, a group of Korean travel experts.
In Korea, there are many small stores selling all kinds of stationery. In addition to stationery, phone cases with special styles that will never be same as the others, are also popular.
But are you still visiting typical roadside phone case stores? Today, let's have a look at phone case stores that feature many Kpop stars, then you can add new colours to your phone.
---
Hongdae Phone Case Stores
1. Object(오브젝트)
Address:13, Wausan-ro 35-gil, Mapo-gu, Seoul, Republic of Korea / 서울 마포구 와우산로35길 13
Hours:12:00-22:00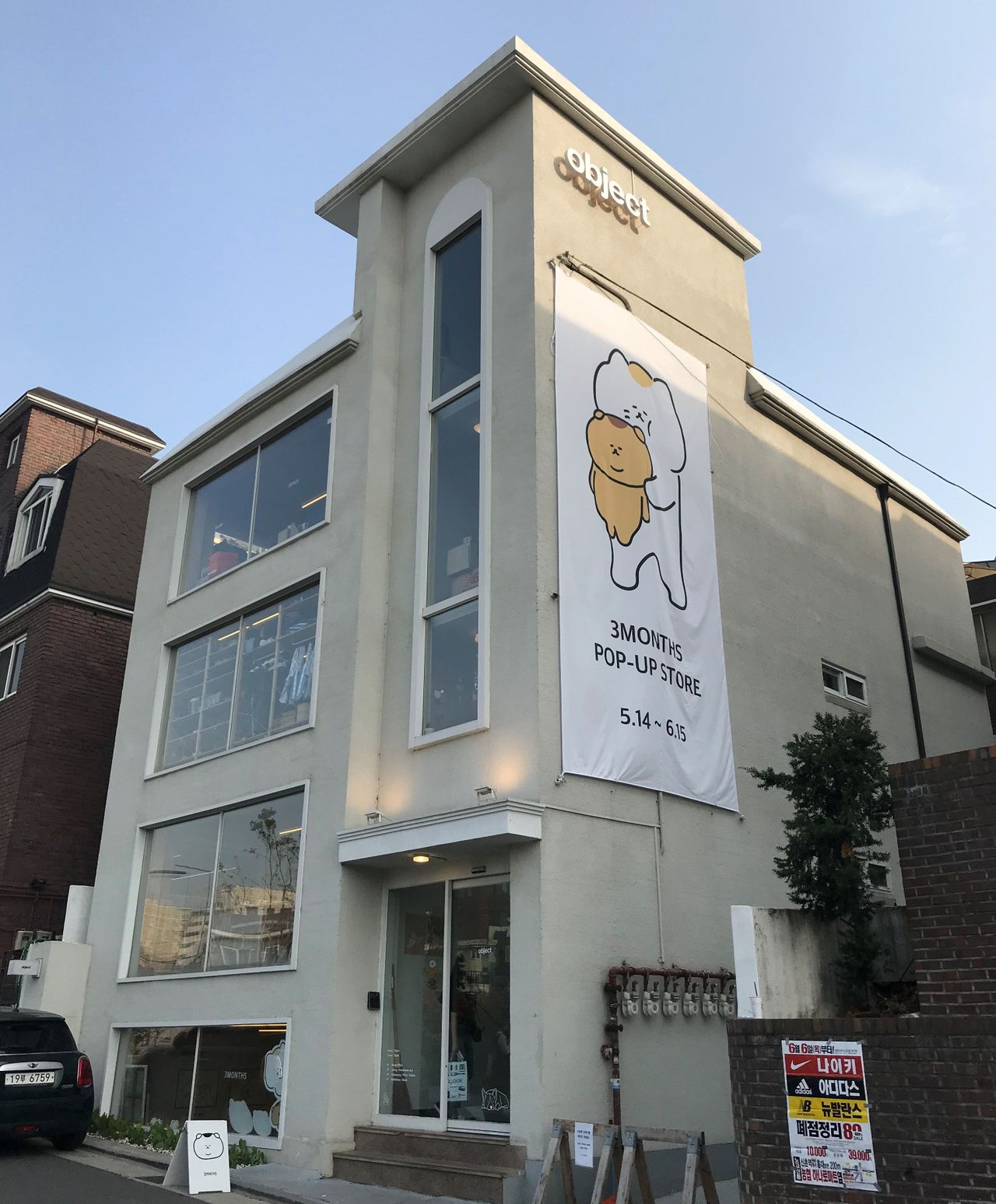 As long as you've visited Hongdae, you must know that Object is a favourite amongst Korean girls. The super-large building has everything in it, from stationery to daily necessities. Of course, there are also cute phone cases and Airpod cases.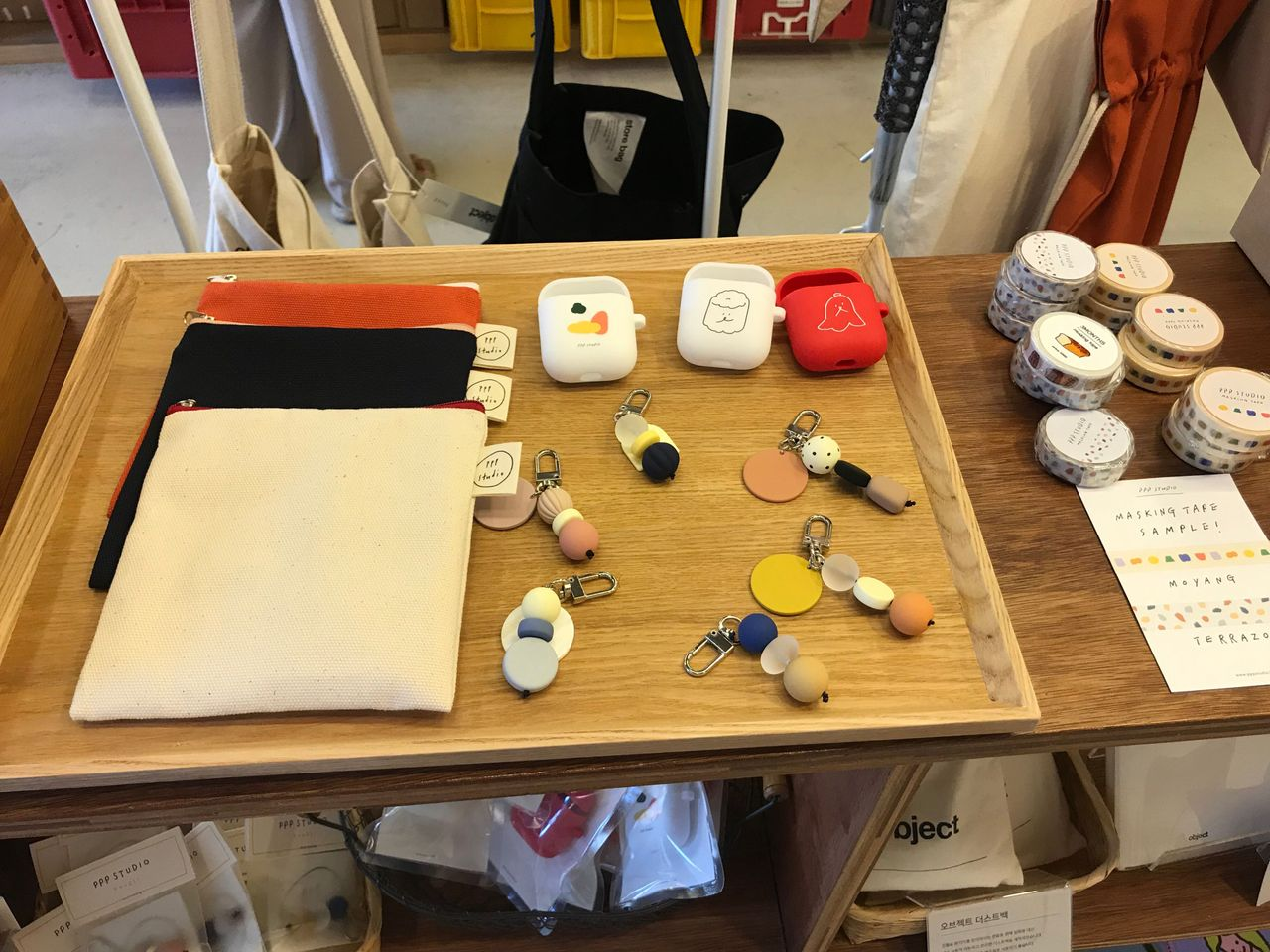 Unique design style, although not a well-known brand, but relying on romantic illustration styles, opened up a brand of its own. Object's phone cases are basically replaced with new styles every time I visit. Neat!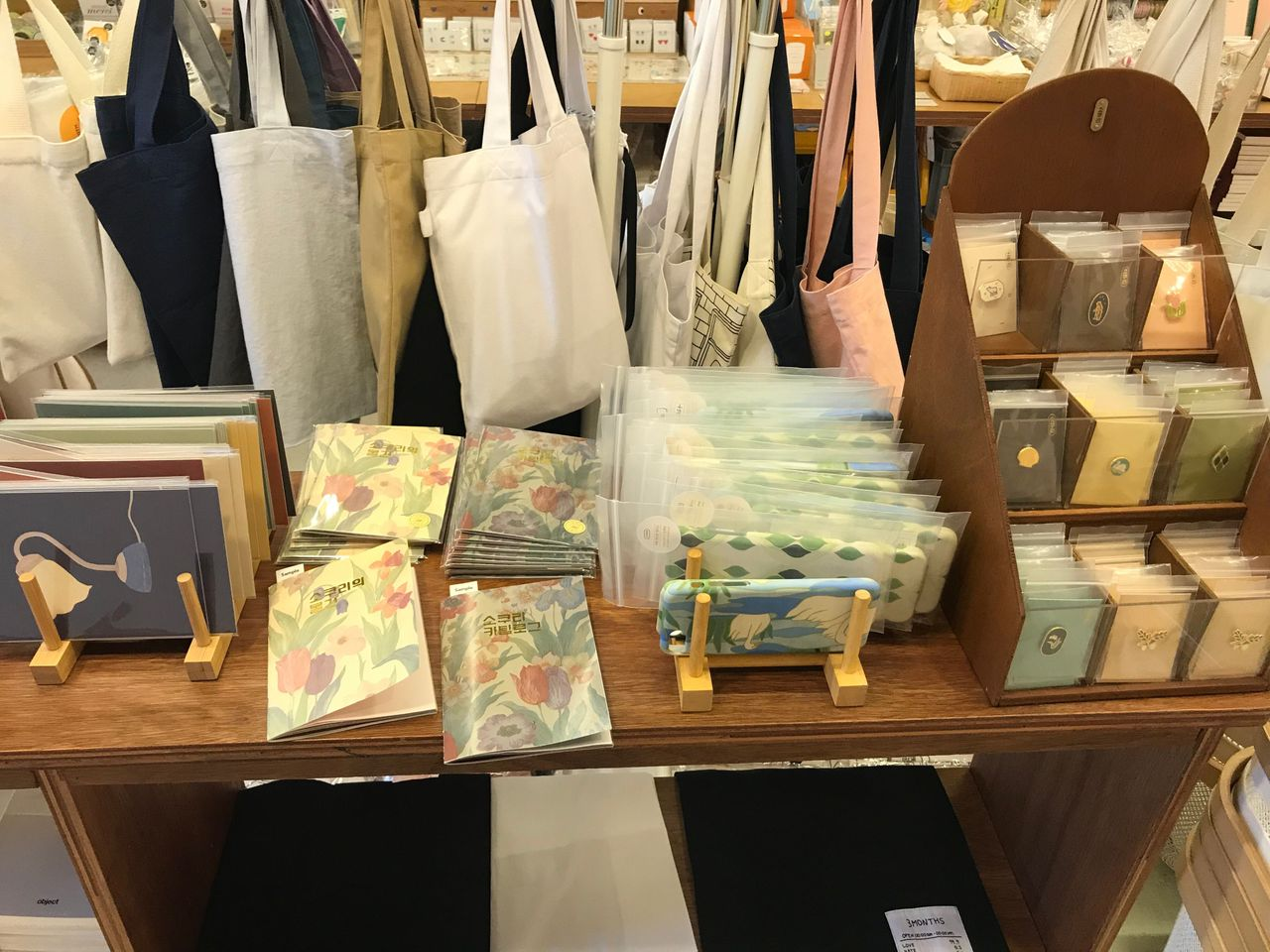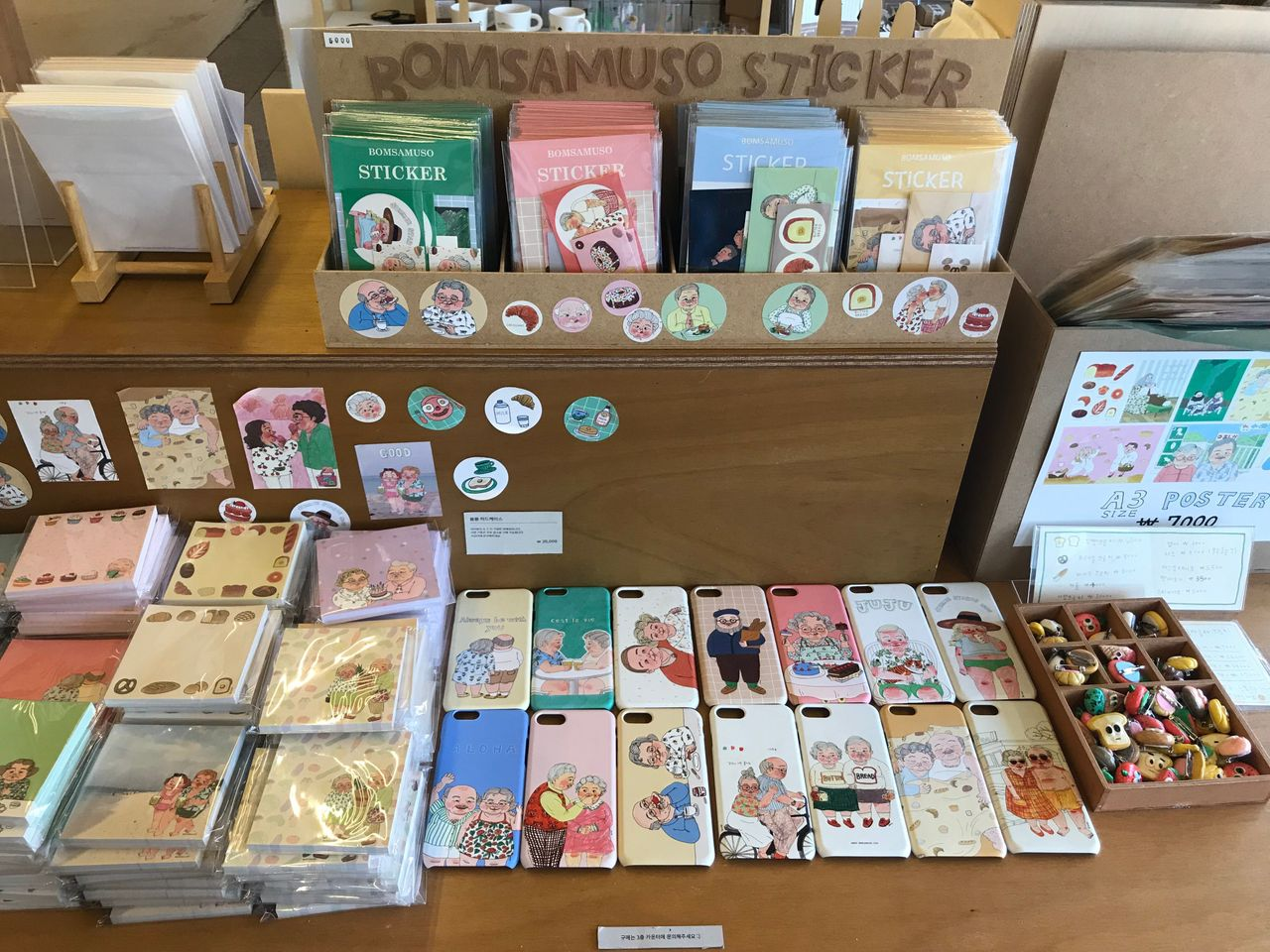 From time to time, they collaborate with rising new designers, so the style of Hongdae Object phone cases also have common cartoon patterns and strong personal style graphics. I believe that phone cases bought from Object will never betray you.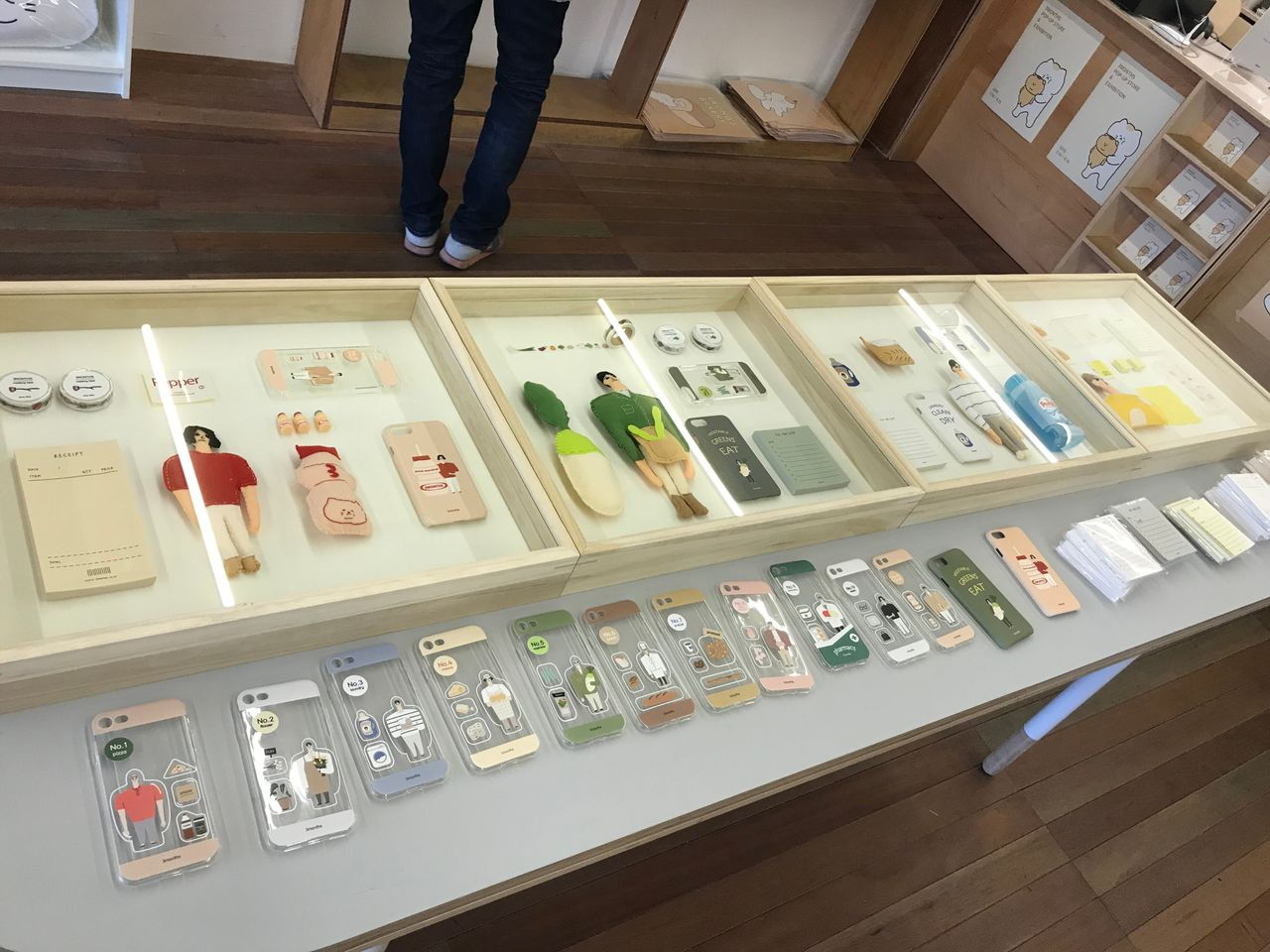 Hongdae Phone Case Stores
2. 1300K
Address:13, Wausan-ro 35-gil, Mapo-gu, Seoul, Republic of Korea / 서울 마포구 와우산로35길 13
Hours:12:00-22:00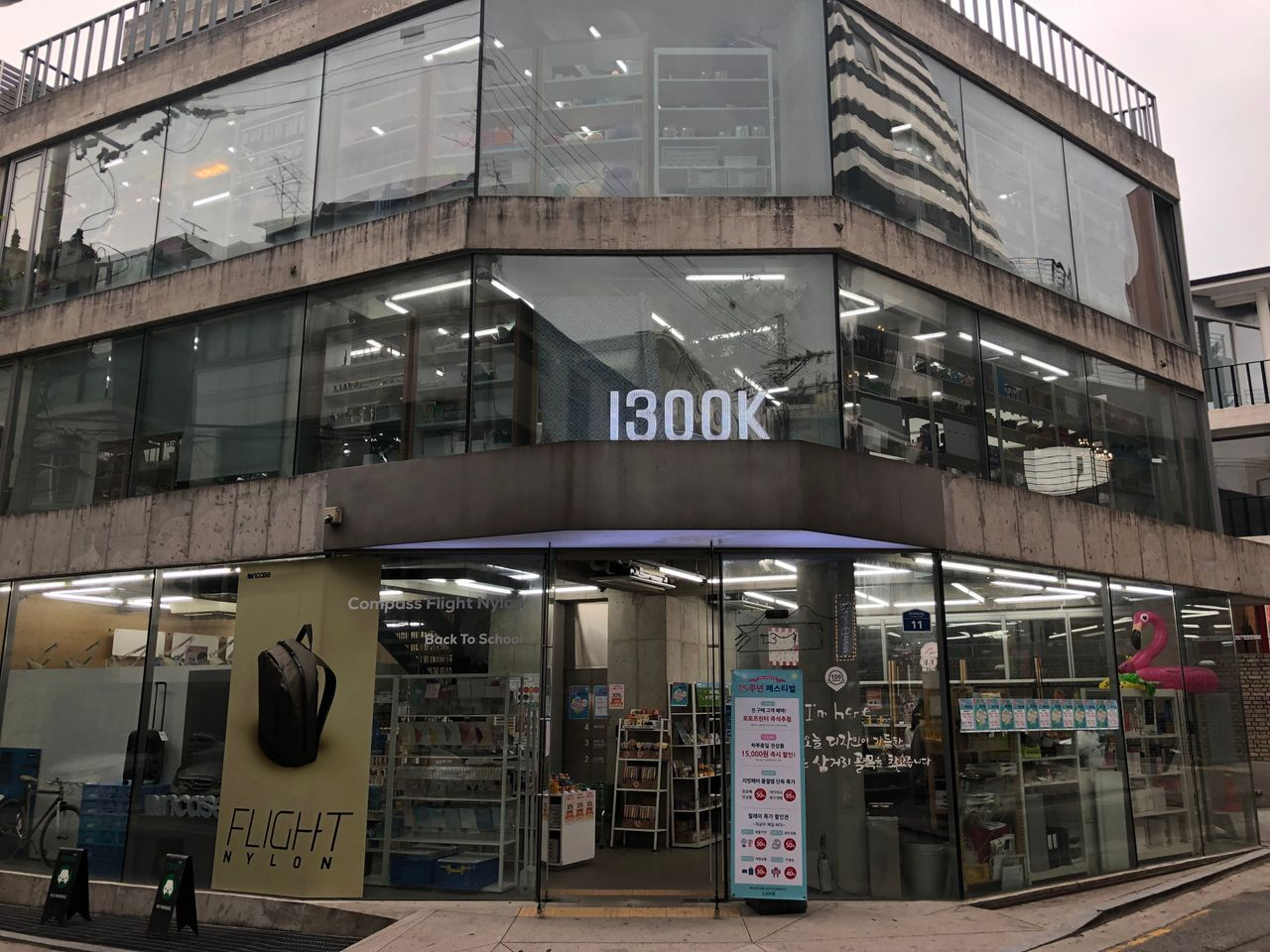 If you are not into girly styles, and prefer British and American, or mature chain washing styles, I recommend to visit 1300K. This place will definitely suit you.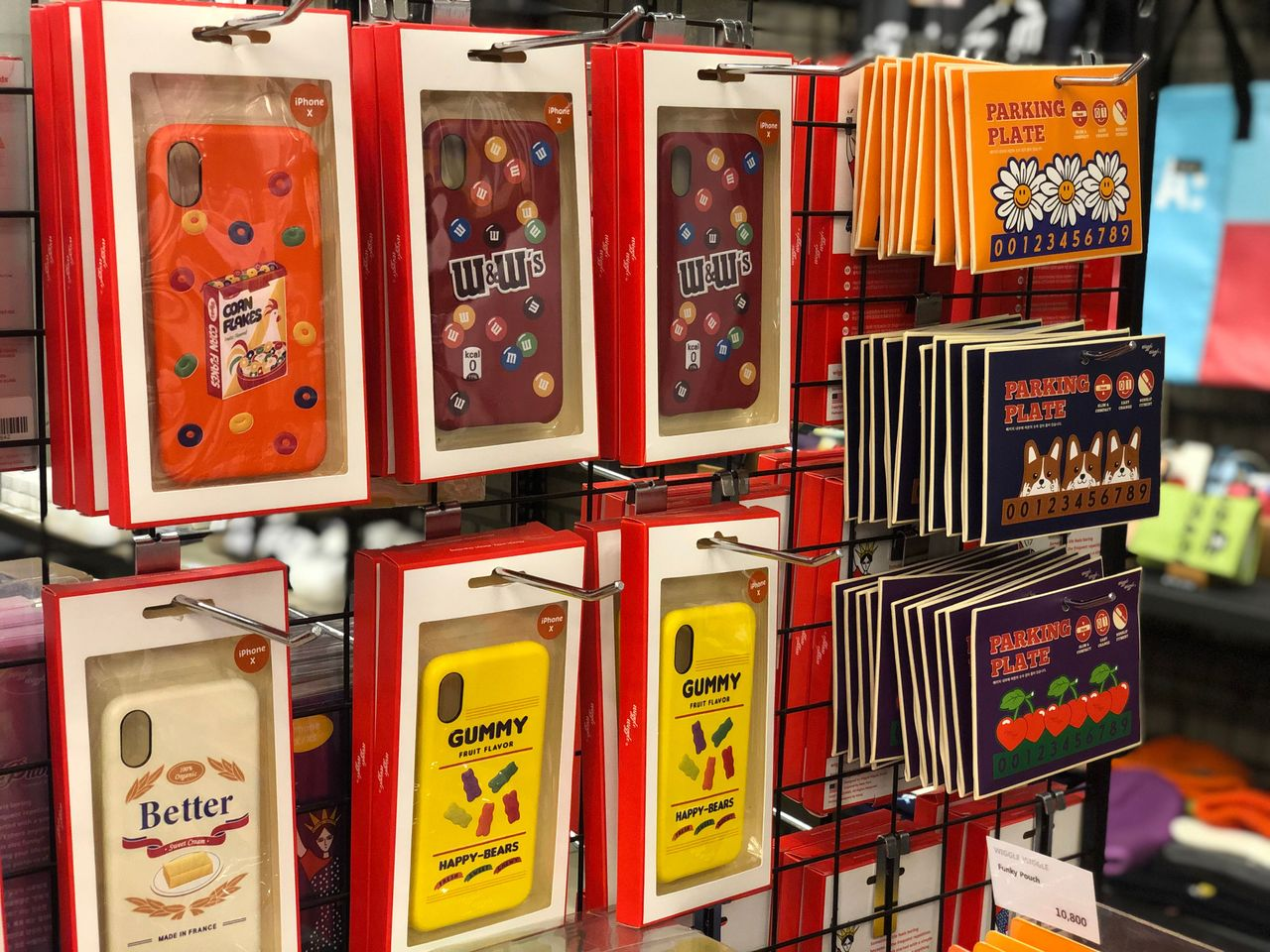 The cute shape of the phone cases, or other stickers, can dazzle everyone at 1300K. I couldn't stand it last time. I bought a new case here and it was super eye-catching.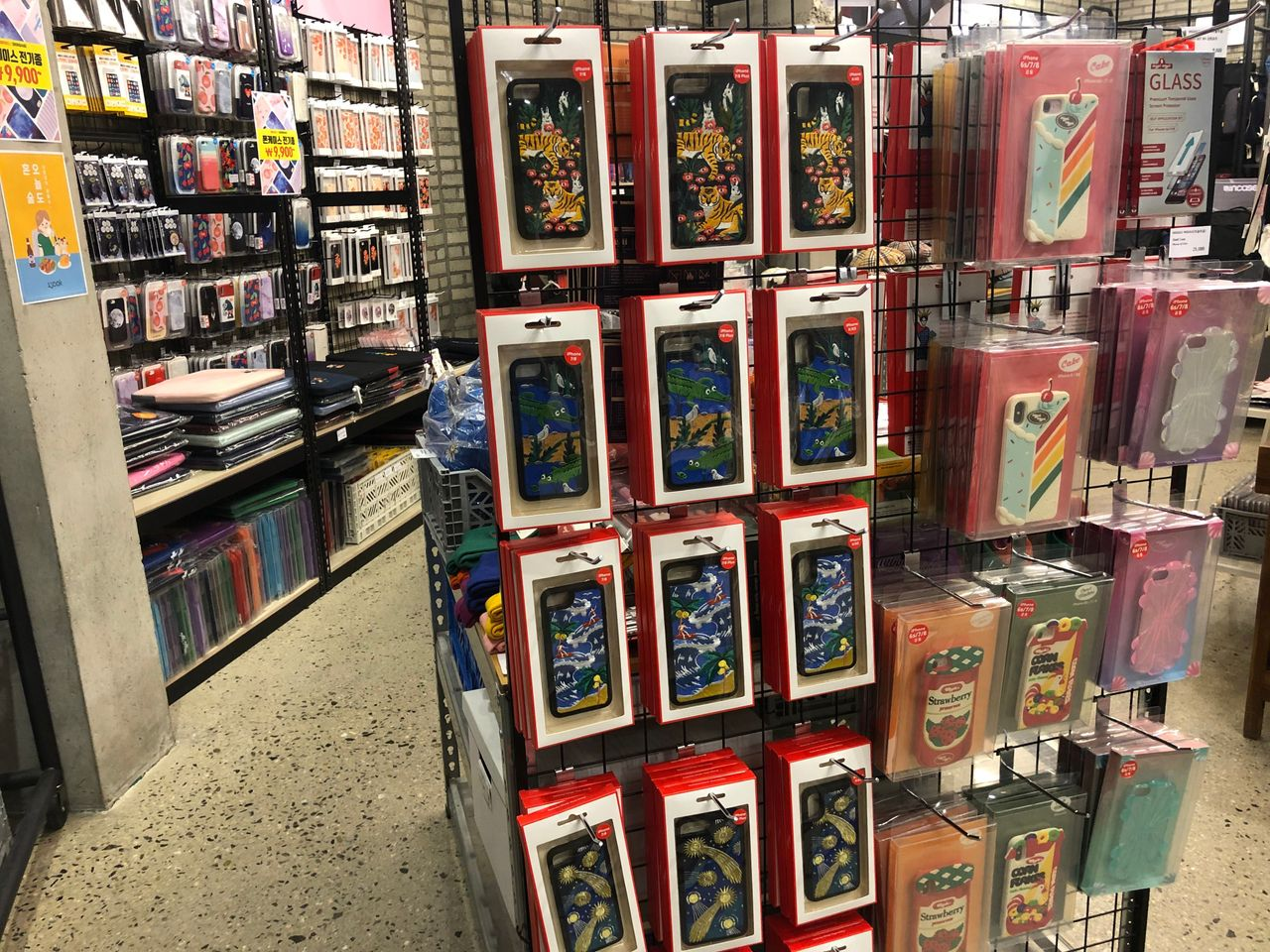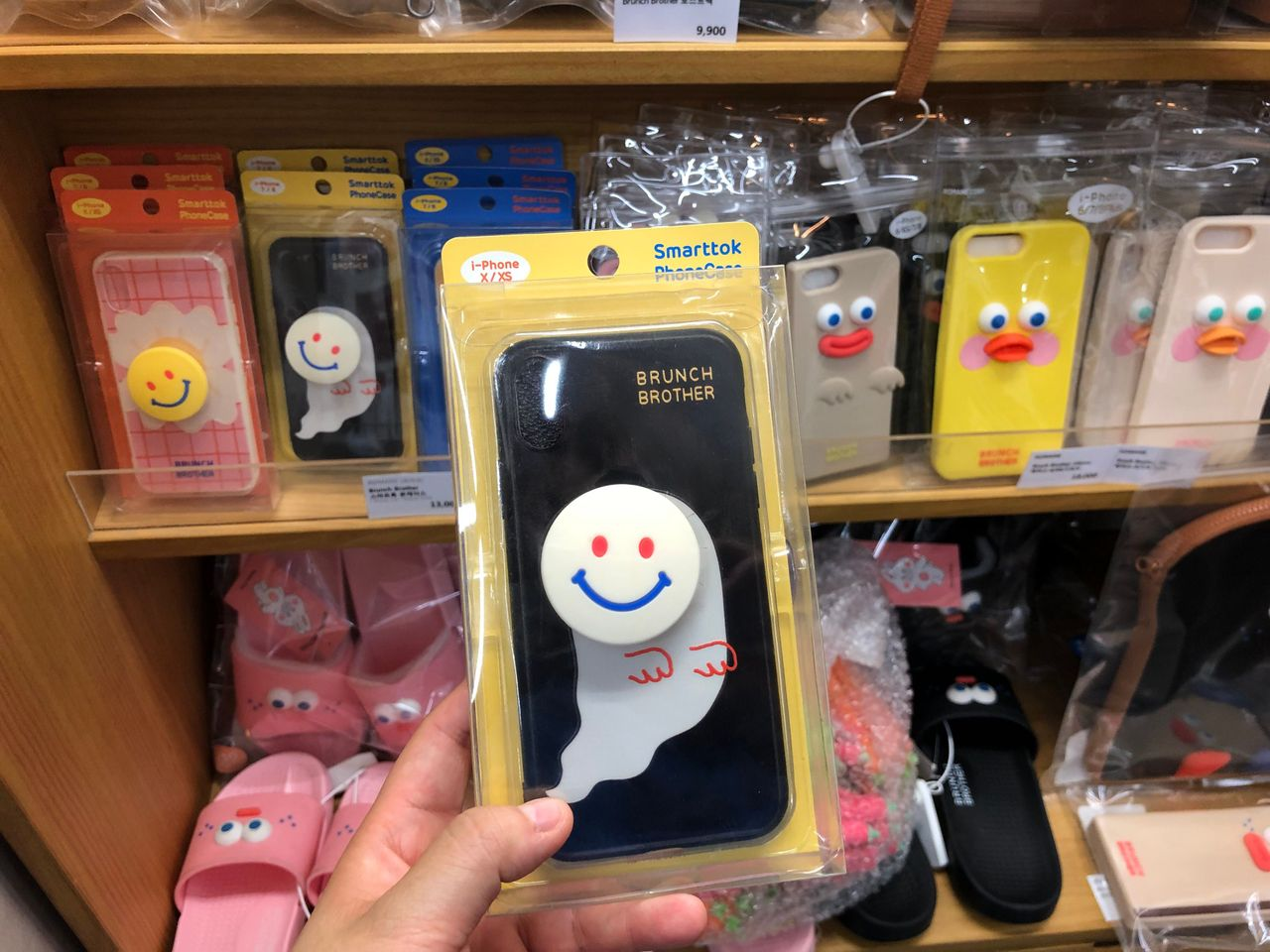 In addition to the phone cases, 1300K also has a variety of Airpod cases. Pick a look that matches your style! Hilarious people, at 1300K, you can definitely buy a phone case that suits you.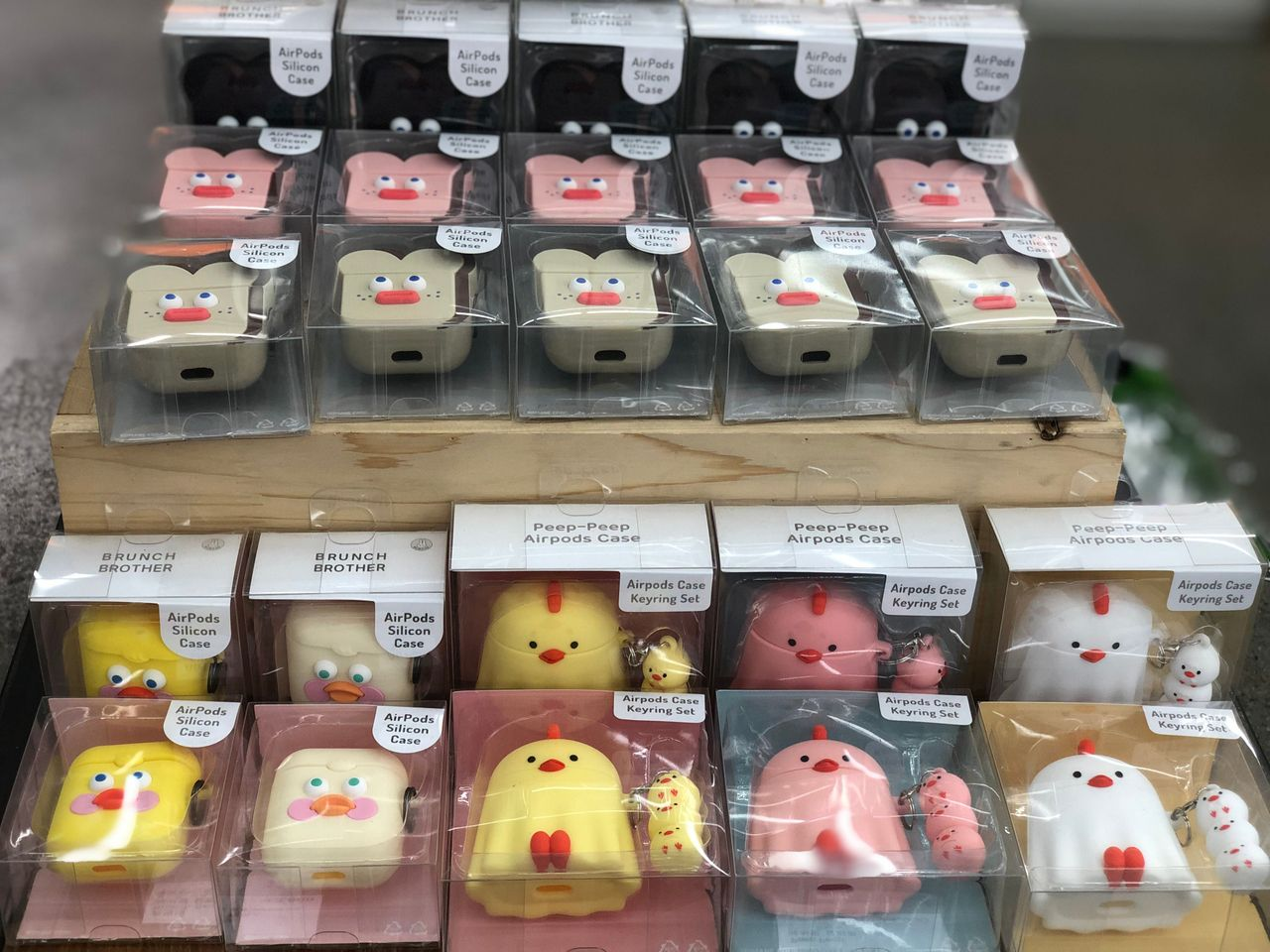 Hongdae Phone Case Stores
3. Nemamdero Phone Case(내맘대로 폰케이스)
Address:3F, 21, Wausan-ro 19-gil, Mapo-gu, Seoul, Republic of Korea / 서울 마포구 서교동 363-20 3F
Hours:12:00-21:00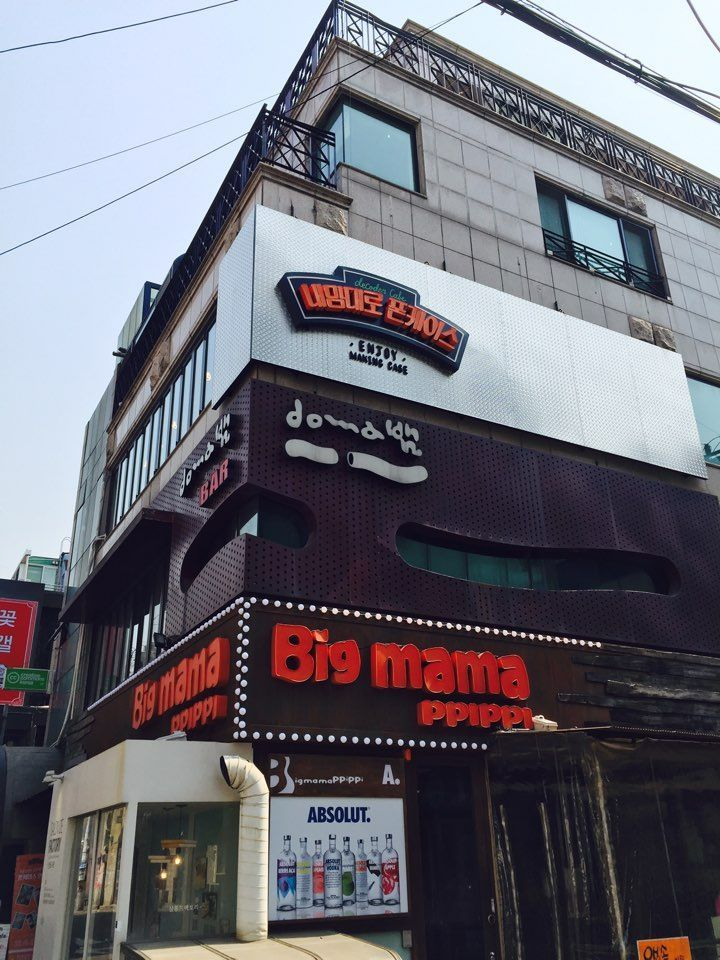 Tired of common phone cases, not pleasing to the eye, or can't find your own style? Don't worry, there are also DIY phone cases in Hongdae.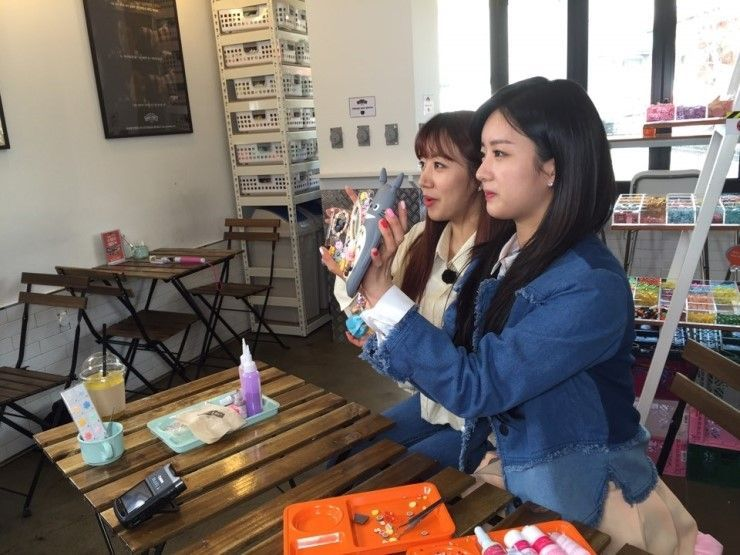 Not only Korean girls love this hand-made cases, but also many stars such as Blackpink and Apink, have visited and made their own cases. There is absolutely no other phone case in the world.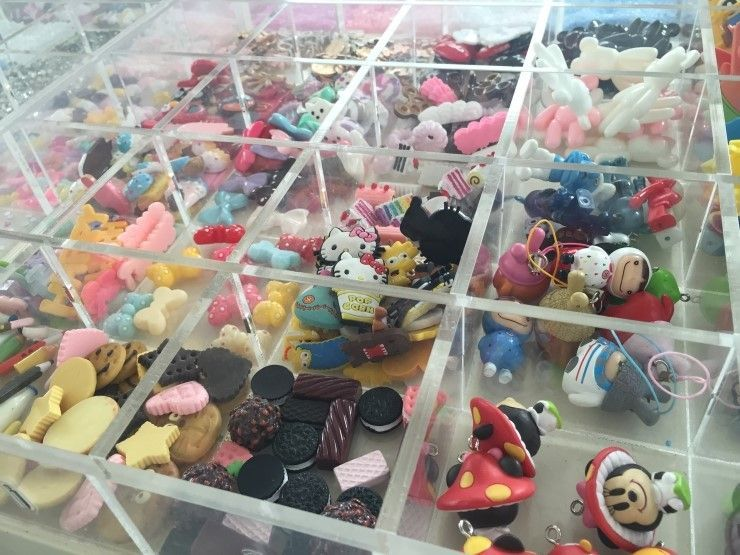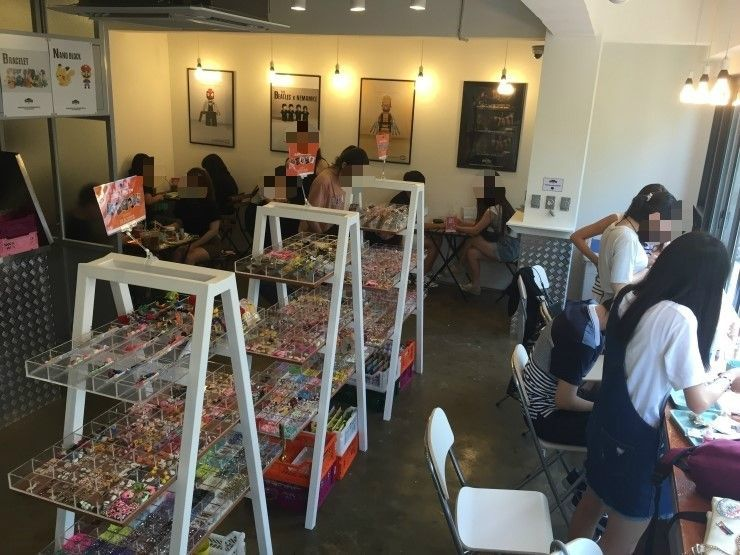 In peak hours, the seats of Hongdae's Nemamdero Phone Case are packed with girls, and they all concentrate on making the phone case that best suits their style. Next time, if you have free time, you might as well experience the fun of DIY phone cases.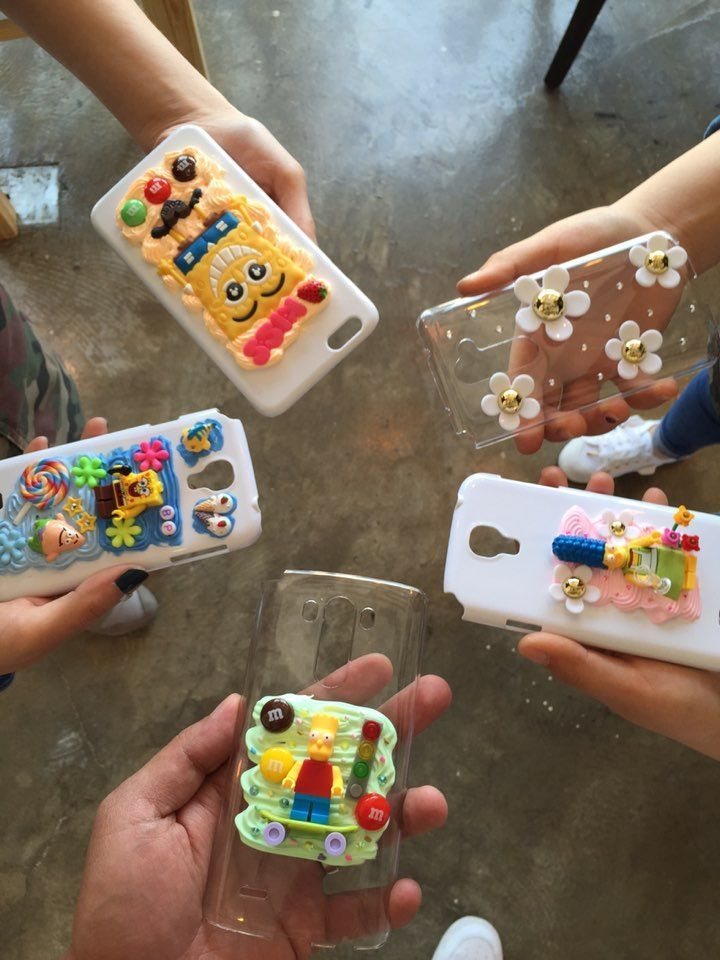 ---
Hongdae Phone Case Stores
4. THE NINE MALL(더나인몰)
Address:15, Wausan-ro 29ma-gil, Mapo-gu, Seoul, Republic of Korea / 서울 마포구 와우산로29마길 15
Hours:13:00-21:00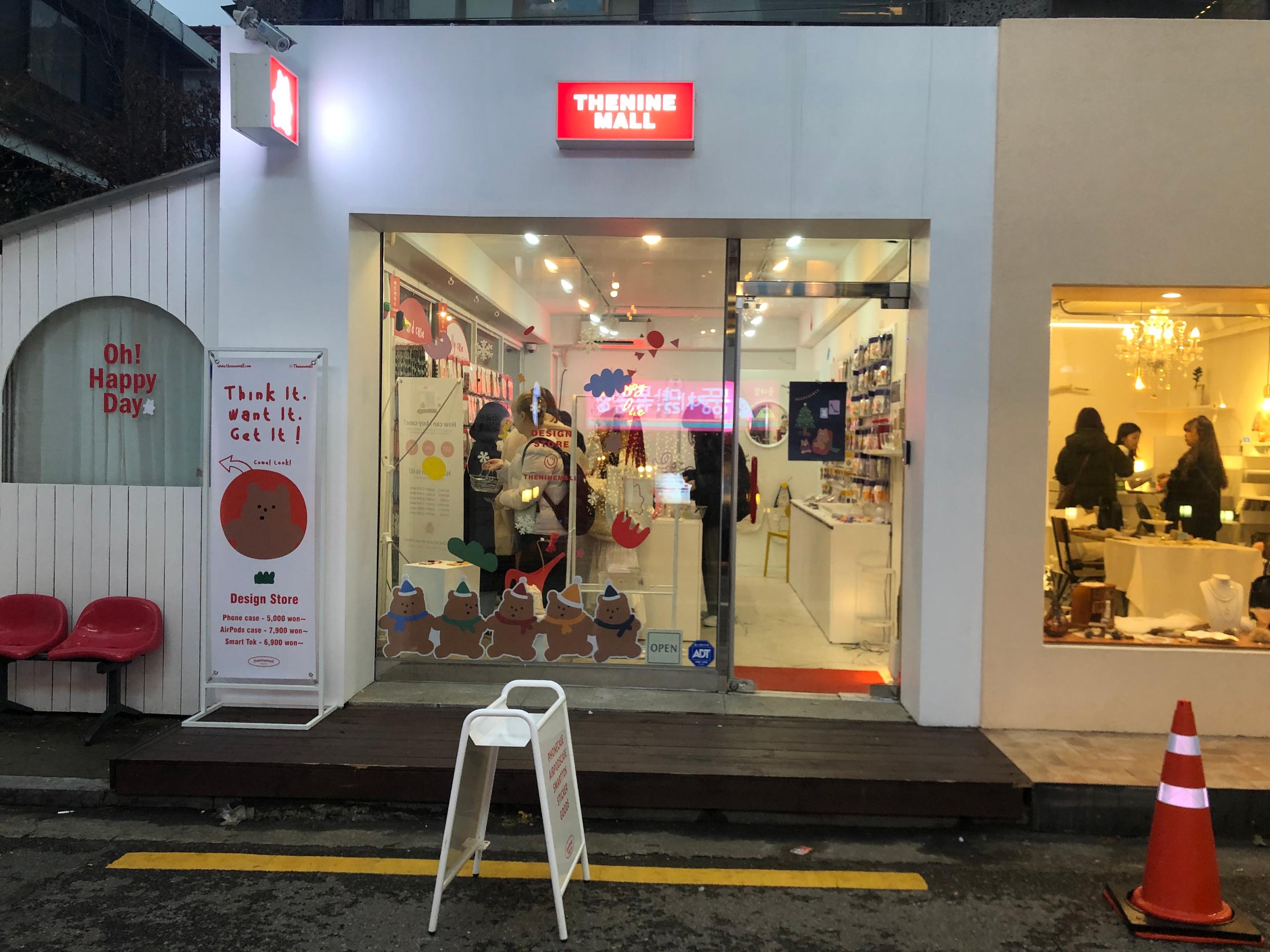 THE NINE MALL is my personal favourite store. Hiding in the alley, it's safe to say that it is conspicuous, as long as everyone recognises the cute bear next to the signboard, the symbol of this brand!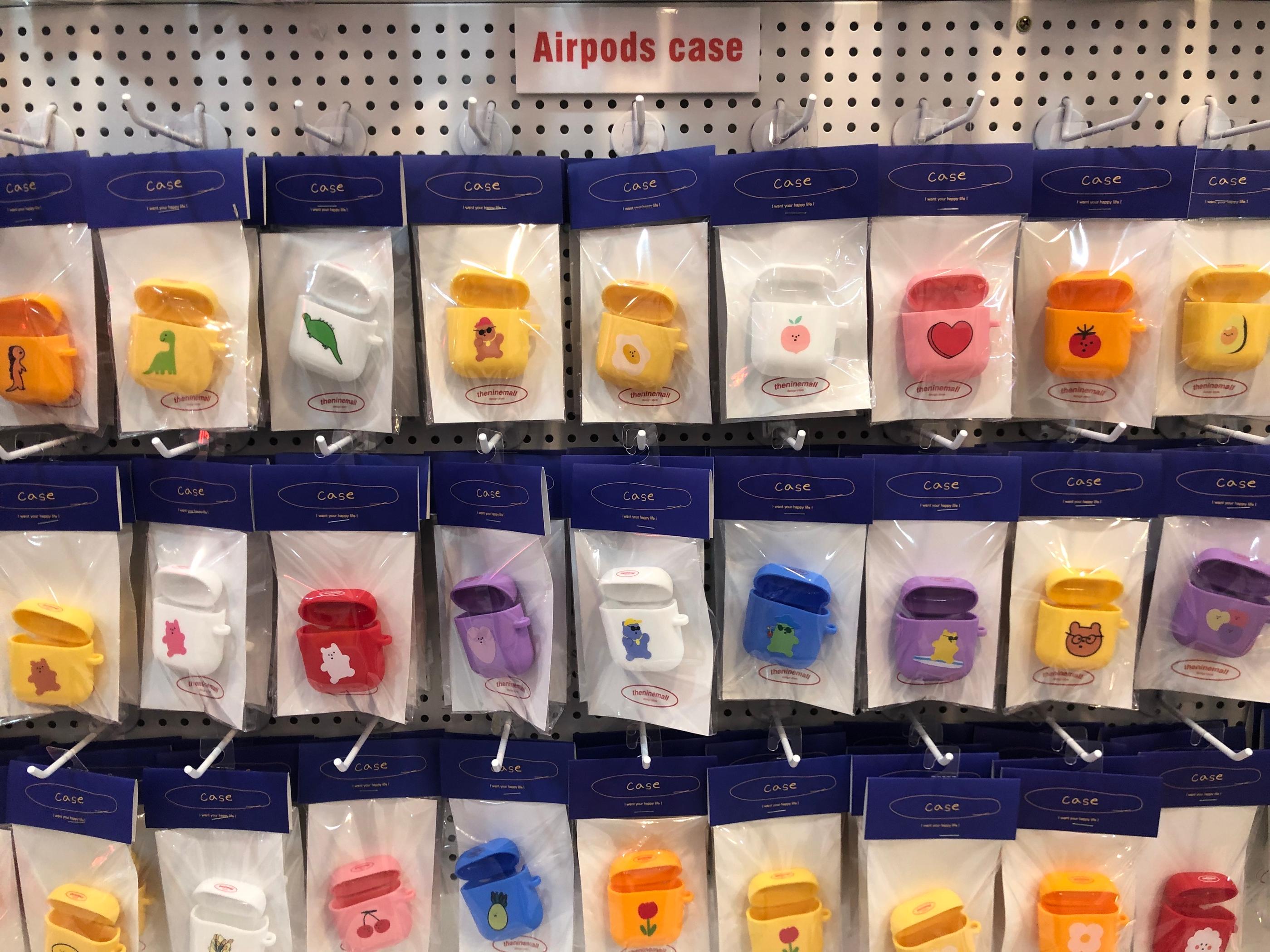 In addition to the phone cases, the super cute Airpod cases, charging cables, and even some cards and daily necessities can be found at Hongdae The Nine Mall. Do you like this cute style? I'm in love!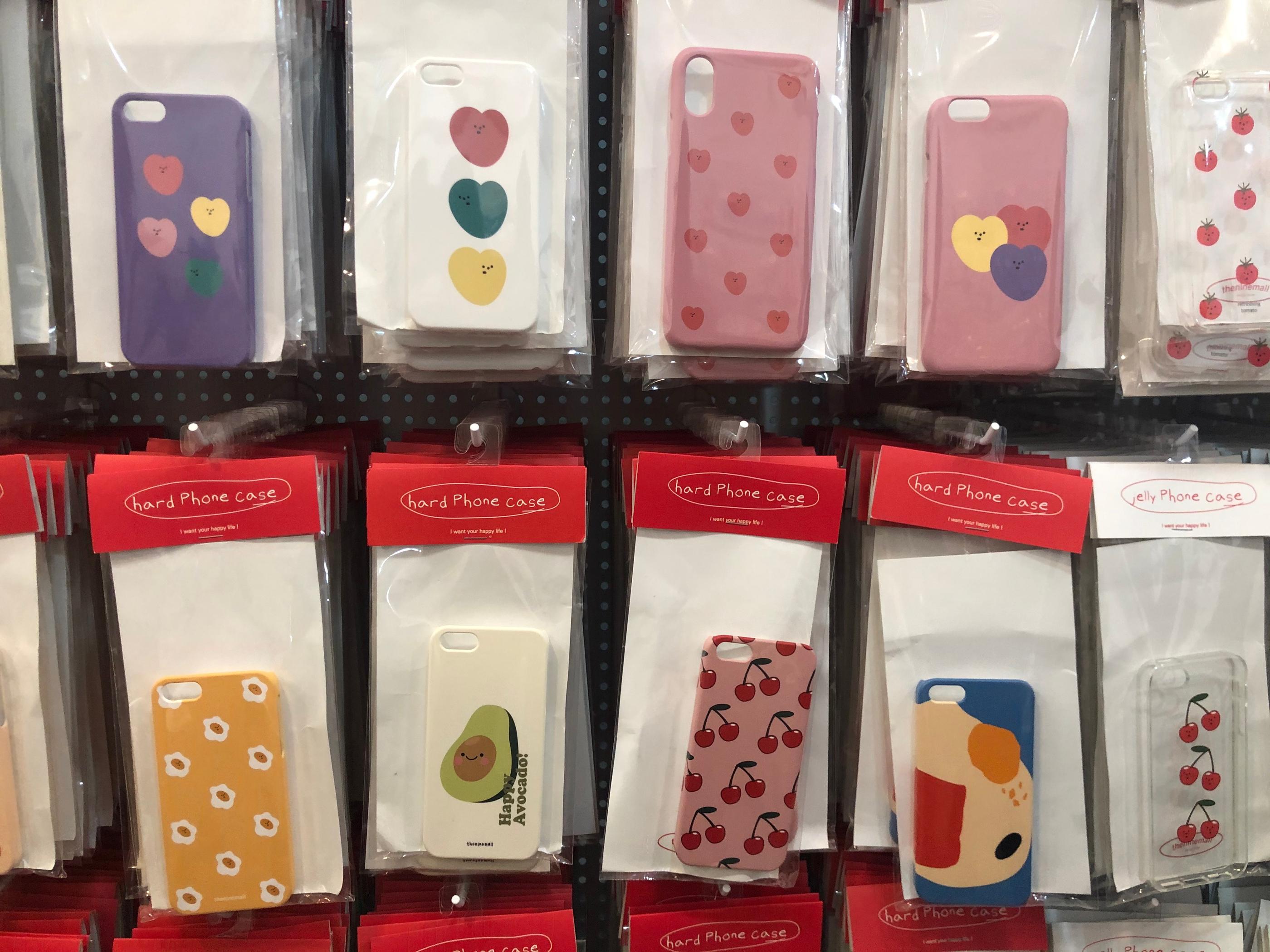 To tell you a little secret, in fact, Hongdae The Nine Mall's mobile phone case and other products is probably the cheapest of all design brands. Looking for cheap and cute products? Come!
---
Hongdae Phone Case Stores
5. ILLUST PLANET(일러스트플래닛)
Address:77, Dongmak-ro, Mapo-gu, Seoul, Republic of Korea / 서울 마포구 독막로 77
Hours : Monday, Wednesday, Thursday 13:00 to 21:00; Friday to Sunday 13:00 to 22:00; closed on Tuesdays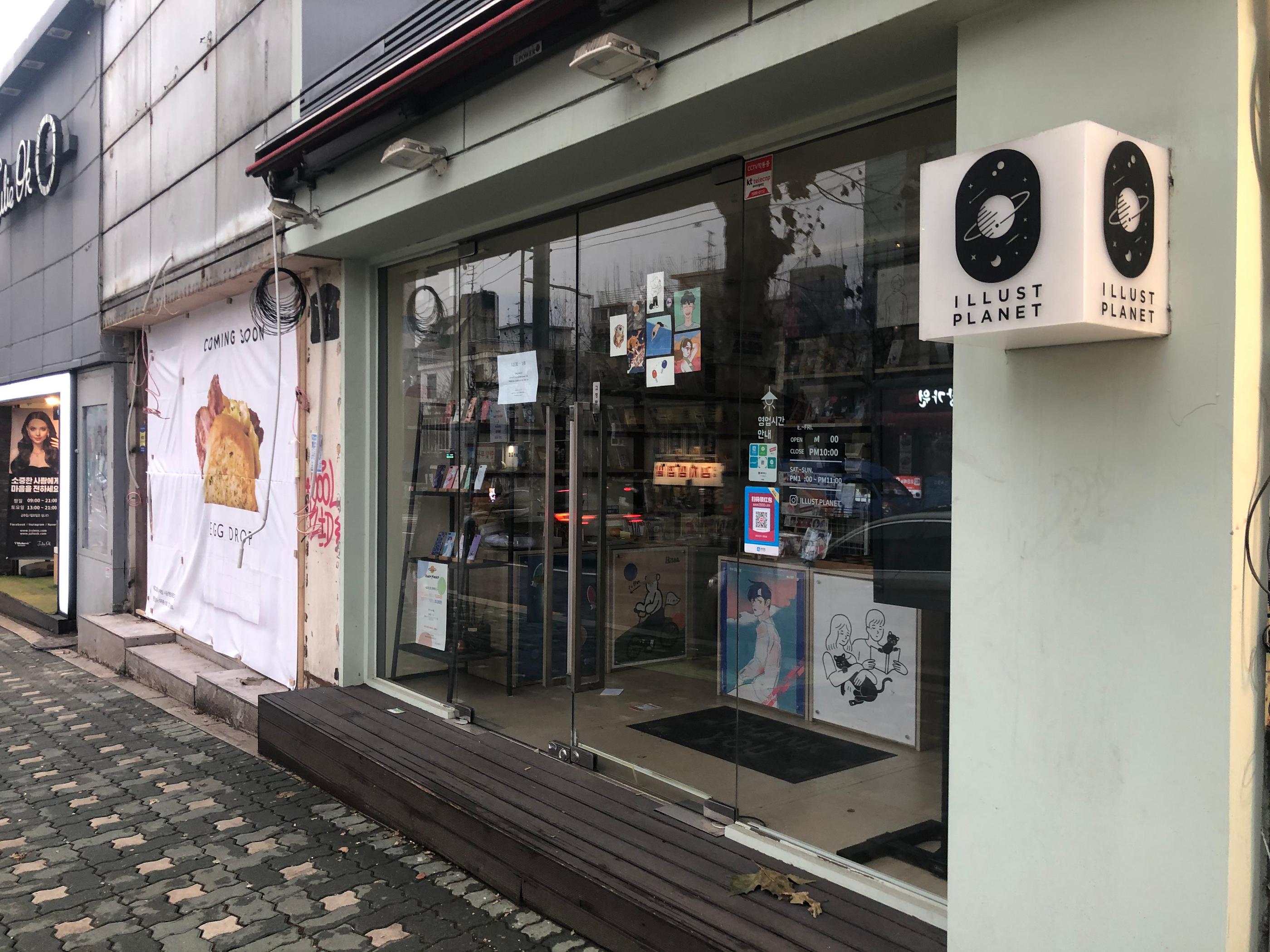 Another Hongdae phone case "ILLUST PLANET", which is also very popular among Korean girls, is actually located near Sangsu Station. This is also a very famous phone case store on instagram. Many Korean girls will book online and pick up on-site.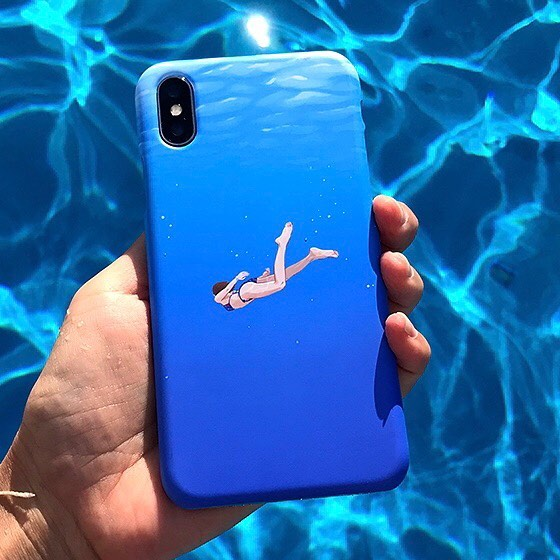 INSTAGRAM:illust.planet
In the comic style, no matter the genre, be it girl comics, BL (?) style, etc., it can be very well matched in ILLUST PLANET, and it is addictive.
INSTAGRAM:illust.planet
Looking for a different style of phone case store? Walk a little more, leave the hustle and bustle of Hongdae, walk to ILLUST PLANET, you will not regret.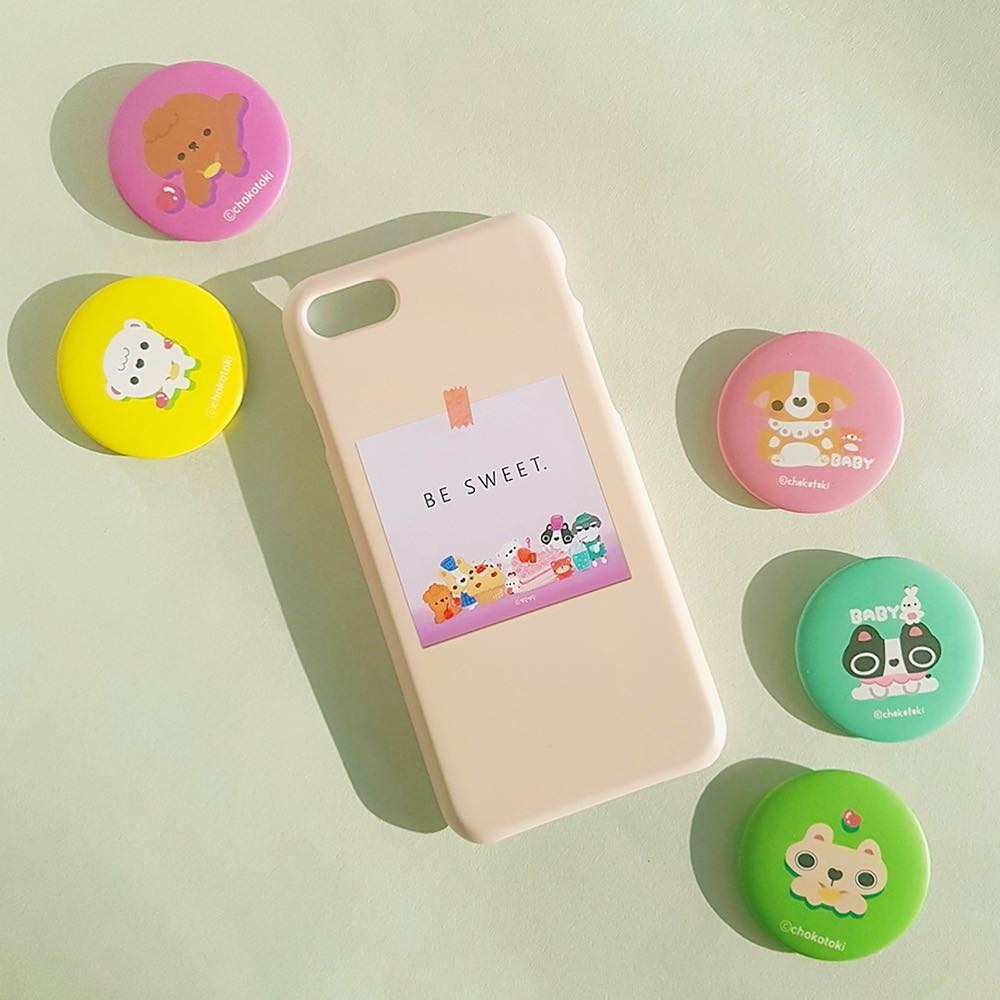 INSTAGRAM:illust.planet
---
Hongdae Phone Case Stores
6. ALAND(에이랜드)
Address:29, Yanghwa-ro 16-gil, Mapo-gu, Seoul, Republic of Korea / 서울 마포구 양화로16길 29
Hours:11:00-22:30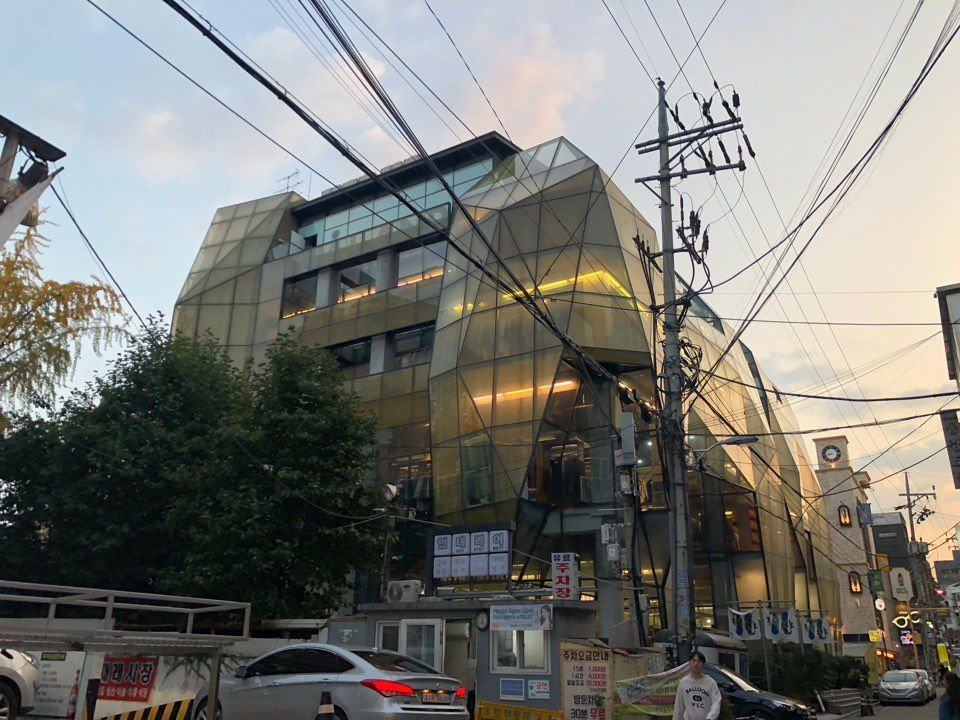 Speaking of ALAND, everyone must at first be thinking of clothes, but in fact, on the first floor of Hongdae ALAND, there are also many daily necessities and special brand phone cases. This is also the place where I often comes to spend some cash...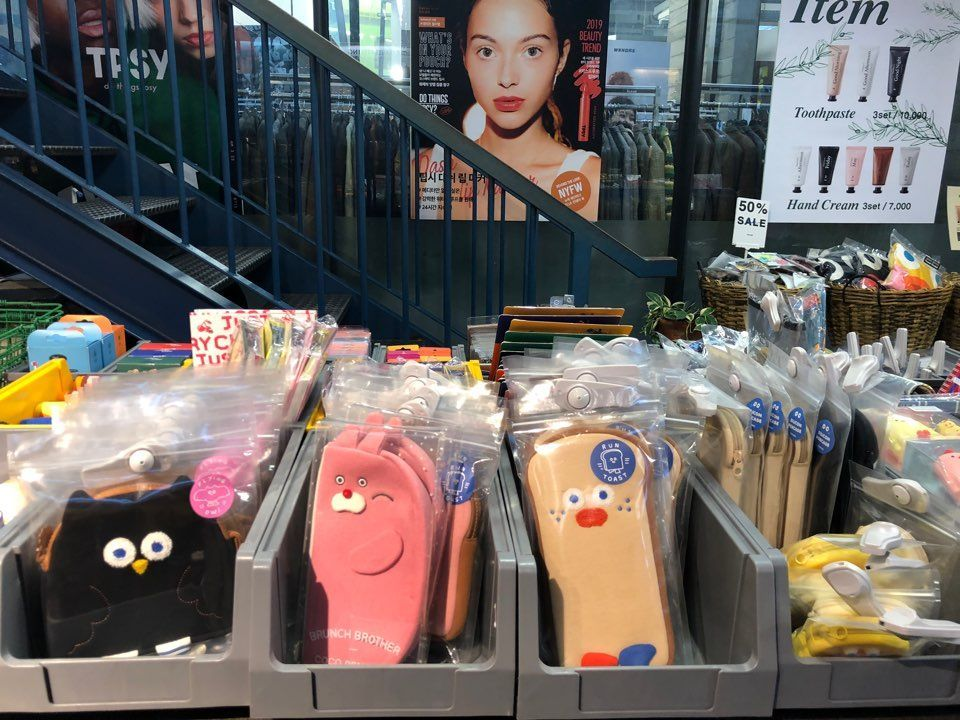 Hongdae's ALAND is very large, and the first floor alone can make people feel dizzy. Fennec, which is very popular, is located in Hongdae Aland. Since all of them have come to Korea, don't waste too much time! Come straight to ALAND.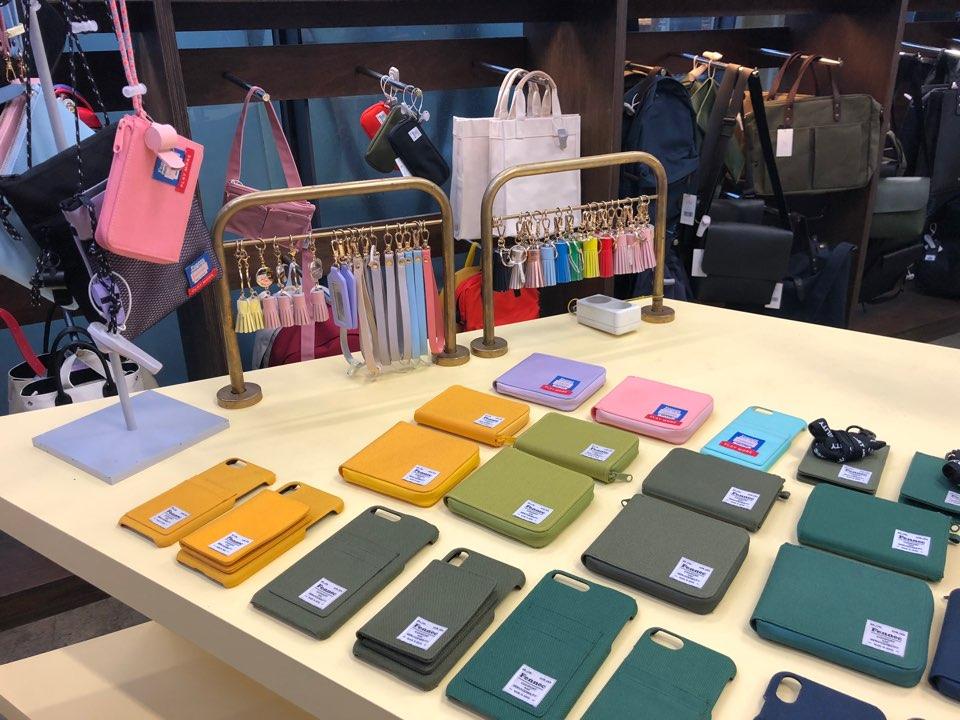 In addition to well-known brands, there are also many good-looking general designer brands in Hongdae ALAND, and they often have discounts. Don't miss it.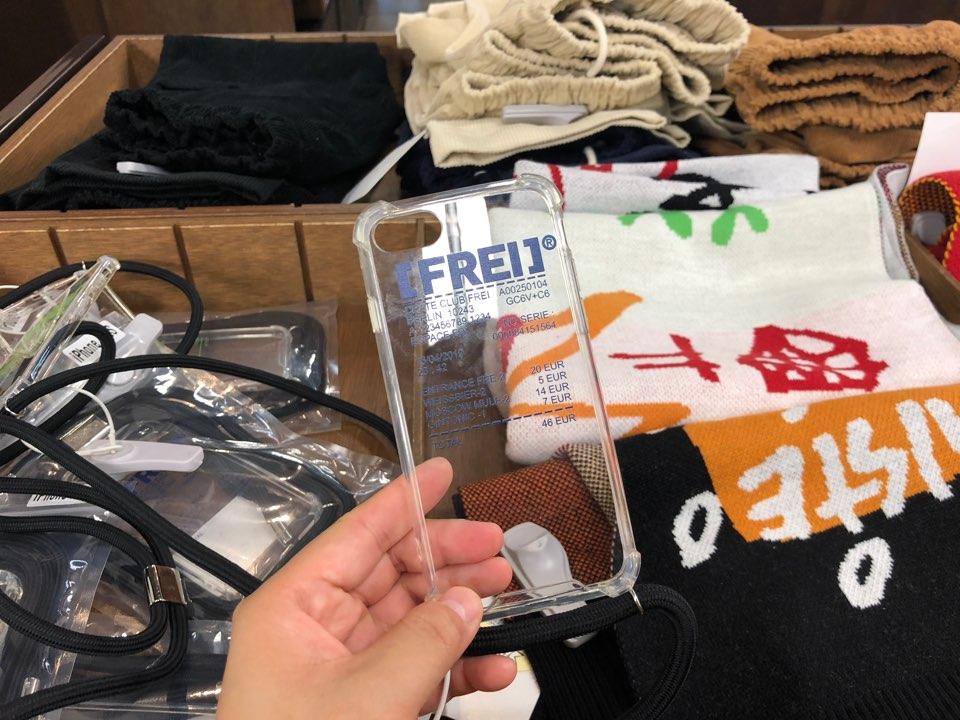 ---
Hongdae Phone Case Stores
7. Hongdae Street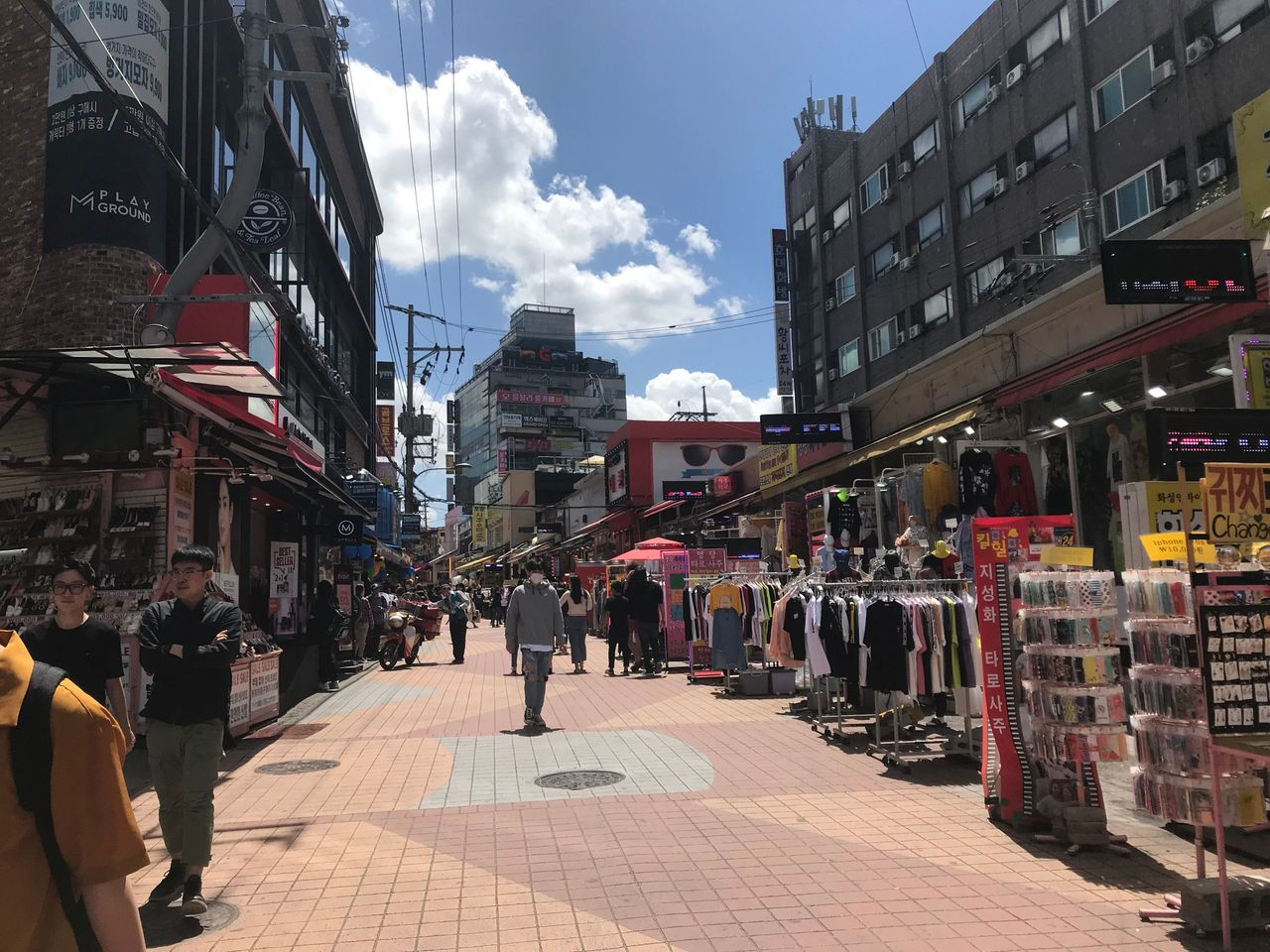 In addition to these shops just introduced, phone case shops can also be seen everywhere in Hongdae's shopping district. A large number of stalls are placed outside.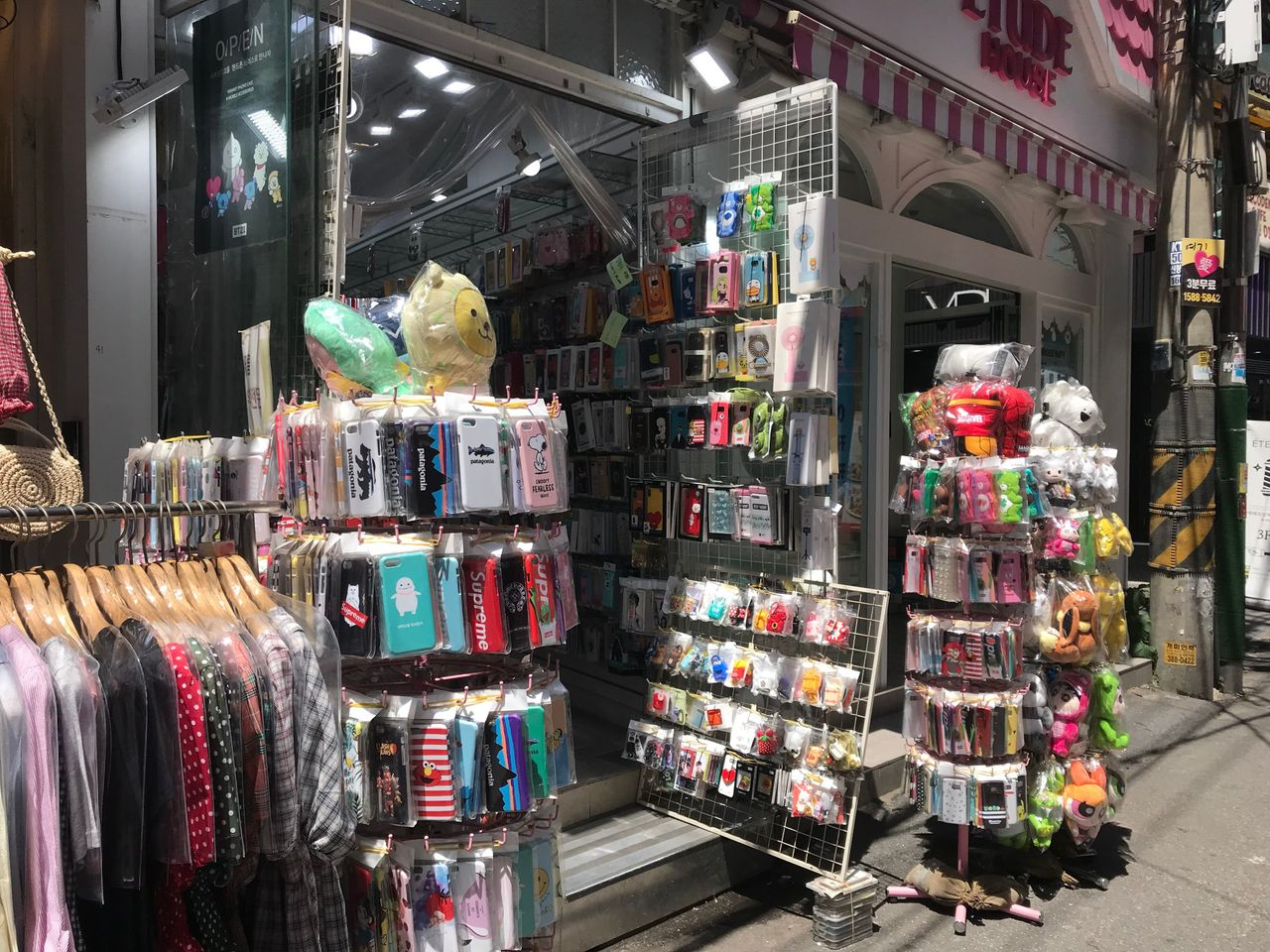 Although cheap, most of them are pirated brands, but this is your choice. If you like this style of phone cases, you must start hunting here in Hongdae.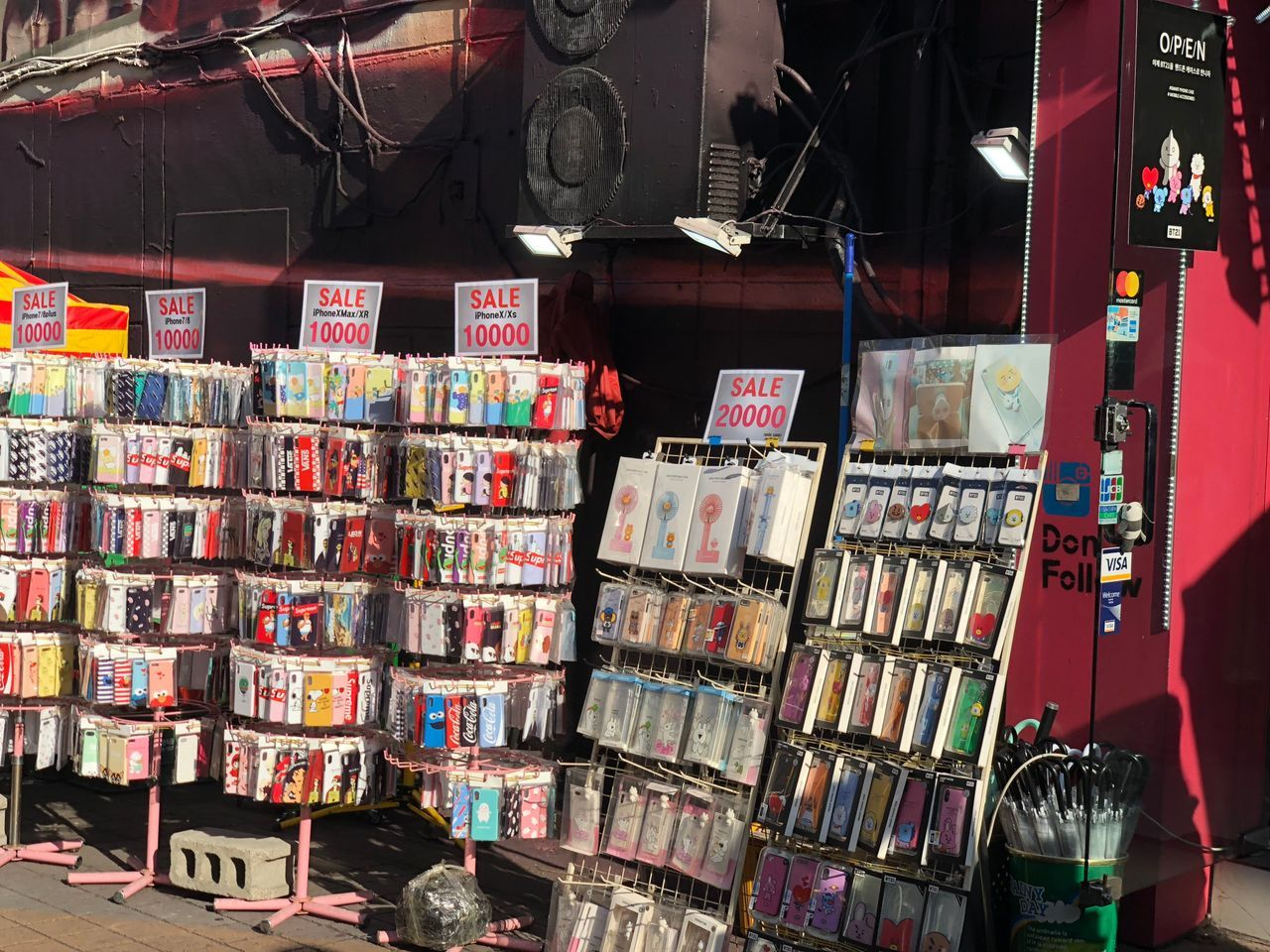 ---
This blog post is about Hongdae phone case stores. If you have questions about information not covered in the blog post, please email us at support@creatrip.com.
---