The Average Salary & Median Salary In Korea 2021
Do average salary and median salary differ by a lot in Korea? Do only the rich get richer in the nation? How much do the temporary workers get paid?
The National Tax Service of South Korea recently released the latest "National Tax Statistics Annual Report" in 2020. Since its release, it has sparked heated discussions and debates.
Is it really too little for many to survive on? Let's take a closer look at the average salaries in Korea.
---
The Average Salary In Korea In 2021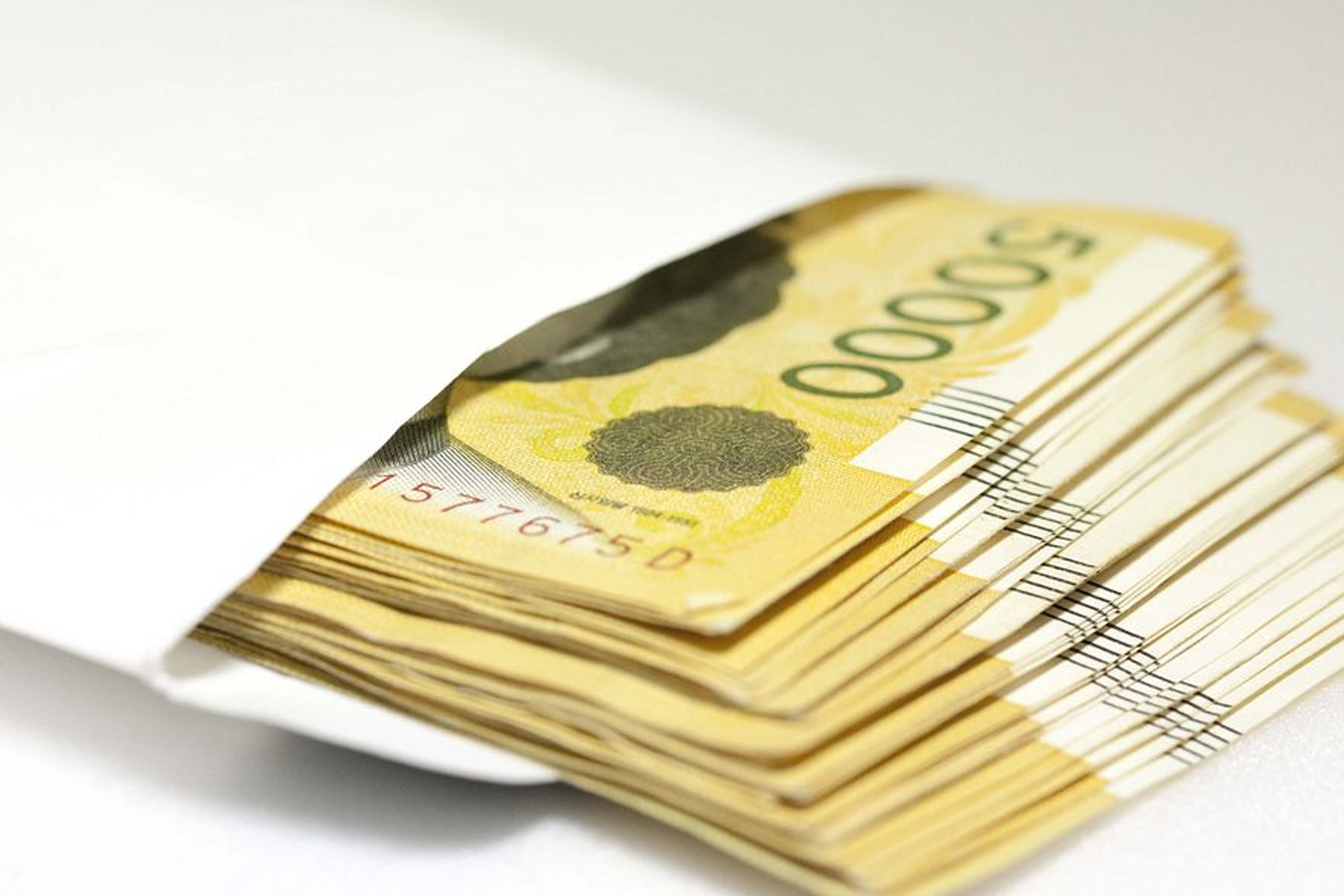 According to the National Tax Statistics Annual Report 2020 issued by the National Tax Service on December 29, 2020, the per capita annual salary of Korean workers in 2020 was 37.91 million won (approx. 34,400 USD), which is not far off from the average salary in 2019 of 37.44 million won (approx. 34,000 USD).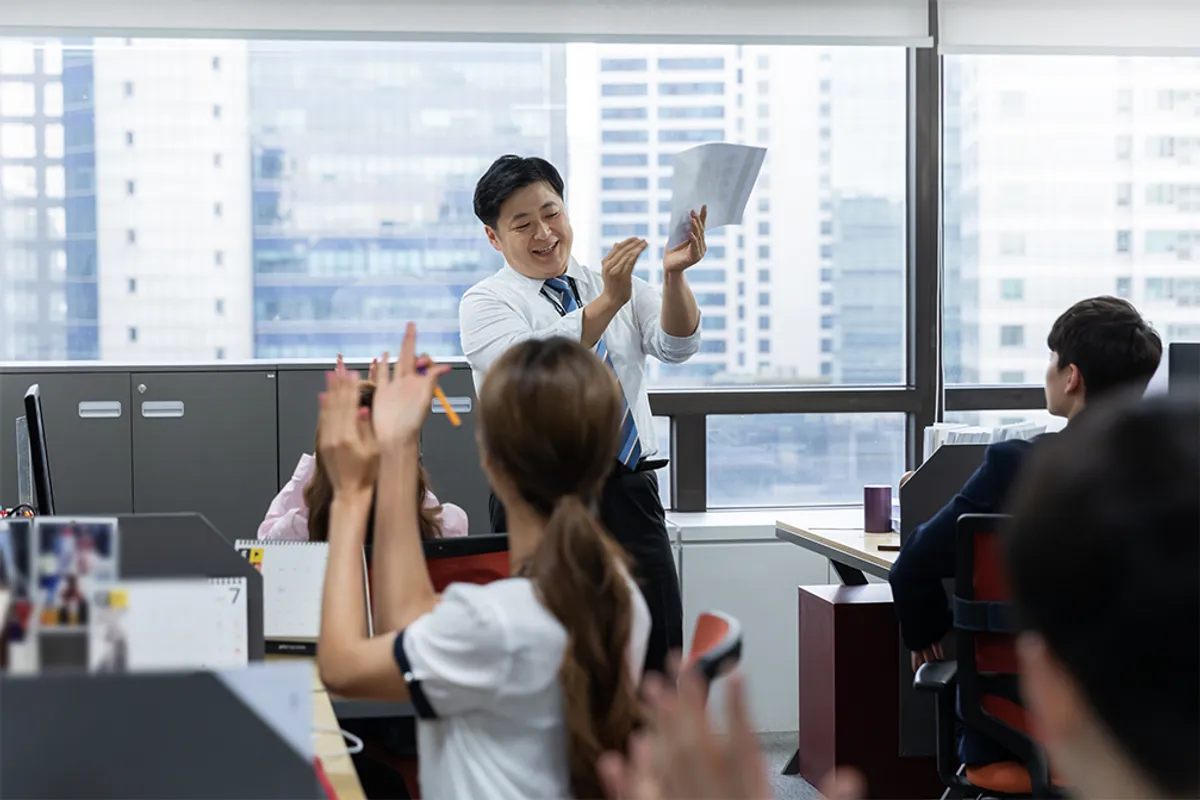 The average salary has been increasing year by year at 32.45 million won in 2015, 33.6 million won in 2016, 35.19 million won in 2017 and 36.47 million won in 2018.
The data includes the average of the sum of basic wages, overtime pay, labour allowances, annual bonuses and etc., and it triggers many discussions.
We've prepareed the median annual salary in Korea for a more thorough look into the numbers.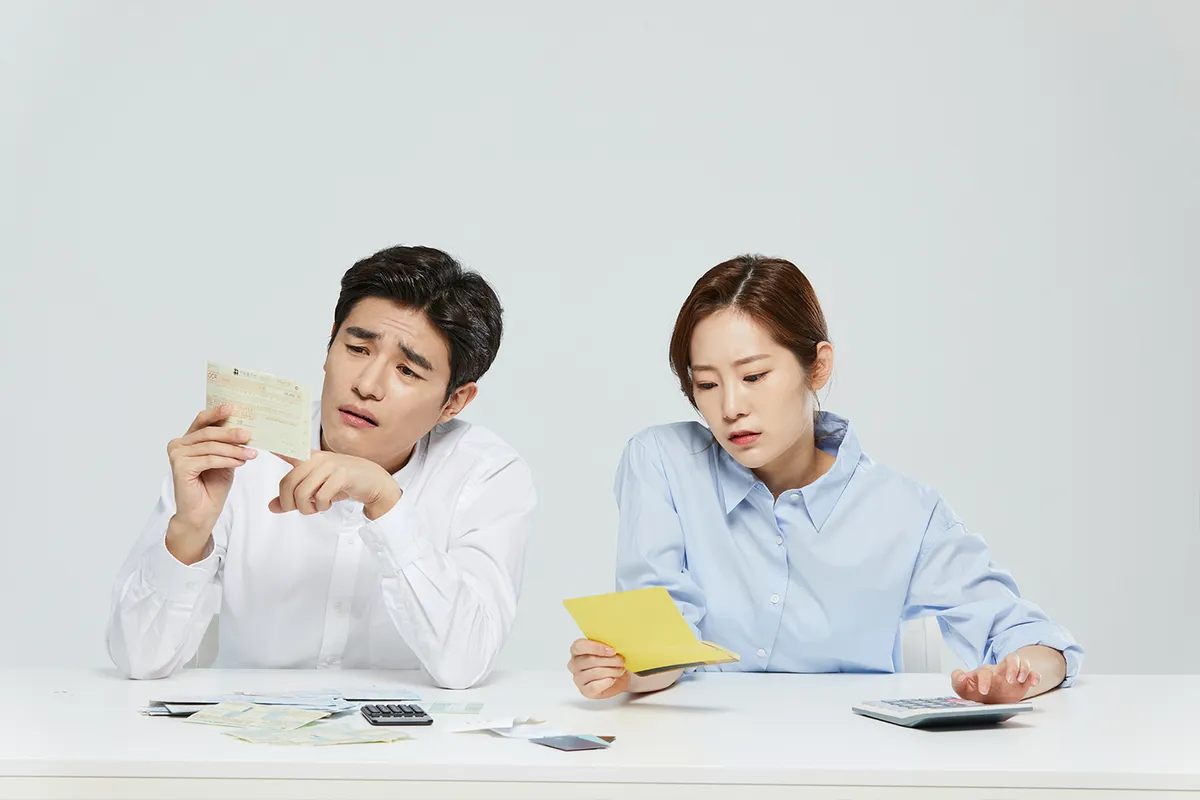 On January 10, 2021, members of the Congressional Affairs Committee analyzed the National Tax Service's "Annual Labor Inncome Percentil Data Attributable to 2019".
The results showed that the average annual salary of middle-income people (median) was 28.2 million won (approx. 25,600 USD).
Data from 2019



Average Salary

37,910,000 won
(=3,159,167 won / month)

Median Salary

28,200,000 won
(=2,350,000 won / month)

We can see that the average annual salary in South Korea is about 1.34 times higher than the median.
---
The Rich Get Richer In Korea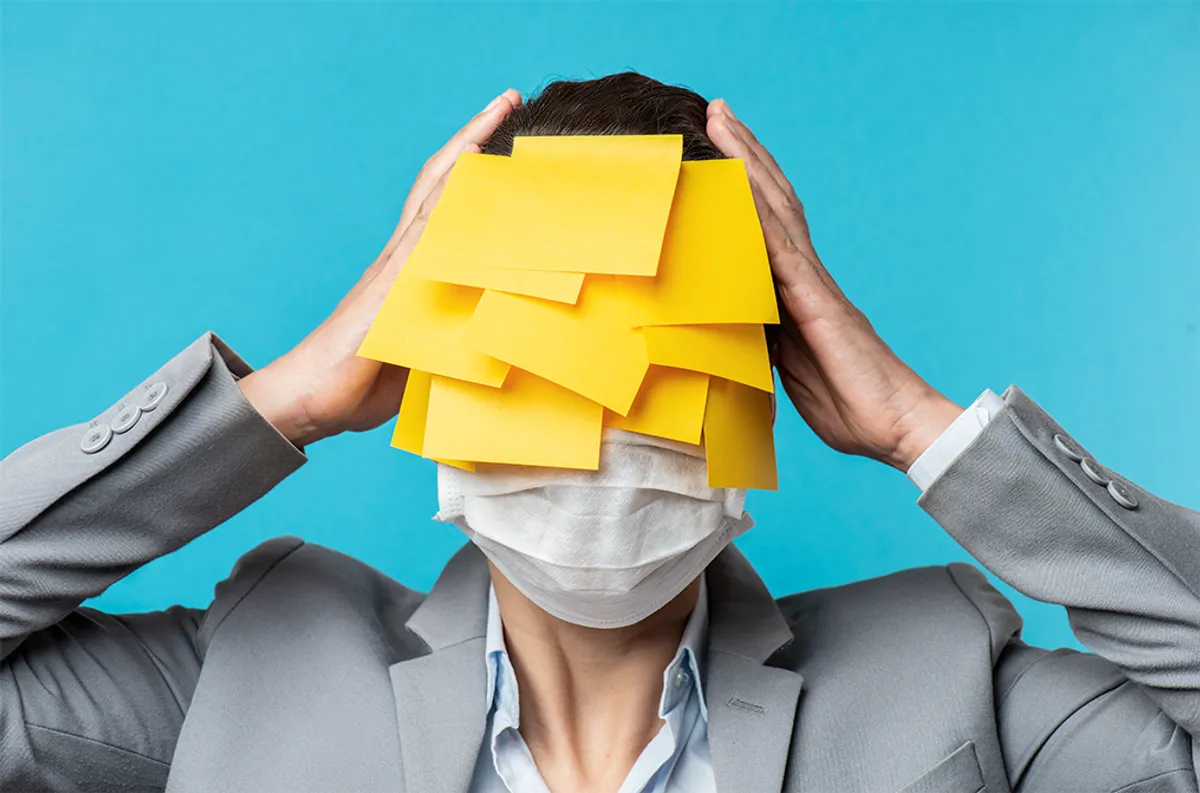 Out of the 19.17 million people who filed for taxes in 2020, about 850,000 (4.4%) made over 100 million won (approx. 90,000 USD), a 50,000 increase in number from the previous year.
In addition, there were 19,167 individuals in the high-income group who occupied 0.1% of the top pyramid in South Korea. The average annual salary was 767.6 million won (approx. 697,000 USD), which is 27.2 times the median salary.
The average income of 1% of the top pyramid was 207.04 million won (approx. 188,000 USD). The average of top 10% was 78.3 million won (approx. 71,000 USD).
Overall, a huge disparity could be found.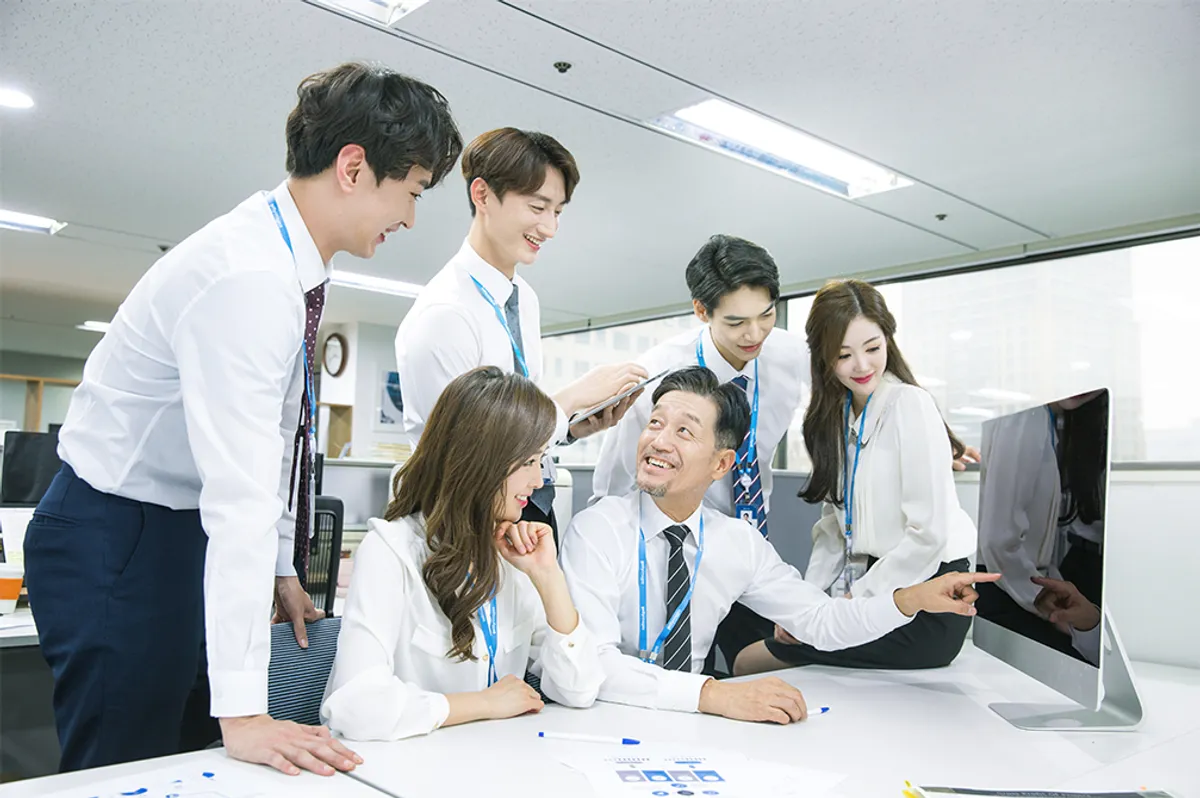 Previously we explored job categories in our 50 highest paid jobs in South Korea article. Aside from the occupational categories, we could find that large domestic conglomerates paid well.
For example, a survey in April 2020 showed that the average annual salary of SK Group ranked among the top 5 Korean companies.
Other jobs with annual salaries exceeding 100 million (approx. 90,000 USD) were at big companies like GS Caltex, Ssanyong Oil Refinery, Hyundai Oil Depot, Samsung Electronics, LG Trading Company, Samsung SDS, Hanhwa Total Petrochemical, and more.
---
On The Opposite End Of South Korea's Incomes
About 7.4 million people rely on temporary jobs and counting those who have not declared their incomes last year, the number of temporary-job workers are expected to be even higher.
The average annual income of those without a permanent job is 8.07 million won (approx. 7,300 USD).
As for foreigners working in Korea, the number was around 580,000, with an average salary of 27.72 million won (approx. 25,100 USD). Although the average salary of foreign employees saw an increase of 5.3%, it is still below the median salary of Korean nationals.
In 2018, the city with the highest average income was not Seoul, but Ulsan. Cities with salaries below the national average were Jeju Island, Incheon and Jeollabuk-do.
---
What do you guys think? Is the wealth gap in Korea large compared to other countries?
With an average salary, one can live a normal life in Korea, although buying a house or saving money wouldn't be a plausible option.
---