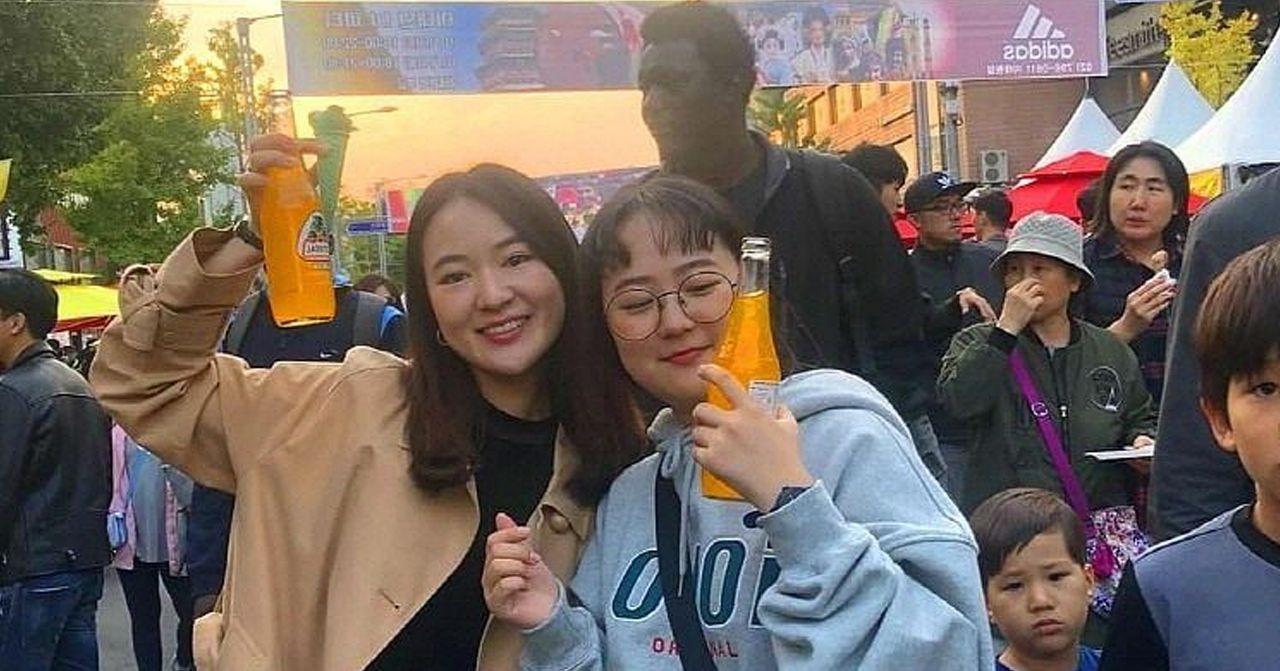 Hello, everyone! We are Creatrip, a group of travel experts.
Itaewon was the location for a US Military camp in Yongsan during the the Korean War. This was why in the 1950s there were a lot of American military personnel living near or at Itaewon. Nowadays, it has developed into a special area for foreign tourists to visit.
Due to this, Itaewon is the most foreign-like place in Seoul which has led to the creation of the Global Village Festival which celebrates the people from all around the world that live at Itaewon.
---
2019 Itaewon Global Village Festival
1. Information
Date: October 12,13 2019
Location: Itaewon Special Tourist Zone (이태원관광특구)
2. Preview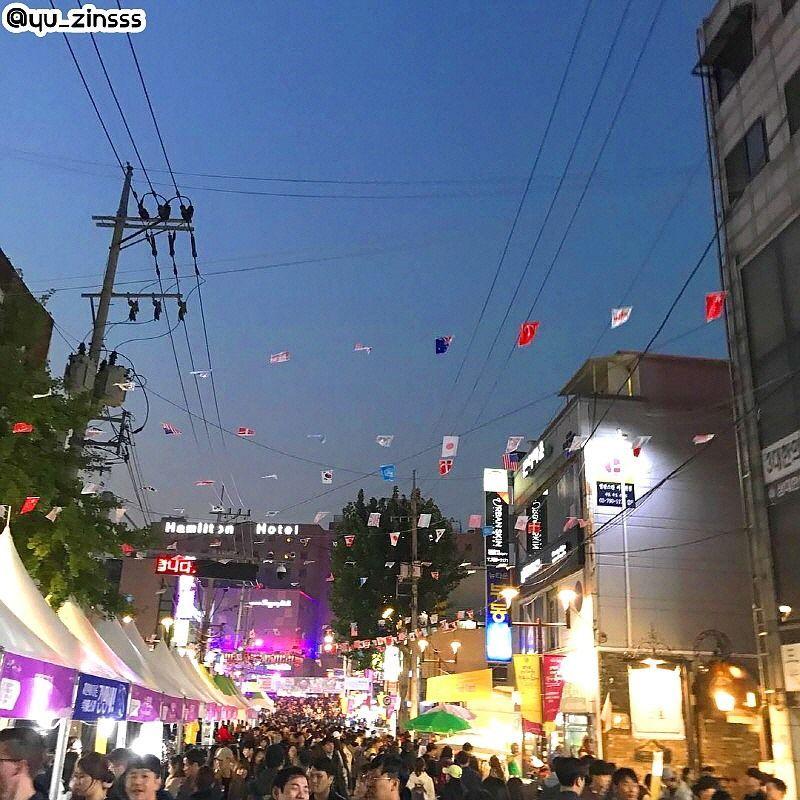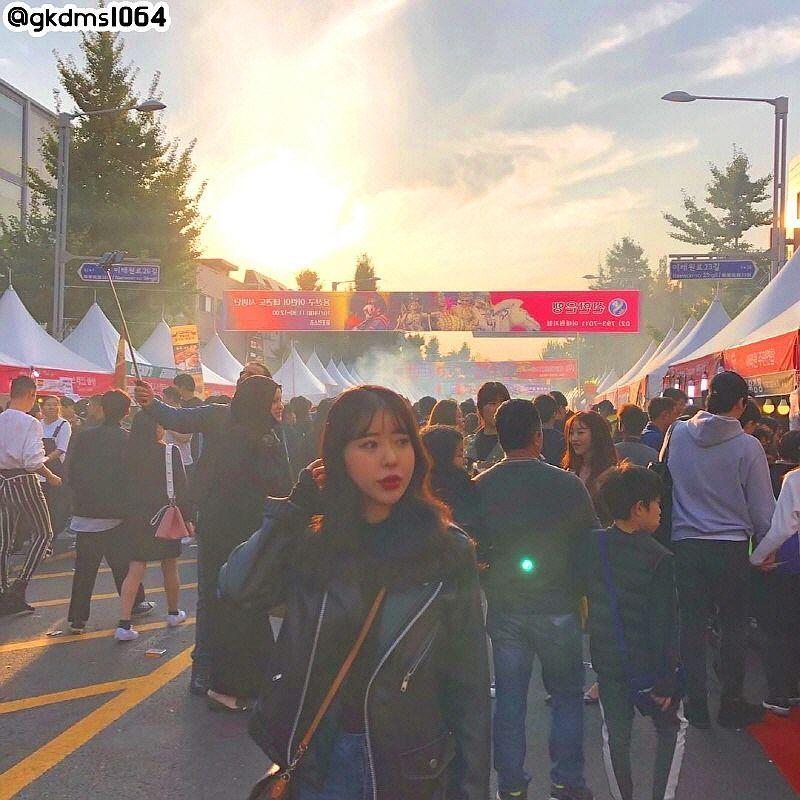 The celebration happens in the middle of October in the streets of Itaewon as there will be various vendors from various cultures making up an international feeling. The celebration or the Itaewon Global Village Festival this year is held from October 12th to 13th.
The Global Village Festival celebrates the whole Itaewon and is significant as before during the Korean War, Itaewon was viewed as a garrison in which few people that were not military personnel were allowed to enter. Nowadays, everyone can come and has developed into a tourist destination that many foreign tourists come to visit.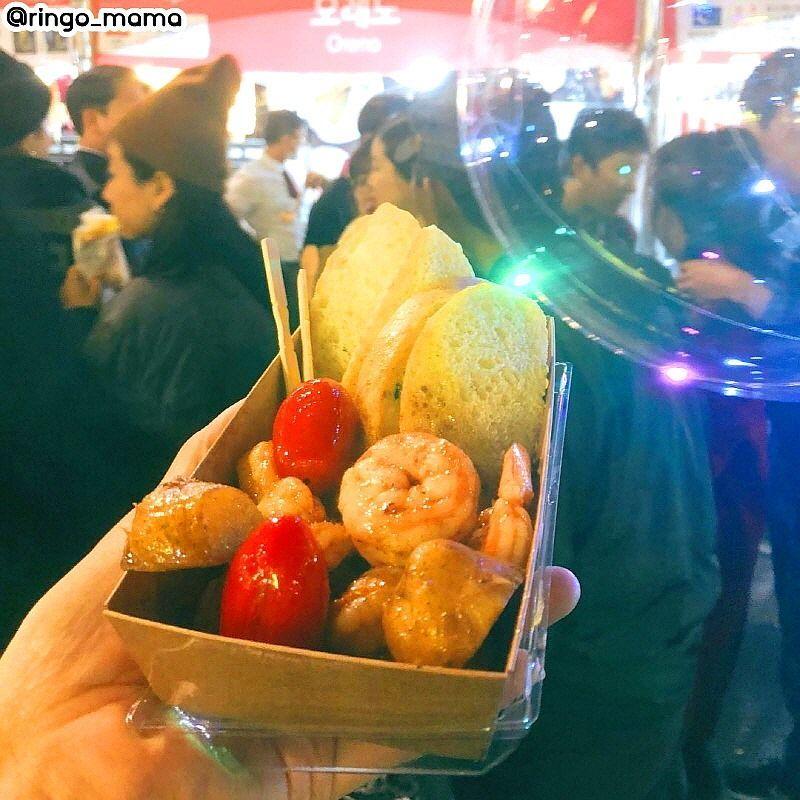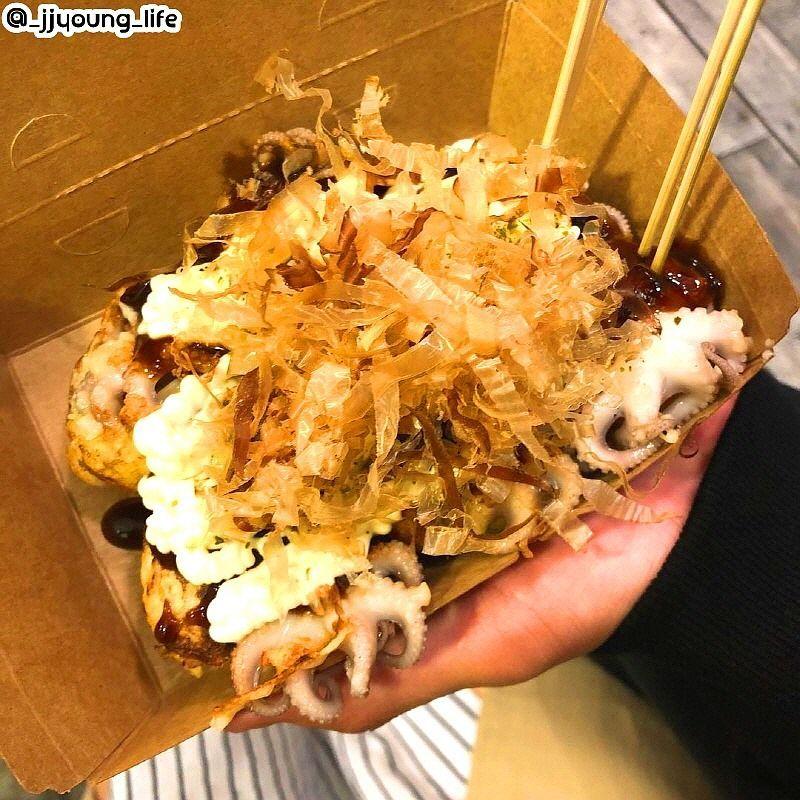 So there are all kinds of food from around the world that can be found at this festival! Following previous years, this Global Village Festival will be divided into several parts such as the World Food Exhibition, Cultural Exchange Activities, Street performances, and more.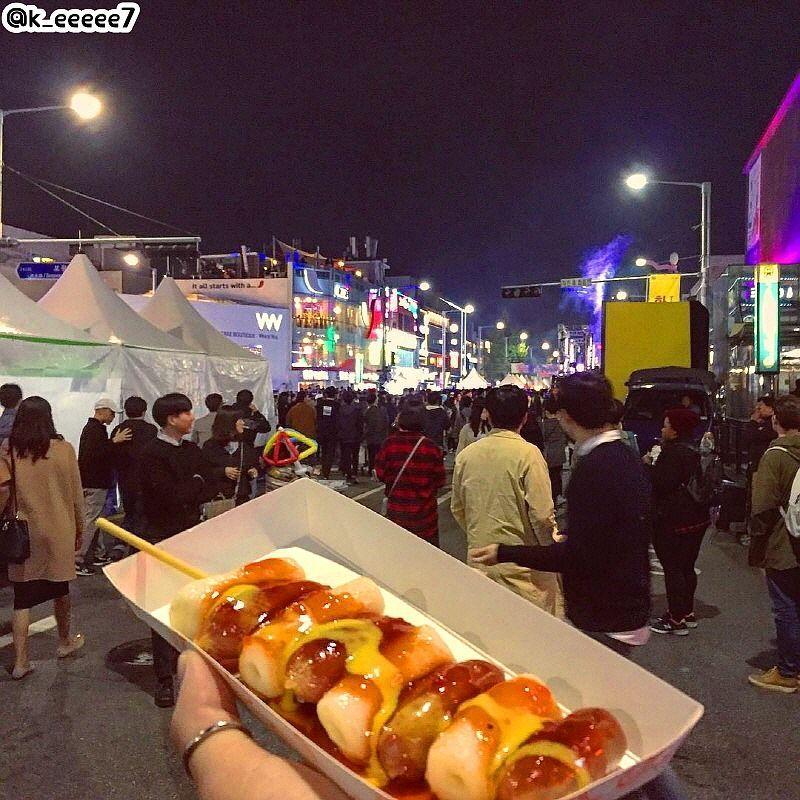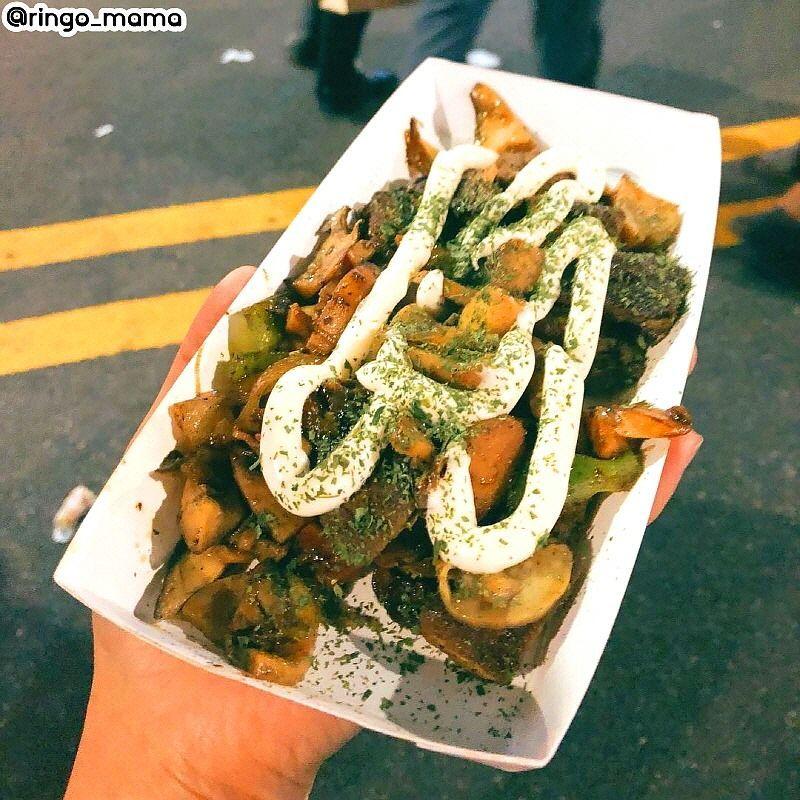 The street foods available here are full of exotic flavors! In addition to the food, exotic beverages are also sold on site!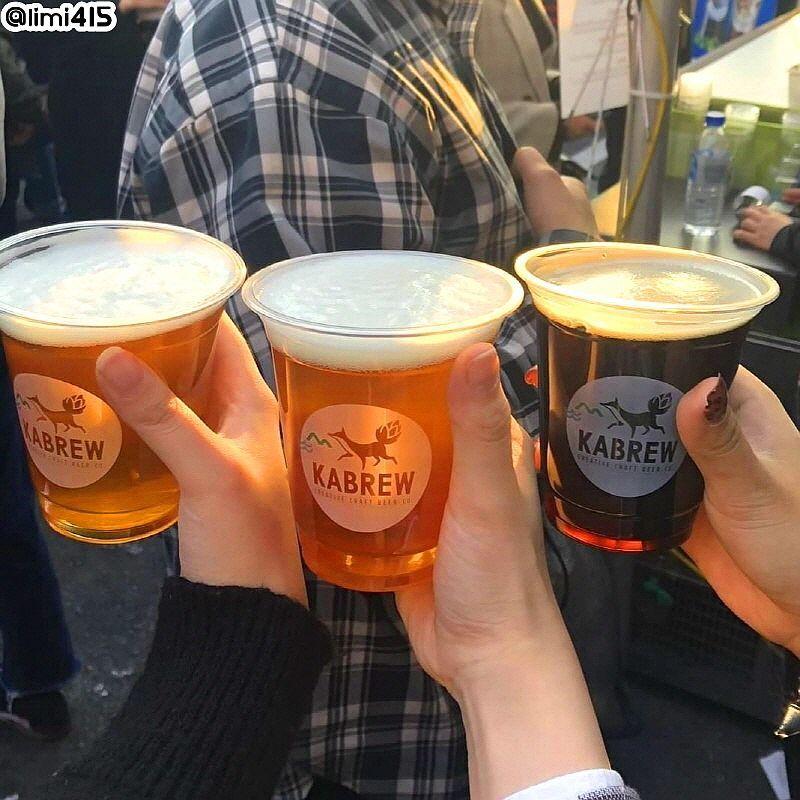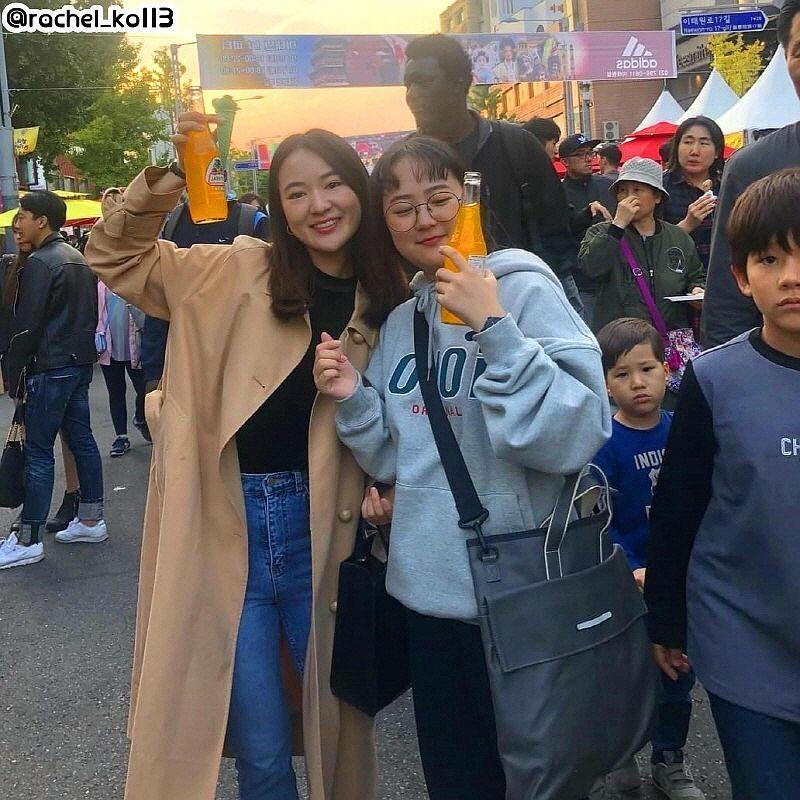 Because of all these cultural experiences that people can experience, this Global Village Festival has been able to be held once every year for more than 10 years with many more years to come.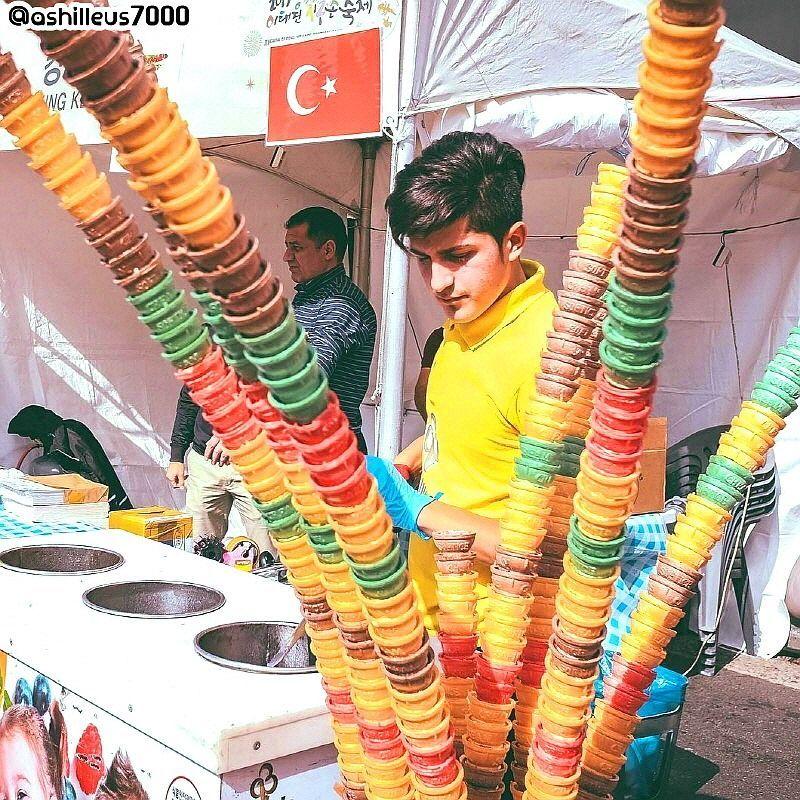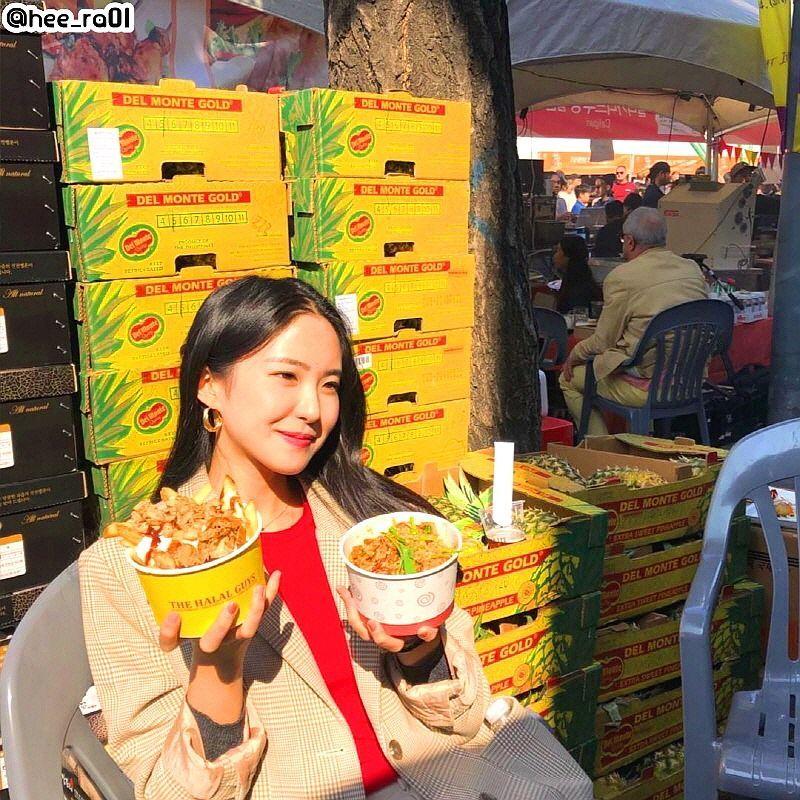 In addition to the food and drinks from around the world you can also enjoy various cultural experiences such as Korean calligraphy and other experiences from other countries making you feel like you are traveling around the world by just walking down the street.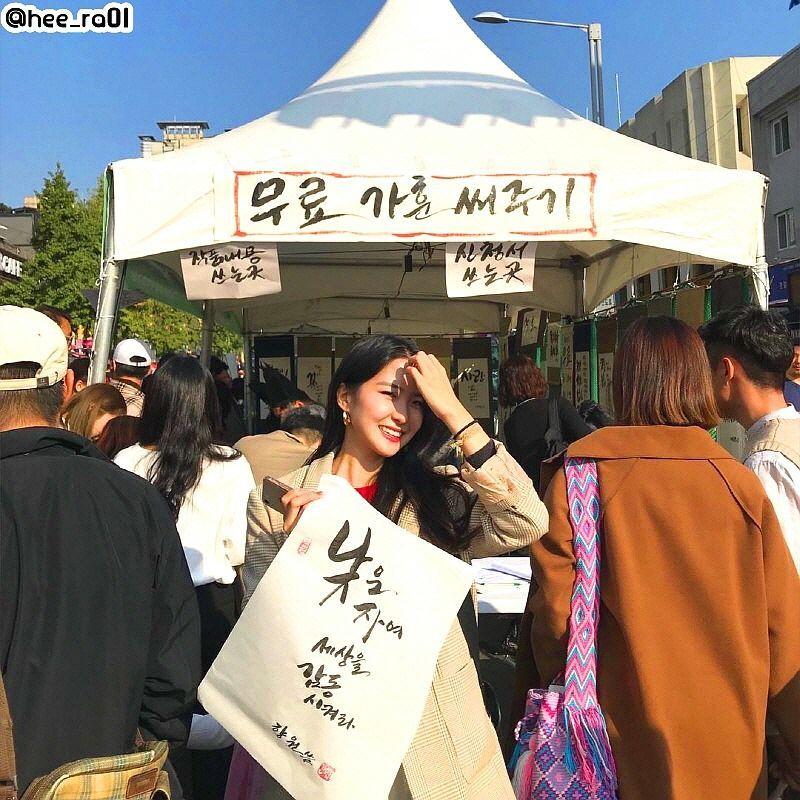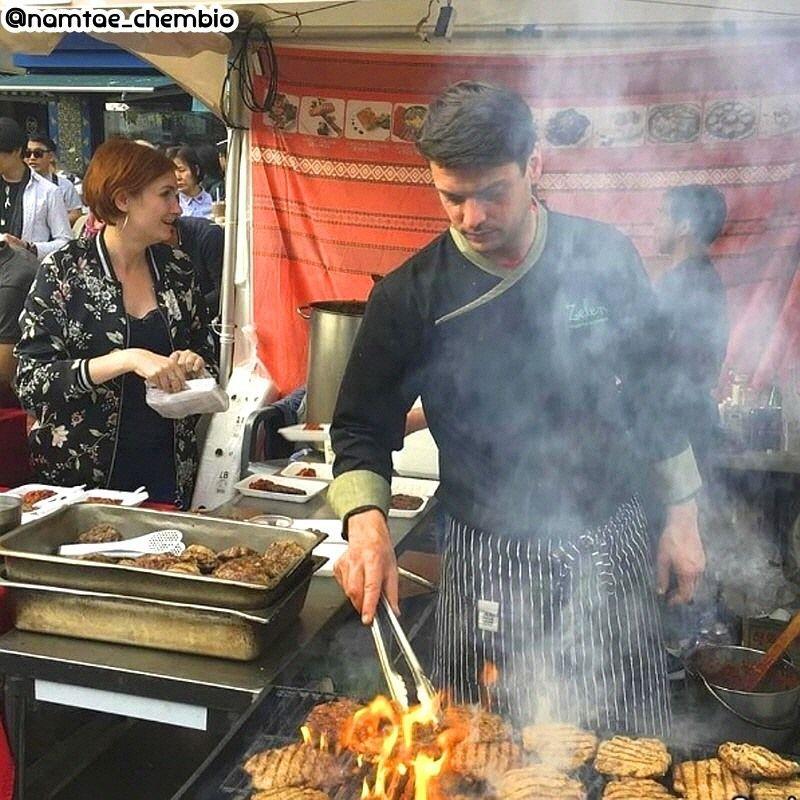 You can see various foreigners holding stands to celebrate the culture of their home country and is an amazing view with all of them coming to Korea interacting with others and breaking barriers between them.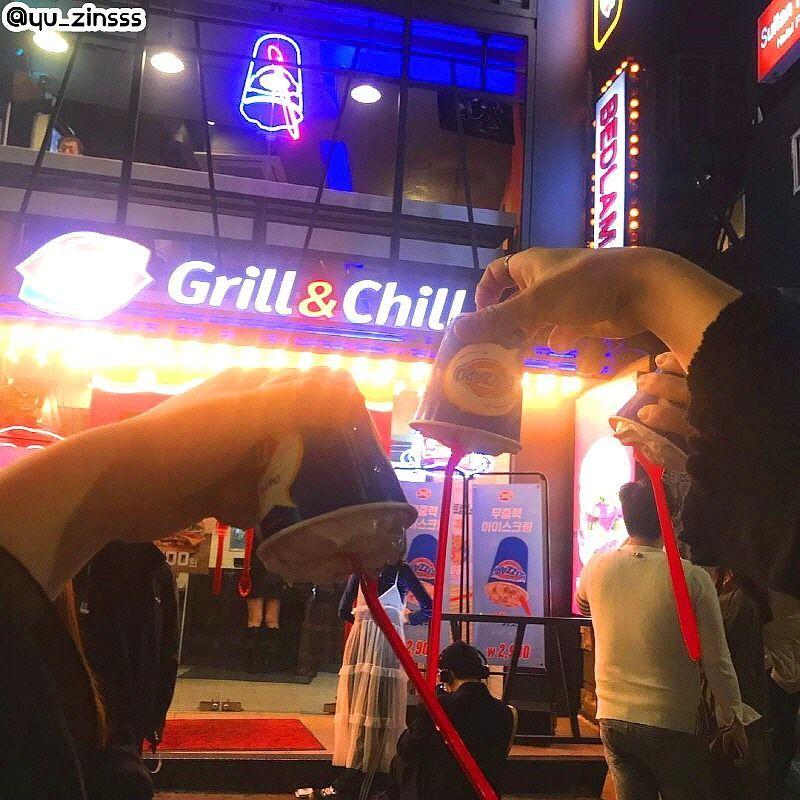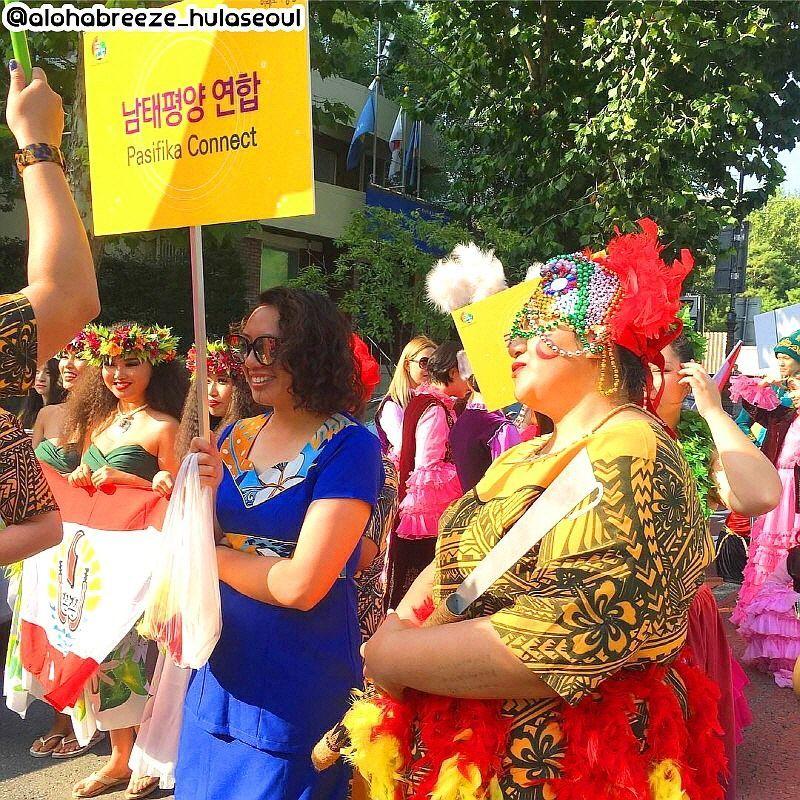 There will be more than 800 people involved in the whole festival making it worth your time to come here and take a look!
There will also be DJ performance on the evening of both days with performances to go along it. It is strongly recommended you come visit Itaewon if you decide to come to Seoul on October 12th/13th so you can come celebrate your culture as well as gain knowledge on other cultures.
---
This blog post is about Itaewon Global Village Festival. If you have questions about information not covered in the blog post, please email us at support@creatrip.com