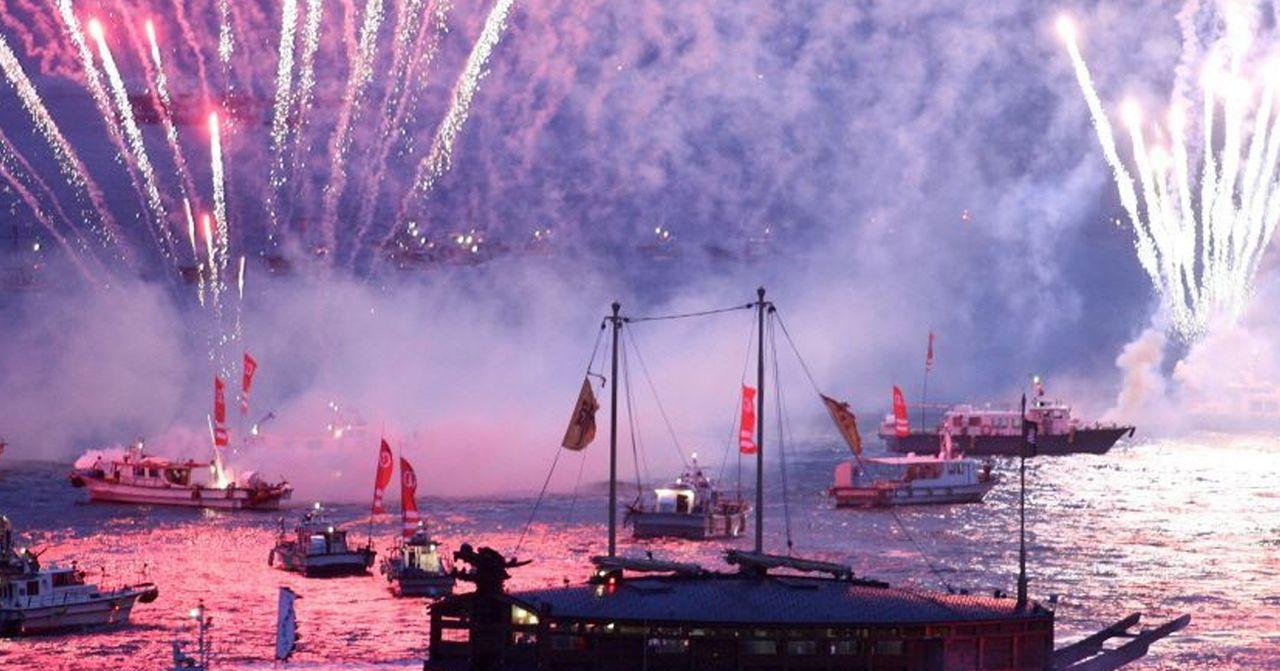 Hi everyone! We are Creatrip, your personal Korean travel guide.
<The Admiral: Roaring Currents> is a Korean film based on the historic background of Joseon Dynasty and General Li Sun-shin. Li Sun-shin is admired by the Korean people for protecting Korea's sea from Japanese invasion for so many times. The most famous and dramatic battle was the Battle of Hansan in 1592.
Tongyeong was the place where the great battle and victory took place. Every once a year Tongyeong recreates the battle to celebrate the event. There are many performances and activities to enjoy. If you are traveling in Busan it's definitely worth it to visit Tongyeong during the festival.
---
Tongyeong Hansan Daechop Festival
This festival is to celebrate the victory and commemorate Korean history. In 1592, Admiral Li led Battle of Hansan to victory, which is listed as world's top 4 major battles in the world. Li Sun-shin developed the Turtle Ship which is capable of attacking and defending at the same time. Under his command, Korean navy were always victorious and successfully defended nation's shore.
During the festival, ships, clothing, weapons of Admiral Li and naval forces will be reproduced. Also, the battle itself will be recreated to relive the tense and urgent atmosphere of war.
Before the recreated Hansan Battle take place, the Korean Air Force will also exhibit awesome aerobatic show as a congratulatory performance for the festival.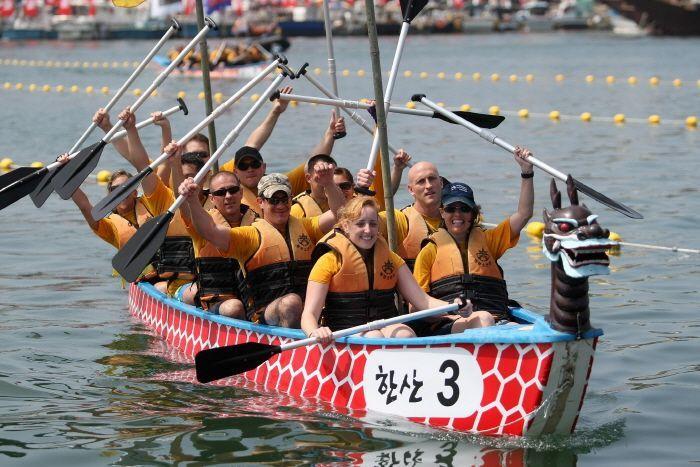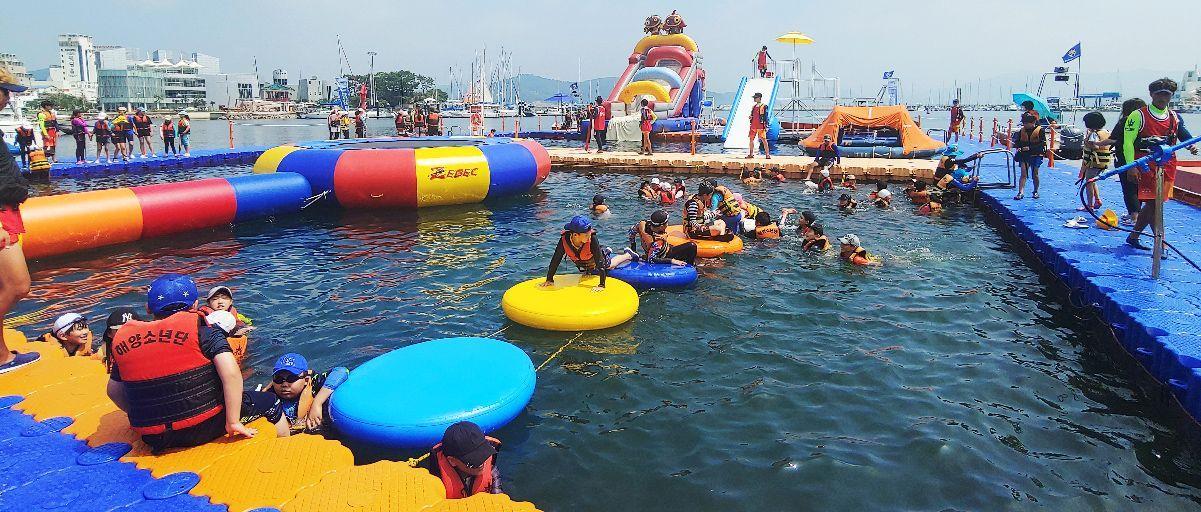 In addition, during the celebration you can participate in the "Li Sun-shin Academy", where you can learn archery, build turtle ships and more. "Li Sun-shin Water Park" features exciting water rides and water games that people can enjoy regardless of age. There are many traditional snack and photography zone on the site, and you can make the most out of your time here!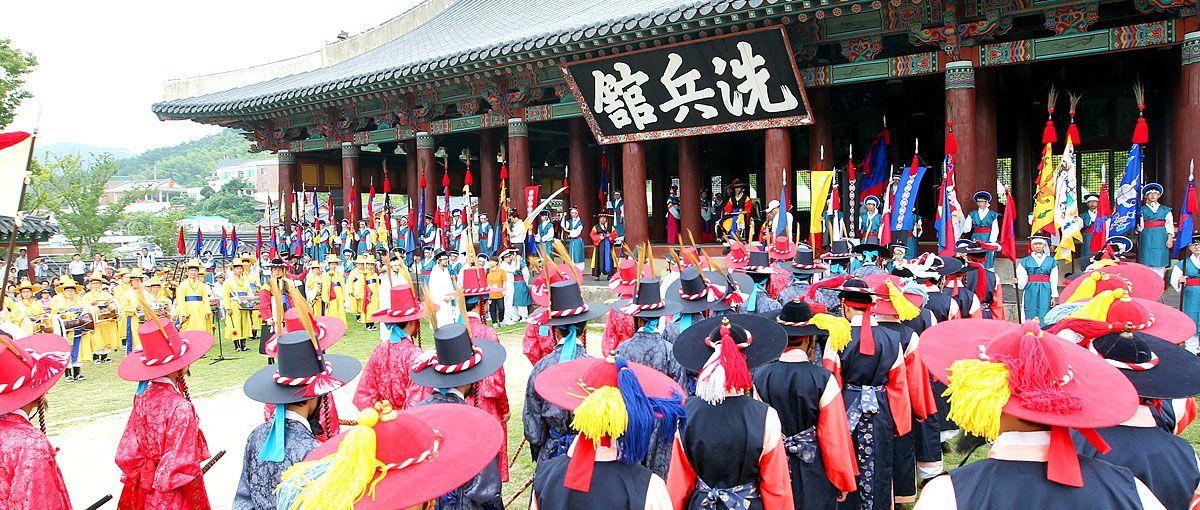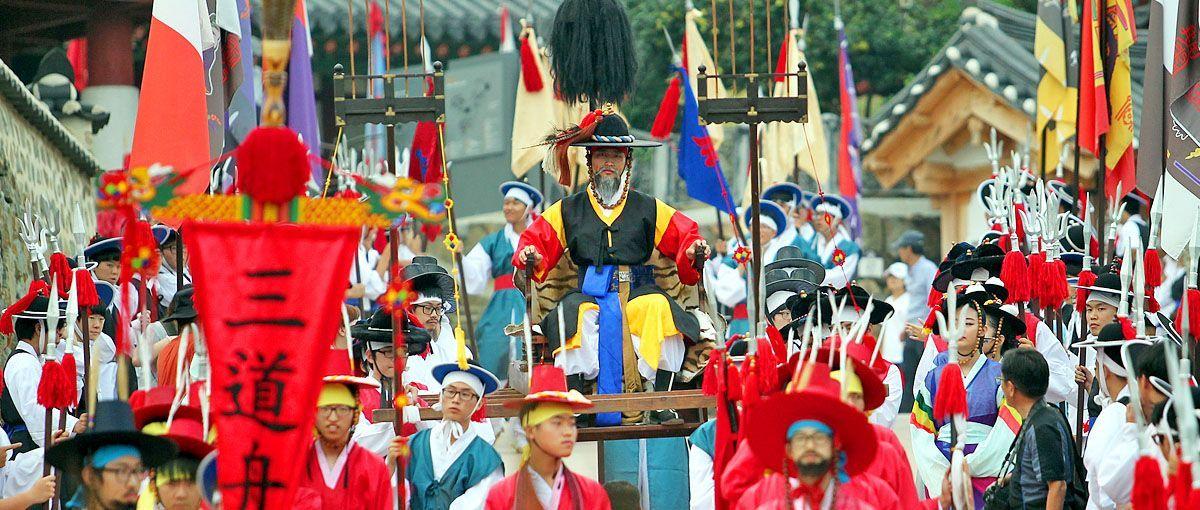 Admiral Li Sun-shin takes great presence in the minds of Koreans. For instance <The Admiral: Roaring Currents> is still ranks #1 at the Korean box office.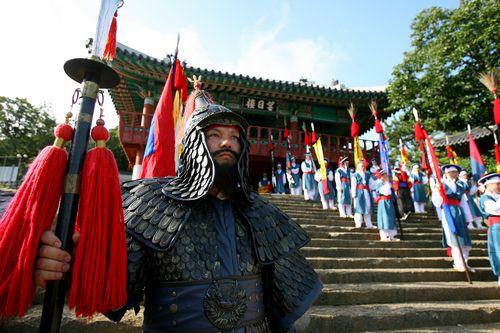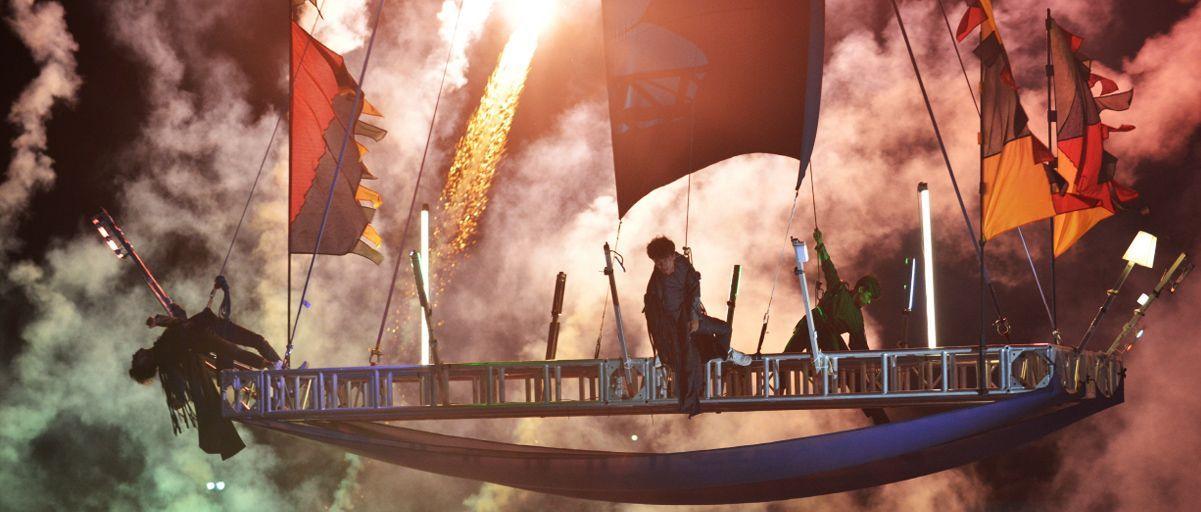 Date : 2019.08.10 ~ 8.14
Admiral Li Sunshin Marching:08.10 ; 18:00
Air Force Aerobatic Show:08.11 ; 17:50-18:00
Hansan Recreation:08.11 ; 18:00


Li Sun-shin Water Park :Adult (over 13) ₩28,000, Children (3~12) ₩23,000
Lacquerware Experience:₩10,000
Address:경상남도 통영시 도남동 643
There are many historic sites around Busan, with dramatic stories. Taking time to learn the history will make your time in Korea much richer and informative.