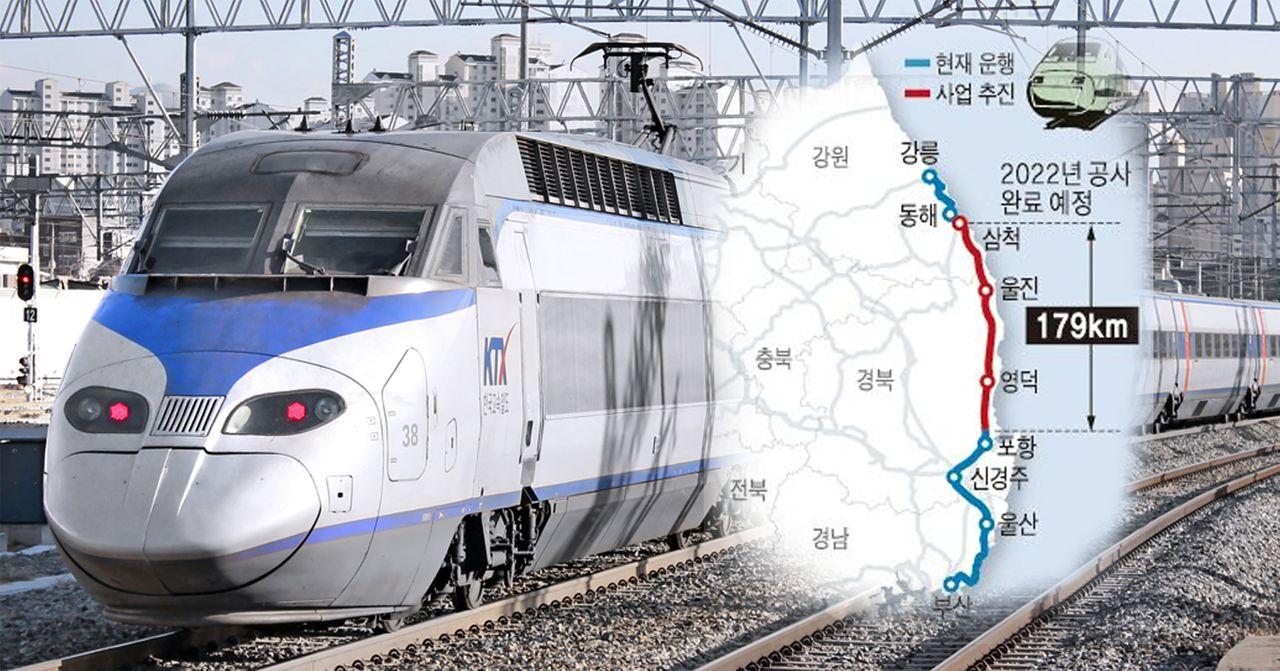 Hello, everyone! We are Creatrip, a group of Korean travel experts.
KTX is the fastest train in Korea but besides a few lines such as Seoul to Daegu, Gangneung to Seoul, or Busan the trains in other cities are often inconvenient requiring frequent transfers or taking a long time.
Yesterday, the South Korean Ministry of Transport announced its plans to start the "Donghae Line" project which would connect local railways in the eastern part of Korea with the ultimate goal of being able to go from Gangneung to Busan and vice versa in one line.
---
Gangneung to Busan Railway to Open in 2022
The Gangneung to Busan Railway which is scheduled to open in 2022, is expected to connect the existing Gangneung to Donghae Line and the Busan to Pohang Line (Shown as the blue lines below) with a 179km long new coastal railway (Shown as the red line below). This is a huge ambition of the Ministry of Transport coming to life.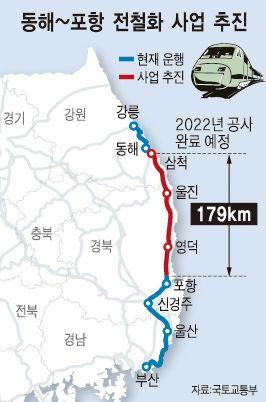 With this, it will be able to travel from Gangneung to Busan. The current fastest way to travel from Gangneung to Busan is to take the KTX from Gangneung to Seoul then take another KTX from Seoul to Busan or to take the Bus for nearly 8 hours.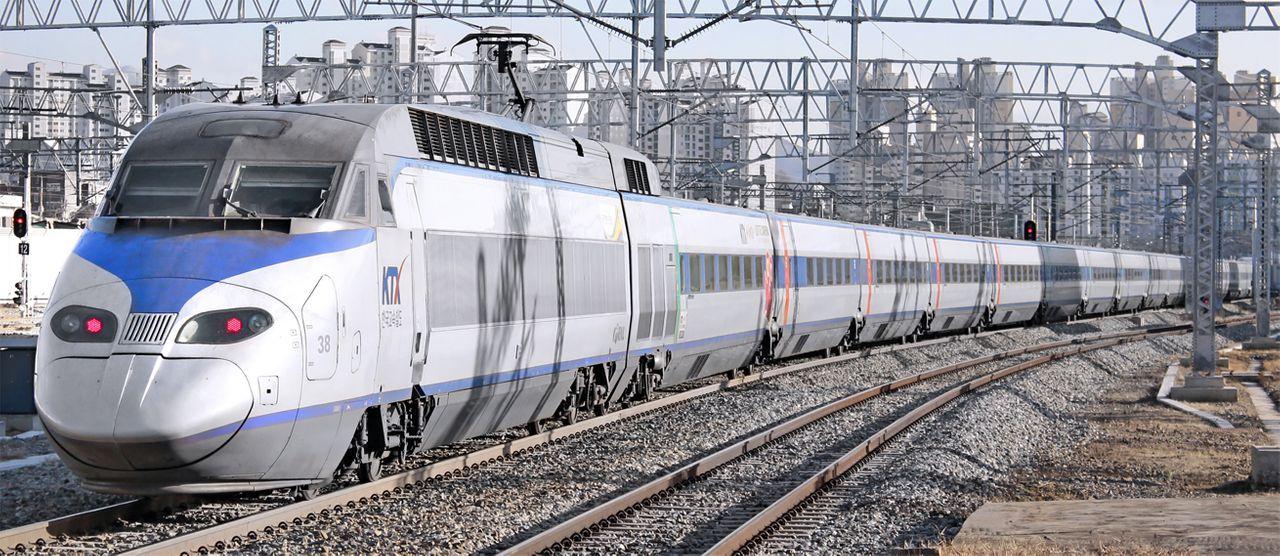 In order to relieve these transportation issues, the Ministry of Transport of South Korea announced it will be connecting the original Gangneung Donghae Line as well as the Busan Gyeongbu Line with an estimated cost of around 488.5 Billion Won.
People might think that if they are connecting existing lines it will still be slow as they are going to use the existing slow trains on each of the lines but this is not the case as the plan includes using KTX trains for the railroad.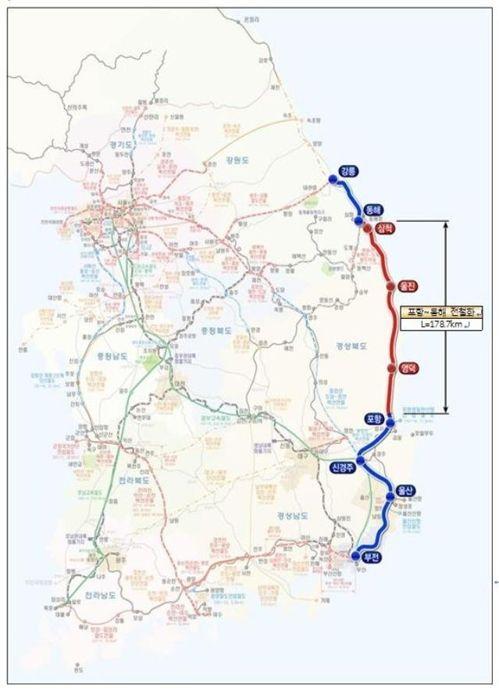 The original Gangneung to Donghae station will be completed by the end of this year. After this ambitious plan of a railroad from Gangneung to Busan is completed by 2022, the Ministry of Transport also plans for a Gangneung to Dongdaegu line.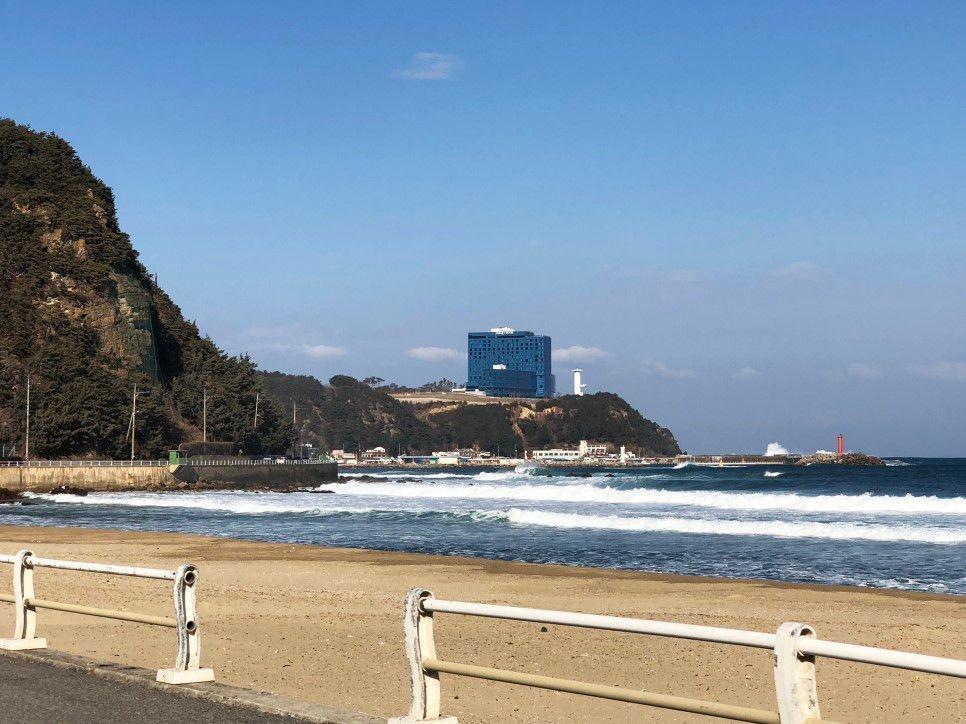 Although it may not be happening right away, 2022 is close and coming. Imagine taking the KTX all the way to Busan from Gangneung enjoying the coastal scenery it offers. Doesn't it sound great?
---
This blog post is about Gangneung to Busan Railway to Open in 2022. If you have questions about information not covered in the blog post, please email us at support@creatrip.com