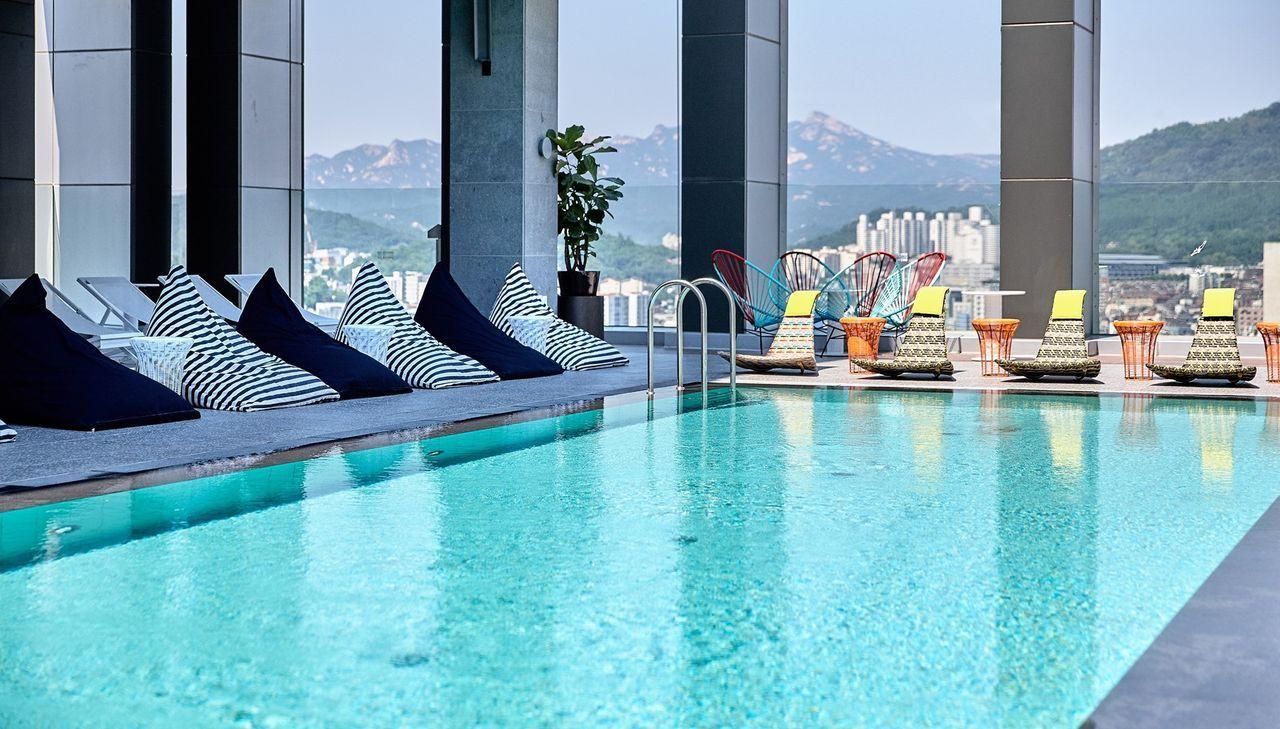 Hello, everyone! We are Creatrip, a group of travel experts. Your daily dose of the latest travel tips and tricks.
Many prefer to stay in Hongdae when they're visiting Seoul, but there are so many options that it can be a bit hard to navigate and decide on the best accommodation to fit their needs. That's why we've brought to you today a list of accommodation recommendations in Hongdae!
Of course, the idea of a "good" accommodation is different for every person; some are willing to splurge on convenience while others prefer the social scene of hostels. We try to cover all bases with this list by including both hotels and hostels.
From luxury hotels with a beautiful view of the city to clean and trendy hostels, we've compared them all and their prices, locations, facilities, and vibes. Let's take a look!
---
Hongdae Accommodation Recommenations |Preview
1. L7 Hongdae by Lotte
[Starting from 140,000KRW a day]
Location: 서울특별시 마포구 양화로 141
The hotel that has it all, from rooms to facilities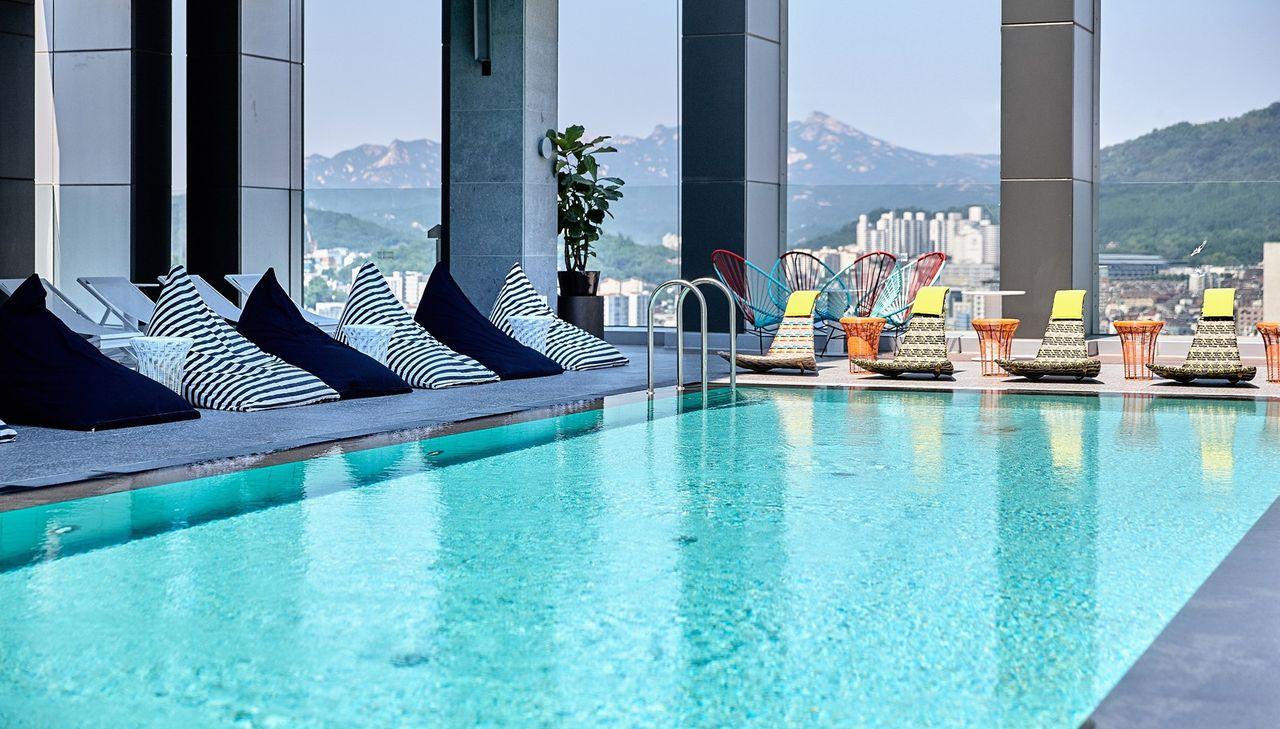 L7 Hongdae By Lotte is a highly accessible four-star hotel located at a 5 minute walk from Hongik Univ. Station.
The hotel is famous for its rooftop swimming pool, from which you can enjoy the Seoul nightscape.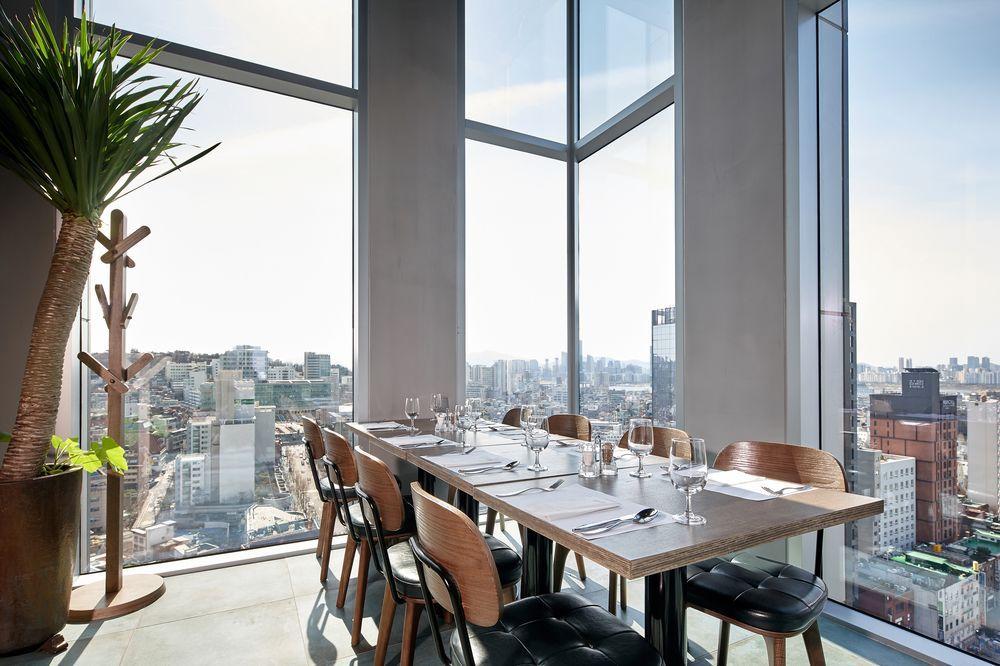 The hotel also has a restaurant and bar that overlooks Hongdae. Creatrip membership discounts are available at the restaurant and bar.
For those of you looking for a relaxing, convenient stay in Seoul, check out L7 Hongdae By Lotte!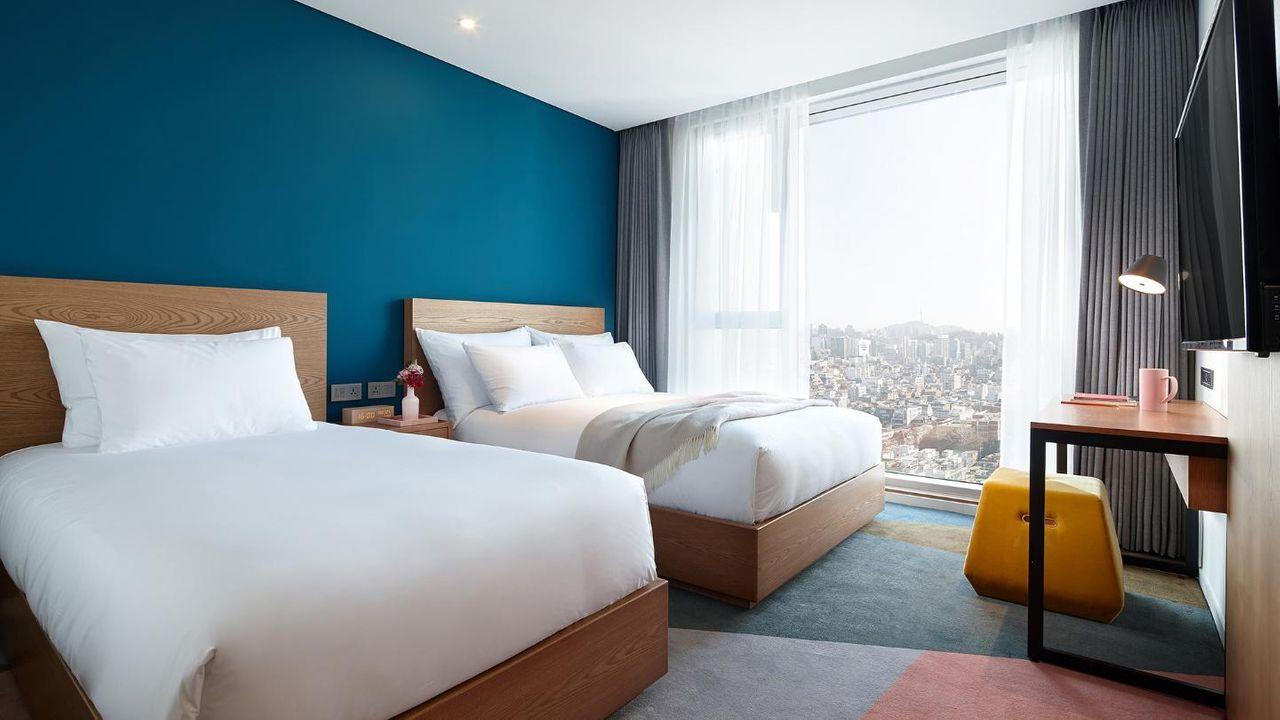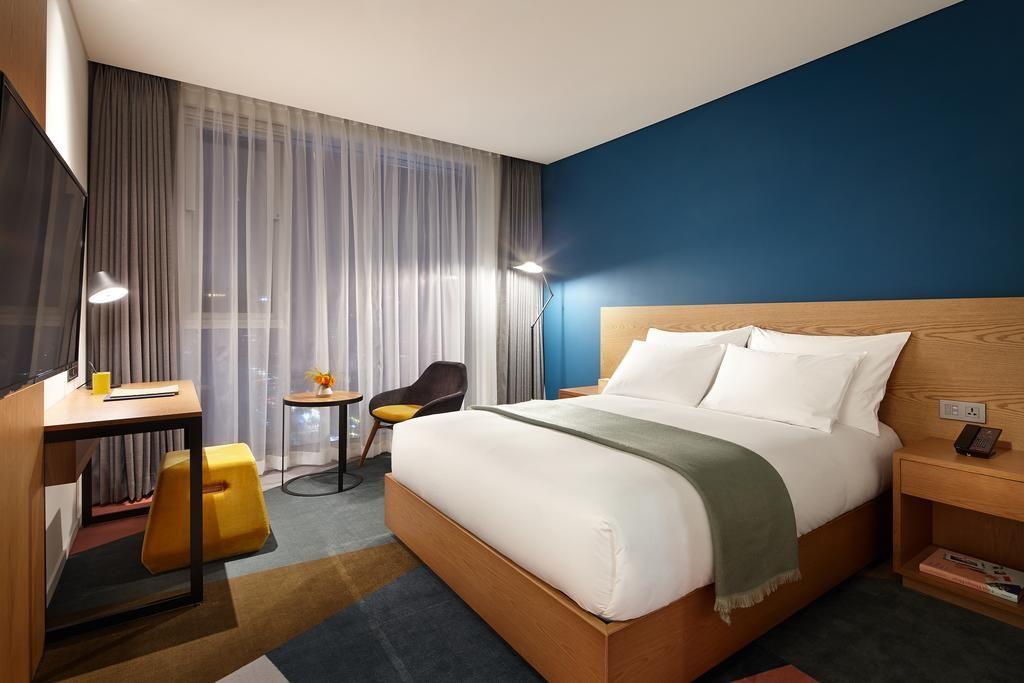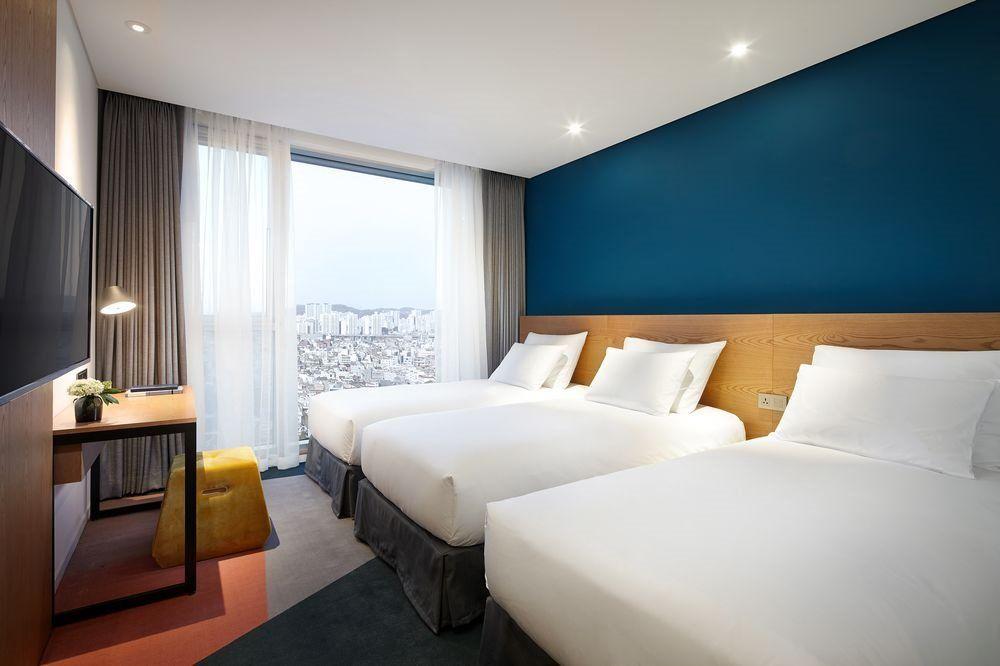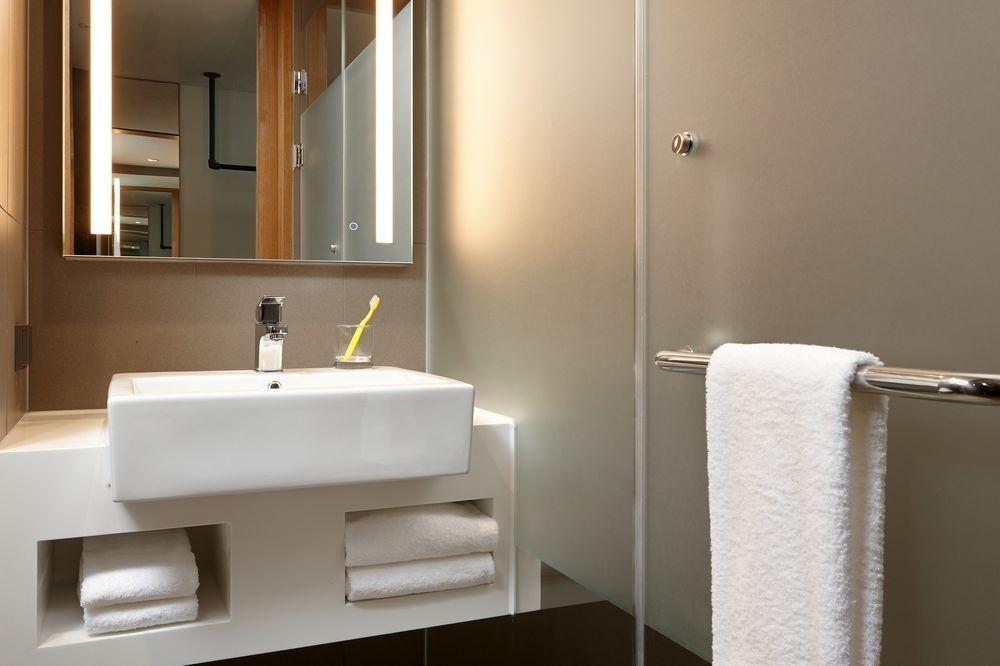 L7's accessibility, tranportation, and facilities all rank super high.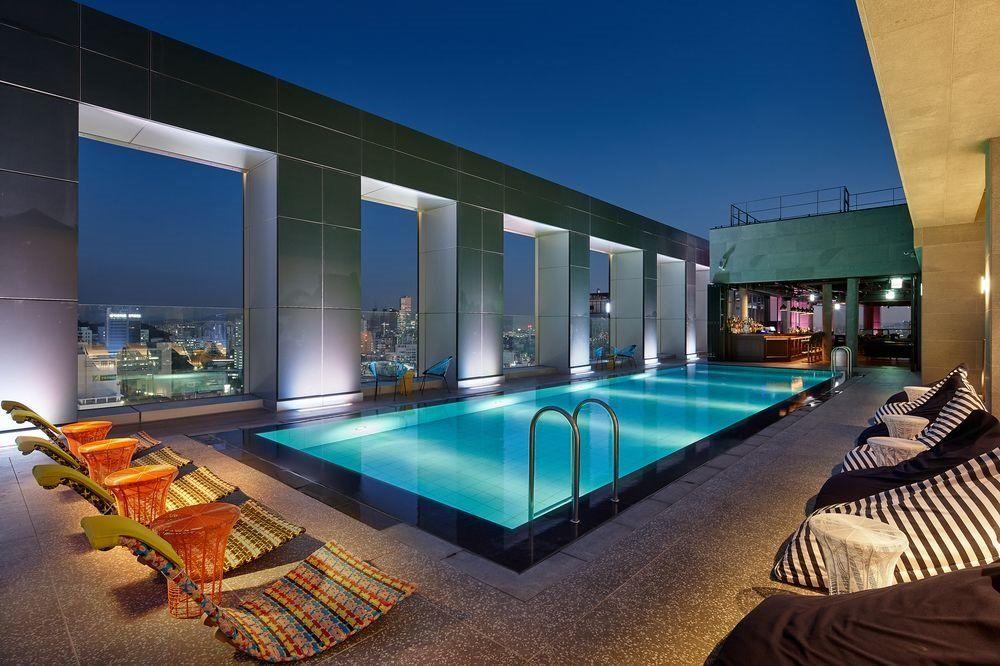 ---
2. RYSE, Autograph Collection
[Starting from 217,000KRW a day]
Location: 서울특별시 마포구 양화로 130
Artistic interior designs and high quality service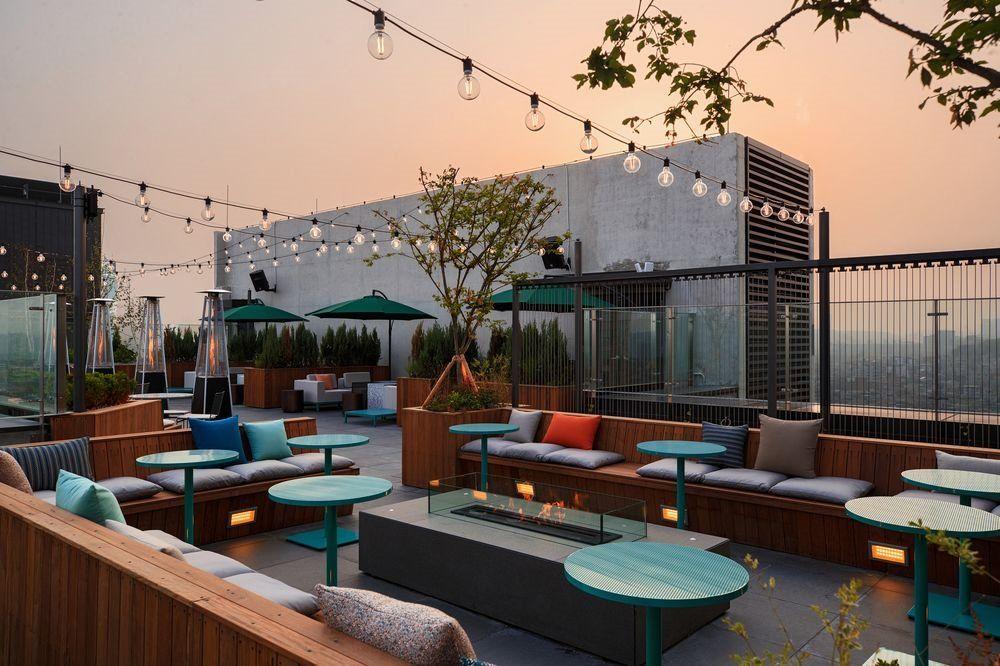 RYSE is a five-star luxury hotel located at a five-minute walk from Hongiv Univ. Station exit 9. It's the hotel with the highest customer satisfaction rates.
The rooftop lounge area that overlooks Hongdae is an especially attractive feature of the hotel. We recommend this accommodation if you plan on traveling with your friends or significant other.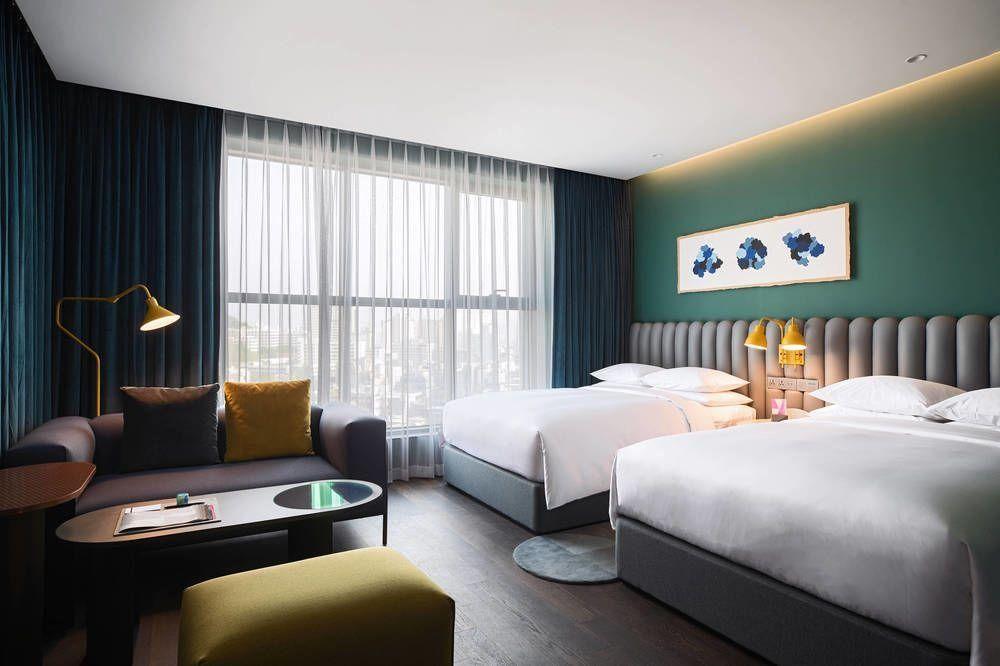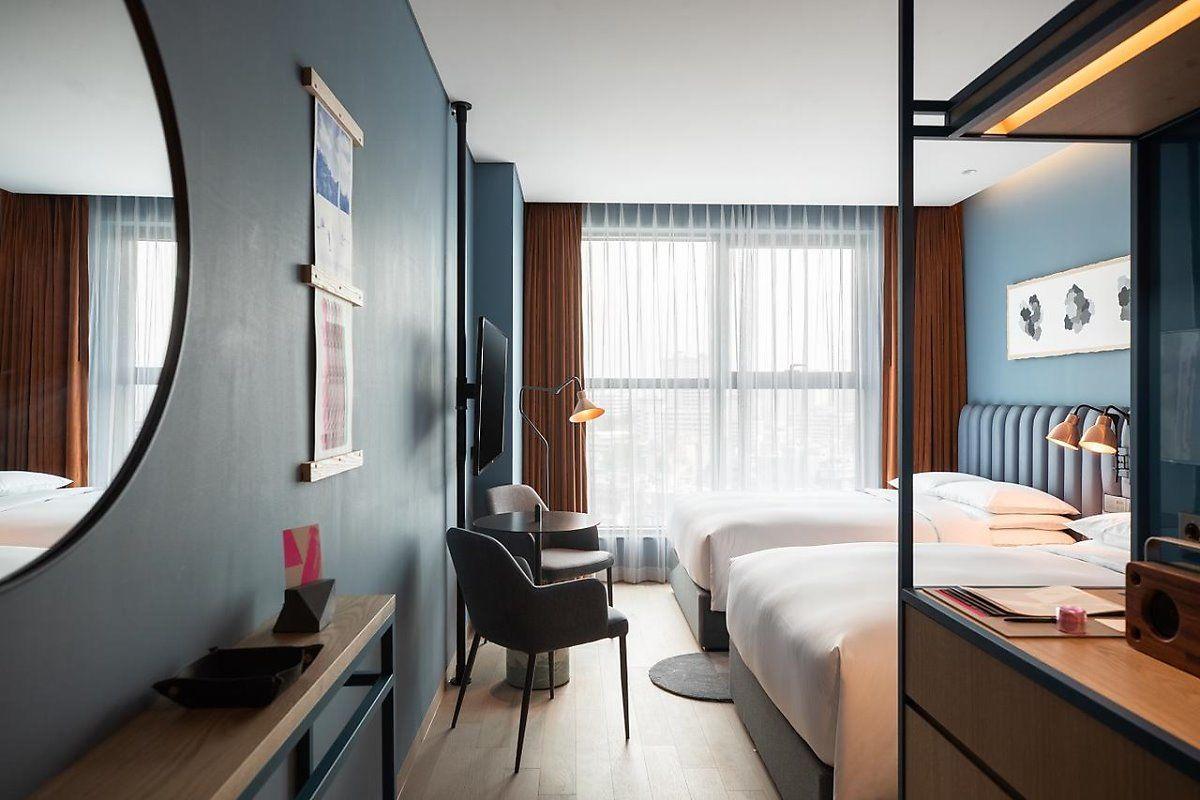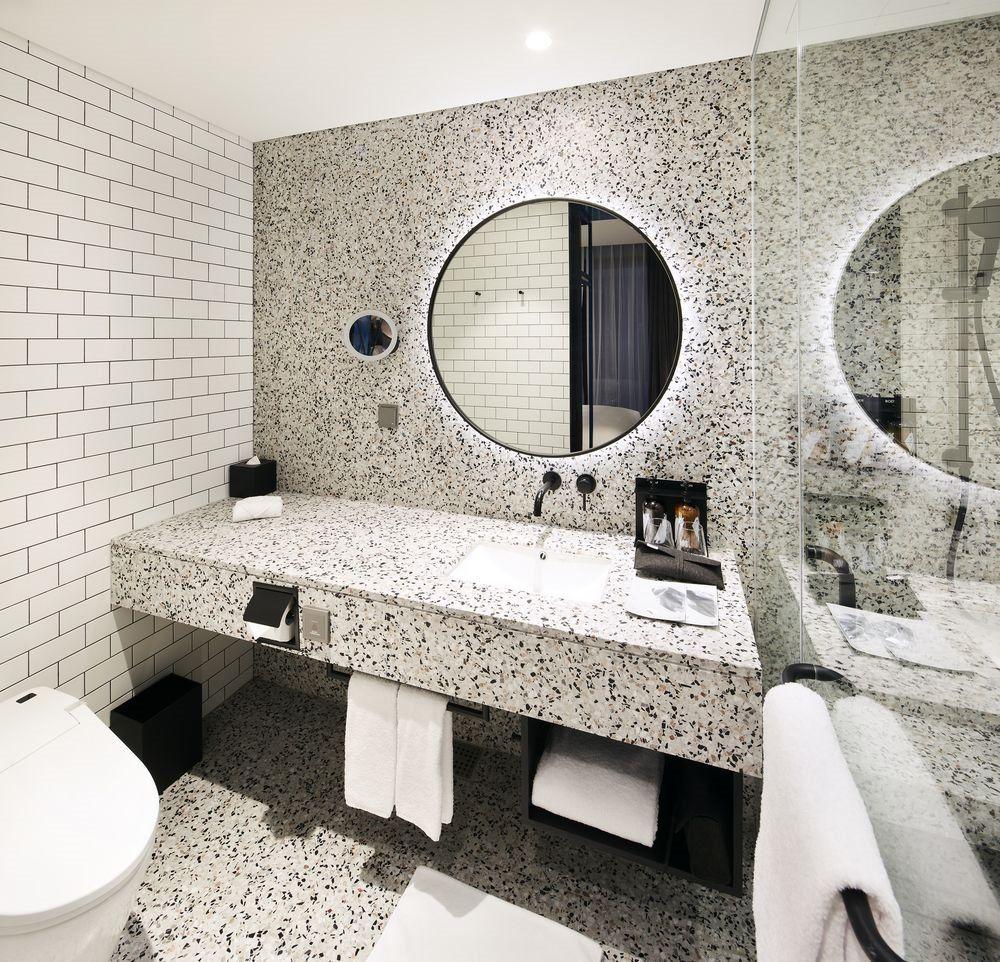 Perfect for those of you who value convenience; it's a luxury hotel with top quality facilities while being in the middle of the busy Hongdae streets.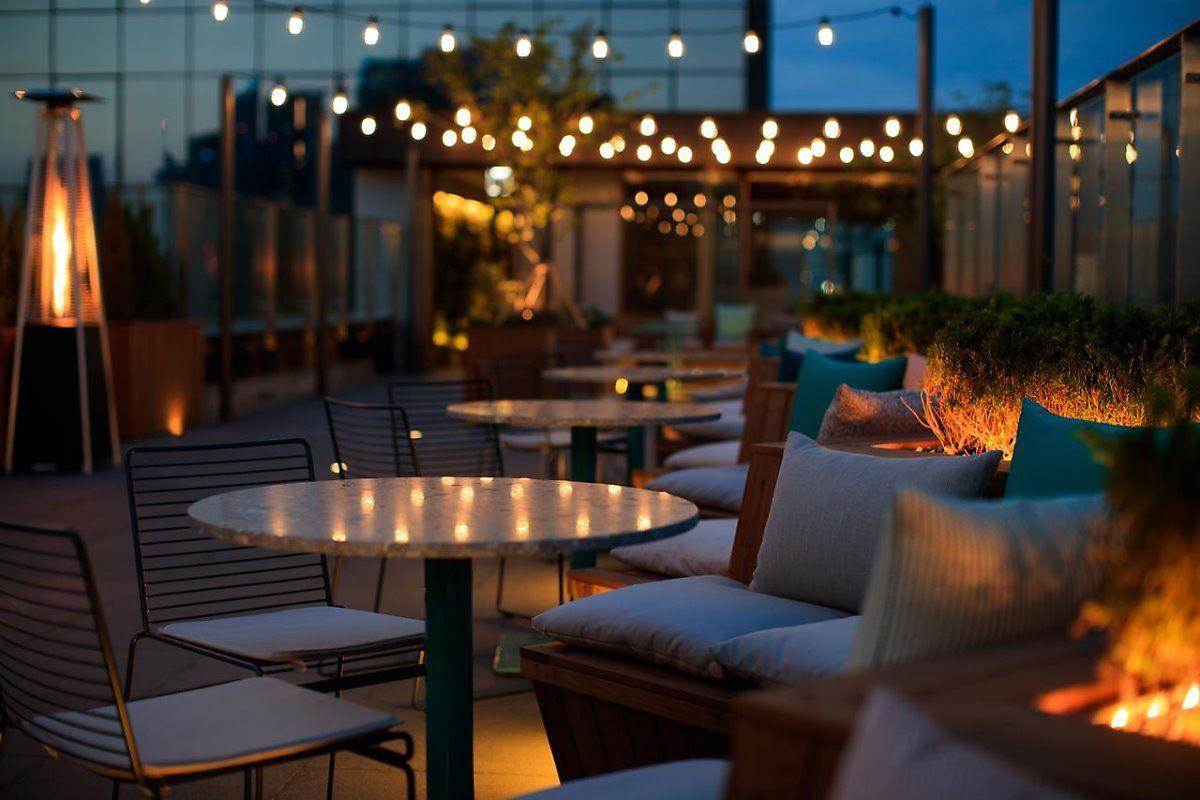 ---
3. Mono House Hongdae 2
[Starting from 56,000KRW a day]
Location: 서울특별시 마포구 동교로45길 16
A cute interior and inexpensive prices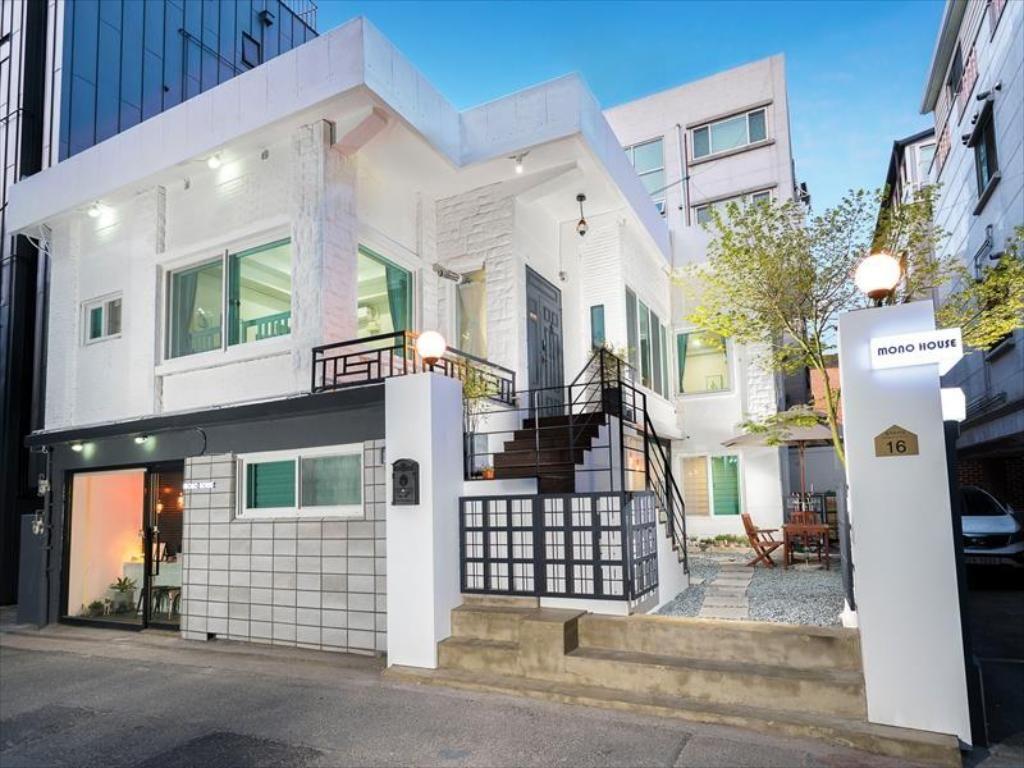 If you don't need all that luxury and are just looking for a sensible accommodation, we highly recommend Mono House Hongdae 2.
The location is at a remodeled house that is now being used as a hostel. Mono House is a hostel brand that has a total of five locations all around Hongdae.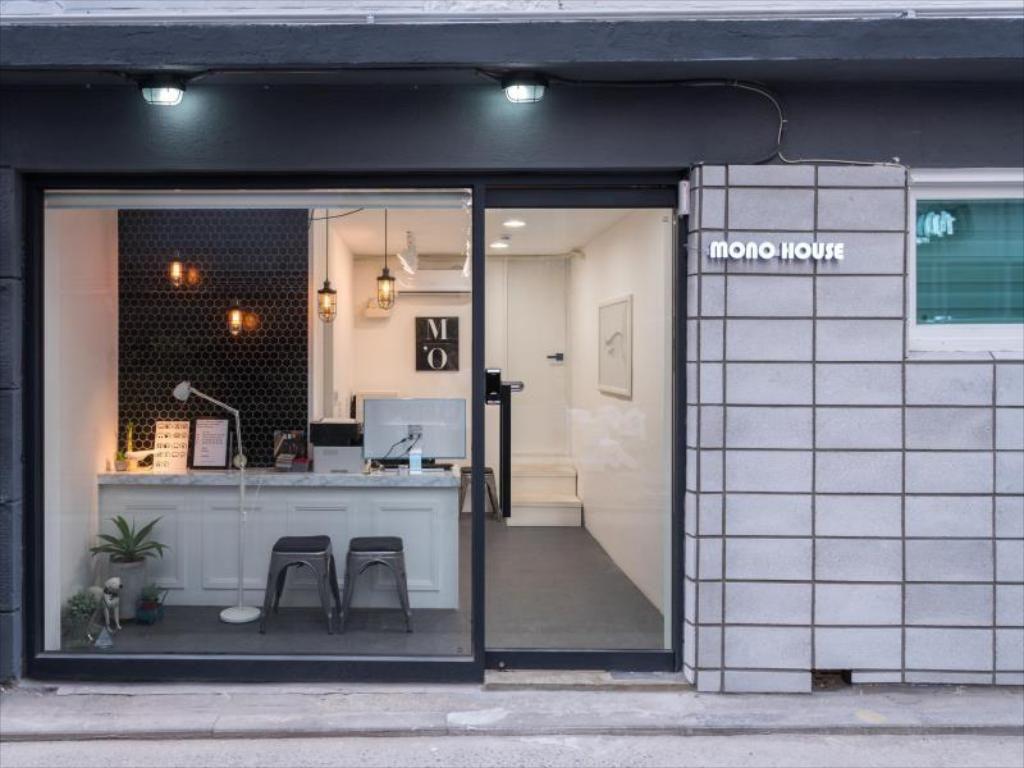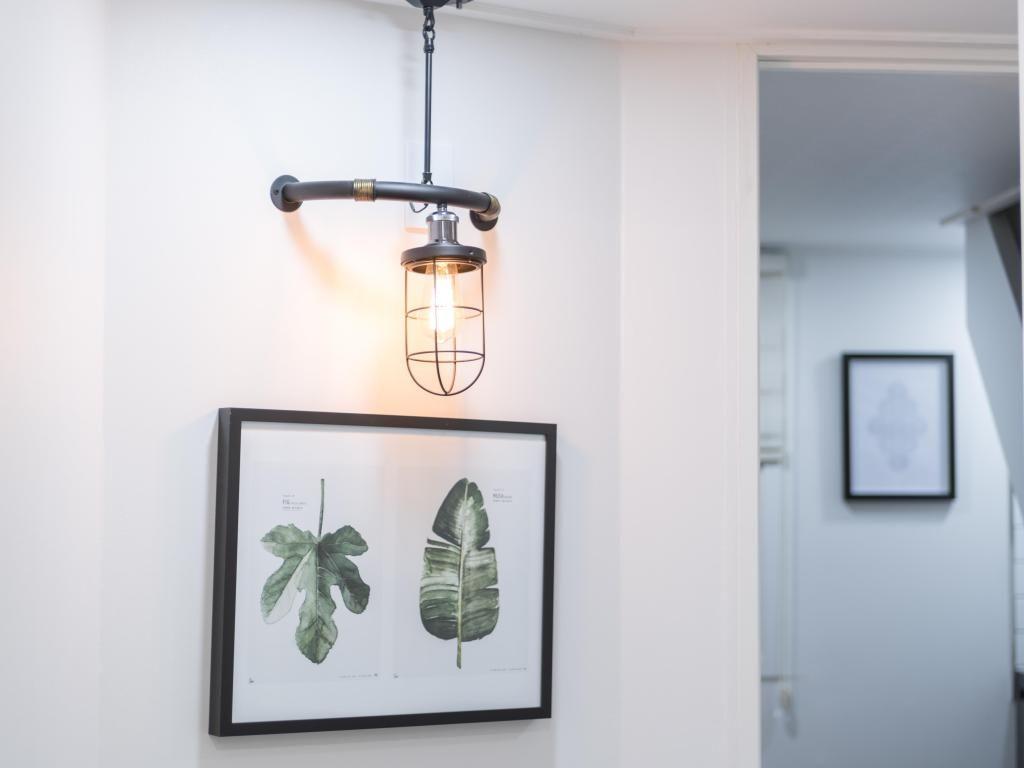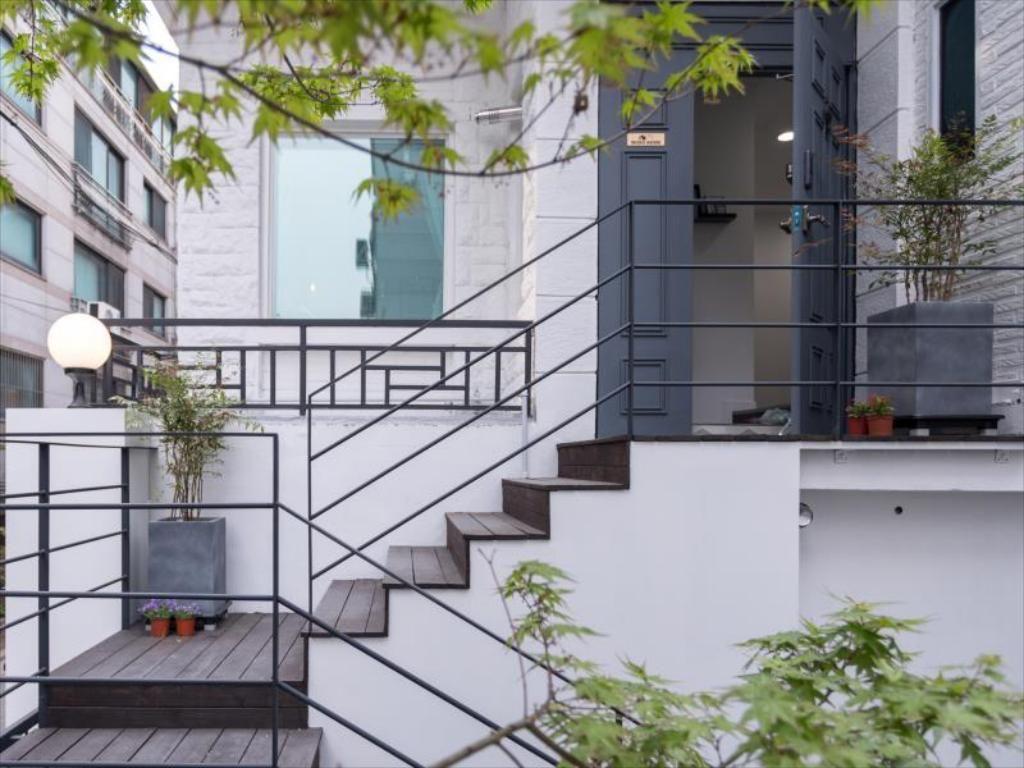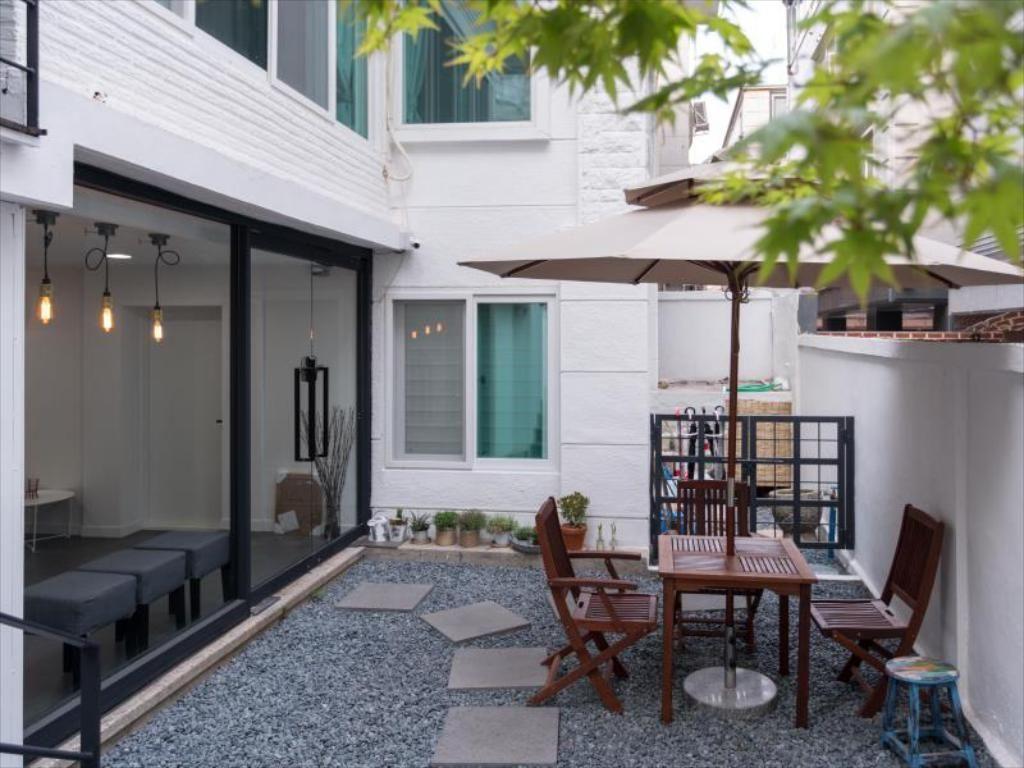 We recommend Mono House 2 because it's by far the prettiest, although the general vibe and facilities offered at all of the locations are not greatly different.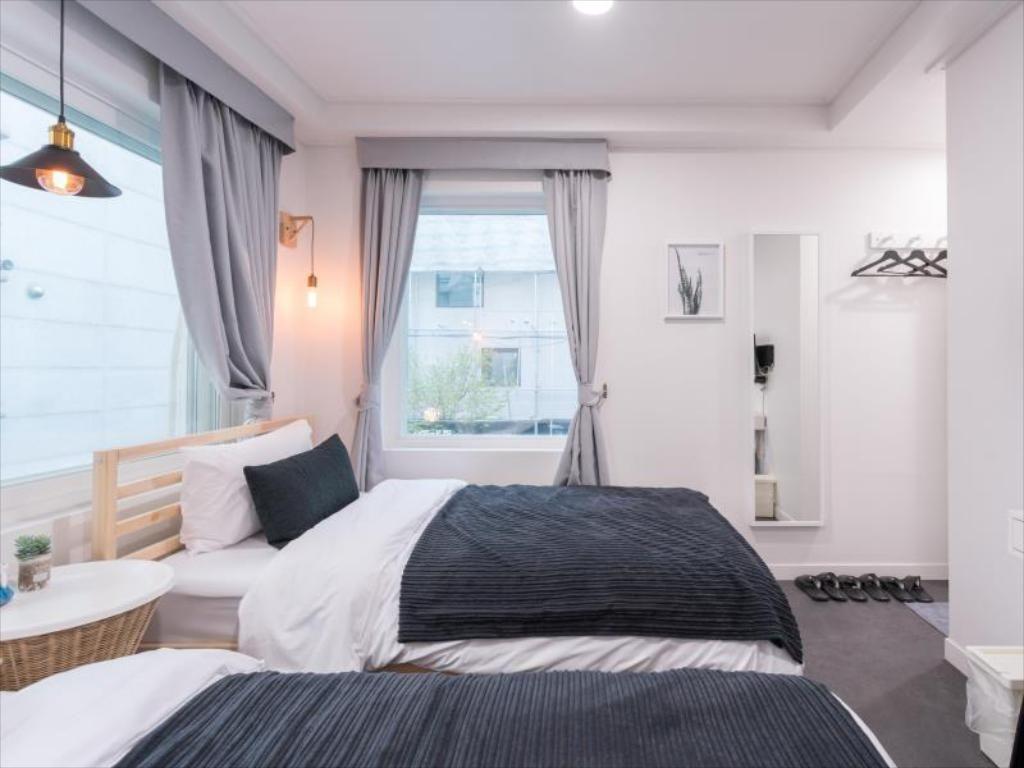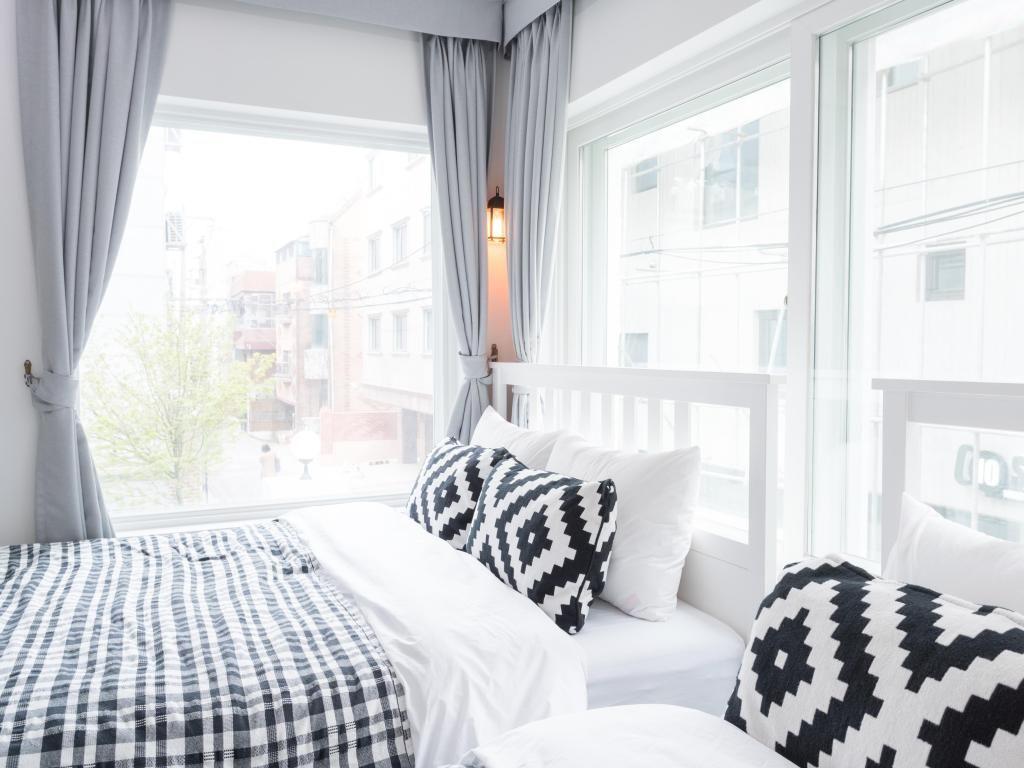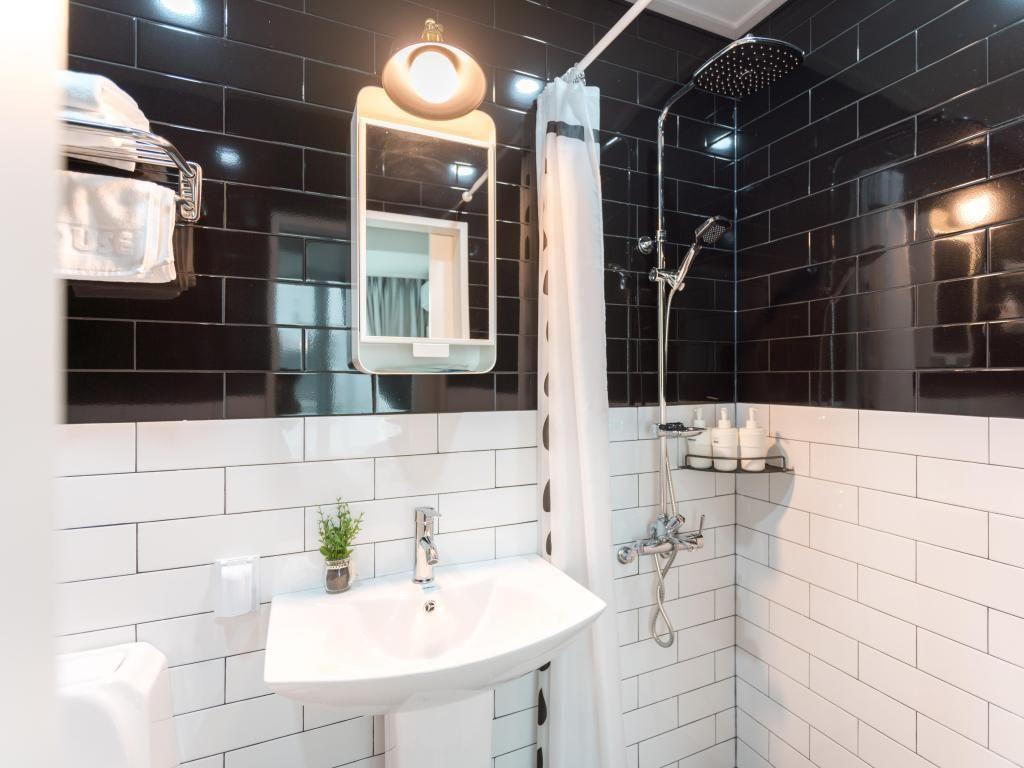 From double rooms to 5-people dorms, there are various types of rooms available, whether you're here with your partner or with a couple of friends.
Not only is the interior super cute and Korean, but the prices are also very low. The double room will cost you around 50,000 KRW a night!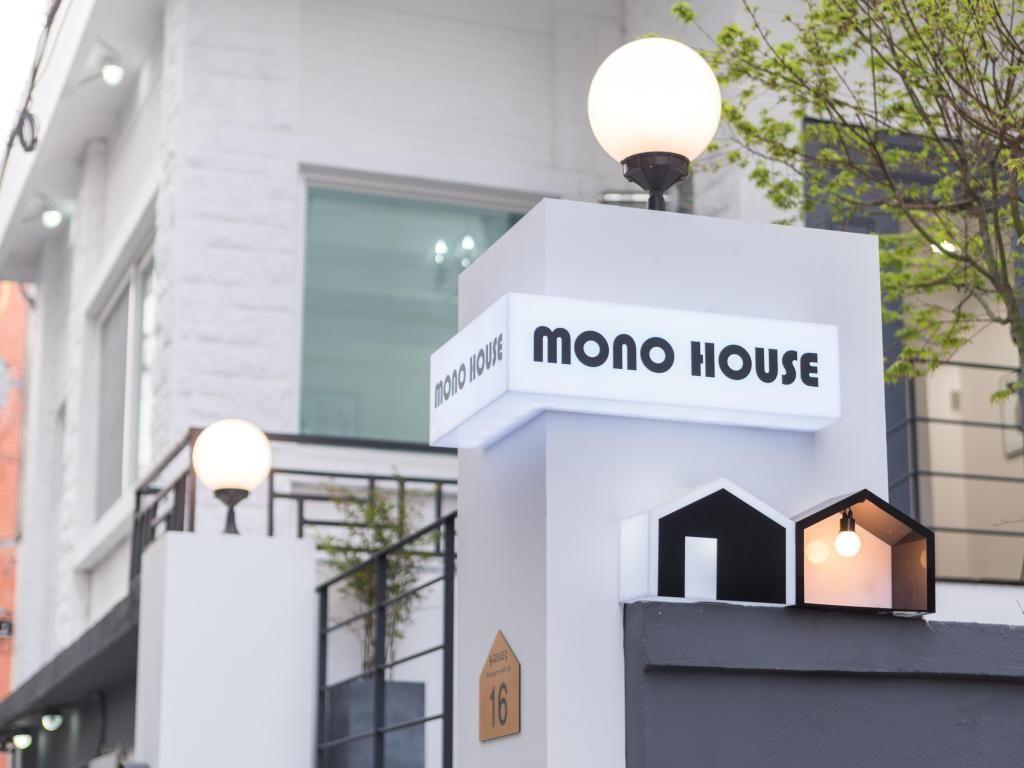 Another great thing is that the hostel is located in Yeonnamdong, where there are pretty restaurants and cafes all around. It's a quieter part of Hongdae, so you can spend your evenings taking a walk in the calm "Yeon-tral Park."
If you're looking for a more uniquely Korean experience with your accommodation, we highly recommend Mono House.
---
4. Mono House Hongdae 5
[Starting from 42,000KRW a day]
Location: 서울특별시 마포구 와우산로 162-8
If you're here on a romantic solo-trip?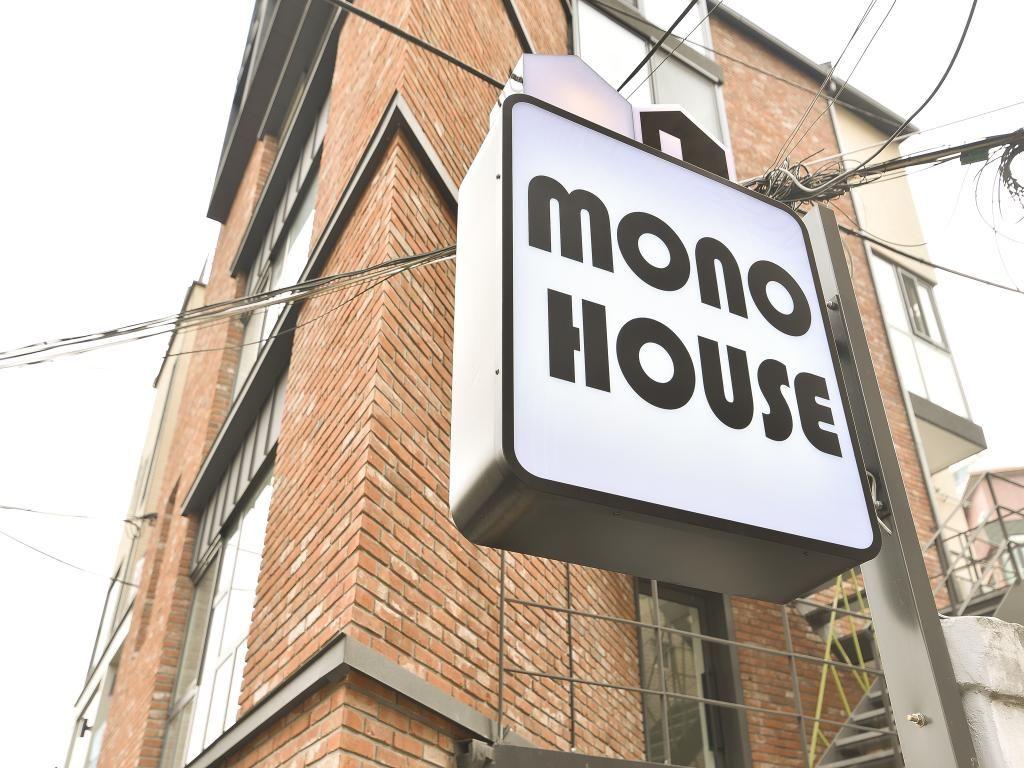 For those of you coming to Korea on a solo trip, we recommend the single rooms at the Mono House Hongdae 5. It's another location of the Mono House brand introduced above.
Mono House 5 has single rooms to four-people dorms.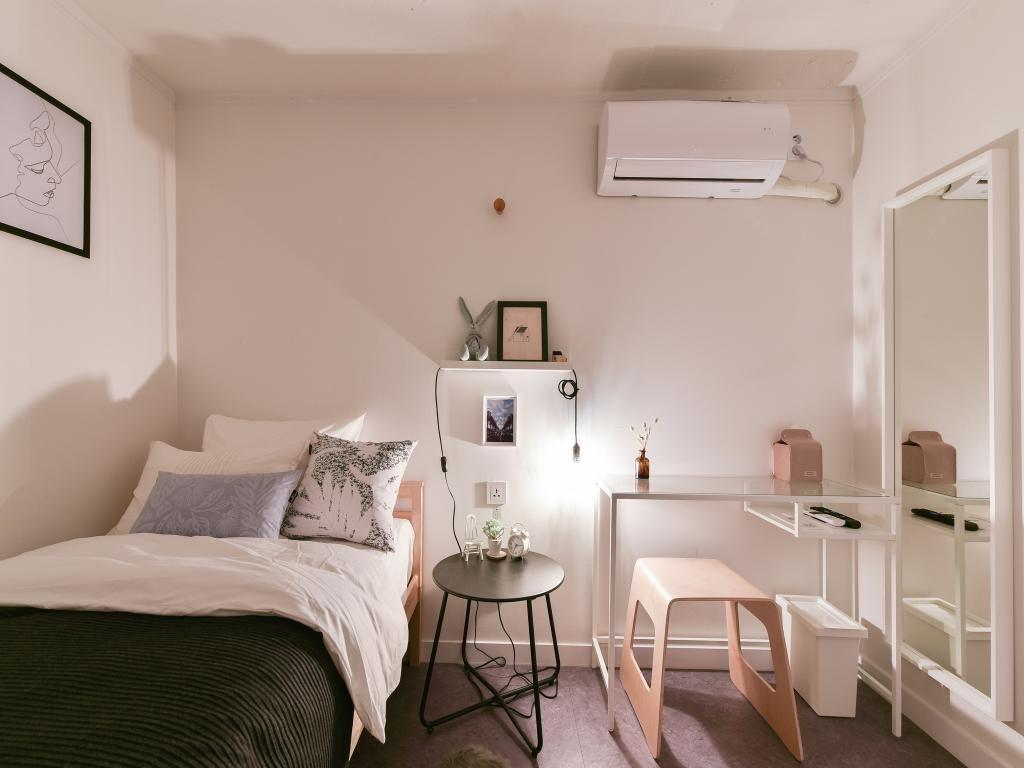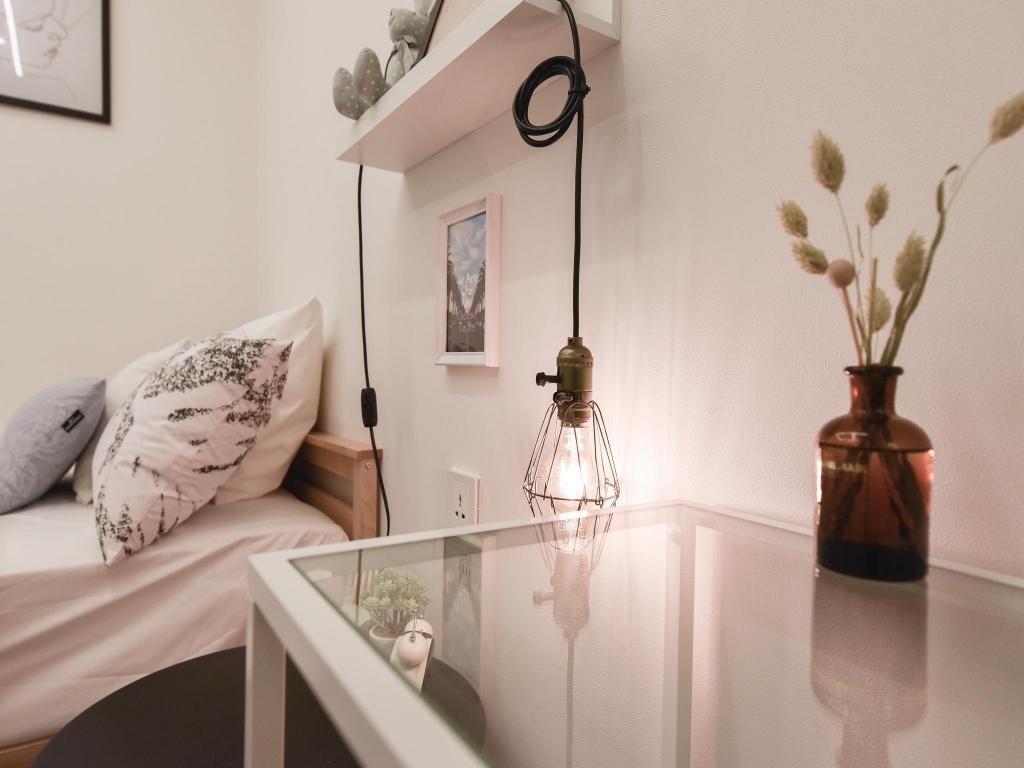 A lot of solo travelers use shared dormitories to save on accommodation, but sharing a room with strangers is never easy.
The single rooms in Mono House 5 are small, inexpensive, and even have private bathrooms. These rooms go for around 40,000 KRW a night (depending on the dates).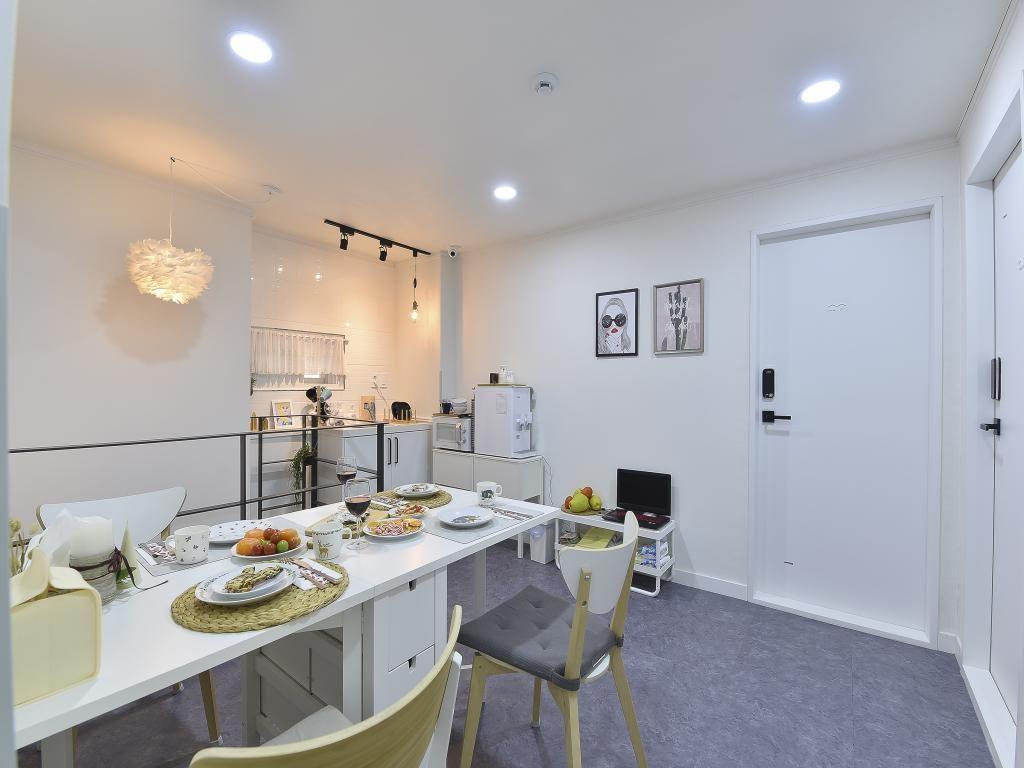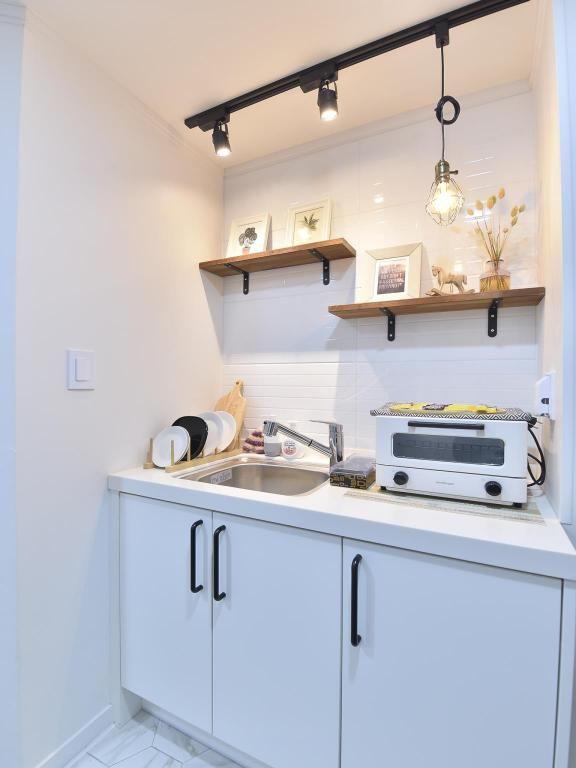 There is even a kitchen where you can prepare simple meals. The hostel is located at a walking distance between Hongdae and Shinchon, so it's easy to enjoy both neighborhoods.
If you're planning on traveling solo to Korea for a somewhat short time, then we highly recommend Mono House 5's single rooms!
---
5. BARO_ATO 2
[Starting from 58,000KRW a day]
Location: 서울특별시 마포구 동교로25길 26-14
A clean, minimalistic, and most inexpensive pick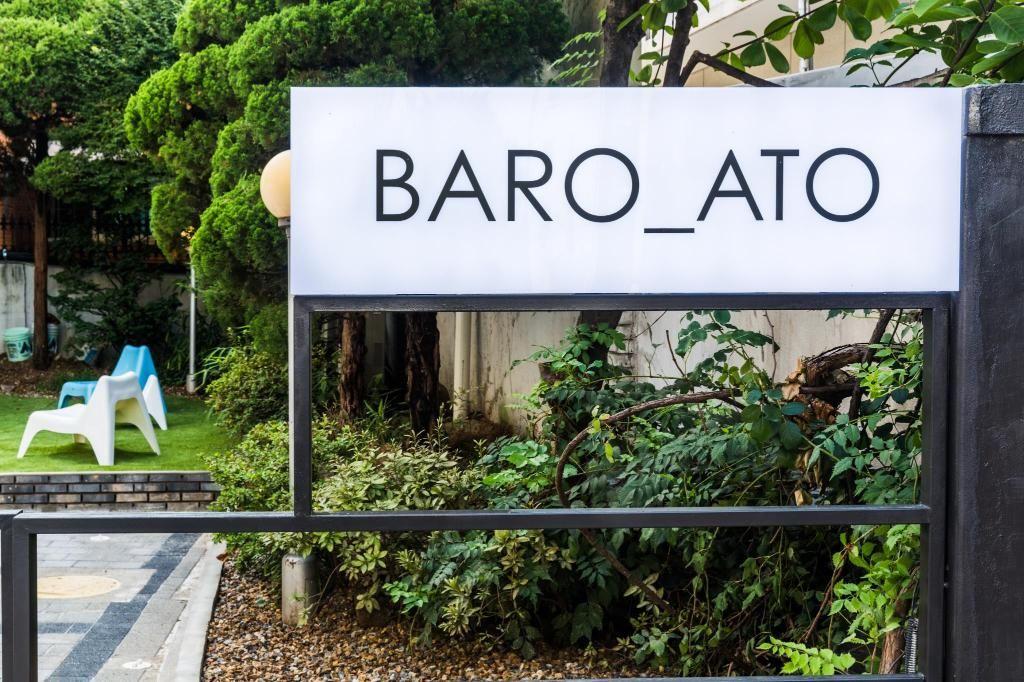 Like Mono House, Baro Ato 2 is a hostel remodeled from what used to be a private residence. It's clean, luxurious, and great value.
Located at a 10 minute walk from Hongik Univ. Station exit 2, it's highly accessible and super close to Yeonnamdong.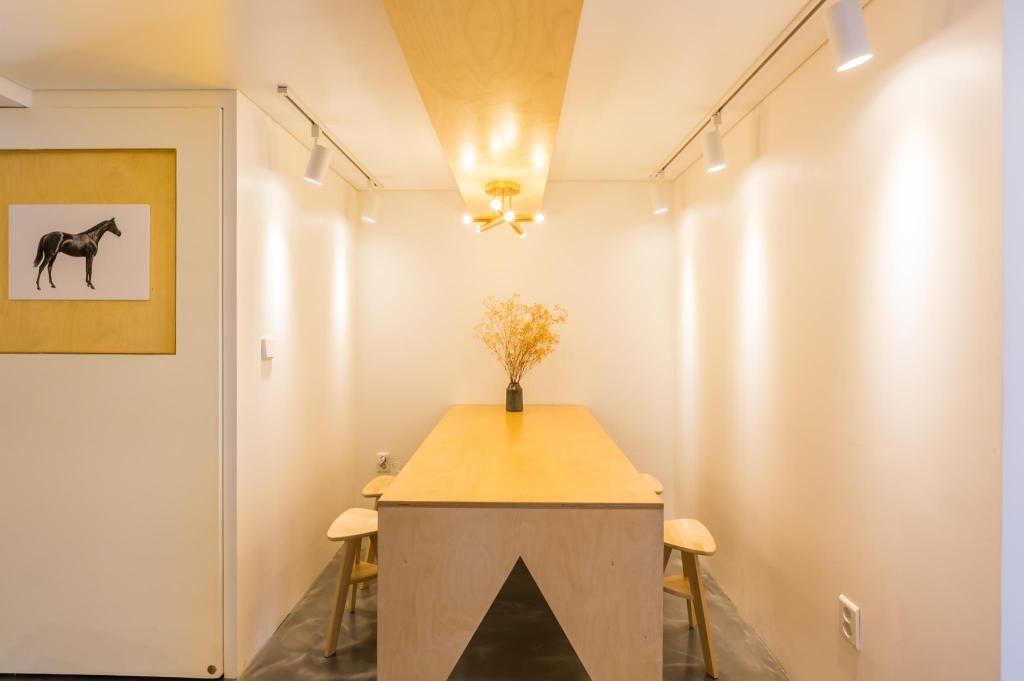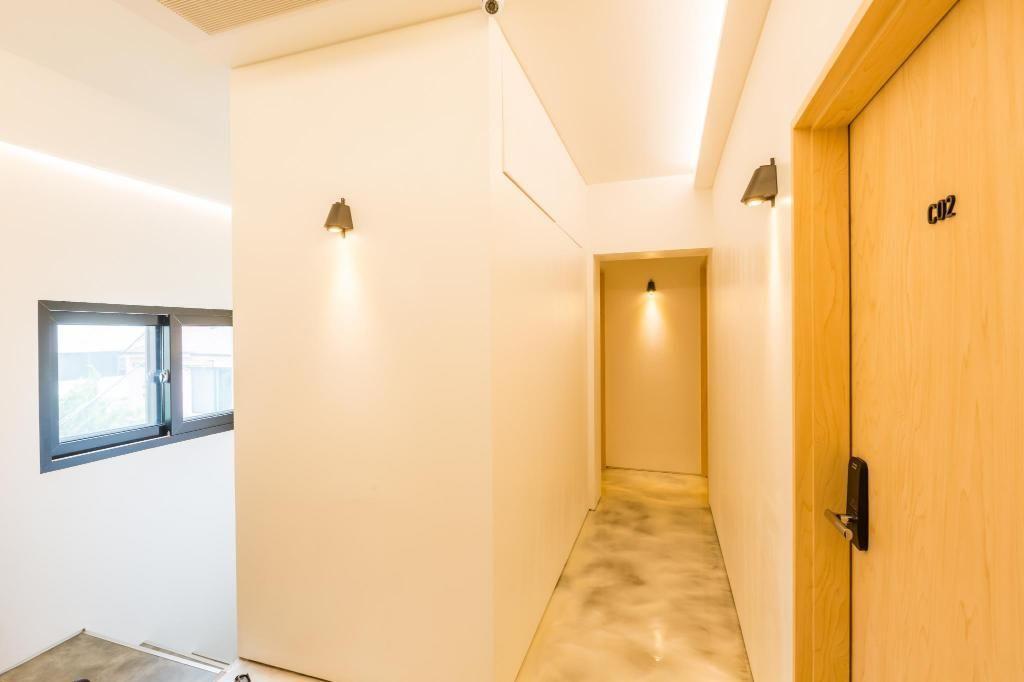 Once you walk into what seems like a normal house, you'll be greeted with luxurious monotone wood interiors.
Baro Ato 2 has single rooms up to quads. Whether you're here with a significant other or multiple friends, they can accommodate.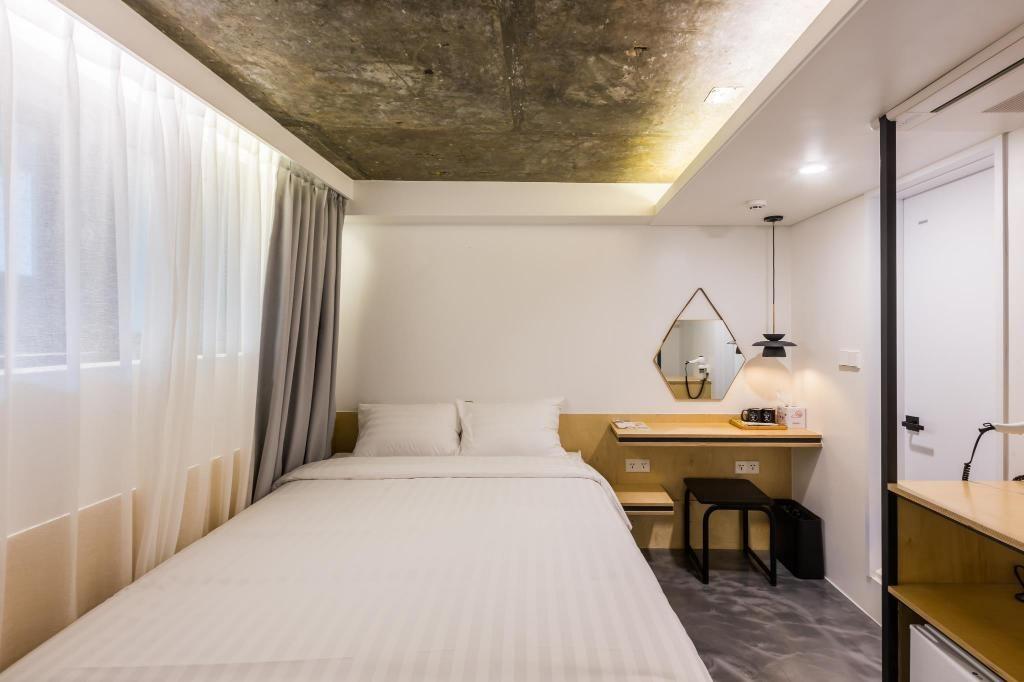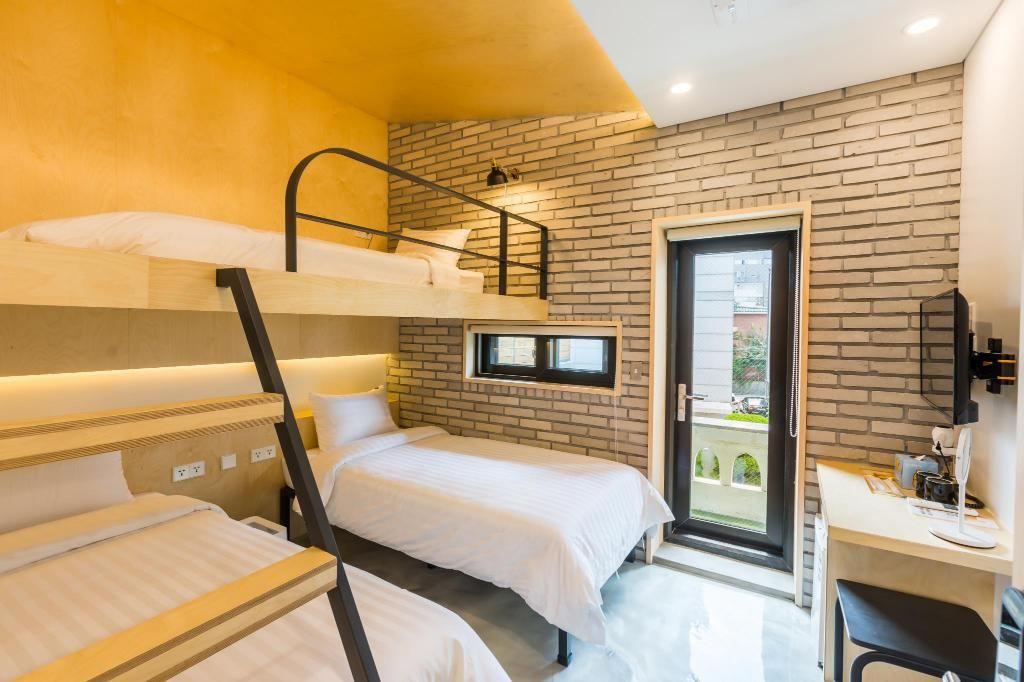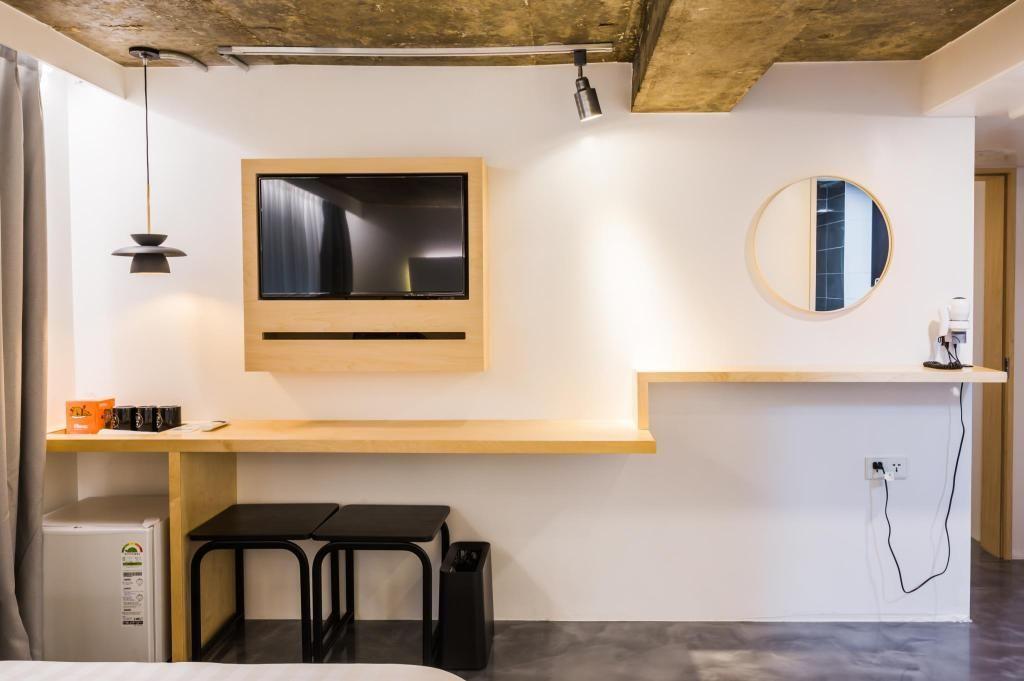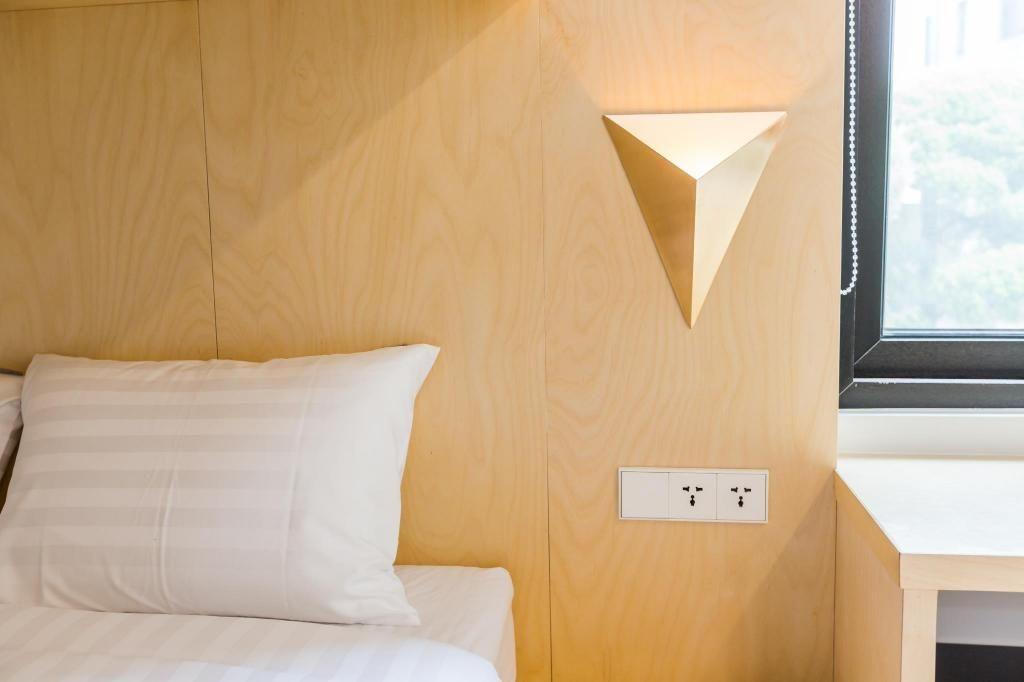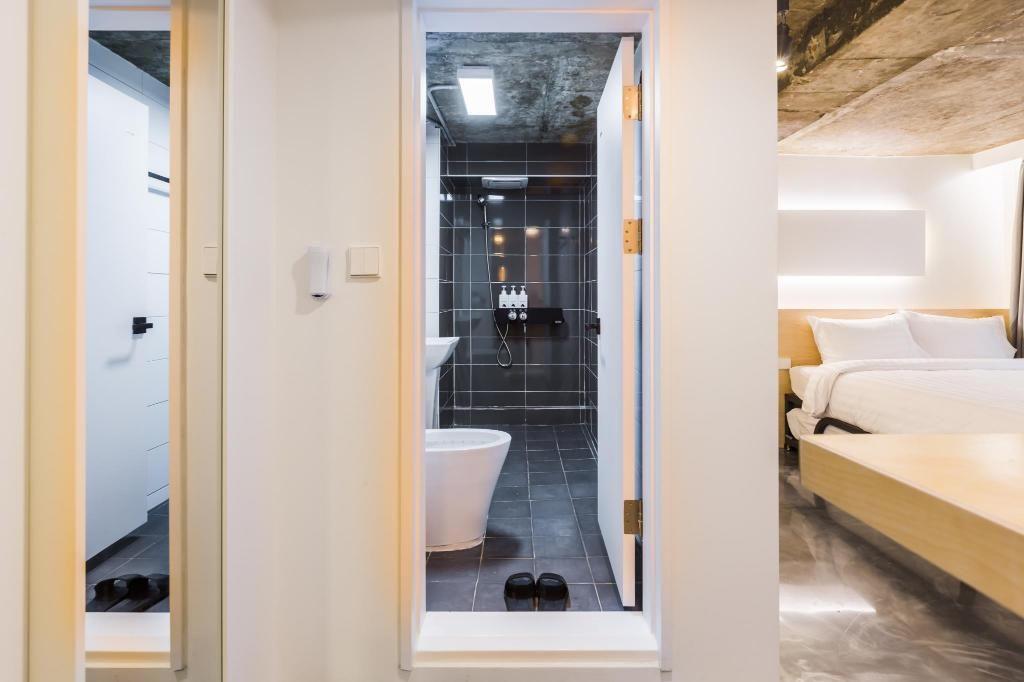 On hotel booking sites such as Agoda, the rooms here go for as low as 58,000 KRW a night.
If you're looking for a super nice and highly accessible accommodation choice, we highly recommend Baro Ato 2!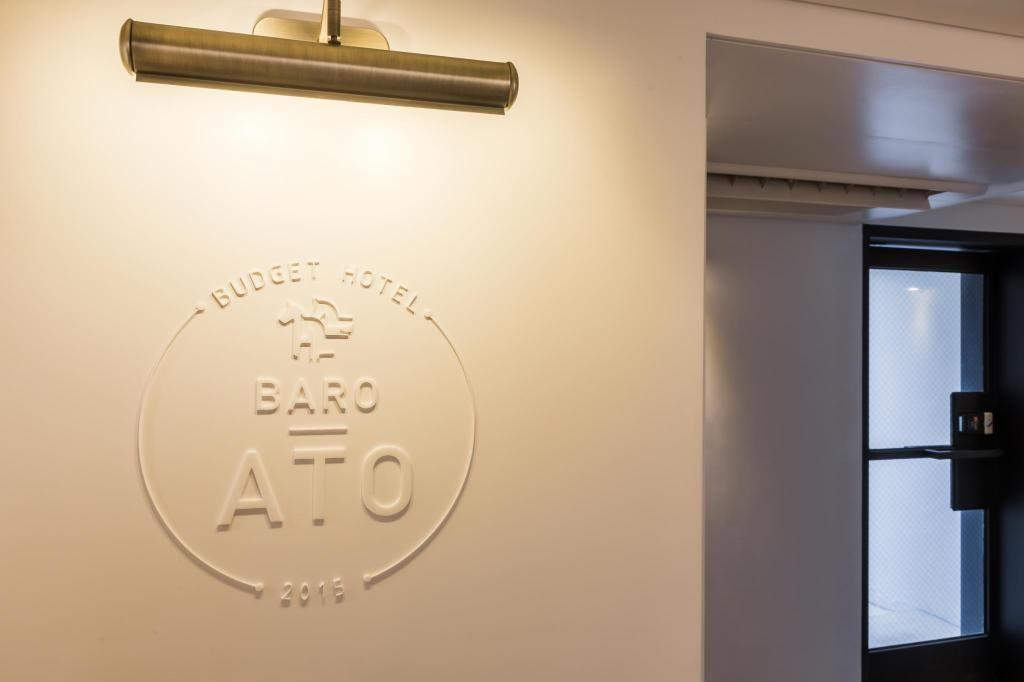 Other than hotels and hostels, Airbnb also has some great options to make sure to check them out as well!
---
Hope this list of Hongdae accommodation recommendations is useful. If you have any further inquiries, please feel free to comment below or shoot us an email at support@creatrip.com.