Seoul Popular Place! Seongsu Yeonbang
Seoul Popular Place! Shopping, food, photos and more at Seongsu Yeonbang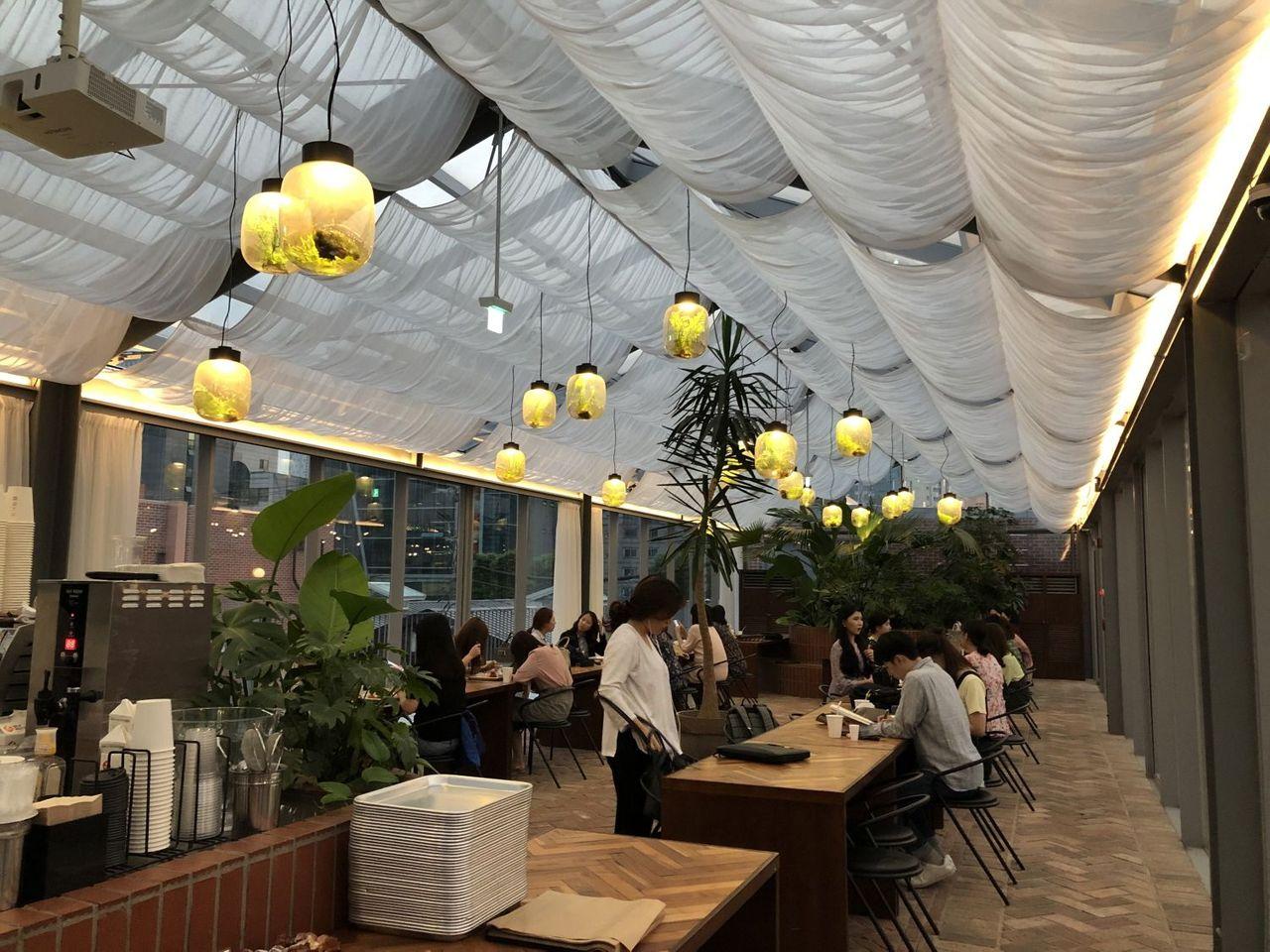 Hello, everyone! We are Creatrip, a group of travel experts.
Today we're going to be talking about Seongsu Yeonbang, an up and coming popular place that Seoulites are convening to.
Seongsu is on line 2, but has been a neighborhood of factories and warehouses until recently. As galleries, studios, and cafes opened using the closed factory spaces, the area has been transforming to culture and art hub.
It's easy to reach from Hongdae or Myeongdong via the subway. Avoid touristy destinations this summer and stop by Seoul's hottest neighborhood!
---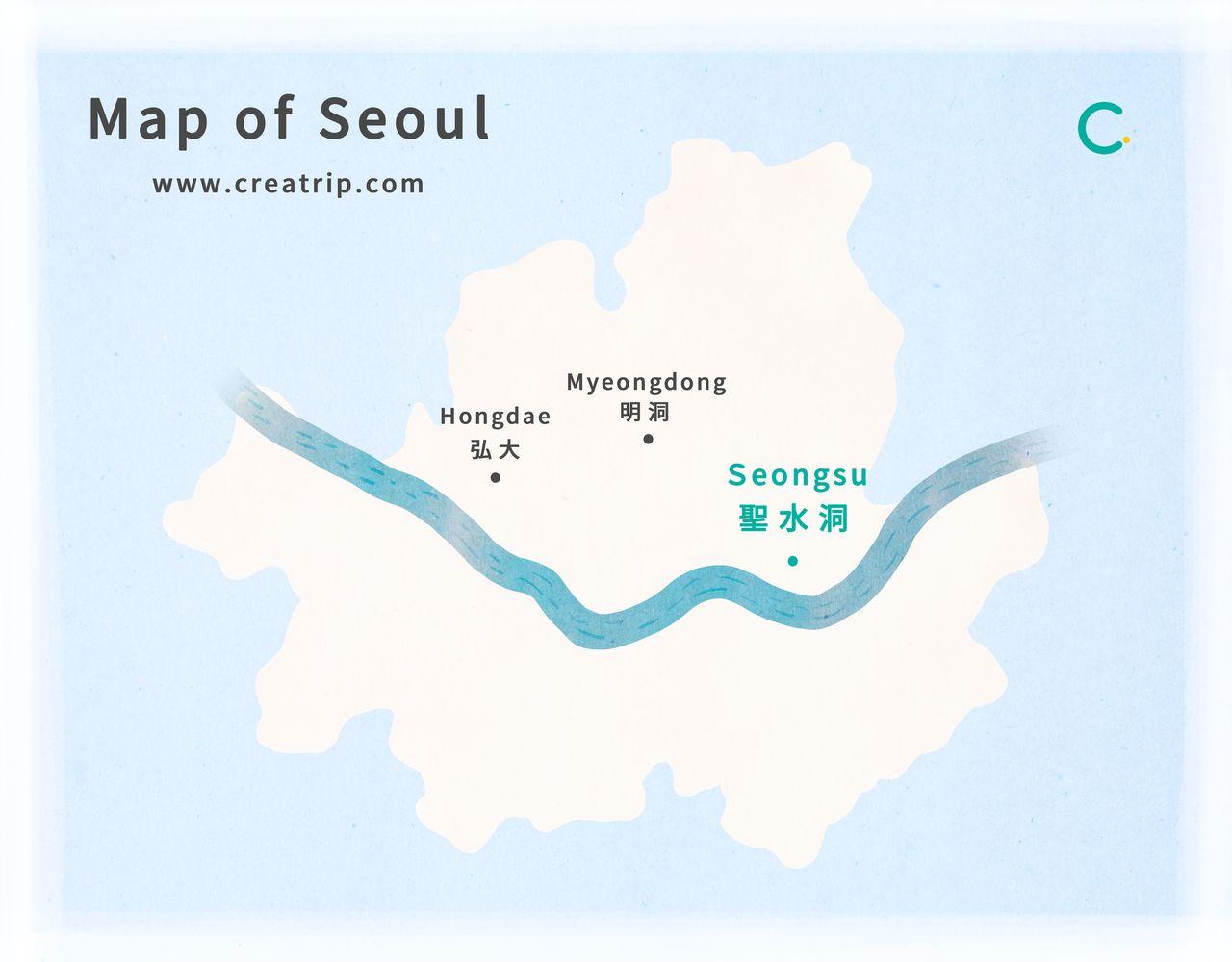 Seongsu location
Seongsu-dong and Ikseon-dong are probably the two most popular neighborhoods in Seoul right now. Foreign tourists haven't found out about it yet so it's almost like a well-kept secret. I went to Seongsu Yeongbang in Seongsu a couple of days ago, which encompasses that hipster, factory-vibes that's taking over the neighborhood. It's so popular that it's actually hard to visit during the weekends because it's so packed.
---
---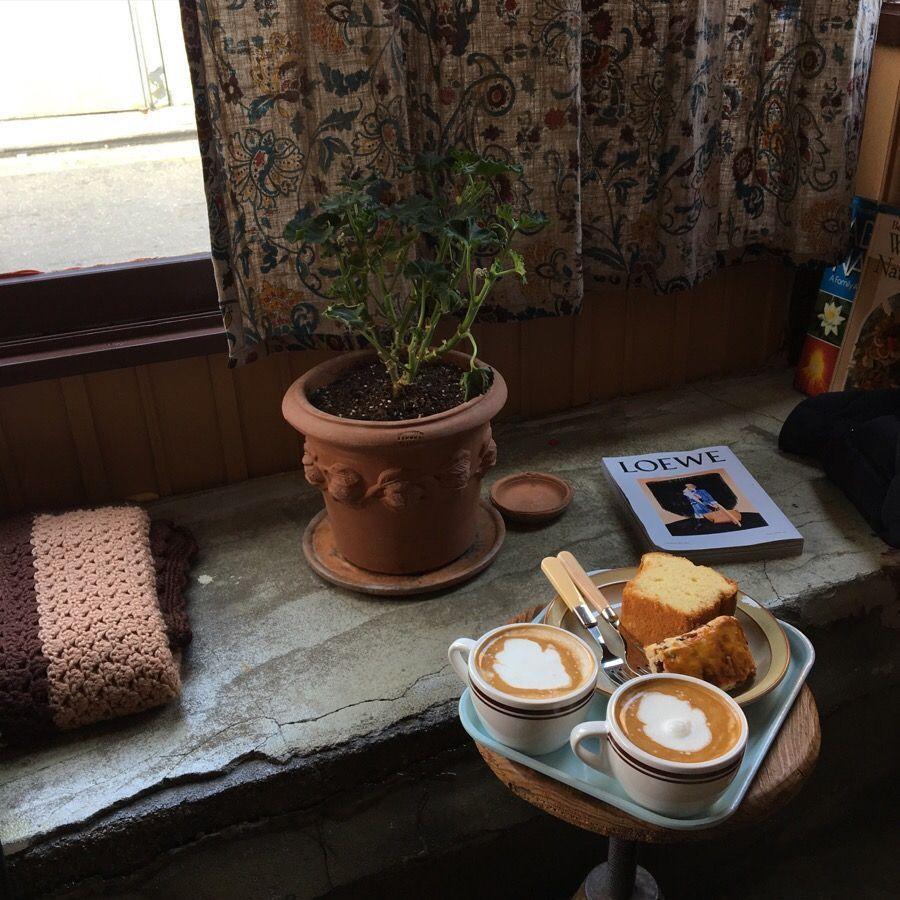 Those Seongsu vibes...
---
Seoul Seongsu Yeongbang I Information
Address : 서울특별시 성동구 성수동2가 성수이로14길 14
Directions : A 5-minute walk from Seongsu Station (line 2) exit 3.
---
Seoul Seongsu Yeongbang I How to Get There
Seongsu Yeonbang is located at a 5-minute walk from Seongsu Station (line 2) exit 3.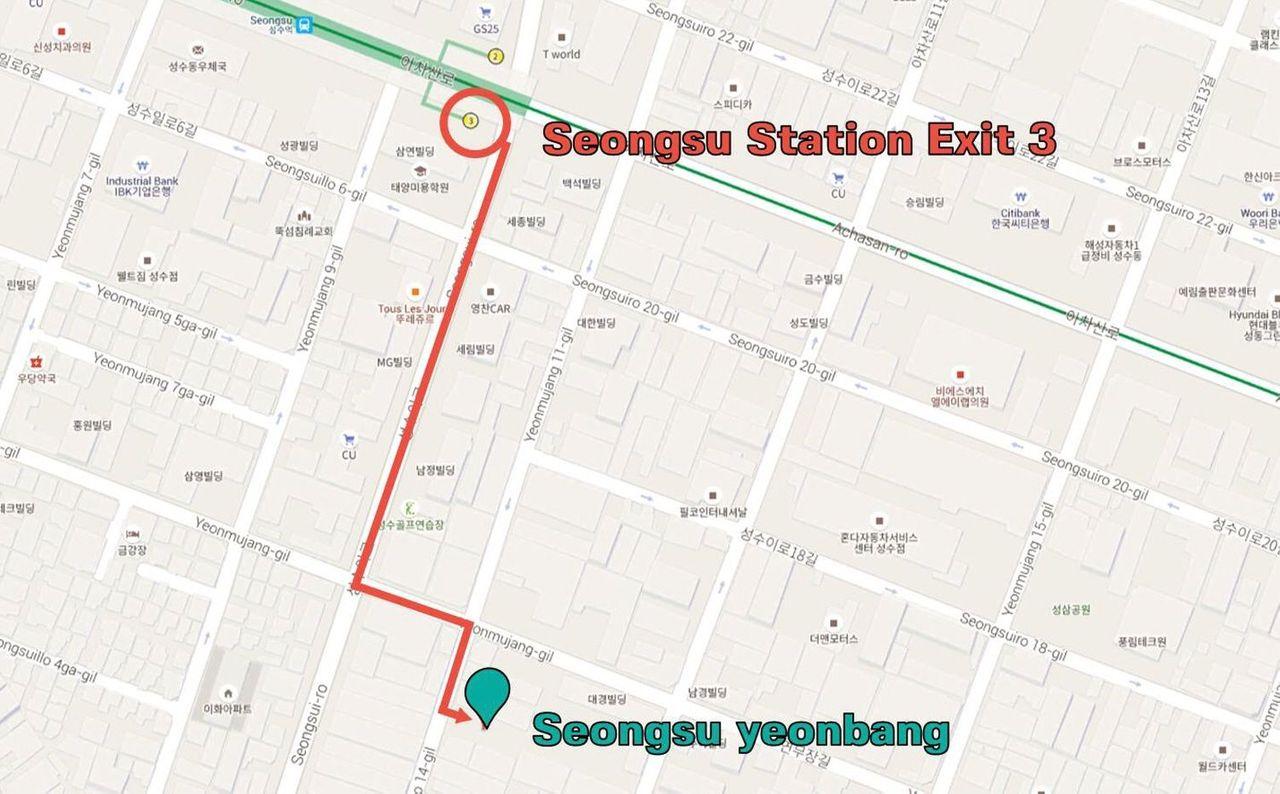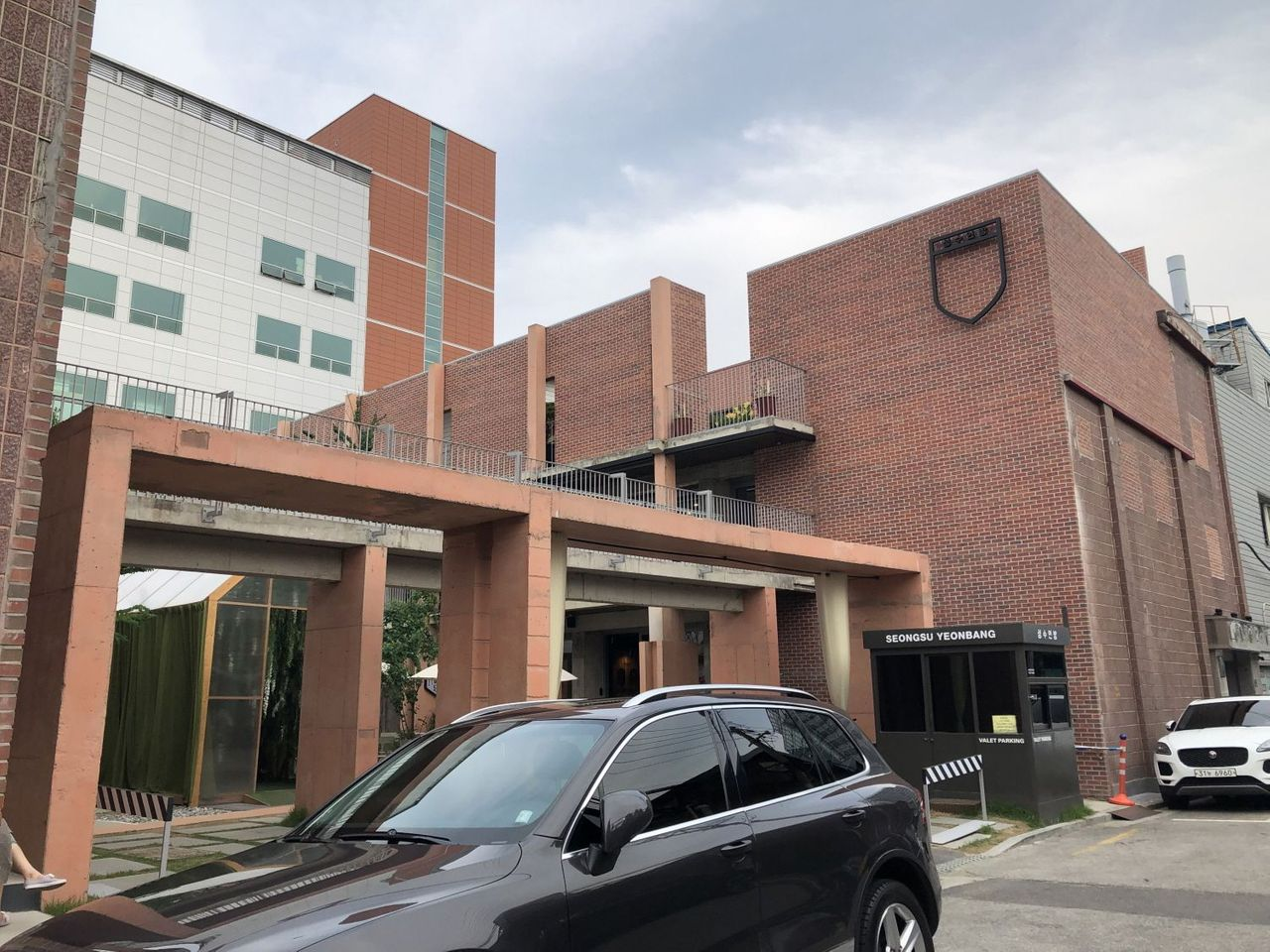 Entrance of Seonsu Yeonbang
---
Seoul Seongsu Yeongbang I Review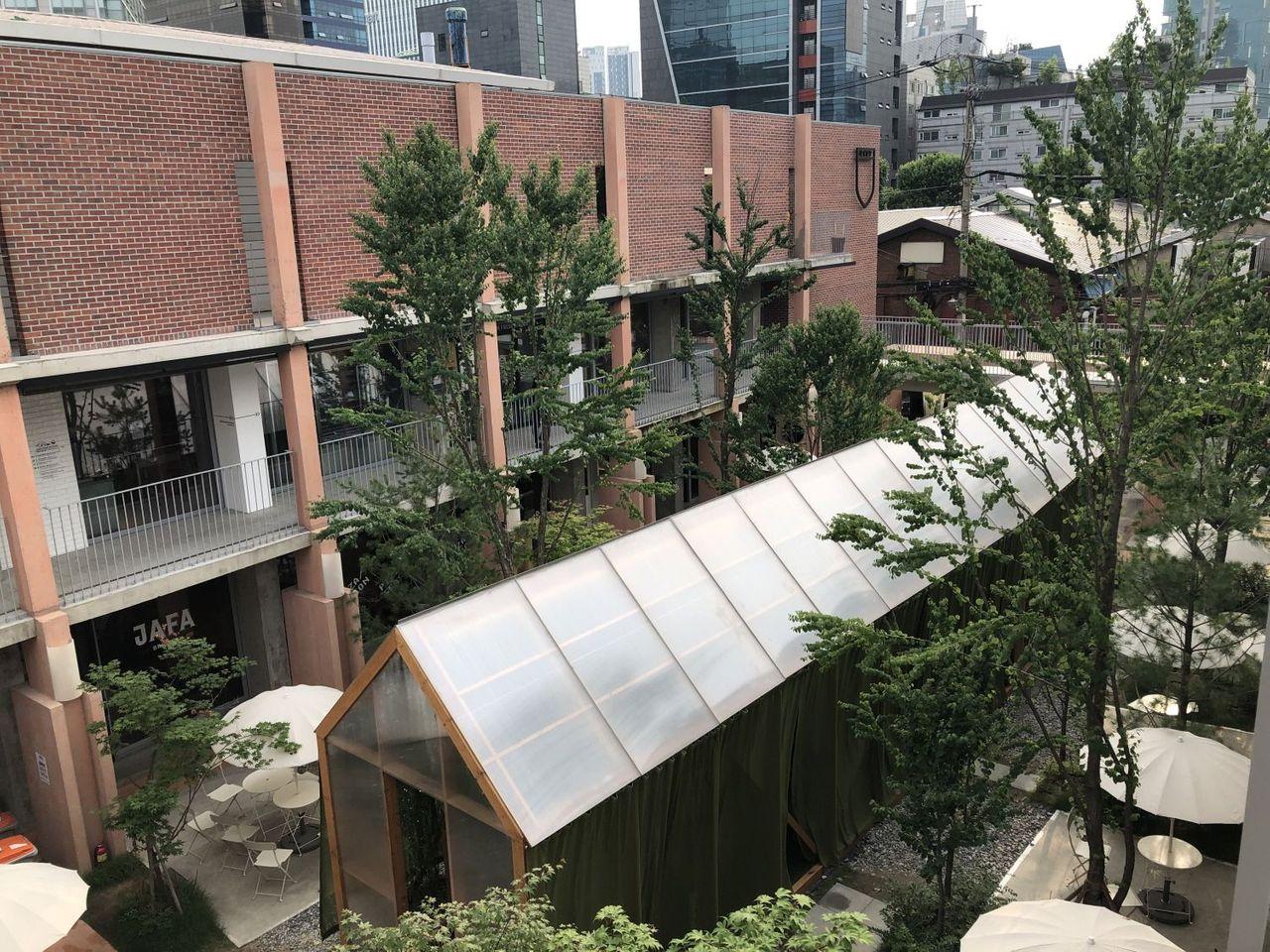 Seongsu Yeonbang used to be an old chemical factory. It's now a cultural hub with restaurants, cafes, and stores. Let's take a look at all three floors of Seongsu Yeonbang.
[Things To See at Seongsu Yeonbang]
1. Pavillion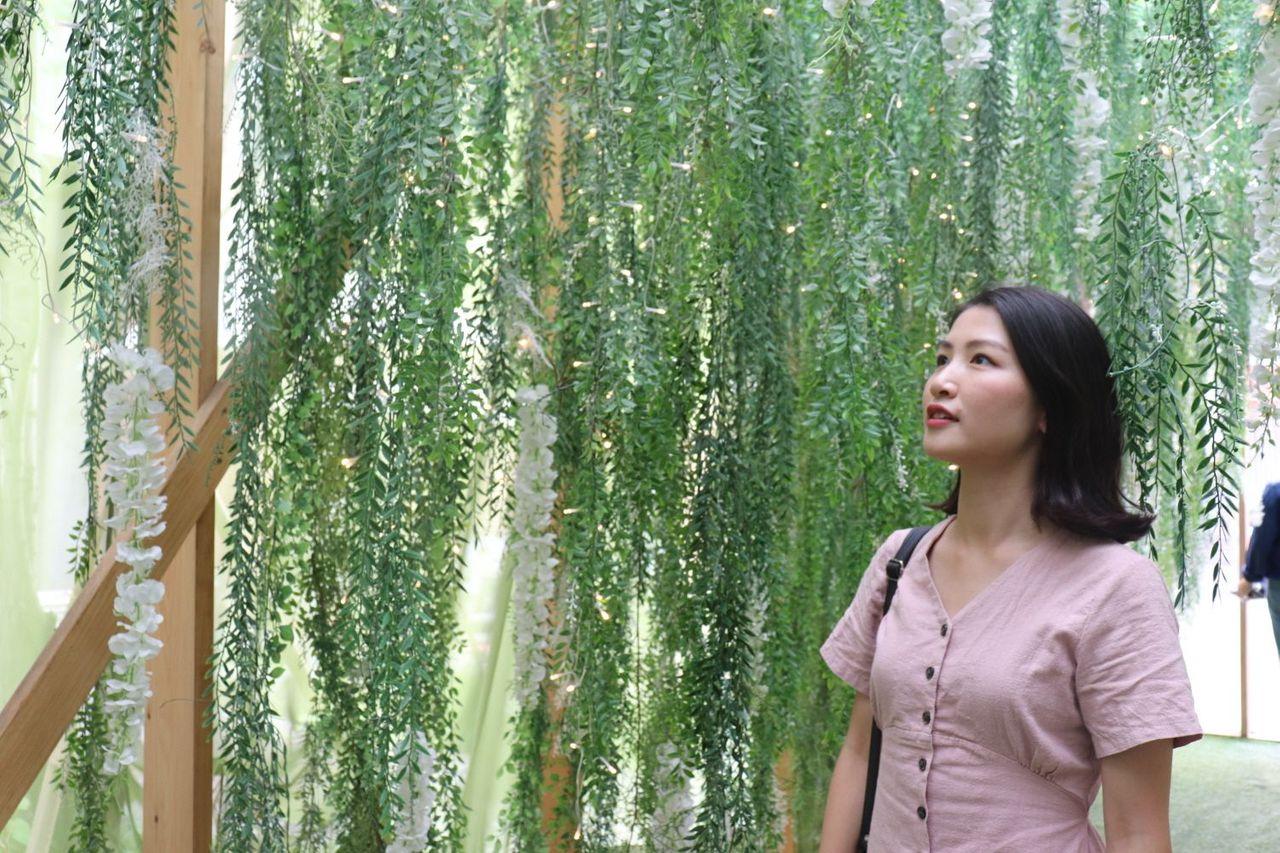 As soon as you walk in to the building, you'll come across Pavilion, the key photo zone.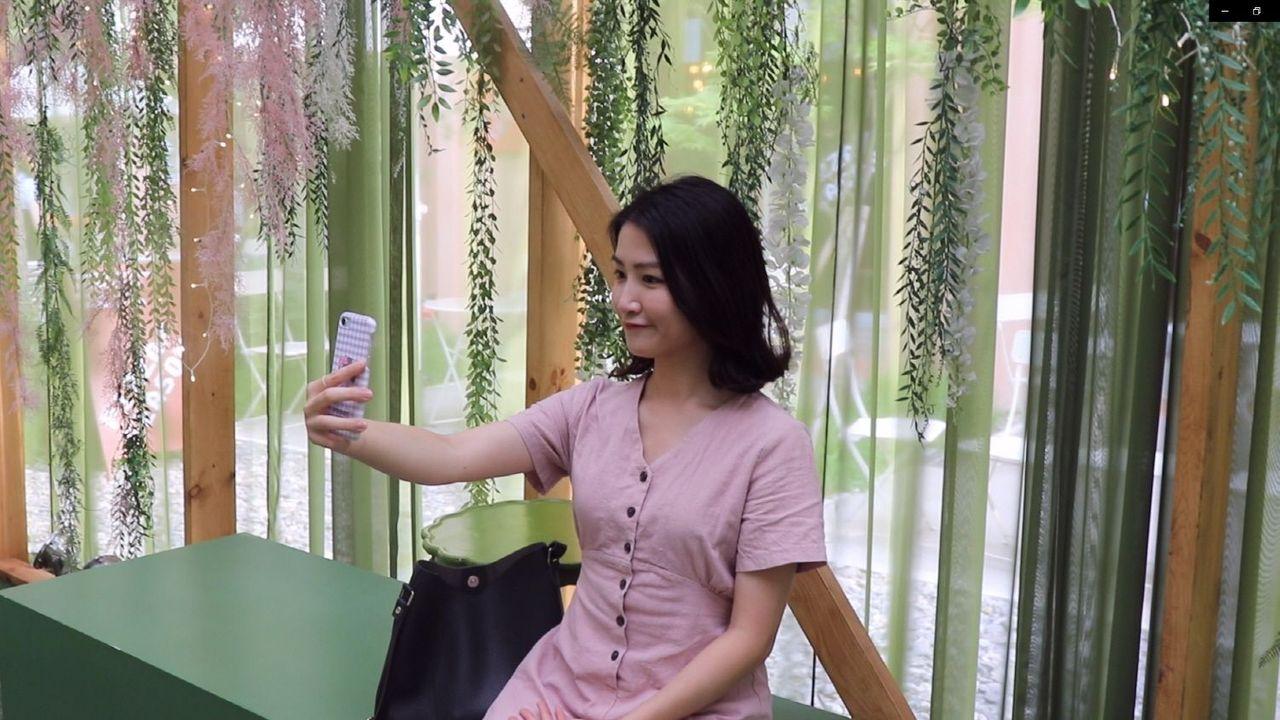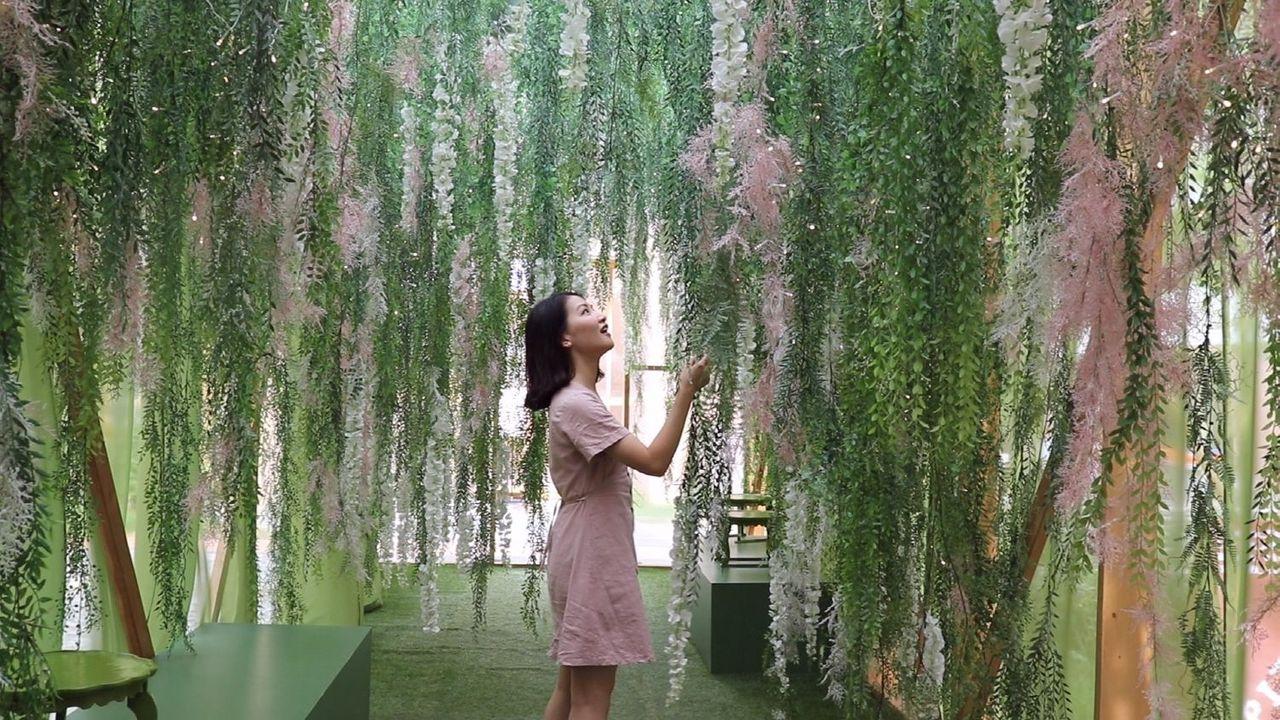 Pavilion is decorated differently depending on the season or theme. A beautiful space that's perfect for getting pictures.
2. Thinggool Store
Hours: 11:00~22:00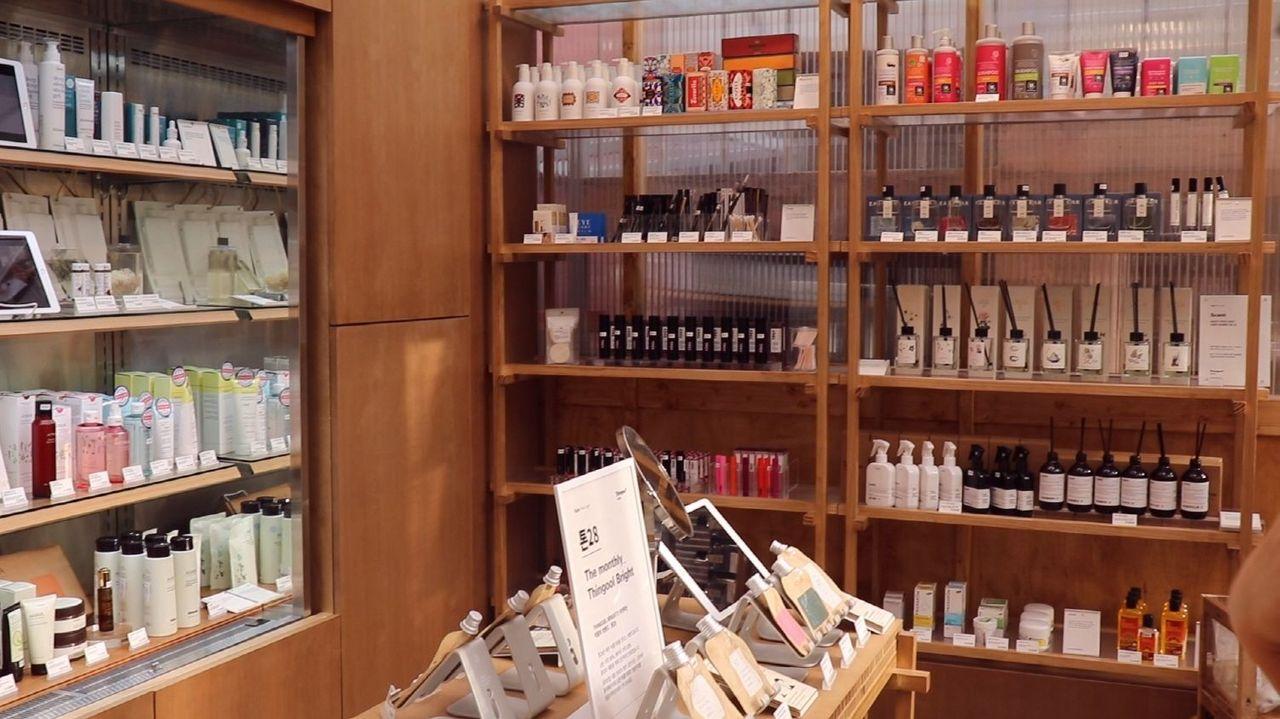 Thinggool Store is a lifestyle store that's divided between two buildings. From room decor to to skin care, a wide range of products can be found in these spaces. It's as diverse and interesting as Hongdae's edit store Object.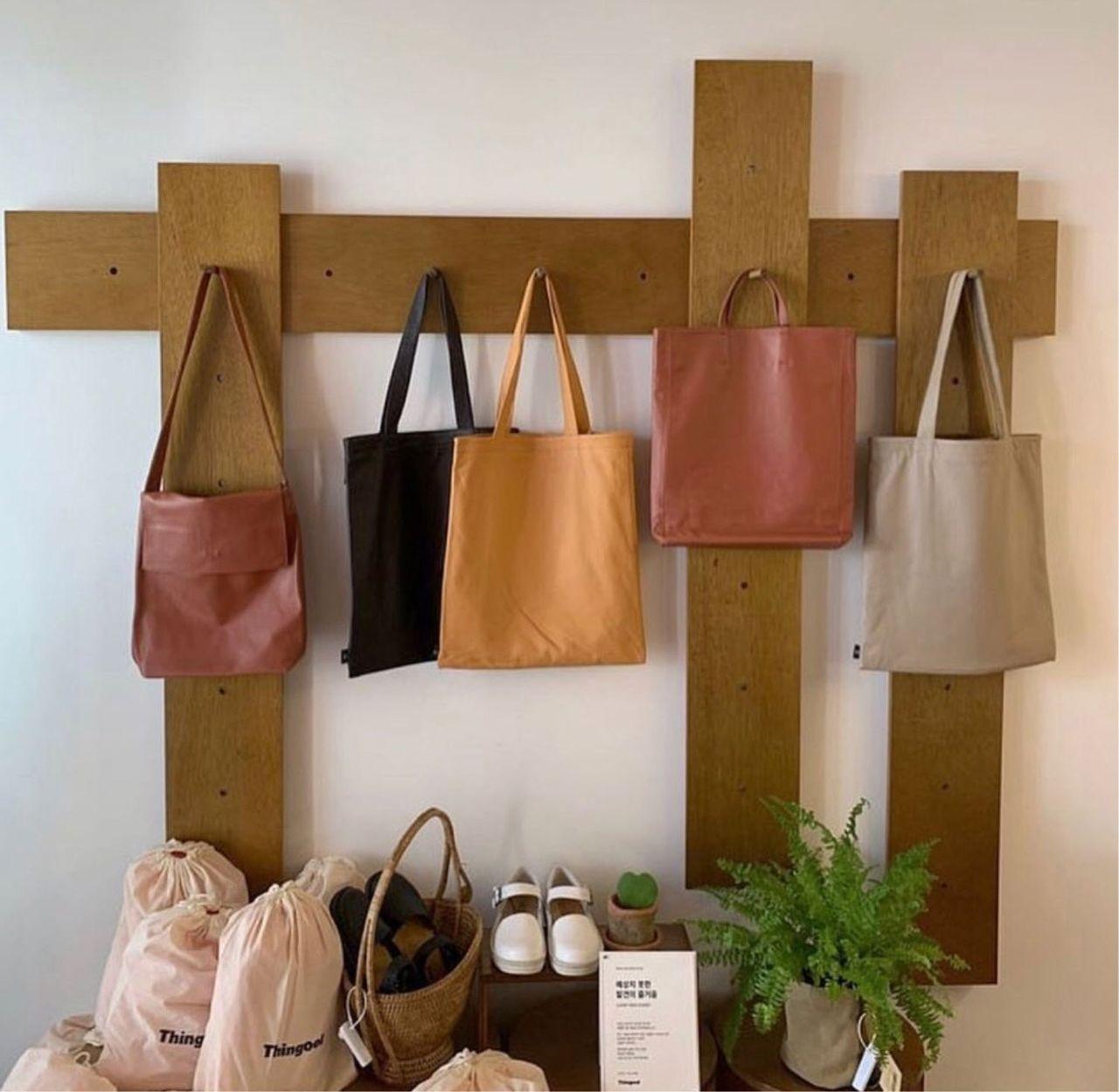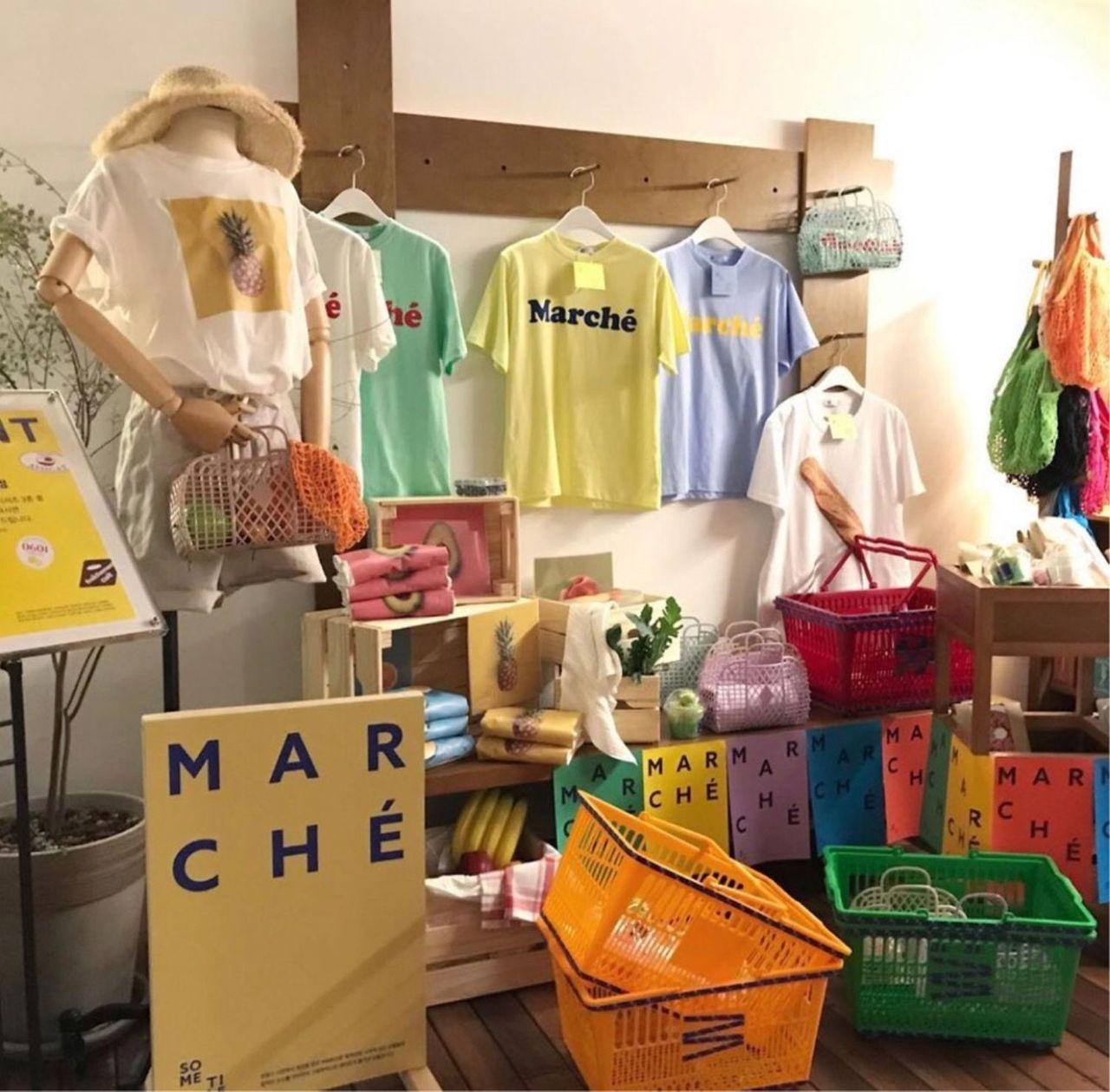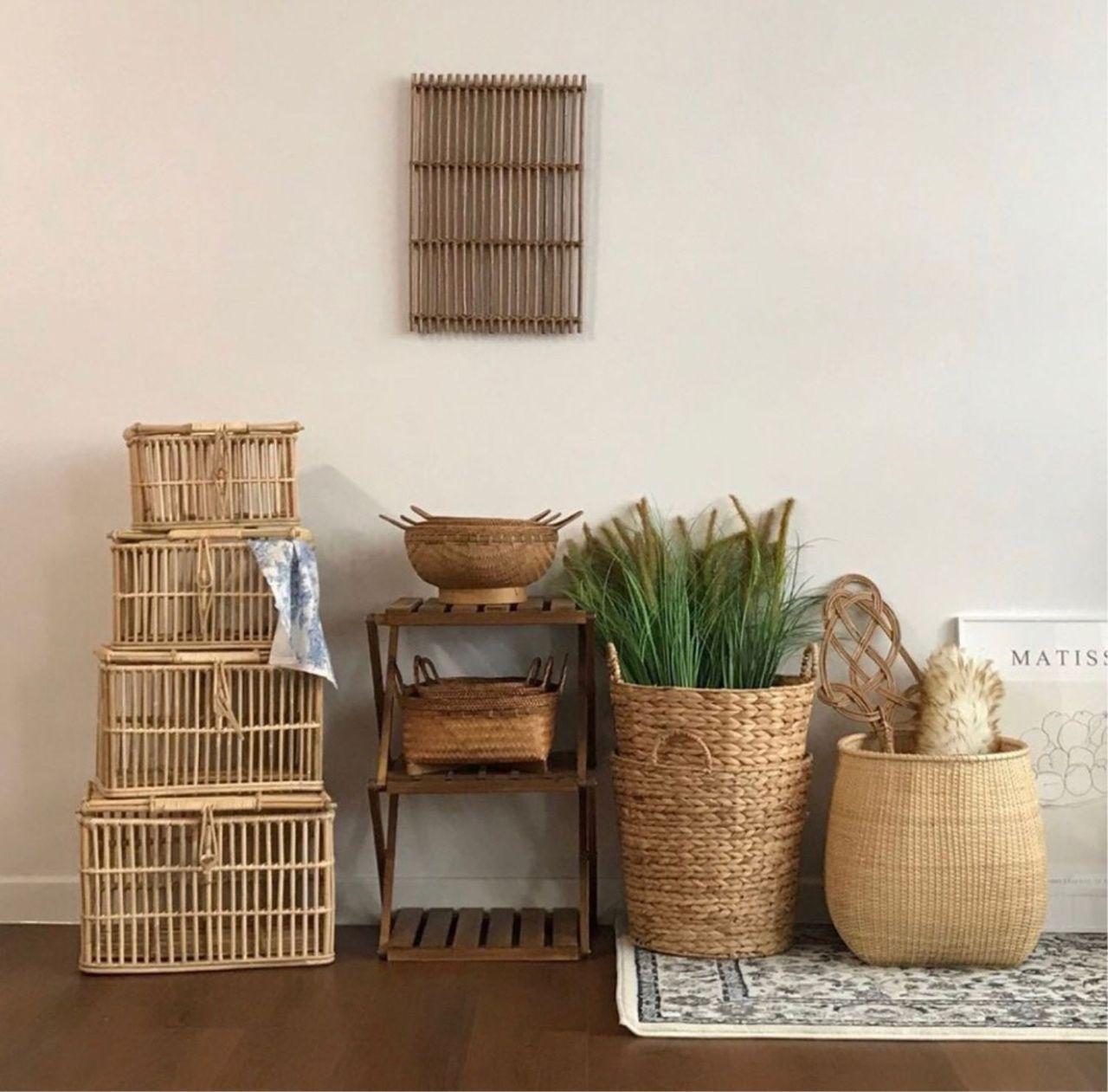 You can even find dishes, kitchen utensils, t-shirts, and high-quality leather bags here. So much fun to have a look around!
3. ARC N BOOK
Hours: 10:00~22:00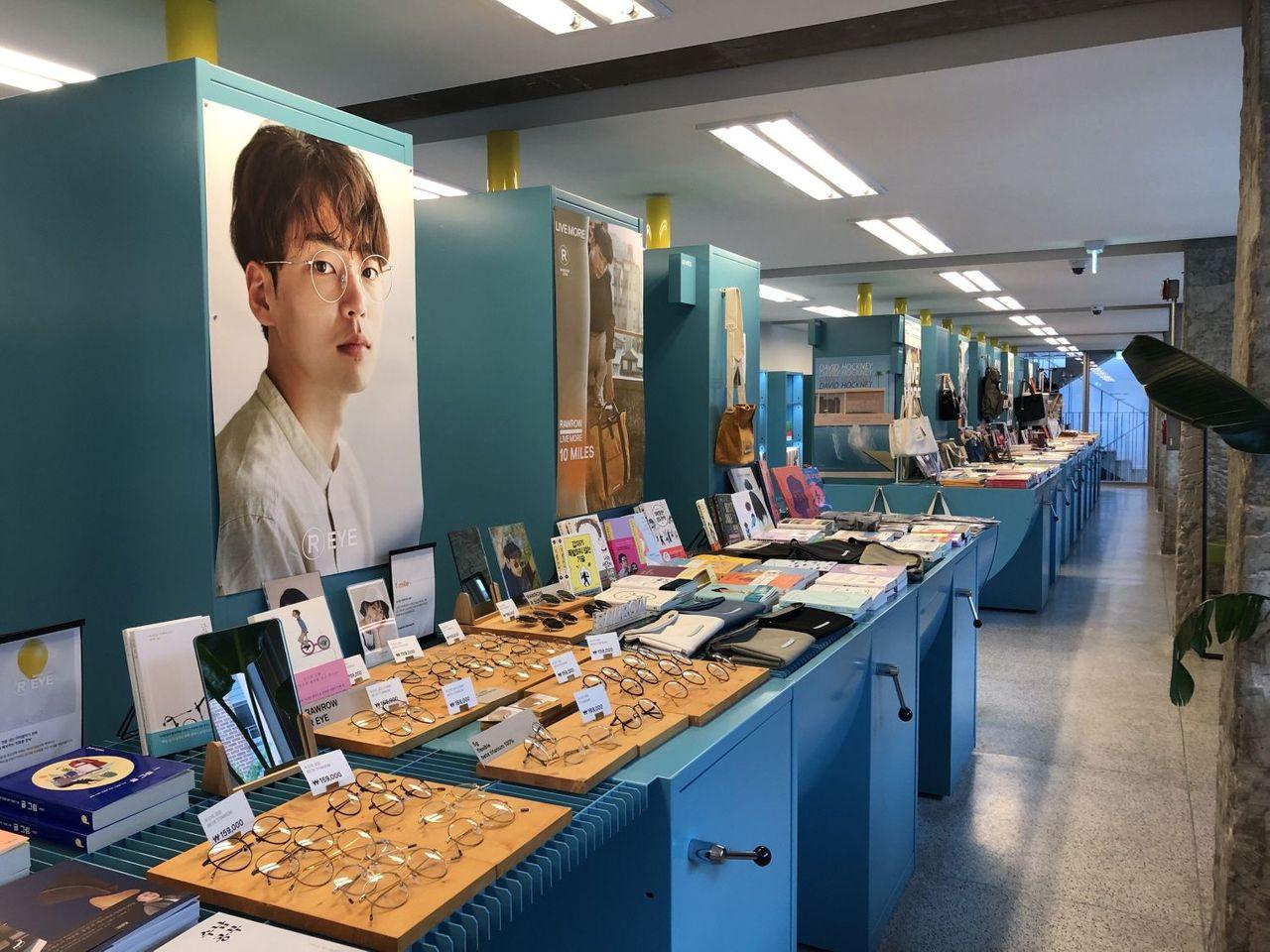 ARC N BOOK is a curated bookstore with lifestyle bits.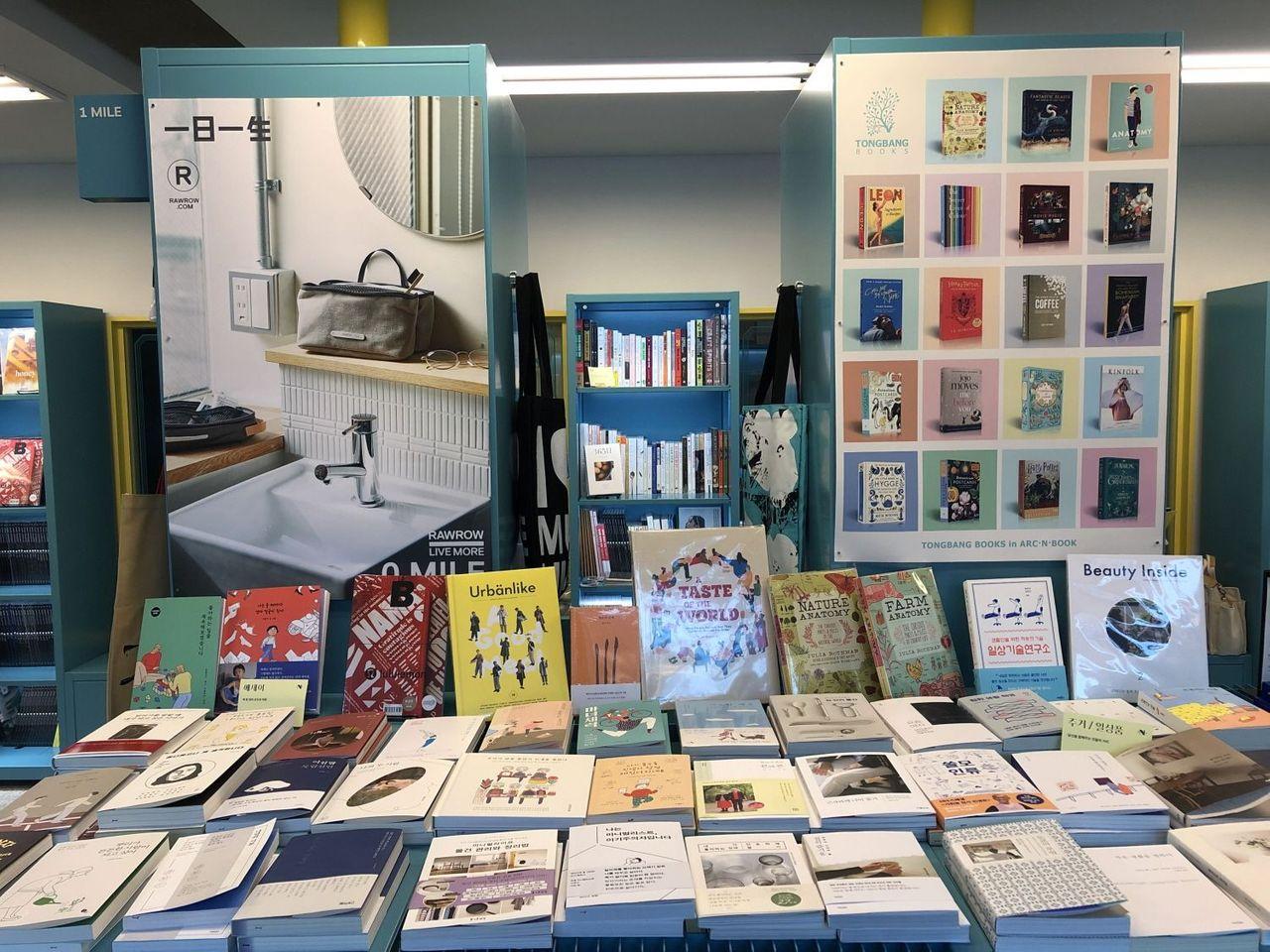 The store is curated so that there are lifestyle products to match the theme of the books.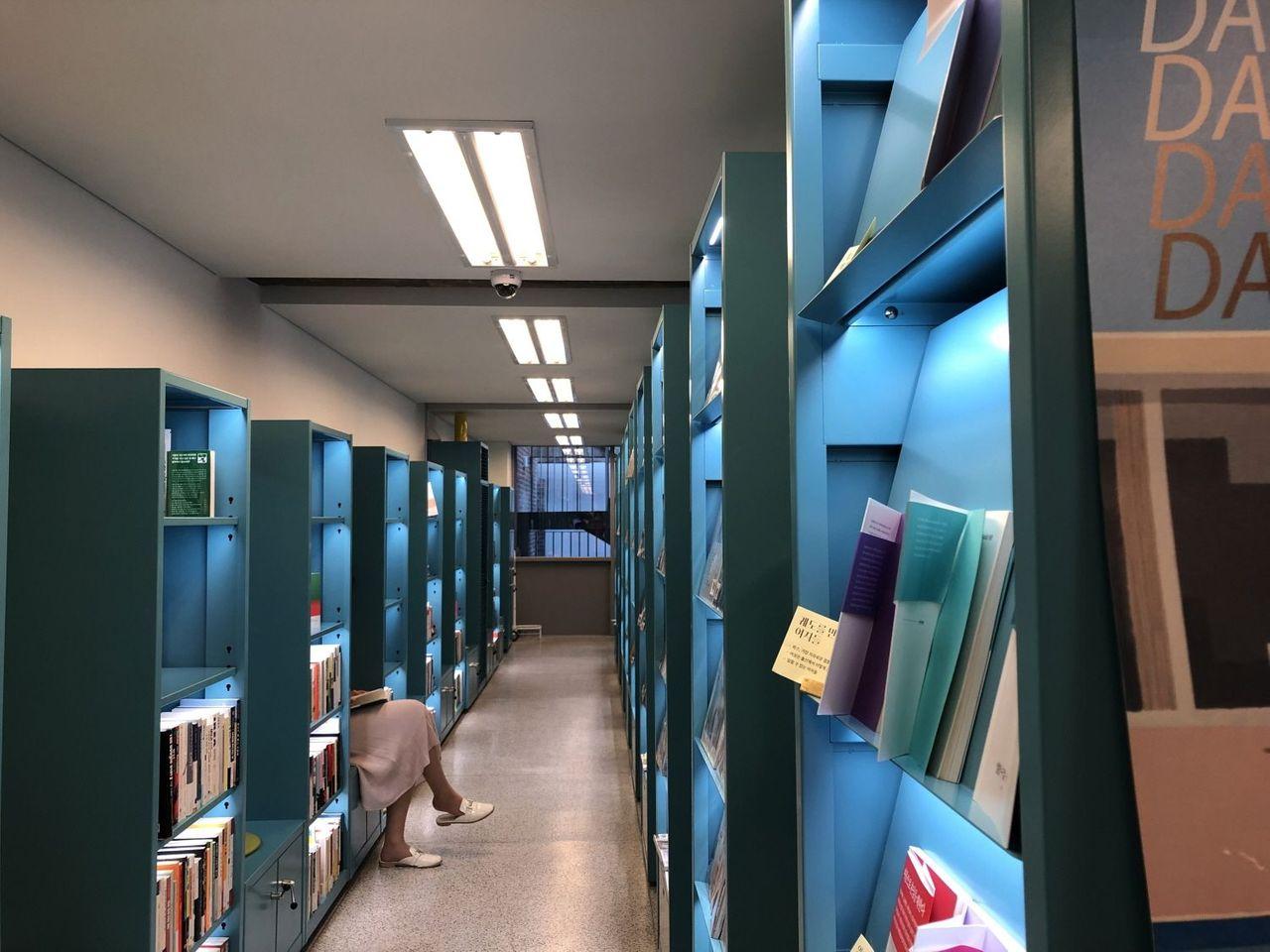 There are seats from where you can read in ARC N BOOK. The whole store is a pretty mint color.
4. Farm Fresh Factory
Hours: 11:00~20:00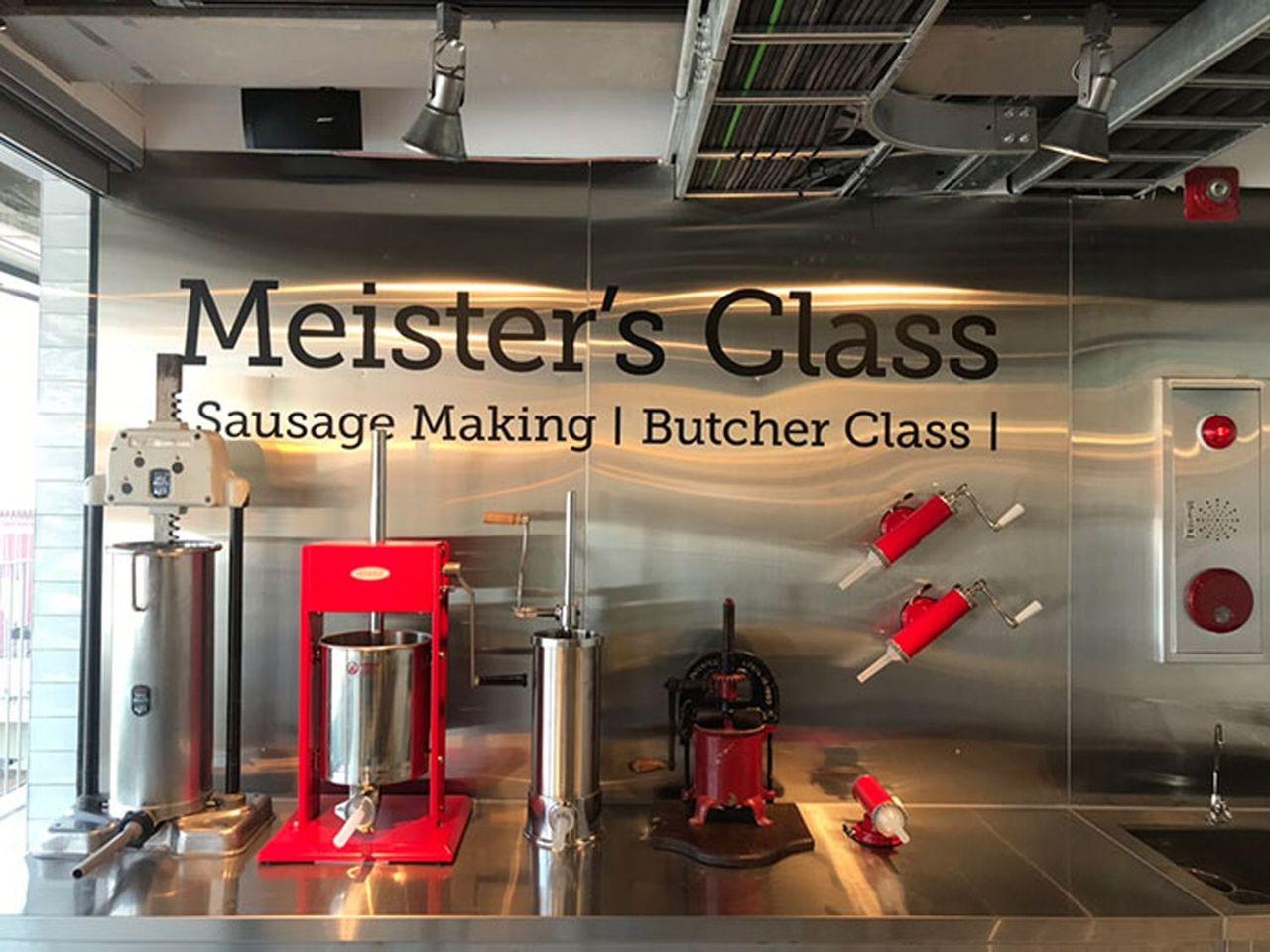 John Cook is a famous Korean meat brand. This is where you can experience the making of the John Cook Deli Meat and purchase meat products such as ham, sausage, and bacon.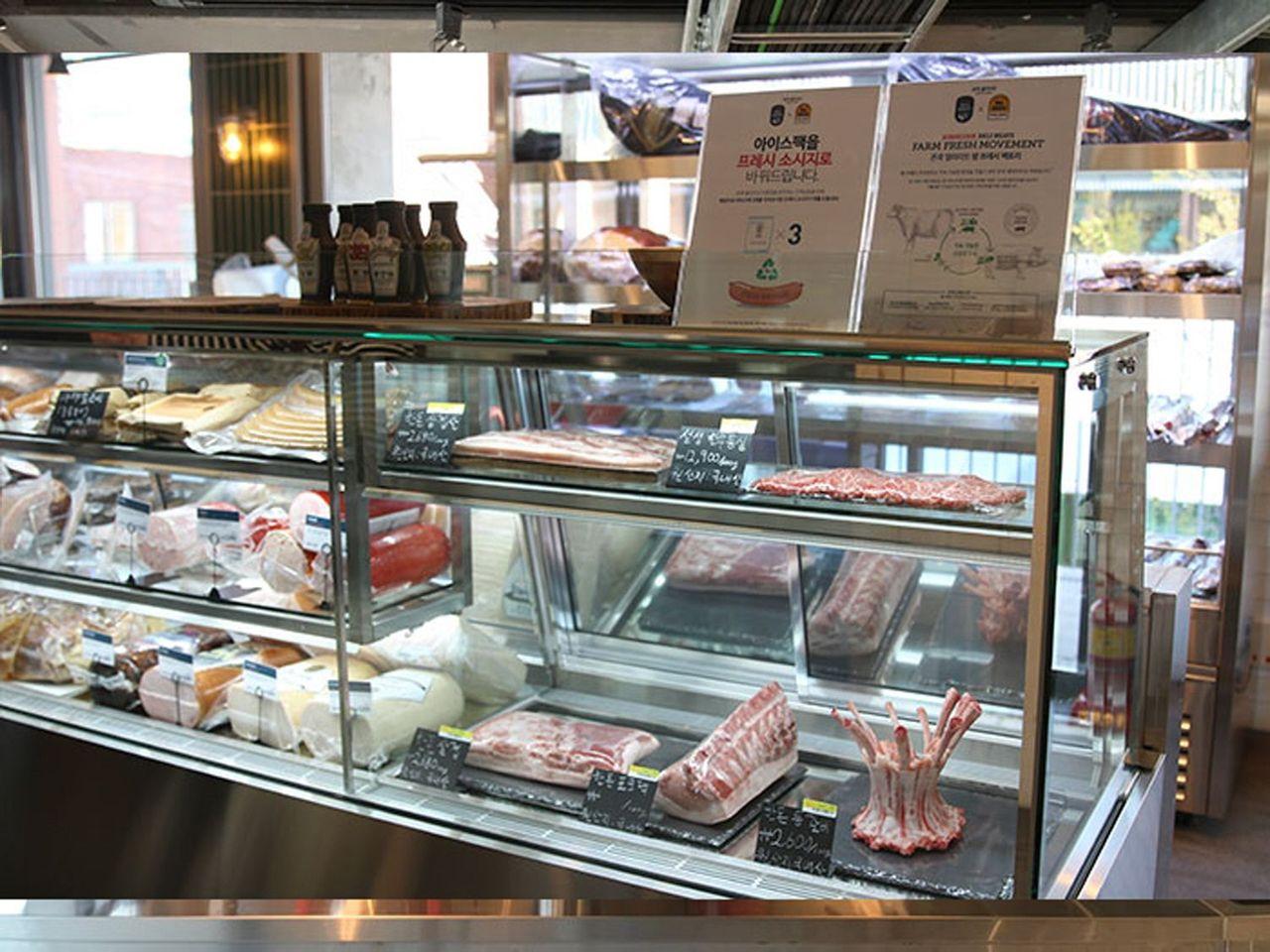 The first floor is the restaurant where you can try all the John Cook Deli Meat.
[Seongsu Yeonbang Food]
1. Changhwadang
Hours: 11:30~21:00
| | |
| --- | --- |
| Menu | Prices |
| Dumpling Set (8 pieces, 2 meat, 2 kimchi, 2 coal-charred, 1 shrimp, 1 pepper) | 10,000 KRW |
| Tteokbokki | 7,000 KRW |
| Jjajang Tteokbokki | 7,500 KRW |
| Kimchi Fried Rice | 8,000 KRW |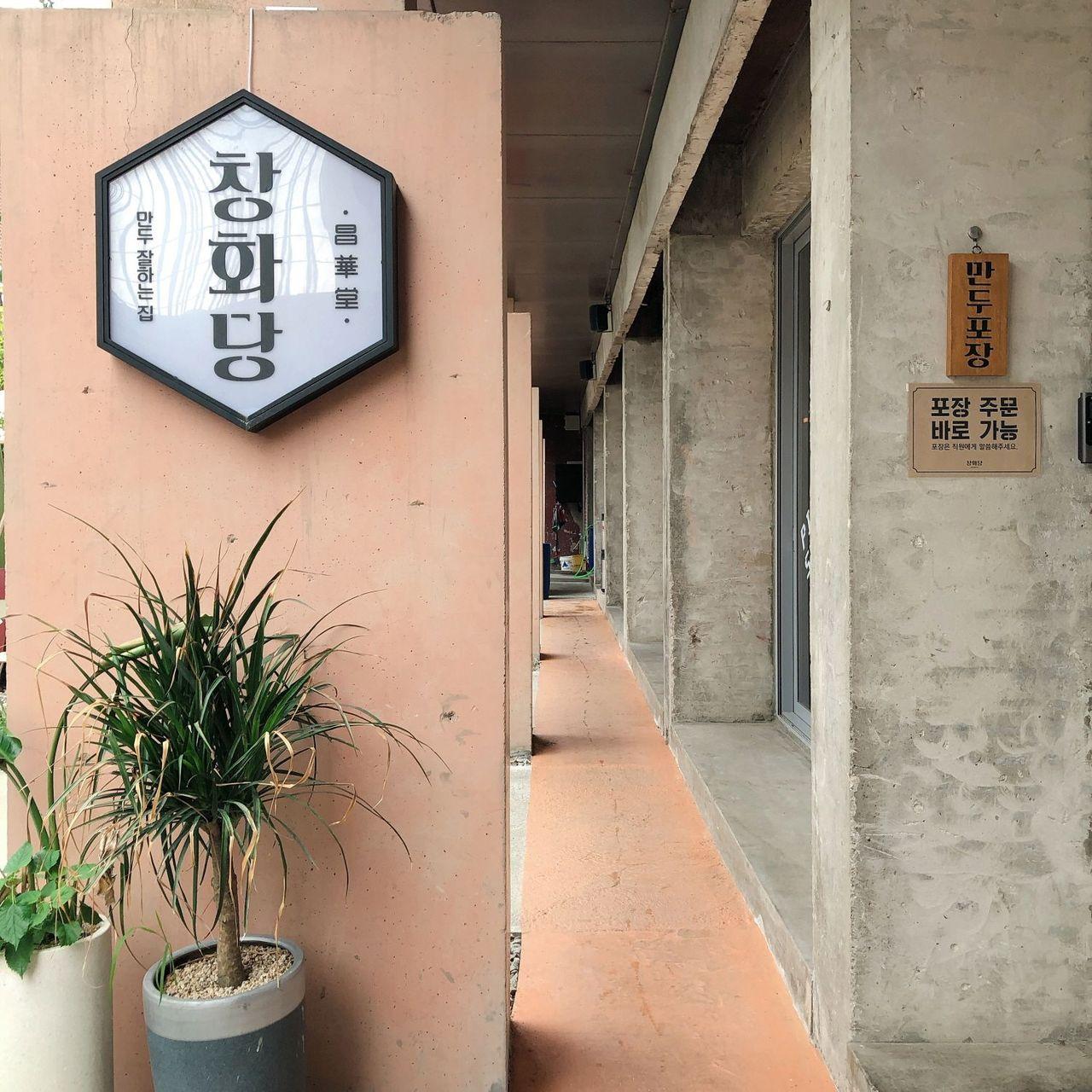 Changhwadang has traditional Korean snack foods such as tteokbokki and dumplings.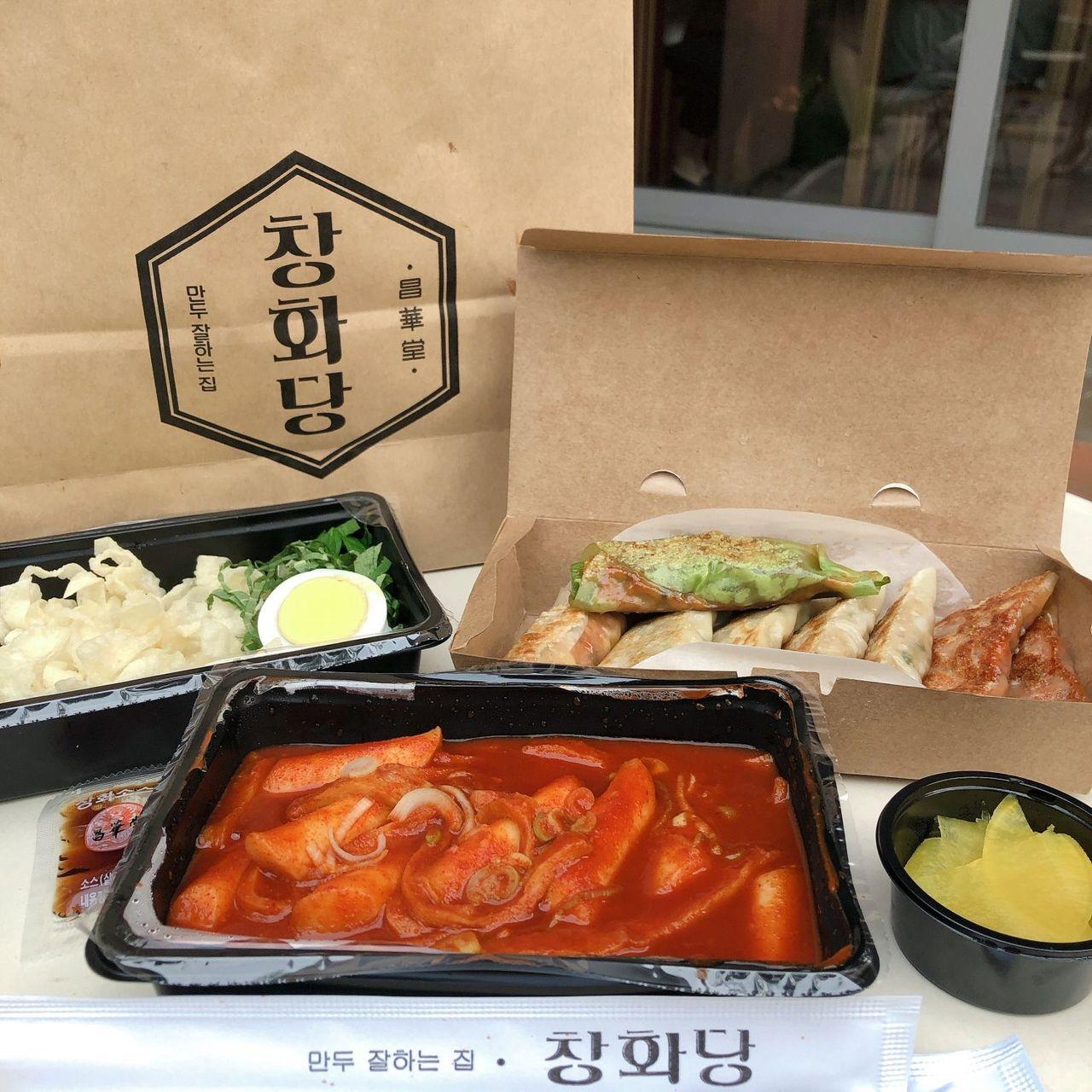 I highly recommend Changhwadang's tteokbokki and dumpling set. Korea's favorite snack!
The tteokbokki is made with rice, so it's extra chewy and delicious. Make sure to top it with the fried foods, perilla leaf, and egg.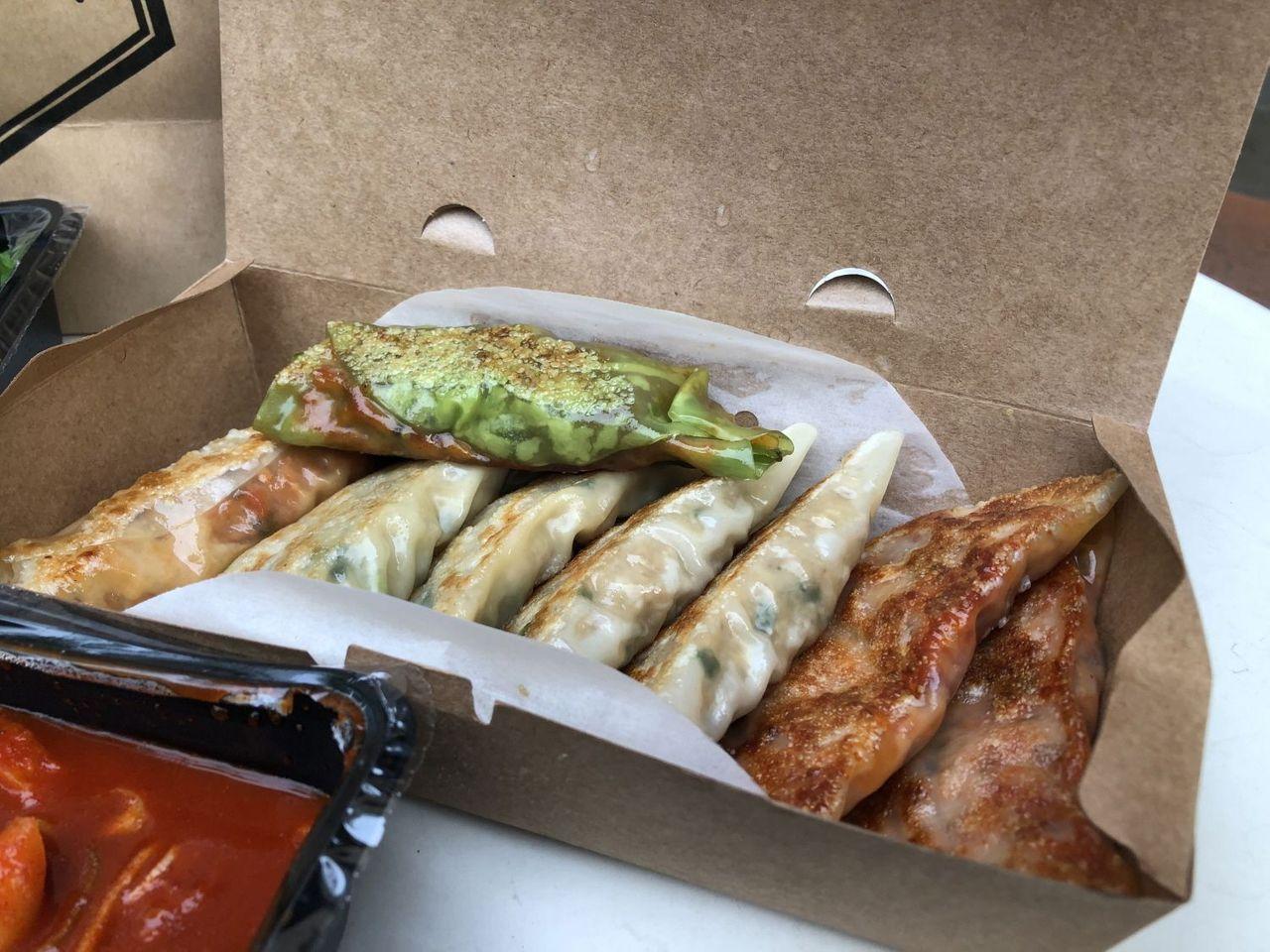 The dumpling set has all five types of Changhwadang dumplings. There are 2 meat dumplings, 2 kimchi dumplings, 2 coal-charred dumplings, 1 shrimp dumpling, and 1 pepper dumpling.
The dumpling flavors are all super interesting flavors that you won't often find elsewhere. The coal-charred dumplings were my favorite, they're filled with Korean BBQ meat.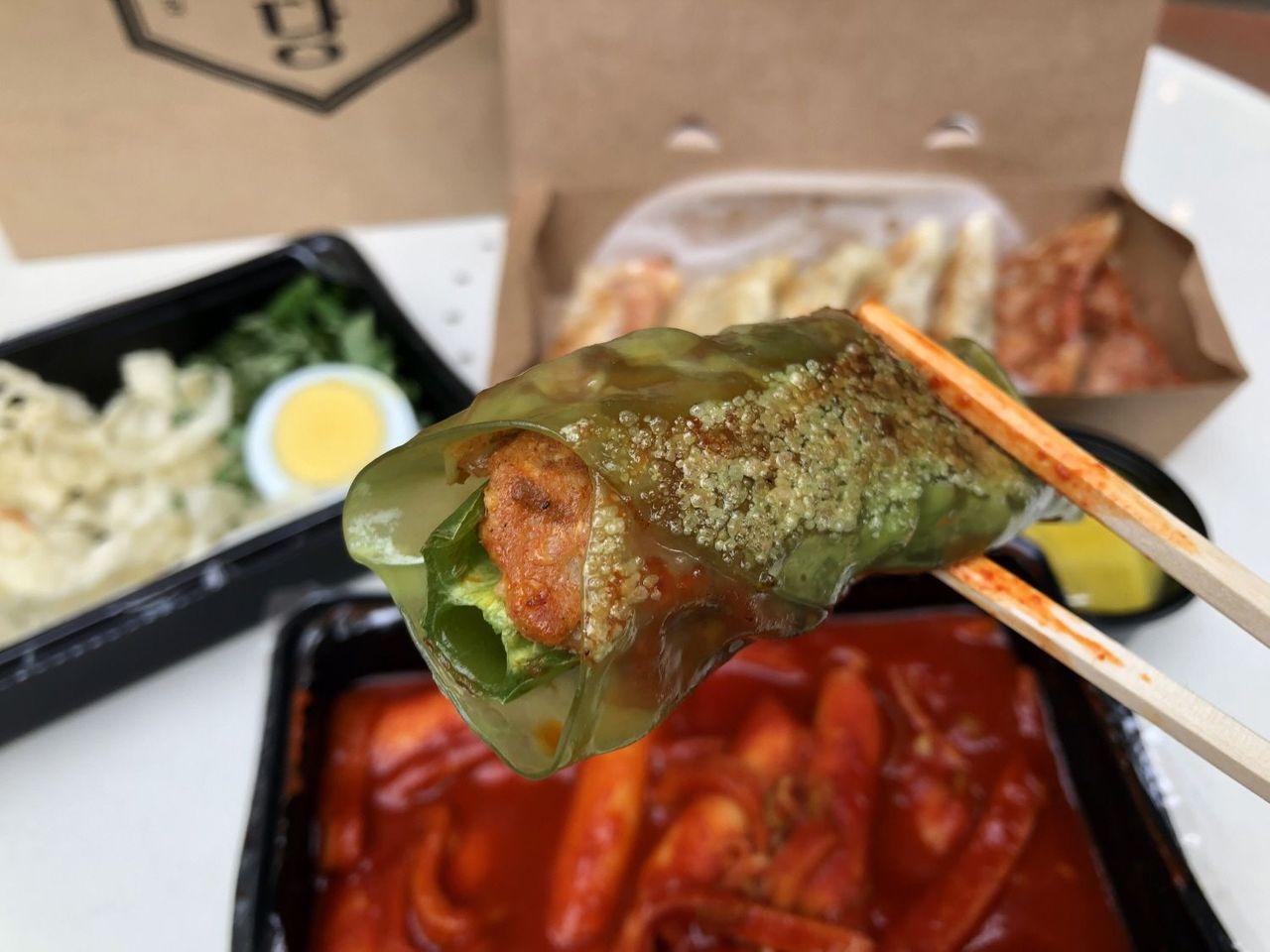 Korean dumplings have a thin skin and has a generous veggie filling. It's great to dip in the tteokbokki sauce, which you might have seen people in mukbang do. It's absolutely amazing.
2. PIZZA SEASON
Hours: 11:30~22:00
Sunday - Friday Break Time: 15:00~17:00 / Saturday Break Time: 16:00~17:00
| | |
| --- | --- |
| Menu | Price |
| 13 Inch Pizza | 23,000 KRW ~28,000 KRW |
| 17 Inch Pizza | 33,000 KRW~37,000 KRW |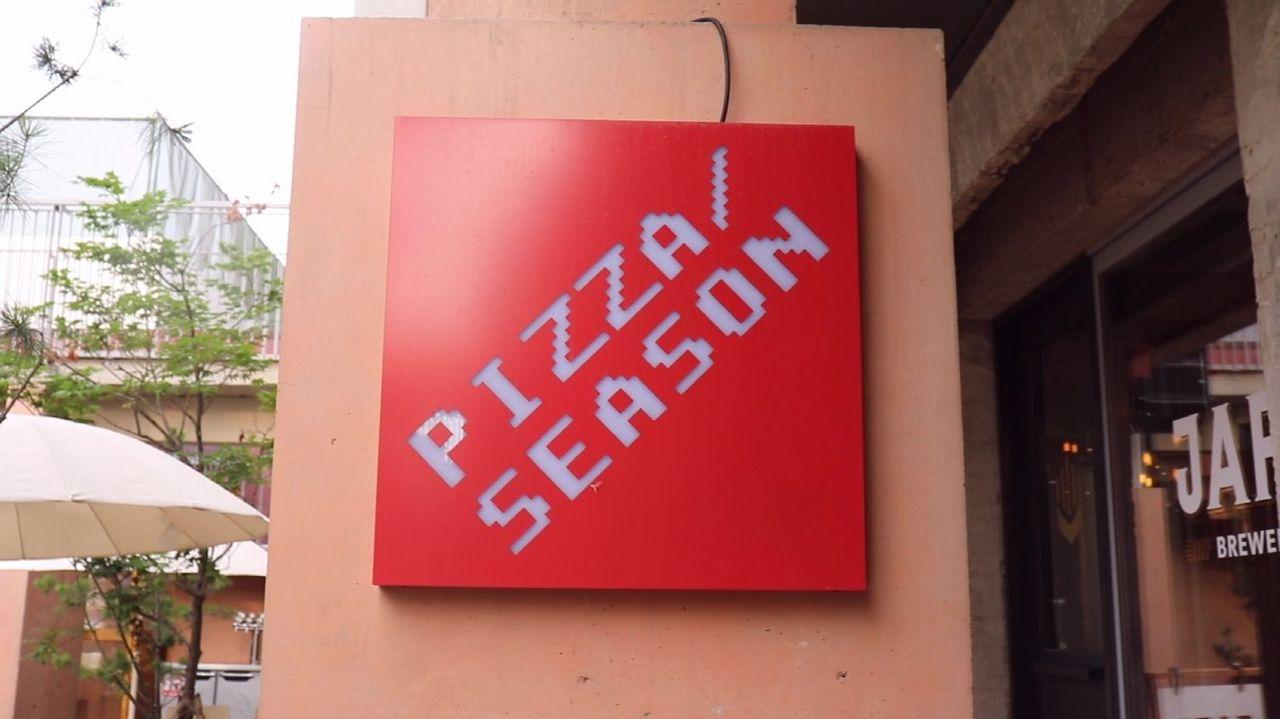 Pizza Season is run by Master Chef Korea's semi-finalist chef.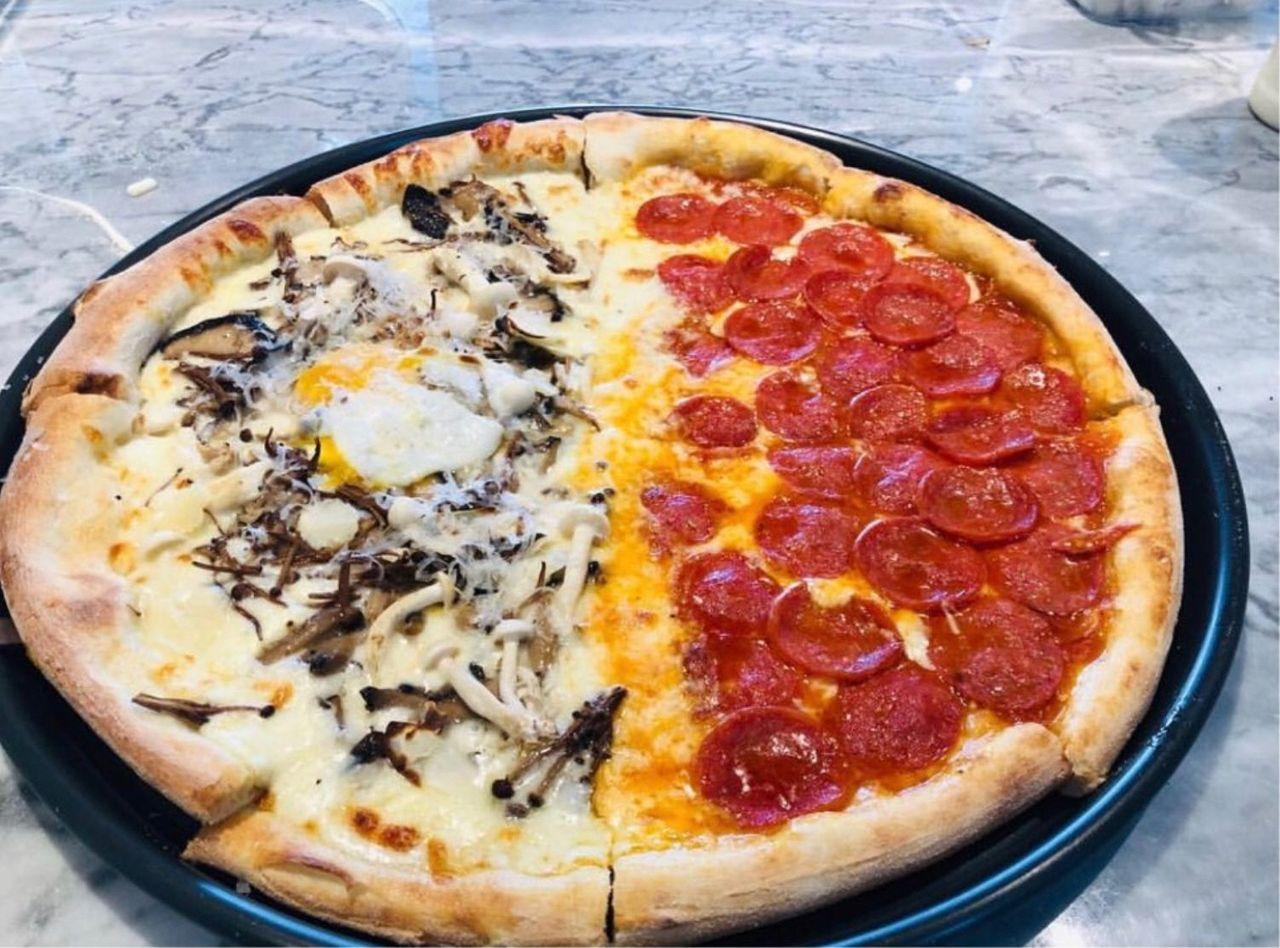 The pizza flavors include pepperoni, mushroom & egg, apple pizza, etc. Super unique and interesting flavors here!
If you're hard-pressed on which menu would be the best one to order, don't worry, there's a half-and-half option.
3. JAFA Brewery
Hours: Weekdays 17:00~24:00 / Weekends 11:30~24:00
| | |
| --- | --- |
| Menu | Price |
| HELLS LAGER | 7,500 KRW |
| WEIZEN | 7,500 KRW |
| Sampler (4 Mini Beers) | 10,000 KRW |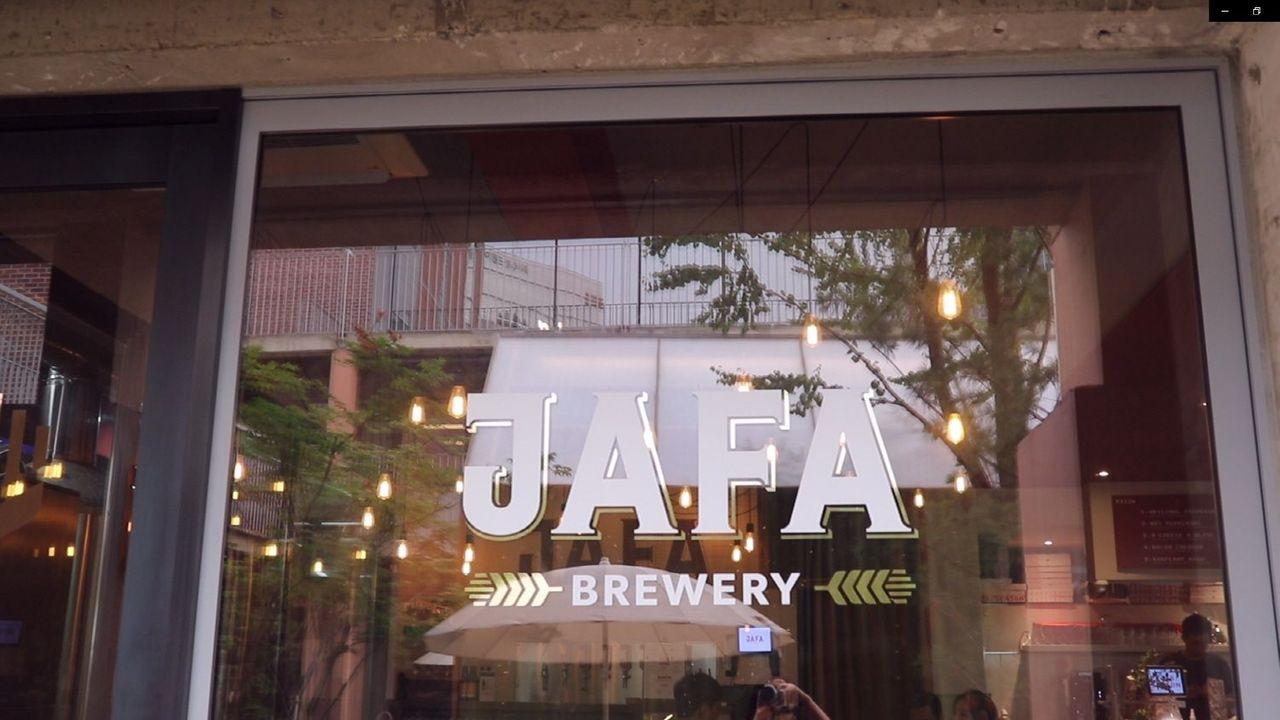 JAFA Brewery is a bar that sells artisan beer straight from the brewery next door. It actually shares the space with Pizza Season, which is a perfect set up for Pimaek (pizza + beer).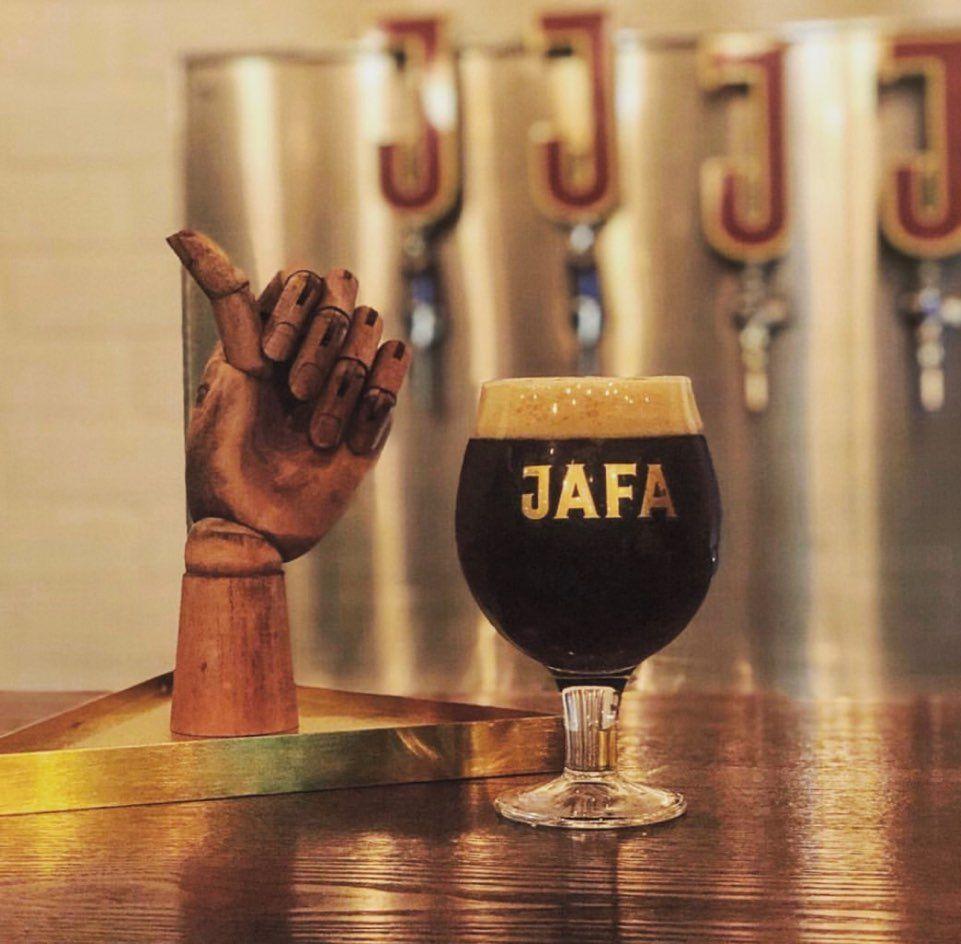 JAFA Brewery has a sampler menu so that you can try different types. You can choose four out of the six lager, basin, pale ale, IPA, Masala saison, Baltic porter, etc. beers that the brewery has for 10,000 KRW. Check it out for both the beer and vibes.
4. John Cook Deli Meat
Hours: Weekdays 11:00~22:00
| | |
| --- | --- |
| Menu | Prices |
| Sausage Hotdog + French Fries Set | 7,500 KRW |
| Sandwich + French Fries Set | 10,500 KRW |
| BBQ Pork Rib + Fresh Sausage + 1 Drink | 19,800 KRW |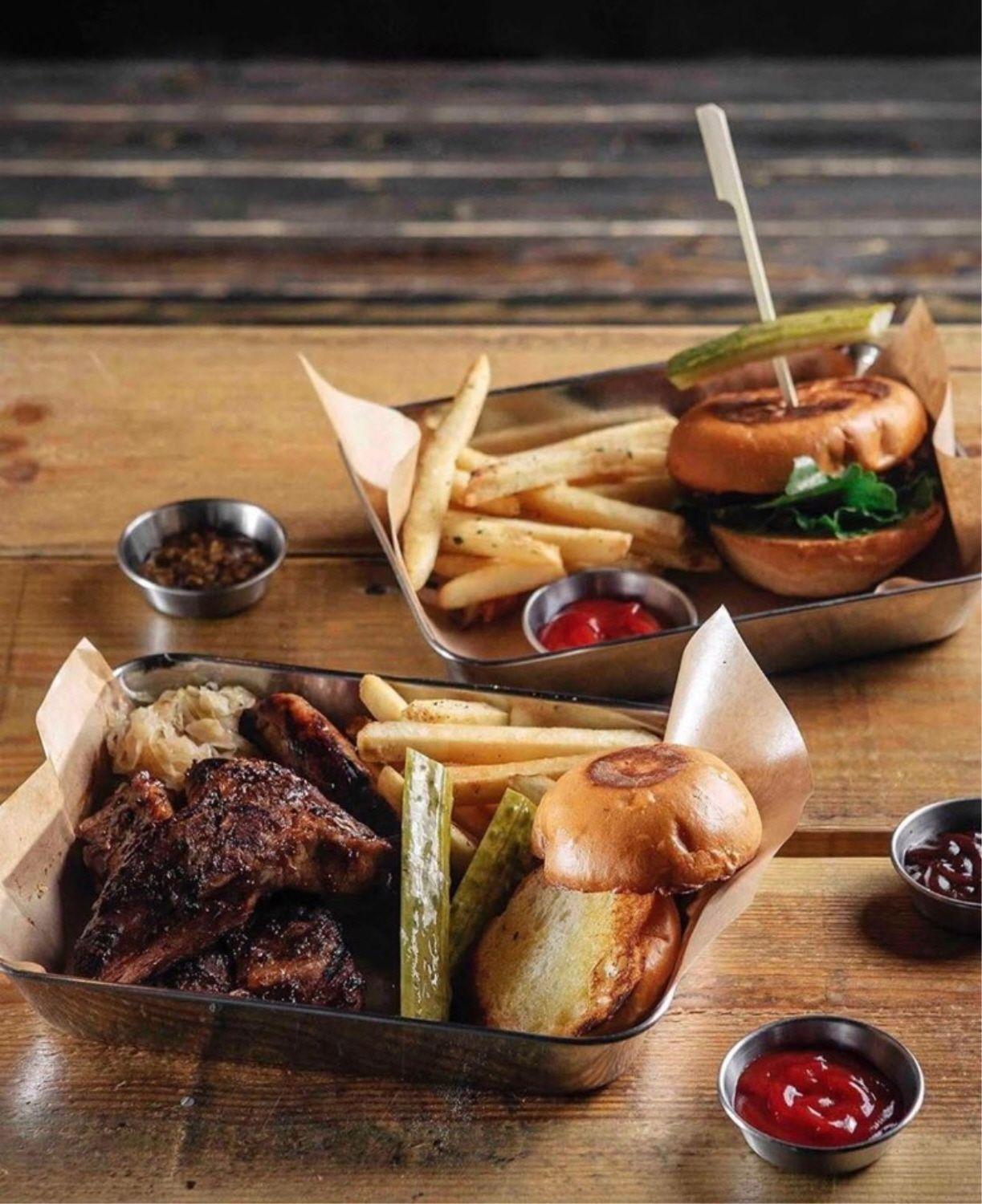 As we mentioned above, you can get the fresh meat made at the farm fresh factory in the form of hotdogs, burgers, and BBQ. They also have beer to go with the food.
[Seongsu Yeonbang Cafe]
1. Cheonsang Gaok
Hours: Everyday 11:00~23:00
| | |
| --- | --- |
| Menu | Prices |
| Americano | 4,300 KRW |
| Pepper Honey (Signature menu) | 5,300 KRW |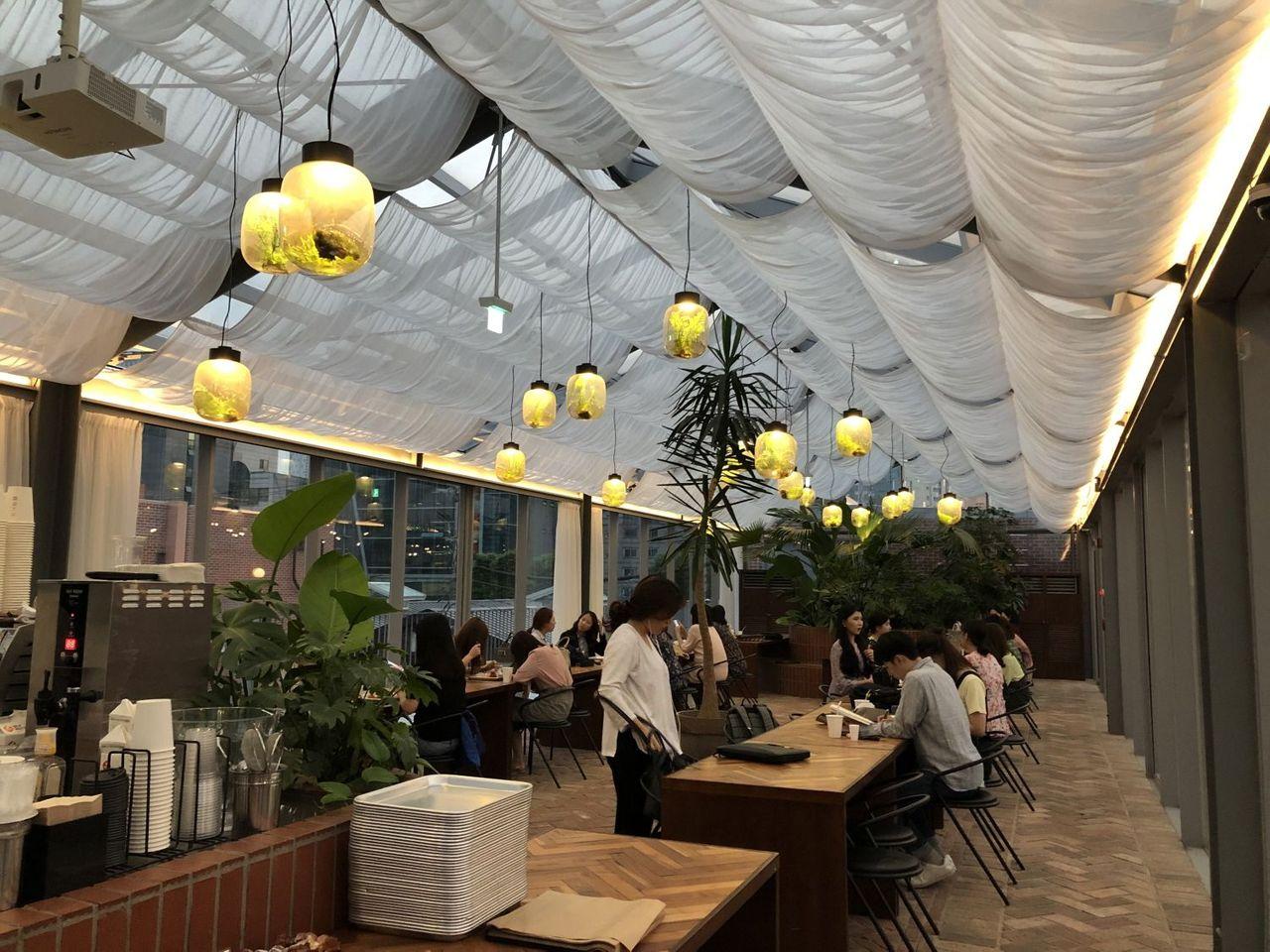 The cafe on the third floor is a must if you're at Seongsu Yeonbang. The light coming through the glass ceilings and through the white cloth illuminates the space beautifully.
I was there at a weekday, so I was able to catch the cafe on a calm day. The cafe is super packed on weekends that it's hard to find a spot to sit down at. I would recommend going on a weekday.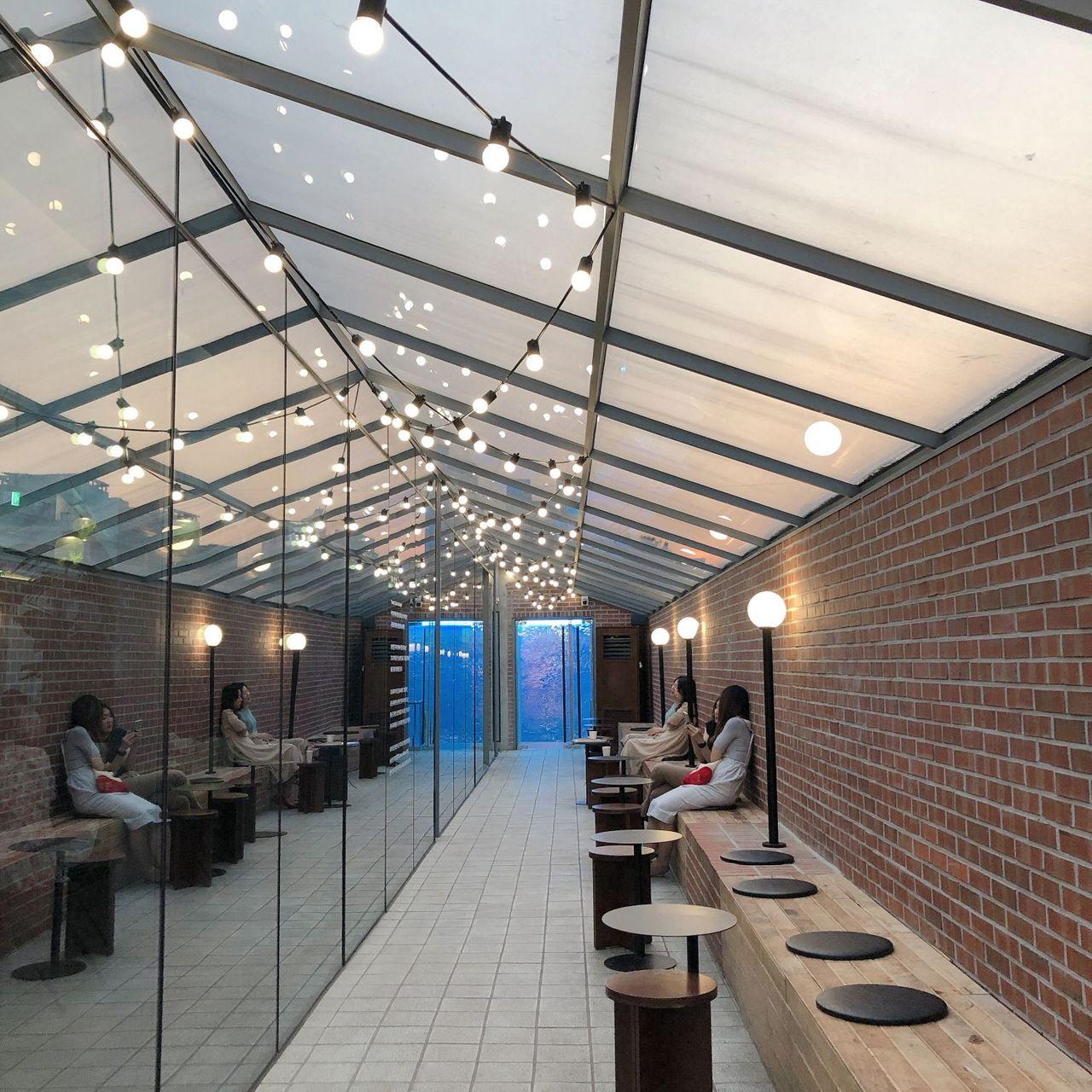 Cheonsang Gaok is beautiful inside and out, every spot a great spot to take pictures.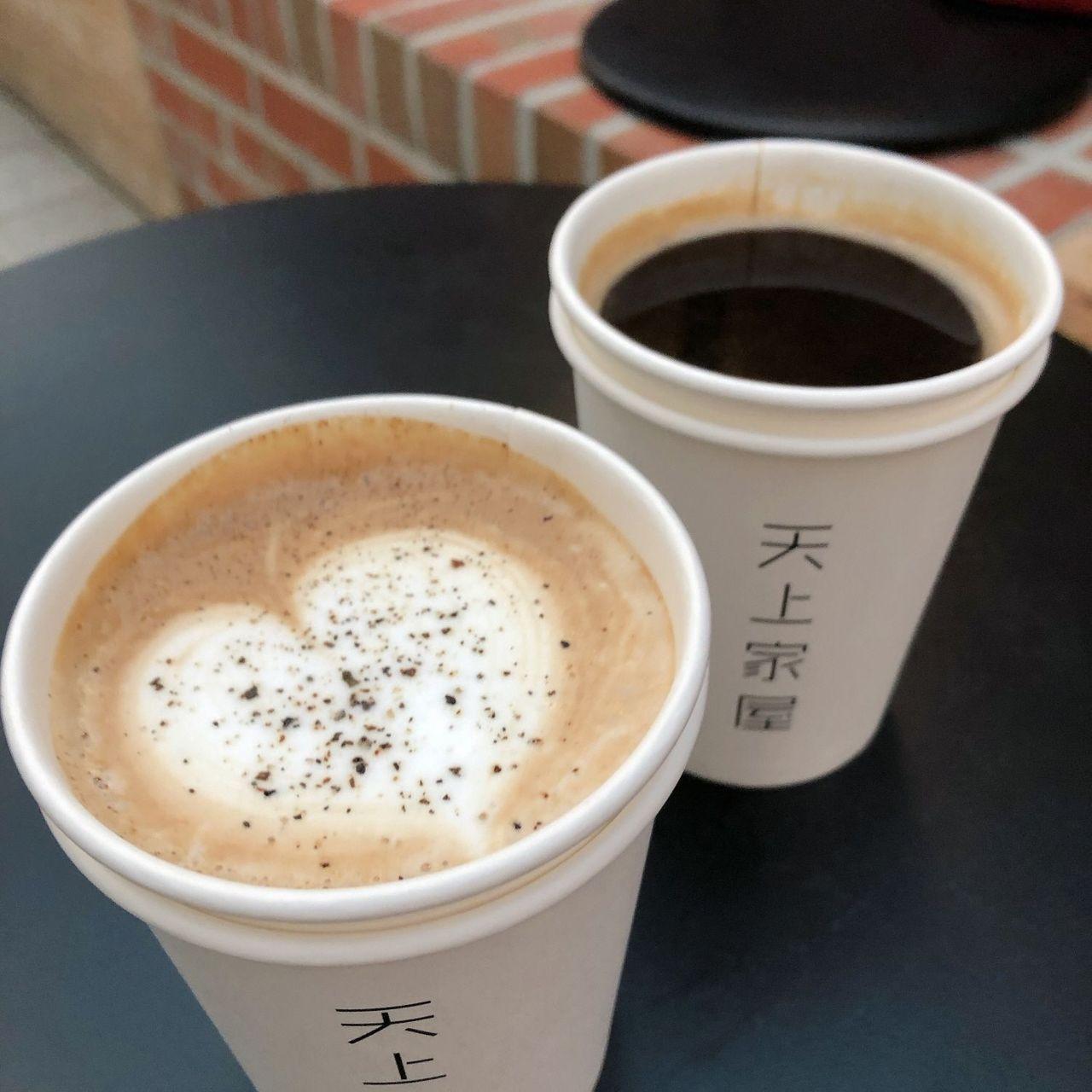 The signature menu is the Pepper Honey Latte. It's a latte with pepper in it, which is super interesting. If you'd like to try something new, I recommend getting the Pepper Honey.
2. Index Caramel
Hours: 11:00~22:00
| | |
| --- | --- |
| Menu | Prices |
| Caramel (1 piece) | 2,900 KRW |
| Americano | 4,500 KRW |
| Americano + Caramel (1 piece) Set | 6,000 KRW |
| Caramel Original Set (12 pieces) | 33,000 KRW |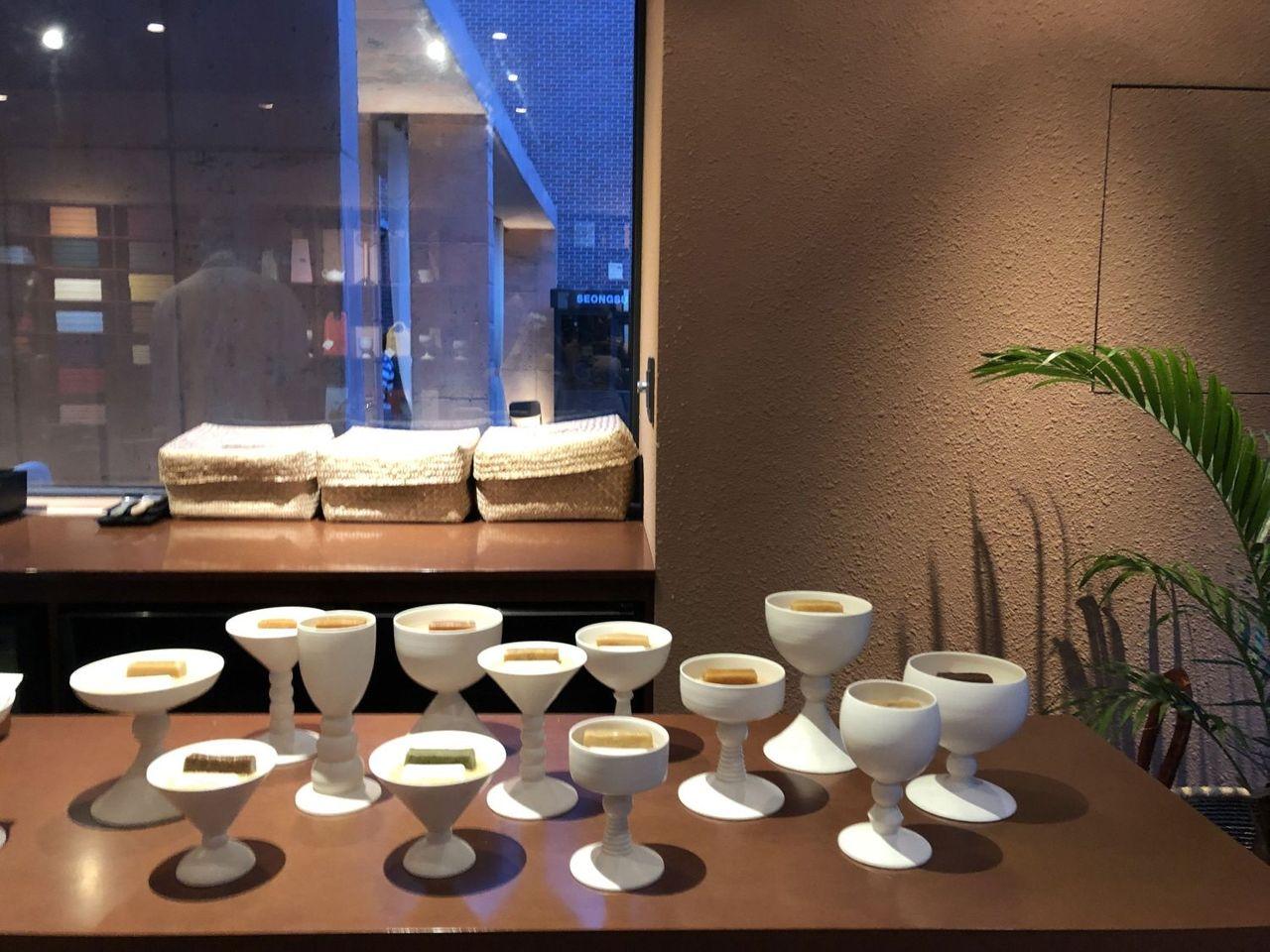 Index Caramel is a store that sells handmade artisan caramel that's made with natural jello and without any sugar.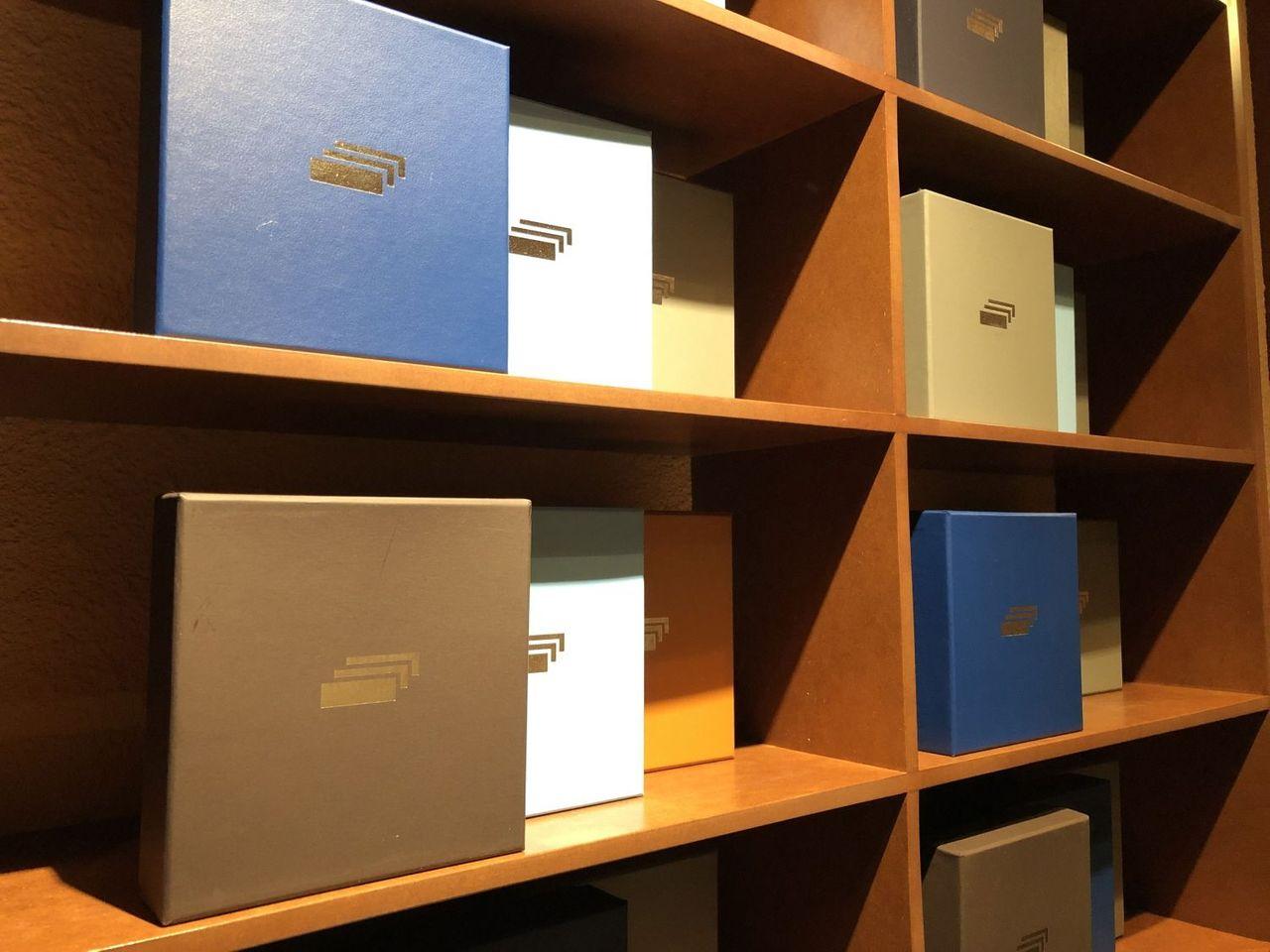 The packaging of the products are super nice, so it would make an awesome present.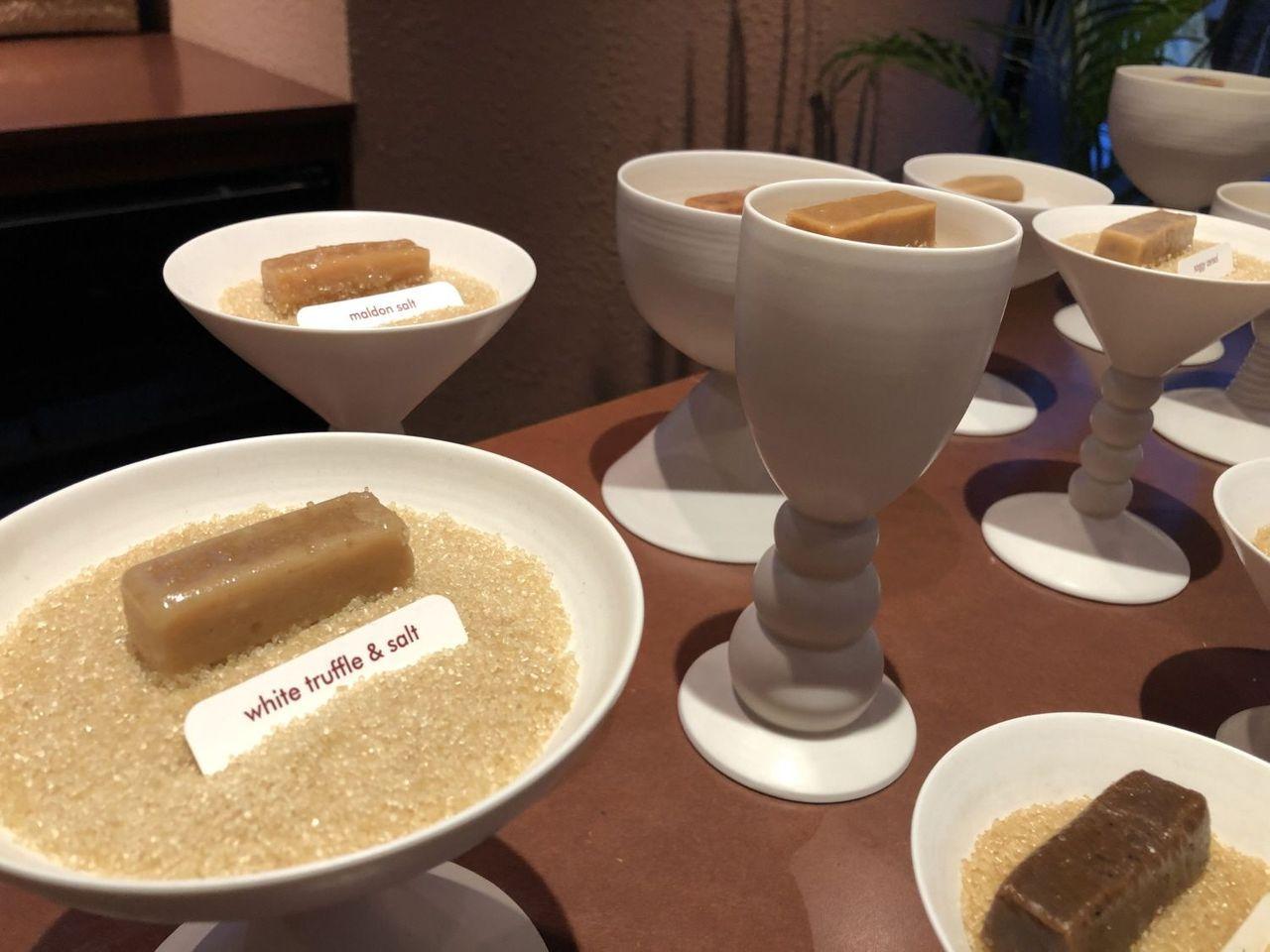 They have 13 types of caramel here. A piece will cost you 2,900 KRW, which is kind of pricey, but if you get a set with a drink then you can get a piece for 1,500 KRW.
With food, artisan products, and more, this is a true one-stop shop for Seoulite hipsters.
---
We took a look at the Seoul hot place Seongsu Yeonbang. If you have questions about information not covered in the blog post, please email us at help@creatrip.com
---