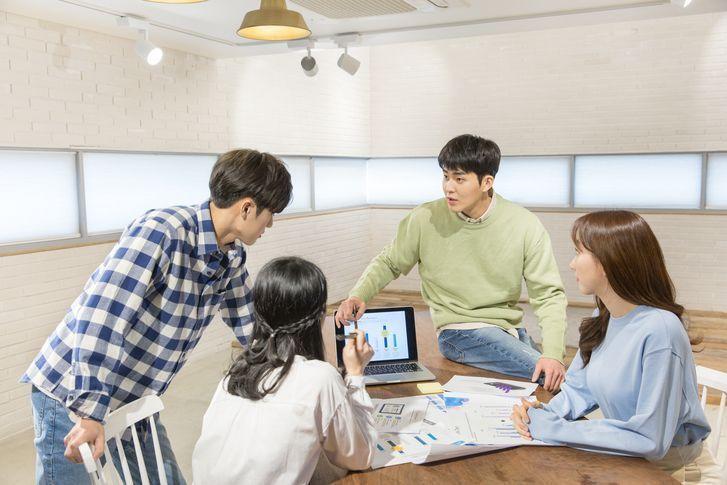 Hello, everyone! We are Creatrip, a group of travel experts.
What do you expect for your 'perfect' college life? Have you ever dreamed of any ideal campus romance? or getting all 'A's and being on the dean's list? Of course, everyone definitely wants to live such life, but the reality is not that easy...
College life really differs from country to country, and today, I would like to explore how Korean college students spend their spare time during the semester!
---
1. What is Gong Gang(a free period)?
Gong Gang is a word frequently used by every Korean college students. Basically, it means a free period. For those who are not familiar with, you need to know this word to have a better understanding of Korean college culture. It contains two meanings in general:
[Gong Gang]
1. Spare time between classes
2. No class day
Thus, if you have a class in the first period and the next class is in the fifth one, then the spare time between these classes is called 'Gong Gang'. The first meaning is used in this case.
If you have no classes for the whole day during the semester, then the second meaning would be appropriate.
They both are frequently used, but in this time, I would like to explore only the first one.
When students have a very very long spare time between classes for the whole week, we call it 'Uju Gong Gang', which means the universal empty period. (For those who still might be confused, it is a super sad thing..)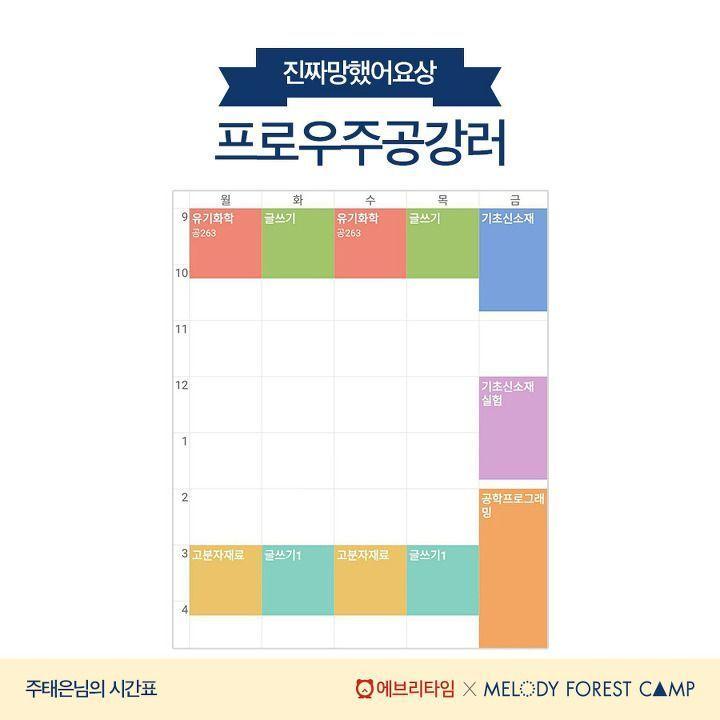 @에브리타임
If you have a class schedule like this, you will have no idea what to do during the 5 consecutive hours of spare time. You can stay in your home or dormitory if you live near school. But if you live really far from the school, you will be in a grey area. You can't really go home and, at the same time, don't want to waste your time in school by doing nothing. Thus, it is really important to manage your spare time.
So now, let's see how Korean college students deal with their Gong Gang!
---
2. Things that Korean college students do during Gong Gang
1. Go to library
As many of you have expected, the most-going place for college students is the campus library. Many students use their spare time to study other non-course materials like TOEIC or certificates. In this way, you don't have to rush during the exam period.
Although it is the popular place for college students, they are not always in the library. You may see many empty seats during the semester, but when it gets close to the exam period, it is really hard to find a seat in the library.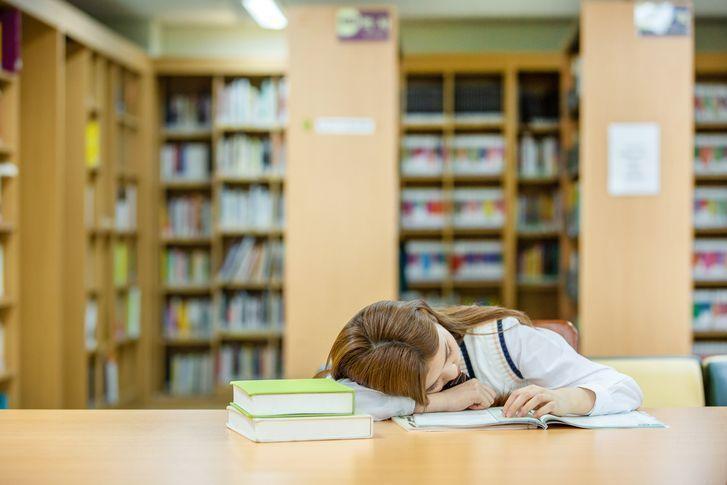 Also, there are some people coming to the library just for a nap LOL
2. Have a meal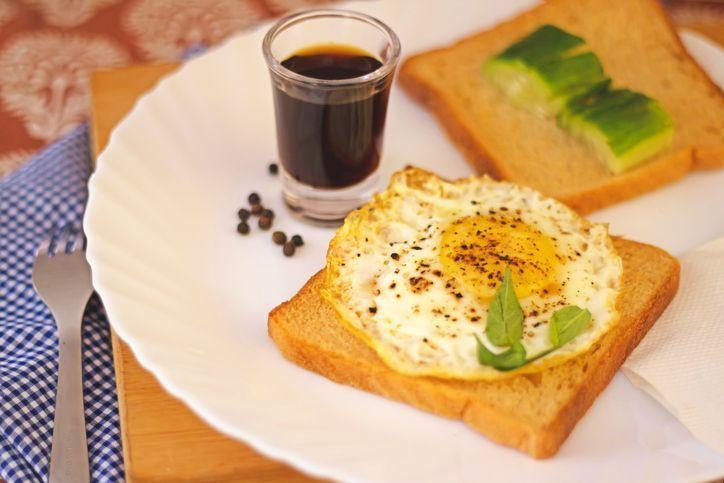 I personally think having a meal is the most important category for everyone. Many college students use this spare time to have a simple breakfast or lunch. They prefer to have Gong Gang during the lunch hours, because if not, you may have to eat alone and feel isolated from your friends. Also, if you have classes straight from 9AM to 3PM, you have to attend classes with your hungry stomach TT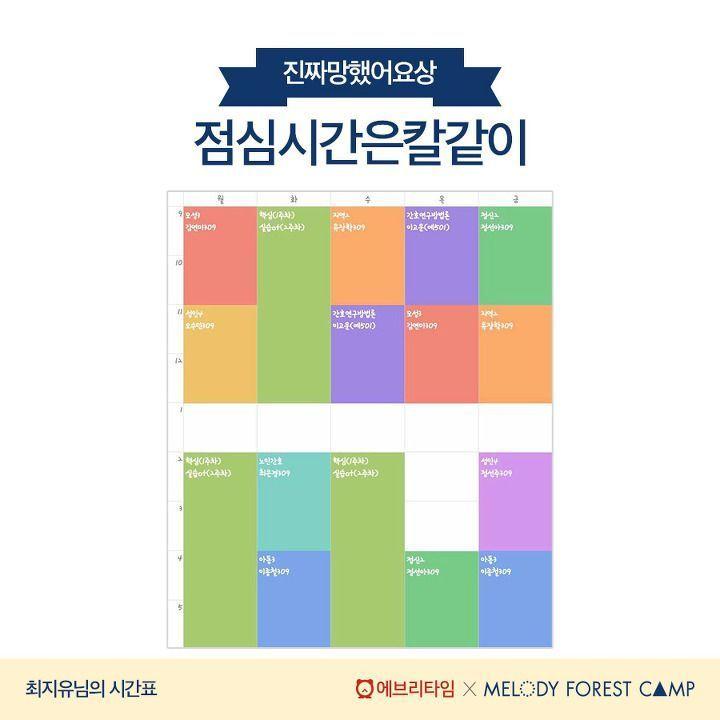 @에브리타임
I know college students are super busy and have tons of works to do during lunch hours, but never skip their lunch as it directly relates to the healthy lifestyle!
If they have spare time left after lunch, they usually go to coffee shops and chitchat with friends or spend some time alone. There are also many people prefer studying in coffee shops rather than the library.
3. Enjoy hobbies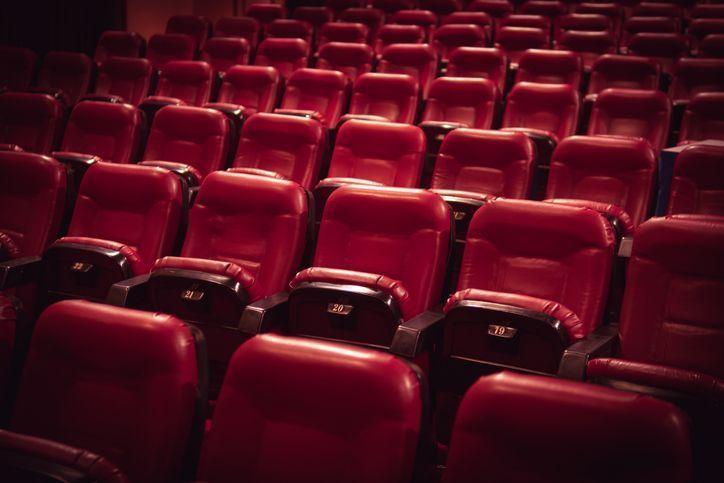 The third thing that Korean college students do is enjoying hobbies. To manage their Gong Gang well, many students make and enjoy their hobbies during their spare time. There is a variety of hobbies that are enjoyed by the many students.
The first is watching movie. Nowadays, there is a place where you can watch movie in the campus library. I used to go to the cinema near school or rent DVDs from the library when I had more than 3 hours of Gong Gang.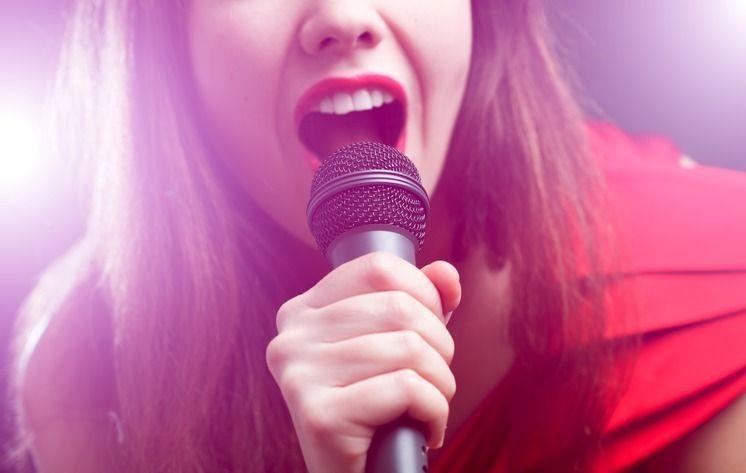 The second most enjoyed hobbies are going to the karaoke or internet cafe. There are many small karaoke called 'Coin Noraebang' near school, and they are really cheap. You can sing 3-4 songs just for 1,000 won. For boys, they often go to internet cafe called 'PC Bang', which costs 1,000 won per hour. Because of their cheap price, many college students go to these places when they have time to kill.
In addition, they go bowling or play billiards. Boys also play soccer and basketball to spend their spare time in campus.
4. Part-time Jobs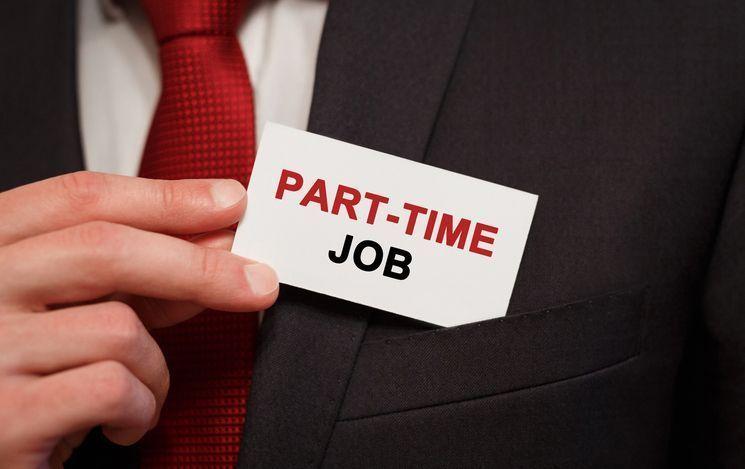 Many college students spend their Gong Gang by doing part-time jobs in restaurants or cafes near school. According to my Korean friend's experience, working during Gong Gang is much better than working after school because you can have more time to spend with your friends and family in the evening.
You may also find on-campus jobs easily in Korean universities. There is a certain type of system called 'Working Scholarships', which offers financial supports to those who work in campus as a part-time job. For the students, using Gong Gang in an efficient way is a great way to make money!
5. Club Activities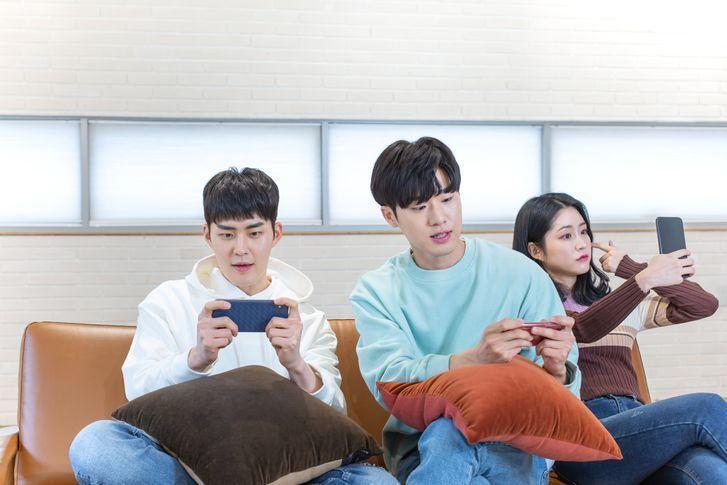 On-campus club activities are often called as 'Heart of Campus Life', and they are really active in every universities. Each club has its own club activity room in campus, and they are available for the members only.
It costs a lot for students to go to coffee shops every time they have Gong Gang, and also they might hesitate to rest in the library where others studying hard. Club activity room is a perfect place for them to relax themselves! Almost every college students sign up for at least one club activity to use this facility.
Of course, there are more such places like 'Gwa Bang(a room provided to every major department in campus)', but it's often conquered by freshmen and sophomores. Juniors and Seniors can't really use Gwa Bang... (they feel like they are too old to go to Gwa Bang LOL). In this case, they go to the club activity room and hang out with club members or spend their leisure time.
---
So far, we have learned about Korean college culture by looking at how college students deal with Gong Gang(spare time). If you have questions about information not covered in the blog post, please email us at support@creatrip.com