The 9 Popular Sheet Masks To Enhance Your Illuminous Korean Skincare
What Kind of Masks do Koreans Use for Their Skin Care? The Most popular Sheet Masks!
What reminds you of you when you think about K-Beauty? 10 step skincare routine or AHA BHA clearing cotton pads? Well, one of the most popular items from the K-Beauty trend is sheet masks.
As the accessibility grew of getting sheet masks, consumers can easily take care of their skins for their special days, when the skin needs more extra care, or you would like to treat yourself at home after a long day.
In Korea, there is a saying 'one sheet mask pack a day' method to take give extra care for your delicate skin.
Since there are countless choices of sheet masks that you can pick from, we will guide you as to which ones to stock up on during your travel.
---
Real Barrier / Aqua Soothing Gel Cream Mask
아쿠아 수딩 젤 크림 마스크


Price: ₩3,000 ($2.59 USD)
This is moisture charged gel-cream that absorbs into skin without dripping to soothe your dehydrated and overheated skin.
Since this is based on the 'soothing gel-cream product from Real Barrier, it is really effective to cool off your skin down as an after-sun care product.
I loved the smell and how it cools off your skin down and hydrate at the same time.
On the following morning after using this, my skin looked flawless!

This sheet mask offers a generous amount of essence in the pouch, that can be applied to your entire body. You can easily purchase this product at Olive Young.
---
Dr. Jart / The Mask Waterjet Vital Hydra Solution


닥터자르트 더마스크 워터젯 바이탈 하이드라 솔루션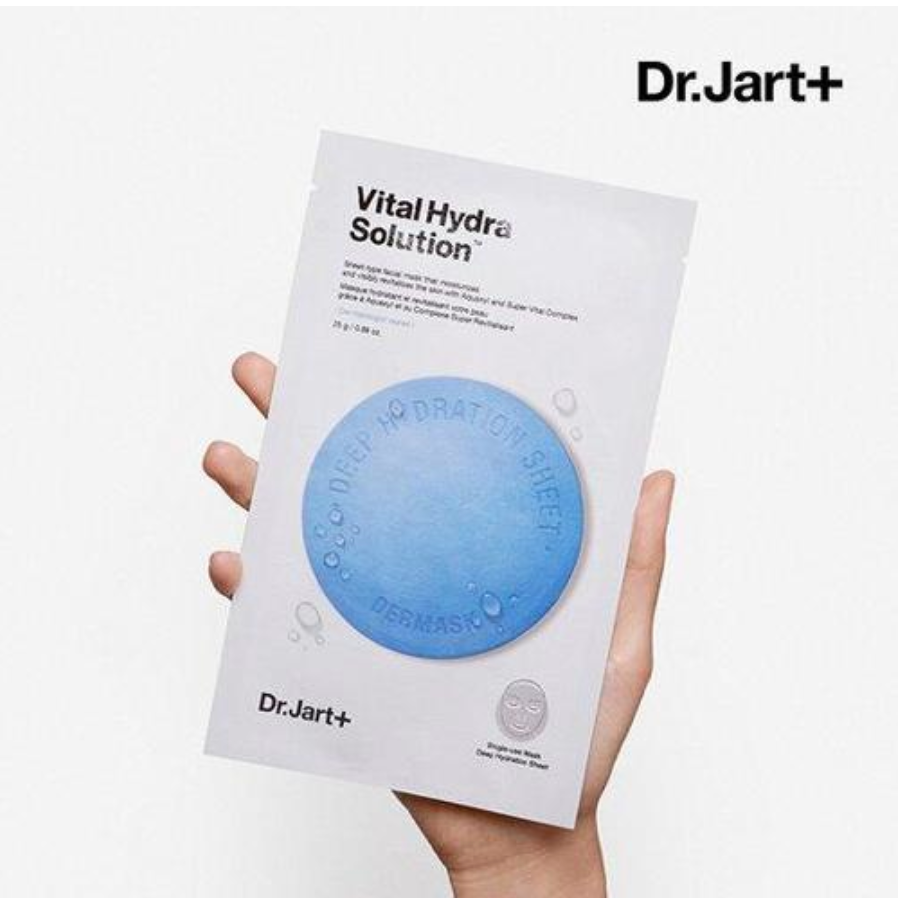 Price: ₩4,000 ($3.46 USD)
Dr. Jart is one of the most famous K-Beauty skincare products internationally.
In case if you haven't tried but curious about the brand, I would like to suggest trying out their sheet mask first!
The Mask Waterjet Vital Hydra Solution is free from 10 harmful ingredients such as artificial fragrance or color, denatured alcohol, mineral oil and so much more.
I would like to recommend this to anyone including sensitive skin.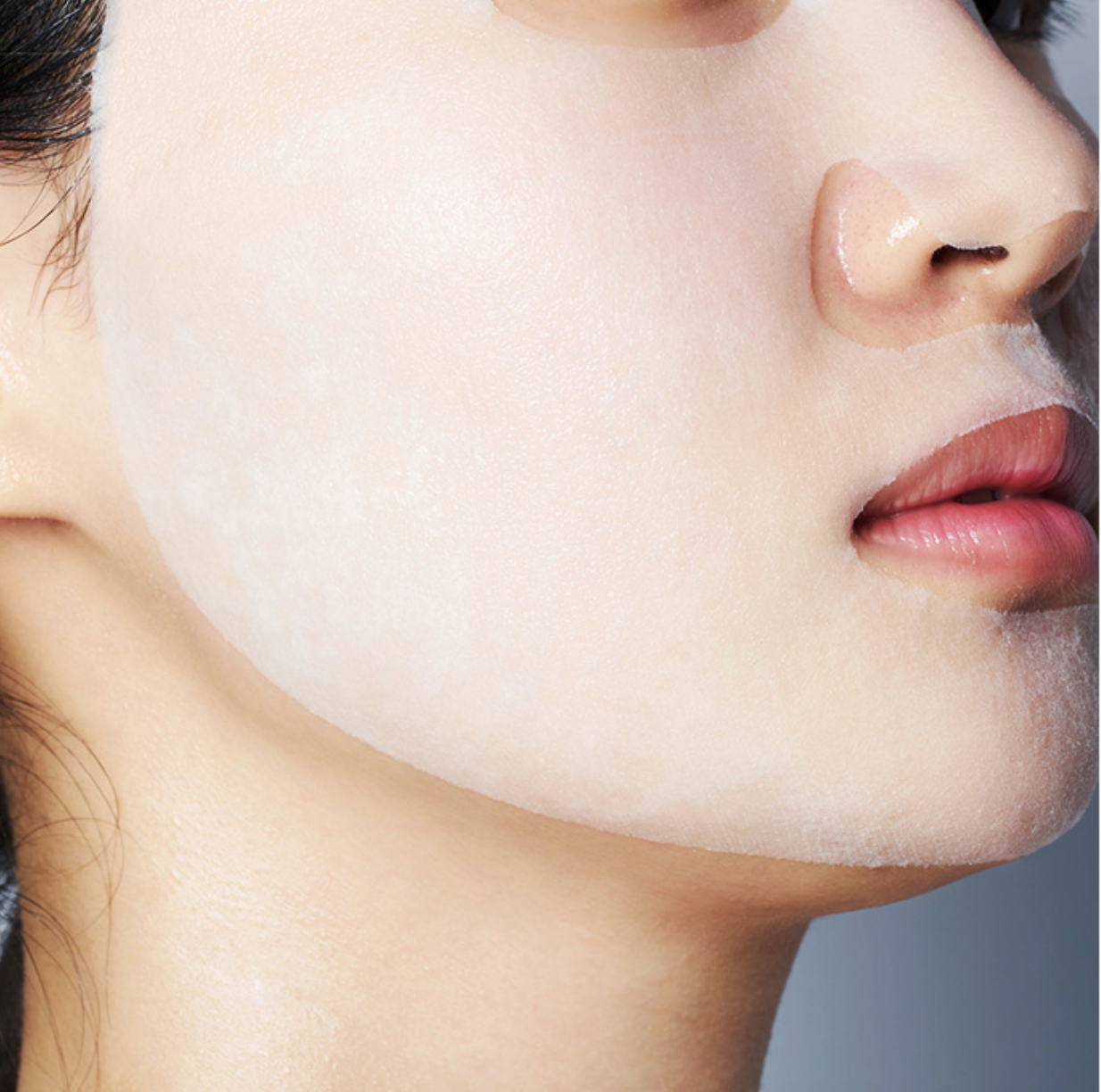 The sheet itself is extra thin compared to other sheet masks; this sticks to your skin for a long time while it hydrates your skin. I would like to give this sheet mask 10/10!
Some may find this a bit pricy, but just like any other sheet masks, they go on a sale often. You can purchase this from Olive Young and CHICOR.
---
Mediheal / Teatree Care Solution Essential Mask


메디힐 티트리 케어솔루션 에센셜 마스크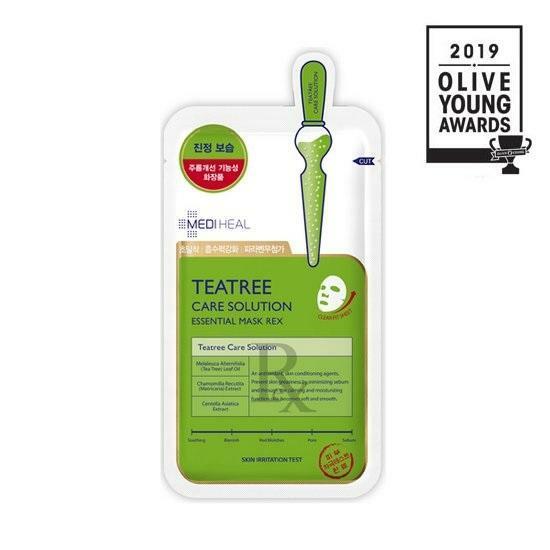 Price: ₩2,000 ($1.73 USD)
If your skin is about to have a break-out due to the period season, or in need of soothing care, you have found your solutions from Mediheal.
Many may recognize this brand already from BTS or Hyun Bin from Crashing Landing on You.
Mediheal also uses celebrity endorsement method to advertise their products to global fans of Korea, and it seems like it's working!
Back to the sheet mask, this Teatree Care Solution Essential Mask REX is effective to calm your pimples and acne down when they are about to break out.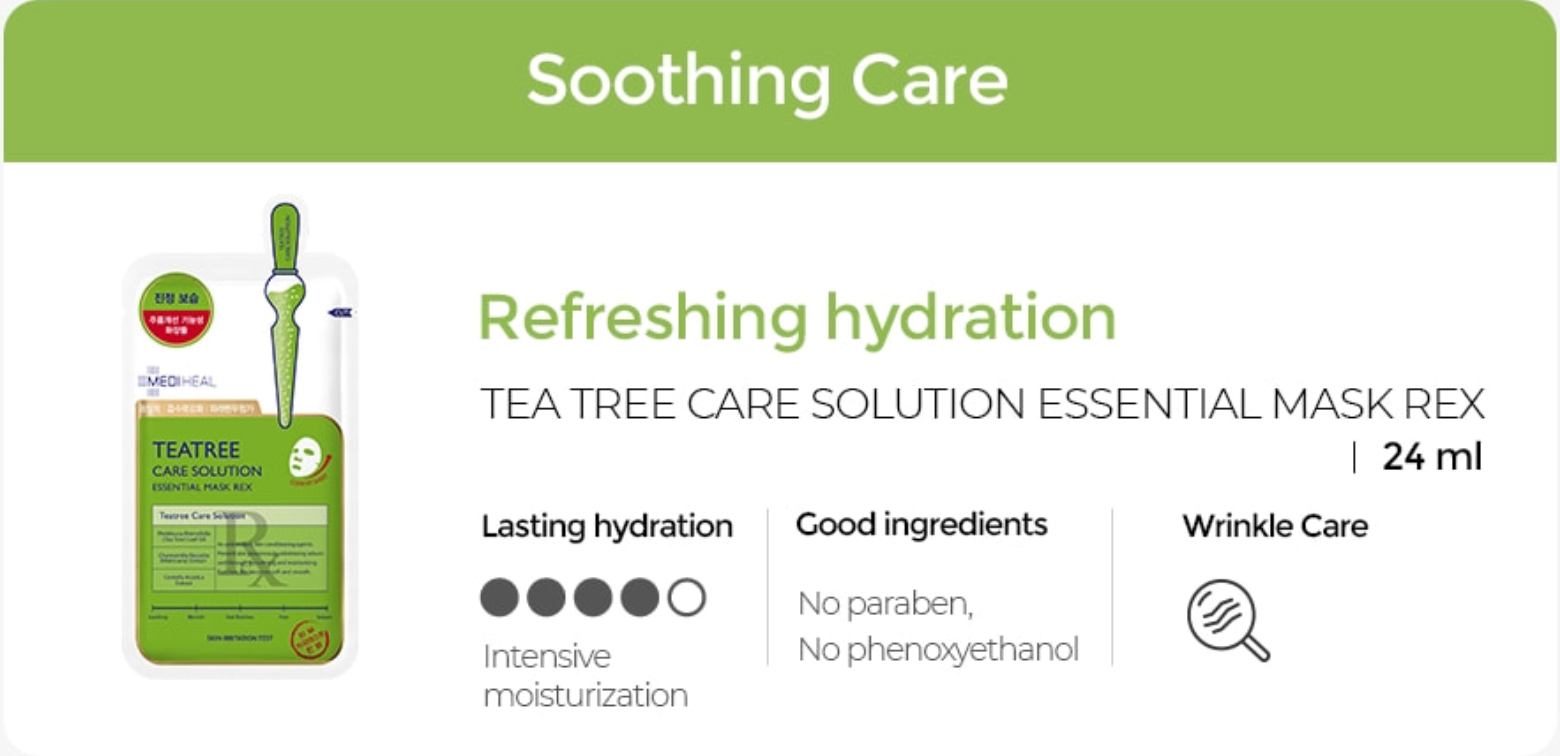 On a note, some reviews from sensitive skin owners said you might want to apply an extra layer of moisturizer after the sheet mask since the finish is lighter than other products.
---
ROUND LAB / 1025 Dokdo


독도마스크


Price: ₩5,000 ($4.32 USD)
Are you afraid of sheet masks because of your irritated skin?
ROUND LAB is suggesting this 1025 Dokdo Mask for anyone who would like to experience a soothing and comfort sheet mask that is made entirely of Coconut Fruit Water.
A lot of reviews of this product (including my own) is that you can feel how the essence and sheet mask moisturizes your skin to the max and locks in the skin's moisture.
Interestingly, this sheet mask has mesh on the side of the mask, so that consumers can easily attach the sheet on your face with less possibility of ripping them apart.
This is also free from harmful ingredients for your skin so anyone including sensitive skin can use this.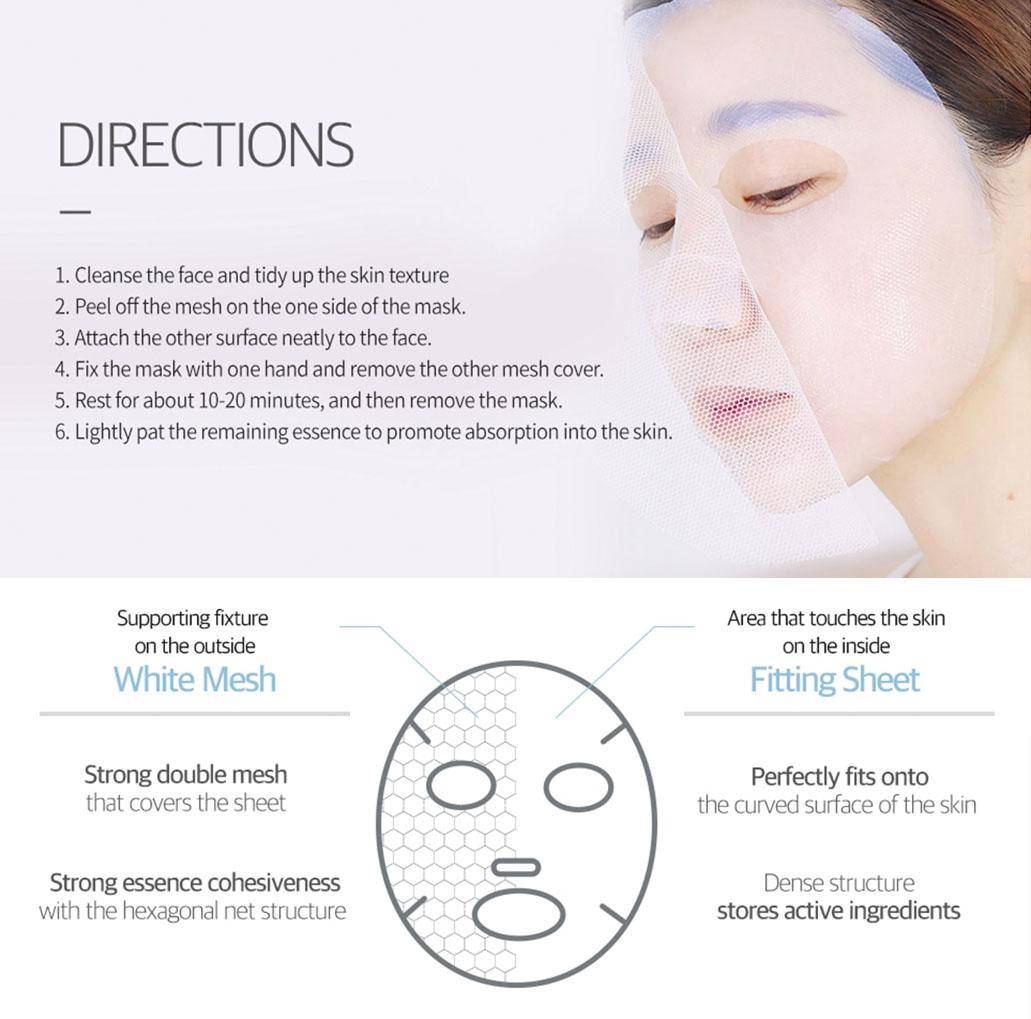 Whenever you experience your makeup gets cakey easily during the change of seasons, I strongly recommend 1025 Dokdo Mask.
---
Abib / Gummy Sheet Mask Heartleaf Sticker
아비브 껌딱지 시트 마스크 어성초 스티커


Price: ₩4,000 ($3.46 USD)
There is a trend in K-beauty with the usage of specific ingredients: knowing what benefits certain ingredients serve is more than important than anything before you purchase any K-Beauty skincare products.
Some of the examples of popular ingredients are ceramide, cica, propolis, hyaluronic acid and so much more, 2019's top ingredient was heartleaf with no doubt.
Heartleaf helps to purify and brighten your skin by managing excessive sebum to keep the skin clear and flawless.
If your skin is in an urgent situation from any help, try Abib's Gummy Sheet Mask Heartleaf Sticker!
---
Ultru / Jelly Mask


얼트루 젤리 마스크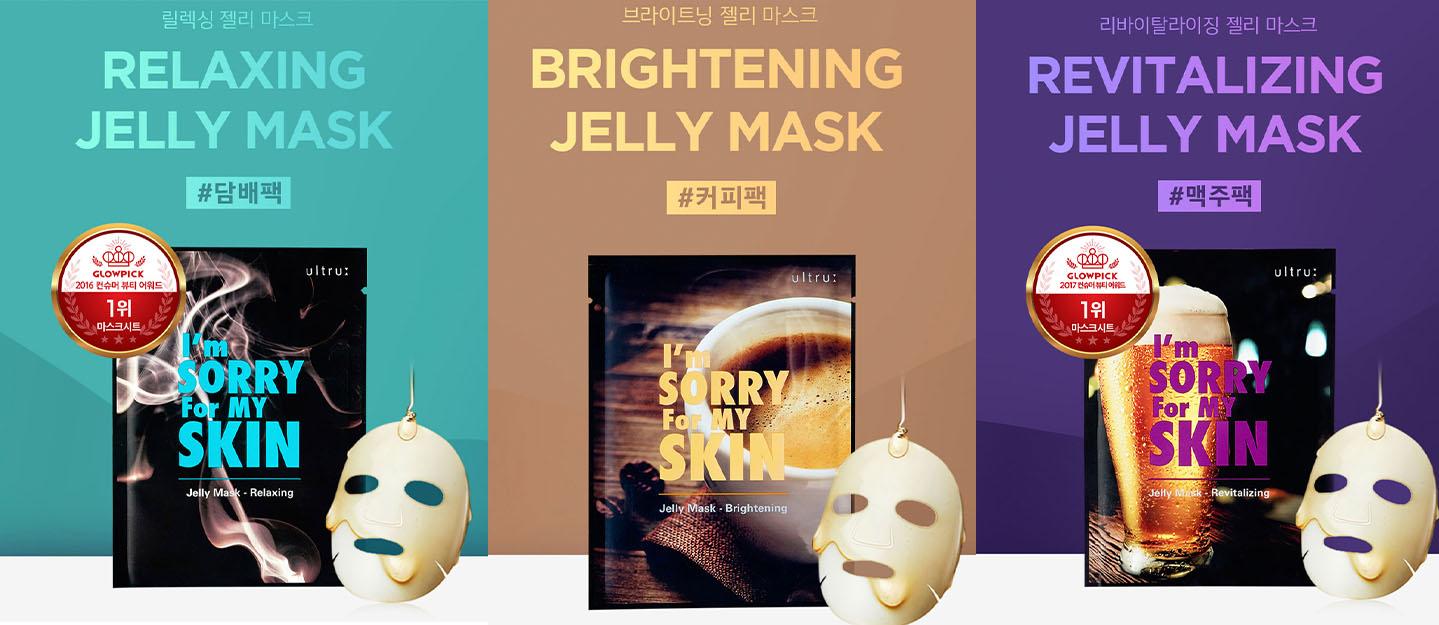 Price: ₩3,000 ($2.59 USD)
Ultru's I'm Sorry for My Skin Jelly Masks have the most eye-capturing packaging: the series has pictures of cigarettes (relaxing), coffee (brightening), and beer (revitalizing).
At first, I doubted about the brand, but after using their one sheet mask, I instantly fell in love with it!
The scent wasn't as appealing, but the texture of this sheet mask has the jelly texture that doesn't steam down the face and hydrates your skin for a longer time.
However, after you finish removing the sheet, you should pat your skin gently after using the mask.
The formula of the bouncy jelly formula is something that you won't be able to find from other brands' sheet masks, so give it a try!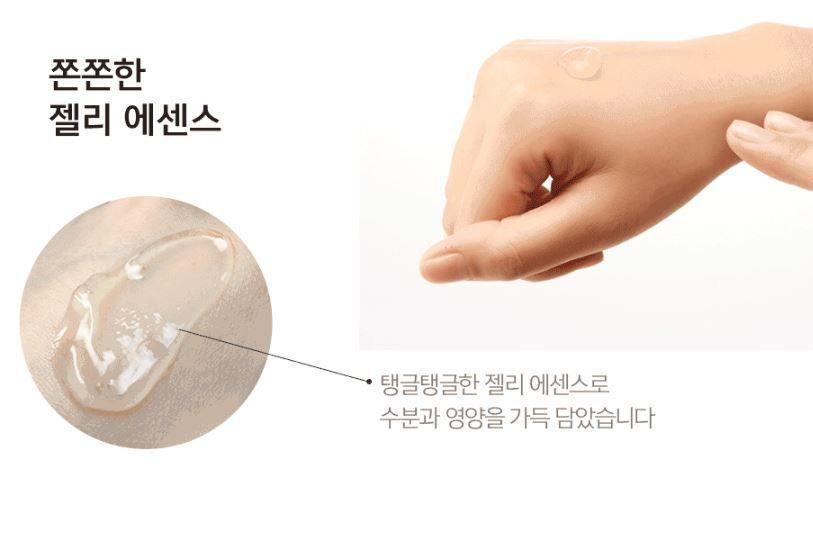 For a pro tip, when there are lots of leftover essence in the pouch, soak some cotton pads and put them on your skin on the following day before you wear makeup. This way, you can use the essence without a single drop! You can easily find this from Olive Young and LOHB's.
Today, we have covered six popular sheet masks in Korea. The majority of them are great for relaxation and claiming your skin, but it will depend on your skin type and conditions.
All six masks can be found from drugstores in Korea such as Olive Young, LOHB's, or CHICOR, so check them out if they are on sale for stocking them up.
---
TORRIDEN / Cellmazing Centellareal Mask


토리든/ 셀메이징 센텔라리얼 마스크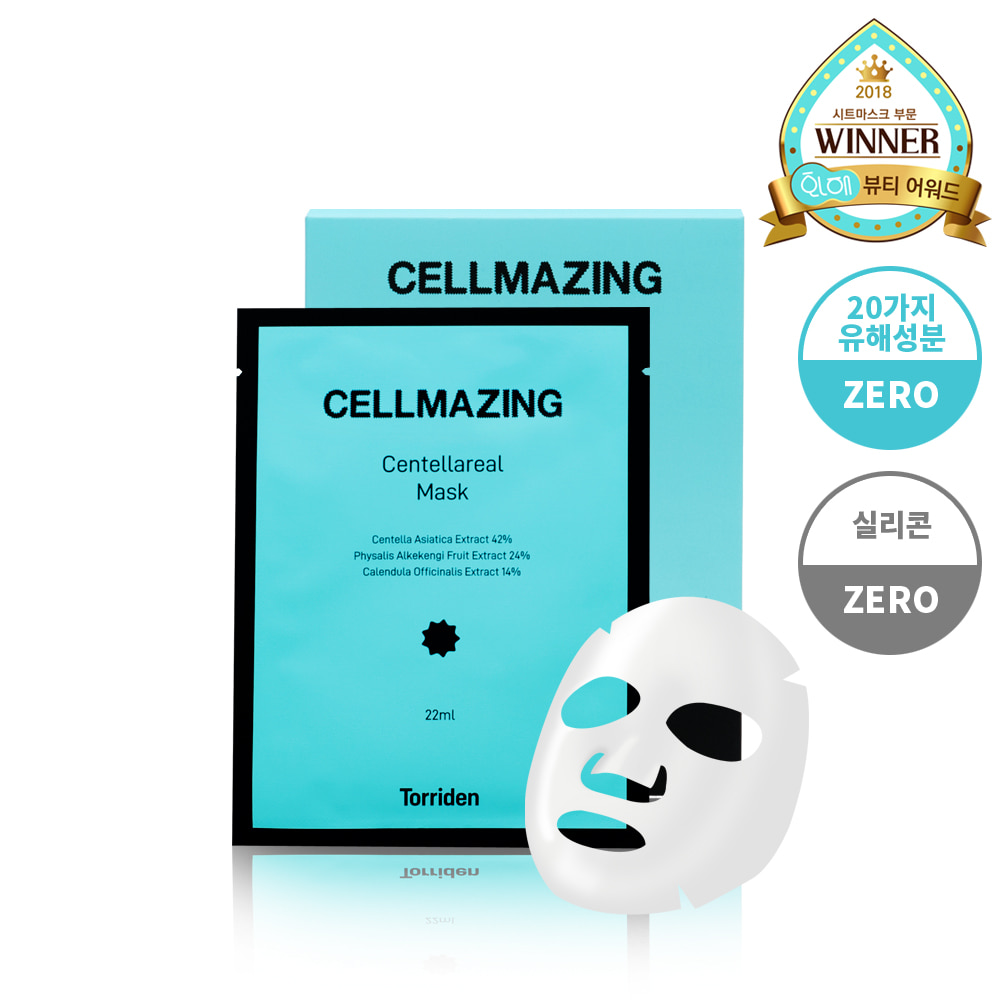 Price: ₩1,800 ($1.56 USD)
The next recommendation is TORRIDEN's Cellmazing Centellareal Mask. The brand, TORRIDEN is a famous skincare brand for its cost-effective with fabulous quality hyaluronic serum.
This product developed with the optimum blending ratio to reduce the burden on sensitive skin and tired skin from the external environment.

Additionally, their sheets are made of eucalyptus wood, which helps the moisture absorption rate three times higher compared to other ingredients like cotton.
The reason why Korean consumers are a big fan of this product is how it moisturizes your skin after using it. It really helps to supple and moisturize your skin until the next morning!
---
Be Plain / Bamboo Healing Mask


비플레인 대나무 힐링 마스크


Price: ₩3,500 ($3.02 USD)
Need some mild care with 100% natural bamboo-derived sheet mask and essence? Be Plain's sheet mask is here for you!
The sheets are soft, and your skin will be softer than ever after the use!
Some of the main ingredients for this product are 82% bamboo water, allantoin, panthenol to help to soothe your skin.
Also, triple hyaluronic acid is added to enhance the hydration.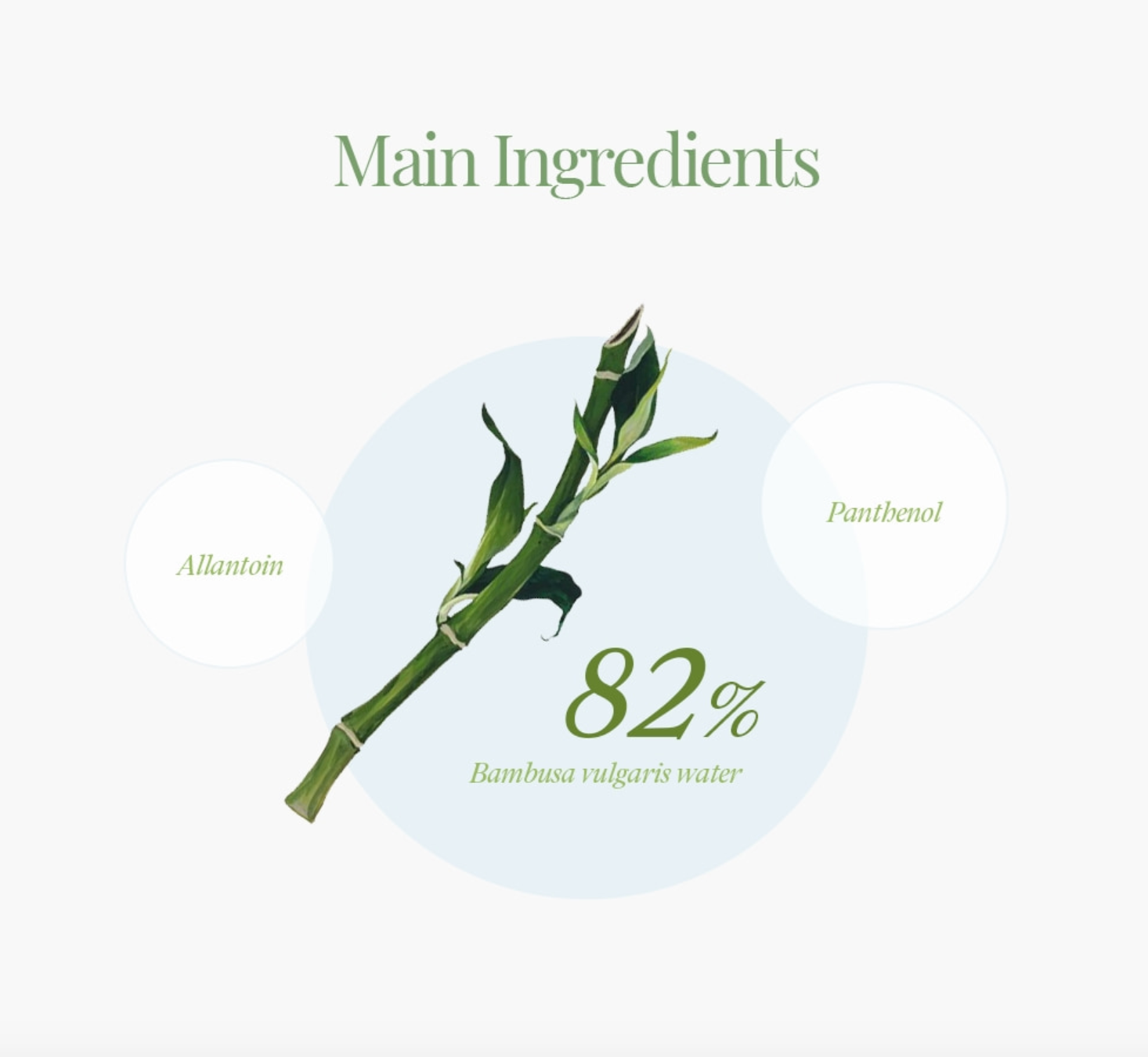 Also, a lot of consumers commented that the amount of essence included is very generous, so you can double-layer after the use!
---
allNATURAL / Mask Sheet Houttuynia Cordata


다자연 어성초 마스크팩

Price: ₩1,500 ($1.30 USD)
At last but not least, our last recommendation is the allNATURAL's Mask Sheet Houttuynia Cordata!
One of the characteristics of this sheet mask is that it is made with fibres from the Eucalyptus tree filled with houttuynia extract that takes up 50% of the whole ingredient.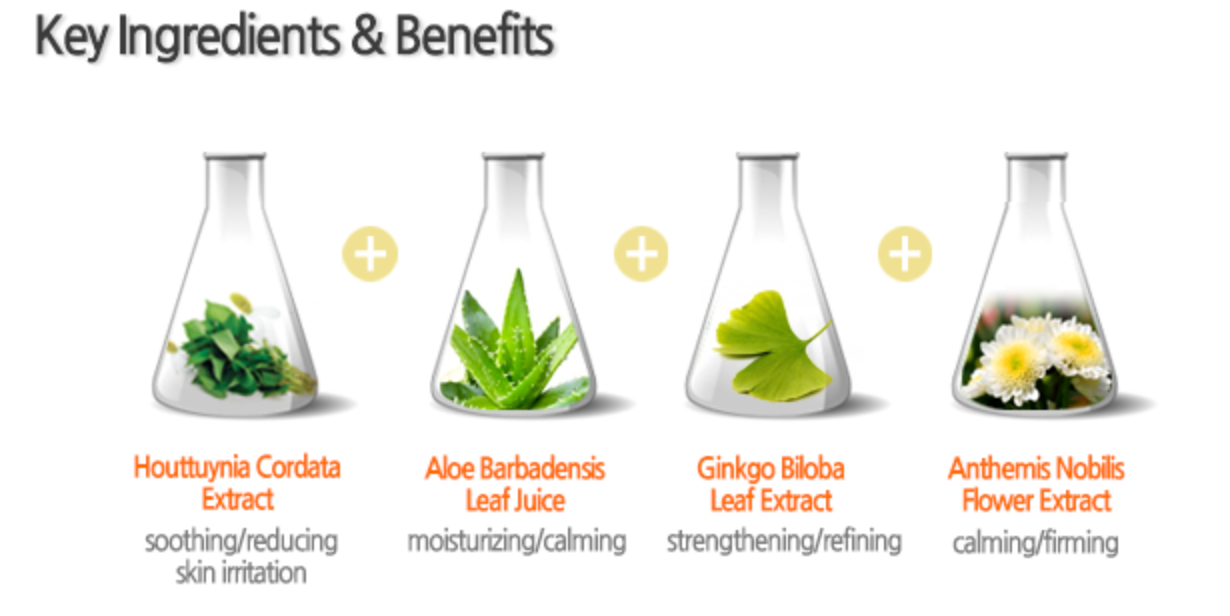 This sheet mask also highlights that the mask is formulated without paraben, ethanol, mineral oil, sulphates, silicon synthetic fragrance, and chemical pigments; and made with organic ingredients just to enhance the quality of the product.
---
If you have questions or comments about the blog post, please leave a comment below or email us at support@creatrip.com.
---