Busan City Tour | Daily Tour
Essential Travel Course in Busan! What attractions are there in Busan?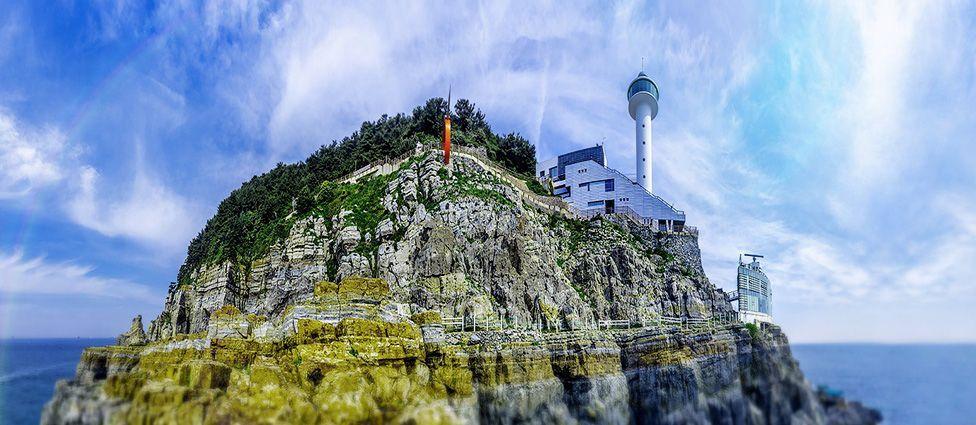 Busan is the second-largest city in Korea. Located right on the southern coast of the peninsula, it is surrounded by the ocean. Busan is a popular tourist destination, even among locals. There are so many tourist attractions in Busan. Among those, we would say that the top 4 attractions are Haedong Yonggungsa Temple, Taejongdae Park, Gamcheon Culture Village, and Songdo Skywalk. Today we will introduce to you a Busan One-day Tour Package that covers all these four attractions! Let's look into what you can expect at this tour!
---
Busan City Tour
---
Why We Recommend It
Hae Dong Yonggungsa Temple was built in the 14th century and is the only temple located by the sea. It is a popular spot to enjoy the sunrise.
Taejongdae is known for its beautiful coastline, majestic cliffs, and dense forests. Taejongdae is a tourist destination where you can experience magical natural scenery.
Songdo Skywalk is the longest sea walkway in Korea. The walkway is made of transparent glass, allowing you to directly view the clear sea below. (added)
Gamcheon Culture Village is known as the Machu Picchu of Korea, as it features a colorful maze of houses built on a hillside. You can explore the vibrant and artistic streets of the village.
---
Things to Keep In Mind
This tour departs every Tuesday to Sunday.

Reservations can be made up to 2 days prior to the departure date.
Reservation changes, cancellations, and refunds are possible up to 3 days prior to the departure date. After that, they are not possible.
If you wish to make a reservation change, please contact us at help@creatrip.com.
The price includes transportation fees, admission tickets, the cost of a guide who can speak Chinese and English, and the ticket for the Danubi Train at Taejongdae.
The price does not include personal meals and travel insurance.
In case of unforeseen weather conditions or significant transportation changes, the guide may modify the travel itinerary on the day of the tour.
Please make sure to arrive at the departure location at least 10 minutes prior to the scheduled departure time.
Children under 36 months can join the tour for free, but no separate seats will be provided.
The prices for adults and children are the same.
The Danubi Train at Taejongdae Park does not operate on rainy days. In such cases, the tour will visit Oryukdo Skywalk instead.
---
Price
| | |
| --- | --- |
| 1 Person | |
---
How to Reserve
Step 1

Make a reservation on the Creatrip reservation page.

Step 2


Input the reservation details such as name, date, time, etc.



Step 3





The reservation confirmation letter will be sent to your email inbox within 24 hours.

Please kindly note your reservation will be canceled if there is not enough seat. You will be given a full refund immediately in this case.



Step 4




Please arrive at the point of departure on time.

The itinerary may differ from the planned schedule due to weather and traffic changes.

For details, please refer to the website.

09:00 KTX Busan Station Exit 1



09:20 Seomyeon Station Exit 12
10:00 Haeundae Station Exit 5



Step 5




Departure




---
Schedule
KTX Busan Station: Exit 1

Seomyeon Station: Exit 12

Arrive at HaedongYonggungsaTemple

(If it rains, it will be Oryukdo Skywalk)

Arrive at TaejongdaePark (Lunch)

In case of rain, it will be replaced with the Oryukdo Skywalk.

Depart to Gamcheon CultureVillage

Arrive at Gamcheon CultureVillage

Depart for Songdo Skywalk

Arrive at Seomyeon Station

Arrive at Haeundae Station
---
What to Expect
Haedong Yonggungsa Temple
Located on the northeast coastline of Busan, Haedong Yonggungsa Temple is the only temple in Korea that is located by the sea. This is a perfect place to enjoy the sunrise and evening scenery of the sea.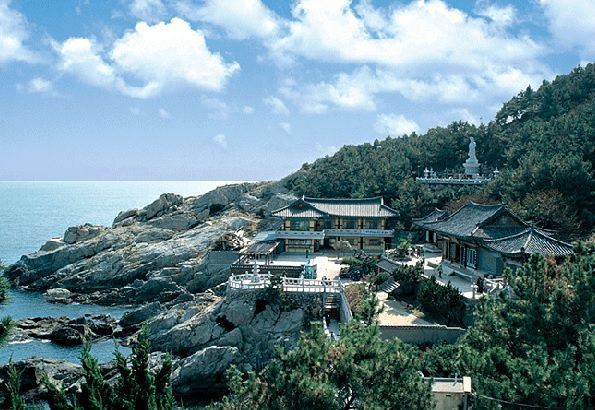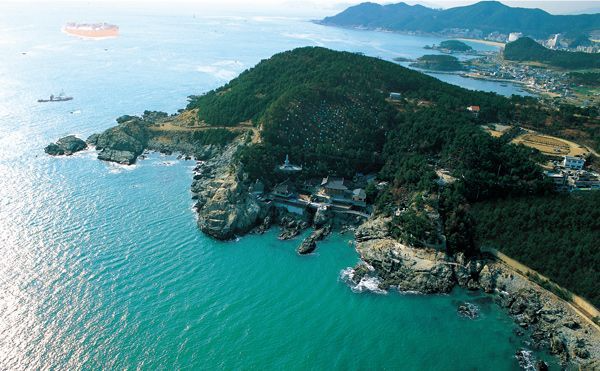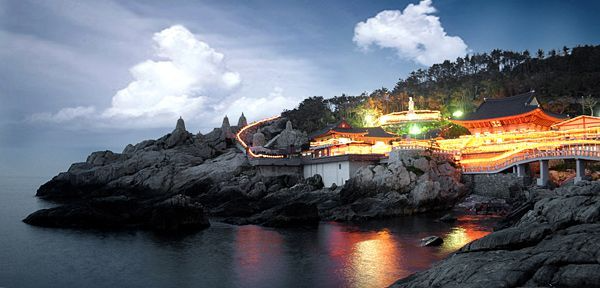 Taejongdae Park
This is a natural park located at the southernmost tip of Busan. Taejongdae is famous for its beautiful coastline, magnificent cliffs, and lush forests. You can walk on the steep cliffs and feel the magic of nature, and enjoy the beautiful blue ocean.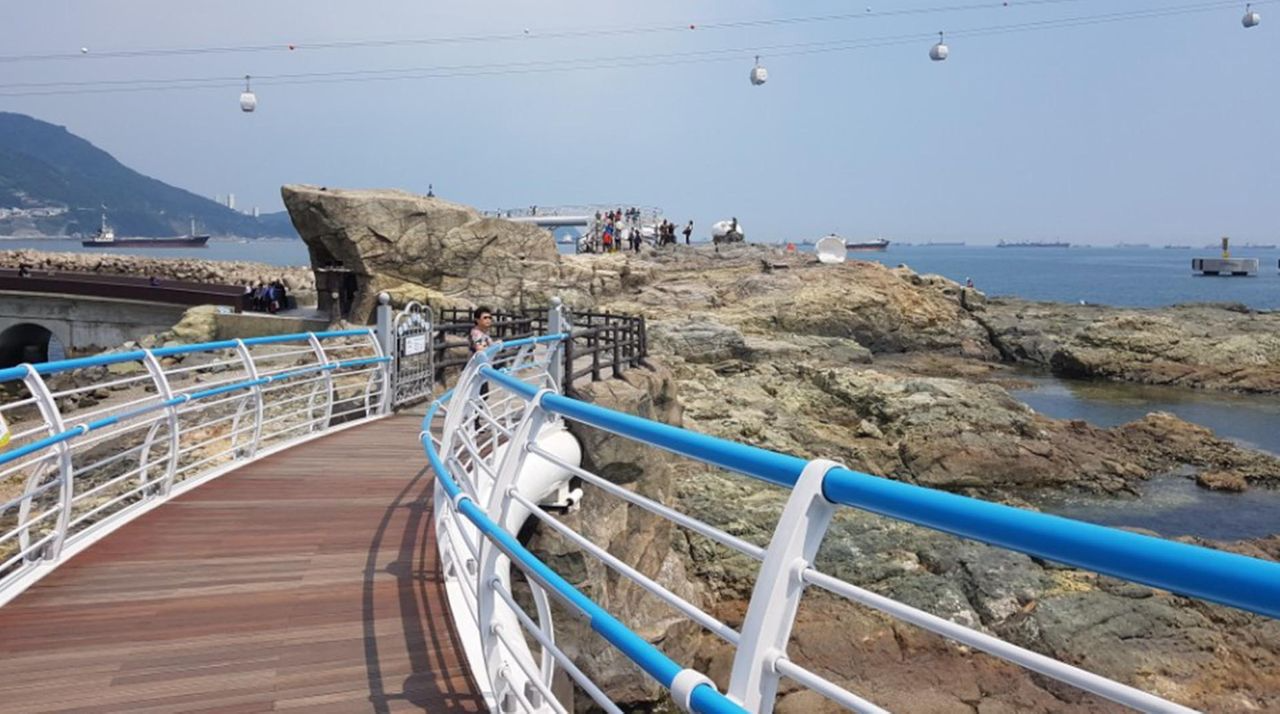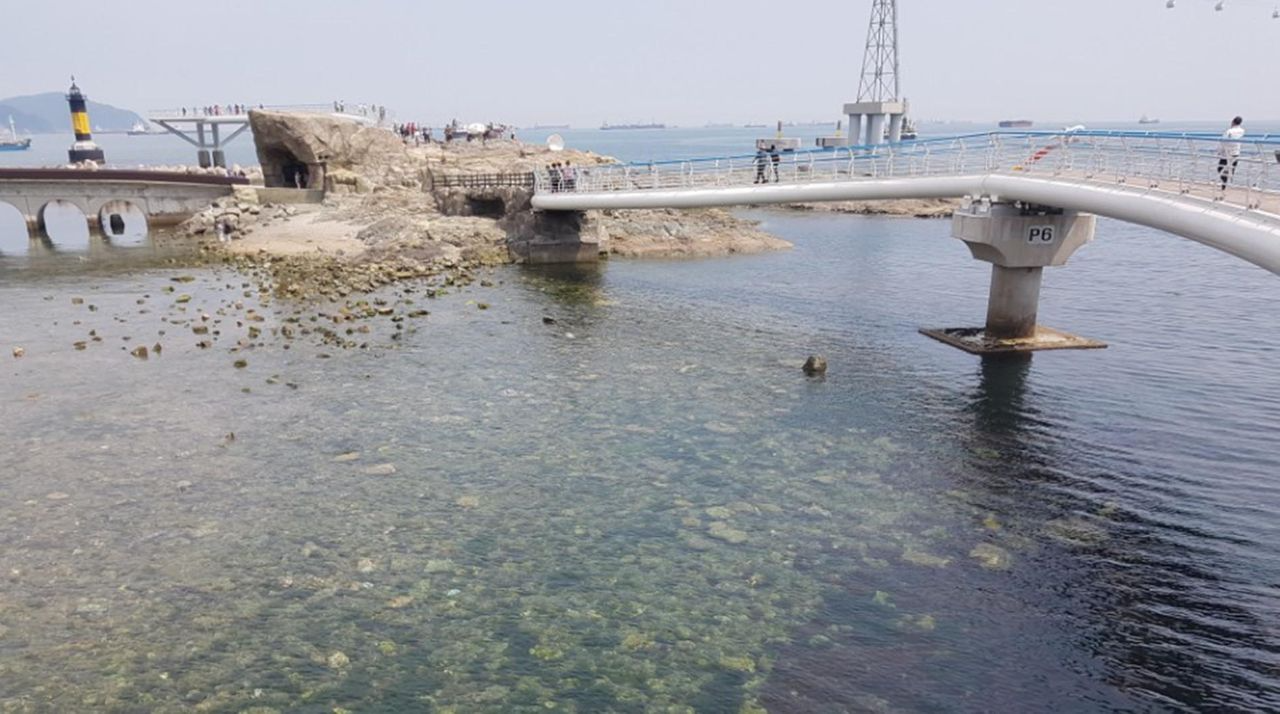 Gamcheon Culture Village
It is also known as the Machu Picchu of Busan. Here, visitors can see colorful terraced houses lined up along the hillside. It makes you feel like you are inside a fairy tale.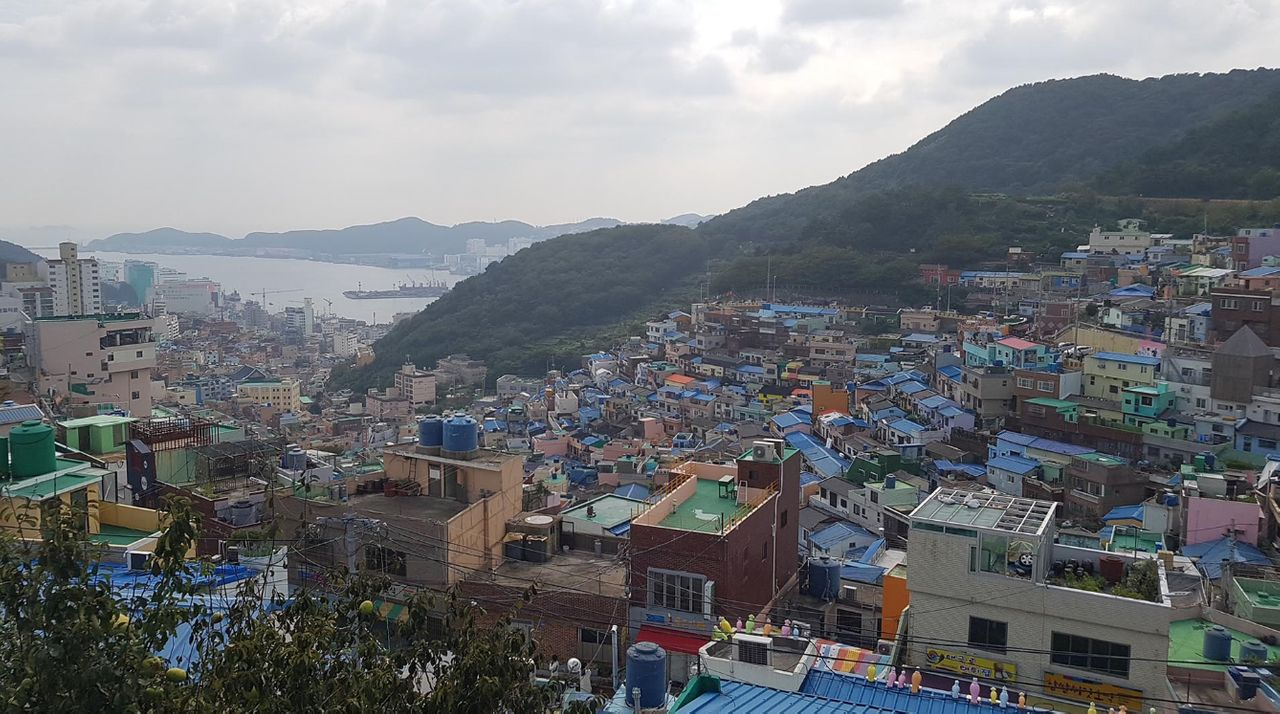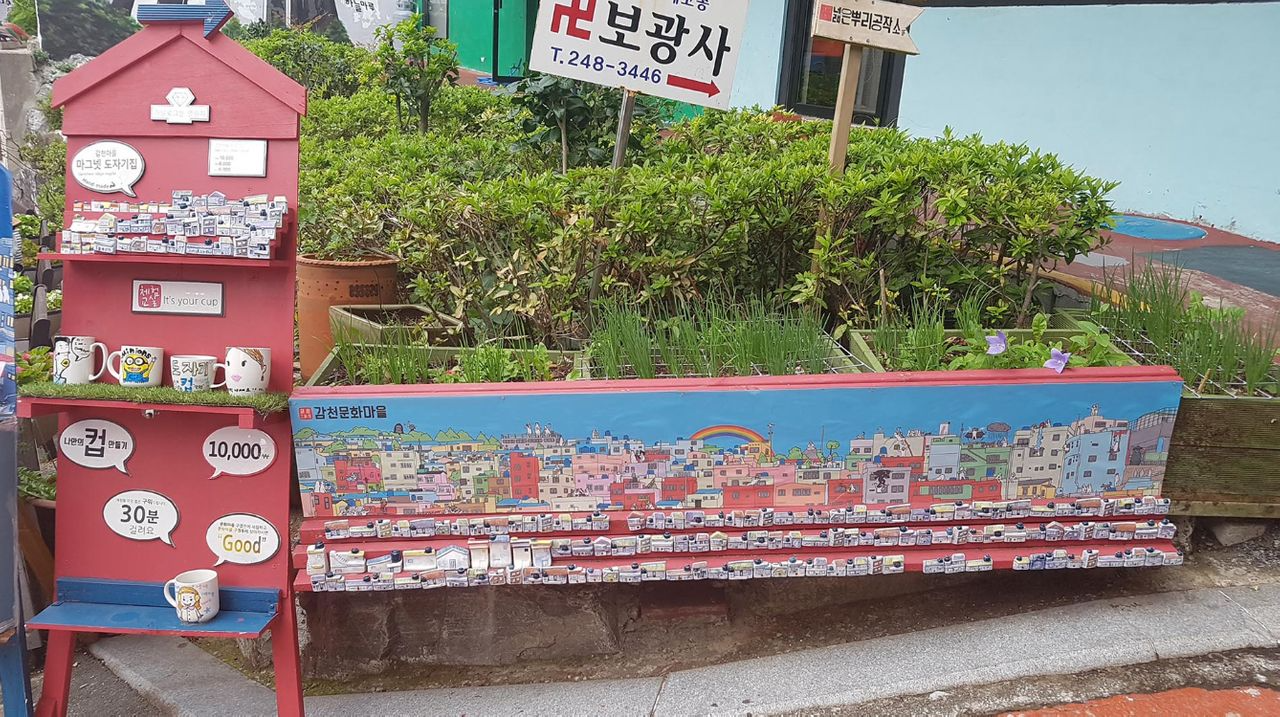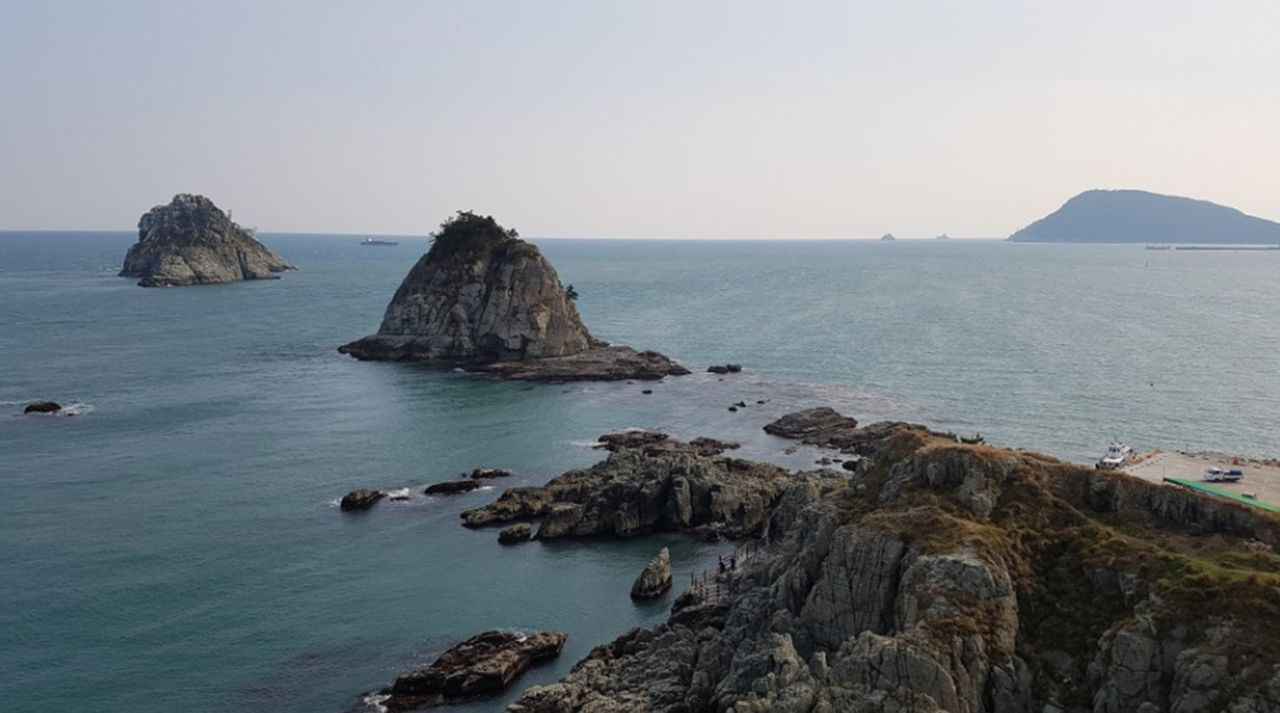 Songdo Skywalk
Take a stroll above the clear waters of Busan at the Songdo Skywalk!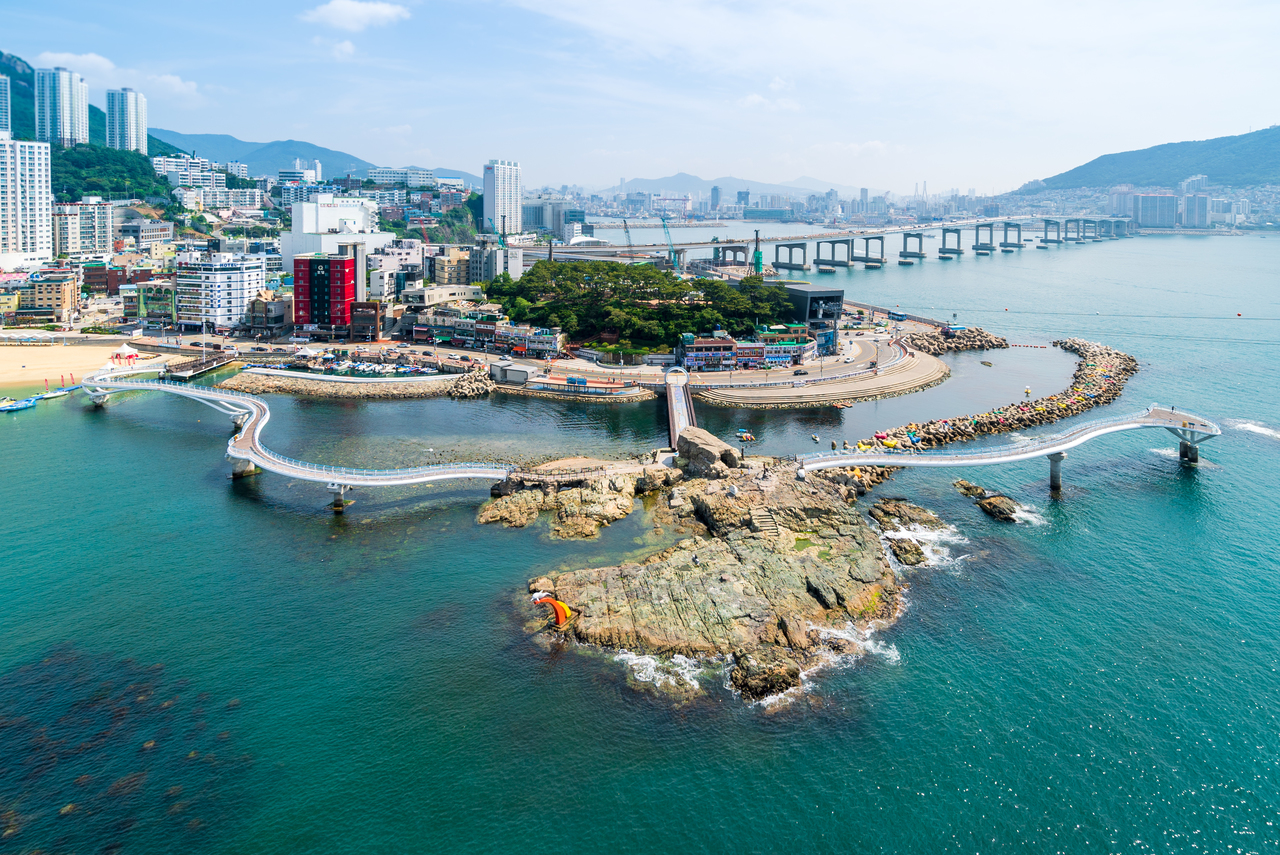 ---
Busan City Tour
---
We hope that you have the chance to visit Busan and enjoy the coastal city! If you have any questions, please leave a comment below or send us an email at help@creatrip.com. You can also follow us on Instagram, TikTok, Twitter, or Facebook to stay updated on all things Korea!
---