Noryangjin Cupbap Street
Street that has numerous cheap and delicious food stalls. You can have a full meal with just ₩3,000!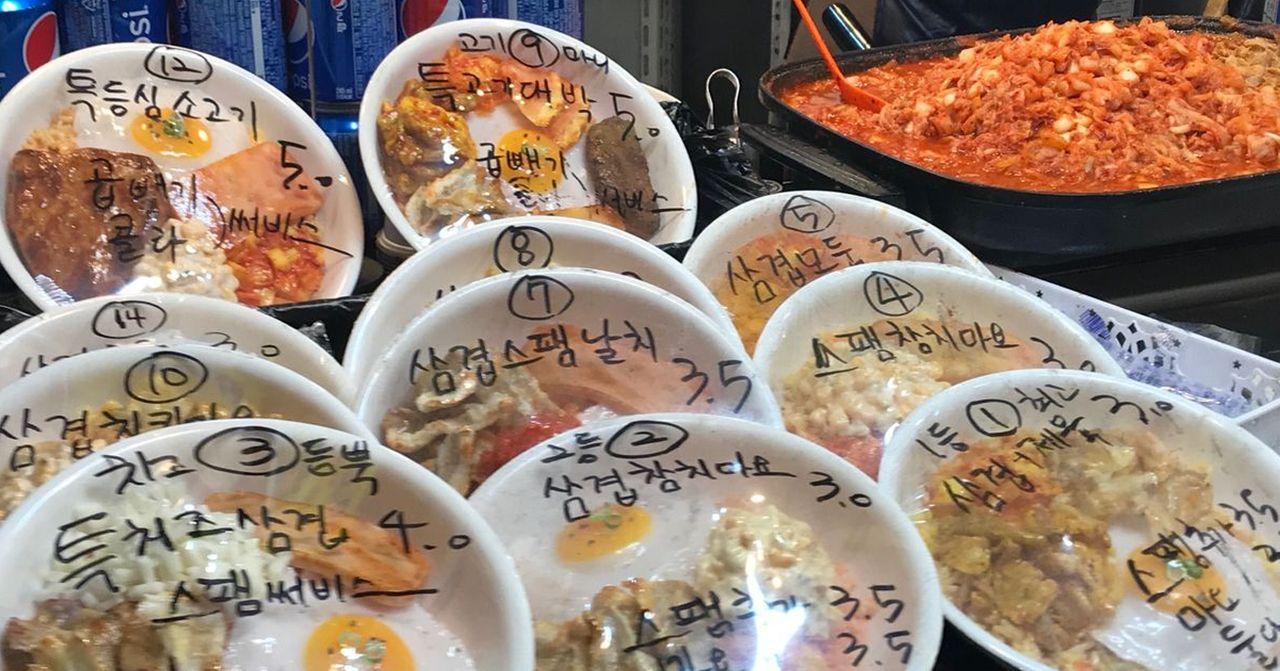 When Koreans hear the word Noryangjin, they think of the seafood market as it's a well-known place in Noryangjin. However, I would like to introduce today to Noryangjin Cupbap street. Cupbap simply means rice in a cup in Korean. This street has numerous cheap and delicious food stalls. You can have a meal with just ₩3,000 here! Scroll down to see what meals you can enjoy in Noryangjin Cupbap street and which is popular amongst Korean students!
---
Noryangjin Cupbap Street
Location: Walk straight from Exit 3 of Noryangjin Station
Address: 서울시 동작구 노량진로 178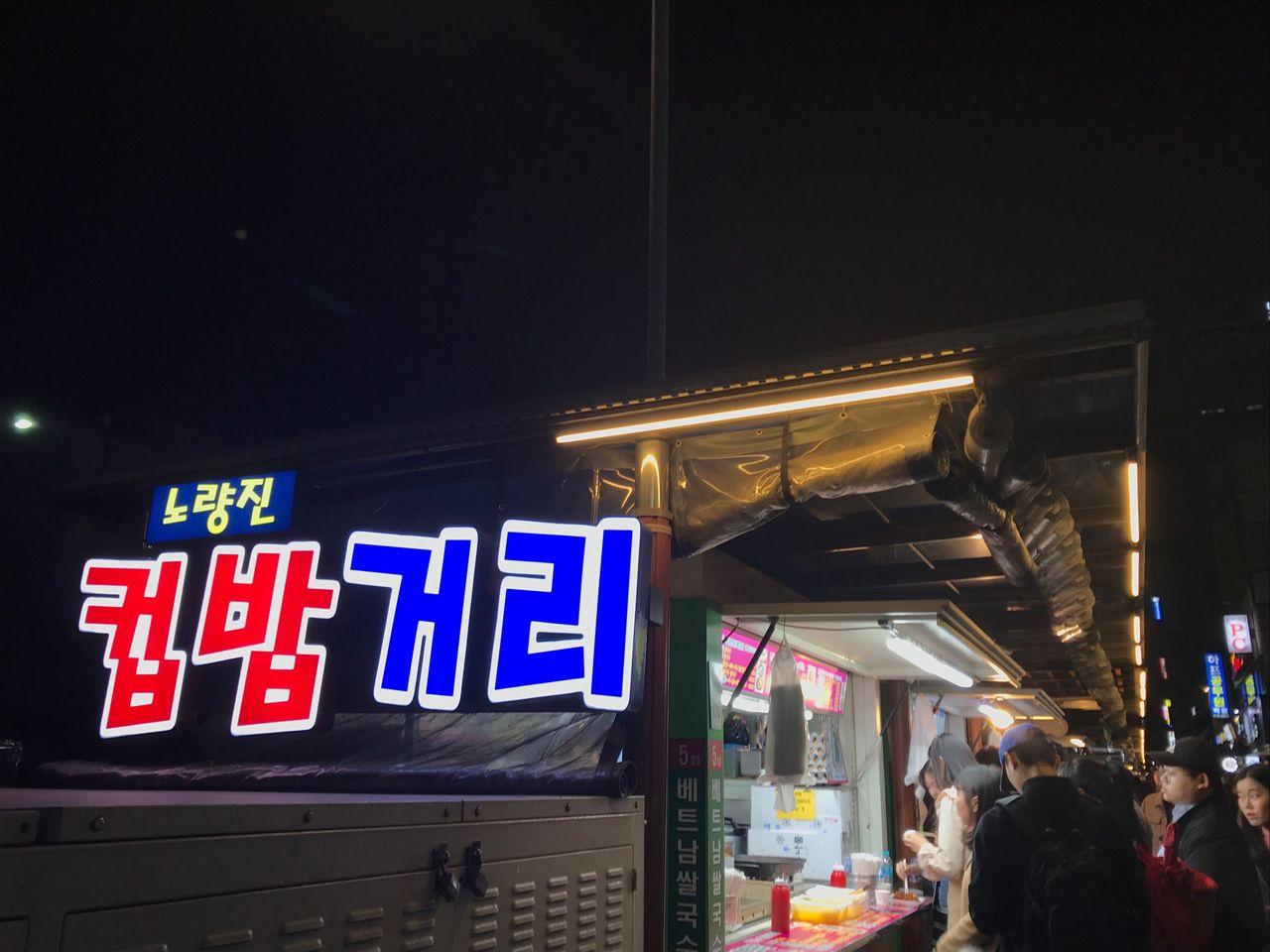 Noryangjin is an area where hundreds of private institutions are located, and thousands of students gather to prepare for a specific exam. The number of shops where students can eat inexpensively began to increase gradually, and as a result, Noryangjin Cupbap street was formed.
---
Wang Wang Emonea (왕왕 이모네)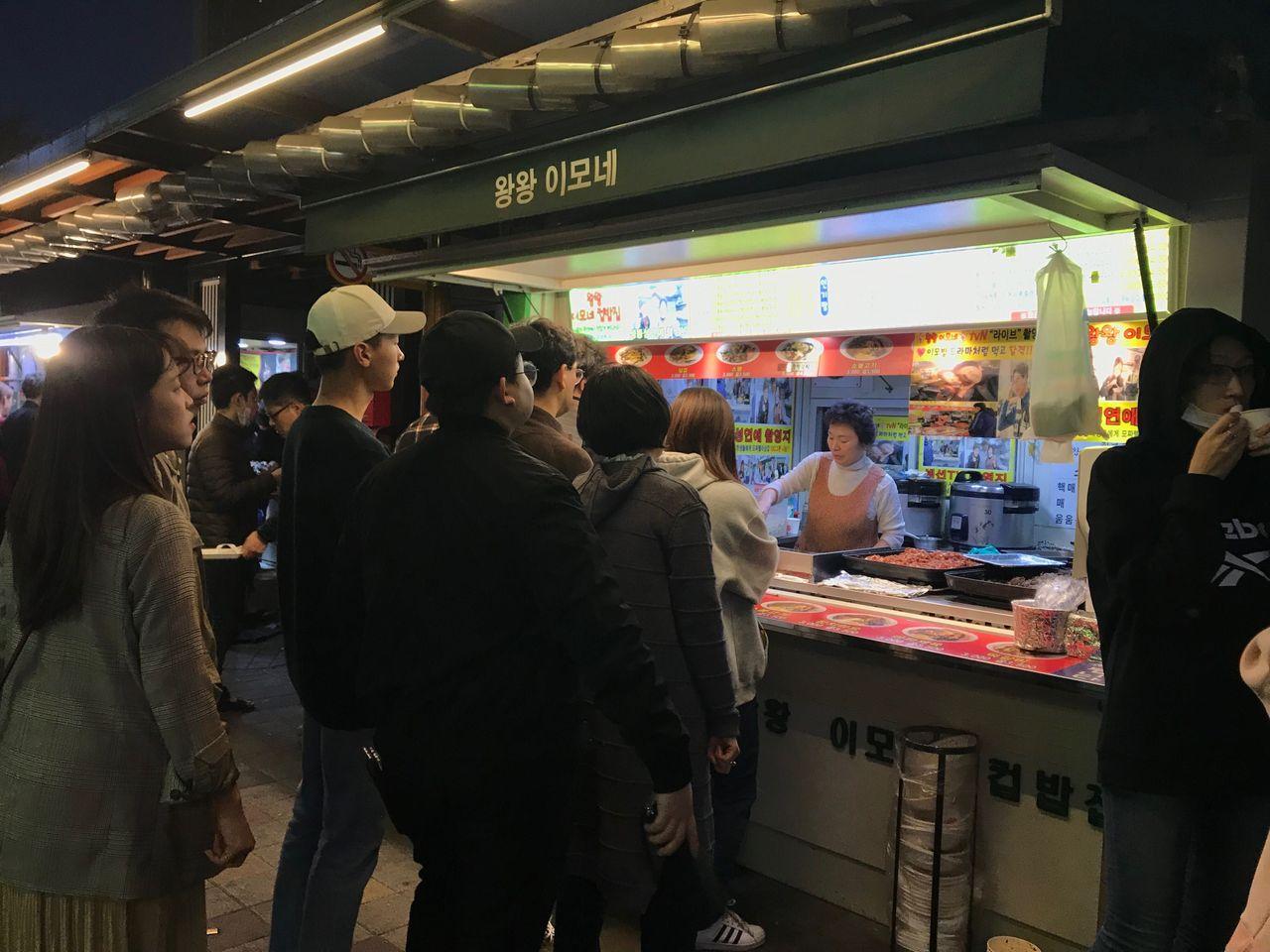 This is a food stall that sells Bulgogi cupbap. Bulgogi is marinated slices of beef. In this Bulgogi cupbap, there are sausage, ham, eggs, sprouts and rice, so it's nutritious! There is only one auntie working, so there are long queues every day!
---
Vietnamese Rice Noodle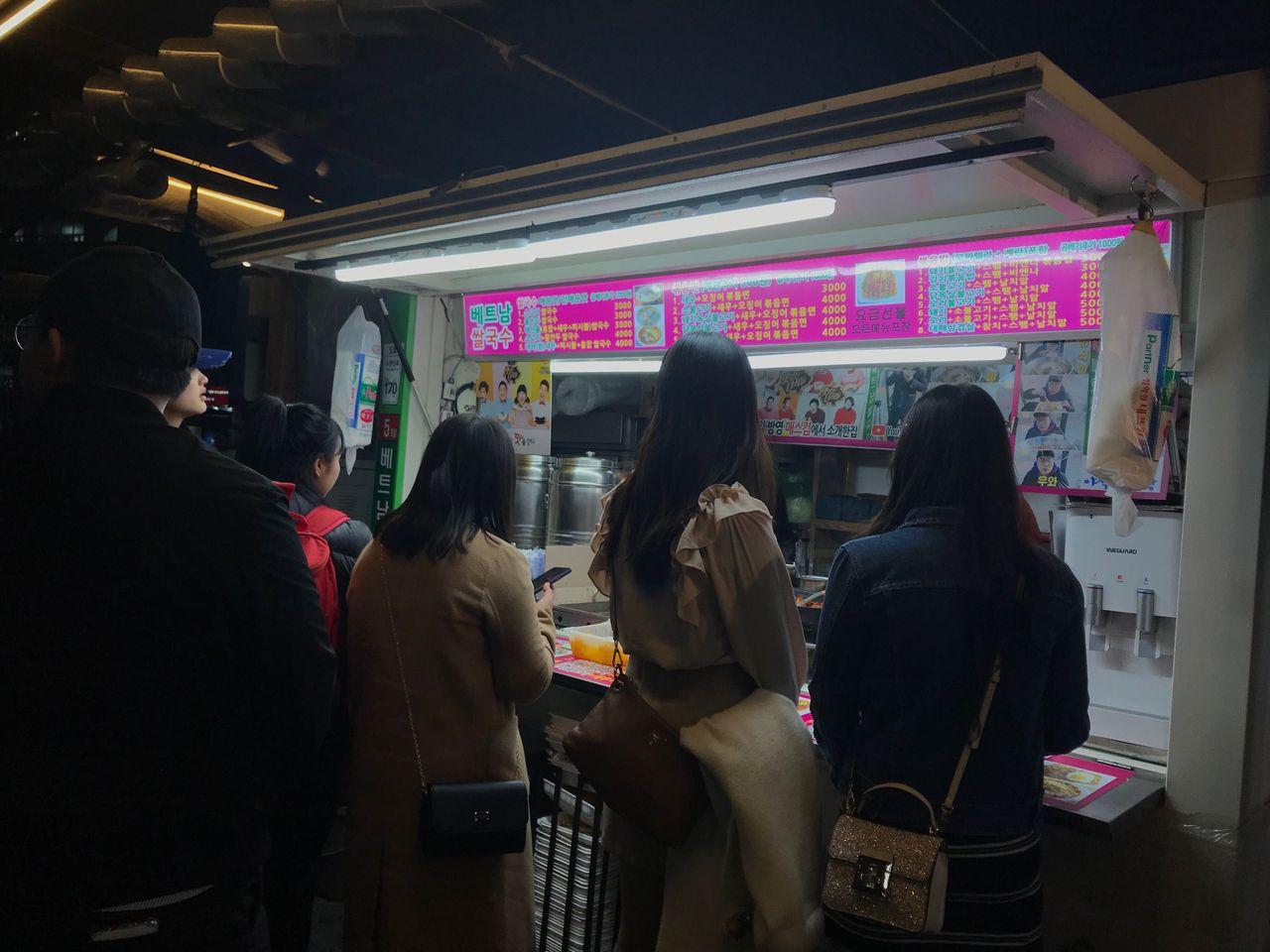 This is a popular Vietnamese rice noodle stall in Noryangjin Cupbap street. The menu is divided into Vietnamese fried rice, Vietnamese rice noodles, and Vietnamese fried noodles. Each costs just ₩3,000!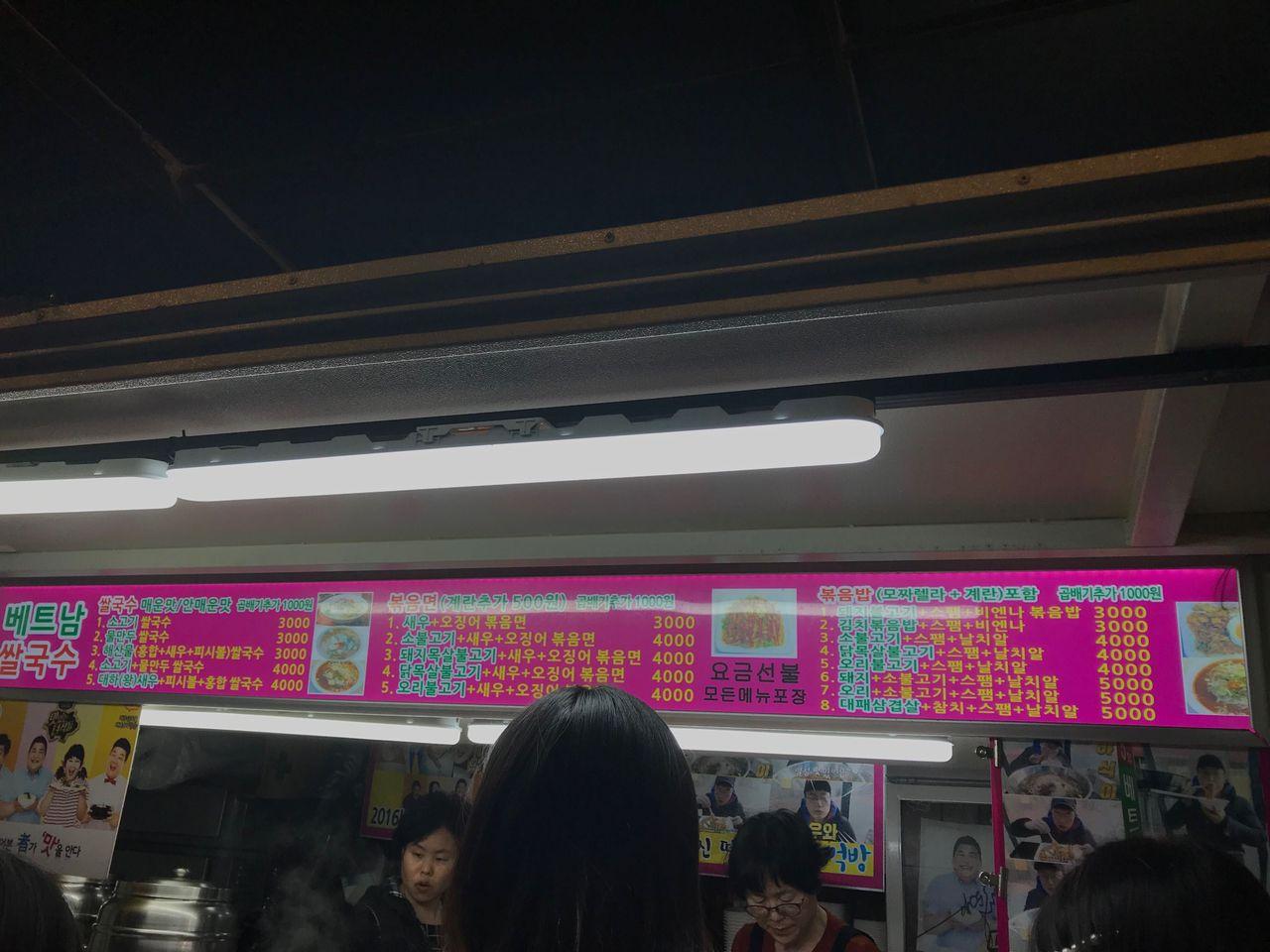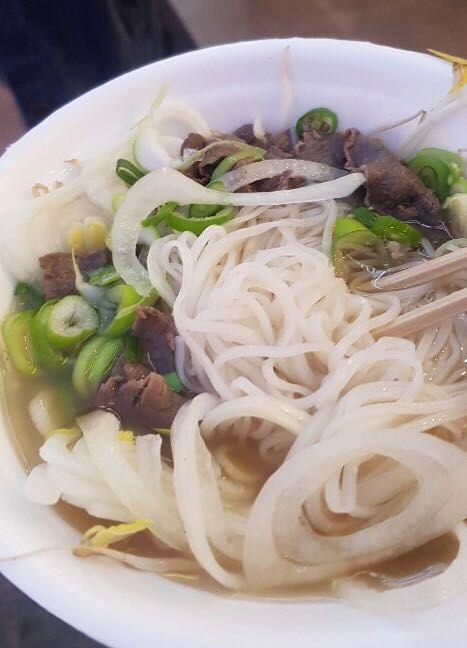 This bowl of Vietnamese rice noodle was really tasty, with lots of meat and onions. The salt-based soup was not greasy and had a warm and soothing taste. It would be fantastic to eat in the winter season.
---
Noryangjin Wonjo Cupbap (노량진 원조컵밥)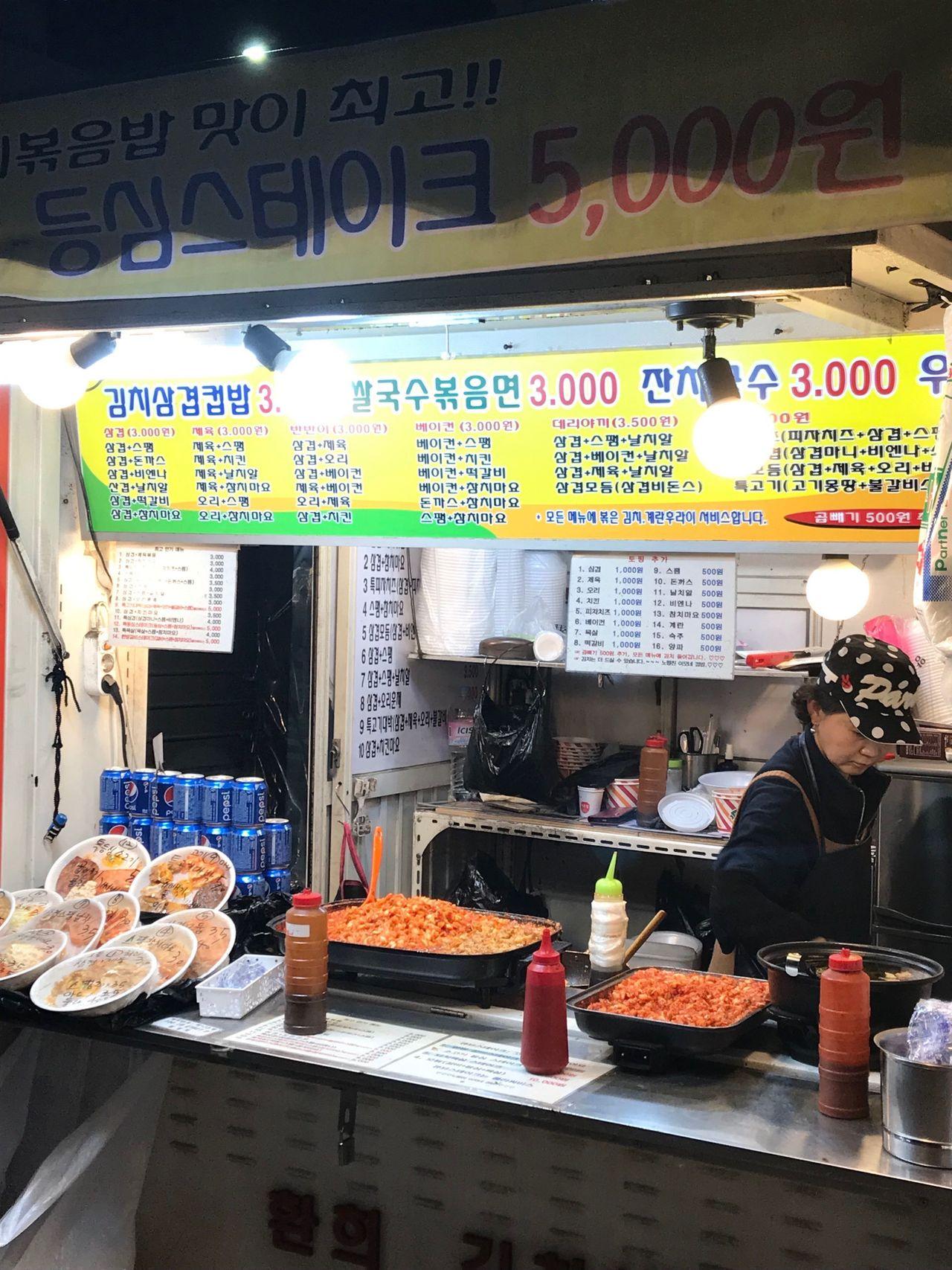 This stall is at the forefront of the Noryangjin Cupbap street and is known as the Noryangjin Founding Cupbap. It sells fried rice and noodles in a variety of flavours, all of which are placed in front of the stall. Just say the number written on the bowl, and the chef will prepare the food right away.
When you finish eating the cupbap, you can have free soup that is placed right next to the stall.
---
Noryangjin Takoyaki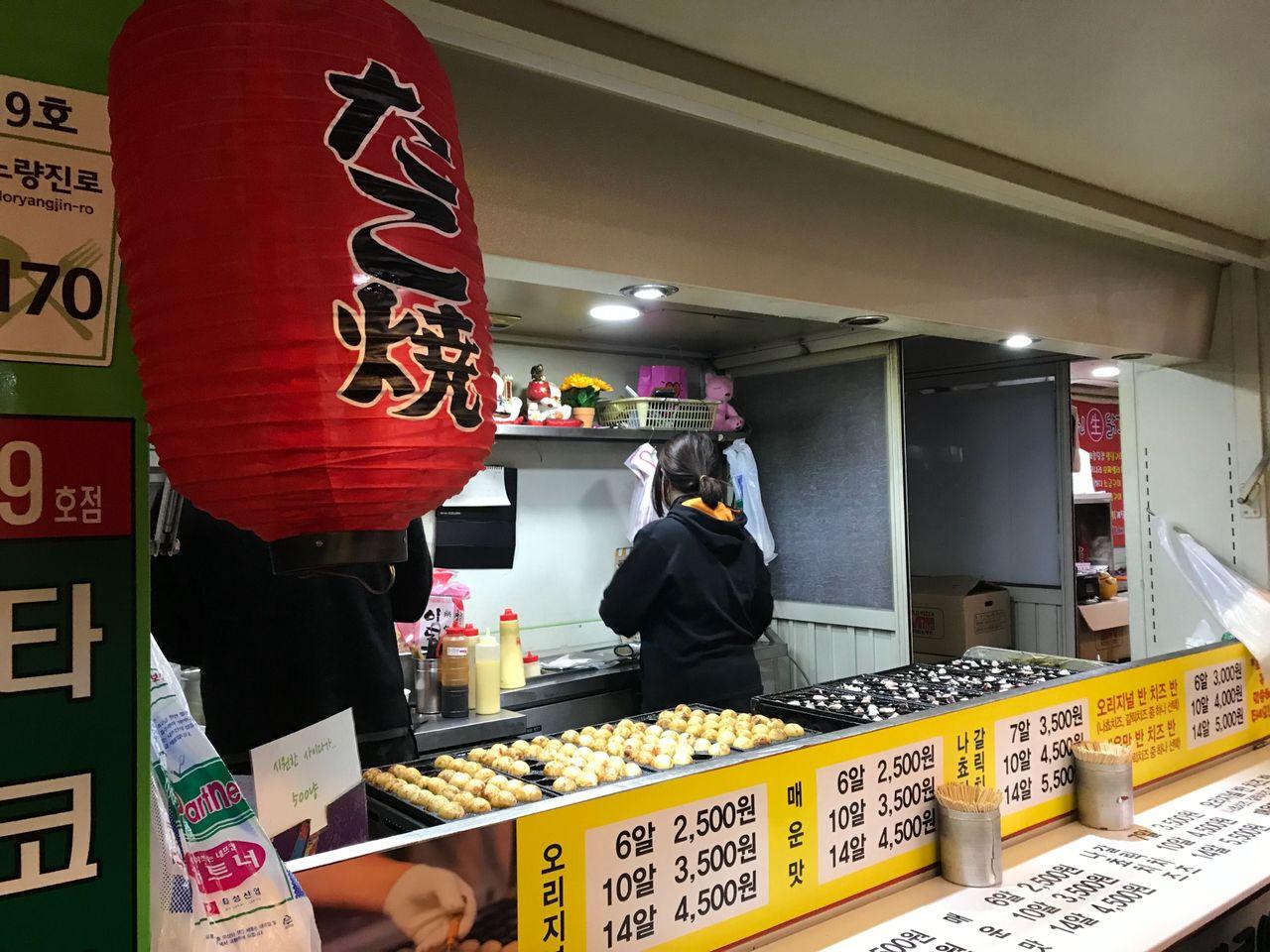 You can also have several light snacks to enjoy here. Like this takoyaki!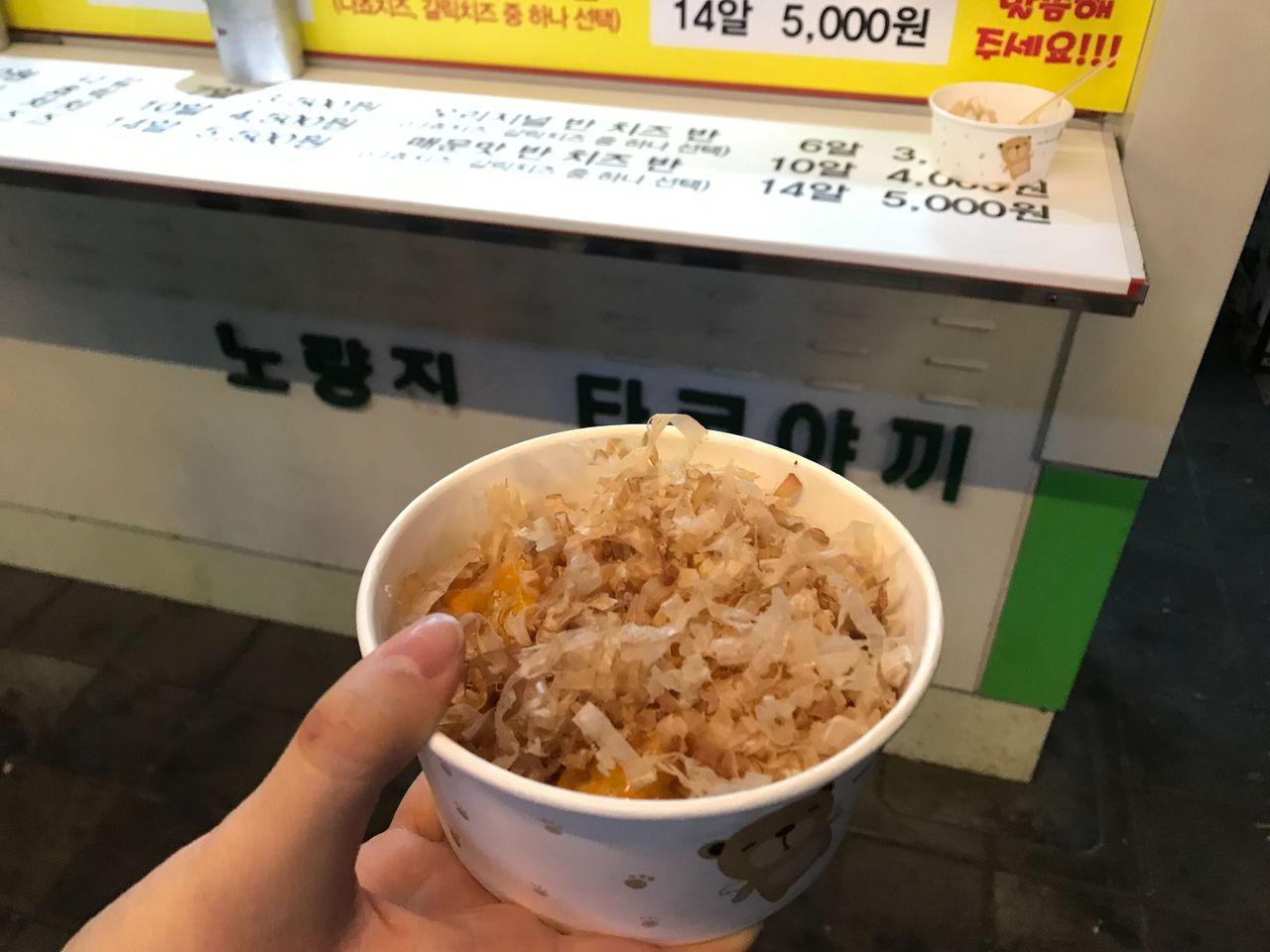 6 takoyaki costs ₩3,000! Very cheap right? You can choose various flavours, and bonito flakes are sprinkled on top of the takoyaki.
---
Ogane Pancake (오가네 팬케익)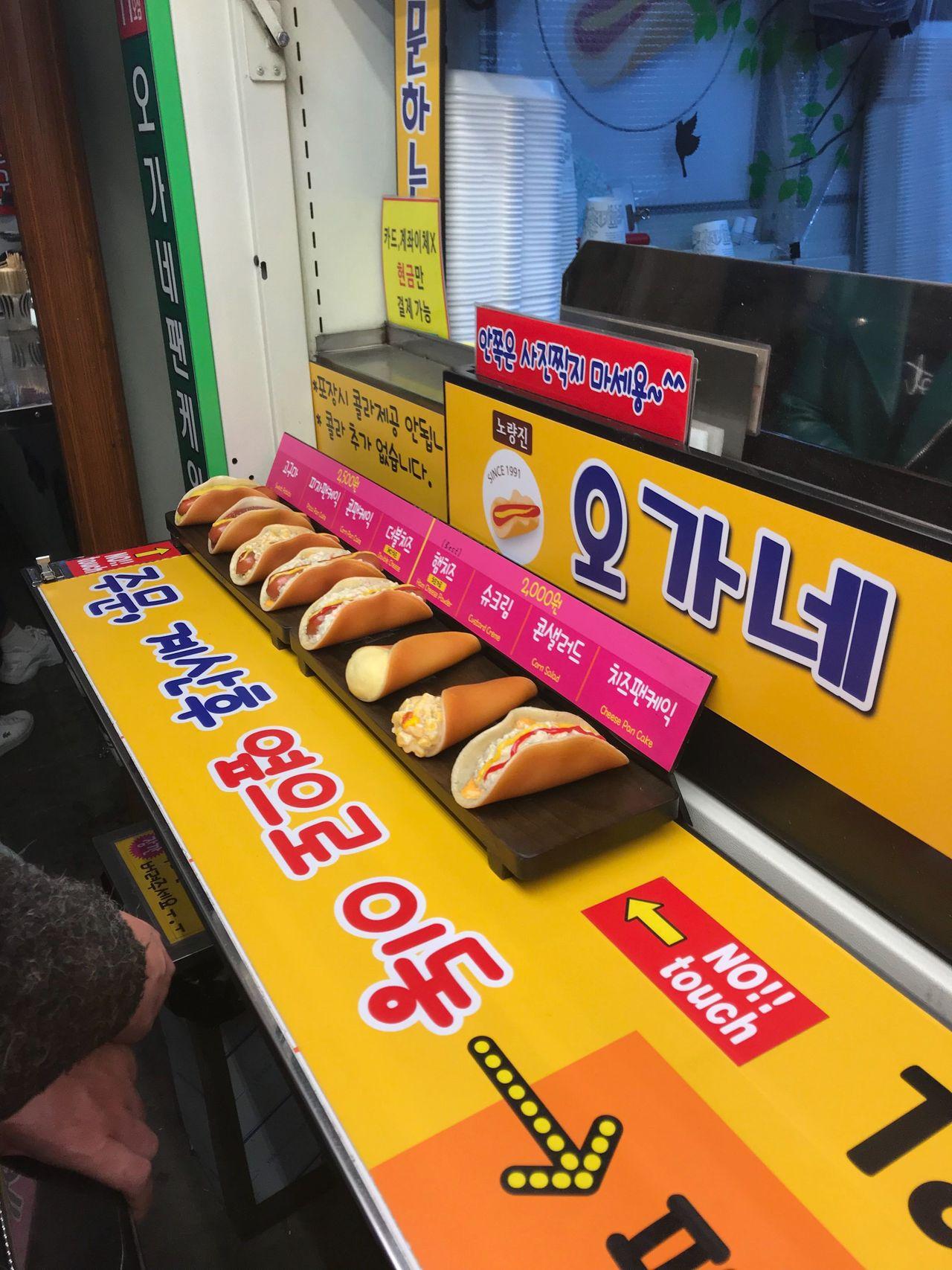 Last but least, a strange pancake stall! I say strange because it is a combination of a pancake and hotdog. They used the pancake as a bun and put sausage and coleslaw inside. This cheap pancake was moist and delicious and is only sold here.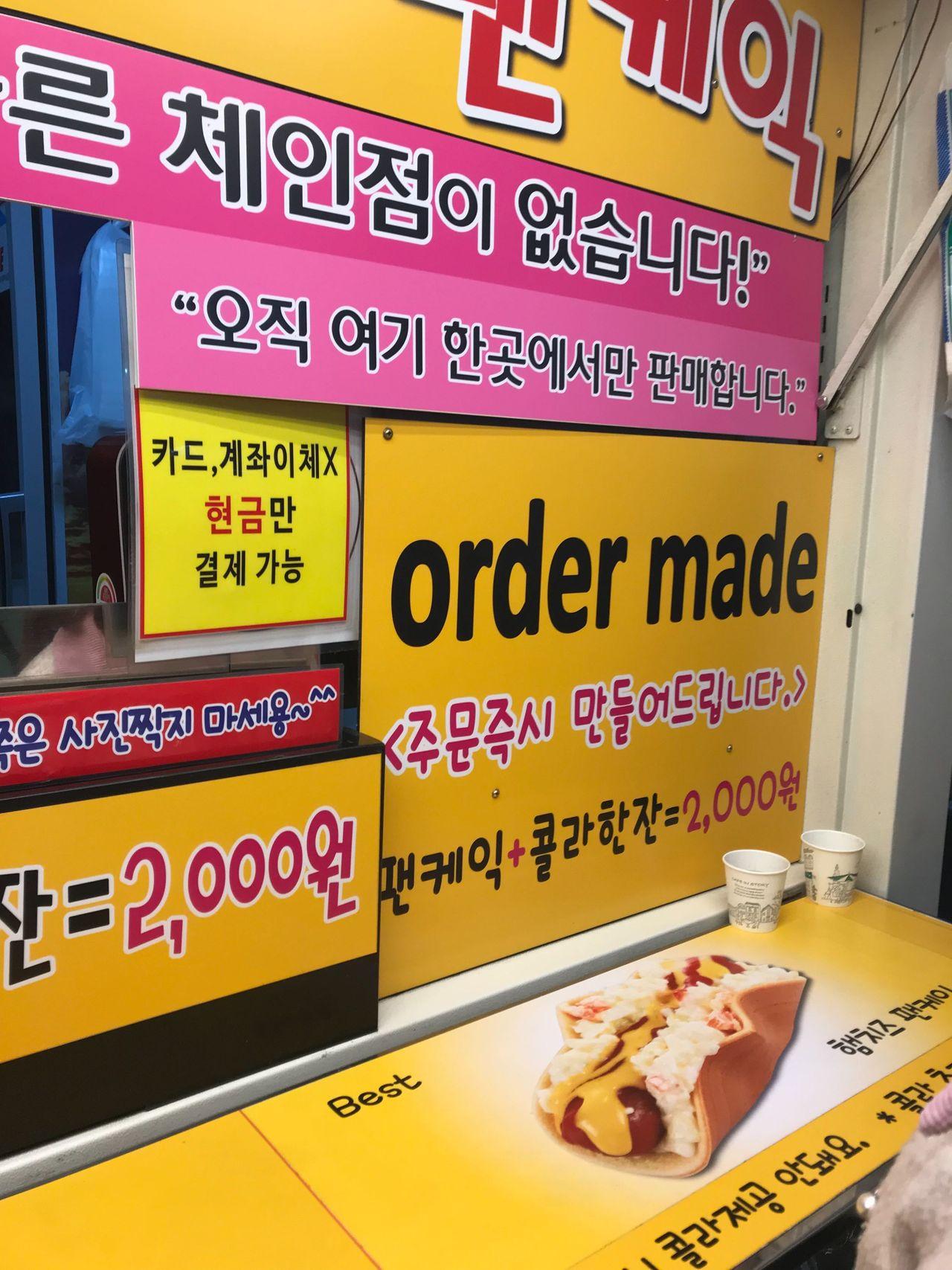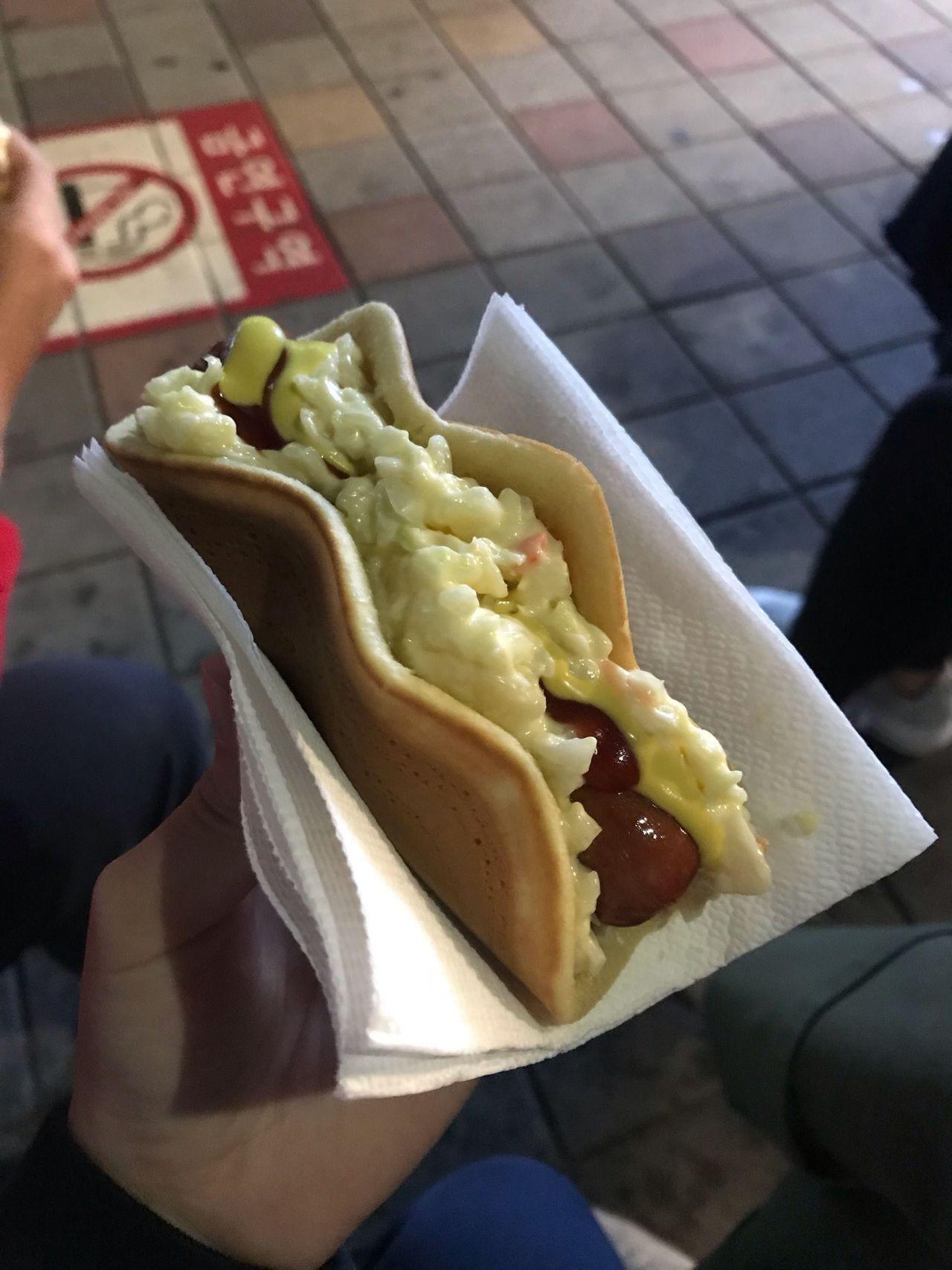 ---
NOTE: Noryangjin Cupbap street only accepted cash, so don't forget to prepare some cash before going.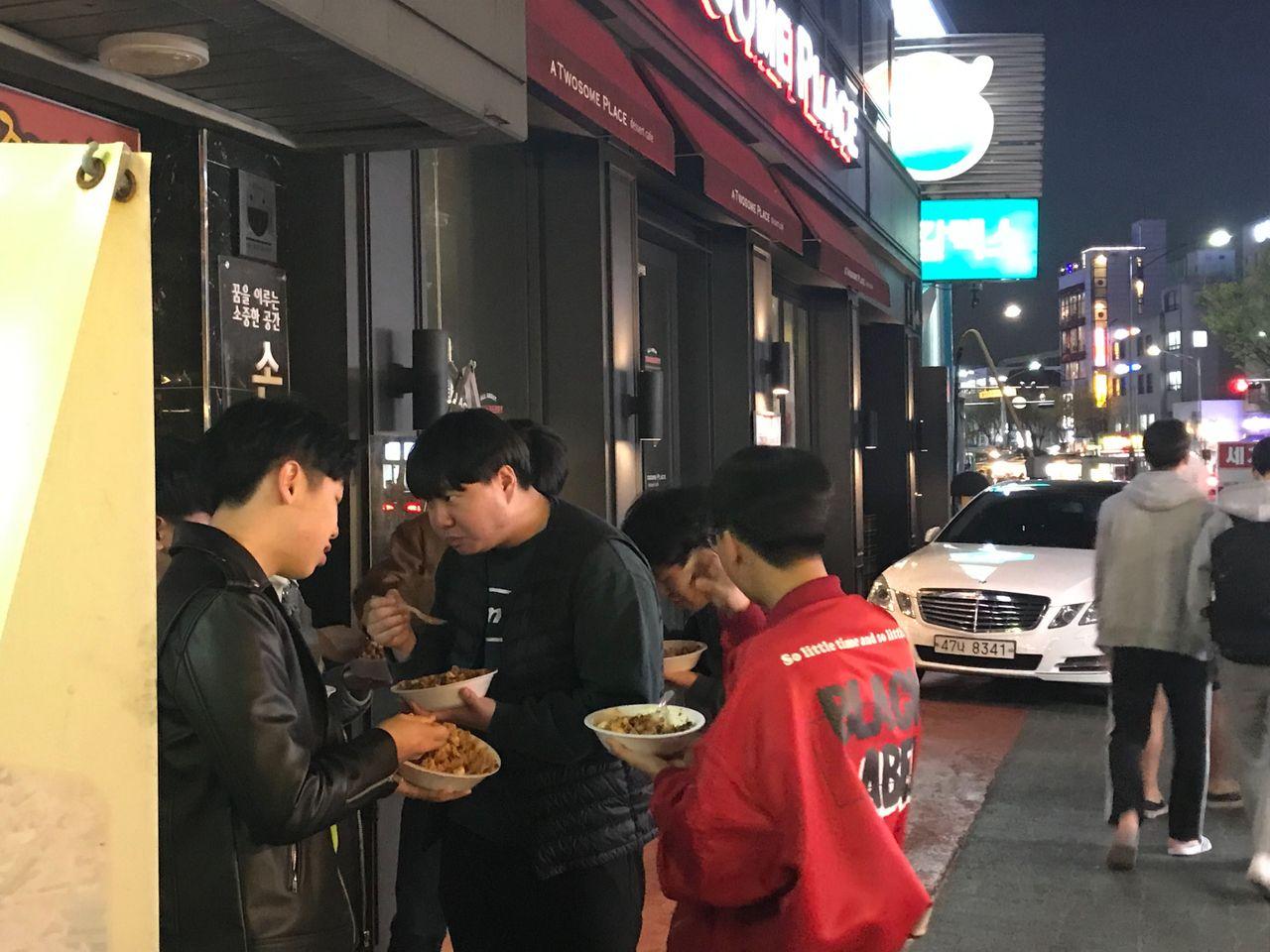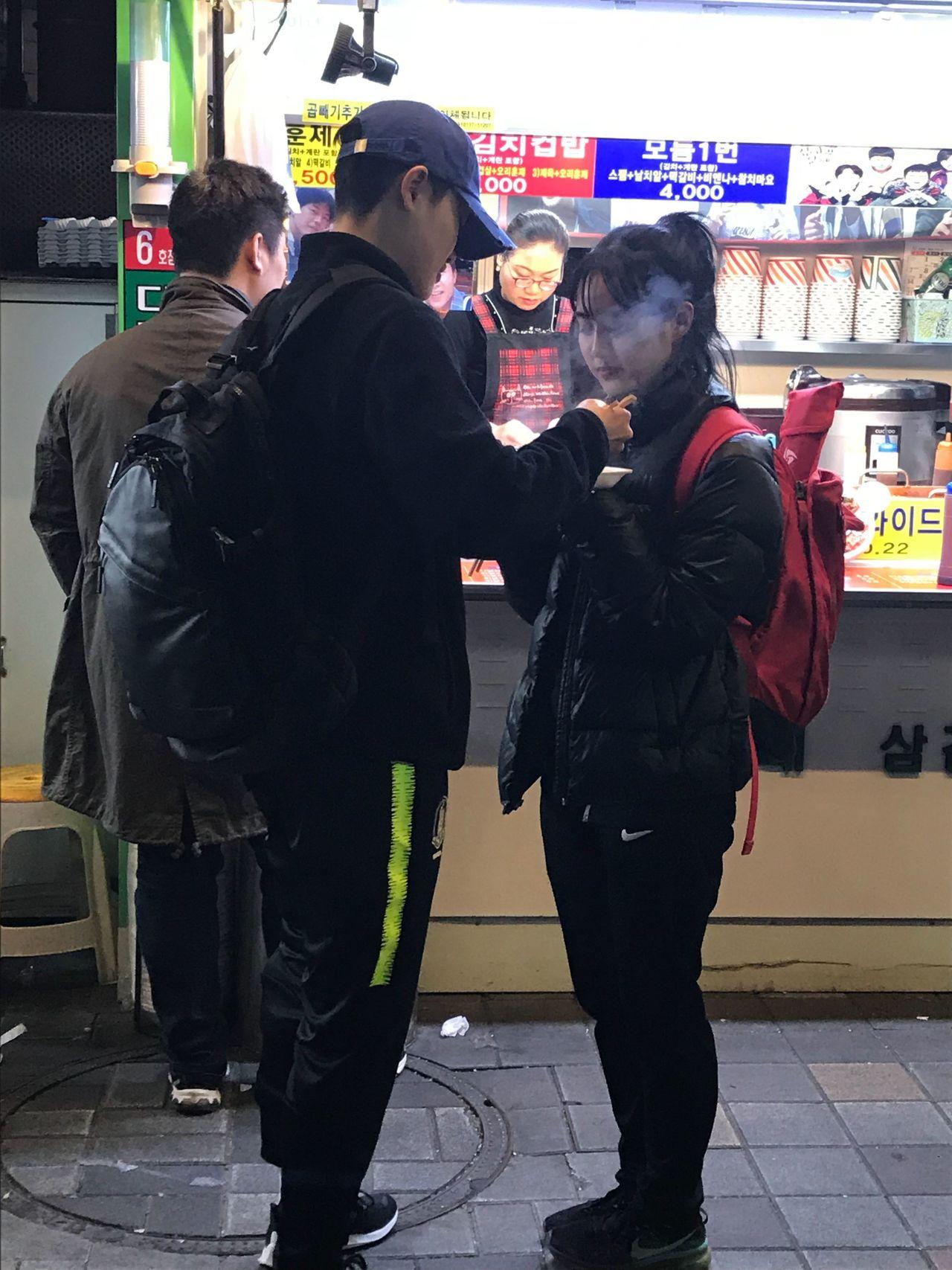 There are other foods to explore, so come down and see for yourself! You will see a lot of Korean students eating standing up.
---
If you have questions or comments about the blog post, please leave it in the comment section below or email us at support@creatrip.com.
Powered by Froala Editor
---