Chocobusy Nail | Nail Salon in Haeundae, Busan
Located in Haeundae, this salon is for the Busan girlies and boys!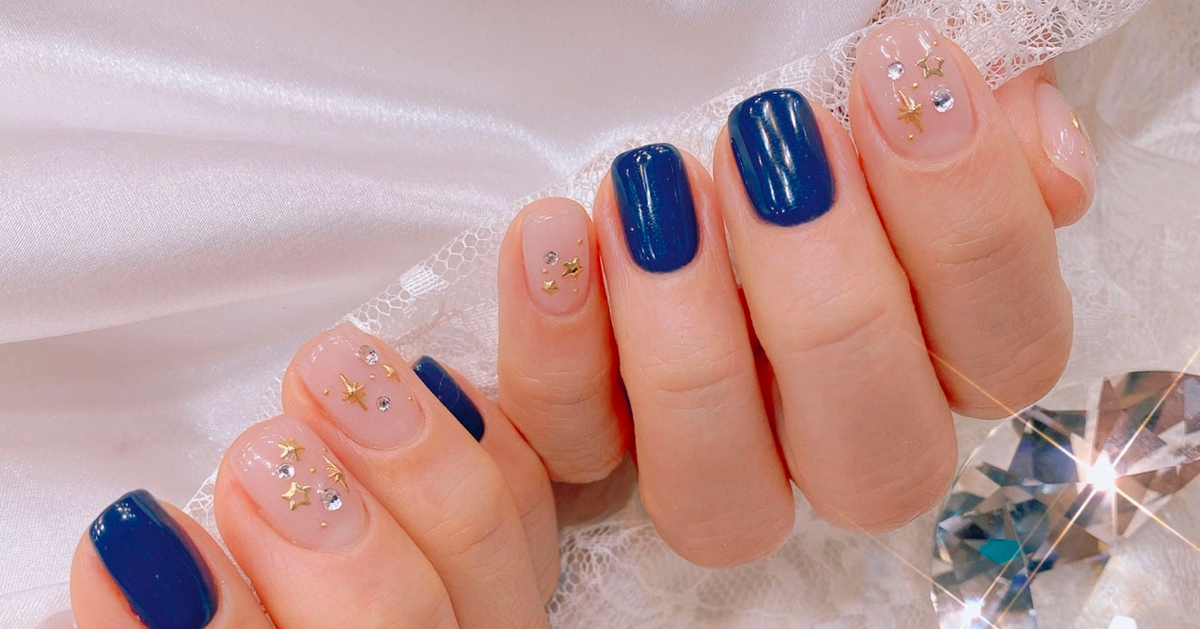 With more than 10 years of experience, Chocobusy Nail Salon has gained a loyal group of regulars in Busan. If you're planning a trip to Haeundae and want to get your nails done, book an appointment at Chocobusy Nail!
---
Chocobusy Nail Haeundae
---
Information
Hours: Mon - Sat 09:30 - 23:00; Sun 10:30 - 21:00 (No days off)
Available times for reservation: Mon - Sat 09:30 - 22:00; Sun 10:30 - 19:00
Address: 부산 해운대구 중동1로37번길 9
9 Joongdong1-ro 37beongil, Haeundae-gu, Busan
---
Why We Recommend It
Choco Busy Nail is a popular nail salon located in Haeundae, which has been operating for over 15 years.
Choco Busy Nail is the hottest gel nail salon near Haeundae. They have over 10 skilled nail artists available, allowing simultaneous treatments for you and your friends.
They also have a nail artist who can communicate in English, so even if you don't speak Korean, you can easily communicate in English.
Choco Busy Nail offers not only nail services but also reservations for eyelash perms and waxing. You can receive satisfactory care from their nail artists, who have excellent materials and years of experience!
---
Things to Keep In Mind
Duration: Approximately 1 hour to 1.5 hours
Reservation available hours: Mon - Sat 09:30 - 22:00; Sun 10:30 - 19:00
For Creatrip reservations, a deposit of 20,000 KRW per person is required. Please pay the remaining amount on-site, excluding the deposit.
When making a reservation, please select the product for one person only. If you want to make a reservation with a friend at the same time, please make separate reservations.
Nail art designs are updated monthly. Please refer to the designs on the blog for reference, but if you want to see the updated designs, please check Choco Busy Nail's Instagram (@chocobusynail).
Once the reservation is confirmed, refunds are not possible for sudden product changes or cancellations on-site (e.g., booking for both hand and foot nail art but only proceeding with hand nail art).
If you wish to change the design or add decorations, the price difference based on your chosen design must be paid on-site.
Please arrive at the store on time according to the treatment duration. If you fail to show up at the reserved time, it may be considered as a no-show.
Reservations must be made at least 3 days in advance.
Reservation changes and cancellations are possible until 3 days prior, but after that, changes, cancellations, and refunds are not possible.
If you cancel before 3 days prior, a full refund is available.
For inquiries, please contact help@creatrip.com.
---
Price
Basic Gel (Care + Full color)

Basic Gel (Care + Glitter)
Examples
Care + Full Color/Glitter(Manicure)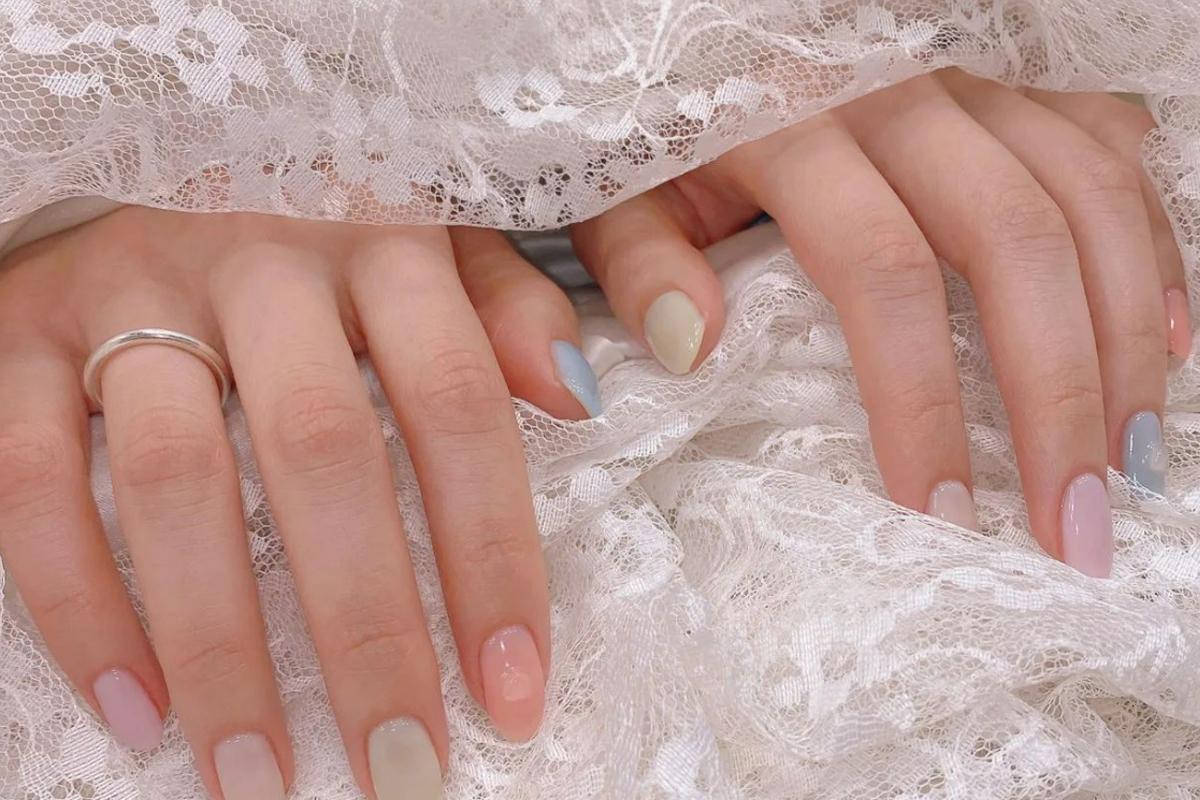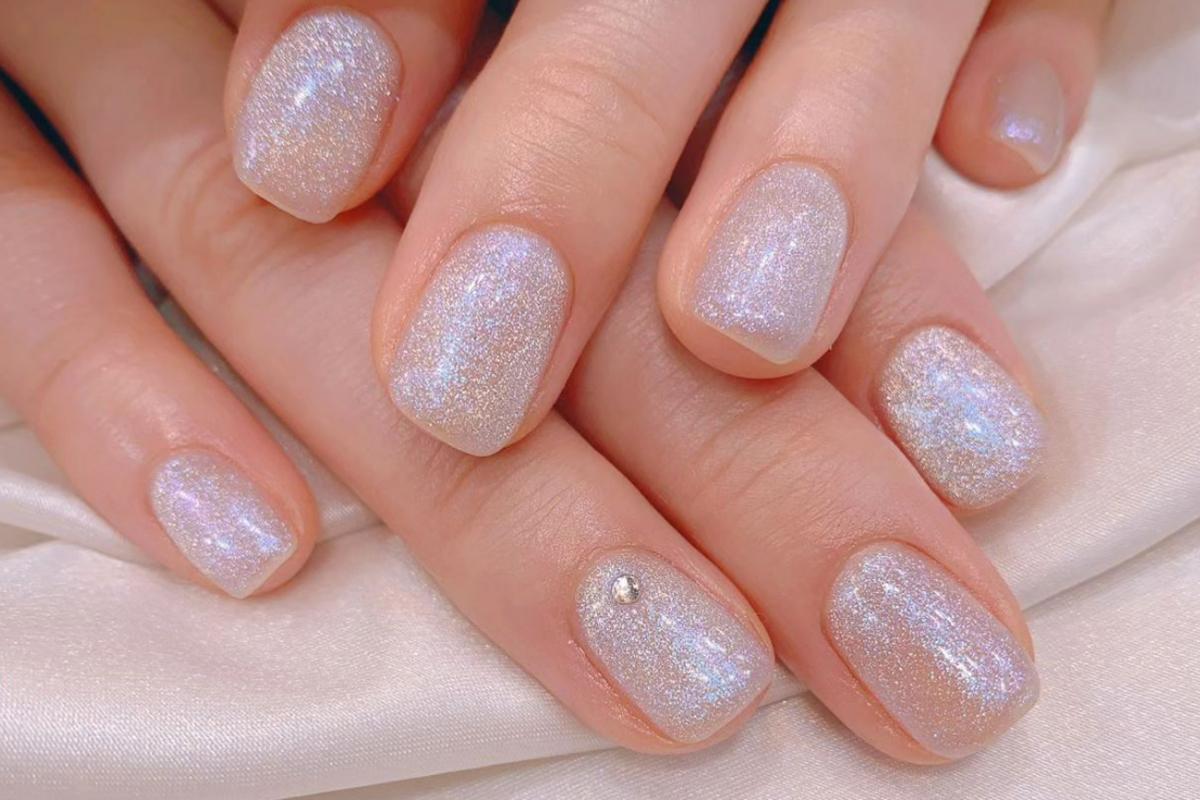 Care + Full Color/Glitter(Pedicure)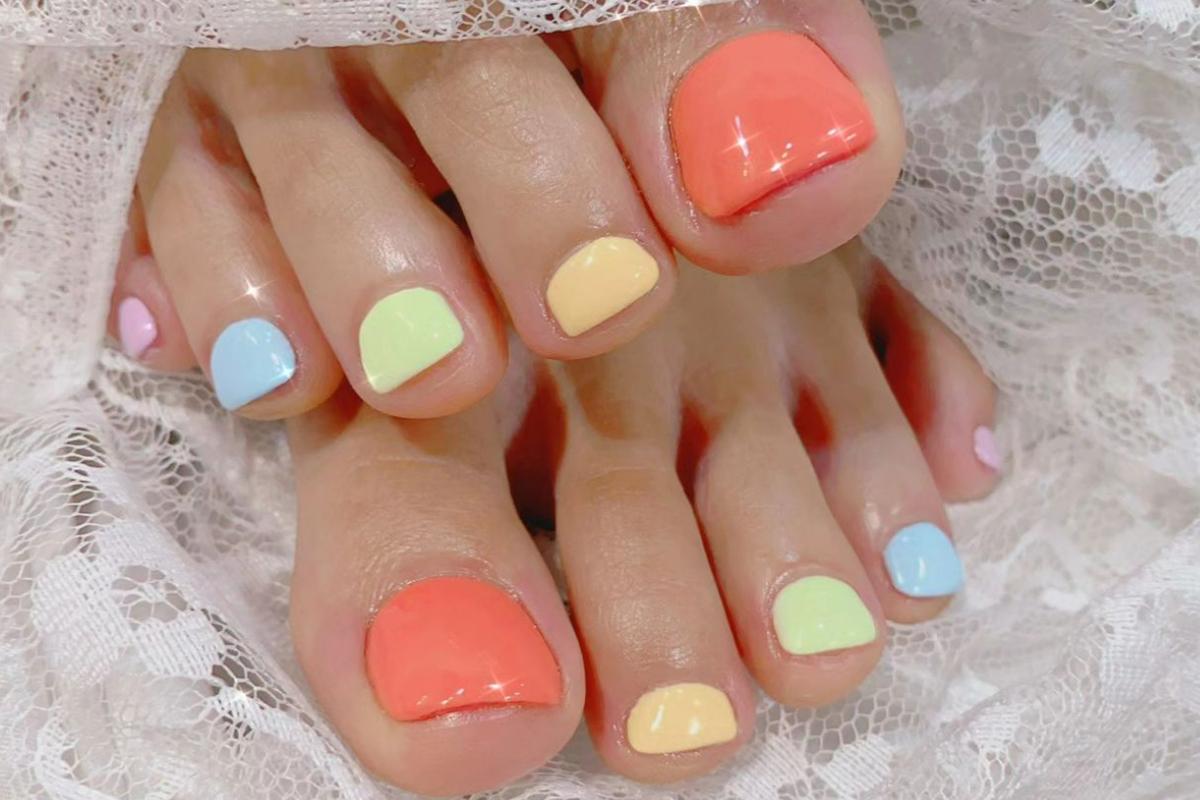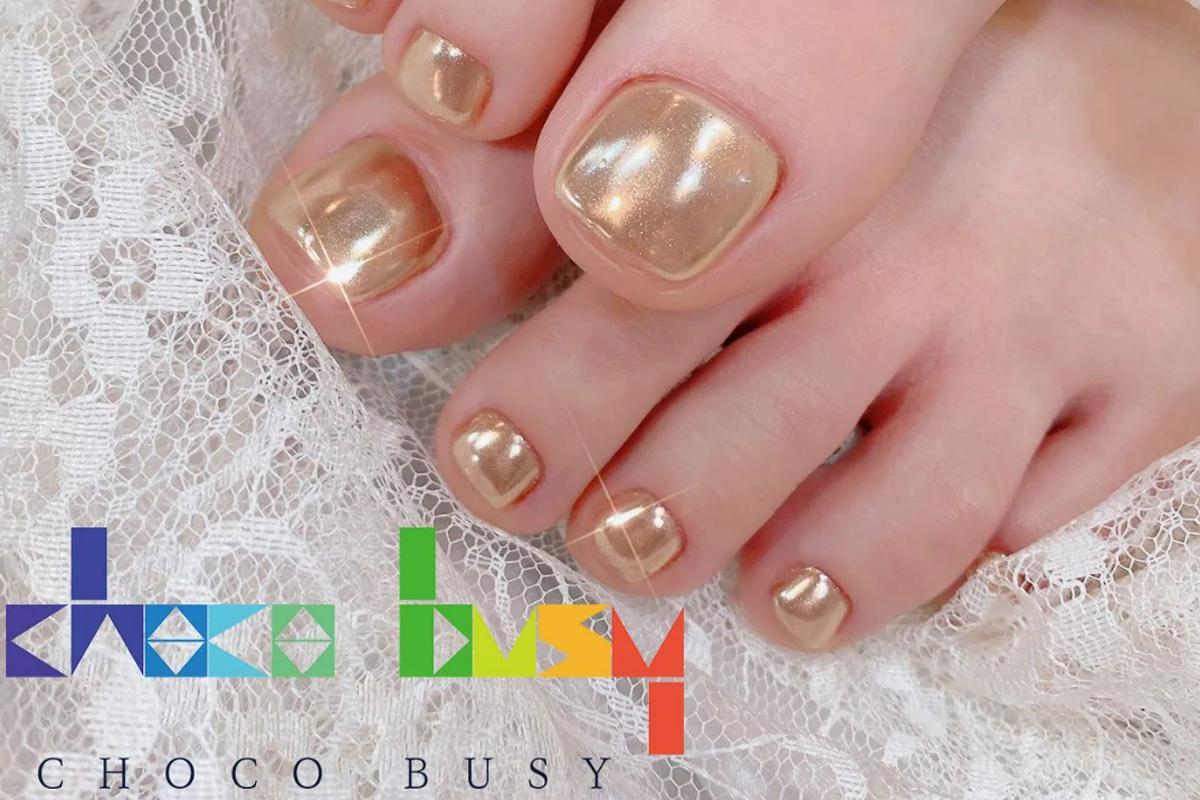 Eyelash Perm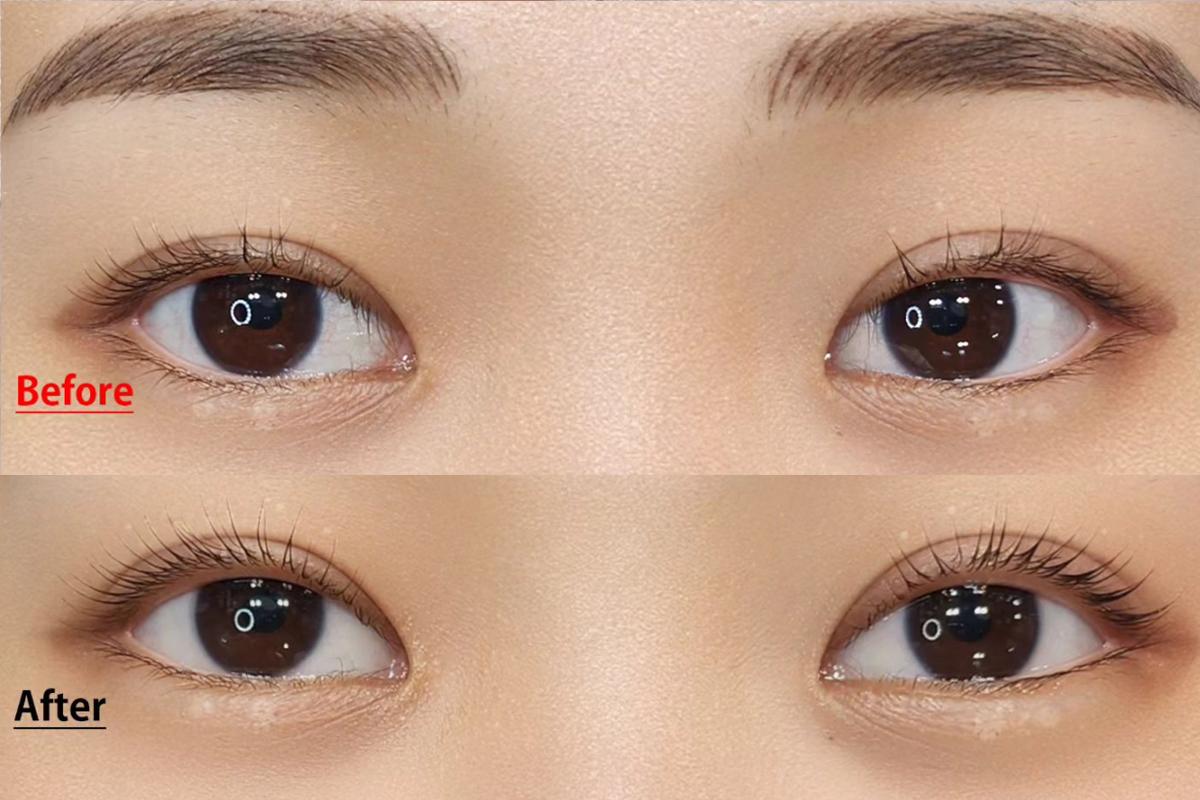 Lash Extensions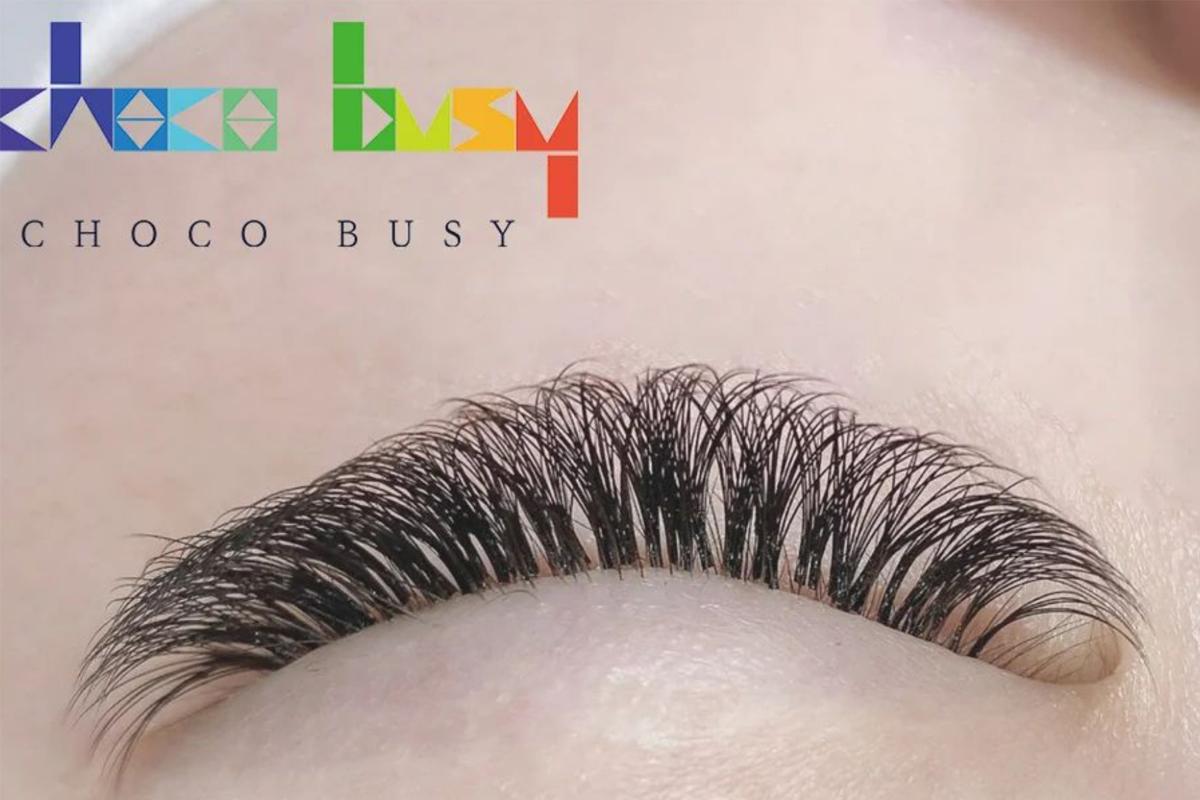 ---
How to Reserve
Step 1


Make a reservation on the Creatrip reservation page.
Reserve Here



Step 2

Enter the required information in detail and make the full payment.

Step 3

Your reservation will be confirmed within 1 business day.

Step 4

Cancelations must be made 3 days before the reserved date. Please contact help@creatrip.com for cancelations.

Step 5

Arrive at the salon on the day of your reservation and present your reservation information/voucher to the staff on-site.
---
Preview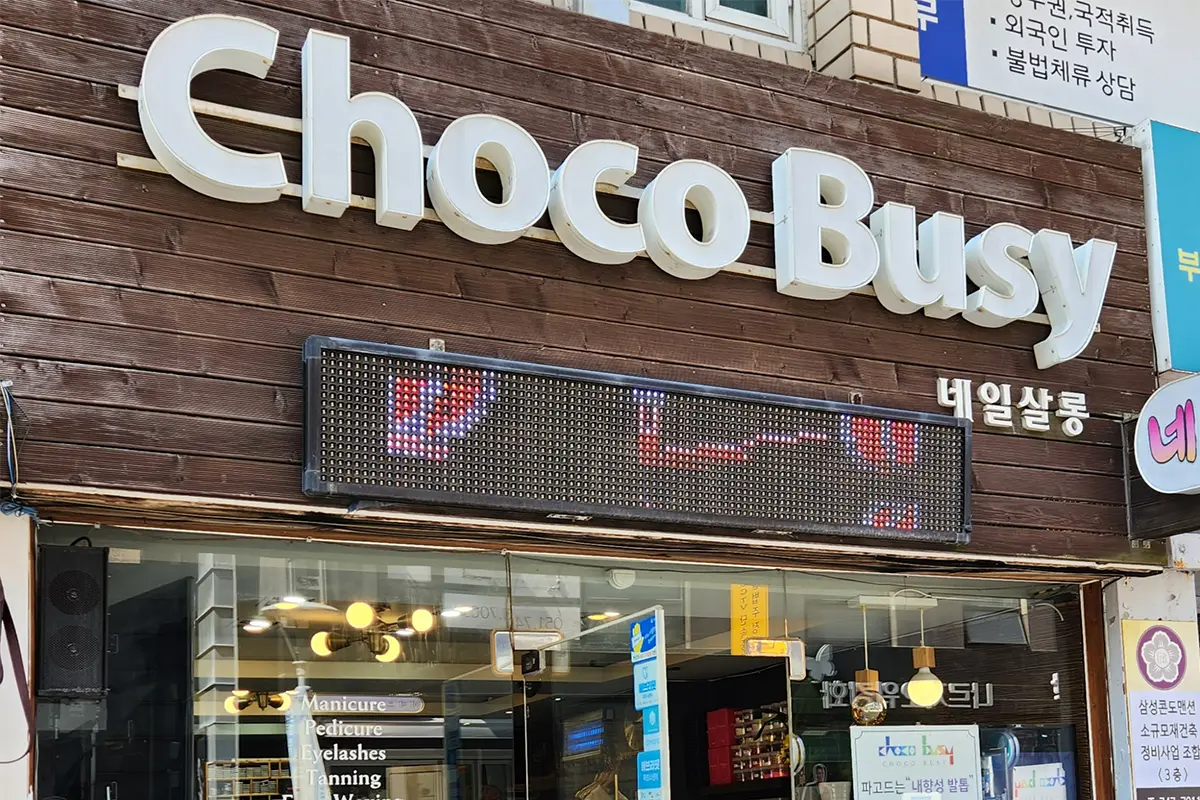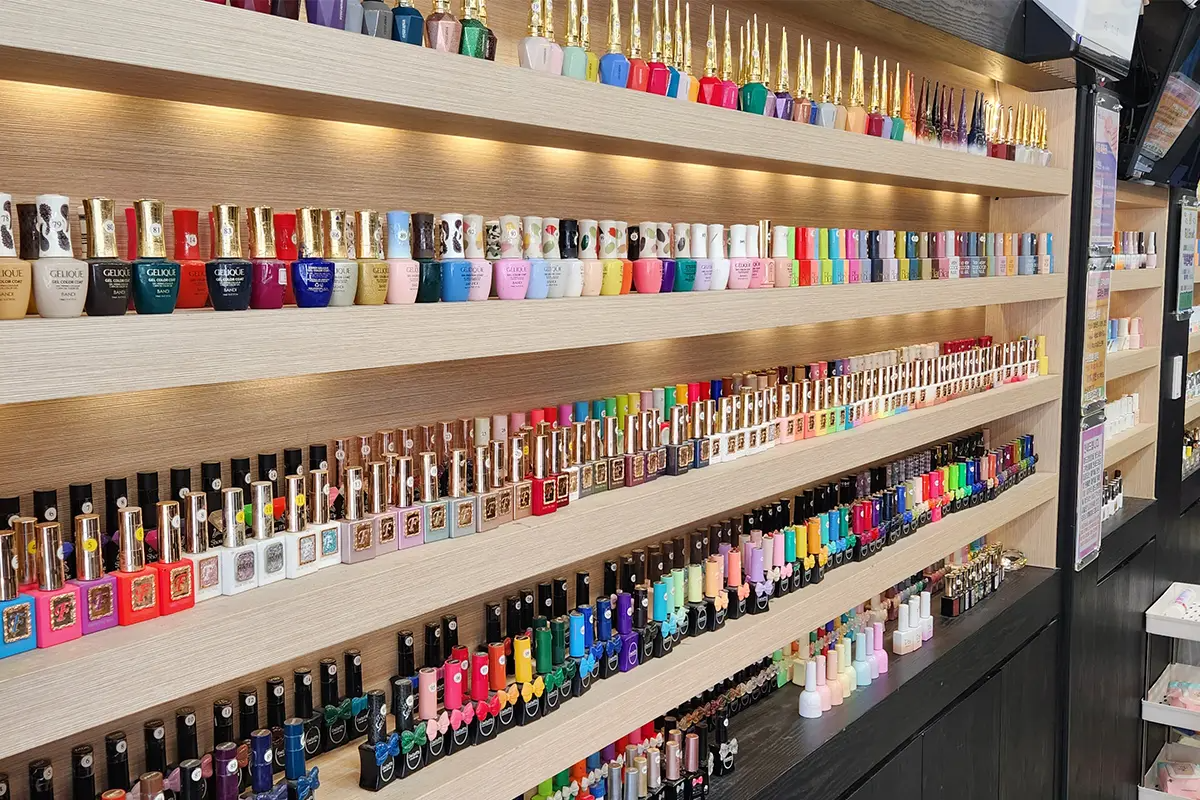 Chocobusy Nail is located in Haeundae, a popular neighborhood in Busan! They have been in this location for more than 14 years!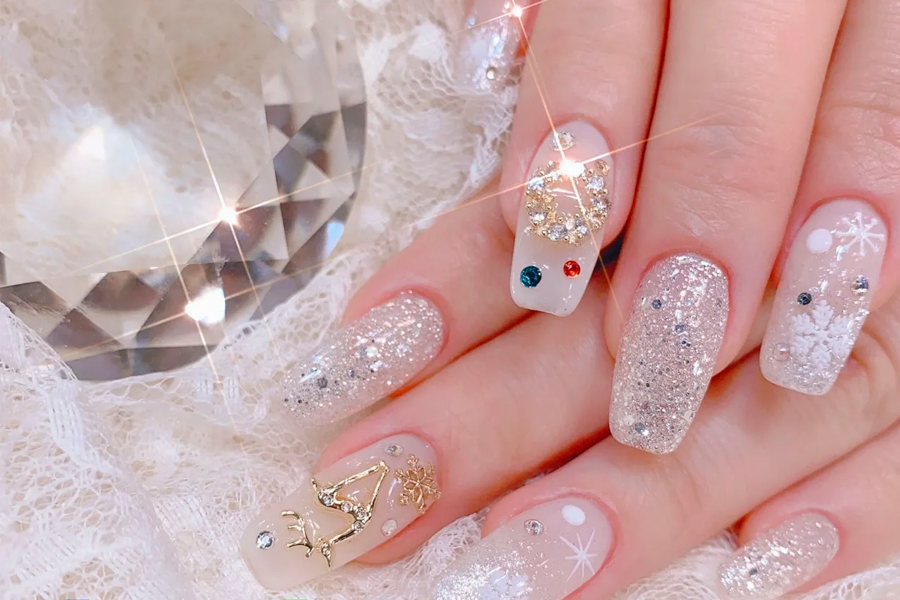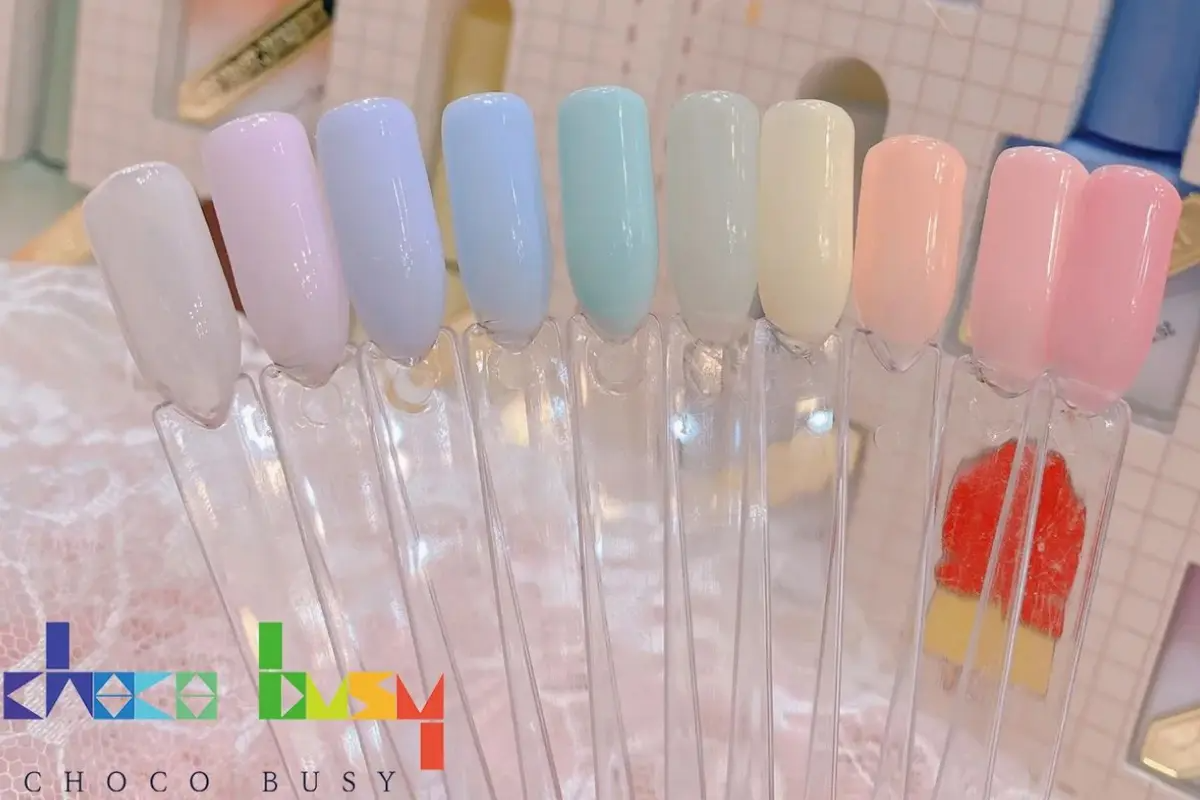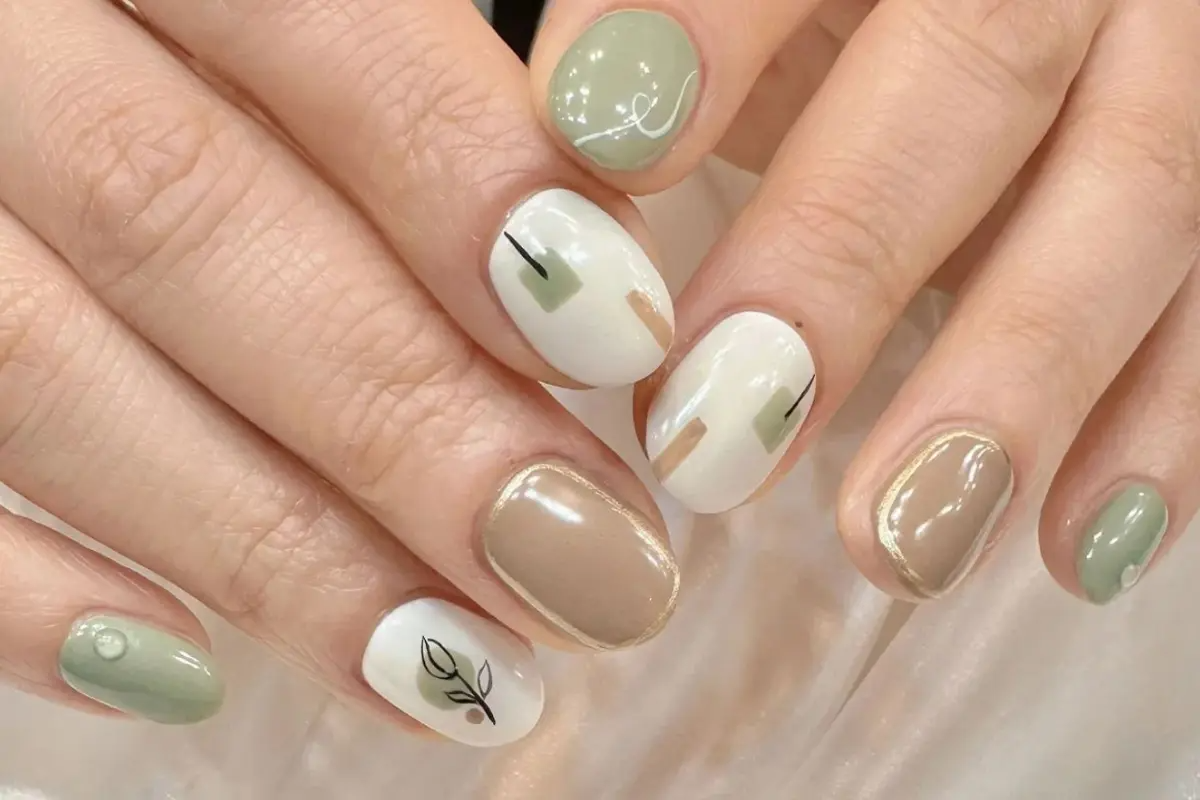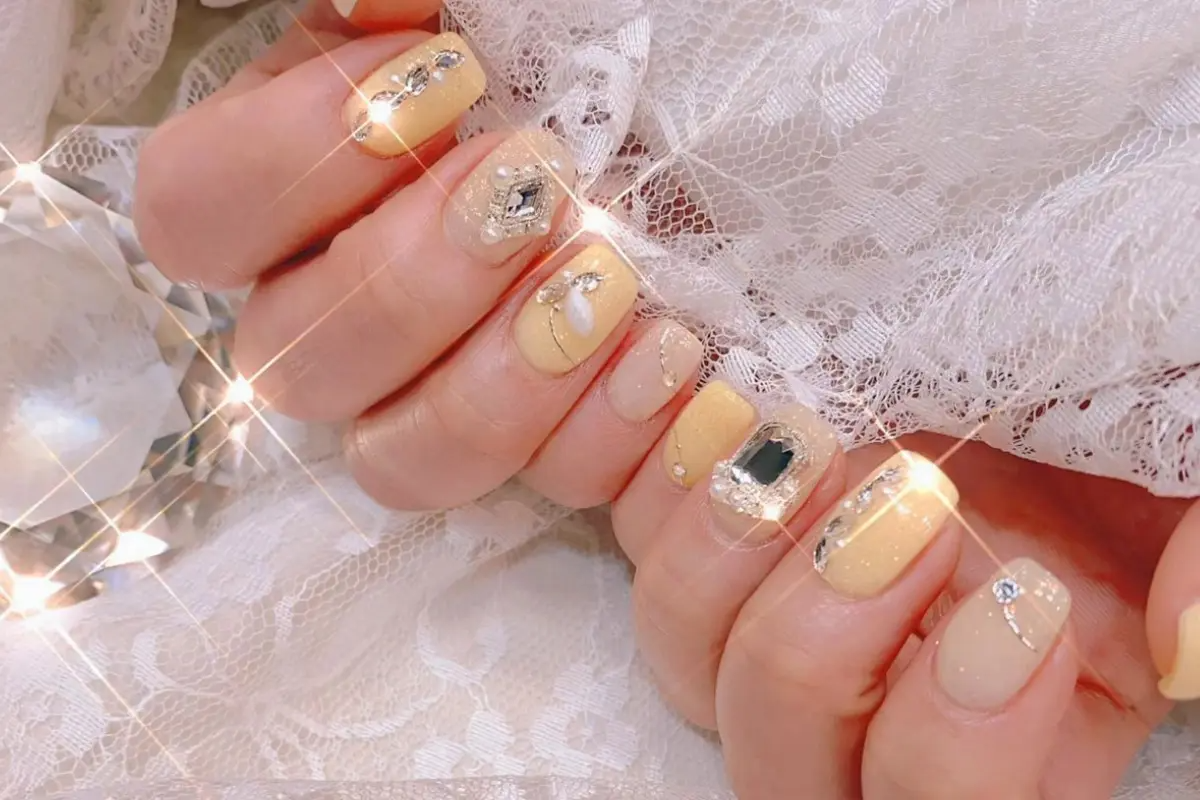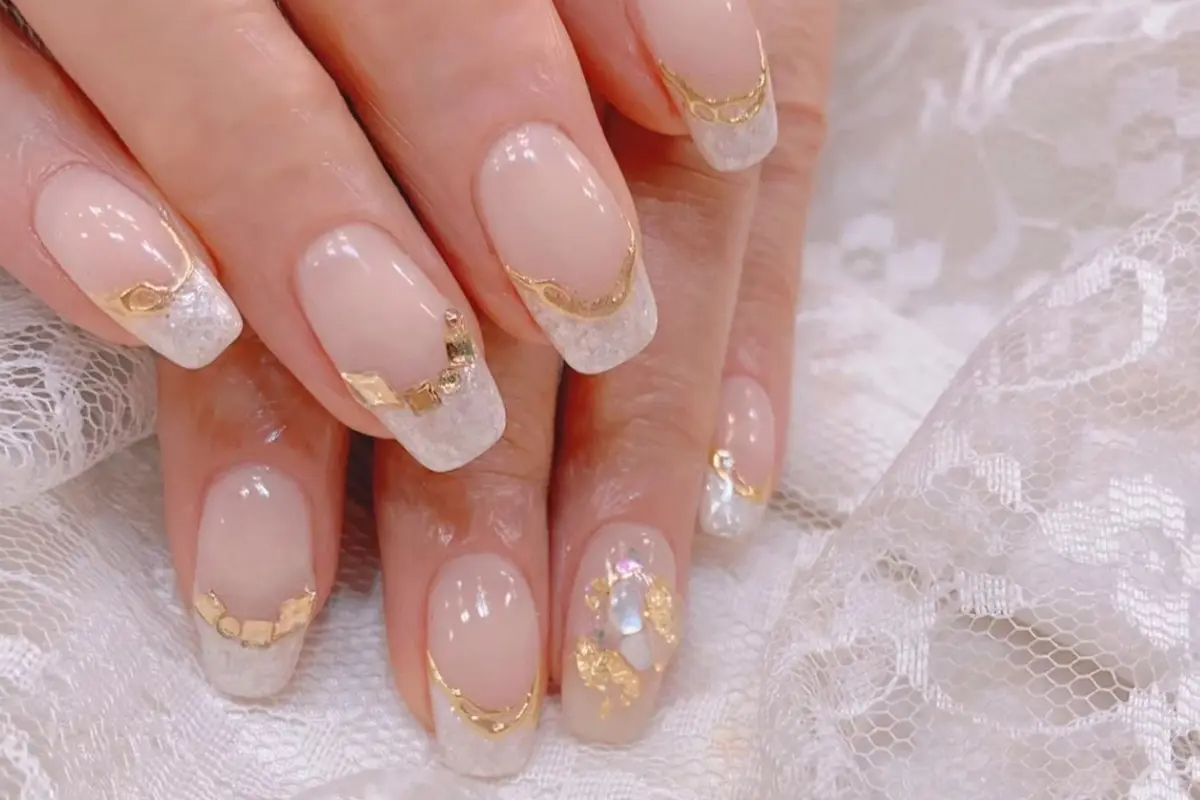 They can do a variety of designs! From the simple but elegant full-color gel to glittery designs! Just tell them (or show them pictures) what you want and they'll know what to do! Make sure to ask for the price because it can be different from the prices listed here on Creatrip!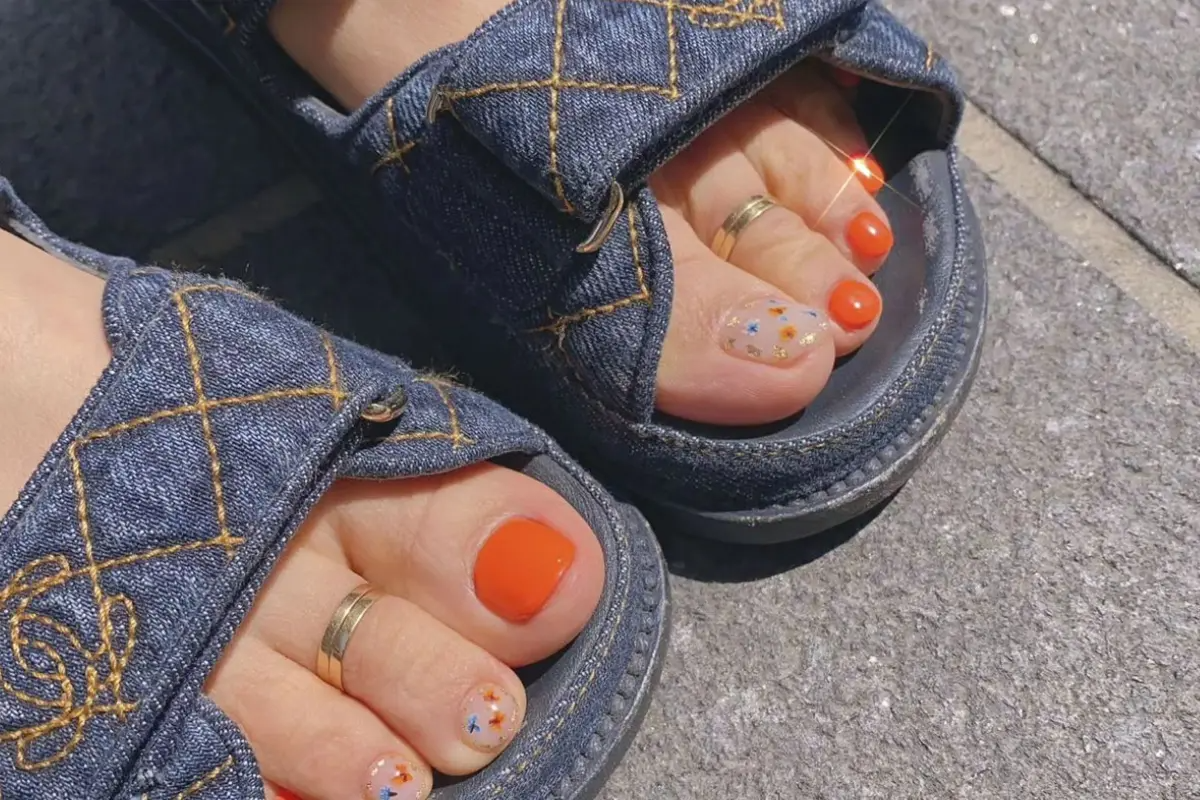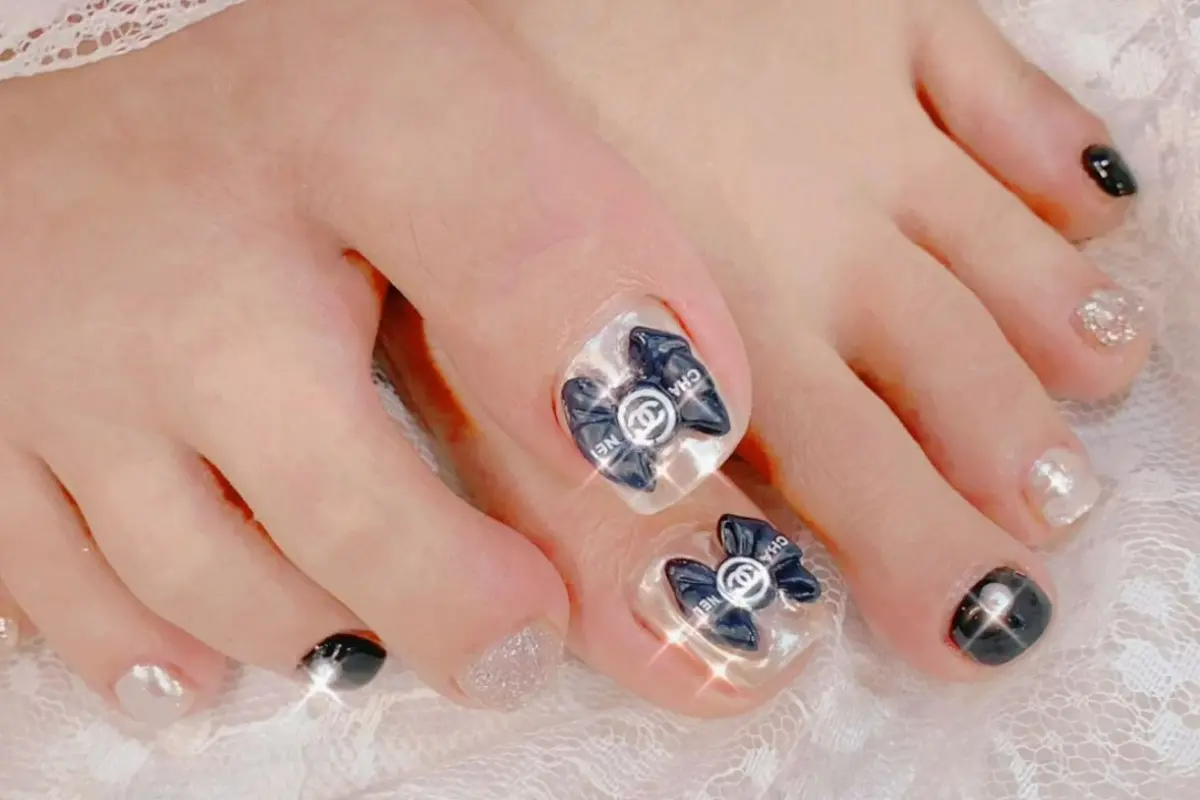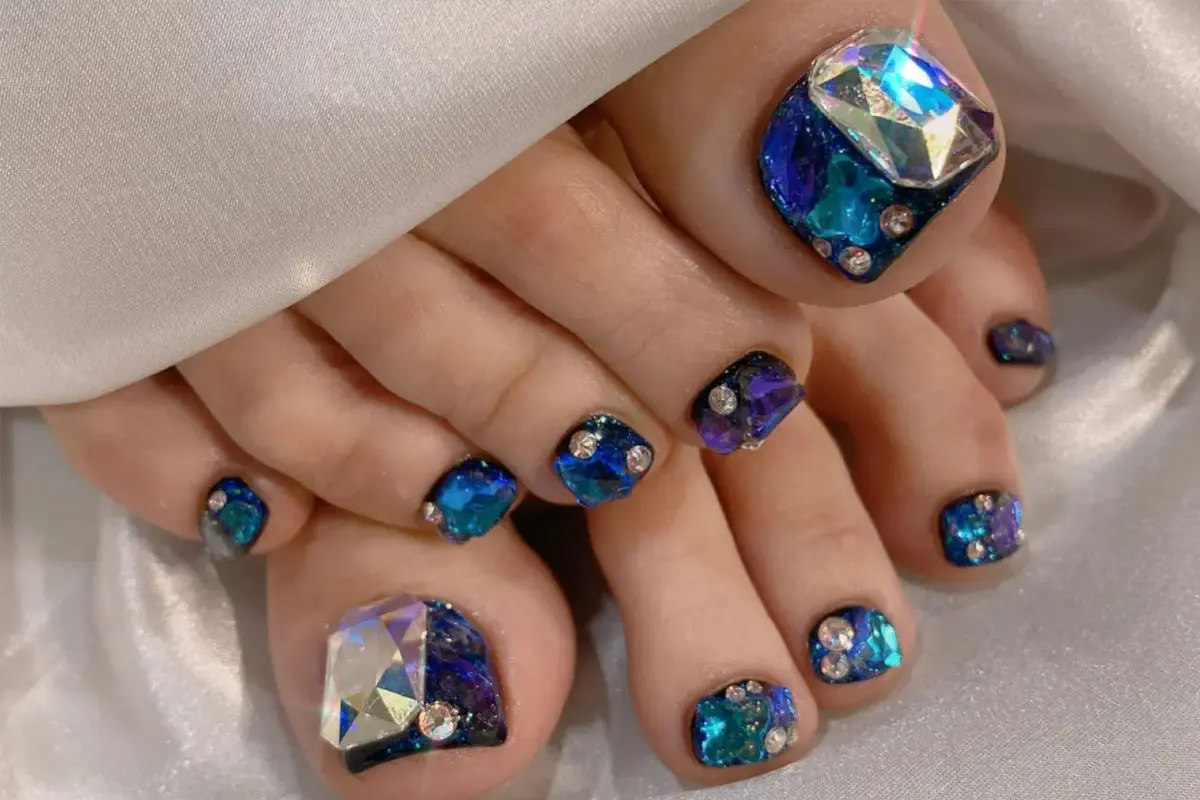 If you like one of these designs, just show them the screen! They also do pedicures as well, with foot care included.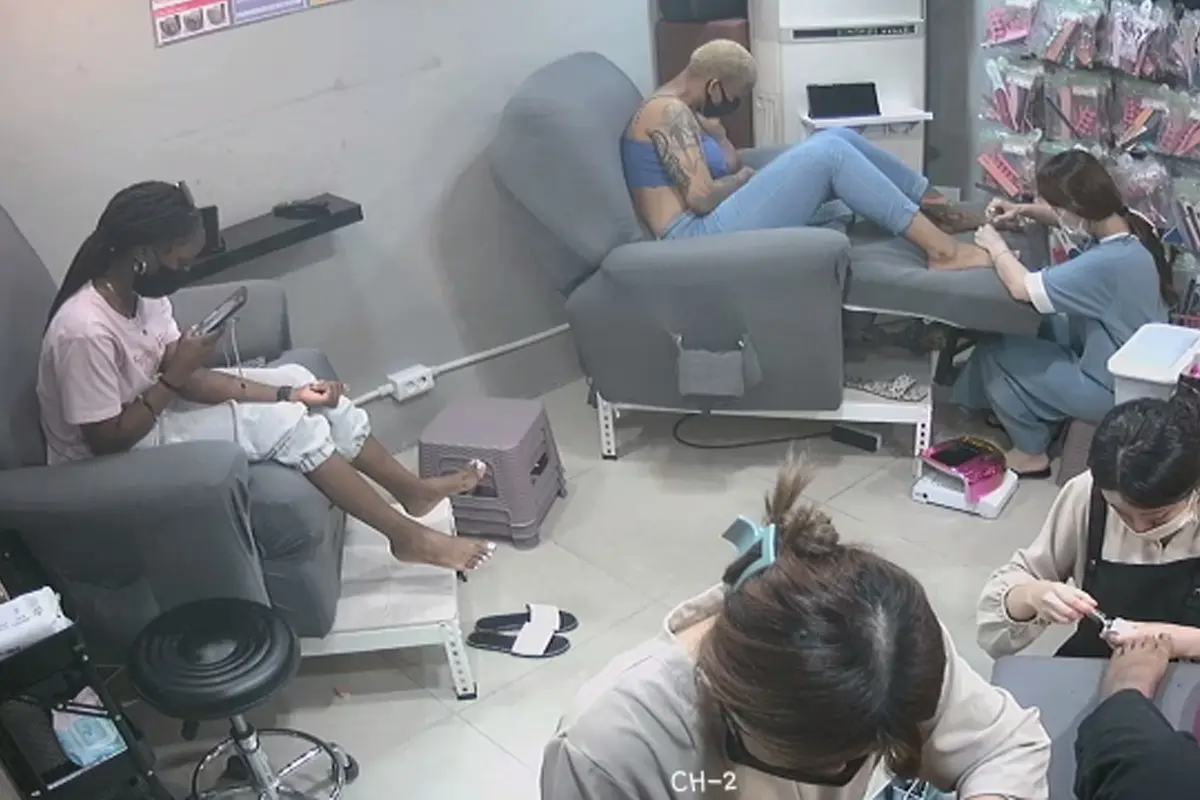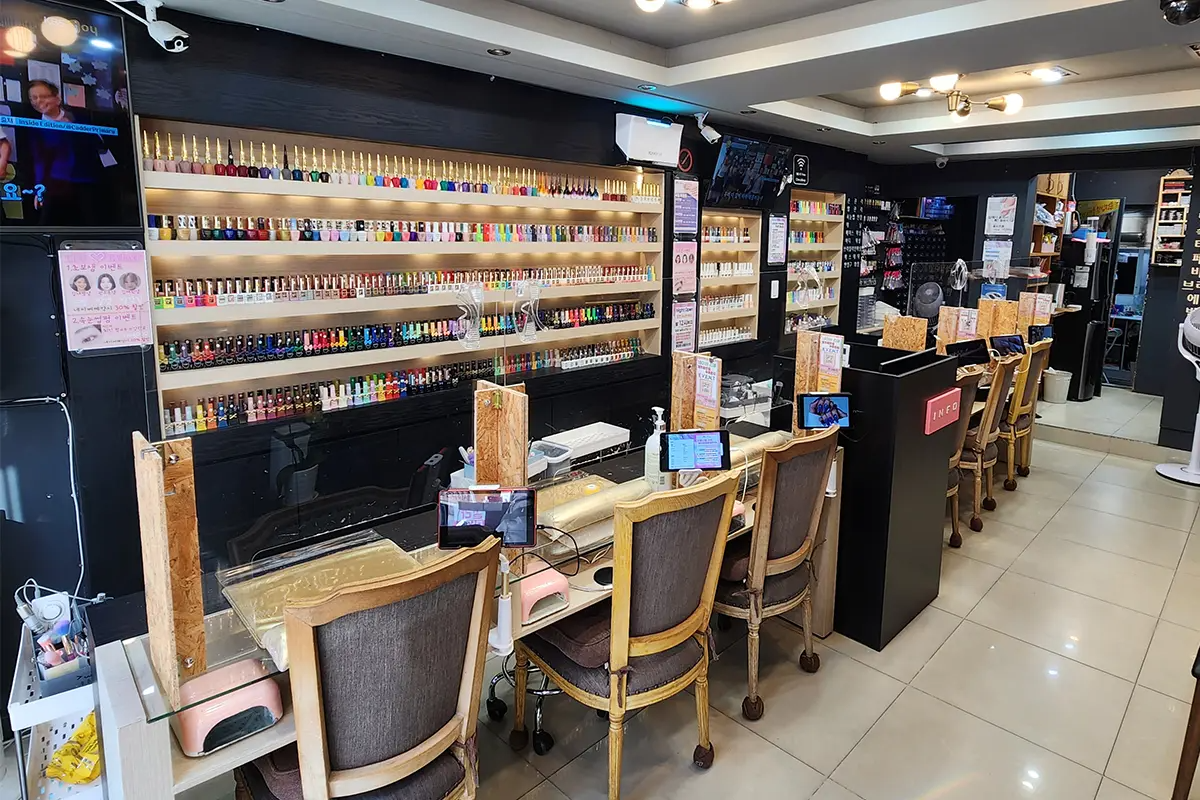 The salon has a whopping 2,000 bottles of nail polish! Look at that display! The salon itself is quite spacious and has 8 different nail technicians so they can seat 8 different customers at a time!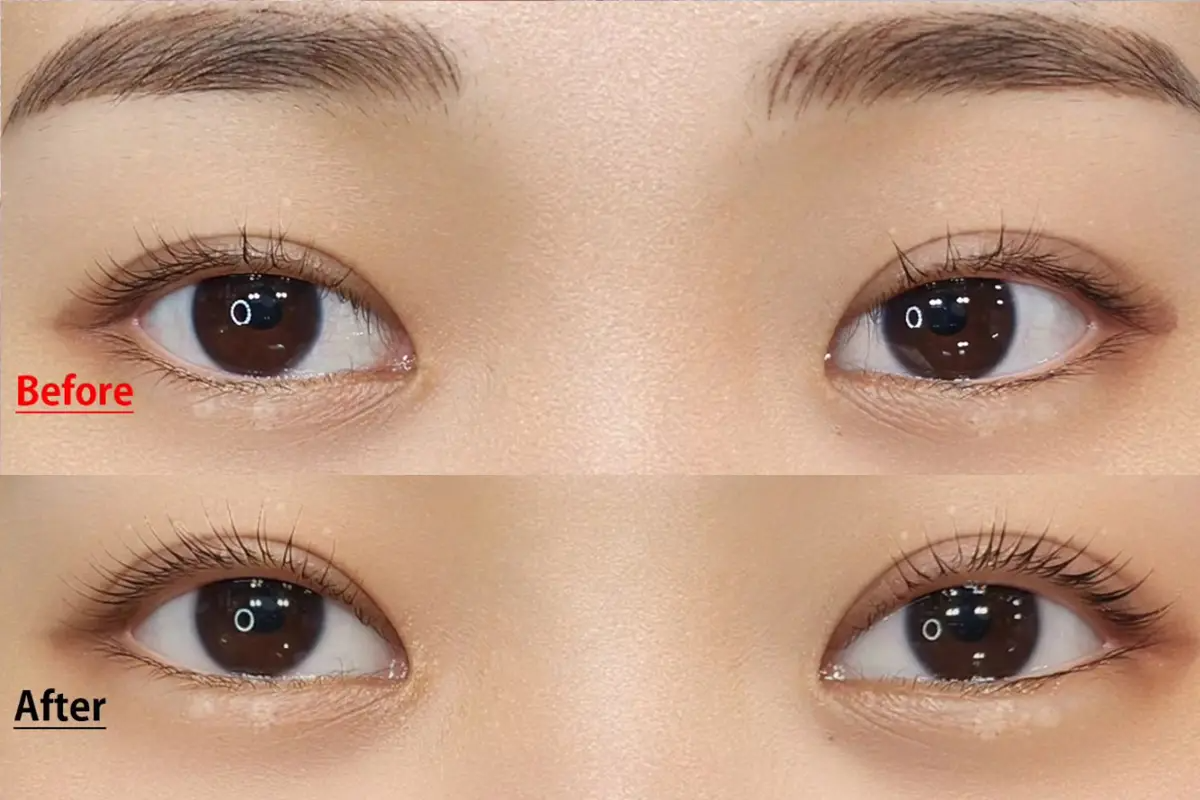 Chocobusy also does lash extensions, which can brighten up your eyes!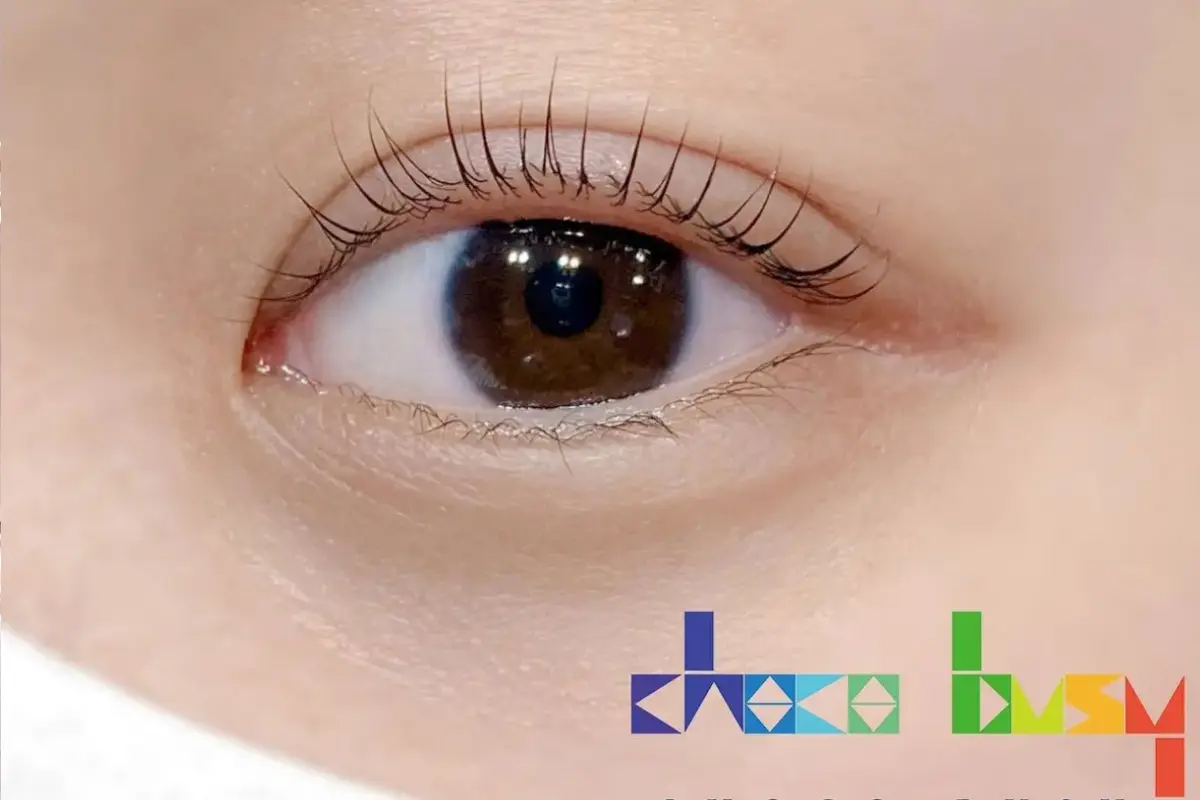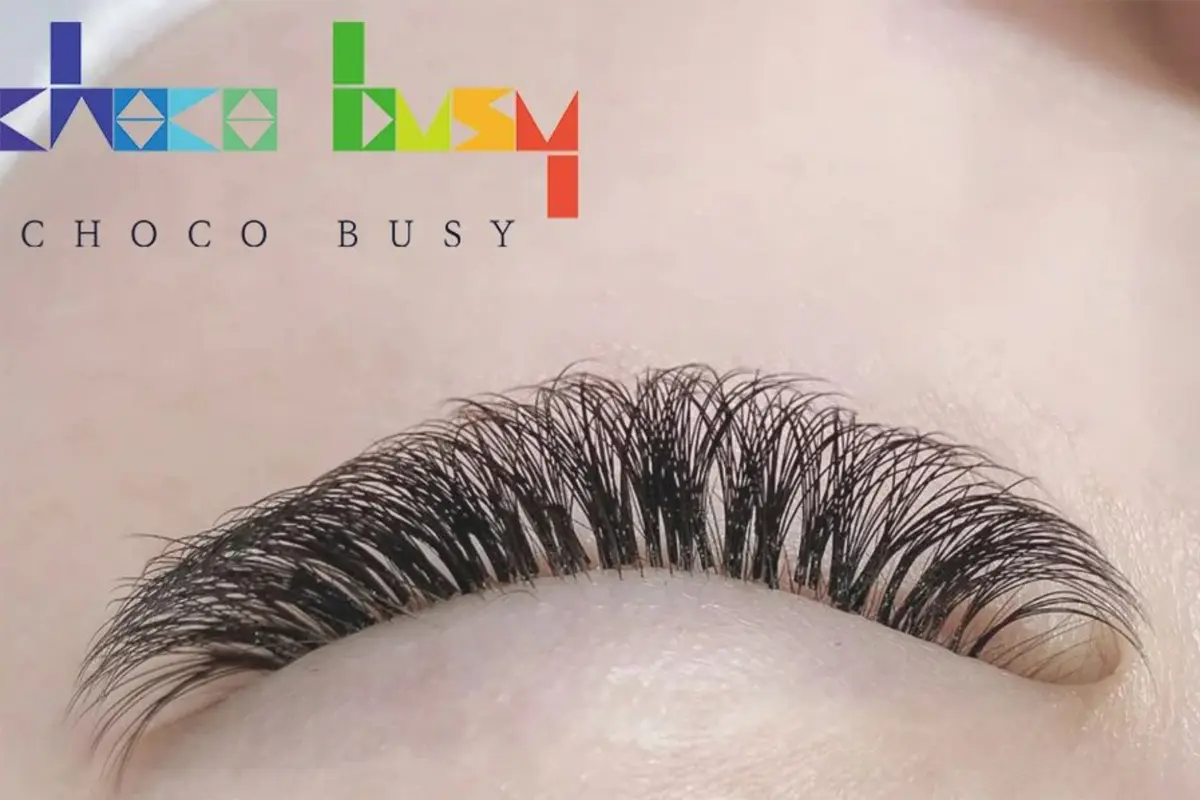 The estheticians are all professional, with at least 14 years of experience, so lay back and relax.
---
Chocobusy Nail Haeundae
---
We hope that you can enjoy a day of pampering at Chocobusy Nail in Haeundae! If you have any questions or concerns, please leave a comment below or send us an email at help@creatrip.com! You can follow us on Instagram, TikTok, Twitter, and Facebook to stay updated on all things Korea!
---