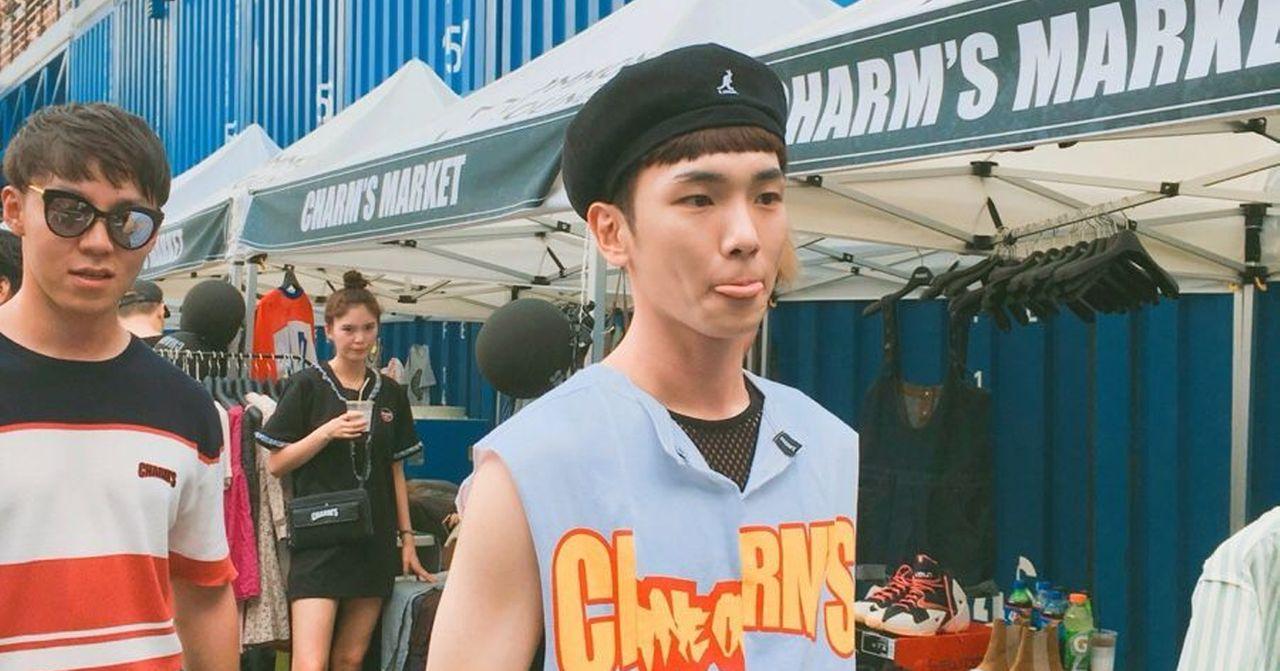 Hello, everyone! We are Creatrip, a group of Korean travel experts.
It is very common to see people dress up nicely in Korean street. Korea is such a shopping heaven for clothing, not only retail stores but also online shopping. There are many street fashion brands keep raising as well.
Brands shopping, no matter domestic or international, could be cheaper due to tax refund policy in Korea. No wonder K-fashion items are always popular order by purchasing broker.
Creatrip selected 6 Korean street fashion brands that you should know now. Let's see how to be cooler than a K-pop star🔥
---
Korean Street Fashion Brands You Need to Know Now
1. 87MM Seoul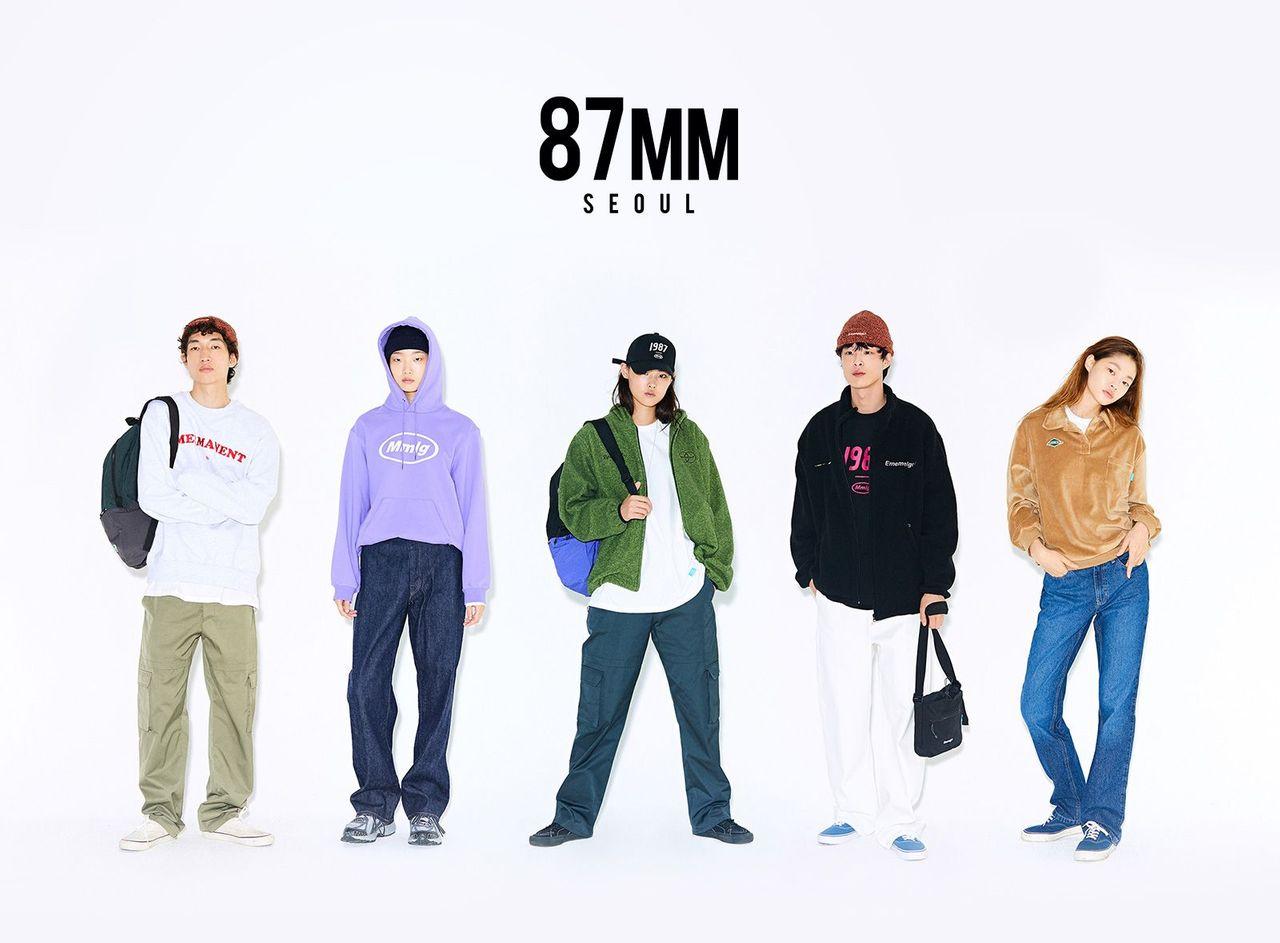 Have you ever seen any item printed with the logo "1987" or "Mmlg"?
87MM was founded by 3 Korean fashion models Kim Won Joong (ig @keemwj), Park Ji Won (ig @ultrajiwoon) and Seo Hongseok (ig @seohongseok___). As they were all born at 1987 so that the brand was named 87MM. 87MM's style is urban simple but with significant small details and colours, which is must-have items that very popular among Korean youths.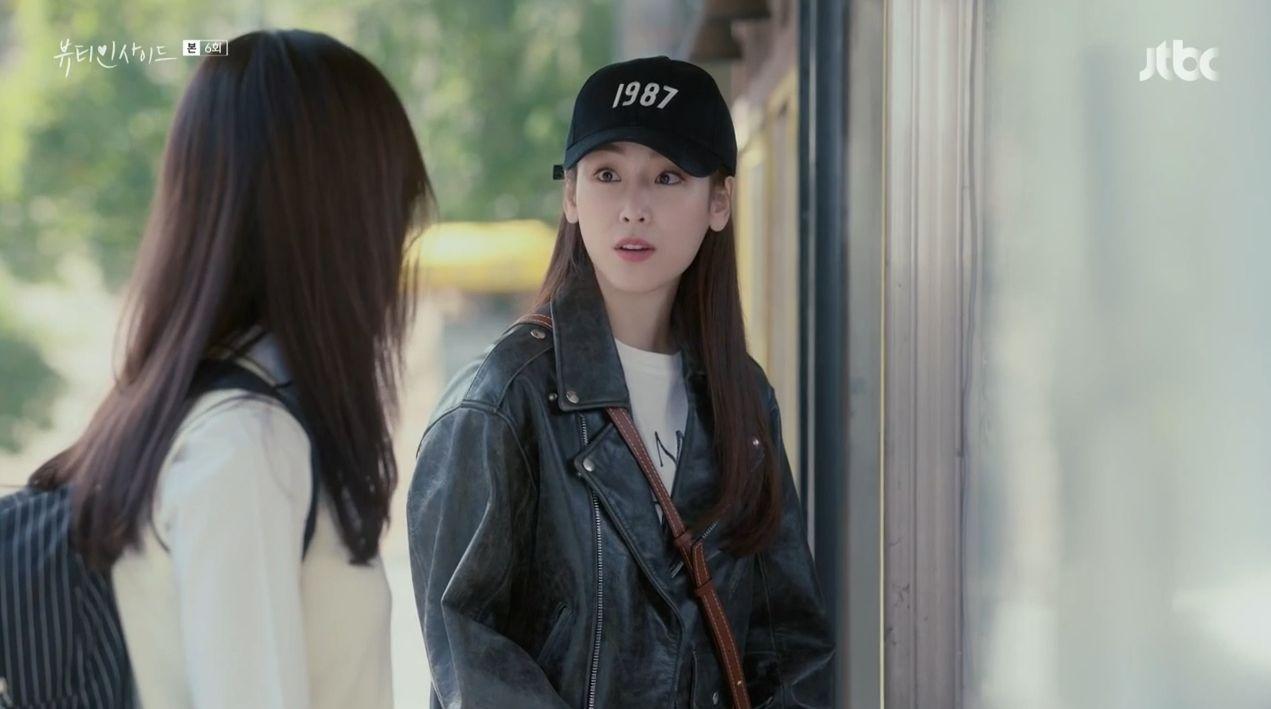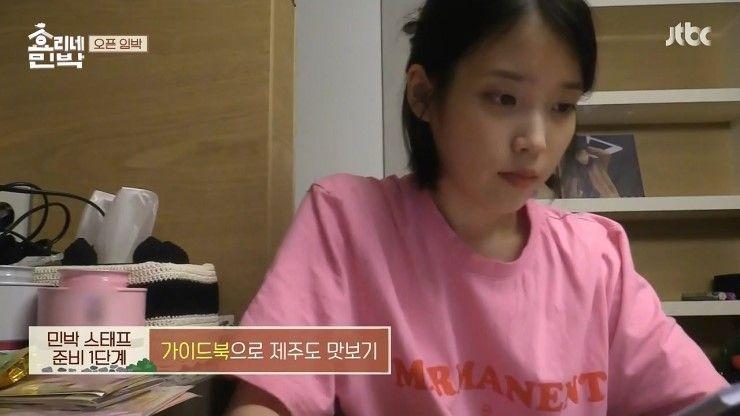 Many celebrities have dressed with 87MM such as Seo Hyun-jin, IU, Park Bo-gum, Nam Joo-hyuk, Ji Chang-wook etc. (TMI: since the price is quite reasonable that even I have bought some of their clothes too ;D)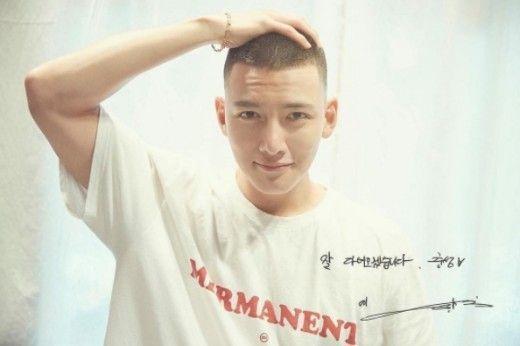 ✔ Information
Address (Hongdae flagship):94-8 Eoulmadang-ro, Seogyo-dong, Mapo-gu, Seoul
서울시 마포구 어울마당로 94-8
---
2.

Charm's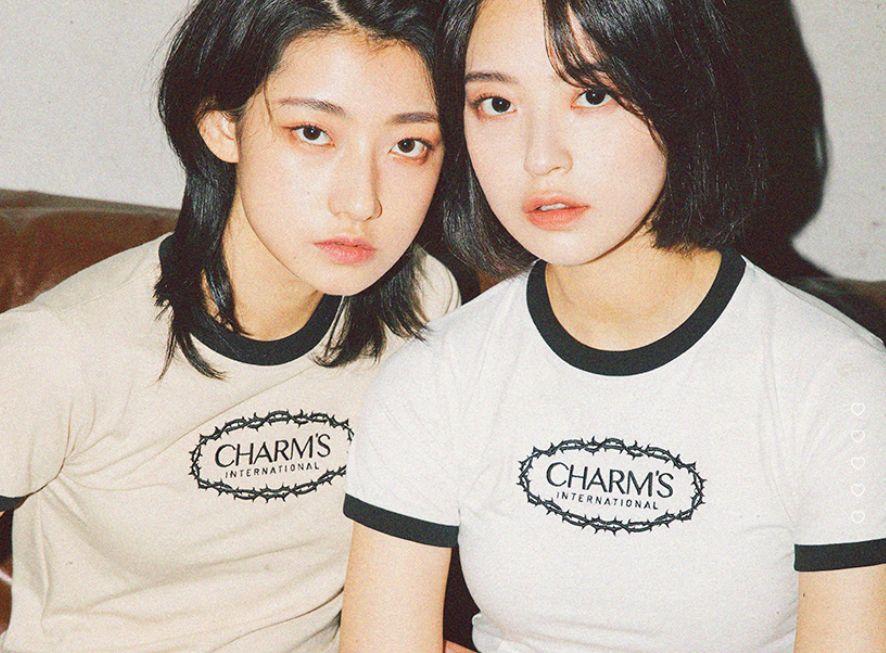 Charm's is an emerging brand which caught in scenes, no matter on or off-screen, of K-stars for many times. Charm's has a wide product range that makes is quite easy to be reached. Moreover, Charm's is especially popular among couples with their unisex style.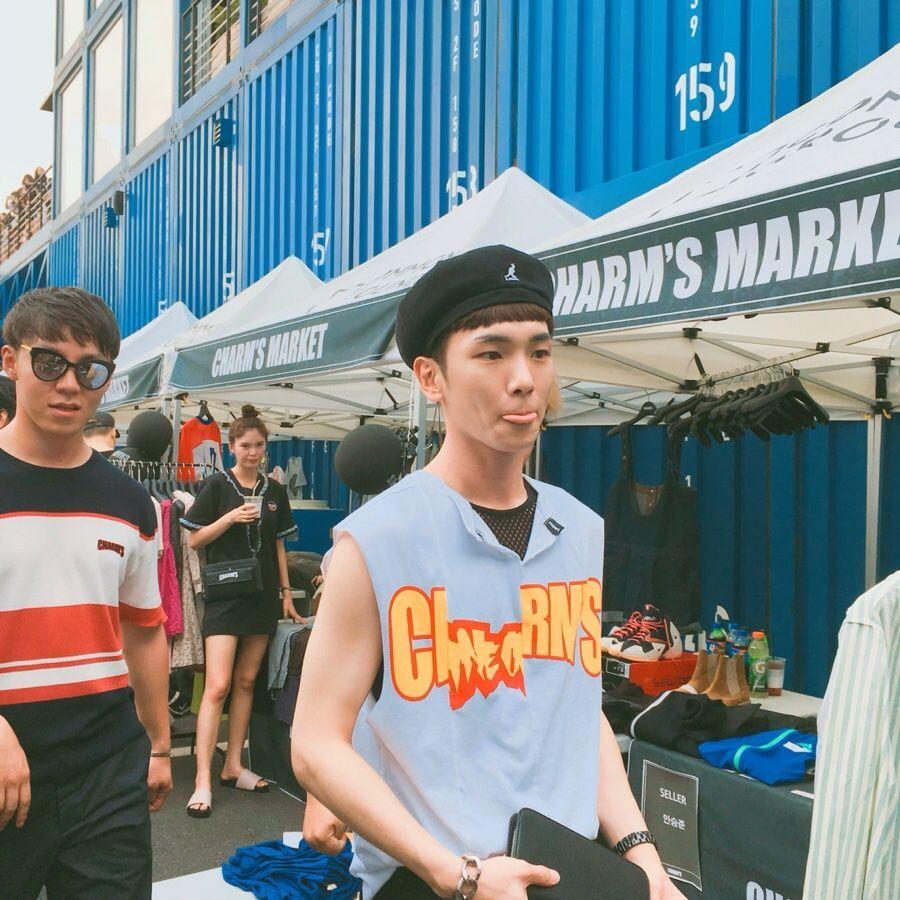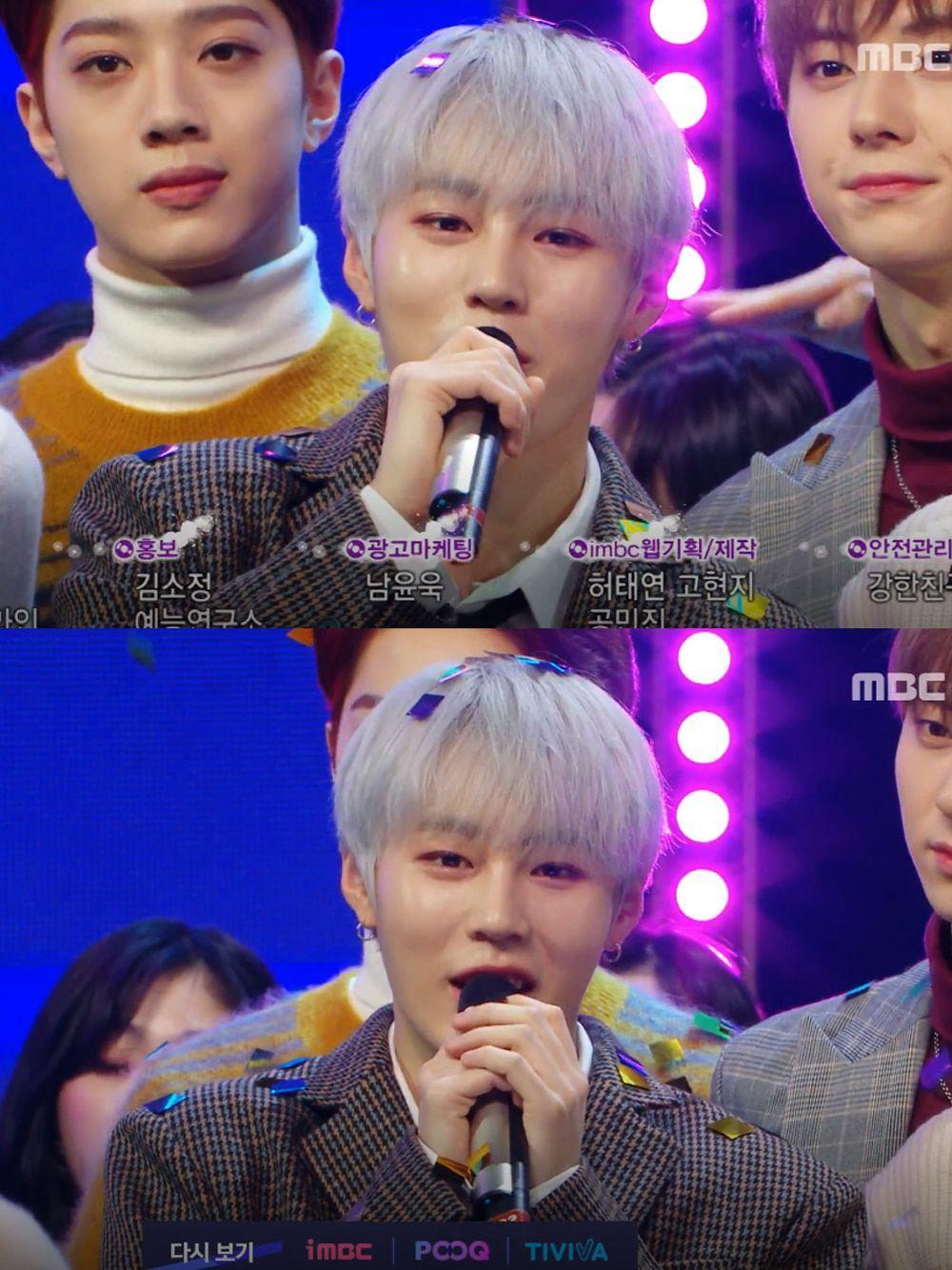 ✔ Information
Address: 24 Dosan-daero 19-gil, Sinsa-dongGangnam-gu, Seoul
서울 강남구 도산대로19길 24-1
---
3.

O!Oi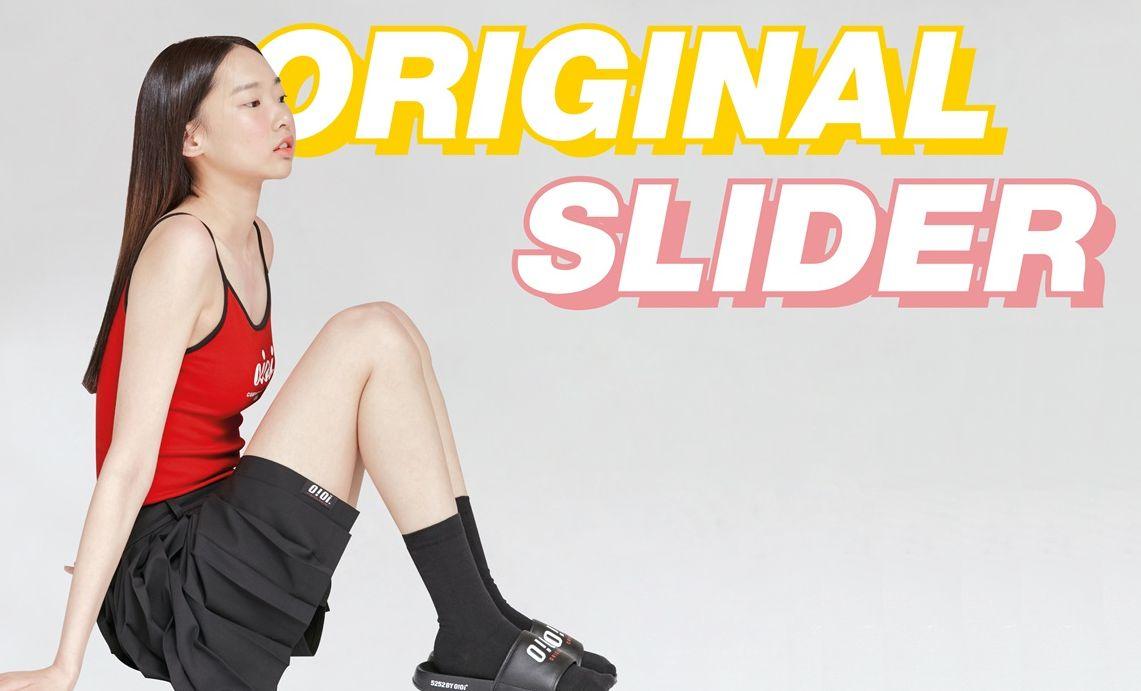 Speaking of Korean street fashion, you can't lose O!Oi. Oi in Korean language is to call someone's attention, like "Hey". O!Oi's founder wants to call people's attention in this fun cute way, as you can imagine, the brand style is fun cute odd!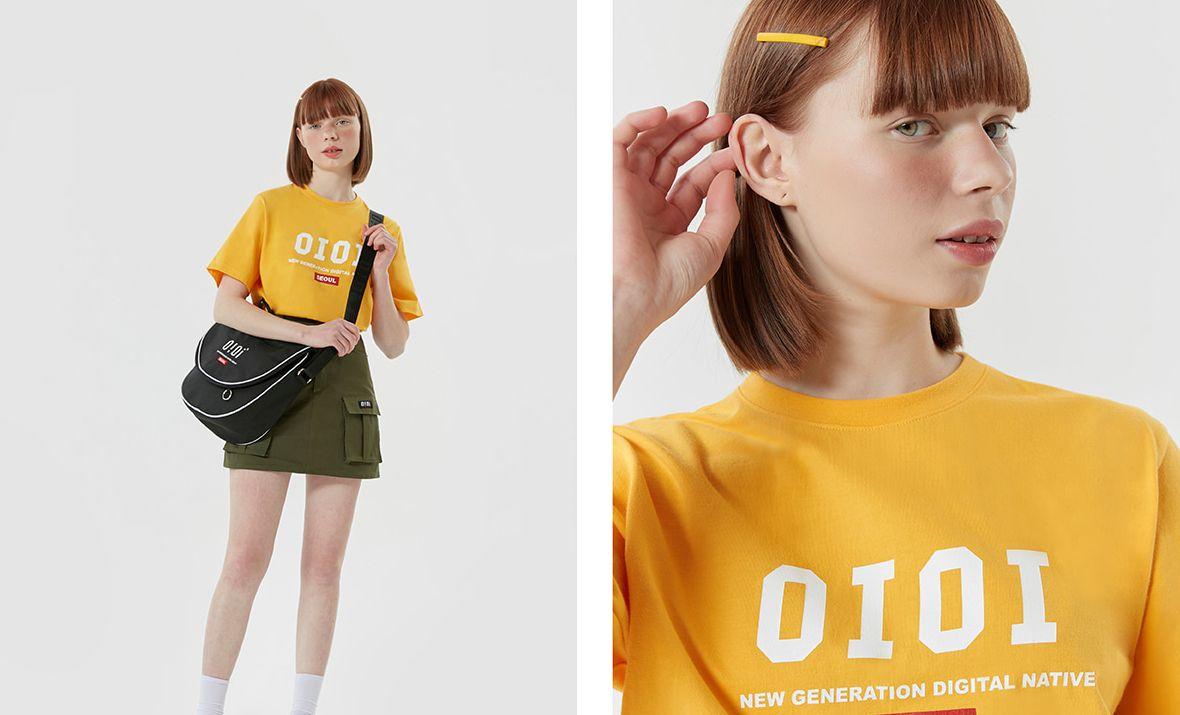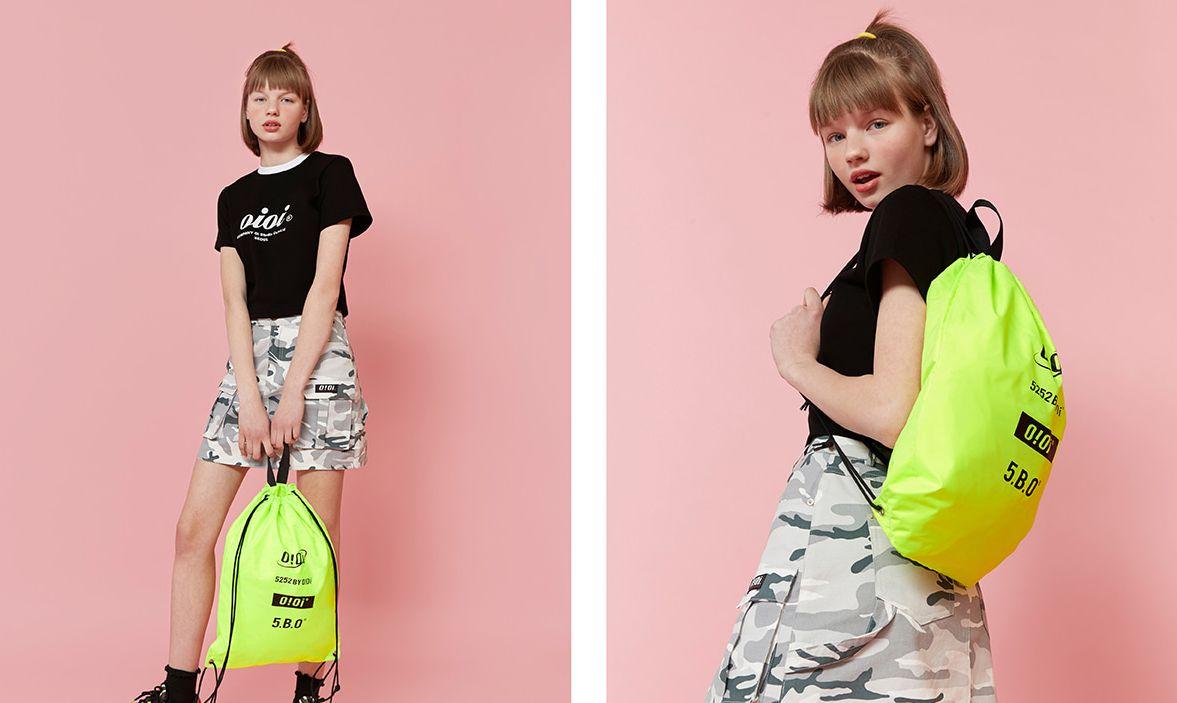 You can see O!Oi is many select shops. It's not only loved by many fashionistas but also hit among purchasing brokers.
It's not difficult to see O!Oi worn by the stars in daily life as well as on programs. O!Oi's accessories are very popular too!
Don't miss out if you are a cute and young style lover!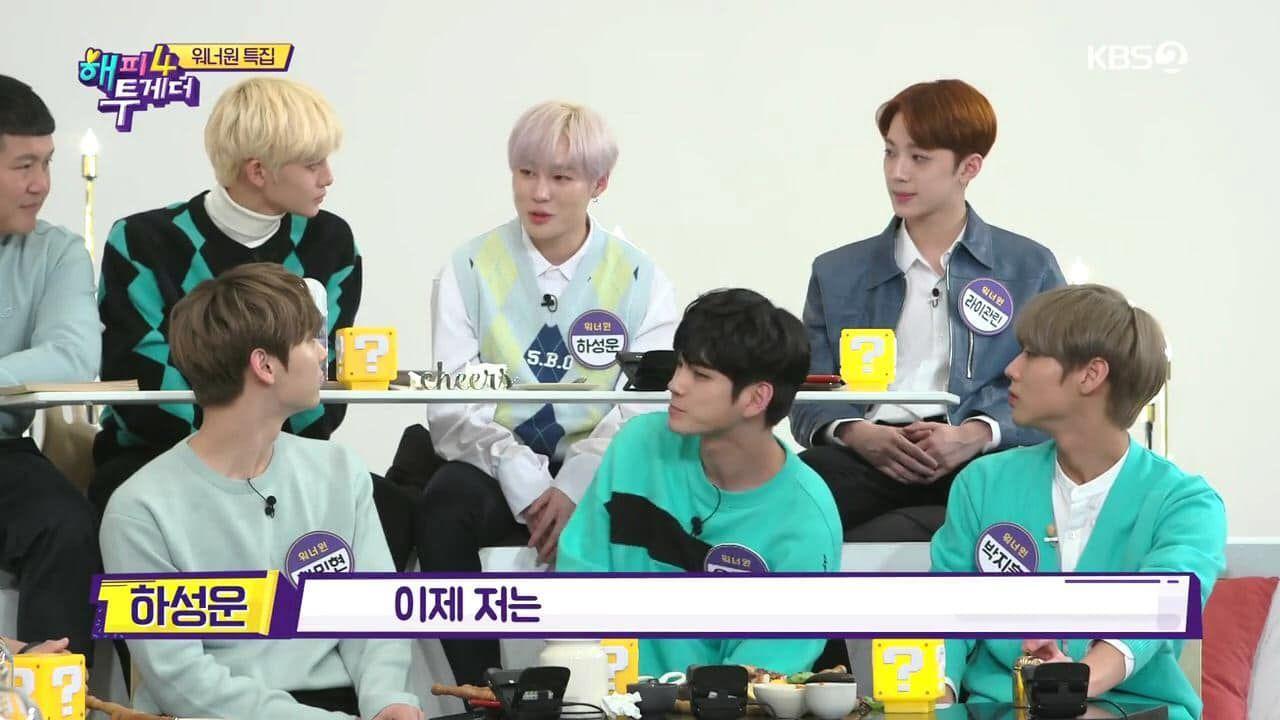 ✔ Information
Address (Hongdae flagship):337-27 Seogyo-dong, Mapo-gu, Seoul
서울 마포구 서교동 337-27
---
4.

NERDY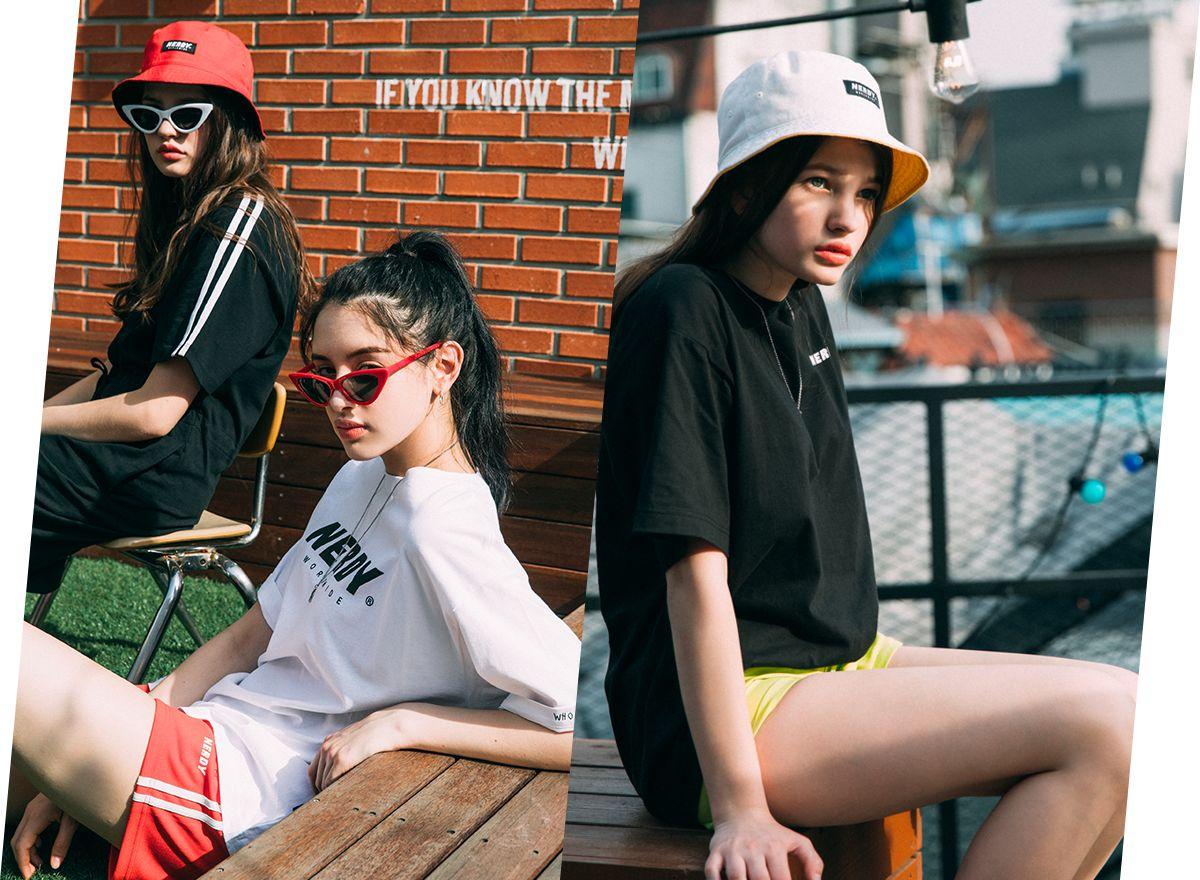 NERDY is a lit sporty fashion brand which can be found on so many idols and singers such as Zico, Mino, Kang Daniel and sweet cutie Twice and IU!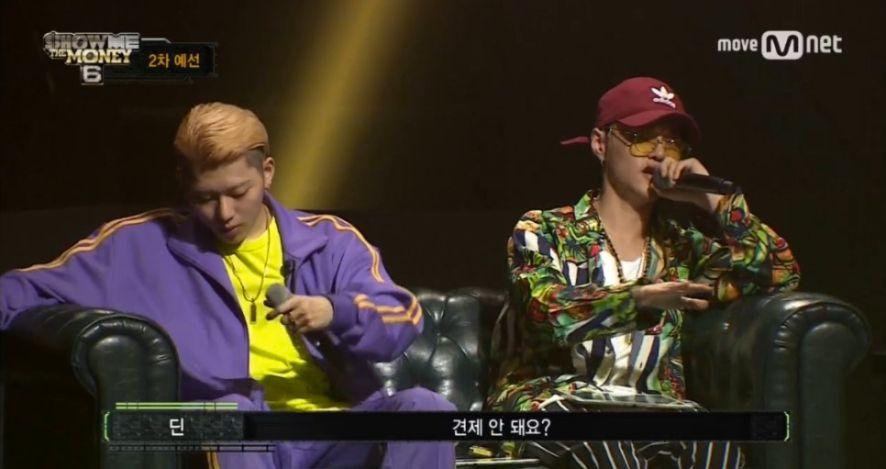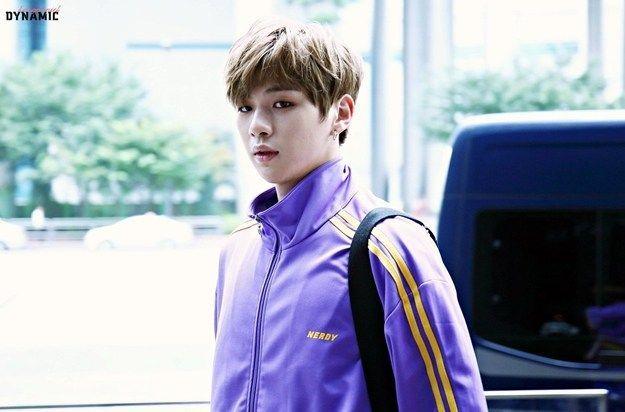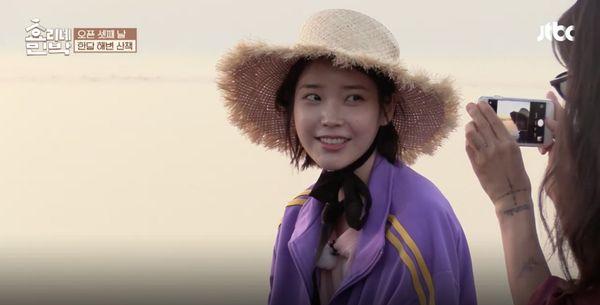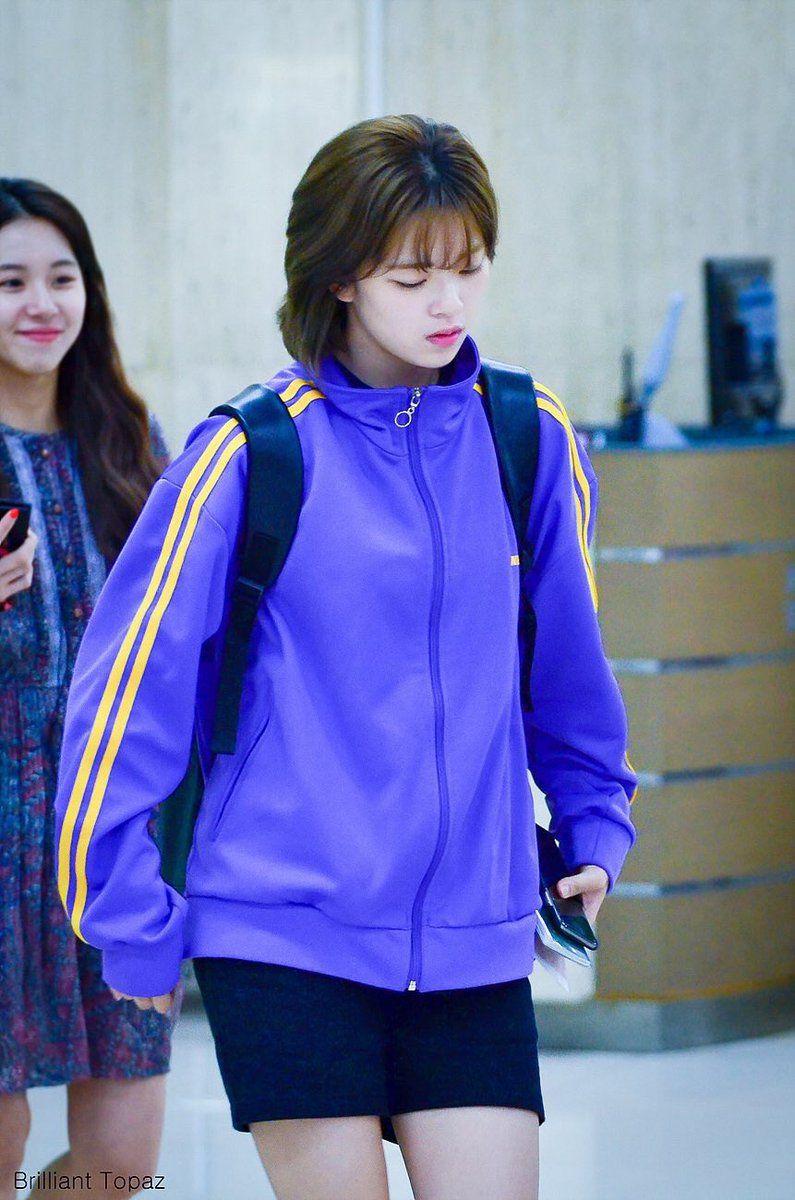 Loved by artists in various style which means it is highly mix-and-match and easy to carry. NERDY's design often use eye-catchy colours which makes it a very recognisable and trendy brand.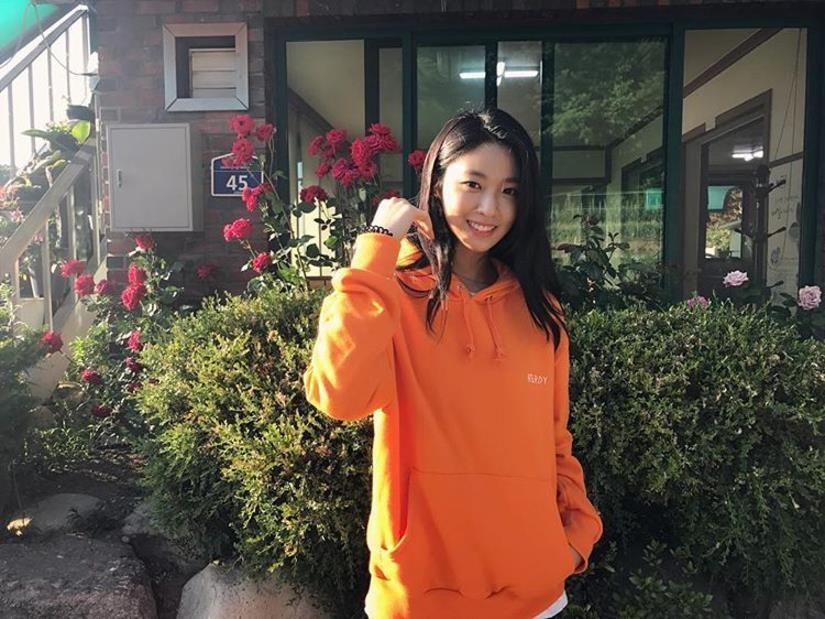 ✔ Information
Address (Hongdae flagship):94-12 Eoulmadang-ro, Seogyo-dong, Mapo-gu, Seoul
서울 마포구 서교동 어울마당로 94-12
---
5.

ADER error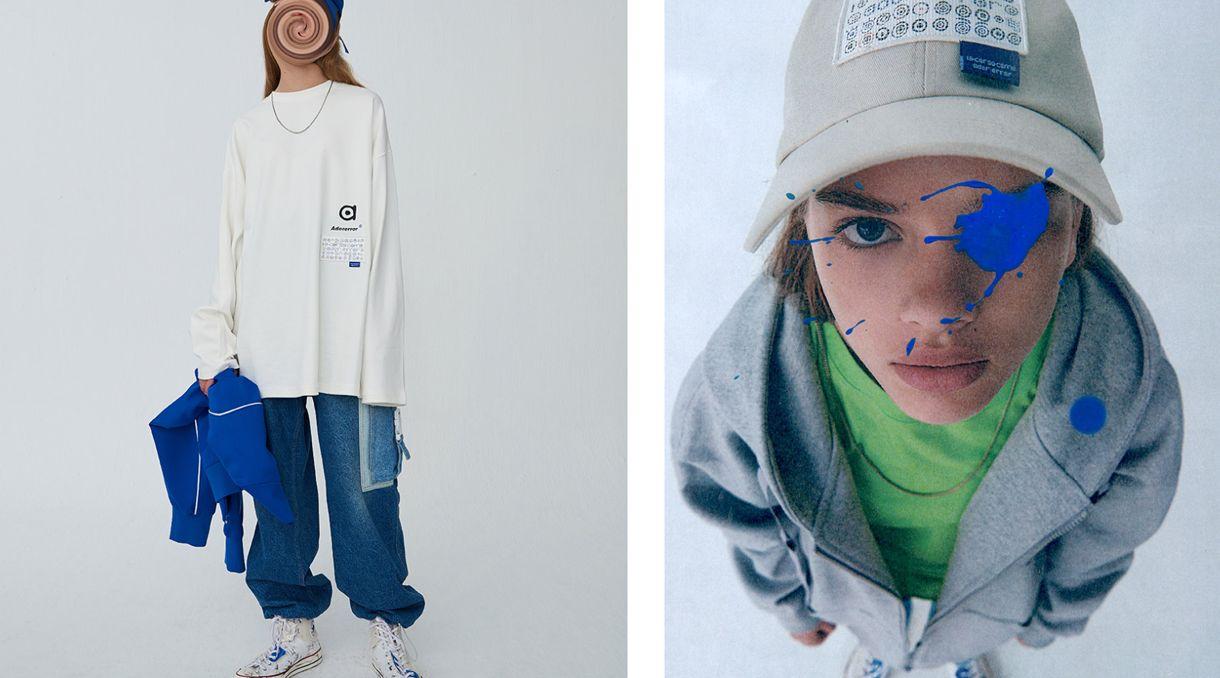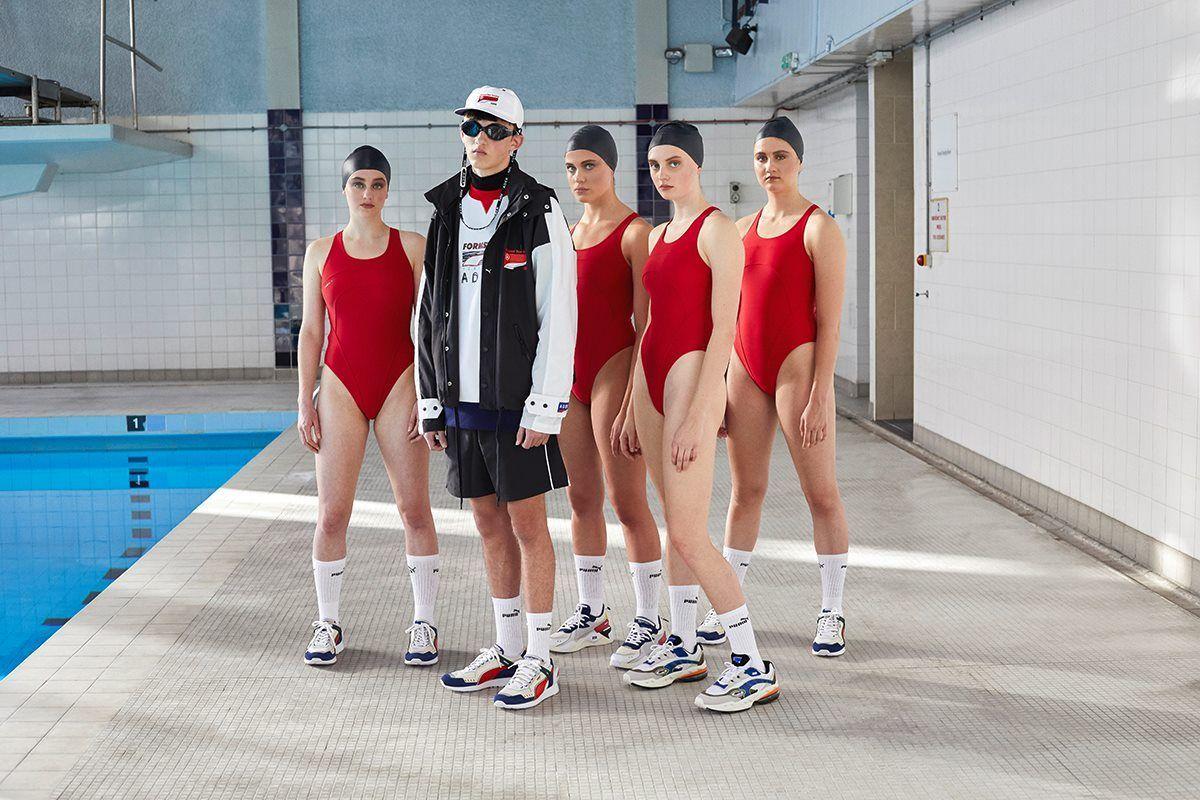 Ader Error has found for 4 years-ish which is relatively new as well, yet, its fame is way more than the established time. Ader Error often crossover with other classic brands such as PUMA and Maison Kitsuné.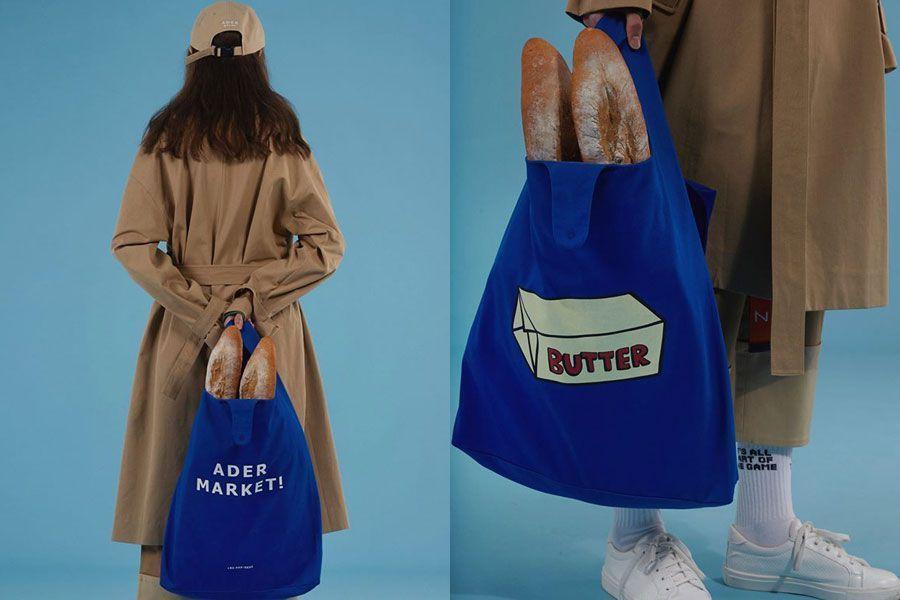 Ader Error's brand image is cult and artsy. Lookbook and product display looks unique with strong characteristics and usually photographed by famous photographer.
The flagship store of Ader Error is like a contemporary art gallery, a.k.a. highly instagrammable! Do have a visit at Ader Error store, must be an interesting experience.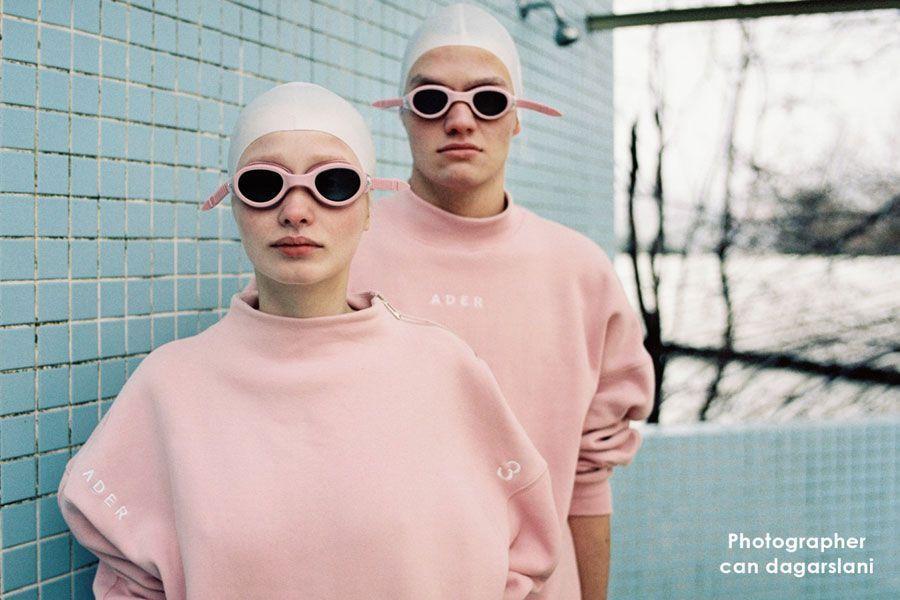 ✔ Information
Address (Hongdae flagship):19-18 Wausan-ro 21-gil, Seogyo-dong, Mapo-gu, Seoul
서울 마포구 서교동 와우산로21길 19-18

---
6.

COVERNAT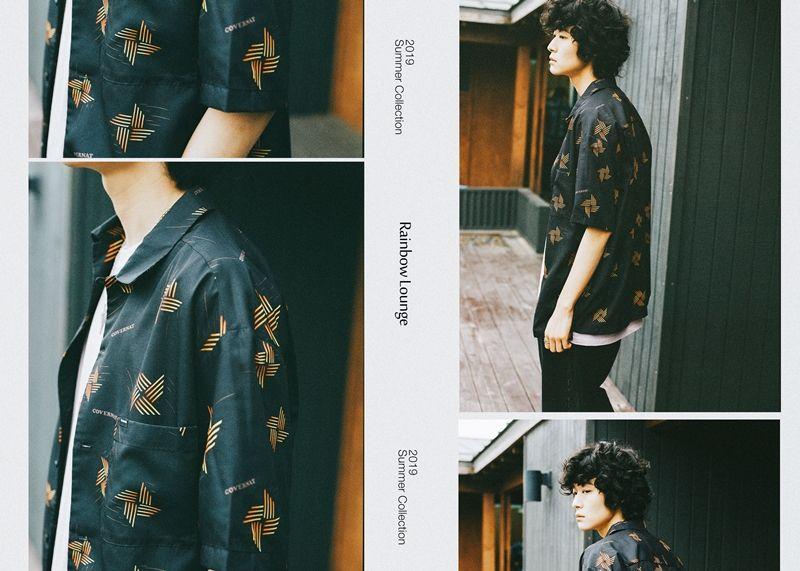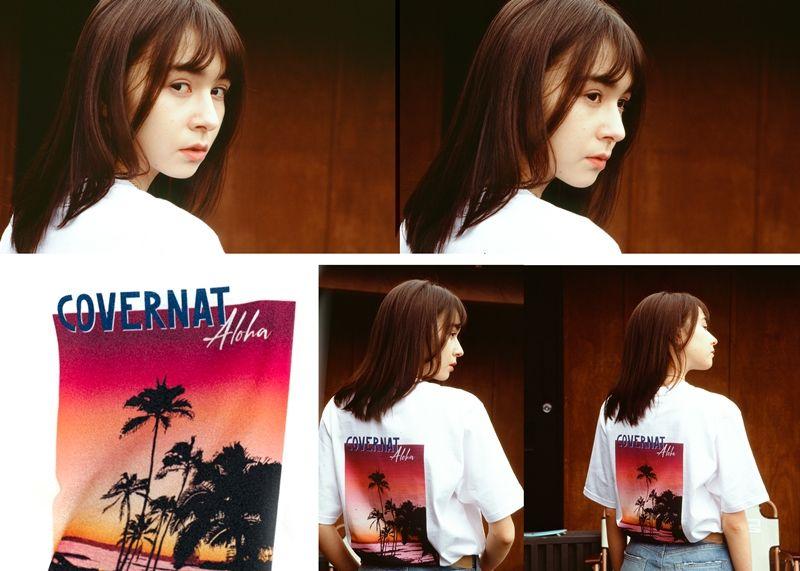 COVERNAT has released shopping bag that crossovered with innisfree and also GS25, and also co-branding with KAKAO FRIENDS.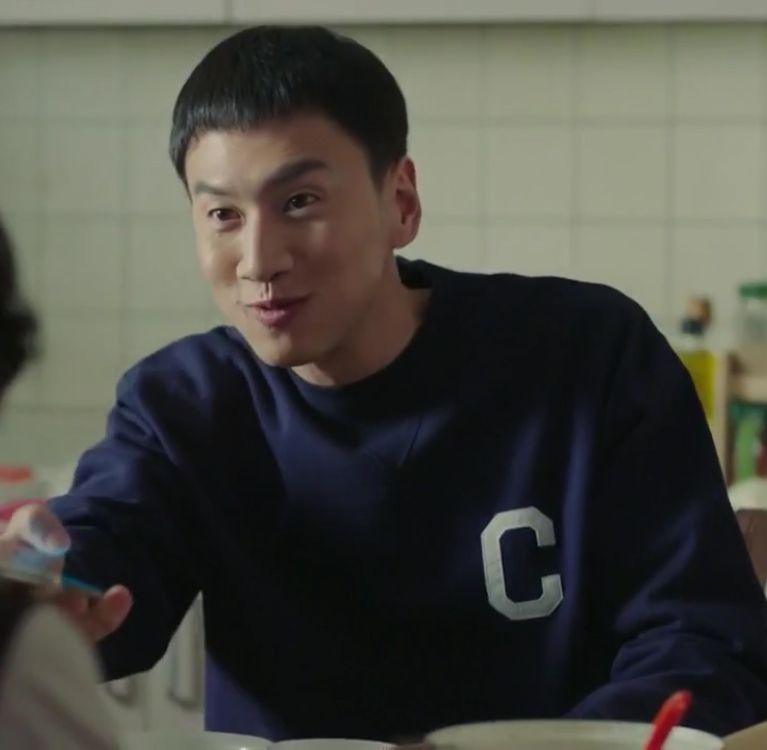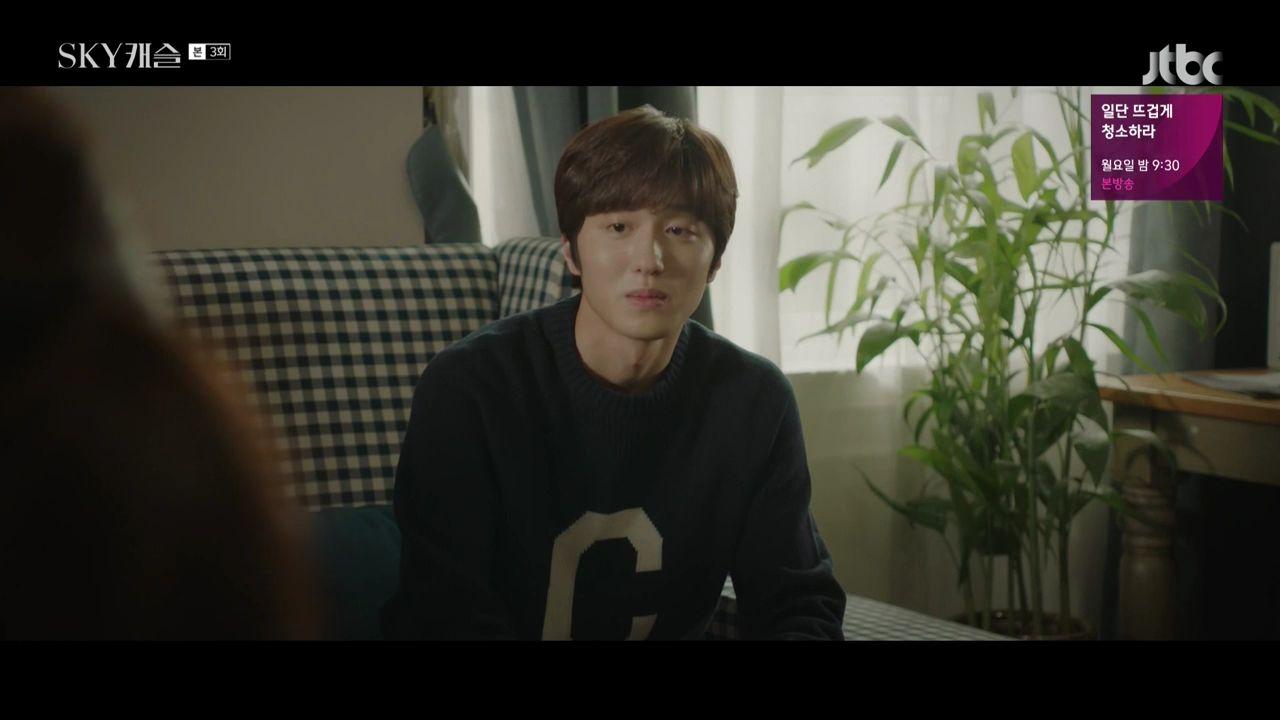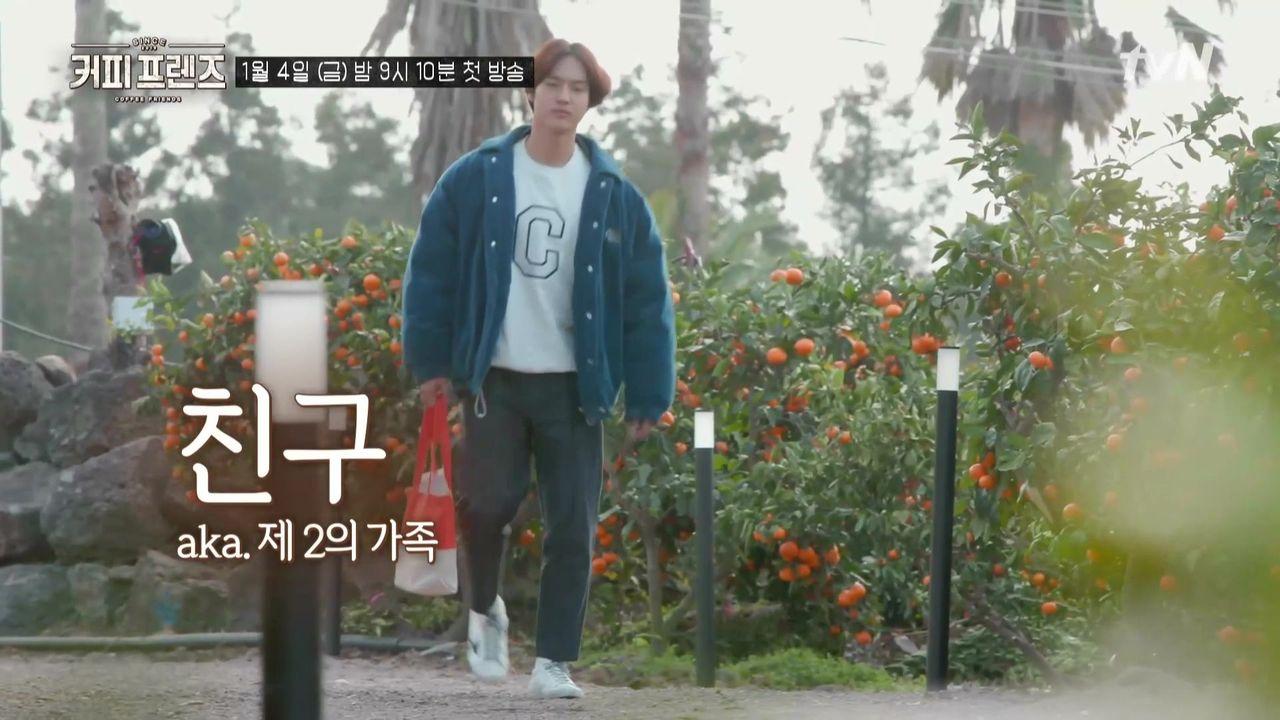 COVERNAT is really popular among students and also another brand frequently seen on artists. COVERNAT's style is retro as well as casual sporty, with good quality but not pricy.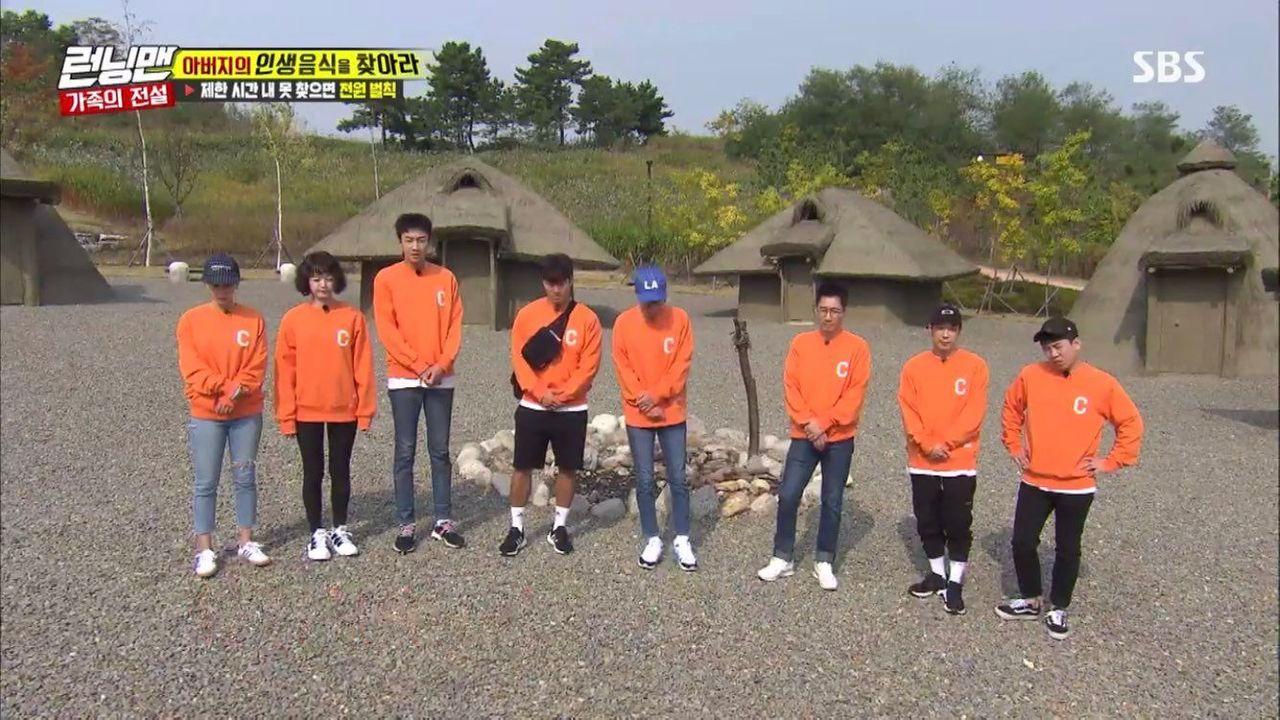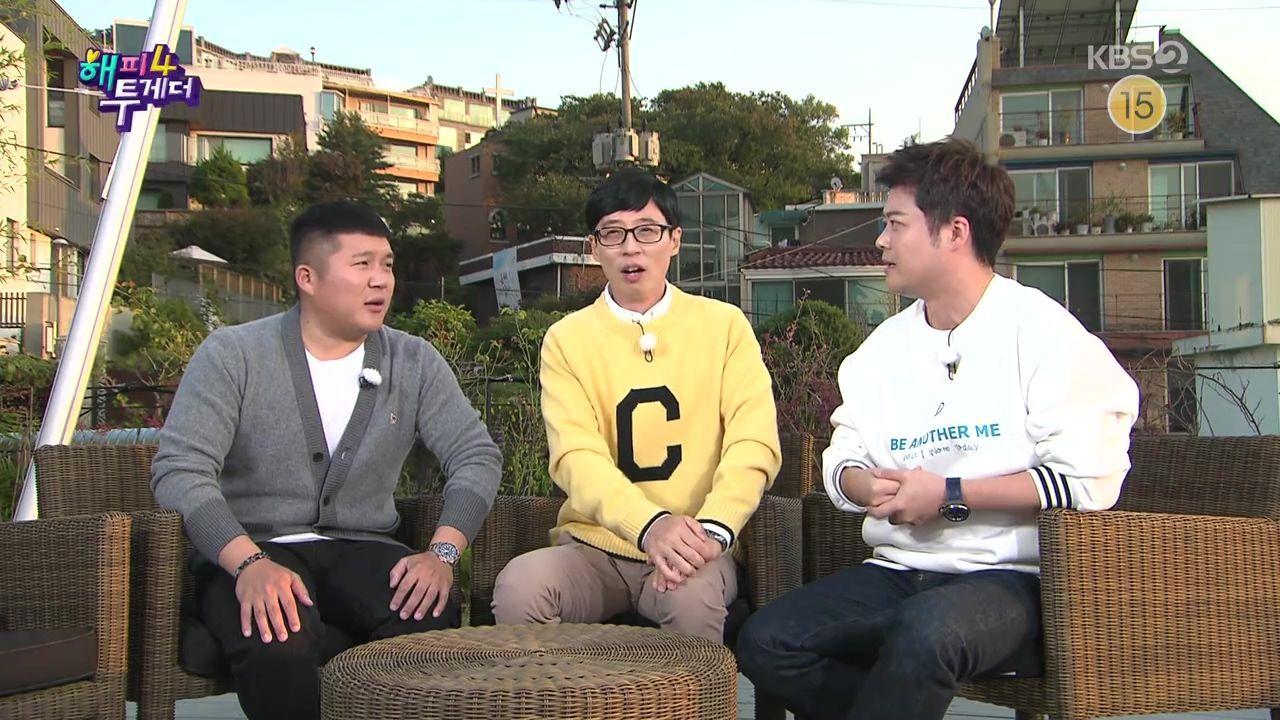 ✔ Information
Address (Hongdae branch):27 Dongmak-ro 7-gil, Seogyo-dong, Mapo-gu, Seoul
서울 마포구 독막로7길 27
---
The above was a post about the 6 Korean Street Fashion Brands You Need To Know. If you have any further inquiries, please feel free to comment below or shoot us an email at support@creatrip.com