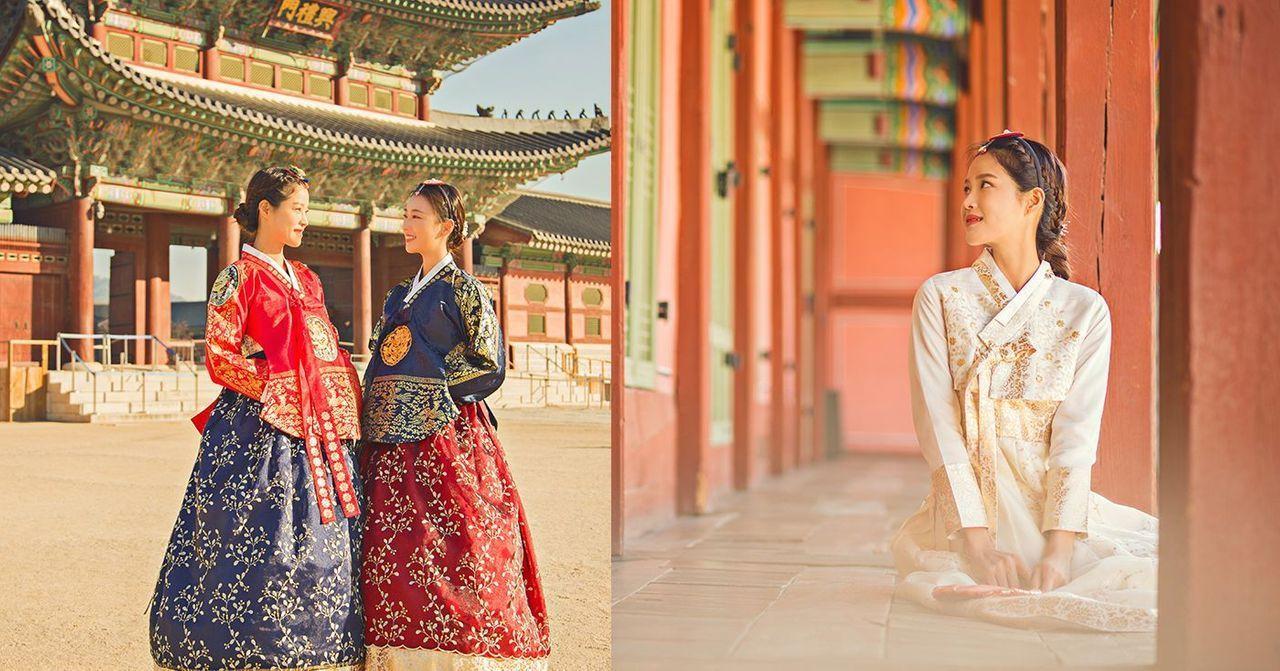 Hello,everyone! We are Creatrip, a group of Korean travel experts.
We proudly present you the latest, useful Korean travel information and tips every day.
Recently, renting Hanboks in Seoul has become a popular travel experience. There are more than 100 rental shops in Seoul.
Creatrip has an exclusive partnership with YES Hanbok near Gyeongbokgung Palace. When you rent from YES Hanbok, you are eligible for a special 20% Creatrip members-only discount (valid until August 31st).
You can also book an outdoor photoshoot in your favourite Hanbok. Come and learn more about the deal!
---
Rental Price



General Hanbok

Luxury Hanbok

Men's Hanbok

2 Hour Rental

₩10,000

₩20,000

₩17,000

4 Hour Rental

₩15,000

₩25,000

₩22,000

All Day Rental

₩10,000 to ₩25,000

Please refer to the reservation pages for prices for each piece.
Additional Services
Hairband, clutch, hair band, locker

Additional Service

Hat ₩3

,000

,

Shoes

₩3

,000,

Hair Accessory 1

,000 to

₩3

,000,

Inner Skirt ₩3

,000,

Vest

Men's Hanbok

The warrior, emperor and other specialized hanbok need additional fees.
Hanbok Remarks
| | |
| --- | --- |
| | XS to 4XL(request for non-standard sizes on-site) |
| Children's hanbok | Children for over one-year-old and under 13 years old |
Reasons for Recommendation
⭐ Gyeongbokgung YES Hanbok is doing an additional 10% discount on top of 10% for all Creatrip members! Our members now get 20% off their hanbok reservations (offer valid until August 31st).
YES Hanbok is conveniently located in front of Gyeongbokgung Station and Gyeongbokgung Palace is just 2 minutes away on foot!
Gyeongbokgung YES hanbok store is spacious. Being located on the first floor, walking in and out of the beautiful hanboks is nice and breezy.
With over 1,000 pieces of store-made hanboks available, YES Hanbok gives one-of-a-kind experiences to all of its visitors. The hanboks are maintained and cleaned regularly, preserving the original vibrancy of their colours.
Gyeongbokgung YES hanbok introduces a new collection of Hanbok dresses every season, so you can try on

the latest, trendiest Hanbok dresses.

Gyeongbokgung YES Hanbok has friendly staff who speak

English

and

Chinese

, making communications easy.
Business Information
YES Hanbok Address:서울특별시 종로구 사직로 133-6 1F
Opening Hours:09:00 to 19:00(The store

extends its opening hours

when Gyeongbokgung opens at night. If you want to rent at this time, please leave a message and let us know.)
Tel:02-734-2567
Precautions
English-speaking staff on-site.
Enjoy Creatrip's

20% discount

on reservations. Your payment must be completed after you make your reservation. If the payment is not made after the reservation, the reservation will be invalid. Please complete the payment as soon as possible.

No makeup service was provided and no shooting service was provided.

Reservation Process
After making reservation, you can check the reservation status at "

My reservation

" after submitting the order form. If the button turns out to be green marked "

Confirmed

", your reservation is confirmed.
If you want to modify the reservation date, please cancel your reservation and make a new reservation.
Present your reservation confirmation at the store to prove your booking by clicking the "

Confirmed

". It is your reservation confirmation.



Reservation confirmation to be presented at the store

APP

WEB



Business Information
YES Hanbok Address:서울특별시 종로구 사직로 133-6 1층
Directions:1 minute walk from Exit 4 of the Gyeongbokgung Station.
Gyeongbokgung YES Hanbok | Types of Hanboks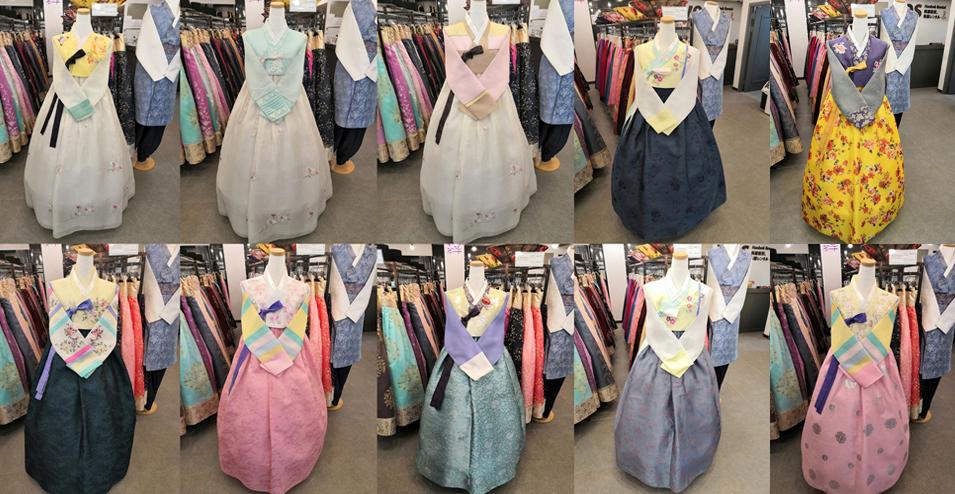 General Hanboks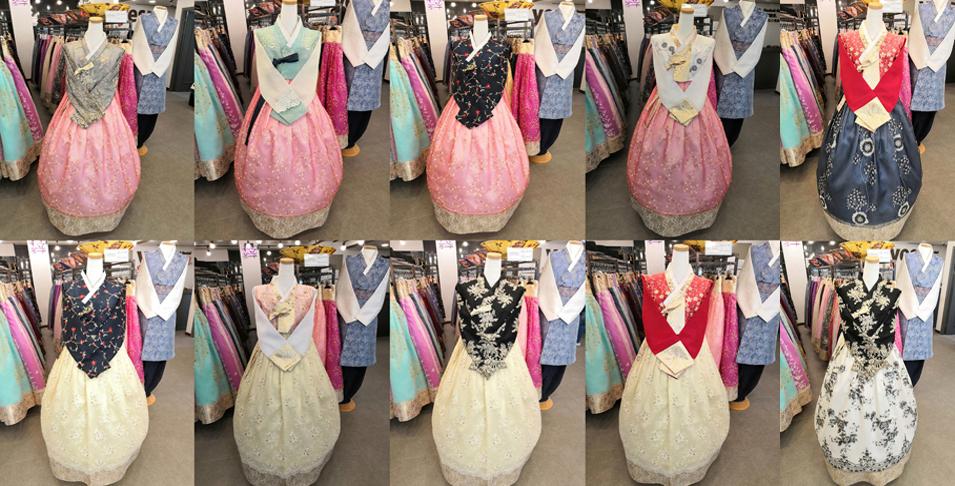 Premium Hanboks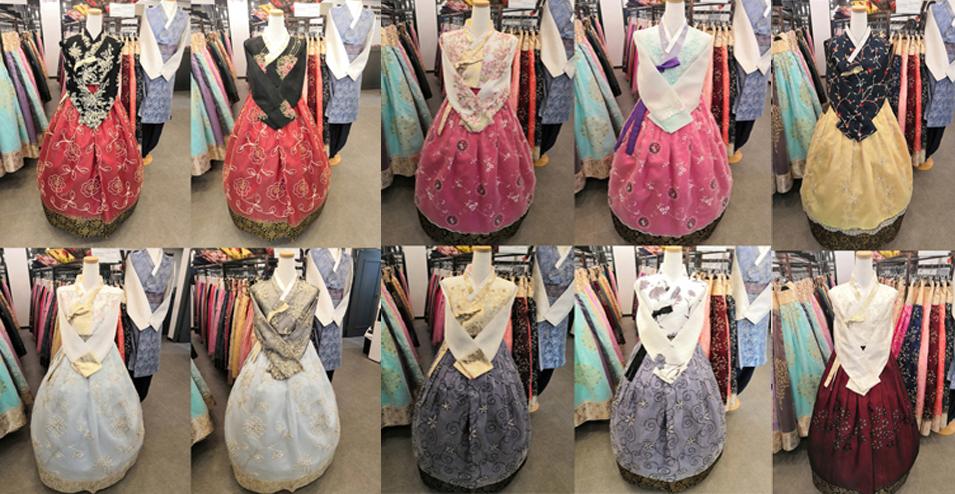 Premium Hanboks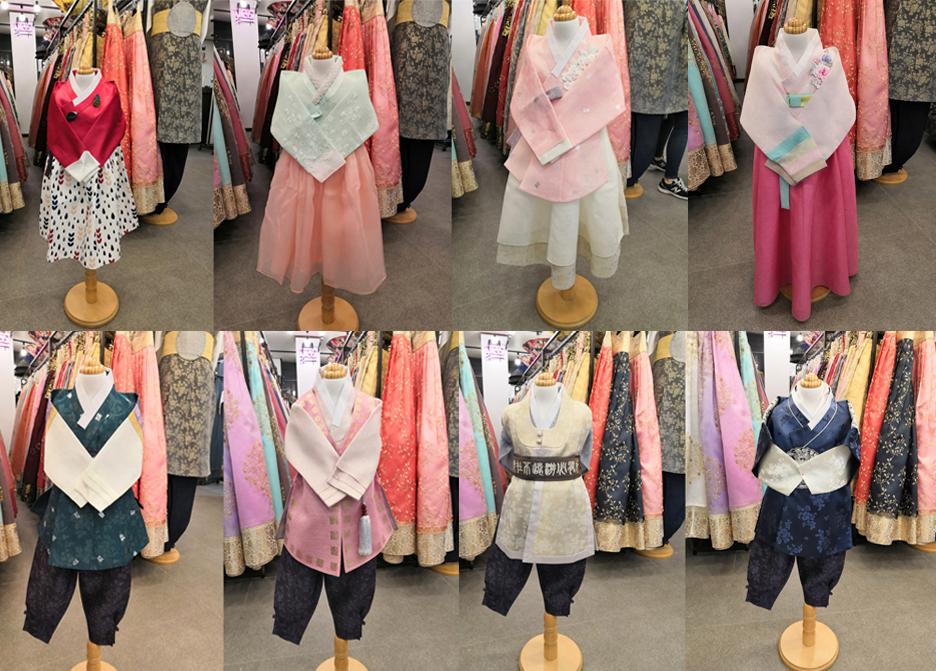 Children's Hanboks
---
Gyeongbokgung YES Hanbok Photo Review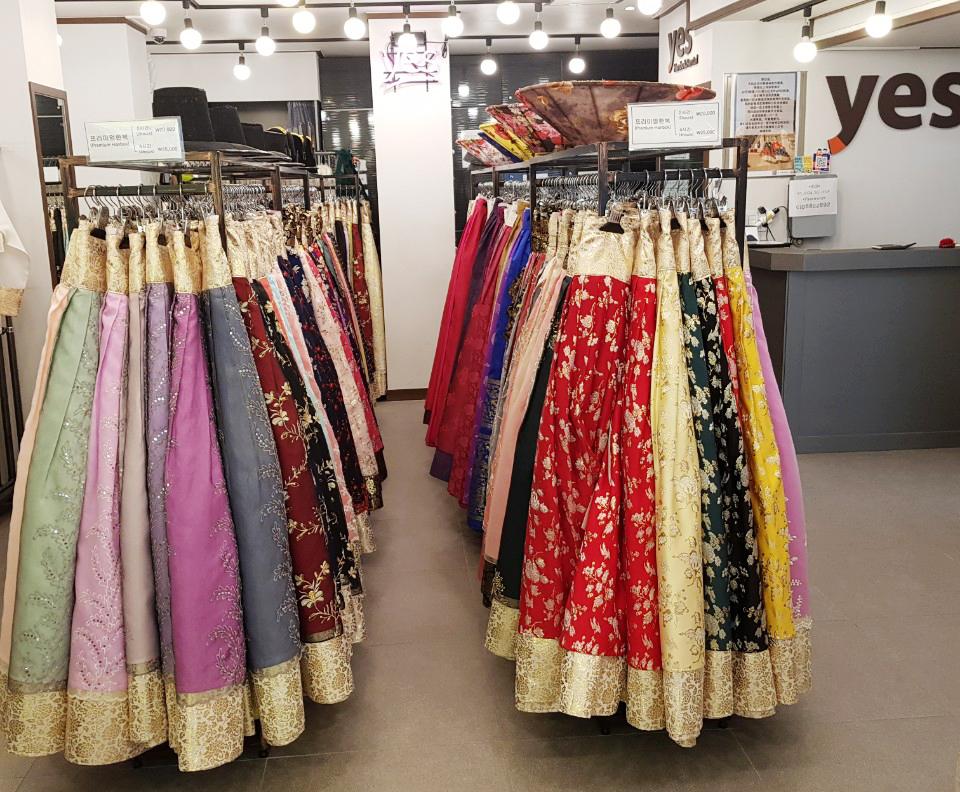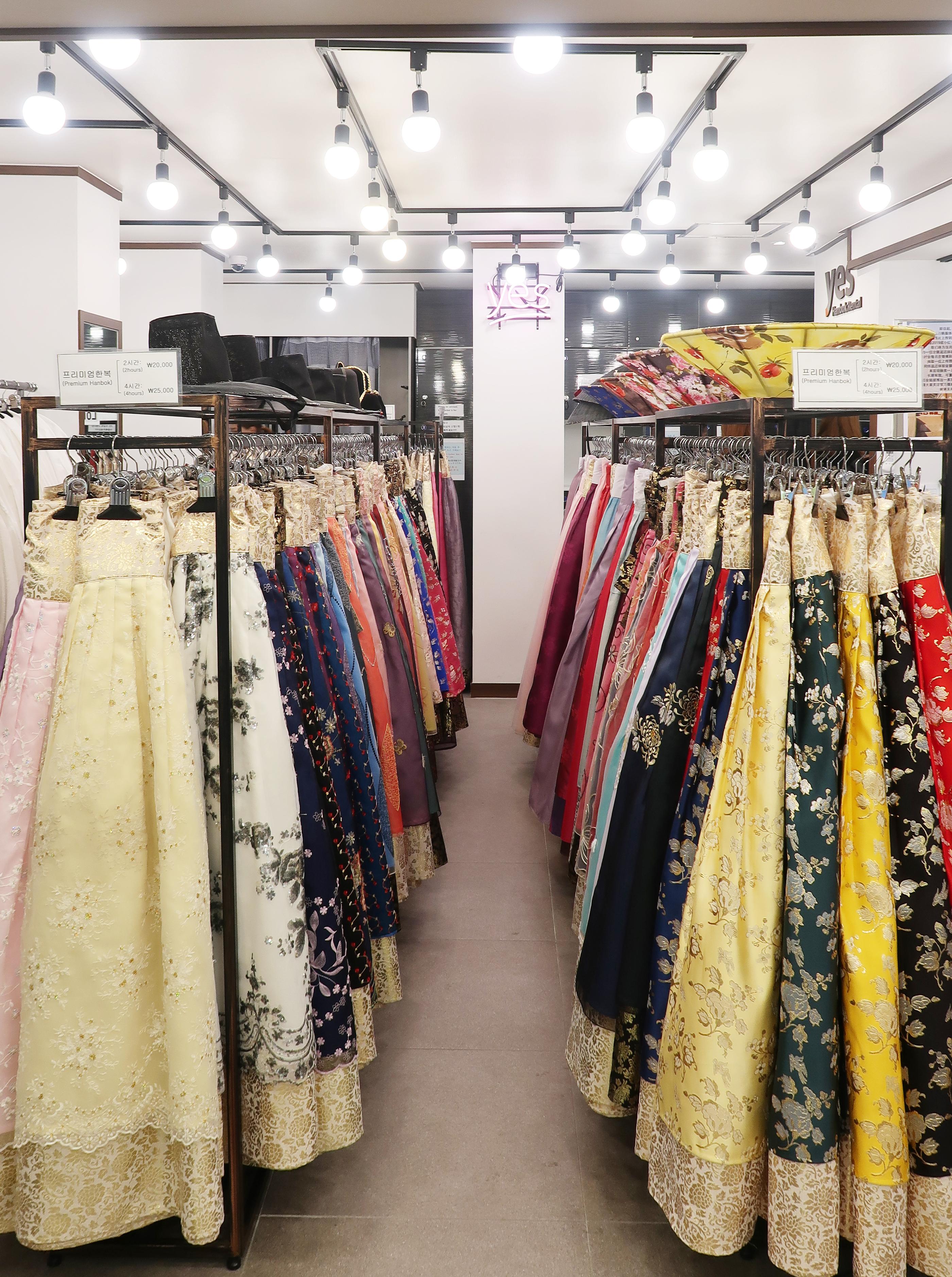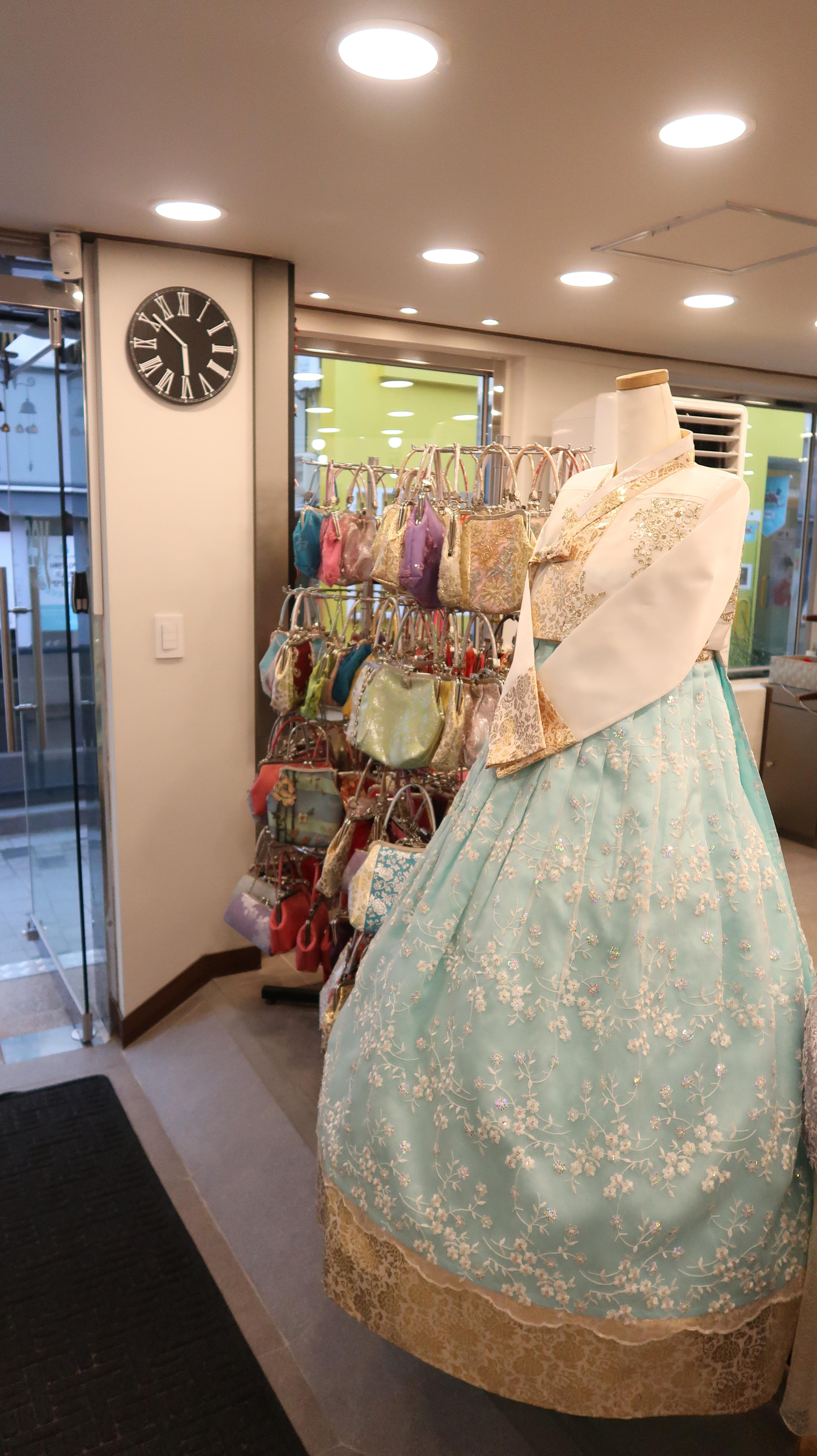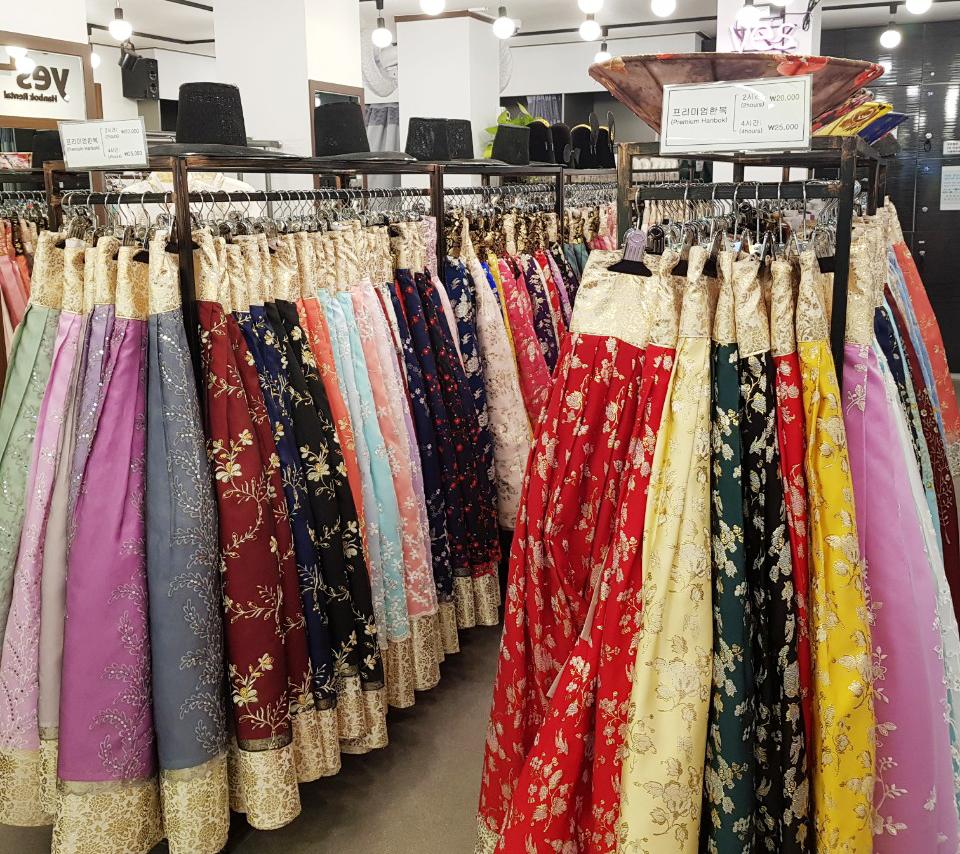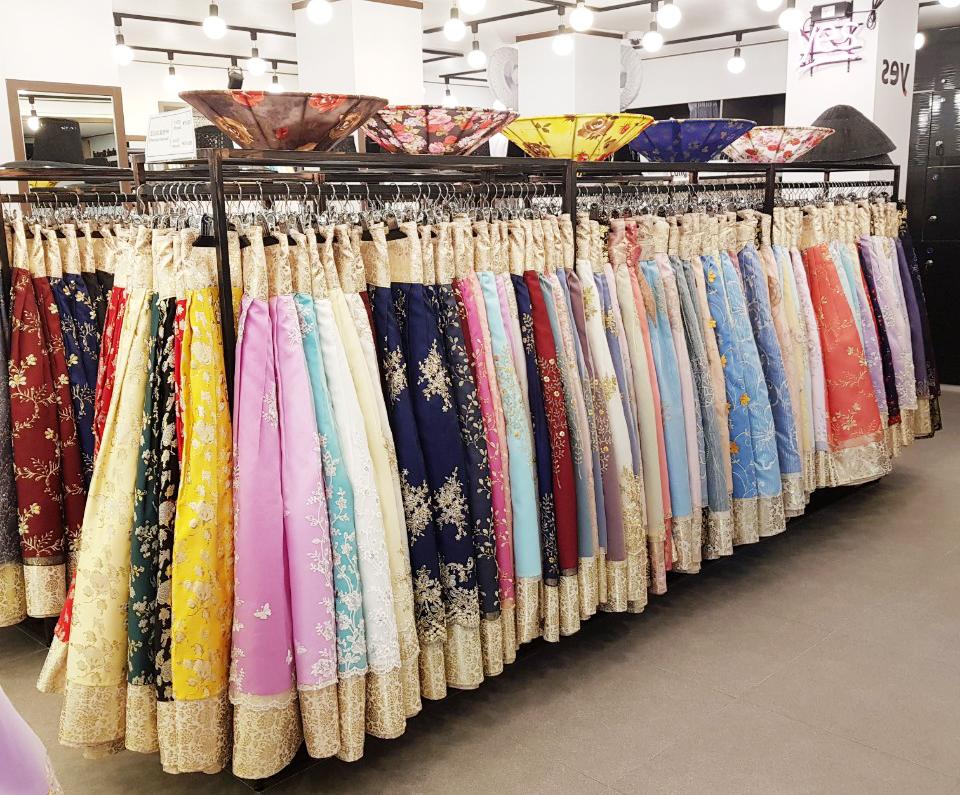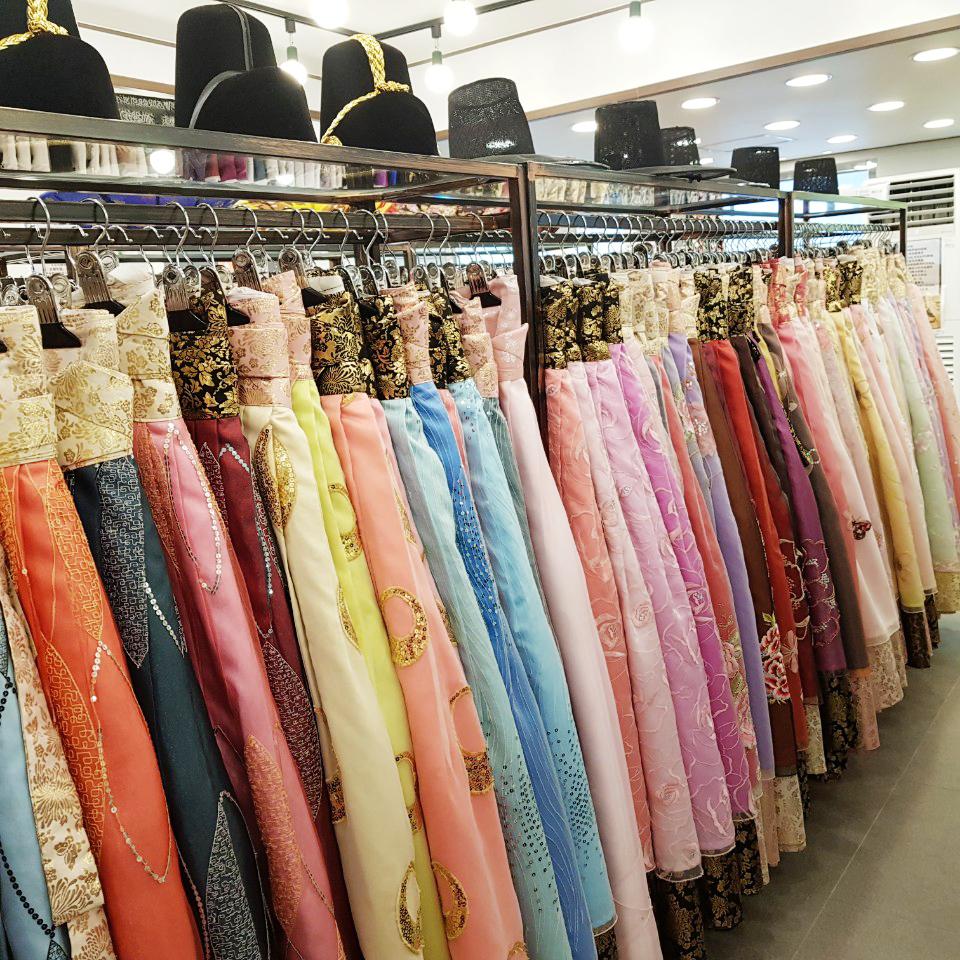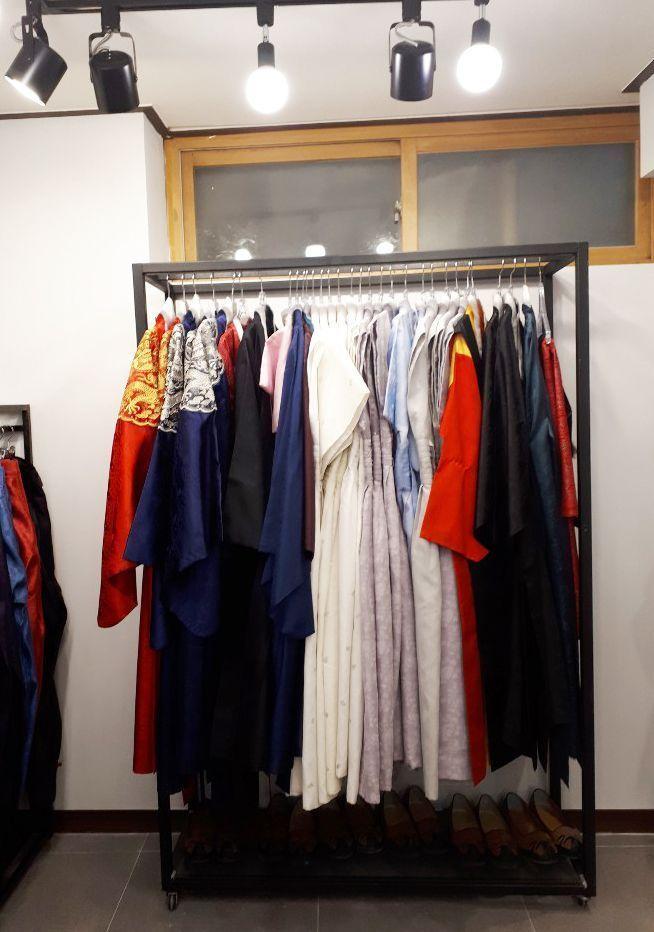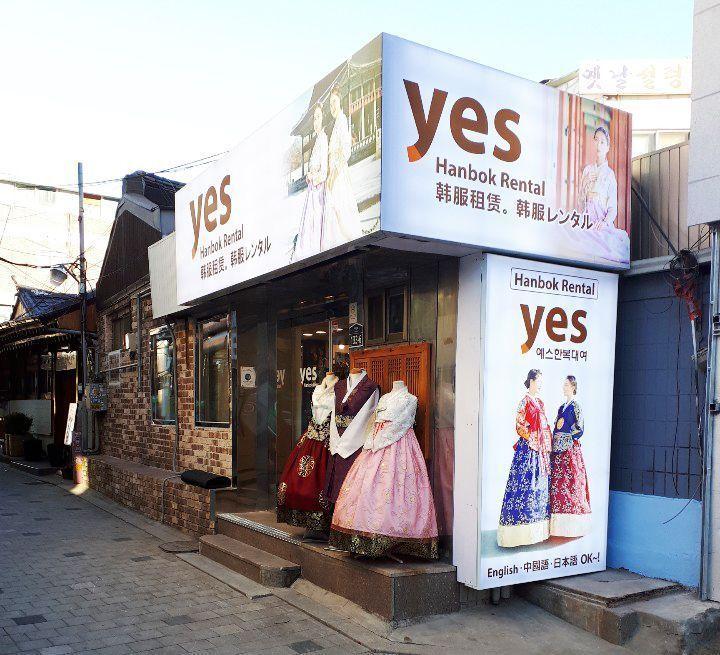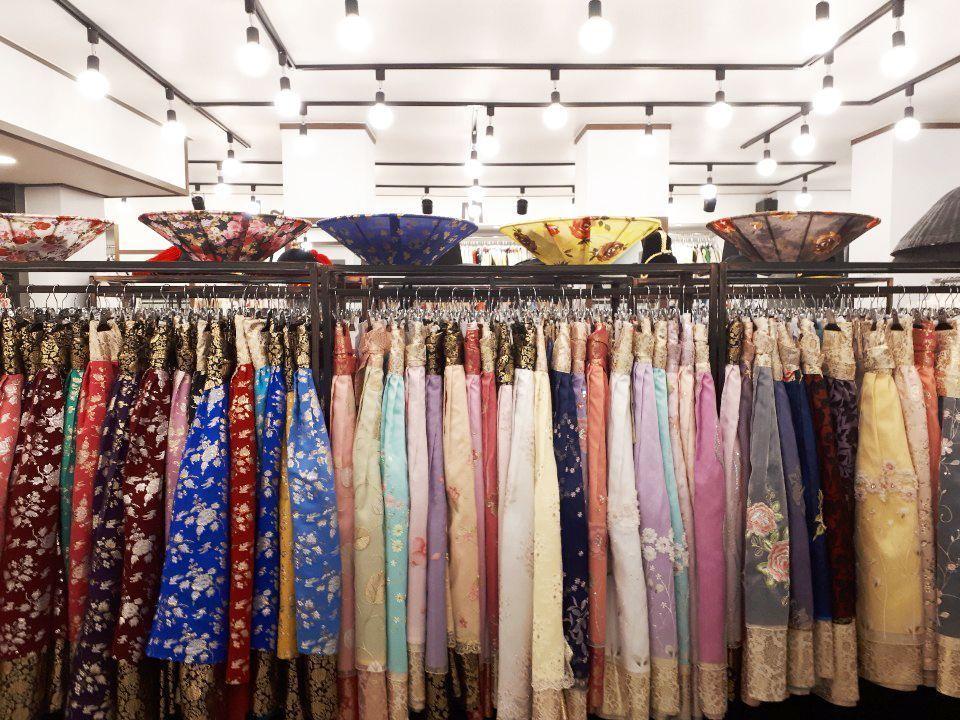 YES Hanbok has many luxury Hanbok dresses with gold foil decorations and Korean stitches. However, the quality of the service and Hanbok are great.
This rental store also still offers an exclusive 10% discount for Creatrip members.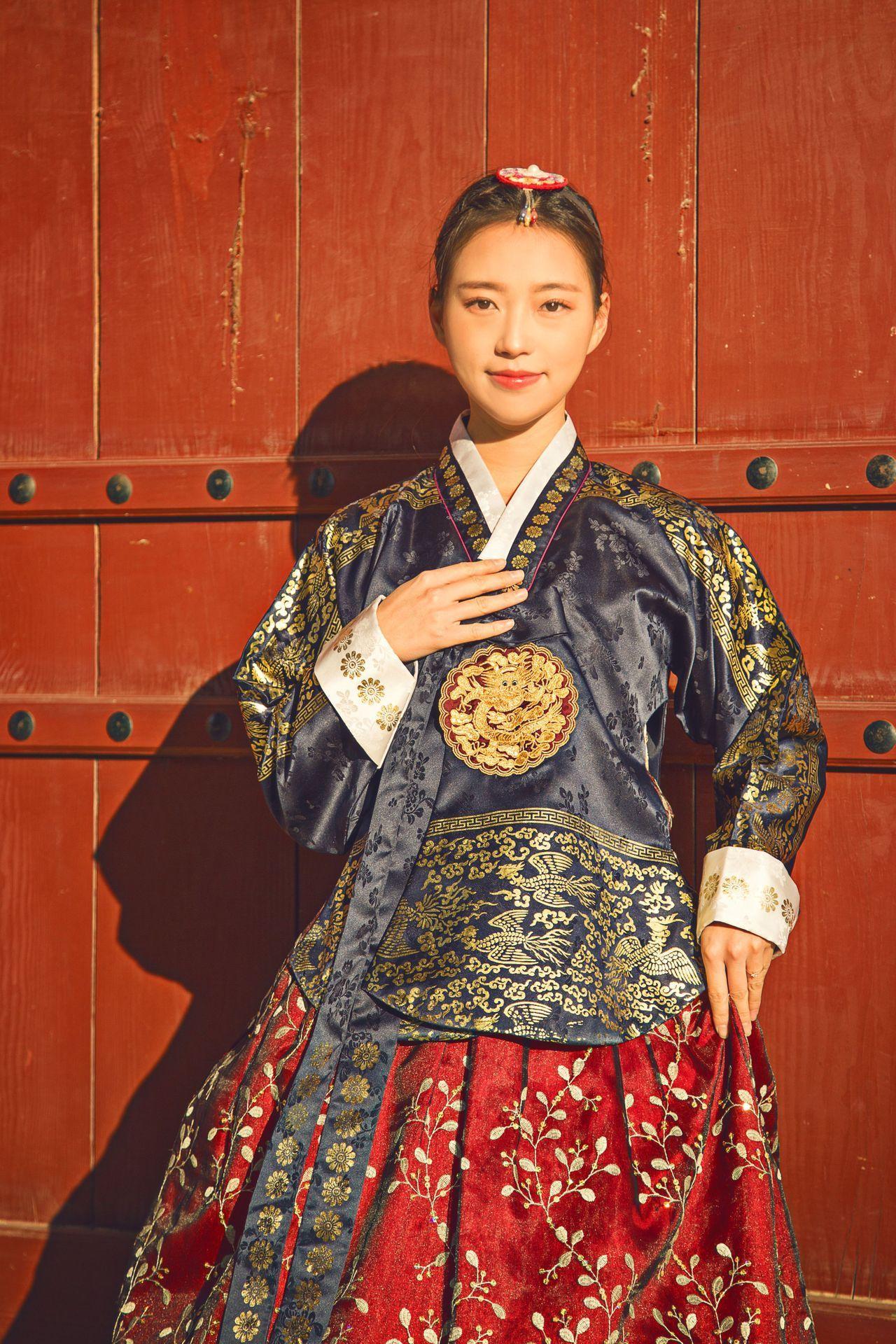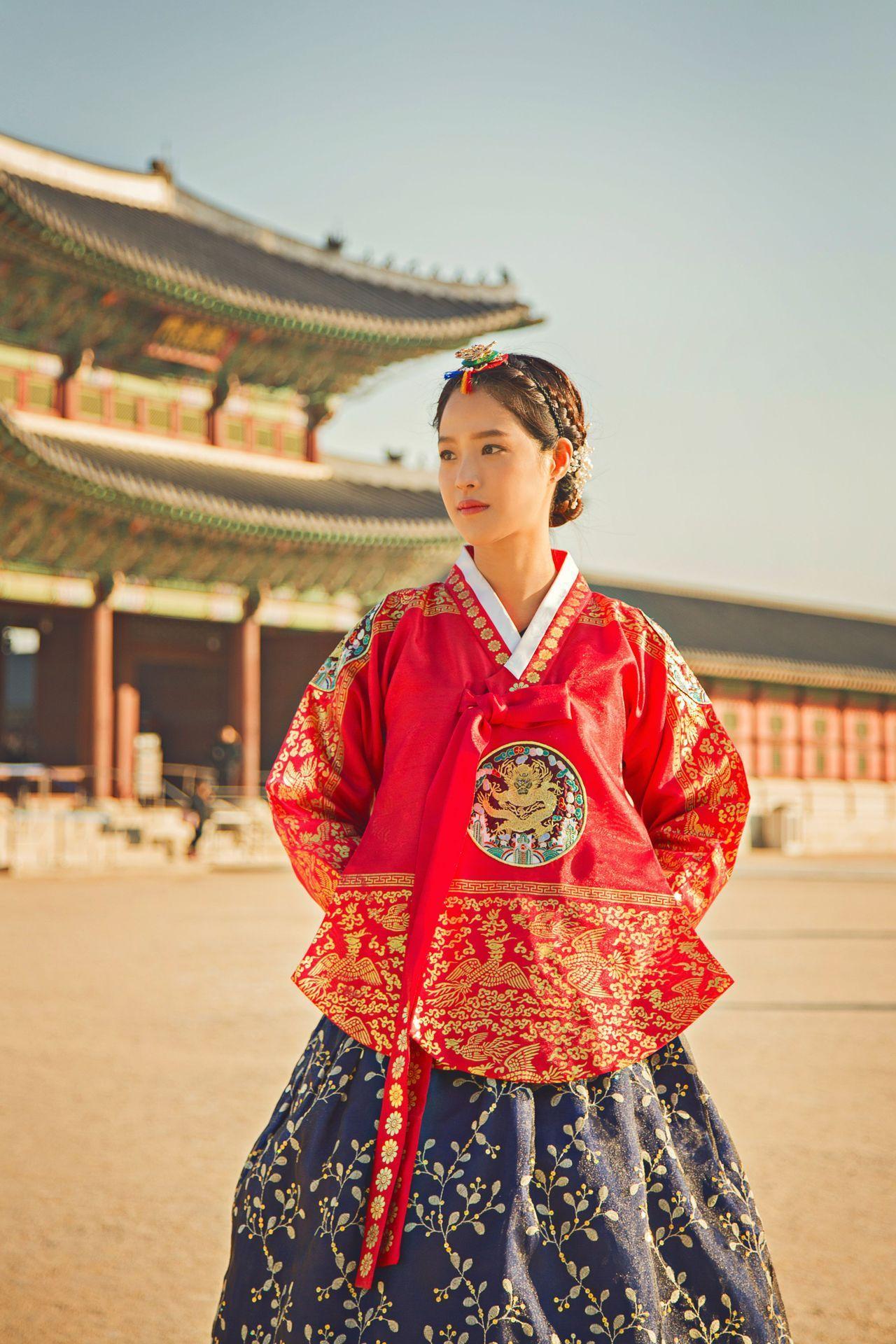 A lot of foreign tourists and Korean visitors come to this store due to its proximity to Gyeongbokgung Palace.
You can simply rent the Hanbok of your choice and walk directly to Gyeongbokgung Palace. You don't need to waste your time on the streets.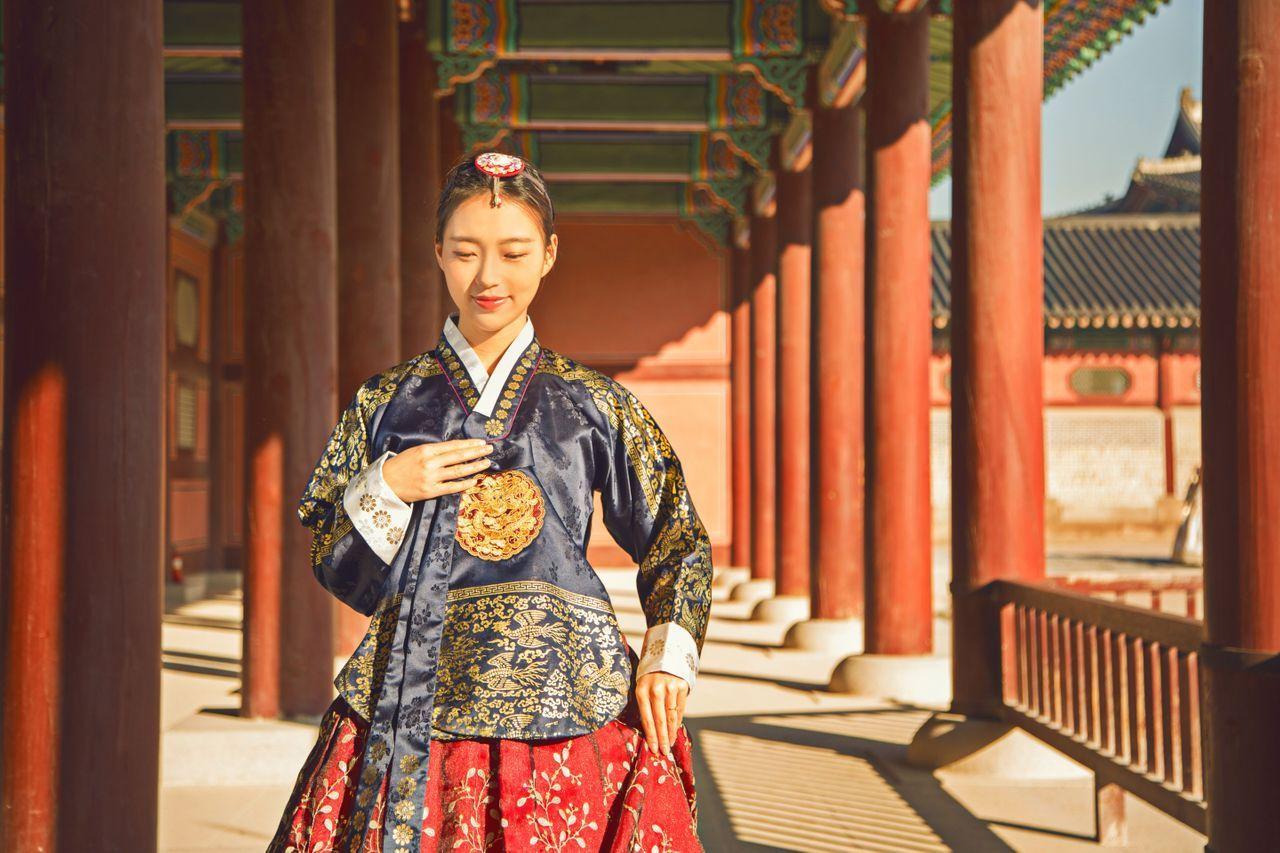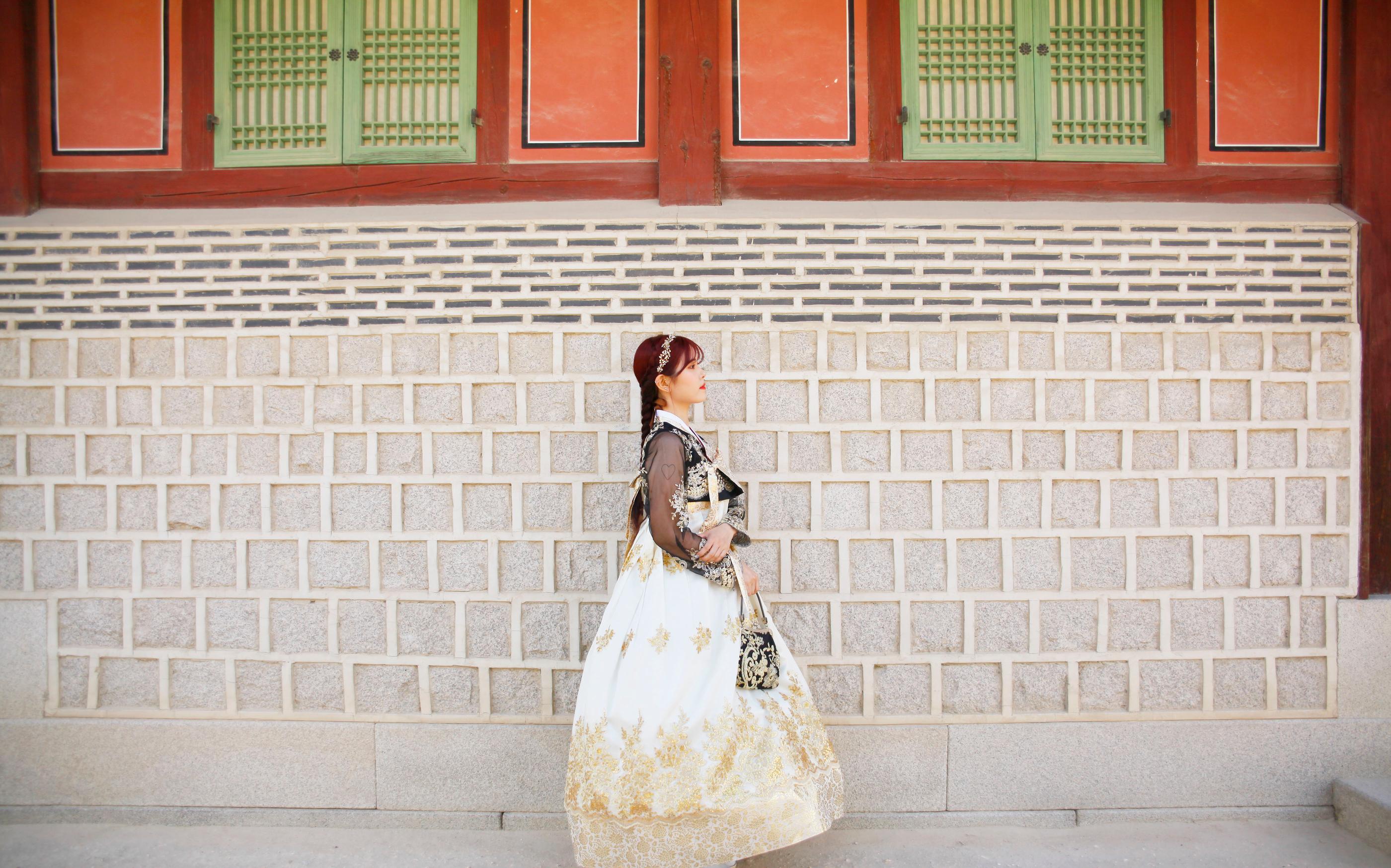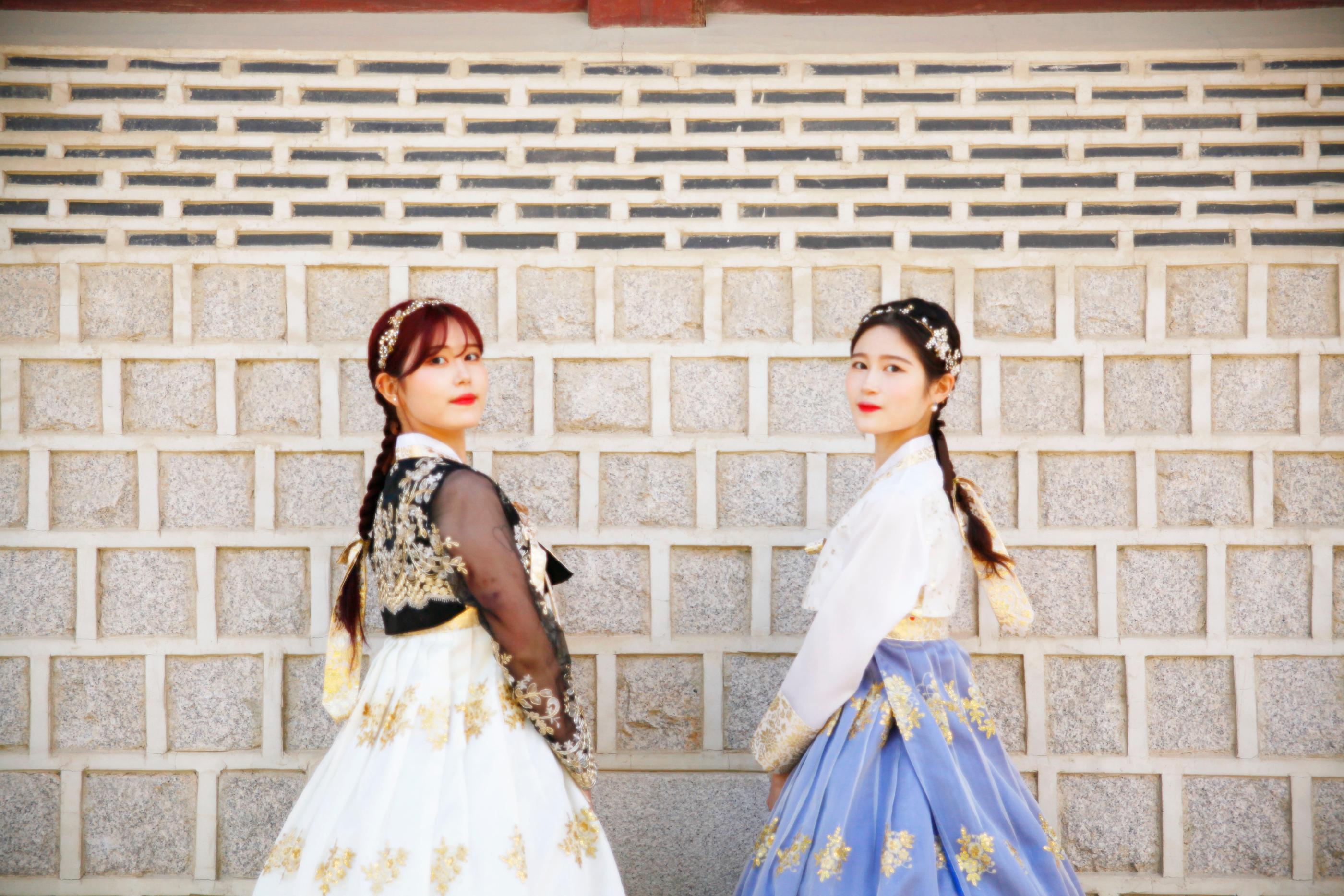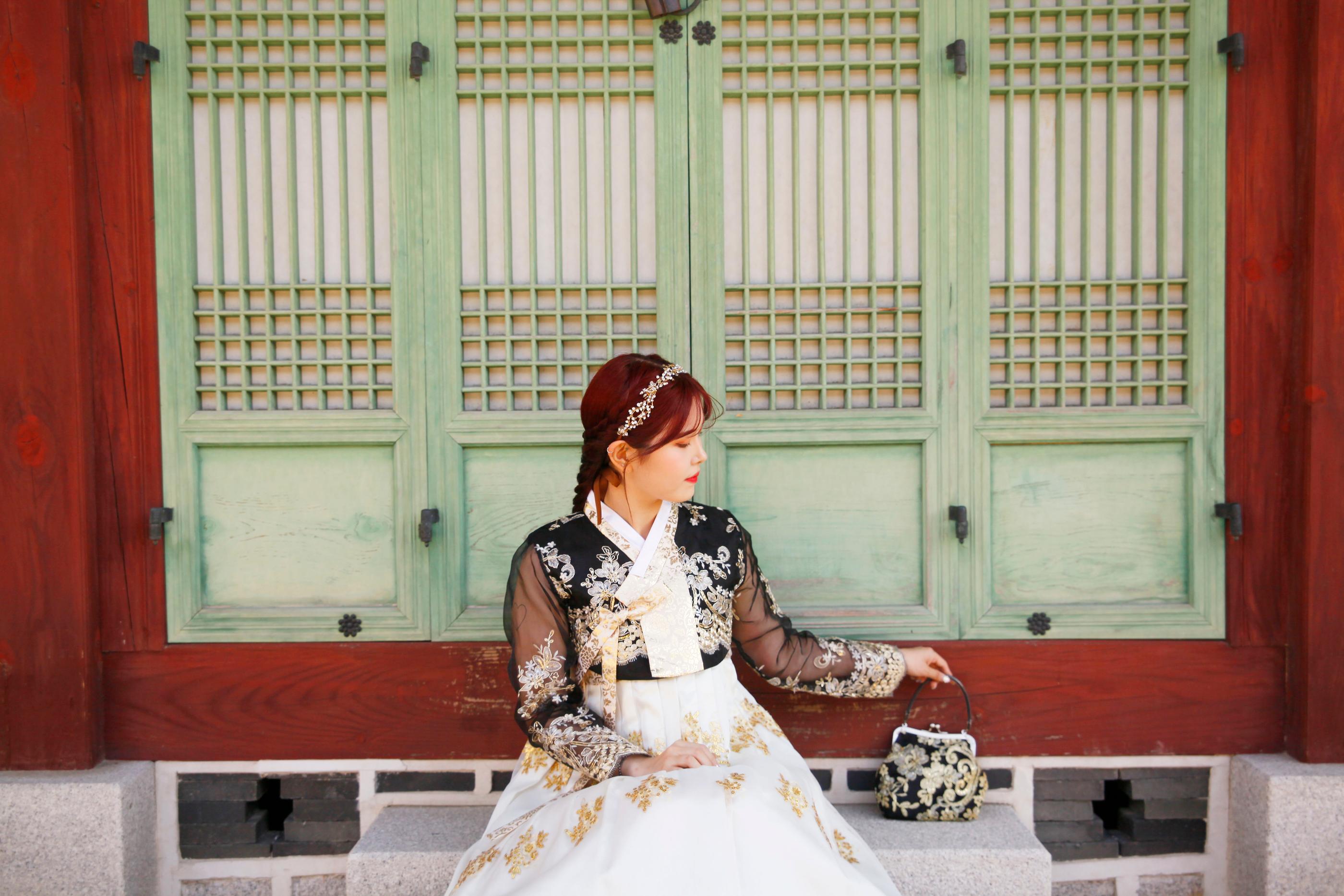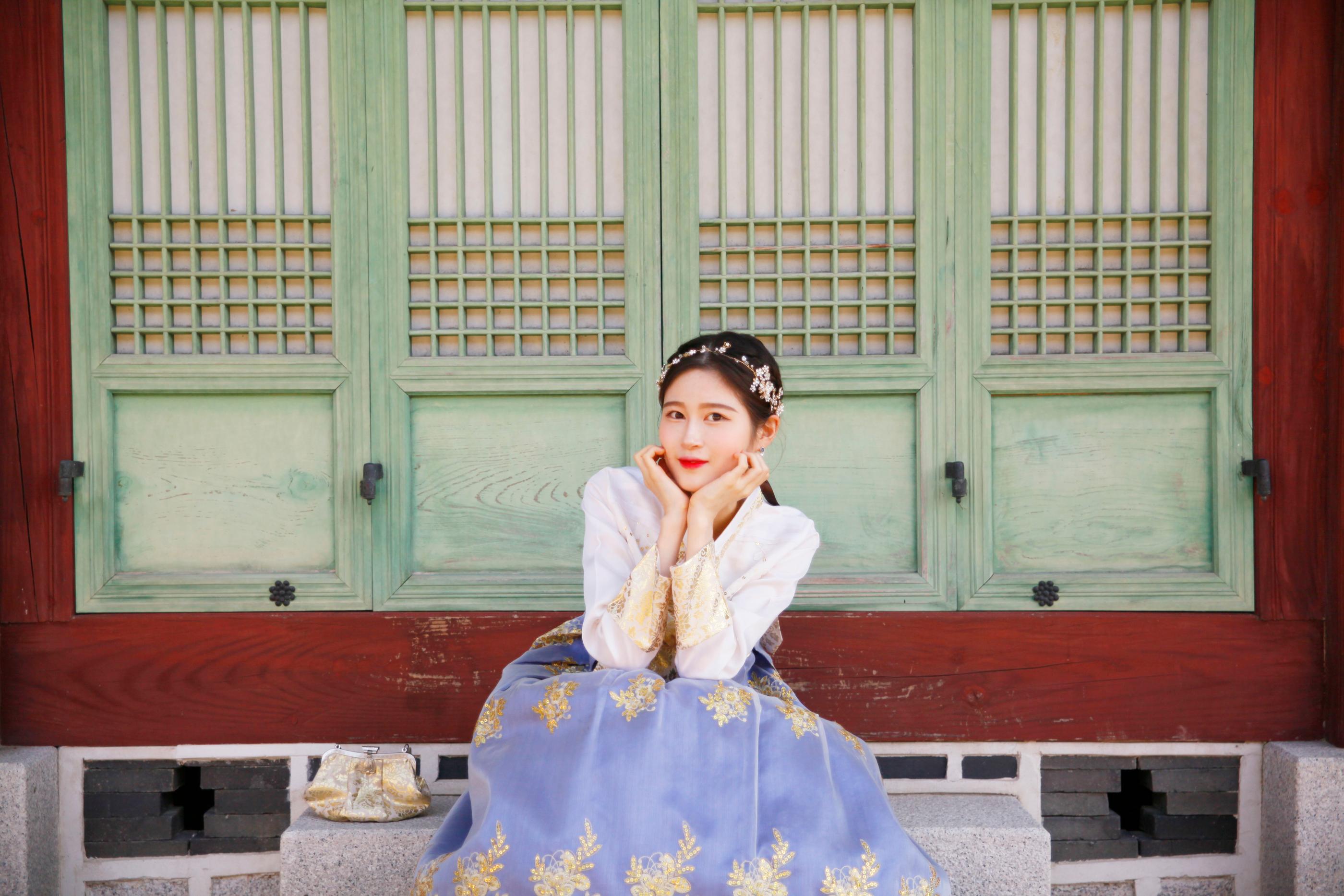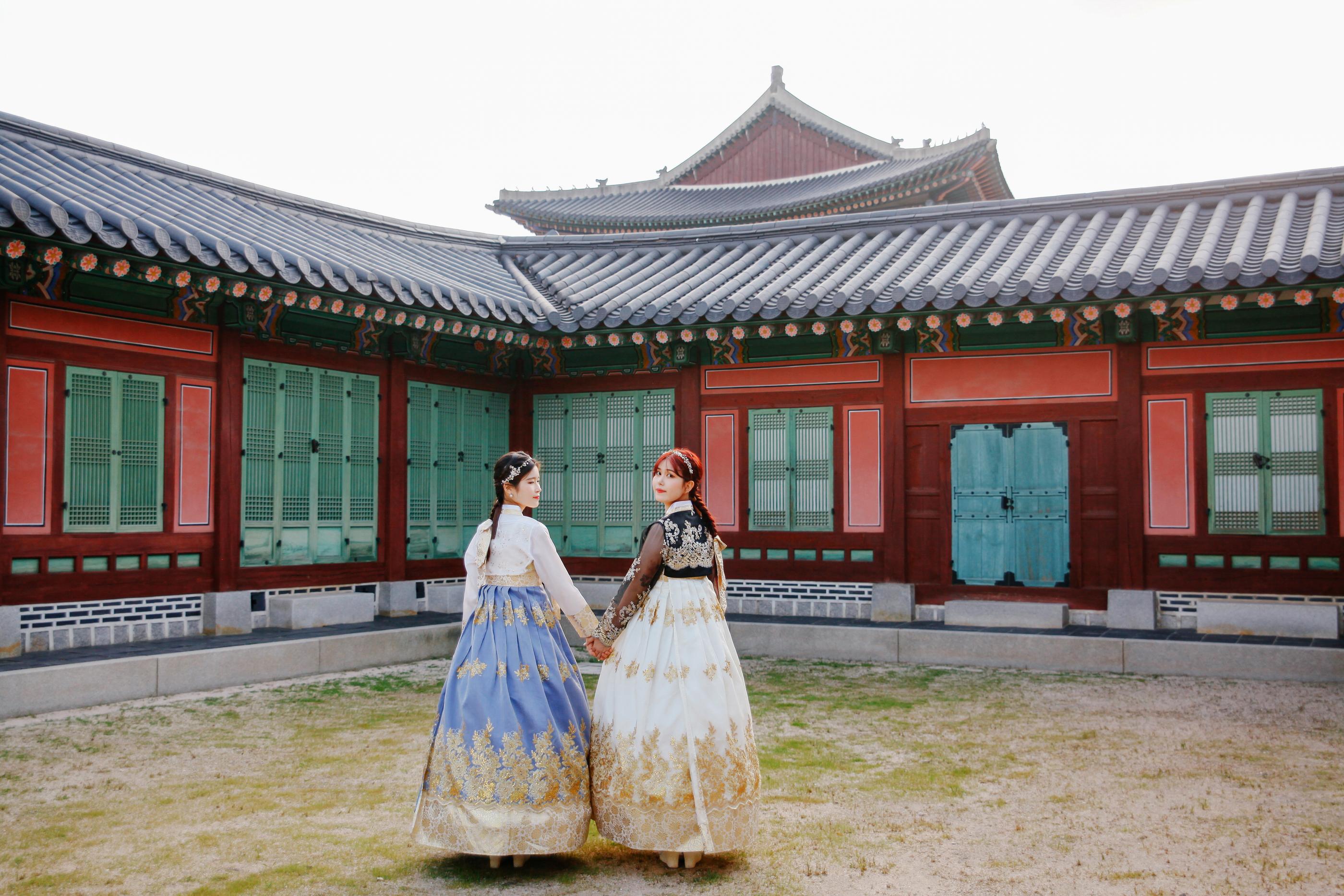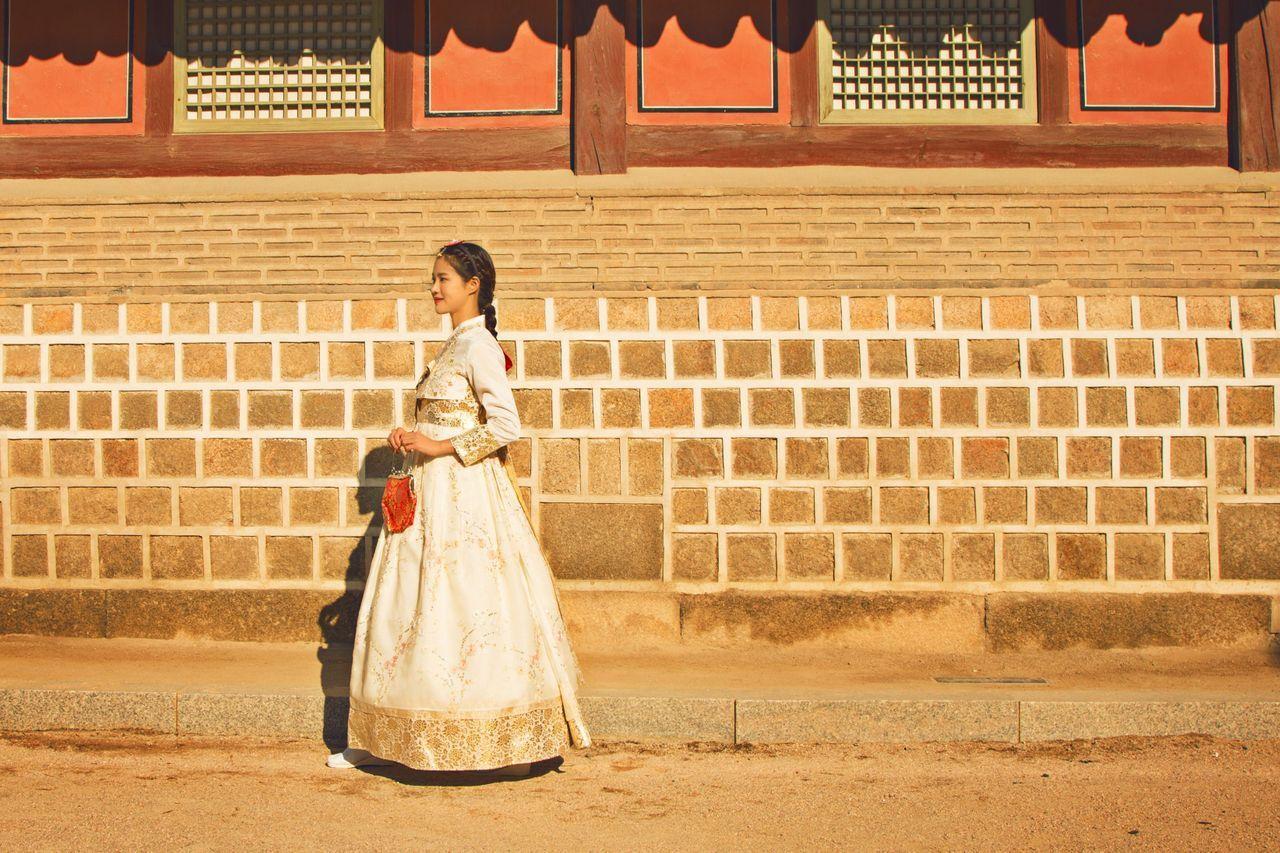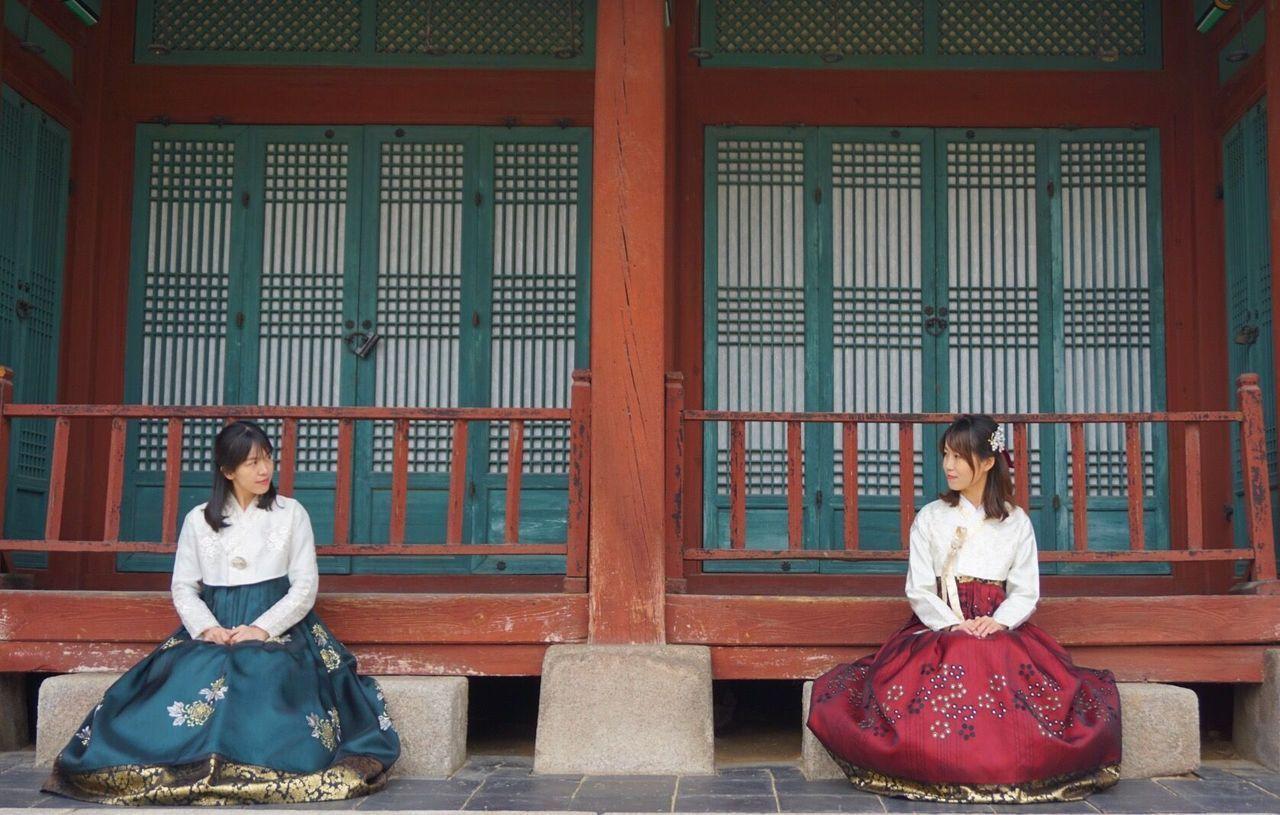 The store has two types of Hanbok, which are General and Luxury Hanbok. The Hanbok dresses in each category are arranged according to the color, so you can find your style at a glance.
Many hanbok rental stores have a small space, and sometimes it's inconvenient to try on the dresses. However, YES Hanbok Rental store is very spacious. The selection process can be carried out smoothly.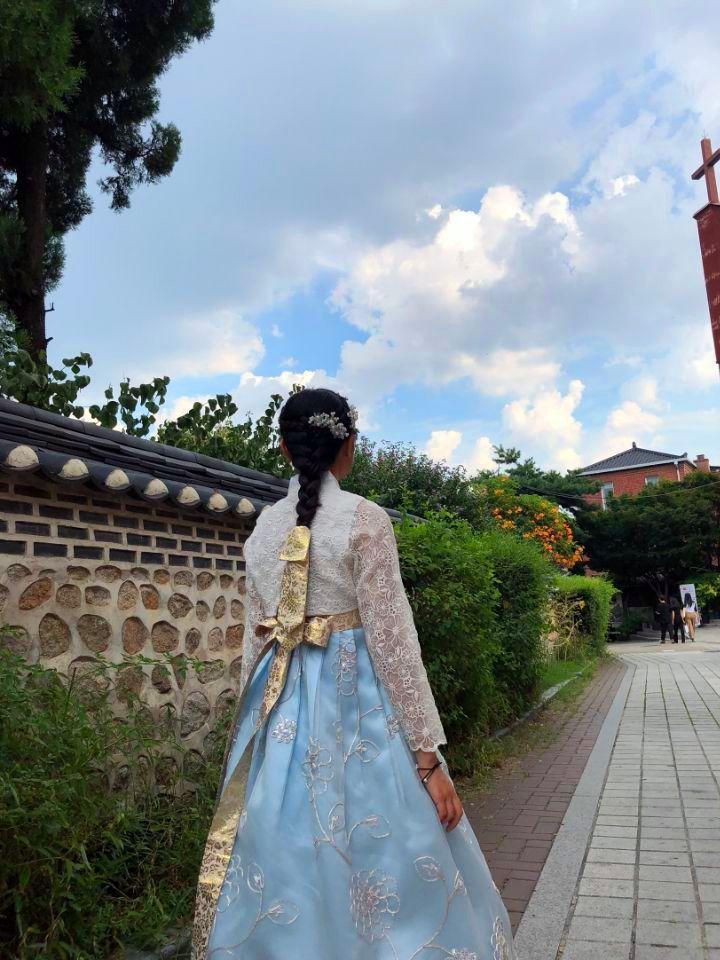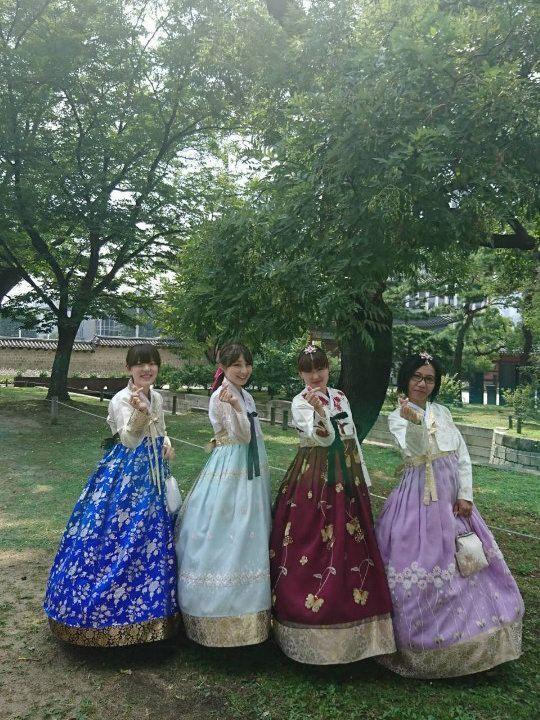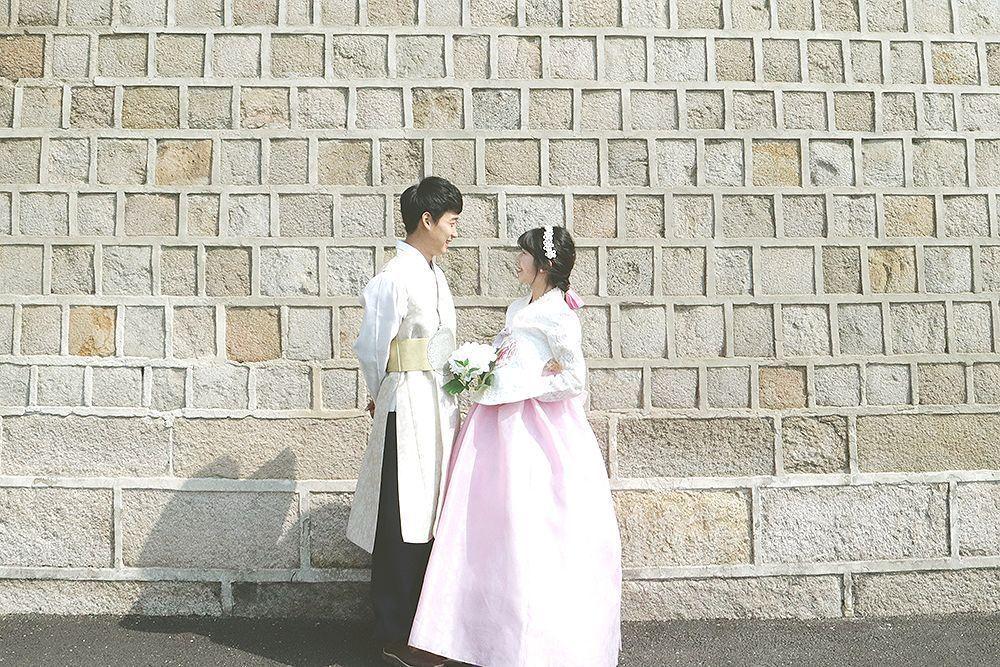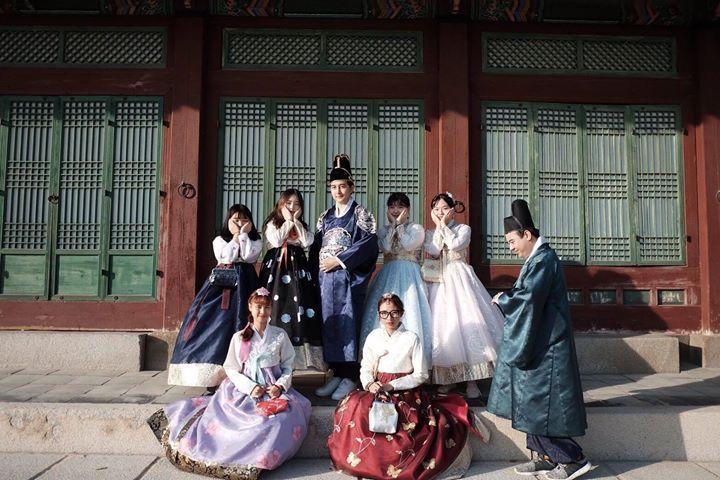 Gyeongbokgung Hanbok Rental Store: YES Hanbok will introduce new Hanbok collections every season, so you can check out the latest and most popular Hanbok dresses.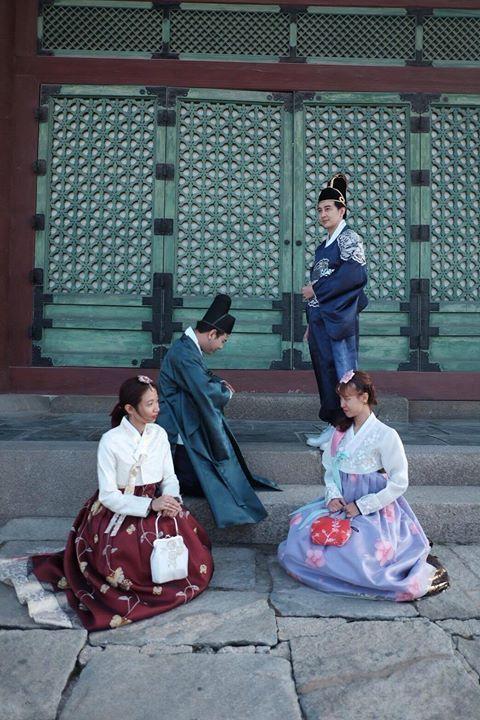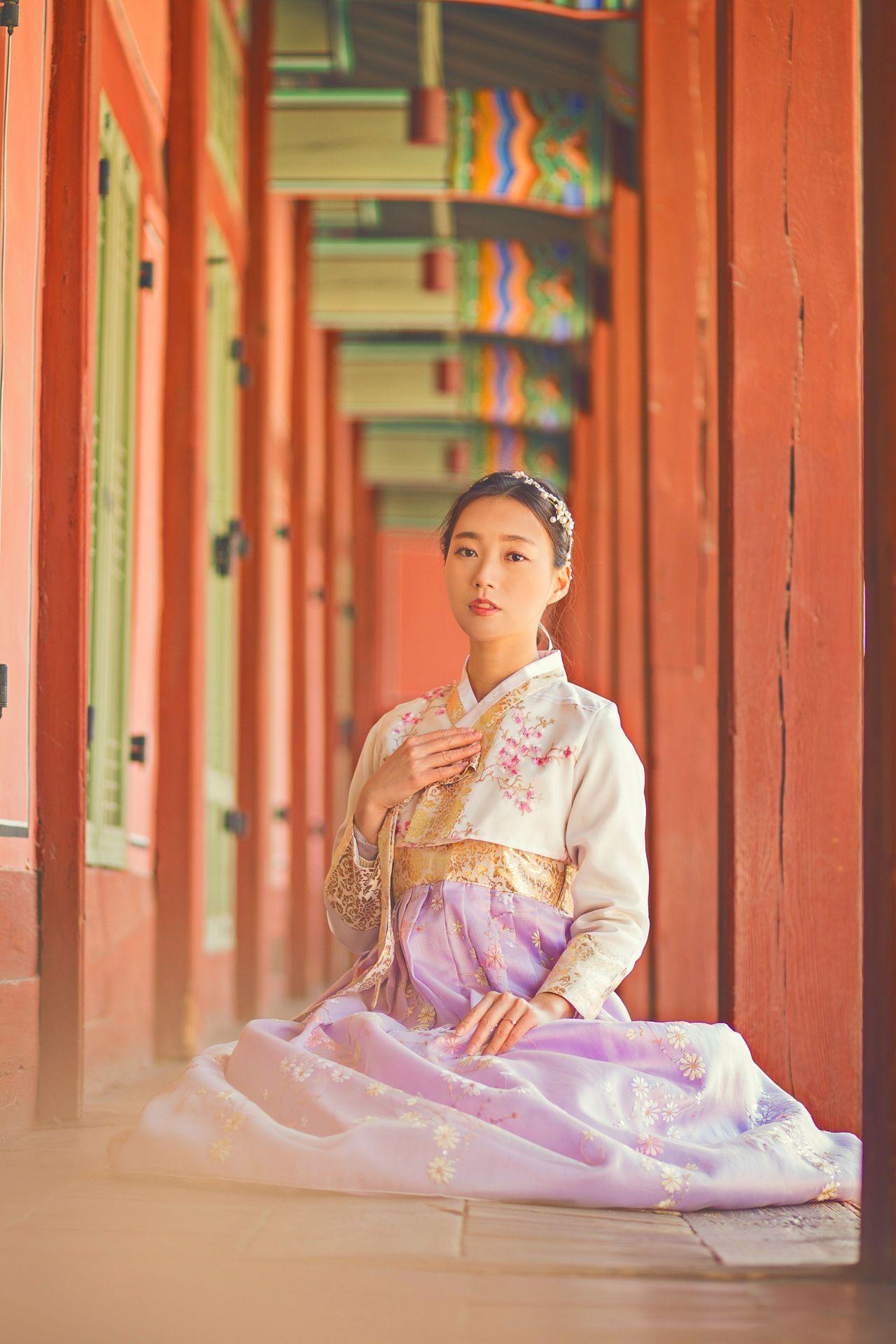 Gyeongbokgung Hanbok rental store YES Hanboks also provides free hair bands, hairpins, clutches, and lockers. The store will not charge an additional fee for renting those accessories
(However there is extra fee for the inner skirt, headwear,and shoes rental).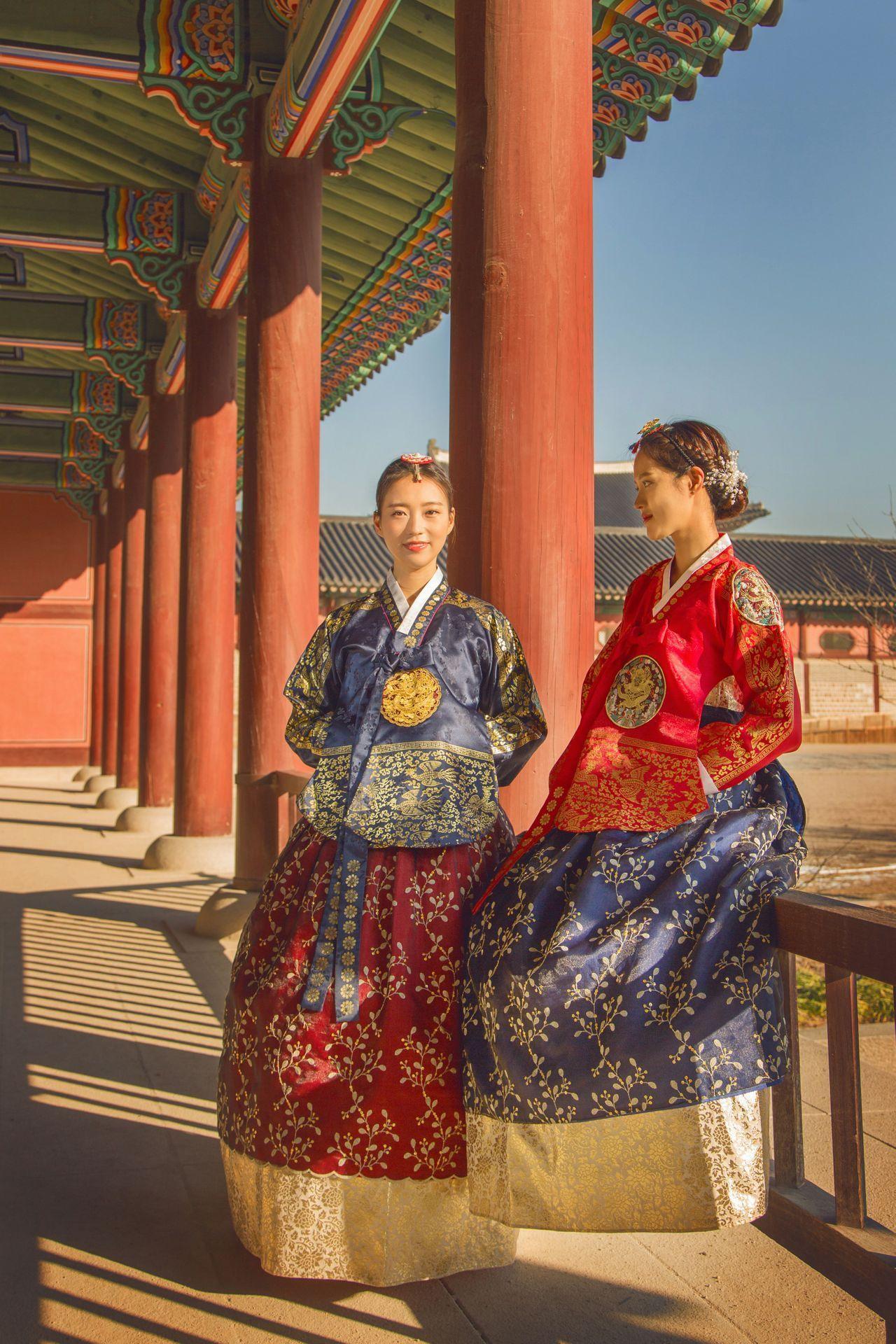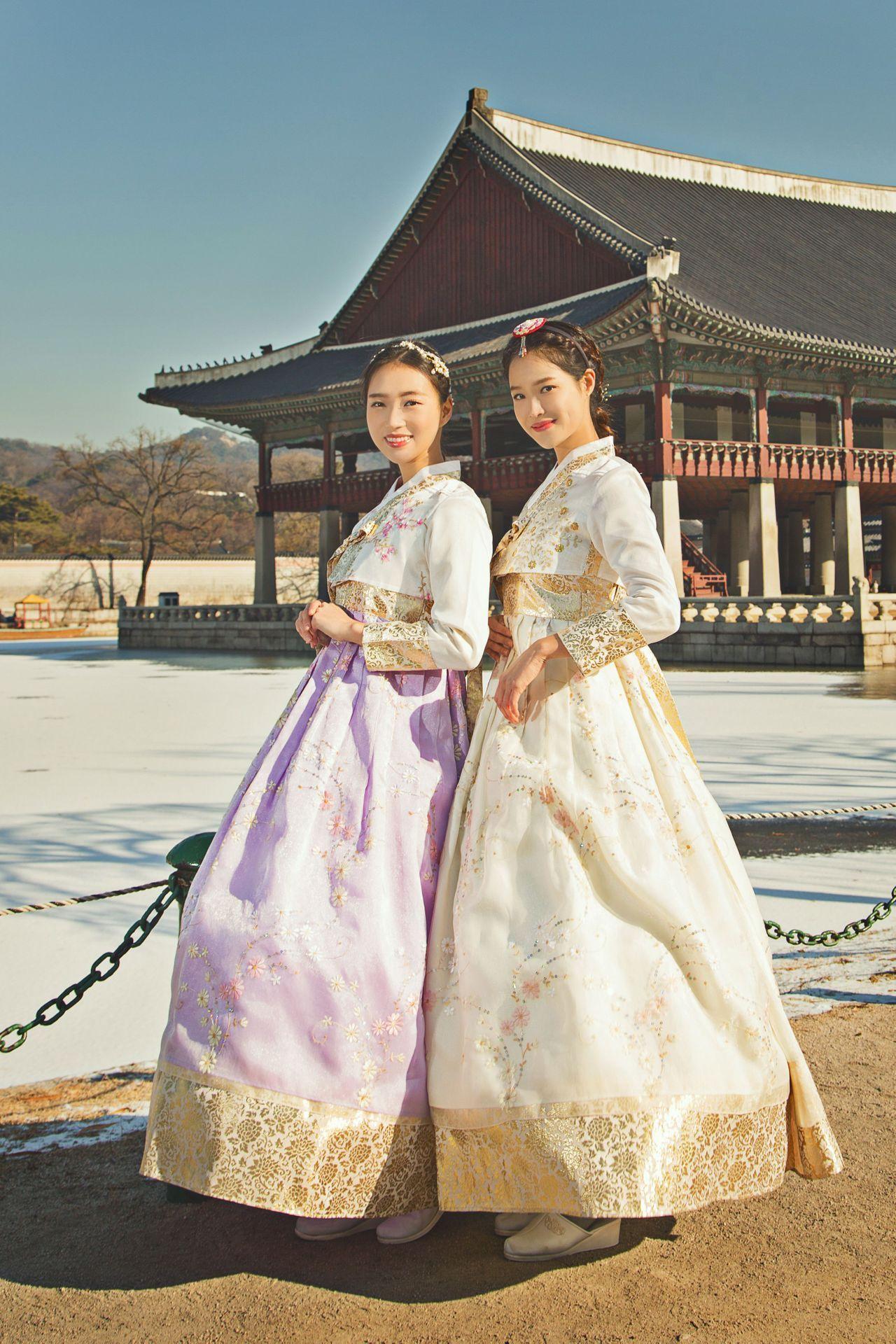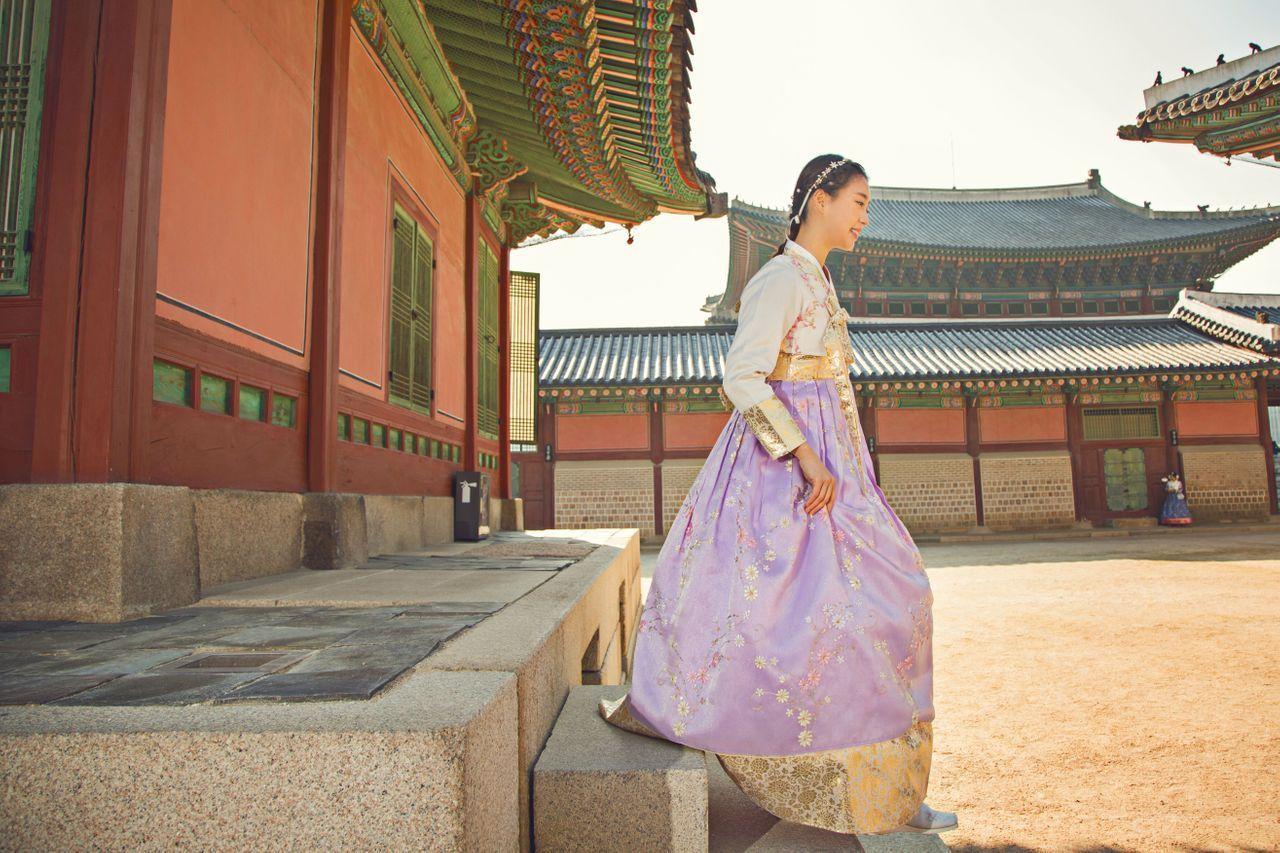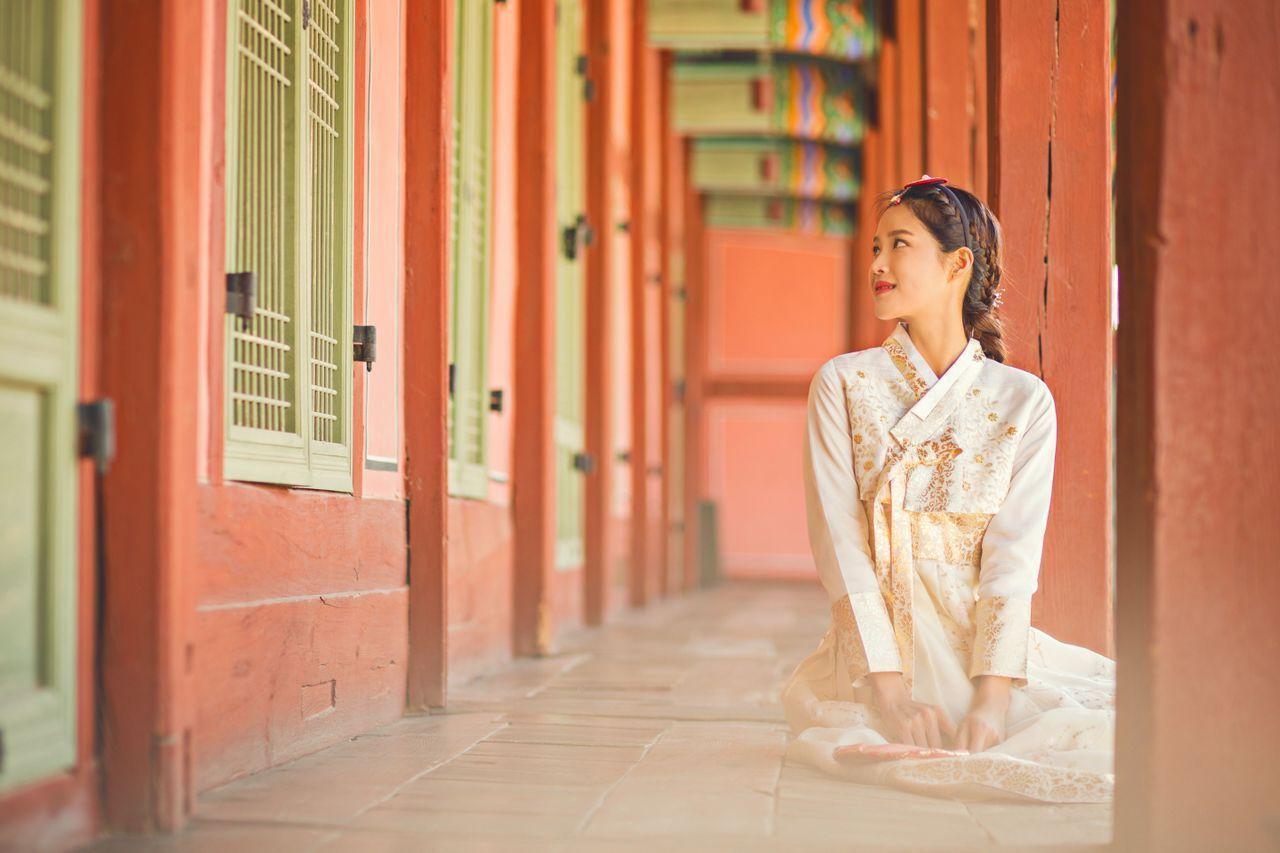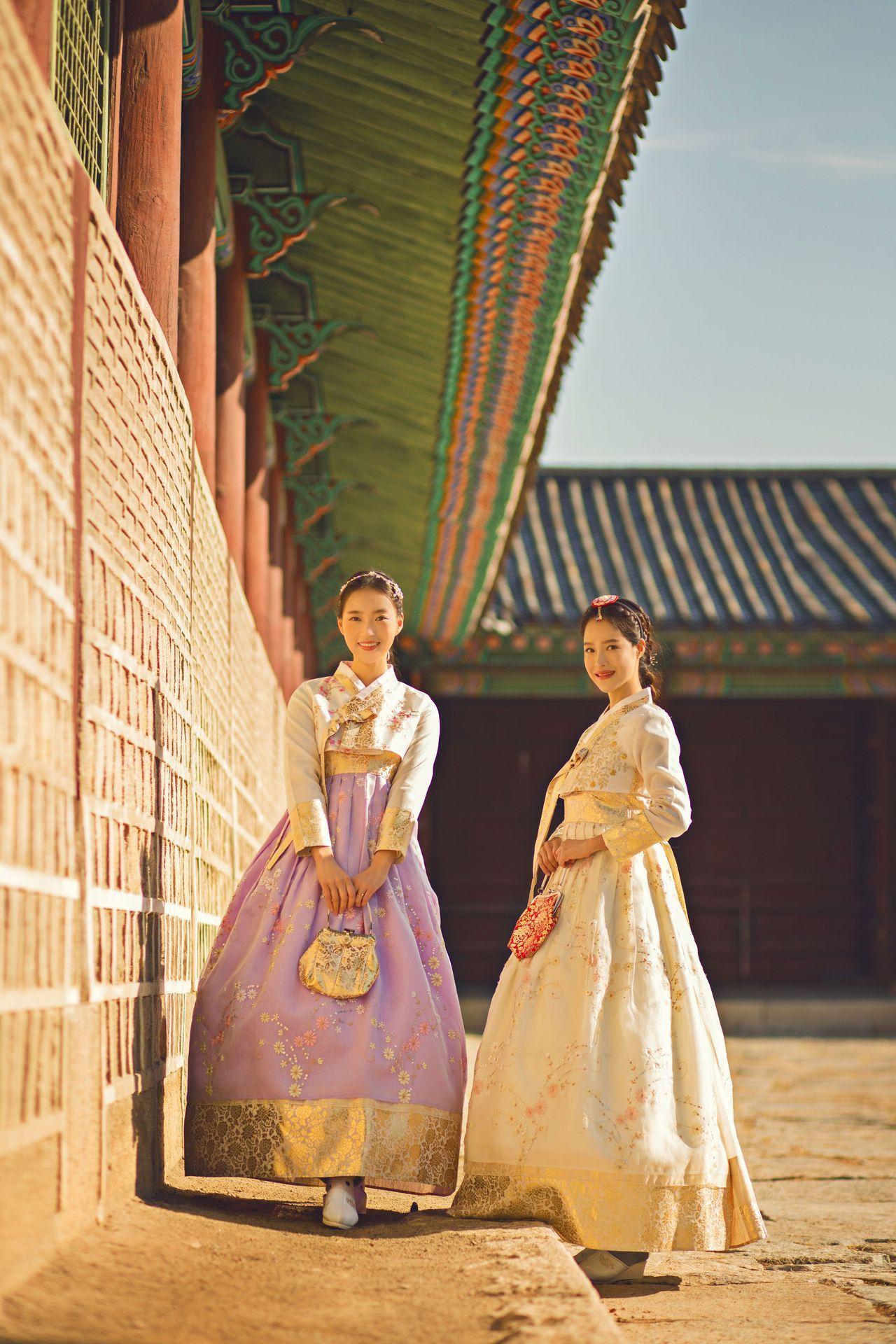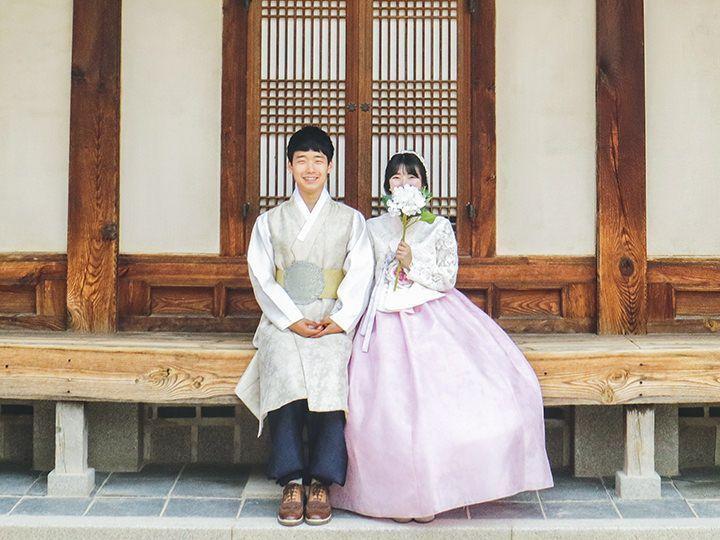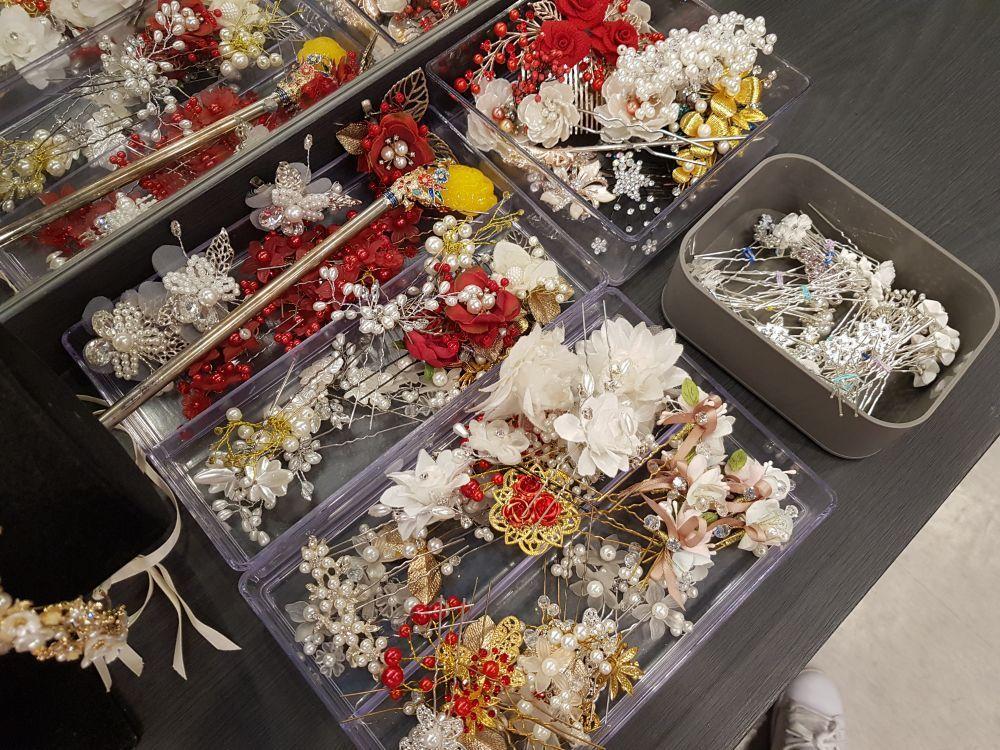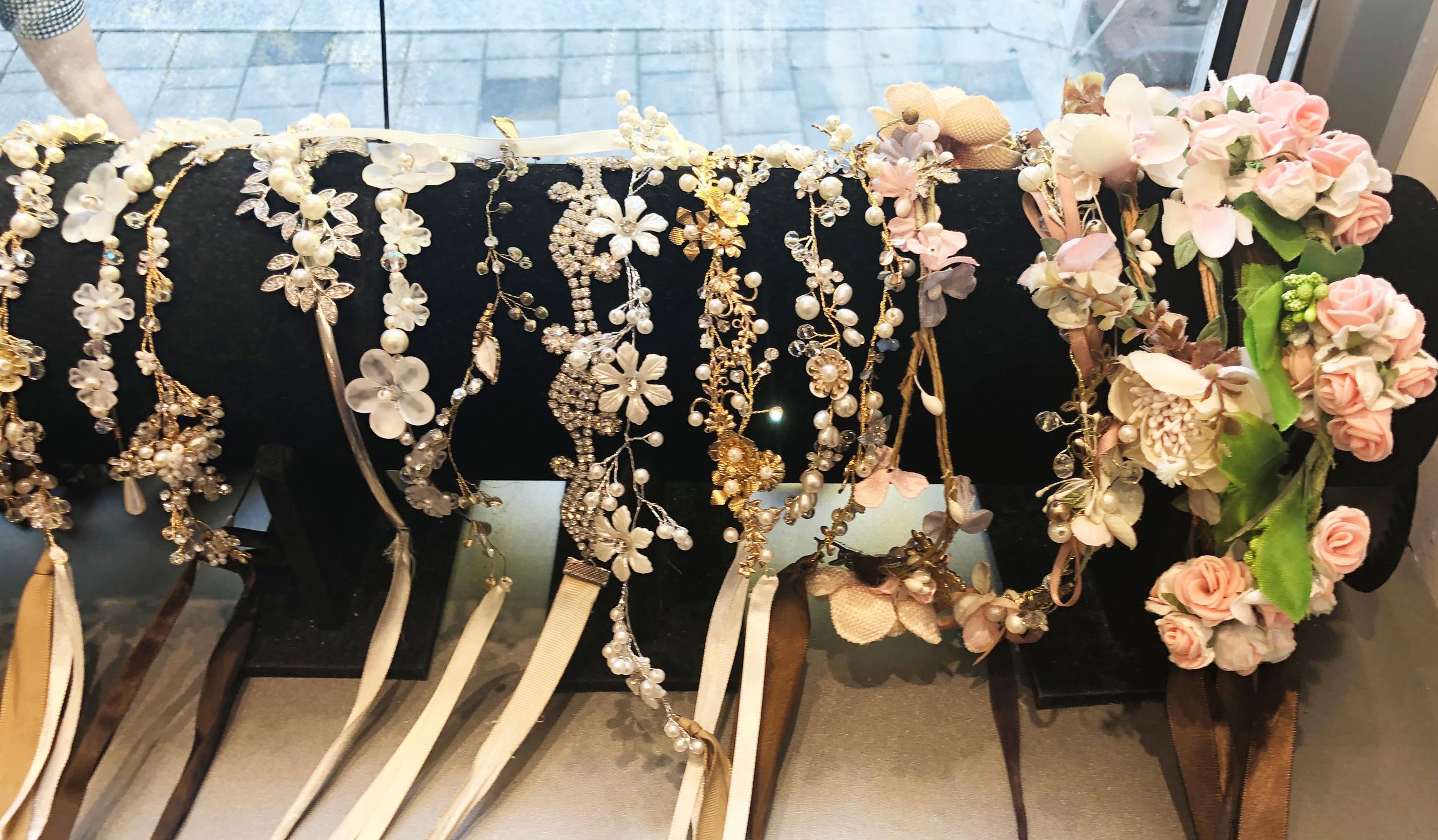 ---
The above was a short overview of YES Hanbok (예스 한복). Please read this blog post carefully, and make your reservation by following the instruction given in this post. If you have any further inquiries, please go to the Reservation FAQs or shoot us an email at support@creatrip.com.
If you need to change any details about your reservation, please make another reservation instead of modifying. Please read the information on the service and reservation and do not hesitate to contact us for further details.
Email: support@creatrip.com