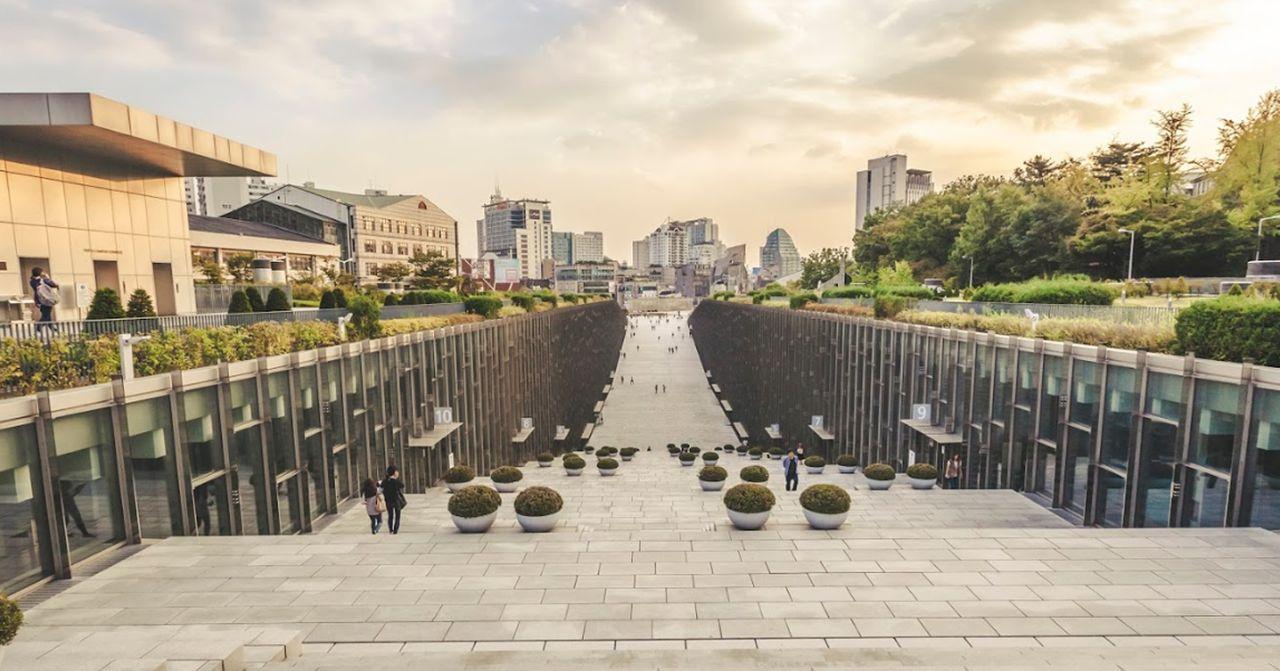 Hello, everyone! We are Creatrip, a group of Korean travel experts.
We proudly present you the latest, useful Korean travel information and tips every day.
Where do you go to when you're tired after shopping around at Ewha Women's University? Take a look at this article recommending you 5 wonderful cafes nearby the Ewha area. In the alleys of the Ewha area, there are a lot of hidden cafes frequented by Ewha University students. Now you'll know where to go when you're tired of shopping at Ewha.
---
Ewha Cafe
Address:5, Ewhayeodae 5-gil, Seodaemun-gu, Seoul, Republic of Korea (서울 서대문구 이화여대5길 5)
Hours:Weekdays 08:30-19:30;Sat 10:00-19:00;Closed on Sundays and Holidays
Mother in Law Bagel is the best bagel cafe at Ewha. People order this bagel from all over the country to try out this infamous taste. It's a really popular cafe.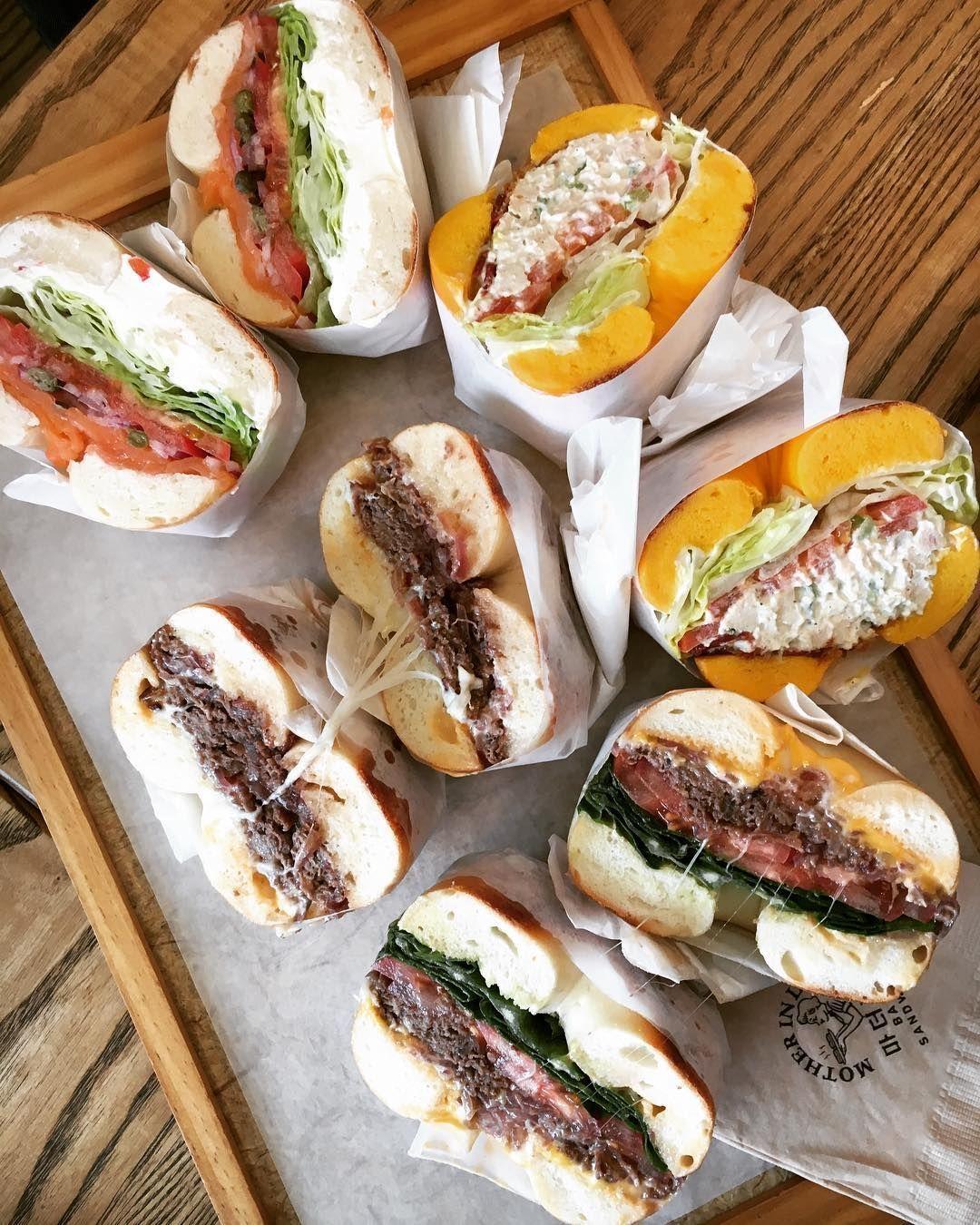 INSTAGRAM:chungyena88


The mother-in-law of the owner of Mother in Law Bagel used to own a cafe in New York called 'Bagel Time' in which she offered original Jewish bagels. Opening a second branch across the ocean in Ewha, the owner still sticks to the traditional method of fermenting the dough before baking it in a fire oven.
The dough is then put into hot water for a while before being cooked in the above mentioned fire oven, which is designed by the owner himself. This traditional method is so complicated that even Jewish people don't actually stick to it anymore.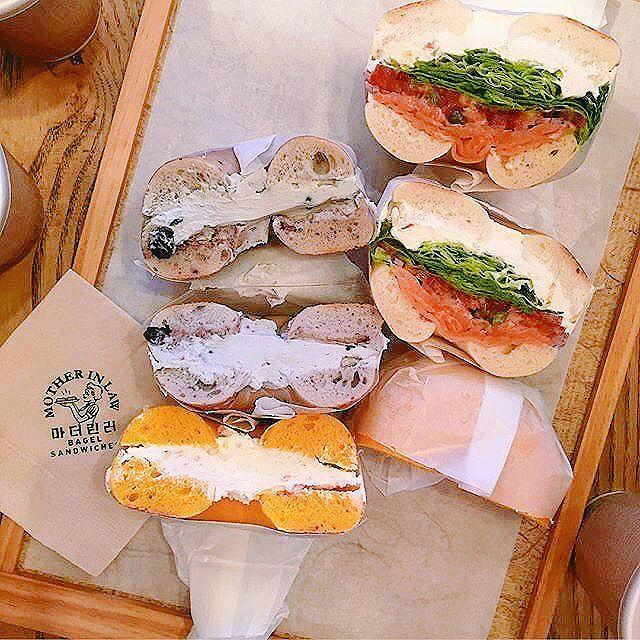 INSTAGRAM:sun__bright__min

Come over to Mother in Law Bagel and taste their bagel sandwich.
The most recommended menu is the Philadelphia Cheese Beef Bagel Sandwich. It's full of meat and one sandwich is good enough to quench your hunger. The meat is excellent, but the grilled onion and silky cheese are also absolutely delicious. NONA (smoked salmon), Italian Club sandwich, Chicken Time are also popular choices.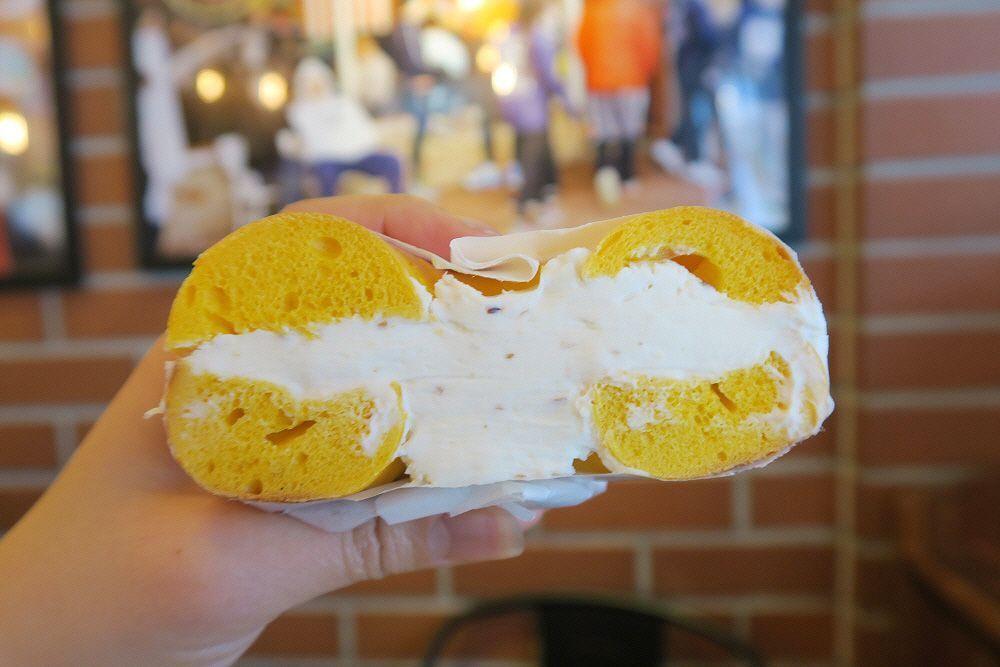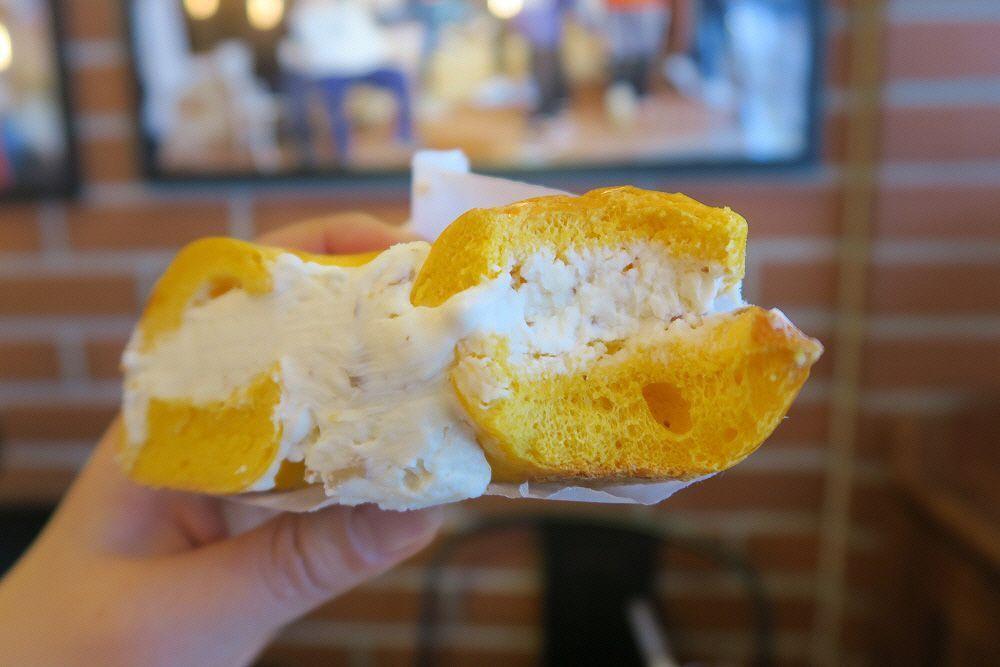 Covered with honey and butter cream cheese bagels, you can get a sandwich rich with various ingredients and cream. If you want to enjoy leisure time at the Mother in Law Bagel cafe, you can order bagels with coffee and tea together in a combo for a discounted price.
Just so you know, this cafe in Ewha is rather small with only 4 tables. It's better to order-to-go.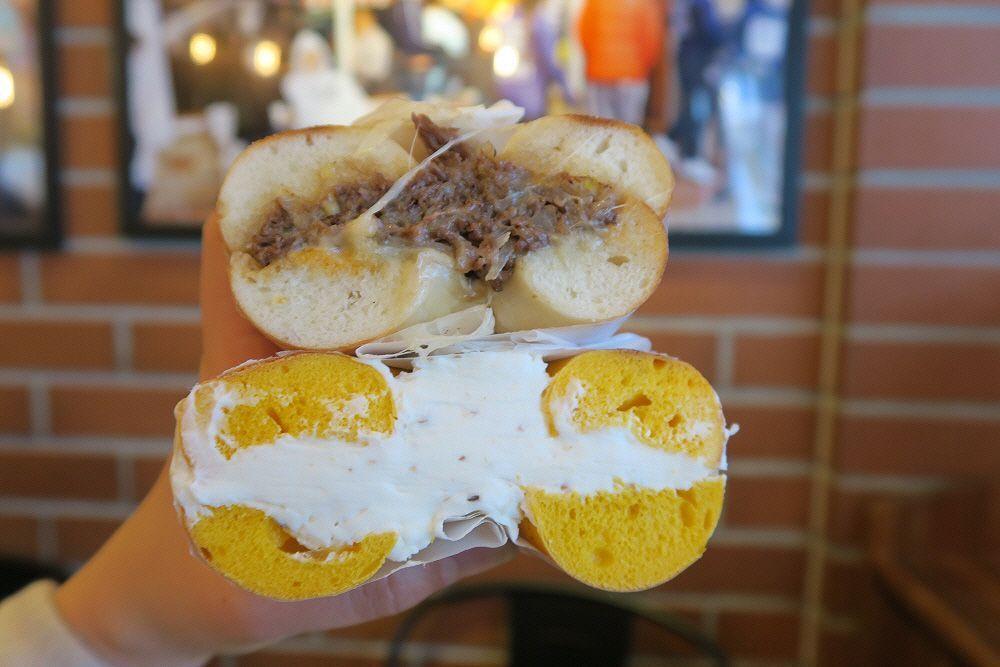 ---
Address:19, Ewhayeodae 2ga-gil, Seodaemun-gu, Seoul, Republic of Korea (서울 서대문구 이화여대2가길 19 )
Hours:12:00-23:00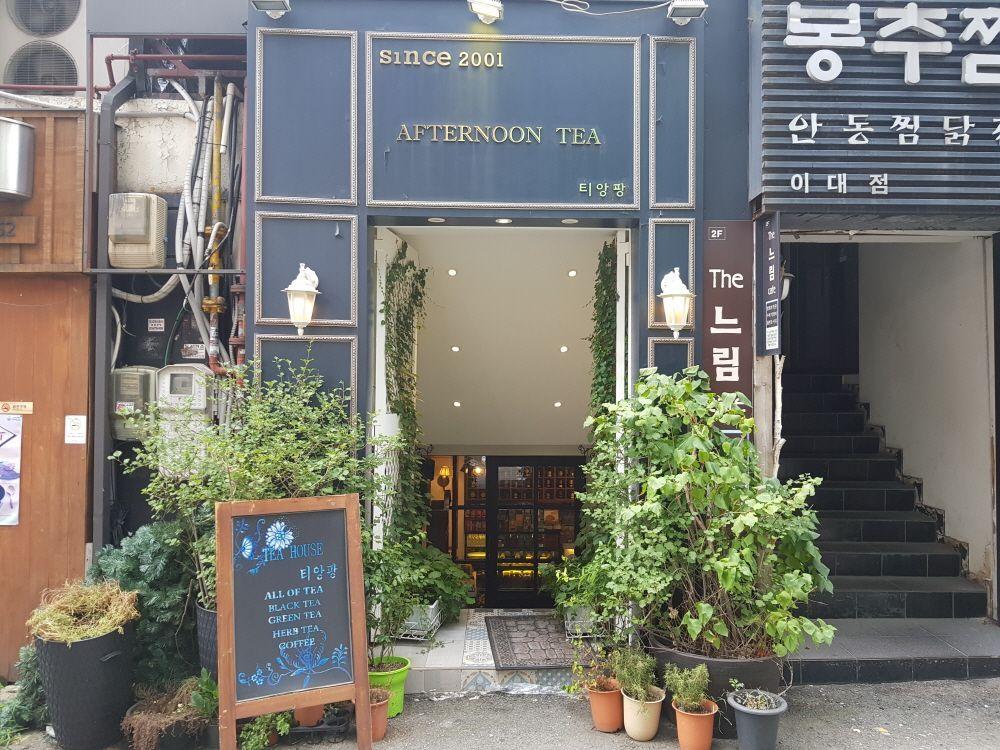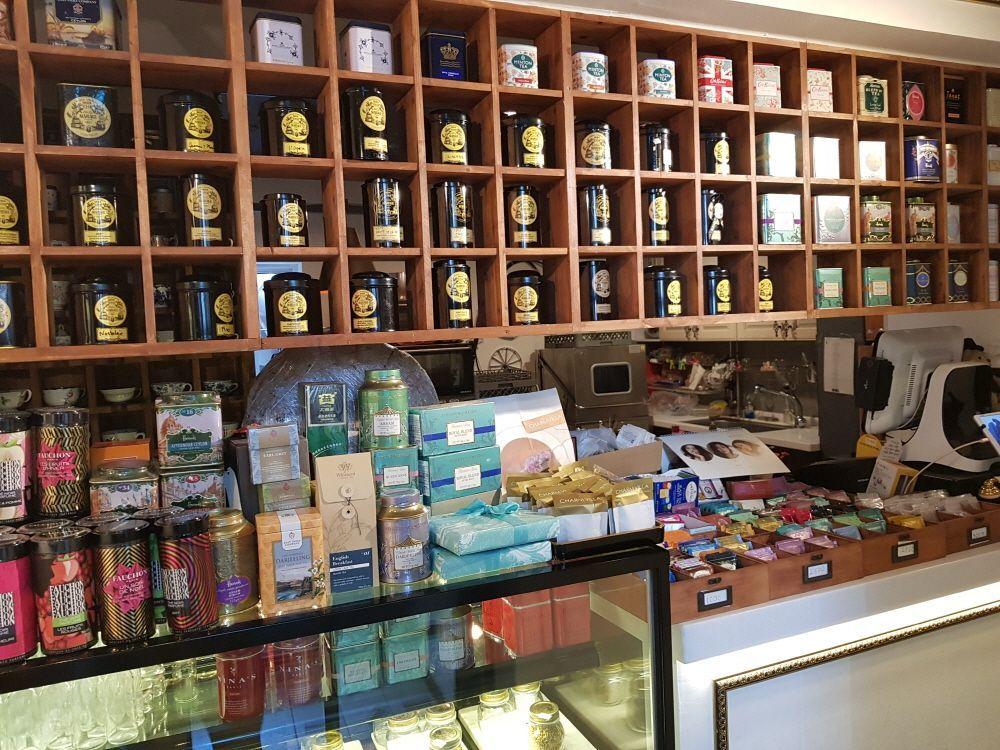 There's a cafe in Ewha that's been open for almost two decades. It's the Tianhua Afternoon Tea.
Here, you'll find that there's a collection of over 400 kinds of tea. The owner gets them from all kinds of places. Due to this absurd variety of tea, you'll need to take your time selecting what you're going to drink. I won't recommend coming here with a friend who likes to make choices quickly.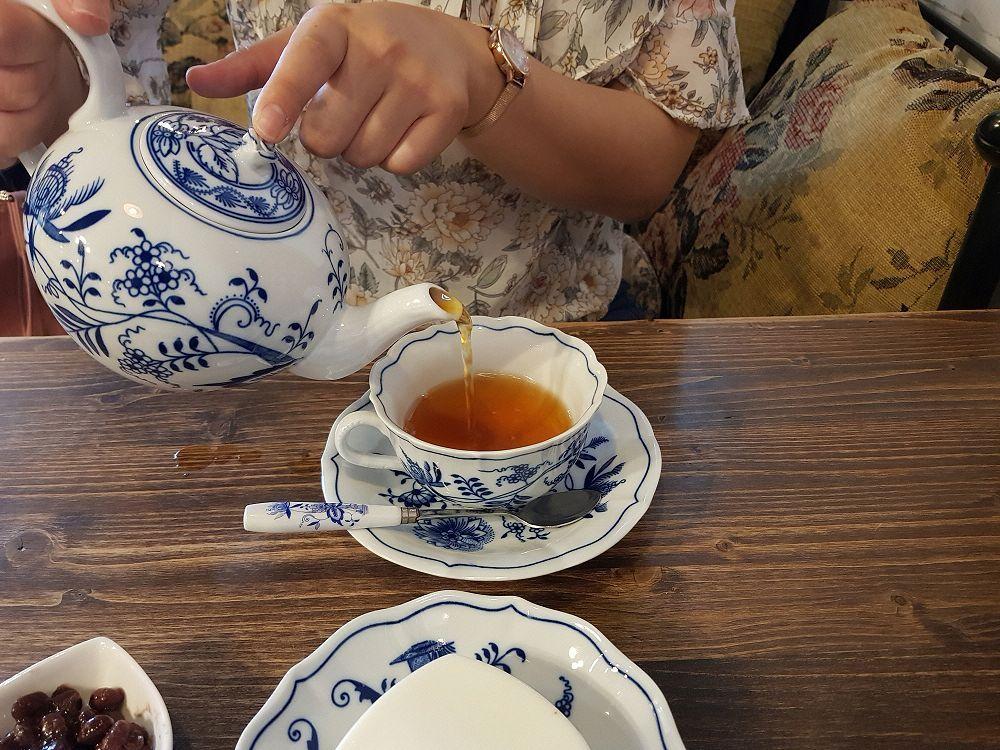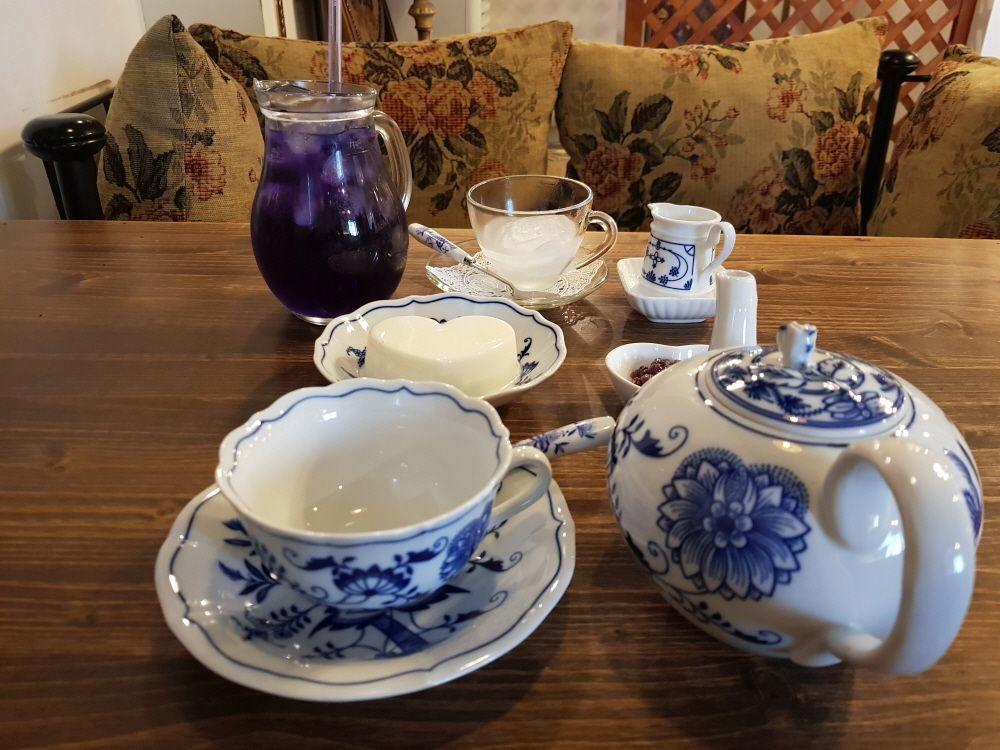 When you finally make your choice, you'll have your order delivered in all luxury with the tea trays, cups, kettle, ice, and everything needed to drink tea. With all this happening, you'll notice that the owner of this Ewha cafe truly, sincerely, and dearly loves tea, as if it were a religion.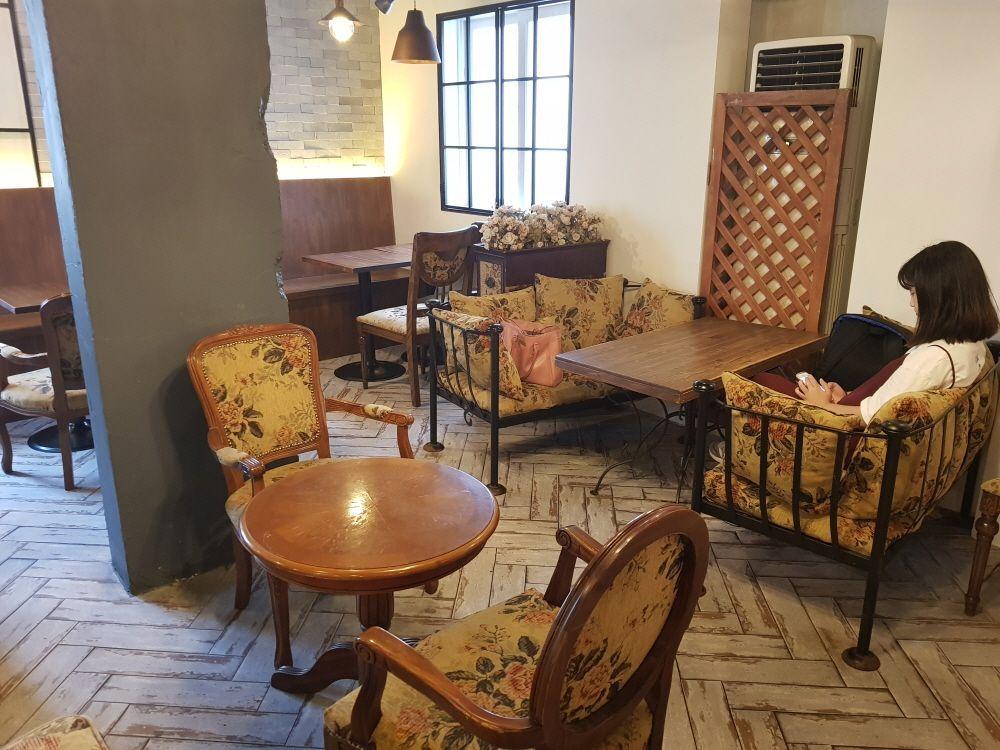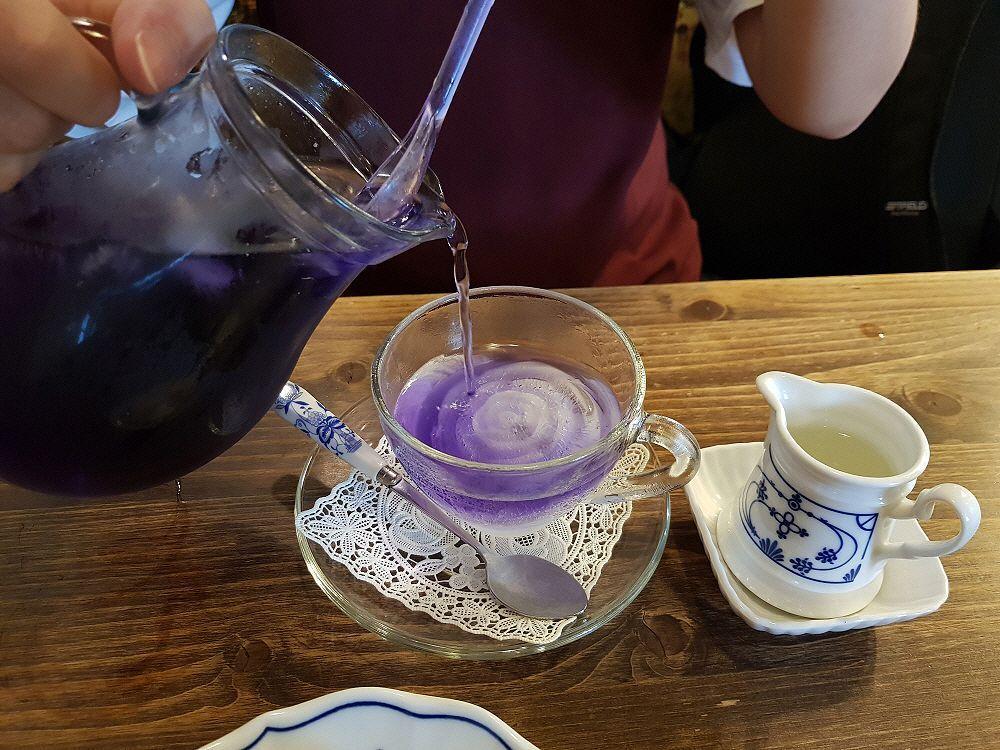 Sitting in the sofa of this cafe, chatting your friend, you'll know what it must have felt like for a middle age aristocrat to have tea time. You'll always be able to feel the delicate scent of tea in the air when you're at this cafe, making you always feel relaxed.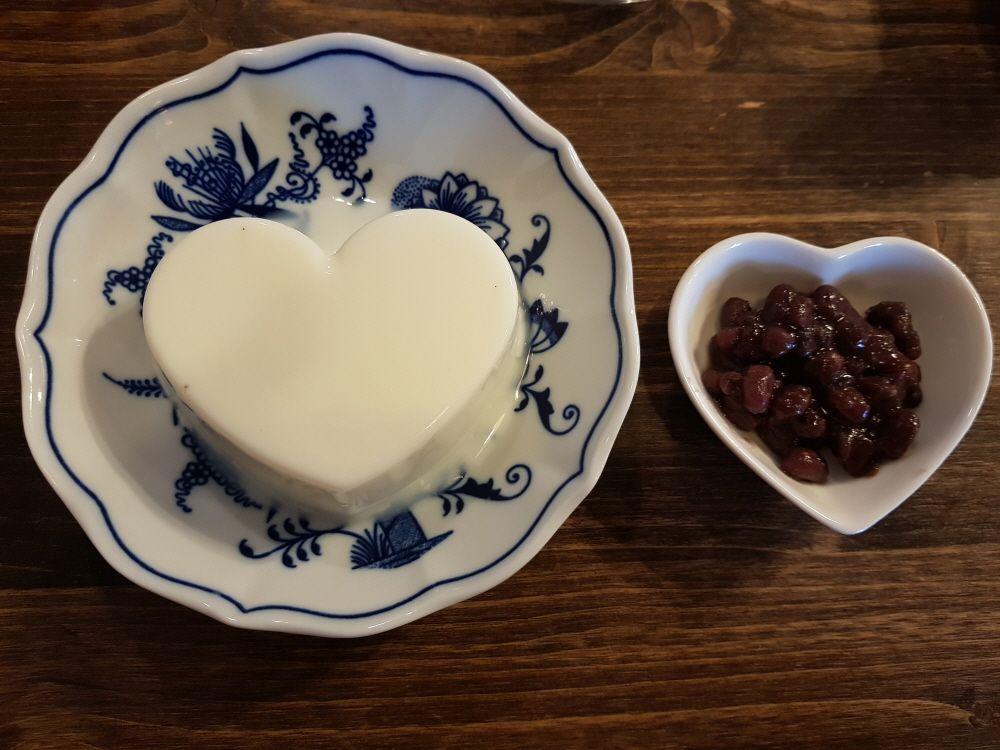 Desserts, such as scones, milk pudding, cheese cake, etc., are excellent here as well. Creatrip members can also enjoy a 10% discount when paying in cash. When you're at Ewha, don't miss out on this cafe : Tianhua Afternoon Tea.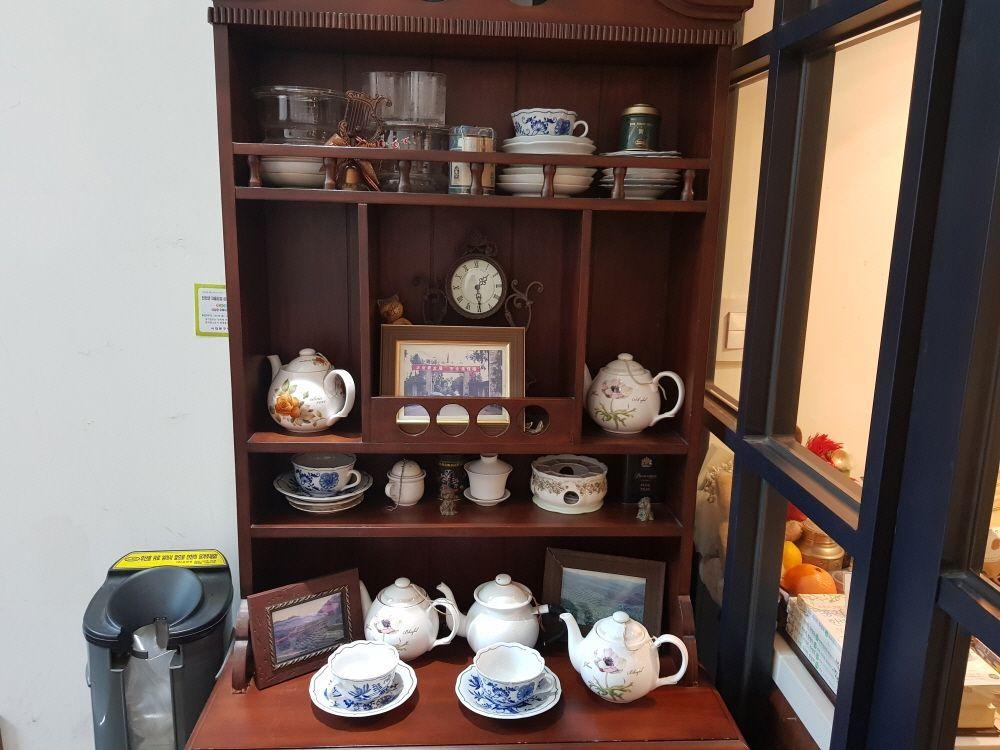 ---
3. Waffle It Up(와플잇업)
Address:42-19, Ewhayeodae 3-gil, Seodaemun-gu, Seoul, Republic of Korea (서울 서대문구 이화여대3길 42-19)
Hours:Weekdays 12:00-23:00;Weekends 13:00-22:30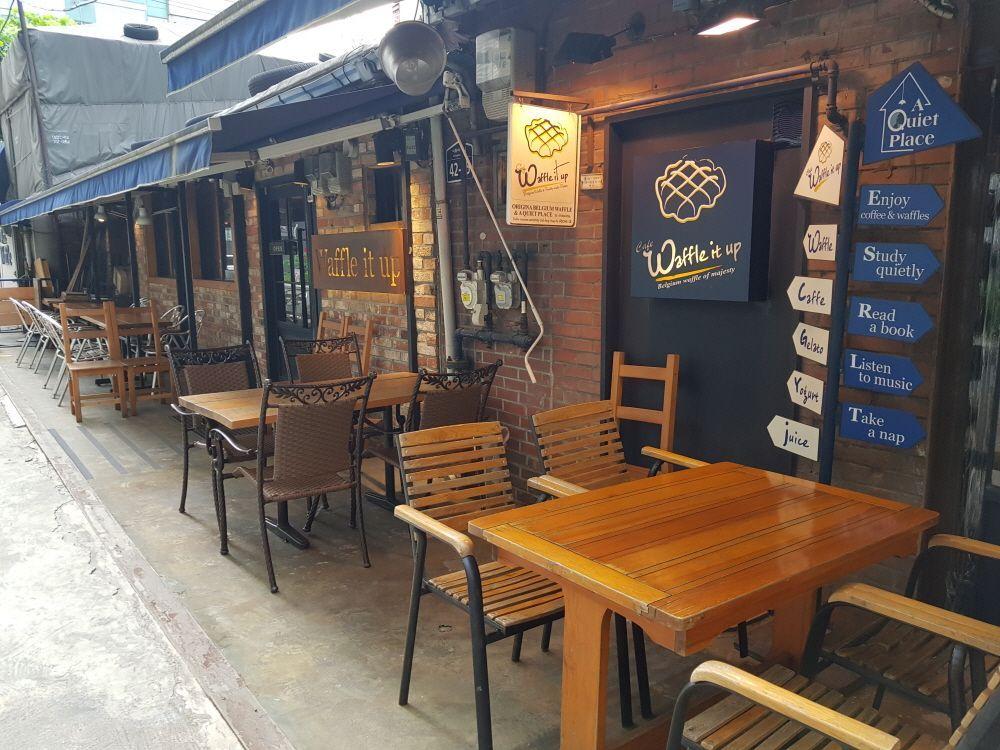 Waffle It Up is another popular cafe in Ewha with a classic exterior. The cafe is divided into 2 sections, with one section set-up to be a study cafe and the other a normal cafe.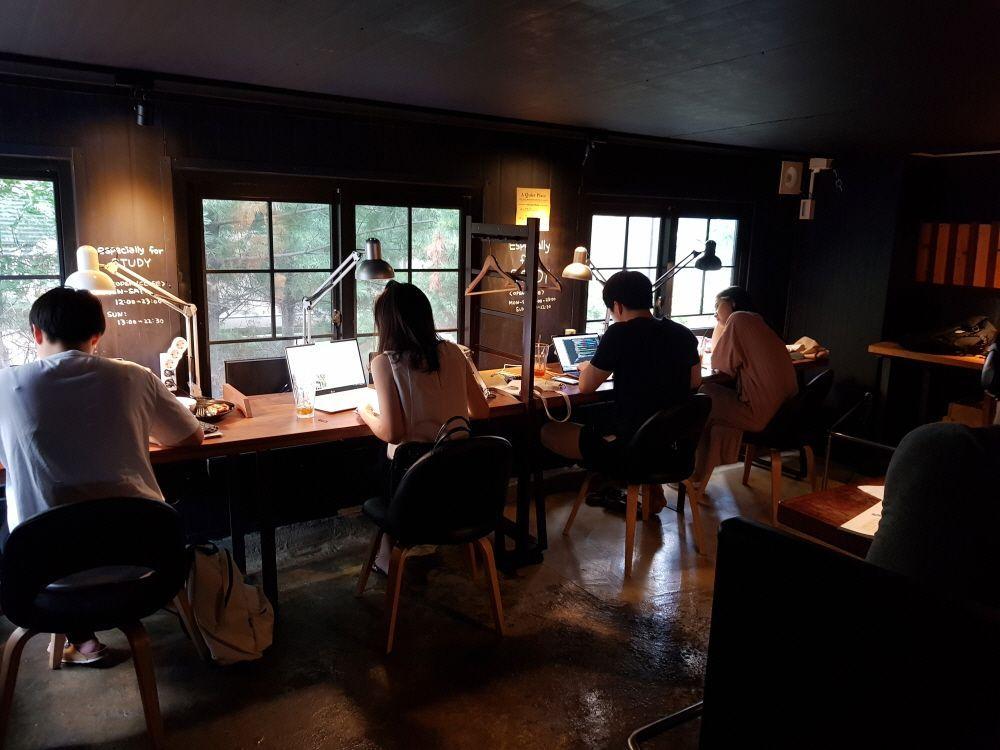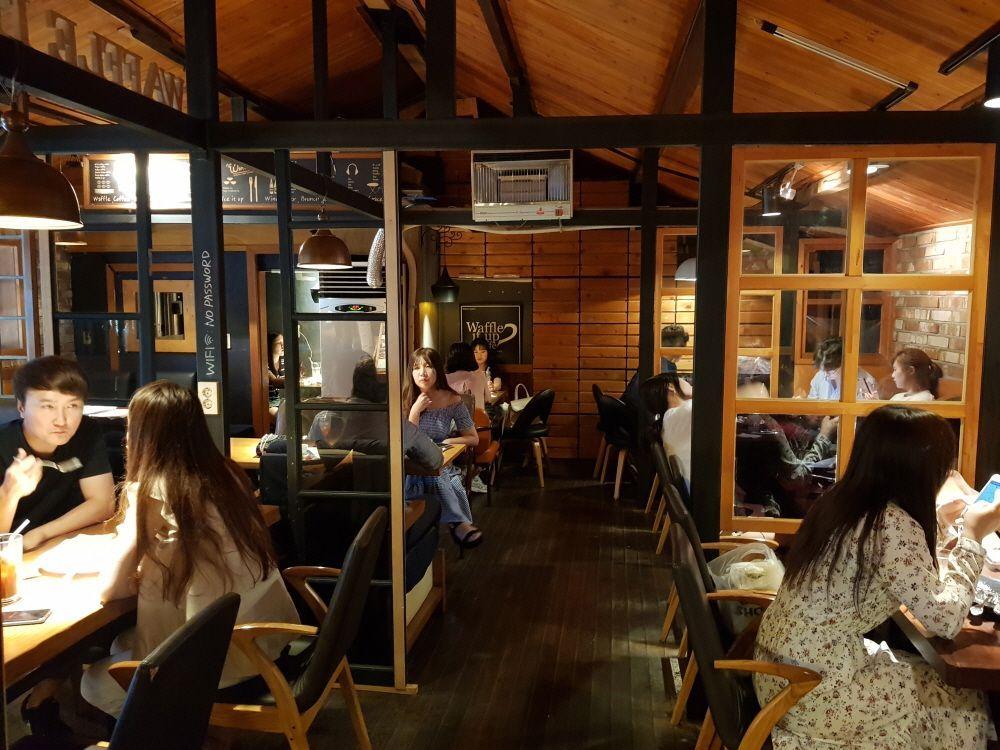 Waffle It Up is really a nice cafe if you want to read books in Ewha since it has the lights all adjusted to prevent your eyes from hurting.
As for other general seating areas, it is very spacious, different from many other Seoul cafes. The atmosphere created here is decorated in a classic fashion with wooden tables and brick walls.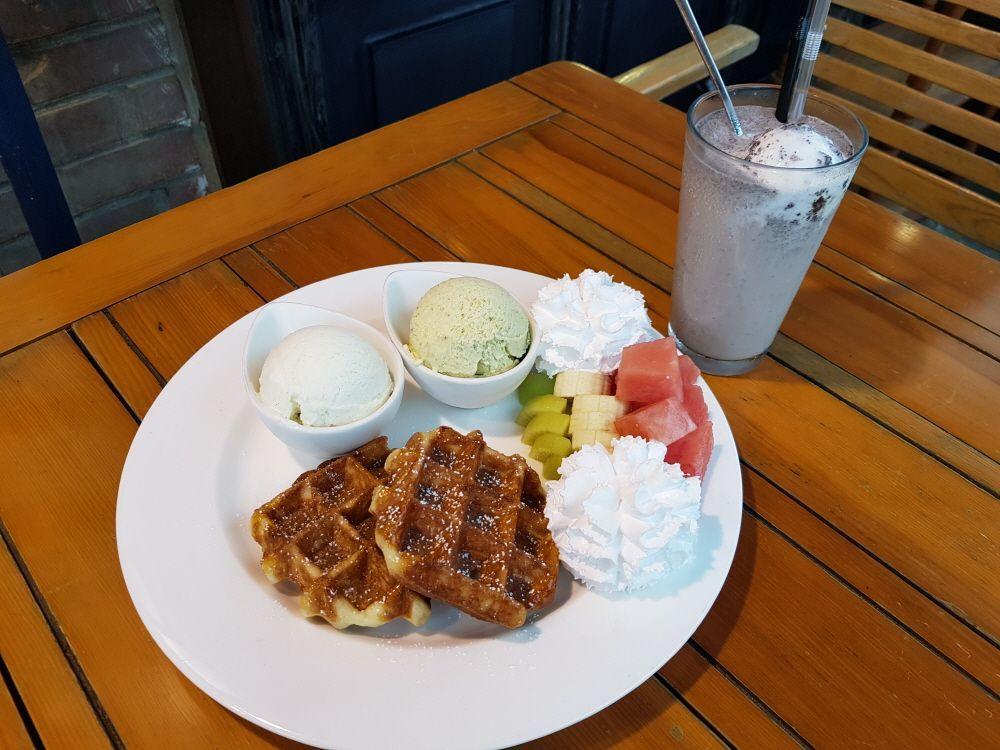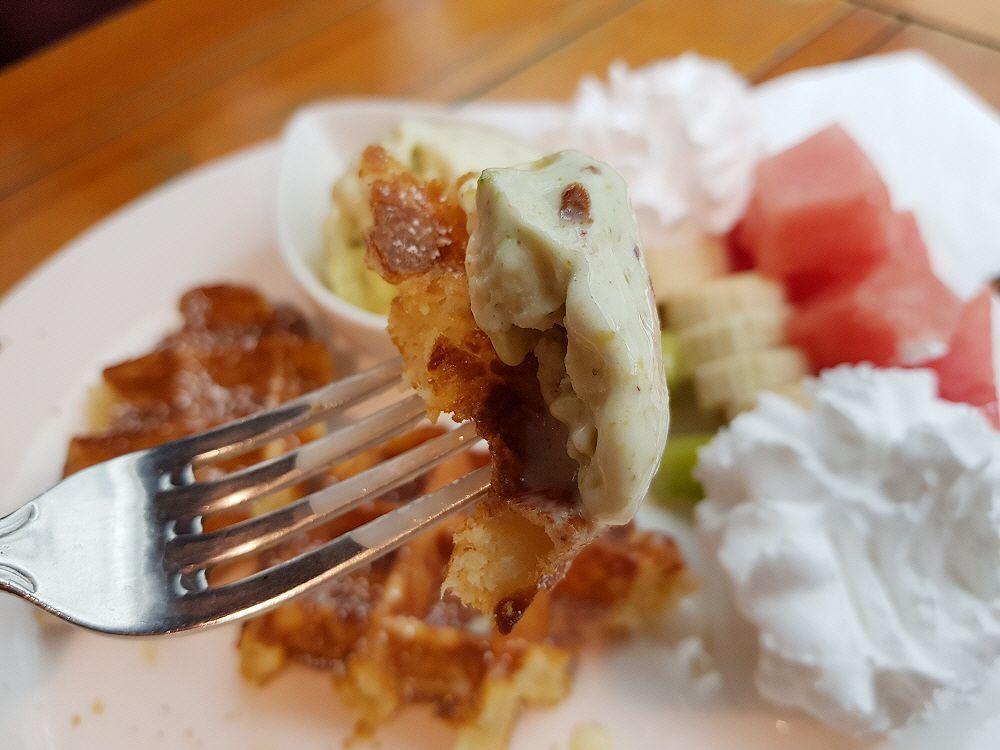 Waffle It Up is even famous amongst so many cafes in Ewha due to its marvellous coffee and desserts. The main desserts are the muffins and the ice creams. The muffins are crispy on the outside and soft in the inside. Take it in one bite with the ice cream and you'll be experiencing heaven. You've got so many flavours of ice cream here, so choose your flavour carefully.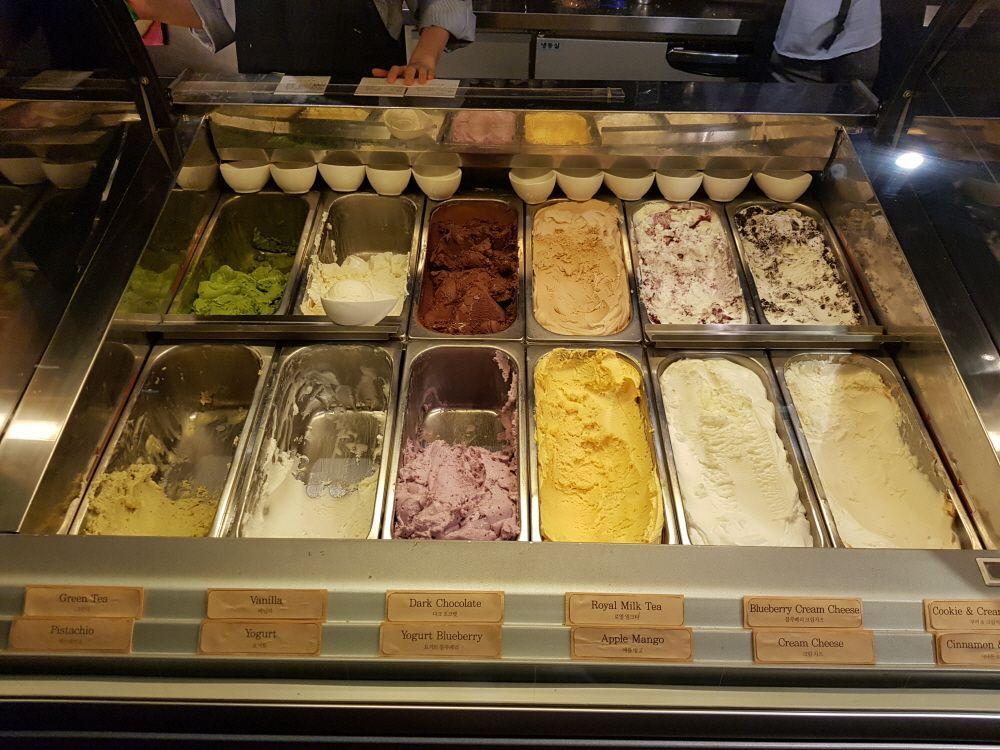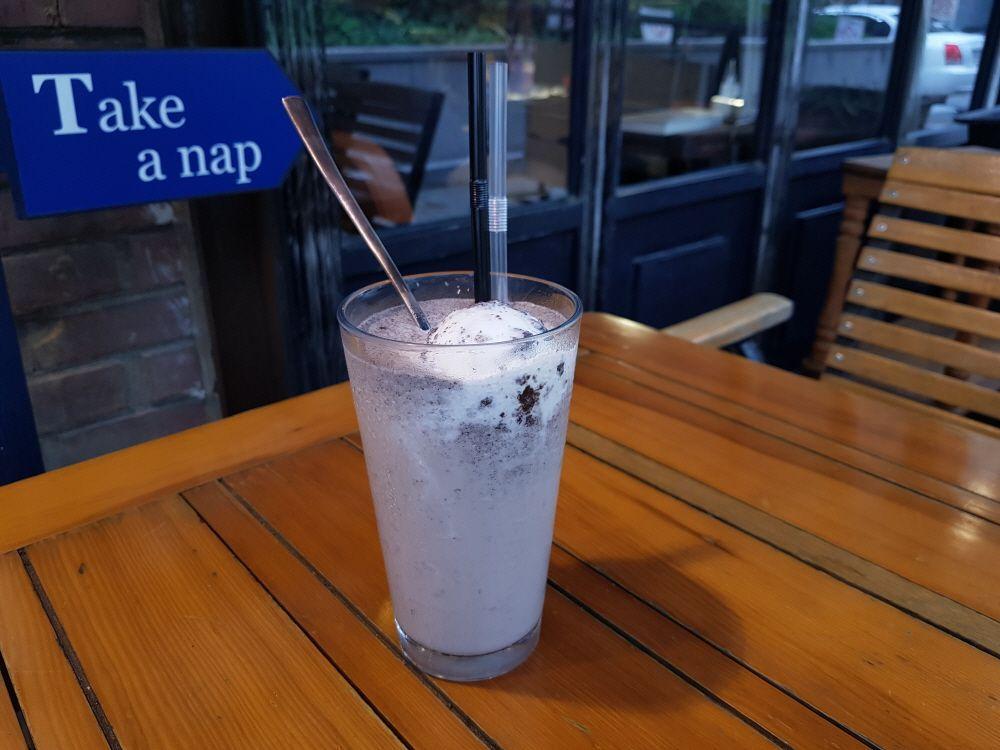 Waffle It Up is in Ewha Women's University Street. Next time you're in Korea and you go shopping to Ewha, after walking around so much, give your feet a rest in Waffle It Up to refresh yourself for more shopping!
---
4. Caffe Moon(카페문)
Address:10, Ewhayeodae 2ga-gil, Seodaemun-gu, Seoul, Republic of Korea (서울 서대문구 이화여대2가길 10)
Hours:12:00-21:00;Closed on Sundays and Holidays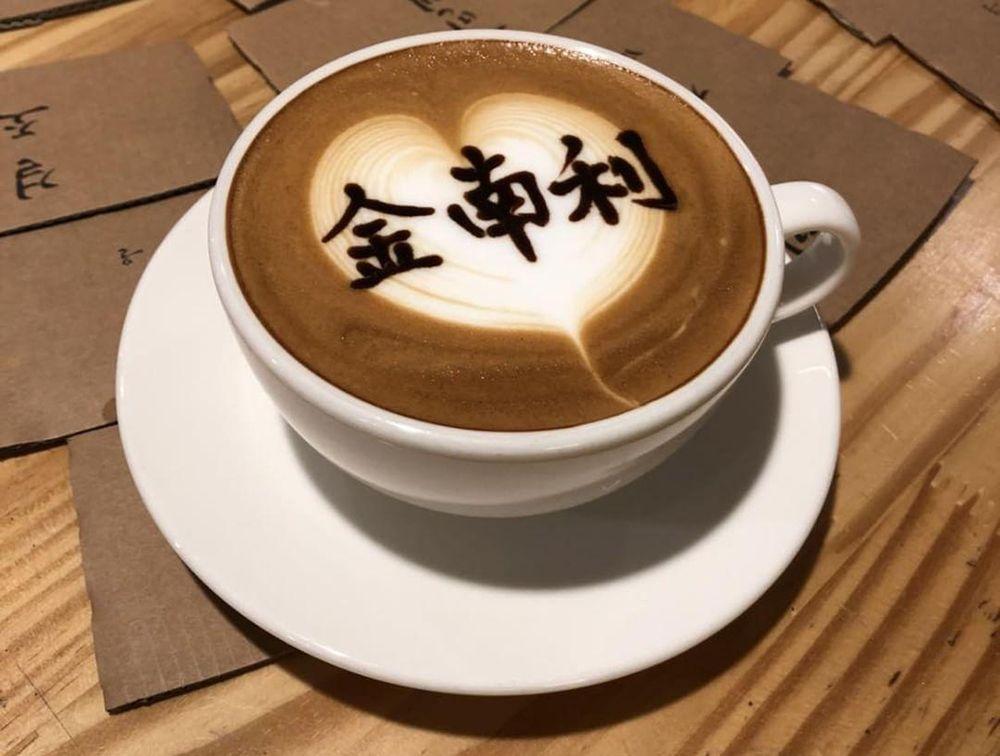 Caffe Moon is the most famous cafe in Ewha. Why? It's because of their Chinese characters Latte art.
The owner is really skilled in writing Chinese characters. Order your Latte, and write your name on a memo. When your drink is ready, you'll see your name written neatly on your Latte. It's a really nice experience.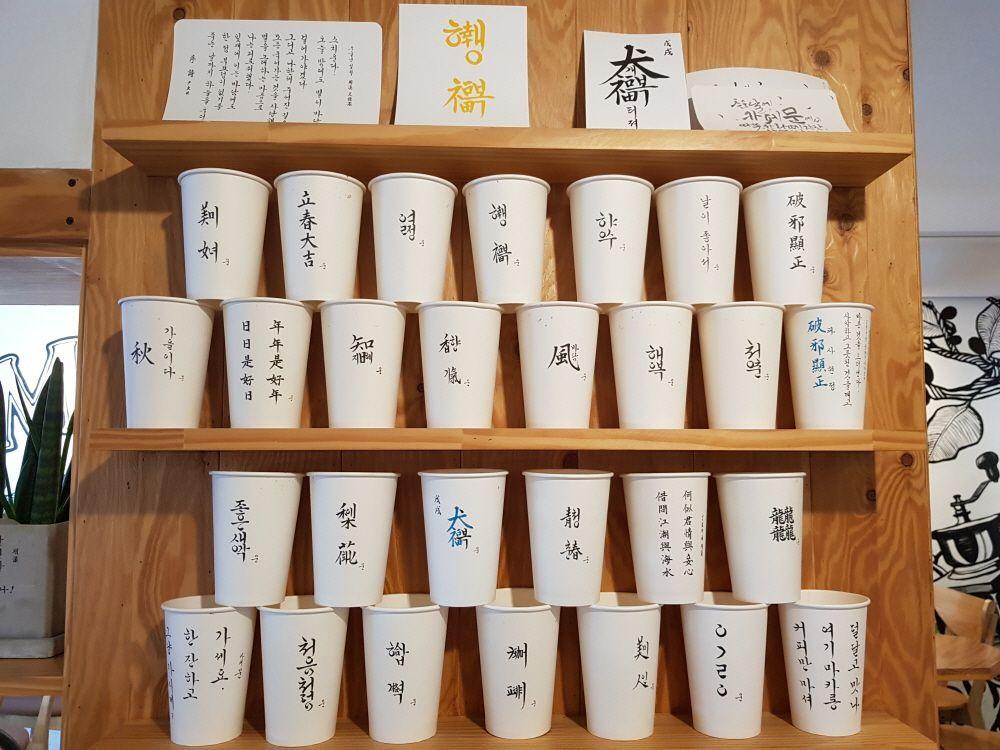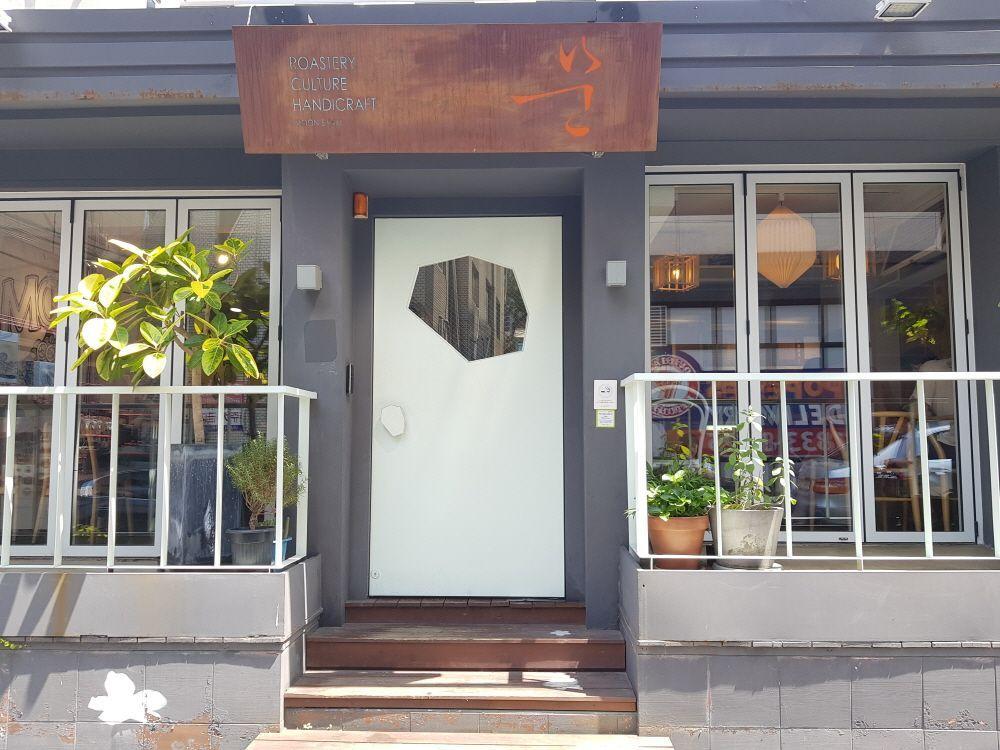 Well if you're tired of having your latte served the same way all the time, I think it's worth coming to Korea just to get your latte with your name or other words written on top. It was truly a nice experience.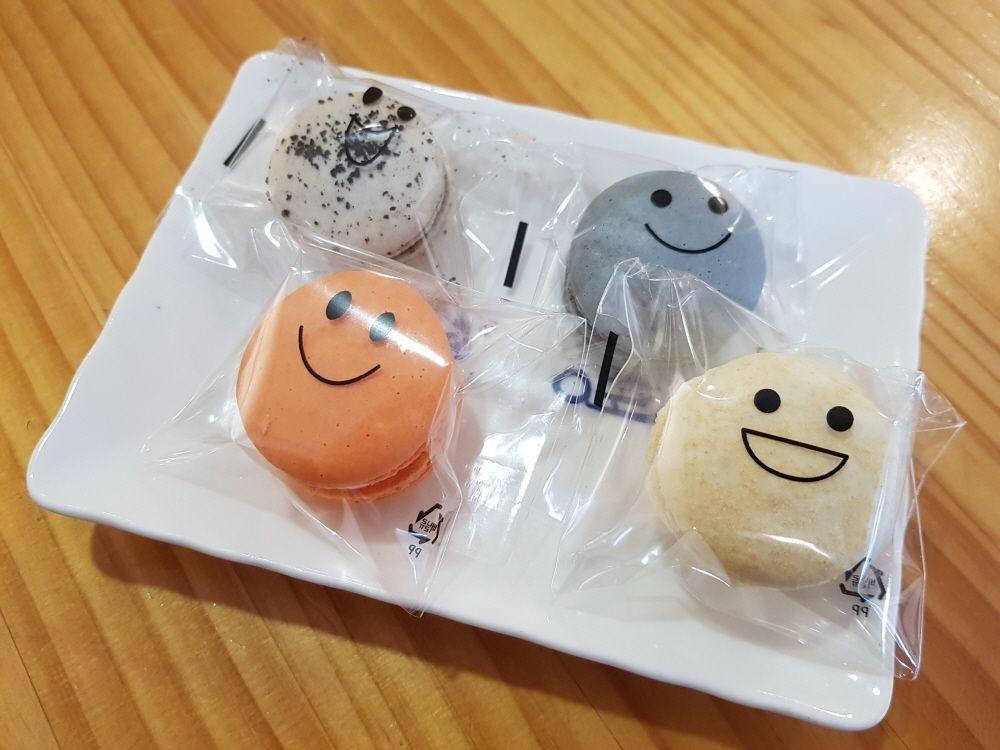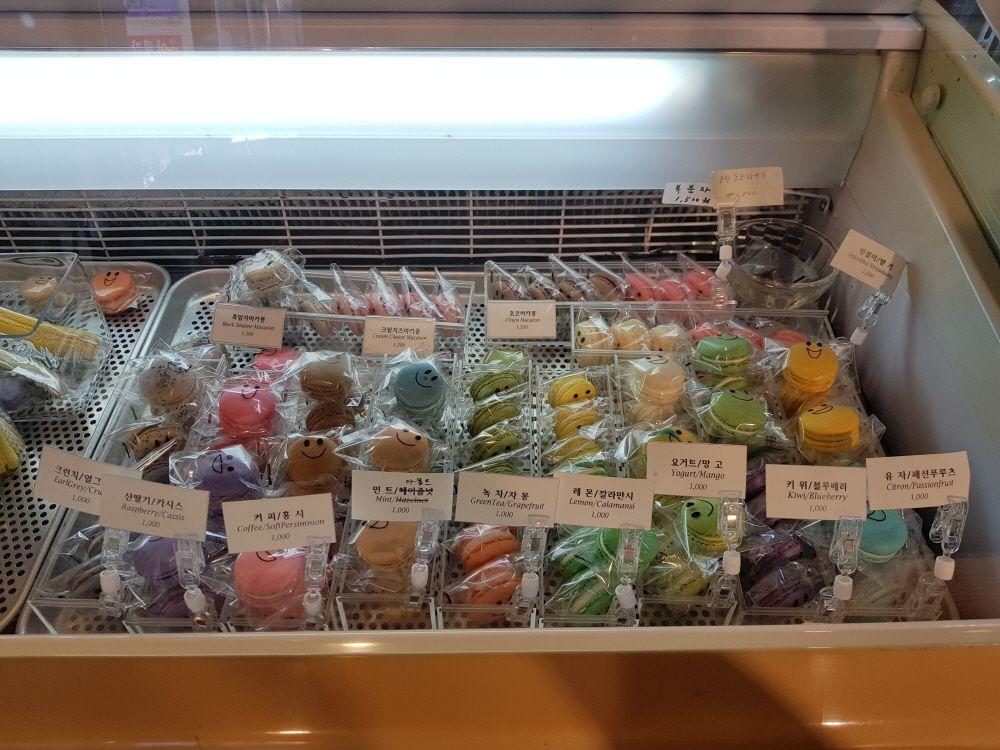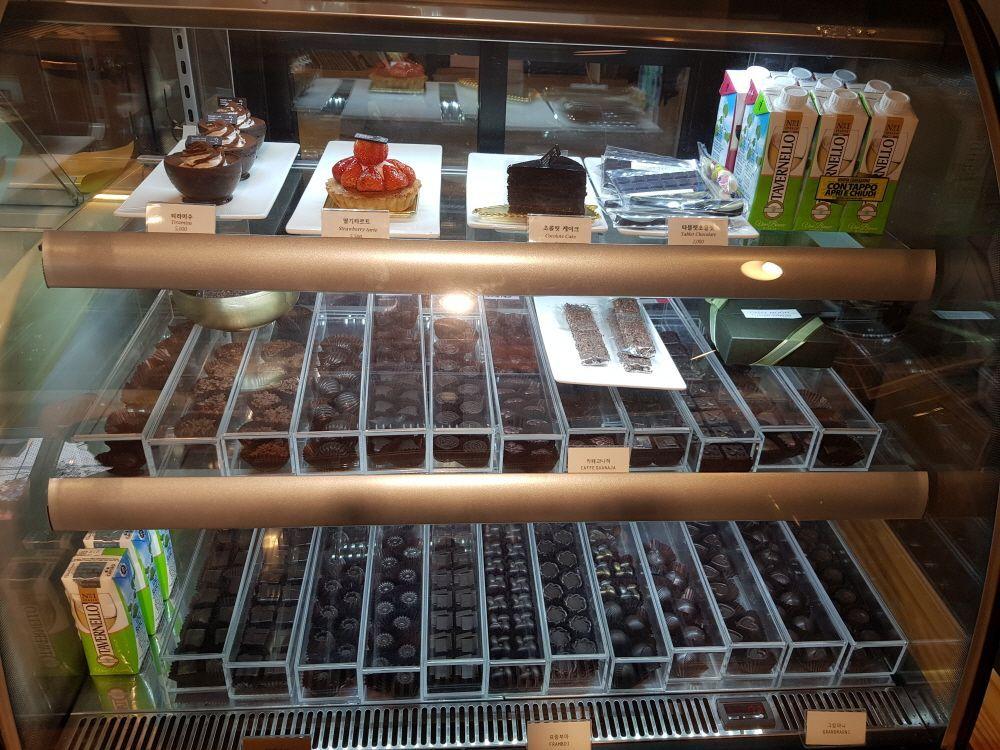 The coffee beans at Caffe Moon are fresh, giving out a soft pleasant aroma. Desserts are nice too. Macarons, chocolates, and many types of cakes. All the desserts are made in the cafe.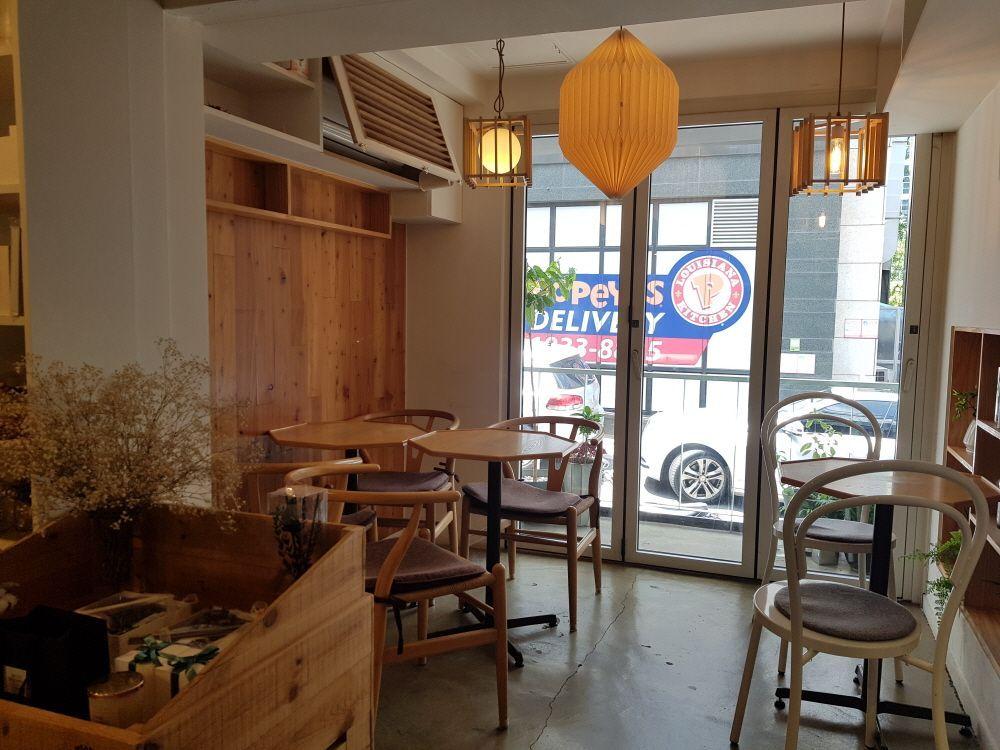 ---
5. Cafe Pera(카페 페라)
Address:2, Ewhayeodae 8-gil, Seodaemun-gu, Seoul, Republic of Korea (서울 서대문구 이화여대8길 2)
Hours:08:30-22:30(Sundays -22:00)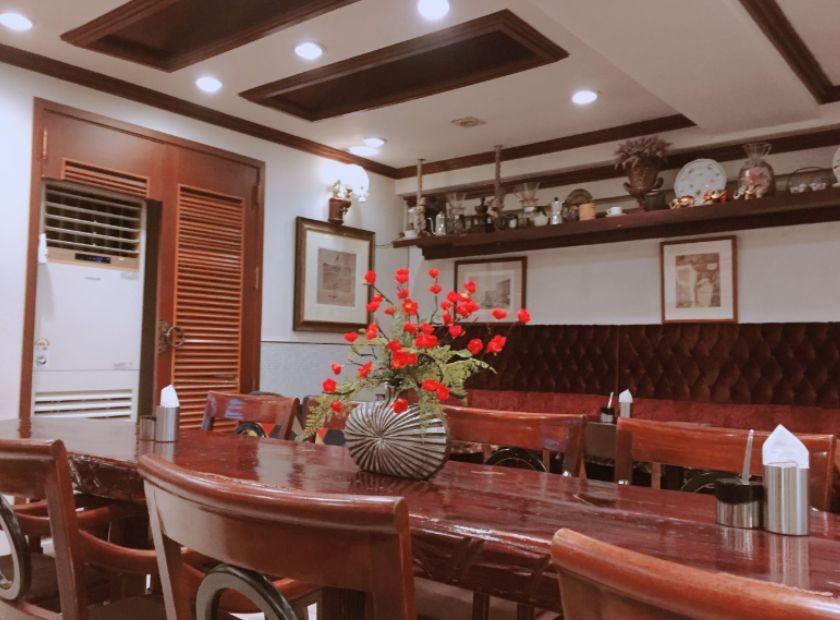 Cafe Pera is popular among Ewha students due to its affordable prices. Plus, the retro decorated interior of the cafe sends the students to the days of old when their parents would have been on the dating scene.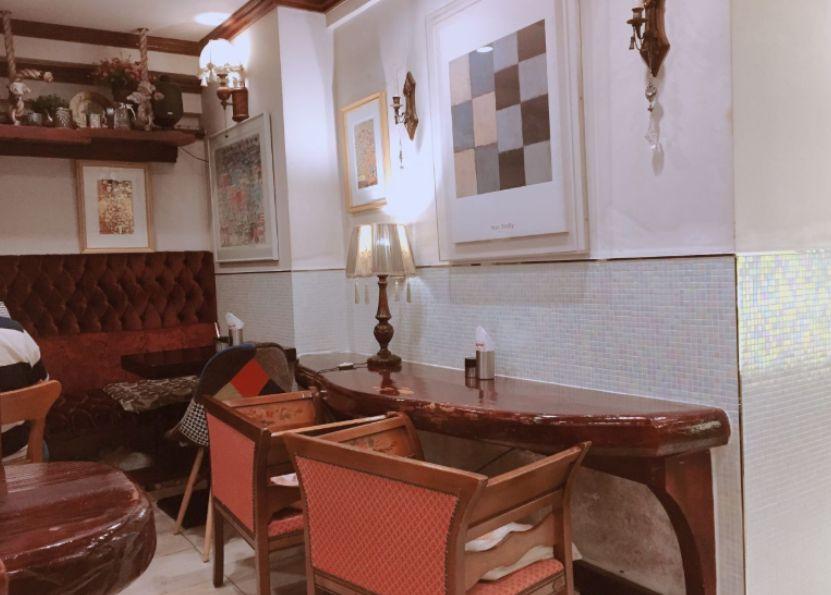 Perhaps it's that charm that makes all the Ewha students come here.


Not only are the cakes very diverse, but they are also homemade and delicate. The signature strawberry tower and millennial cake are almost a must for anyone who comes here (and the sweet potato cake). In addition, the shop advertises that the cake has a very low fat content, which is a reference for friends who are afraid to eat too much fat.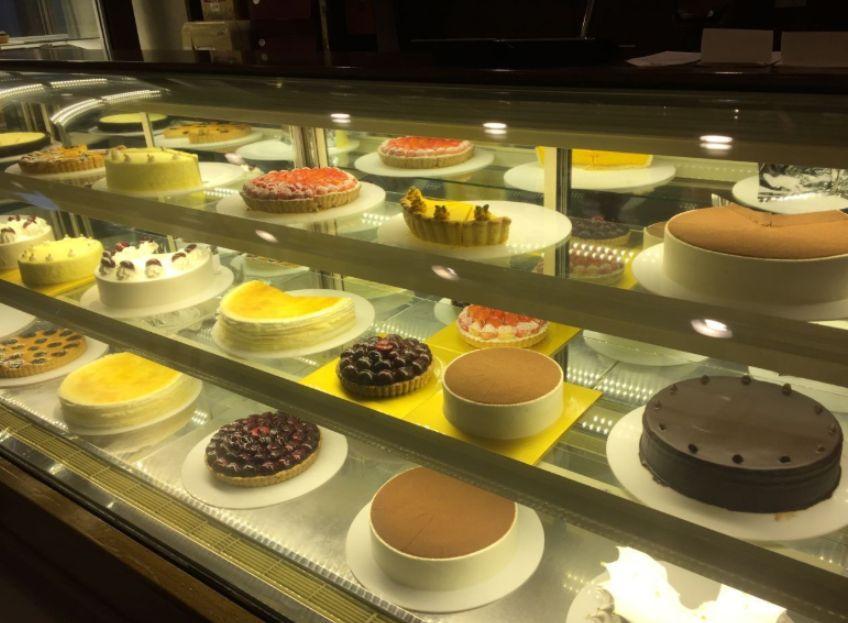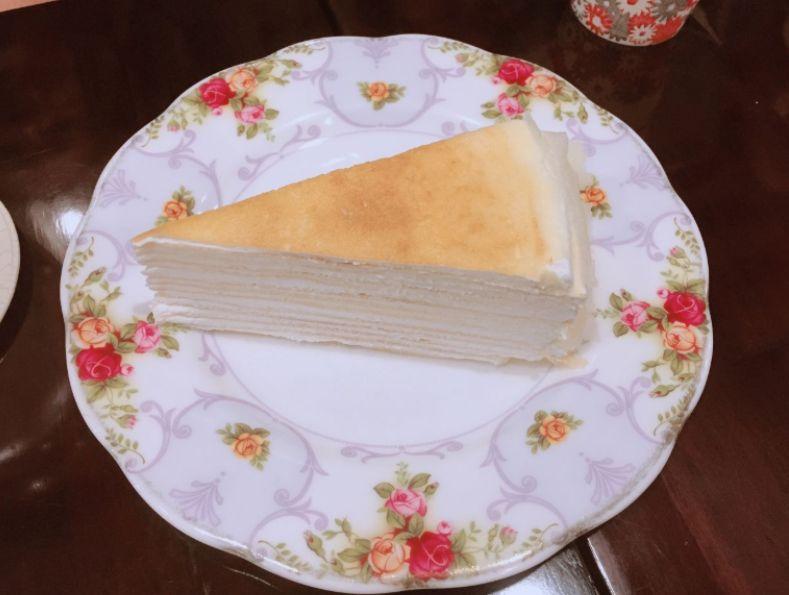 For the Americano, you can also get a refill, so it's quite a good deal. If the cafe is too crowded, there's also another branch (Address : 33-8 Daehyundong / 대현동 33-8) that you can go to. It's quite as good and recommendable.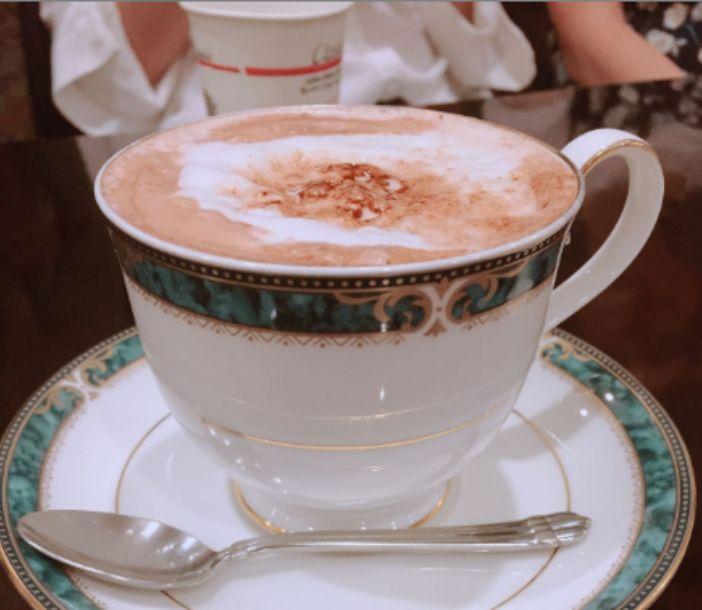 ---
Now you know the cafes in the Ewha Women's University area. The five cafes introduced above are all good choices, so don't hesitate to go shopping in Ewha, and while you're at it, visit these cafes too!
So until next time everyone!