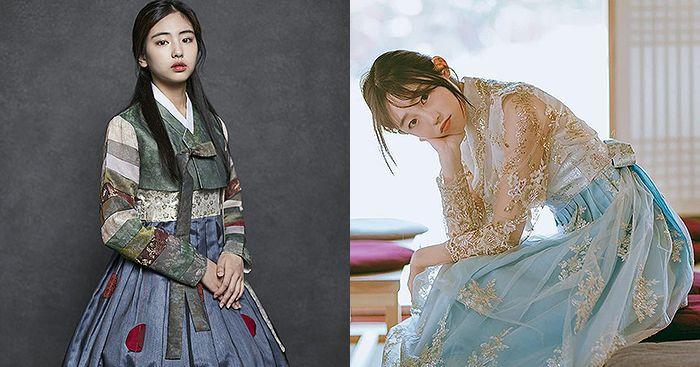 Hello,everyone! We are Creatrip, a group of Korean travel experts.
We proudly present you the latest, useful Korean travel information and tips every day.
Recently, renting Hanboks in Seoul has become a popular travel experience. There are more than 100 rental shops in Seoul.
Creatrip would like to introduce you Hanbok Girls, a hanbok rental shop in the Gyeongbokgung area. Hanbok Girls has an exclusive partnership with Creatrip, and the members can receive a 10 % discount at the checkout. Come and find out!
---
Rental Price



All Day Rental

General Hanbok

Luxury Hanbok

All Night Long Rental (2 days - Until 19:00 of the next day)

General Hanbok

₩35,000

Luxury Hanbok

₩45,000
Additional Services
Free Services

Hair braids, hair hand, hair bun, handbag, flower hair clip, Corolla, inner skirt, locker

Additional Charge

Exclusive hair accessories, shoes, hats ₩3

,000

, women's vests ₩5,

000

Photography Service

Make an appointment for photography service: Make an appointment!
Hanbok Information
Women 44 to 105;Men 90 to 110 (Non-standard sizes should be requested on site)

Children's Hanbok

Two years old or older, under 15 years old (Price is indicated in Special Hanbok)

All Day Rental/

All Night Long Rental

For "All Day Rental", you have to return Hanboks before 19:00 on the same day, and it doesn't mean a 24 hour rental.
As for "All Night Long Rental (2 days)", you have to return Hanboks before 19:00 on the next day, and it doesn't mean a 48 hour rental.
Recommended Reasons
Gyeongbokgung Hanbok Girls provides

inner skirts

, hair bands,

hair clips

, handbags, and lockers for

free

. In addition to the Hanbok rental fee, the store almost never charges any extra fees, so the price is very reasonable. Some hats, shoes, accessories, etc. will be charged for 3,000 KRW.
Gyeongbokgung Hanbok Girls has more than

600 sets of Hanboks

, and each set has a different style. In addition, the store owns a Hanbok manufacturing factory and produces Hanbok with unique designs. The colors of Hanbok Girls are diverse. There are plenty of

gorgeous Hanboks

made of gold foil and laces.
There is a professional photography service. When you make a reservation, you can take professional photos in the Hanbok of your choice with a variety of options from an

indoor studio

. After taking the photo, you can frame and collect it. However, the indoor photo studio is a separate entity and not owned by Hanbok Girls. Please contact INT STUDIO for any inquiries regarding the photography service.

Every Tuesday and Wednesday, there won't be a Chinese speaking staff. At other times, they are available. There are also employees who are very fluent in English.
Business Information
Address:서울특별시 종로구 자하문로2길 8 3F
Business Hours:09:00~19:00
Tel:02-734-9170
Precaution
Chinese

A Chinese-speaking staff available except for Tuesdays and Wednesday.

Deposit

No deposit or ID document is required.

Document

Payment

Enjoy a 10% discount on Creatrip reservations. No commission fee or prepayment.
On-site payment only. Cash and credit card can be used at the checkout.
*Please note that for card payment, there will be a 10% additional processing fee on top of the discount price.


Others

No makeup service is provided. The photography service has to be reserved separately. Photography Service (Click)
Reservation Process
After making reservation, you can check the reservation status at "

My reservation

" after submitting the order form. If the button turns out to be green marked "

Confirmed

", your reservation is confirmed.
If you want to modify the reservation date, please cancel your reservation and make a new reservation.
Present your reservation confirmation at the store to prove your booking by clicking the "

Confirmed

". It is your reservation confirmation.
Present your reservation receipt and your Creatrip membership page to the vendor to enjoy the exclusive discounts and offers!



Reservation confirmation to be presented at the store

APP

WEB





Hanbok Girls Photo Review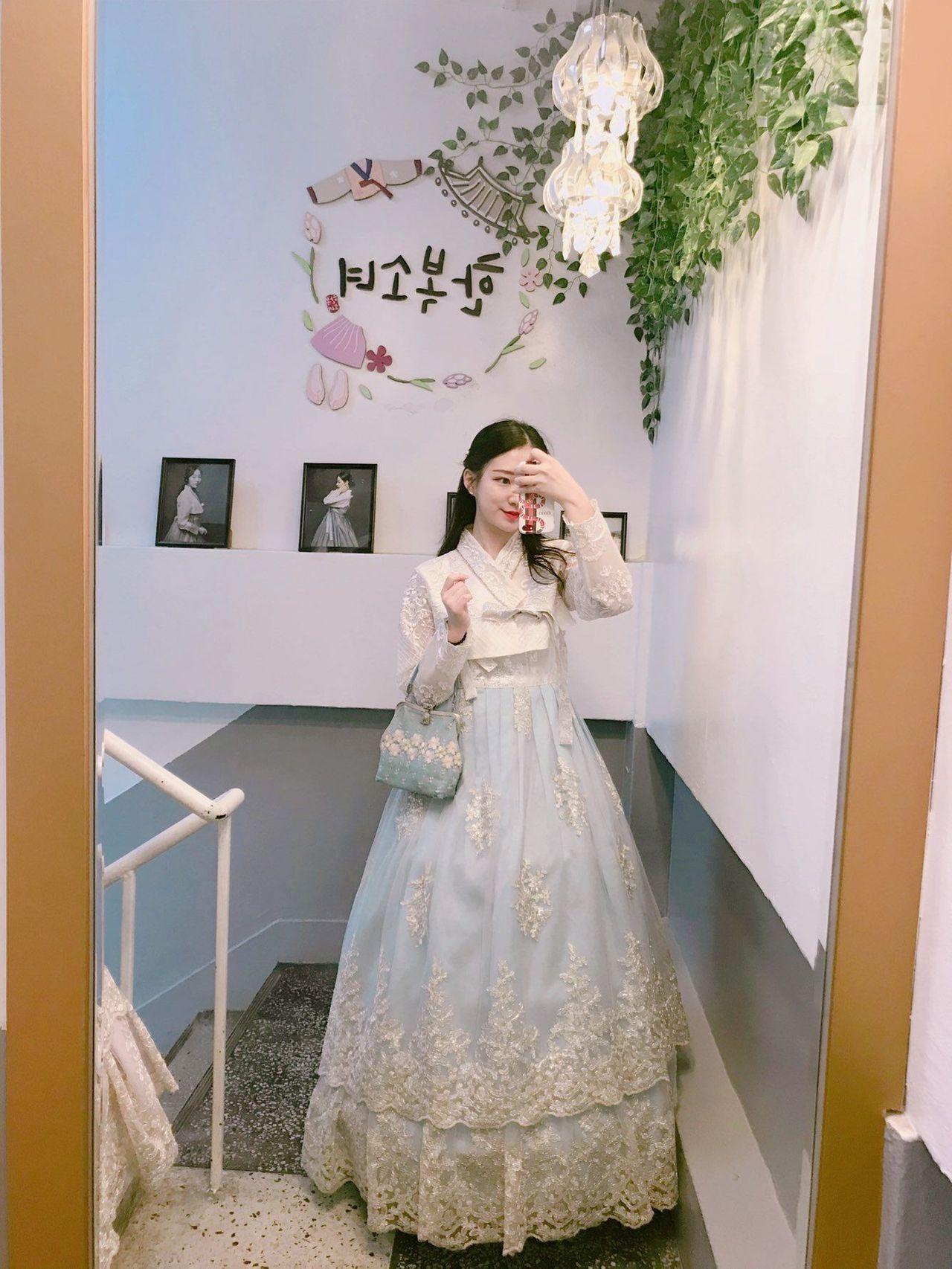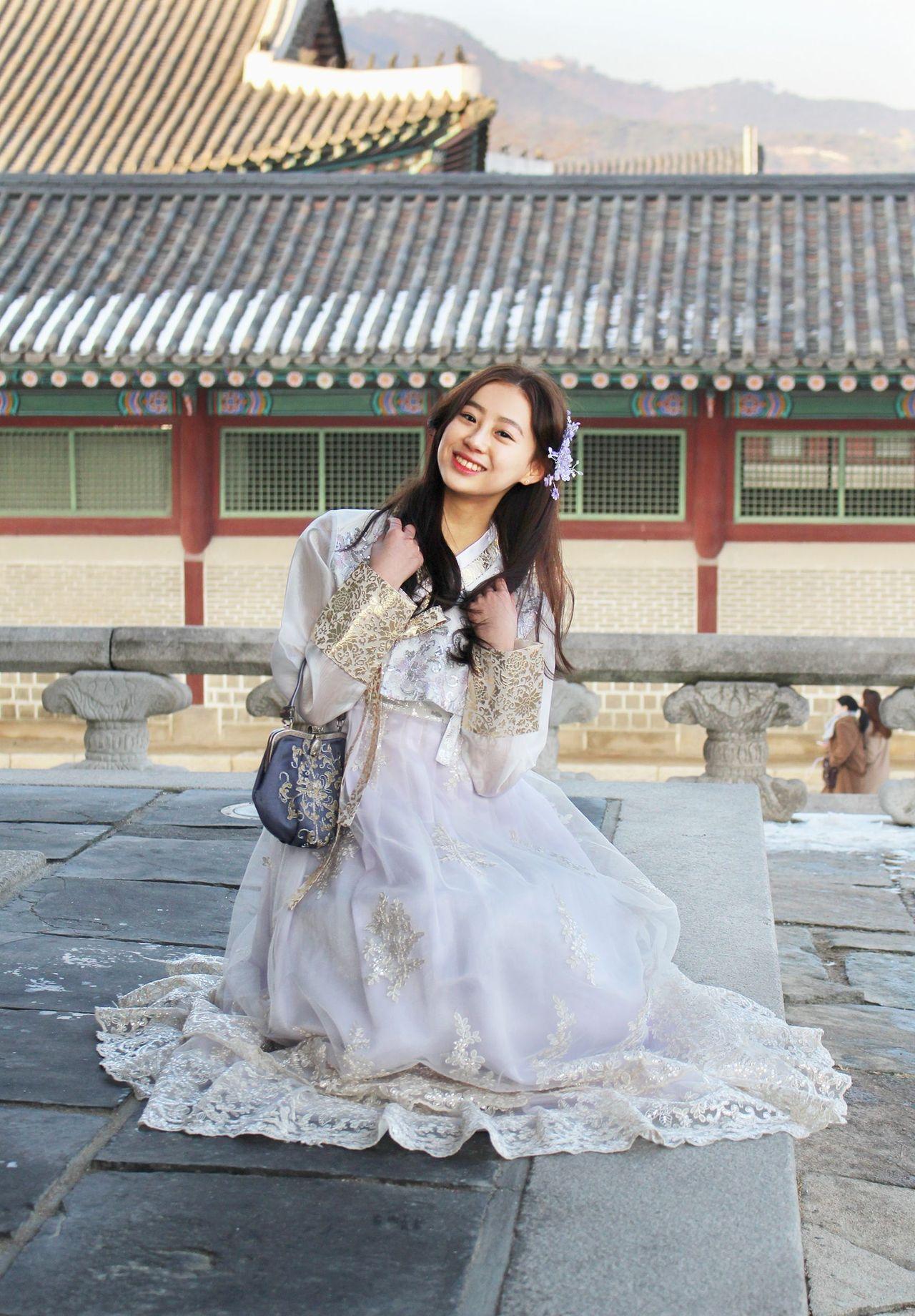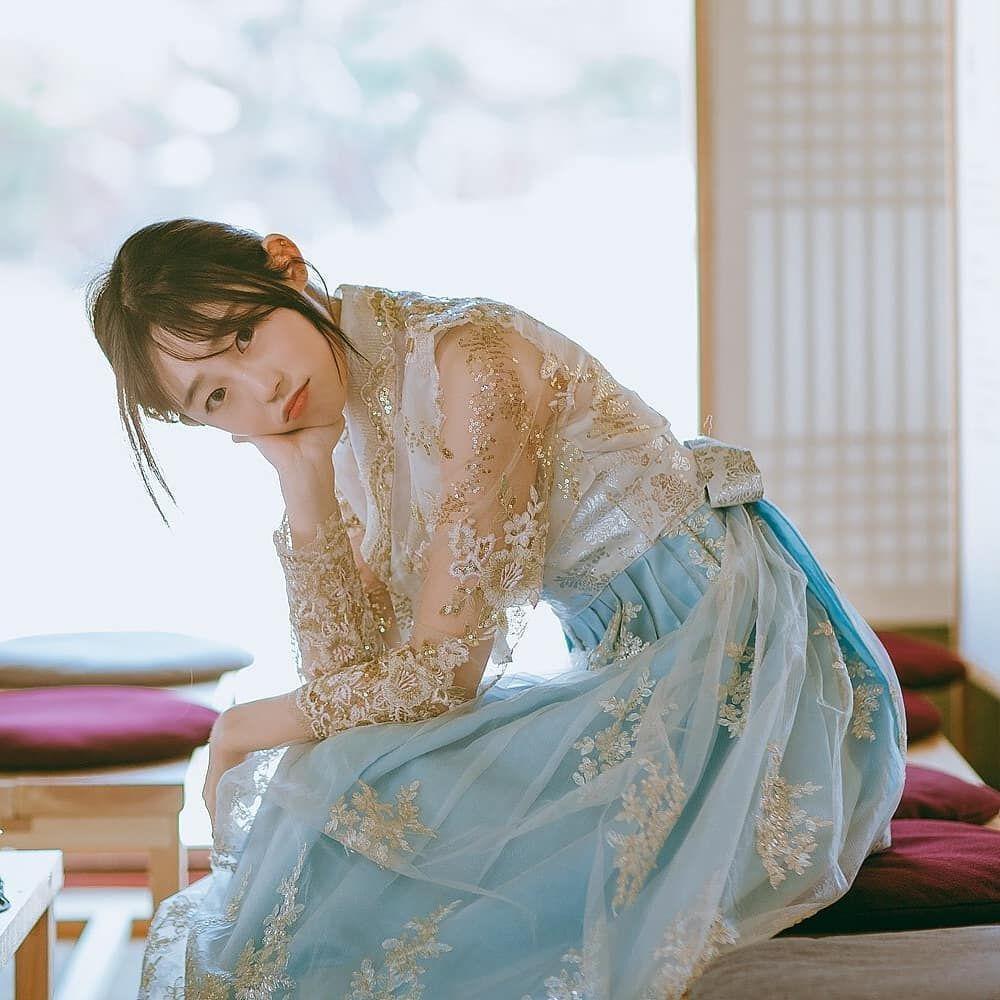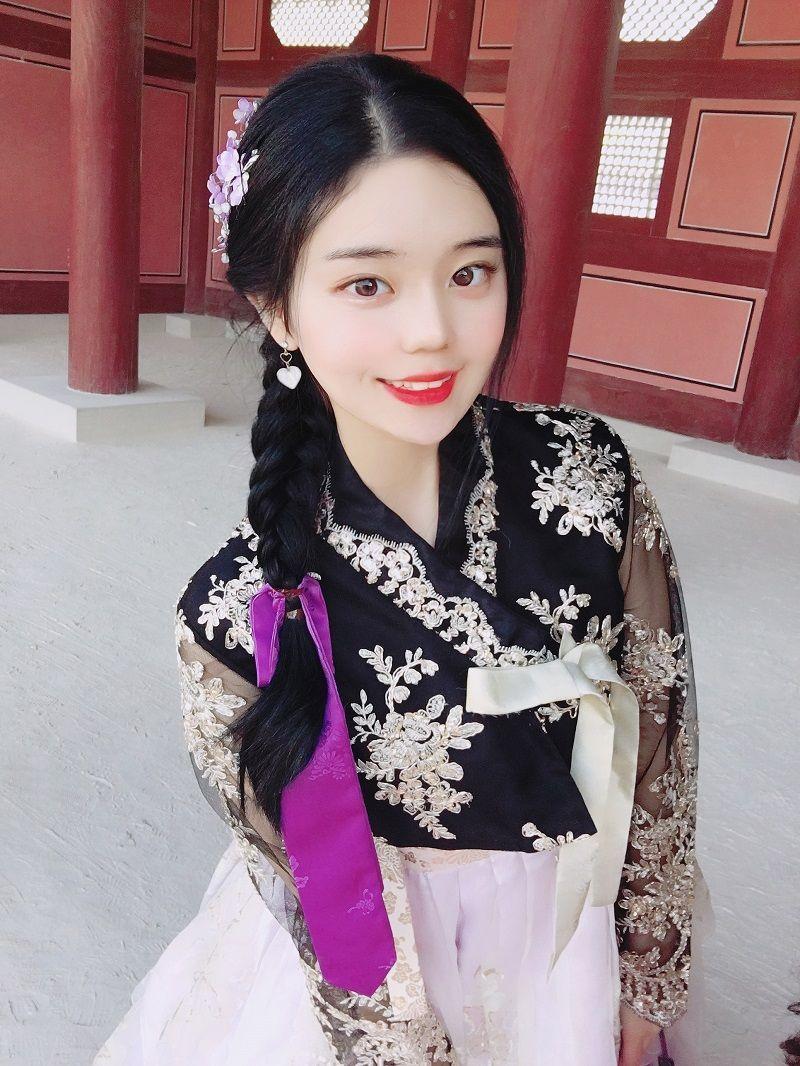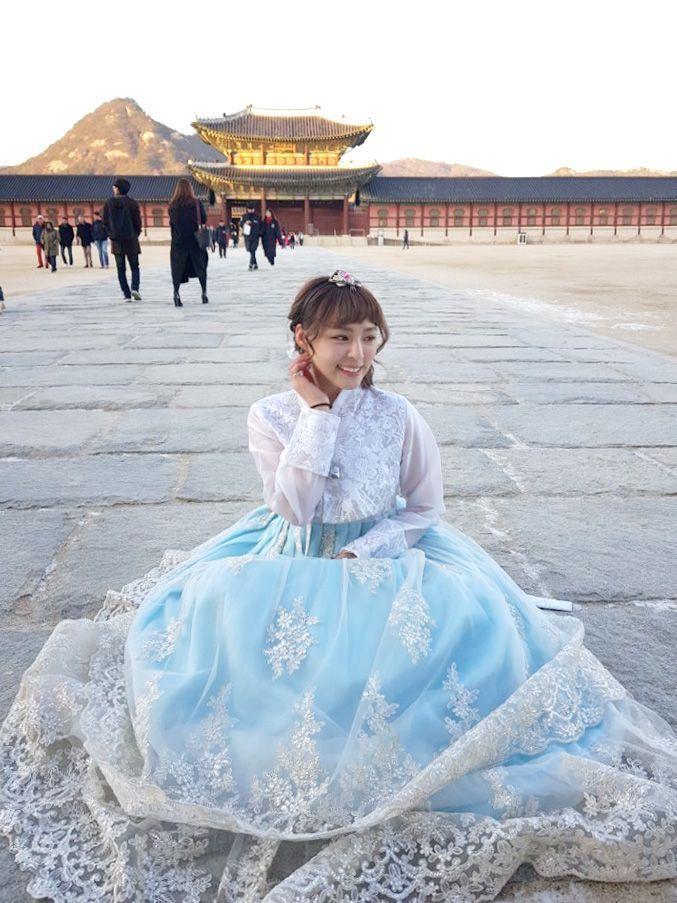 As you can see from the photos, Hanbok Girls have many Hanbok dresses that are not easily found in elsewhere. Their Hanbok dresses are all unique in colors and designs.
Since the store has its own factory, they always make high quality Hanbok dresses with unique designs, exclusive only in Hanbok Girls.
The hanbok dresses here can be roughly divided into two types: "Gorgeous design" and "Elegant and dignified design."
#Gorgeous Design (with gold foils and laces)
Hanbok Girls has a collection of gorgeous dresses decorated with gold foils and laces. These type of Hanbok dresses will make your face look much brighter and younger.
Hanbok Girls' dresses use more gold foils and laces than other stores for their gorgeous designs. I personally prefer the gorgeous look, so this design especially appeals to me.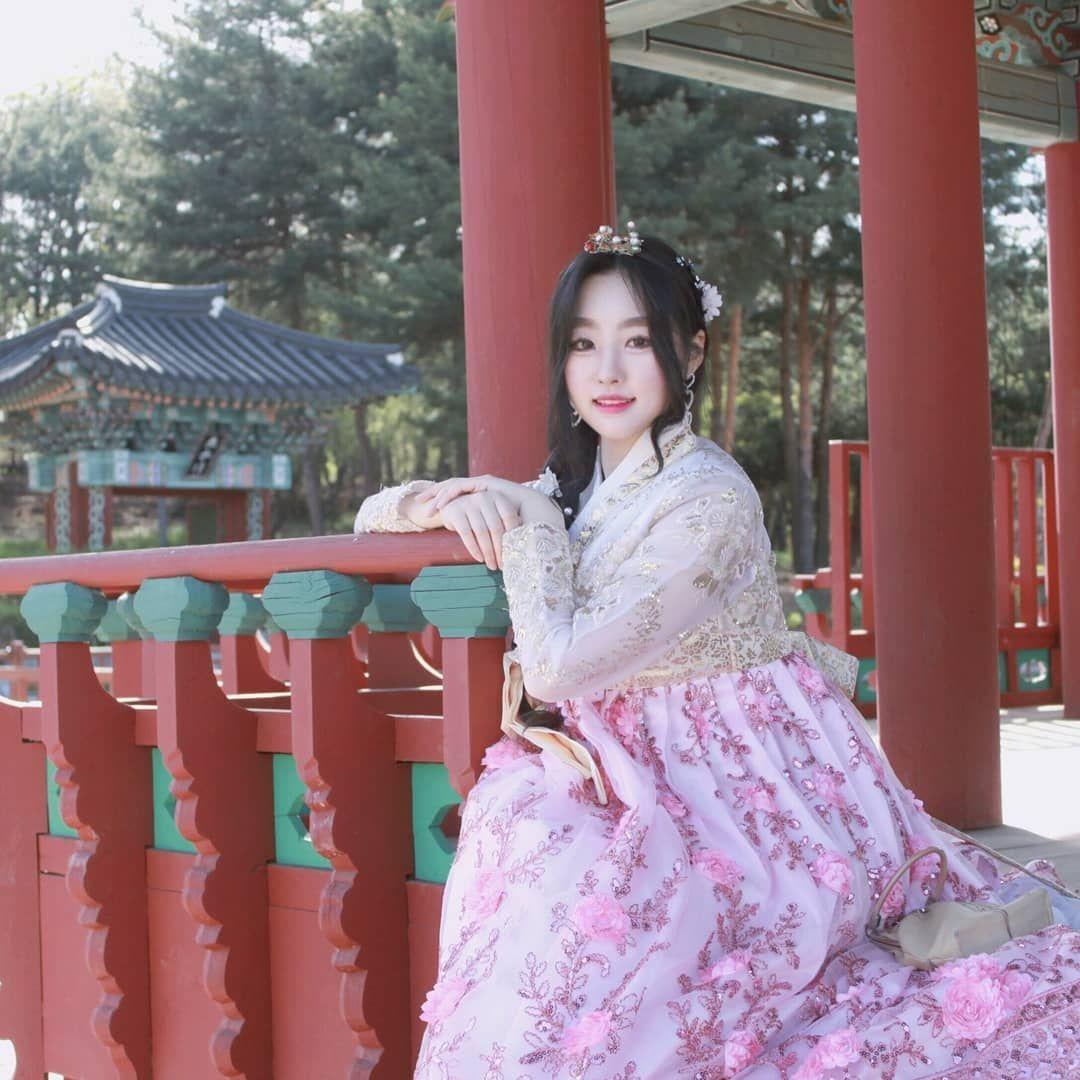 #Elegant Design (Tone-down colors)
If you do not like something too flashy, then choose the elegant design. The Hanbok dresses with elegant designs have tone-down colors with simpler details.
These designs are hard to be found in other rental shops. The elegant design Hanbok dresses are suitable for autumn and winter.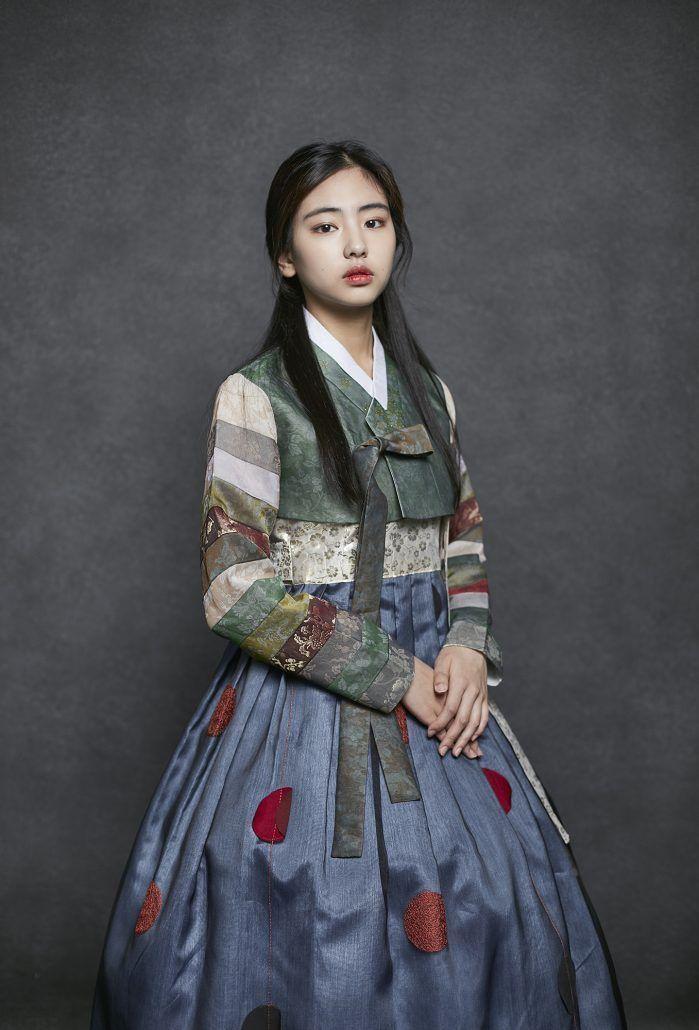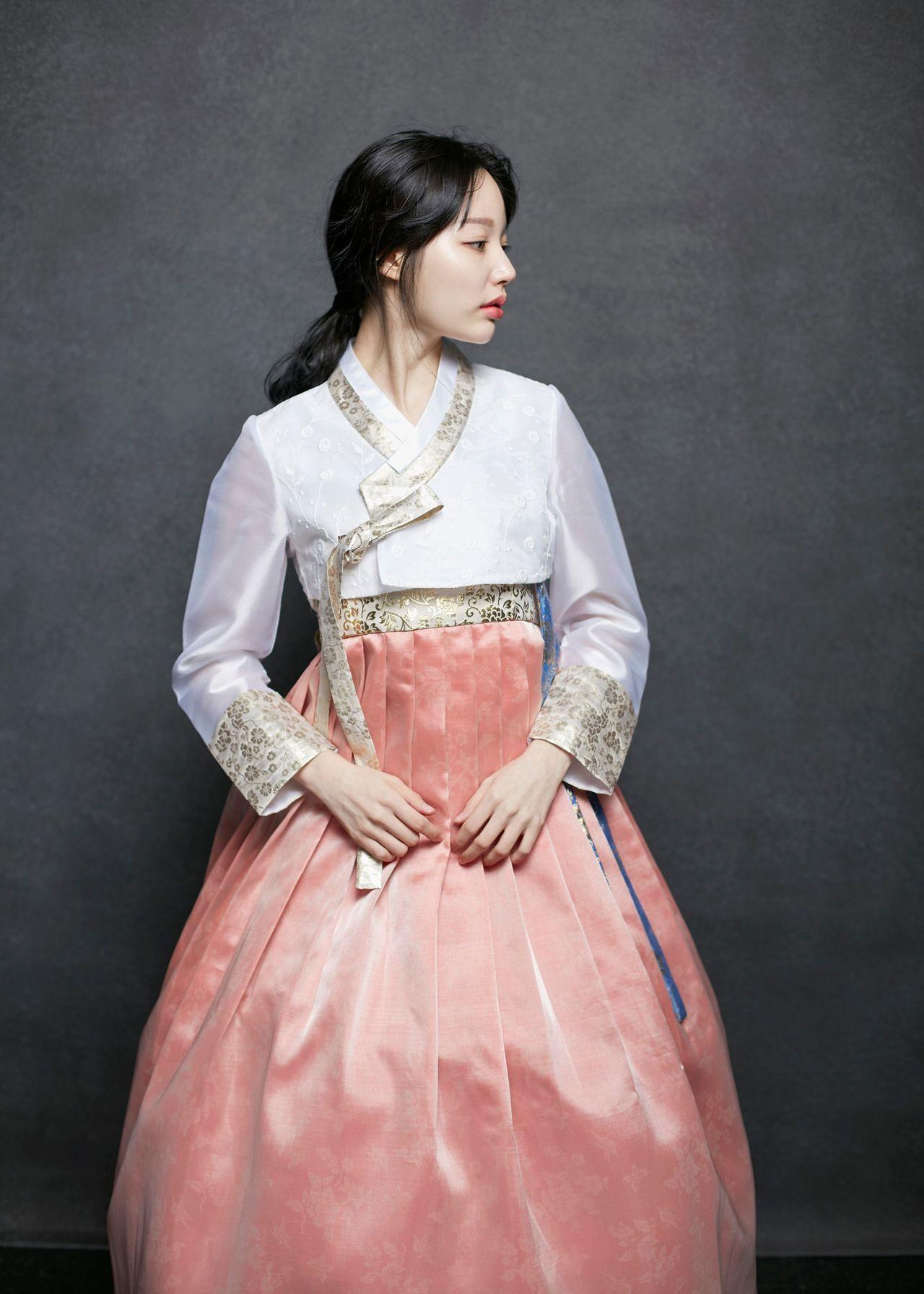 If you rent a Hanbok dress from the Hanbok Girls rental store, the store will not charge extra fees for renting other accessories, such as the inner skirt, hair bands, hair clips, hair accessories, and handbags.
You can also safely store your belongings in a locker for free. If you take in all the free services into account, then you will find the price of Hanbok Girls to be very reasonable.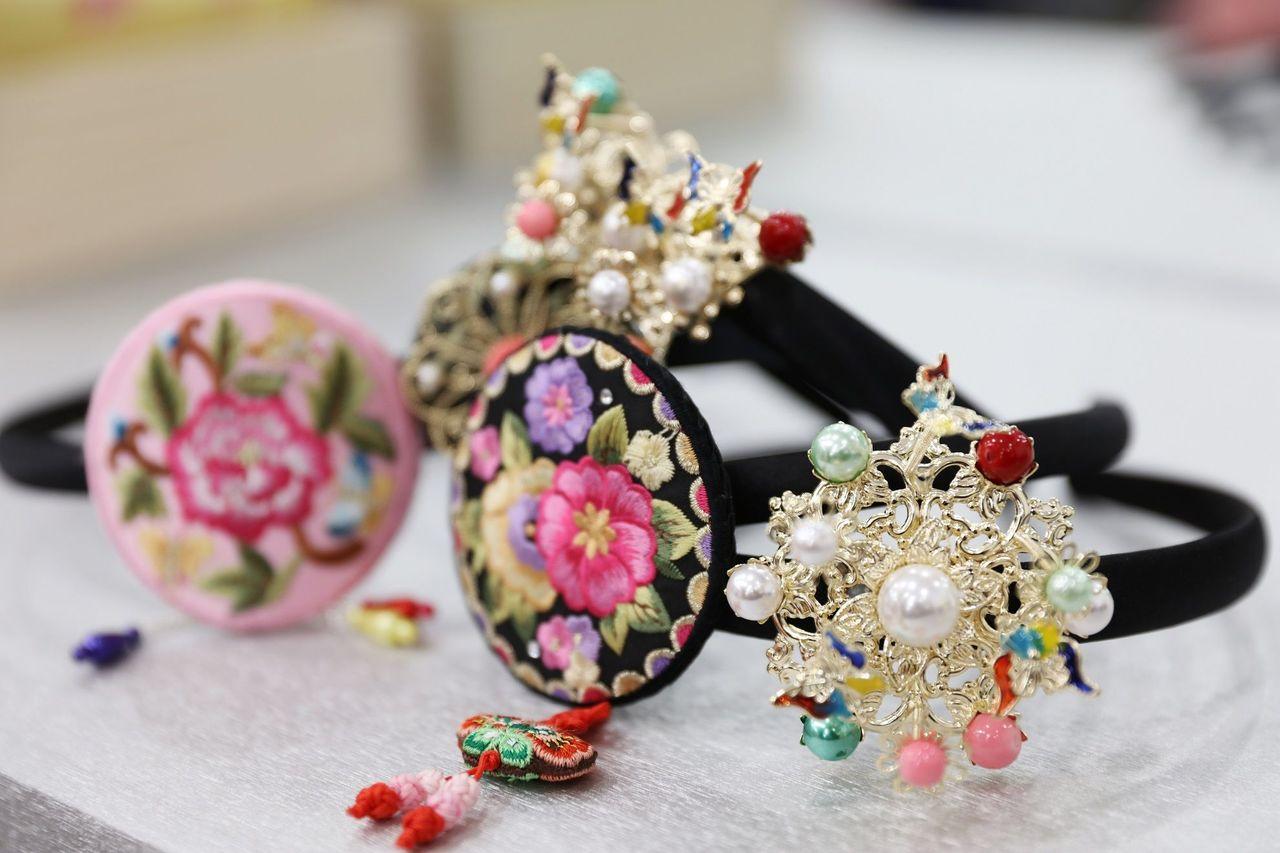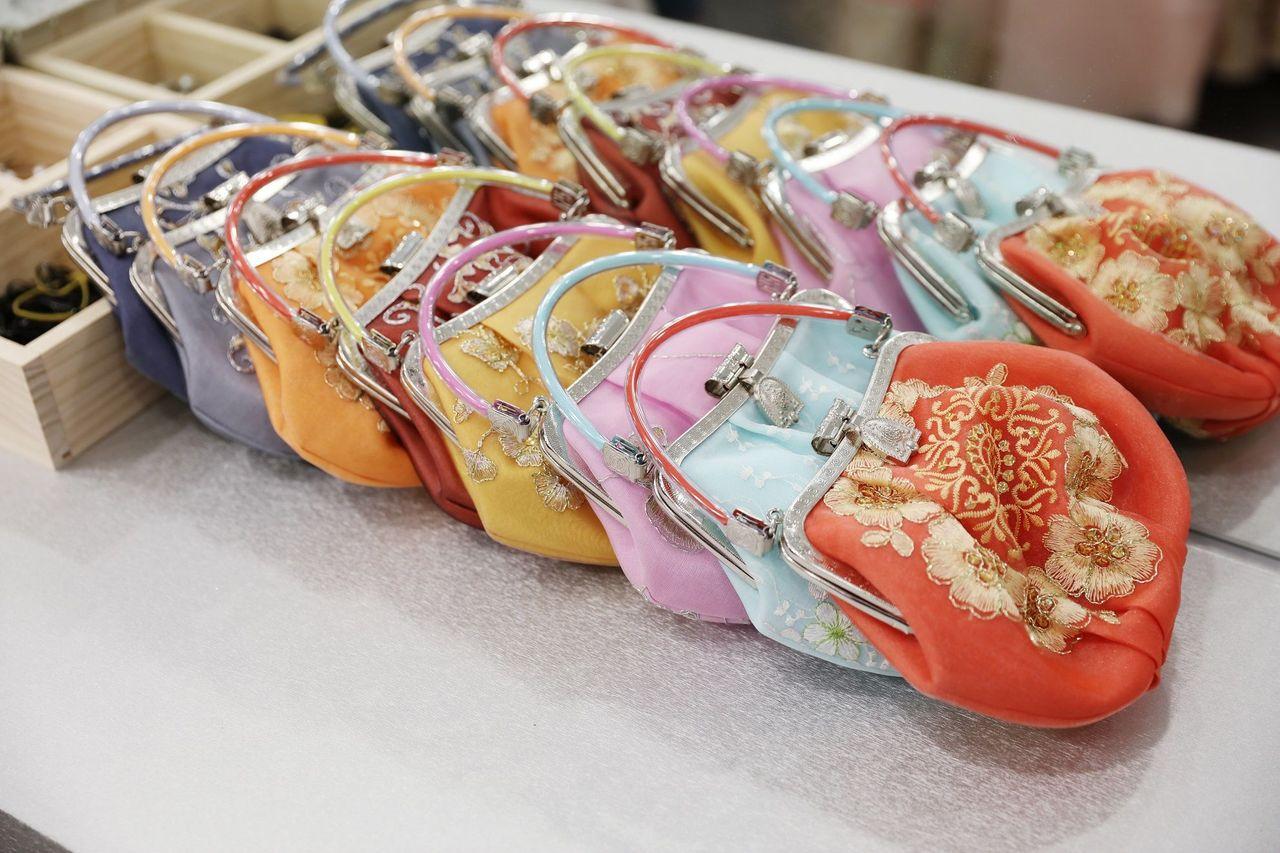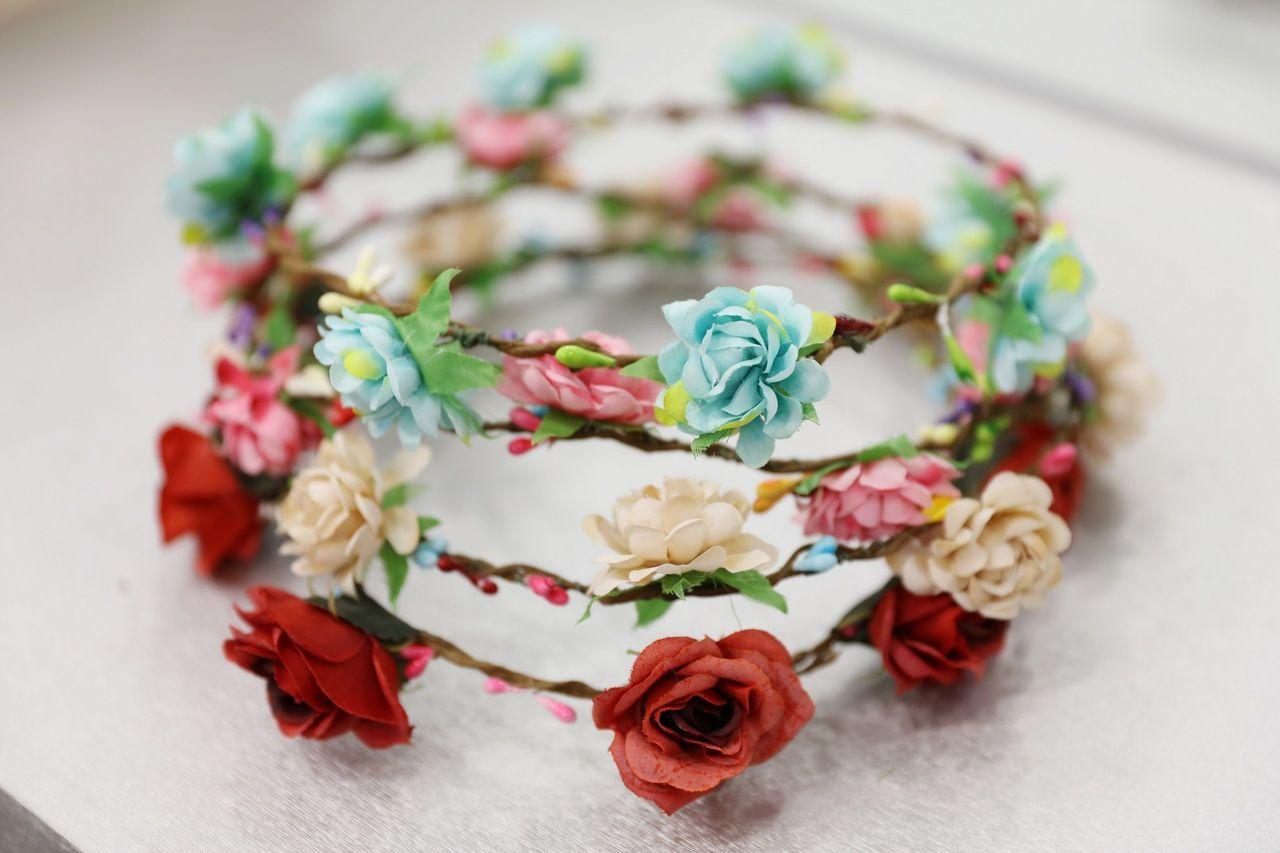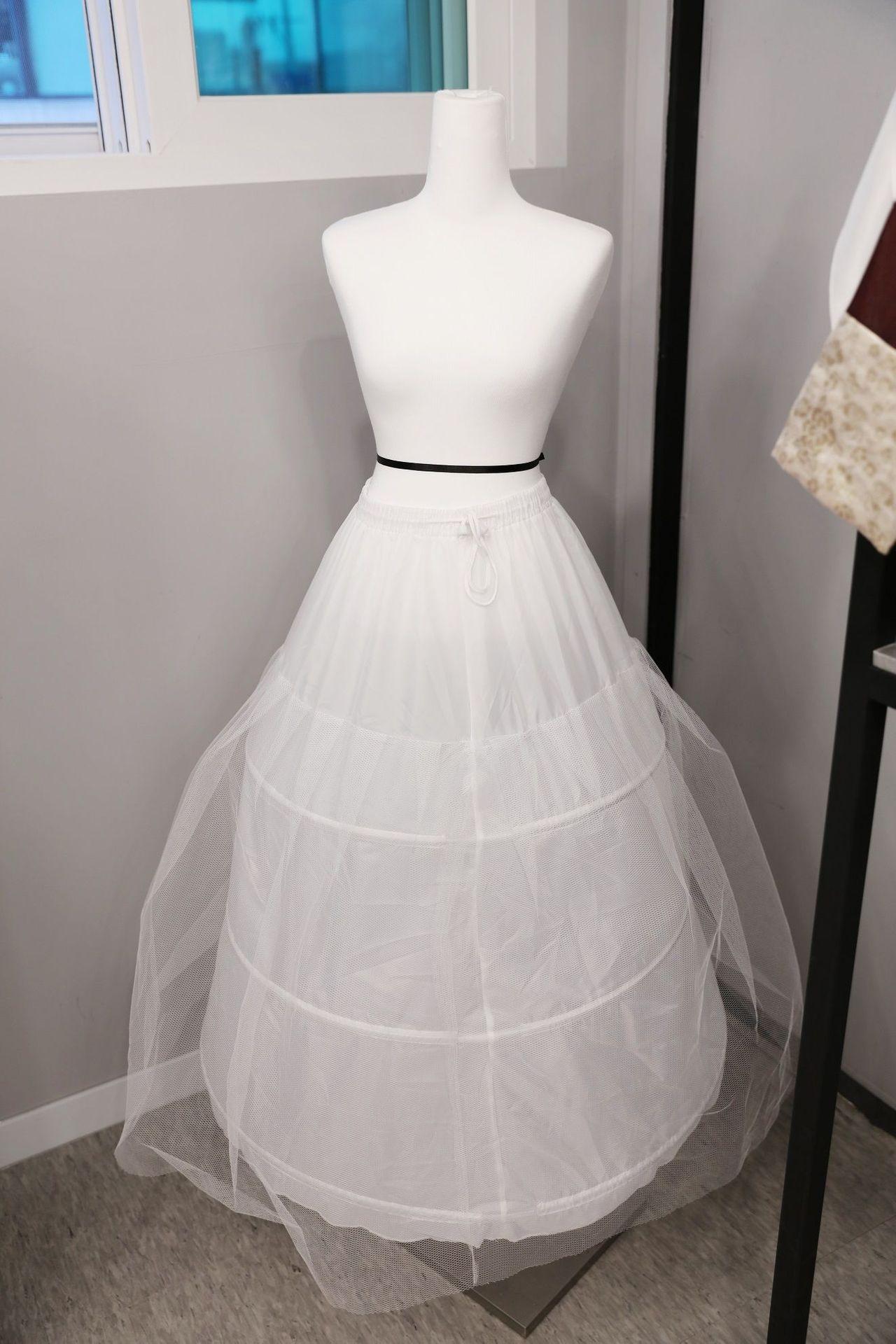 If you want to borrow more sophisticated, delicate accessories, you can rent them for an additional fee of 3,000 KRW. Complete your Hanbok look with a delicate touch.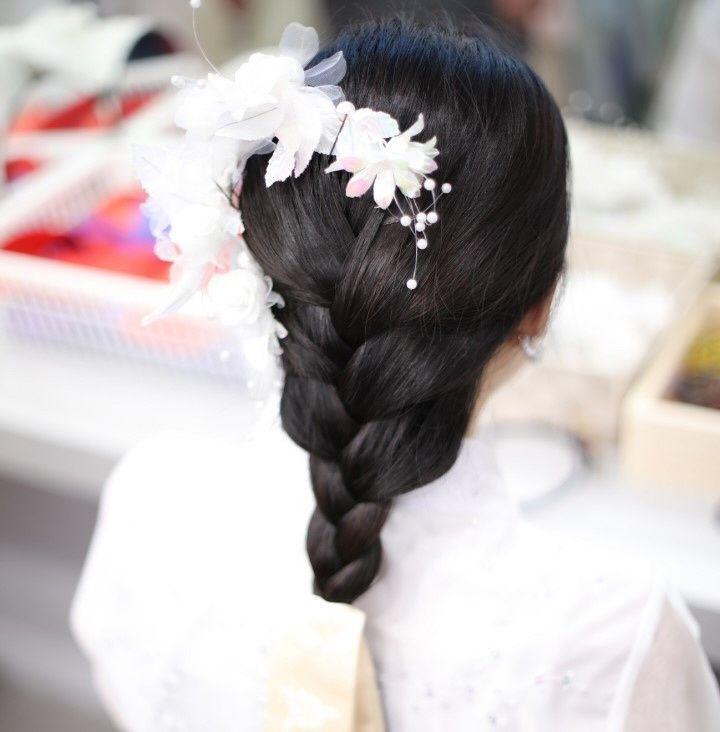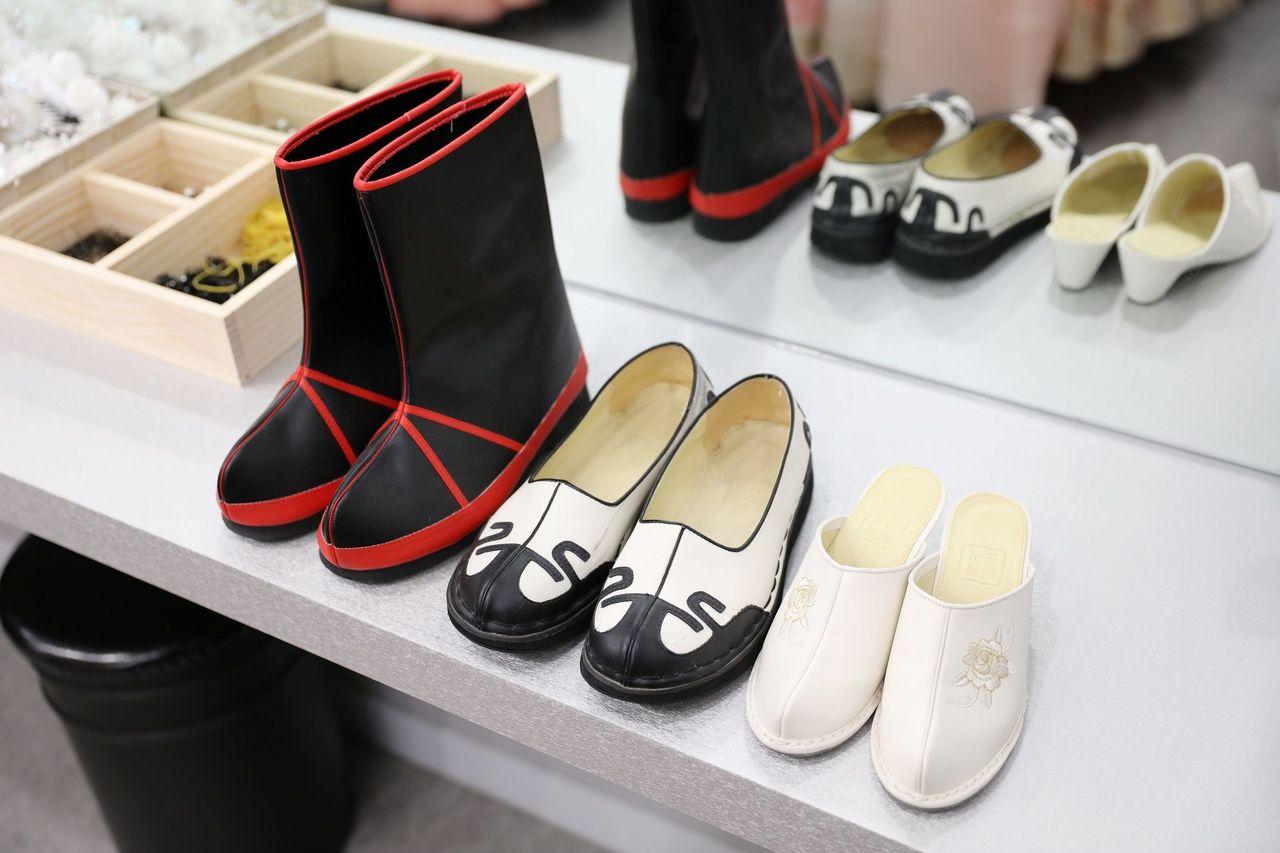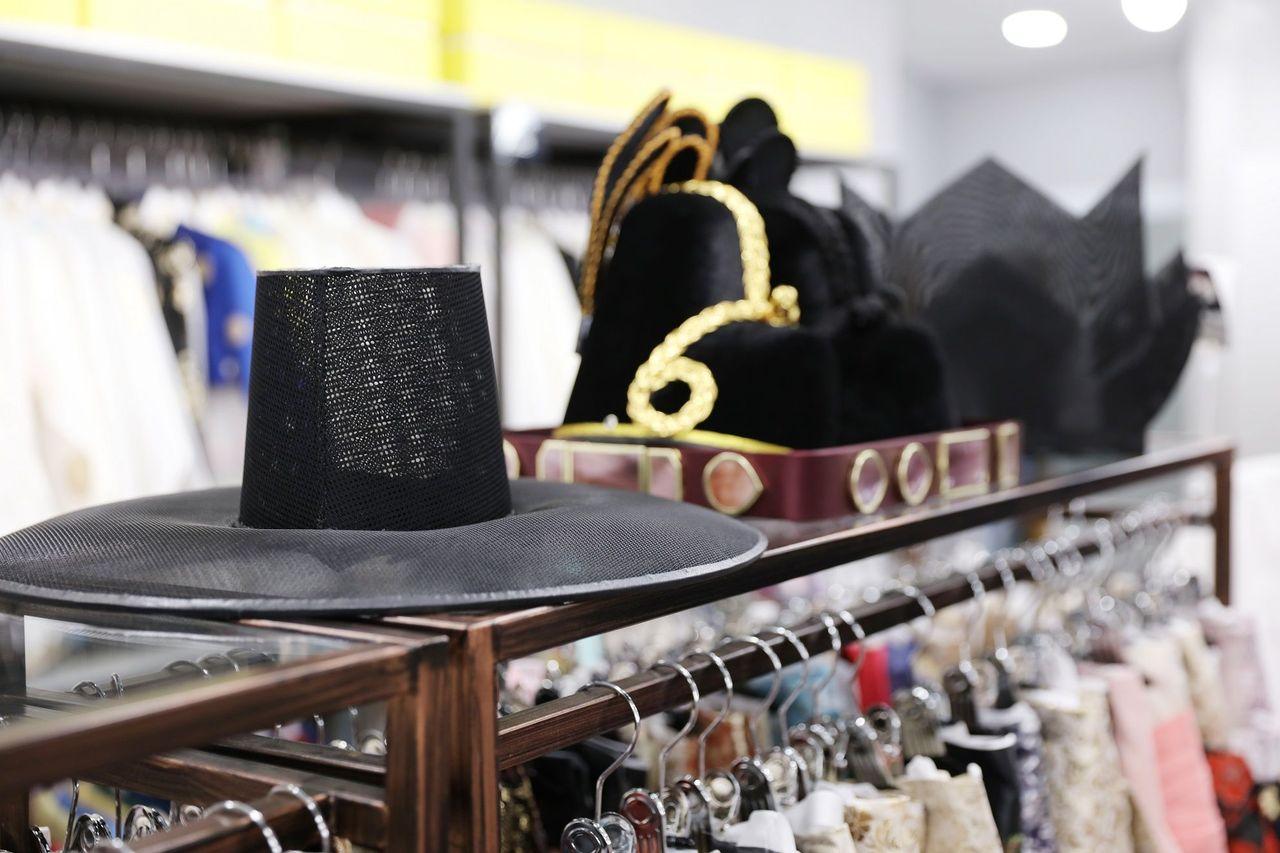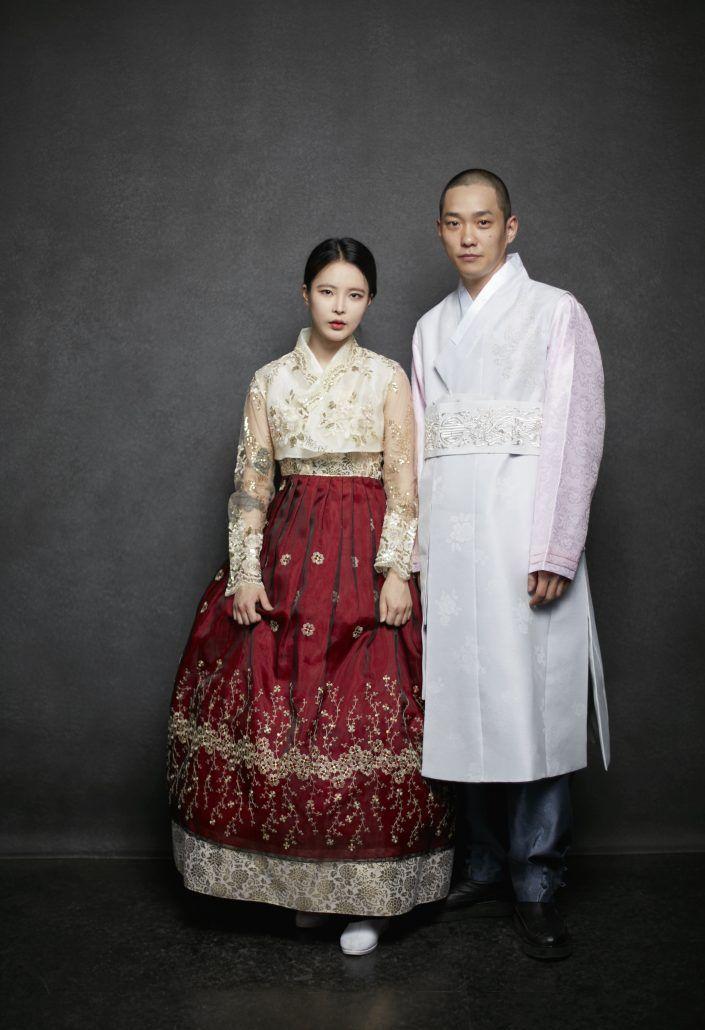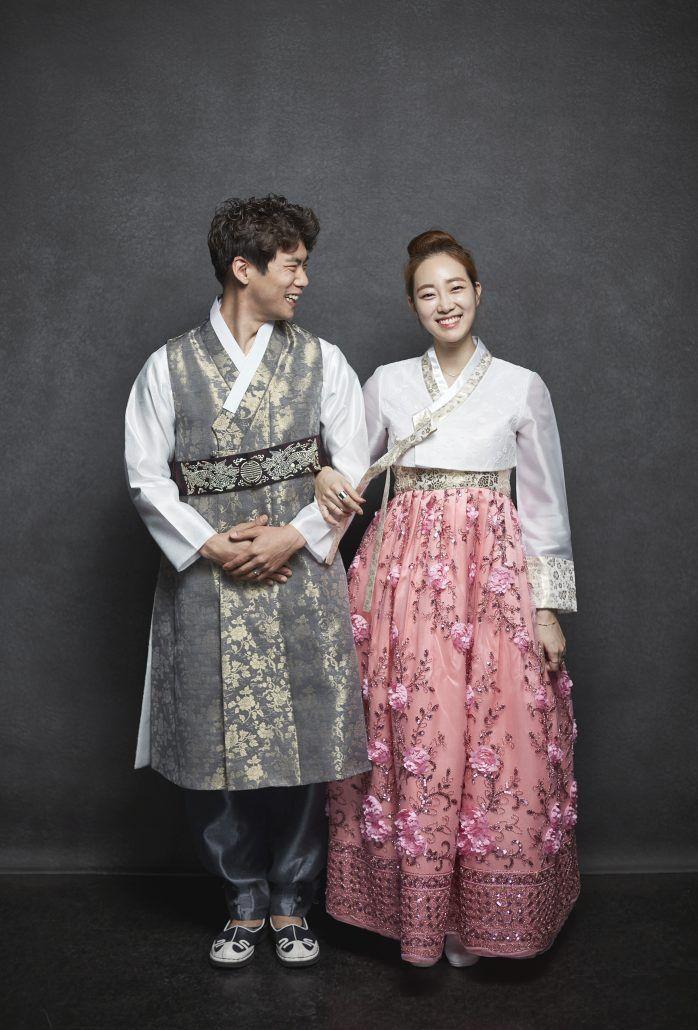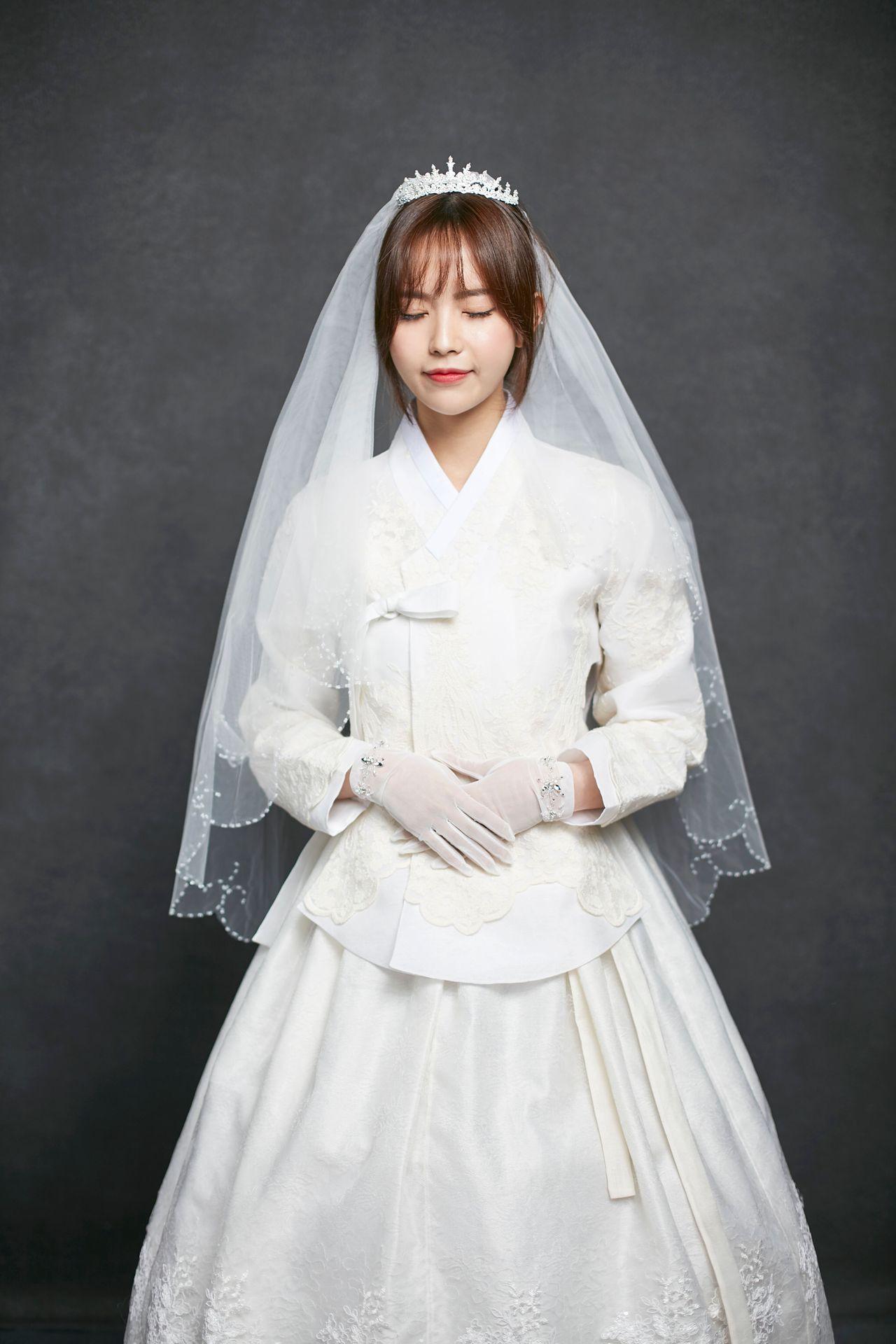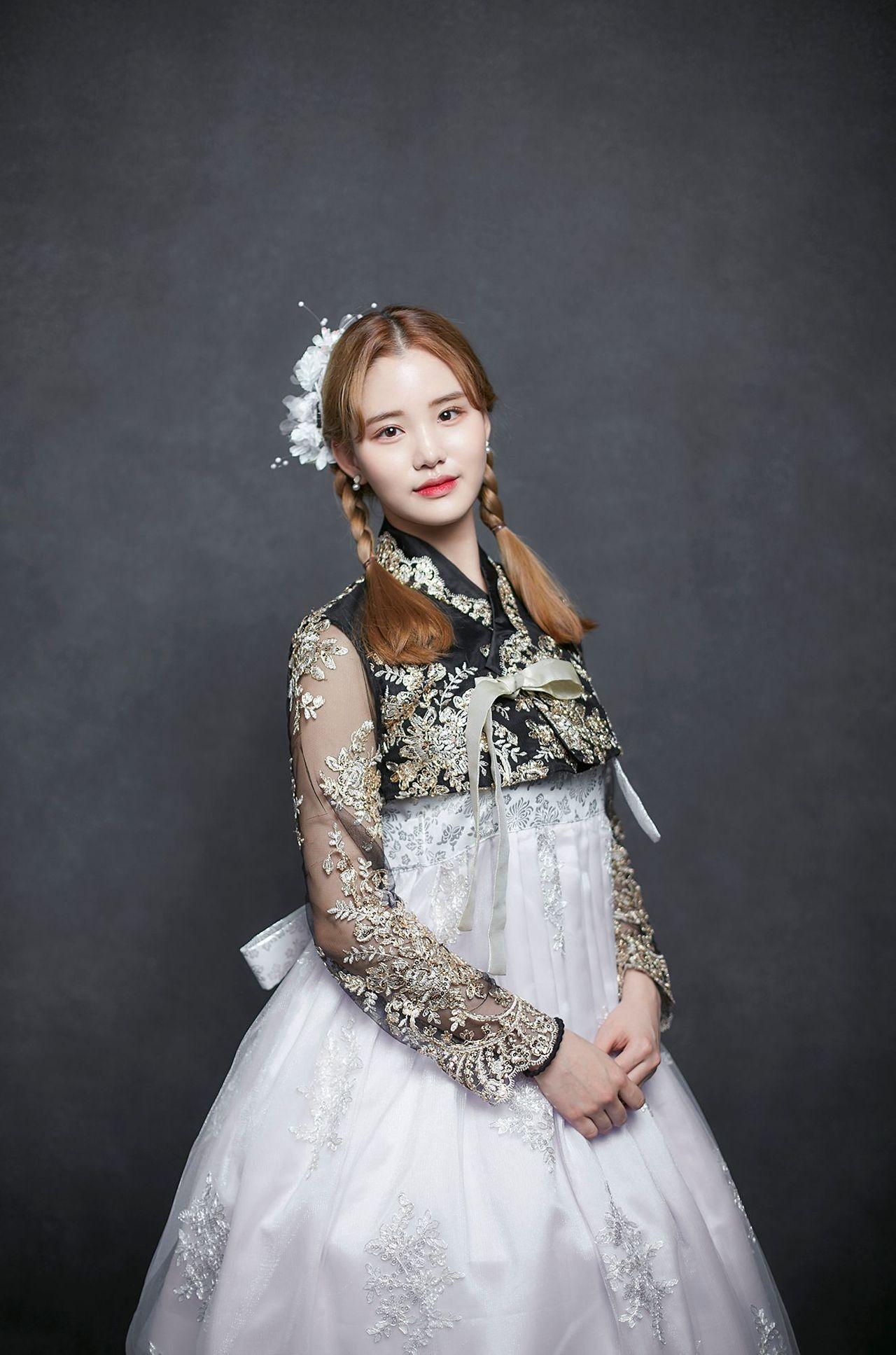 You can also arrange a professional photoshoot service via Hanbok Girls. Upon request, a professional photographer can take beautiful photos of you in your favorite Hanbok at a photo studio.
A variety of backgrounds and shooting options are available for the indoor photo studio. However, this photoshoot service is not provided by Hanbok Girls. Please directly make an appointment with INT STUDIO.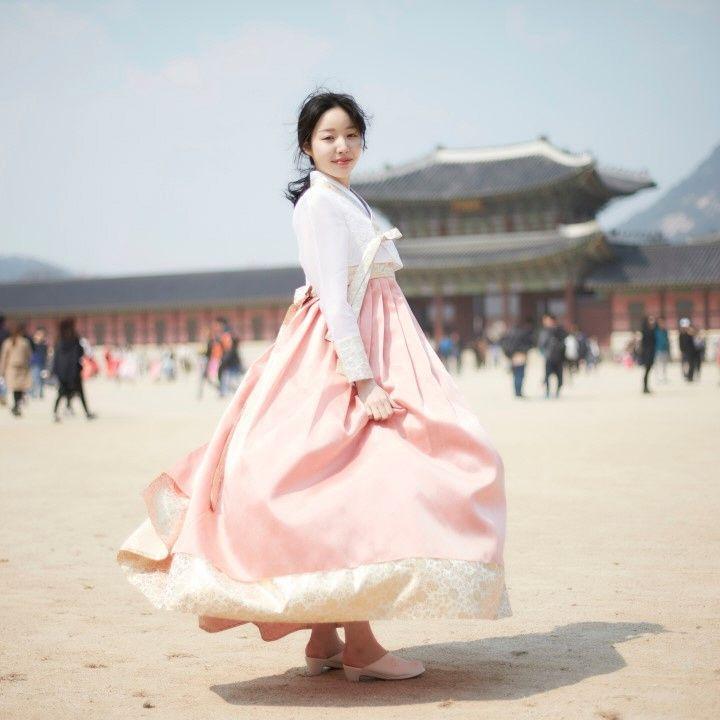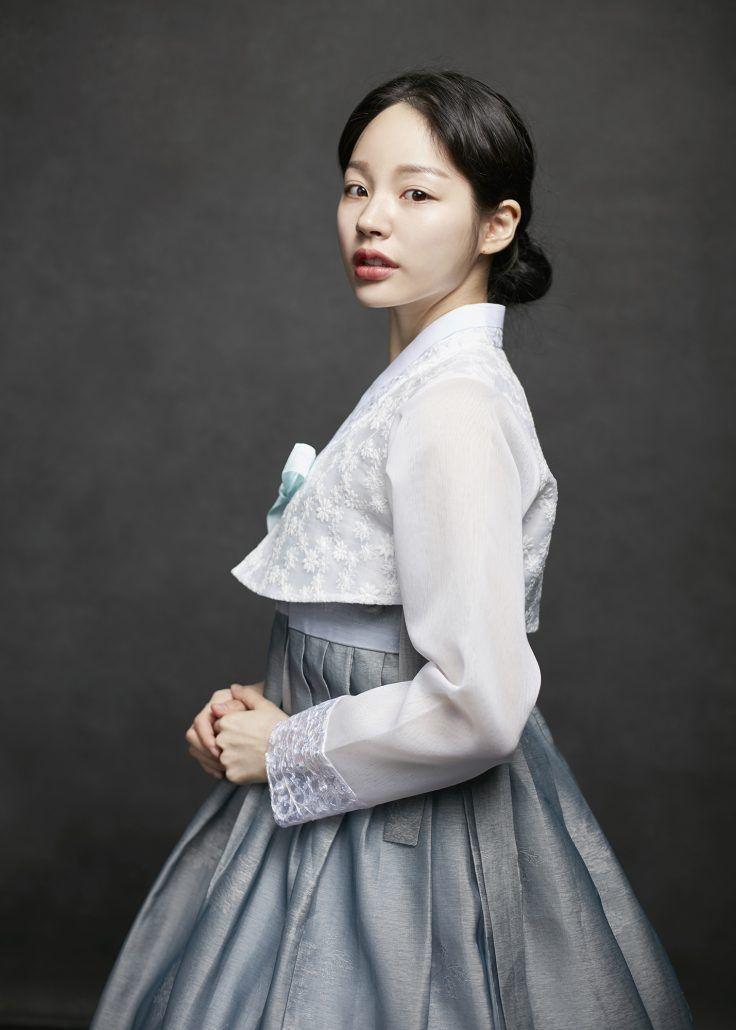 How can I use my 10% Creatrip discount at Hanbok Girls?
If you come in as a group, each person has to prove his or her member membership to receive the discount.
Present your reservation confirmation and your Creatrip membership page to the vendor to enjoy the exclusive discounts and offers!
How to Verify Your Membership
CREATRIP APP
CREATRIP WEBSITE
---
Business Information
Address:서울특별시 종로구 자하문로2길 8 3F
Hanbok Girls Roadmap Directions
Exit 3-1 of Gyeongbokgung Station. Turn left at the entrance of the alley and walk a few meters inside.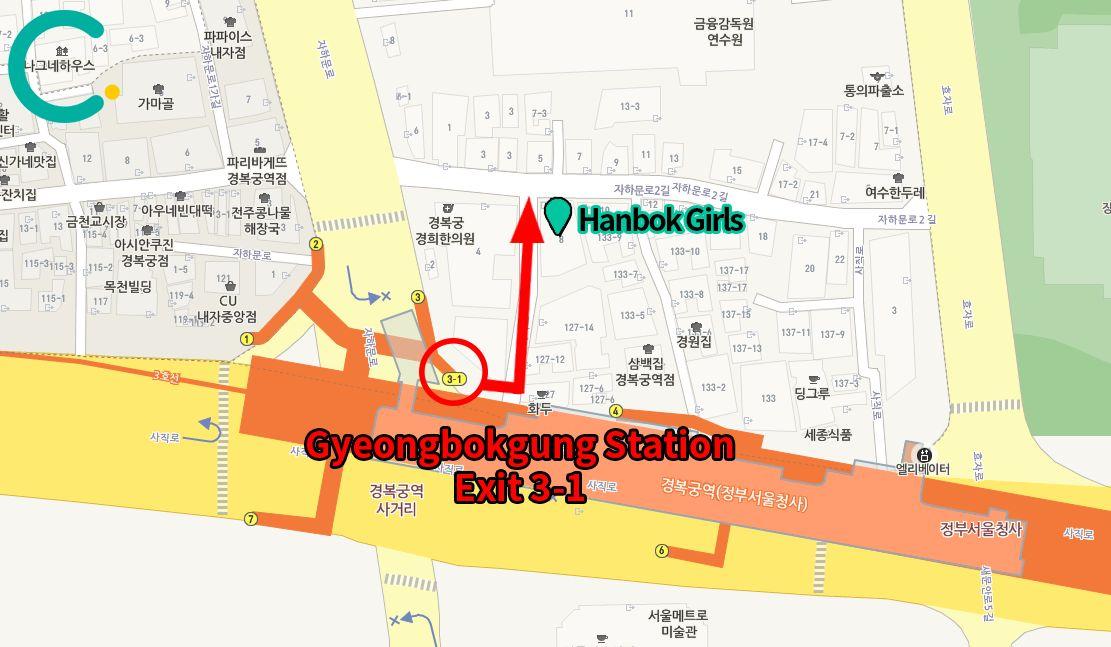 Look at the blue building on the left-hand side and you will see the white signboard of Hanbok Girls (한복소녀). Walk up to the third floor.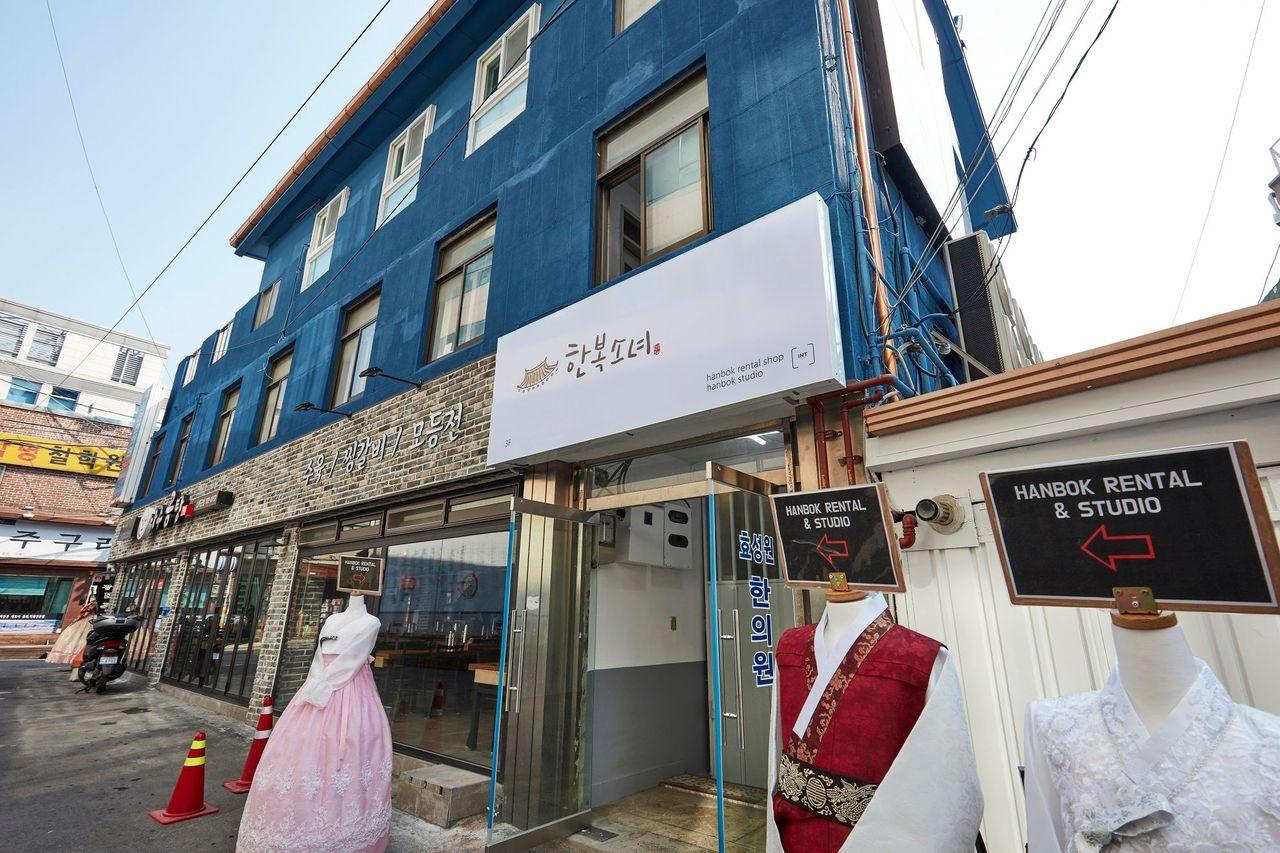 ---
The above was a short overview of Hanbok Girls (한복 소녀). Please read this blog post carefully, and make your reservation by following the instruction given in this post. If you have any further inquiry, please go to the Reservation FAQs or shoot us an email at support@creatrip.com.
If you need to change any details about your reservation, please make another reservation instead of modifying. Please read the information on the service and reservation and do not hesitate to contact us for further details.