Seongsu & Konkuk University Guide
A complete guide to the hip and trendy Seongsu area and youthful Konkuk University area!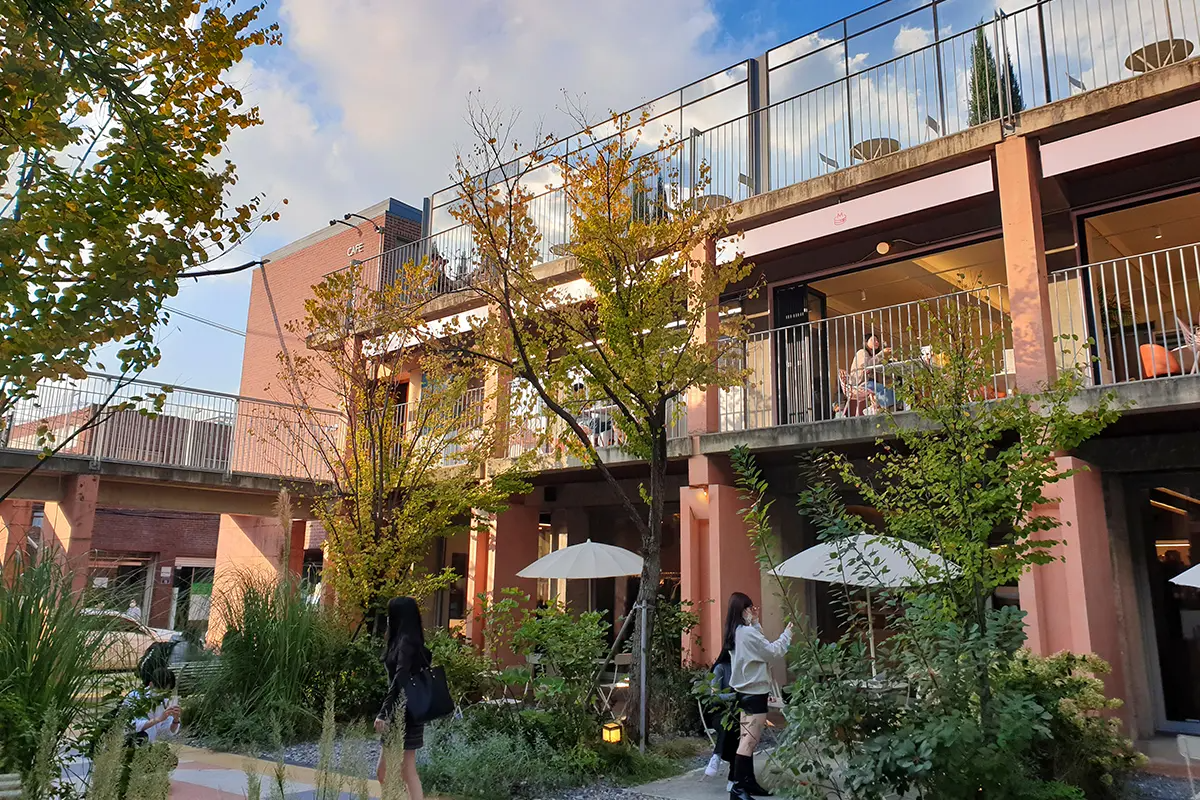 Seongsu is becoming increasingly popular among young people in Seoul these days. It used to be a factory area, but over time, it has been reborn into a very trendy and cool neighborhood with lots of restaurants, cafes, and shops!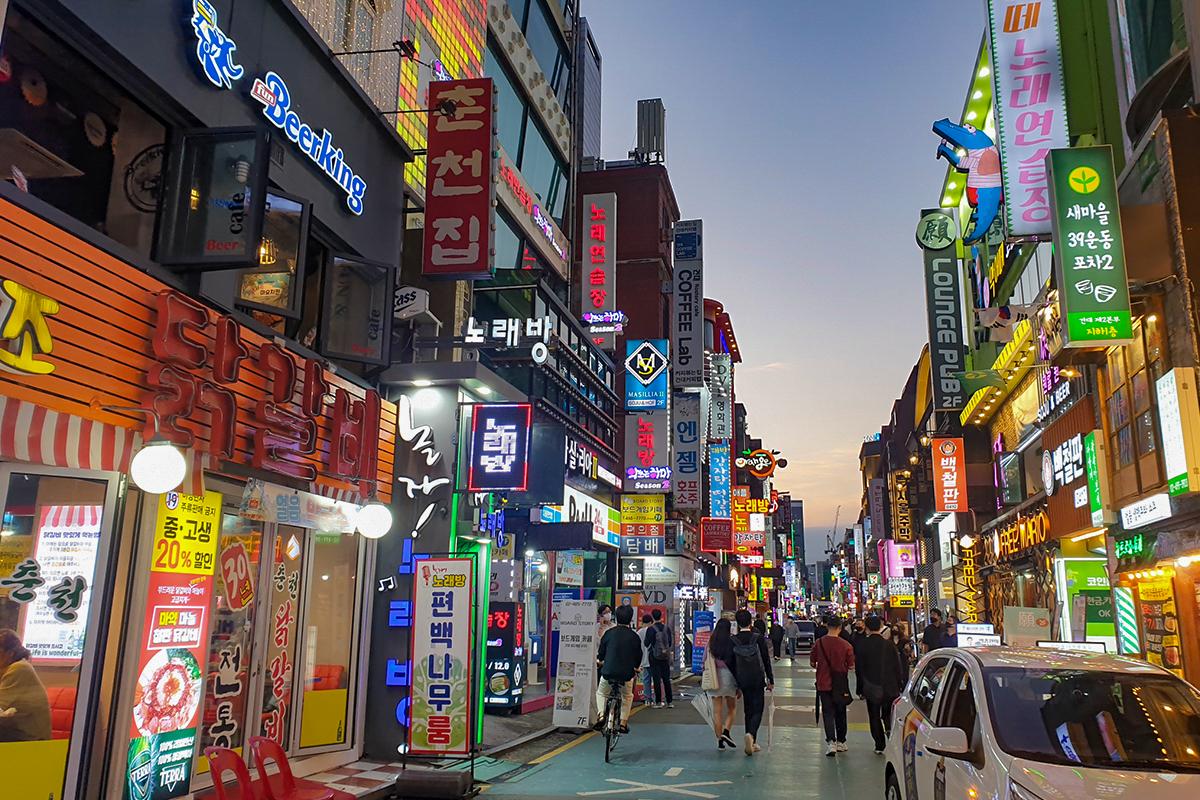 Konkuk University, or Kondae, is next to Seongsu and is also a busy university area. Many college students often hang out here since there are many restaurants, cafes, and activities, and you can really feel the youthful energy of the area.
---
---
Map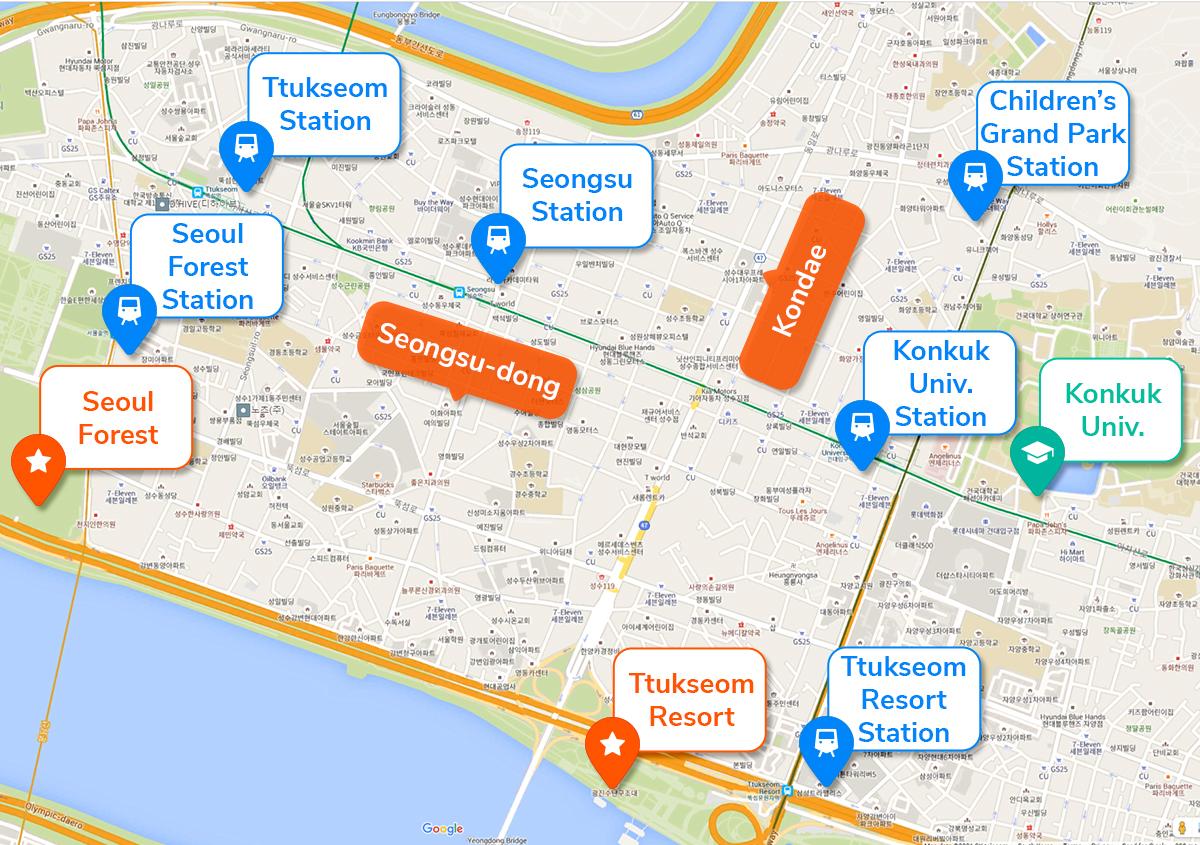 Seongsu and Kondae are both on the subway Line 2, but the neighborhoods have different feels.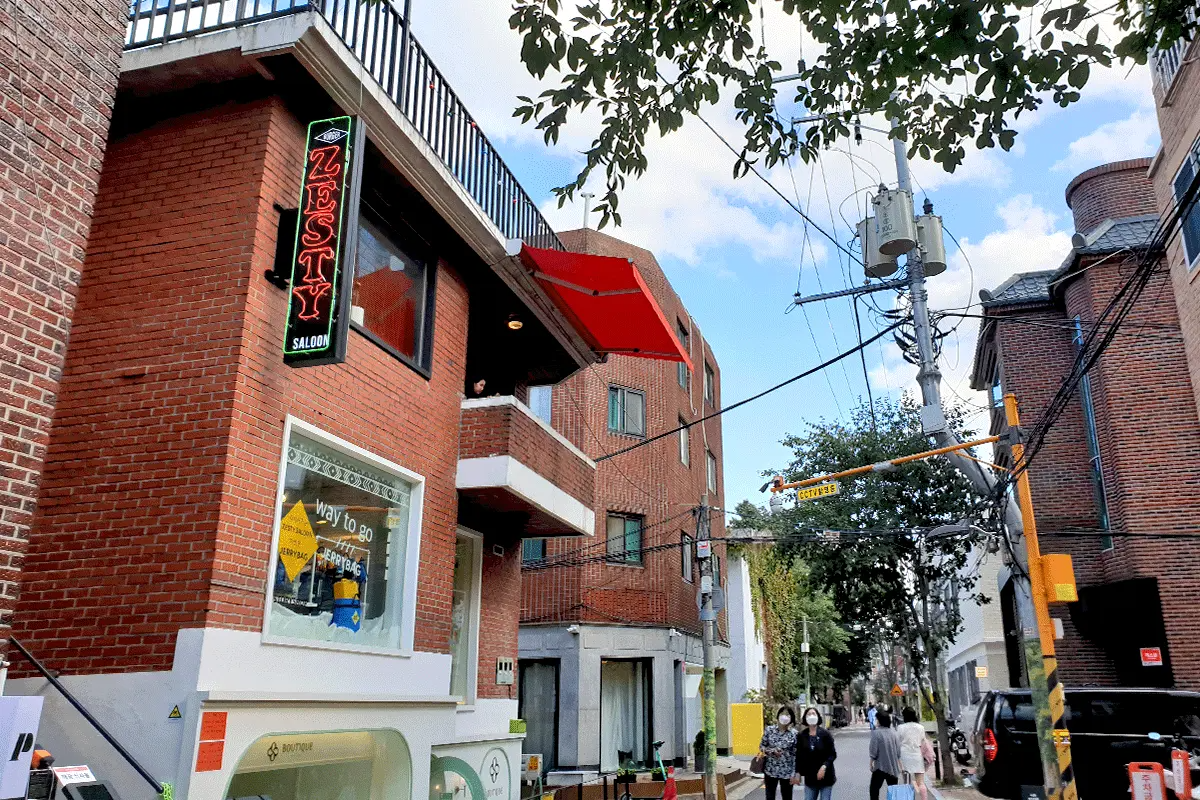 Seongsu is and area with many hip and sophisticated spots, such as cafe streets and cultural complex buildings. It's fun to walk around and explore the unique charms of the neighborhood.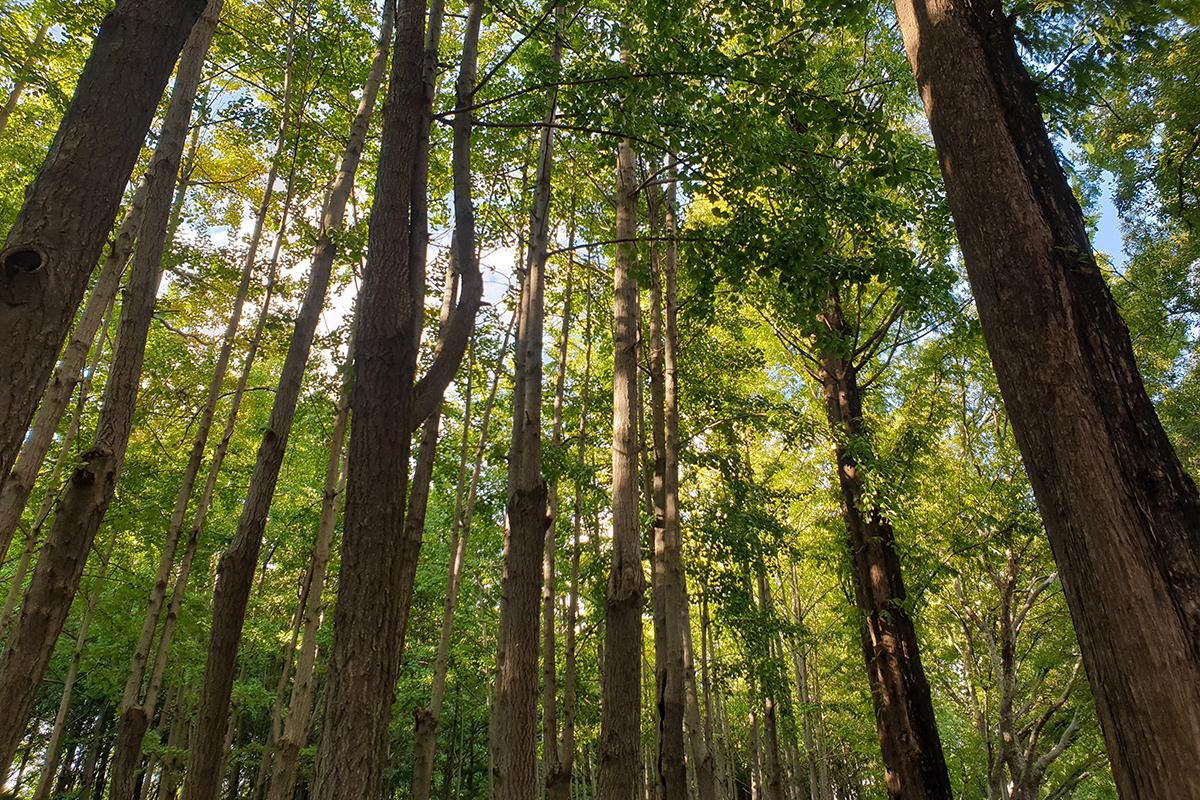 Seoul Forest is a large 1,150,000m² forest near downtown Seongsu. You can relax in nature in the middle of the densely packed city.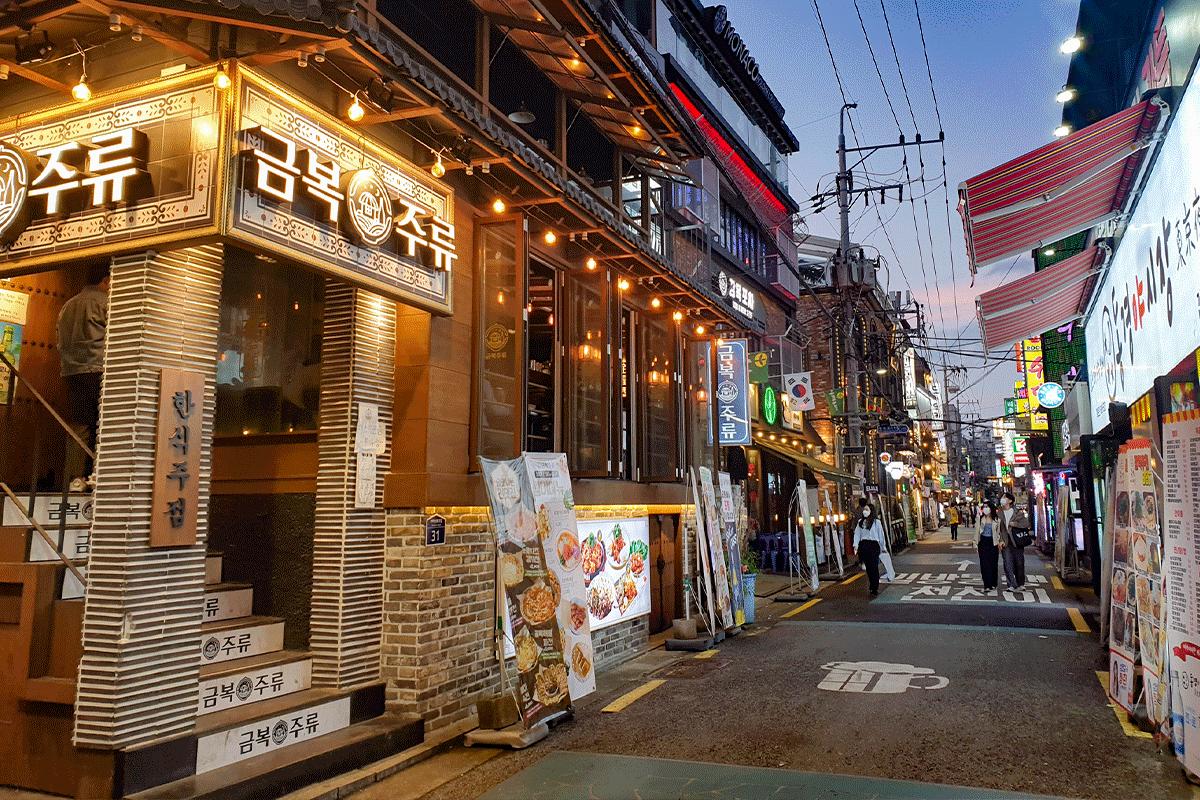 Kondae (건대) is the downtown area near Konkuk University. Like other university areas, there's many restaurants, bars, cafes, activities, and shops and it has a young and dynamic atmosphere.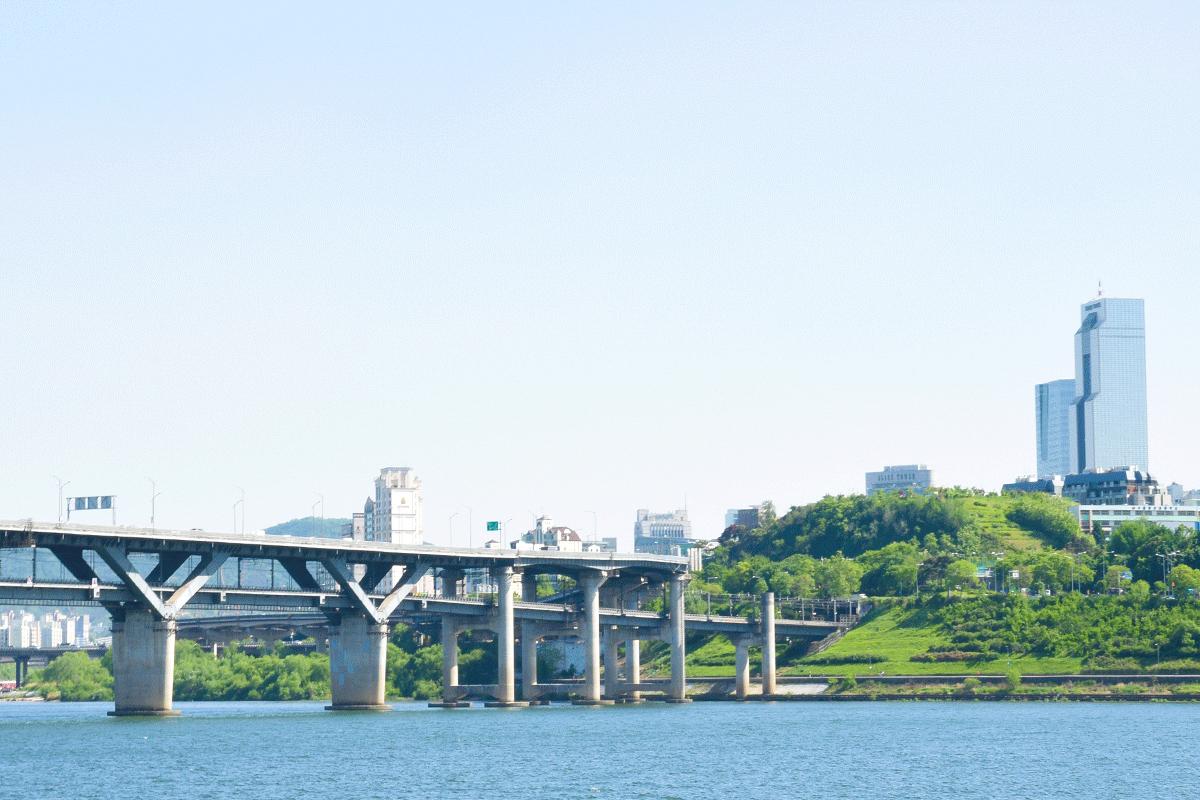 At Ttukseom, you can find Ttukseom Han River Park, which is one of the many parks along the Han River that flows through Seoul. This one is easily accessible from Kondae.
---
Food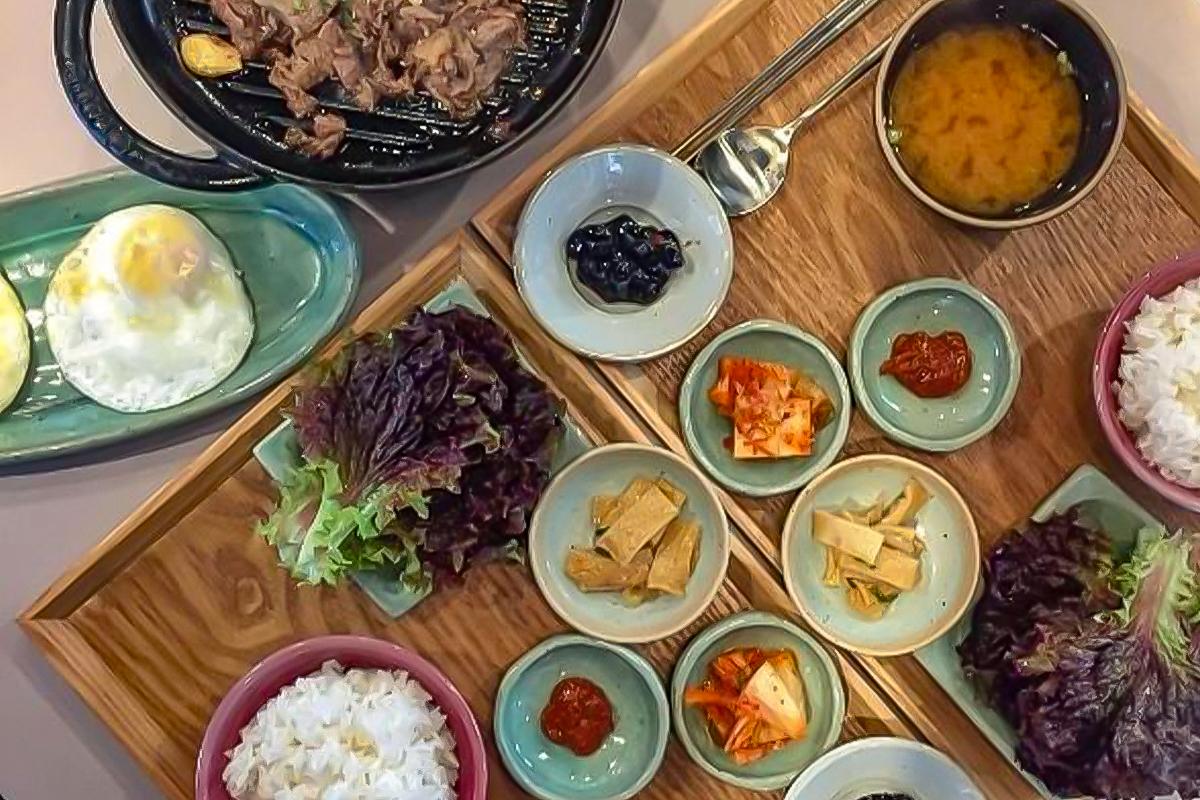 In the Seongsu and Konkuk University areas, there are various food streets with many restaurants, such as the Galbi Alley in Seongsu and the Kondae Food Street. In addition, there's a variety of restaurants that'll be sure to satisfy everyone's tastes, from Western food to Korean food. Check out our food guide in the link below!
---
Cafes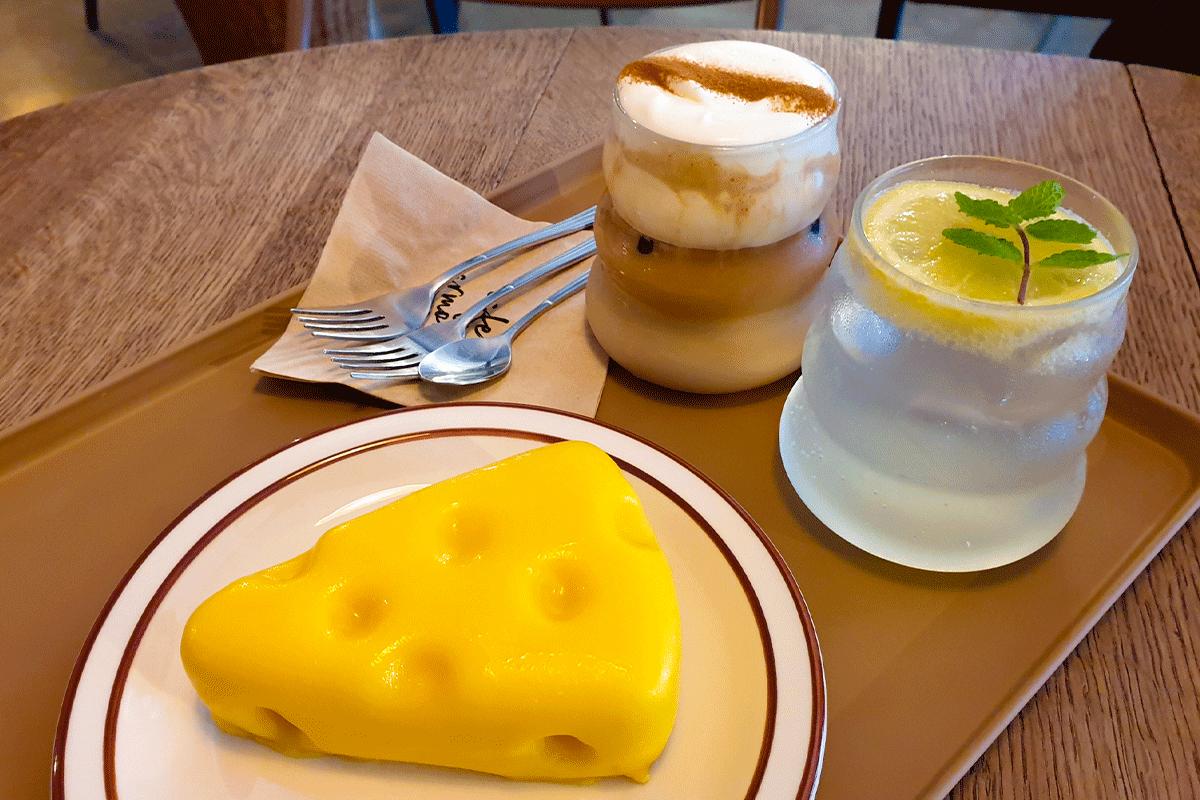 Seongsu has so many unique cafes and its own cafe street, so this is a popular area among people seeking aesthetic cafes. If you search #성수카페 (Seongsu cafe) on Instagram, you'll see 4,170,000 posts! Kondae cafes also have their own cool vibes and you can find many delicious desserts there. Both neighborhoods are must-visits for people that want to go cafe hopping.
---
Activities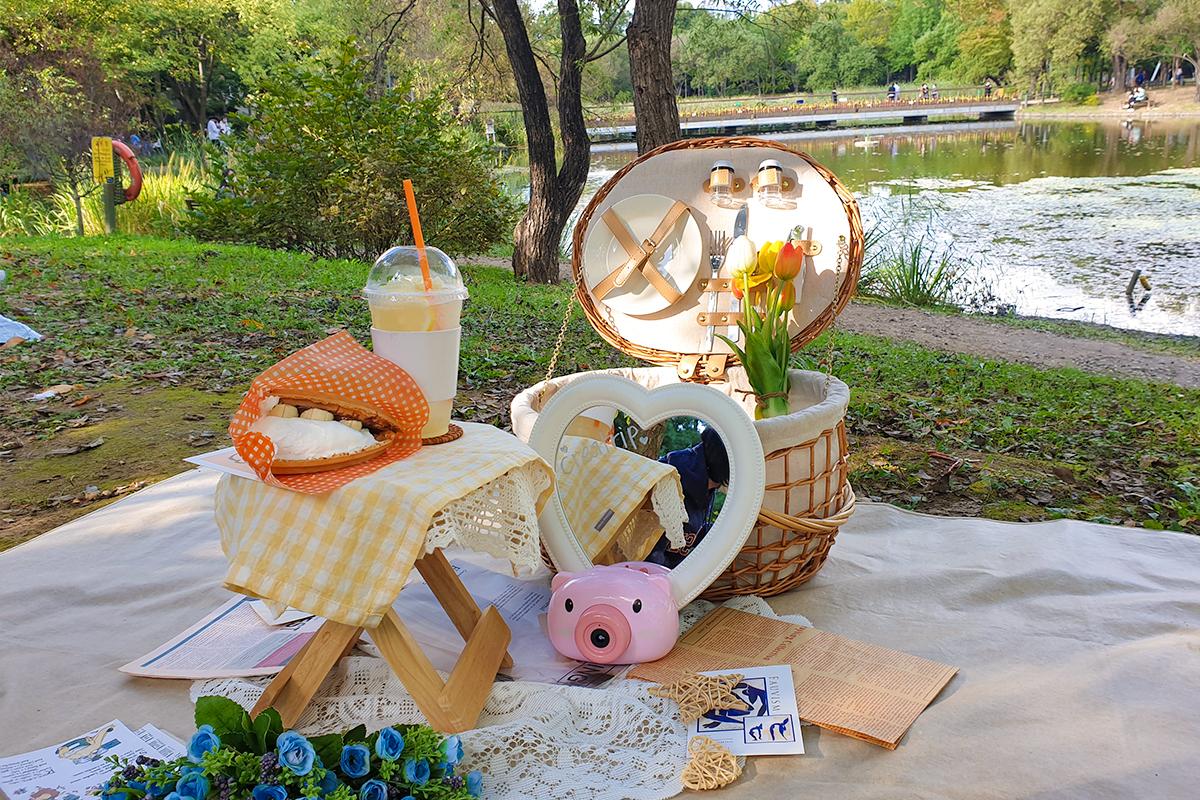 From cute picnic sets to making your own cosmetics at Amore Seongsu to board game cafes, there are so many fun activities to do in the area, so choose them based on what you enjoy.
Seongsu and Kondae Activity Guide
---
Shopping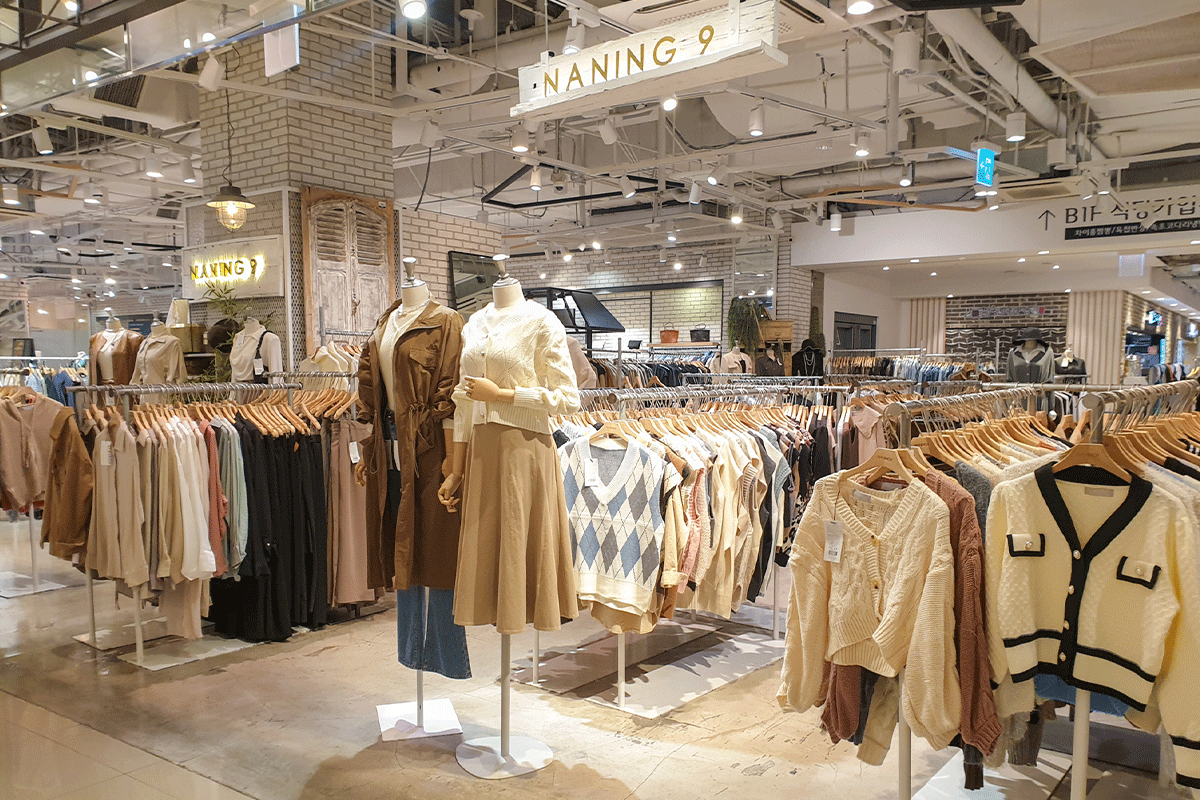 From the Lotte Department Store Konkuk University Branch to street shopping to cultural spaces in Seongsu, there's so much shopping to do in this neighborhood. You'll find not just clothes, but accessories and many other unique items.
Seongsu and Kondae Shopping Guide
---
Transportation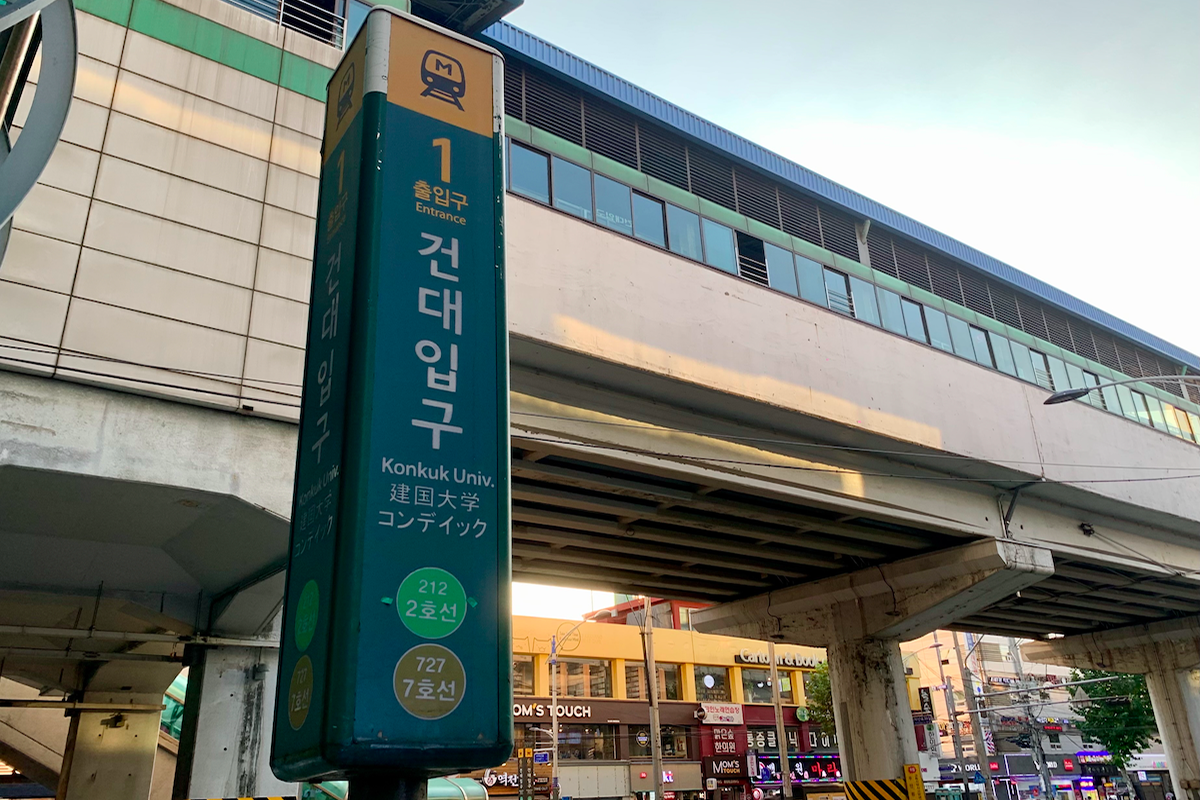 Seongsu and Konkuk University are both very easily accessible by subway and the airport bus.
Seongsu and Kondae Transportation Guide
---
Accommodation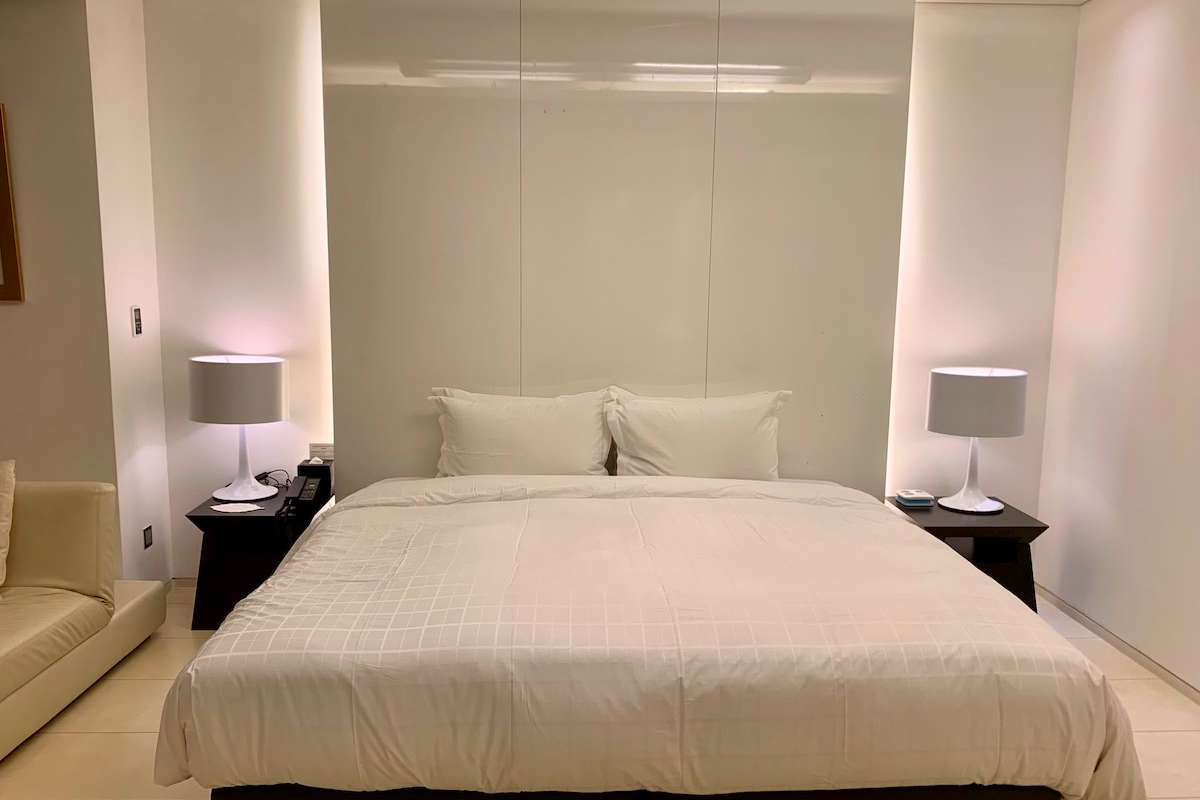 There are many nice hotels in the area where you can relax after a day of exploring!
Seongsu and Kondae Accommodation Guide
---
Did you enjoy our Seongsu and Konkuk University guide? Hopefully, you will be able to use it during your trip to Seoul in the future! If you have any other questions, please contact us at help@creatrip.com. You can follow us on Instagram, TikTok, Twitter, and Facebook to stay updated on all things Korea!
---