Food Guide | MANGWONDONG
2020 Mangwondong gourmet restaurants that would make you drool
Mangwon

Source: cafe.naver.com/realdslr/517016
In 1425, it was originally called Heewoojeong. However, in 1484, it became the property of prince Wolsan, and he changed it to Mangwonjeong, which means distant scenery can be seen well.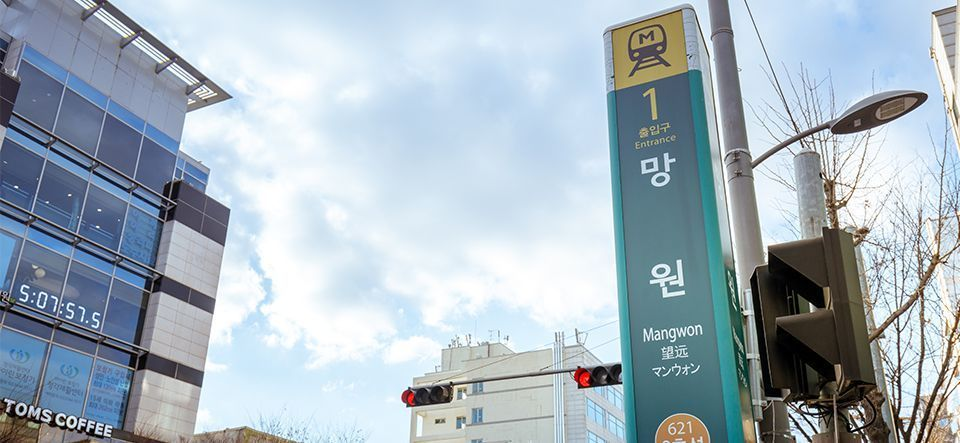 The rise of Mangwon coincides with the rise of Hongdae's shopping mall and TV shows.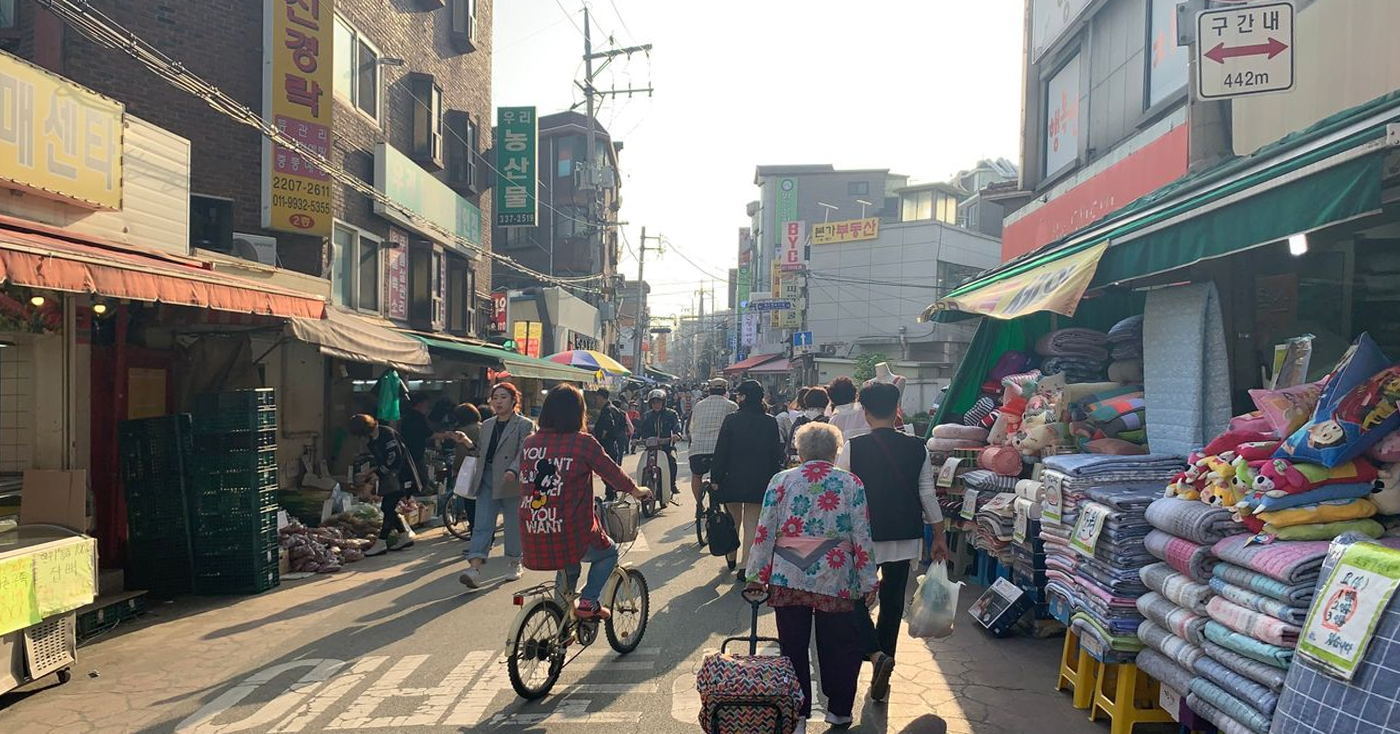 Mangwon is a residential area that is very close to the business district but still has kept the local look. Mangwon's main attraction sight is the Mangwon Market. It is a traditional and local market that has many local delicacies. I will introduce 7 best restaurants you can go to in Mangwon. It is only two stops away from Hongdae, and I sincerely recommend you guys to visit and discover Mangwon's fantastic cuisines.
---
A Meal with Yeoni (연이랑 한 끼)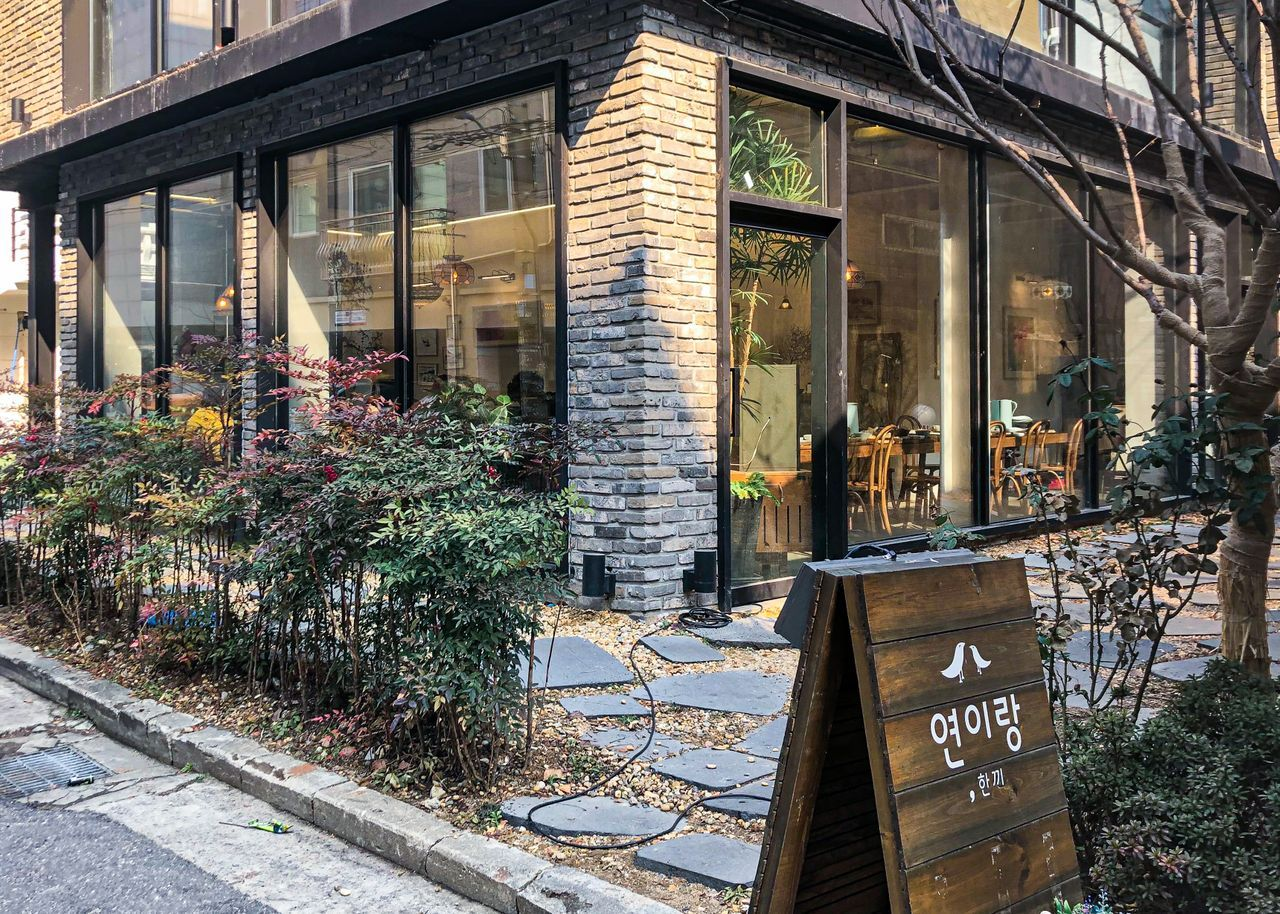 A creative Korean dining restaurant called A Meal with Yeoni. A restaurant where you can eat alone and have an unforgettable meal.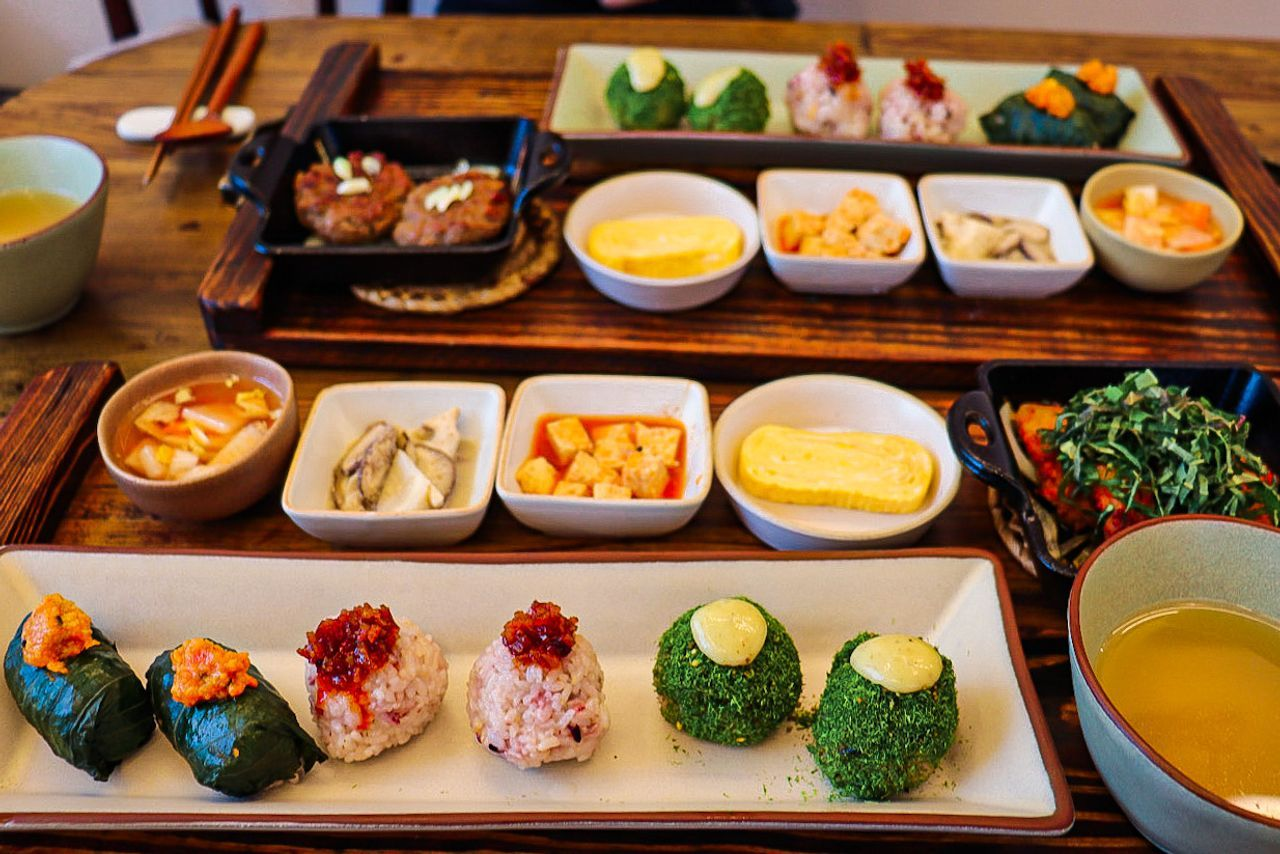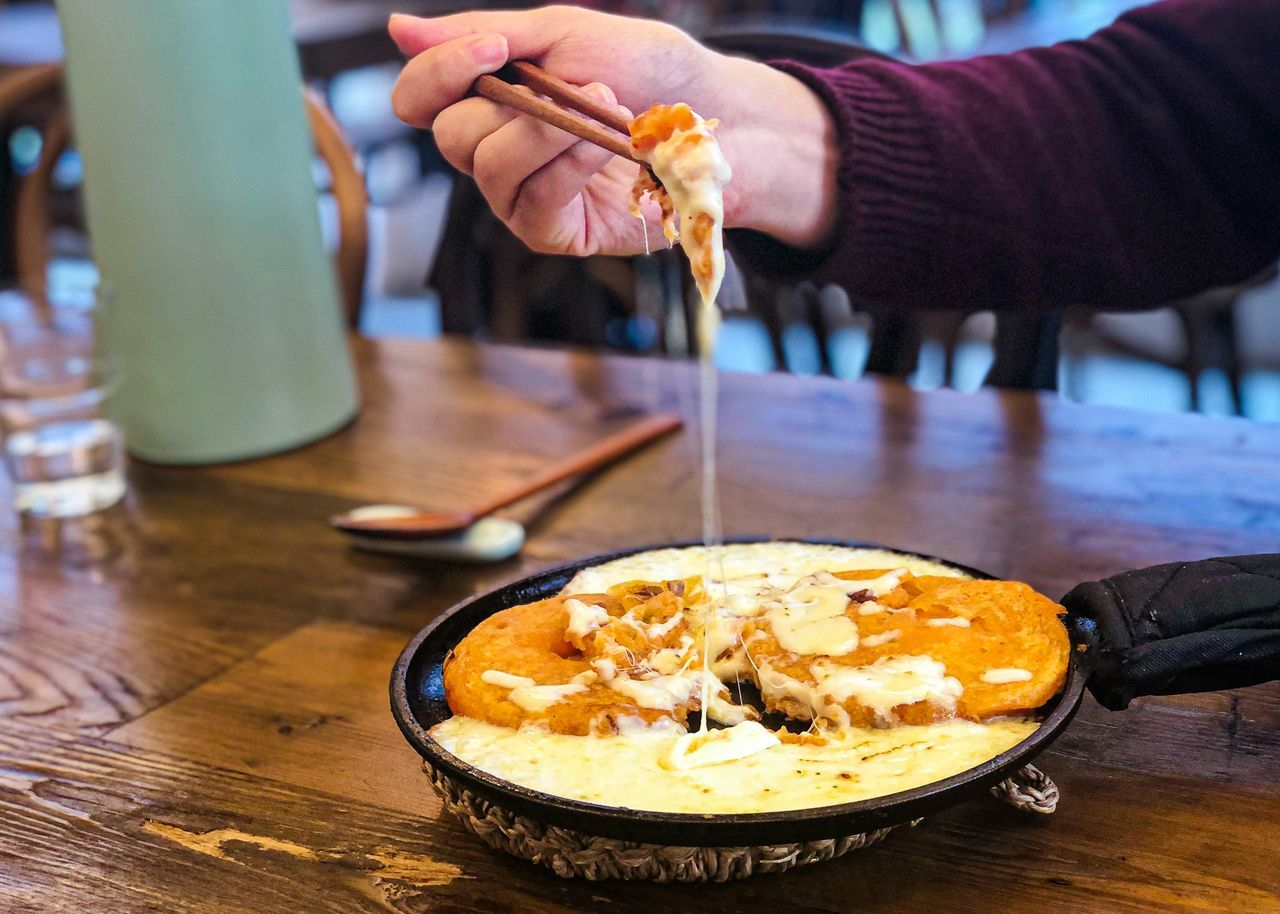 A set meal is mainly divided into A and B course. B course is just like A course, but it has more beef roll and radish roll. Besides, the pre-dinner salad and kimchi cheese pancake (choose one of two) are also impressive and delicious.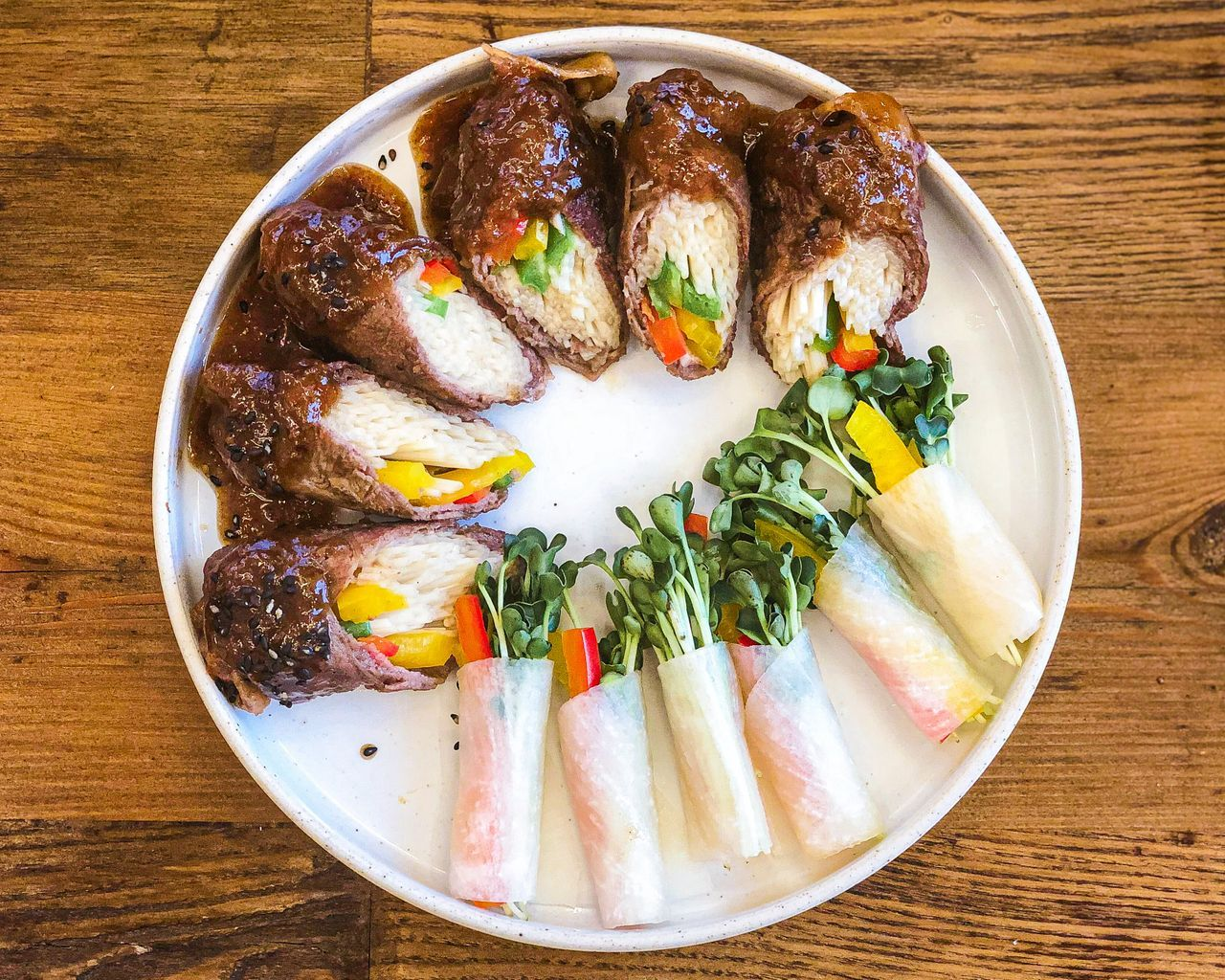 The decoration is stunning, and it tastes fantastic. It is a very healthy food, so if you are looking for a healthy meal, this place would be perfect.
Address: 서울 마포구 월드컵로13길 19-23
Hours: Tues to Sun 11:30 - 23:00 (15:00 to 17:00 lunch break), Closed on Monday
Offer: Download coupons and get 10% off at checkout
Jongro Gyerim Garlic Chicken (종로계림마늘닭 망원역점)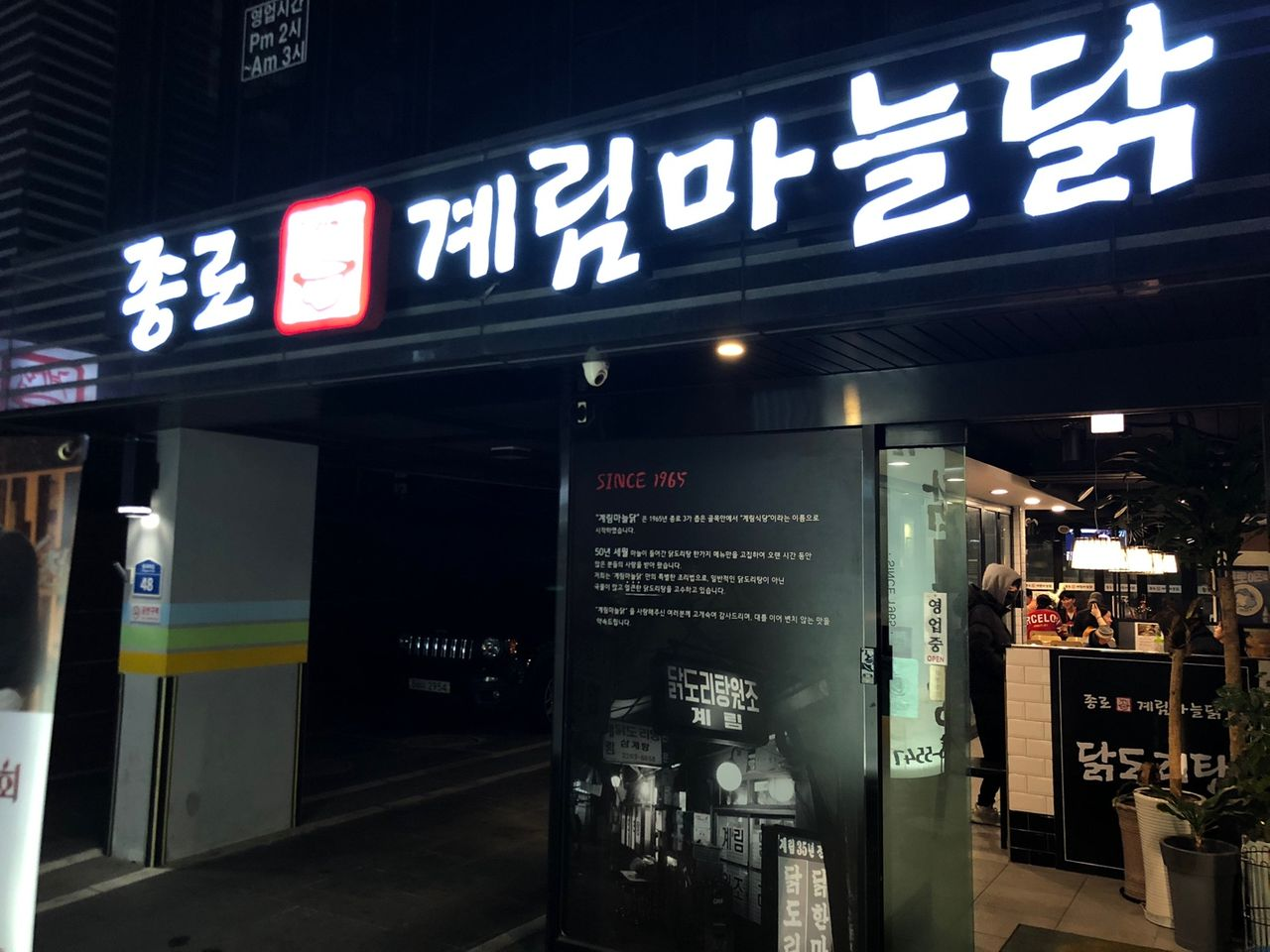 Jongro Gyerim Garlic Chicken is a local food that Koreans love very much. Lots of garlic is added to the soup, and it's not too spicy and has a strong aroma.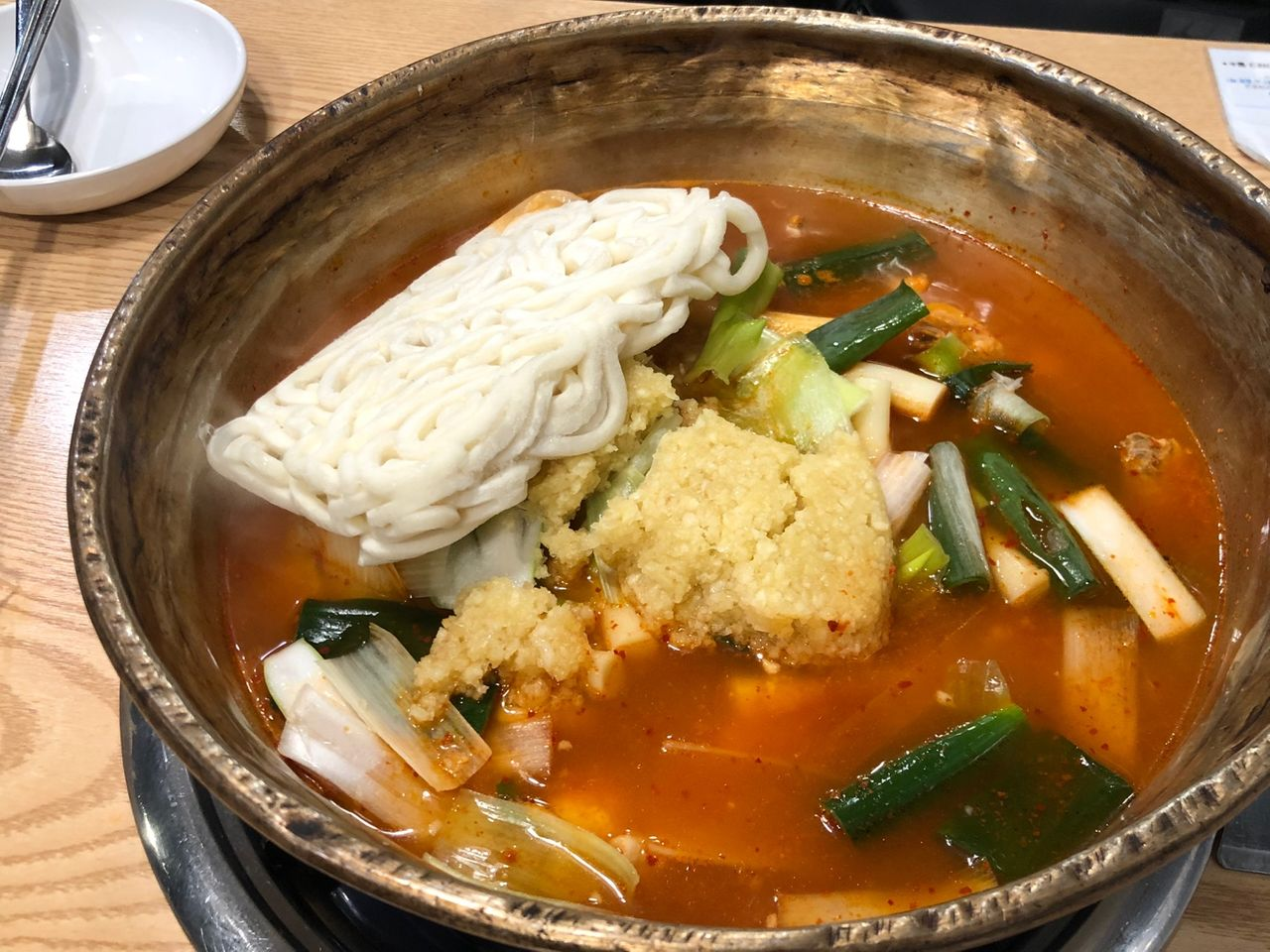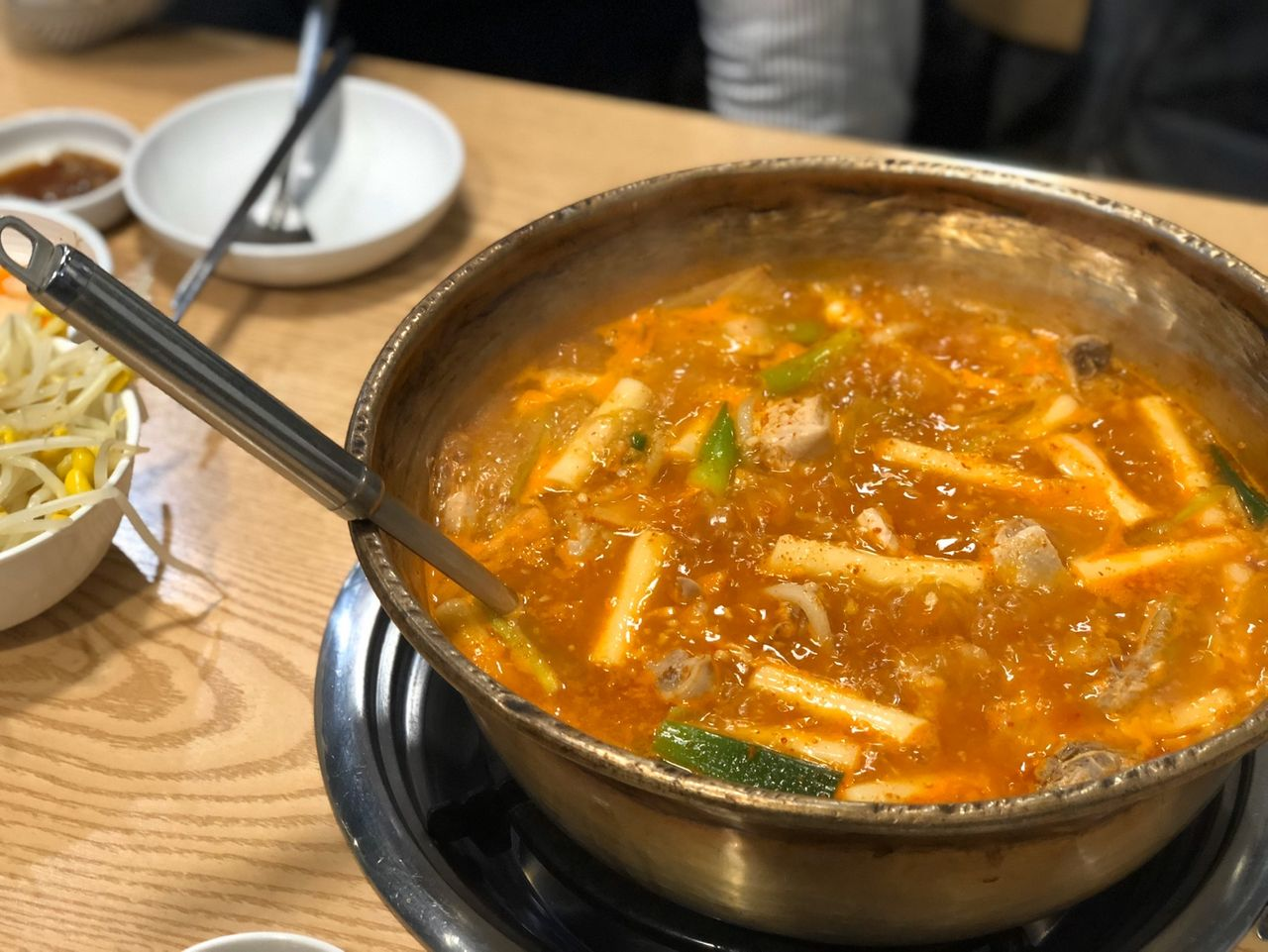 A minimum of 2 portions is required for this food. I strongly recommend that when you visit this place, be sure to add more udon noodles, which will absorb the garlic in the soup, and your noodles will be flavourful.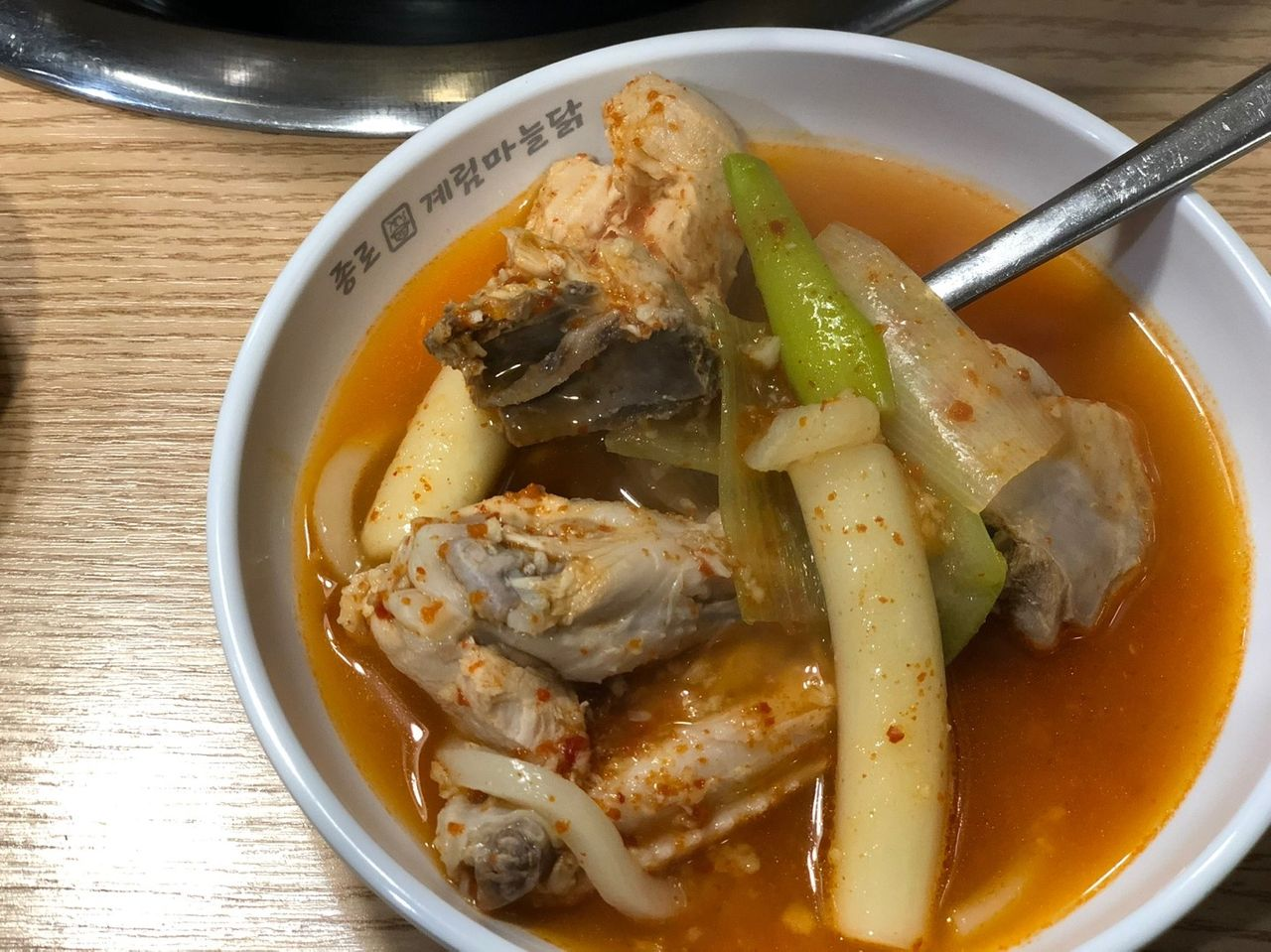 In the soup, there are ingredients like rice cakes, chicken, and potatoes to flavour up the soup. The portions are large, which was completely beyond my expectations. In addition, I recommend you not getting fried rice, as it's much better to have plain rice with soup alone.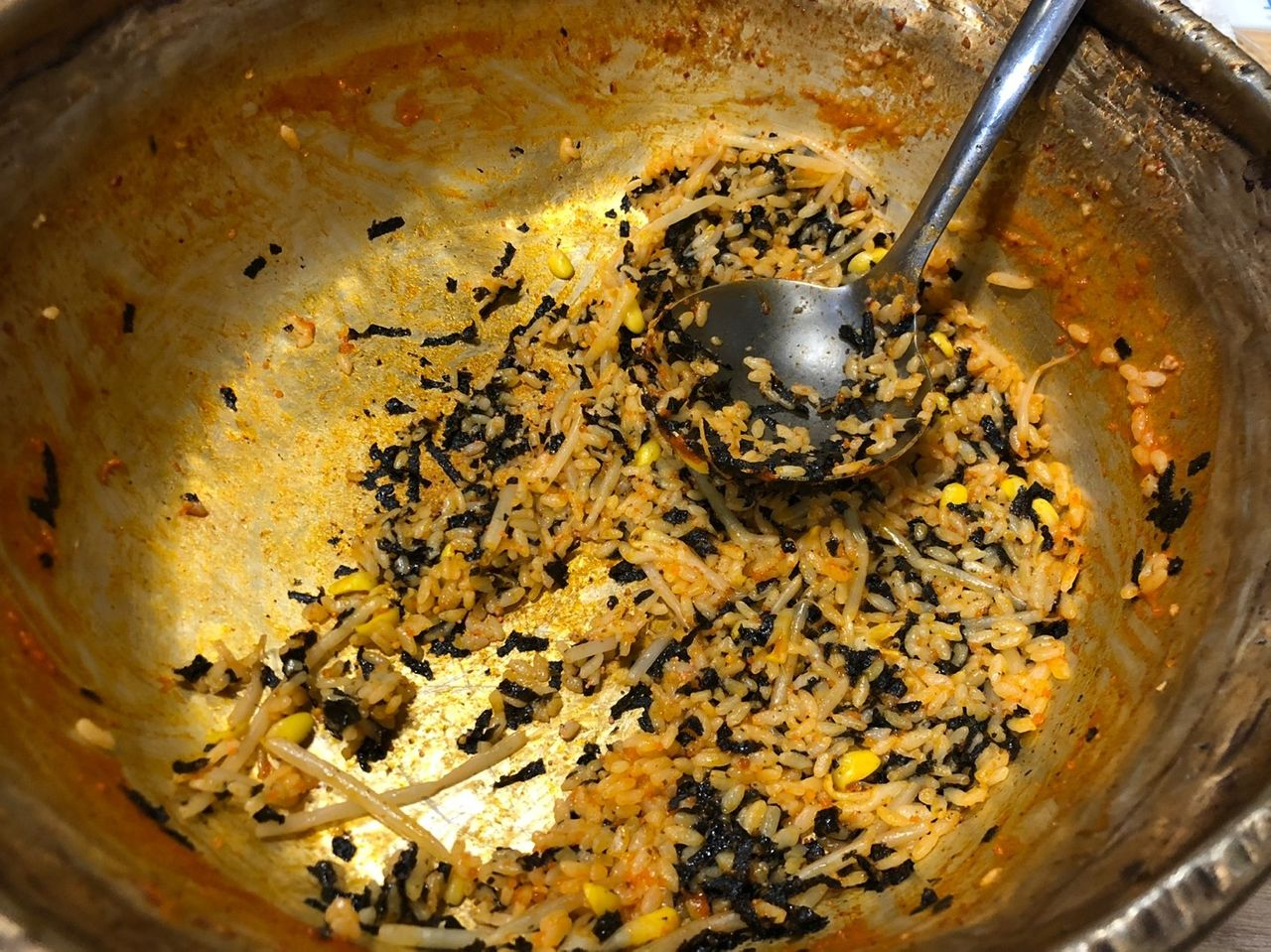 Address: 서울특별시 마포구 망원동 377-5
Hours: Mon to Sun 11:00 - 24:00
MatYangGap (맛양값)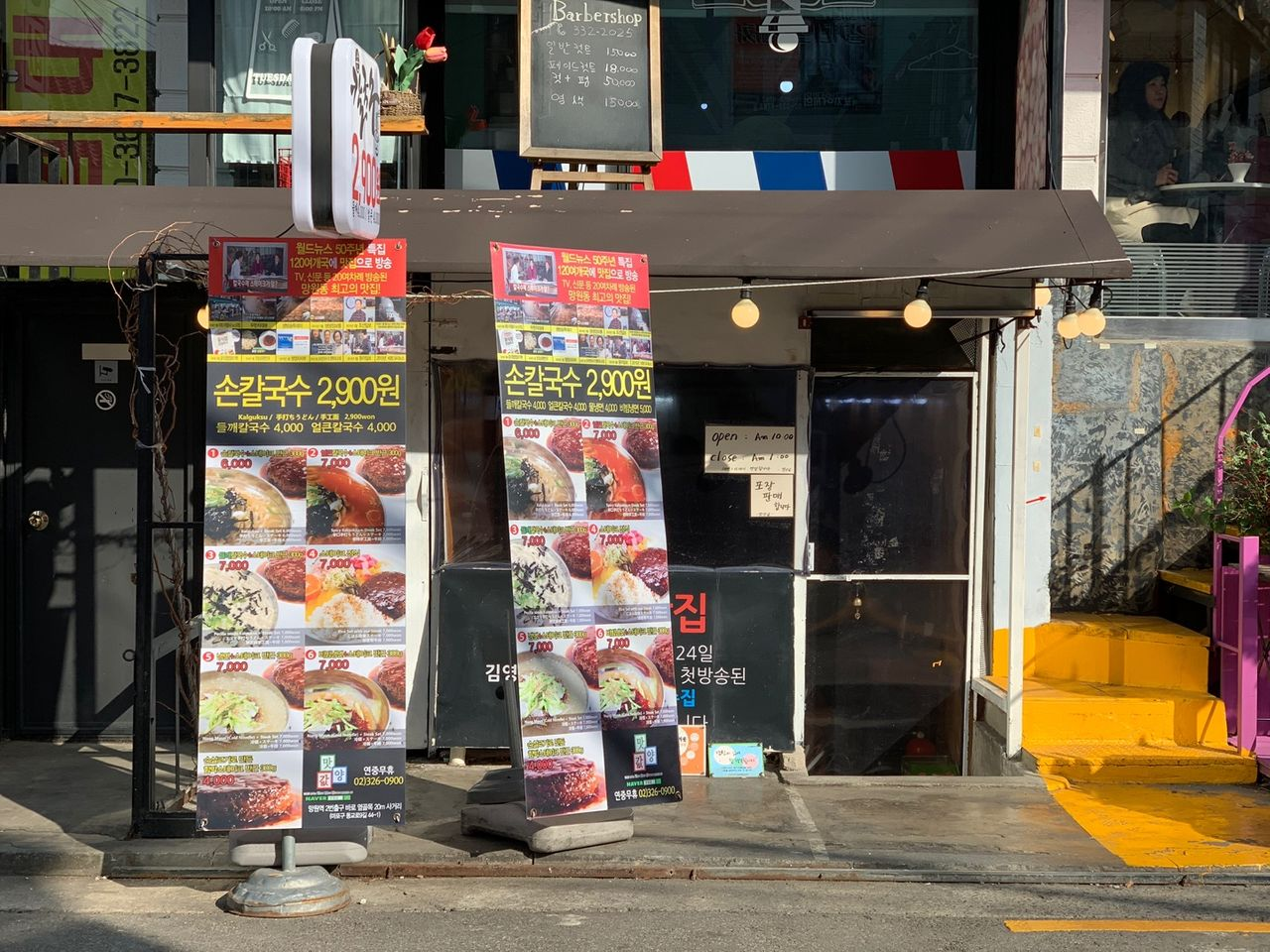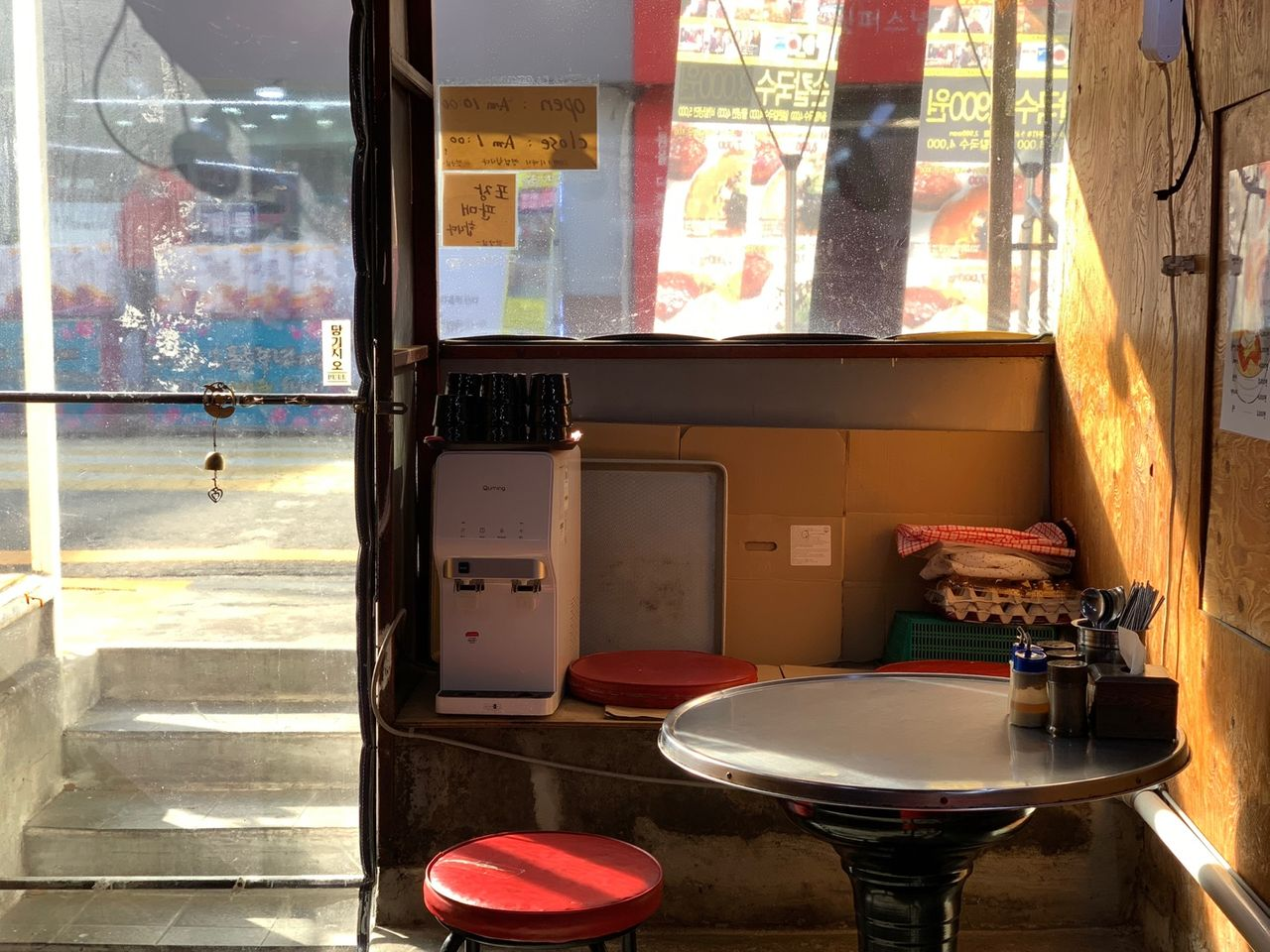 Everyone says that it's not cheap to get food in South Korea. That's not the case here. The cheapest noodles are only ₩ 2,900. Plus, the hamburger meat steak is also quite cheap. The store is next to the Jongro Gyerim Garlic Chicken and is a small place.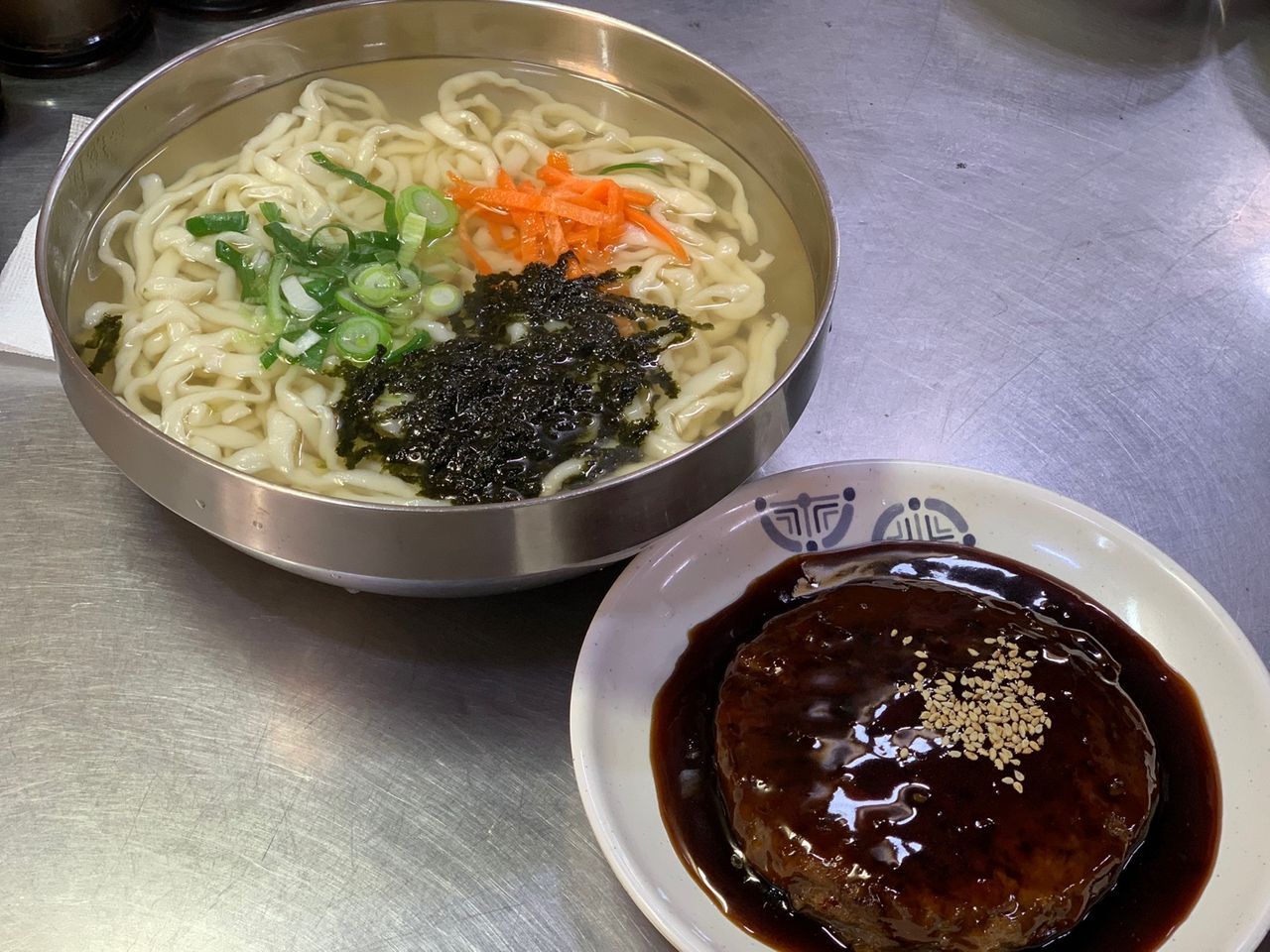 The delicious noodles and the oversized hamburger meat steak will really be satisfactory. The low price makes the meal even more delightful. Next time you want to have a cheap and delicious meal, this is where you need to go.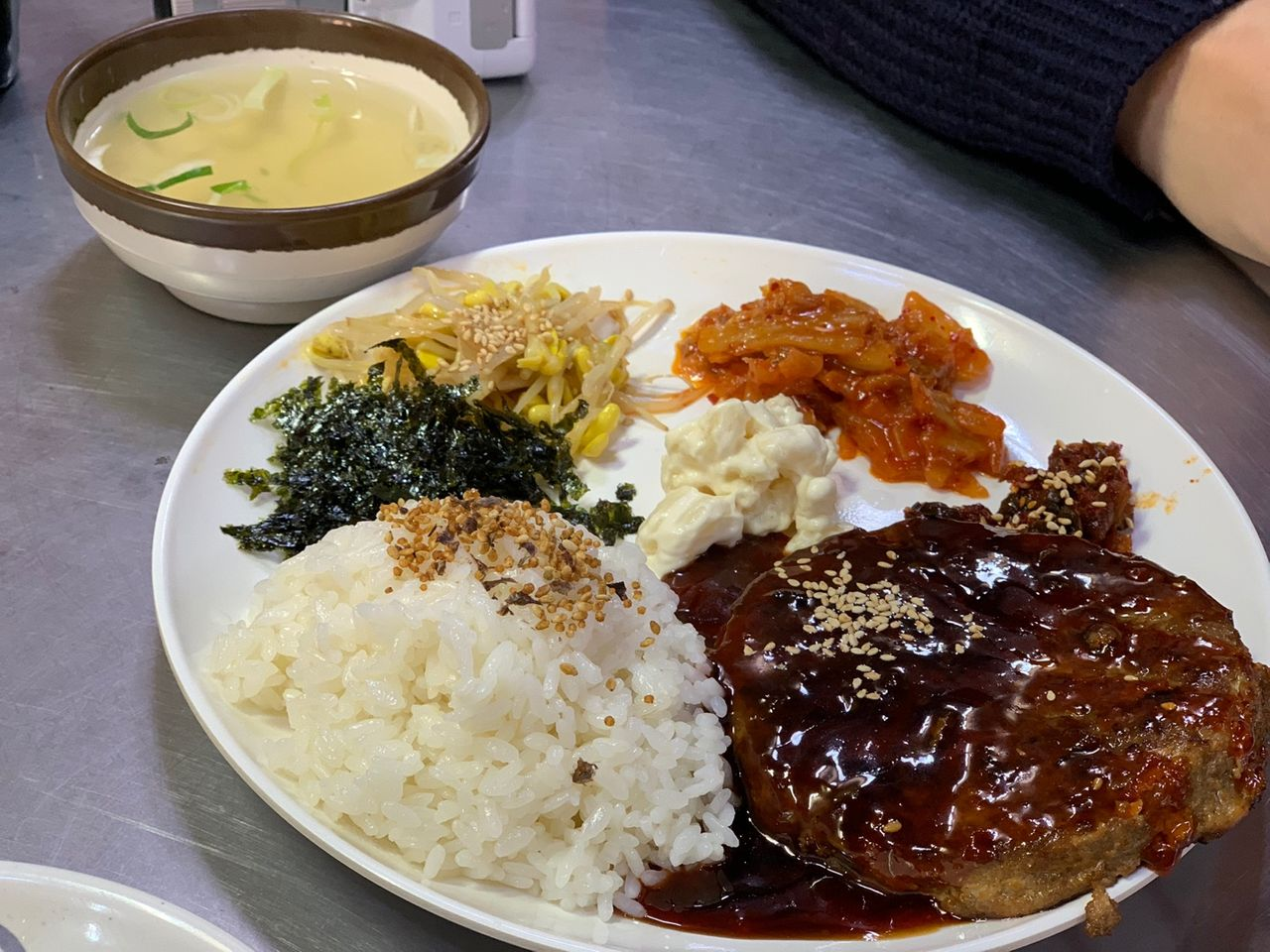 Address: 서울특별시 마포구 망원동 동교로9길 44
Hours: Mon to Sun 10:30 - 21:30
That Place in Mangwon (망원그곳)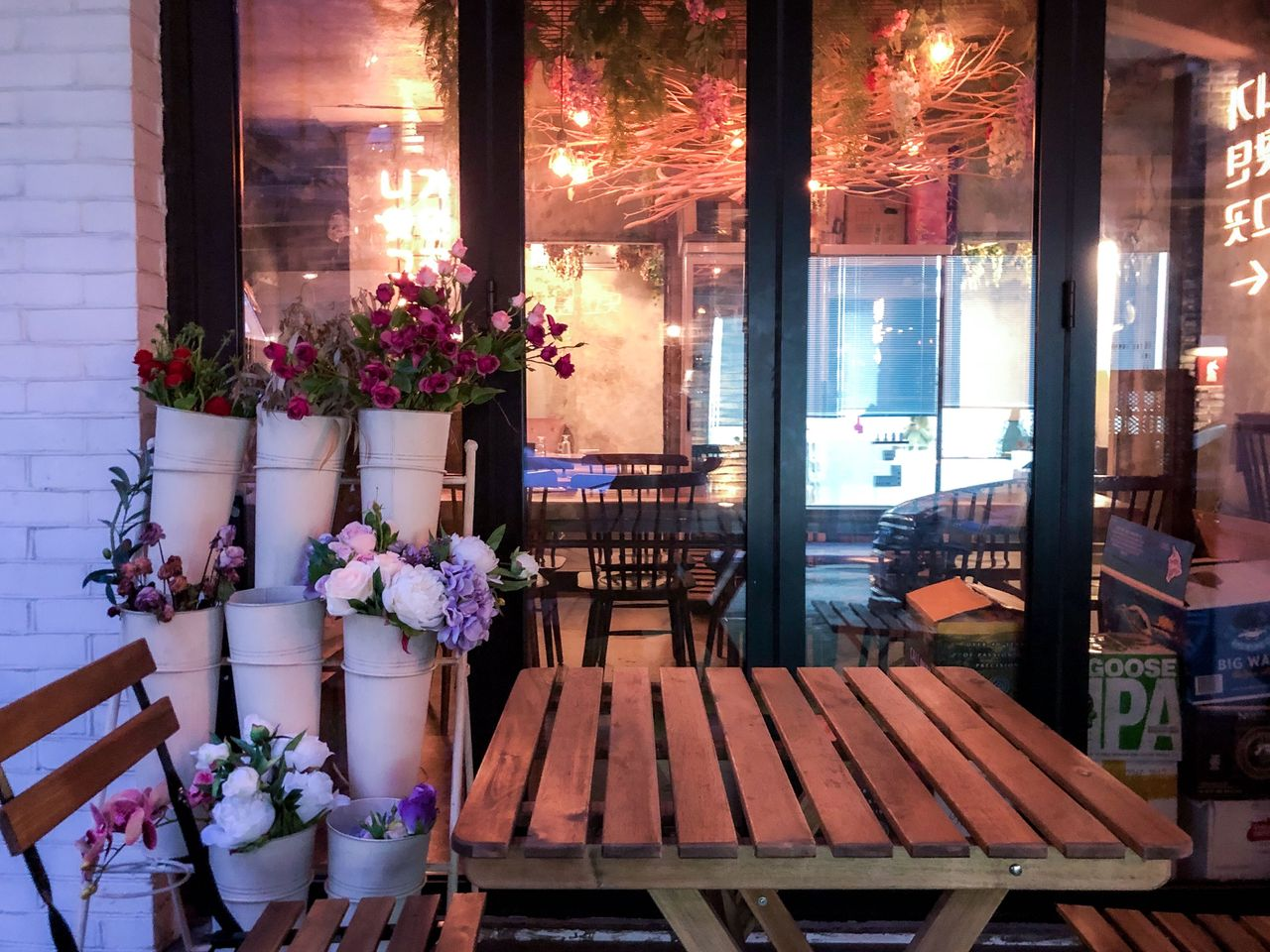 A small pub is hidden in Mangwon, and the room is filled with flowers and golden lights to create a romantic mood. I discovered this lovely pub recently, and I loved it. You can drink like Koreans, taste special dishes, and have an exotic date here!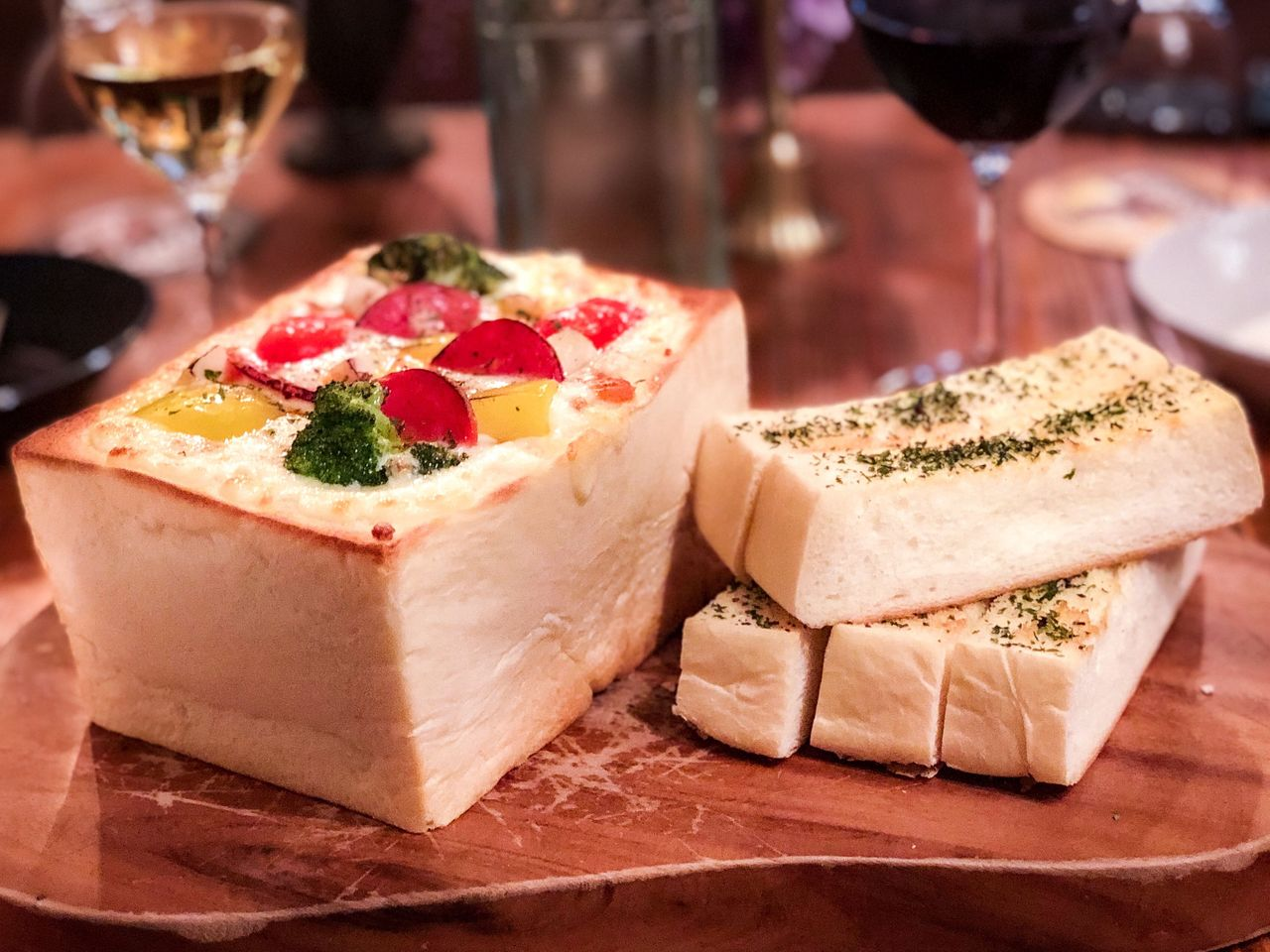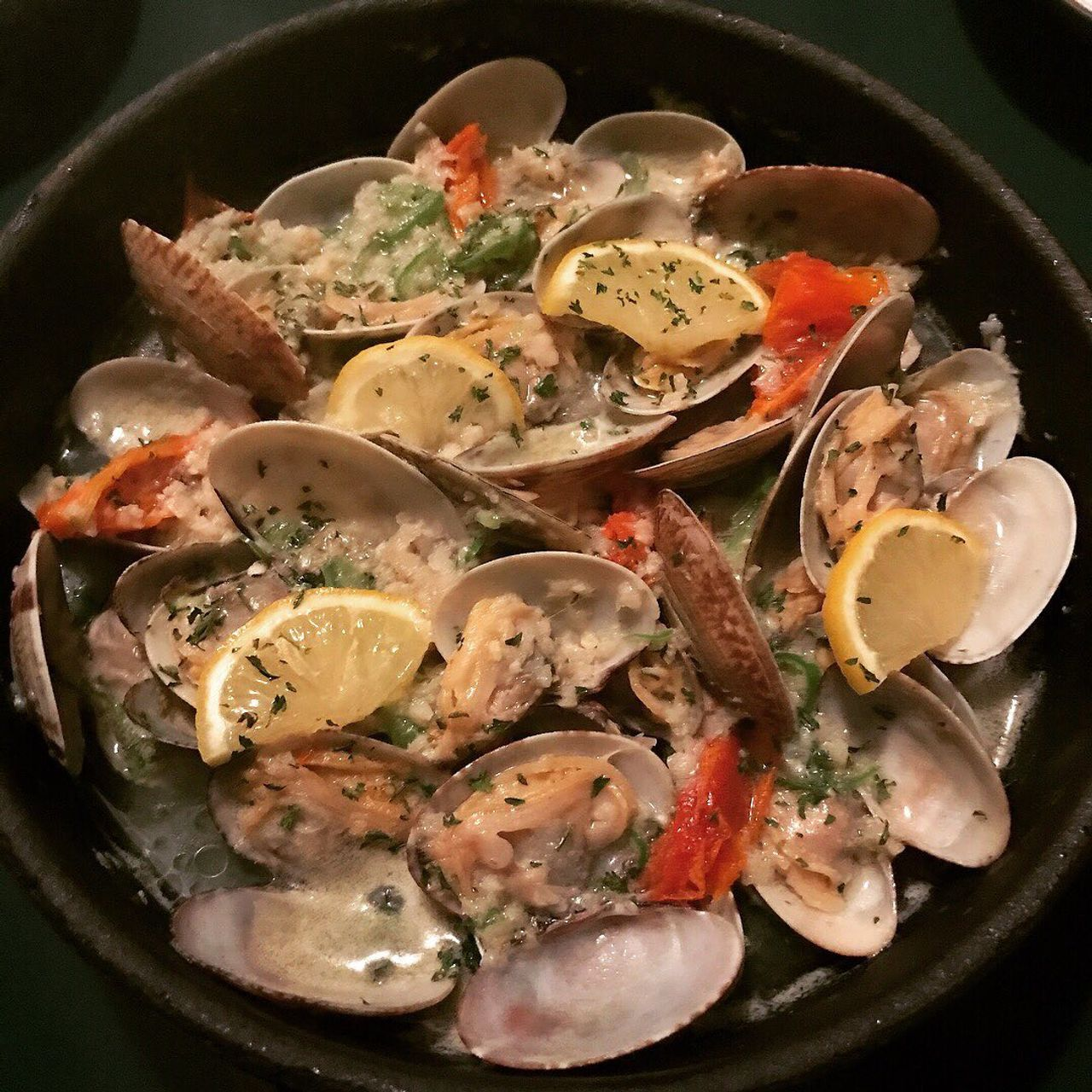 The food and wine here are very exquisite, and it makes people feel like they're dining in a high-end restaurant. Although the price is not cheap, the taste and atmosphere of the restaurant make it all worth it.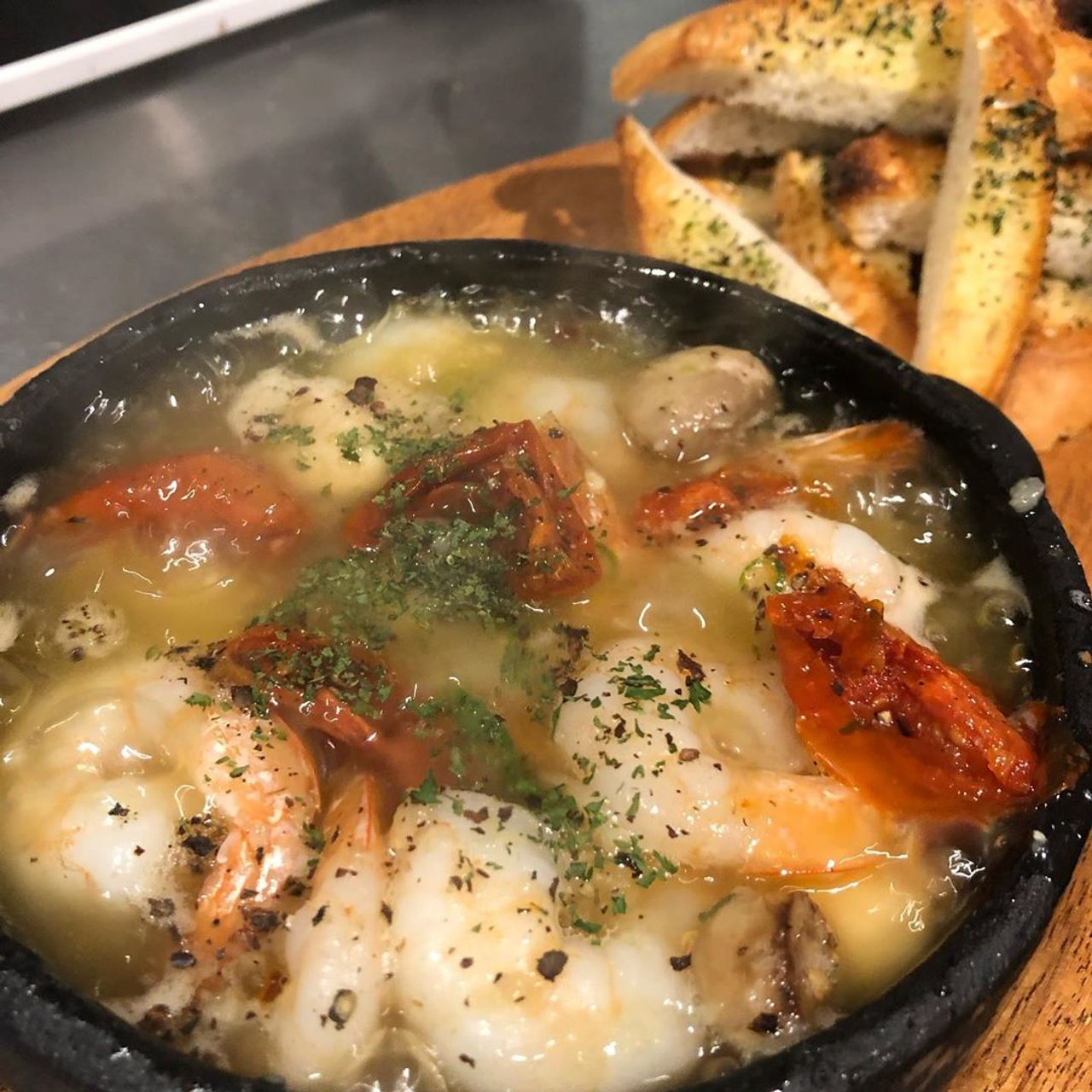 Unlike ordinary Korean pub, the wine sold here is mainly foreign wine. Why not bring your date here and have a romantic dinner?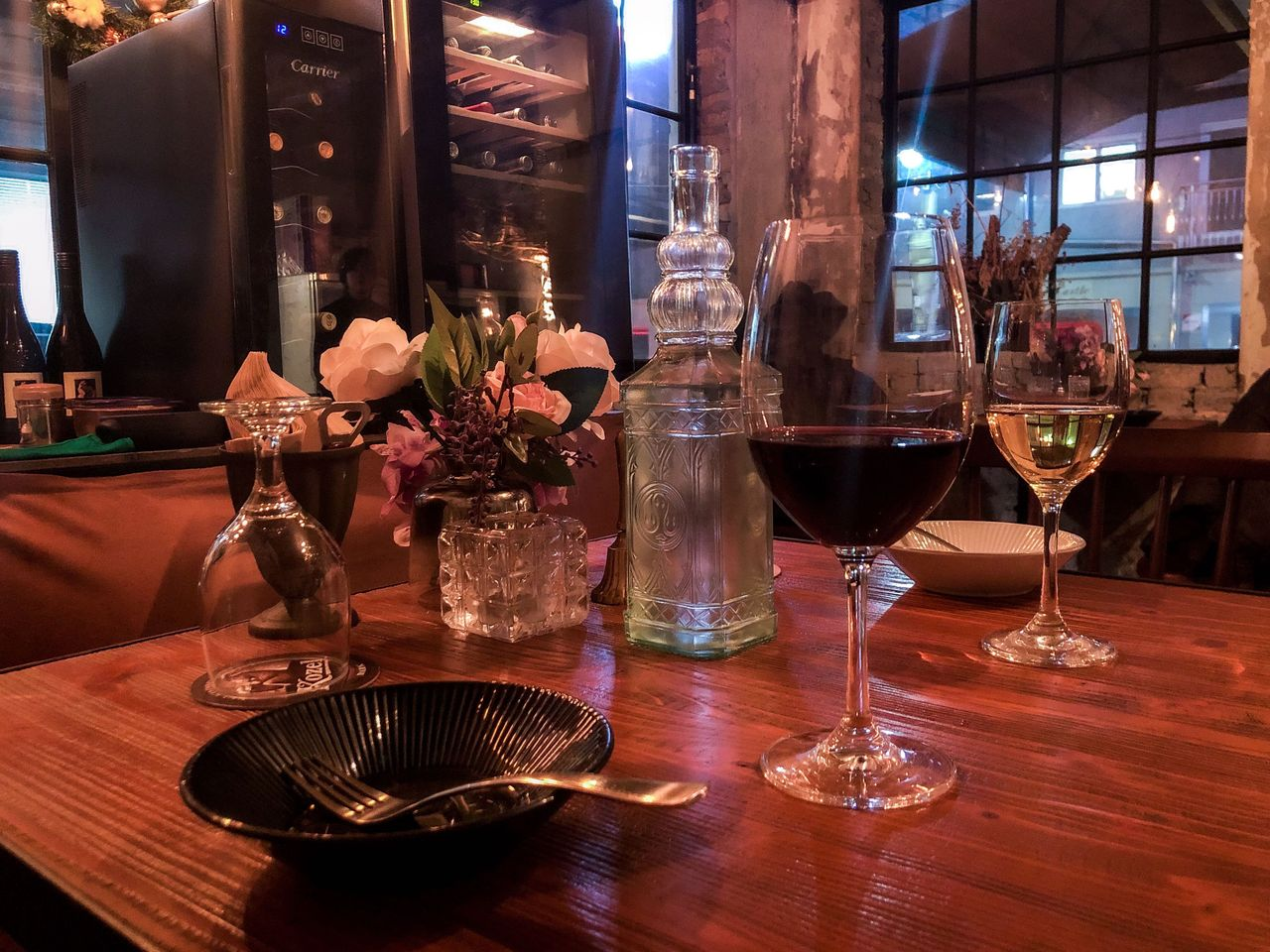 Address: 서울특별시 마포구 망원1동 월드컵로13길 19-19
Hours: Mon to Thur 18:00 - 02:00, Fri to Sat 18:00 - 03:00, Sun 18:00 - 01:00
Offer: Download the coupon and get 1 glass of red or white wine for 2 people
Joo5il (주오일식당)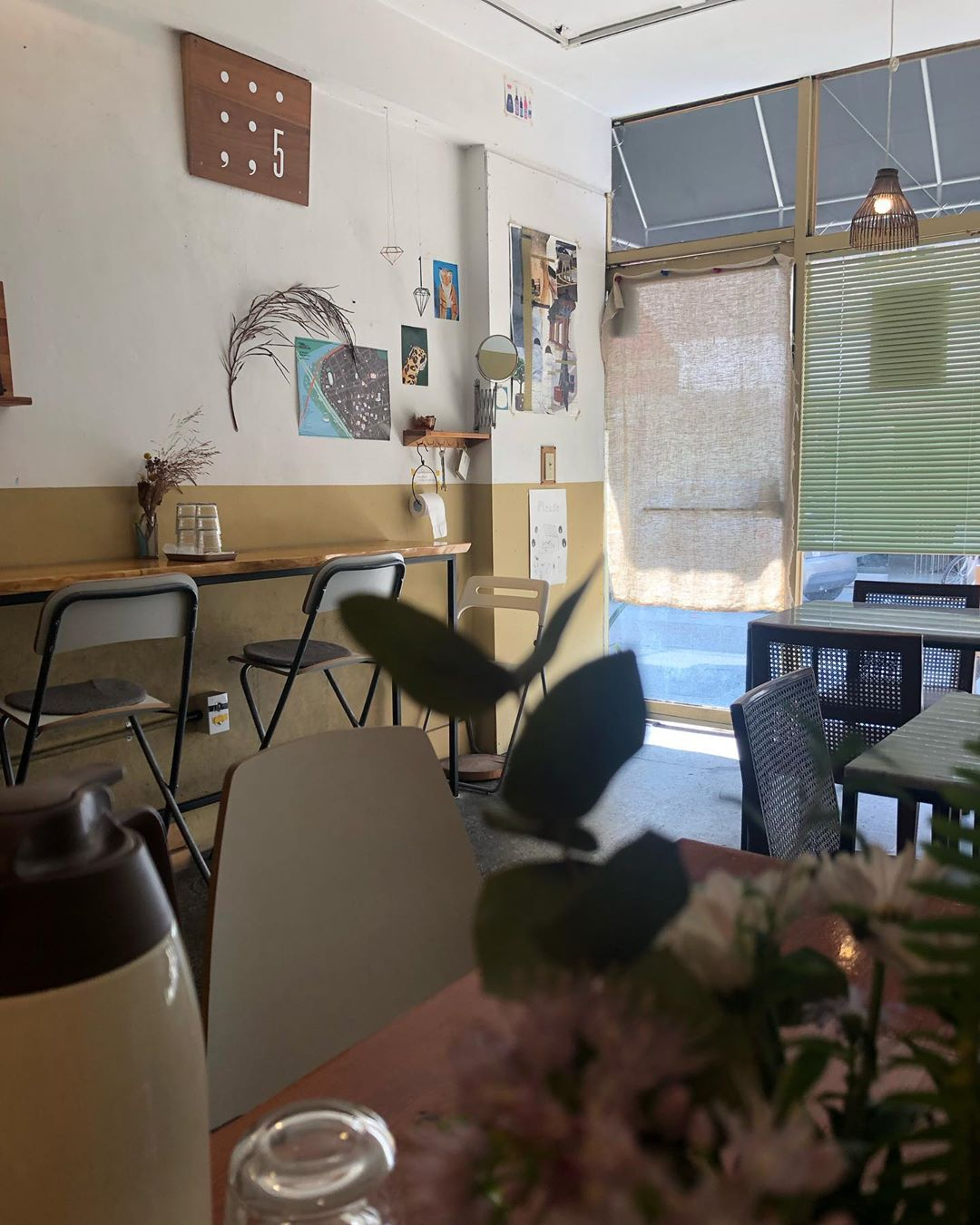 INSTAGRAM: joo5il
The name means 5 days a week restaurant in Korean, and as the name suggests, this restaurant only opens five days a week. This Mangwon's gourmet restaurant is hidden in the alley and is in the list of many Koreans' favourite restaurants. It aired on Wednesday Food Talk which is a food talk show that introduces best-tasting restaurants around Korea.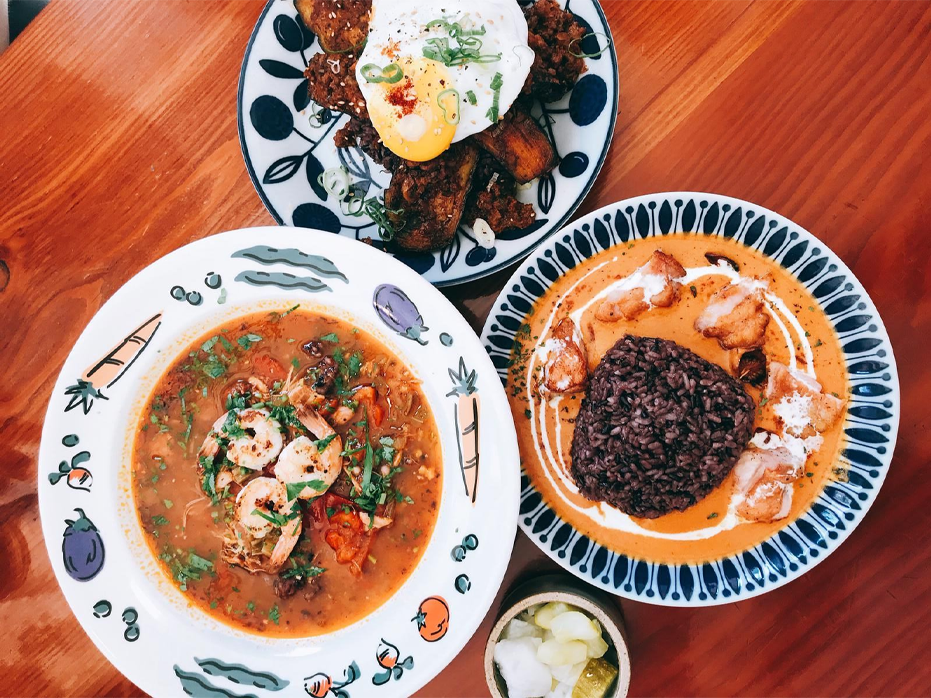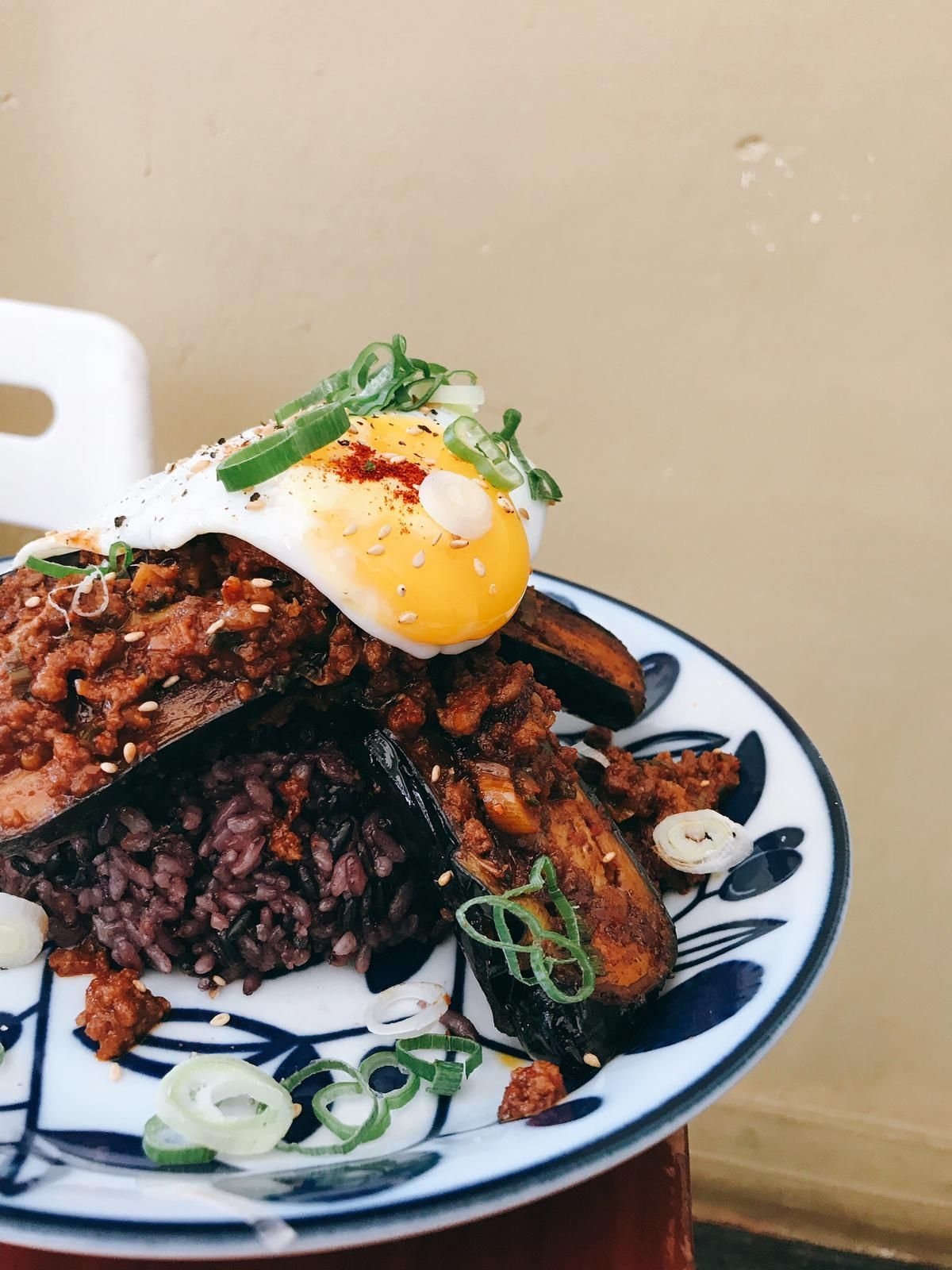 Their dishes do not look like Korean food at all, but it tastes Korean. The most popular one is the eggplant dish. The eggplant isn't cut into small pieces. Instead, the whole eggplant is served with a special sauce. The flavour is rich, but the portion is just a little too small.
The picture above is chicken risotto with purple rice. It was like borscht, but it tasted not too special. It is best to order eggplant rice, in my opinion.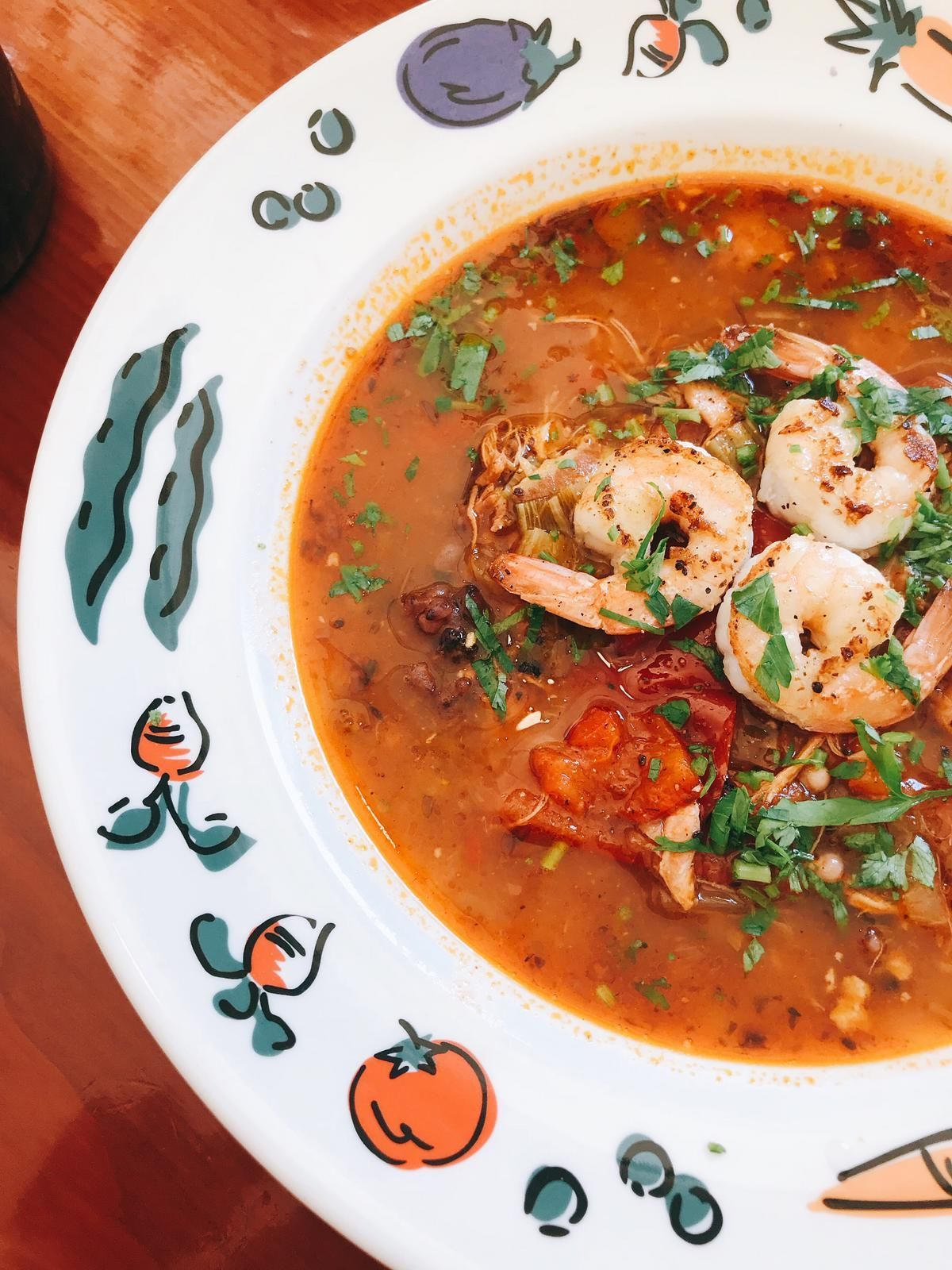 Address: 서울특별시 마포구 망원1동 망원로8길 7
Hours: Tues to Sat 11:30 - 16:00, Closed on Sunday and Monday
Mapo Instant Buckwheat Noodles District
There are many traditional restaurants in Korea that sell only one type of food, especially the cold noodles that we call soba (buckwheat noodle). This restaurant specializes in soba but in a Korean way known to almost all residents in Mangwondong.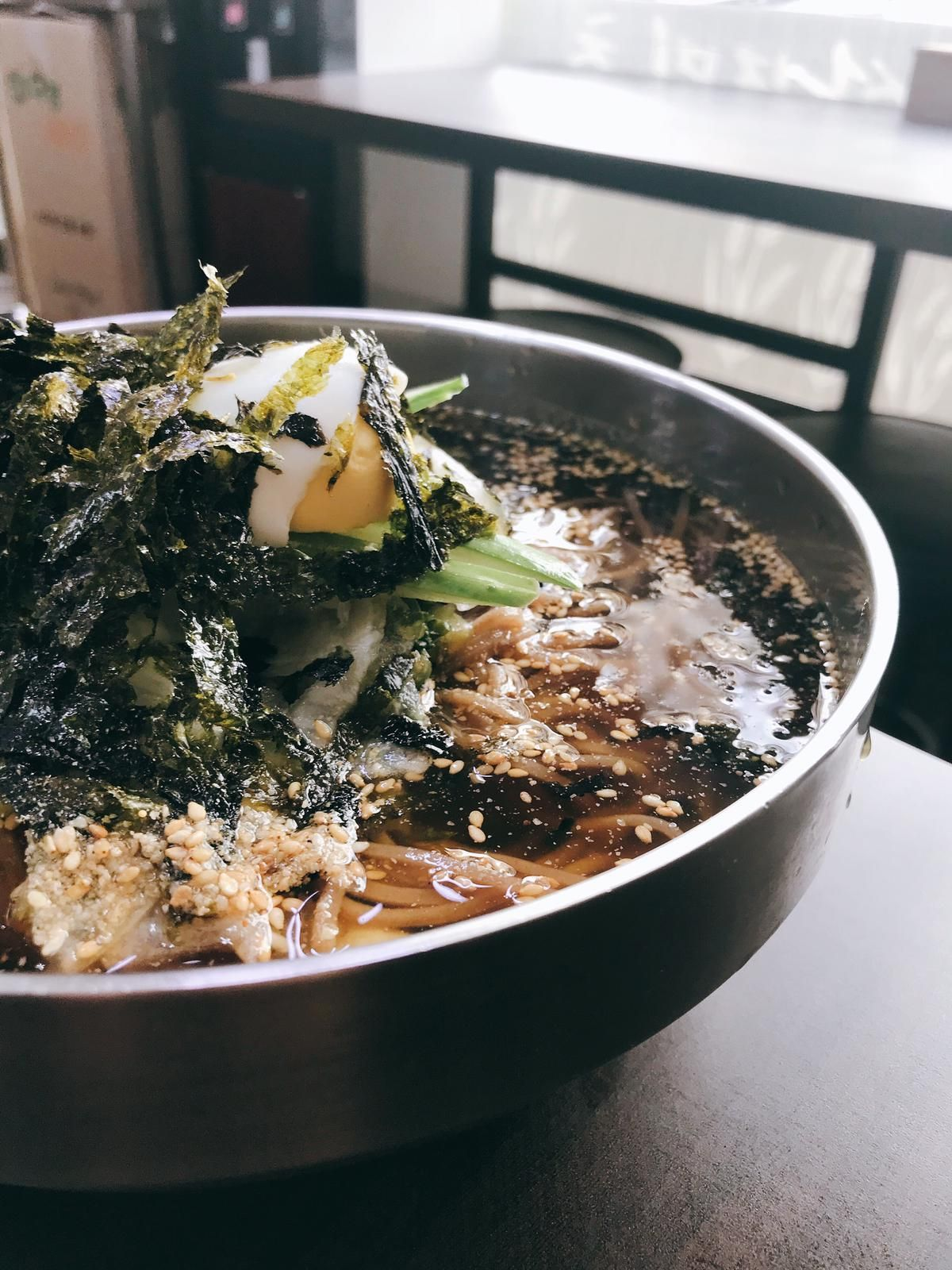 The way Koreans eat soba is to add a little watery mustard in the soup and it tastes refreshing. The portion of one bowl here is equal to two bowls at other restaurants. Have it with hot dumpling, and it would be perfect!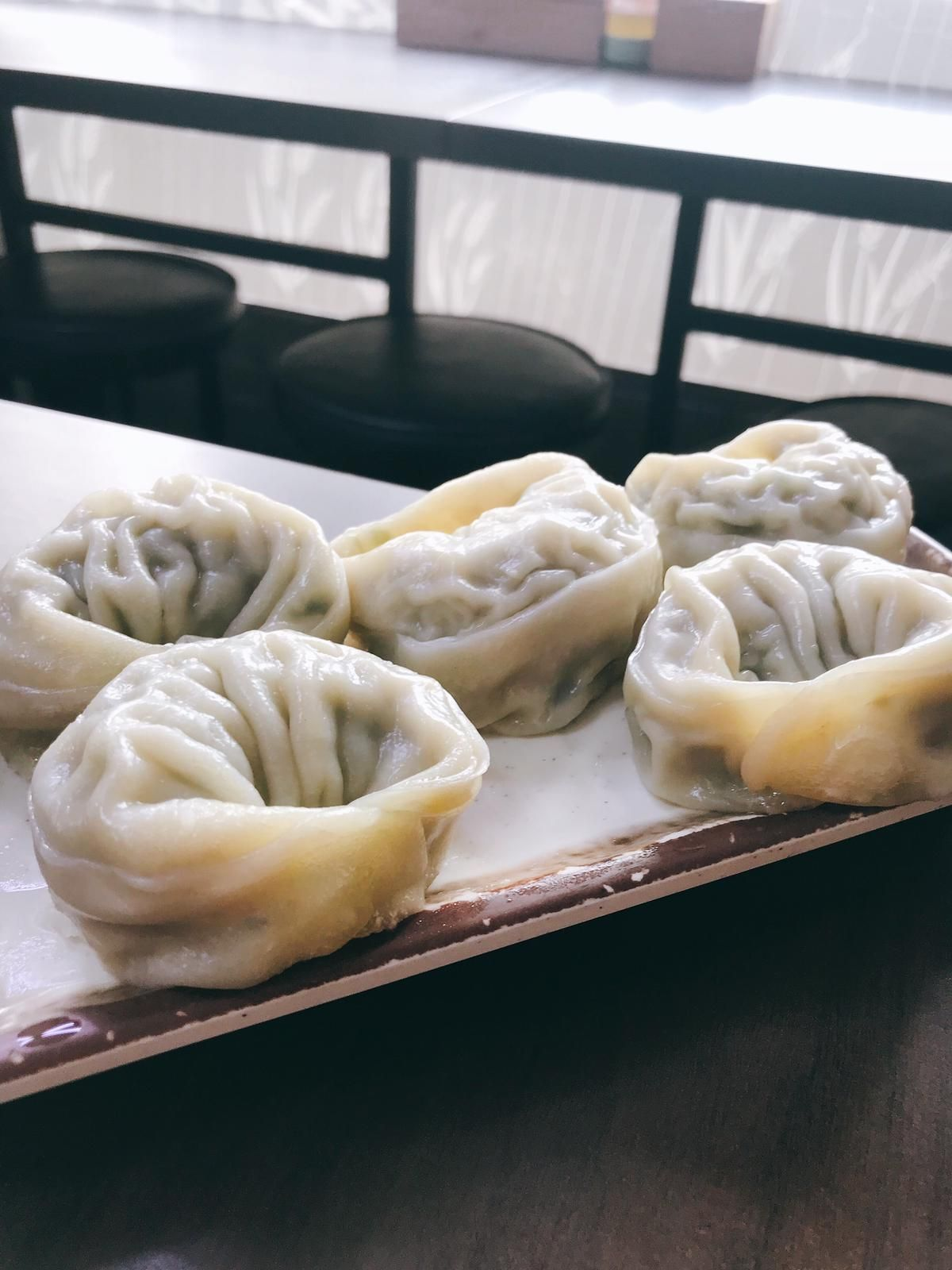 Address: 서울특별시 마포구 합정동 449-5
Hours: Mon to Sat 11:00 - 15:30, Closed on Sunday
Berlin Kitchen (베를린 키친)
The Berlin Kitchen can only welcome four groups of guests at a time, and there are only four menus. Each menu is relatively healthy, and their side dishes and desserts are also healthy.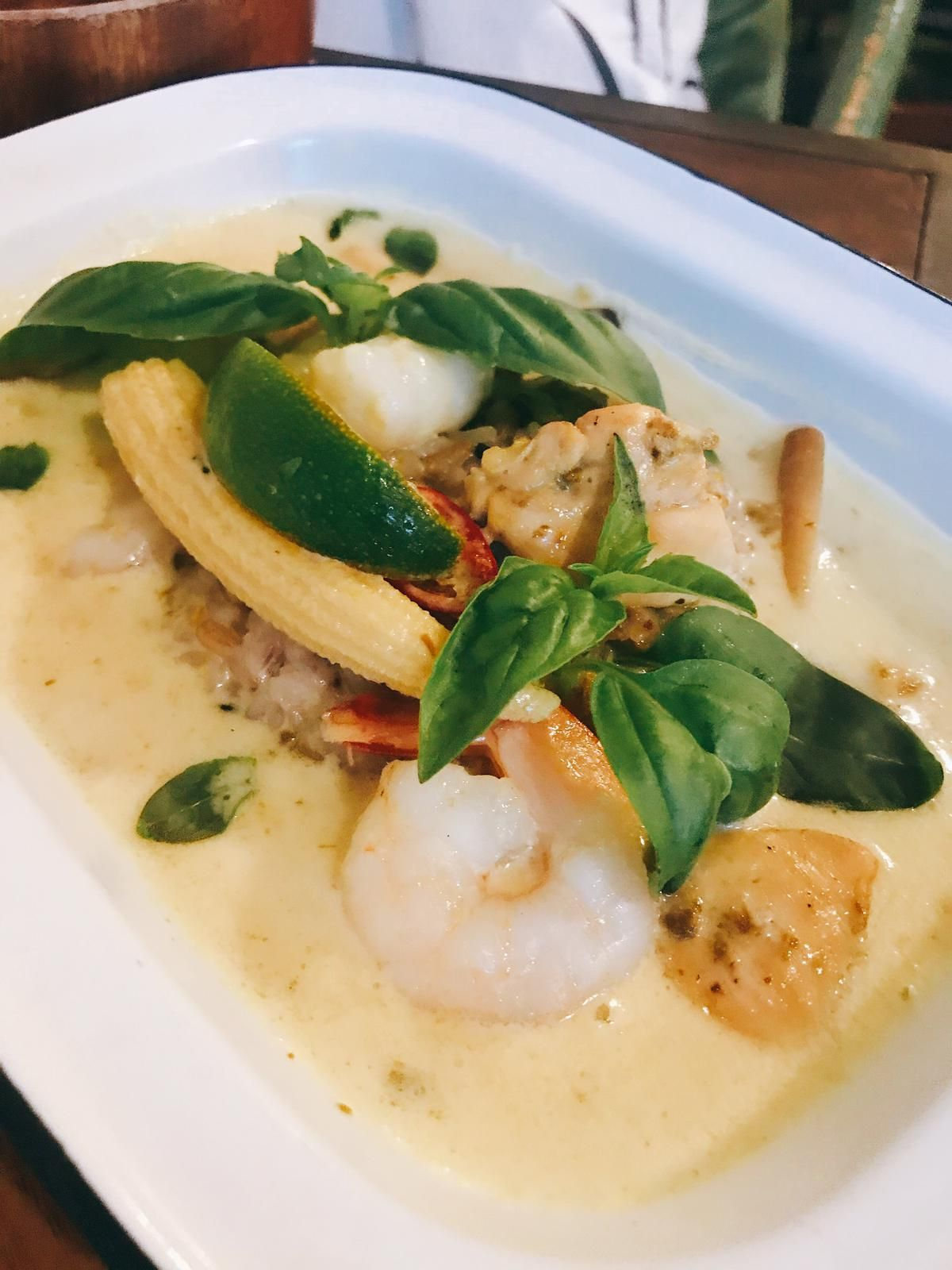 Seafood curry does not have a strong curry aroma, and the sweetness of vegetables went well with creamy curry. It was fresh compared to the typical curry we eat in regular restaurants.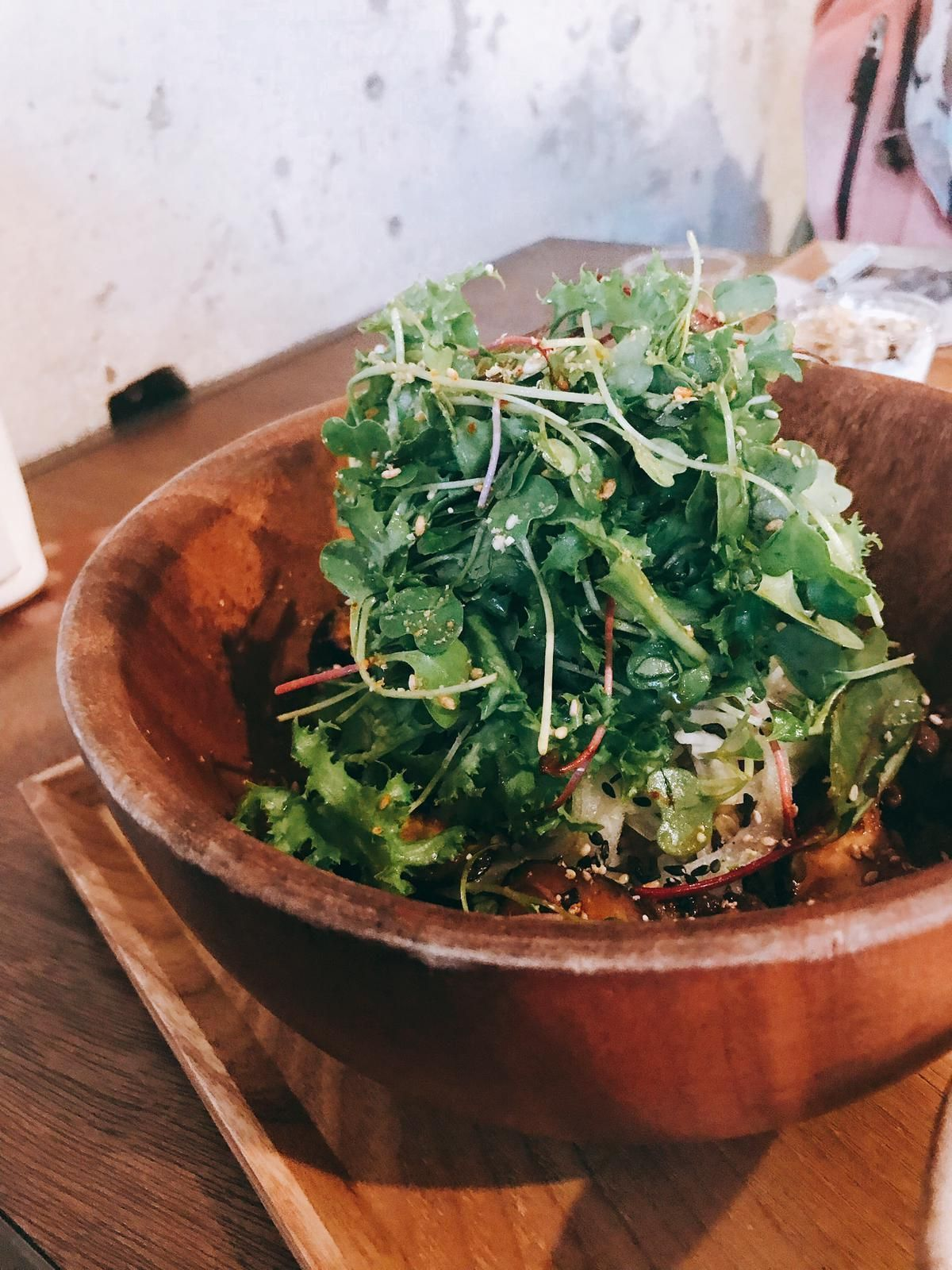 Their signature beef dish had five-grain rice with a large portion of vegetables and sweet soy sauce. It is mixed with pre-seasoned beef. In my opinion, it's more like a Japanese beef rice bowl than a Korean rice bowl.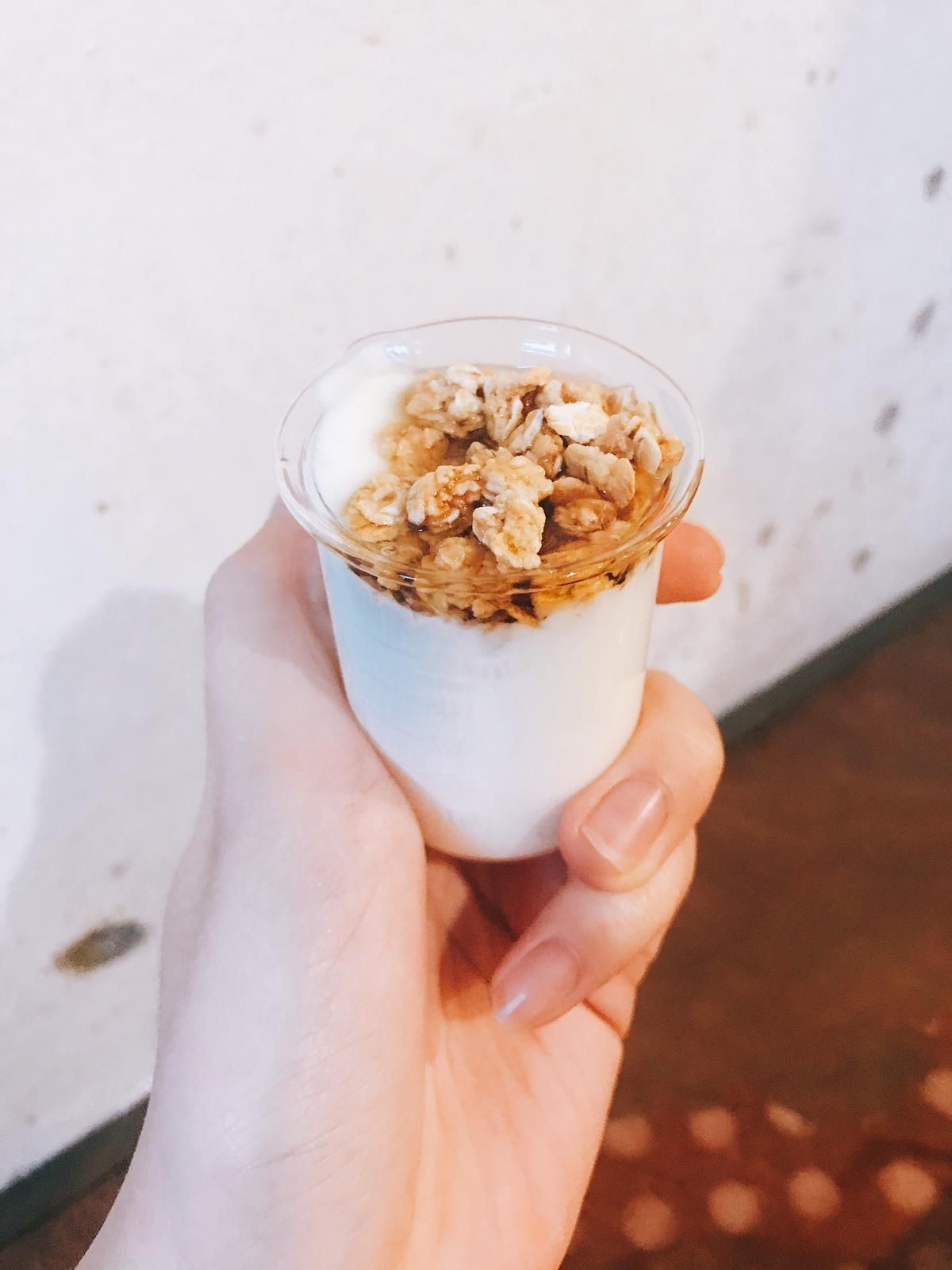 Address: 서울특별시 마포구 망원1동 포은로 86-1
Hours: Mon to Sun 12:00 - 21:00 (Mon to Fri 15:00 - 17:30 lunch break, Sat to Sun 16:00 - 17:30 lunch break)
---
Have you saved the above seven scrumptious restaurants? The local atmosphere of Mangwon is extremely unique which I like very much. Don't forget to visit the Mangwon Market when you visit Mangwon.
If you have questions or comments about the blog post, please leave it in the comment section below or email us at help@creatrip.com.
Powered by Froala Editor
---