INSADONG | Creatrip Locals' Guide
Complete Guide to Eating, Drinking, Shopping and More in Insadong!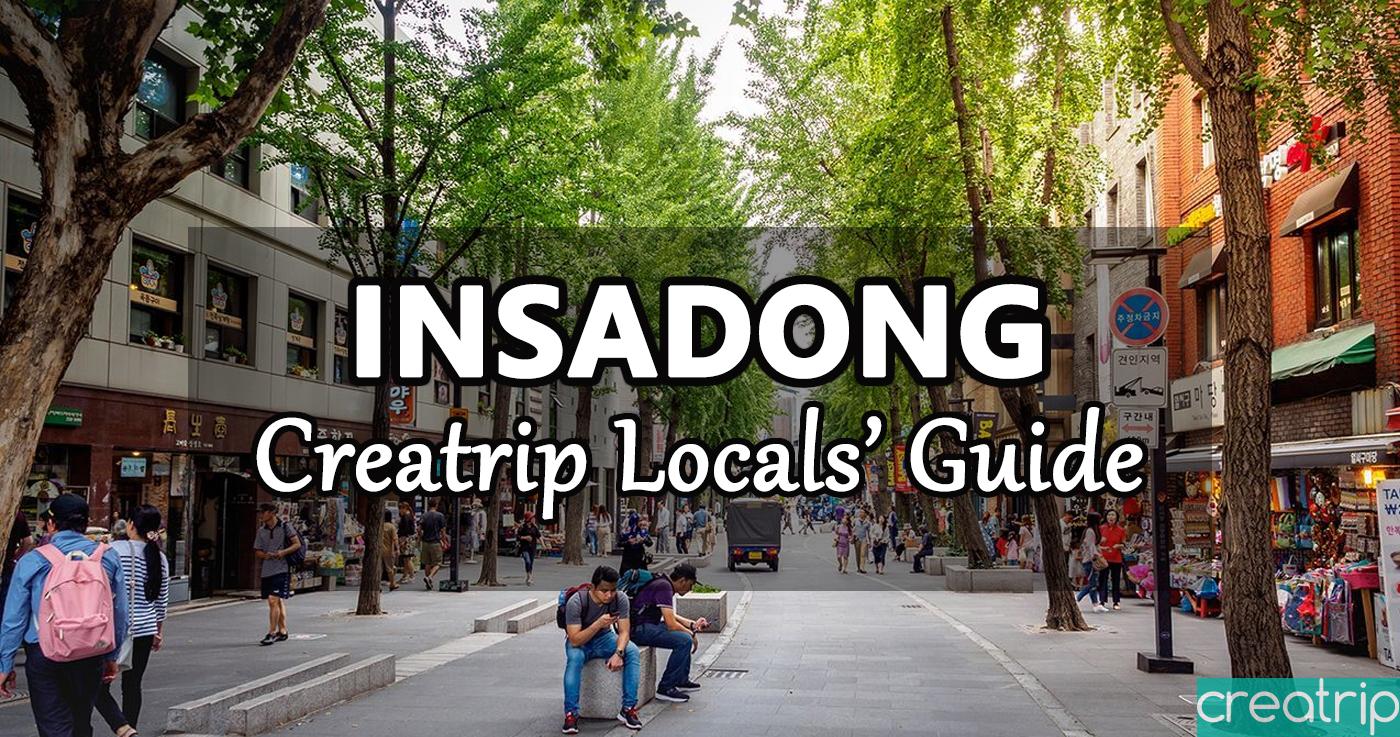 Hello everyone! We're Creatrip, your Korean travel experts.
Insadong, one of the must-visits for explorers of Seoul, offers endless options from small souvenir shops run by local designers and traditional teahouses housed in hanok buildings to art museums and activities. We've compiled a list of things you might be interested in checking out. See if any of them catches your eye and be sure to add it to your next itinerary to Insadong!
---
WHAT TO EAT & DRINK
---
The food scene in Insadong is diverse featuring hanok restaurants with modern touches inside and out as well as lots of options for traditional dishes.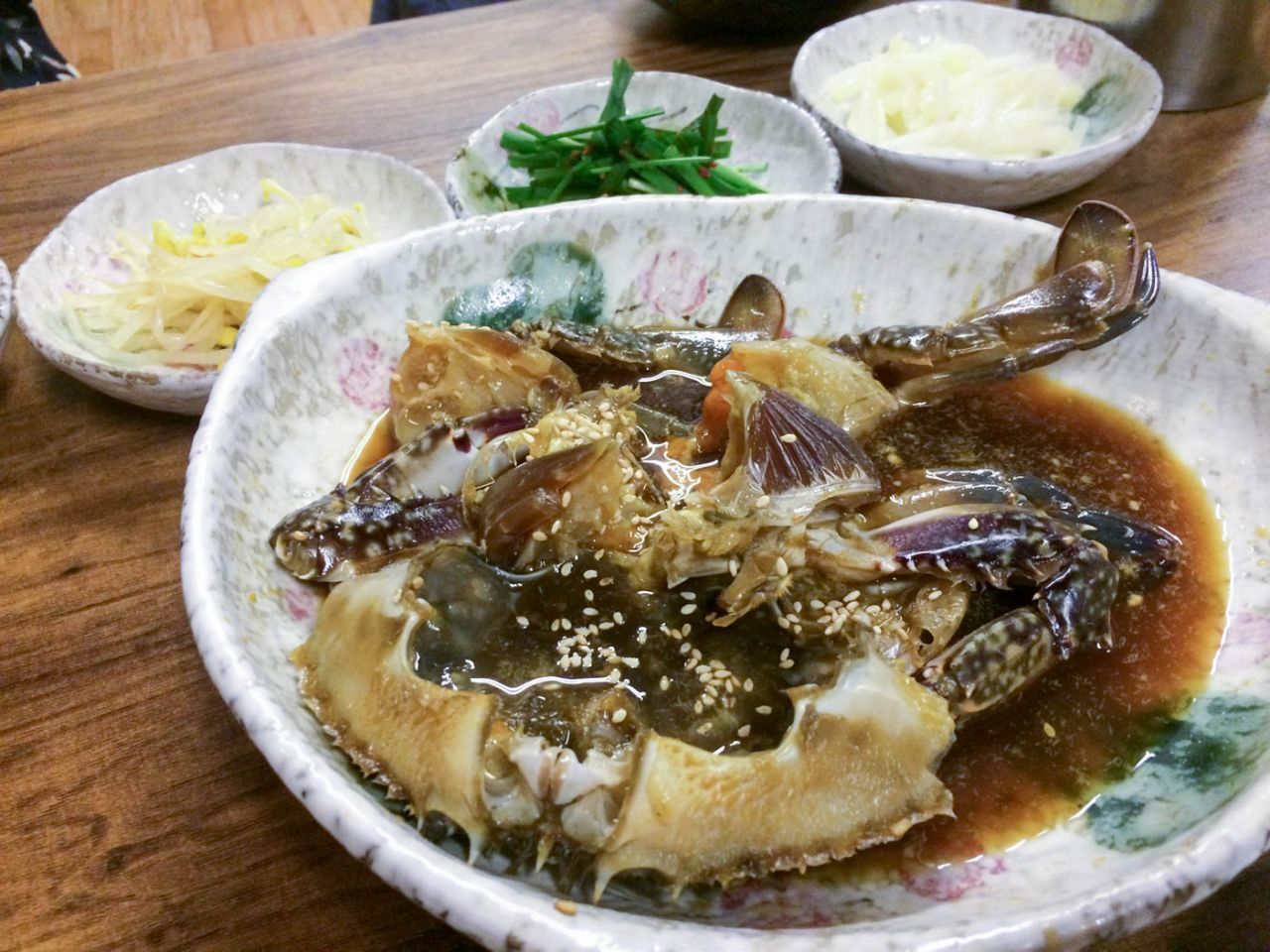 Grab a cup of aromatic tea and snacks at a traditional teahouse. Try a modern-meets-hanok cafe that offers a flavourful cup of coffee with a finishing touch of a Korean candy. Experience the vibrancy of Insadong's cafe scene by trying out some of the places covered in our cafe guide to Insadong.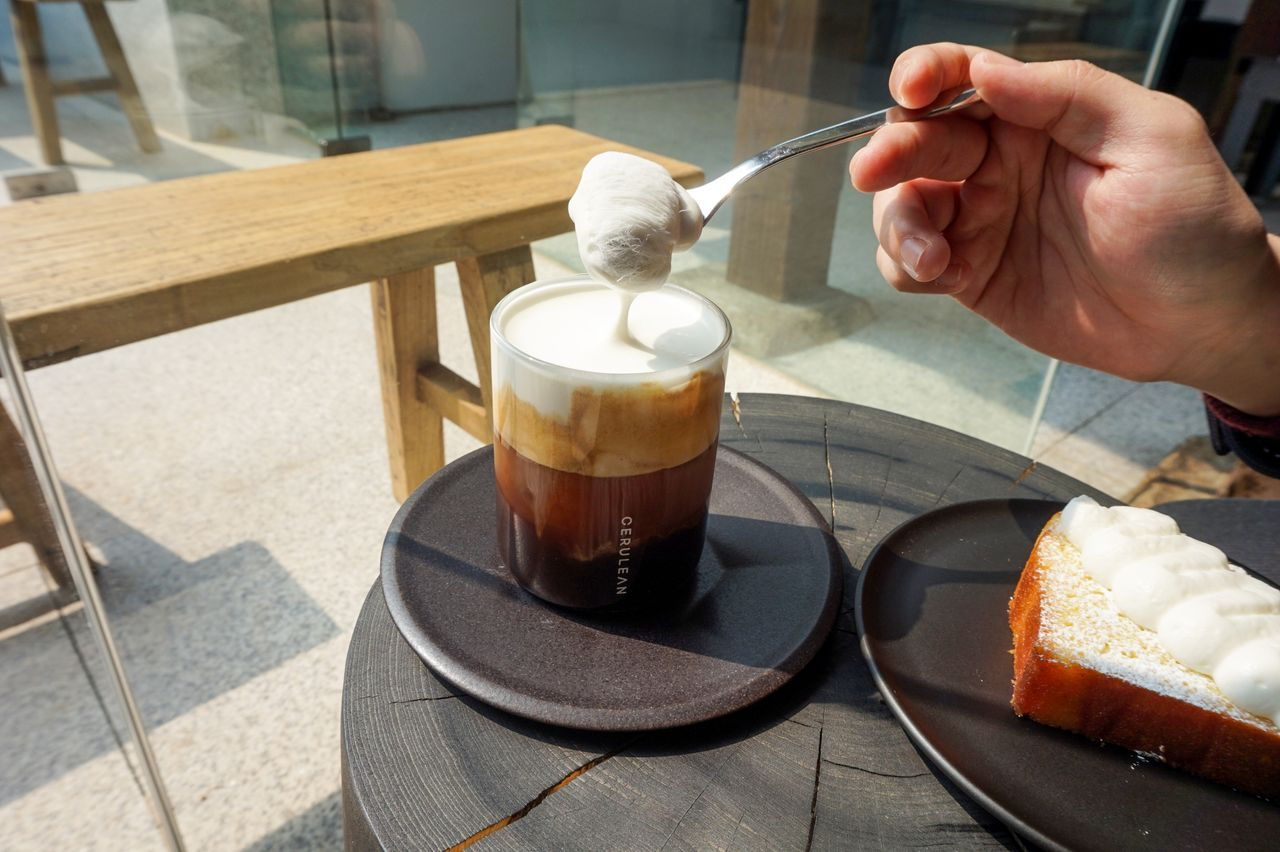 ---
ACTIVITIES
---
As Seoul's official Historic Site No. 257, Unhyeongung was once a Jamjeo, Joseon's 26th King Gojong's temporary residence for before he was enthroned. Gojong's father, Heungseon Daewongun, also resided here.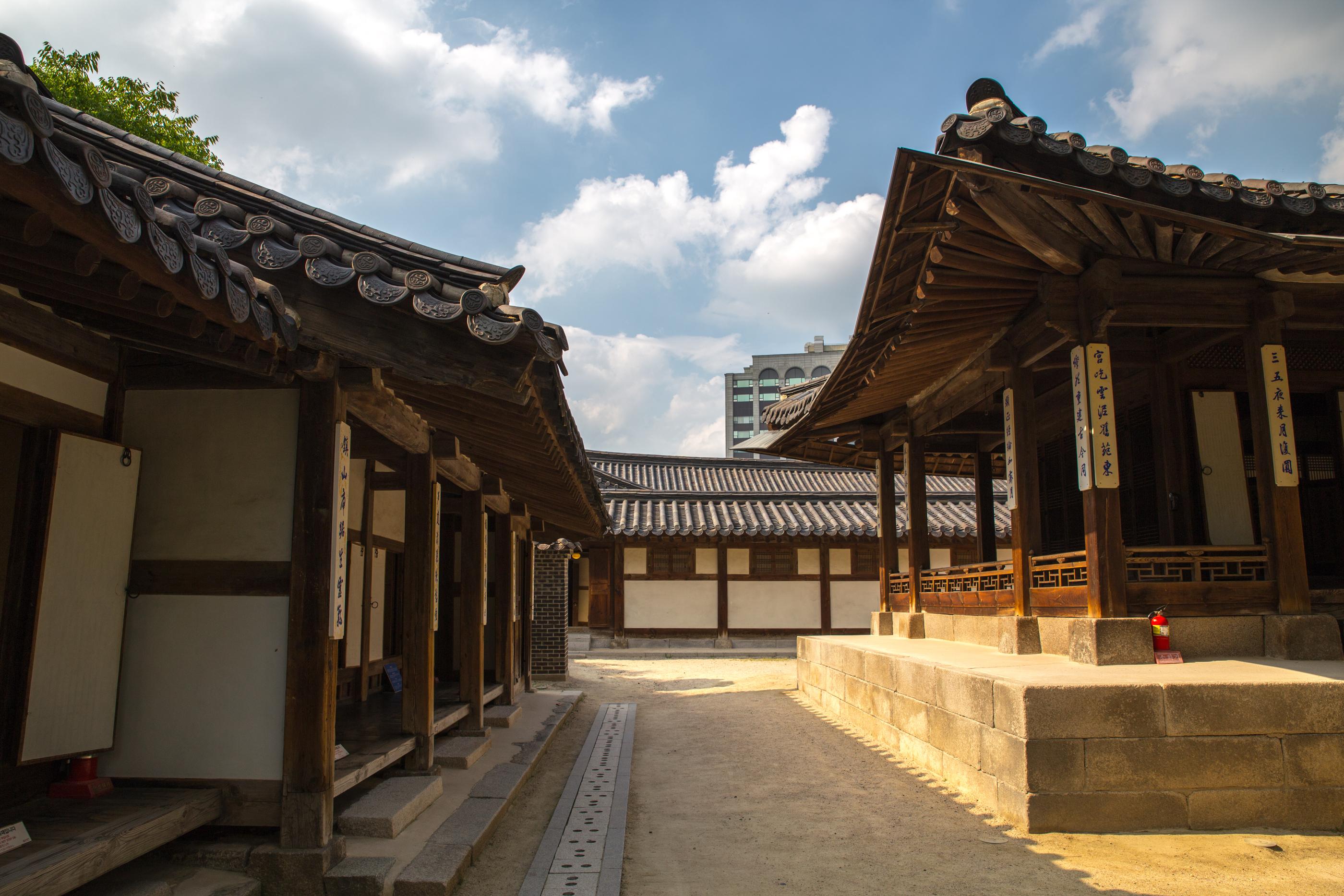 A 4-storey shopping centre home to craft shops, souvenir shops and galleries of over 50 local artists, this place functions as a landmark of the area.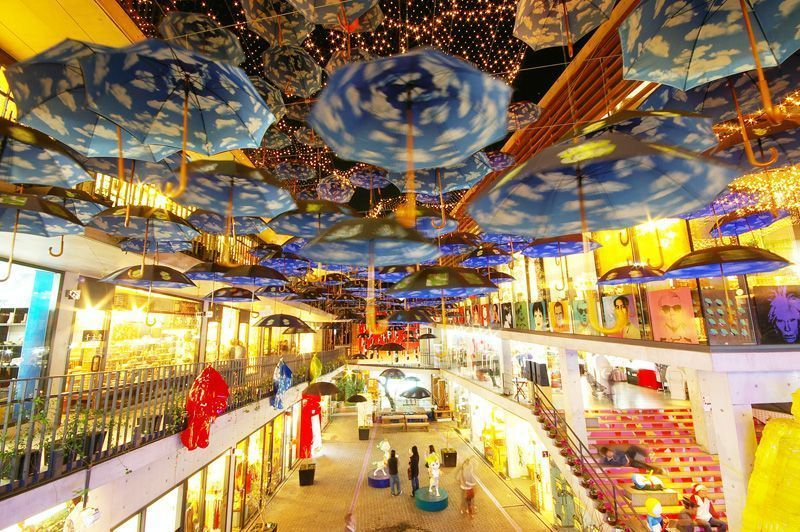 As one of the museums in Seoul that have kept the traditional hanok architecture mingling beautifully with nature, Kyung-in Museum boasts 6 exhibition halls, an atelier and an cafe with outdoor seatings. It's worth taking a look around before or after a meal at Gaeseong Mandu Koong, a Michelin Guide mandu(dumpling) restaurant right next door.
Address: 서울 종로구 인사동10길 11-4
Hours: 10:00-18:00, Closed on Tuesdays
A new comprehensive mall featuring Insa Central Museum along with Gourmet Street, Shopping Street, Sweet & Delicious and Pleasant Street, offering lots of different things to do.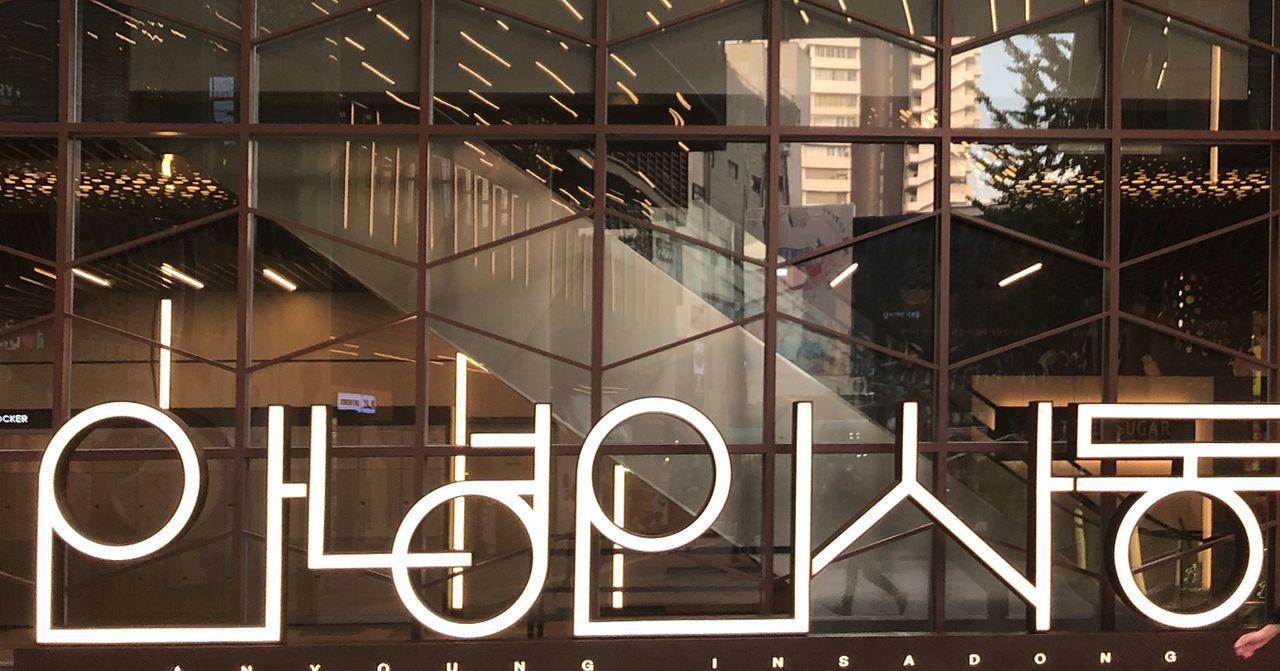 Color Pool Museum: Located on the 6th floor of Anyoung Insadong, this exhibition features 9 different themes playing with colours and texture.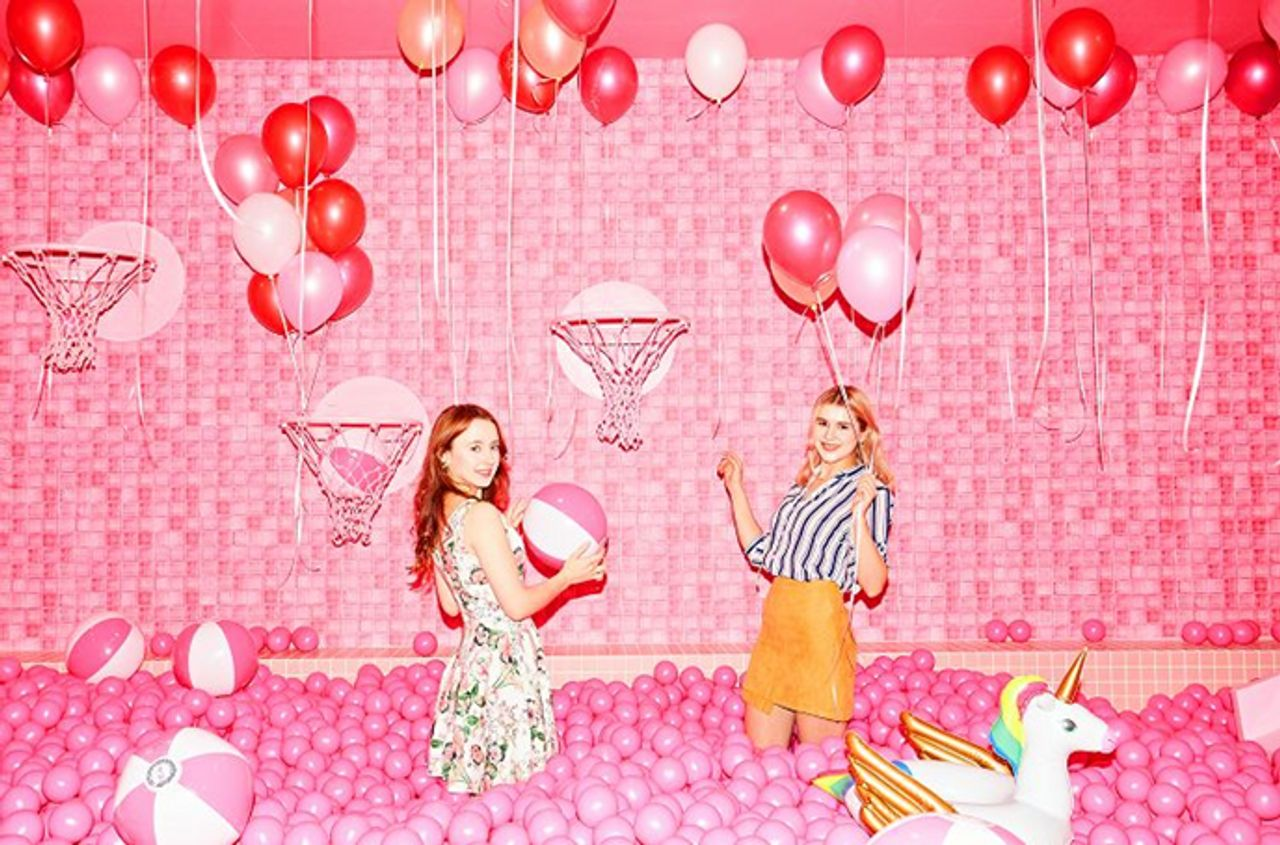 Get your name seal engraved in Korean! You'll learn to write your name in Korean and take the seal back home as a souvenir.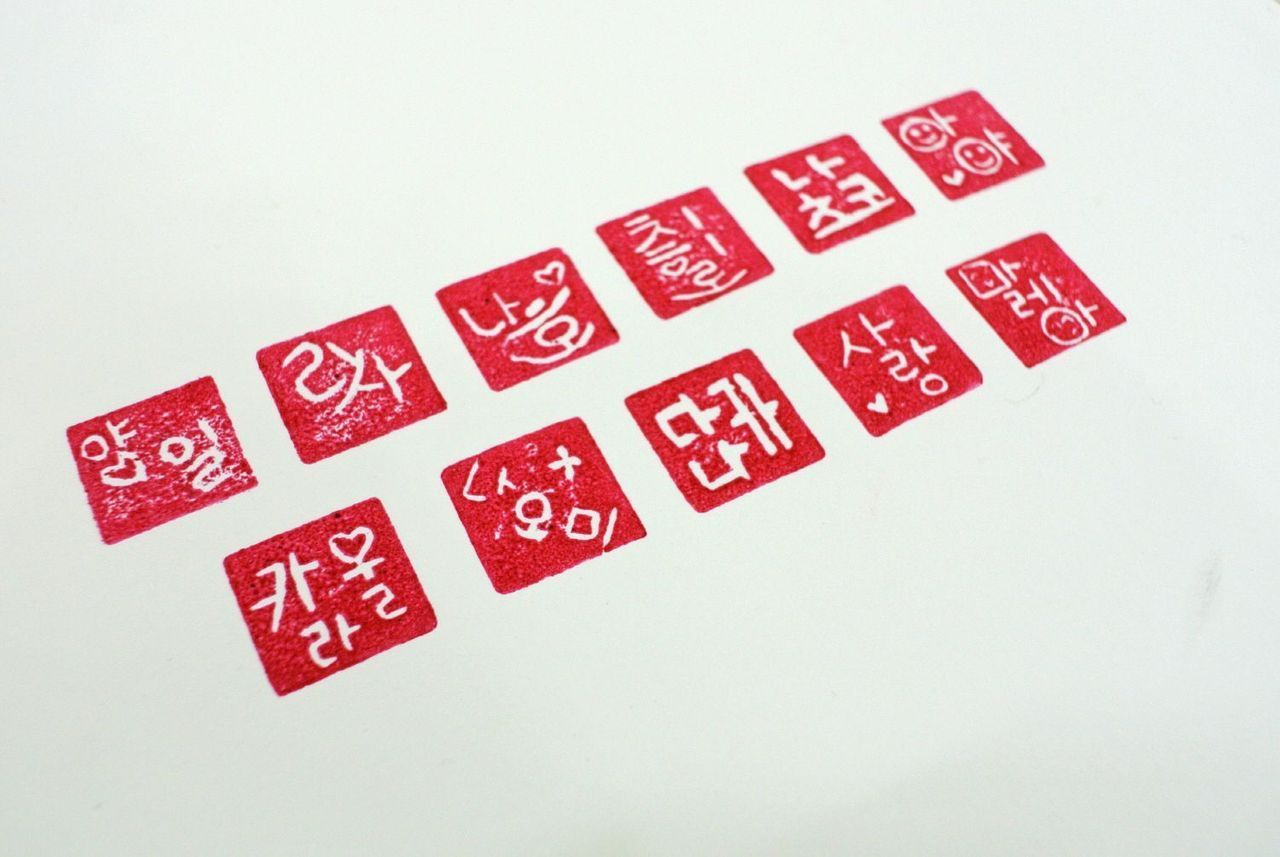 Rent gaehwagi-themed retro clothing at Jongno Boutique and roam around Insadong and Ikseondong. Gaehwagi refers to the time period when the Joseon Dynasty began its modernization and trying out clothes from this time period has seen a boom among locals lately.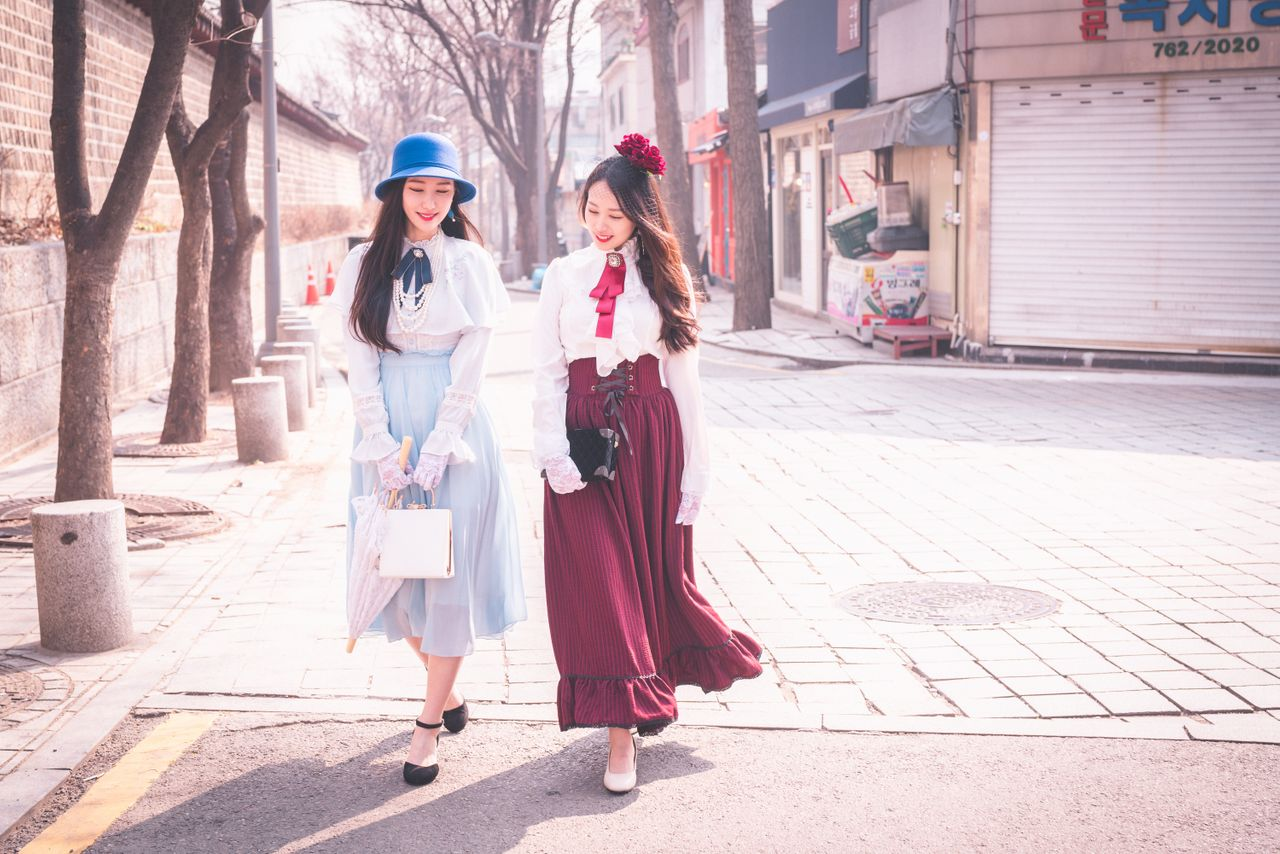 This is for couples who want to experience Korea's traditional weddings. This package includes professional makeup and hair, ceremonial hanbok rentals, a traditional wedding ceremony as well as professional photographs.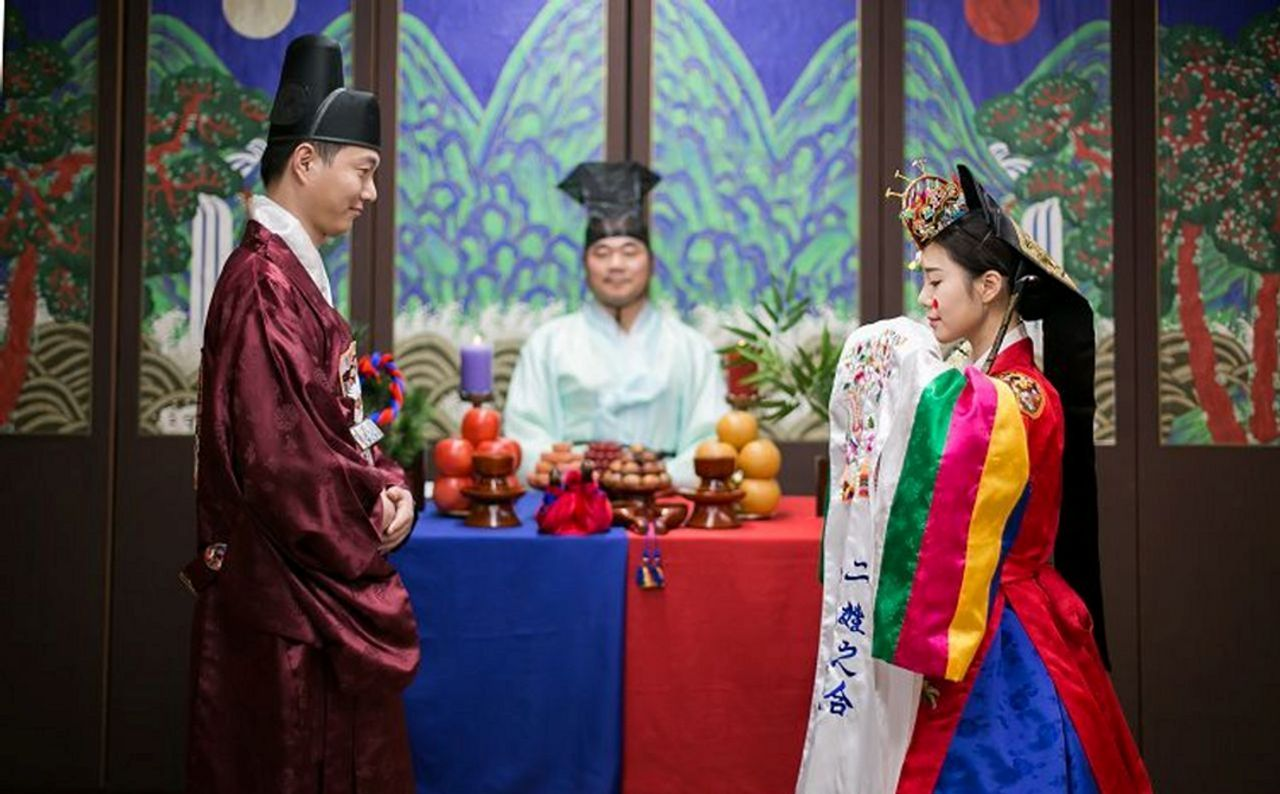 If you're a fan of the Korean show Running Man, you're going to love this place! Get active, run around and solve riddles with your friends and family.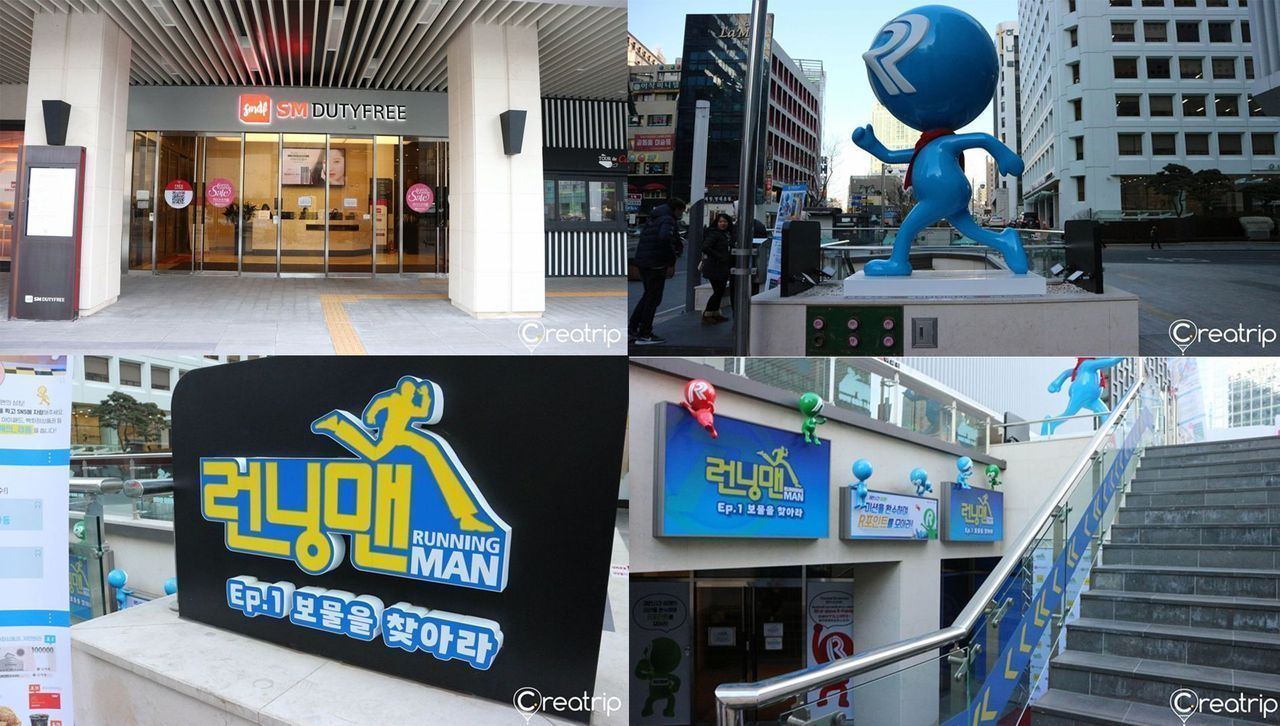 Insadong Painted Walls
Experience the artistic side of Insadong by taking a walk around the painted walls. You'll find these in between Insadong 7-gil and Insadong 5-gil.
If you're looking to purchase local handmade souvenirs of great quality, head over to Woorimi and enjoy a Creatrip member-exclusive 10% discount.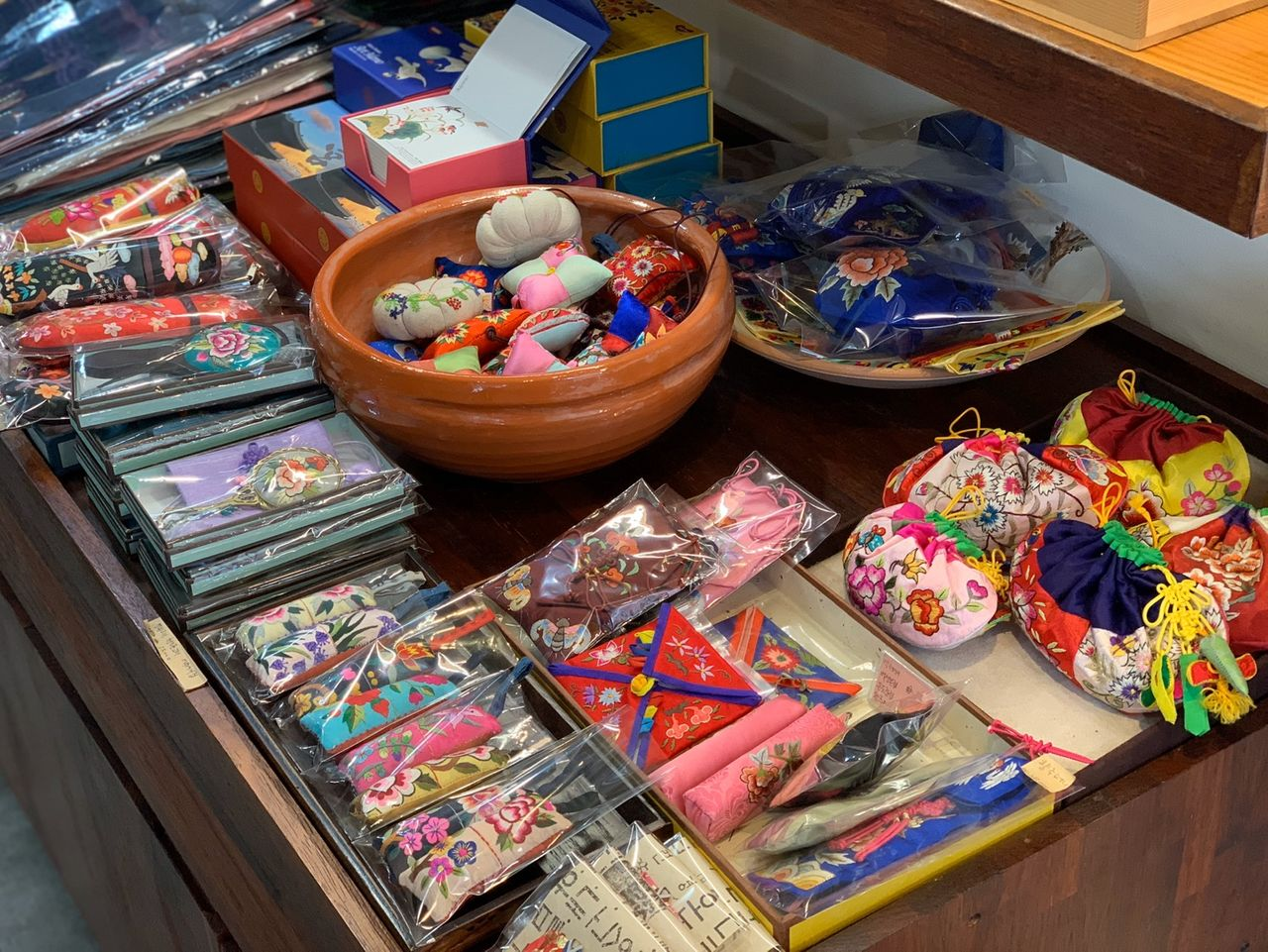 From chopstick sets to postcards and keychains, you'll find everything you're looking for in souvenirs!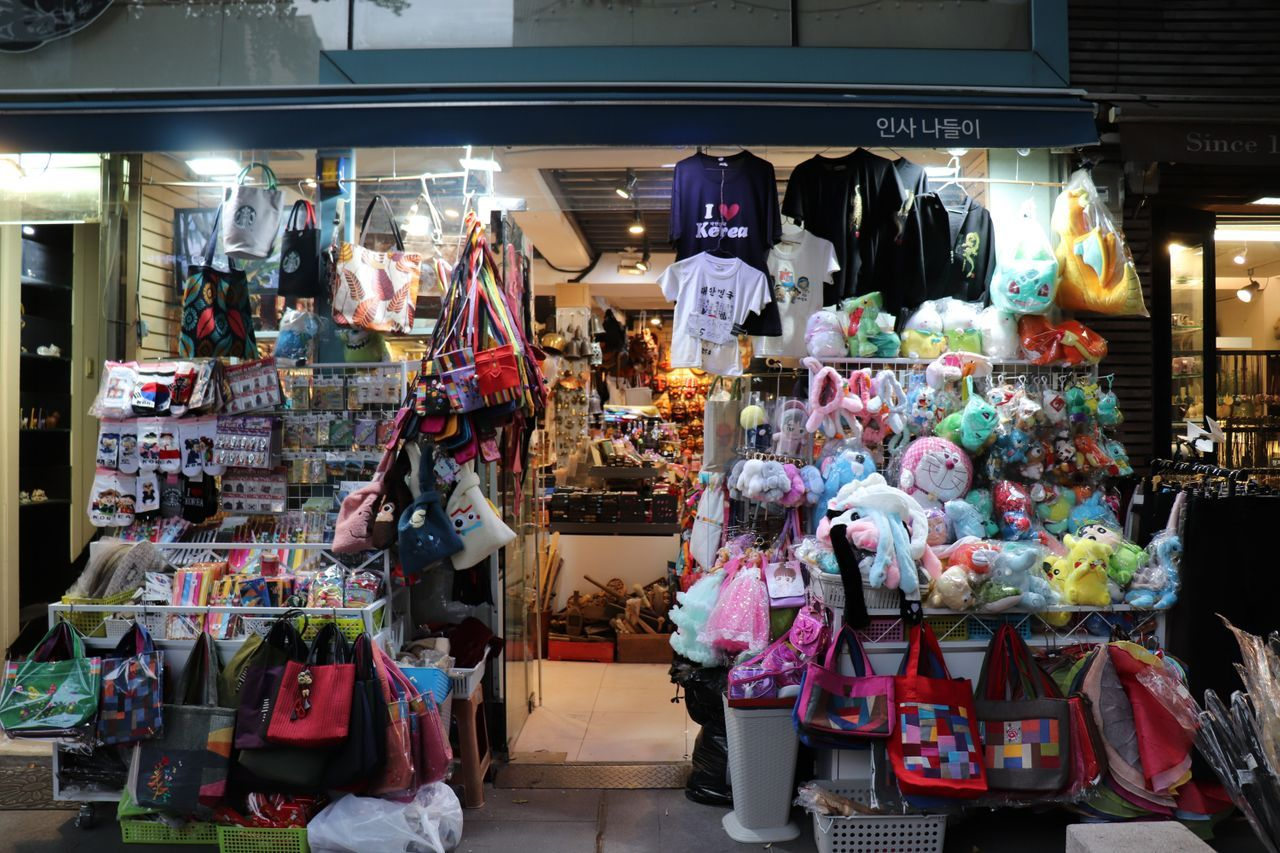 ---
GUIDES
---
Come along with Oppa to Insadong and let him show you around!
---
We're going to keep updating the list so be sure to give it a read again before you plan your trip to Insadong. If you have questions or comments, please leave them down below or email us at support@creatrip.com.
---