Today, Creatrip editors are going to share our exclusive list of five must-buy lip balms from Korea. One of the things that you must have on your shopping list when you are travelling to Korea would be shopping for K-beauty products. Even if you do not wear makeup on a regular basis, most women and even a lot of men wear lip balm to prevent dry lips. Take a look at our suggestions, and why don't you get some for your friends and your family as souvenirs?
---
Innisfree Canola Honey Lipbalm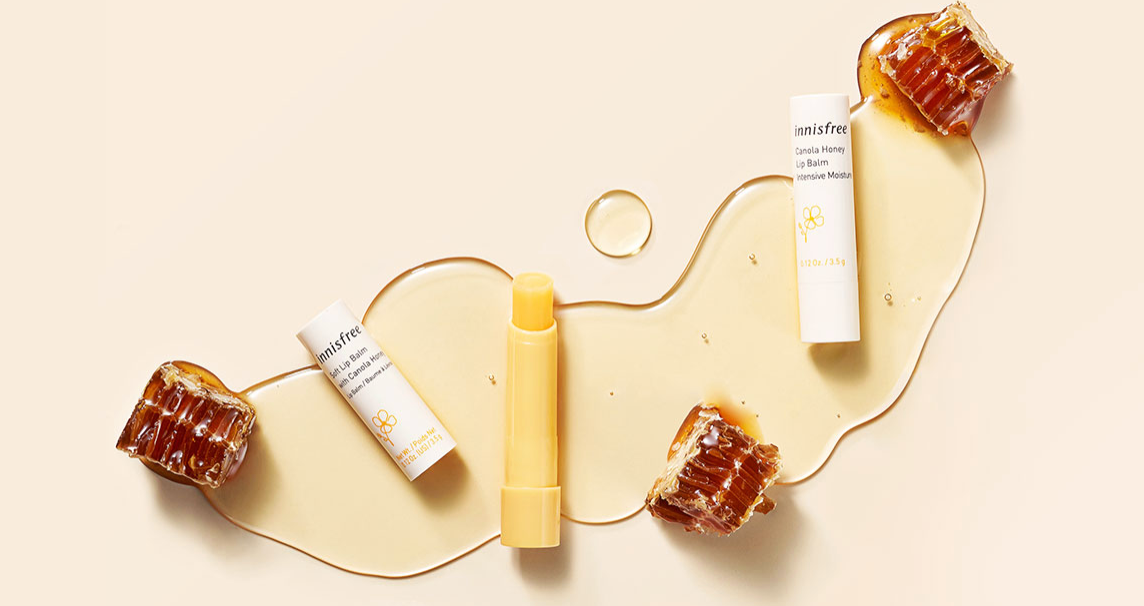 When you smell this lip balm, you will want to buy this! This lip balm has the best scent and taste. This protects your lips with nourishing emollients such as rare Jeju Canola Honey and Oil and Mango Seed Butter for optimal moisture. The texture is smooth, but some people might find this too oily.
Also, they go on sale often, and you can get them for buy one get one free!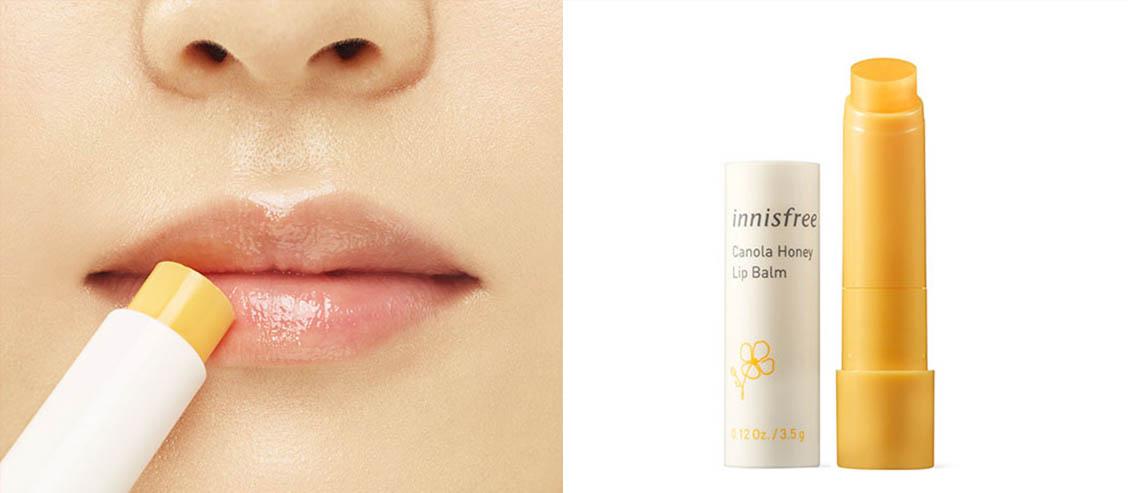 Innisfree - Canola Honey Lip Balm (₩6,000)
---
THE FACE SHOP Lip Care Cream
This Lip Care Cream (Shea Butter) is a famous steady-seller from THE FACE SHOP for their cheap price and high-quality product. Many Korean YouTubers expressed their love for this product and the popularity increased exponentially ever since.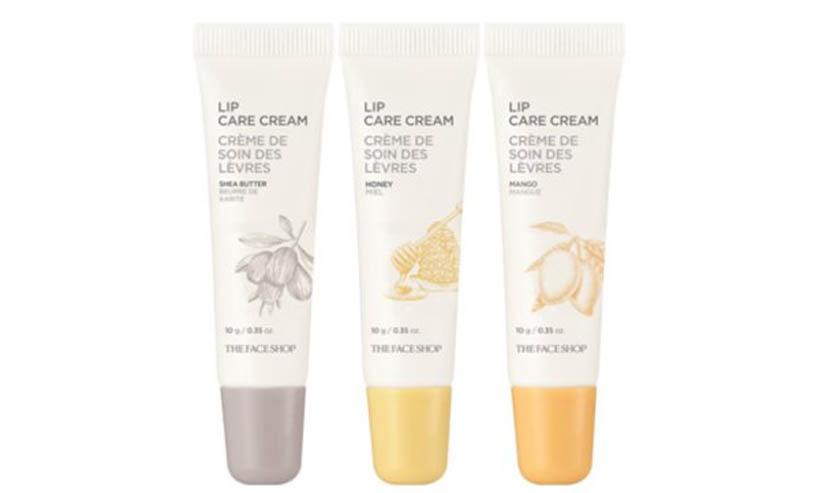 THE FACE SHOP - Lip Care Cream Shea Butter (₩4,500)

Try using this lip balm before you start your makeup routine; when you've finished your makeup, your lips will be flawless and ready for your lipstick!
---
Hanyul Lipbalm
Are you looking for some lip balms with authentic and luxury designs? Hanyul offers five different lip balms that are inspired by Korea's nature, scent and texture. There are White Chrysanthemum, Pure artemisia, Rice, Seo Ri Tae, and Ja Cho.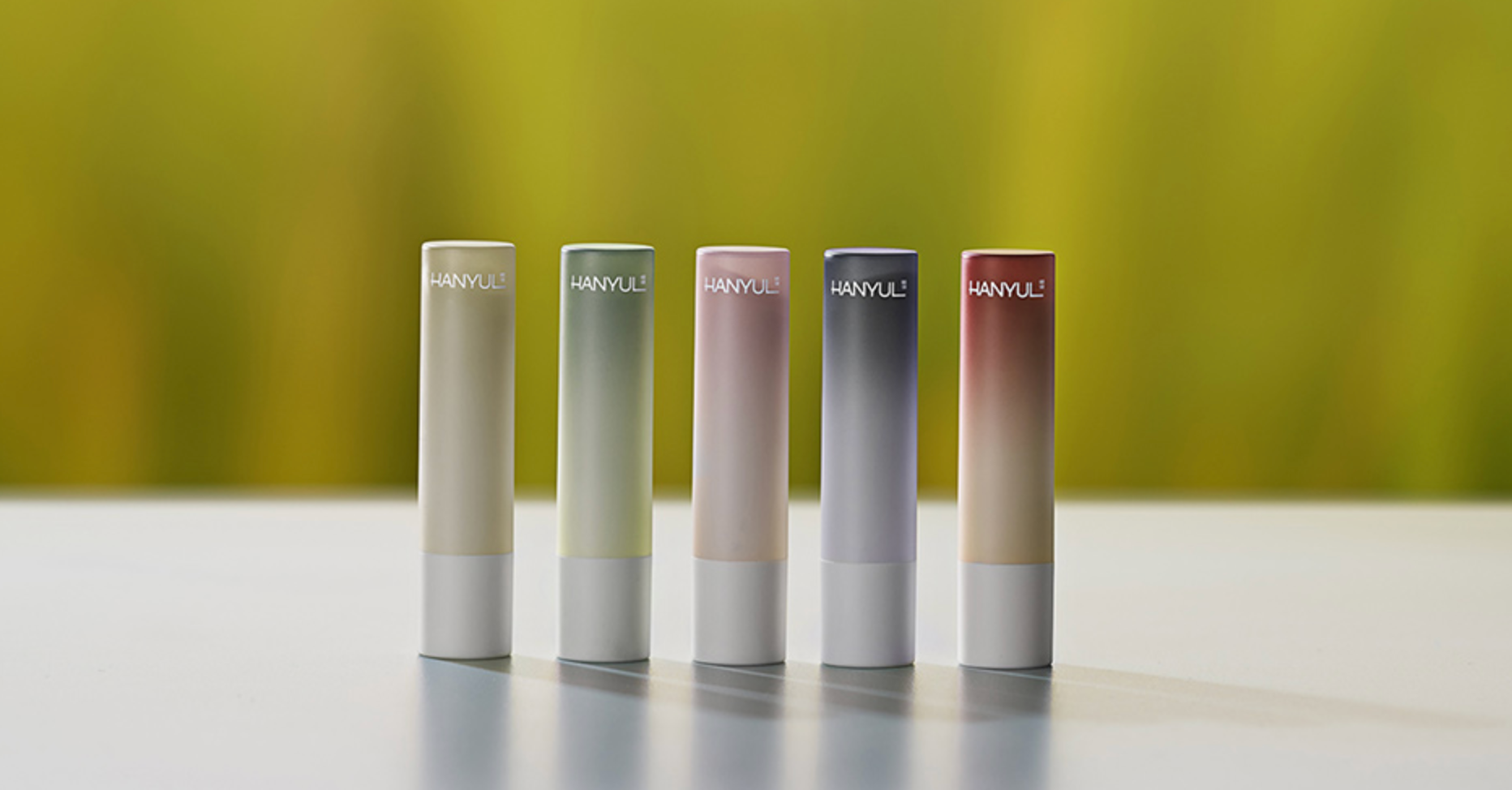 White Chrysanthemum is the only matte finish among the five and can be used by anyone. Pure Artemisia is a clear lip balm with some glossy finish and the rest of the ones are slightly tinted. You can buy these from your closest Aritaum offline stores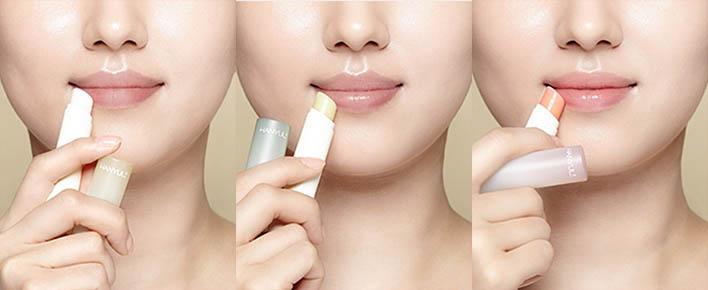 Hanyul Lipbalm - White Chrysanthemum, Pure Artemisia, Rice (₩9,000)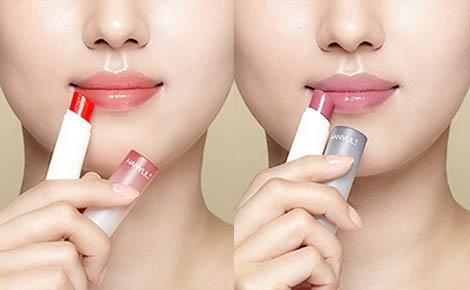 Hanyul Lipbalm - Ja Cho, Seo Ri Tae (₩9,000)
---
Aritaum Ginger Sugar Overnight Lip Mask

Aritaum Giner Sugar Overnight Lip Mask (₩9,000)
Since we have introduced you to some of the daily lip balms, I will introduce you to some of the lip masks worth considering!
This Ginger Sugar Overnight Lip Mask is the most effective product during winter when it is cold and dry. I bought these for the friends who are into K-beauty but don't have many opportunities to try these types of products. Of course, I have used multiples of them. This is a must!
---
LANEIGE Lip Sleeping Mask
Last on our list is another lip sleeping mask from Laneige. This is even more popular in Sephora in North America since the K-beauty became a trend there. There are many flavours to choose from: berry, apple lime, mint chocolate and grapefruit. Interestingly, Sephora in North America has vanilla and sweet candy flavours instead of mint chocolate.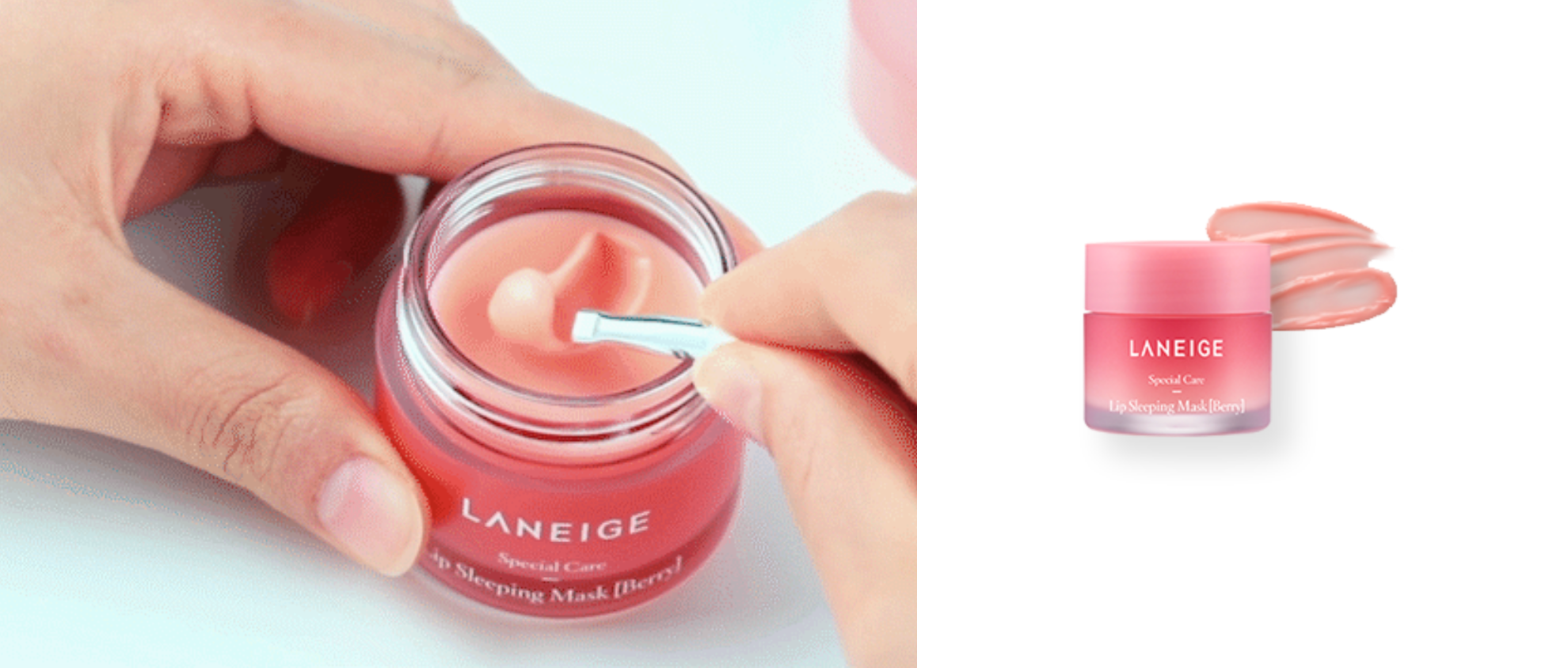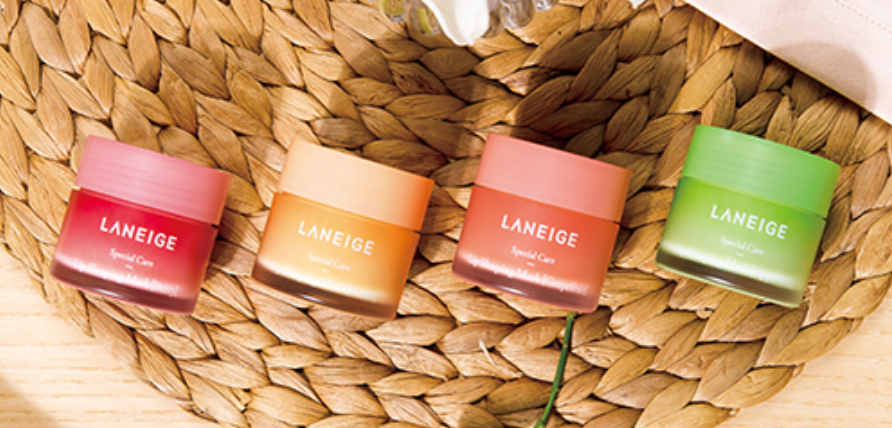 LANEIGE Lip Sleeping Mask (₩6,000)
Put a generous layer of this soothing mask at bedtime will help you to reduce flakiness and wake up with your lips that feel refreshed and soft to the touch! You can purchase these from Aritaum.
---
If you have questions or comments about the blog post, please leave a comment below or email us at support@creatrip.com.
Powered by Froala Editor