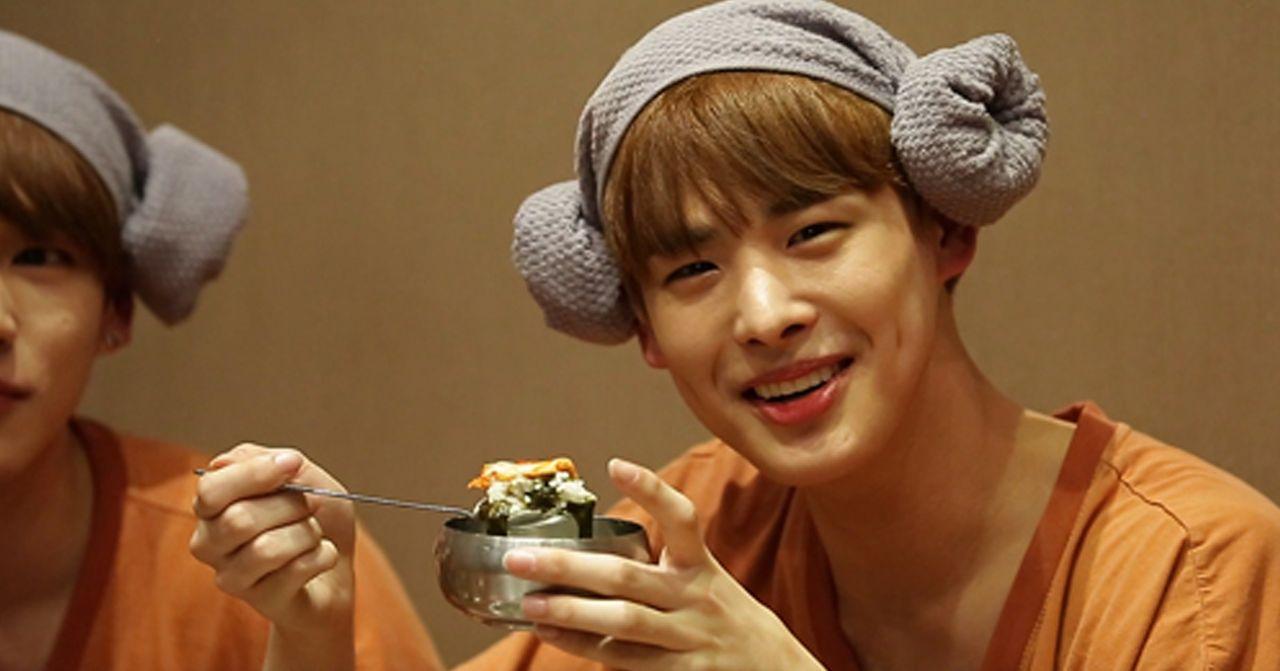 via@MBC
Hello, everyone! We are Creatrip, a group of Korean travel experts.
We proudly present you the latest, useful Korean travel information and tips every day.
Don't you feel shy thinking about Jjimjilbang in Korea? Going in the bath with a stranger, and getting rid of dead skin. Today I will introduce Jjimjilbang culture in Korea as well as Jjimjilbang recommendations in Seoul and Busan!
---
Korea Jjimjilbang : Introduction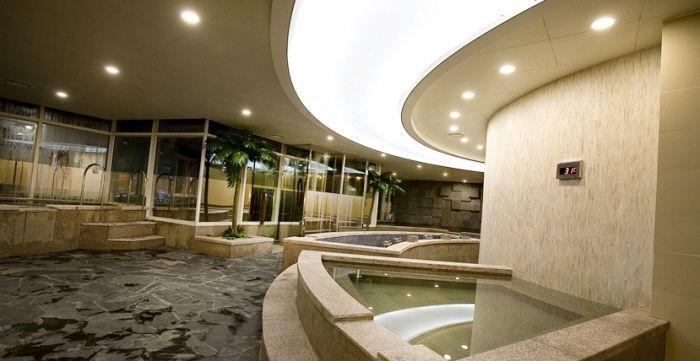 The Korean Jjimjilbang that is well known is normally divided into 3 areas. Bath, Jjimjilbang (Sauna), and a rest area.
Bath is where you get naked and take a bath where you wash up and is a traditional culture in Korea where everyone is used to.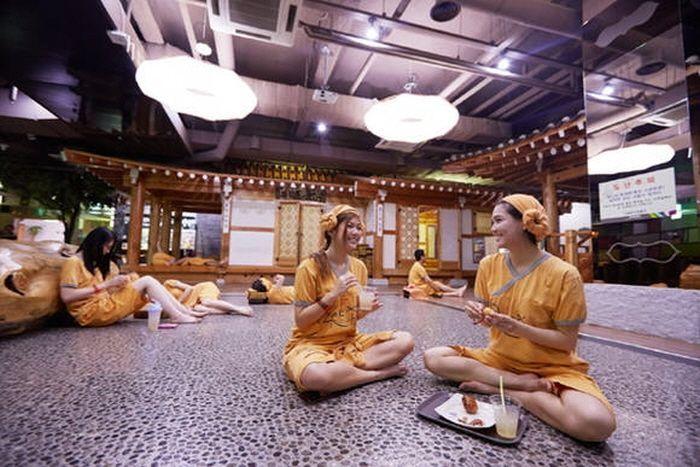 After finishing a bath, you can go in between hot and cold baths as well as steam rooms in the bathing area.
The Jjimjilbang Steps are as Follows :
Enter (Take Shoes Off)
Receive Jjimjilbang Clothing
Do not lose the key that goes around your wrist
Go to the designated area according to your gender
Go and take off your own clothes from outside
Go naked into the bath and enjoy a bath
After you take a bath, change into the Jjimjilbang clothing provided
Go into the sauna area used by everyone
Seeing naked people in the bathing area is unavoidable so if you don't want to or are uncomfortable, you can go straight to the sauna location and enjoy it without having to bath first.
There are a variety of saunas available in Korea such as hot saunas where you sweat out and cold saunas as well as rest areas that look like a living room. There are also shops that sell snacks such as eggs and rice wine. Some Jjimjilbangs even have massage chairs, internet cafes, and other facilities.
Korea Jjimjilbang FAQ

Q : Is there a different place to shower for each gender?
A : Yes, there is only no division based on gender in public sauna areas.
Q : Do you have to get naked to shower and bath?
A : Yes, as this is due to hygiene so you should follow the rules here.
Q : What should I prepare when I go to the Jjimjilbang?
A : You can prepare by bringing your own bathing equipment but you can also purchase what you need on the spot.
Q : What does the Jjimjilbang provide for free?
A : 1 pair of clothes, Towels, and soaps for public use.
I personally go to Jjimjilbang unprepared and if I ever need anything I can use my bracelet to pay for it and it is very convenient.
Korean Jjimjilbang Dead Skin Removal Questions
A lot of people would want to experience dead skin removal, in which they rub hard on places you normally might not clean that well and remove the dead skin as well as apply lotion after to ensure your skin isn't dry.
The prices vary depending on the Jjimjilbang and you can just call and ask them for the price.
---
Korean Jjimjilbang : Seoul
There are a lot of Jjimjilbang's in Korea so much that you will be able to spot a Jjimjilbang near almost every subway station.
I will now introduce the Jjimjilbang's I recommend in Seoul so keep this in mind in your next visit.
Seoul Jjimjilbang:Yongsan Dragon Hill Spa
Address:서울 용산구 한강대로21나길 40
Subway : Yongsan Station of Lines 1 and Gyeonui Jungang
Yongsan Jjimjilbang Price



05:00 - 20:00

20:00 - 05:00


Weekdays

₩12,000


₩11,100



₩15,000


₩14,000

Friday

₩15,000


₩14,000

Saturday

Sunday/National Holidays



Yongsan's Dragon Hill Spa is one of the most famous Jjimjilbang's in Korea and is the biggest Jjimjilbang in Seoul which attracts people from all over the world to come here and enjoy their Jjimjilbang experience.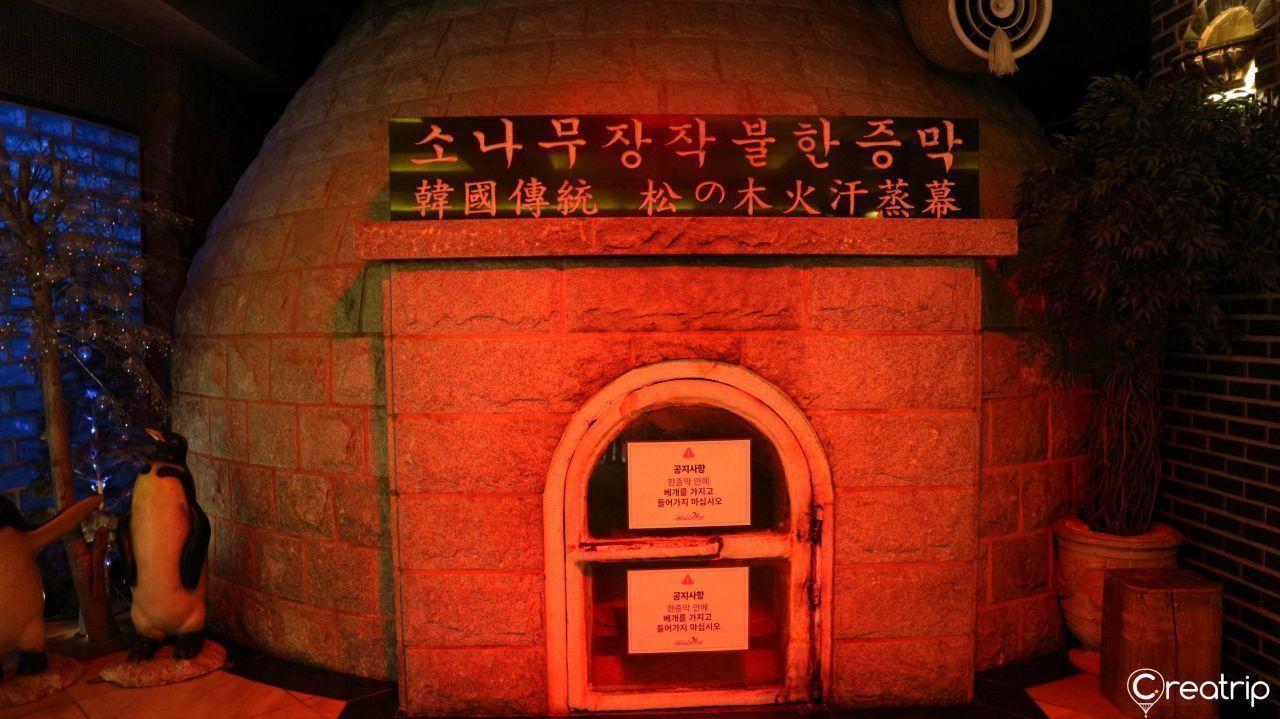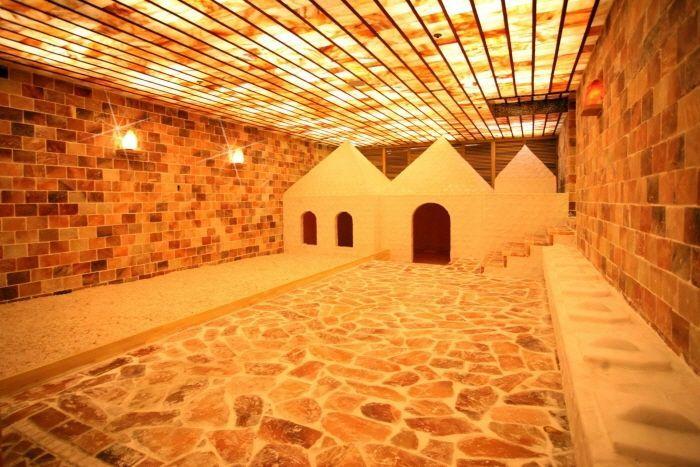 This place is really big that not only do tourists come visit but Korean families living nearby come often and spend their time here.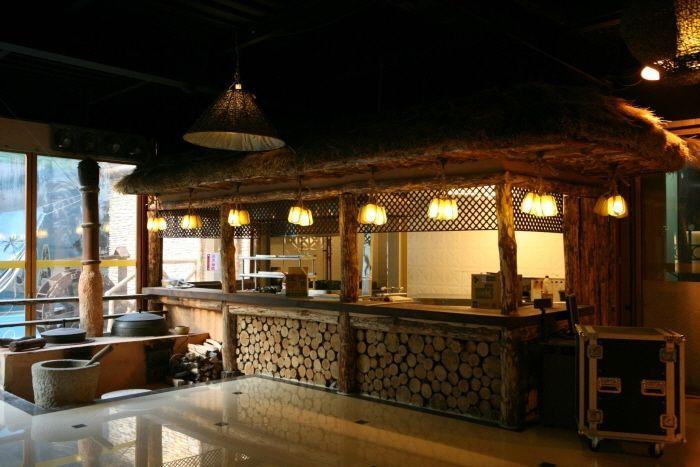 ---
---
Seoul Jjimjilbang:Spa Garden 5
Address:서울 송파구 충민로 10
Subway : Jangji Station of Line 8
Spa Garden 5 Price



05:00 - 21:00

21:00 - 05:00


Weekdays

₩10,000
₩12,000

Weekends/Holidays

₩12,000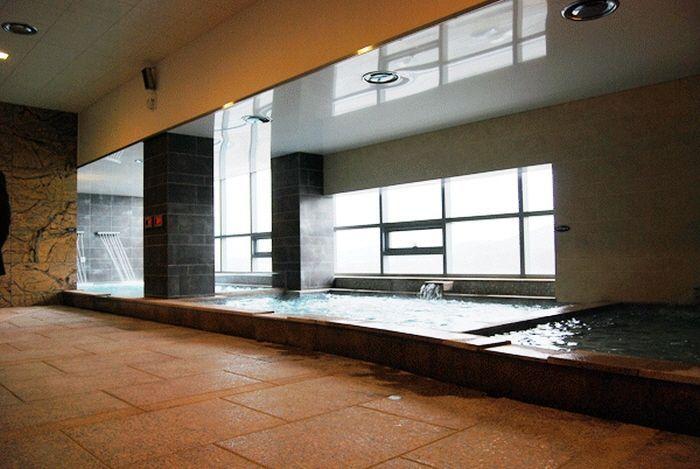 Once you ride Subway Line 8, you can end up at Spa Garden 5 which has a more relaxing atmosphere compared to other Korean Jjimjilbang's.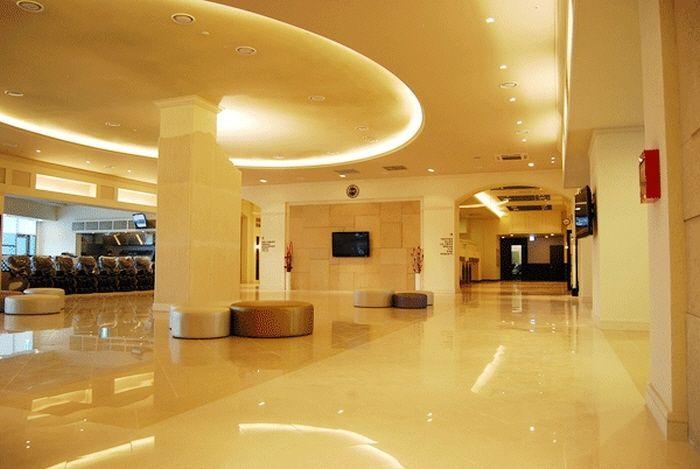 The facilities at Spa Garden 5 are very luxurious with gymnasiums, children's play area, outdoor courtyards, and more facilities all available inside. Coming here is just like spending your time away at a relaxing holiday.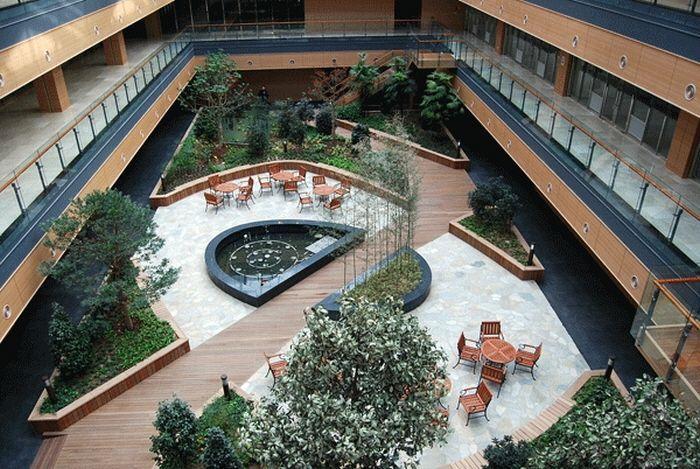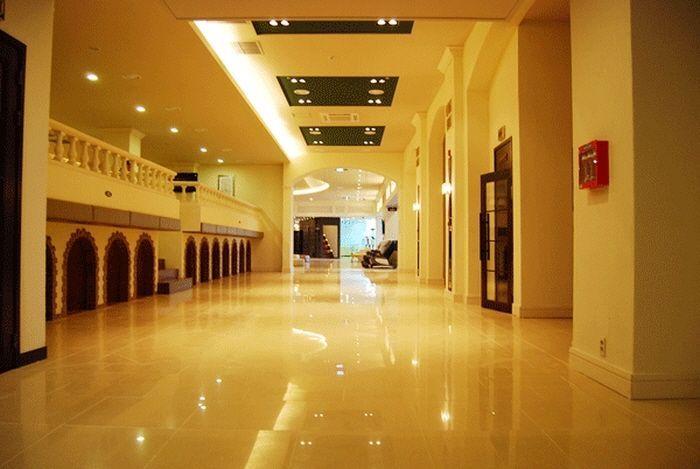 ---
---
Seoul Jjimjilbang:Dongdaemun SPAREX
Address:서울 중구 장충단로 247
Subway : Dongdaemun History and Culture Park Station of Lines 2, 4, and 5
SPAREX Price


05:00 - 20:00

20:00 - 05:00


Daily

₩9,000
₩15,000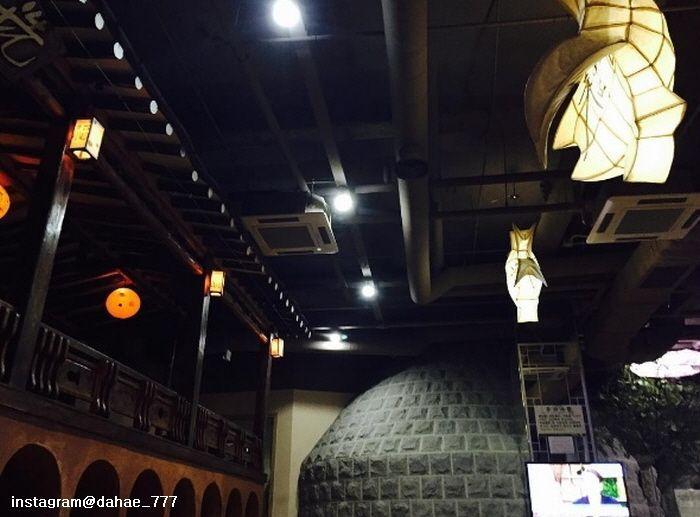 Dongdaemun SPAREX is located in the Good Morning City building and is very popular as it is located at a very convenient location. It is located in the bustling Dongdaemun shopping district of Seoul.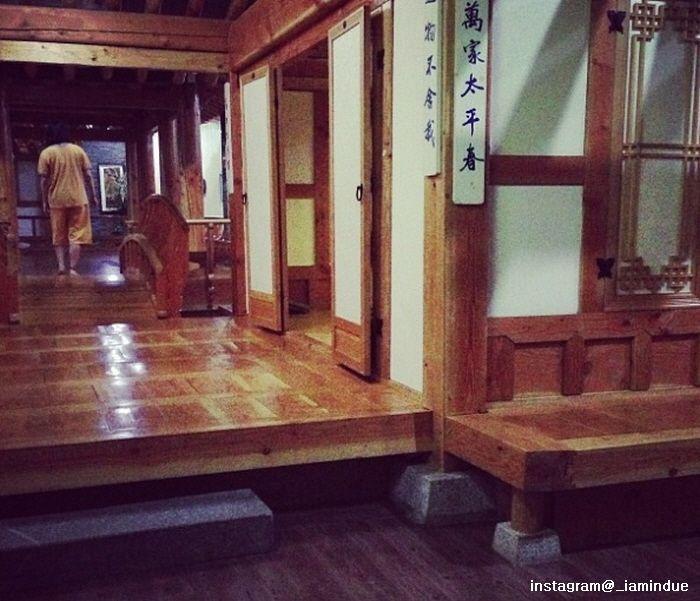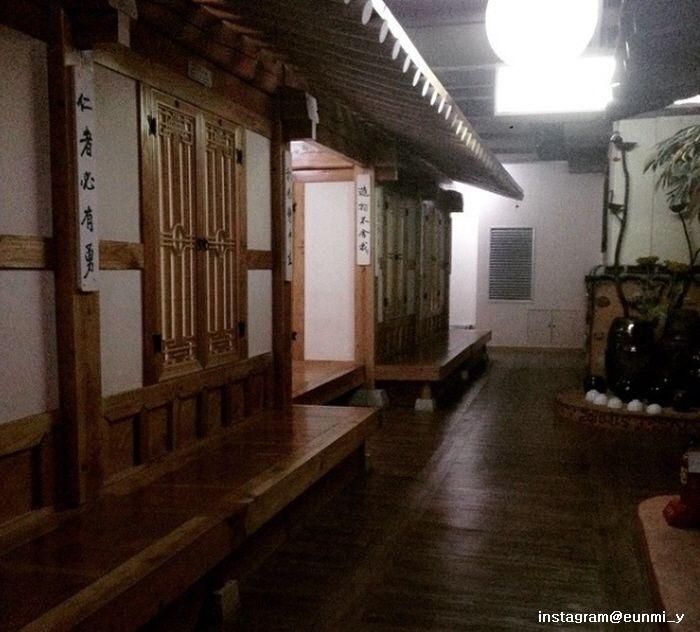 There is another SPAREX that is located nearby outside Exit 6 of Dongmyo Station where you can also visit (서울 종로구 지봉로 19)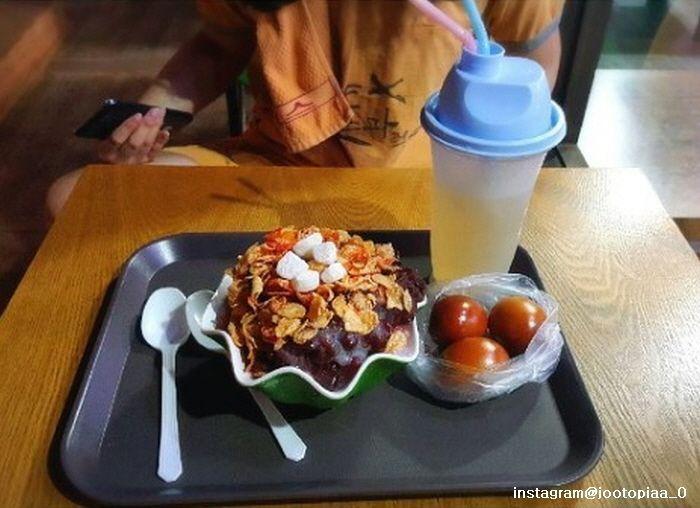 ---
---
Seoul Jjimjilbang:Hongdae Mother's Wood Steaming Jjimjilbang (Female Only)
Address:서울 마포구 서강로97 B1
Subway : Sinchon, Hongdae Station of Line 2 or Exit 2 of Sogang University Station of Gyeongui Jungang Line
Hongdae Mother's Wood Steaming Jjimjilbang Price

Day Entrance
05:01 - 20:59

Night Entrance
21:00 - 05:00
₩9,000


₩7,800

₩10,000


₩8,500
Although regular Jjimjilbang's in Korea are divided by gender, there is no division when it comes to public space. Some people may feel uncomfortable in sharing space with the opposite sex.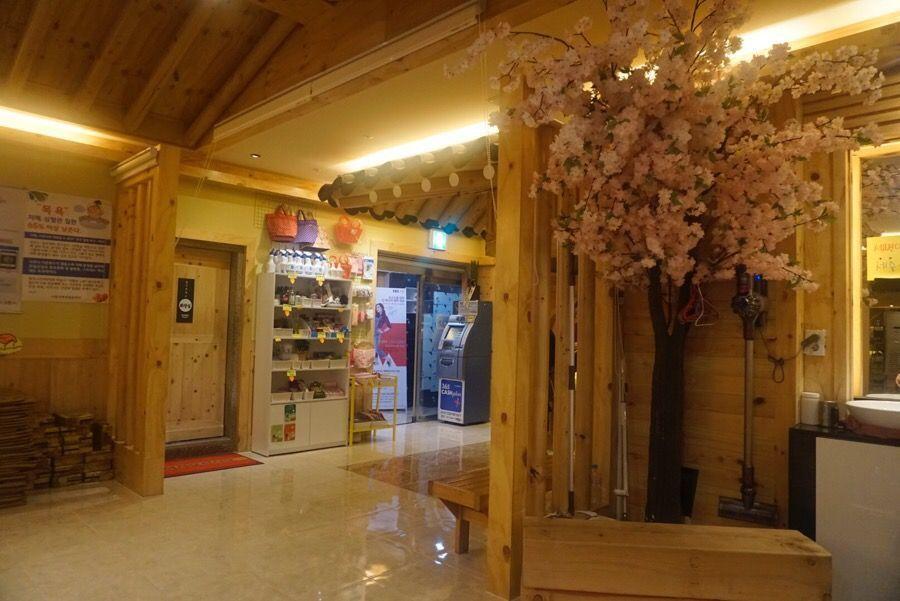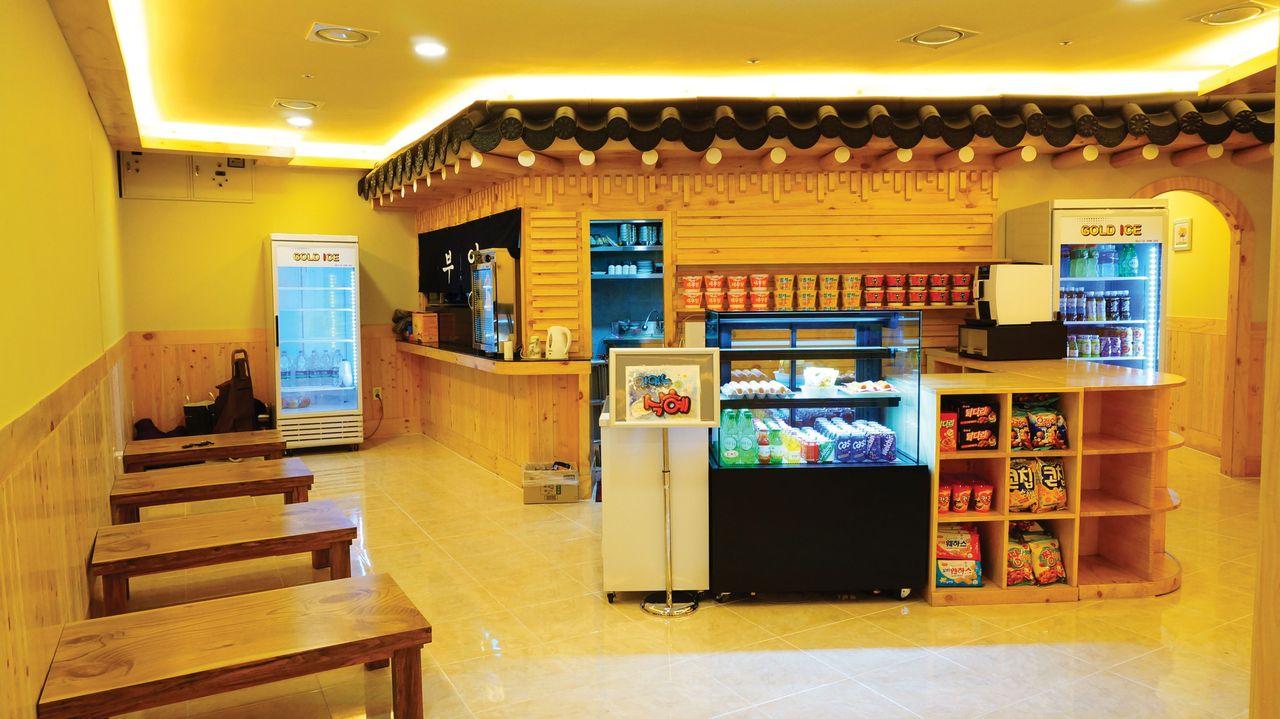 However, this Jjimjilbang is limited to females allowing females to feel more comfortable when resting.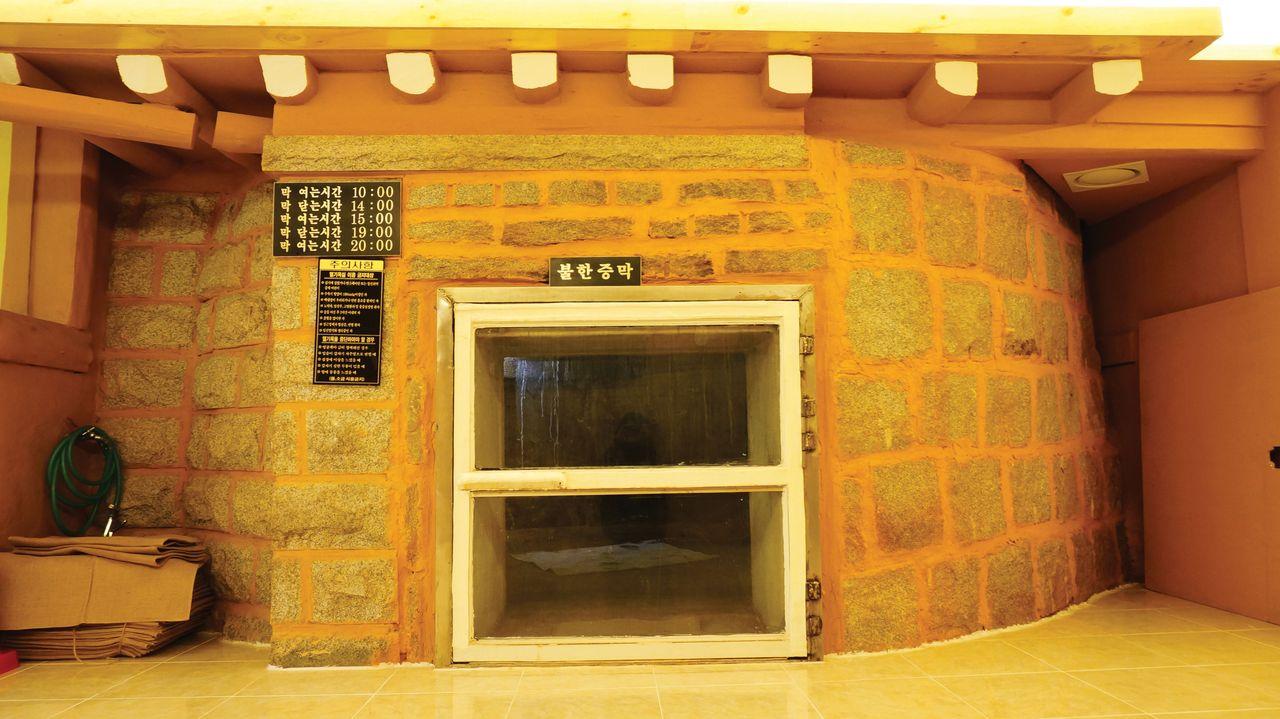 This place is really popular to nearby residents and students with good food, bathing, and sauna services available. I recommend this place to females if you are visiting Hongdae.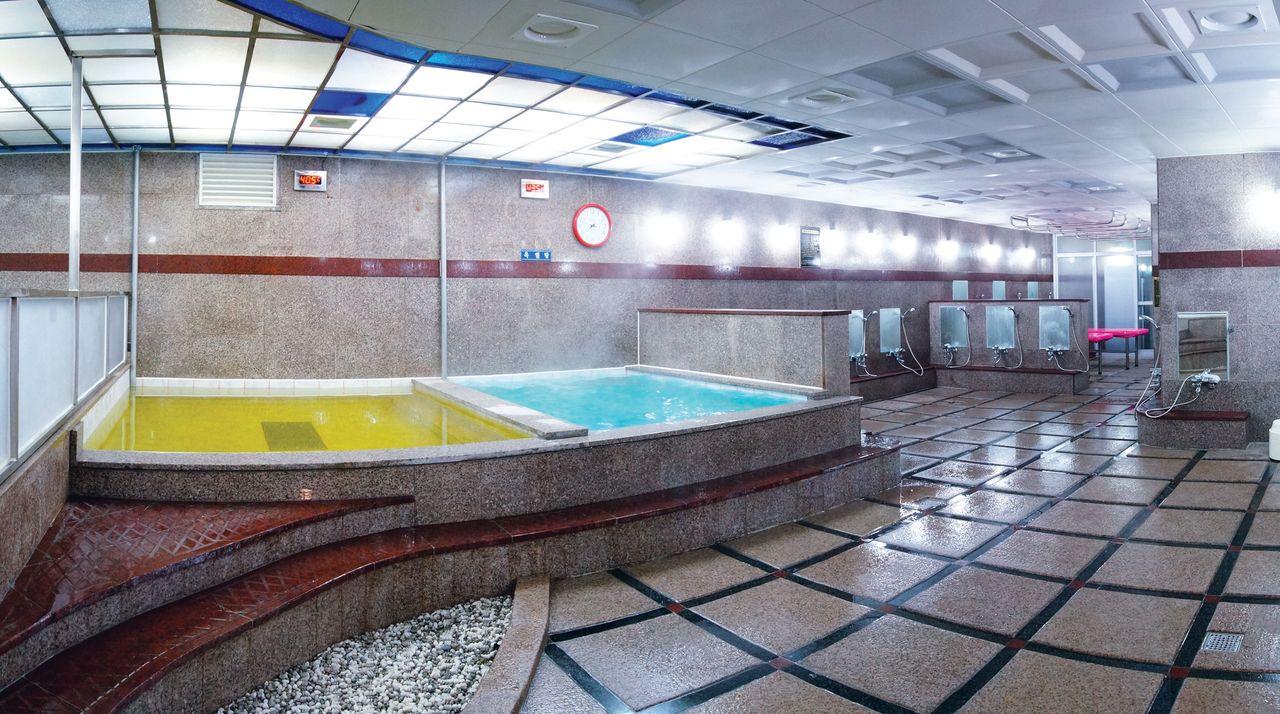 ---
---
Seoul Jjimjilbang:Spa Land
Address:서울 광진구 구의강변로 45 B2
Subway : Exit 4 of Gangbyeon Station of Line 2
Spa Land Price


05:00 - 20:00

20:00 - 05:00


Daily

₩8,000
₩11,000

Sauna Clothes

₩2,000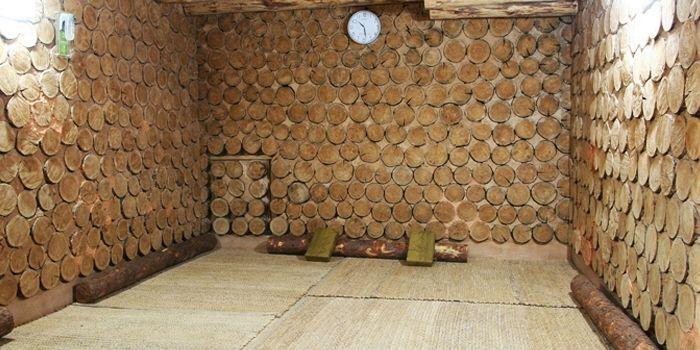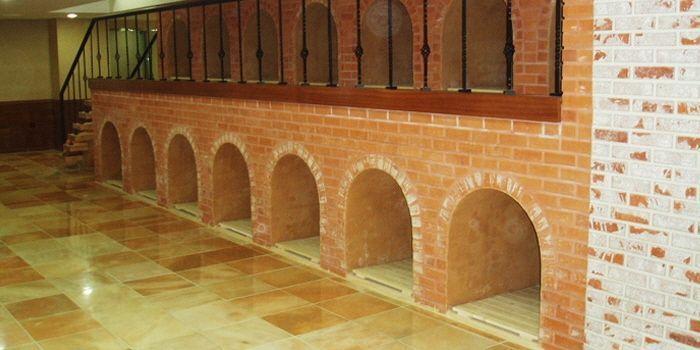 Spa Land located at Gangbyeon Station is a Jjimjilbang famous for being spacious and cost-efficient. A lot of people come here as it is cheaper than other Jjimjilbang's making it a very popular place.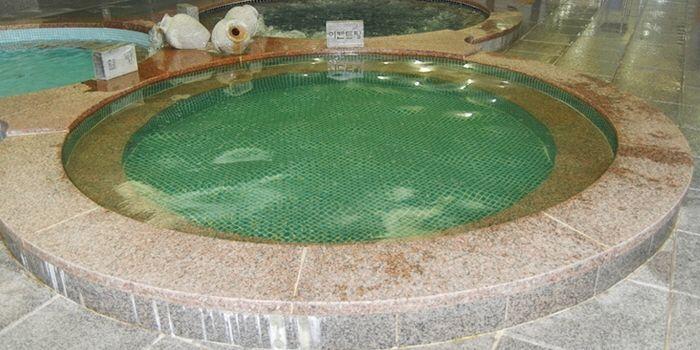 Spa Land also has other facilities such as children play areas, video games, sports and leisure areas, as well as a Korean style dining hall. It is extremely common for Korea families to come to Spa Land.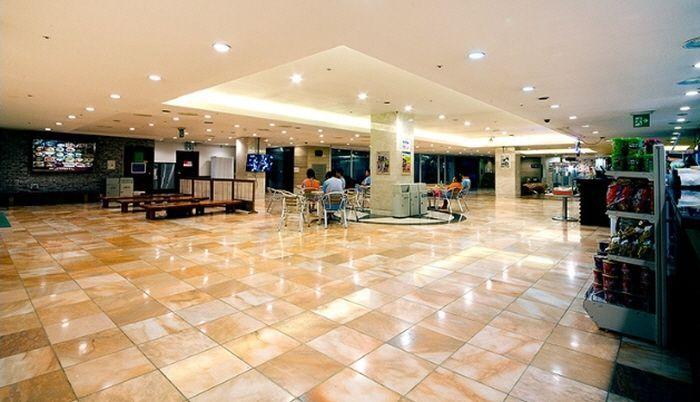 ---
Korean Jjimjilbang : Busan
Visiting Jjimjilbang's in Busan are also recommended by everyone. If you don't have a set schedule make sure you visit one.
Busan Jjimjilbang:Spa Land
Address:부산 해운대구 센텀남대로 35
Subway:Centum City Station of Busan Line 2
Spa Land Price


06:00 - 00:00

00:00 - 06:00


Weekdays

₩15,000
Closed

Weekends / Holidays

₩18,000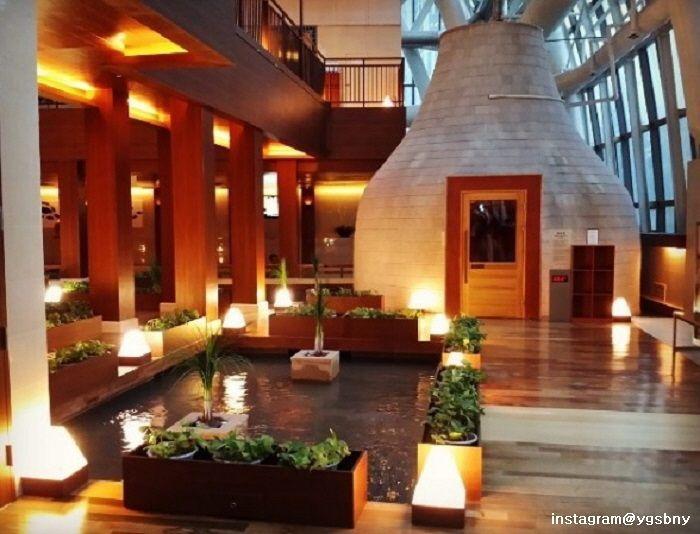 Located near Centum City Station, it is not open 24 hours with the final evening entry time being 10:30 and will close within 4 hours if you enter then.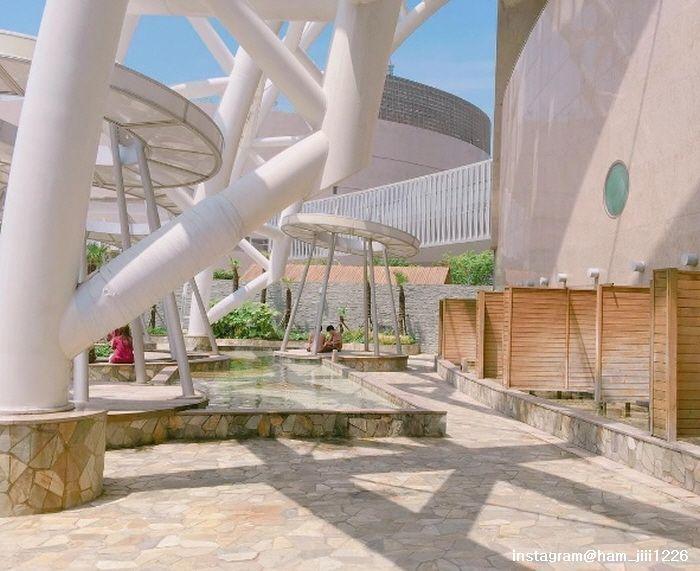 Compared to other Jjimjilbang's, Busan's Spa Land is more of a Villa Holiday Experience where you can enjoy a relaxing time here and then go visit the department store located nearby to shop.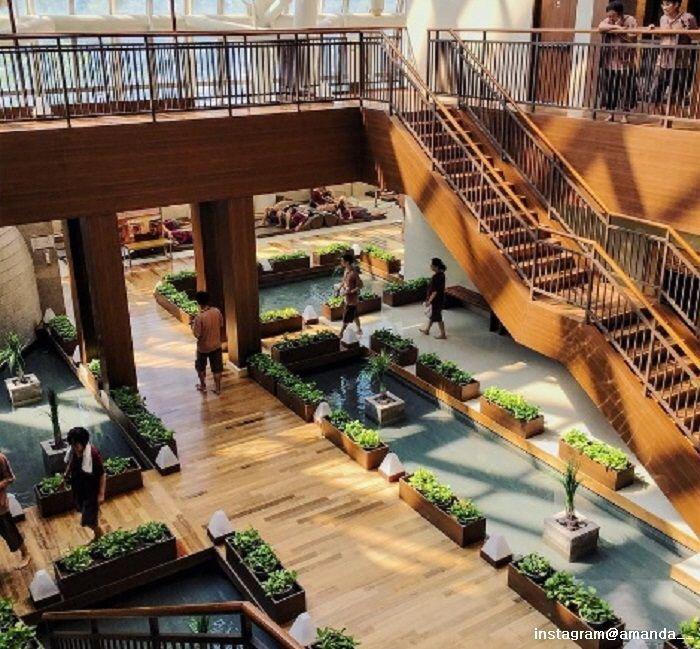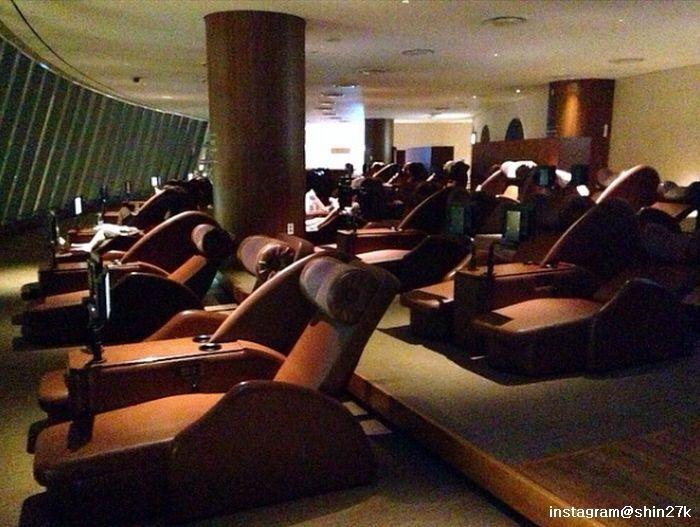 ---
---
Busan Jjimjilbang:Aqua Palace
Address:부산 수영구 광안해변로 225
Subway : Gwangalli Station of Busan Line 2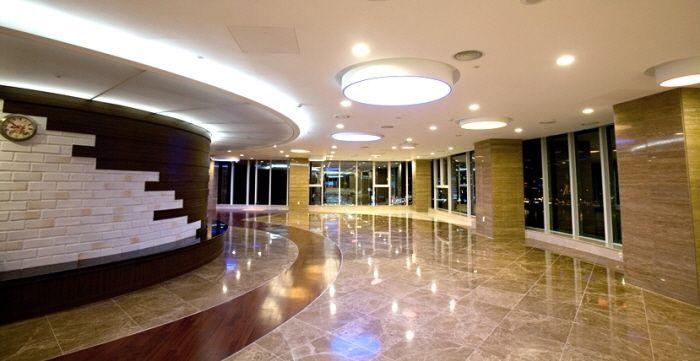 Located in front of the Gwangalli Bridge, Aqua Palace is an advanced luxury attraction with a variety of facilities that includes spa, hotels, bars, and more.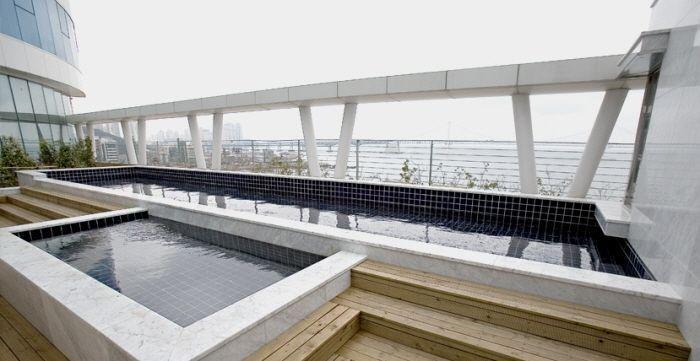 From Aqua Palace you can see the bustling sea of Busan and the night view of the Gwangalli bridge. However, the entrance fee ticket to Aqua Palace is not cheap.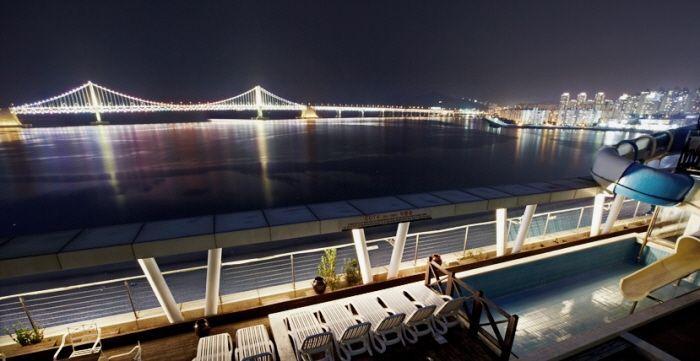 Enjoy a great trip using luxury facilities at Aqua Planet and feel Busan's charm.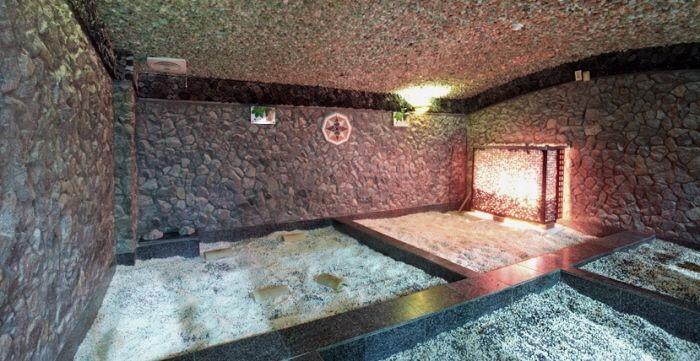 ---
The above were recommendations of Korean Jjimjilbangs in Seoul and Busan. I hope that this post helps in your visit to Korea.
See you next time with a new post!
Powered by Froala Editor