Useful Tips on Taking a Taxi in Korea!
The ultimate guide to using Korean Taxis (The night charge, Types of Taxis, Useful Korean Expressions and more!)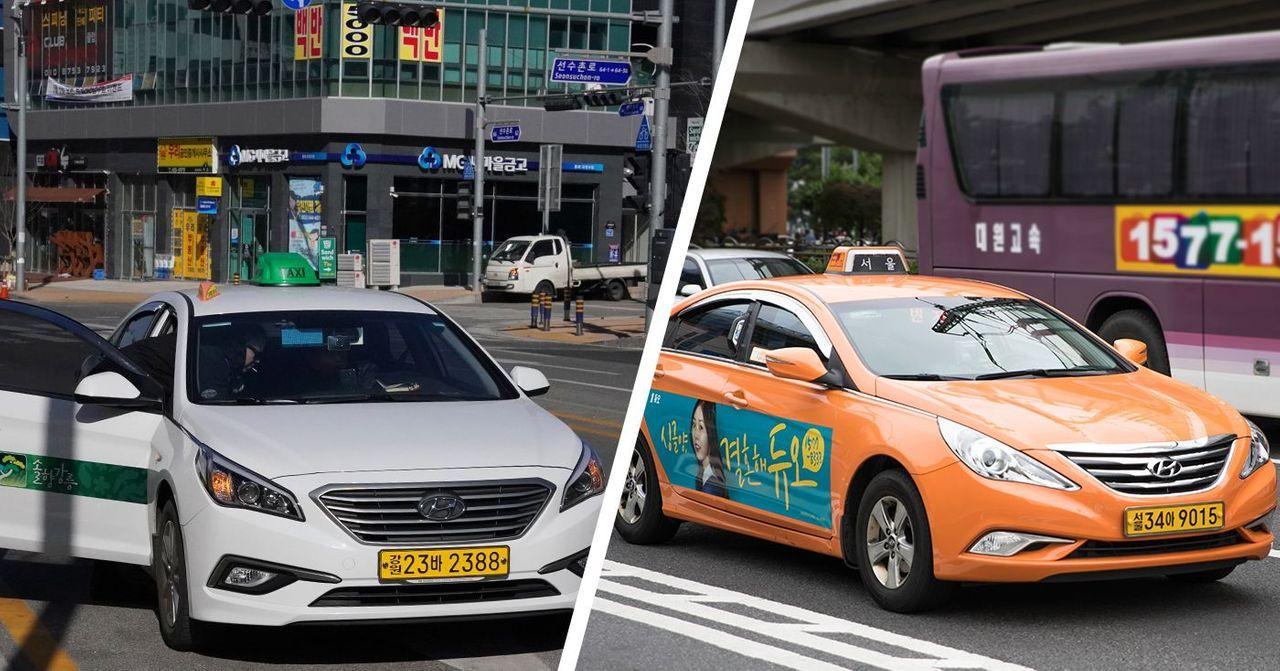 When you are backpacking in Korea, you may have to grab a cab to either free your hands of heavy luggage or avoid getting stranded in the middle of nowhere. For many of us, Taxi is the last option for public transportation. However, you would be worried before you get on the cab. What if you get ripped off by a Korean taxi driver because you are a foreigner? What if you cannot communicate with the driver properly? To relieve you from stress, we prepared this ultimate guide for Korean taxi system. We will explain the types of taxis, Night charges, and useful Korean phrases that can facilitate your communication with the driver.
---
Color Codes

Korean Taxi's are usually in four different colors and each color represents different price settings. By looking at the color of the cab, you can distinguish them into General Taxis, International Taxis, Model Taxis and Large Taxis.
---
General Taxi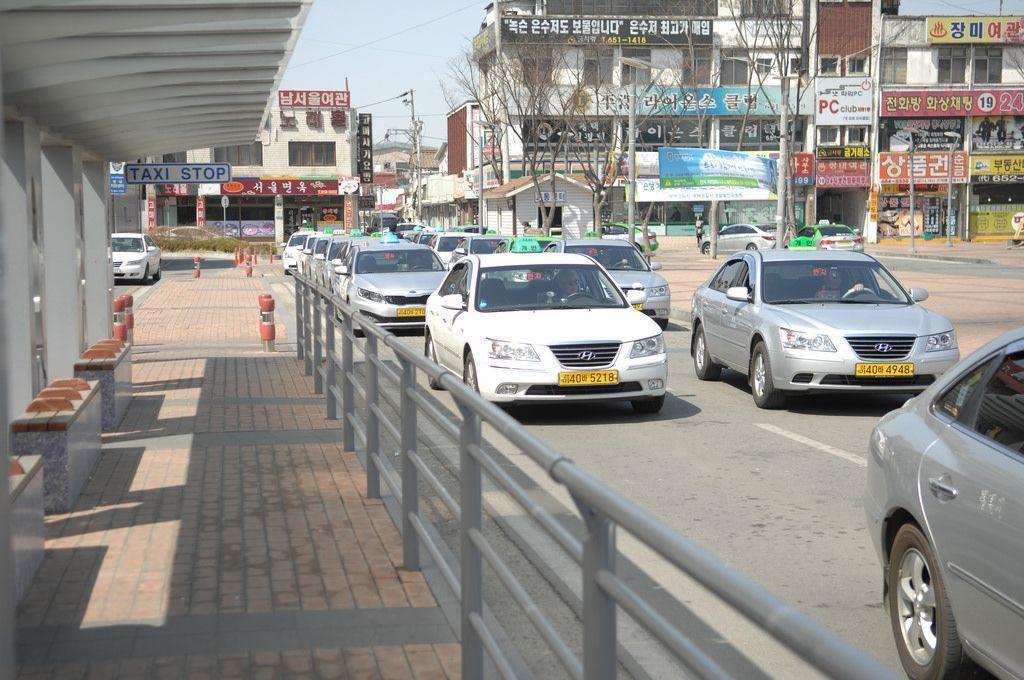 In Korea, the appearance and the color of a typical taxi vary from one region to the other. In Seoul, general taxis are orange, while in other urban areas are silver. But usually, general taxis are generally either white, silver, or orange.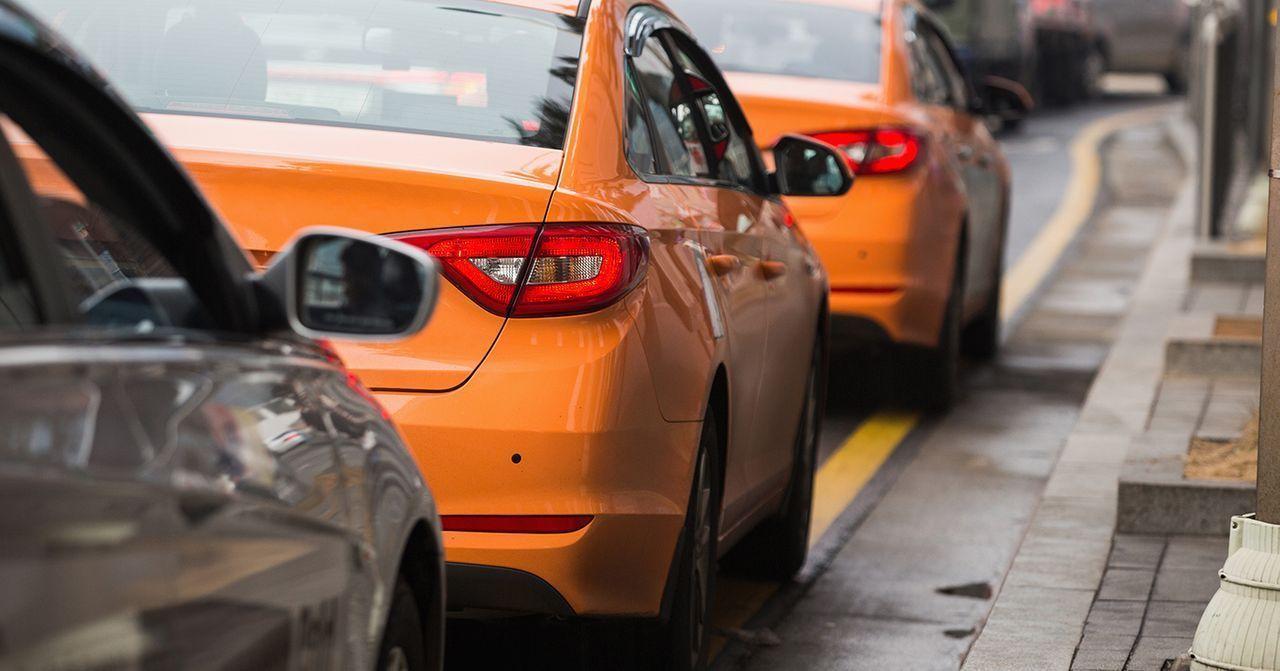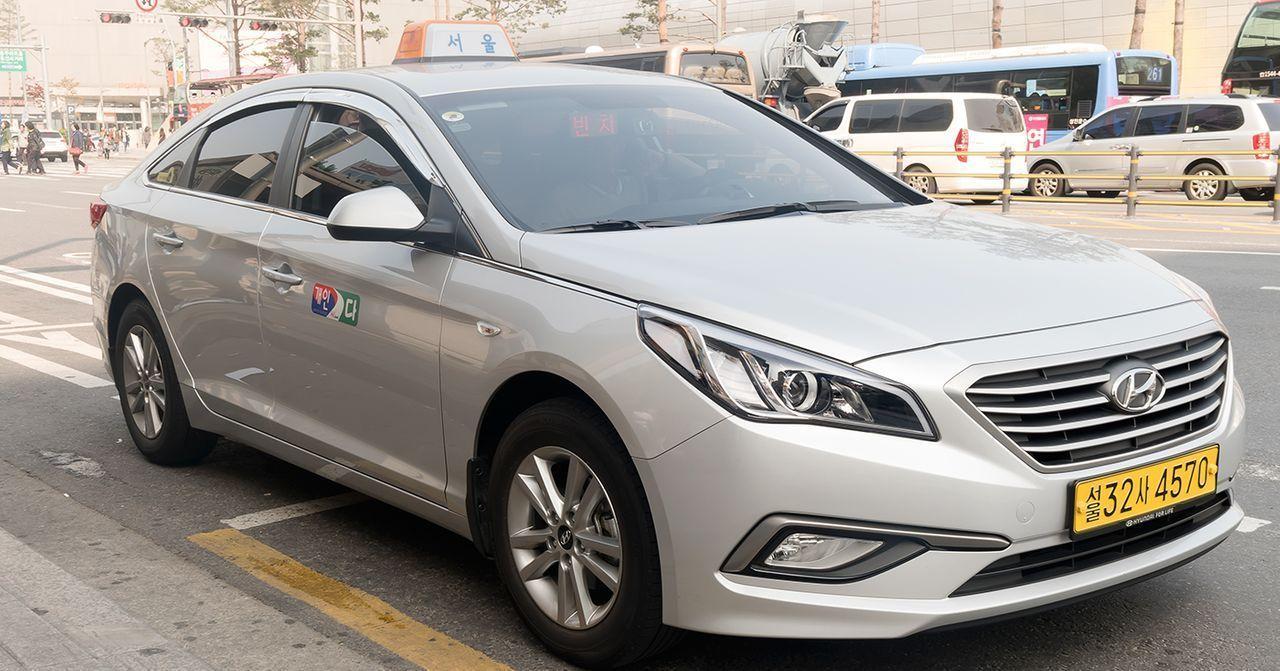 The general taxis are the cheapest and the most commonly found taxis. Most of the times, the general taxi drivers only speak Korean. If you are traveling metropolitan area, the drivers may know how to say simple English phrases. You might encounter some problem with communication. Therefore, make sure you practice the simple Korean phrases I teach you in this post before you hop on one of these taxis.
---
International Taxi

The International Taxis are also in orange color, just like the general taxis. International Taxis are created for foreign tourists, who cannot communicate in Korea. On the body of the taxi, it should have a sign [인터내셔널 택시(International Taxi 國際計程車)].
If you take this cab, you can receive a free translation service in three languages (Chinese, Japanese, and English). You don't have to worry about the language barrier anymore. However, this special taxi is can only be arranged by online reservation or phone reservation. If you are worried about making a reservation via phone call, you don't have to worry about that. The people who take in your call are all fluent in the three languages. International taxi costs a bit more expensive than the general ones because this taxi service is only available for pick-ups.
---
Black Taxi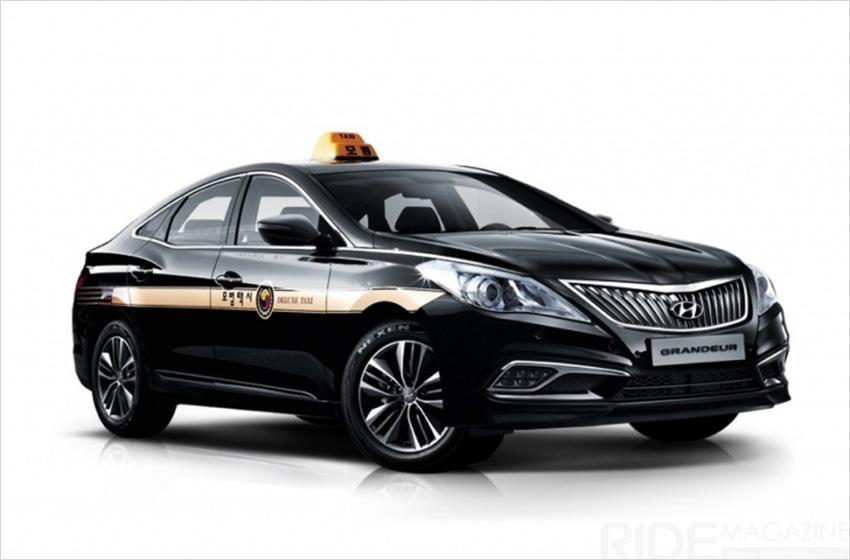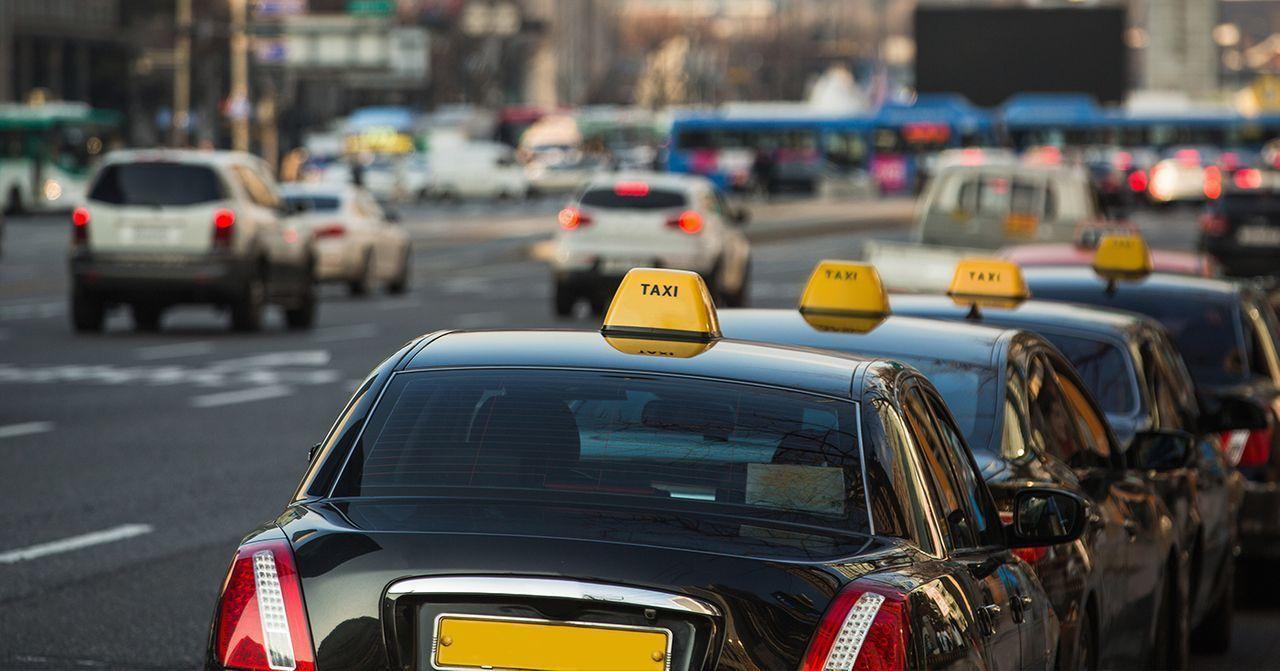 Black taxis have the most expensive rate across all types of taxis. On the sides of the black body, there are yellow strips with the words "모범택시 (model taxi or premium taxi)," After a decade of accident-free operation with a good safety record, a handful number of taxi drivers are licensed to become model taxi drivers. These black taxis provide spacious seating space and high-quality service. Model taxi drivers usually can speak some English.
---
Large Taxi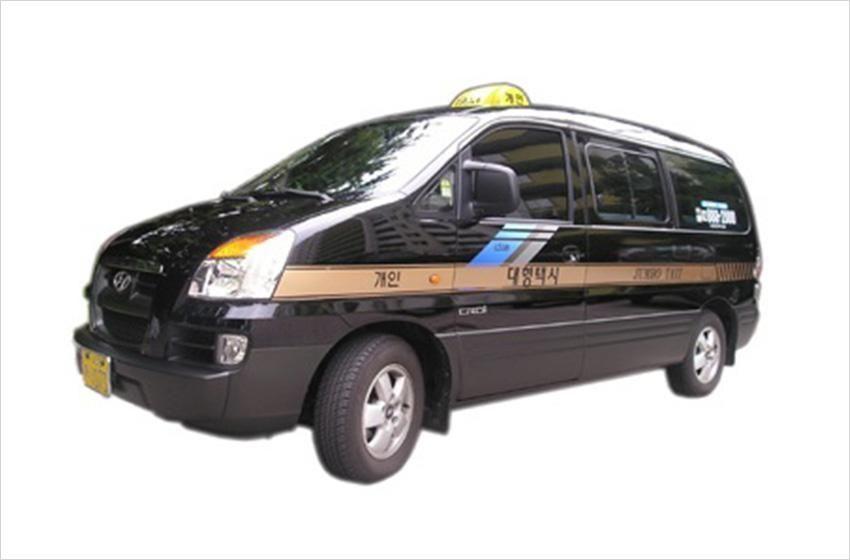 Large taxis are rare. The large taxis are model taxis. This type of taxis is more suitable for multi-person rides (six to ten people). Please be sure that there is a "대형택시 (JUMBO TAXI)" sign on the body of the car. Do not confuse these large cabs from Call Vans.
The other type of car is "Call Vans", which is mainly a cargo-style taxi service. Unlike the usual taxis transporting passengers, Call Vans do not have a standard billing system. The price varies depending on the size, weight, distance and time of the shipment. Make sure you negotiate the price with the driver before departure. Call Vans may look like large taxis, be careful not to mistake the sign. Call Vans have the words "VAN, 콜밴(CALL VAN)" on the car body.
---
Prices
| | | |
| --- | --- | --- |
| General Taxi | Basic Fare | Driving Fee |
| Day 04:00 - 24:00 | 3,800 KRW | 100 won for 132m |
| Nightime 00:00-04:00 | 4,560 KRW (4,600 for Seoul) | 100 won for 32m |
*The basic fare is the same for all of Seoul, Gyeonggi, Incheon, and Busan. The driving fee standards can vary slightly.
| | | |
| --- | --- | --- |
| Large and Model Taxis | Basic Fare | Driving Fee |
| Seoul | 6,500 KRW | 200 won for 151m |
| Busan | 6,000 KRW | 200 won for 141m |
| Daegu | 4,500 KRW | 200 won for 114m |
| Incheon | 6,500 KRW | 200 won for 151 |
---
Seoul ↔ Airport Travel
Seoul ↔ Incheon Airport
Creatrip has a special deal with airport taxis that have drivers that speak Chinese and English to provide a reservation service for you to travel safely and conveniently between the airport and Seoul.
Airport → Seoul 12 Person Limousine
Whether you are traveling with a family, a big group, or just have a lot of luggage, you can rent this large limousine for more space when travelling from Seoul to the Airport.
Reserve Airport → Seoul Limousine
Seoul (Hotel) → Airport
This is a limousine that can accommodate up to 12 people, up to 16 suitcases and even has wifi and TV! Take advantage of this service if you need to transport a lot of people or goods.
Reserve (Hotel) → Airport Limousine
---
Local Tour via Taxi
Compared to Seoul, many other local towns do not have as a developed of a public transportation system. These areas include popular tourist attractions such as Jeju Island, Paju, and Gangwon-do. If you are travelling through these areas, it is much easier to just take a taxi than try to travel with public transport.
Gangwon-do Taxi Tour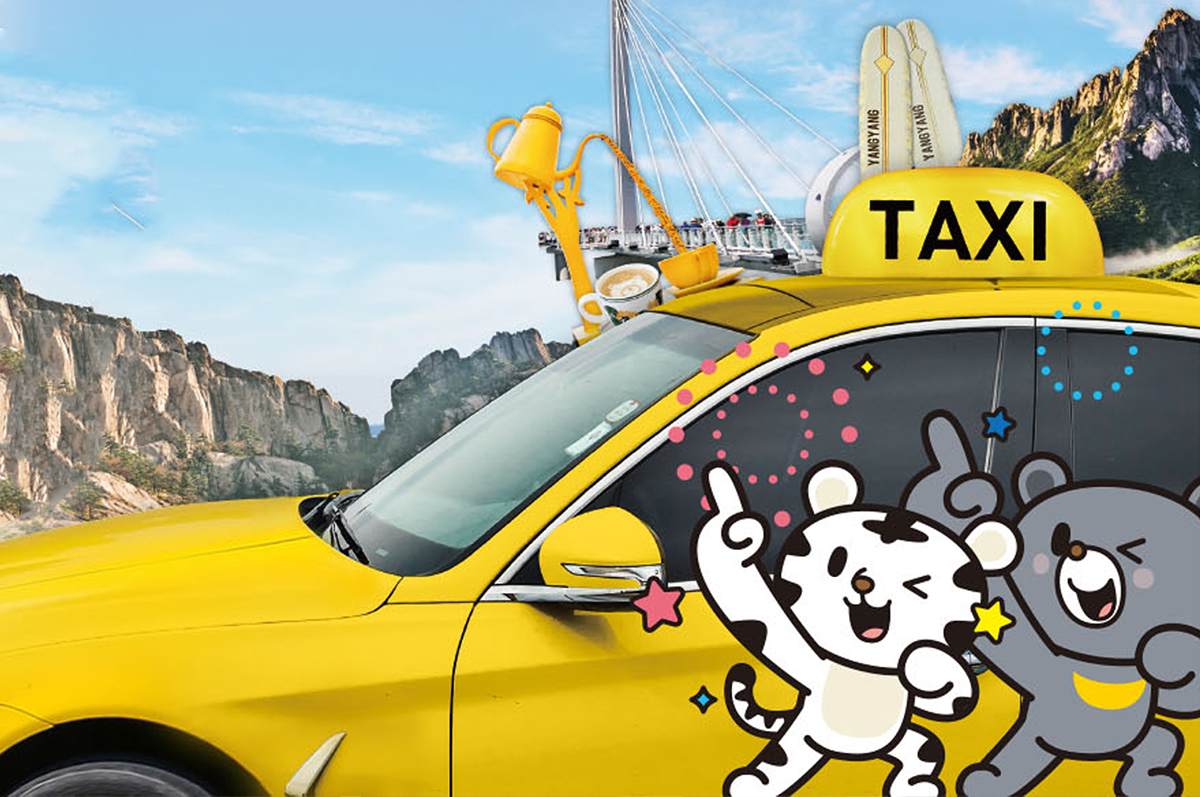 Once you arrive you can take a taxi tour to see all the different places that Gangwon-do has to offer. There are a variety of tours such as the BTS tour and Goblin K-Drama Tour, so you can select the one that you want to go on!
Lee and Choi Jeju Private Taxi Tour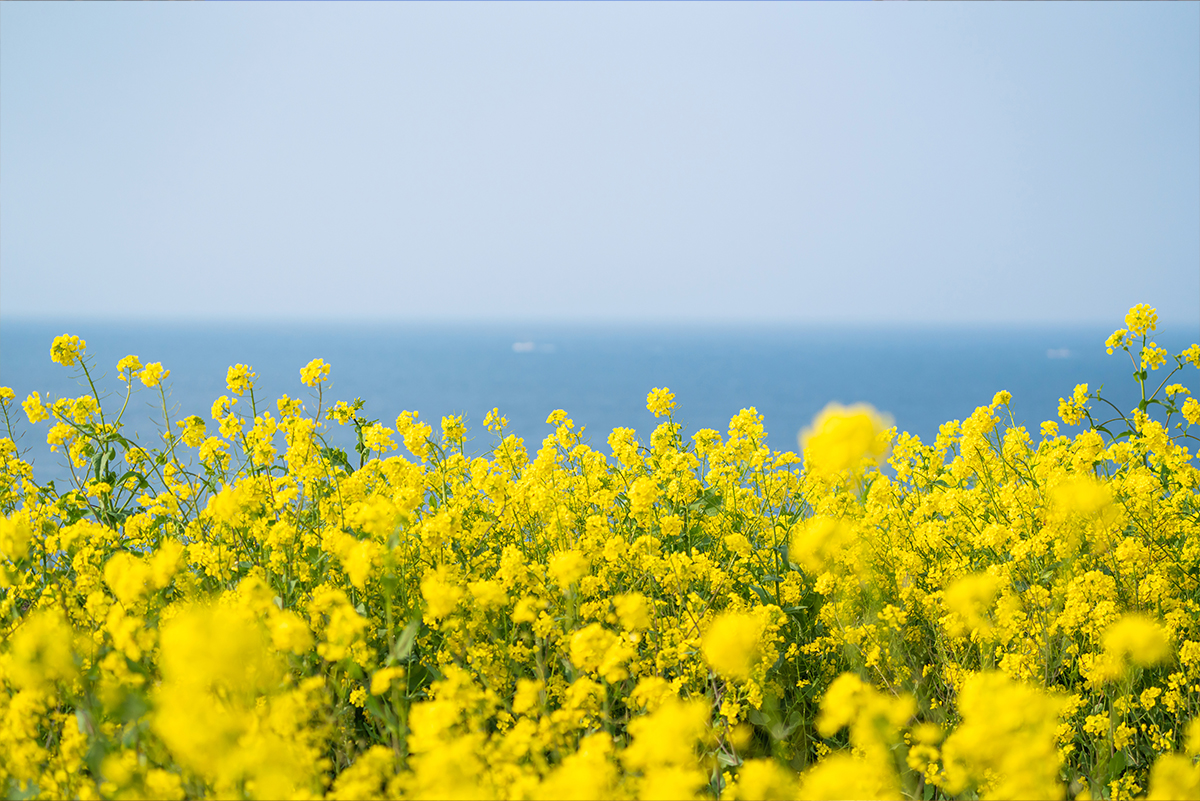 There are so many different places to visit in Jeju, however, many require a car to get to. Travelers can spend the day to the fullest by taking advantage of the Jeju Taxi Tour!
---
Tips
#Getting a Taxi
It is very easy to catch a taxi on the street. If you see a taxi passing by, wave your hand out and the taxi will stop. However, if the 'empty car' indicator light is red when a taxi passes by, it means that there is a customer in it! In cases like these, the taxi will not stop even if you wave your hand out.
Find the nearest subway station to your destination
If you are not too sure about how to get to your destination, I would recommend you to tell the driver to drop you off at the nearest subway station. Most of the drivers know metro stations very well. If the driver is not familiar with the area, he can still find the nearest metro station by using the GPS. Many Koreans intentionally ask the driver to drop them off at the subway station near home to protect their own privacy.
#Show the NAVER MAP or KAKAO MAP directions to the driver
By showing the directions from the Naver or Kakao Map application, you can signal the driver that you've already checked the route. You may be able to avoid any rip-offs by this simple gesture. Also, make sure you track the taxi to see if the driver is intentionally taking the longer route.
# Use T-Money Card or Credit Card at the checkout
Although you can pay with cash for the taxi fare, I suggest you use the T-Money or Credit Card instead.
If you were unhappy with the driver's service (such as rip-offs, taking a detour, malicious price, verbal abuse, etc.) you can make an appeal with your credit card or T-money card payment. If you use the T-Money Card at the checkout, you can call up the taxi company and they can easily look up your ride information. Credit Cards work even better because you can cancel your payment with your receipt.
Also, you can retrieve your personal belongings faster in case you left it in the car. If you pay in cash (and most people don't get receipts), it will be extremely difficult to retrieve your item. If you have a receipt (and you made a credit card payment), the police can quickly identify the taxi and contact the driver immediately.
#KAKAO TAXI 카카오택시
The KAKAO TAXI app is a bit like UBER, but this service is exclusive to South Korea. Just like Uber, you need to have a Korean mobile phone number in order to register. I recommend you to choose a SIM card with call minutes (and a phone number) in case you need to contact the Kakao Taxi driver. You can also make a reservation in advance. You can get an estimate of the fare and the route. Because the system provides the most efficient driving directions, you don't have to worry about drivers making detours when you use this app. The app has English, Korean and Japanese language settings. If you use Kakao Taxi, you can also call the taxi driver's number from the app if there are any issues (such as leaving something behind, or a calculation error).
#Appeals or Complaints
If you want to make a complaint about a taxi driver, you will need to have the license plate number of the cab. Most of the time, they are on the receipt so please hold on to them. You might also want to note the number before you get into the cab. You can also make complaints at the following places:
Korea Tourism Organization: Korea Tourism Inconvenience Complaint Center
Korea Tourism Organization Telephone Complaint Line: 1330 (Domestic Line), + 82-2-1330 (International calls), Korea Tourism Organization can communicate in English, Chinese, Japanese, Vietnamese, Thai, Chinese, and Russian.
---
Useful Korean Phrases
#Please take me to...
| | |
| --- | --- |
| ……(으)로 가 주세요 | ……(eu)ro ga ju-se-yo |
| ...........ro ga ju-se-yo. | 명동역 5번출구로 가 주세요(myeong-dong-yeo o-beon-chul-gu-ro ga ju-se-yo) |
#Please pull me off here.
| | |
| --- | --- |
| 여기 내려 주세요 | yeo-gi nae-ryeo ju-se-yo |
#Thank you for your service.
| | |
| --- | --- |
| 수고하셨어요 감사합니다 | su-go-ha-syeo-sso-yo gam-sa-hap-ni-da |
---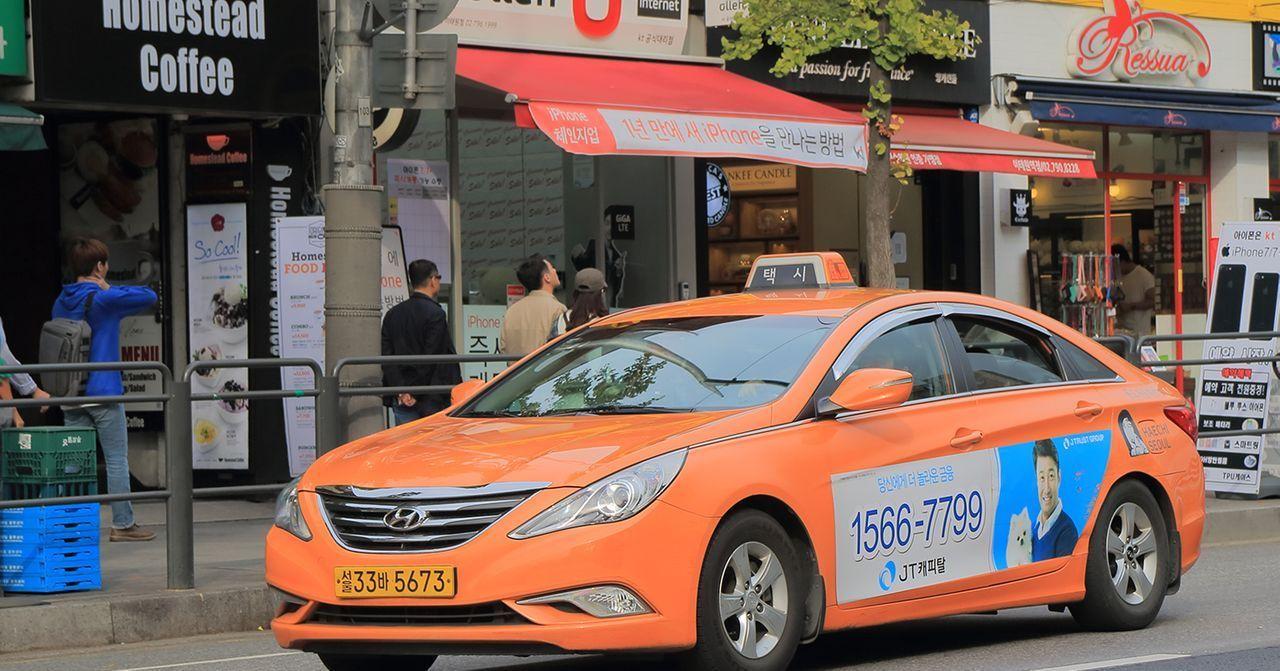 ---
If you have any questions about catching taxis in Korea, please leave a comment below, or send us an email at help@creatrip.com. You can also follow us on Instagram, TikTok, or Facebook to stay updated on all things Korea.
---