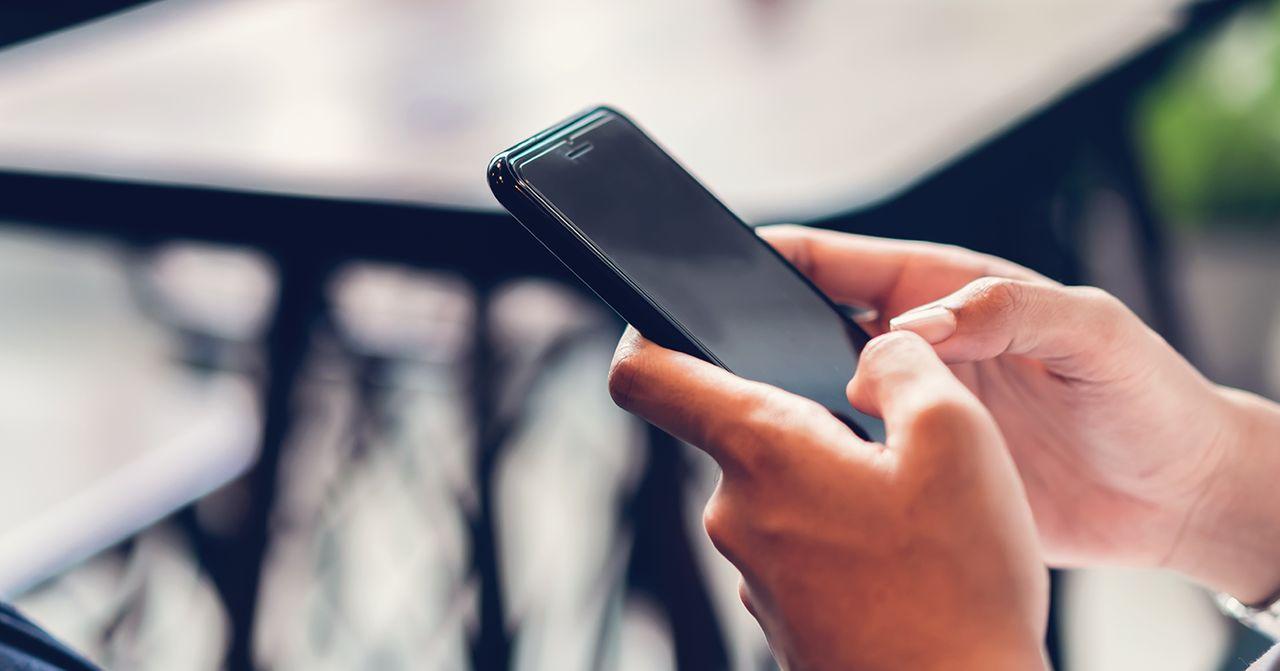 Hello, everyone! We are Creatrip, a group of travel experts. Your daily dose of the latest travel tips and tricks.
You must be having a tough time when you travel around Korea without any preparation. Today, we would like to introduce some useful applications that will definitely help your pleasant travel in Korea. Try our recommended APPs for weather, subway, maps, exchange rates, etc.
---
Must-have Apps for Visiting Korea:




1. Creatrip APP
Download Creatrip APP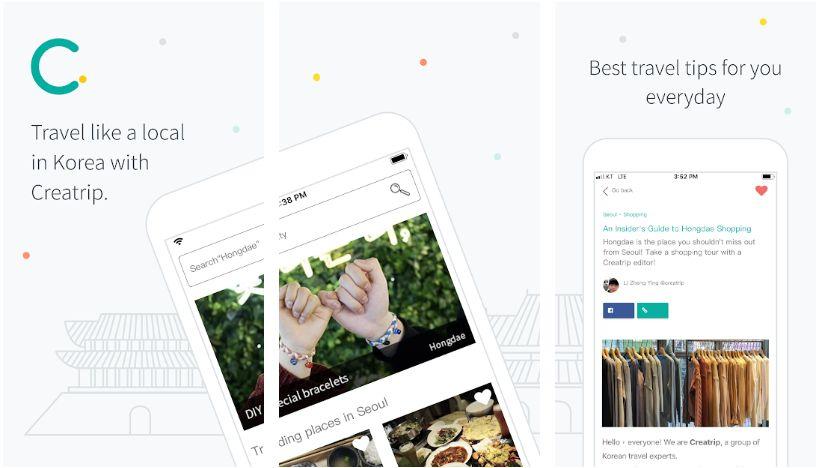 As everyone knows, Creatrip APP not only provides useful readings about Korea but also integrates the online booking systems with our special discounted price. We've launched the new version on Feb 2019 with more useful contents and the reservation checking page for your convenience.
By using our APP, you can view the latest exchange rate of KRW, and also you can make free reservations for Hanbok, ID Photo Studio, and dozens of famous places in Korea. In addition to that, a number of membership benefits such as price discounts are given, so DO NOT MISS THIS CHANCE!
Also you can follow our Instagram(instagram.com/creatrip.global) to get more useful information about Korea. We will update the exchange rate in real time and share dozens of Korean news, cafes, and other useful info for traveling. Follow us and keep track of hot issues in Korea!
---
Must-have Apps for Visiting Korea:




2. Naver Map APP
This APP is the lifeblood for the free travelers in Korea. This APP not only helps you find the roads but also keep tracks the time of all the public transportation in Korea. Trust me, this is the most accurate one that you can find in Korea, and it is indeed very helpful.
One more good thing about this APP is that it provides in multiple languages: English, Chinese, and Japanese. You can change the language from the settings. Your life in Korea would be so much easier with this nice buddy.
But you must know that some of the translated addresses might be outdated, so we highly recommend you to type in address in Korean. In Creatrip APP, we provides the business address of the shops in Korean, so that you can just copy and paste it to the Naver Map APP. In this way, you will have the most accurate address and won't be the lost child in the foreign country.
One more last thing is that you can have the most recent and actual view of the streets in Korea using Naver Map APP. With this APP, You won't be in any big troubles in finding places.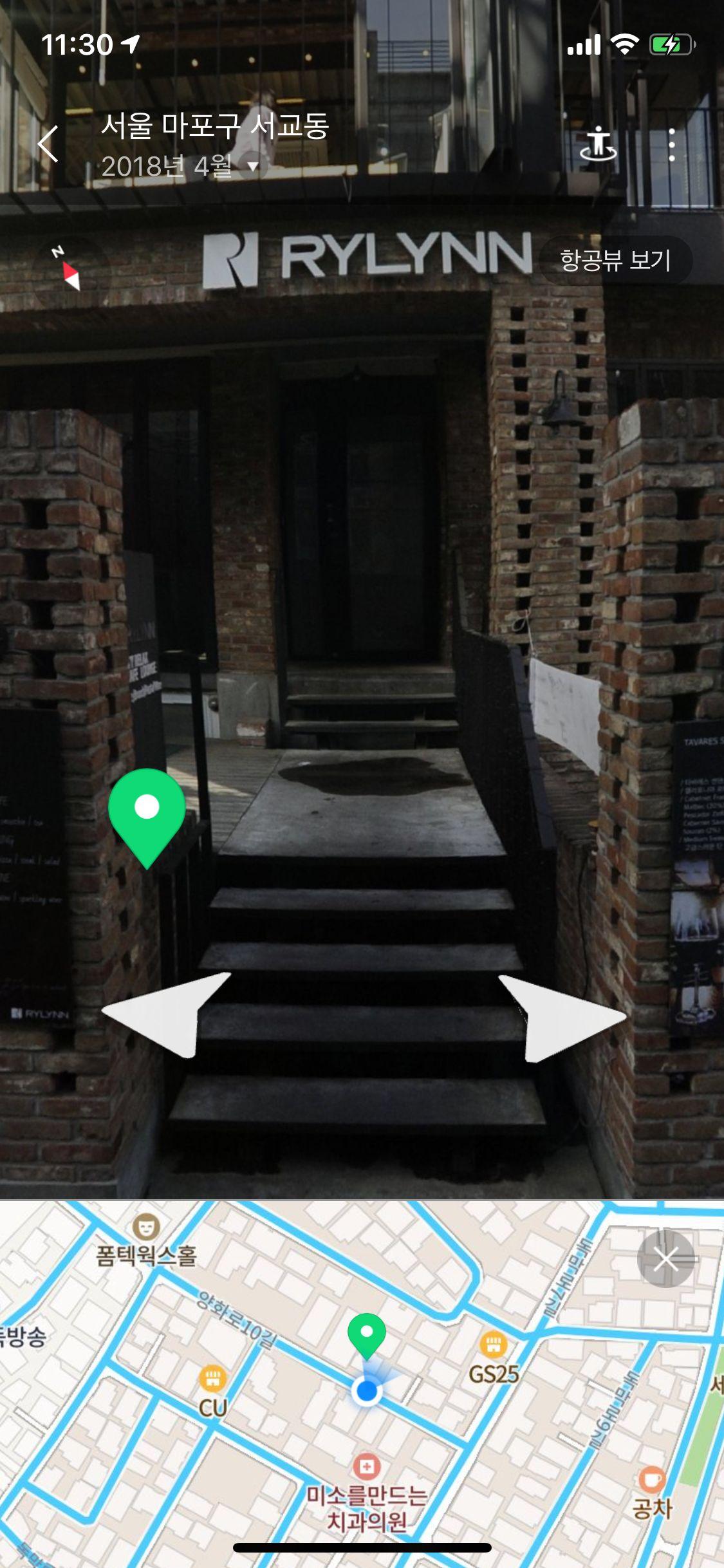 You can see which way you're facing in the smaller map below. This way, it's less confusing to try and find your way through streets in Korea.


---
Must-have Apps for Visiting Korea

:




3. Hanchao Map

If you'd rather keep things simple (and you come from a Chinese-speaking country) then Hanchao is the app for you. Not only do you get a map, but also a Chinese-based online community with more tips and tricks on traveling Korea.
Although most are simplified characters, the traditional Chinese input is OK, as well as the information found on the map. Of course, it's not going to be as detailed and accurate as Naver Map or Kakao Map.
Copying Korean addresses into the map is supported in Hanchao.
The advantage of Hanchao Map is that the roadmaps are shown in Simplified Chinese, so if it's your first time in Korea, or if you're having an extra hard time dealing with Korean, the app makes it super convenient.
But of course, if you are looking for more details, the latest information, or traveling in a non-Seoul area, it is much better to use a local Korean travel app.
---
Must-have Apps for Visiting Korea :




4. Subway Korea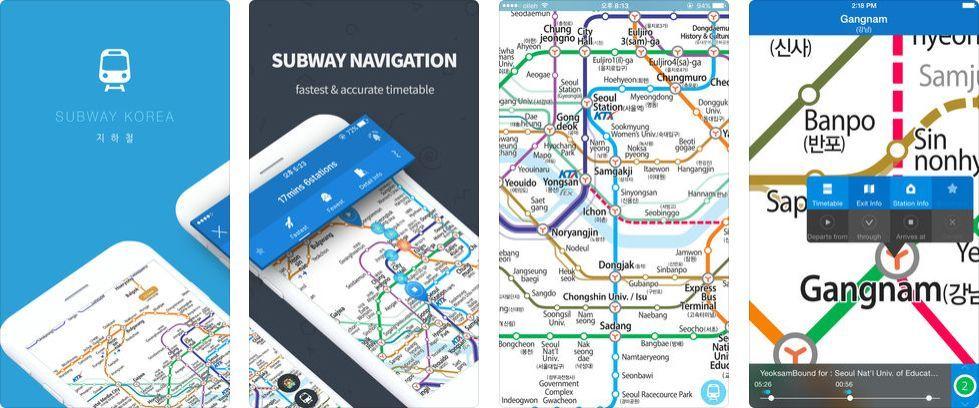 Subway Korea is the best Korean subway app that is supported in five major cities, and also supports "Traditional Chinese," timetables, road maps, and pit stops. Super helpful when getting around in Korea.
Subway Korea Download
Take Seoul Metro as an example. Subway Korea is not only super easy to use, but it also provides transfer info, fares, and estimated time of travel. Simplifies the complicated-looking subway system.
The best part of this app is that it shows your ETA as well as the last bus/subway times. If you are planning on staying out late in Korea, this is going to be useful.
Subway Korea, with traditional Chinese, daily updates, timetables, and pit stops, it is the all-around best subway app to use in Korea.
---
Must-have Apps for Visiting Korea

:




5. Naver Papago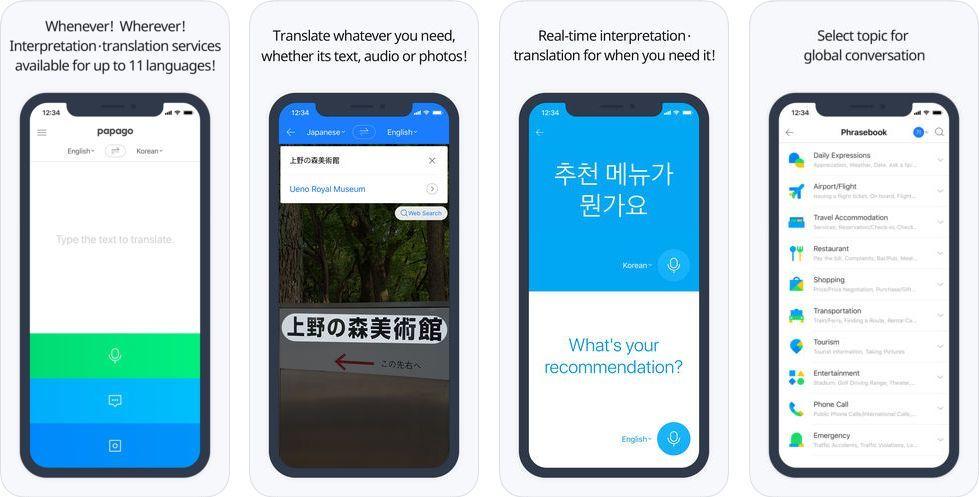 Naver Papago Download
Papago, operated by Naver, is the most used translation system in Korea in addition to Google translation.
It supports many languages, and the translation is quite accurate. The Korean-English translations are the most accurate, so I recommend using that setting if you're worried about proper communication.
The app even has a camera function which is very useful if you want to read road signs or menus.
---
Must-have Apps for Visiting Korea

:6. A Weather App
Checking the weather beforehand
The temperature changes every minute. The weather information you get about next week is not necessarily going to be super accurate. Still, refer to your phone's weather app to have an idea of what the weather's going to be like during your trip to Korea.
Understanding what you need to pack
The temperature in Korea is different from that in Taiwan, Hong Kong and Macao. Also the different humidity levels make it so that you can't guess what to wear by just knowing what the temperature is going to be. Refer to the blog post below to get an idea of what you'll need to pack in Korea.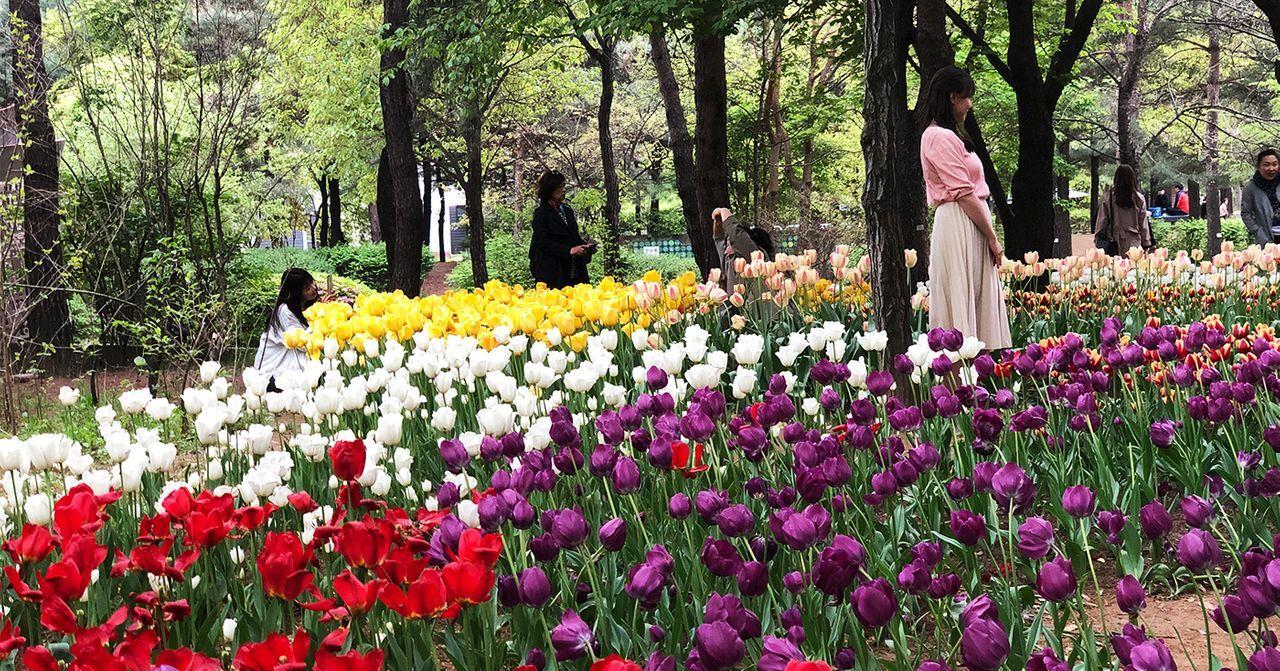 In addition, the app should be a good reference to when it snows, rains, when the cherry blossoms bloom, when the maple leaves are here, and when it falls.
What to wear today
If you are already in Korea, just take a look at the weather app before leaving the house/hotel. It's going to be the most accurate indicator of what would be appropriate wear.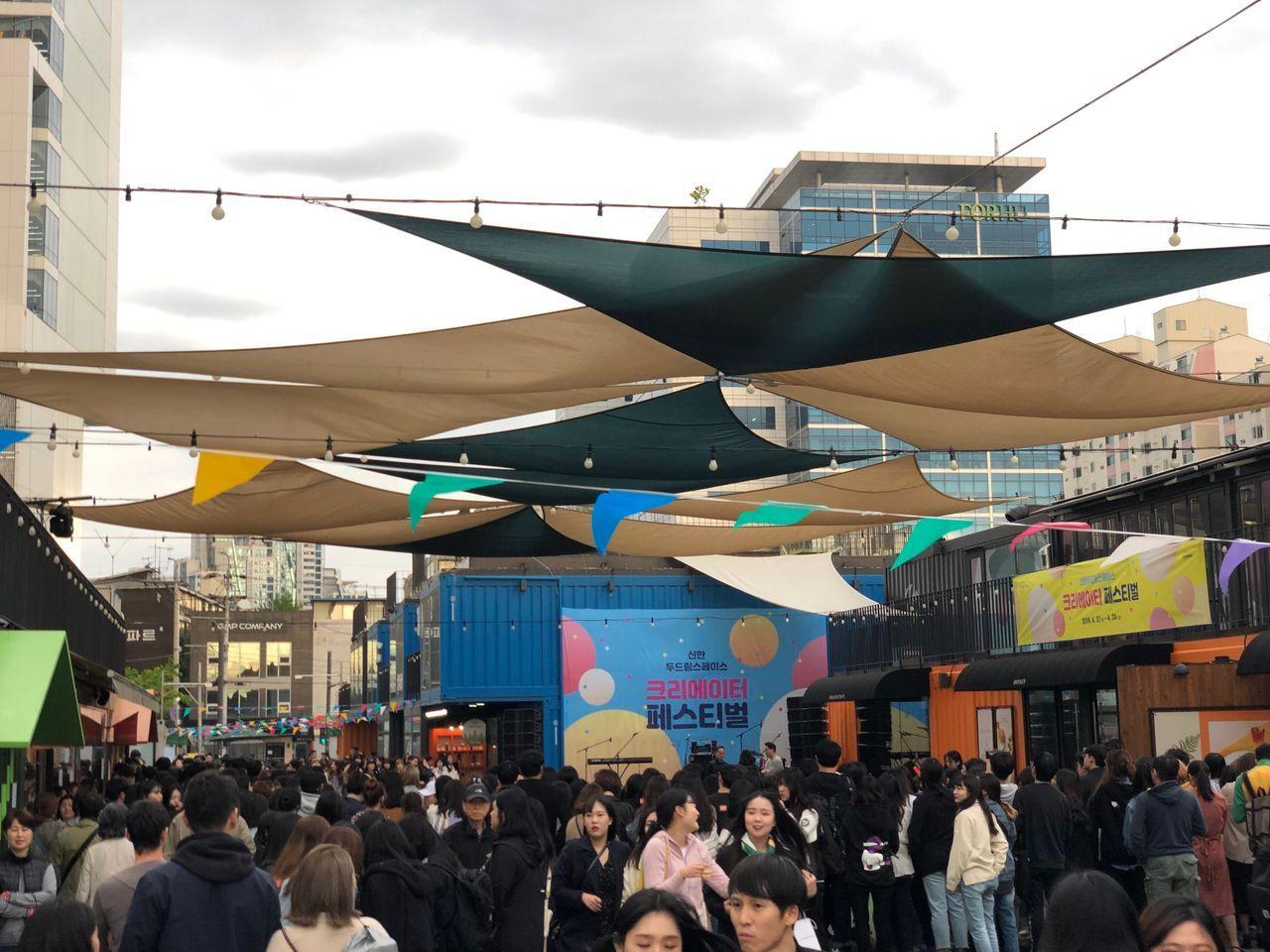 The temperature is usually somewhat consistent day-to-day so just make sure to refer to your weather app a few days before visiting to get an idea of what you should be wearing.
---
This has been a list of several useful apps to have on your phone while traveling Korea.
Until next time!