All About Chuseok | Korea's Thanksgiving
Learn All About Korean Chuseok Traditions! Traffic Jams? Divorce Rates Spiking?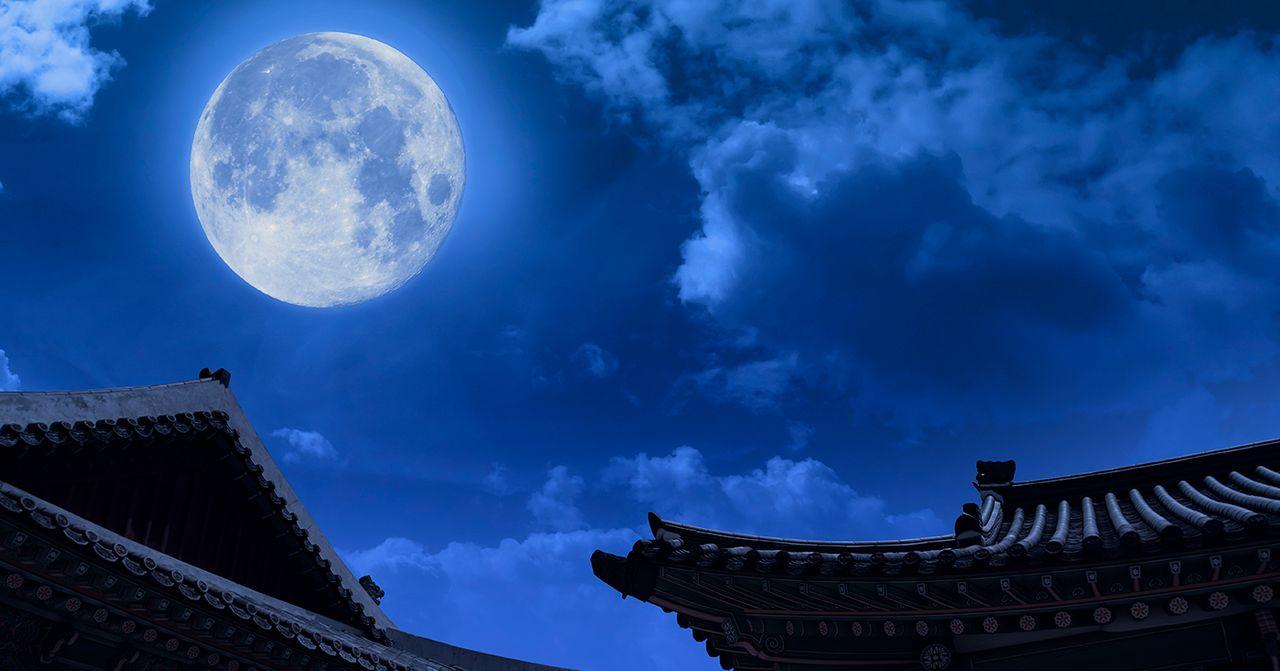 We are now entering Chuseok, one of the biggest and most important holidays in Korea. Celebrated on the 15th day of the 8th month of the lunar calendar, it is sometimes referred to as hangawhi.

It is said that the moon is never as round and bright as during Chuseok.

In this article we are going to take a look at various Chuseok traditions!
---
1. Heading Back Home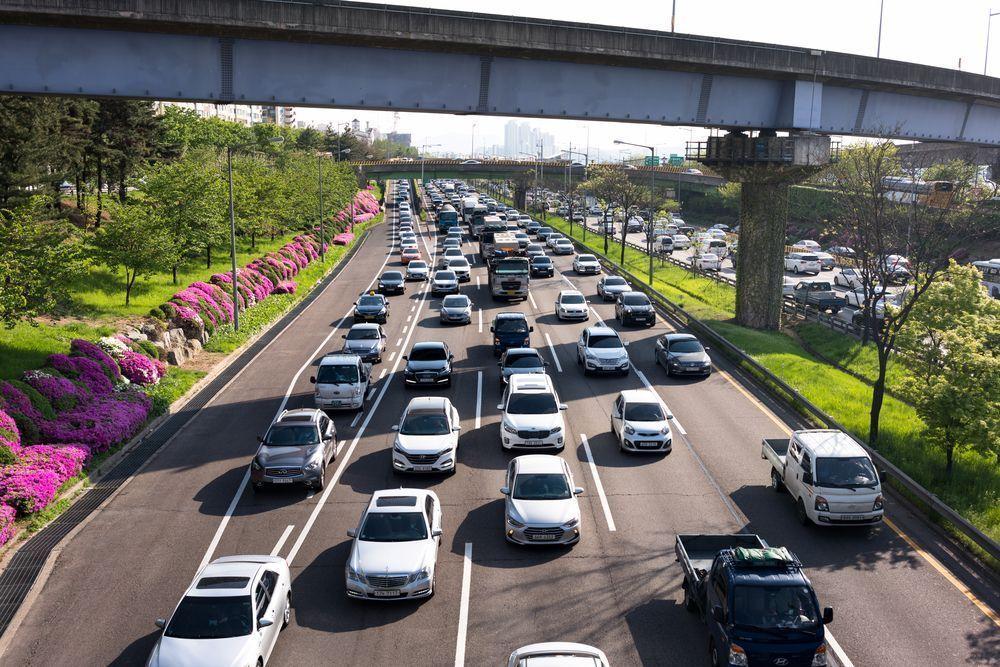 Most Koreans head to their family home for Chuseok. Sometimes referred to as a homecoming exodus, millions of Koreans hit the roads, causing massive traffic jams.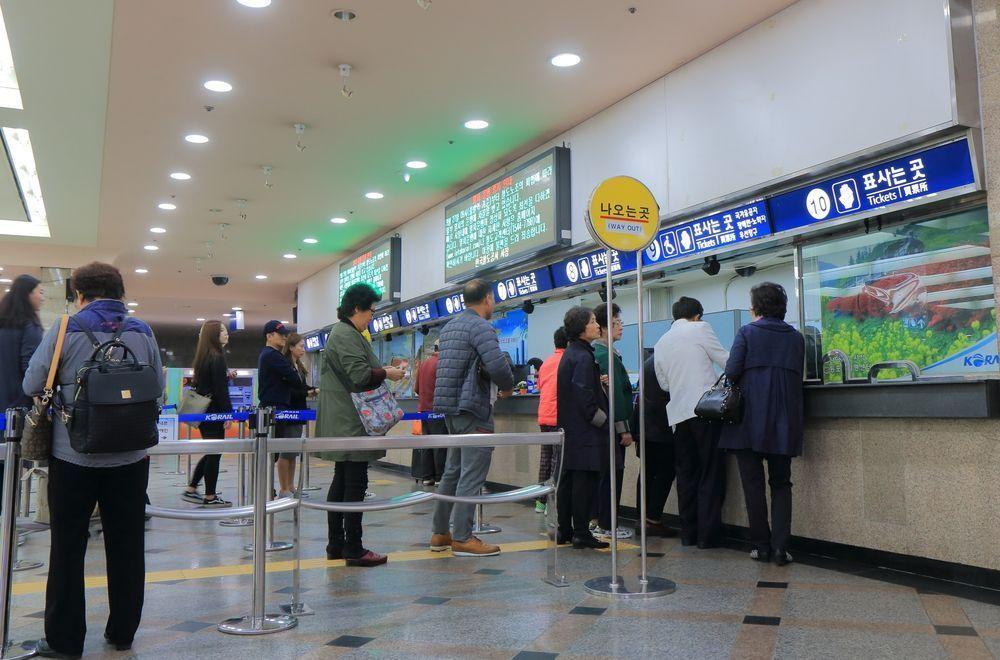 To save time, many try to go by rail, but getting a train ticket is not an easy feat. Tickets are only sold on specified dates, and you'll consider yourself lucky if you come out of the battle with a reserved seat.
To have a chance of reserving a seat, you have to wake up before 6 a.m. and quickly head to the online reservation platform.
Tickets are also sold at train stations, and some will line up already the night before in the search of a ticket. They usually sell out in 15 minutes.
This year however, tickets were only available online because of the novel coronavirus. And only 50% of the usual number of seats were offered in order to insure social distancing.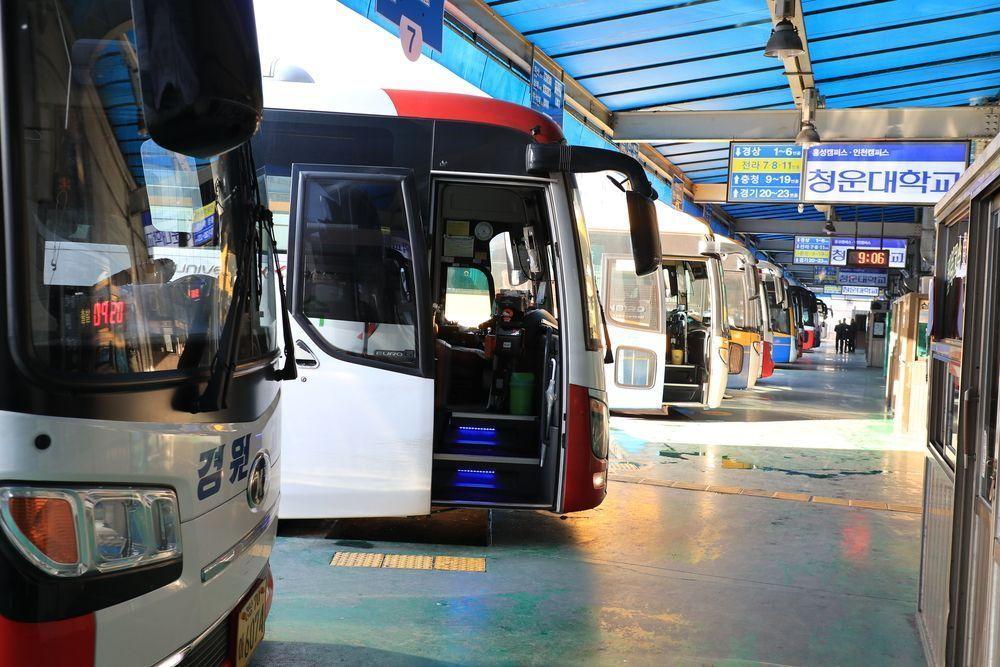 If you can't get a train ticket, going by bus is another option. But express bus tickets also sell like hot cakes.
Usually you have to wait at the bus terminal for at least 2 hours before you can get on a bus. Thanks to dedicated bus lanes, it's slightly faster than going by car, but you will still find yourself stuck in traffic jams.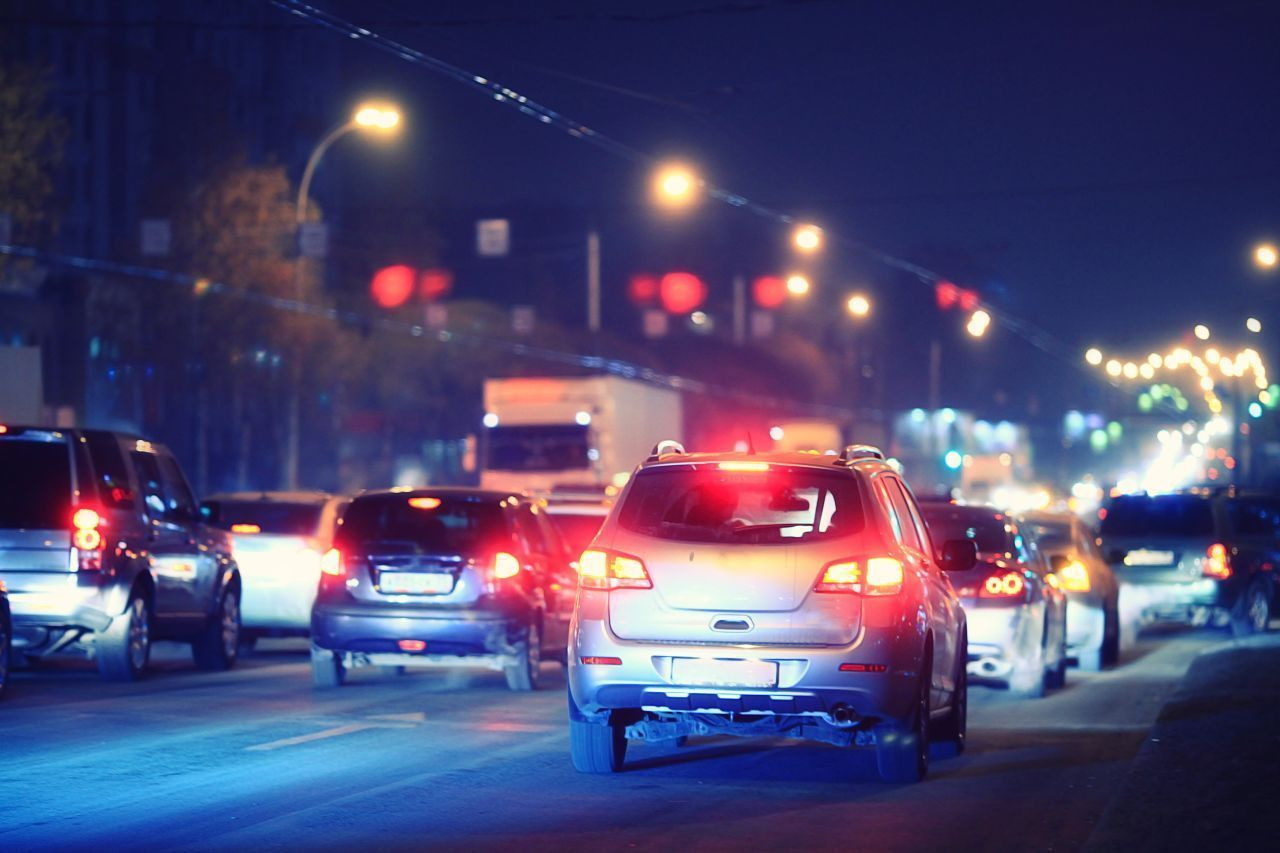 Going by car during Chuseok usually means going at a snail's pace. A trip from Seoul to Busan during Chuseok can take well over 7 hours!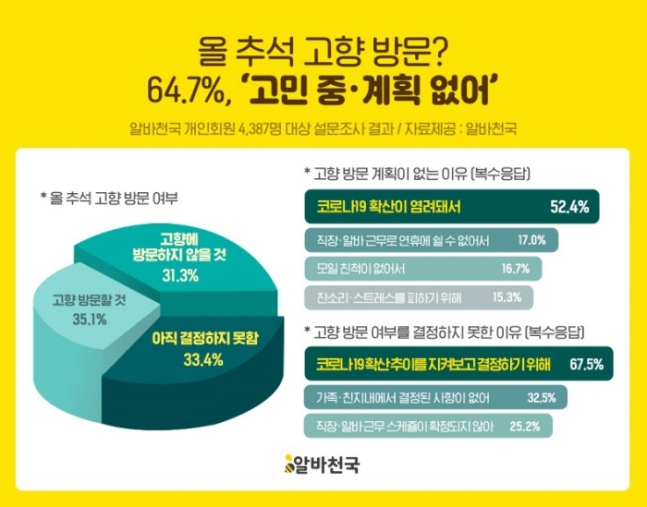 This year, many Koreans are concerned about traveling during Chuseok.
A few days ago, the South Korean job search website Alba Cheonguk released the result of a survey taken by 4,387 of its members. It showed that 35.1% of the respondents plan to return to their hometowns for Chuseok, compared to 58.2% last year.
While some still haven't made a final decision, 31.3% of the respondents clearly stated that they will not be returning. The major reason for not going was concerns about the coronavirus.
Some Koreans instead choose to use the long weekend for domestic travel.
Accommodation in most popular tourist destinations are fully booked, and an estimated 300,000 Koreans will head to Jeju Island. The authorities are on the edge, concerned that Korea will see another wave of coronavirus infections after the dust of Chuseok holidays has settled.
---
2. Chuseok Food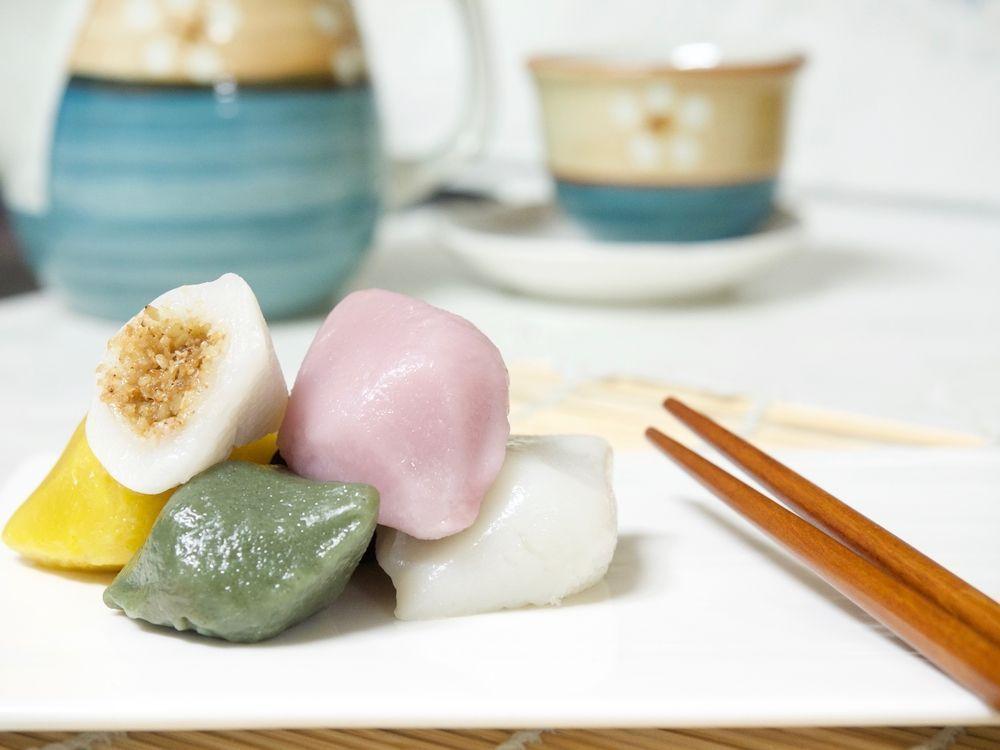 So what do Koreans eat for Chuseok?
Perhaps the most classic Chuseok treat is songpyeon, a half-moon shaped rice cake. Songpyeon is made from flour that has been kneaded and formed into half-moon shapes, and they are filled with sesame seeds and various nuts.
The cakes are then often steamed on top of pine needles.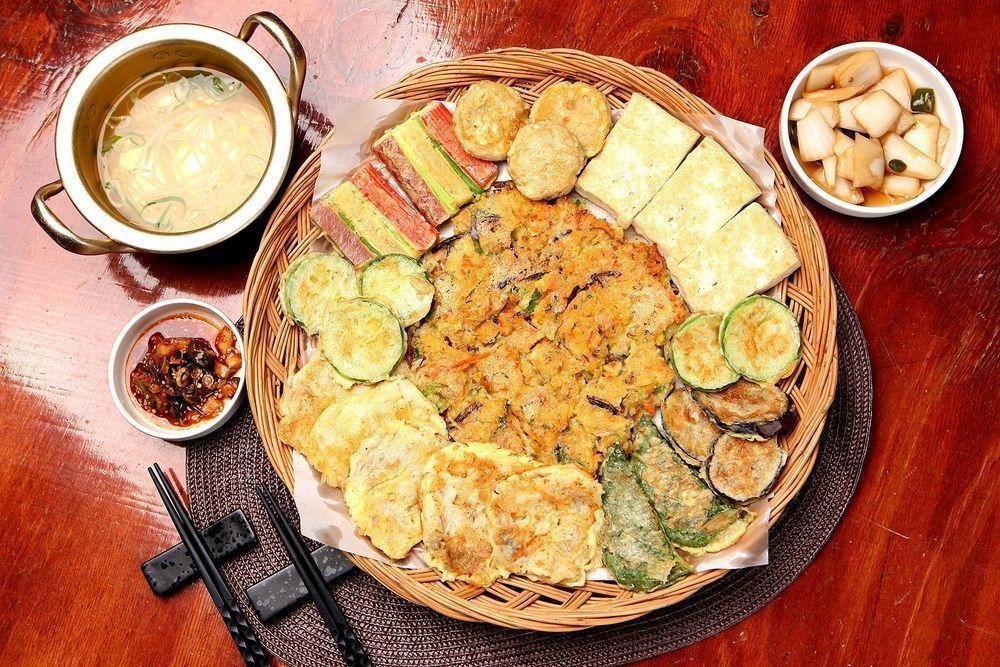 Other traditional dishes include jeon (also called Korean pancakes) and japchae.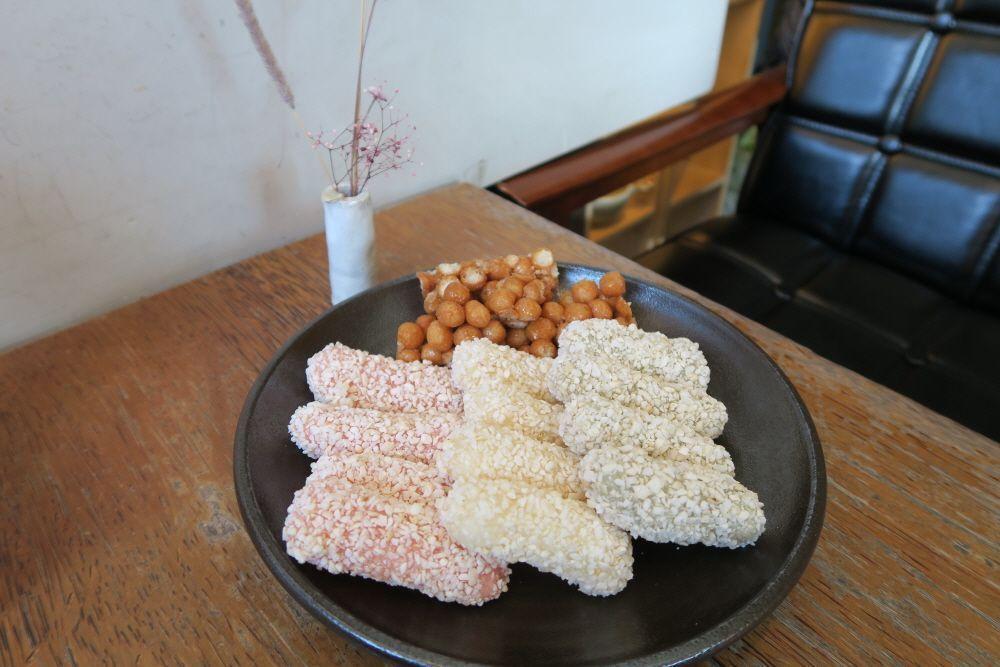 Another Chuseok treat is hangwa, traditional Korean confections, which are beautifully displayed and come in many different colors.
You can find these snacks in traditional Korean markets, and we definitely recommend that you try them out!
---
3. Offerings And Visiting Ancestral Graves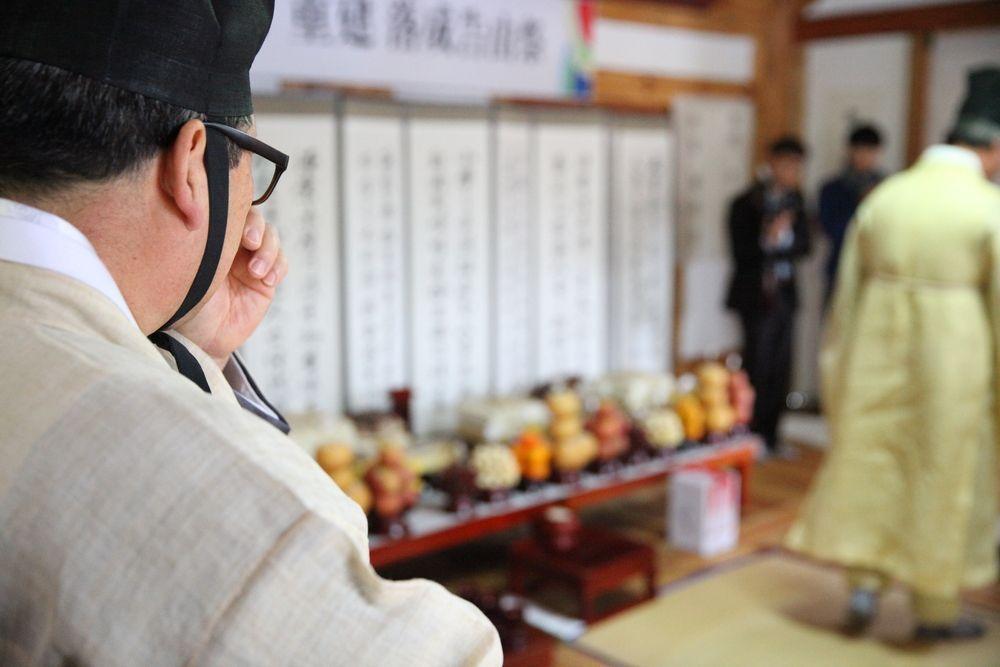 During Chuseok, Koreans hold a memorial service in honor of their ancestors. Freshly harvested rice and fruits are prepared in the rite called charye.
Typical Korean food such as rice, soup, jeon, songpyeon, vegetables, sikhye, chestnuts, jujube, apples, pears and traditional confections are offered to the ancestors.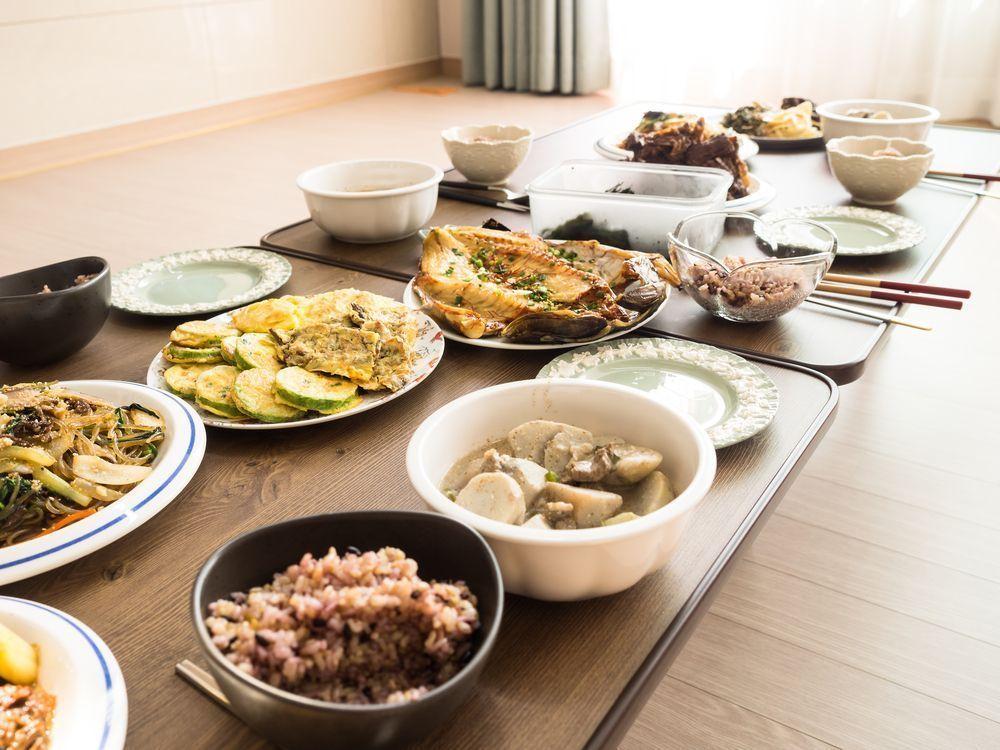 Interestingly, there are some regional differences. In Seoul, dried and salted fish as well as meat dishes are offered in abundance.
Over in Gyeongsang Province, octopus is a popular offering. In Jeolla Province, you often find cockles, and on Jeju Island abalone and cutlassfish are commonly seen.
What's offered to the ancestors reflects what's typically produced in the region. Nowadays, some families even offer pizza and fried chicken!
---
4. Seongmyo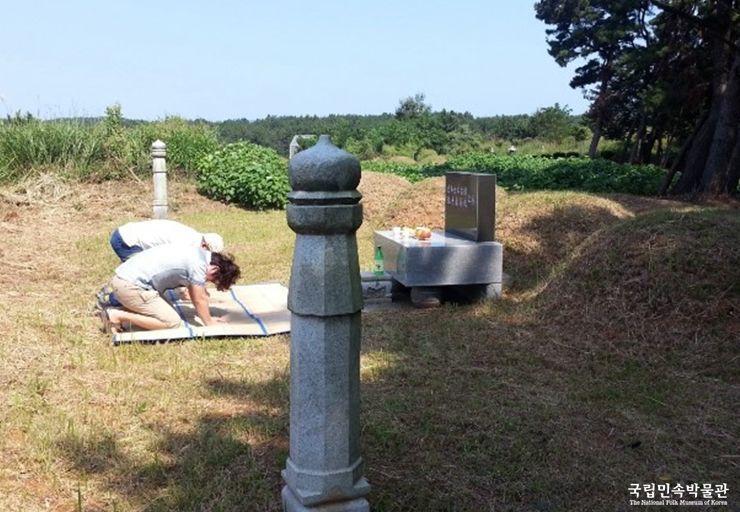 After completing the Charye offering in the morning, Korean proceed to pay a visit to the ancestral graves in a custom called Seongmyo. Here Koreans pay respect to their ancestors by bowing and thanking the past generations.
Men bow two times and women three times in the Seongmyo rite. Then they light incense sticks and offer traditional liquor to the ancestors.
The rite also includes pulling out weeds and trimming the grass of the ancestral graves.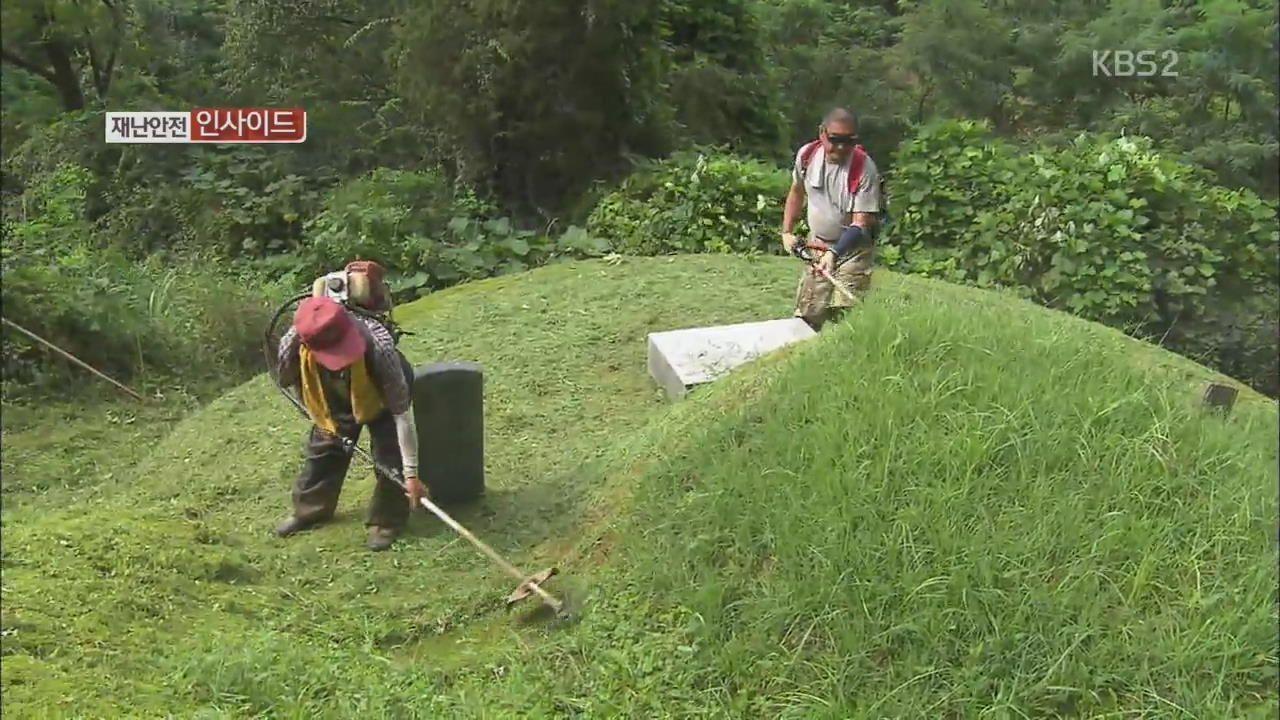 However, because of the novel coronavirus, many Koreans won't be returning to their hometowns this year.
Recognizing this, some local authorities are offering grass cutting services at ancestral graves at a discounted price. This way Koreans can pay respects to their ancestors without risking virus infections.
---
5. Chuseok Gifts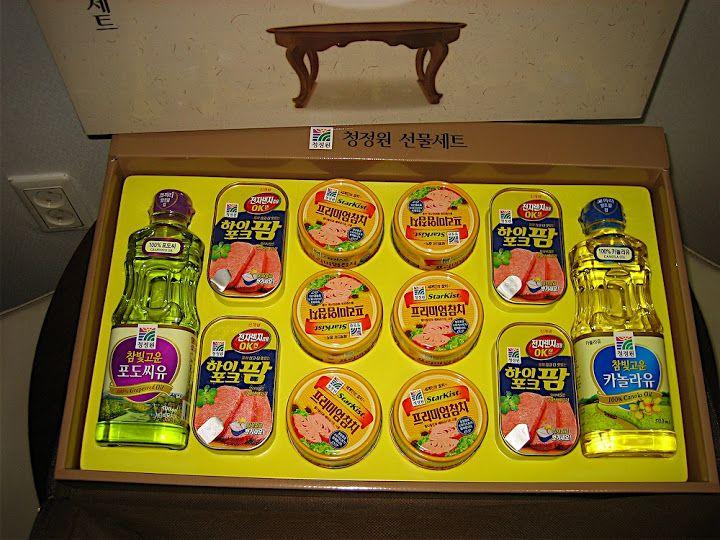 You can't head to your family home for Chuseok empty handed!
If you go to any supermarket in Korea, you will find an abundance of Chuseok gift sets.
Fruit gift sets are very common, but you also find more intriguing options. For example, ginseng products are in high demand. And how about gift sets consisting of SPAM and cooking oil?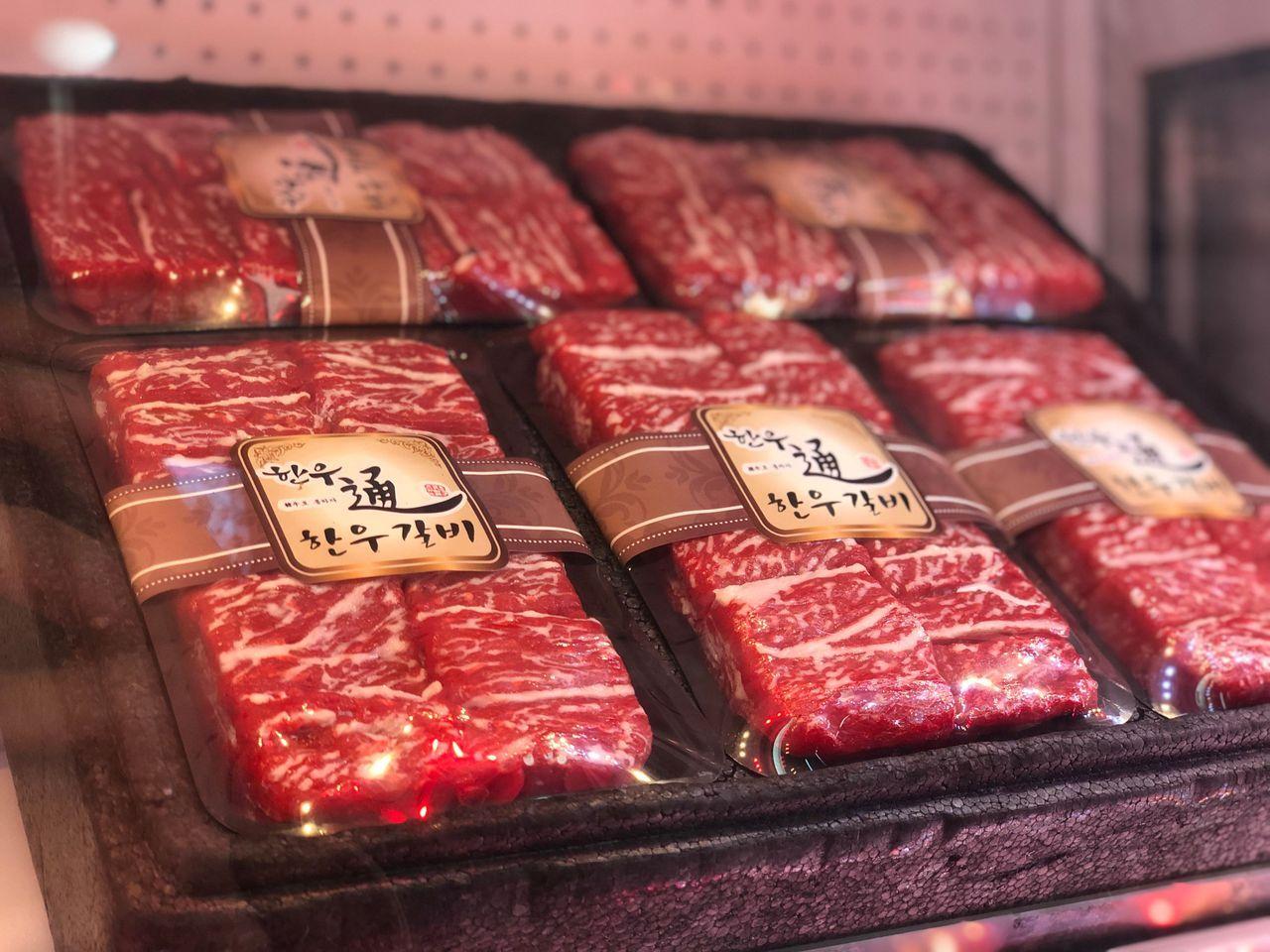 ---
5. Post-Chuseok Syndrome

Chuseok can be quite stressful, especially for married women. Tradition demand that they follow their husband to his family house.
Not only is the journey taxing; once they arrive, they have to socialize with distant family members they have hardly ever met, and they are expected to help out preparing all the food that will be put on the tables for the holidays.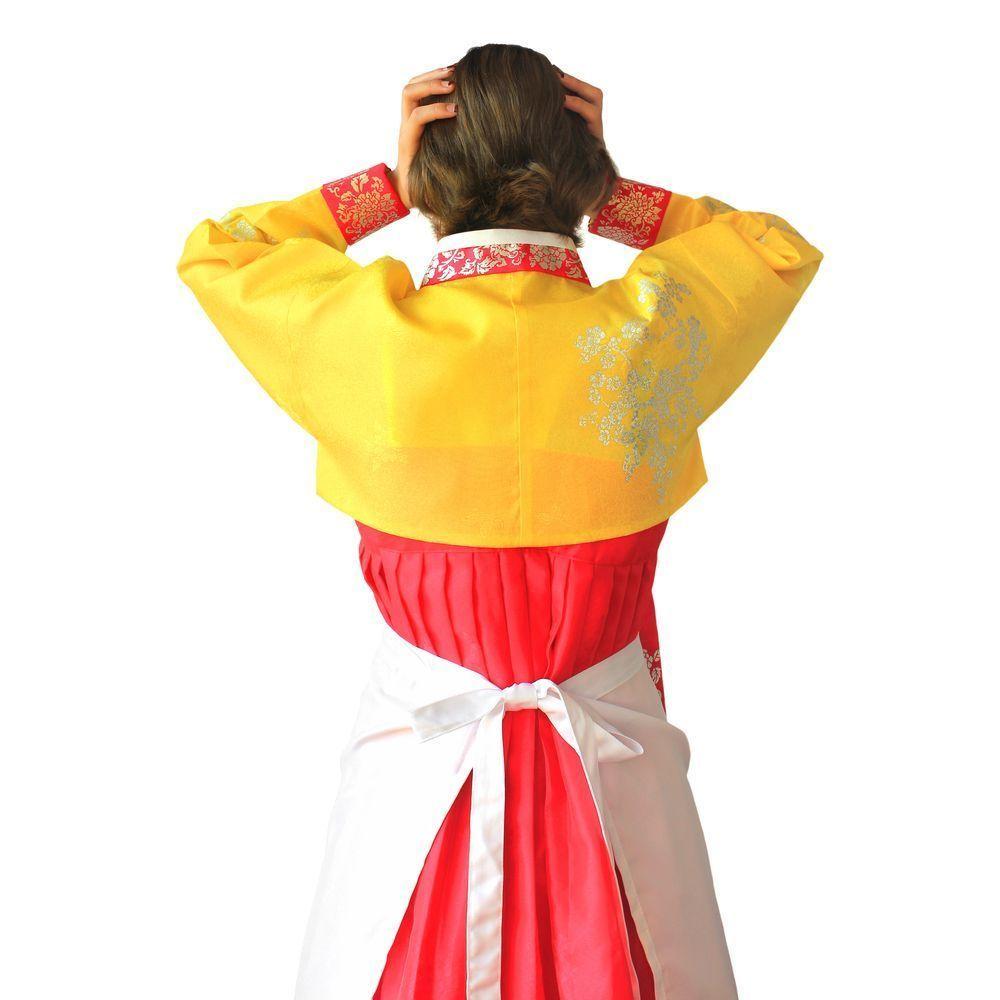 If you watch K-dramas, you are probably aware that the relationship between mother and daughter-in-law is often presented as … strained.
This is true in real life too. The two need to get along for the holidays, but having to keep each other company for several days in a row can easily cause a lot of friction.
The holidays can also be a challenge for Koreans who are unmarried or unemployed, as they have to endure the constant good advice of relatives.
As a result of the emotional stress, there is a measured increase in divorce rates and visits to the psychiatrists after the Chuseok holiday.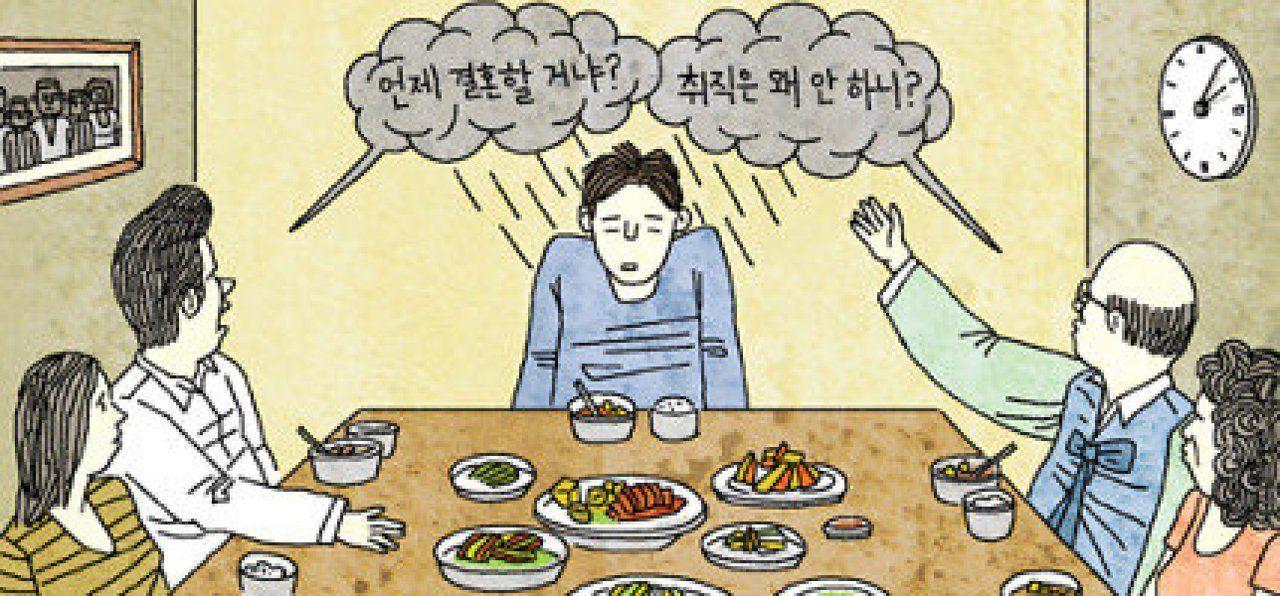 Although some aspects of Chuseok can be quite challenging, many also look forward to the holidays when they get to see their families and eat a lot of delicious foods!
---
If you have questions or comments about the blog post, please leave a comment below or email us at support@creatrip.com.

---