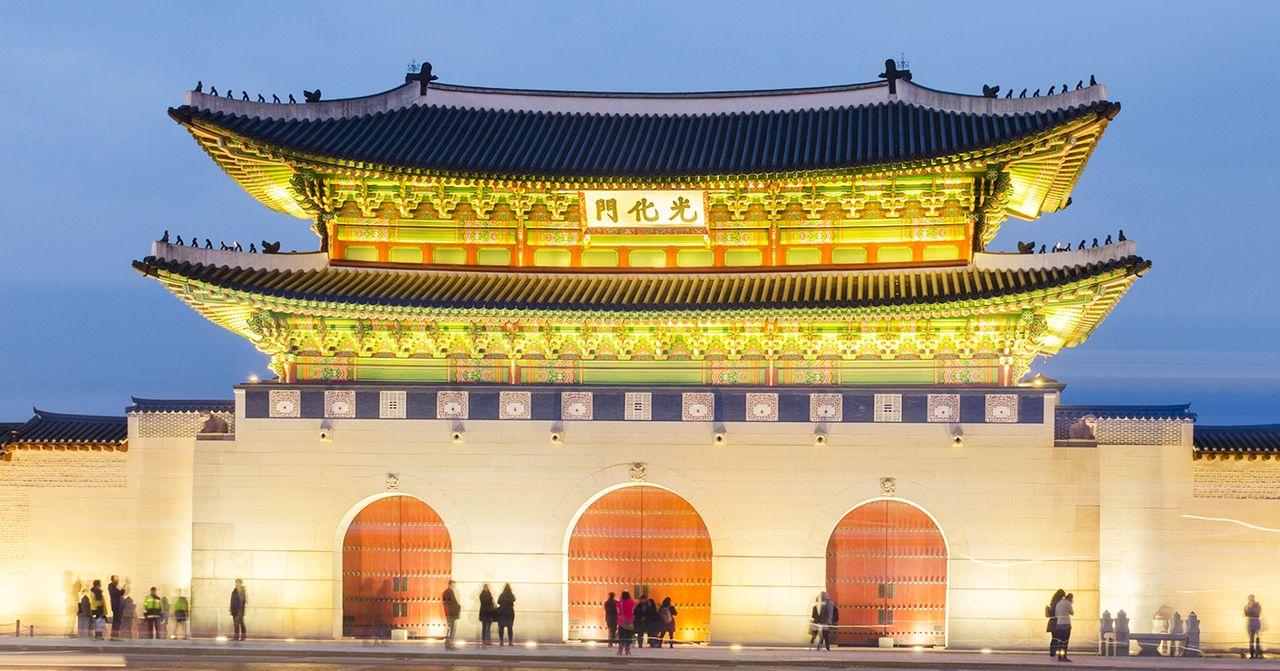 Hello, everyone! We are Creatrip, a group of travel experts.
You're most definitely going to visit Gyeongbokgung Palace when you're in Korea, but what are you going to eat after touring the palace? Today, we're going to be introducing some great gourmet restaurant options in the neighborhood. It's a pretty busy area, so make sure to set aside time for waiting.
---
Okin Pizza (옥인피자)
Address:서울 종로구 옥인길 26
Hours:11:30 - 21:00 (Breaktimes: Weekdays 15:00 - 17:00; Saturday 15:00 - 15:30); Closed Sundays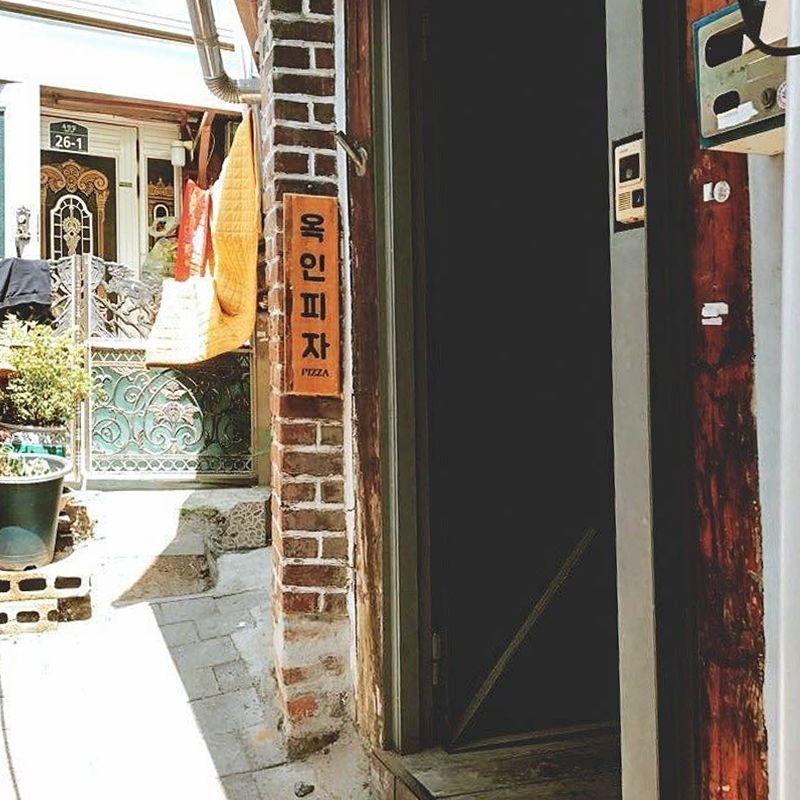 Okin Pizza is a renovated traditional hanok and a super famous pizza joint right by Gyeongbokgung Palace. The pizzas have unique Korean twists to them; their best dish is the pumpkin cheese pizza.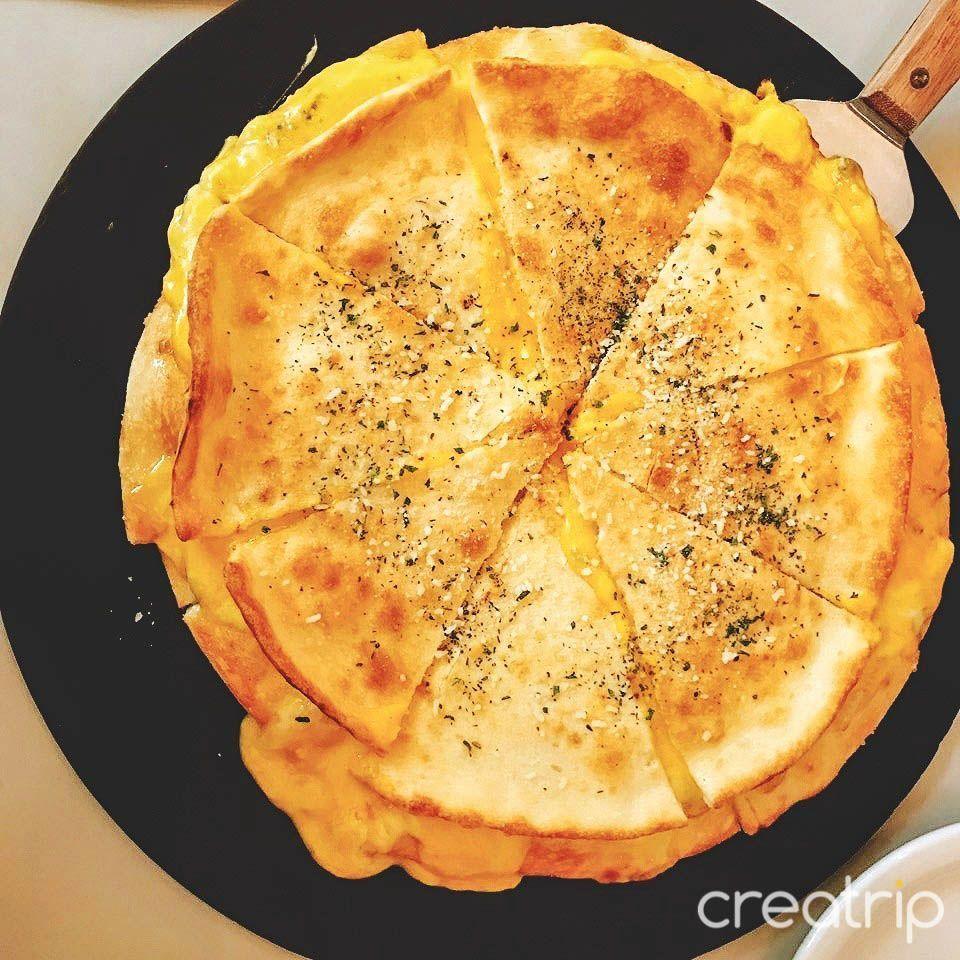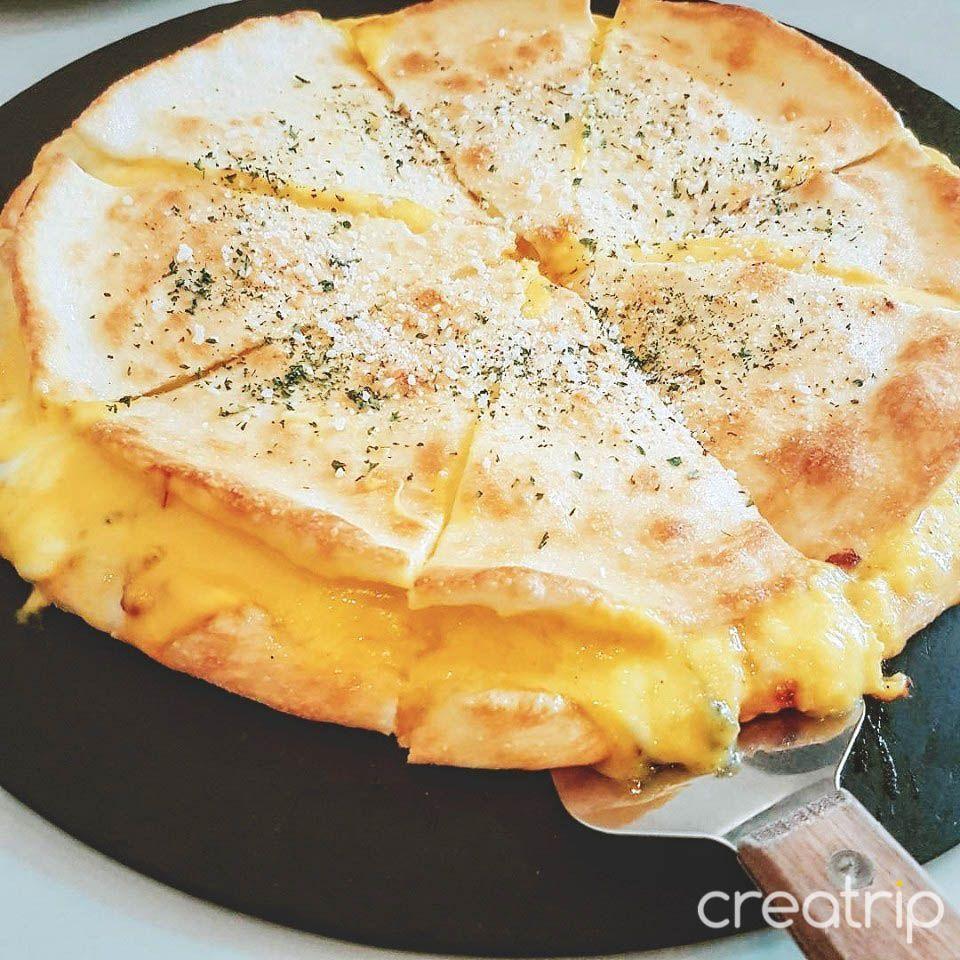 This Korean-Western fusion restaurant is super popular, so expect a wait.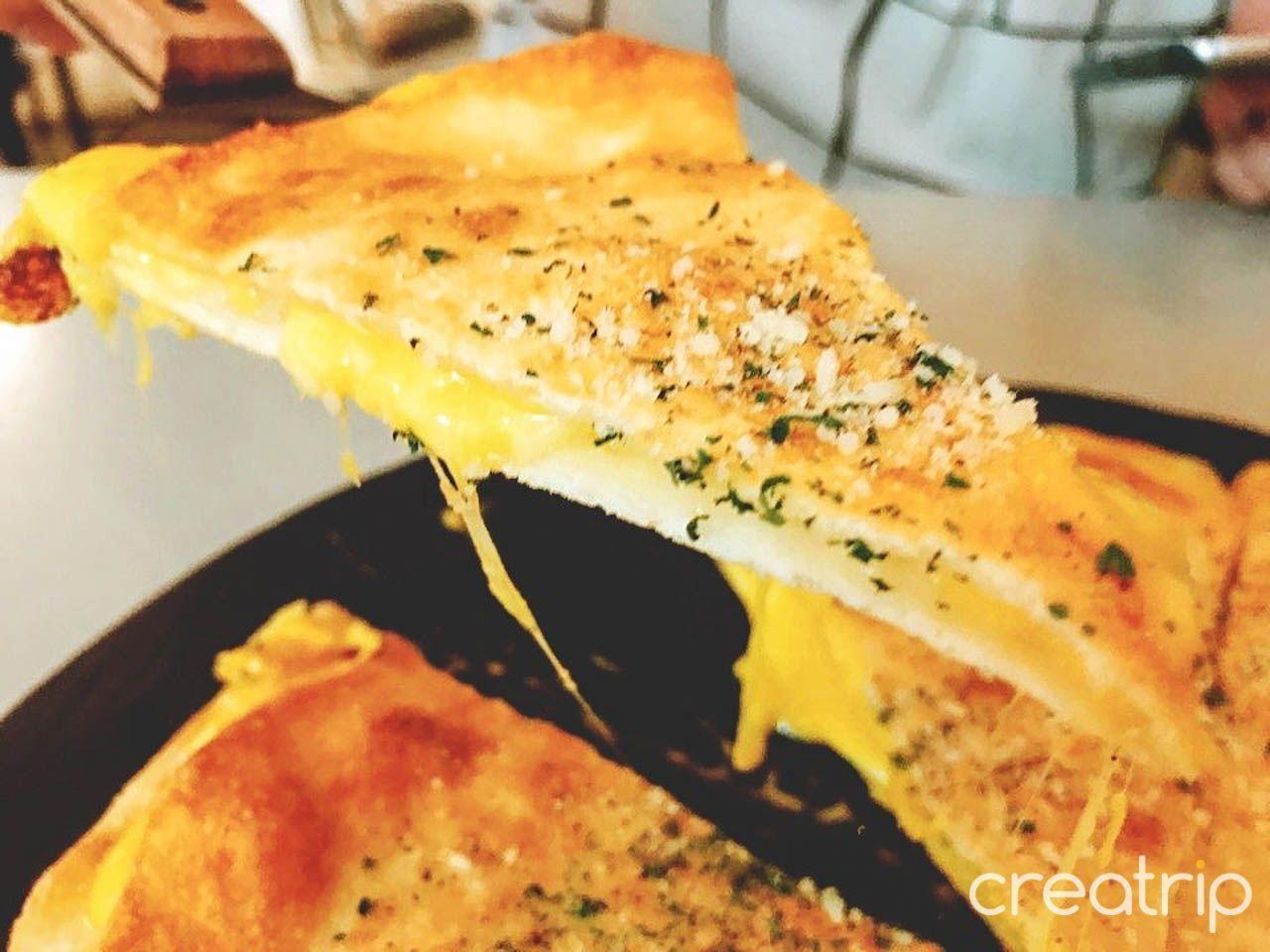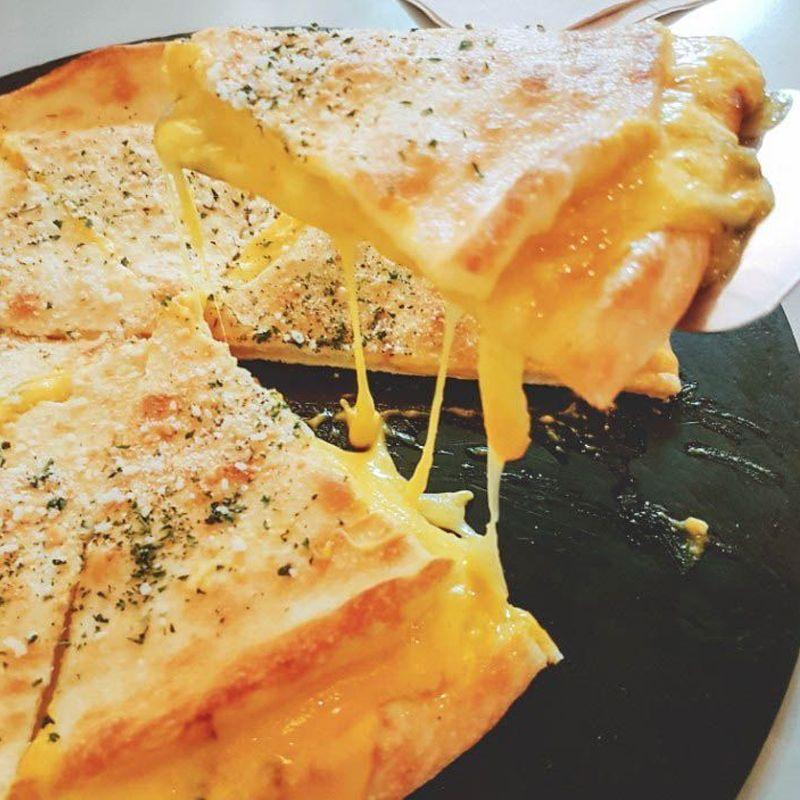 Just look at that cheese stretch. Make sure you avoid the break times in the afternoon and remember that Sundays are closed.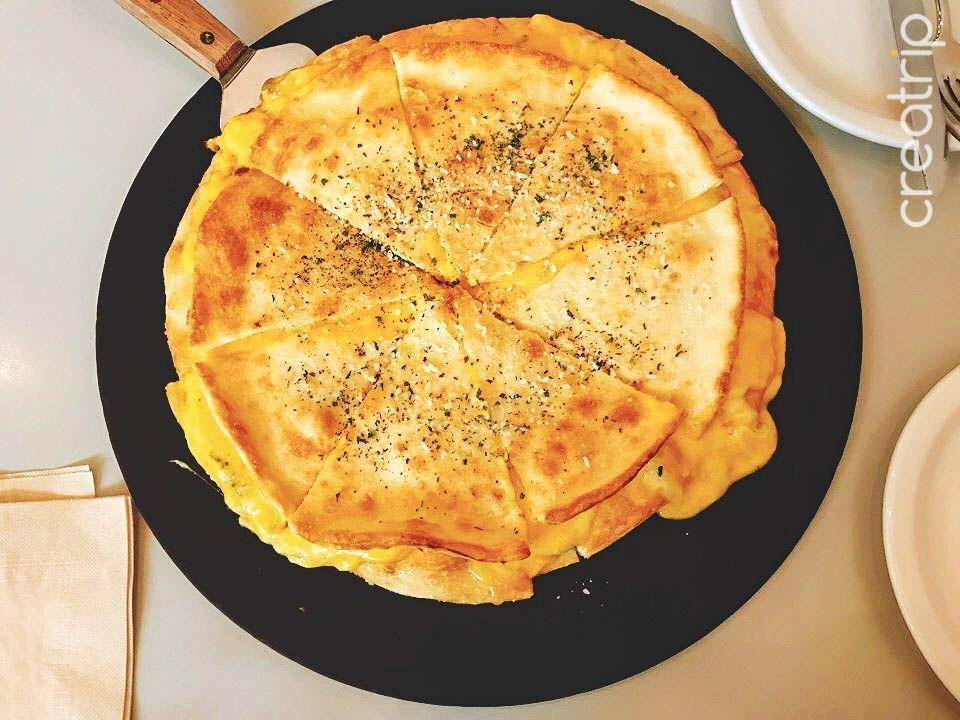 ---
Downtowner (다운타우너)
Address: 서울 종로구 북촌로 6-4
11:30-21:30, Last order 20:30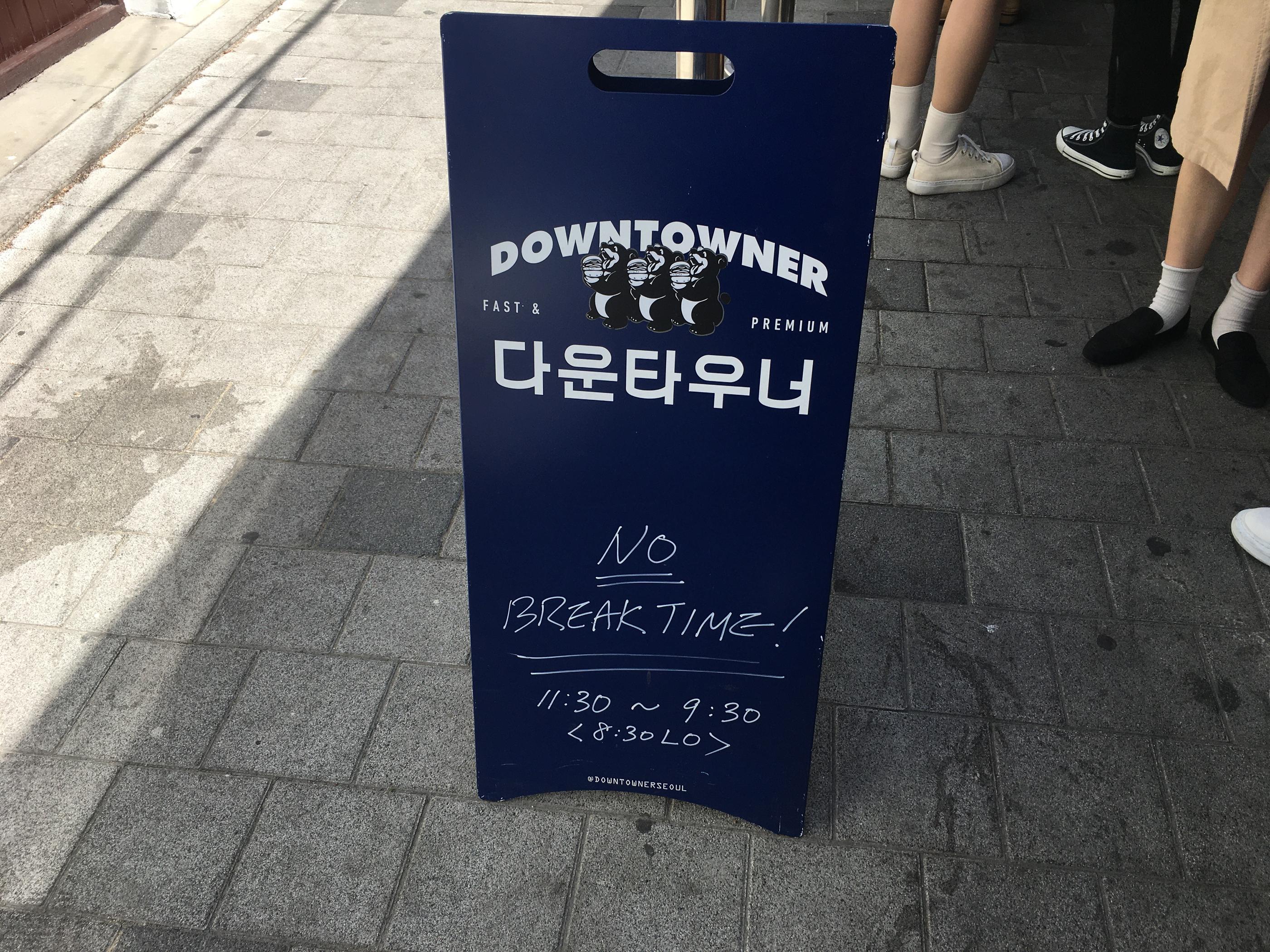 A popular burger spot just 2-minutes from Anguk Station with great burgers and a large selection of fries. A lot of the times you'll have to line up, but it's worth the wait if you're craving burgers!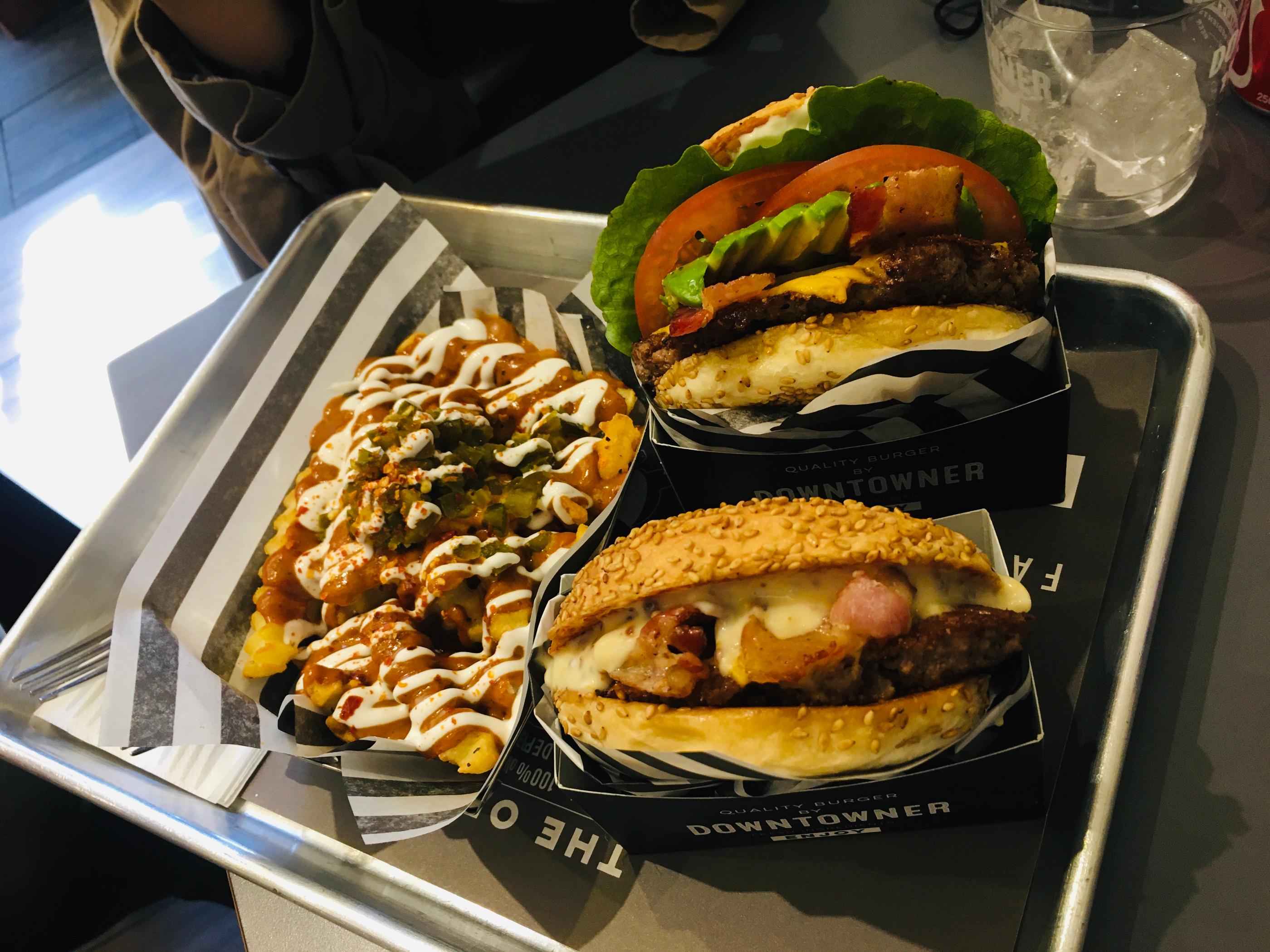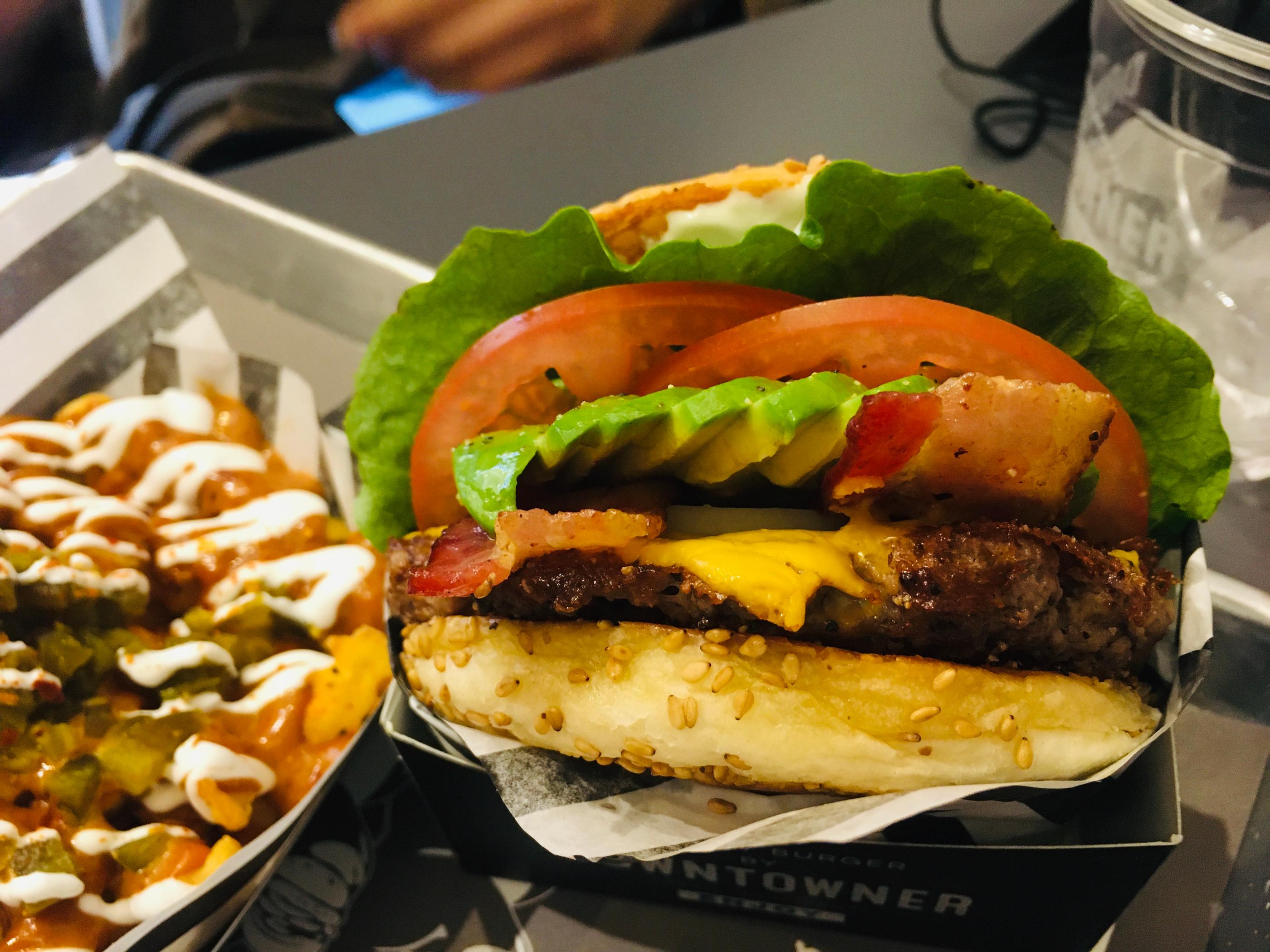 ---
Tosokchon Samgyetang (토속촌삼계탕)
Address:서울 종로구 자하문로5길 5
Hours:10:00 - 22:00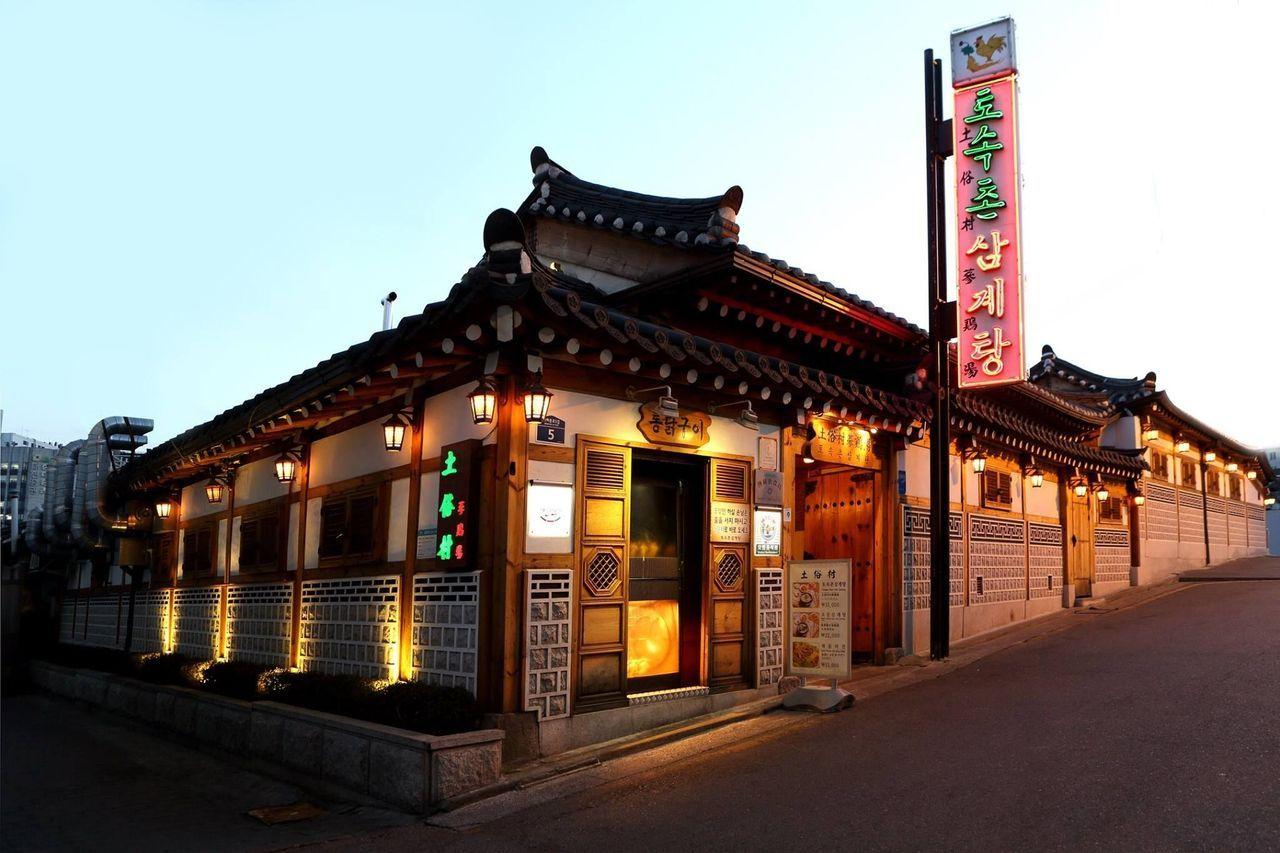 Tosok Samgyetang @ Facebook
The most famous food around Gyeongbokgung is no more than the traditional chicken soup dish called samgyetang. It's super popular among tourists, so expect a pretty long wait.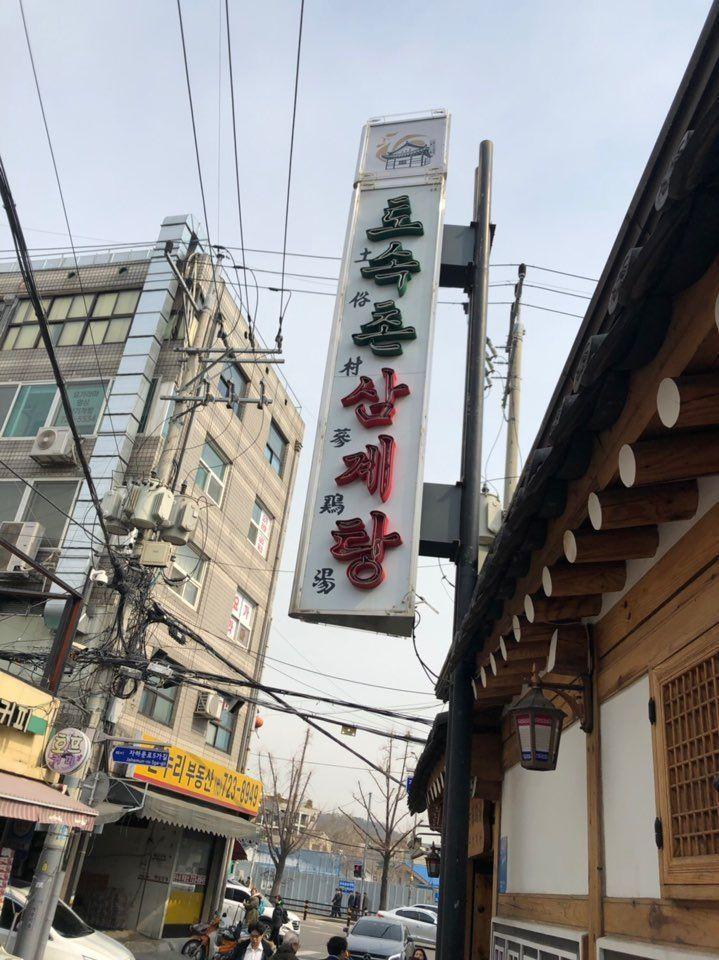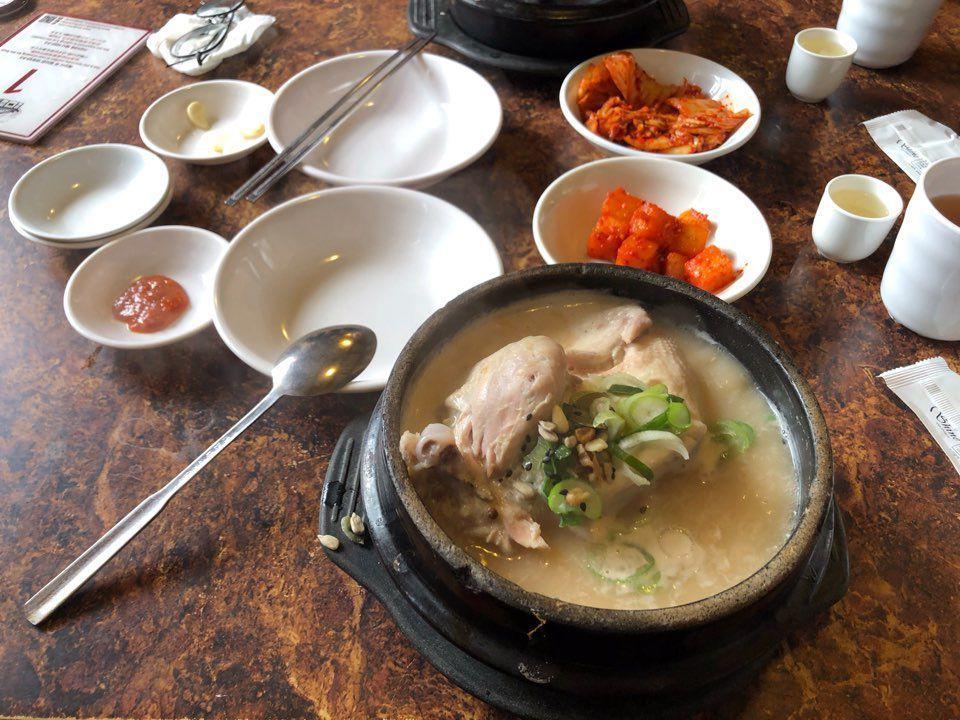 The wait's worth it, though. The soup is rich is fragrant, the chicken is stewed and soft, and even the kimchi is extra tasty here.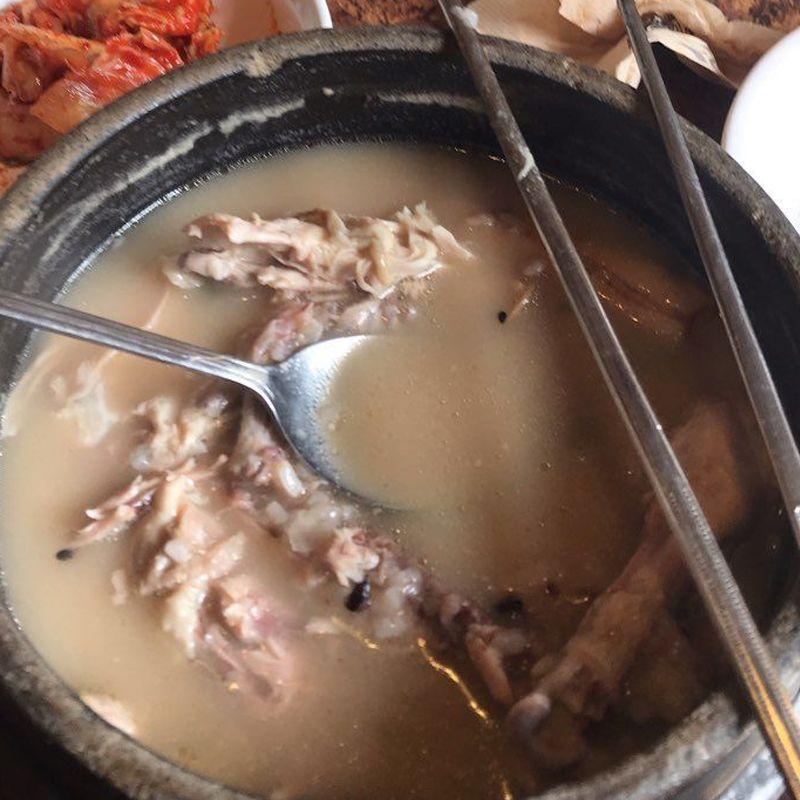 There's an entire chicken stuffed with rice in the soup. Samgyetang is a dish loved by everyone, for generations.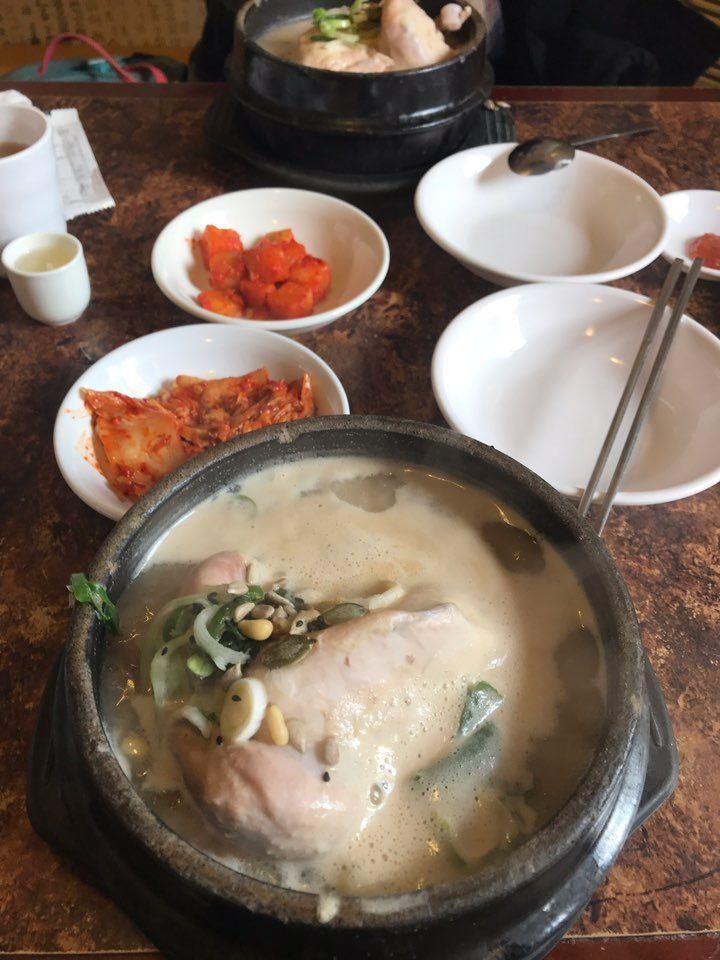 ---
Address: 서울 종로구 북촌로2길 6
Hours: Weekdays 11:00-22:00; Weekends 11:00-21:00; Break 15:00-17:00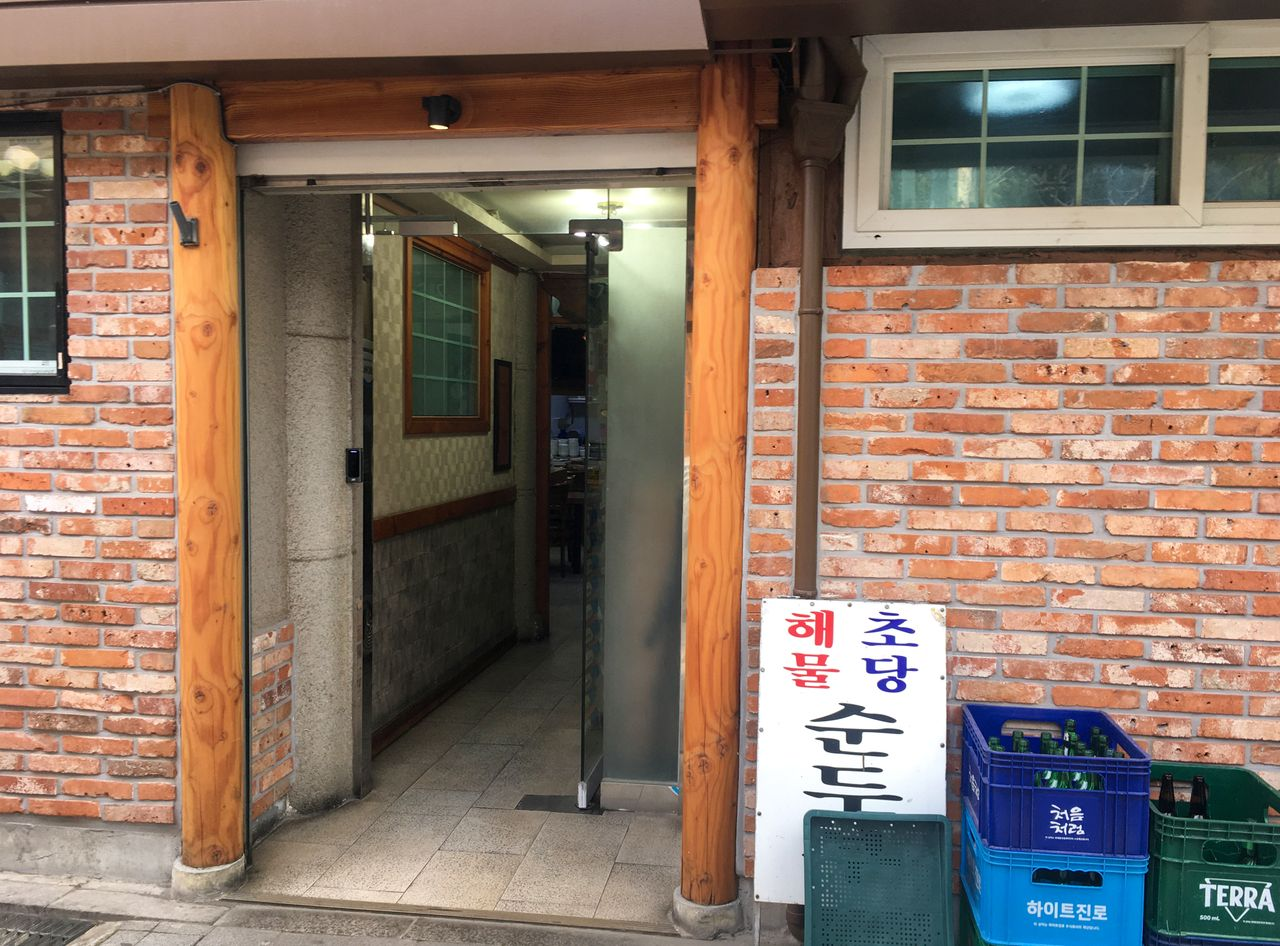 Jaedong Sundubu is a sundubu (soft tofu) restaurant hidden in a small alley filled with local restaurants and cafes, serving up humble, but tasty comfort food for ravenous visitors and locals.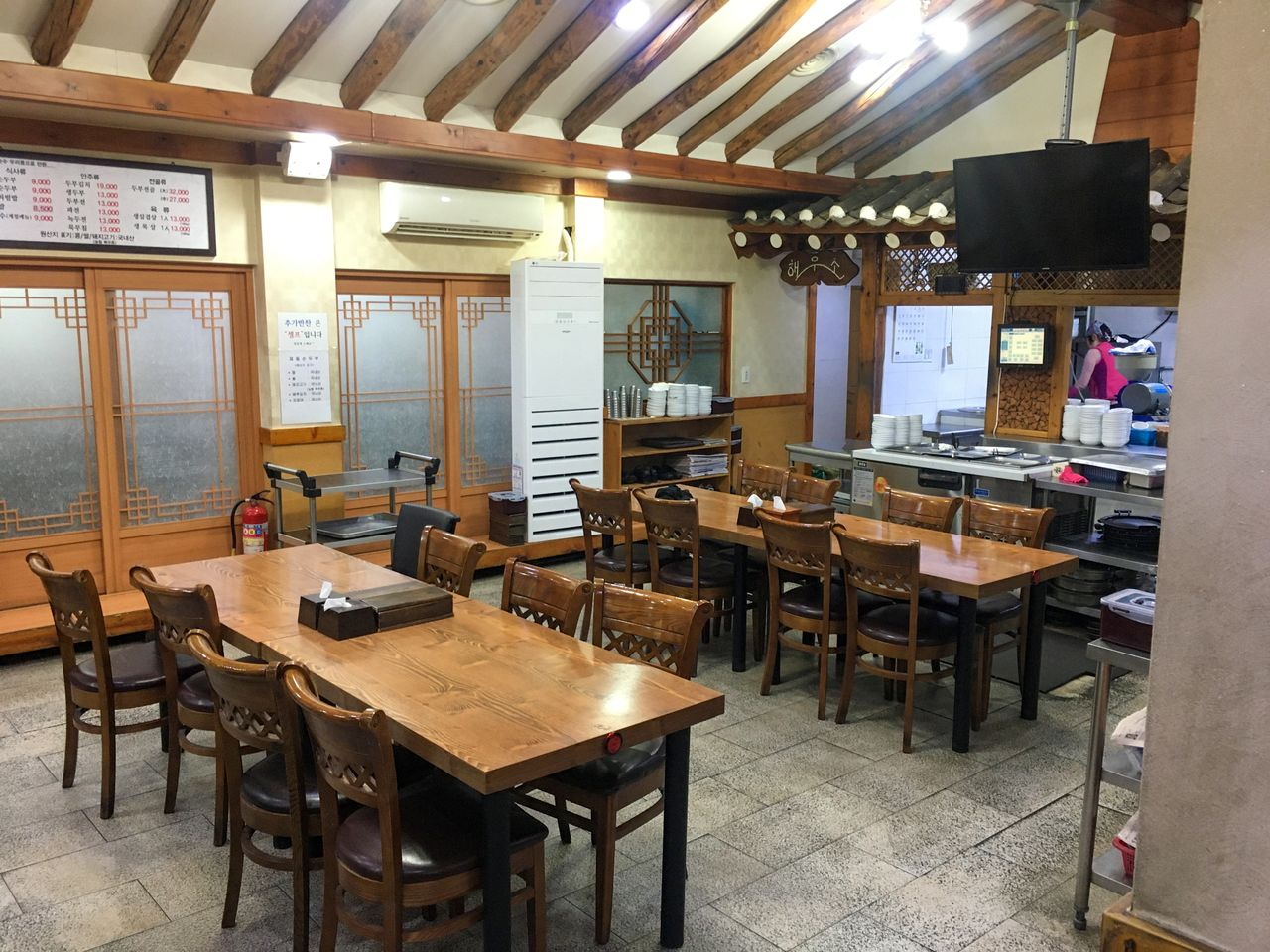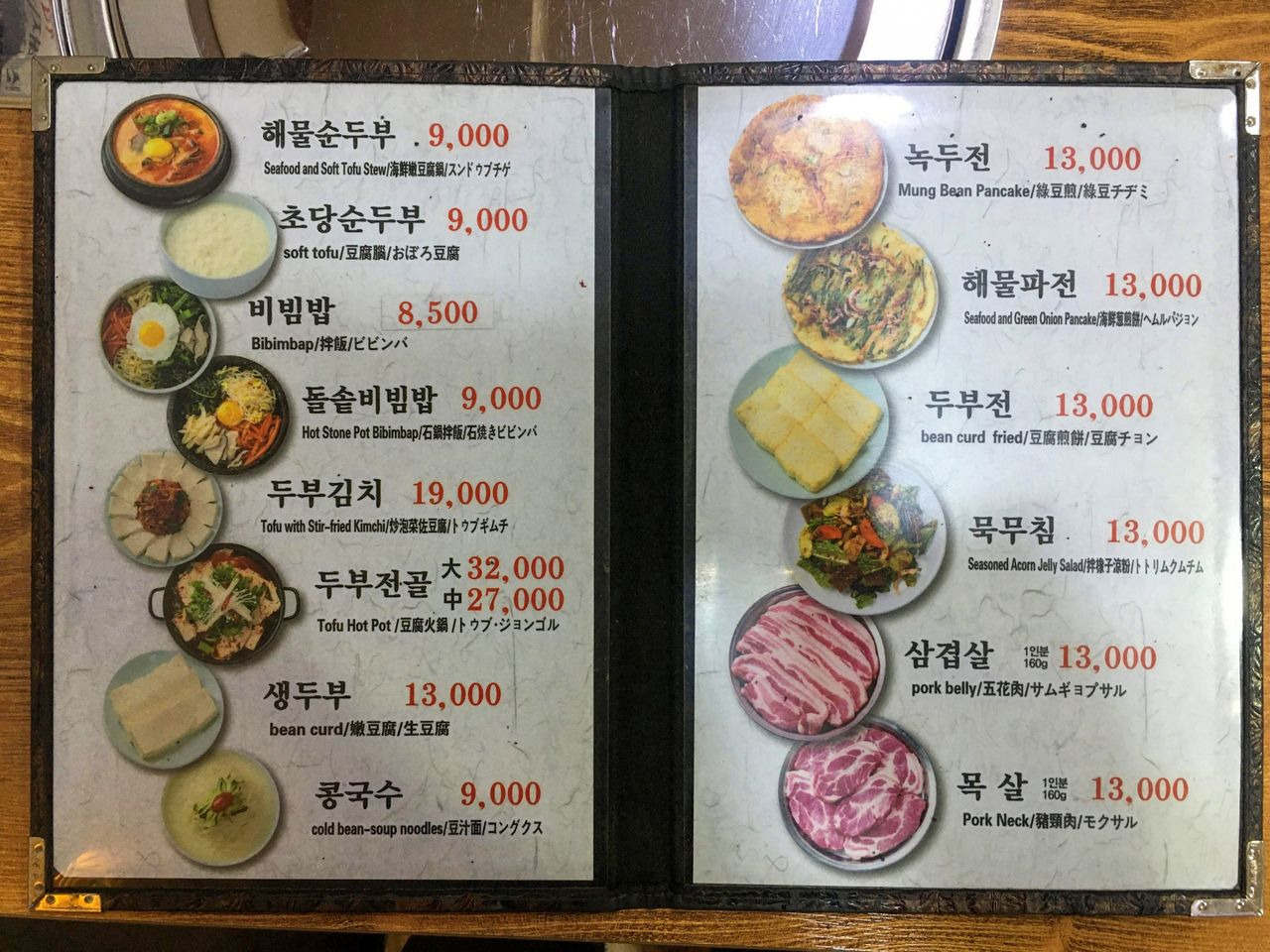 Try the hot, slightly spicy seafood and soft tofu stew (해물순두부) for ₩9,000. It's a great way to recharge in between or after a long day. Pour a spoonful of tofu drenched in soup over rice, mix well together and take a big bite with kimchi and other banchans to taste a load of great flavours.
Soft tofu, called chodang sundubu in Korean, had no spiciness to it. Rather, this ₩9,000 dish comes with a sauce made of soy sauce, chopped up scallions and other condiments, having an overall milder taste. For adding a kick of a piquant flavour to the mix, try the red biji-jjigae (ground soybean stew) that comes on the side.
---
Ramyun Jum Bbang (라면점빵)
Address:서울 종로구 자하문로1길 39
Hours:09:00 - 20:00, Closed on Sundays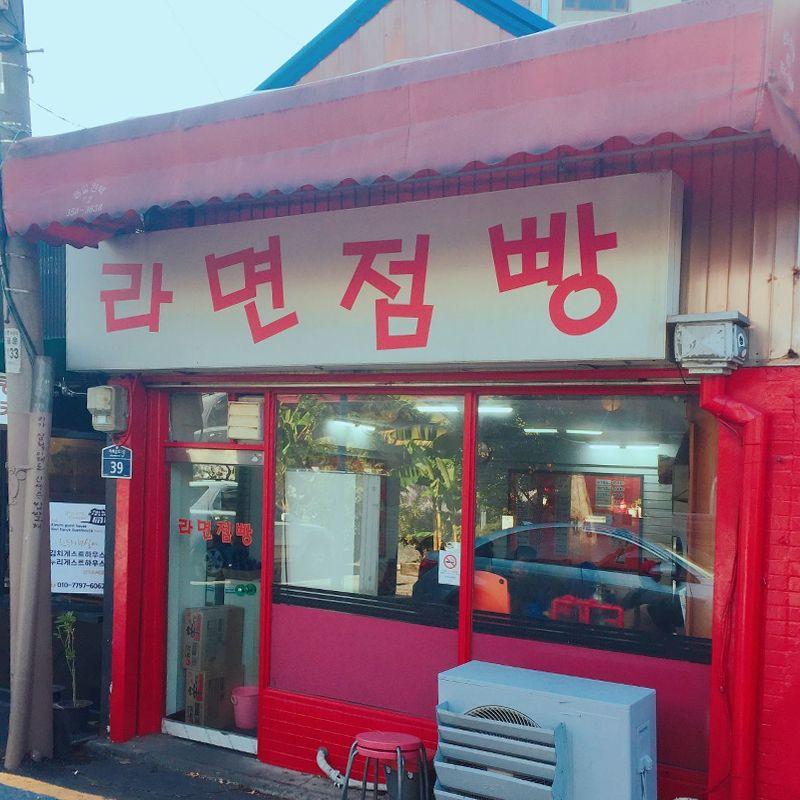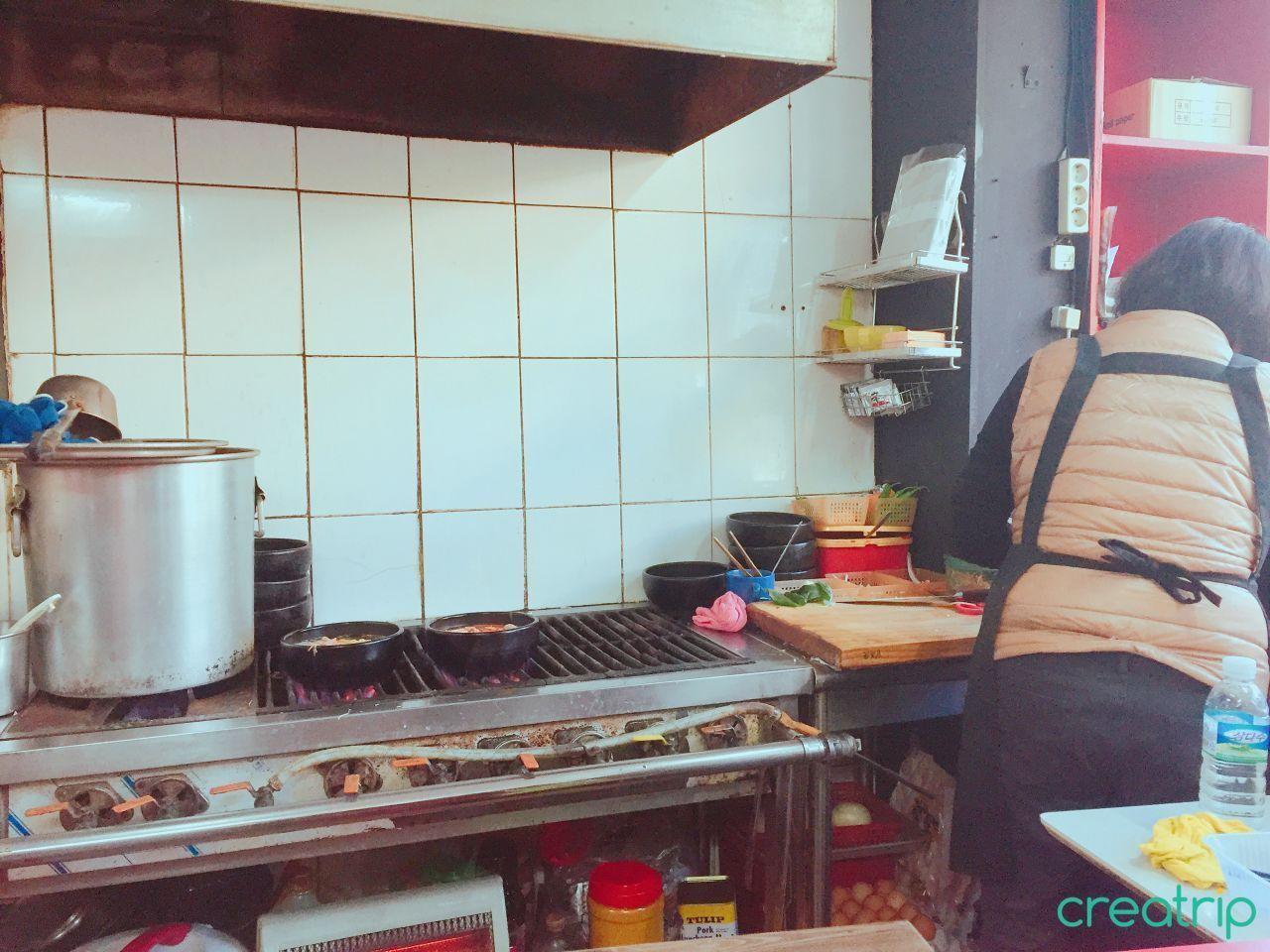 You ready for the best instant noodles you'll ever eat? This joint just sells instant noodles, and it's somehow so much more delicious than you'll ever manage to make yourself, which is how it remains one of the best restaurants near Gyeongbokgung.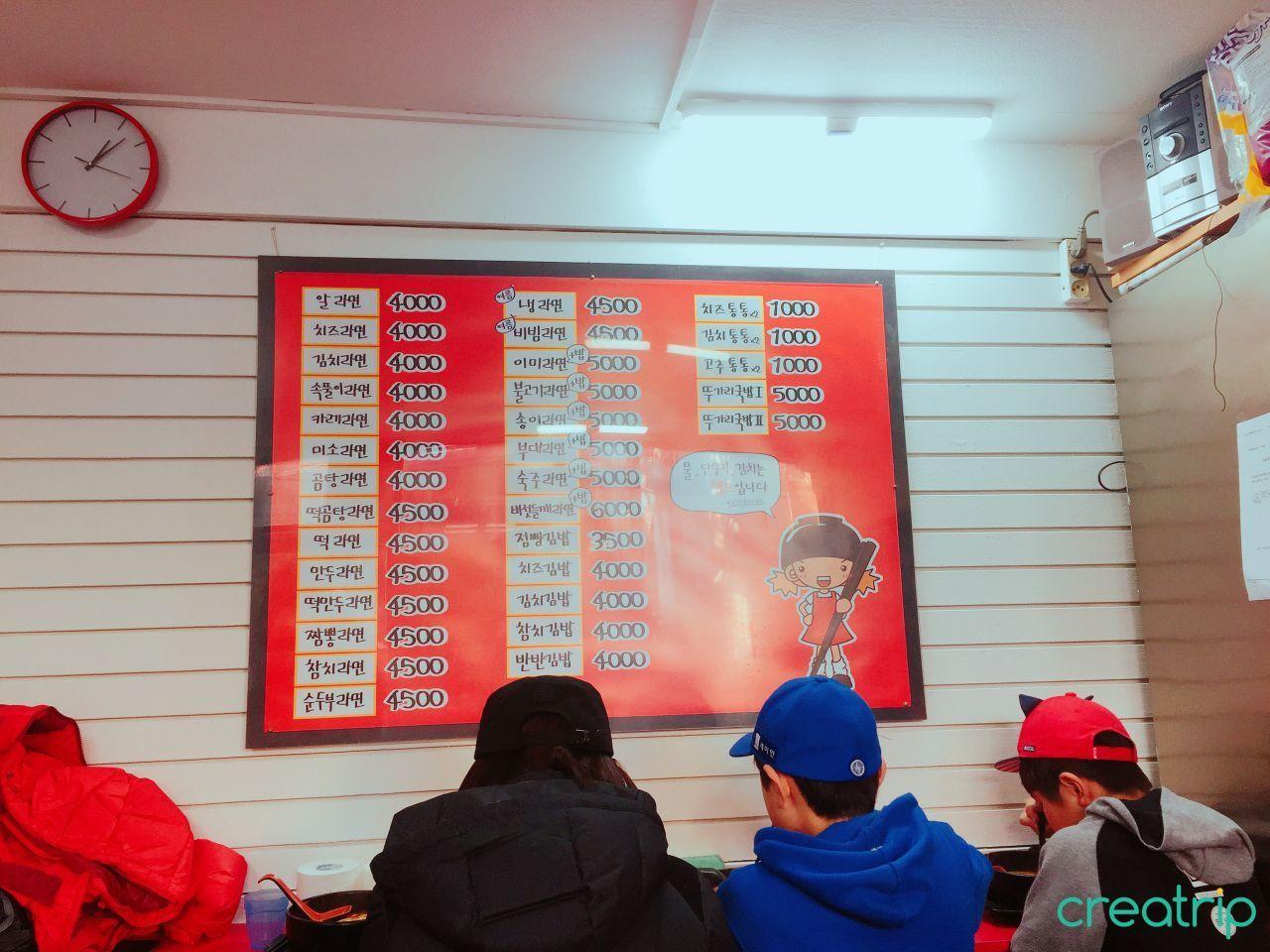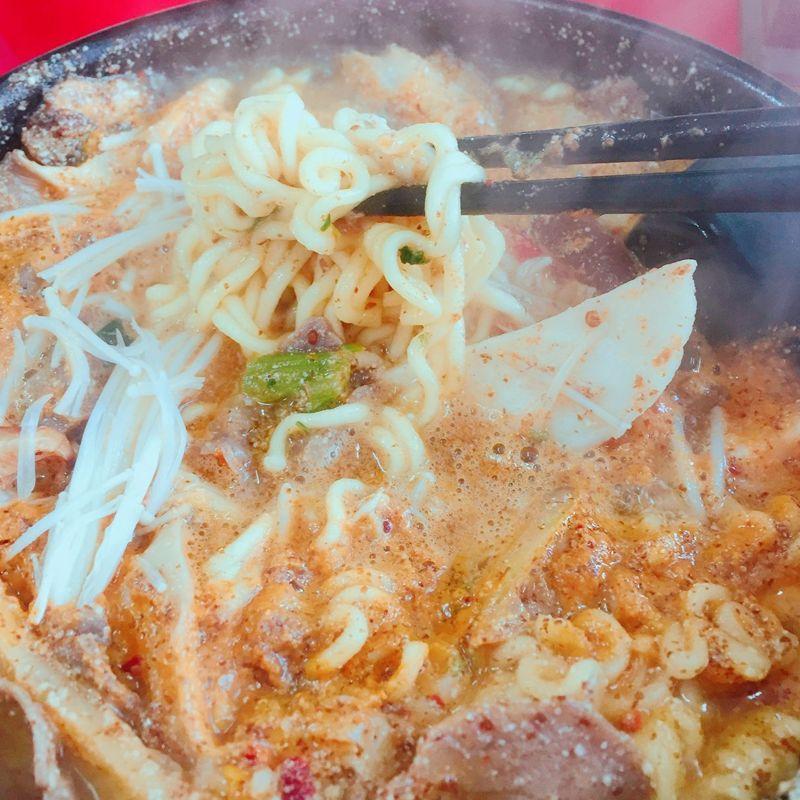 The store does add their own secret soup recipe to the soup so make it extra tasty, as well as add a few extra ingredients to boost the flavor.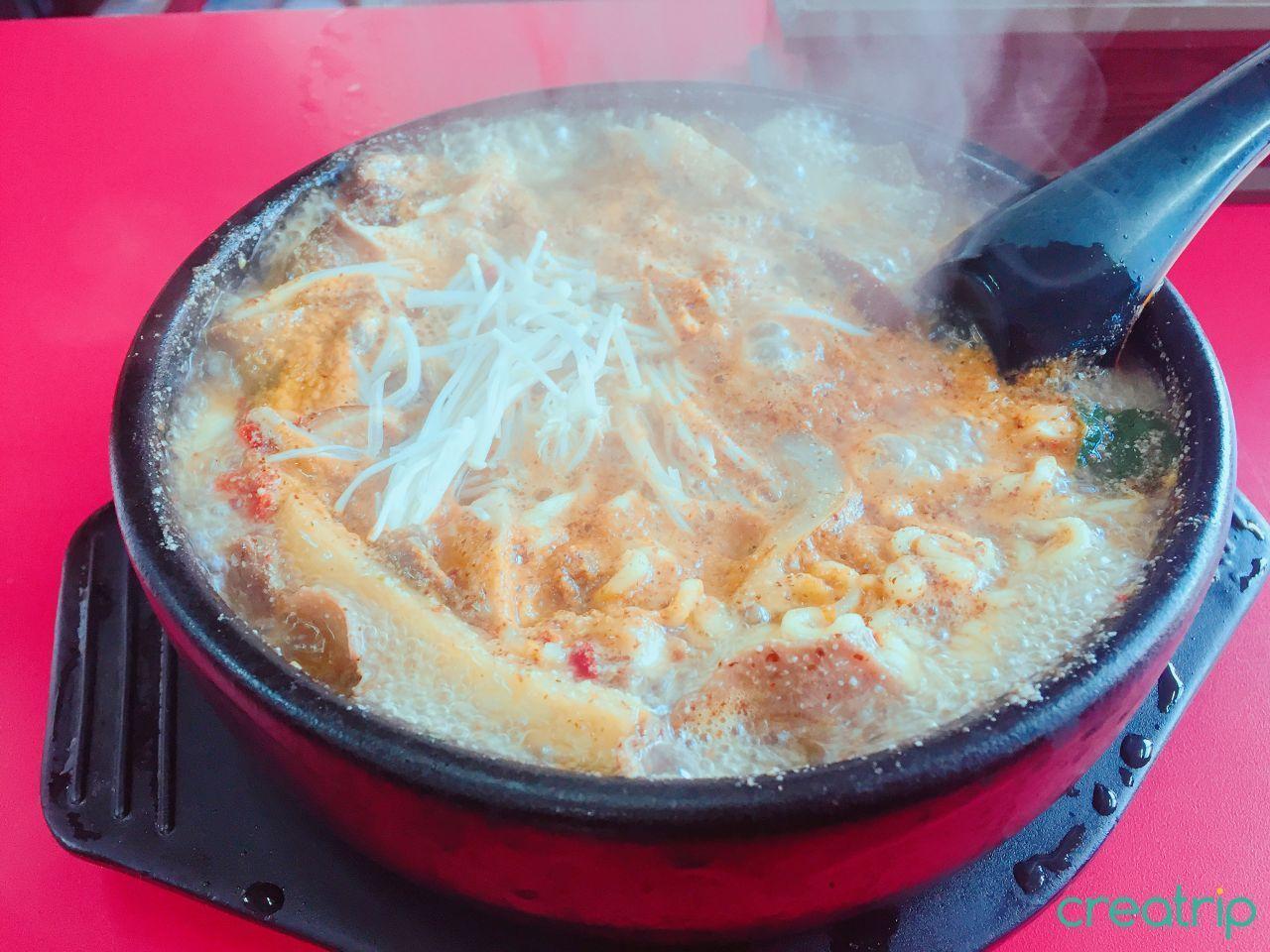 There are many such noodle shops in Korea, but Xiao Bian only likes to eat this "bubble shop" near Gyeongbokgung. It is really delicious. I recommend it to everyone who eats cheap food.
---
Gyeongchunja Ramyun (경춘자의 라면 땡기는 날)
Address:서울 종로구 율곡로3길 82
Hours:Monday - Saturday 09:30 - 19:30;Sunday 09:30 - 17:00; Closed every second and fourth Sundays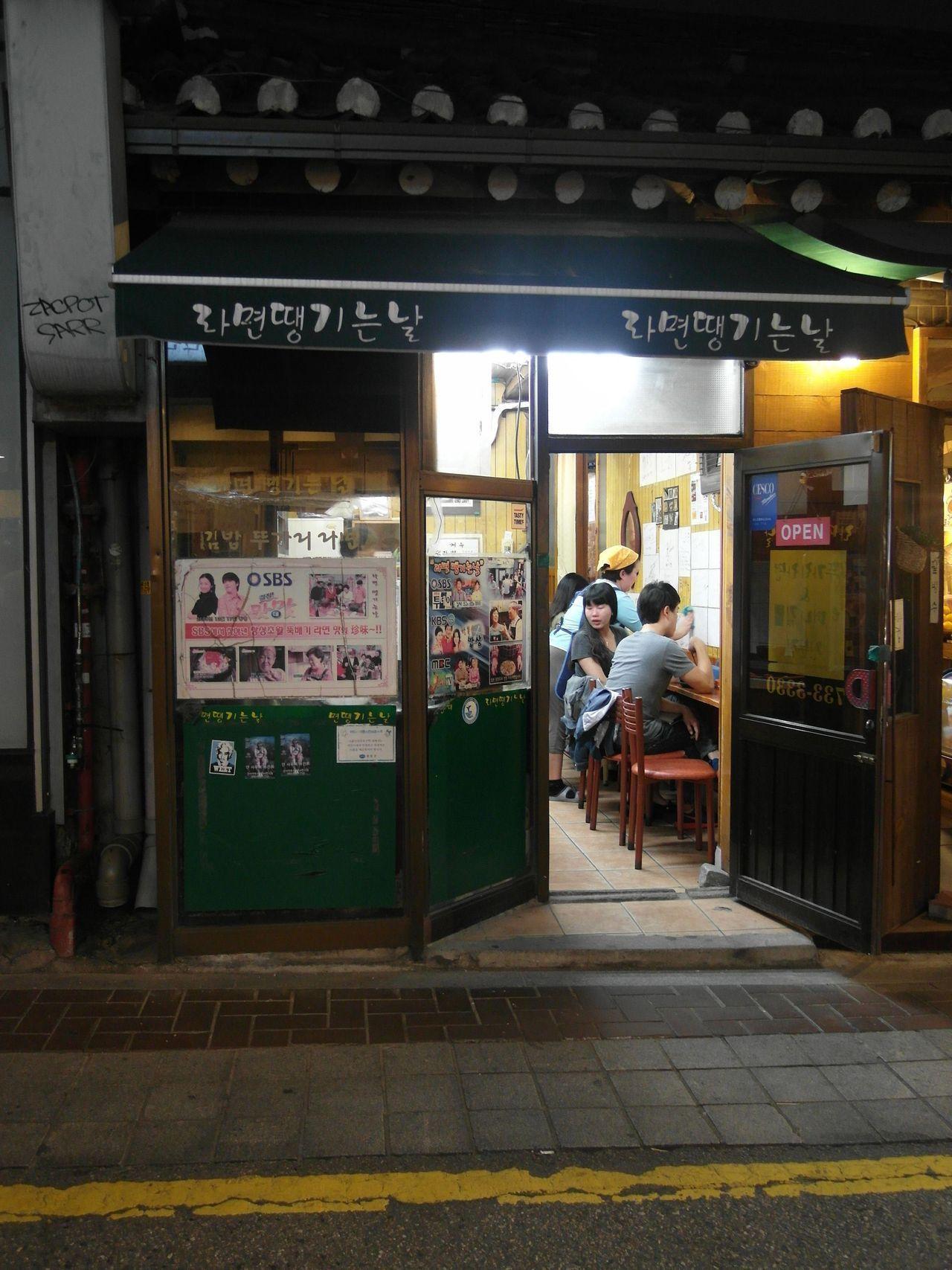 The Gyeongbokgung "Those Days You Want Ramyun" is located in the Bukchon area near Anguk Station. This is another instant noodle restaurant.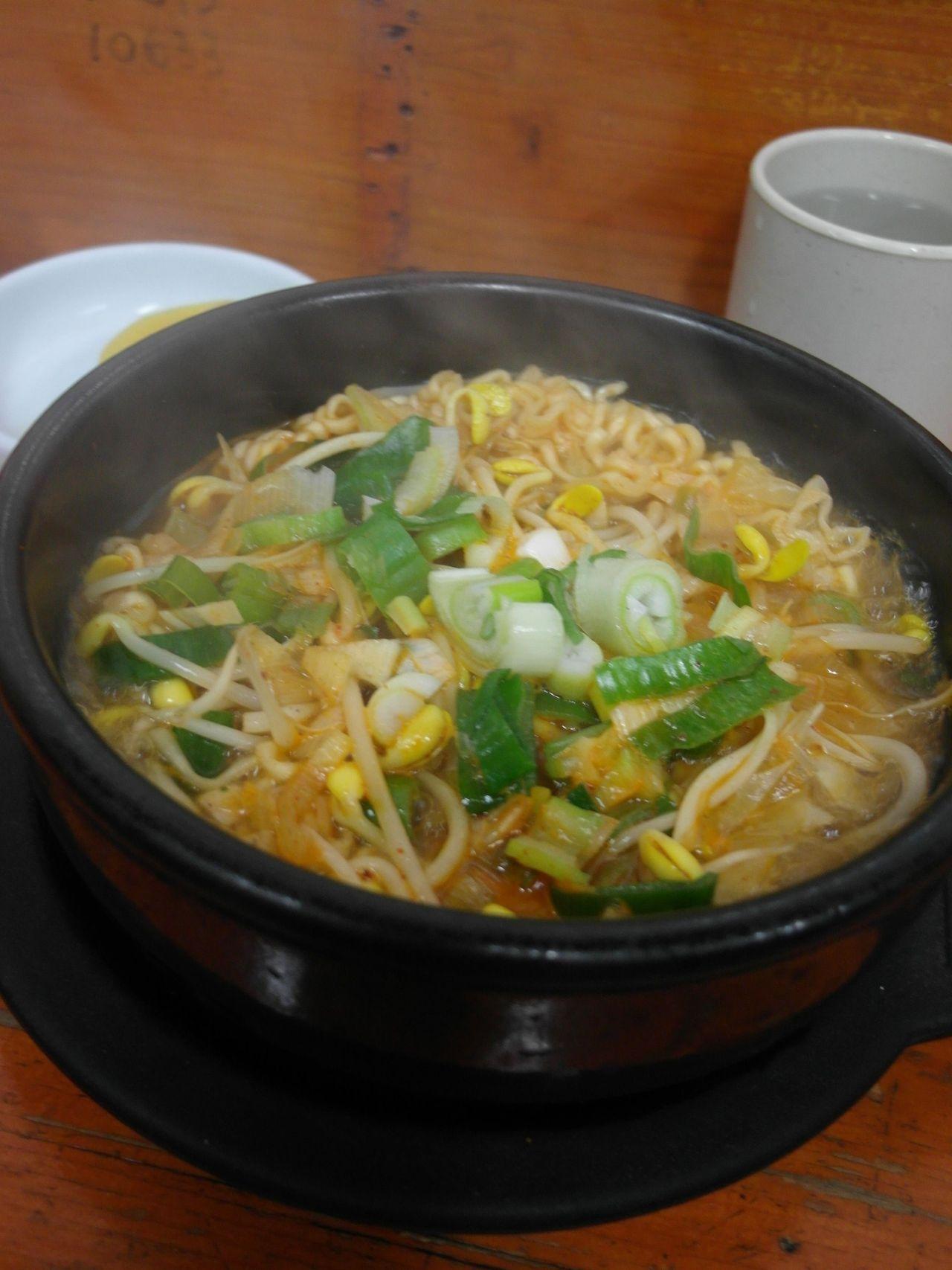 This joint is great value, and perfect for when you want to grab a quick bite to eat.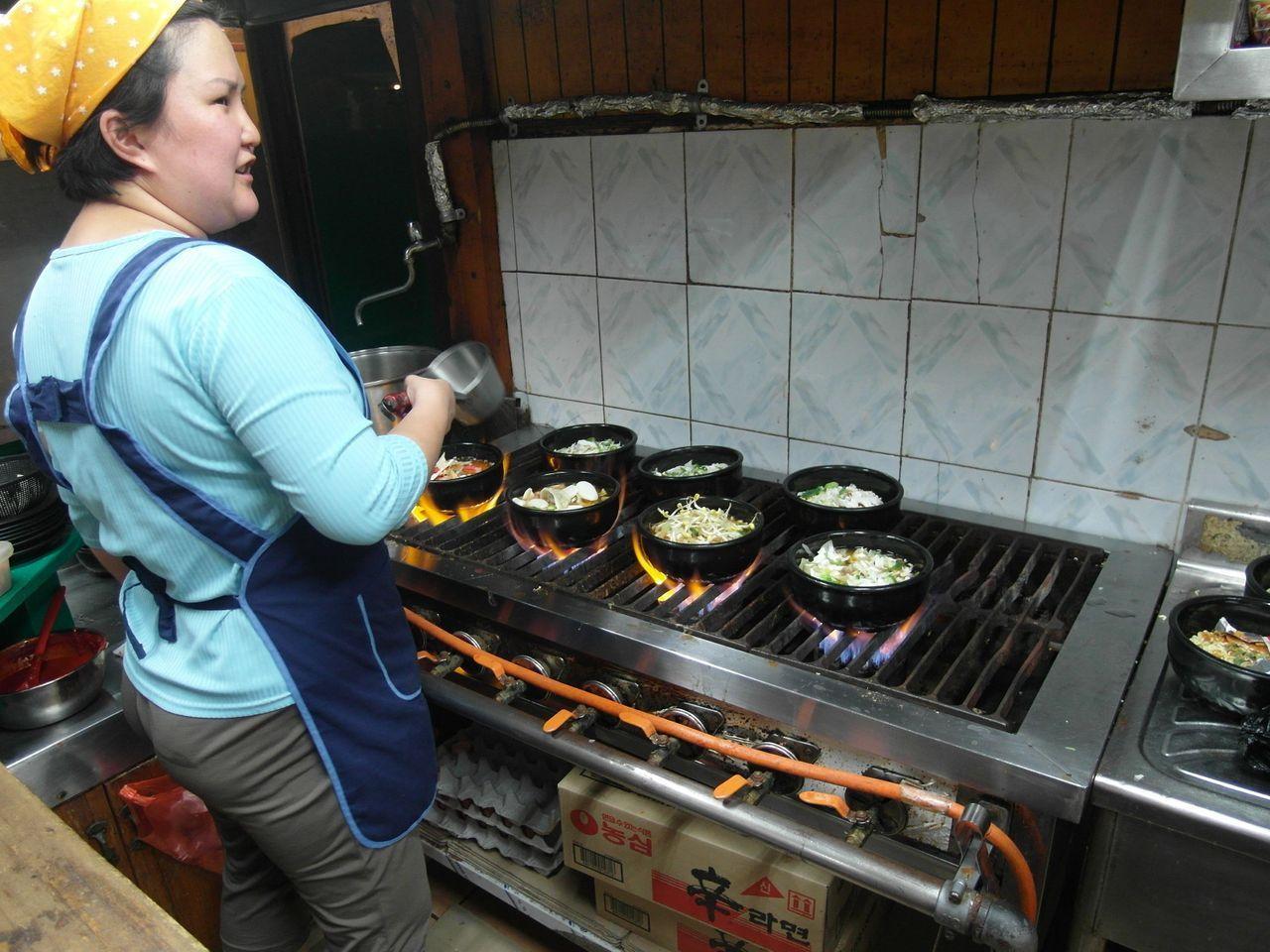 Over the years, this Gyeongbokgung gourmet restaurant has been frequented by many celebrities. The special soup base is almost addicting and then getting it in the traditional Korean metal pot just makes the meal.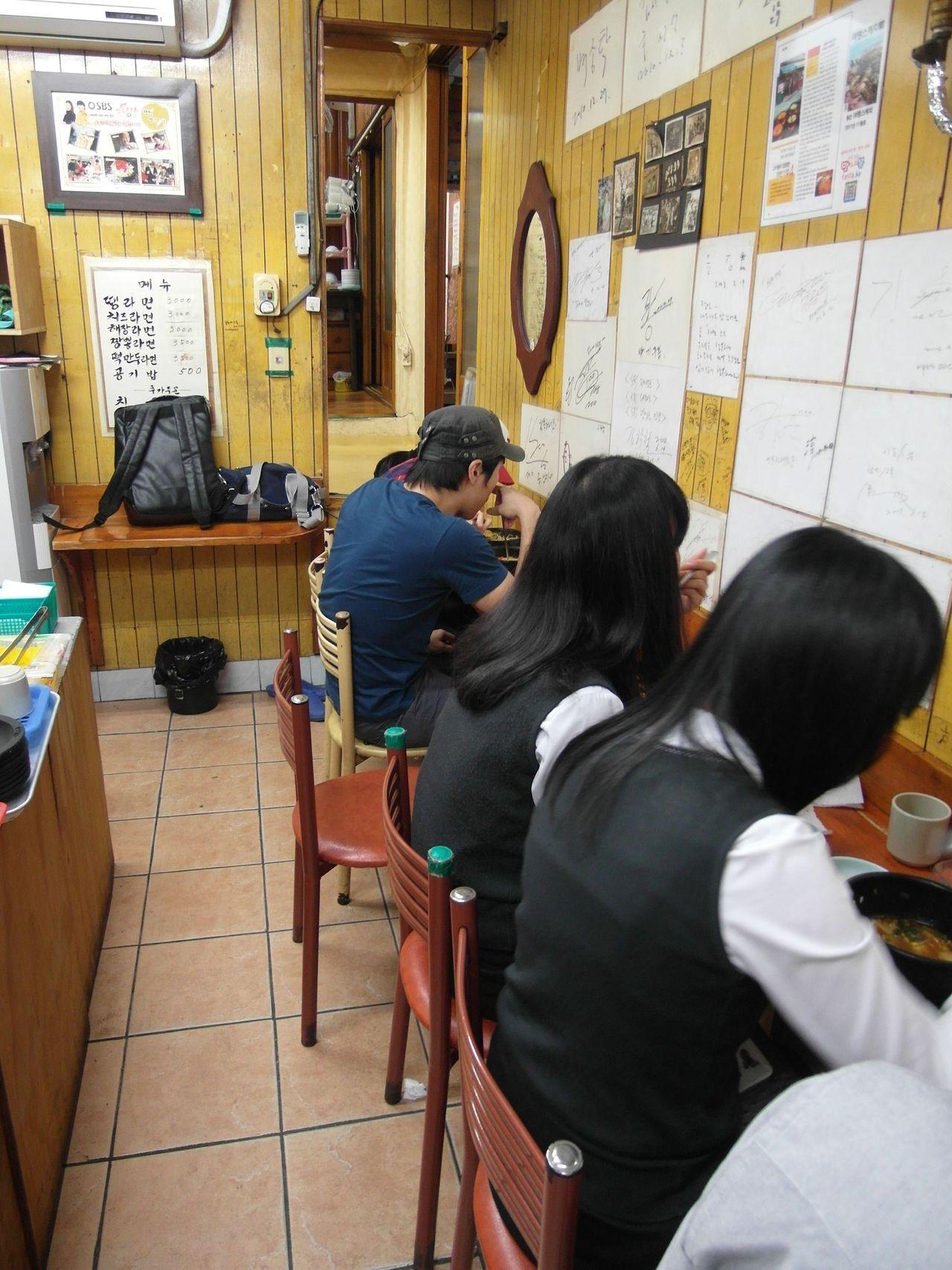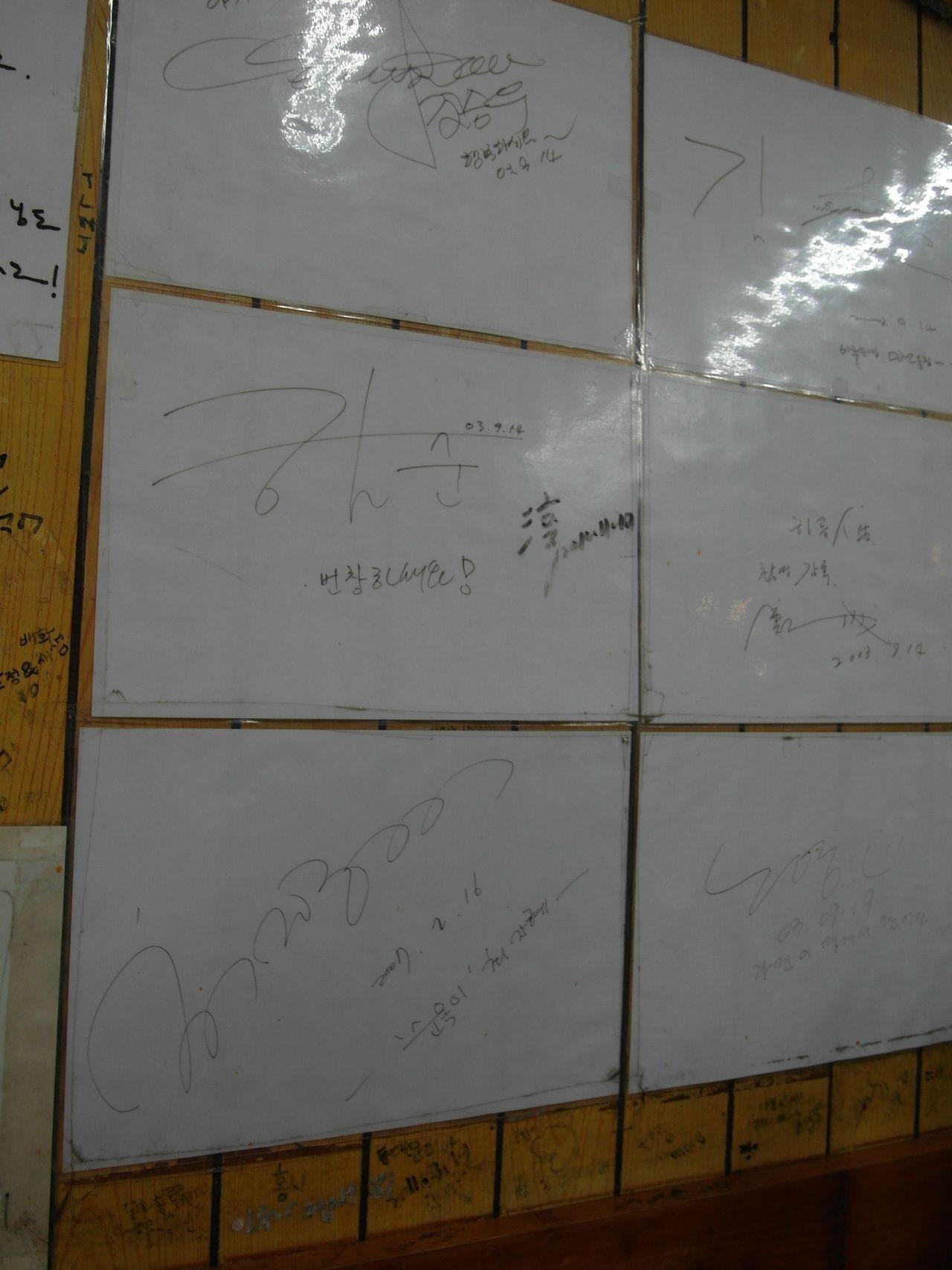 If you want the extra Korean experience, order a bowl of rice. You wanna add the rice to the left over soup so that it's not wasted. You'll be so full.
---
Sujebi and Barley Rice (수제비와 보리밥)
Address:서울 종로구 율곡로3길 82
Hours:11:30 - 21:00;Closed Sundays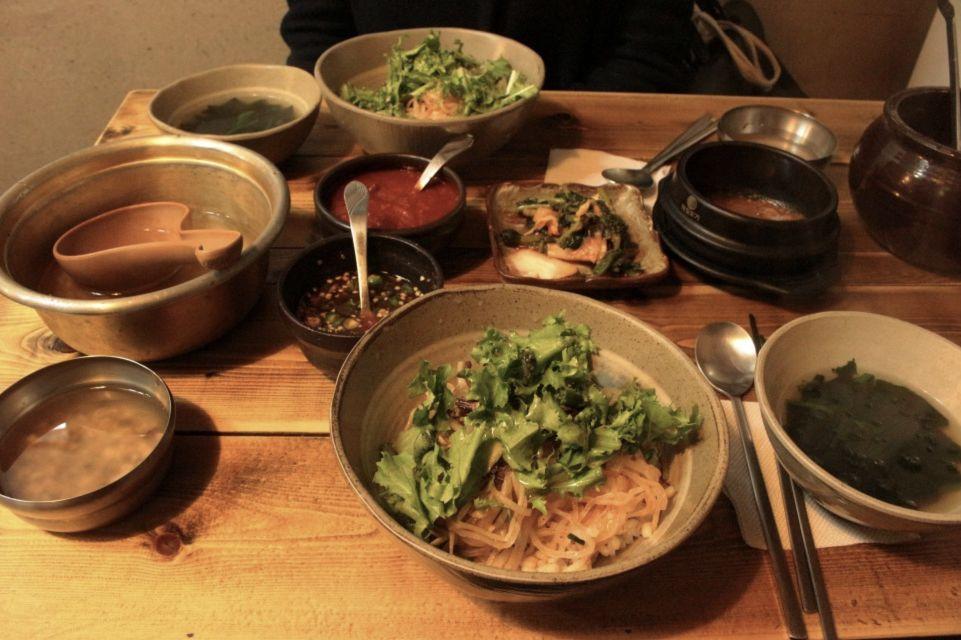 Source: NaverSujebi (flat flour noodles), barley rice, and savory pancakes are quite popular. It's long been a Korean tradition that when the weather is bad, you have a meal with pancakes and hot soup.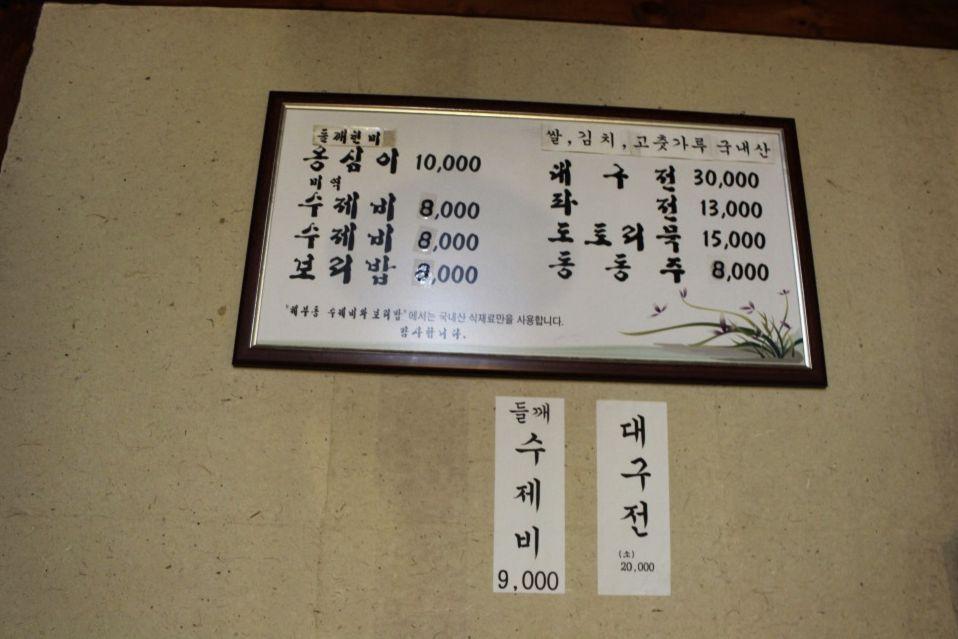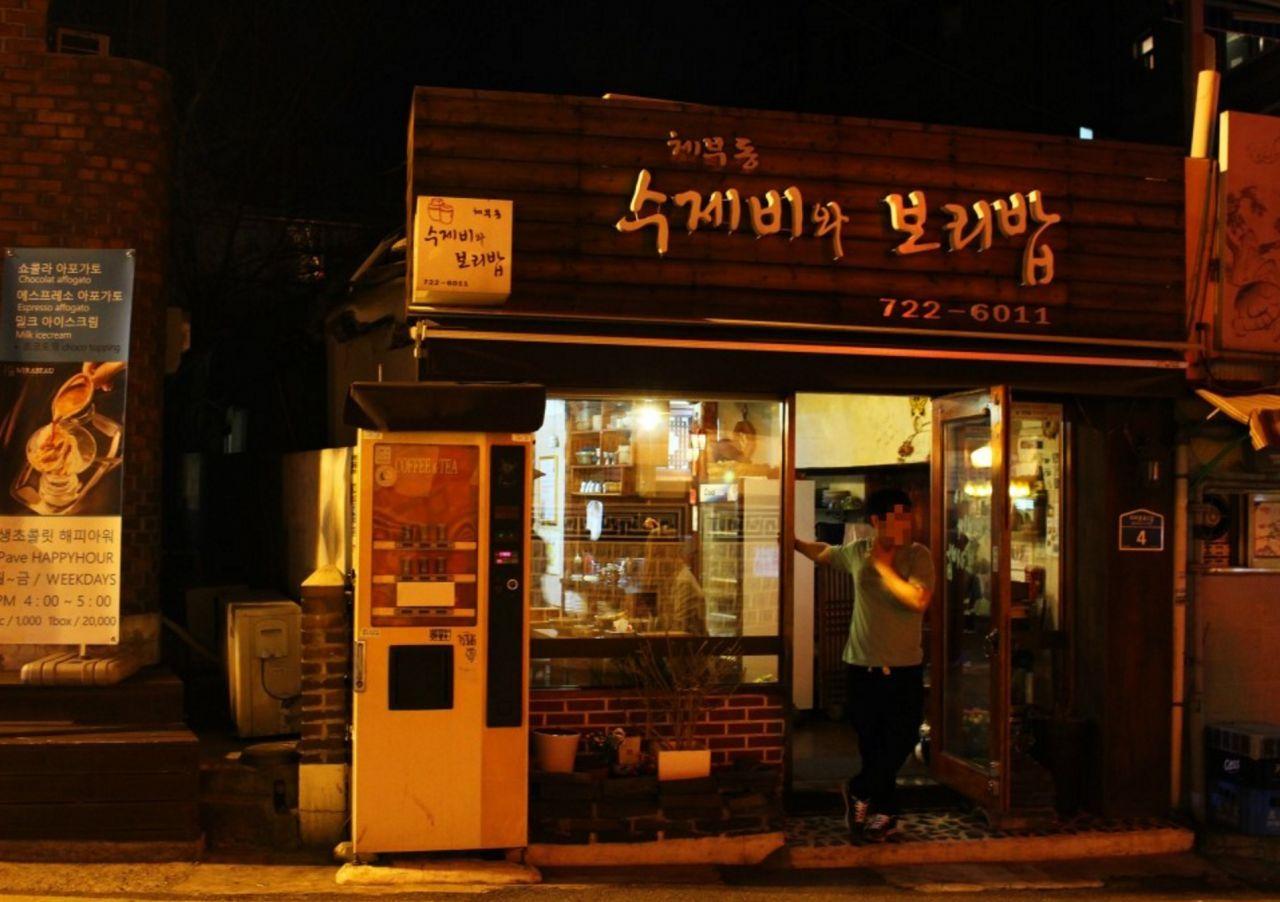 The menu is plain, simple, and Korean, which is why it's been a local staple for so long. Try it out next time.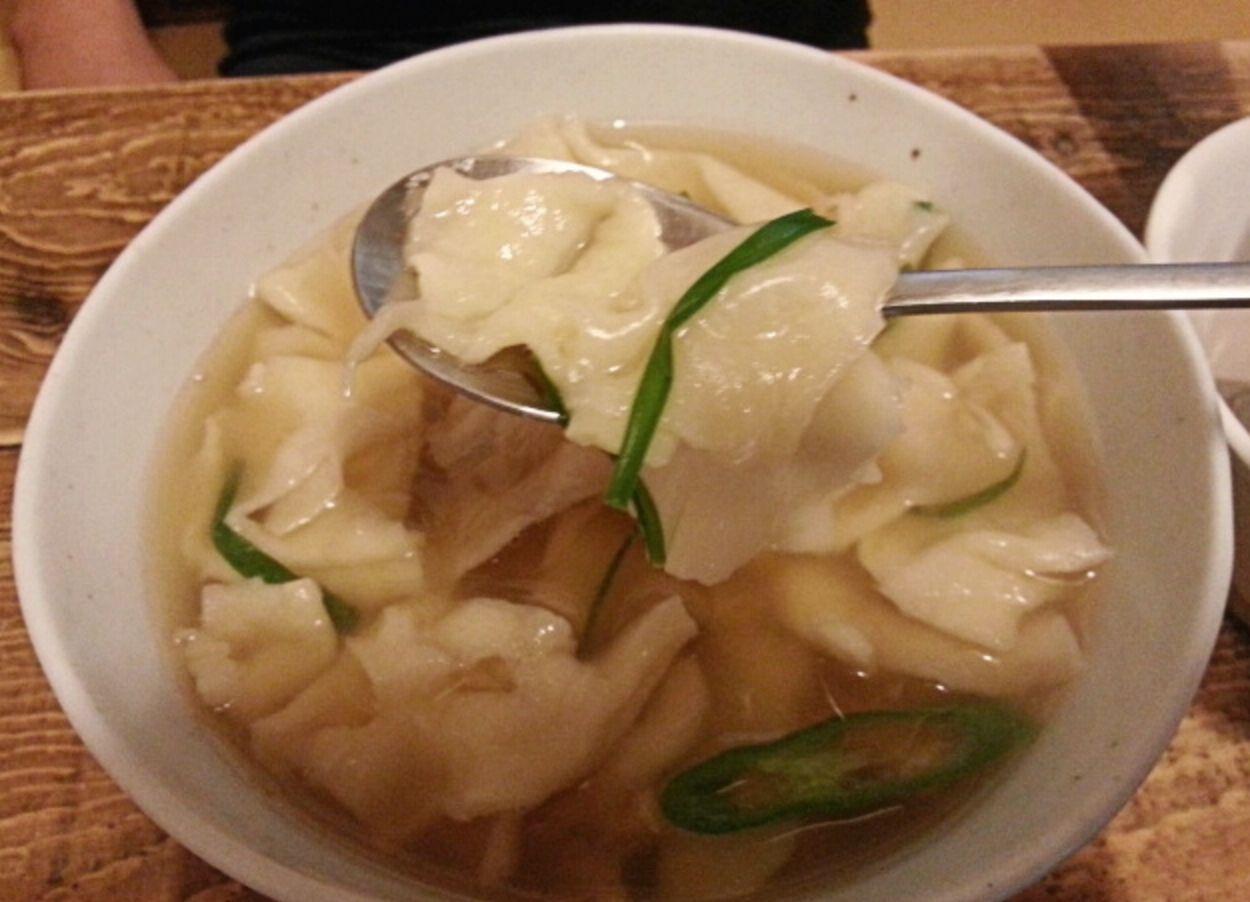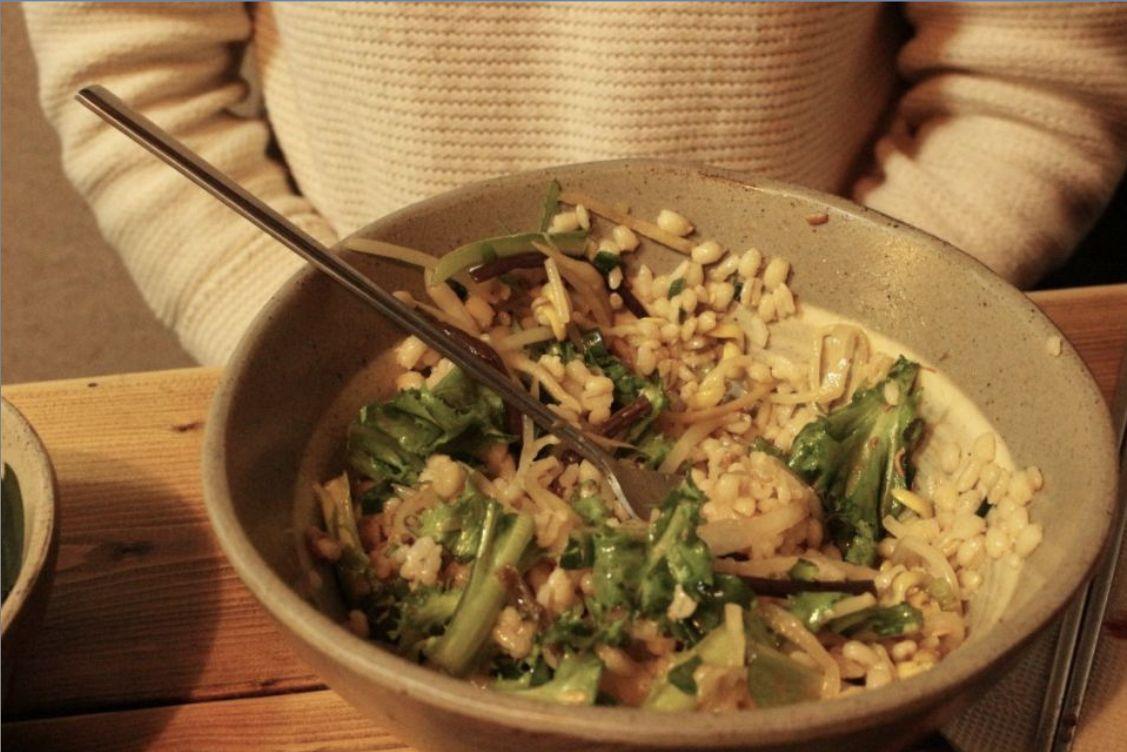 This is the type of comfort food you'll get from a grandmother. The ingredients are all healthy and fresh, and the flavors form just the right balance.
---
Hwangchilga (황칠가)
Address:서울 종로구 자하문로 10
Hours:10:00 - 22:00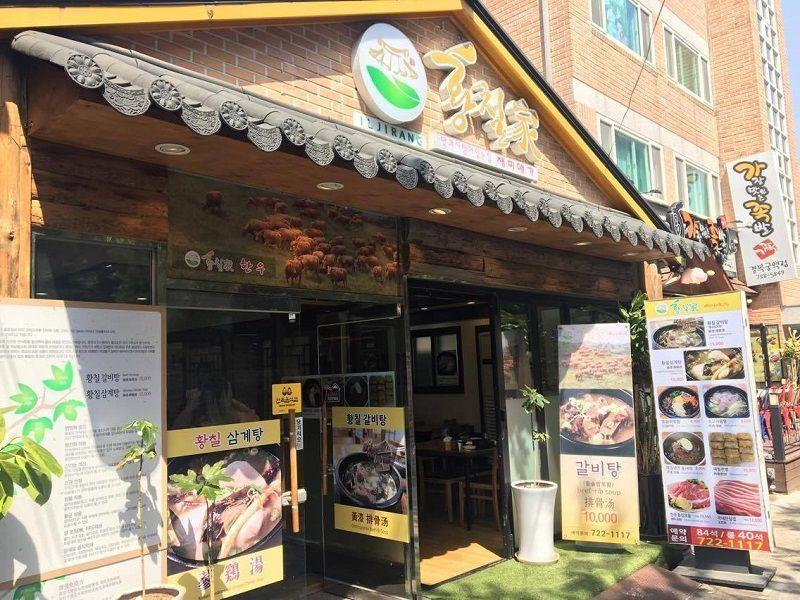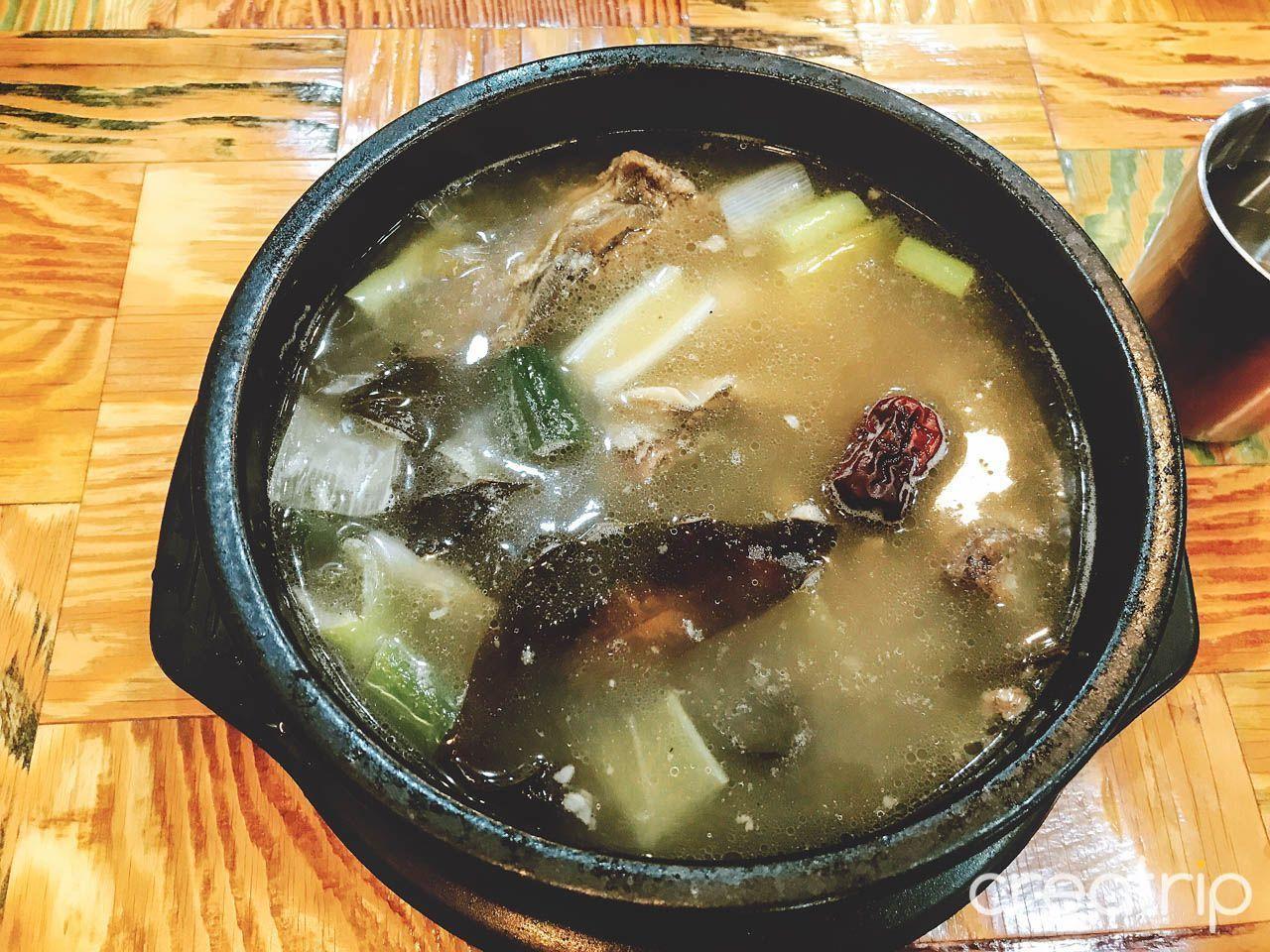 Hwangchilga offers what was known to be kind of medicinal dishes, known for their nourishing nutritional properties that promotes blood circulation, and sought out as a health booster since old.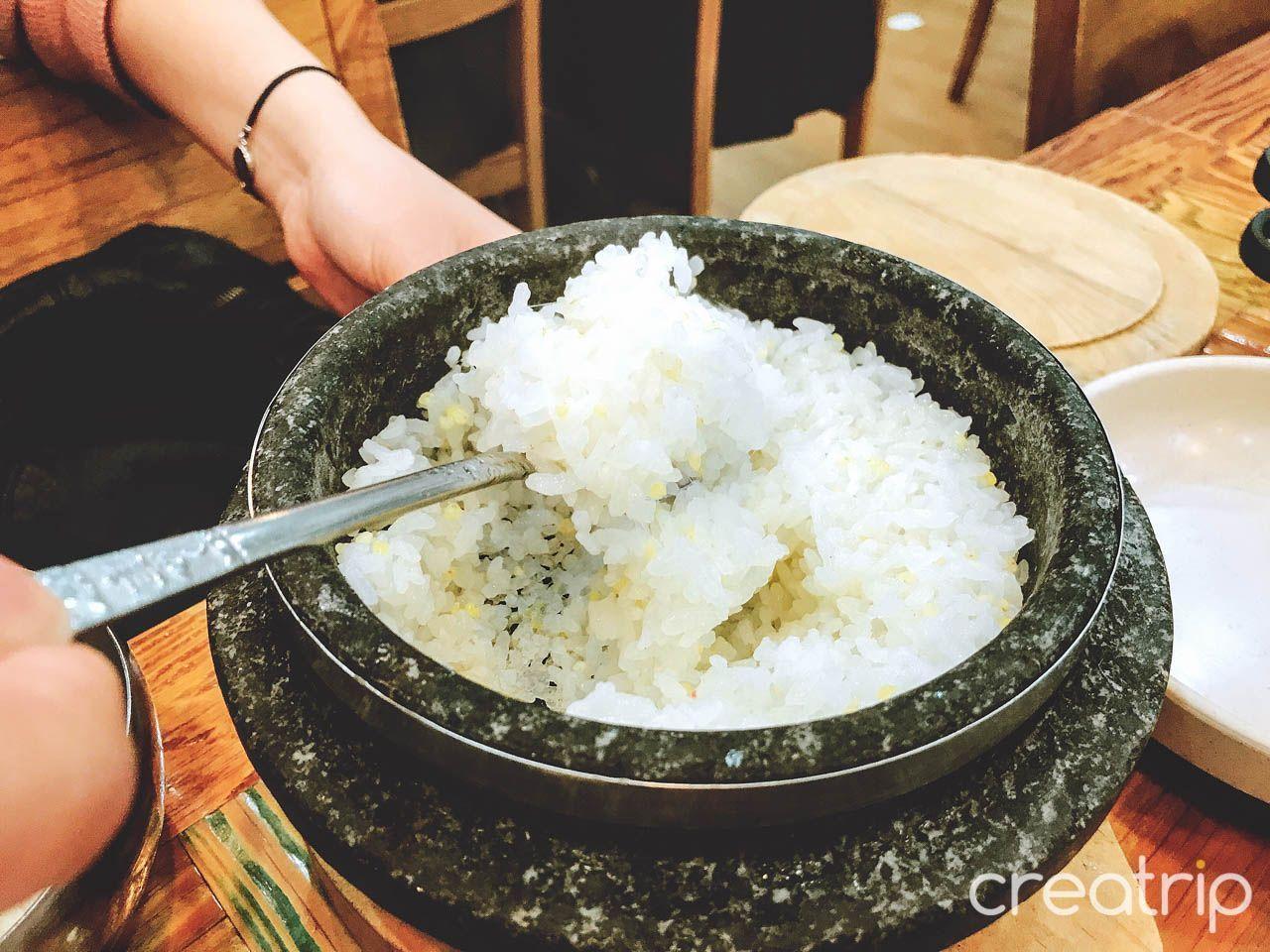 Hwangchilga offers exactly that type of traditional, healthy Korean food. Make sure to get the big bowl of rice served in stoneware.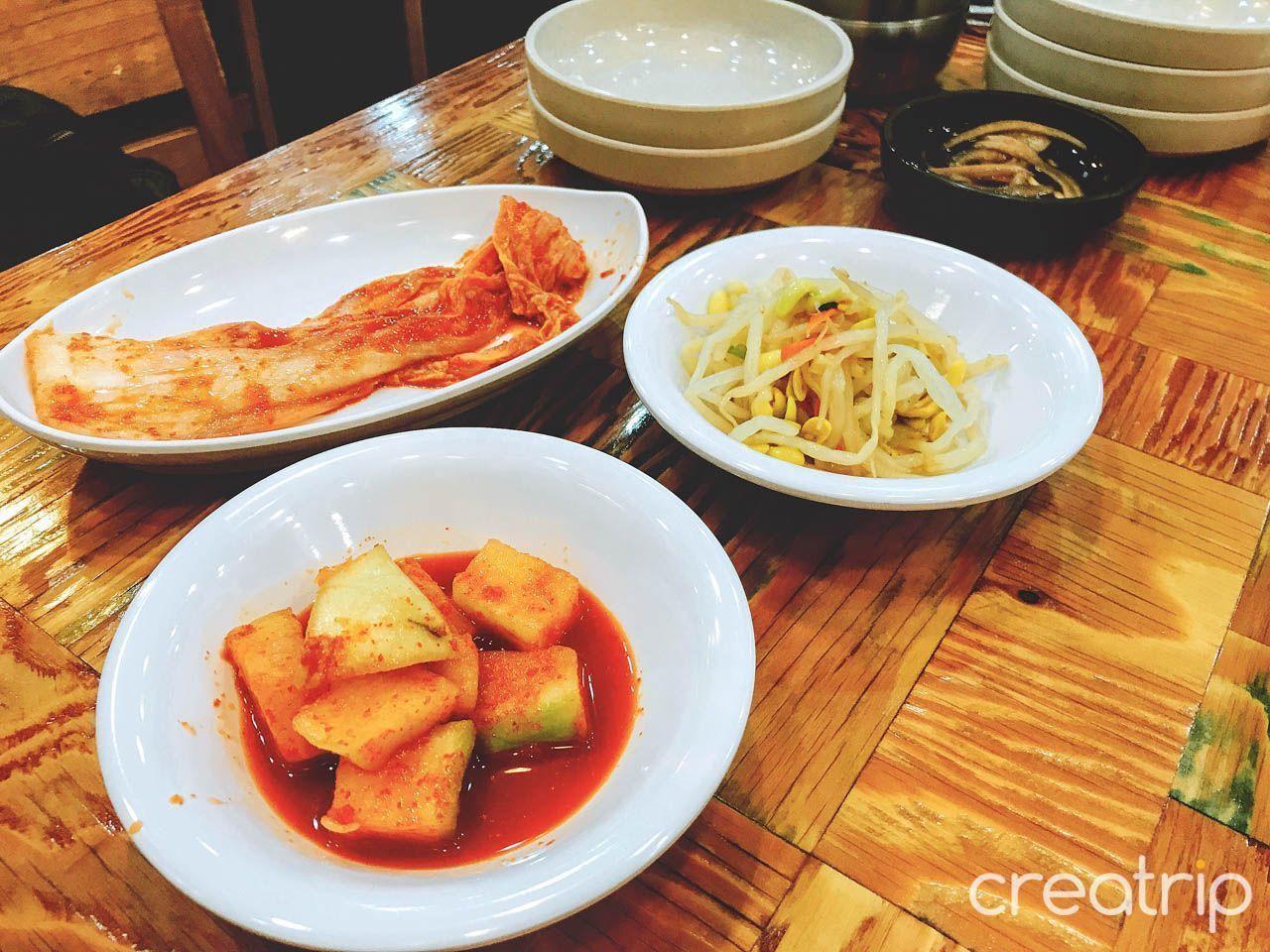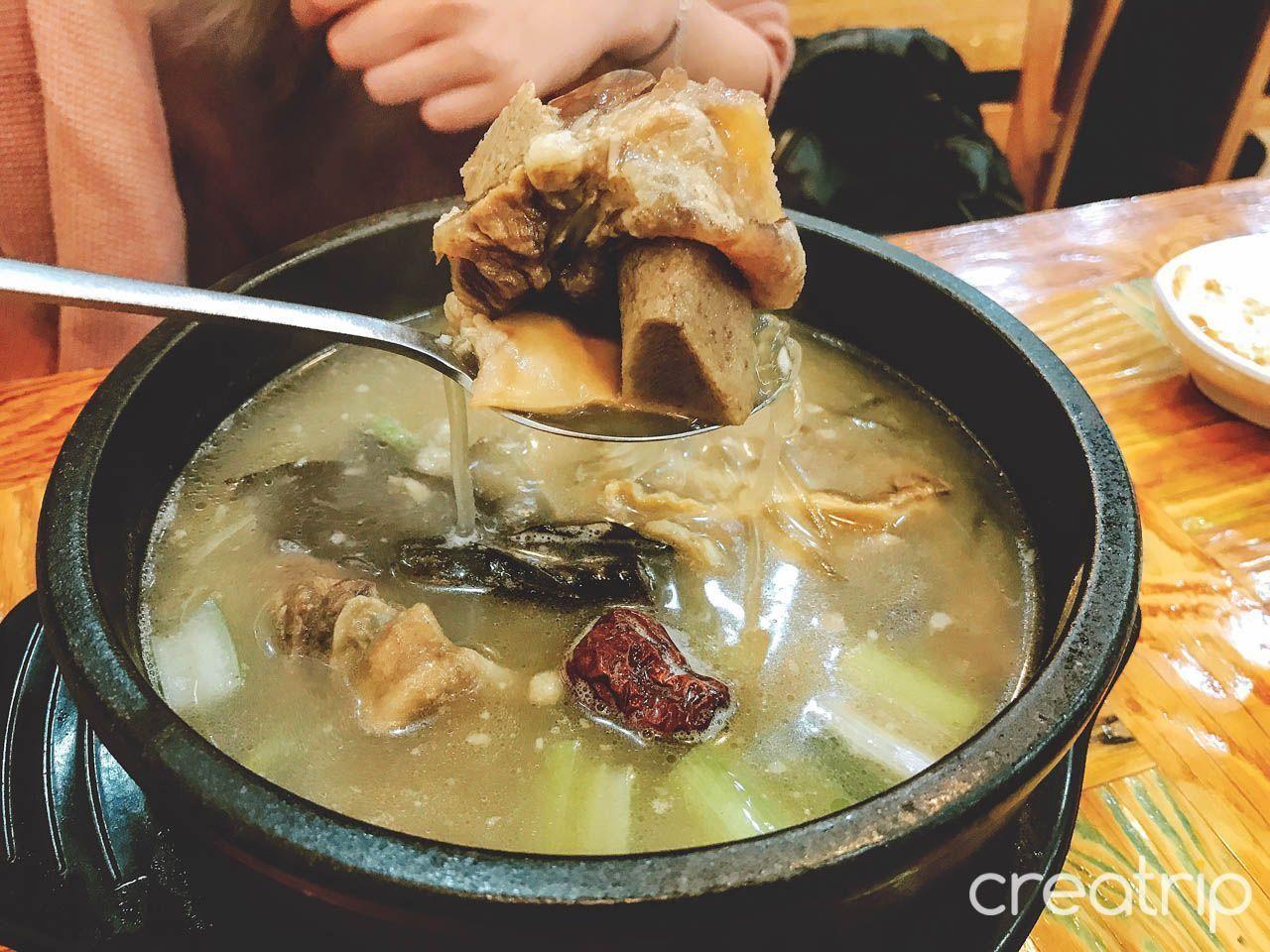 For those of you who are meat eaters, you're gonna like this joint. The beef is boiled until it's soft and the juice has seeped into the soup to make it extra rich and fragrant.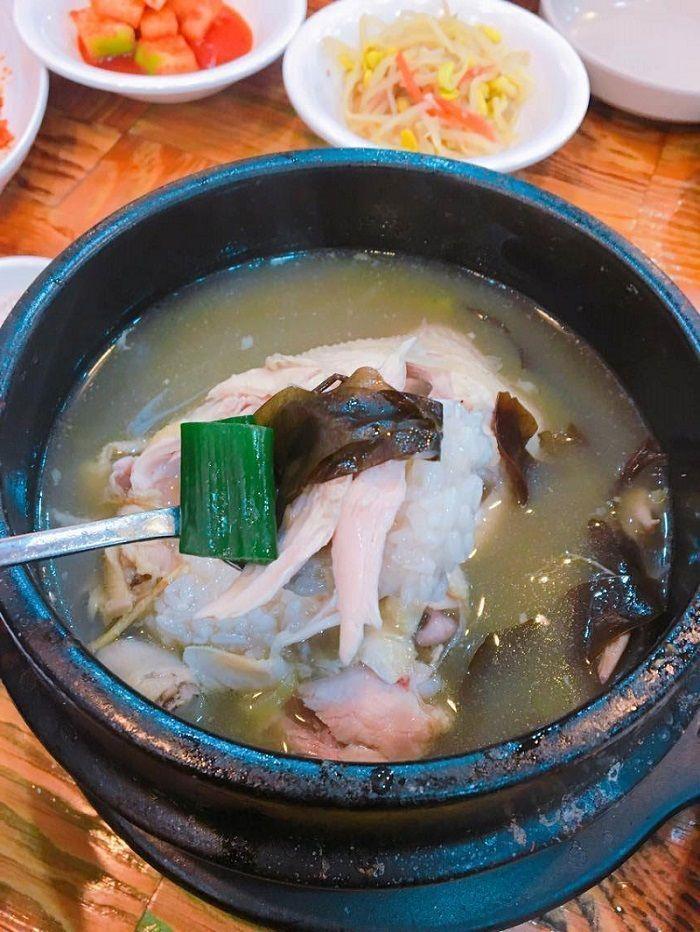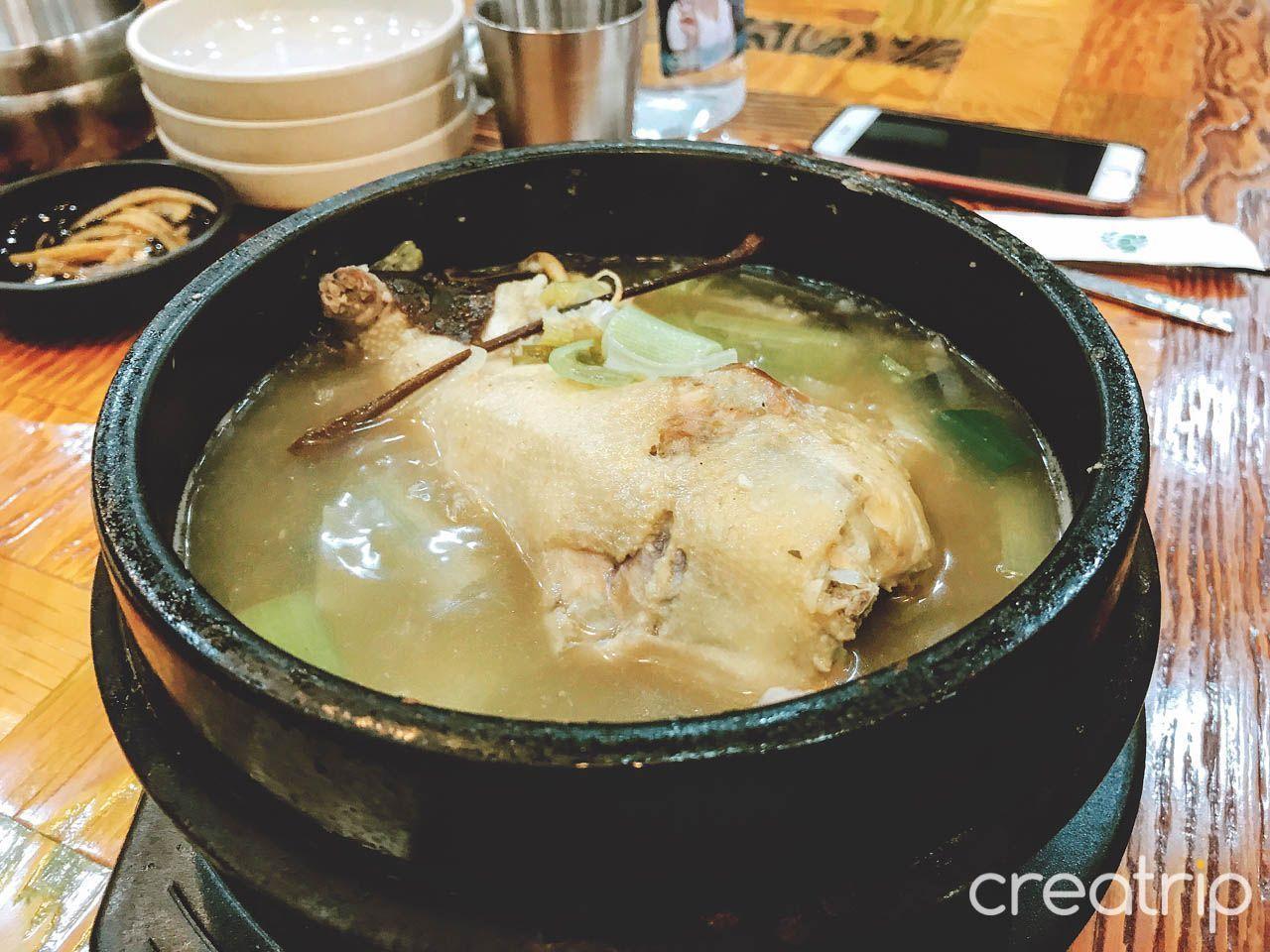 In addition to galbitang, Huangchilga also has samgyetang. Don't miss these traditional Korean flavors.
---
Address:서울 종로구 율곡로3길 74-7
Hours:10:00-21:30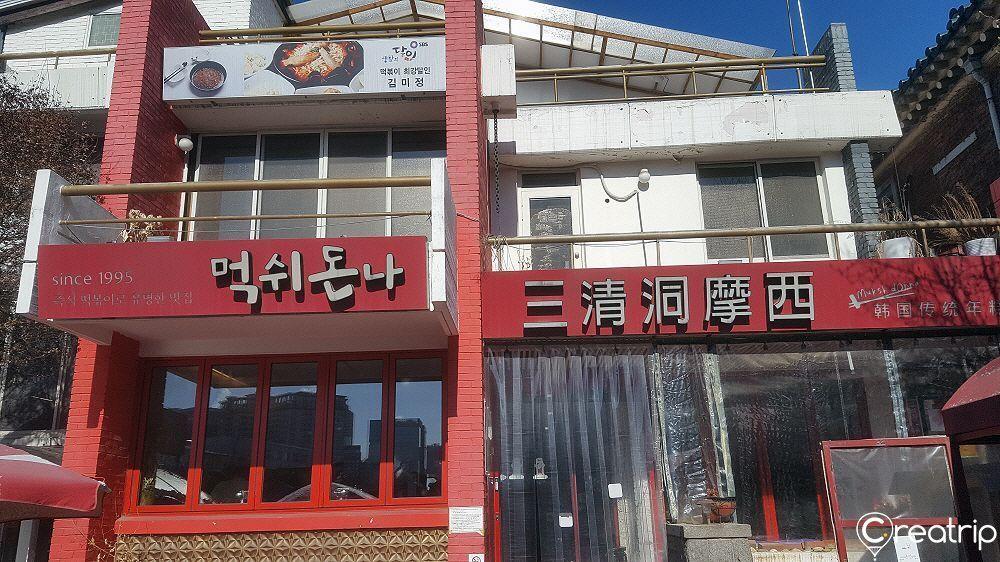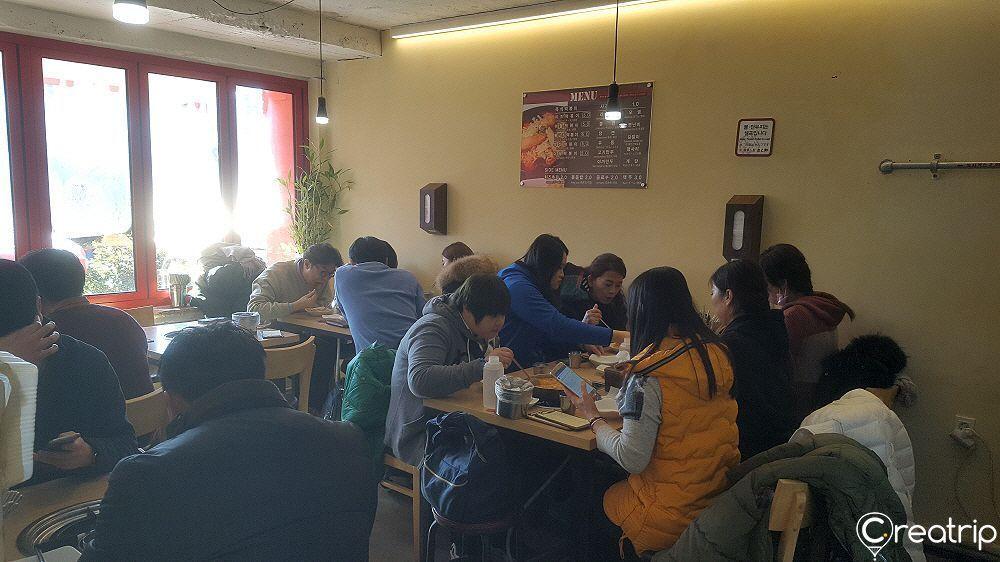 When it comes to the food around Gyeongbokgung, the prices tend to be pretty high--especially in the Bukchon and Samcheong areas. That's why you want to aim for restaurants where a lot of students flock to, because then you'll know you're getting fair "real" Seoul prices.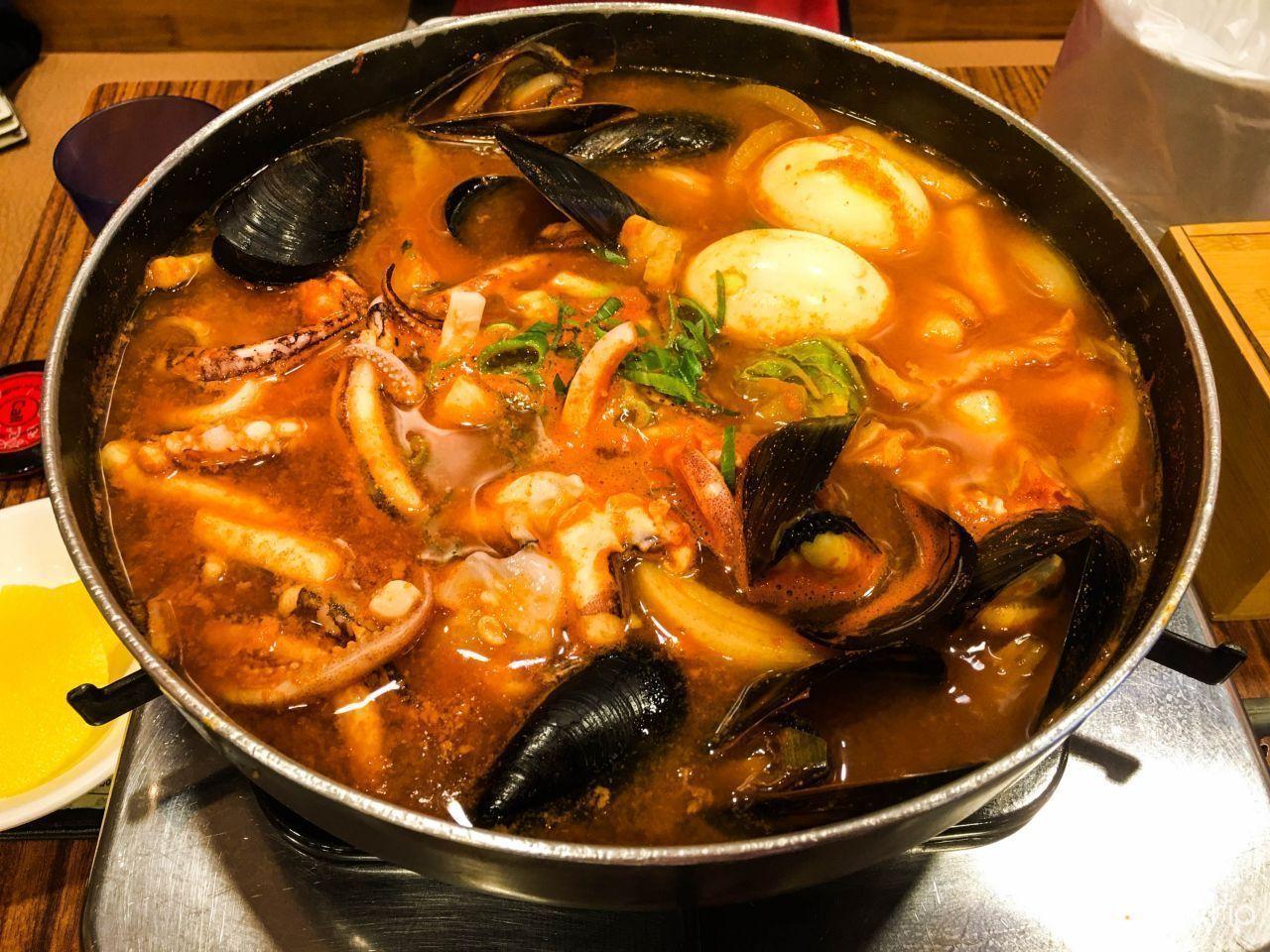 MukShuiDonNa, or "Eat, Rest, Pay, Leave," is a popular place that has pretty great meal options.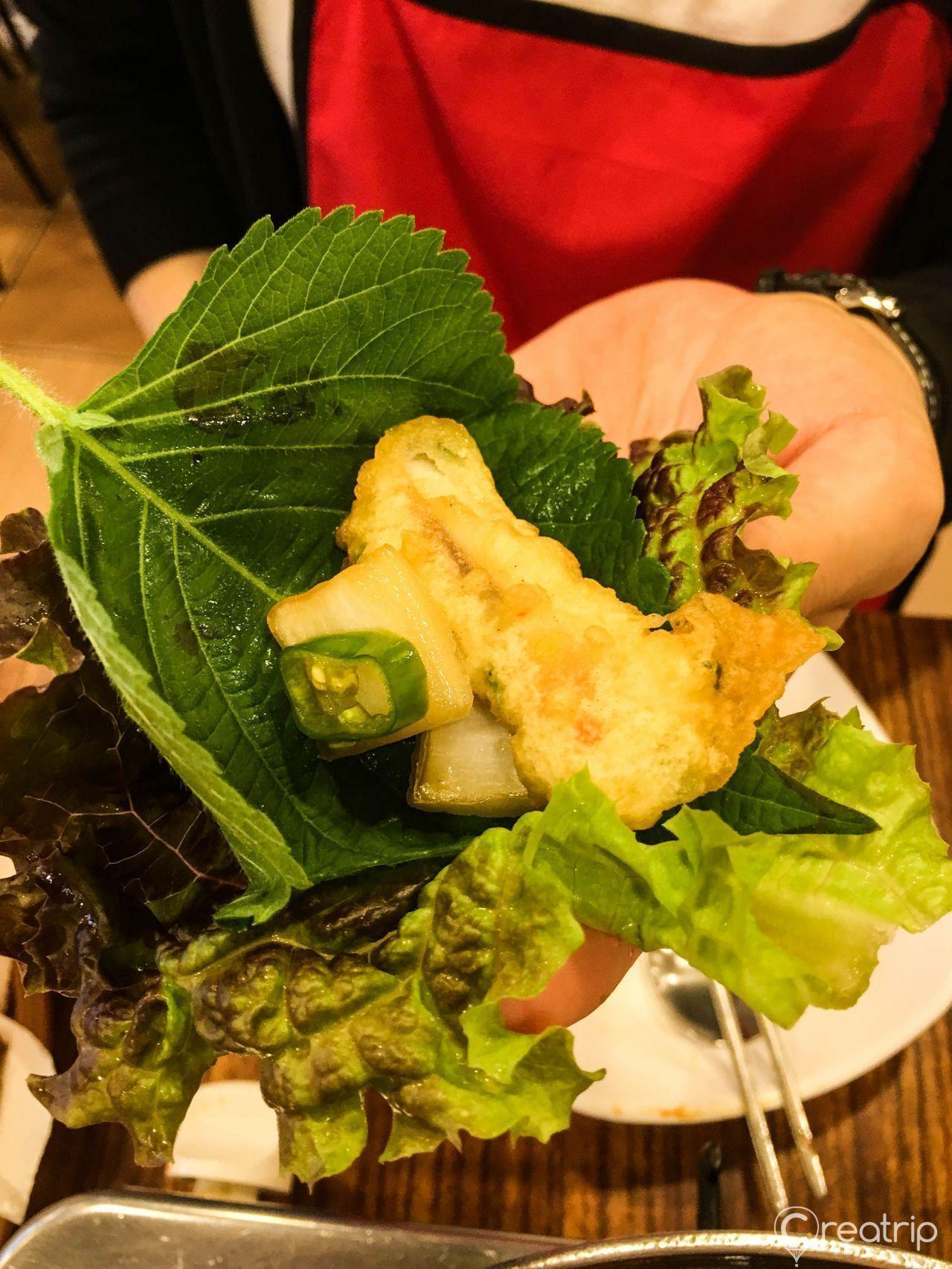 Cheese tteokbokki, seafood tteokbokki, barbecue tteokbokki, ham tteokbokki, vegetable tteokbokki, etc. You can even add extras such as eggs, instant noodles, udon noodles, or fried food to your dish.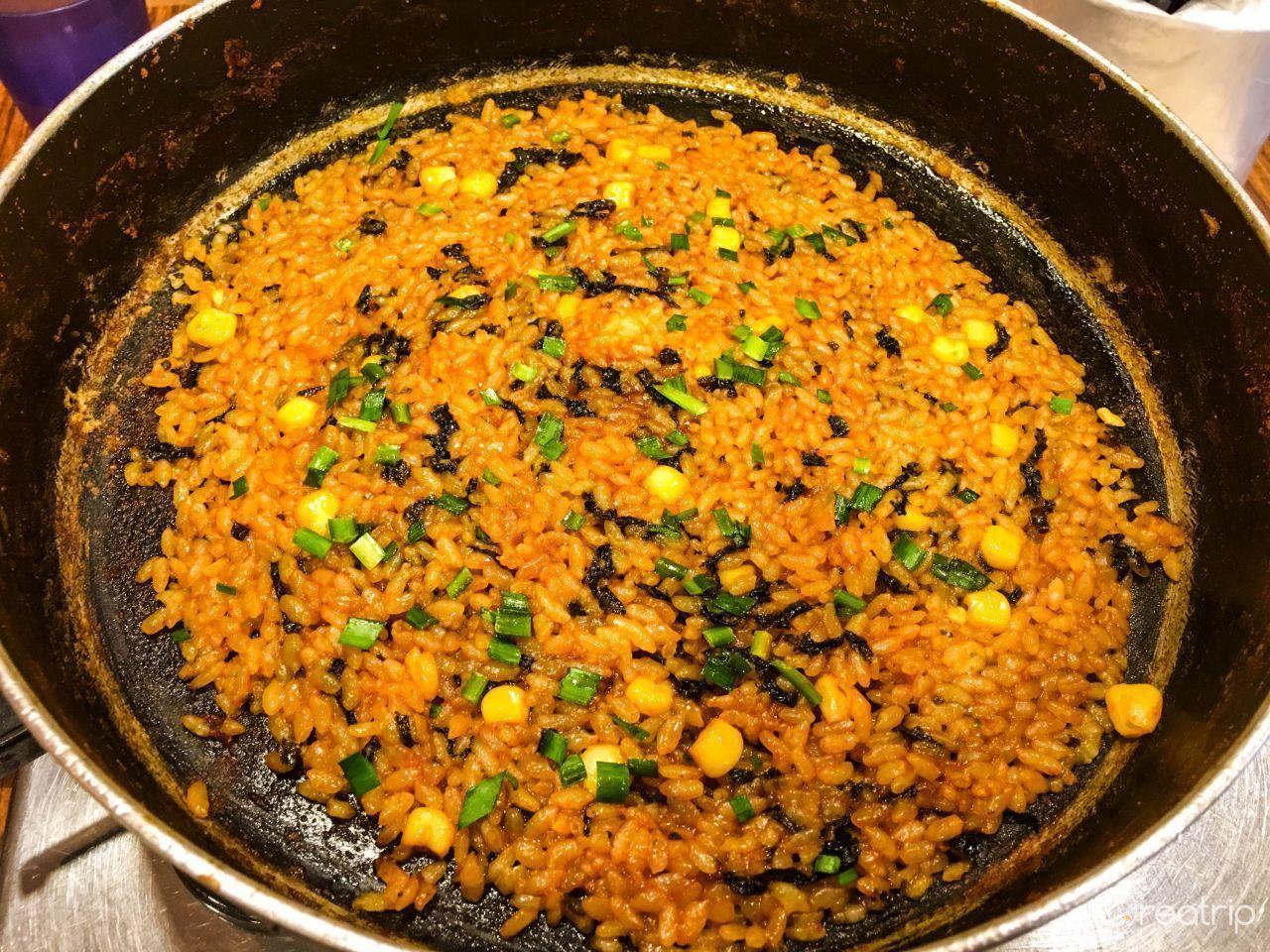 Of course, you can't forget about frying rice in the leftover sauces after you're done with the tteokbokki.
---
The Second Best Place in Seoul (서울서 둘째로 잘하는 집)
Address:서울 종로구 삼청로 122-1
Hours:11:00 - 21:00;Closed Mondays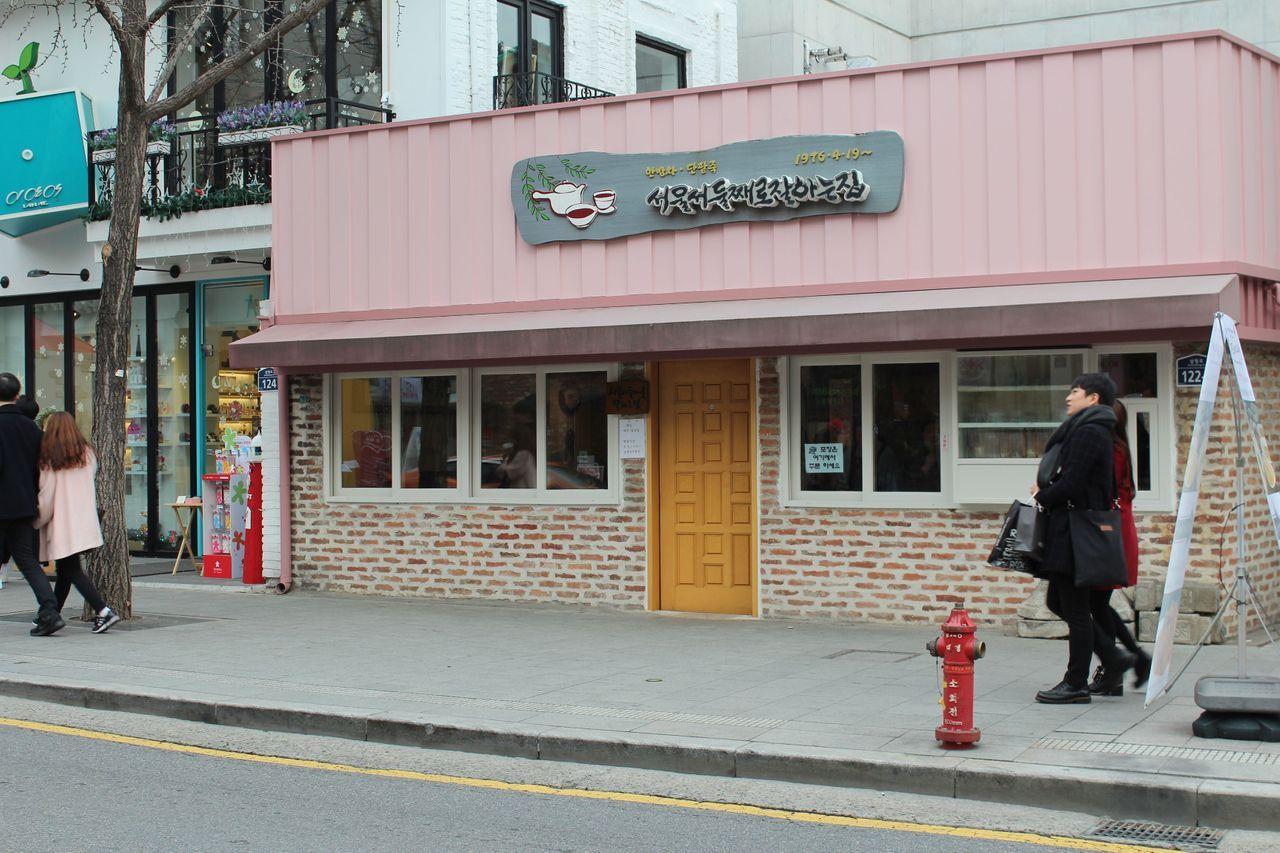 Korean traditional medicine is equivalent to Chinese traditional medicine, and the fact that there are certain customs for the autumn and winter are the same as well.
Located on the main street near Gyeongbokgung, the Second Best Place in Seoul follows these medicine traditions. Not sure where the First Best Place is, though.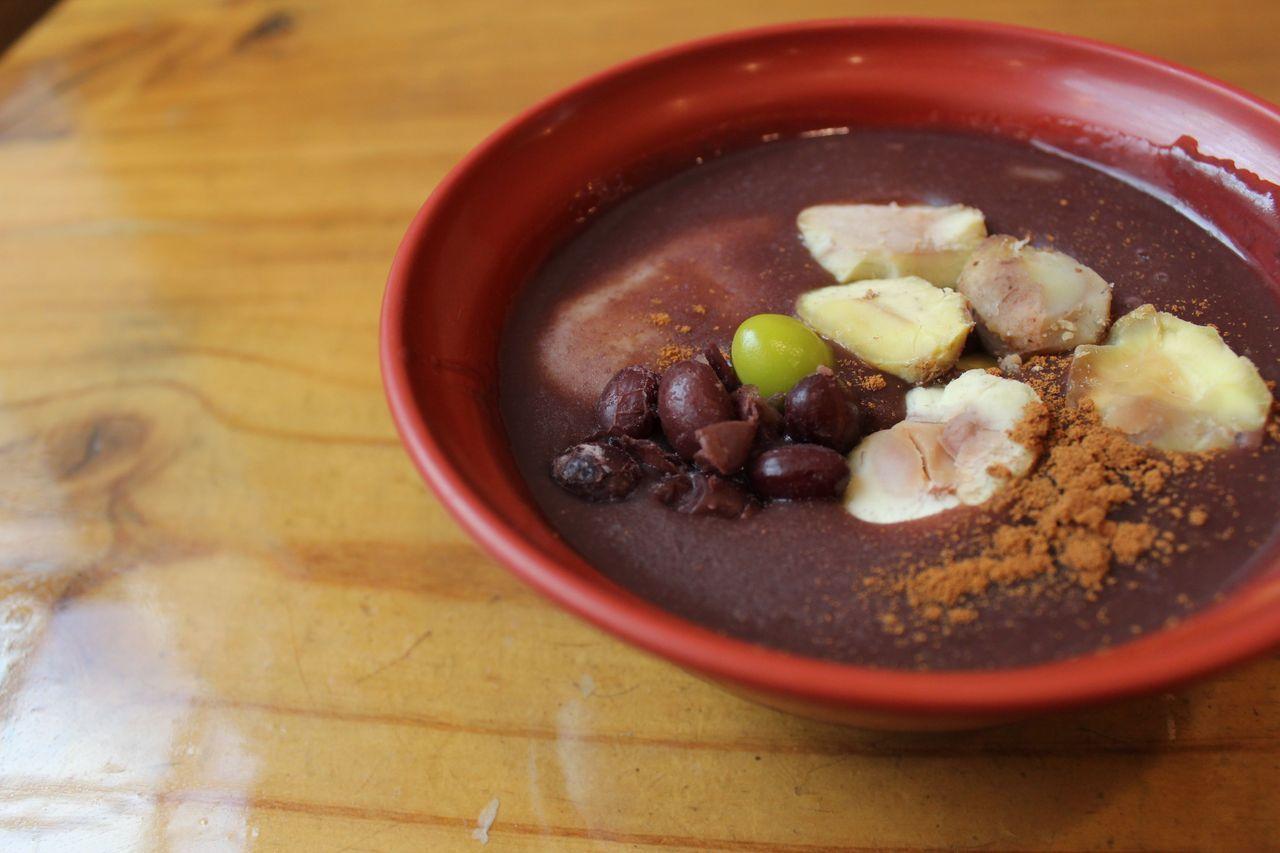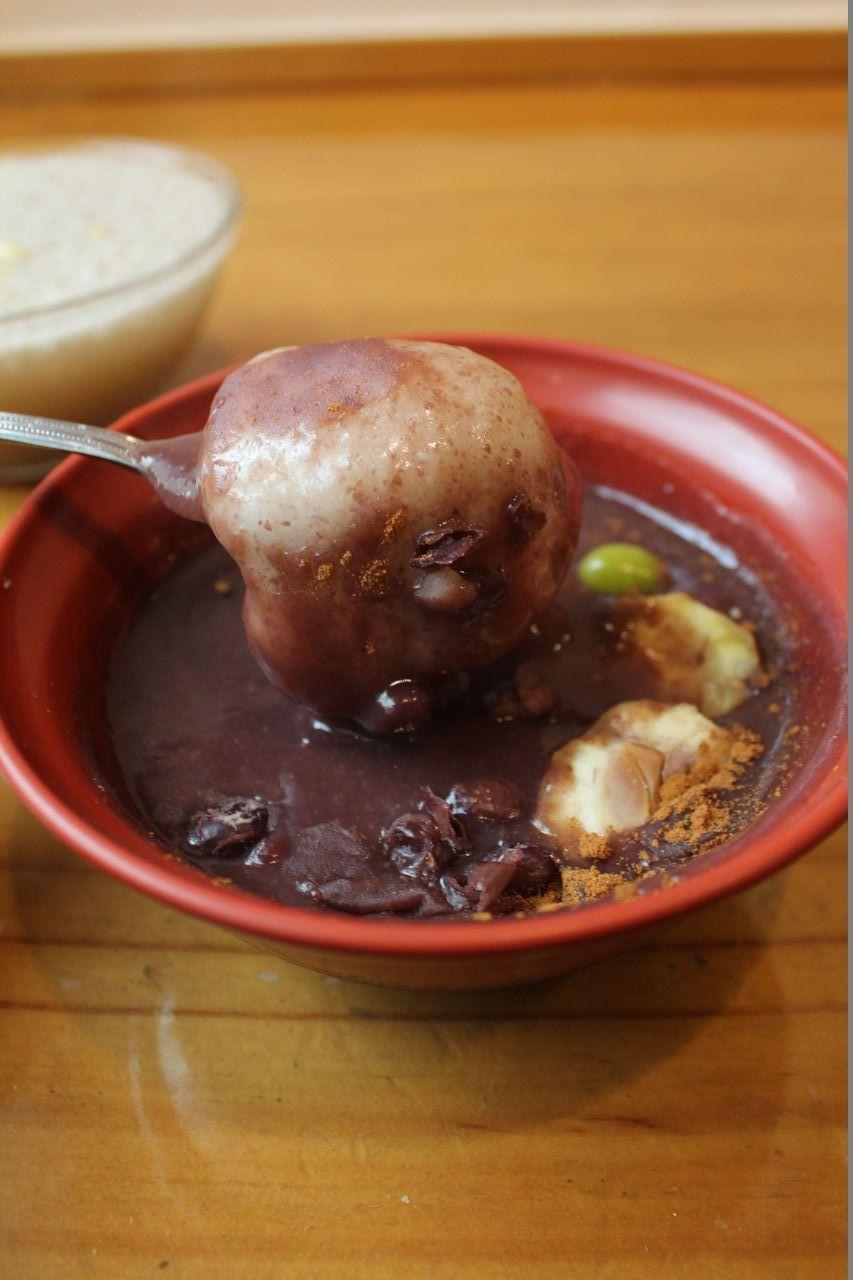 Once you enter this Gyeongbokgung restaurant, a sweet scent will waft over you. Korean natives come here to taste their specialty, the warm, sweet, red bean porridge. Traditionally, Koreans eat red bean porridge during the winter solstice to drive away evil spirits, and to warm the body in preparation for the winter cold.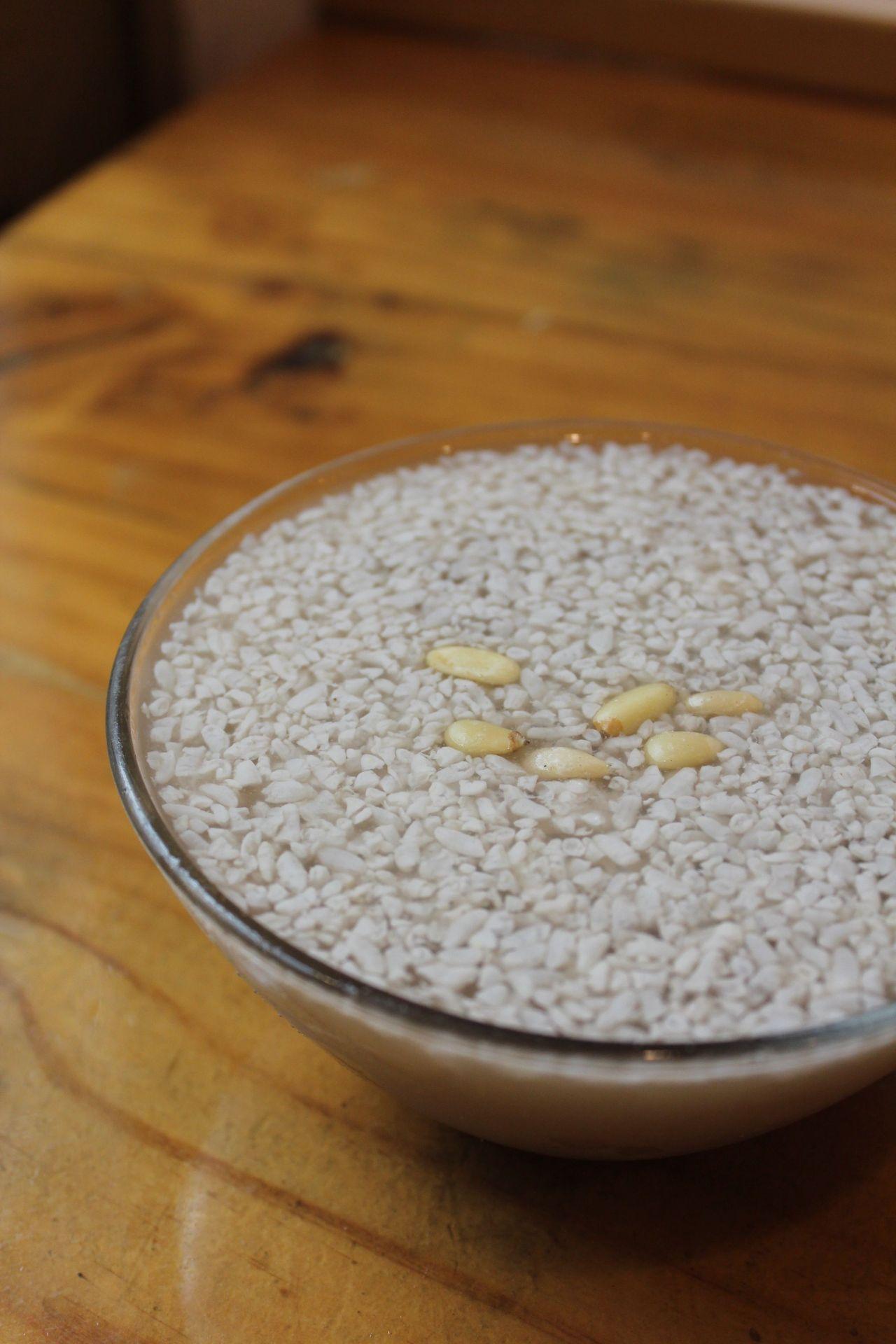 If you are eating a formal meal near Gyeongbokgung and want to taste a healthy, healthy dessert, be sure to come by this place.
---
Samcheongdong Sujebi (삼청동 수제비)
Address:서울 종로구 삼청로 101-1
Hours:11:00 - 21:00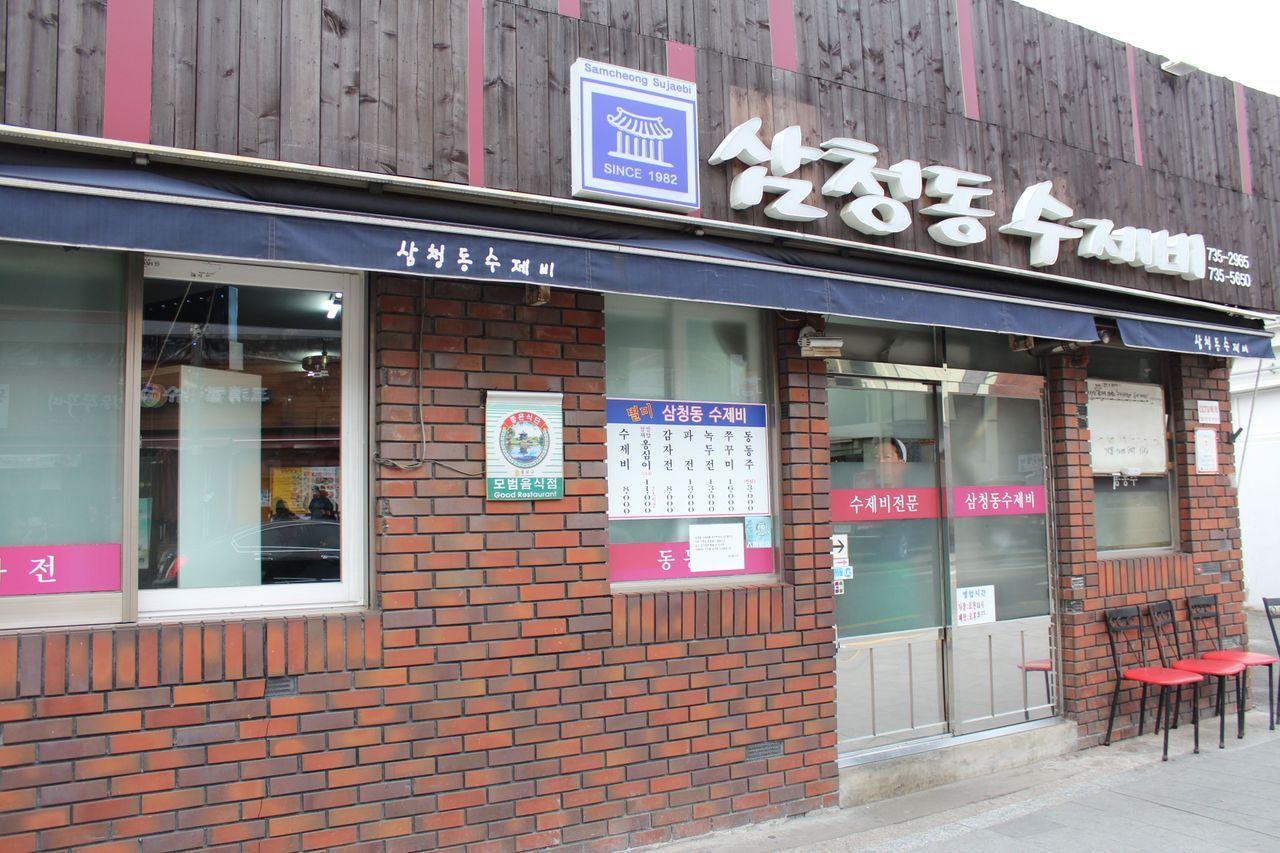 I know there's already a sujebi place on this list, but this restaurant deserves a spot on this list.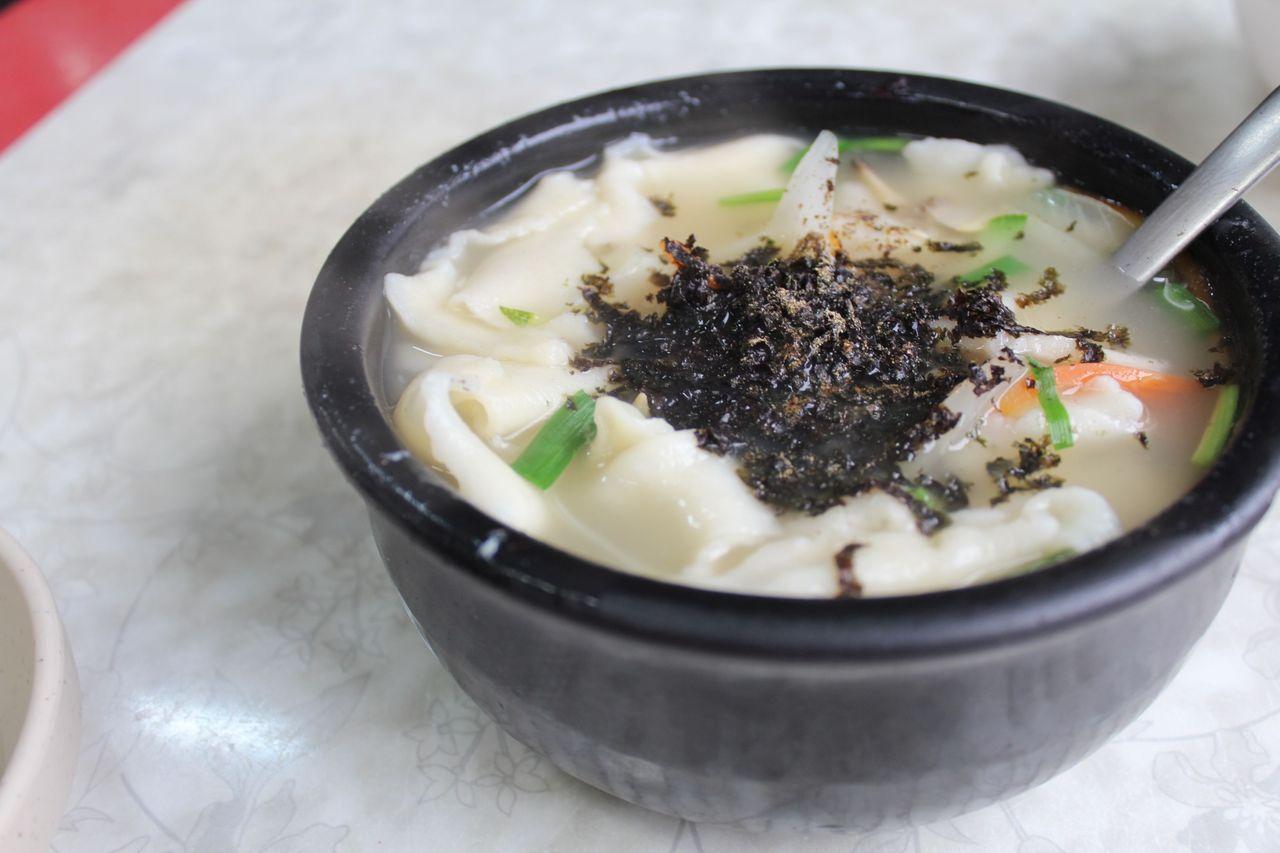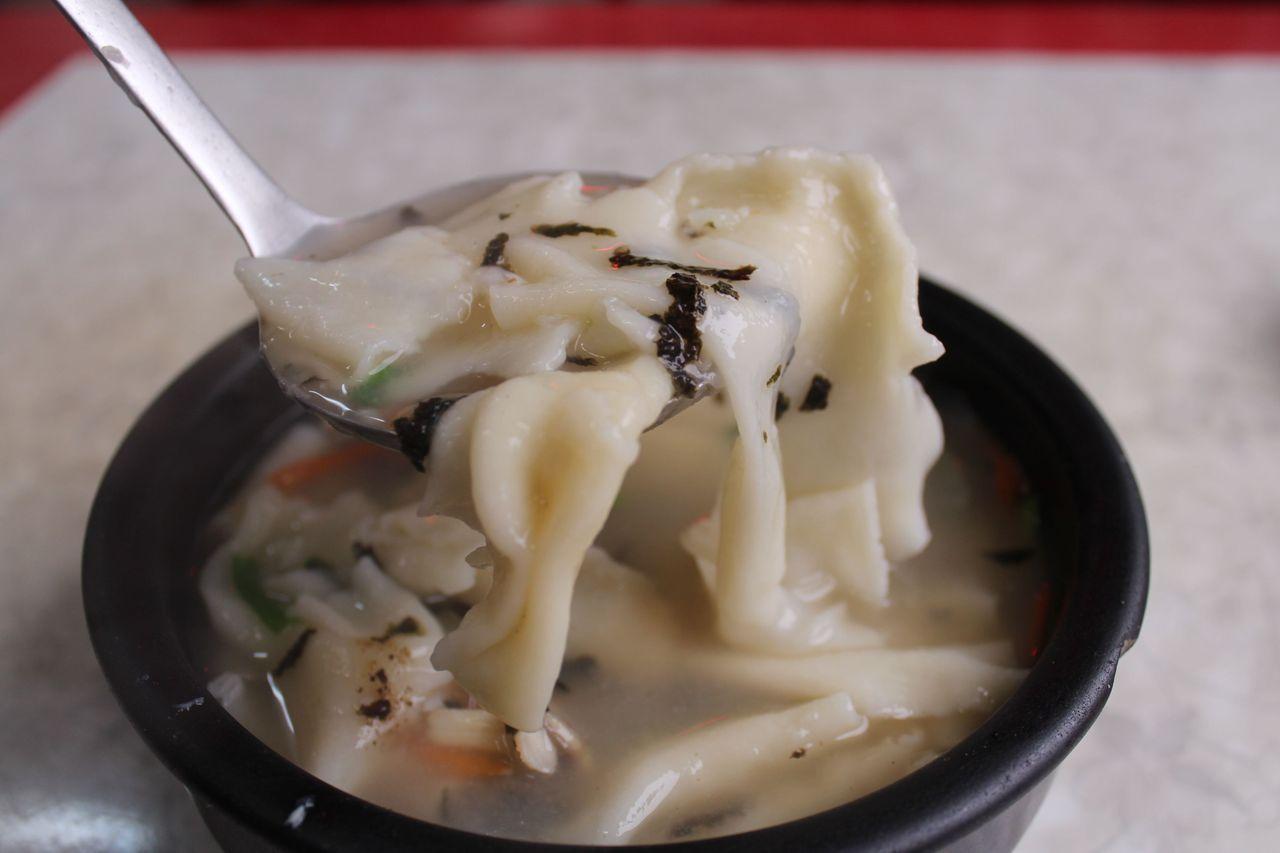 This restaurant was on the Michelin list in 2018. It's been in business since 1982, for more than 30 years. The restaurant uses a rich fish broth as a base, cooked in its own noodles, clams, sweet potatoes, pumpkins, onions, etc.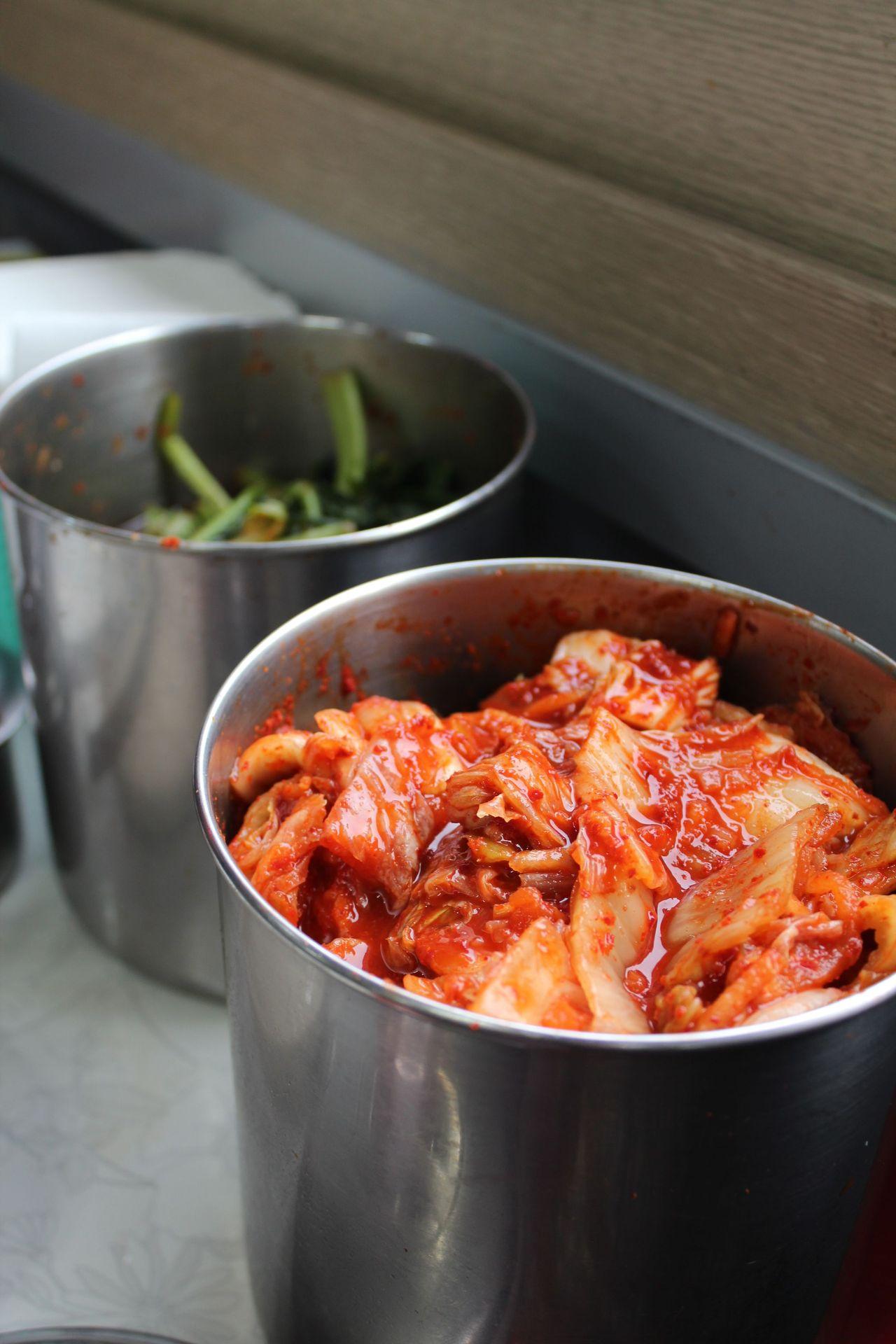 The dough is chewy super chewy. Add some chili sauce to add flavor and order some pancakes and makgeoli (rice wine). Try to avoid lunch though, as it's very busy then and you'll have to wait a while.
---
That's it for our restaurant recommendations in and around the Gyeongbokgung Palace area. Make sure to check them out after your tour of the palace.
Until next time!