Seoul Express Bus Terminal Underground Shopping Mall (Goto Mall)
The most famous Underground SHopping Mall in Seoul, Goto Mall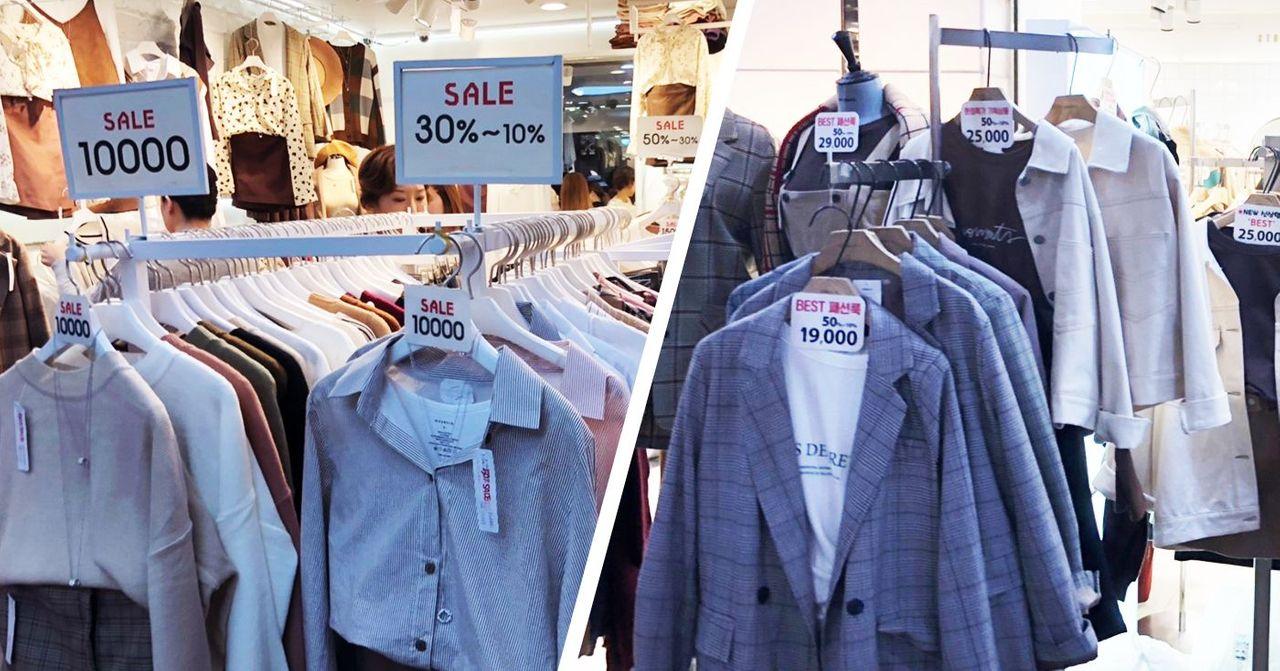 Hello,everyone! We are Creatrip, a group of Korean travel experts.
We proudly present you the latest, useful Korean travel information and tips every day.
Today I would like to introduce you about Seoul Express Terminal Underground Shopping Mall.
Many Koreans refer to this shopping mall as "Goto Mall."
The "Goto Mall" is located in the Seoul Express Terminal Station. It is one of the most famous and crowded underground malls in Seoul. Three metro lines intersect this station and almost always busy with pedestrians and shoppers.
The Express Bus Terminal Underground Shopping Mall consists of a variety of stores and connects the underground shopping mall with Shinsegae Department Store Gangnam.
Do you want to follow on my visit to the Goto Mall?
I visited Goto Mall in Fall, 2018. Based on my personal experience, I am sharing my thoughts and tips about shopping in Goto Mall.
---
Shopping in Korea:Seoul Underground Shopping Malls— Express Bus Terminal Underground Shopping Mall
Shopping in Korea:Seoul Underground Shopping Malls—Express Bus Terminal Underground Shopping Mall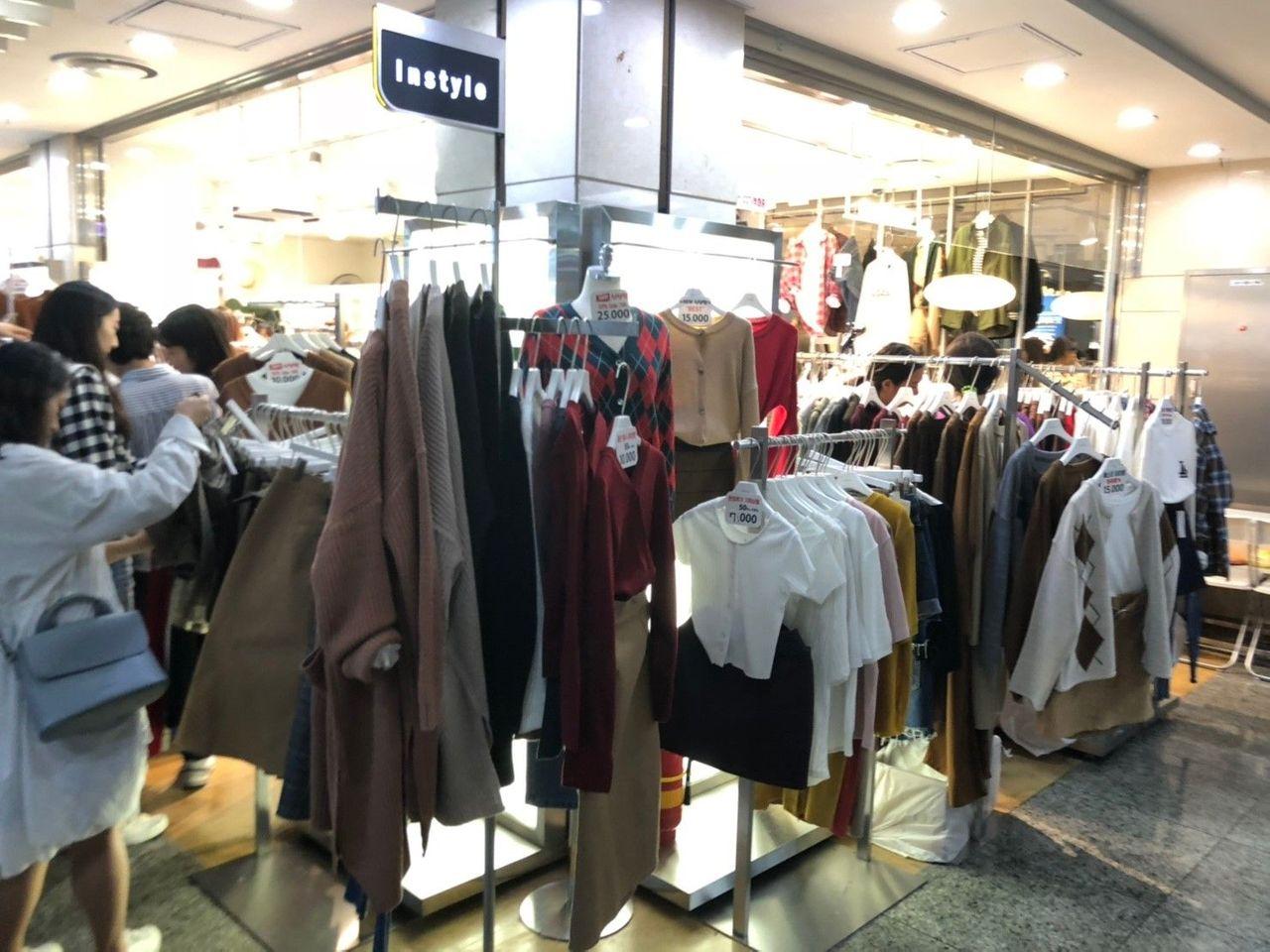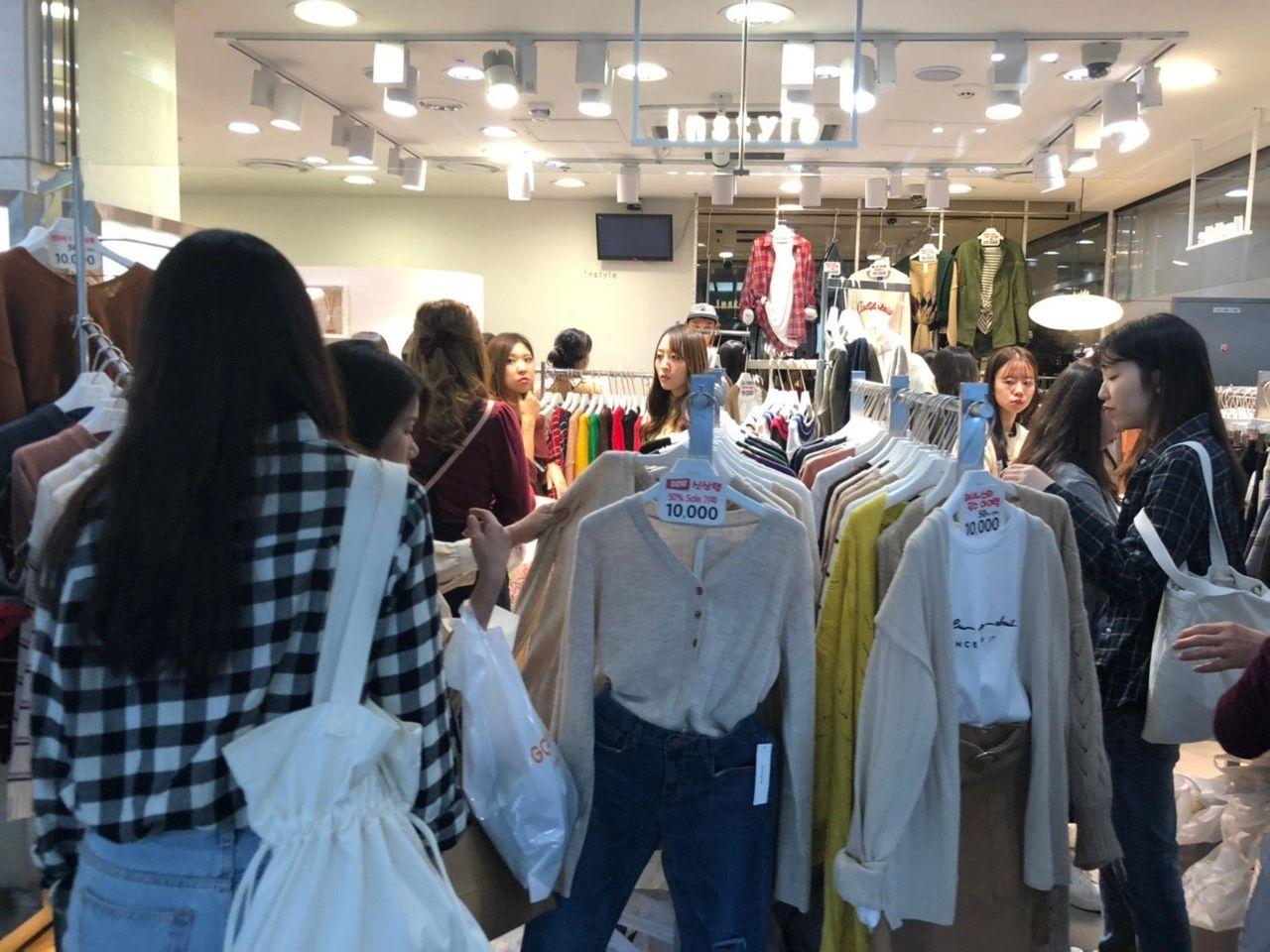 My friends and I were coming from Jamsil Ewha School Uniform Rental Shop. We visited the Express Bus Terminal Underground Shopping Mall in our rental uniforms. We were ready for shopping. Yes, it was a bit embarrassing at first when a bunch of grownups wearing school uniforms on the crowded streets. However, we started to feel more comfortable -and it eventually got funny- as we roam the street together.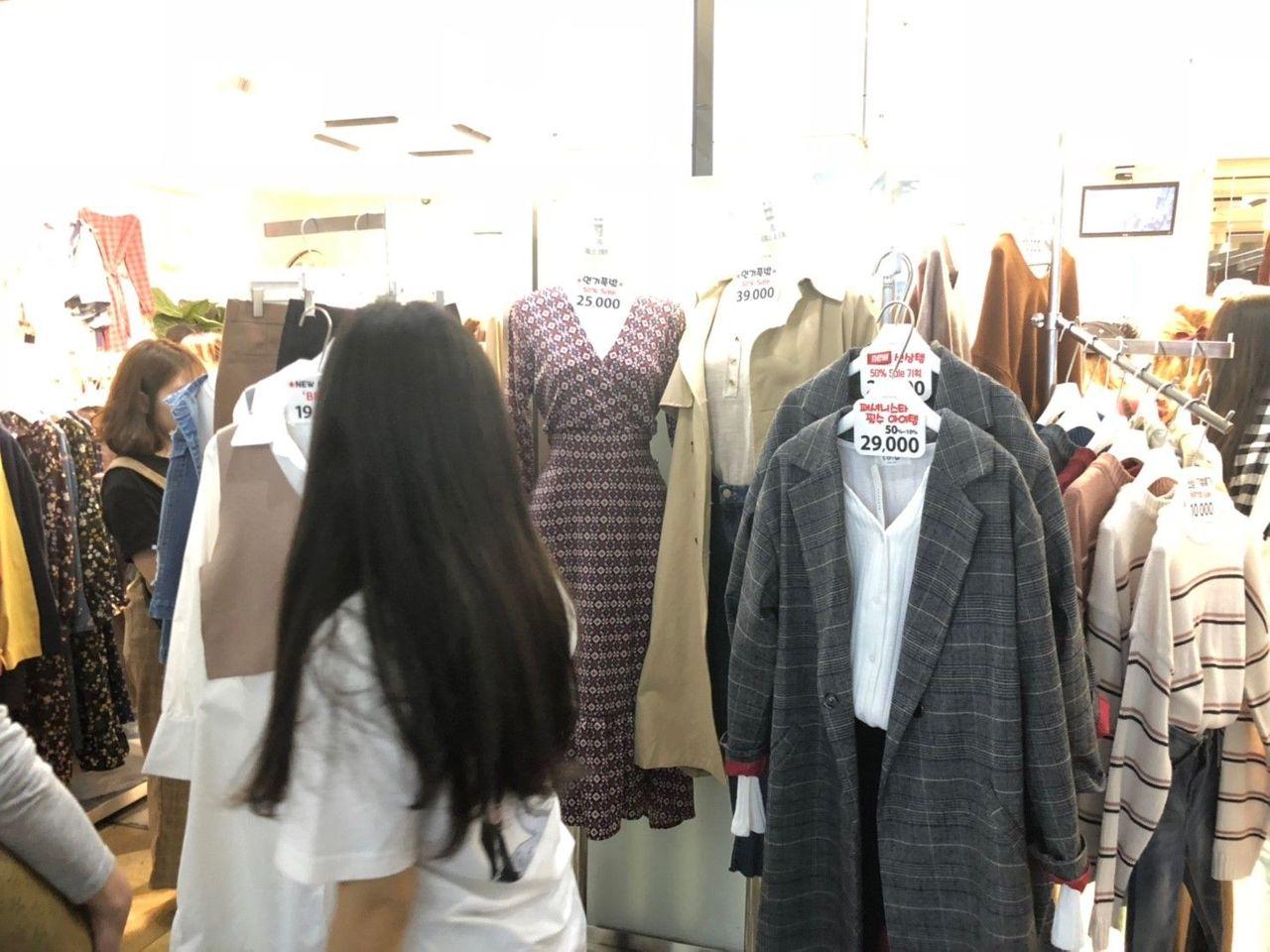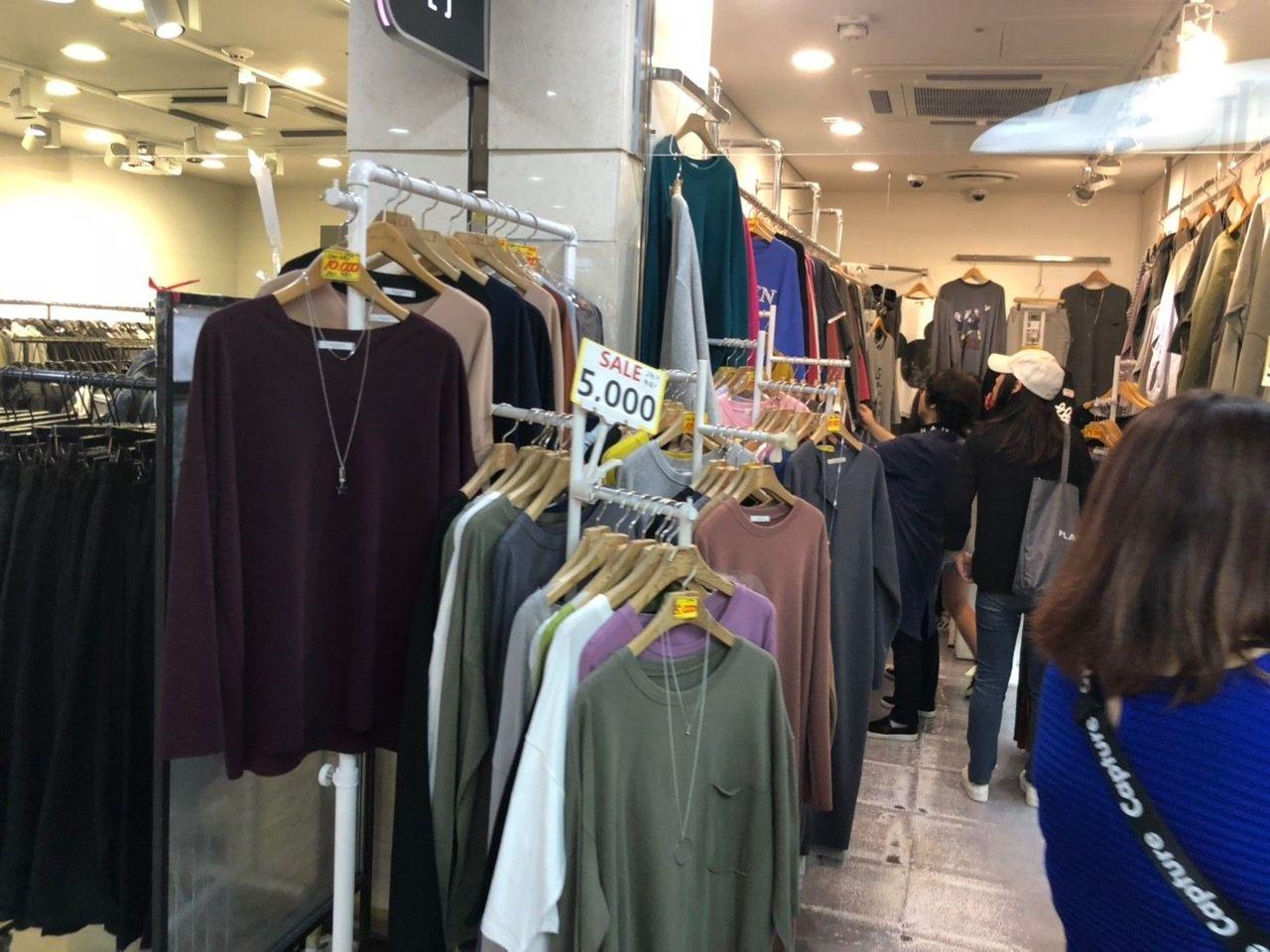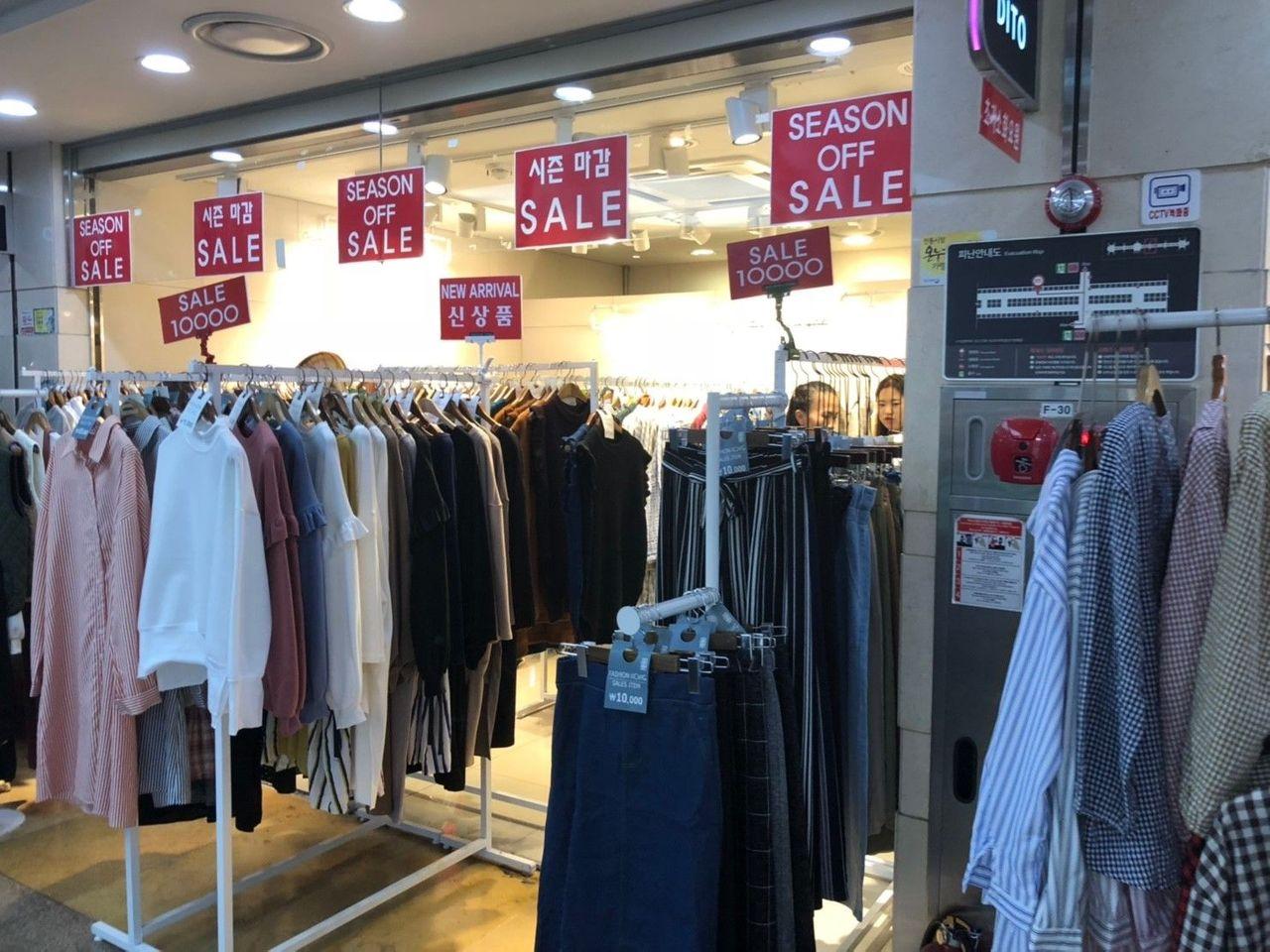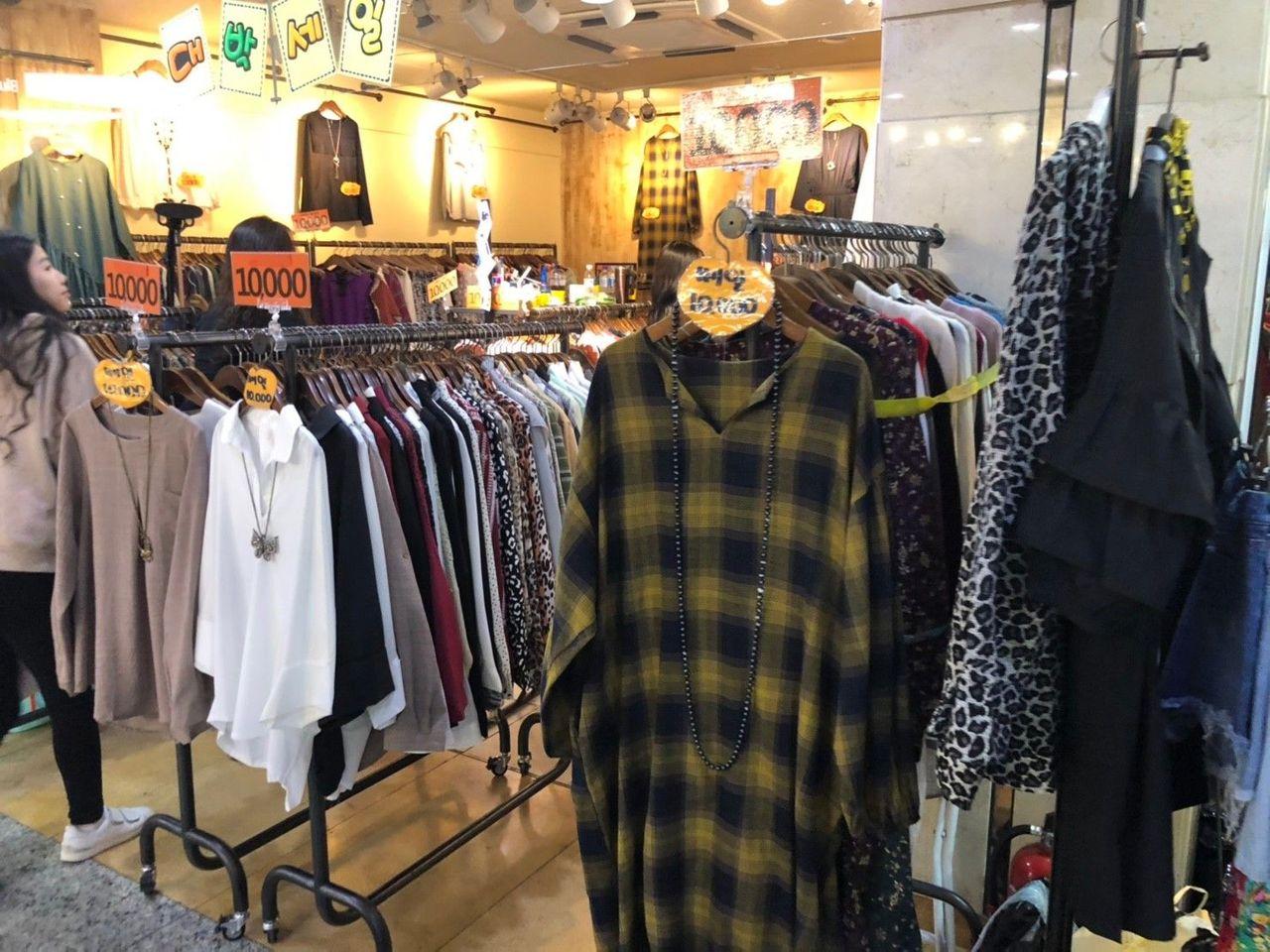 We were able to see the rush of autumnal colors at Seoul's best underground shopping mall, the Express Bus Terminal Underground Shopping Mall. When we made a visit, we could see only a few summer clothes were left for sales. Most of the items were lightweight jackets and coats for the upcoming fall season.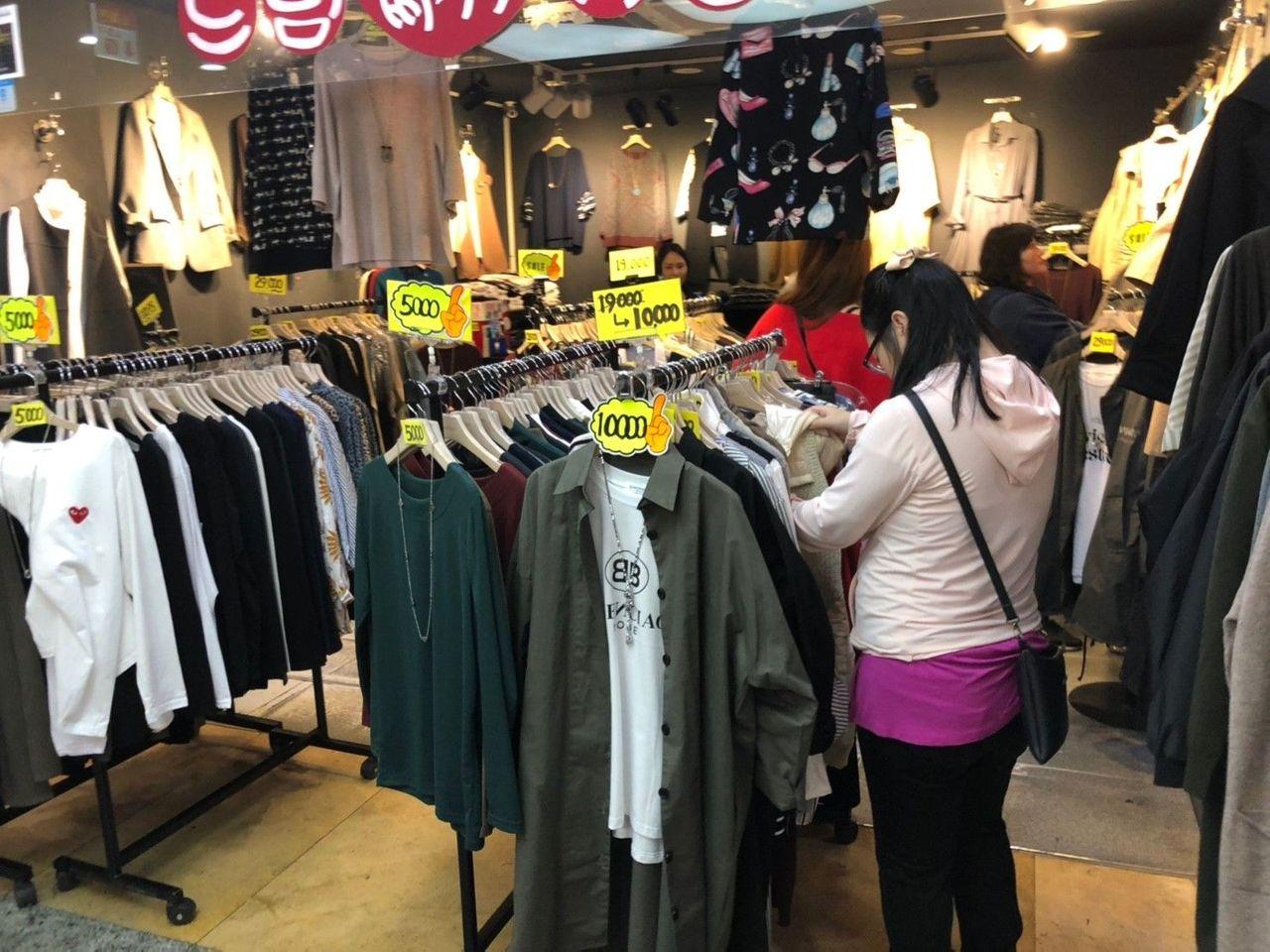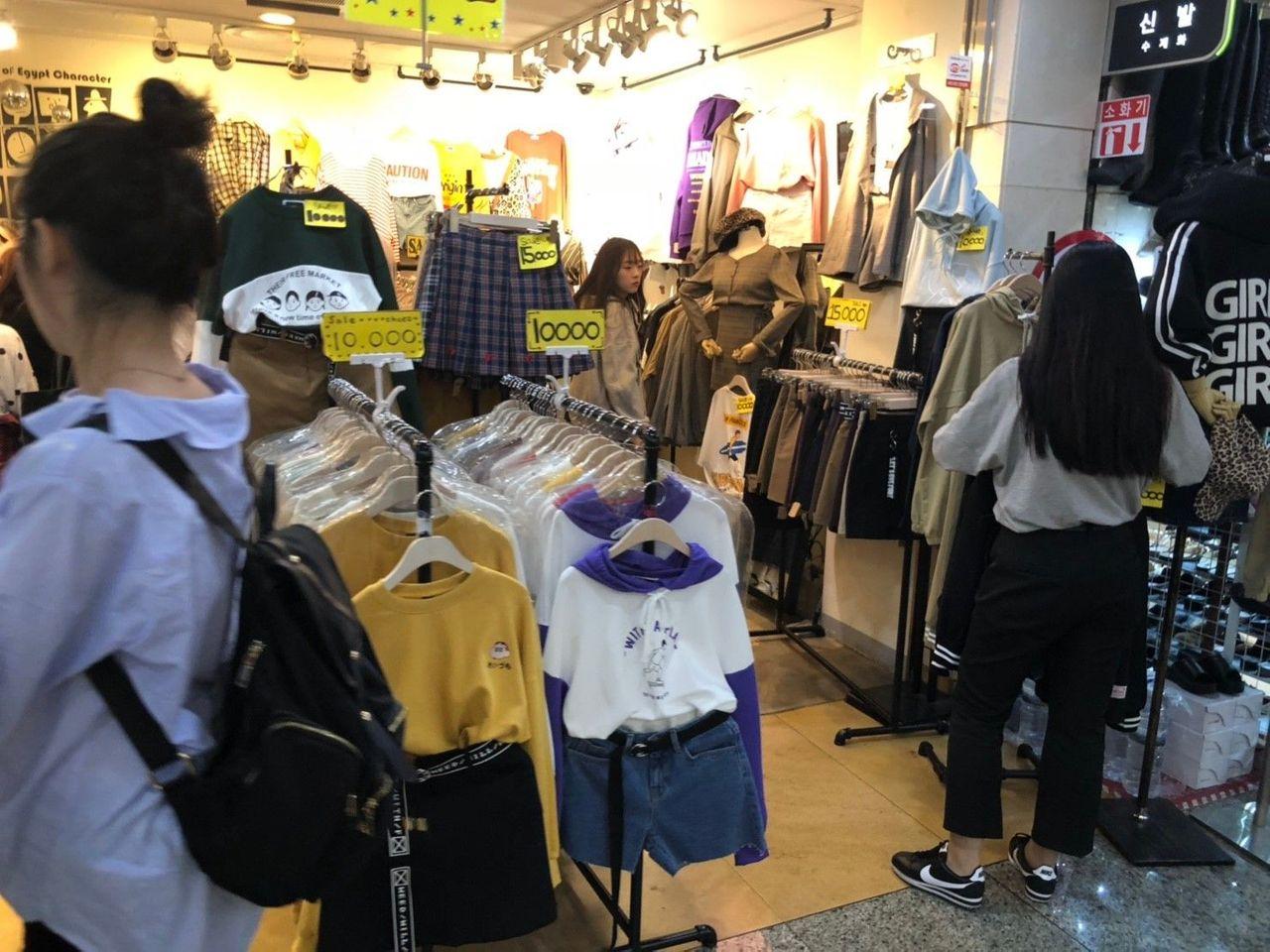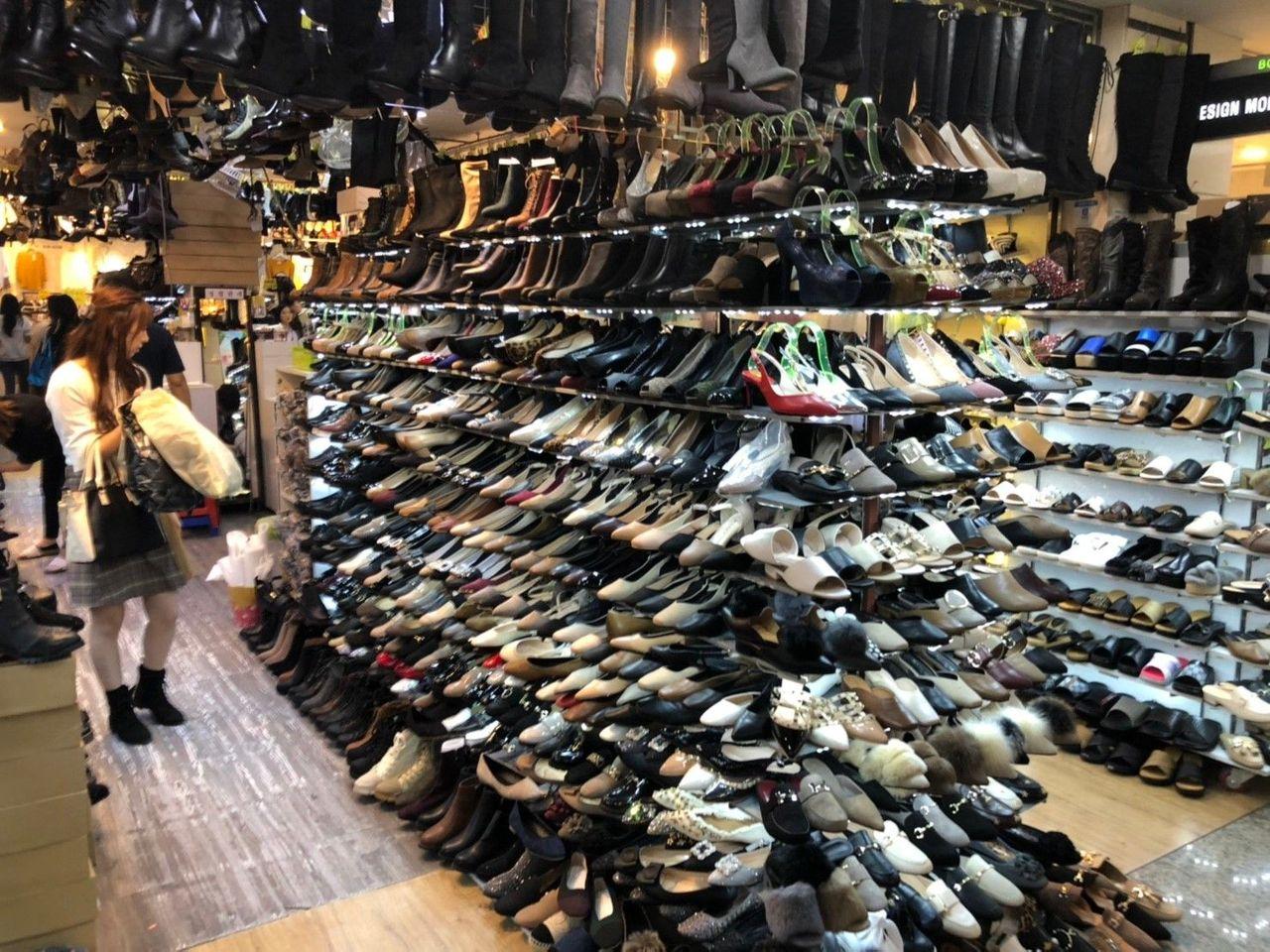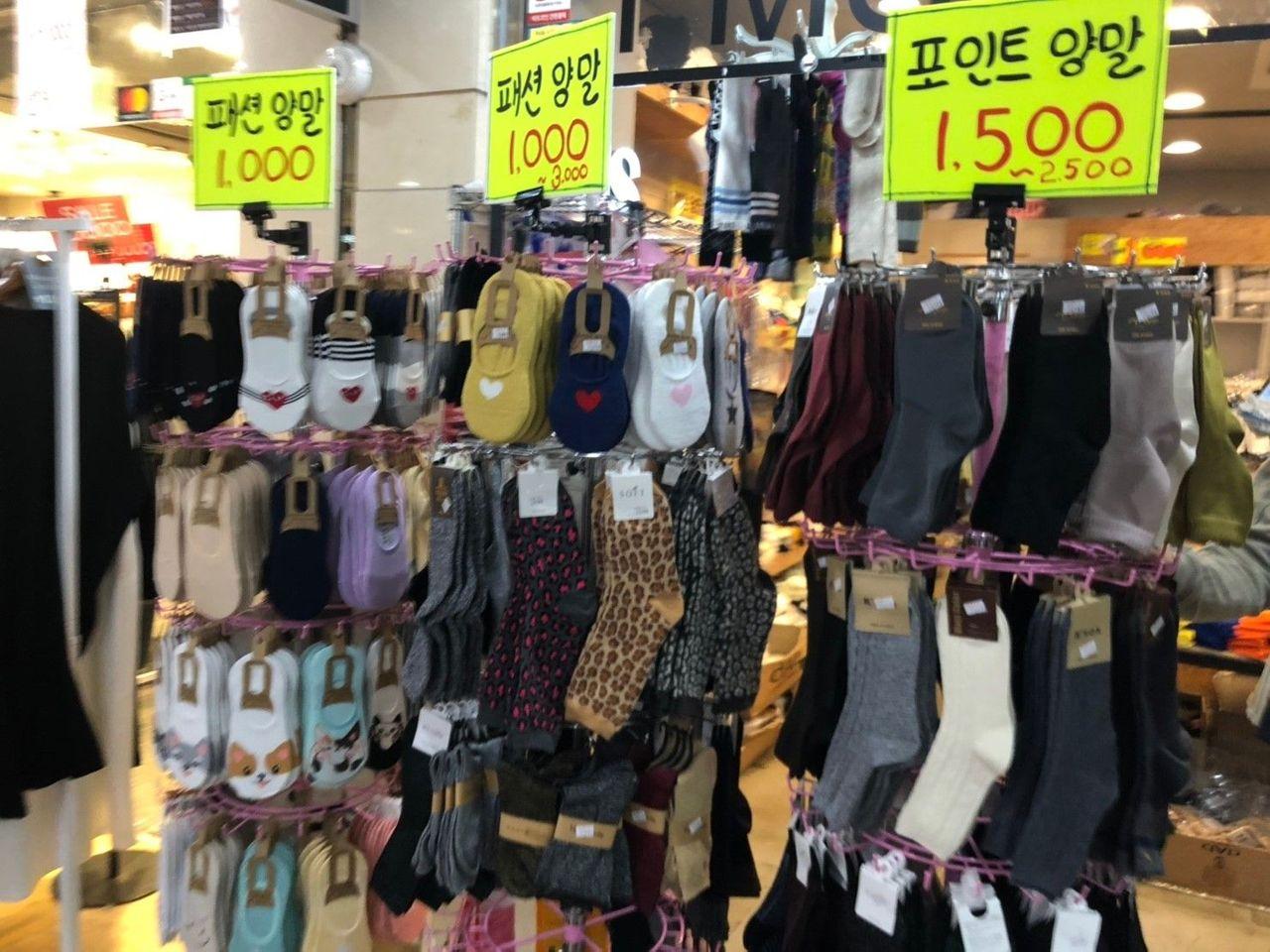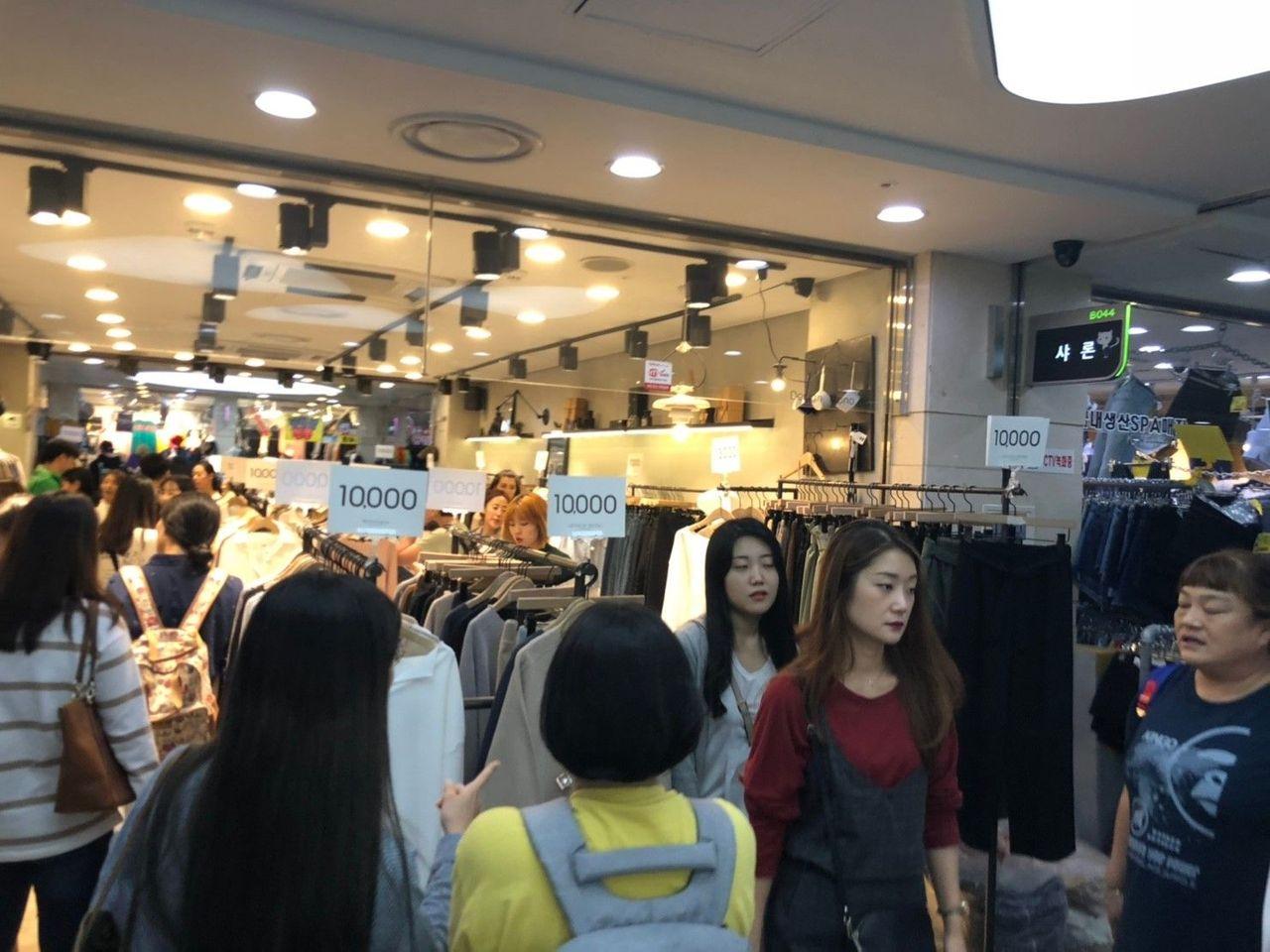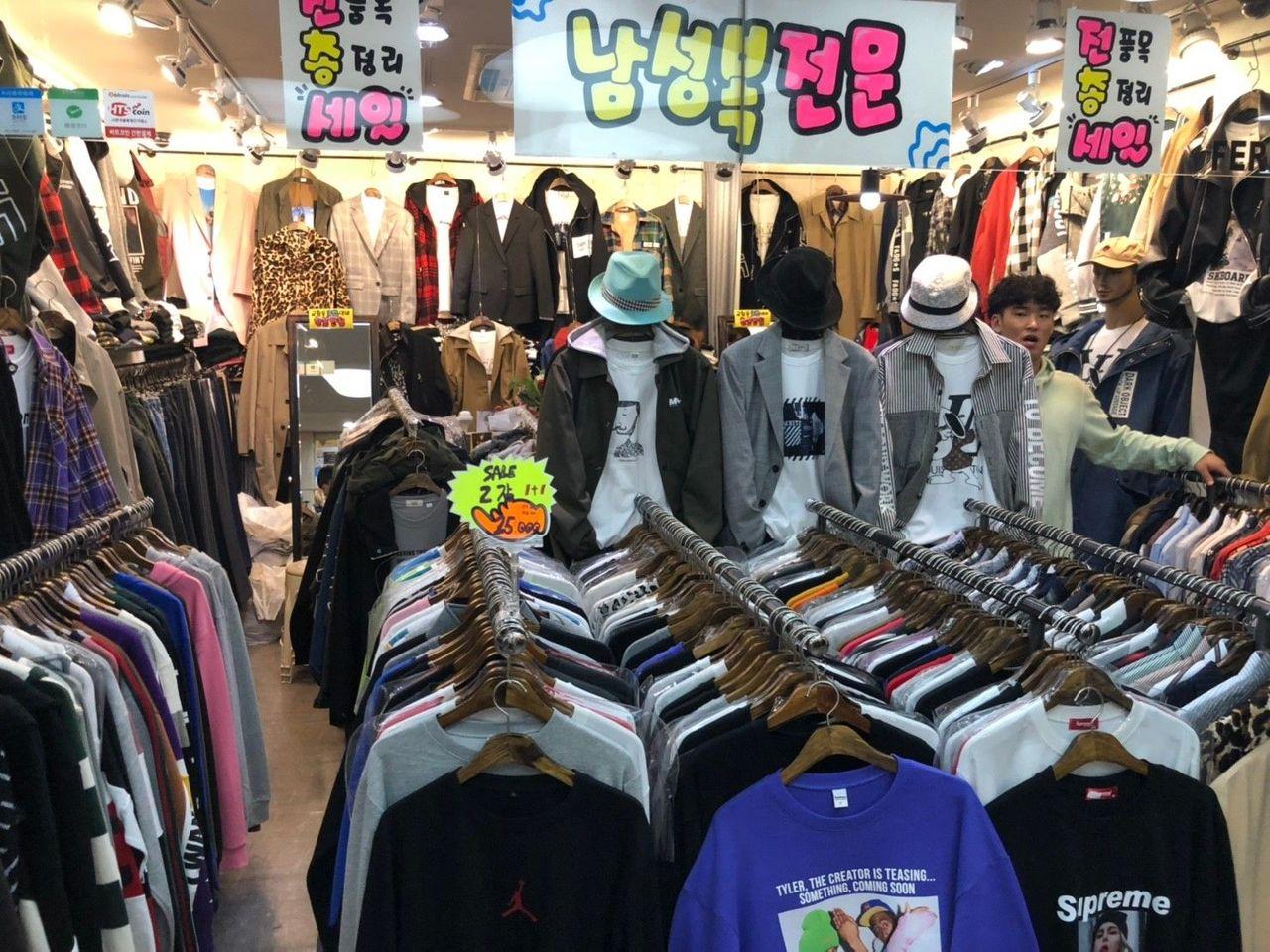 Since I was accompanied by a bunch of female friends, we mainly shopped for cheap women's clothing. Many tops and trousers were put out for sales. Some of us bought a basic top for only 10,000 Won.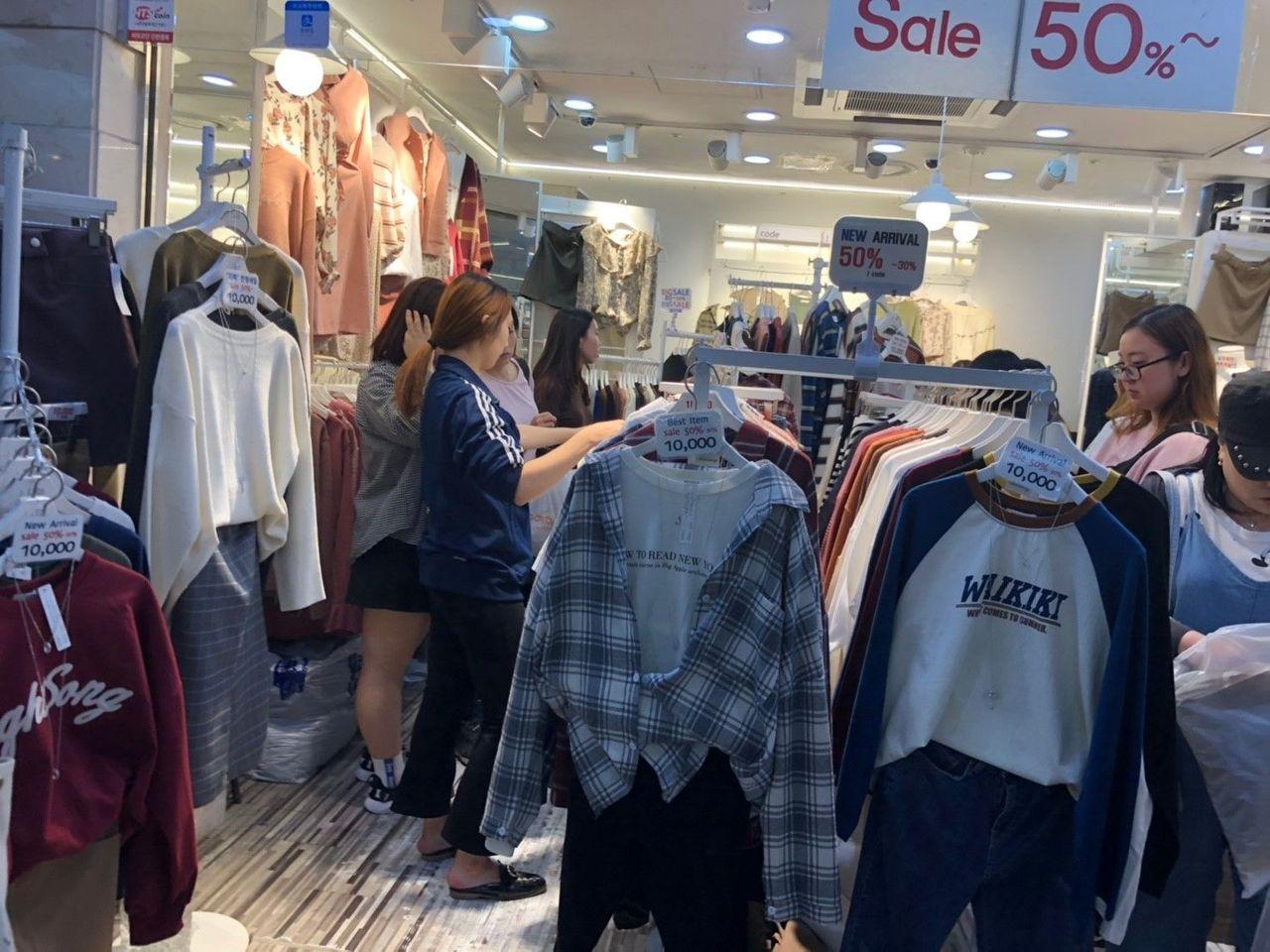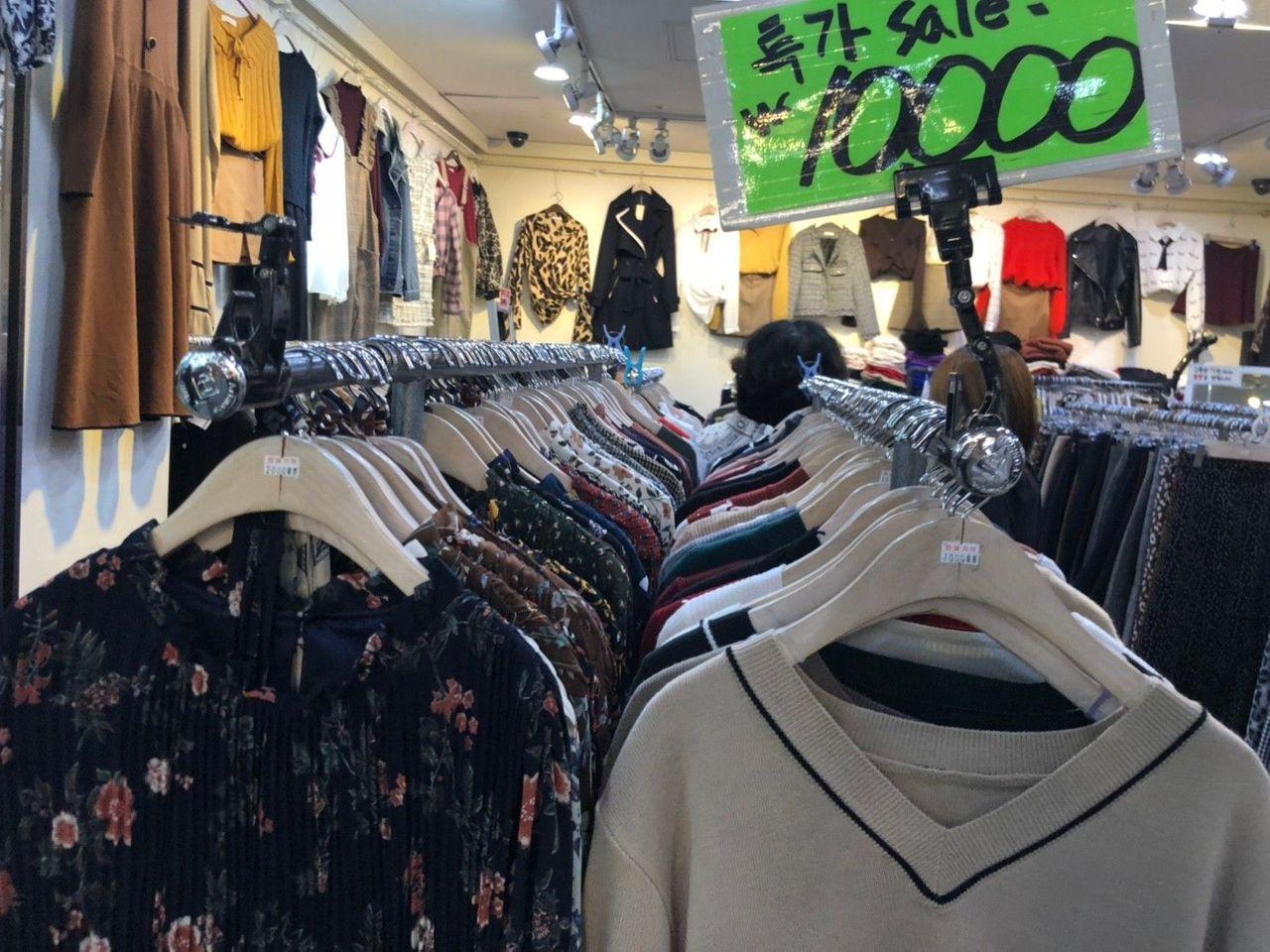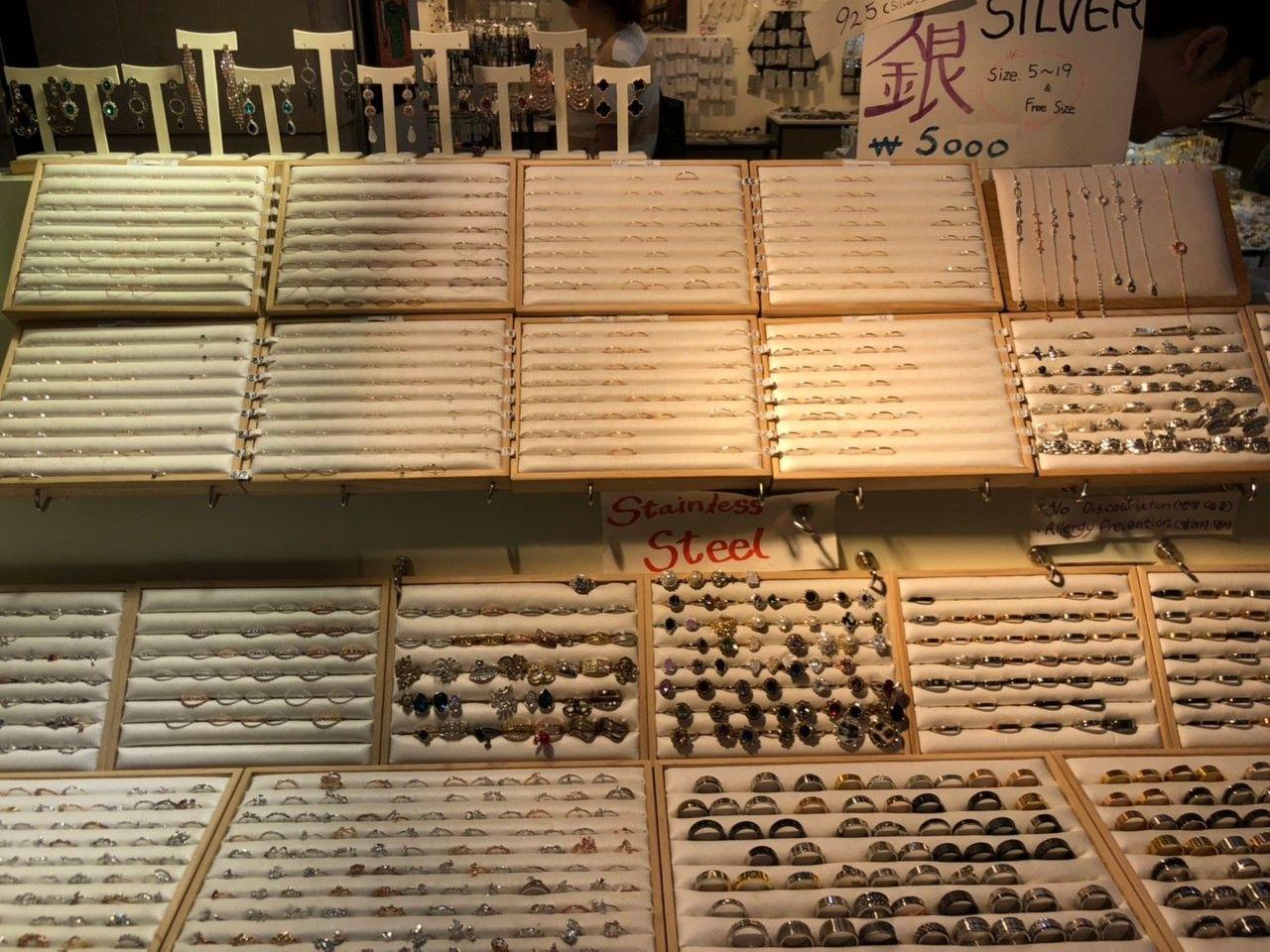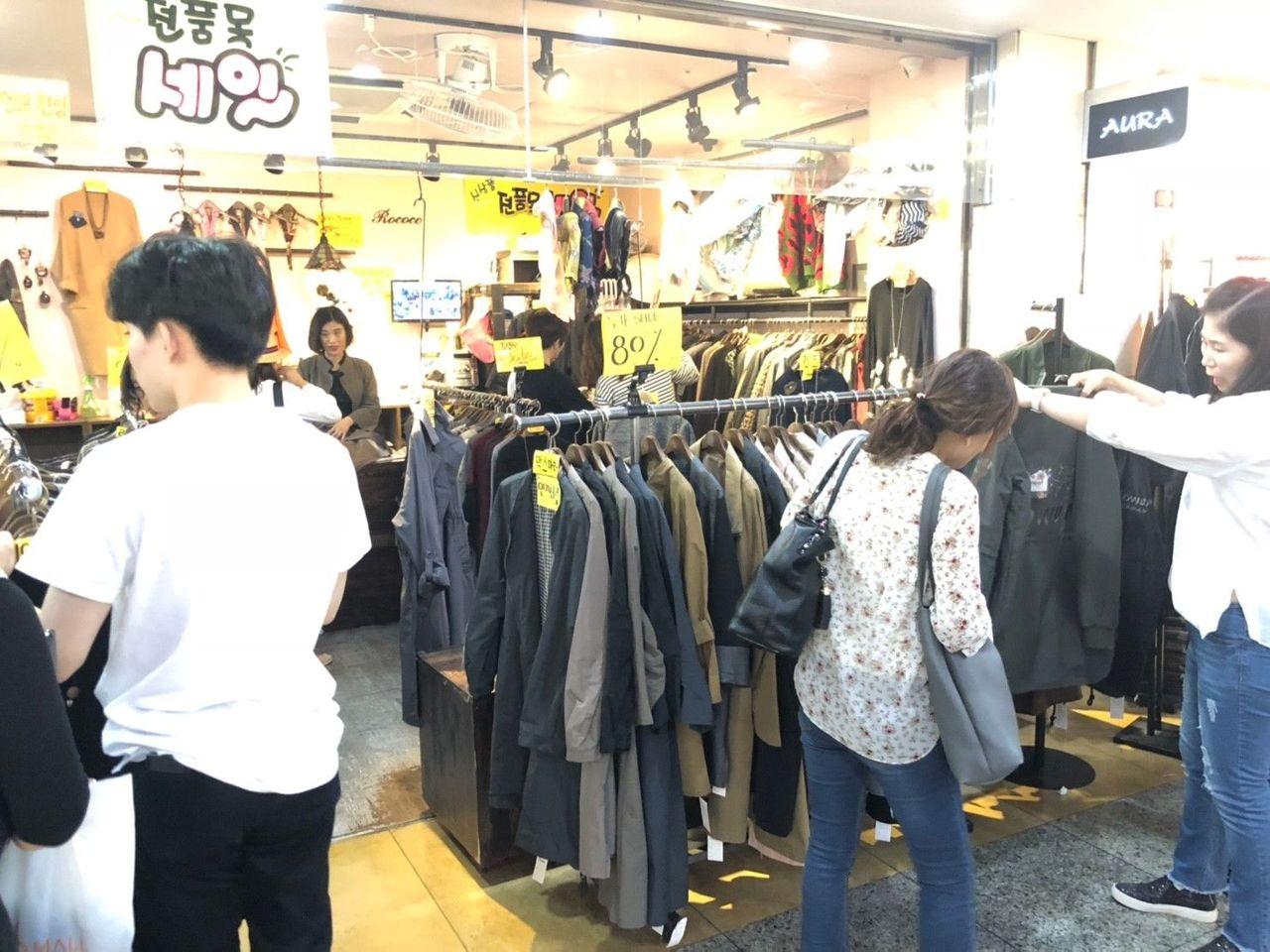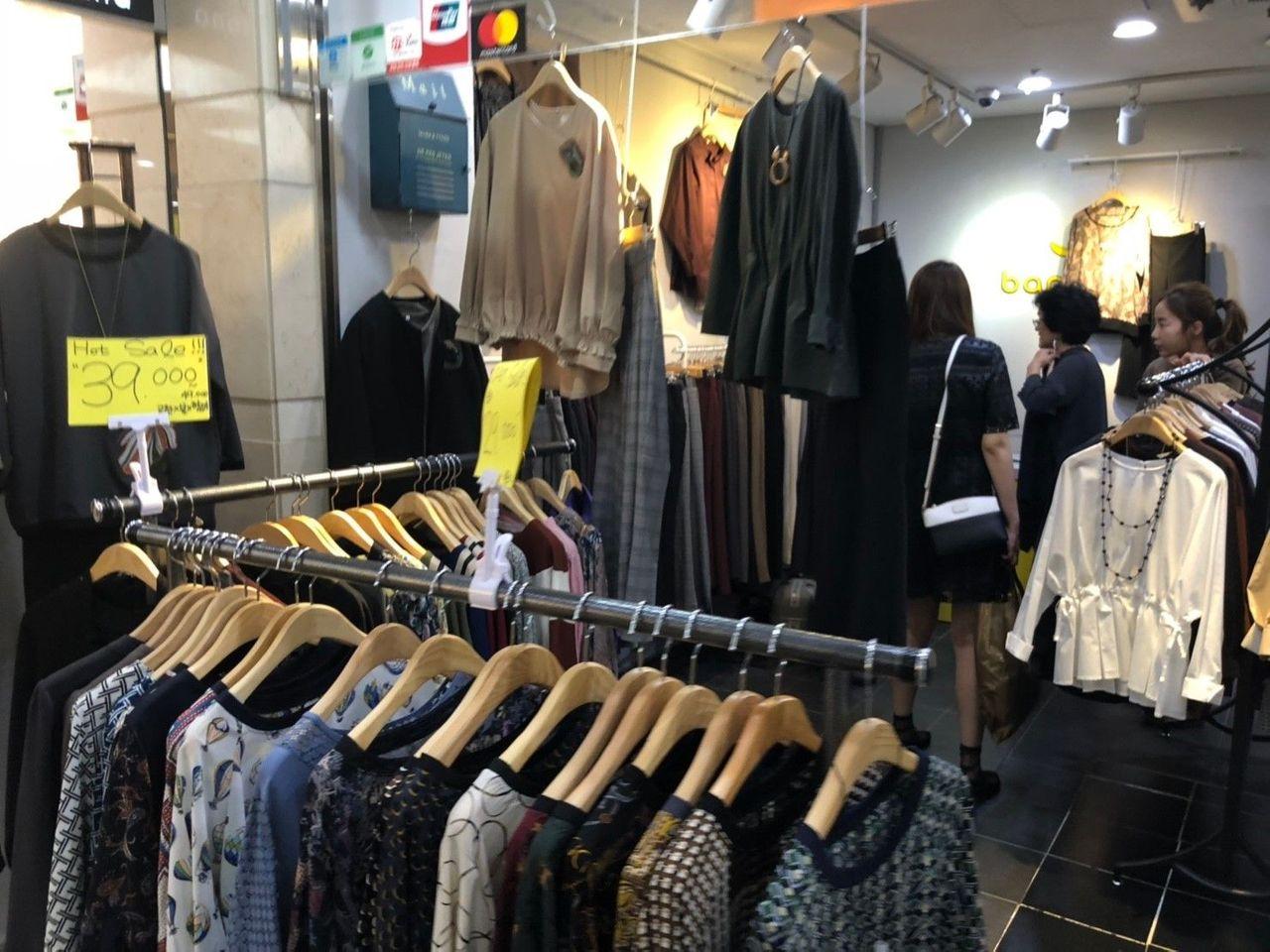 In fact, the Express Bus Terminal Underground Shopping Mall is huge, and you can find nearly everything from here. From clothes to furniture, you name whatever you want to find from Goto Mall. Plus, you don't have to worry about getting lost. The shopping mall is divided into two main alleys (left and right). You can first start browsing the first alley and return with the next one. You can easily get to the train station by following the street signs.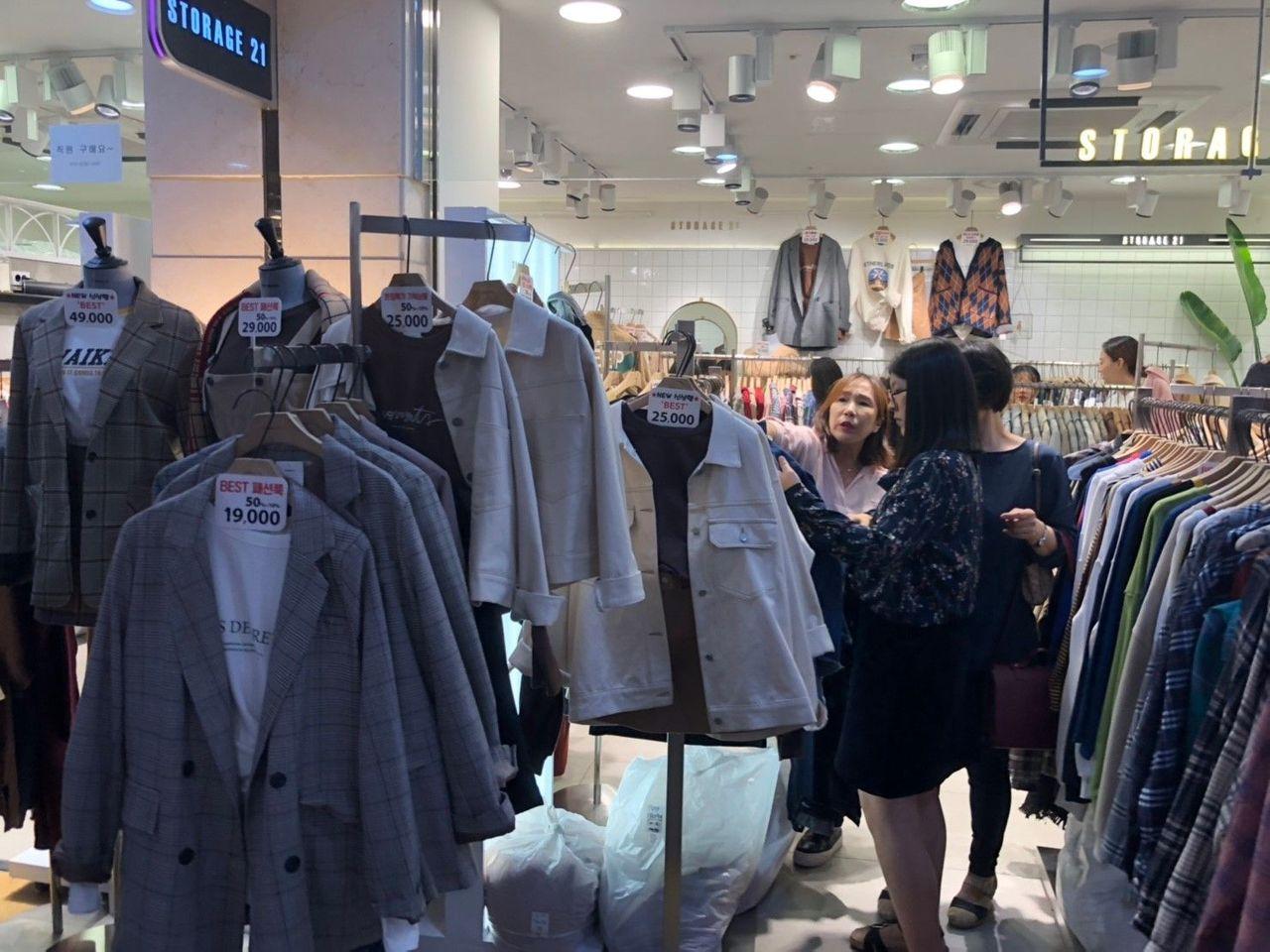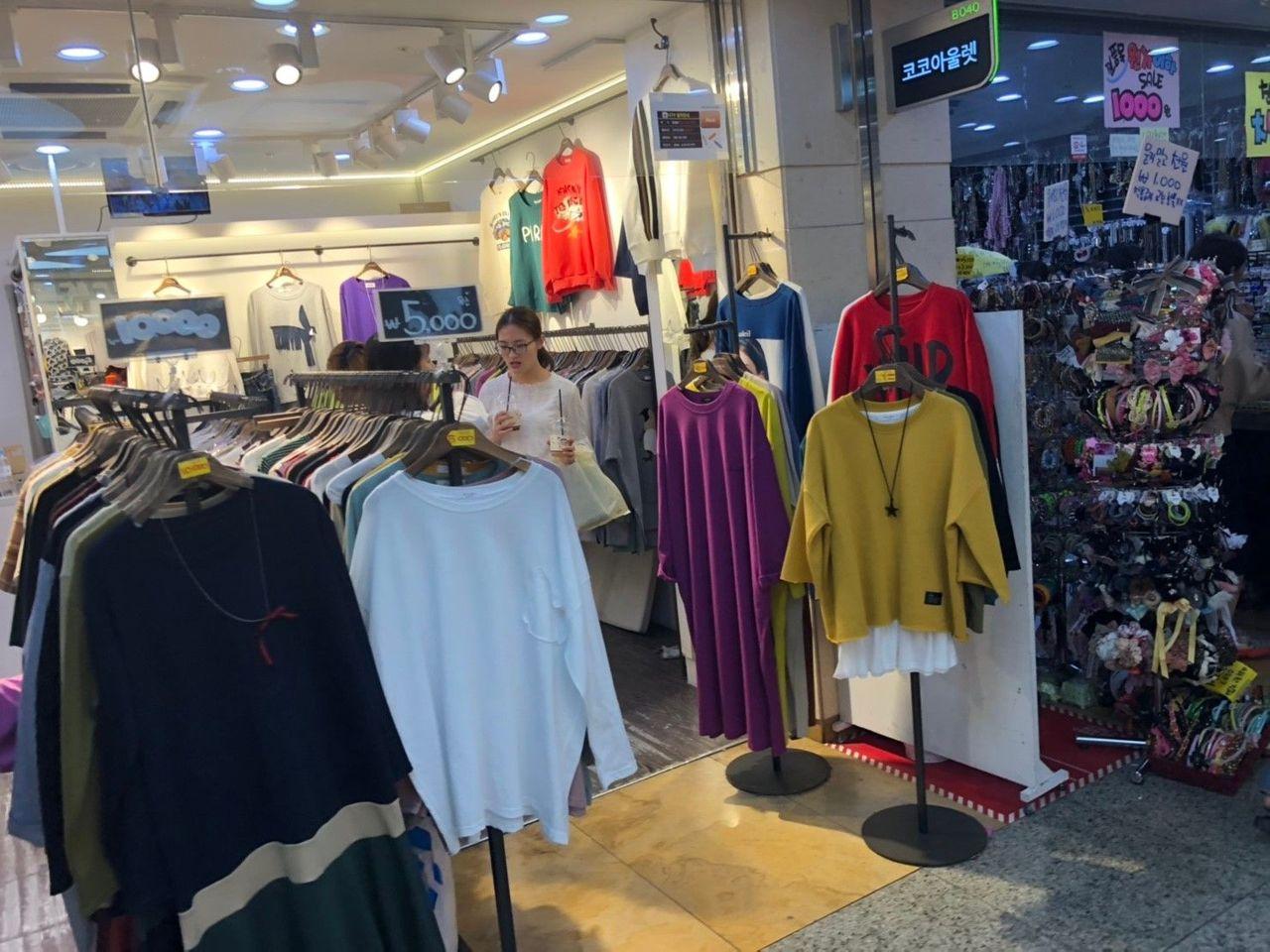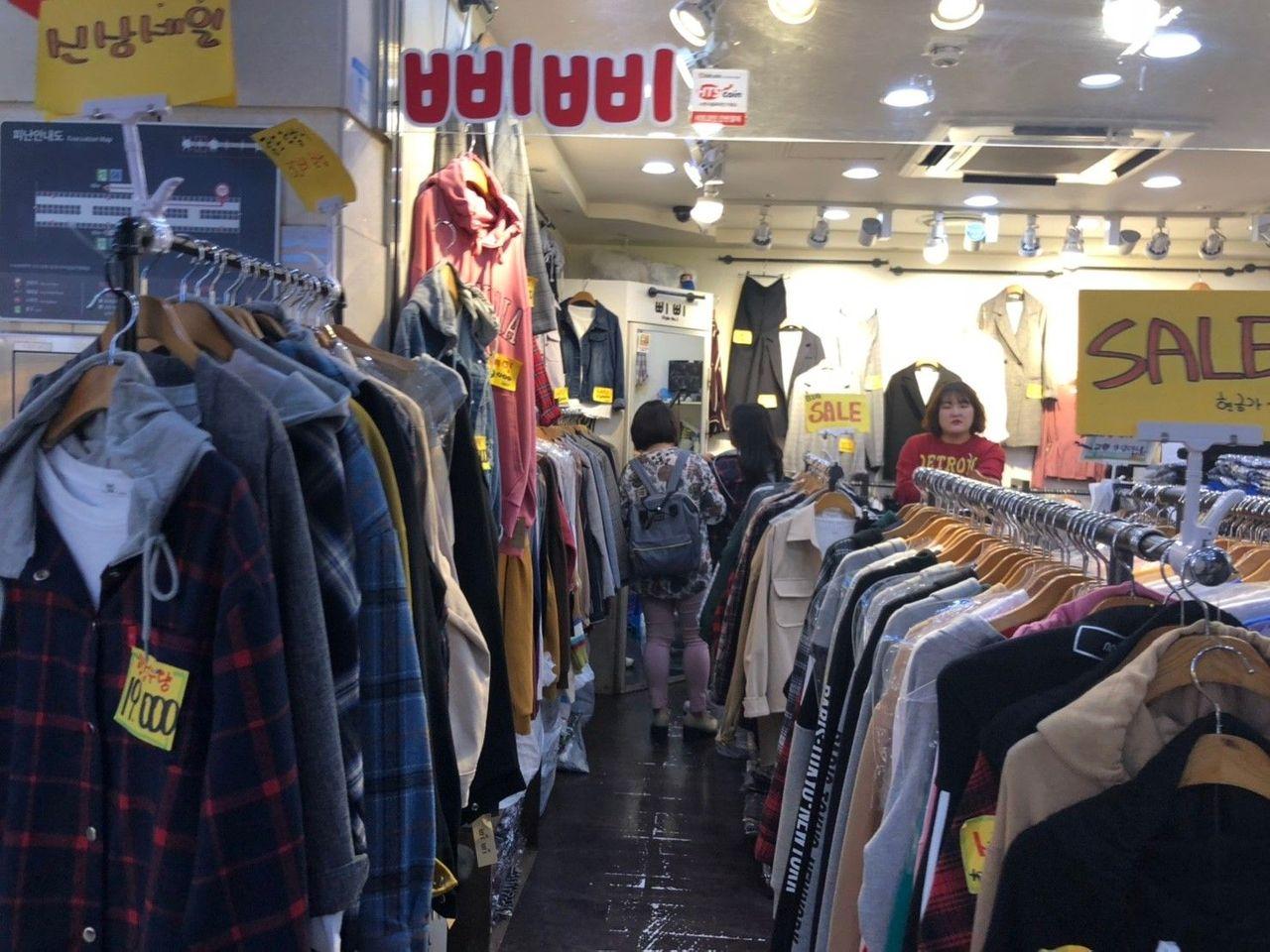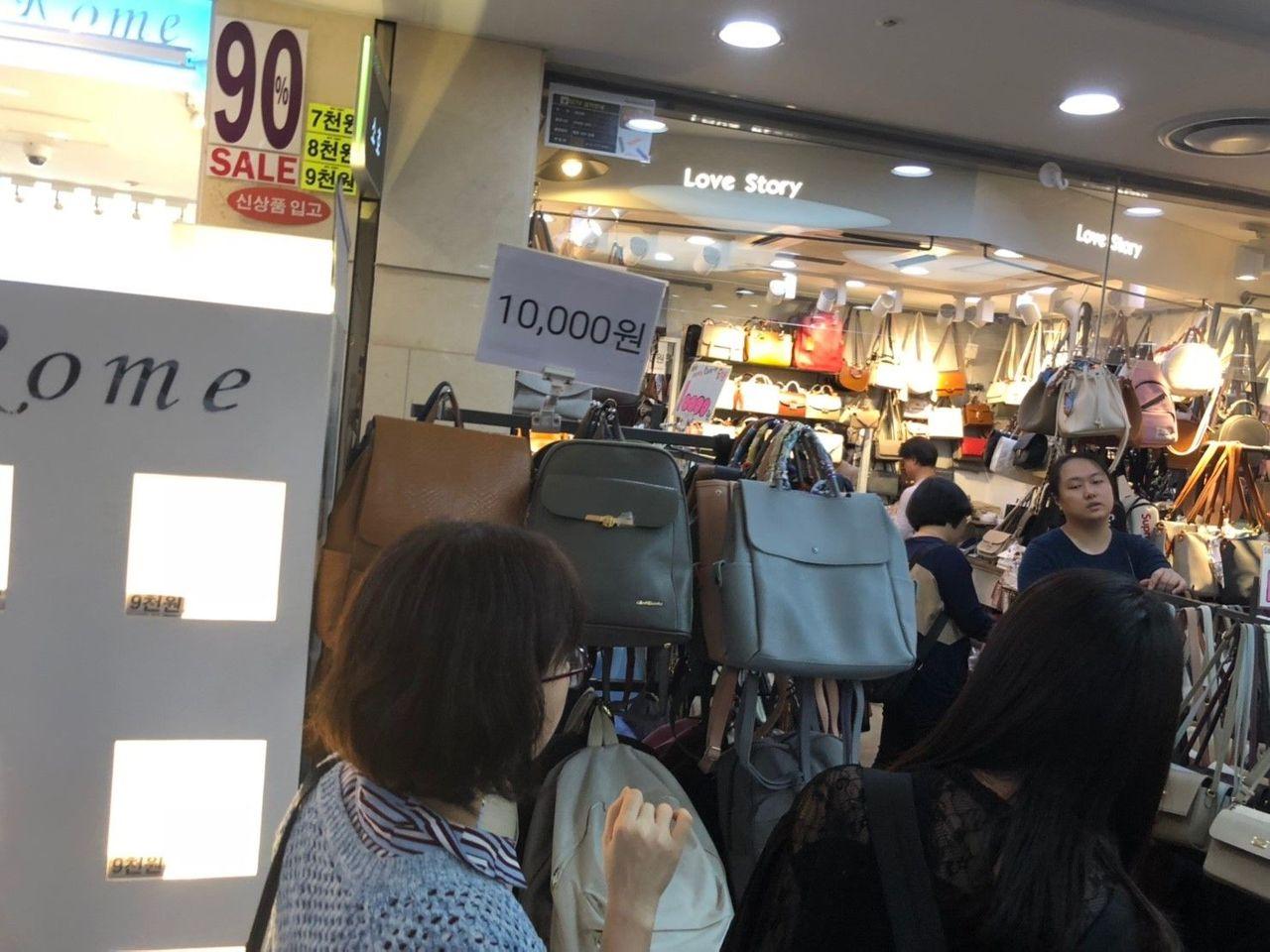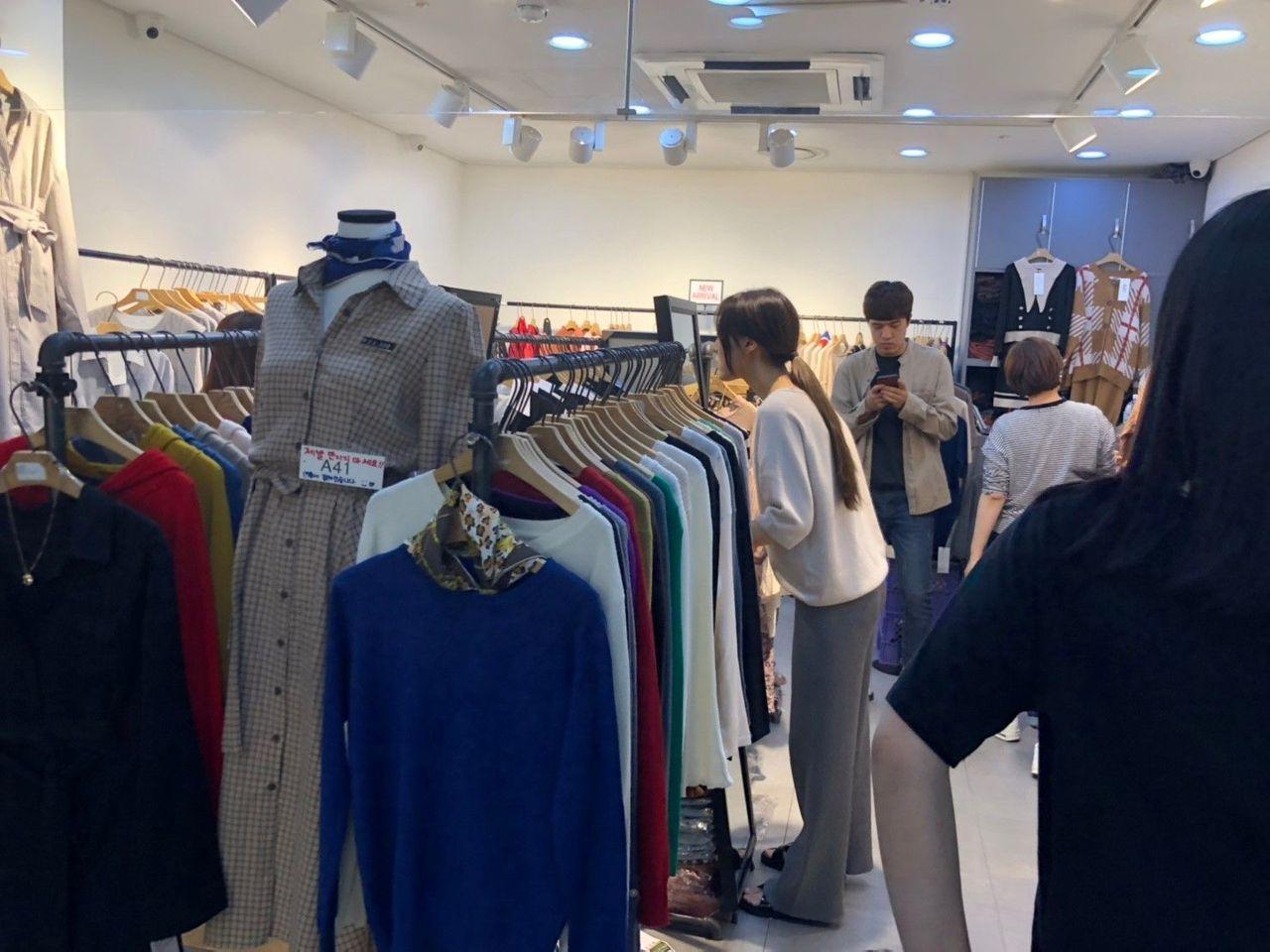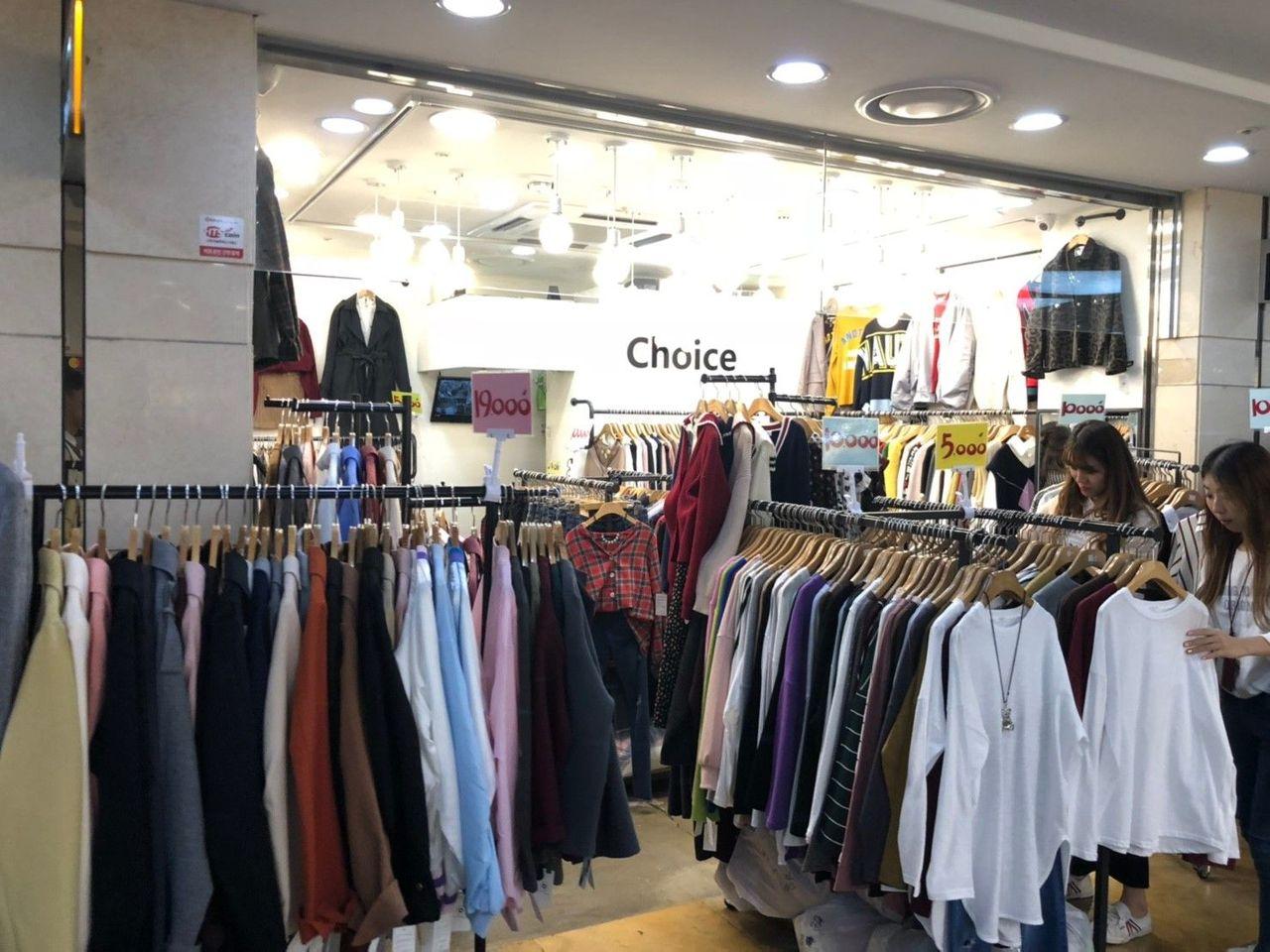 There are six main underground shopping malls in Seoul and Incheon, but the largest of all is Goto Mall. Many tourists, whose purpose of the visit to Korea was shopping, would never miss out this mall. They will ask you not to go to Dongdaemun, Myeongdon and Ewha Women's University, but only Goto Mall for reading the latest fashion trends and picking up Korean style.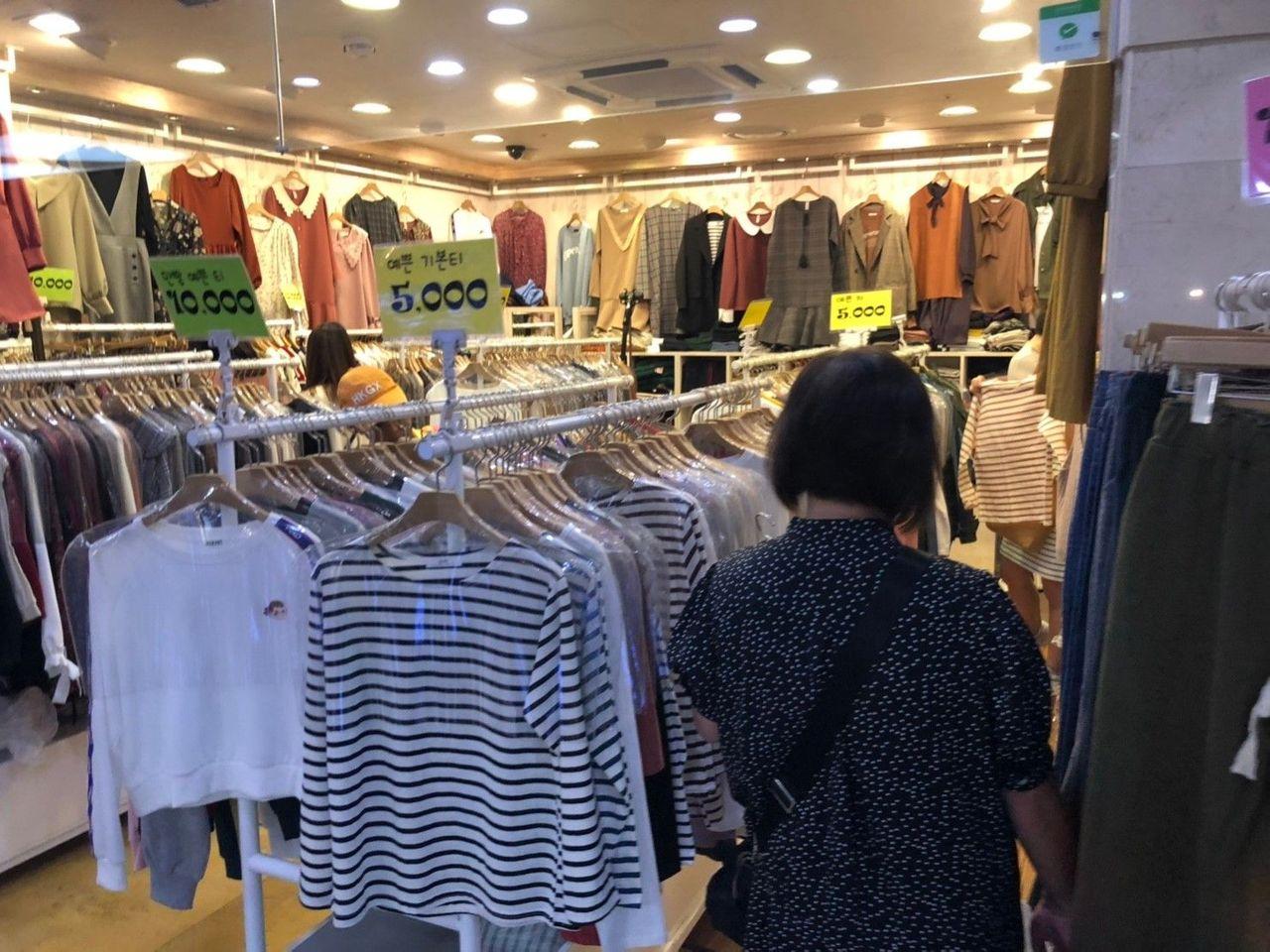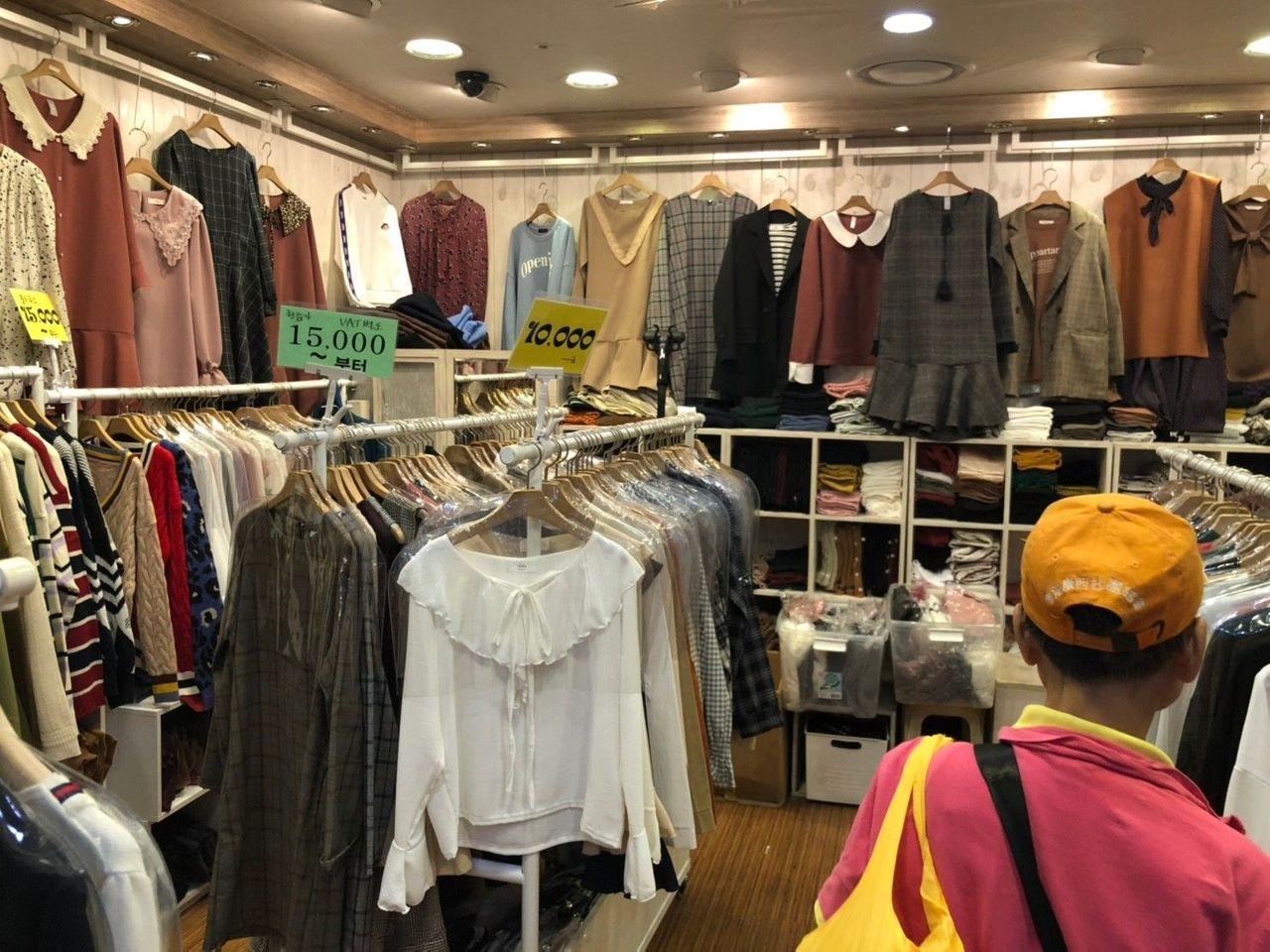 Look at these photos. Many women's dresses range from 5,000 won to 15,000 won. You don't see huge price differences compared to other business districts in Seoul. When you come to Goto Mall, you can stock up on fashion essentials with less than 10,000 Won.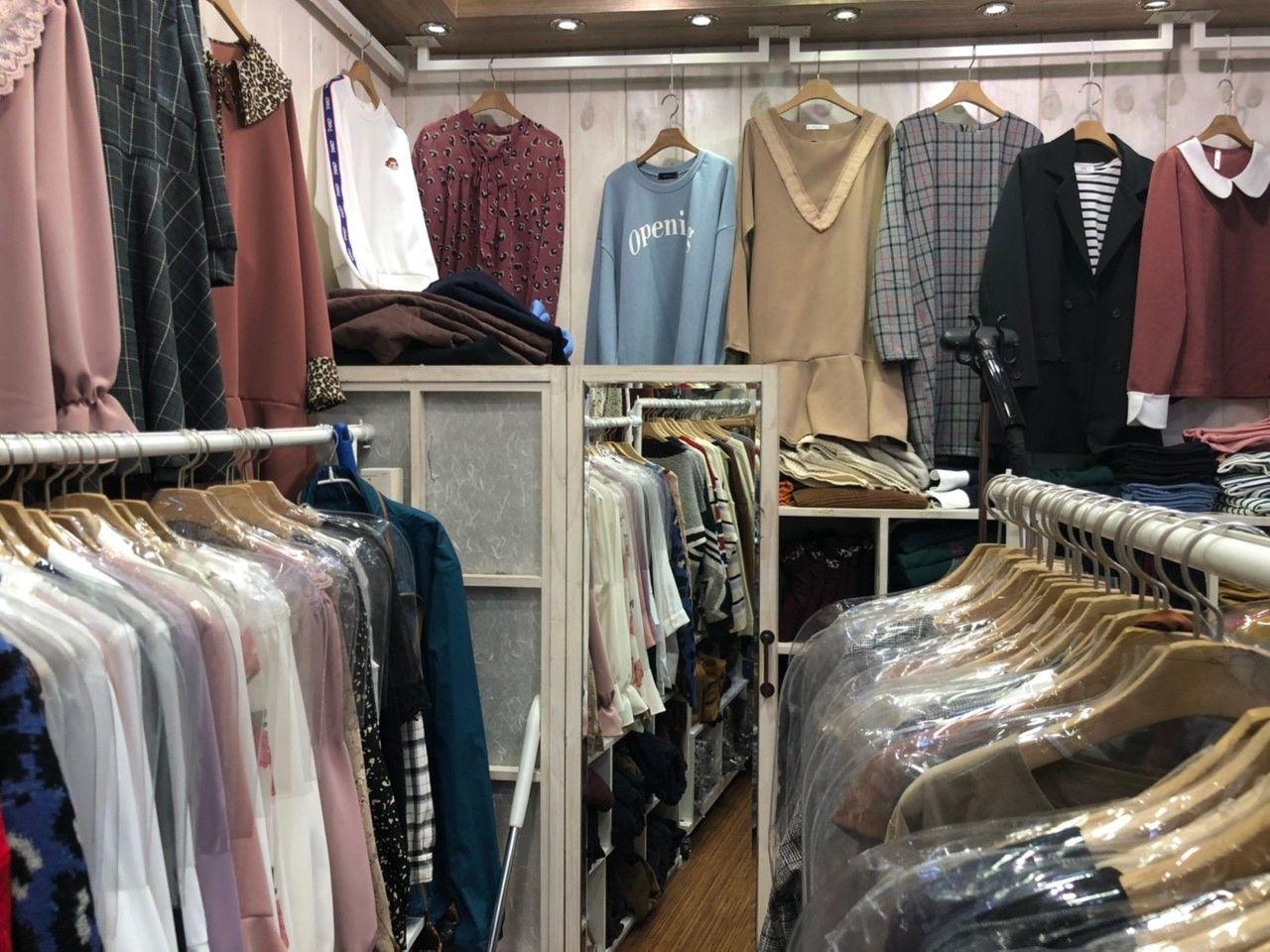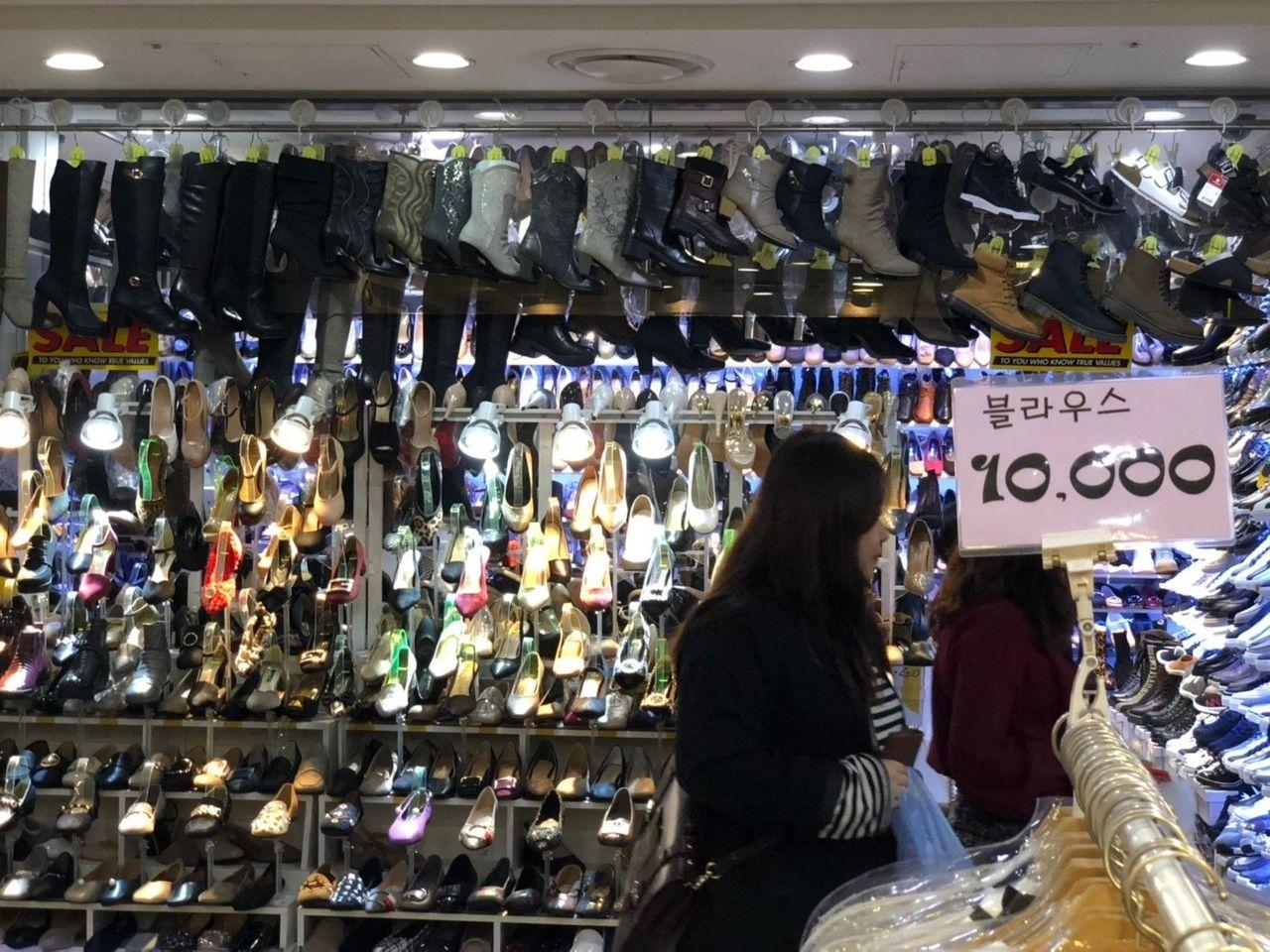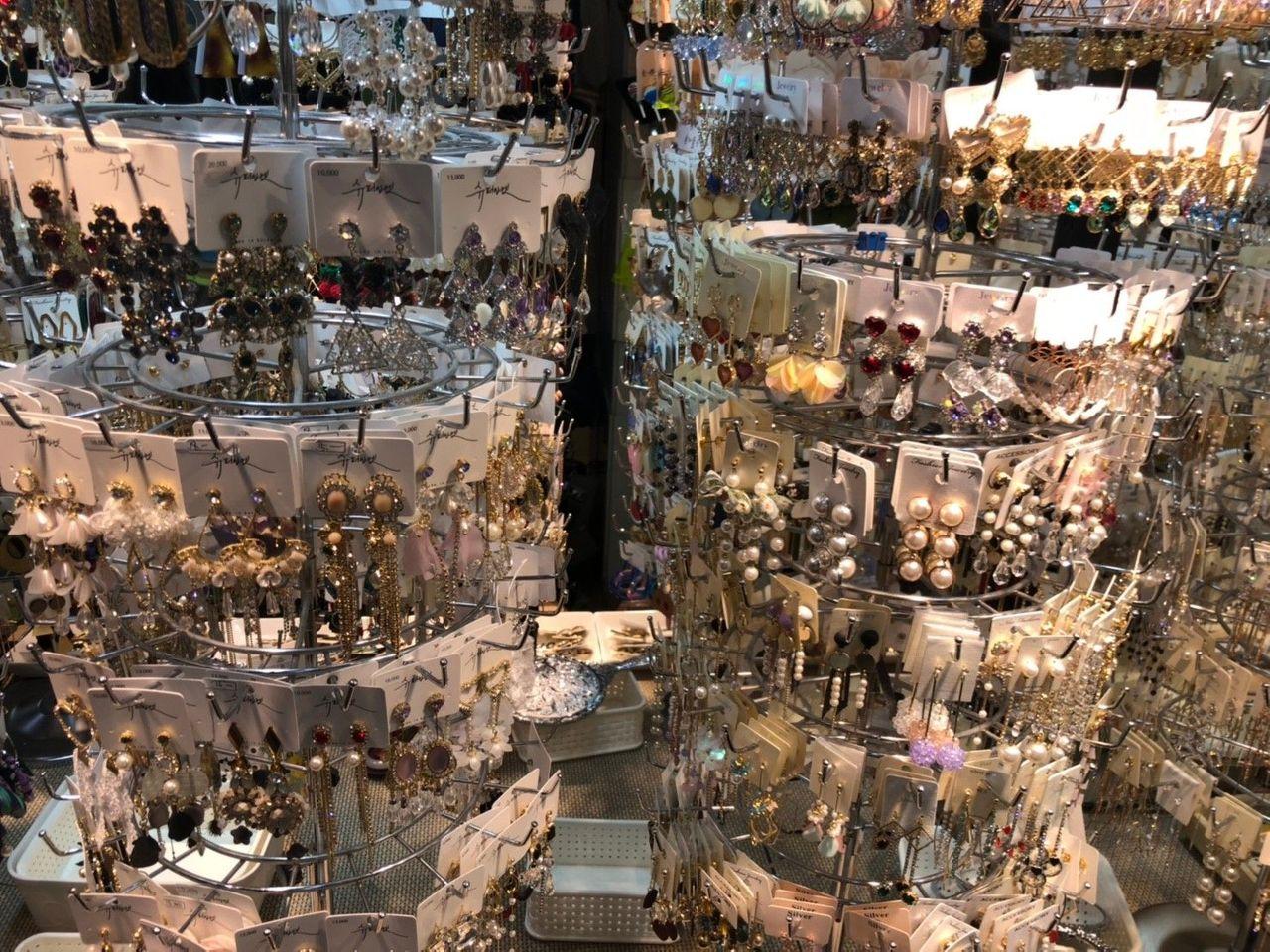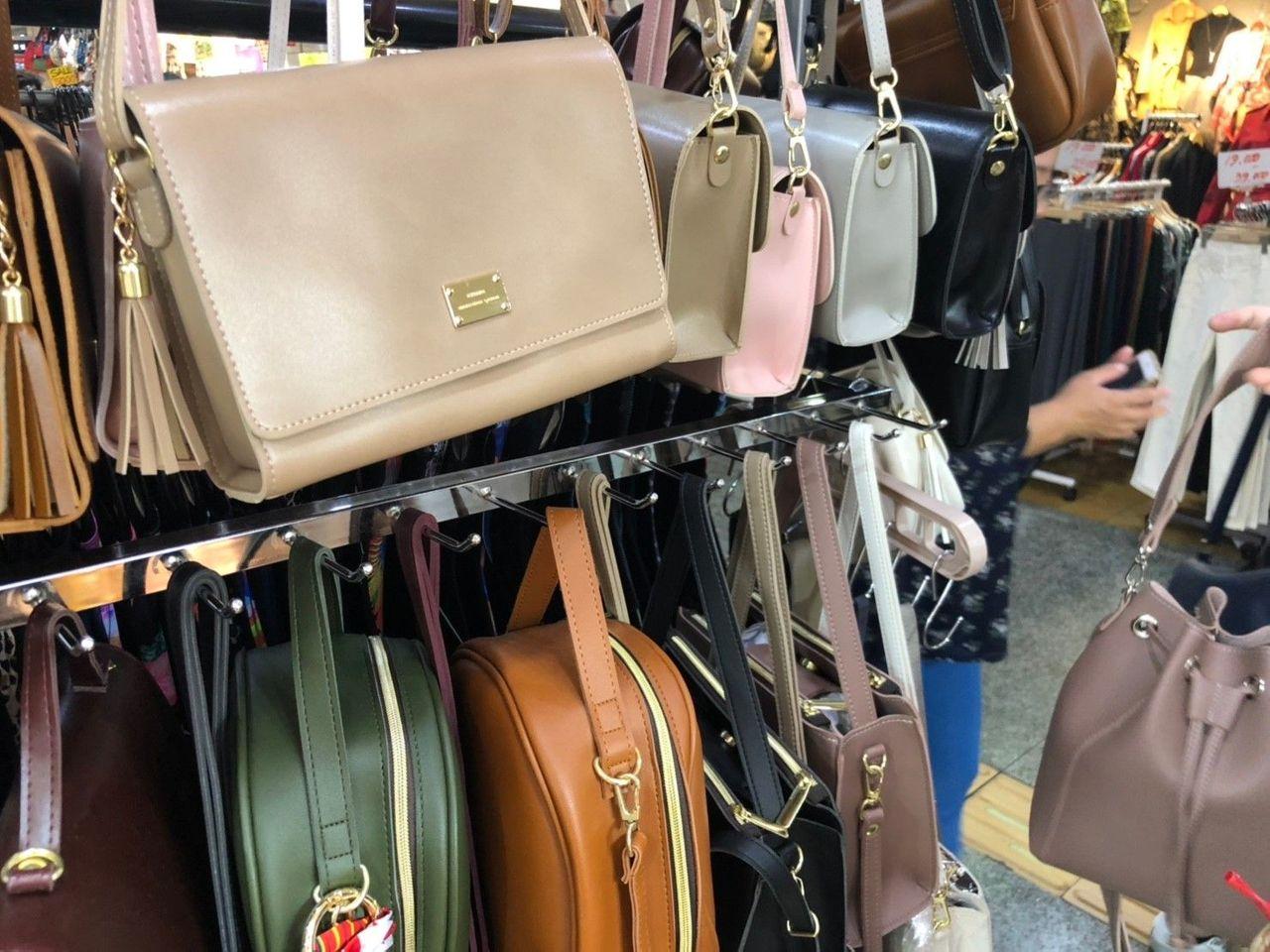 At Goto Mall, you can also buy stylish backpacks, clutches, and even small accessories like earrings and scarves at a pretty cheap price. Check out the latest fashion trend for the upcoming season for women at Goto Mall. Grab the most popular fashion accessories and become a trend-setter in Seoul!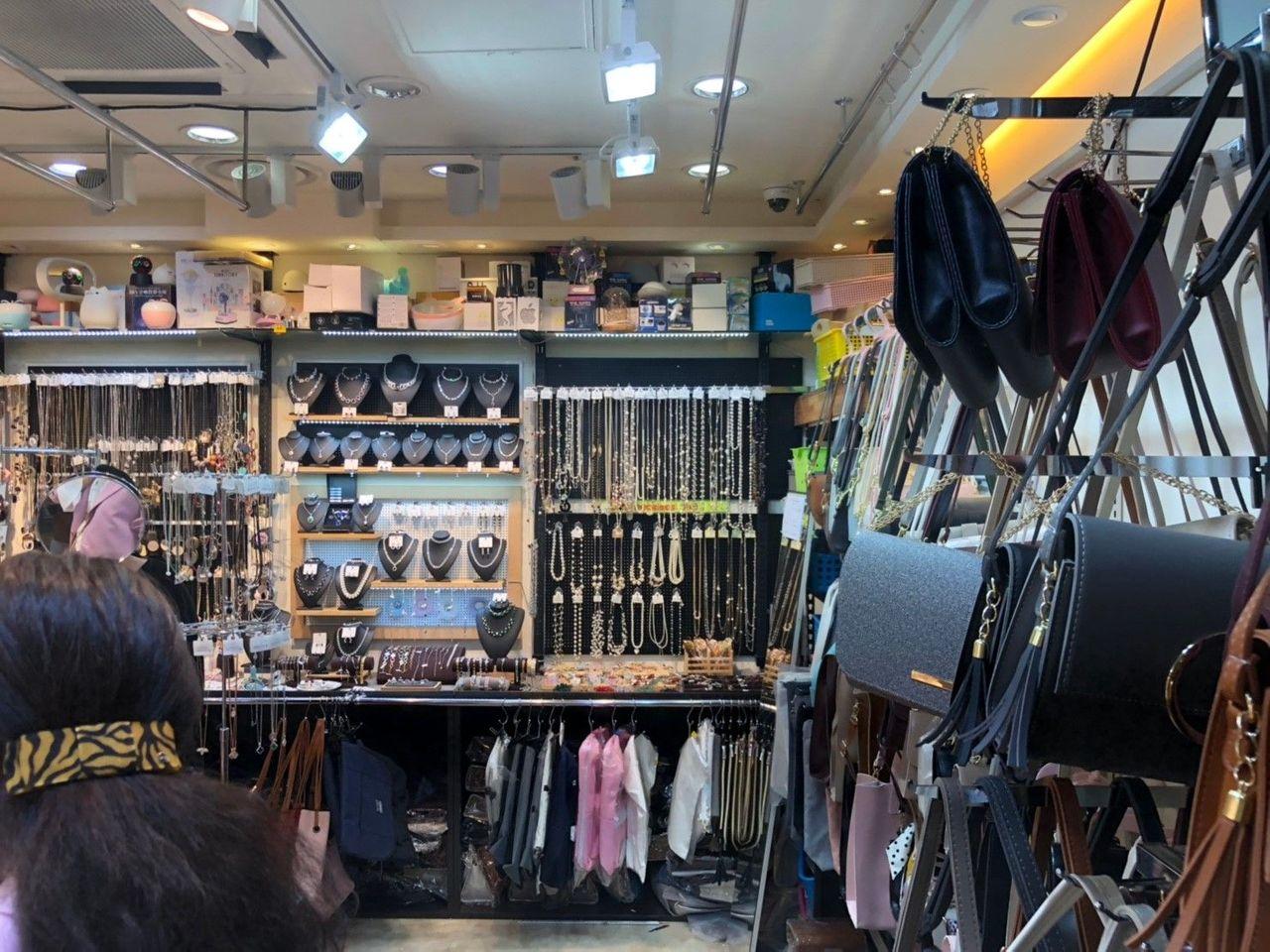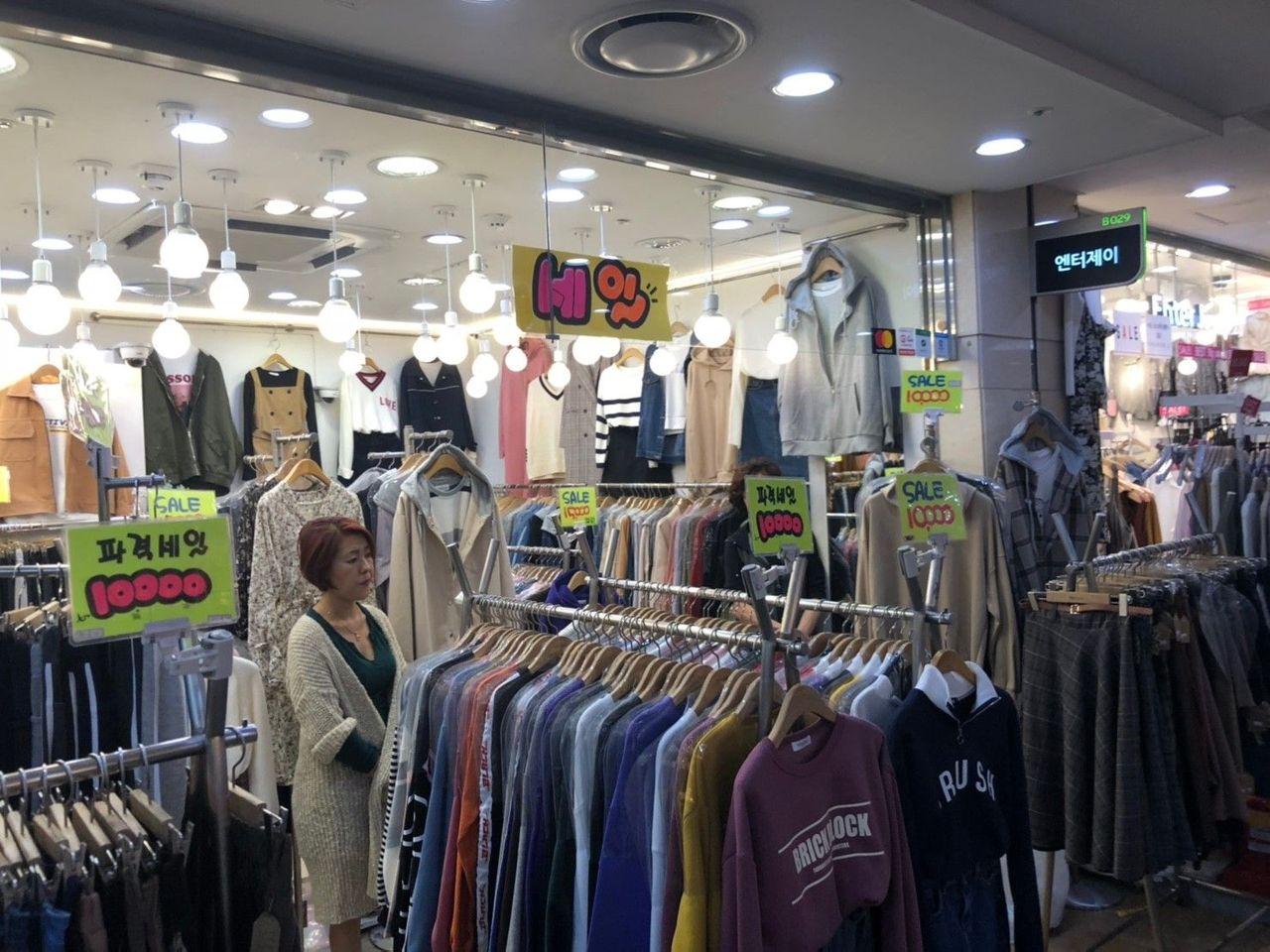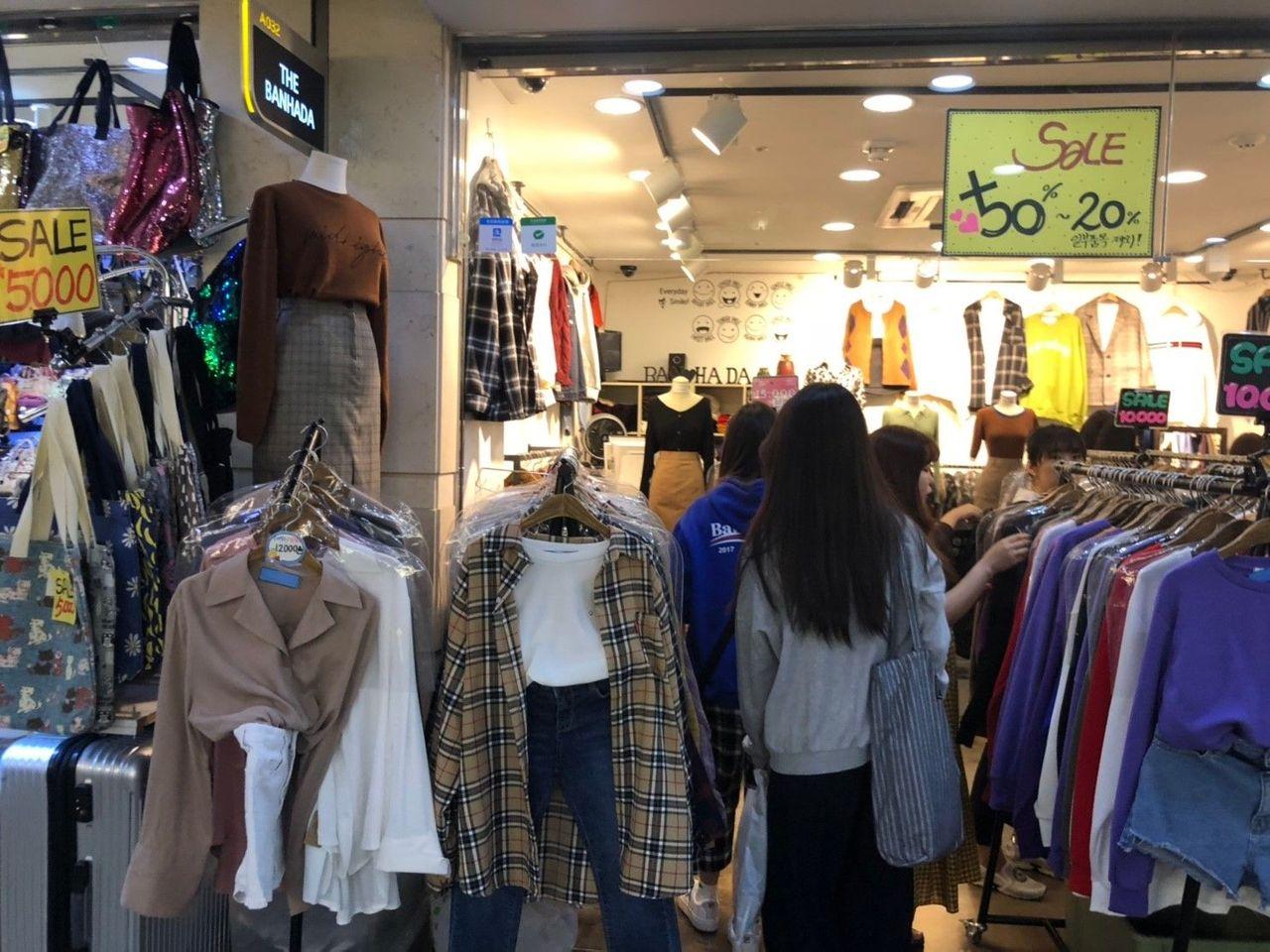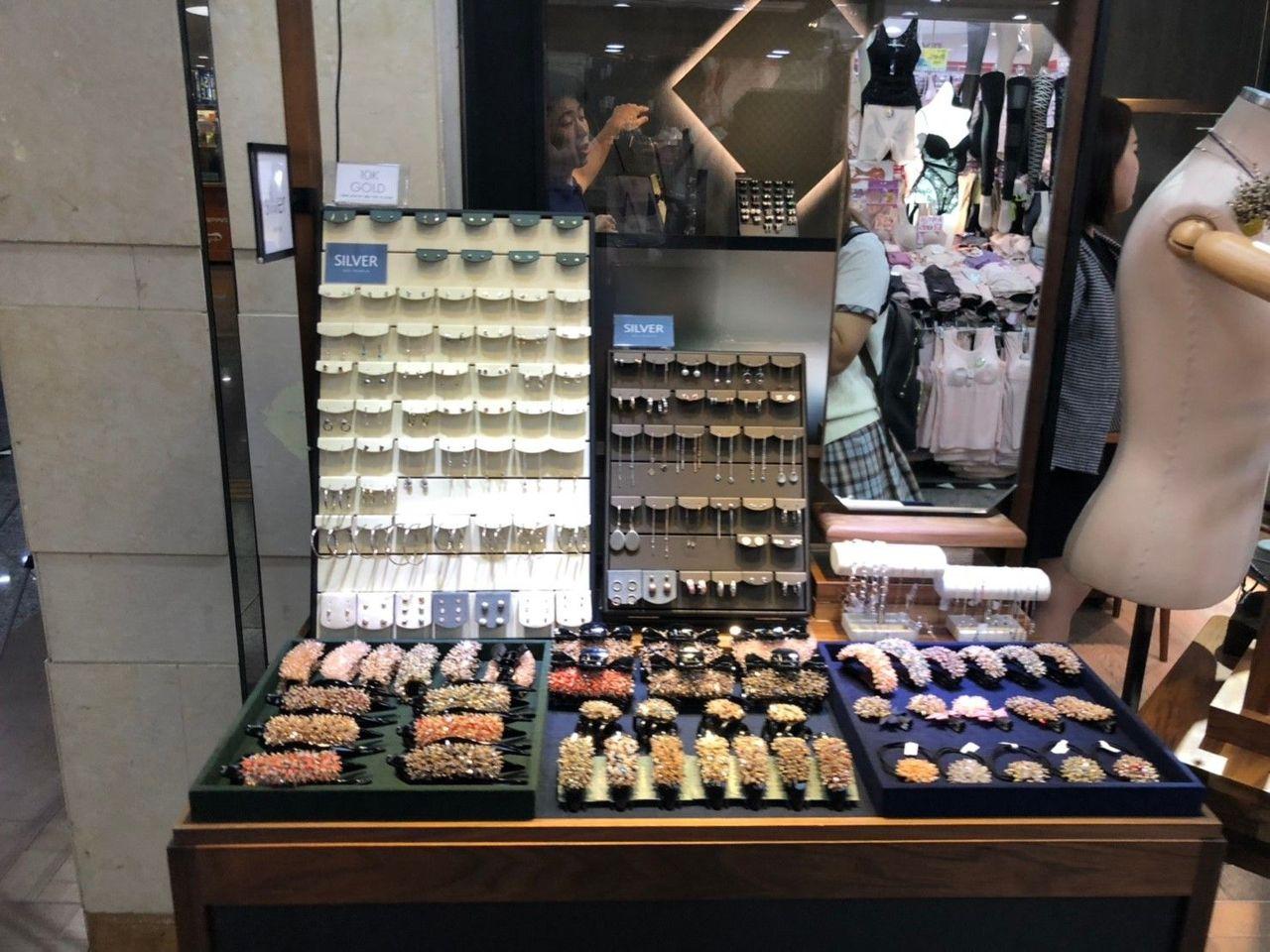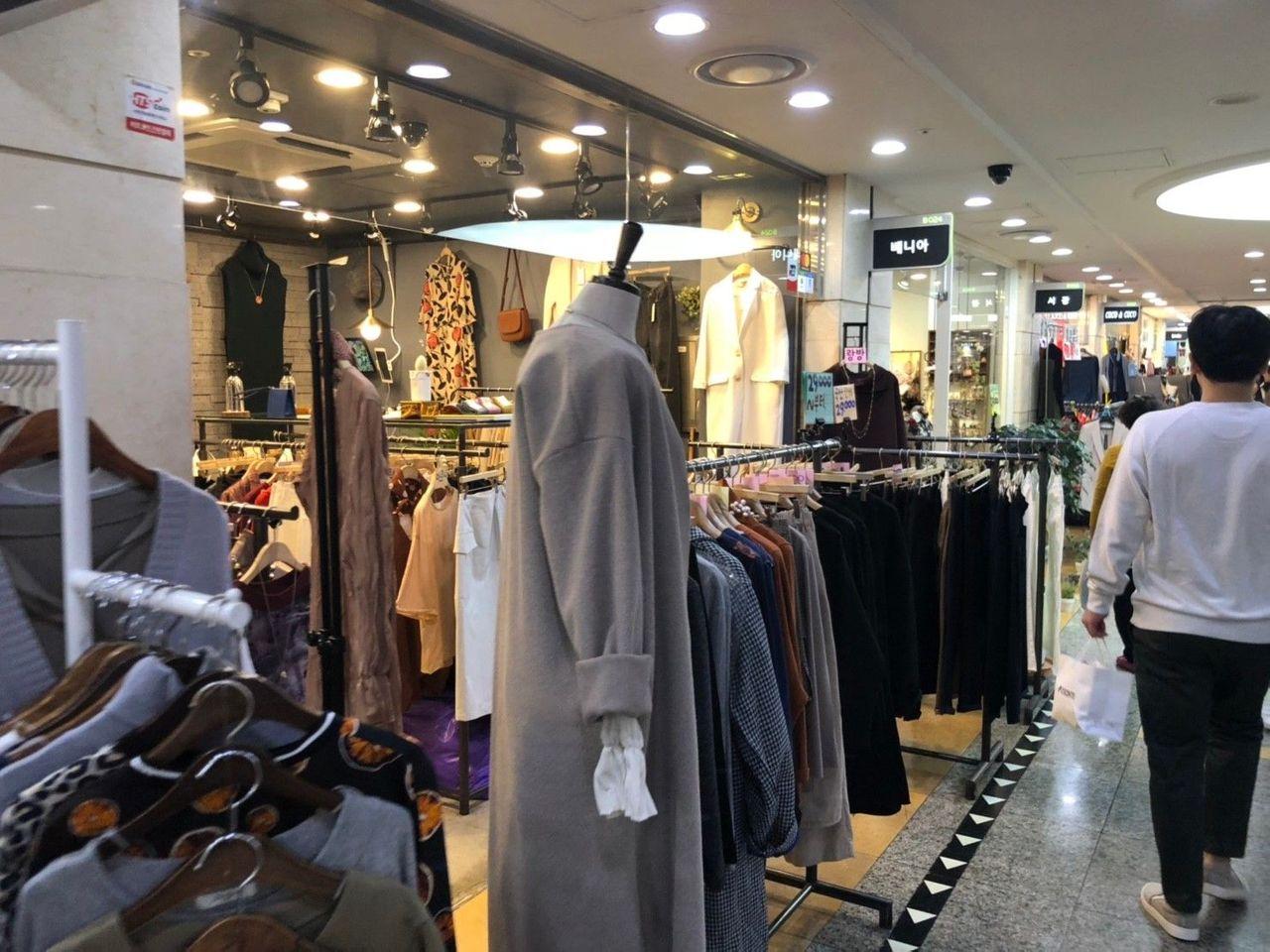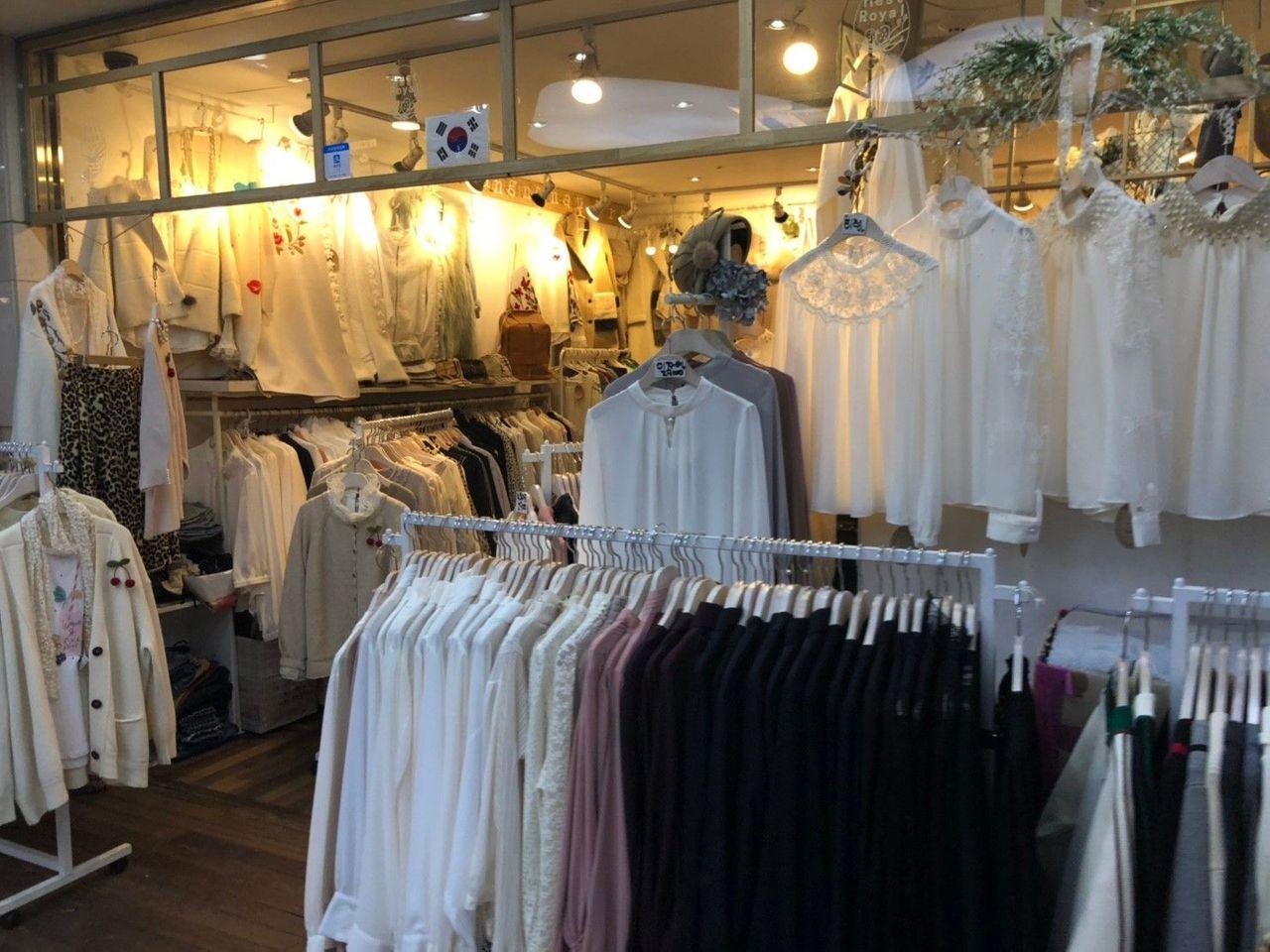 When we made a visit to Goto Mall, the fall season was about to end. Yet, the stores have not started to put out heavy winter clothes.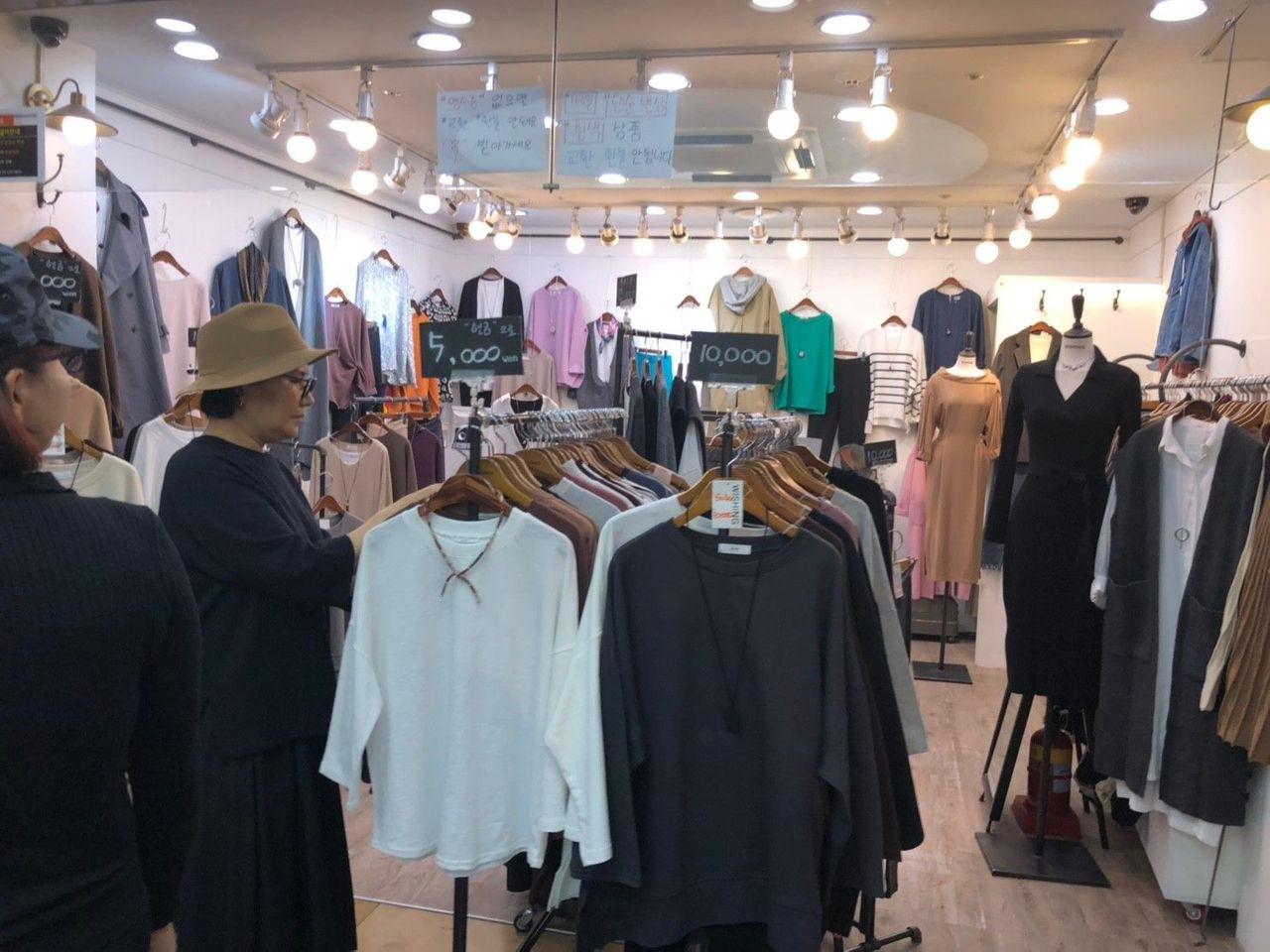 If you want to purchase heavy-duty winter clothes and items, you would want to wait for a bit. Starting from the end of November, more winter clothes will be displayed. When I visited this place with my girlfriends, we were able to find some autumn special deals. Women's autumn coats were on sale and we were able to uby one for only 40,000 won.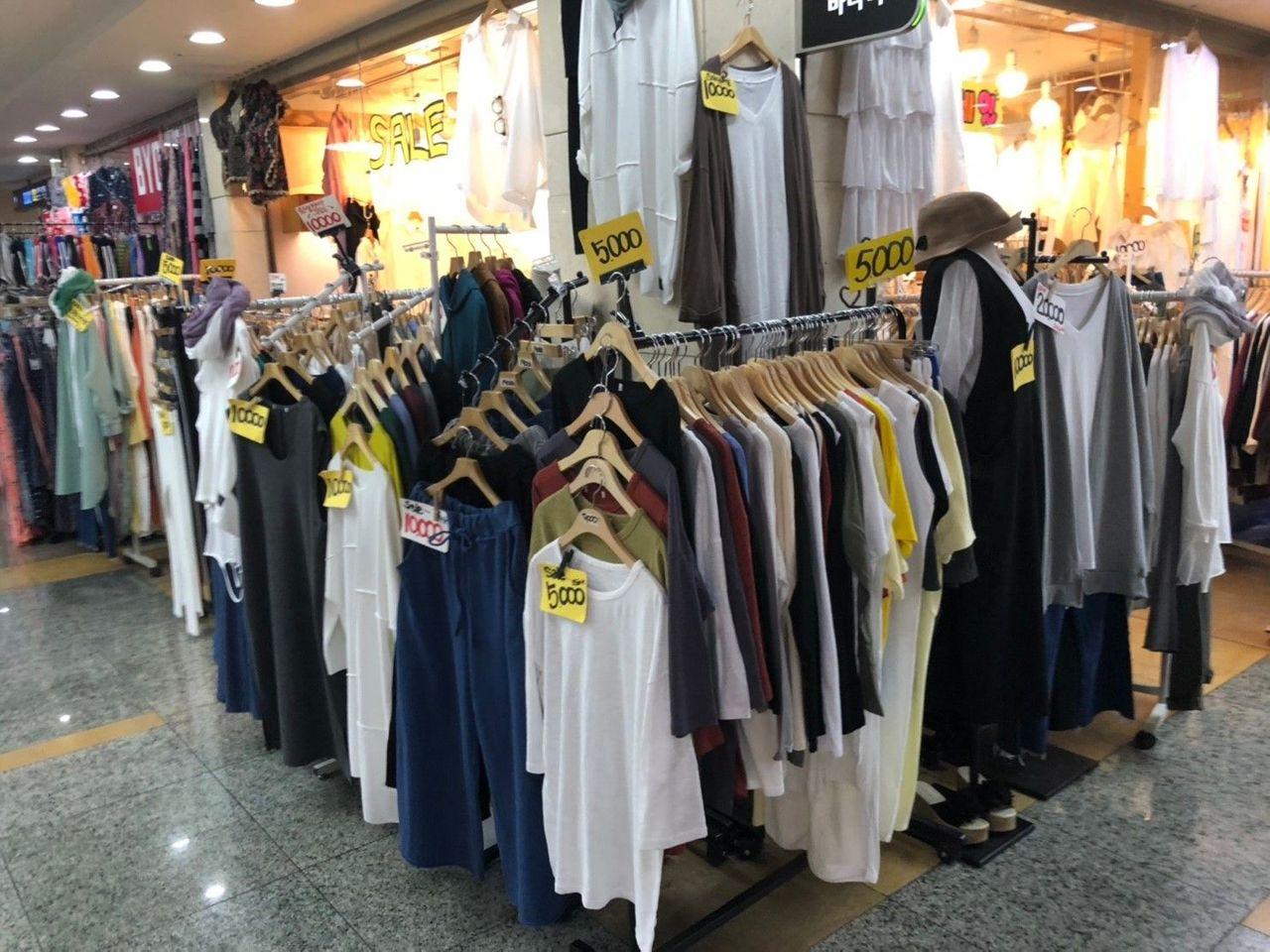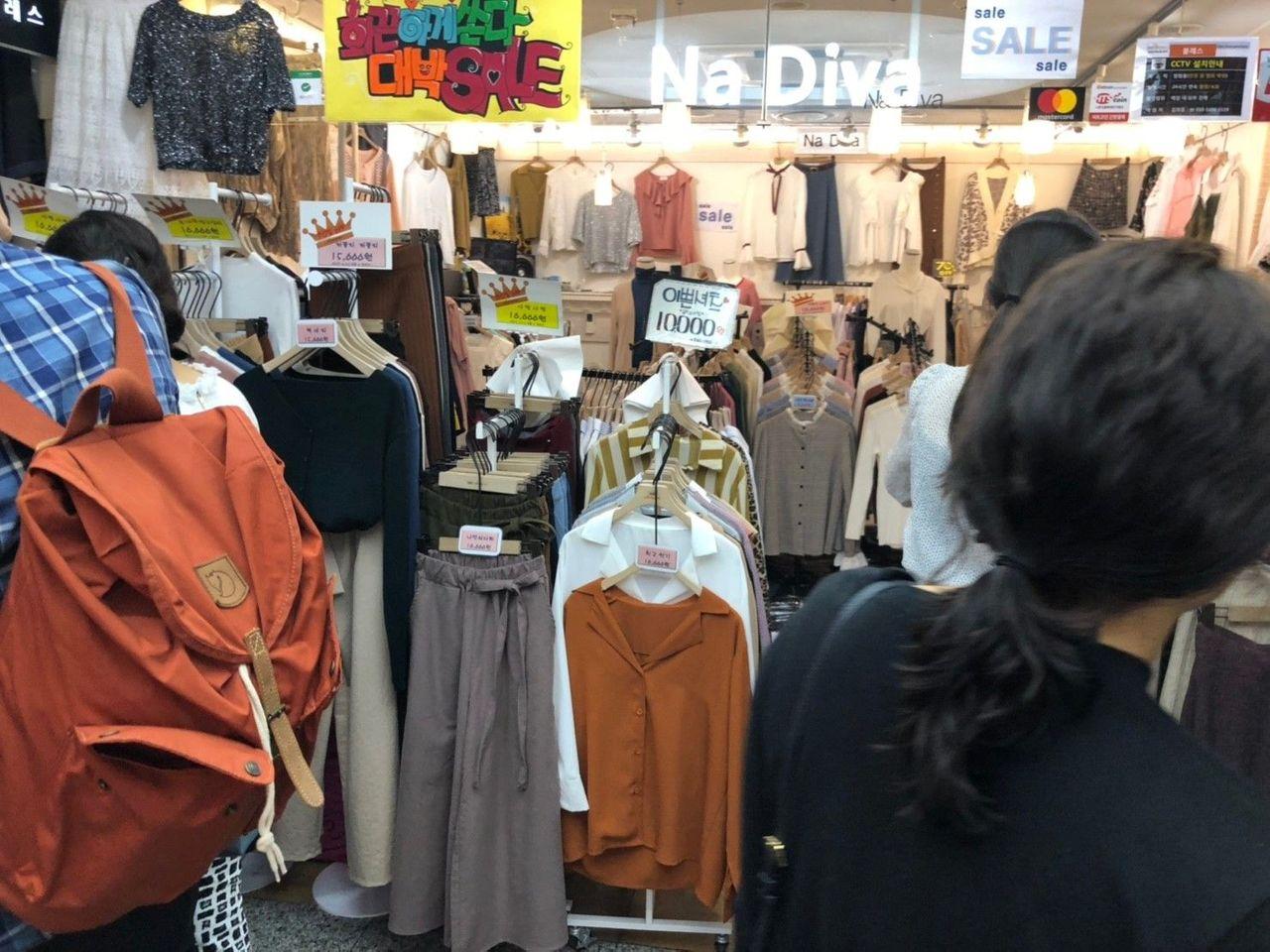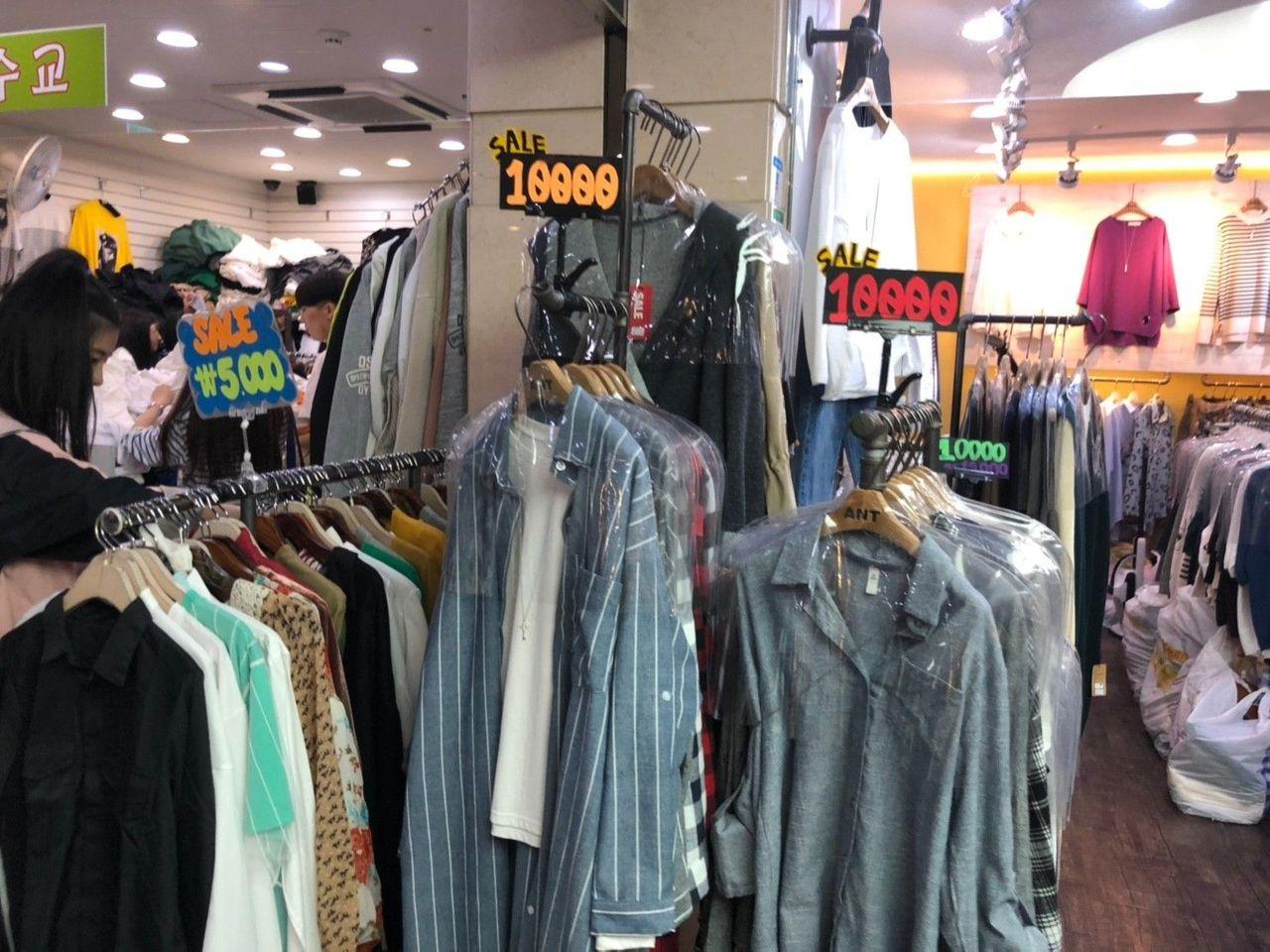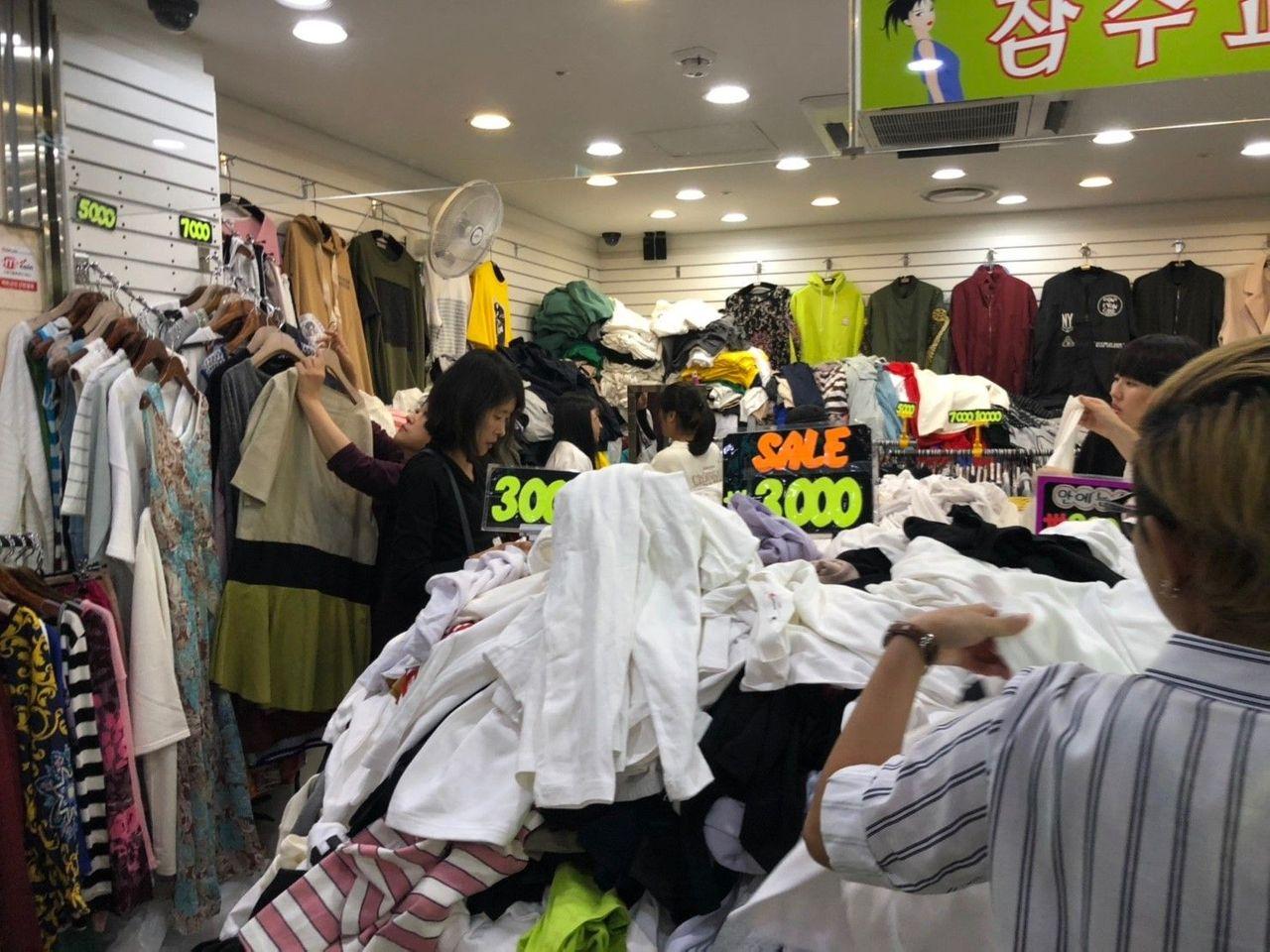 One of my friends said boxy striped or plaid shirts are must-have items for this fall. When you look at these items, you might be thinking these items look like your boyfriend's clothes. She bought several shirts before she went back home. However, I did not join the norm. In my personal opinion, there are more women's clothing stores than men's clothing stores at Goto Mall. So many women's clothing had similar styles and even felt like some of them are repetitive. Make sure you browse multiple stores before you make a purchase. You might be able to get a bit cheaper by comparing the prices.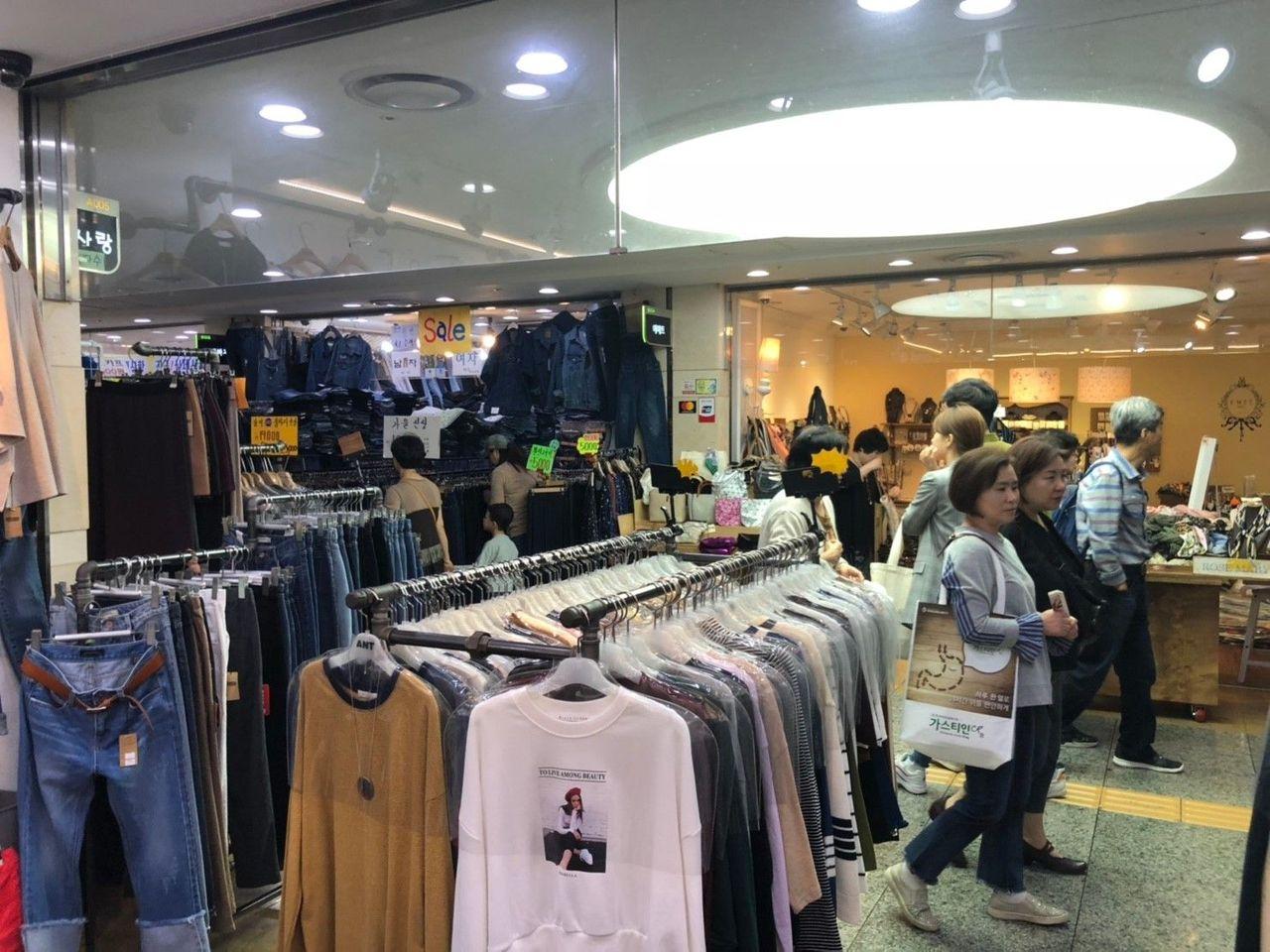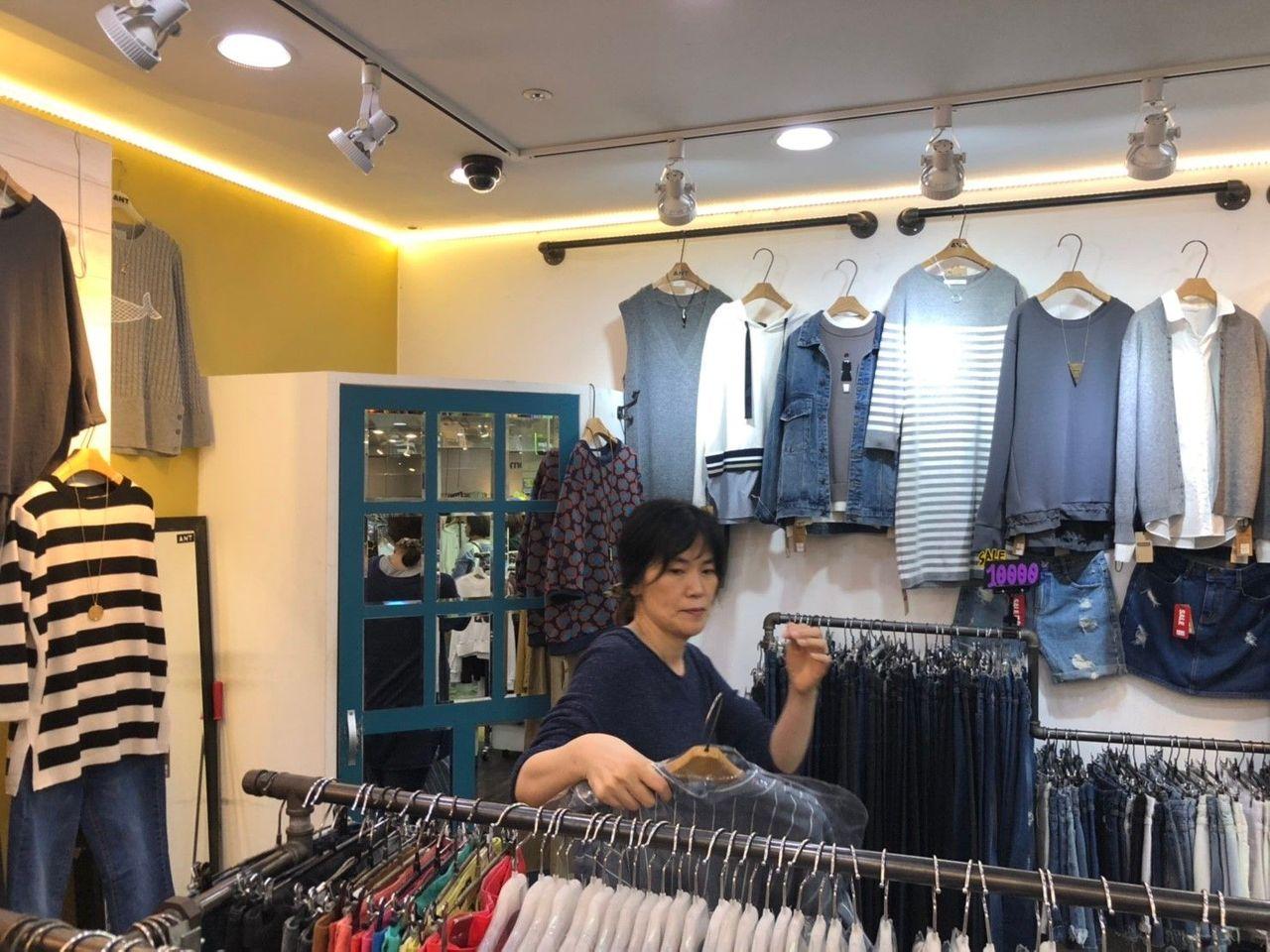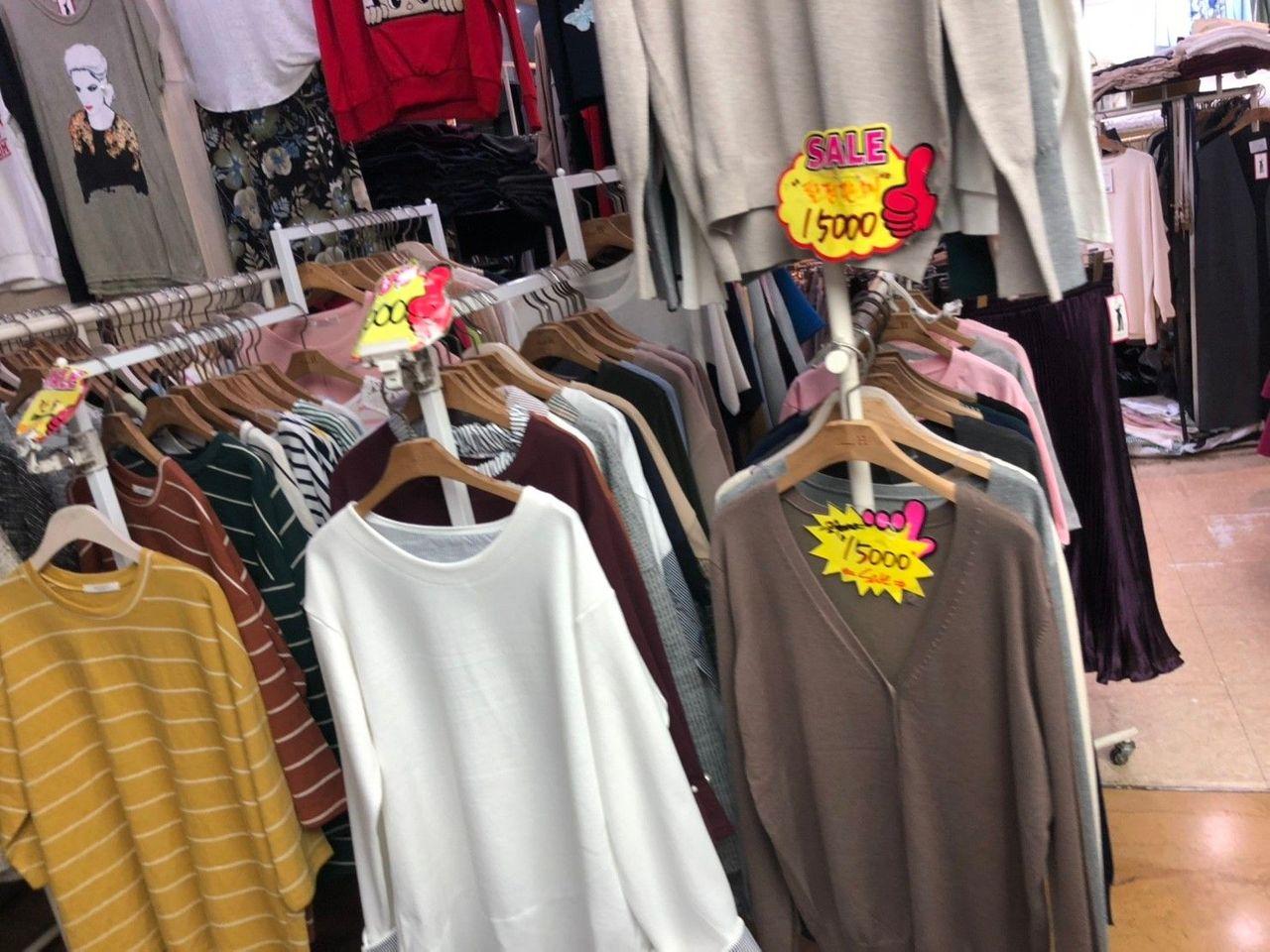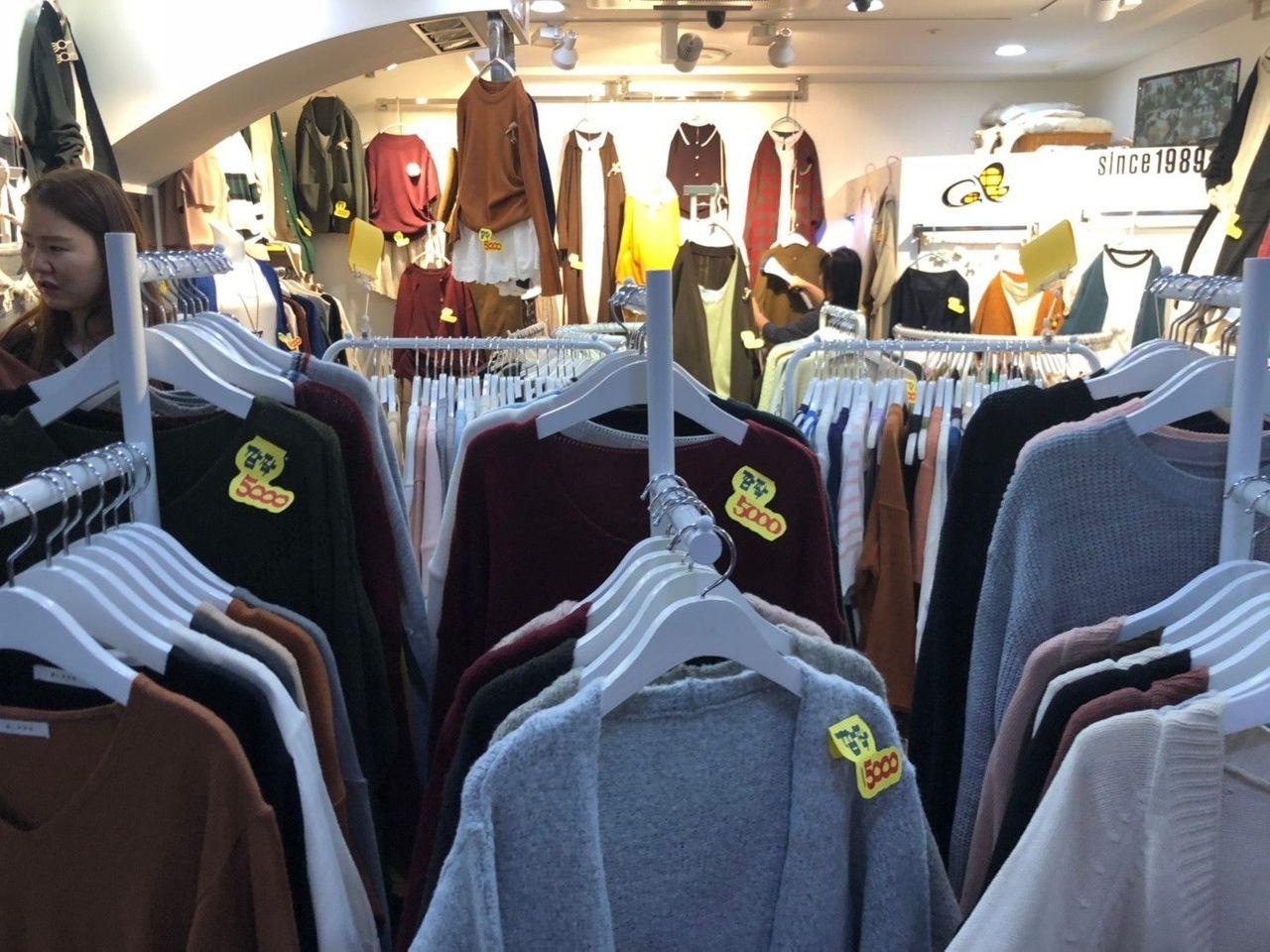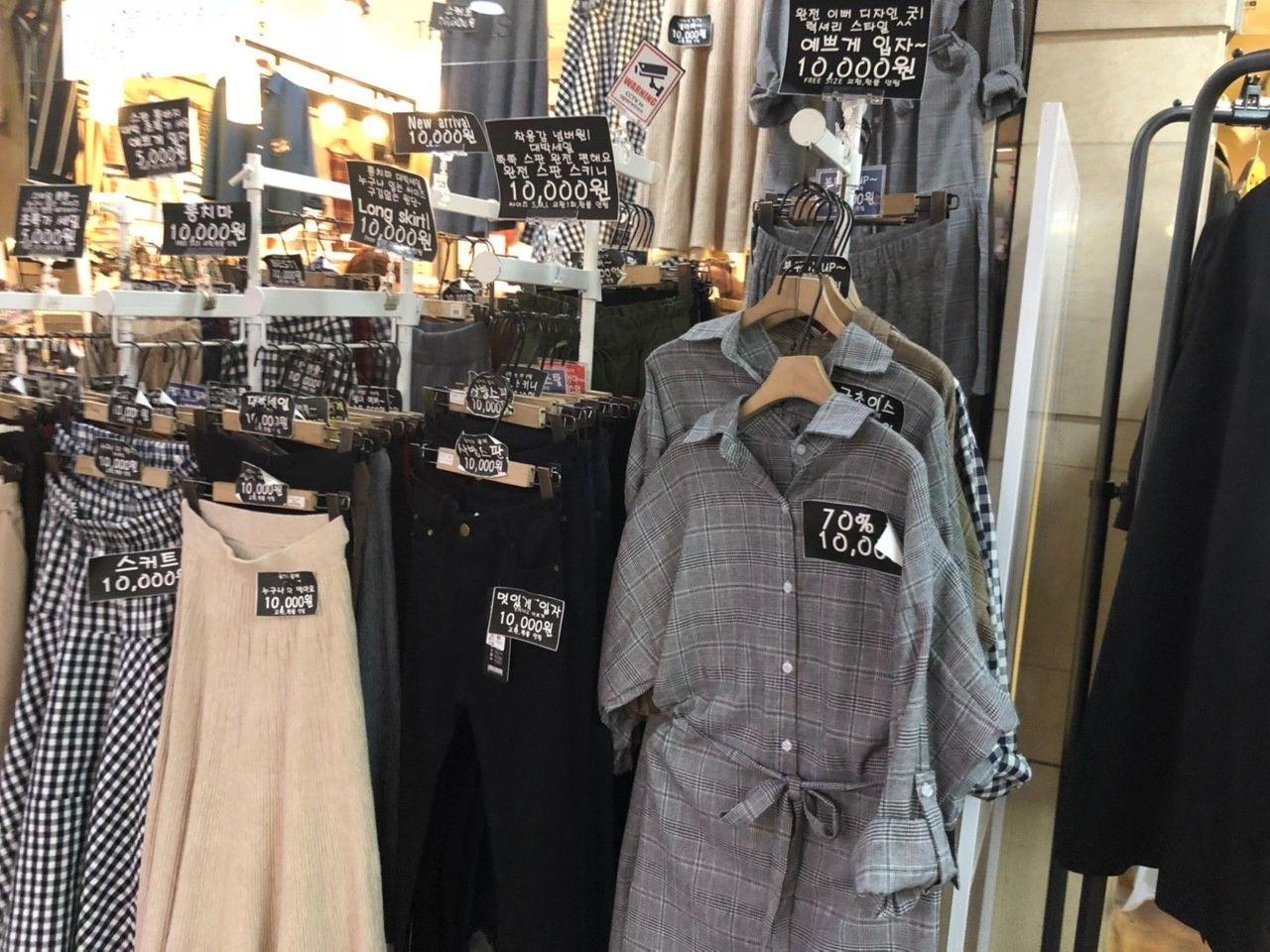 As you can see from the photos above, the thin cardigans only cost 10,000 won. This is such a steal!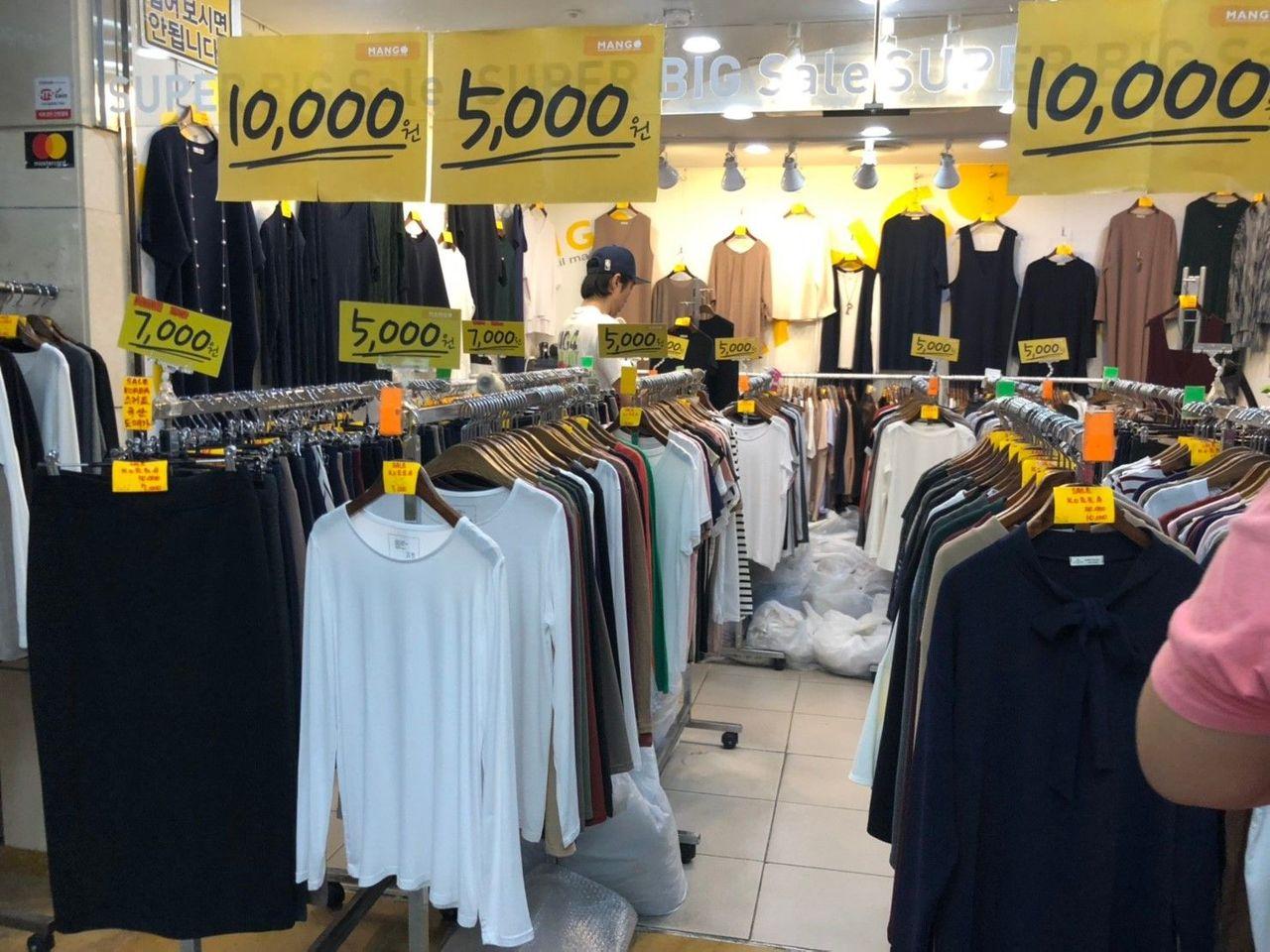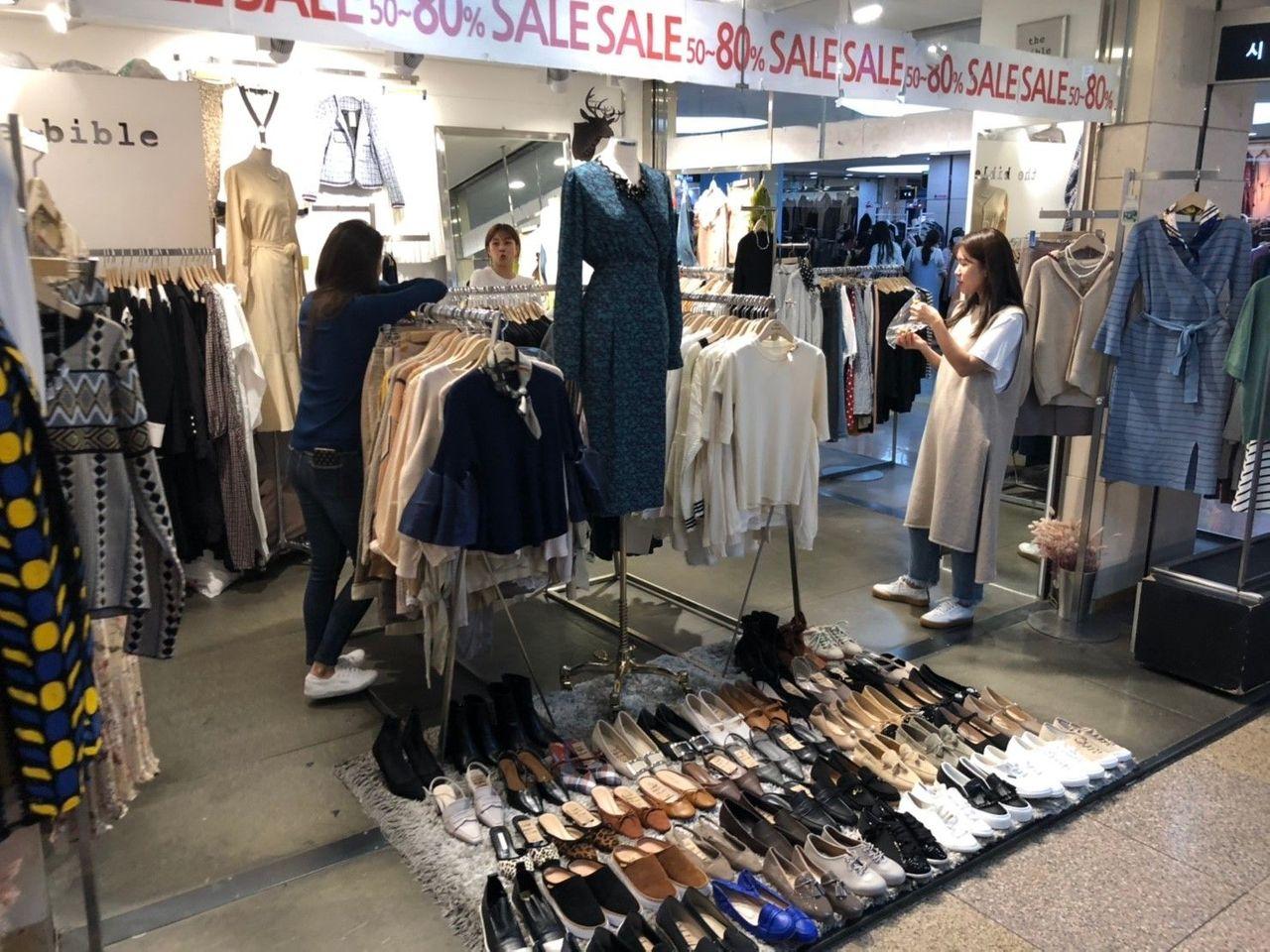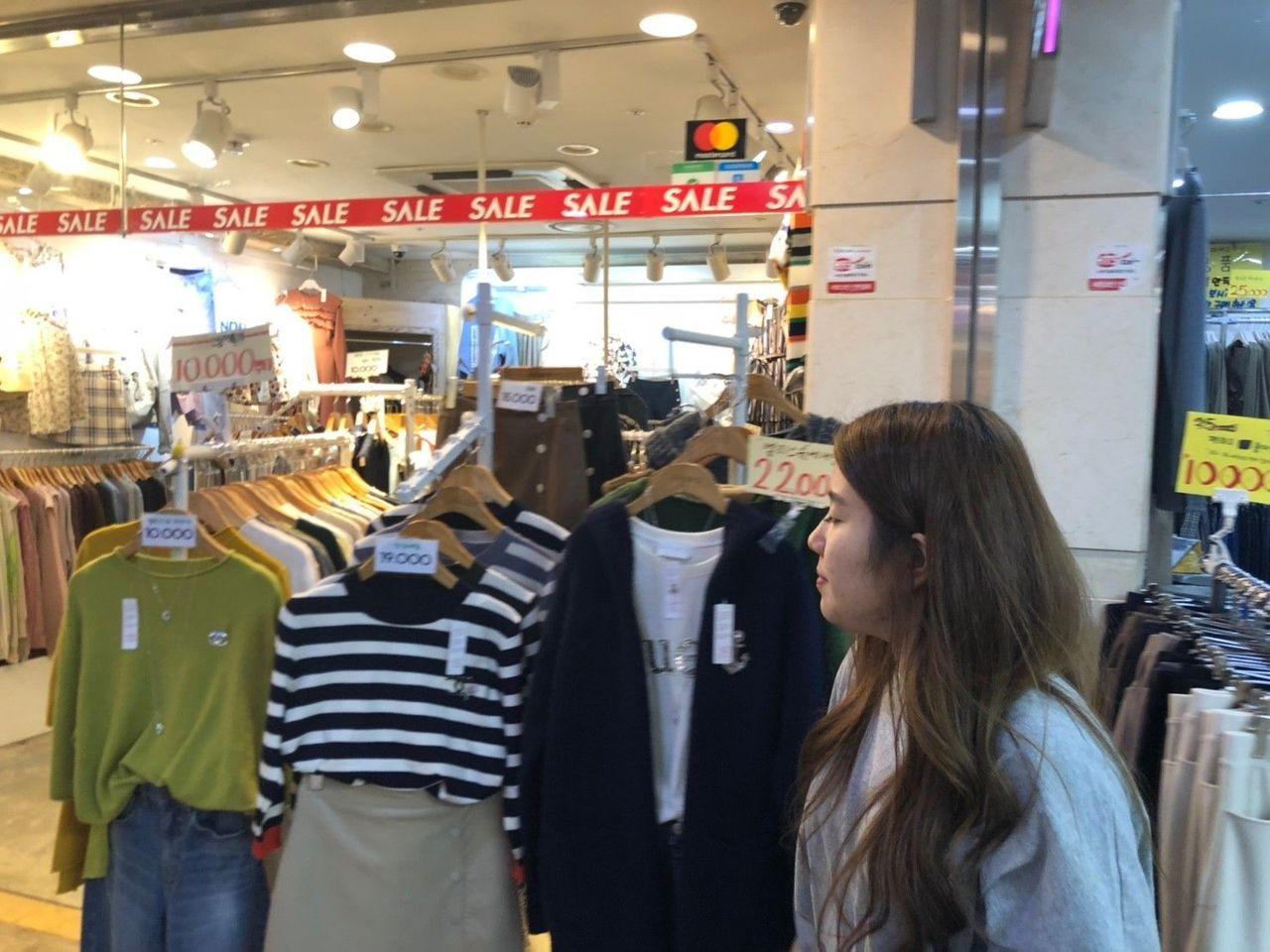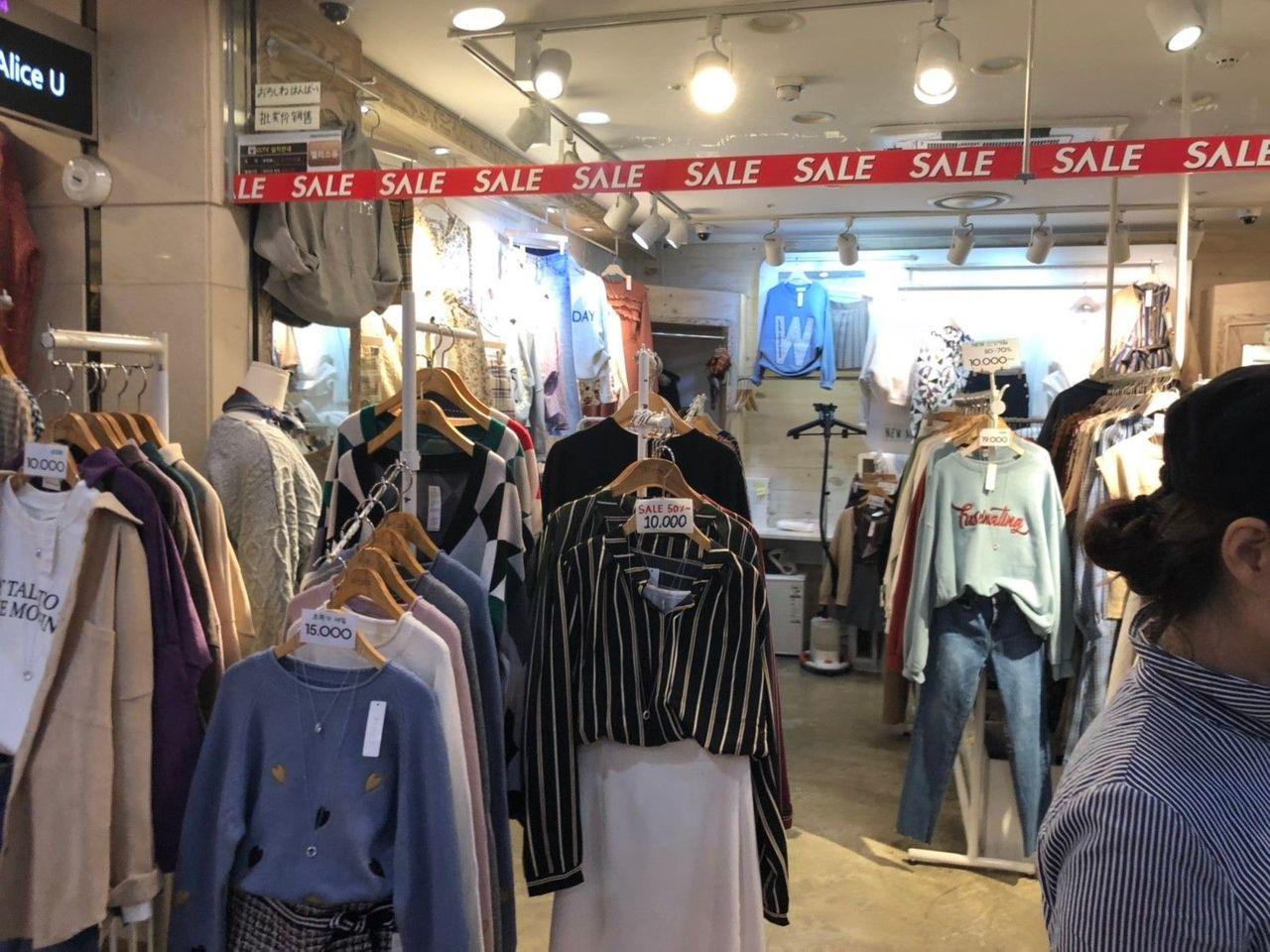 You can grab a lot of clothes for only 5,000 won in many stores. Even if you get four pieces at a time, it only adds up to 20,000 Won. I am pretty sure the Express Bus Terminal Shopping Mall has such a magical power, and I am confident that you will end up loving this shopping mall!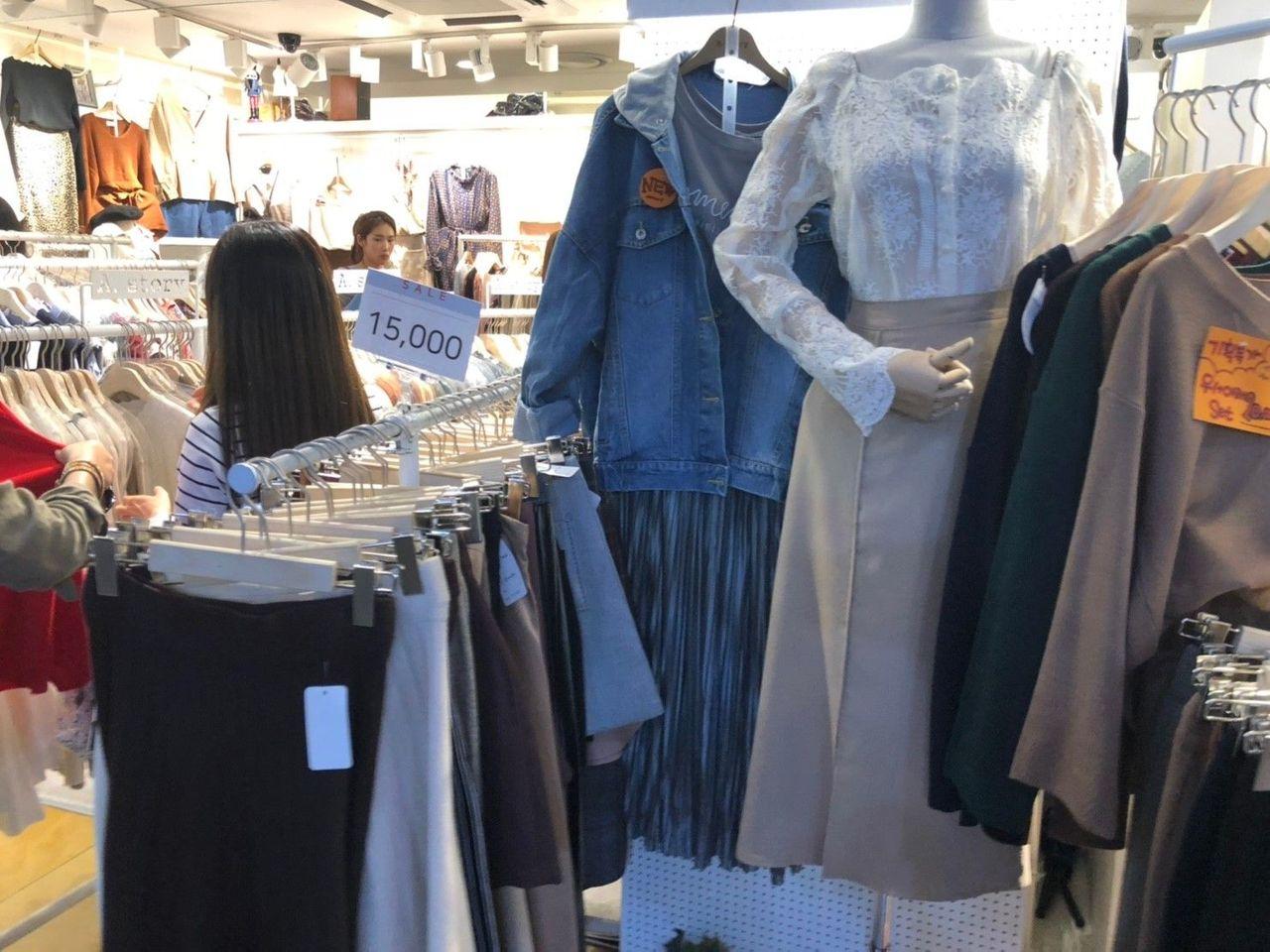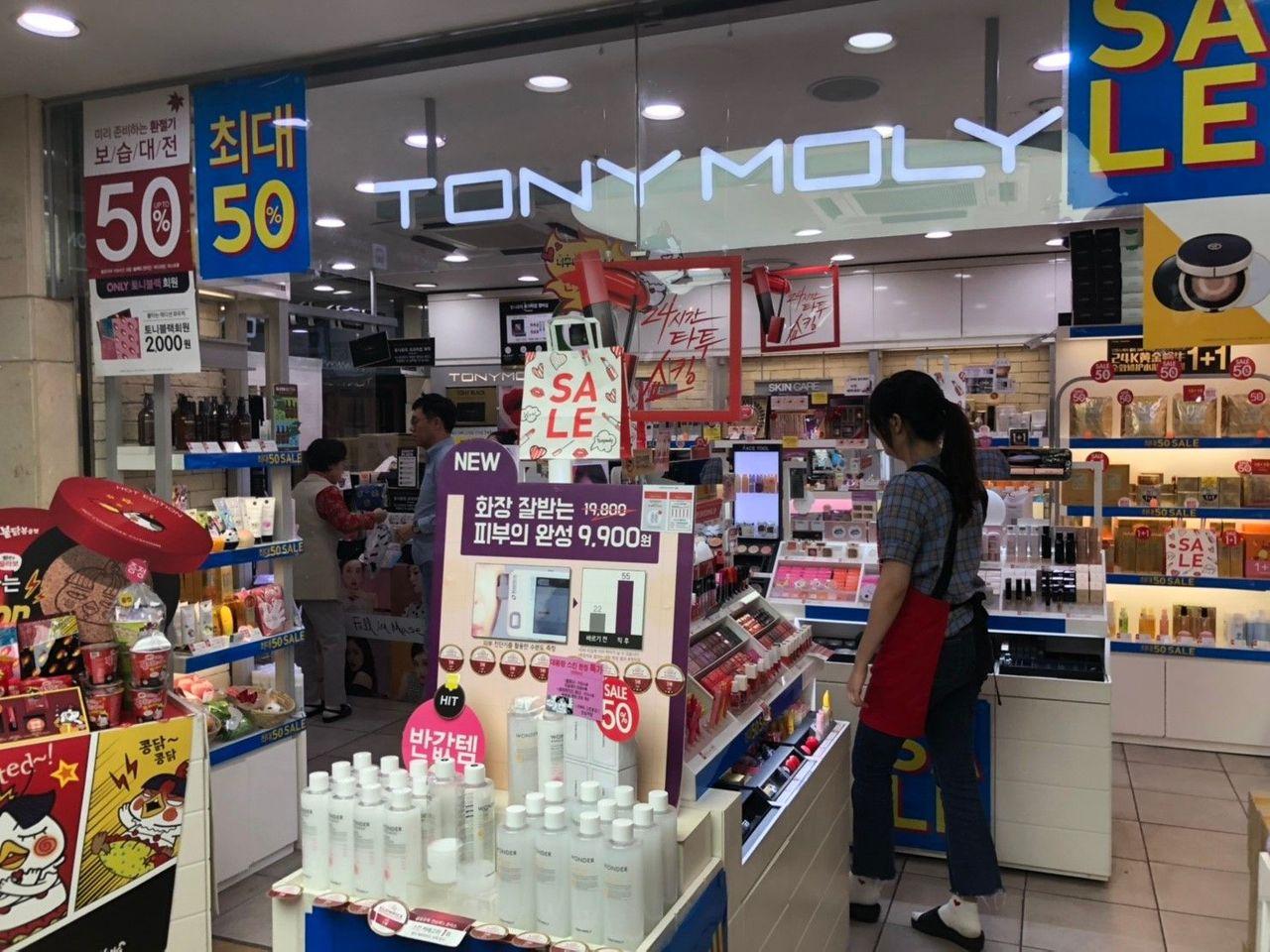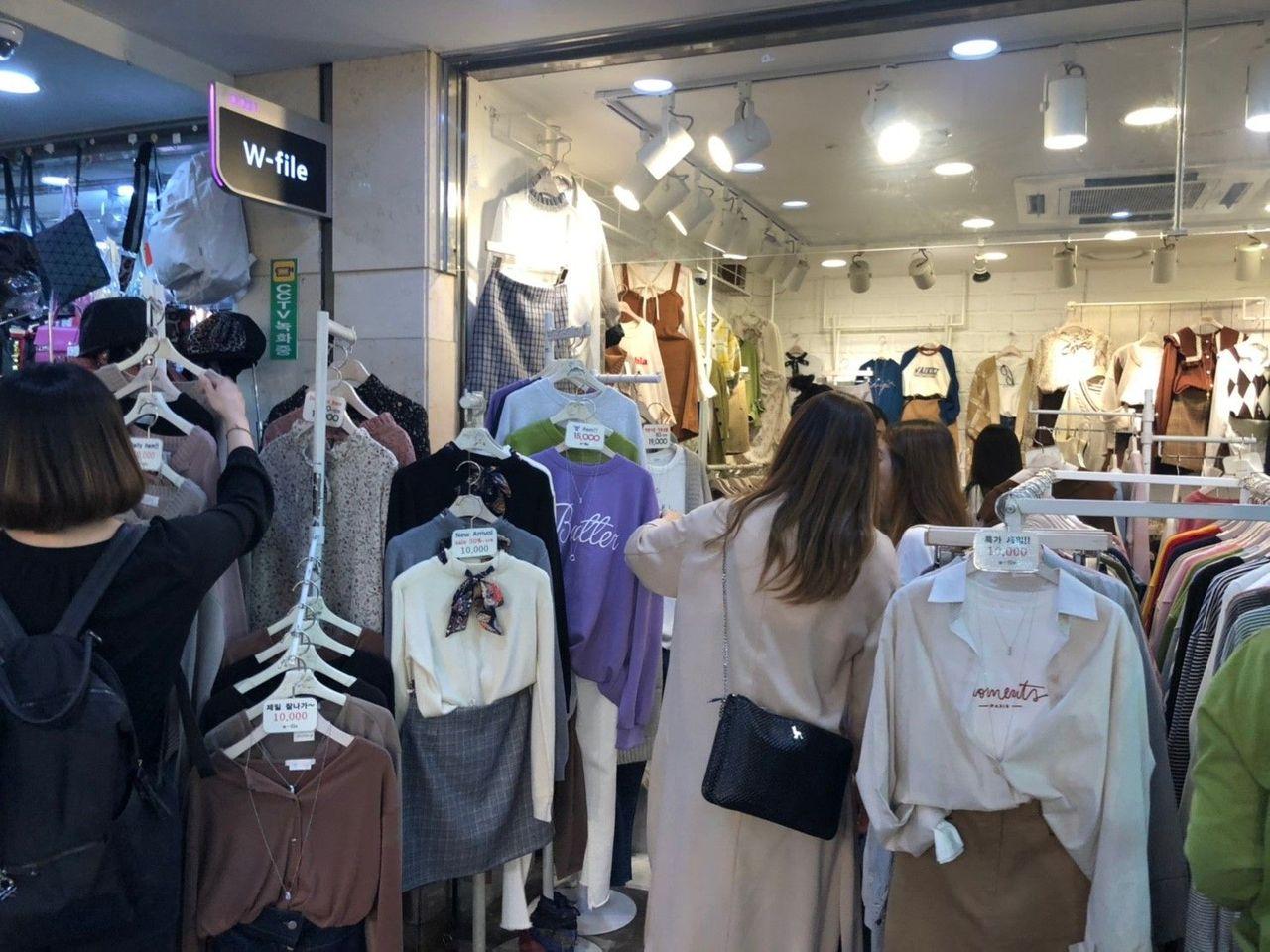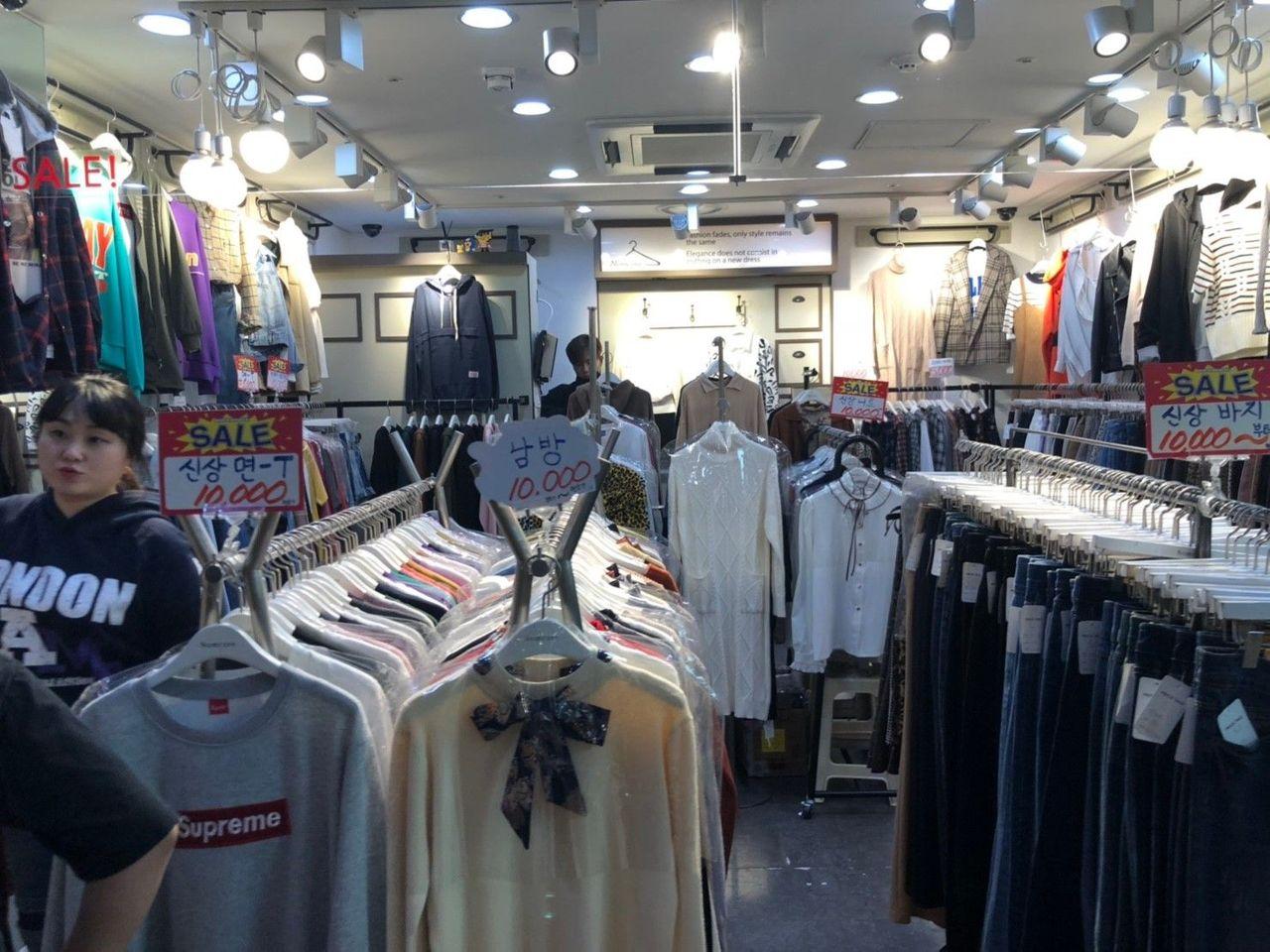 Before you all hurriedly getting on your way to Goto Mall, I want to remind you to prepare enough cash for shopping. Many stores only accept cash. You may have to to make a wire transfer the money through mobile banking if you want to purchase an item without cash. Most of the stores will not accept credit cards. In addition, there is a number of cosmetic stores at Goto Mall. Since these cosmetic stores are not big, I would recommend you to focus on shopping for clothes and fashion items rather than beauty products.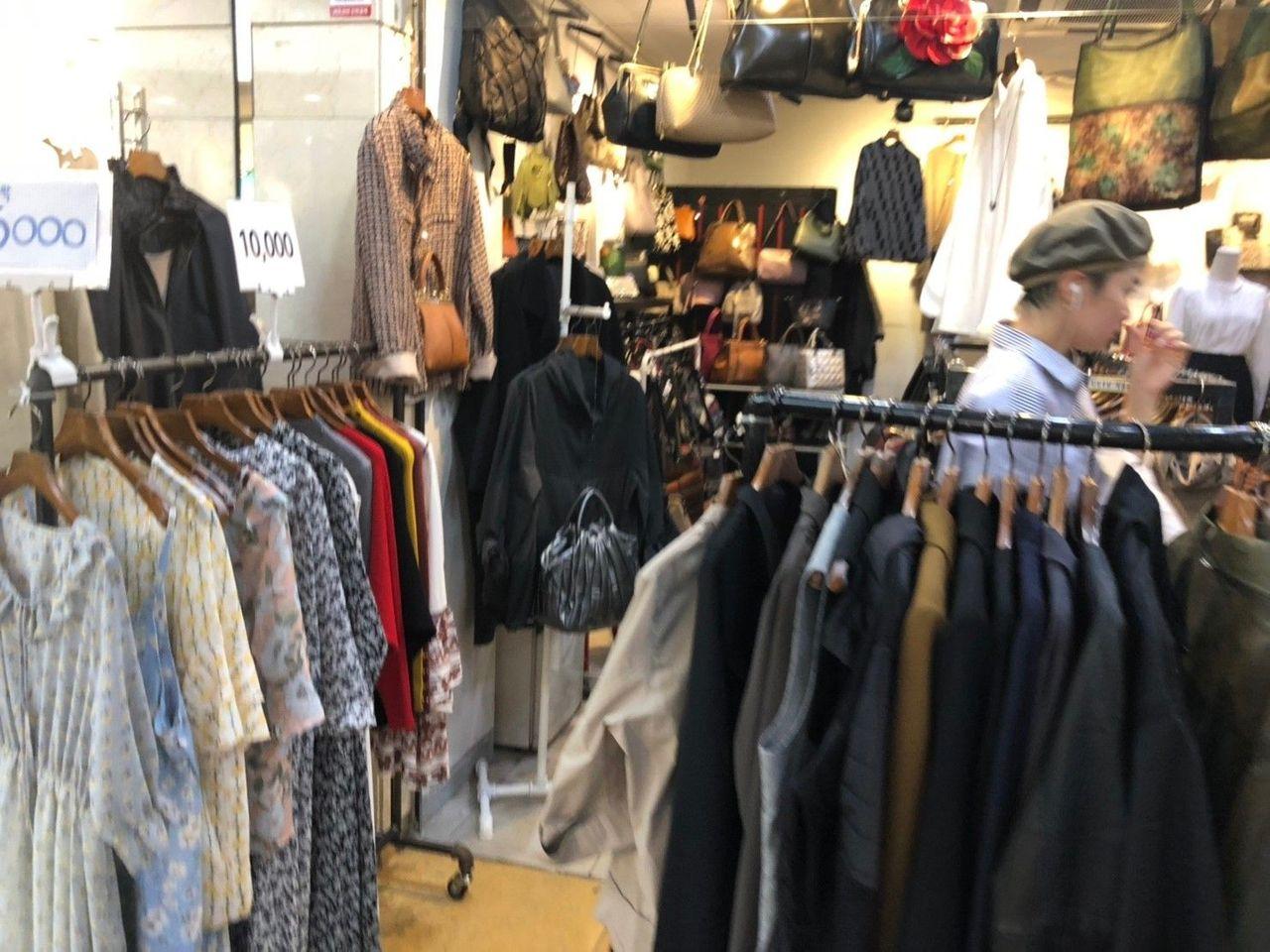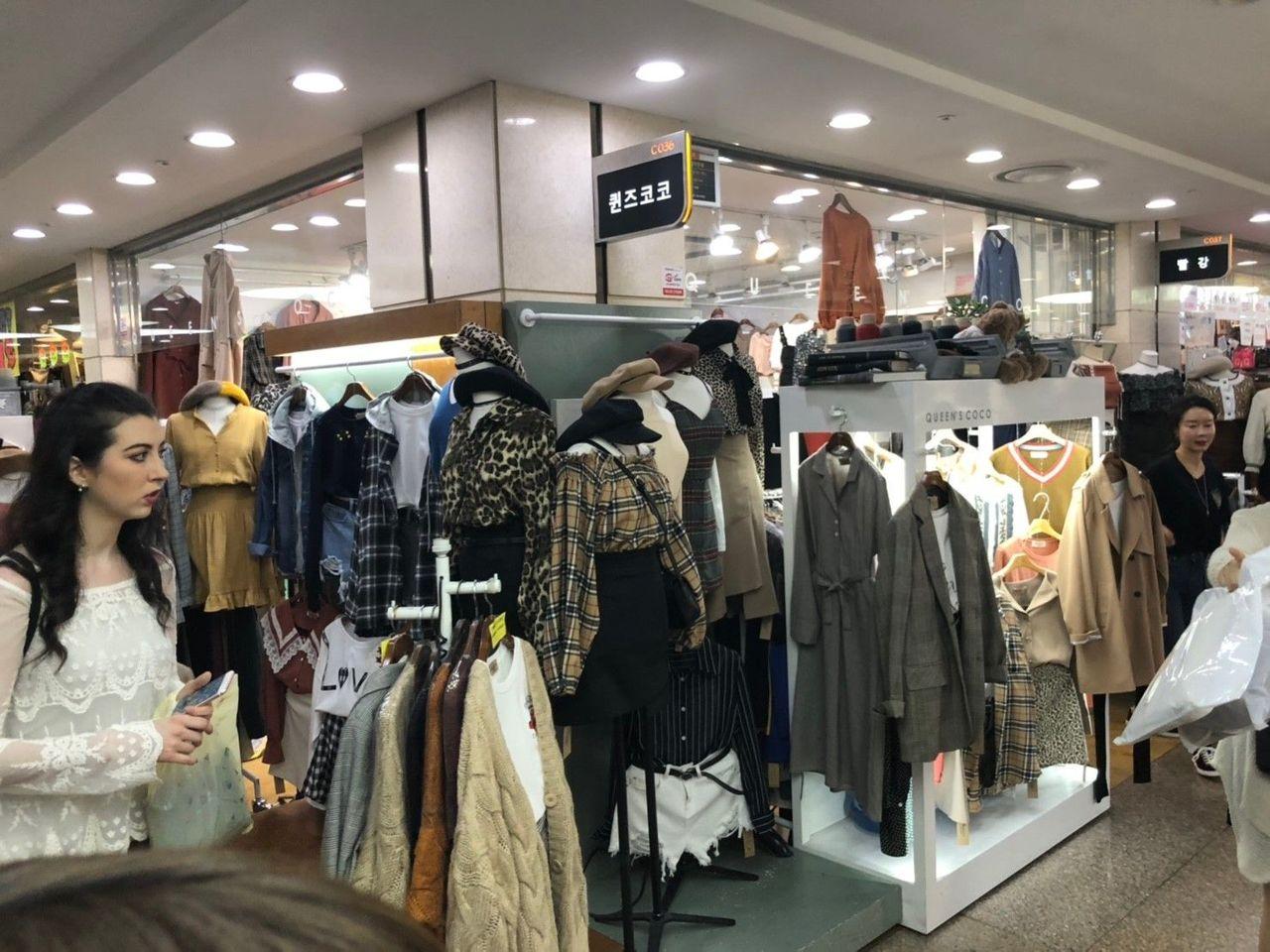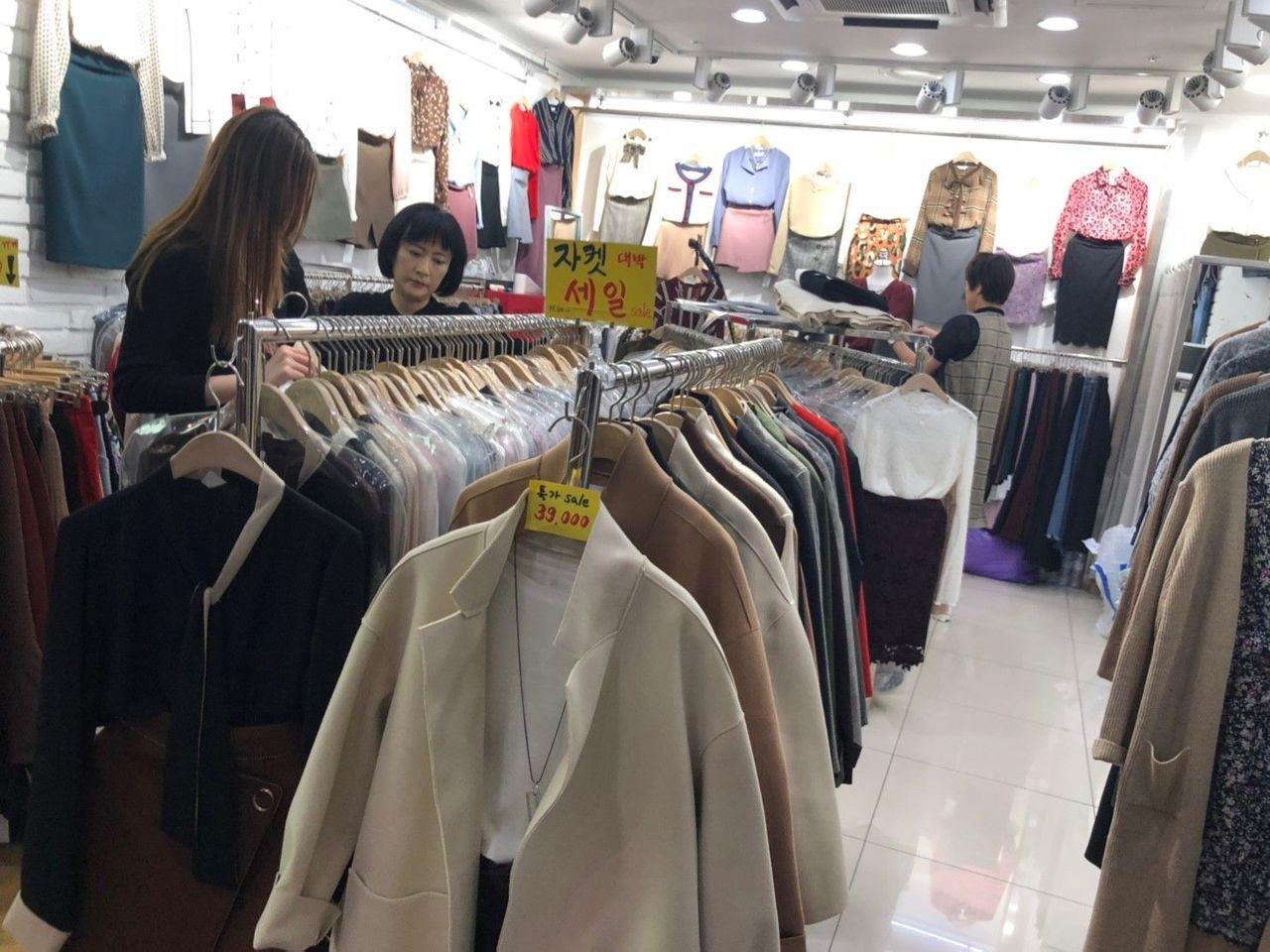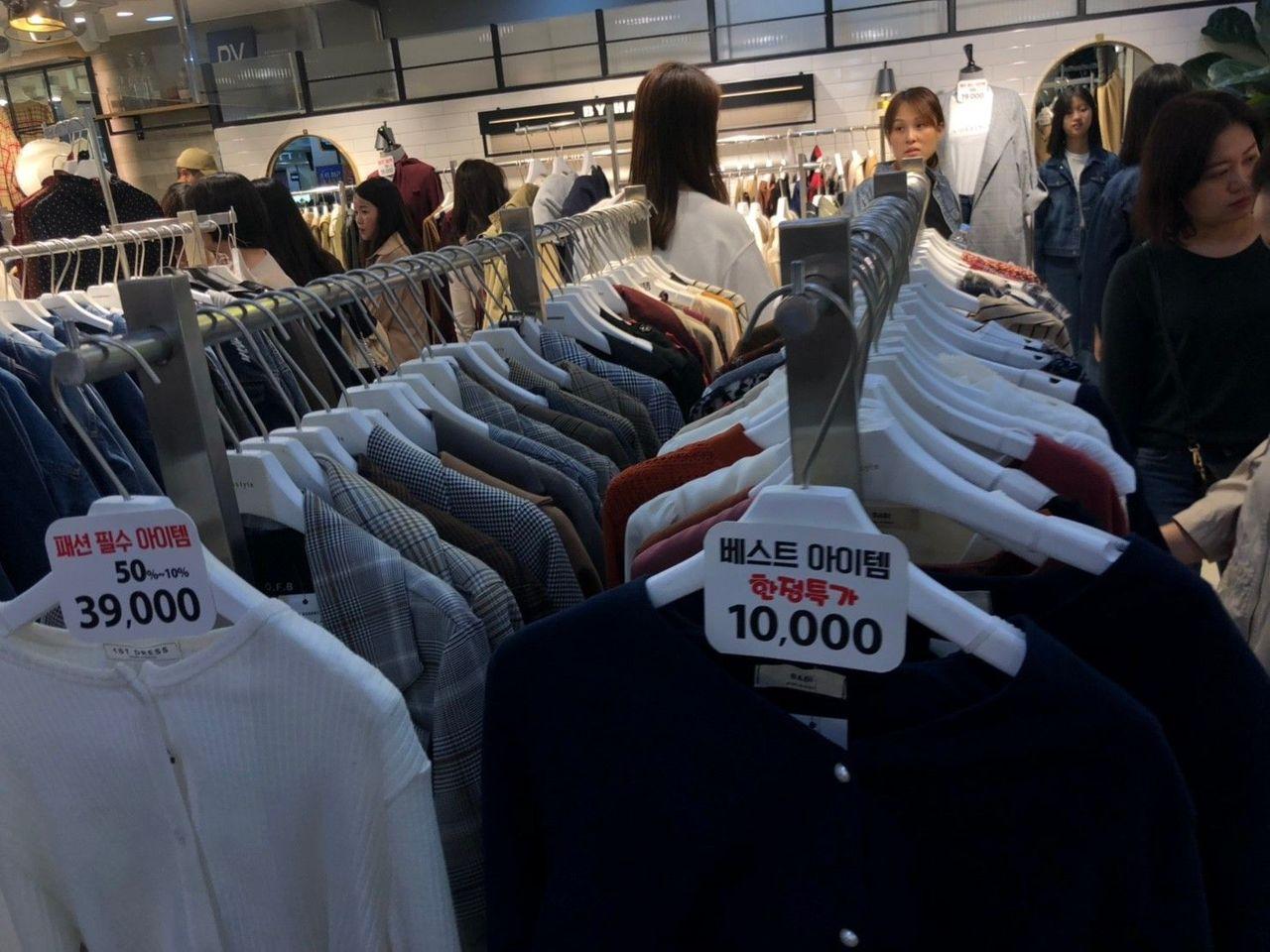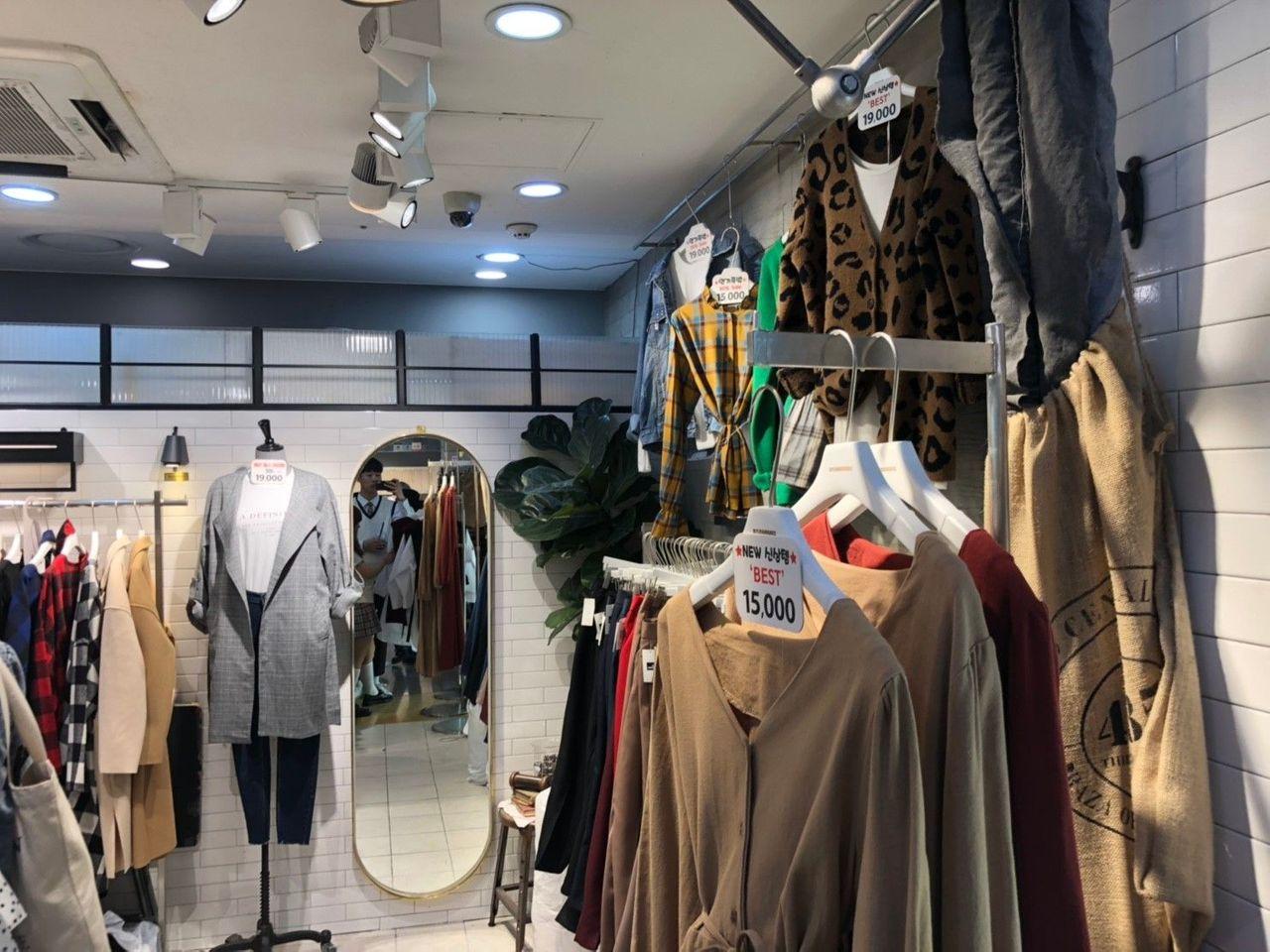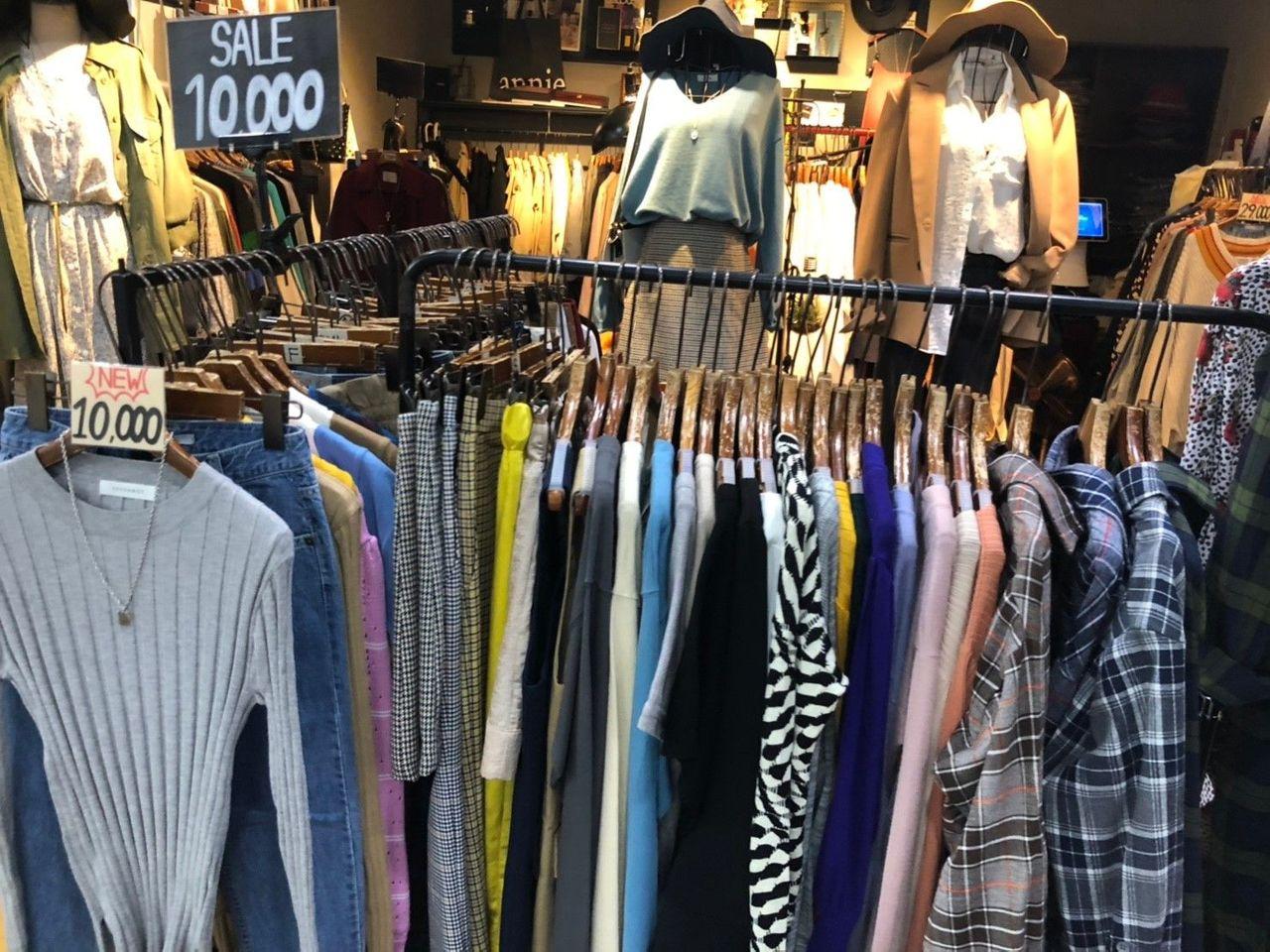 Another heads-up: Sometimes it's hard to find stores. Most of the stores do not have huge store signs. You need to remember the location number of the store (a combination of an English alphabet plus numbers right by the entrance of the store). Take a note on this store if you need to come back in the future. If you think you cannot remember, then write it down somewhere. Many shops carry overlapping items that share similar styles, at Goto Mall, and it's very easy to mix up the names and locations of the stores.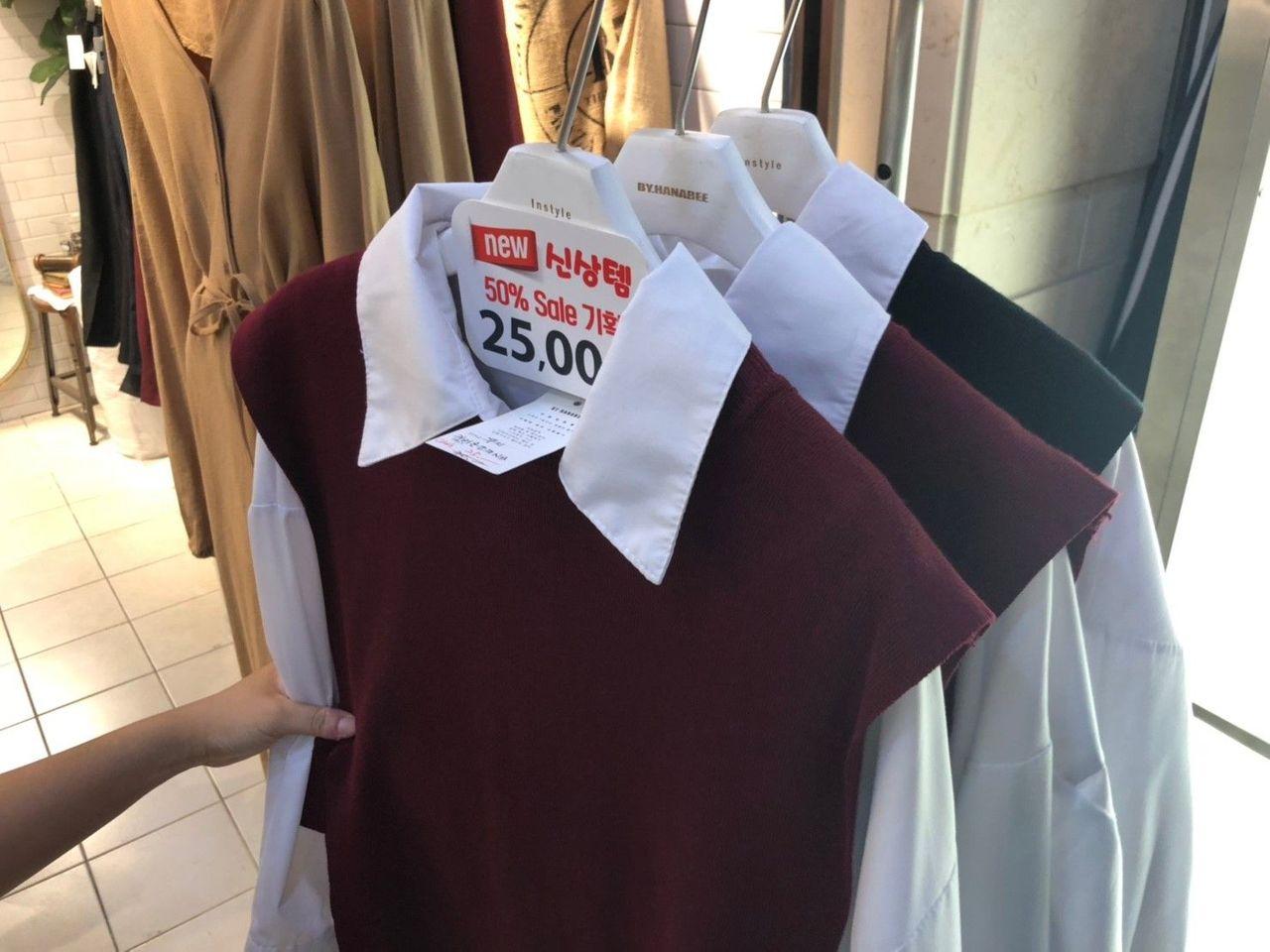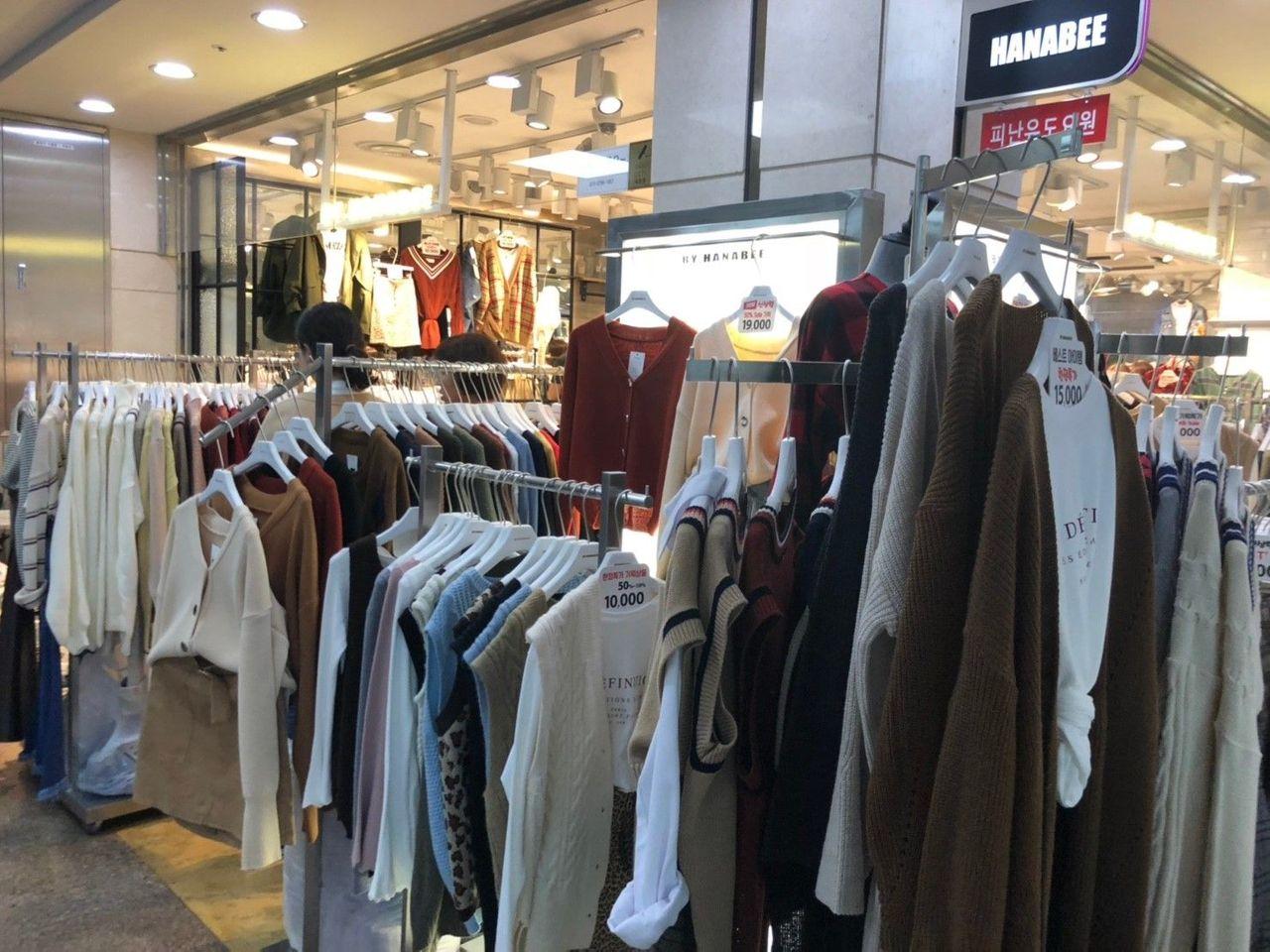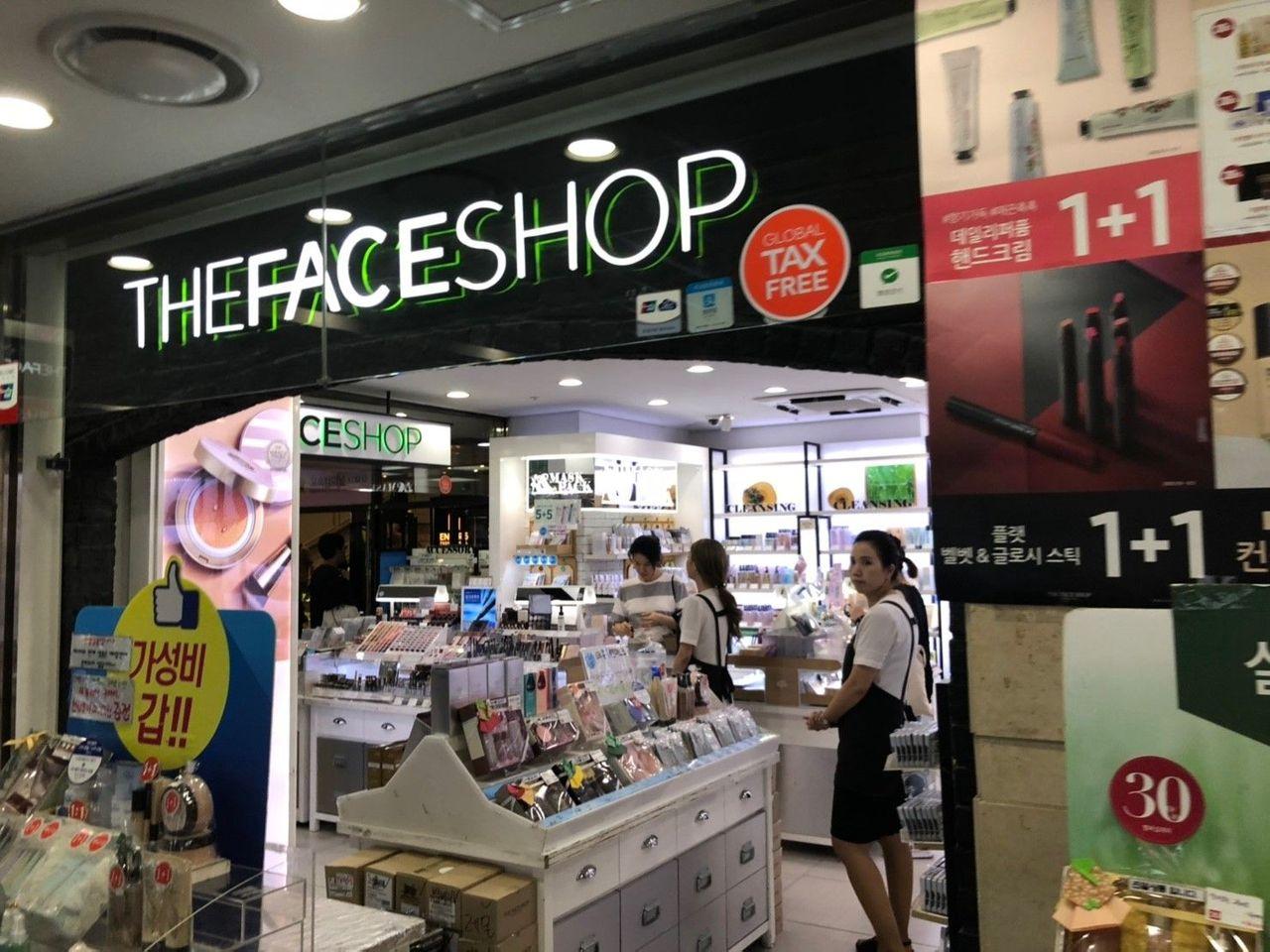 aren't that many beauty and cosmetics shops at Goto Mall. I could only find TONY MOLY and THE FACE SHOP. If you want to buy Korean beauty products, I would recommend you to try Gangnam Station Underground Shopping Mall.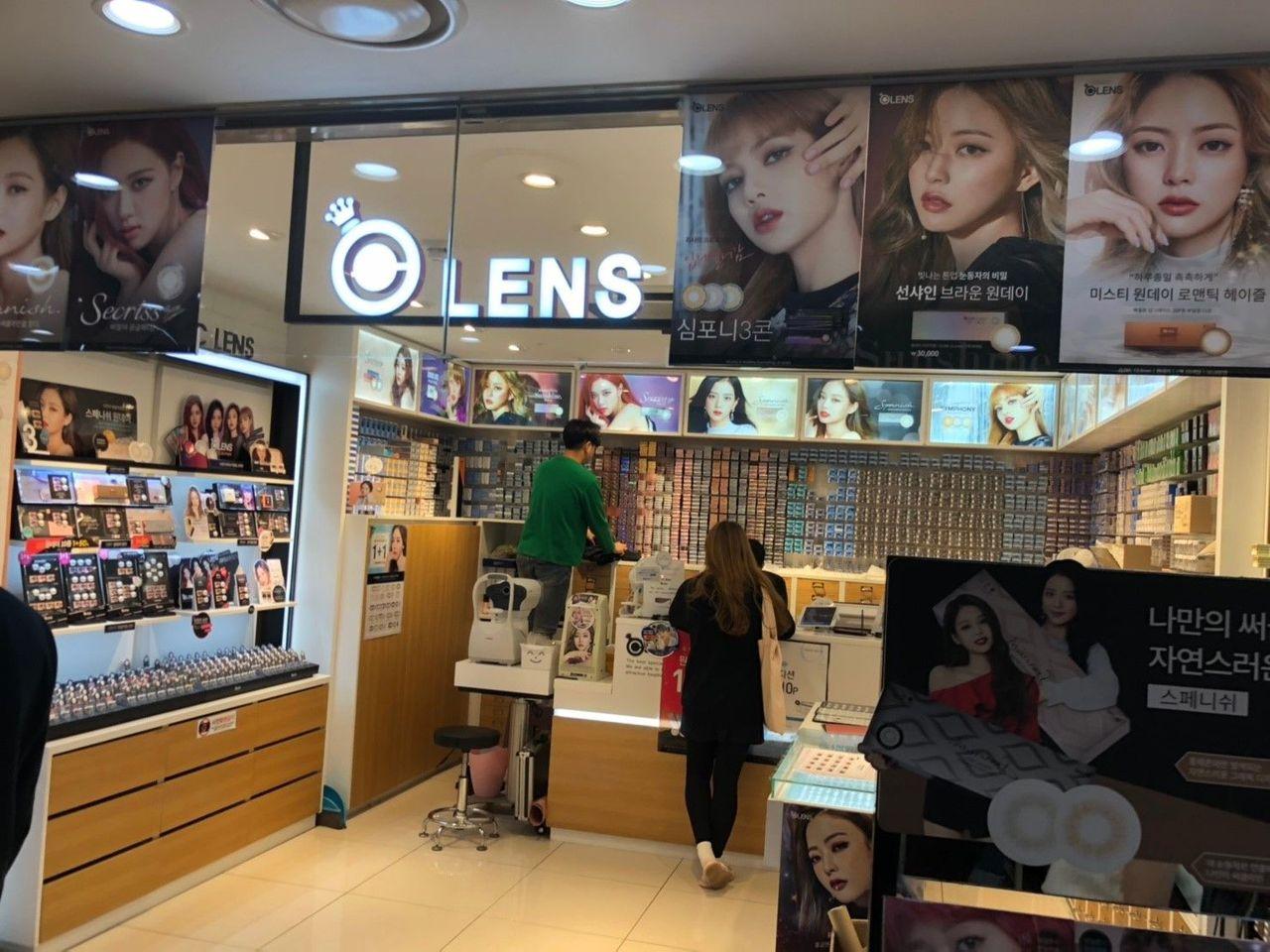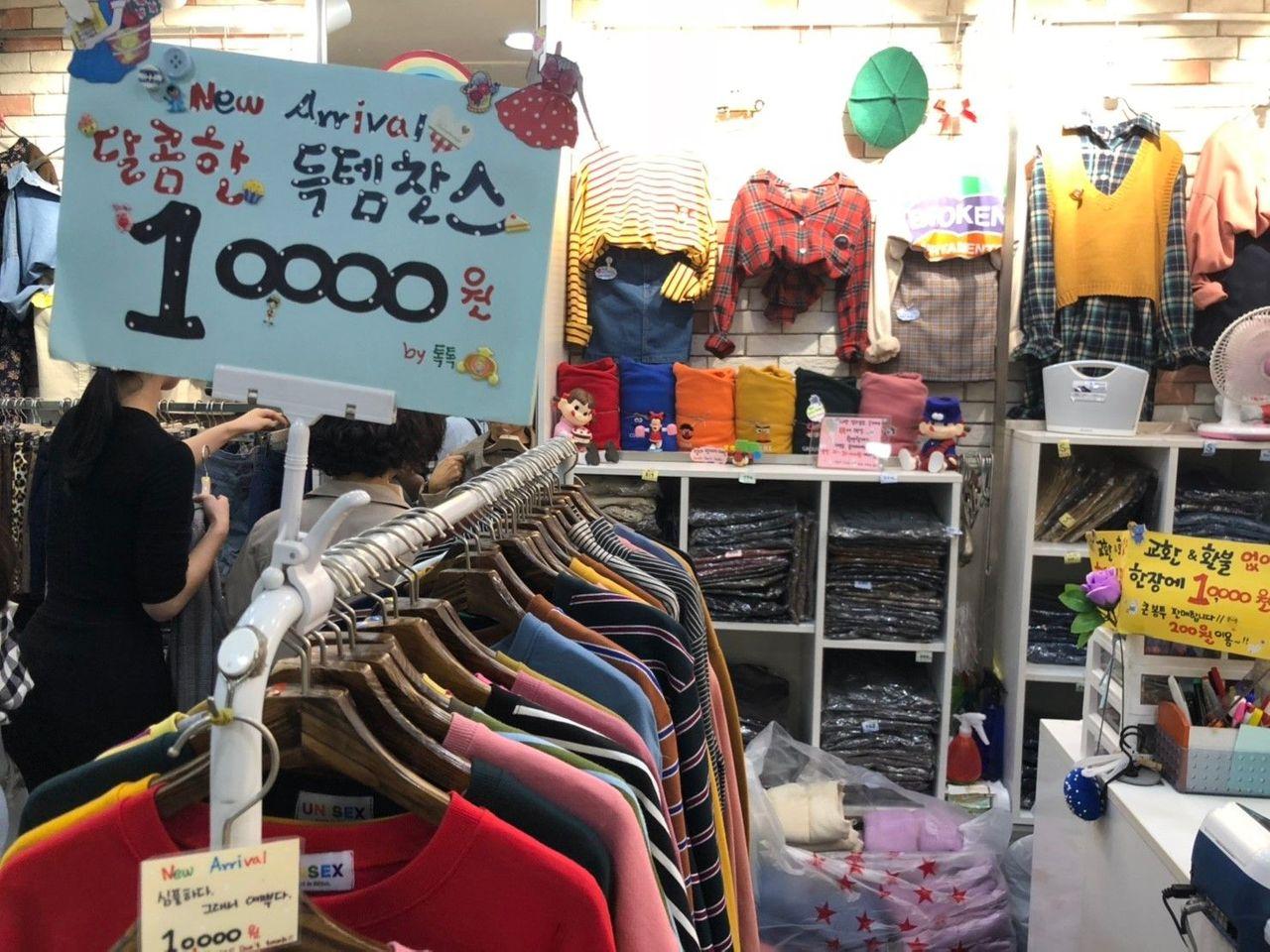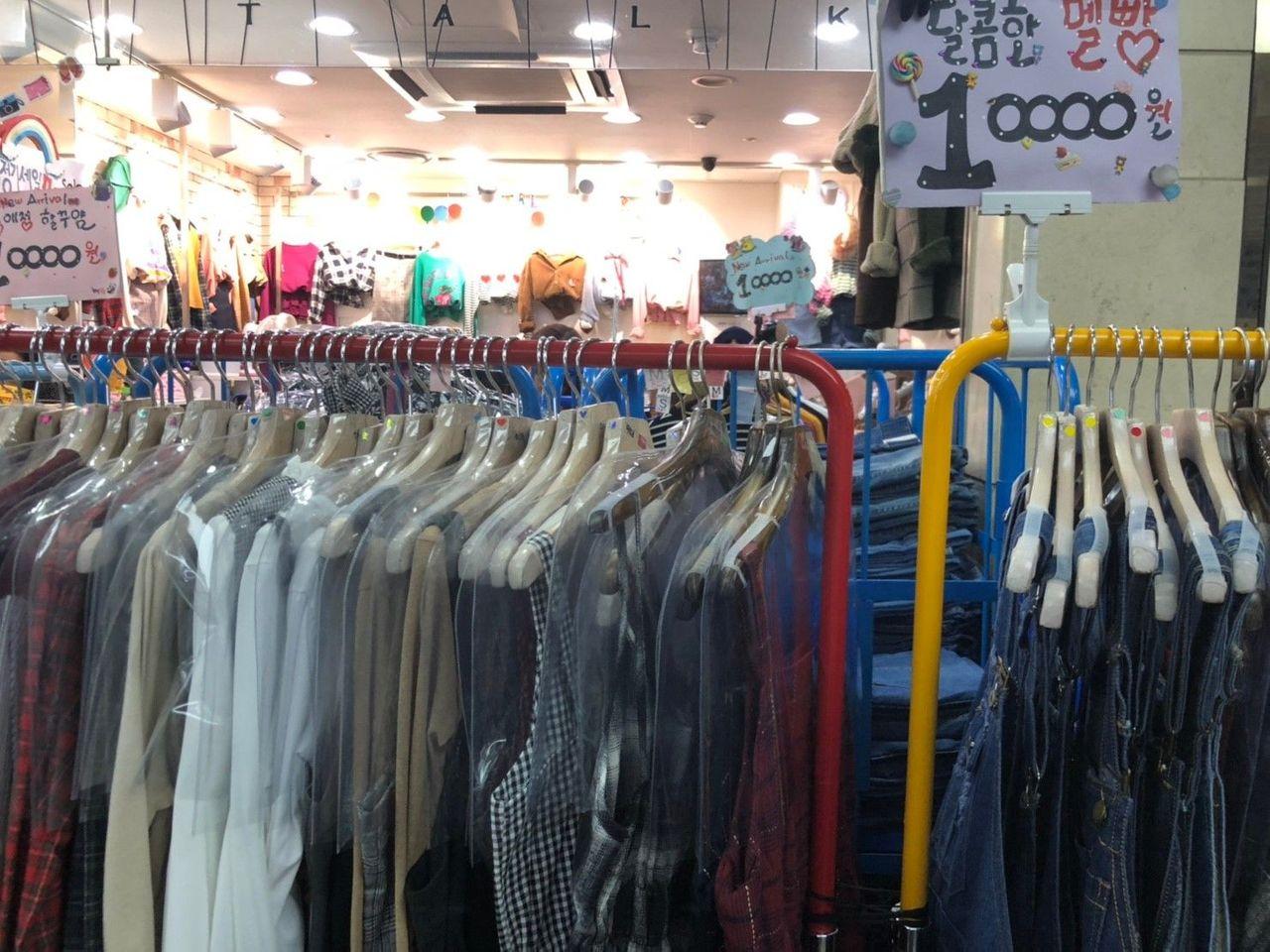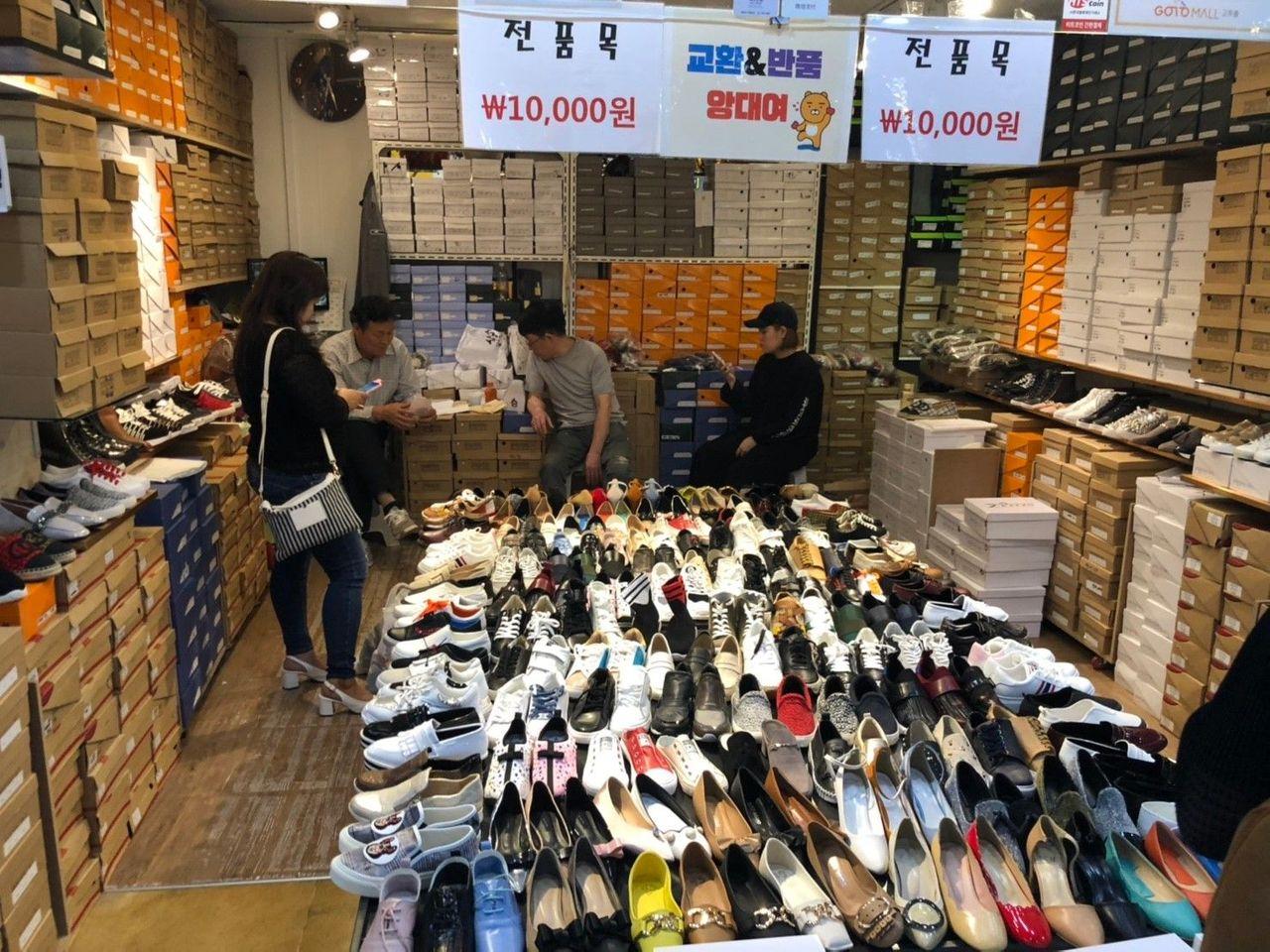 At Goto Mall, you can also purchase Korean contact lenses. O Lens has a store and you can buy colored lenses from this mall. If you want to experience the robust energy of the crowd and check out the latest fashion trends in Korea, I would highly recommend Goto Mall to you.
Shopping in Korea:Seoul Underground Shopping Malls—Express Bus Terminal Underground Shopping Mall
Are you tired of shopping and feeling hungry all of sudden? Good news! You don't have to go out to eat a fancy meal! There are multiple restaurants and snack bars at Goto Mall. Whether you like Korean traditional cuisine or fast food, Goto Mall has them all. Go back to shopping with your happy tummy!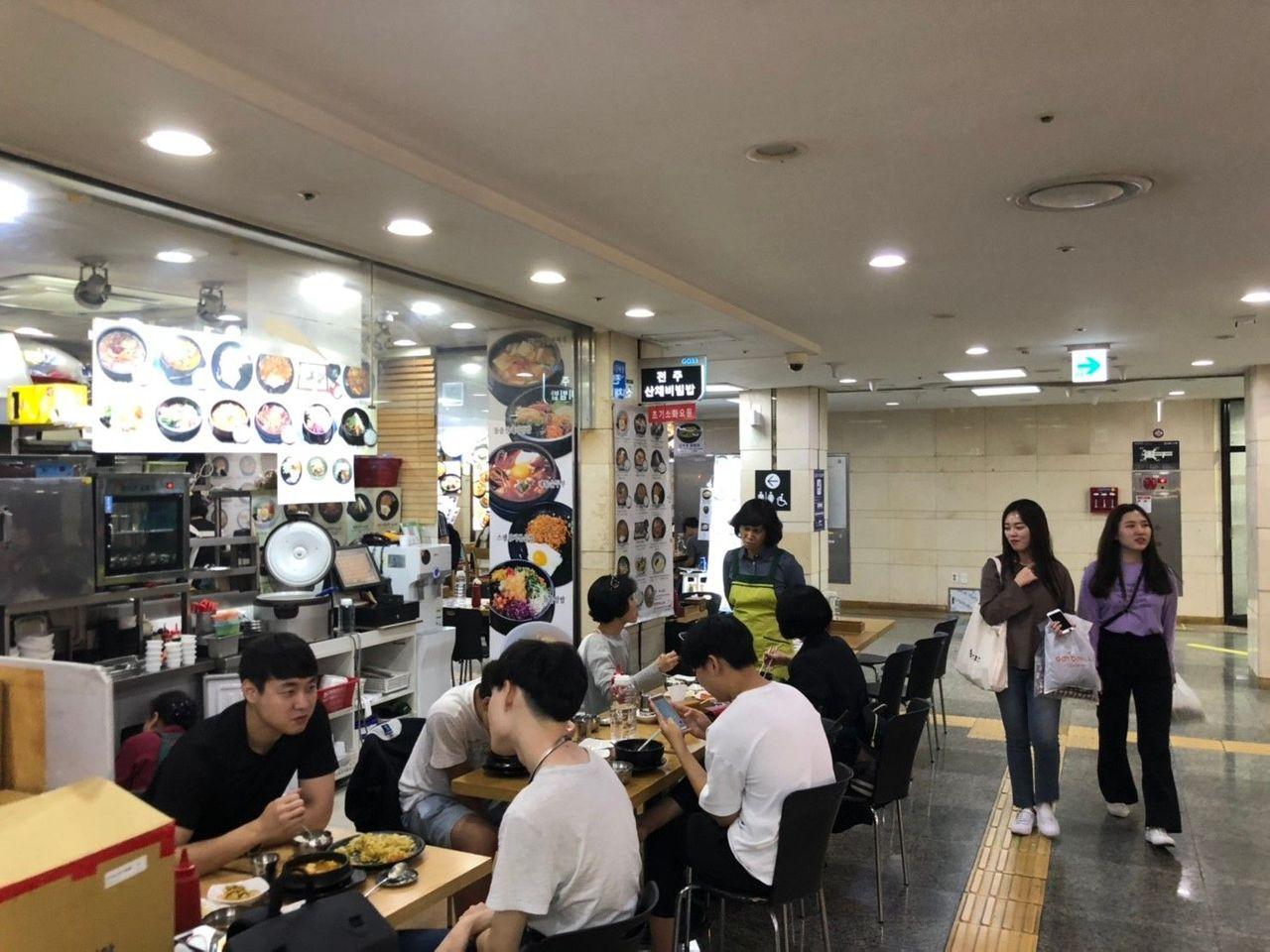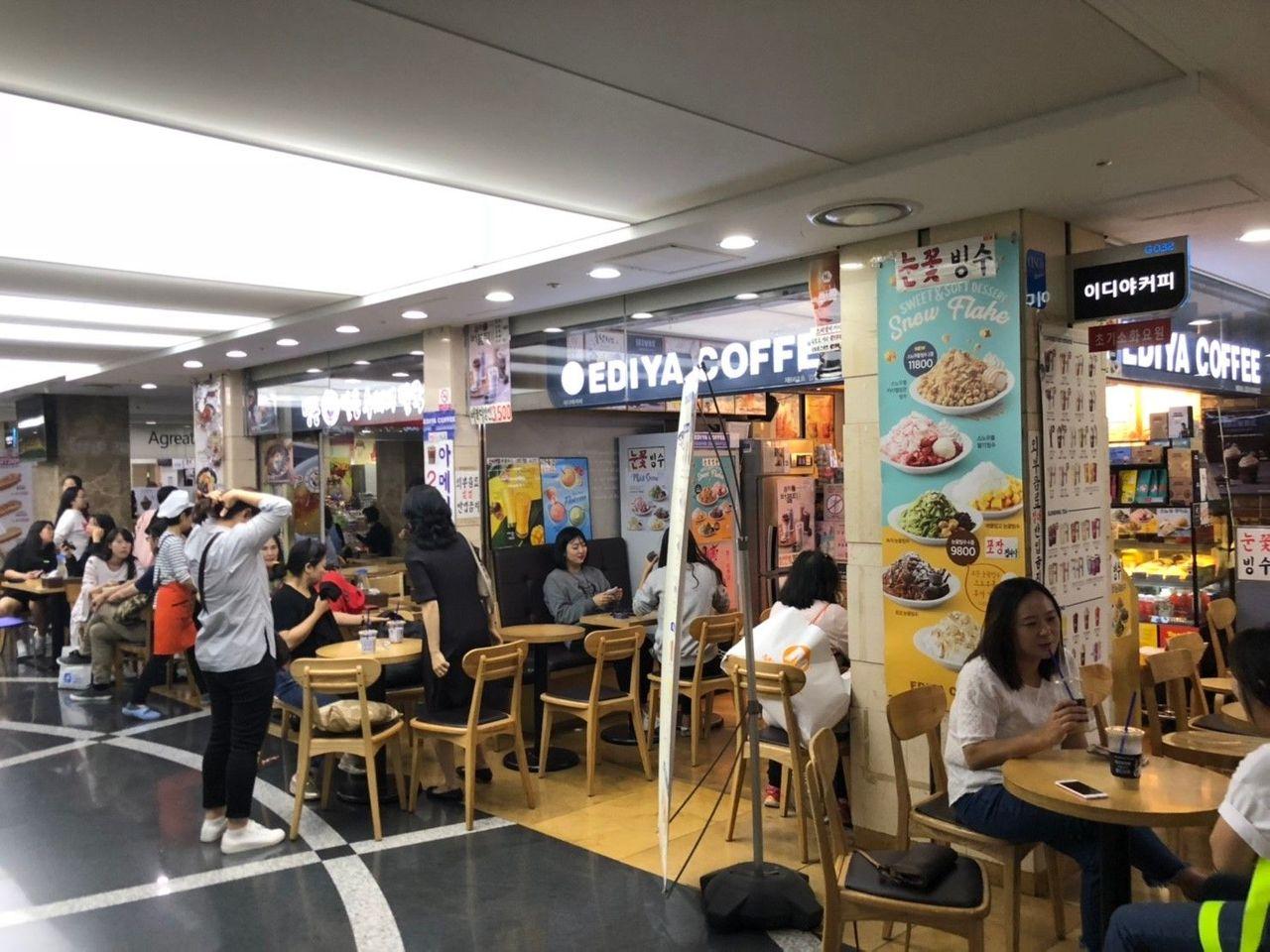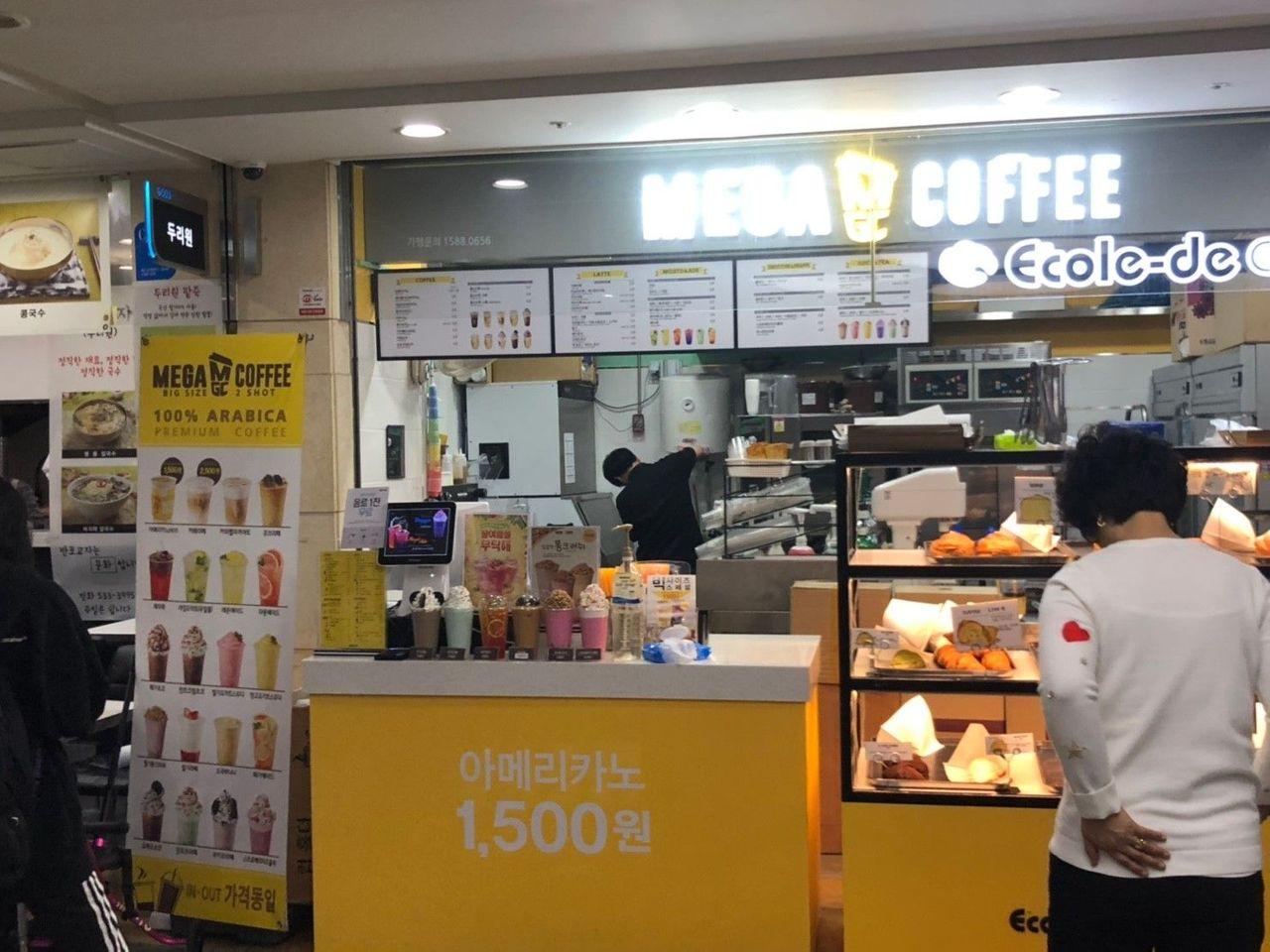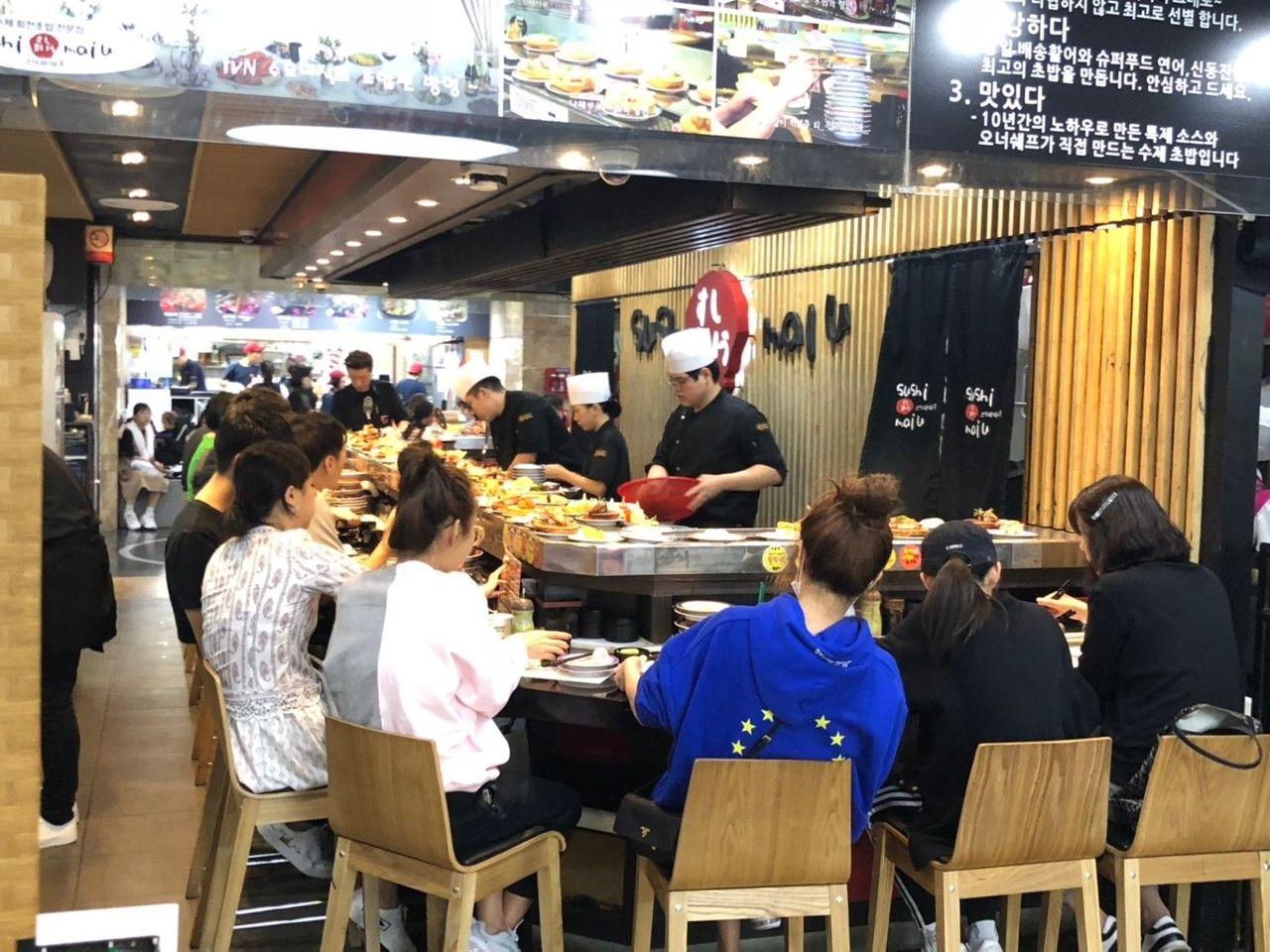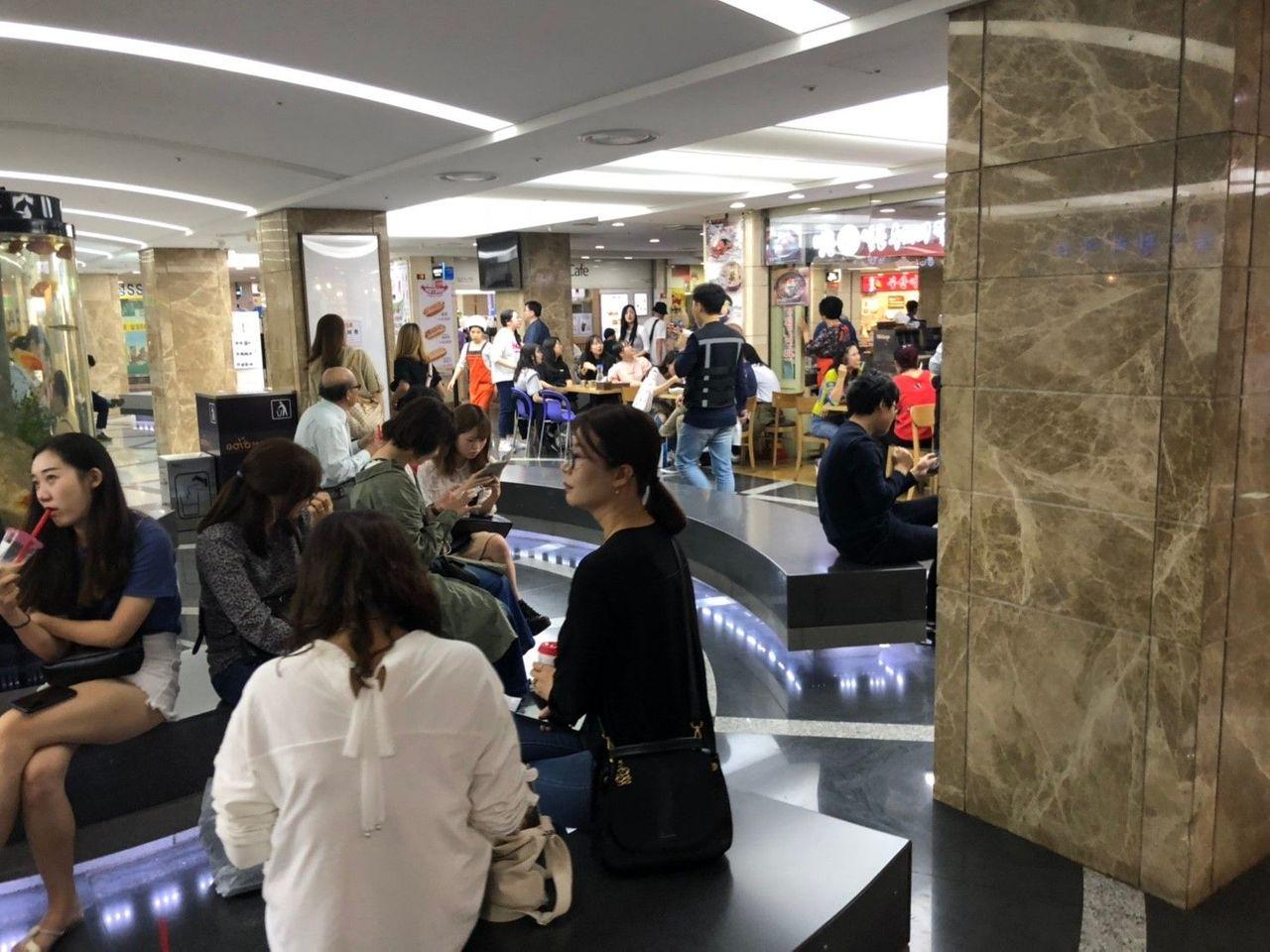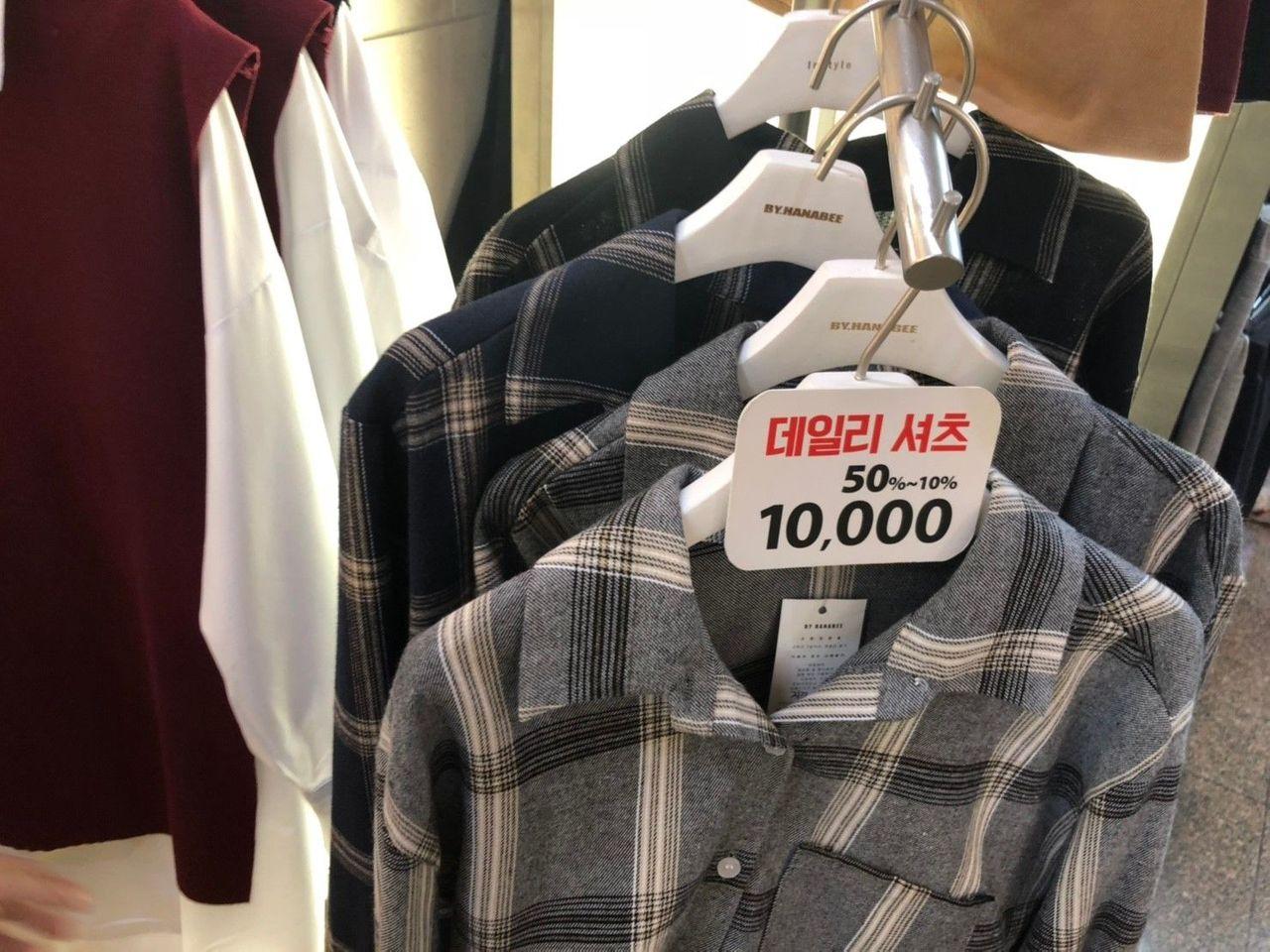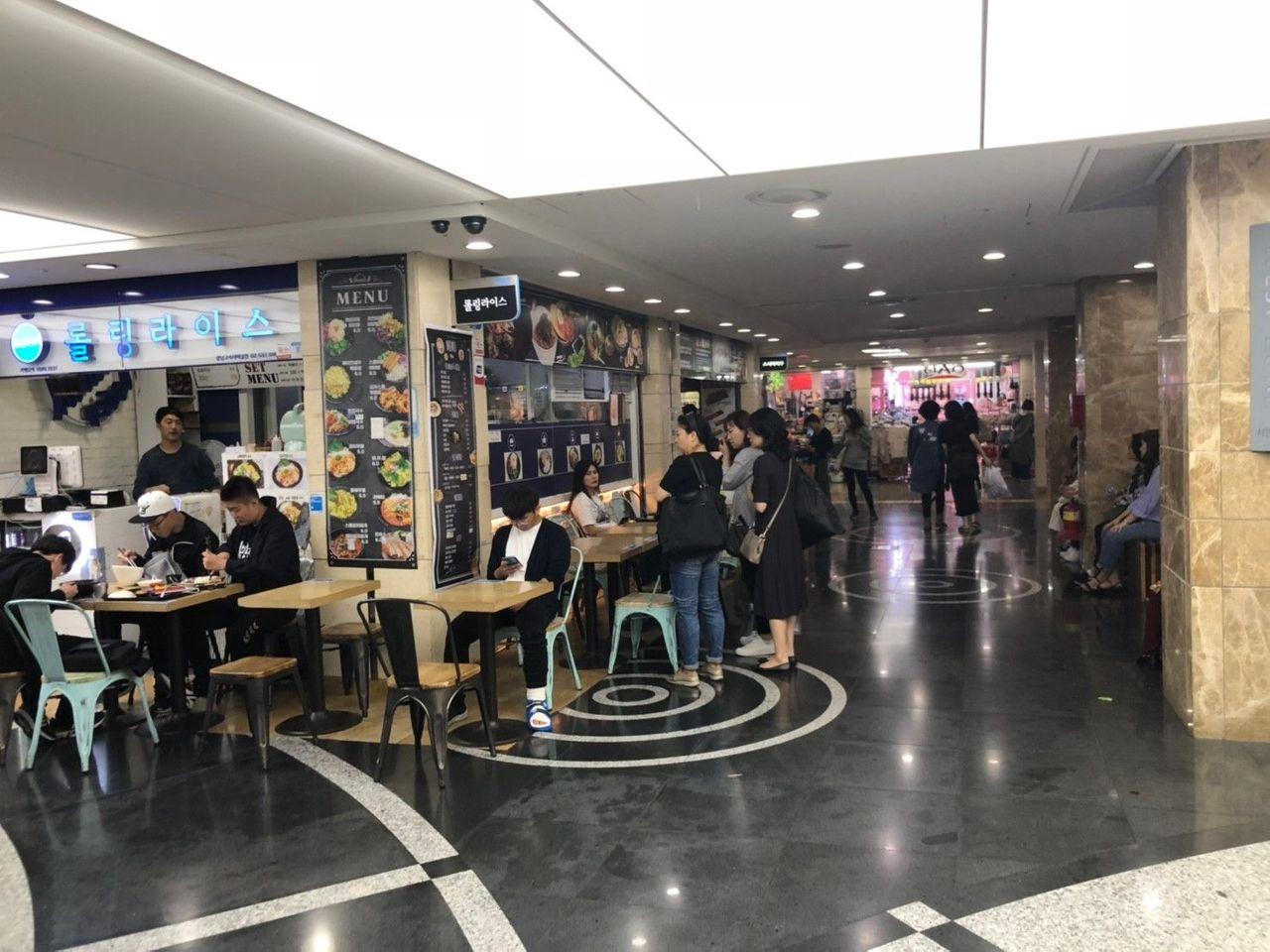 There are many restaurants nearby the Express Bus Terminal Station. You can even eat sushi! Rest your legs while you sit down for a quick meal at the restaurant. Shopping was never been so easy before!
---
How to get there:Take Seoul metro line 3, 7, or 9 and get off at the Express Bus Terminal Station.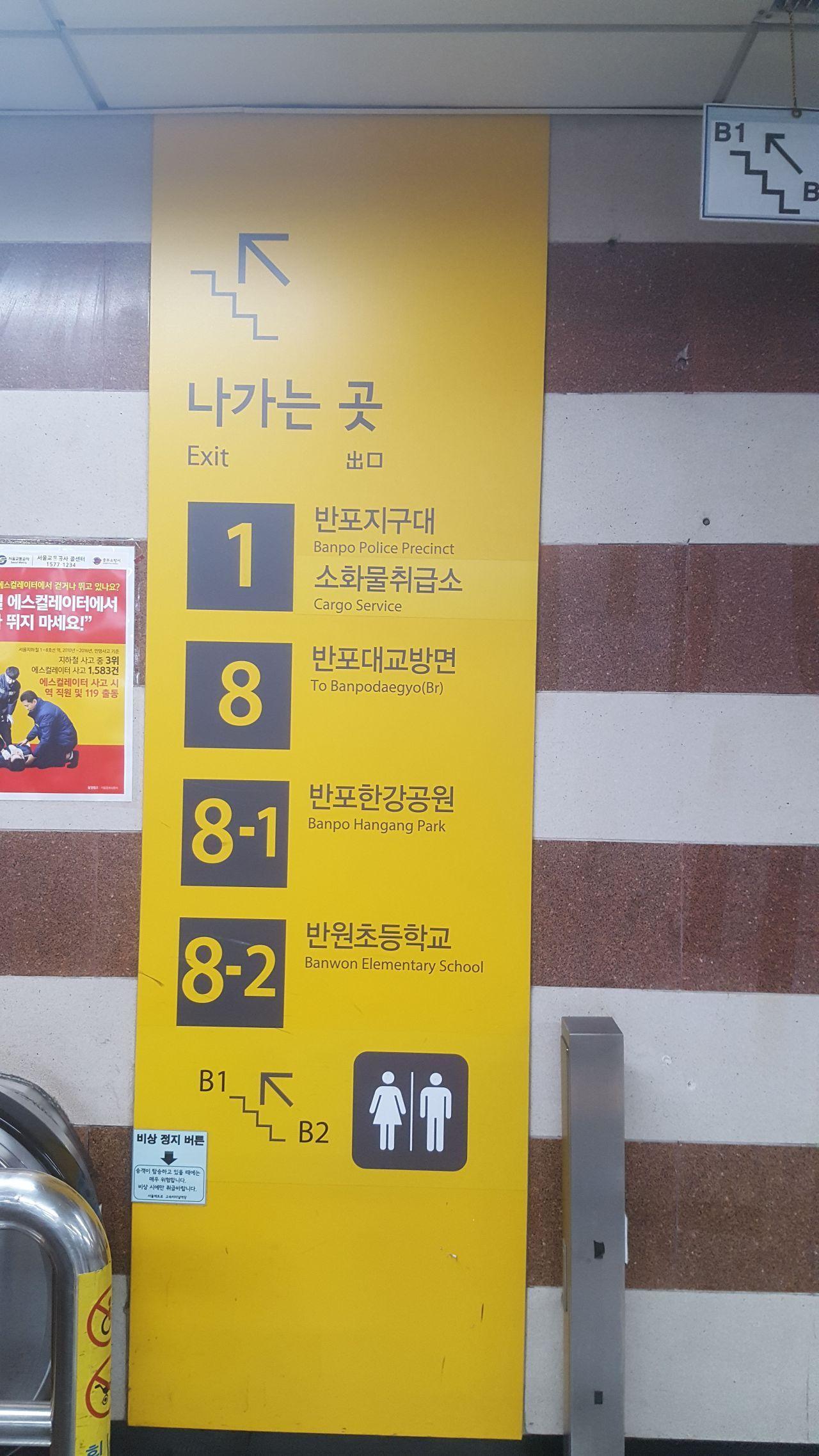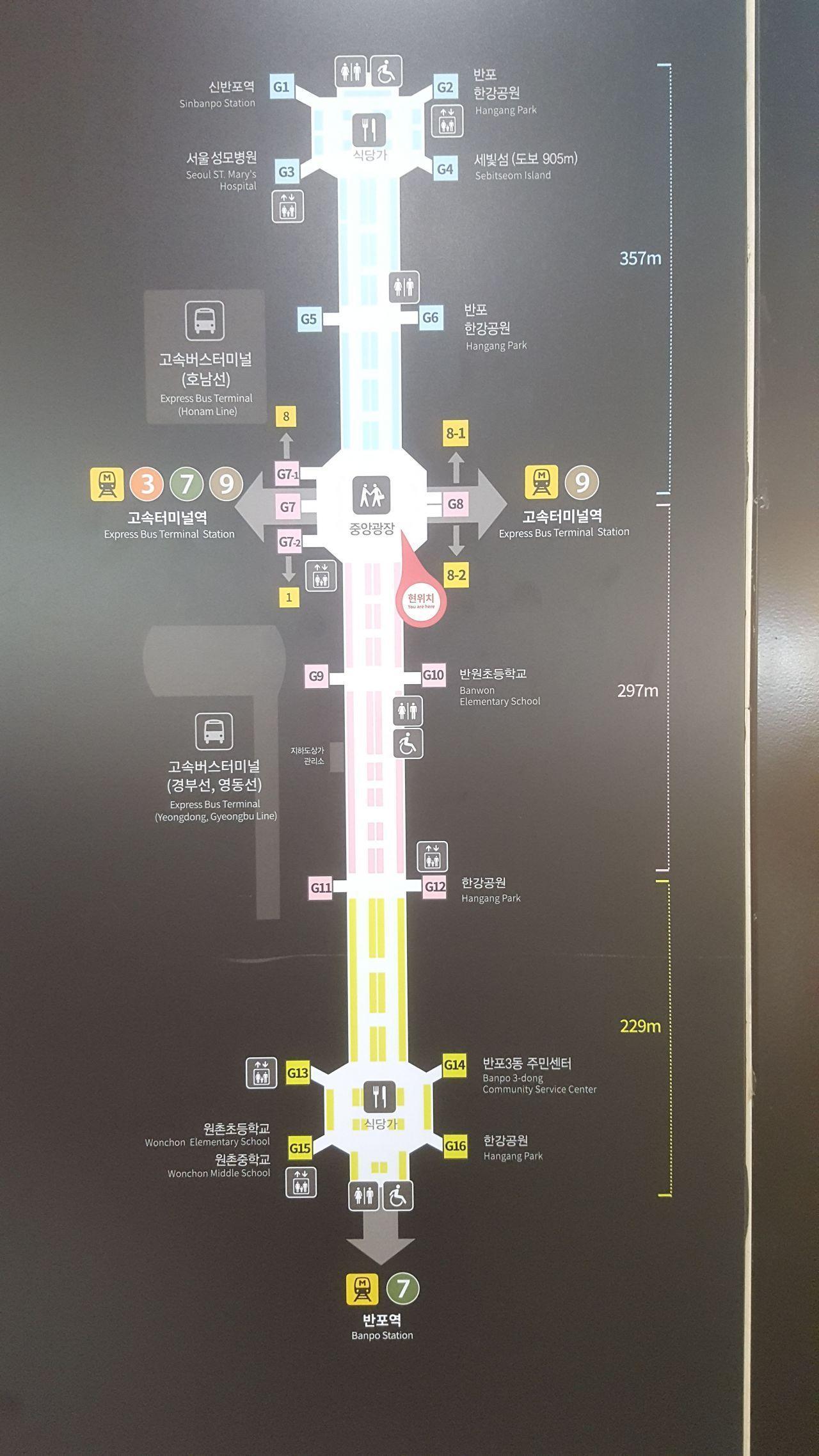 The express bus terminal station is one of the busiest stations in Seoul because three different metro lines intersect this point. Thus, you can reach this station very easily. You can take either metro line 3, 7 or 9. If you are traveling from either Gangnam or Jamsil, you may be able to get to this station faster on a bus. You don't have to worry about getting lost when you take the subway. Simply follow the sign Exit 1, 8, or G.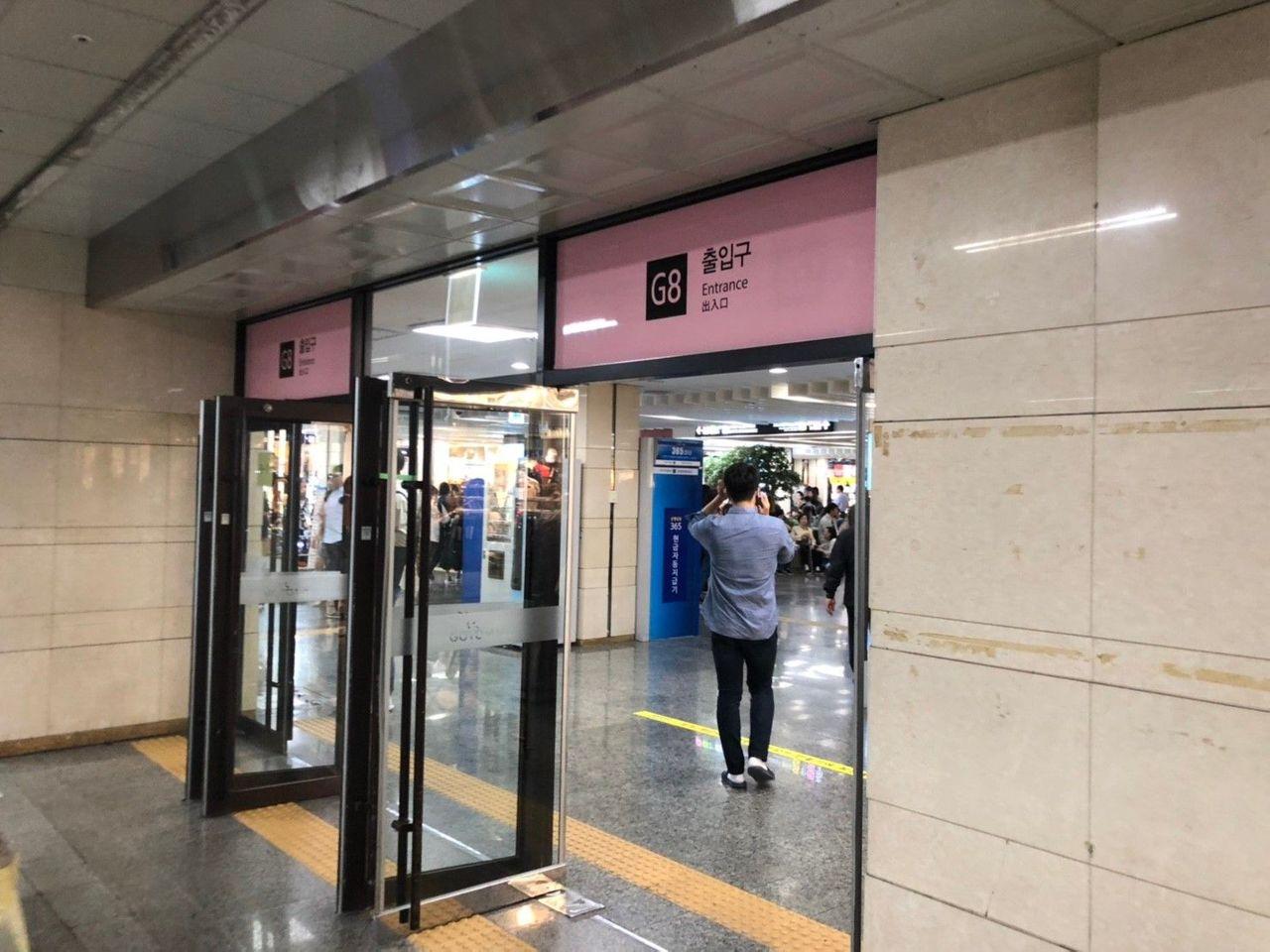 I took a bus to get to this place, so I've entered the shopping mall through Exit G.
Address:서울특별시 서초구 반포동 신반포로 지하 200
Opening Hours:10:00 to 22:00
---
This post contains my personal experience of visiting Goto Mall in the fall of 2018. I hope you find this post helpful.
Start your shopping spree at Seoul's biggest underground shopping mall, Goto Mall. Shop til you drop, gals!
we will see you in the next post.
---