Your Guide To Currency Exchange In Seoul 2021
Where should you go for the best possible rates? Check and compare our currency exchange rates updated daily and don't pay more than you should for Korean Won!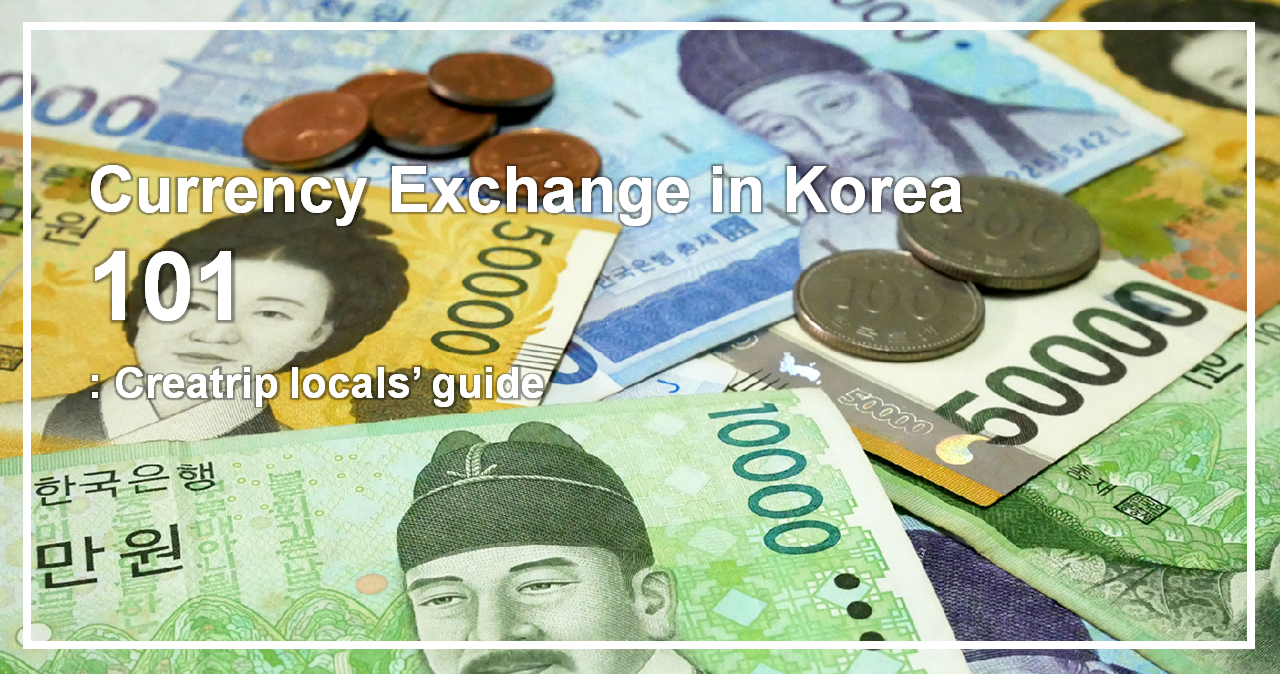 If you have come this far, you are a smart traveller who wants to find ways to save travel expenses. It is very troublesome to look for better ways and is easy to stick with the way you have always done it.
Before you head to any of the exchange center, check the updated daily rates.
To make the long story short, is there a best way to exchange currency to a Korean Won in year 2021? Yes there is! Let's find out how to do it.
Korean Currency Overview
There are four types bills for Korean Won. ₩50,000 , ₩10,000 , ₩5,000 , ₩1,000 . Historic figures like King Sejong who's the most respected historic figure all time are on them.
---
Concept of Currency Exchange
If you look up today's currency rate on Google it shows you one exchange rate. Then can you go to any bank an get the same amount of Korean Won for a dollar? No.
Each bank has commission rate for exchanging currency, which differs according to the bank's policy. If you are exchanging $10 for 12,000 won, and the commission rate is 10% (which is ridiculously high, but to make it easy to calculate) you will have to pay $11 instead of $10.
It's not the end. There's preferential exchange rate if you are using your main bank. It means they'll give you discount not on the exchange rate itself, but on the commission rate. So if they say they are giving 100% discount, you are not getting money for free, but you'll get KRW for rate listed on Google.
---
Best Places to Exchange

So back to our situation here, you would think that you'll get the best exchange rate at your main bank back at your home country. They'll offer you discount on the commission rate, and it takes much more preparation and effort.
Well that is not true. If your main bank's commission rate was already high than no matter how much discount you get, it will be higher than other banks.
Also it is a surprising fact that private exchange counters in Myeongdong offer better price than the bank, and faster. You might worry that they are not trustworthy, but all exchange counters are authorized by Korean government so don't worry about fraud or getting ripped off.
Let me introduce you Top 3 exchange counters in Myeongdong with best rates.
Myeongdong Embassy Money Exchange
(대사관 앞 환전)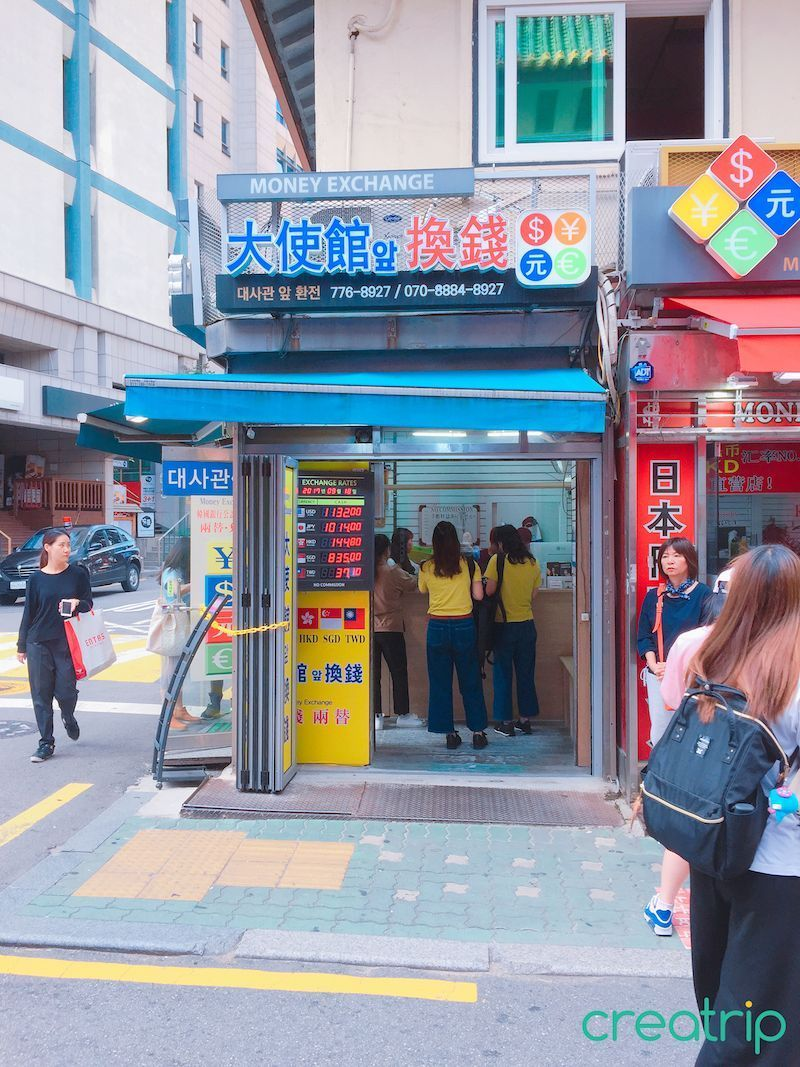 It got its name Embassy Money Exchange because it is located in front of Chinese Embassy.
Address : 서울 중구 명동2길 26

09:00 - 21:00 (Not a set closing time)

Open during Chuseok with same hours
Myeongdong Ilpumhyang Money Exchange
(일품향)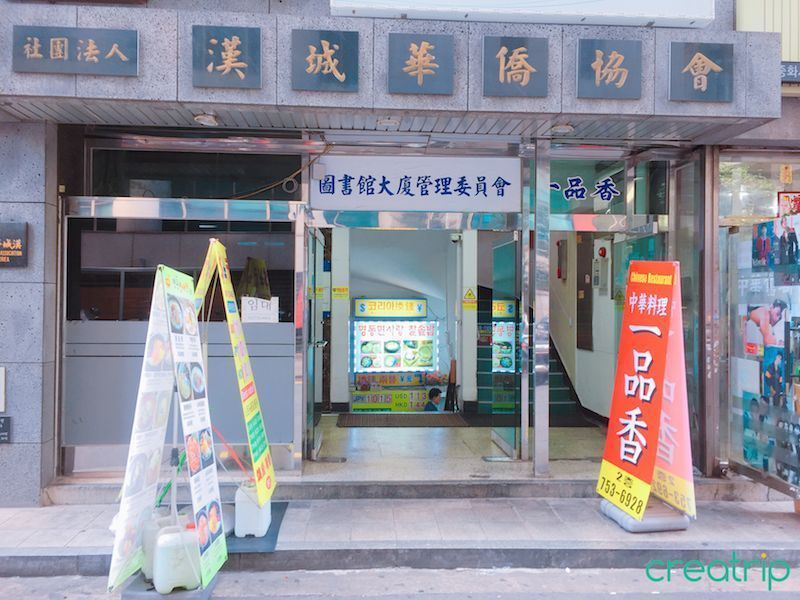 Ilpumhyang is the name of the Chinese restaurant that also runs this exchange counter.
Address : 서울 중구 명동2가 105

09:00 - 20:00 (Not a set closing time)

Open during Chuseok with same hours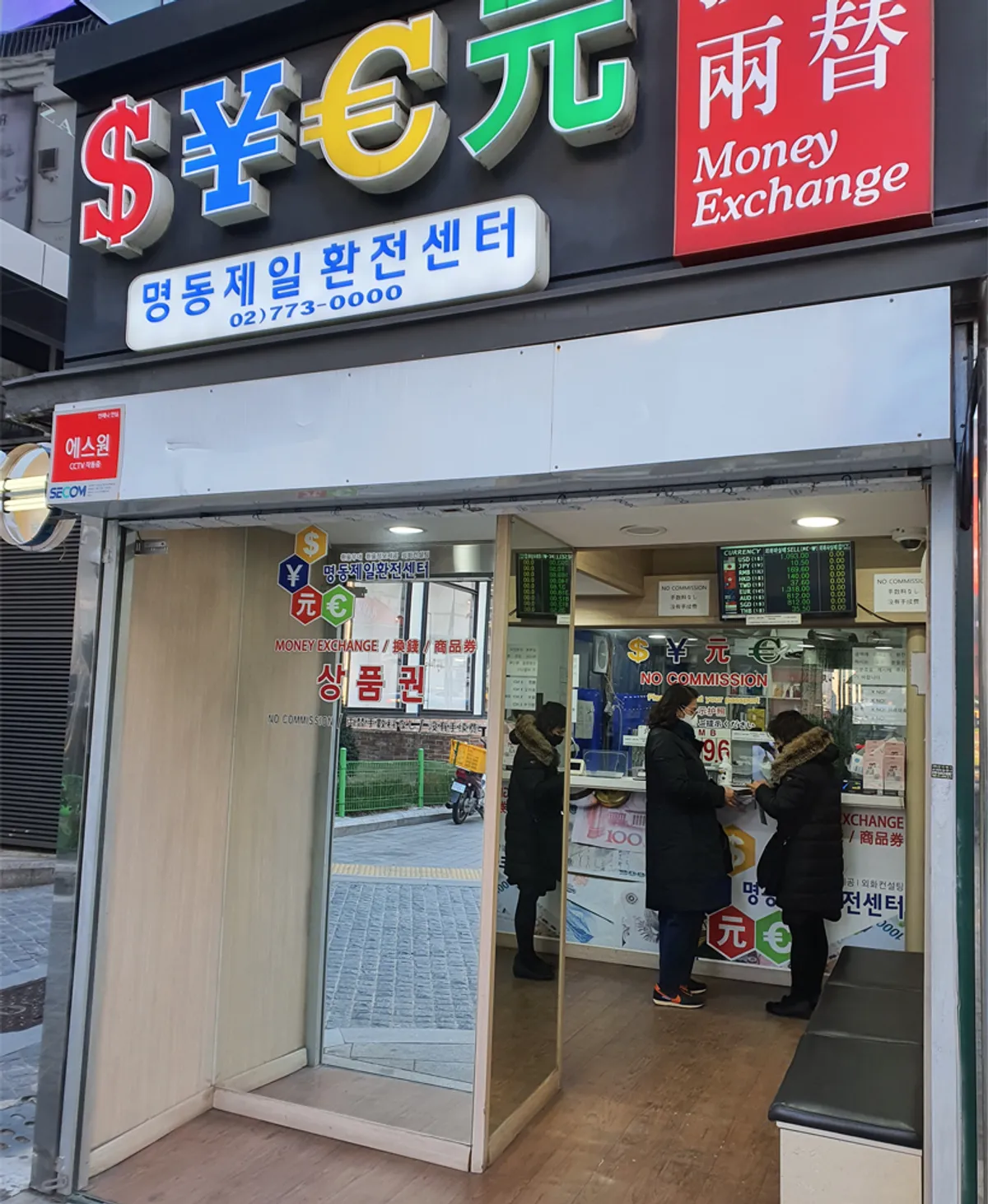 Address : 서울 중구 명동2가 85-6

09:00 - 23:00 (Not a set closing time)
Keep in mind since they are private stores they provide different exchange rate for different bills. (Better rate for $100 bill than $50)
Also, the currencies they prefer are US Dollars, Taiwan Dollars, Hong Kong Dollars, and Japanese Yen.
If you are trying to exchange from other currencies you might not get the best price. It's better to change to US dollar at your home country and exchange it in Myeongdong.
---

If you are a smart traveler, than you would want to calculate the cost of getting to Myeongdong, and the money you can save from there.
If cost is bigger you shouldn't go, and if not you should. A problem is that you cannot find out the rate unless you get there.
Don't worry, because Creatrip visits listed exchange counters and updates exchange rates everyday. Just look it up from Creatrip website or application.
You can see the Embassy Exchange offers better price than Travel Depot or Korea Exchange which are also the exchange counters that offer best price in their region. If you need cash just get it in Myeongdong which is also a must stop location for shopping.
---
This is it for today. If you have any questions, leave a comment or send us an e-mail at supprt@cretarip.com. We'll get right back to you!
Happy travels everybody!
---