Seoul Must-Do's | June Edition
With the start of summer, Seoul is brimming with fun activities and events! Check out the list~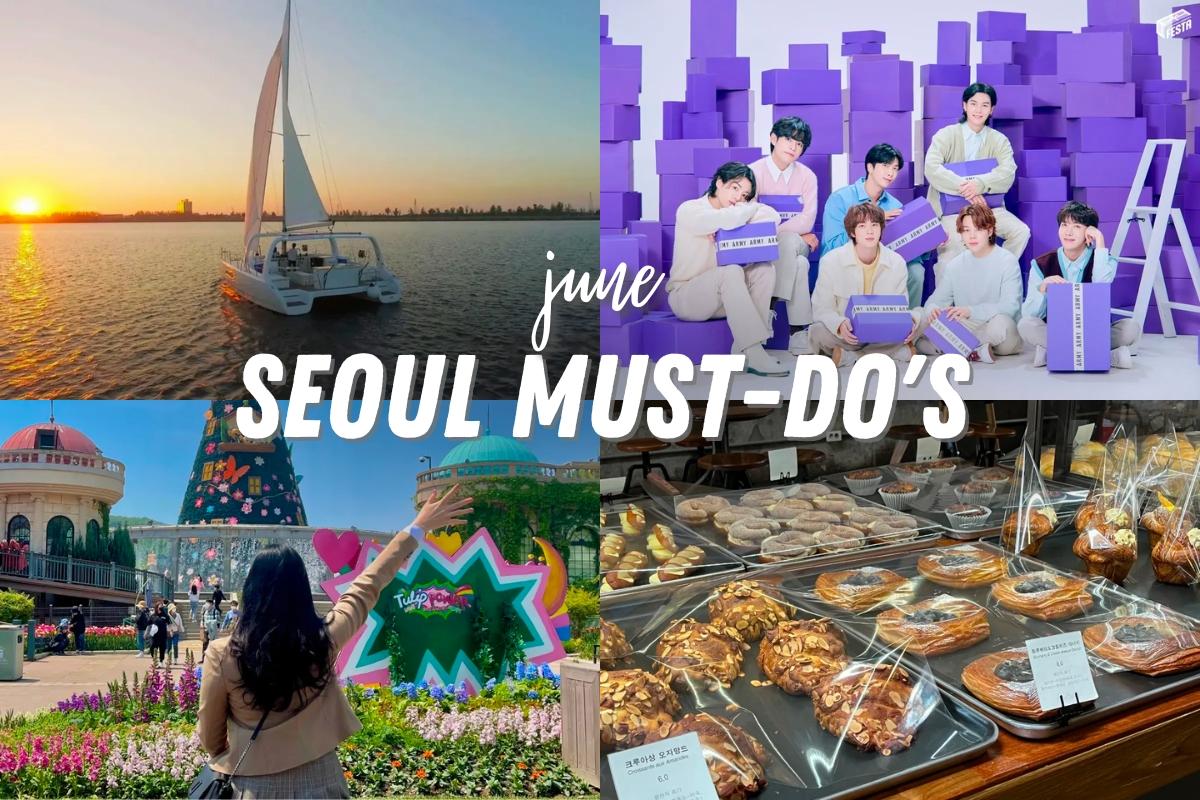 Summer is on its way! If you're going to be in Korea during the month of June, you're in luck! From official BTS events and music festivals to cruises on the Han River and popular cafes, Korea has got it all. We've put together a list of the best things to do in Seoul during June, so be sure to save this list and use it on your trip!
---
June Creatrip Discounts
---
1. Go on a Han River Yacht Cruise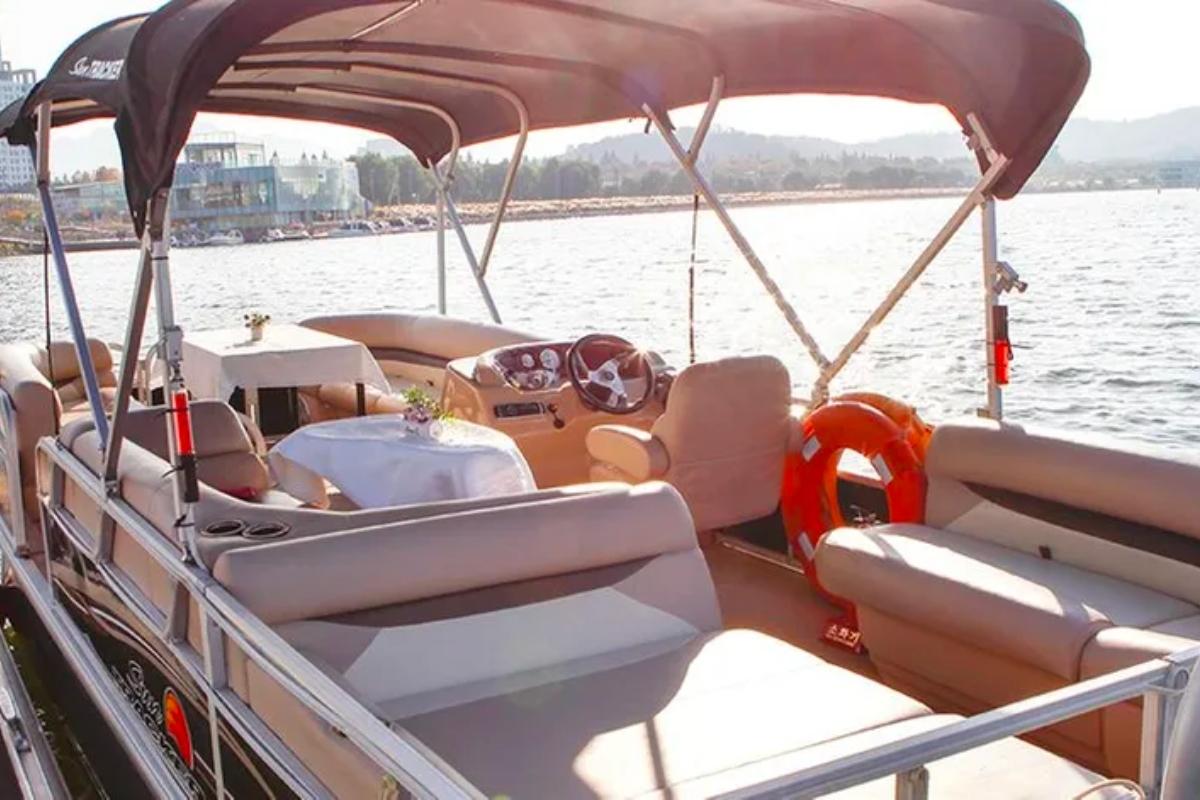 The Han River is a must-visit when in Seoul. What many people don't know though, is that you can go on a yacht ride on the famous river!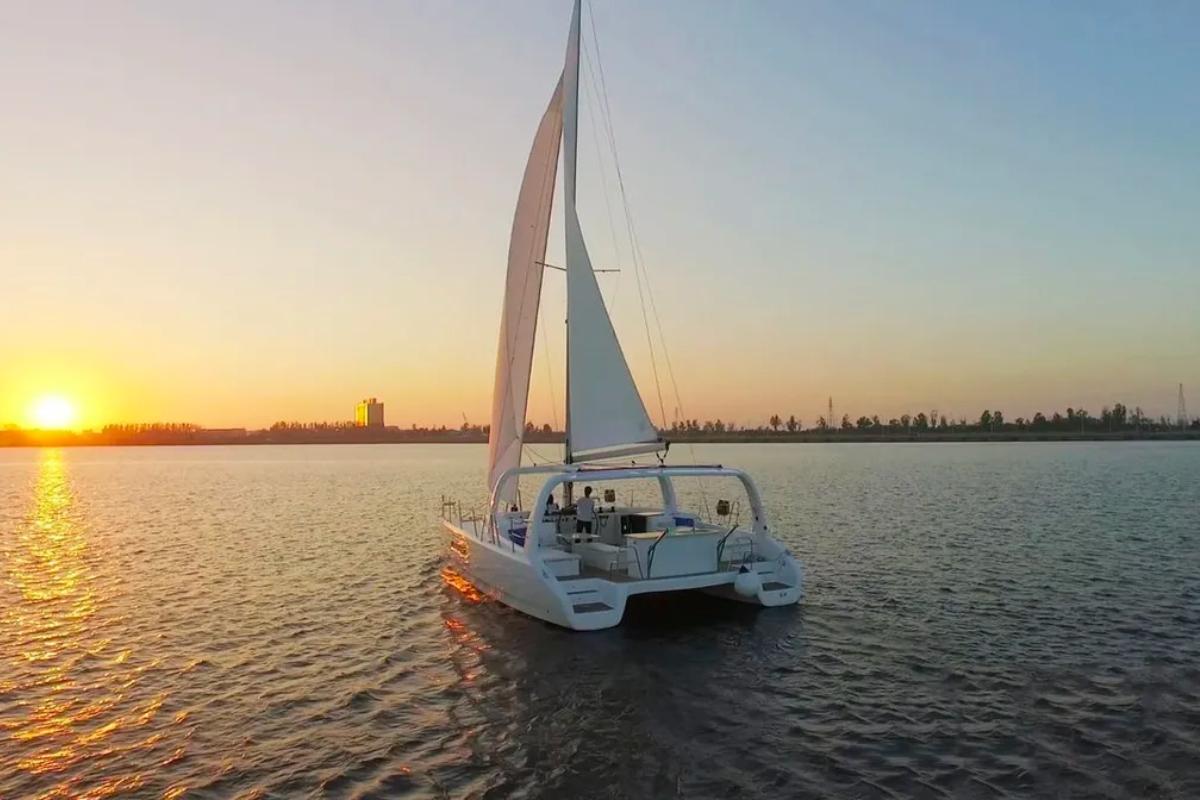 Just imagine feeling the breeze on a sunny day and enjoying the view of the river and city from a luxurious yacht. It's a one-of-a-kind experience! The best part is, it's also a very affordable experience!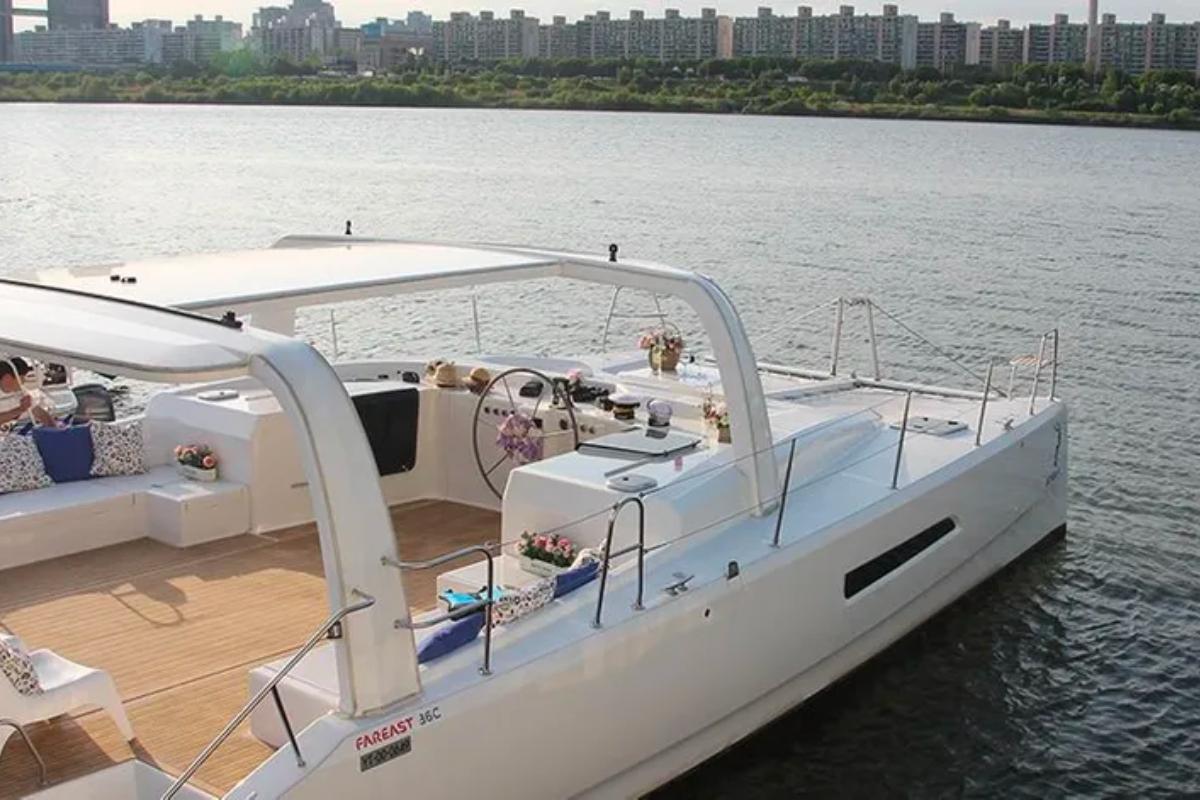 There are lots of options for a yacht ride or cruise on the Han River, so check out the links below to see prices and types! You can also make a reservation at a discounted price through Creatrip!
Yeouido E-Land Sunset & Night Cruise
2. Visit the Seongsu/Konkuk Area
You may be well-acquainted with Hongdae and Myeongdong, but have you heard of Seongsu? It's one of the most popular areas in Seoul among both Koreans and foreigners as it has grown exponentially with new restaurants, cafes, and shops. Right next to Seongsu is Konkuk University, which is also surrounded by tons of cafes and restaurants. If you haven't added it to your list, do it now!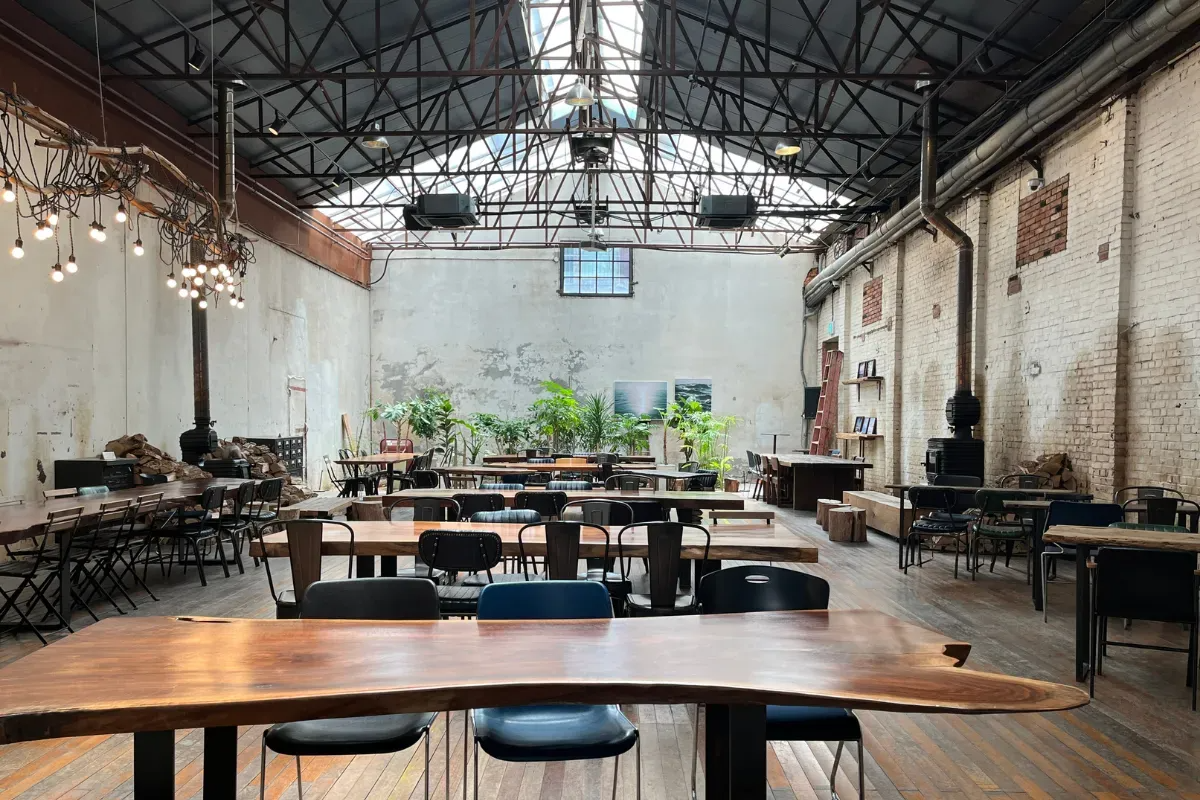 The Seongsu craze all started with this huge warehouse-type cafe called Daelim Changgo, which not only has a beautiful interior with multiple rooms and floors, but also delicious pastries and drinks as well. Even NCT member Taeyong loves to come here!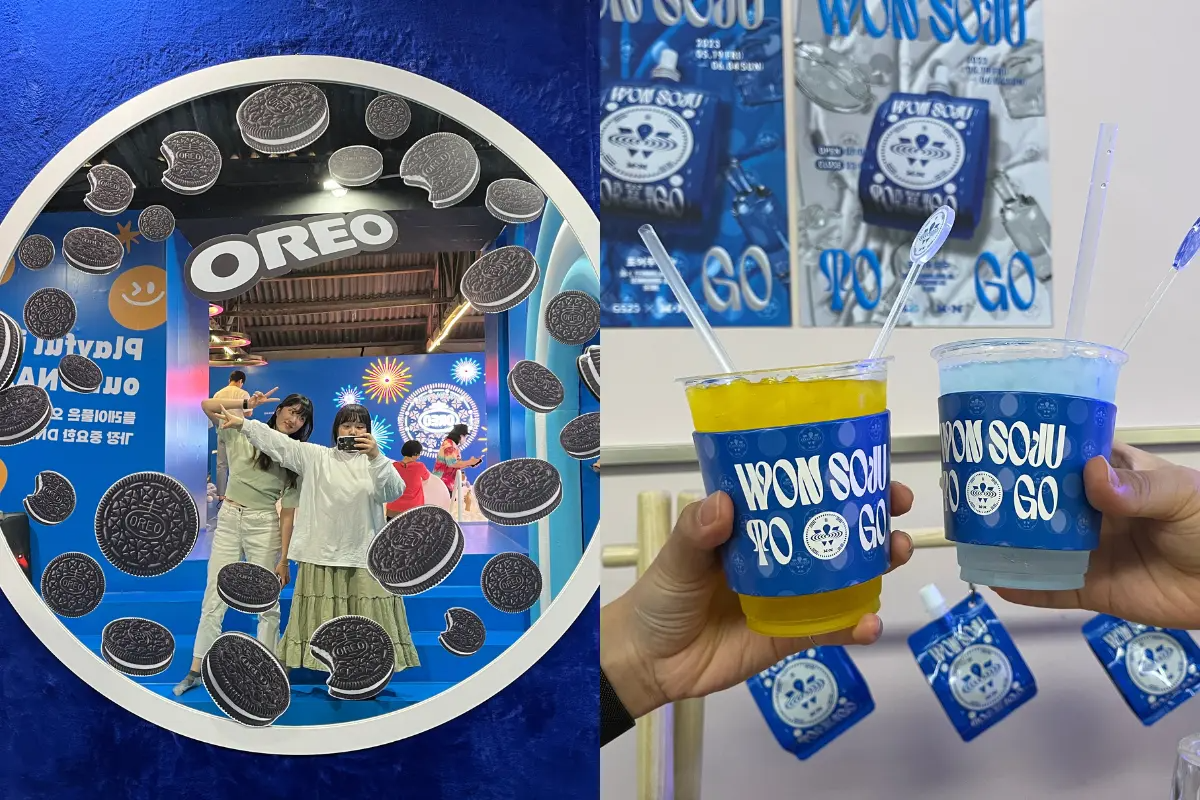 Oreo Pop-up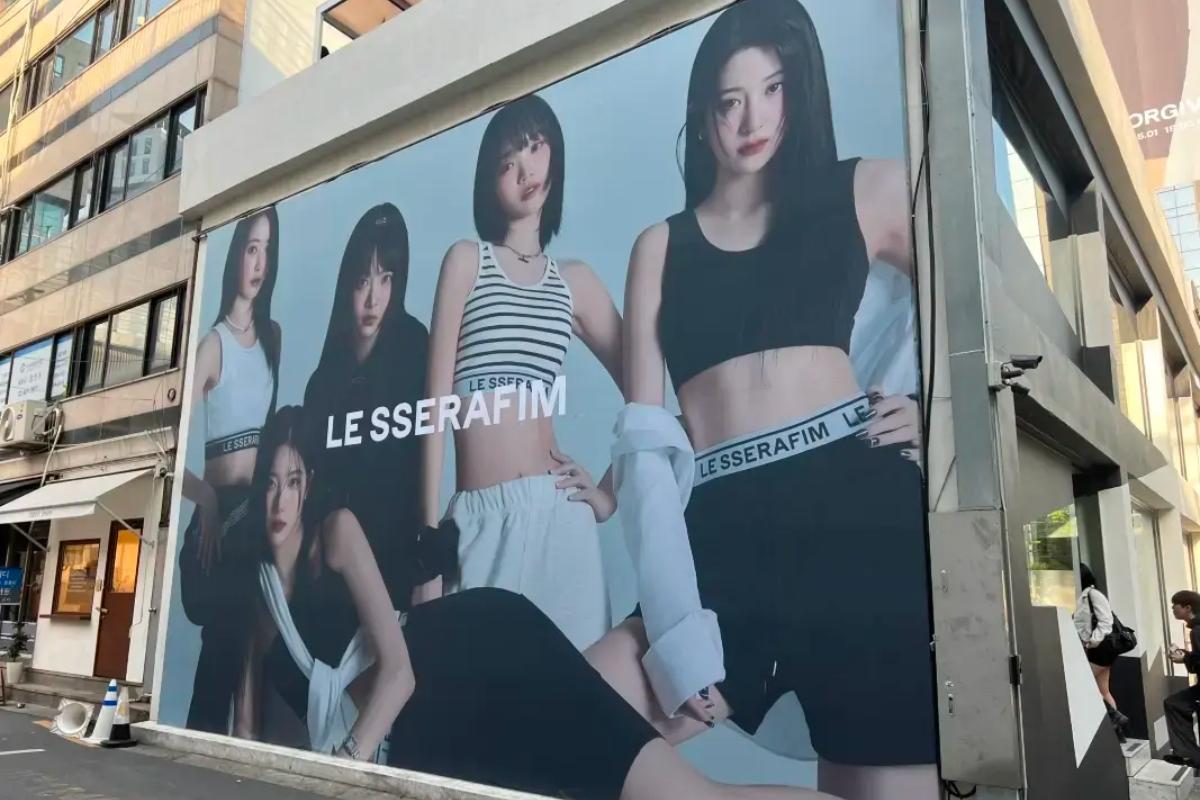 There are also tons of pop-up stores and events that go on and all of them take place in Seongsu! Some notable pop-up events include the LE SSERAFIM pop-up, Jay Park's Won Soju pop-up, the Oreo pop-up, and Jennie's Calvin Klein Capsule Collection pop-up. You can get limited edition products and lots of freebies by participating in activities! Check out the pop-ups we've visited in June in the link below!
Pop-ups in Seongsu | June Edition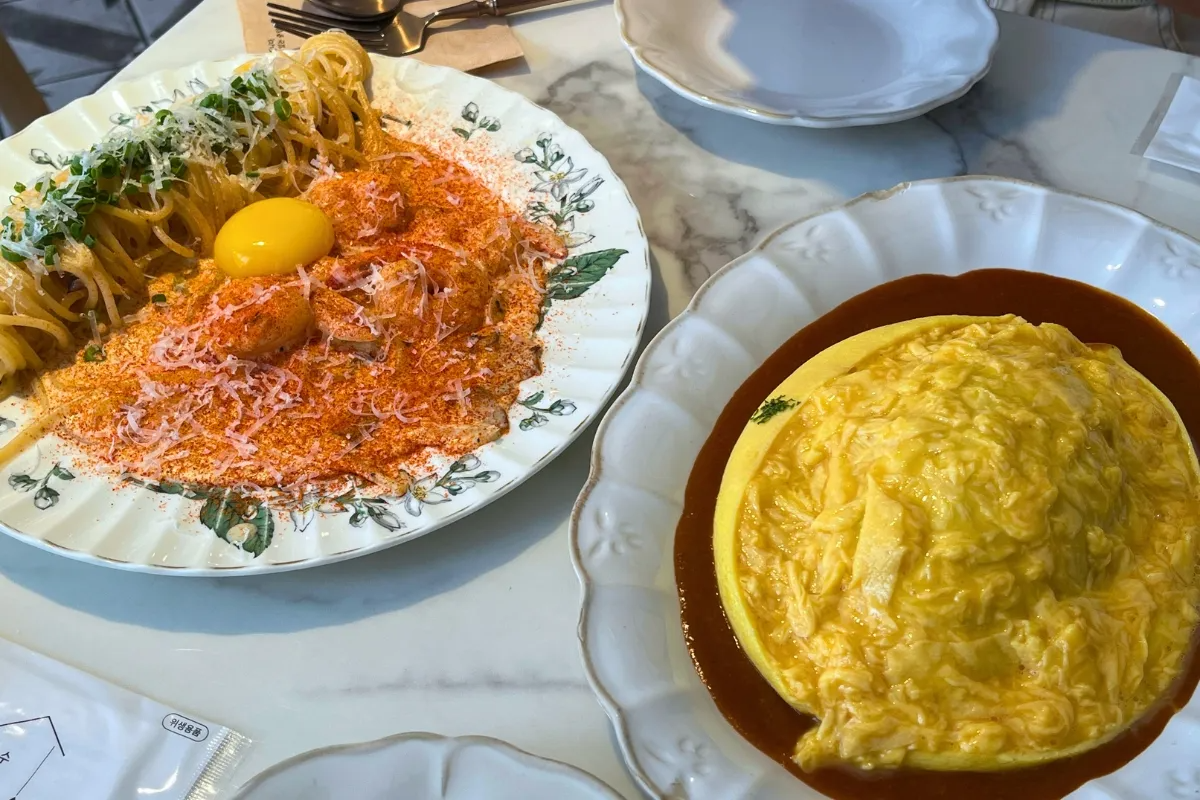 There are also tons of delicious restaurants to check out. You can spend a full day here doing all kinds of fun things and eating yummy food! Click the link below for our Seongsu/Konkuk University Guide for food, cafe, and shopping recommendations!
Seongsu & Konkuk University Guide
3. Spend a Day at a Korean Amusement Park (Everland, Legoland, Caribbean Bay)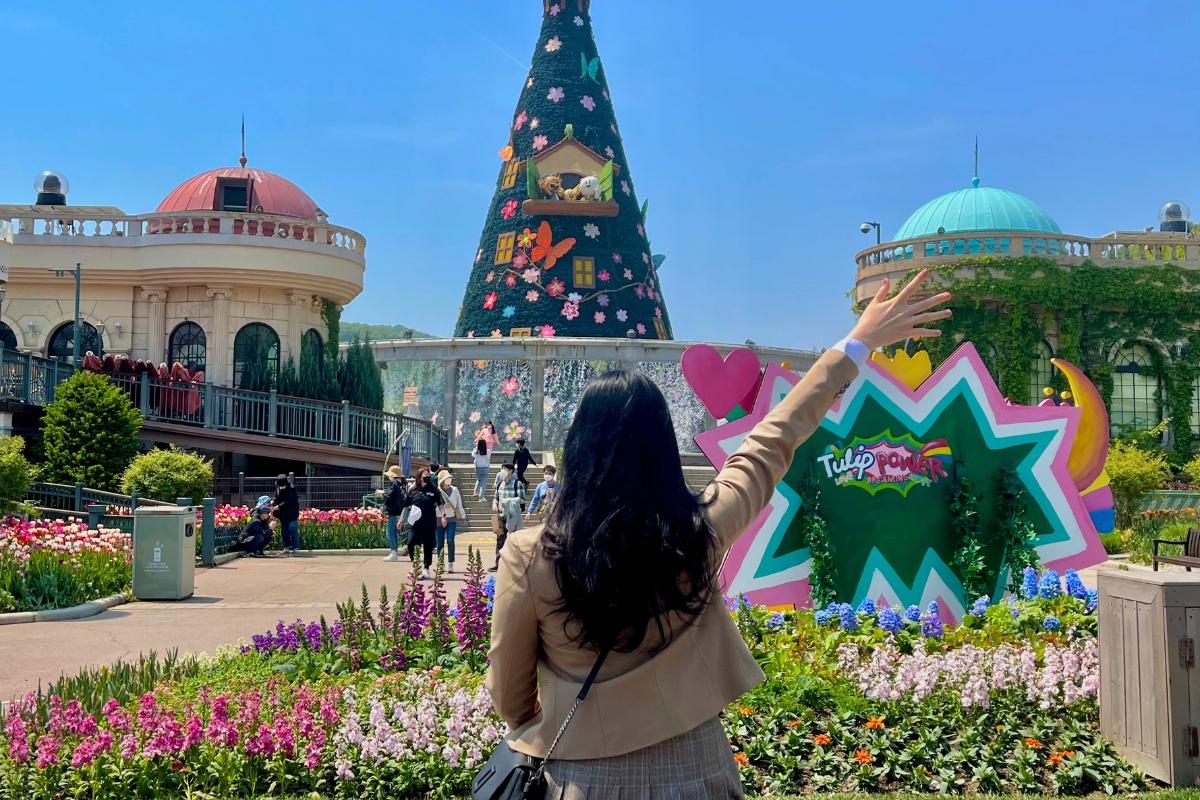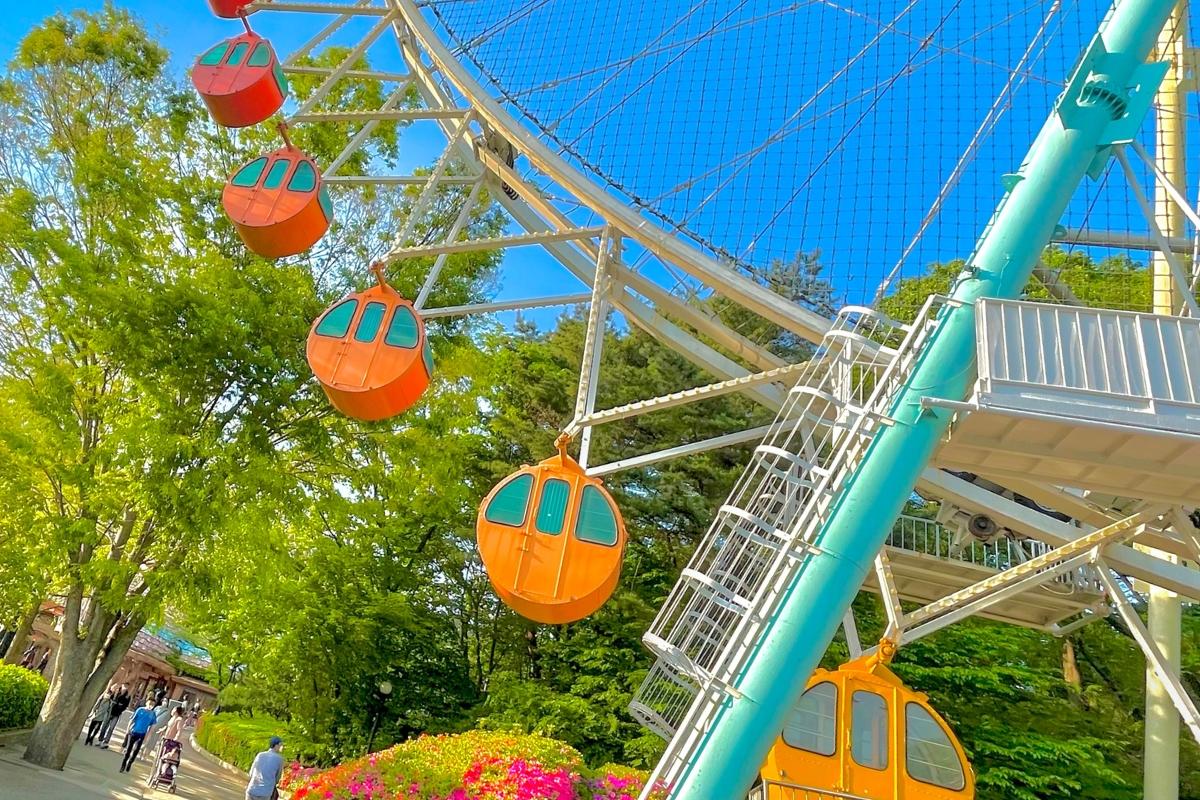 Korean amusement parks are super fun! Everland is the biggest amusement park in Korea and has fun rides, photo spots, and even a zoo. It also has the infamous T Express rollercoaster, which is the 4th steepest rollercoaster in the world! Get a discount on your tickets here!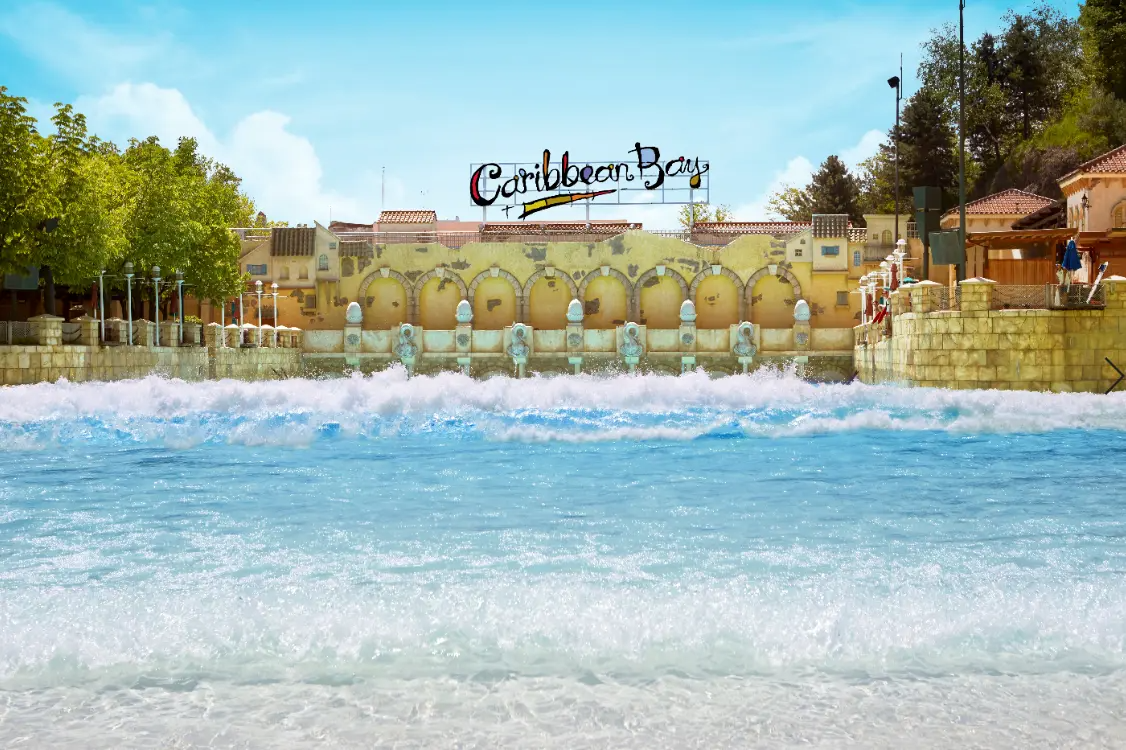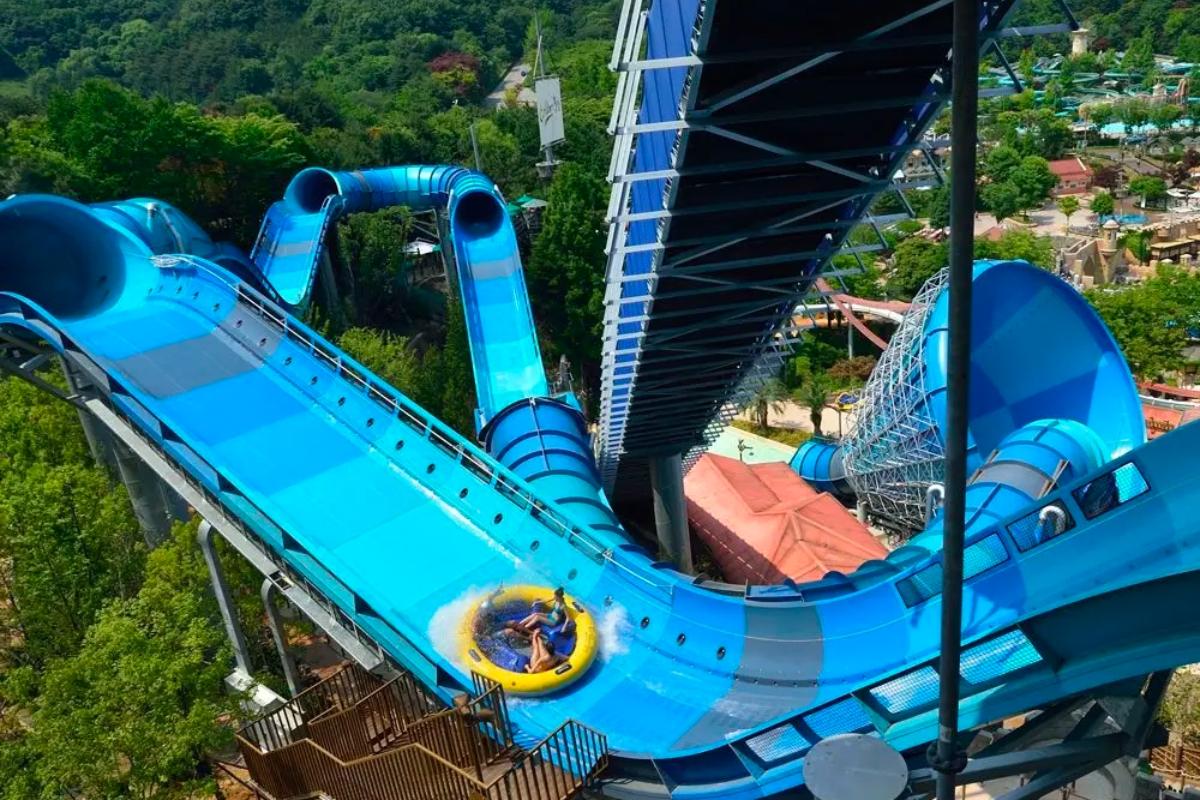 Right next to Everland is Caribbean Bay, Korea's biggest water park. It's a favorite among Koreans and a very popular activity during the hot summer, as it's the perfect way to cool down! Tickets for the middle and high season just opened up, so check it out in the link below!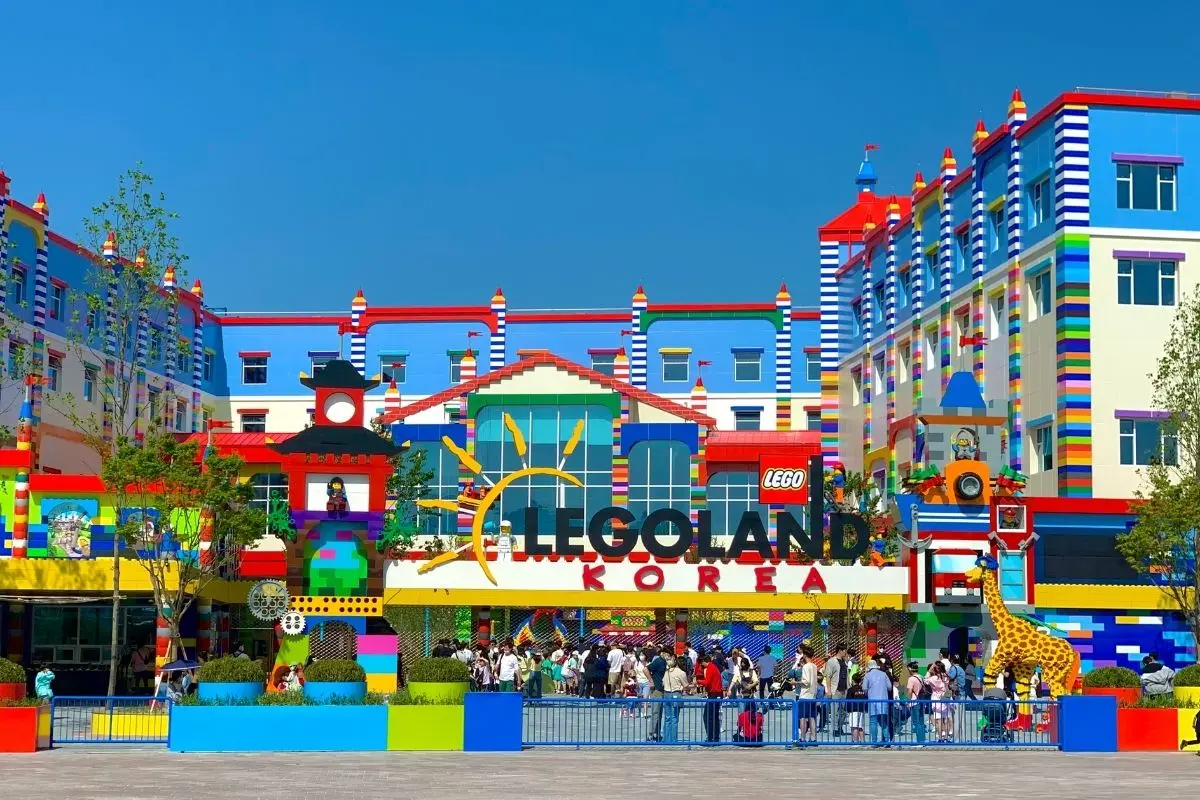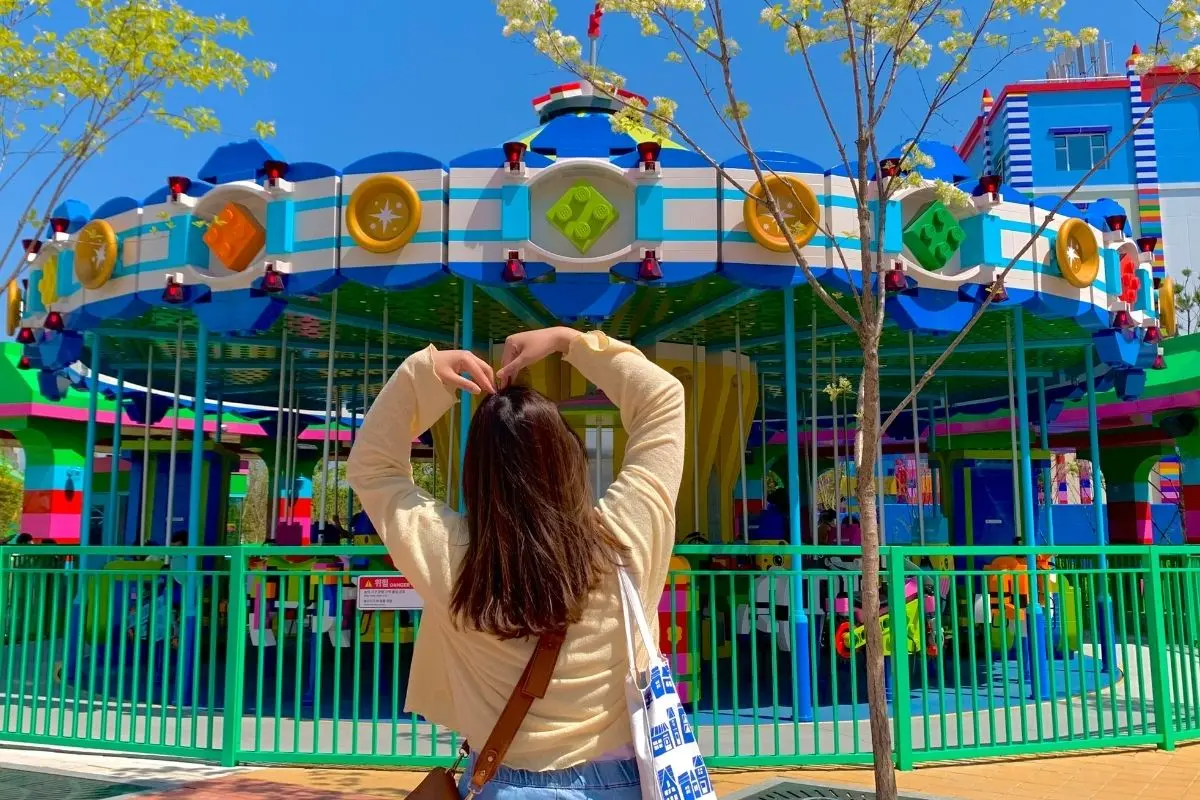 We also recommend Legoland Korea, which was recently opened up in 2022! It's widely enjoyed by both children and adults, so anyone can enjoy their time here. Get your tickets now!
4. Go Paragliding in Danyang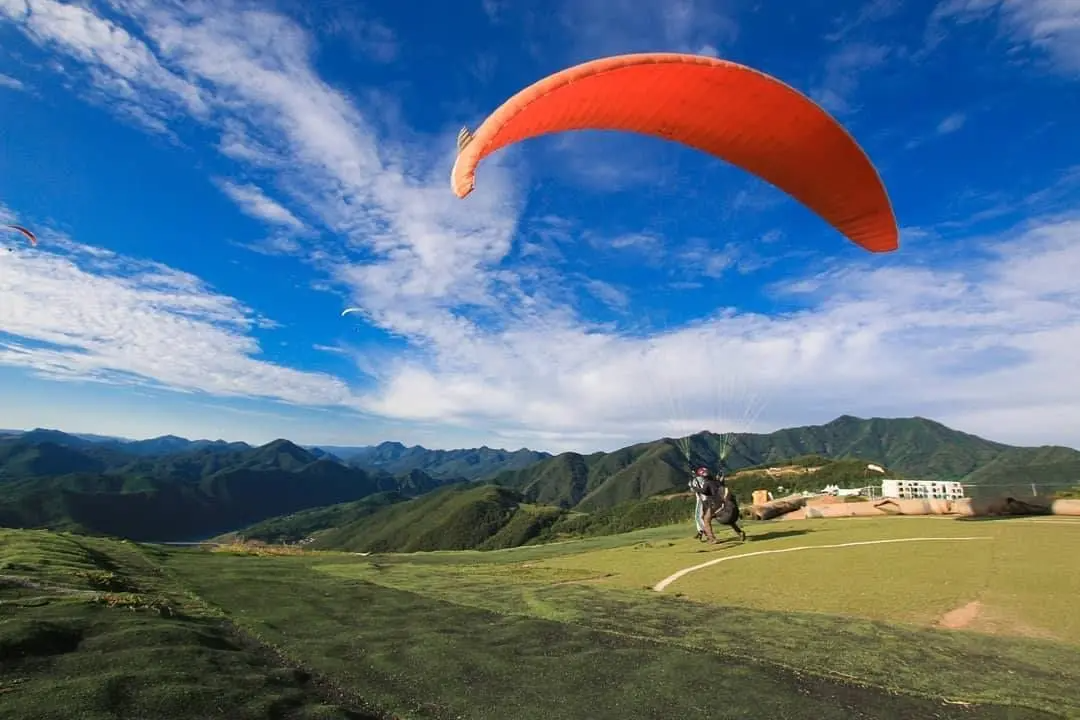 Danyang is one of the most popular places to visit for paragliding. It was listed as one of the top 10 paragliding spots in the world! If paragliding is something you've always wanted to try, you should definitely try it at Danyang!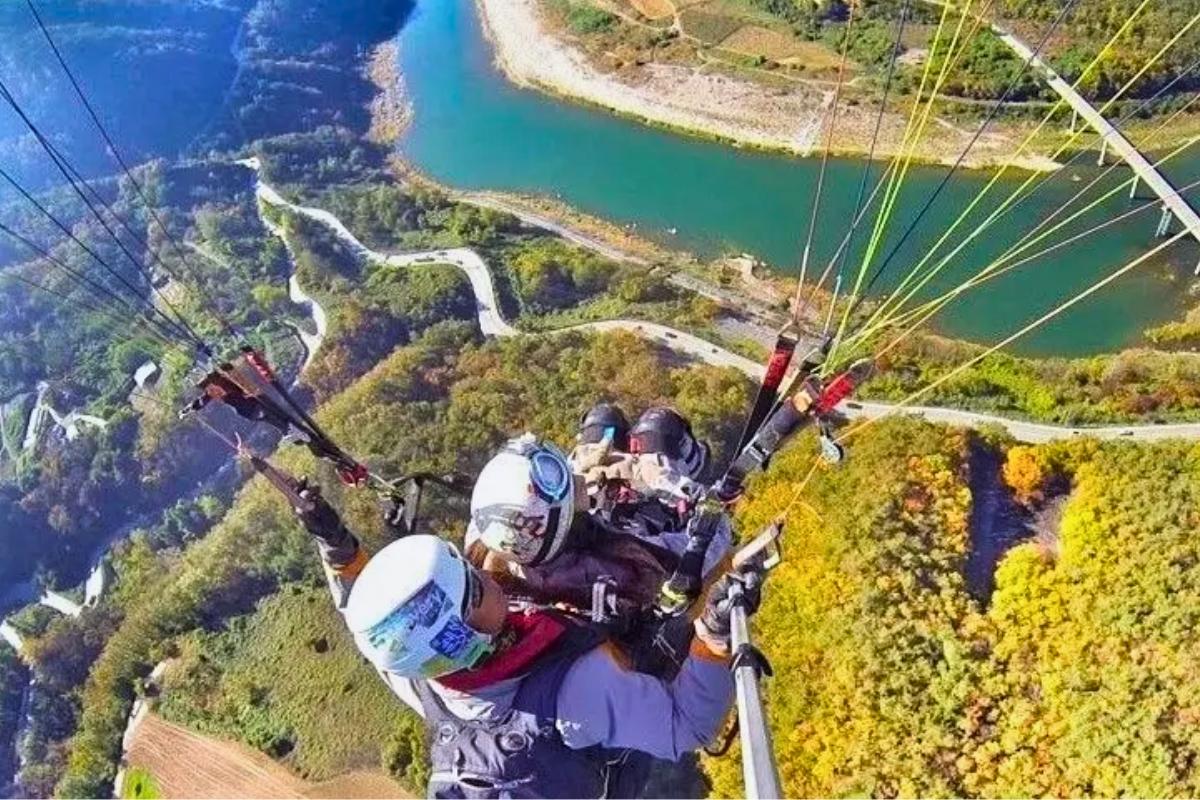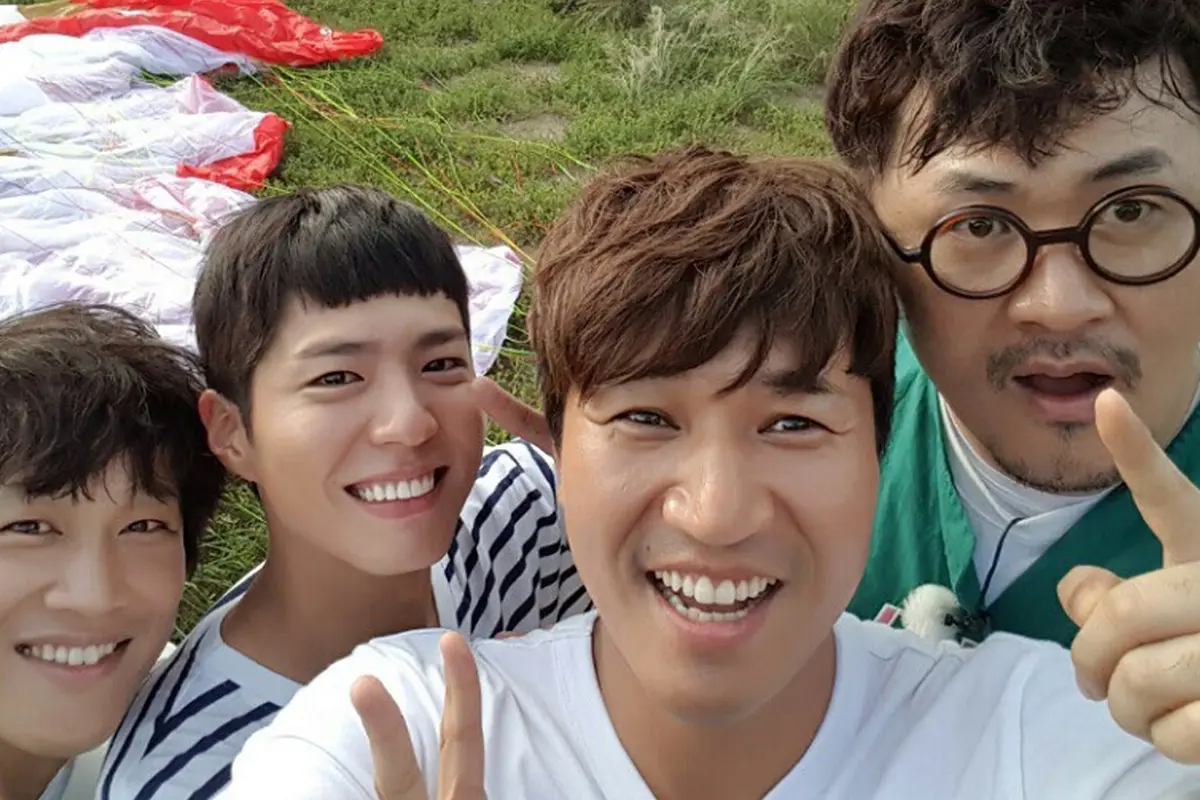 Even celebrities go to Danyang for a paragliding experience. The cast members of 2 Days & 1 Night once filmed part of an episode of their experience paragliding in Danyang!
Danyang Paragliding Reservations
5. Take a K-pop Dance Class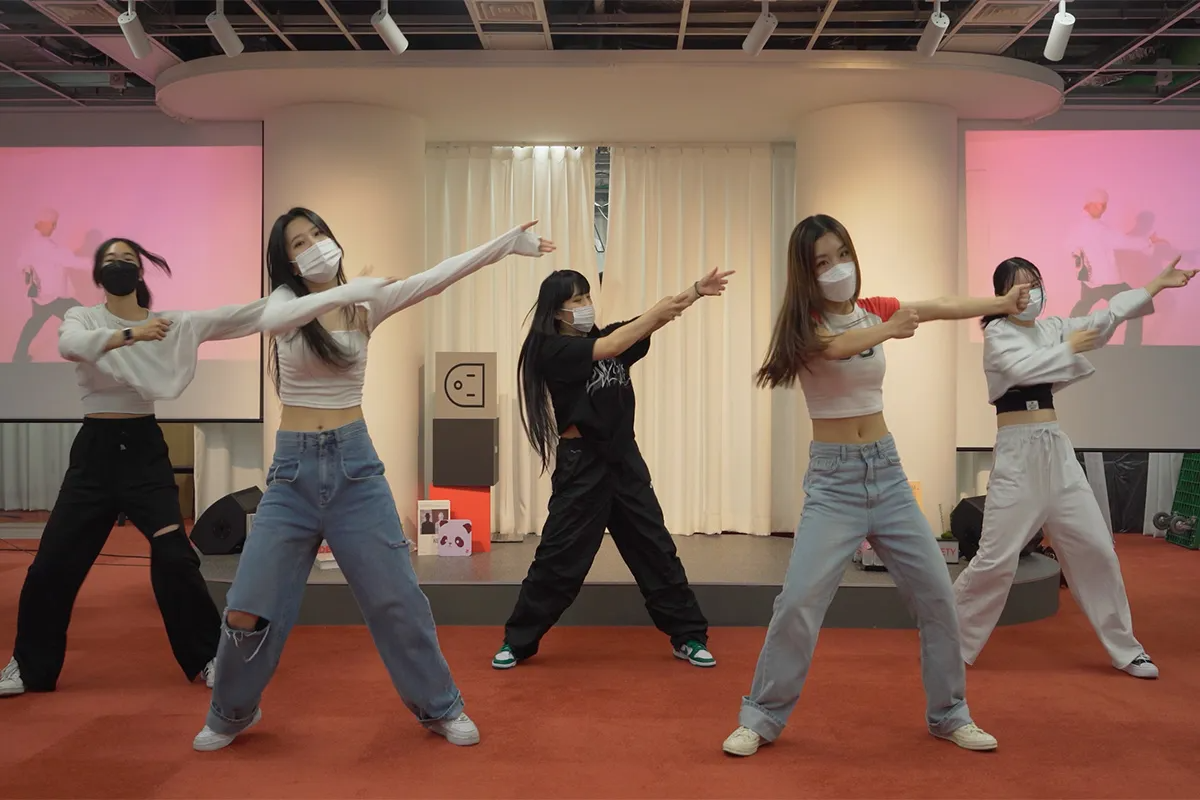 Have you ever seen people attend K-pop dance classes in Korea and wonder, "How did they sign up?" It's super easy! You can sign up here on Creatrip and learn K-pop dances from K-pop choreographers themselves!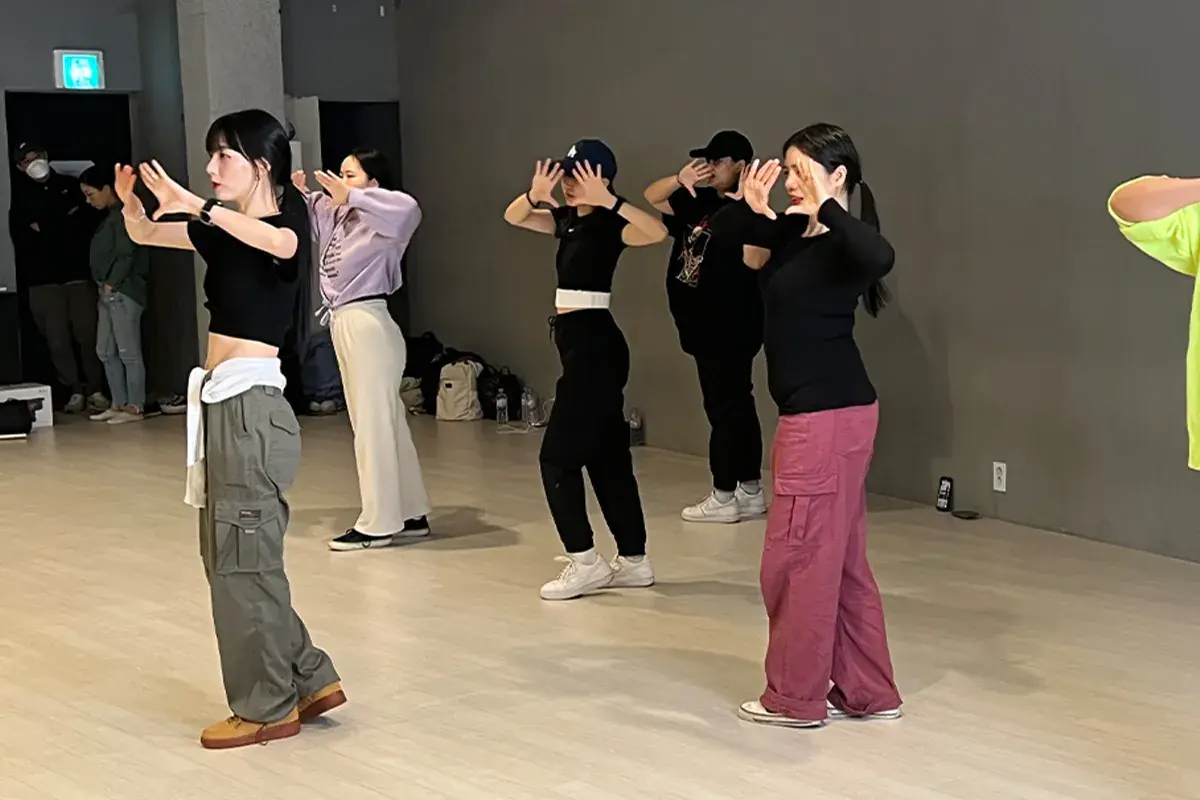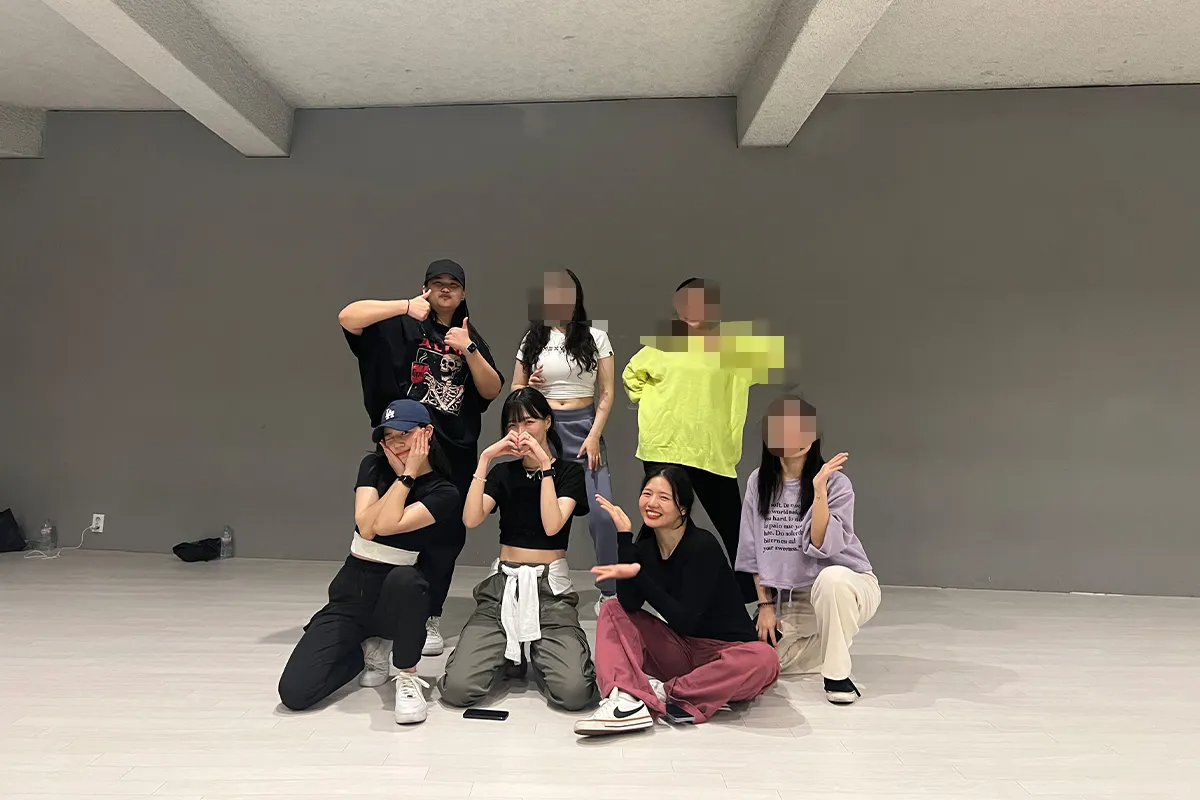 It's a really fun experience and open to beginners as well, so don't worry if you don't have experience dancing; now's the time to try it out! When else will you have a chance to learn from K-pop choreographers and dancers? Check out all the info about it in the link below!
K-pop Dance Class Registration
6. Splurge at the Olive Young Sale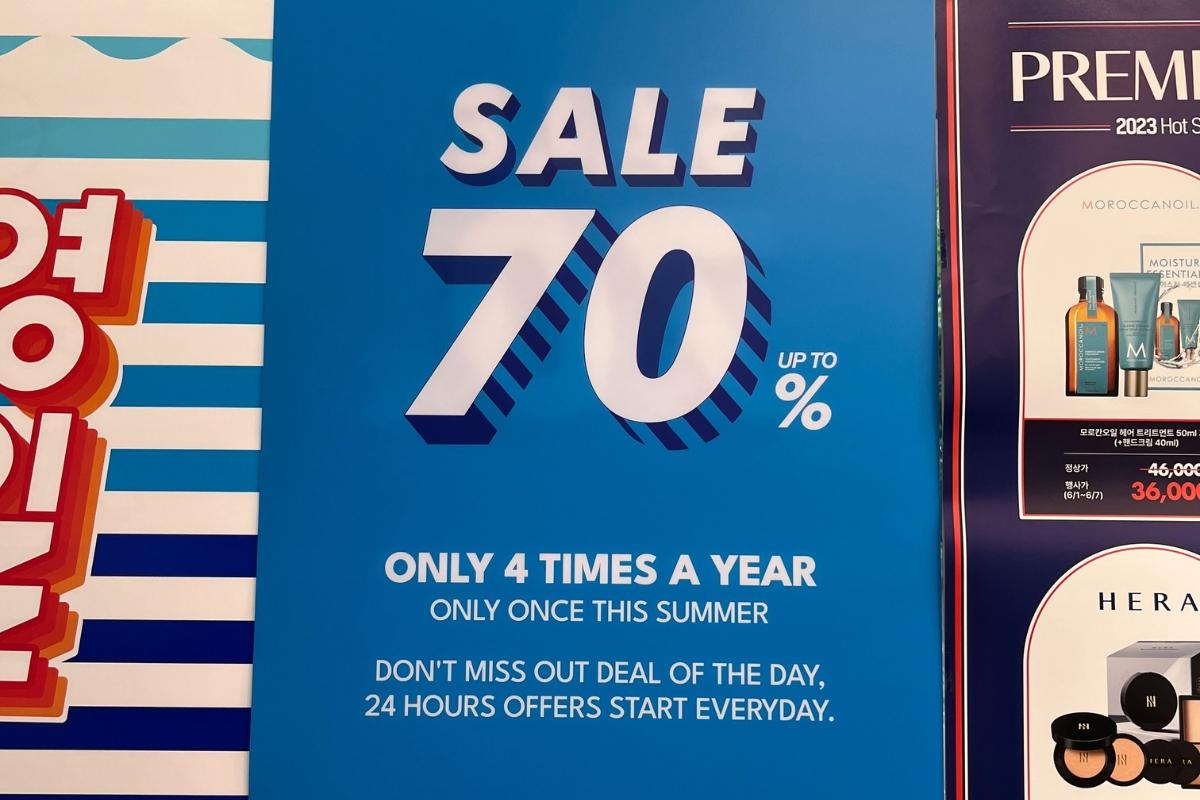 Every year, Olive Young has a HUGE sale in the summer! This summer, the sale is taking place from June 1st to June 6th. You can find some of the most popular items for up to 70% off, as well as tons of 1+1 deals. You definitely don't want to miss this!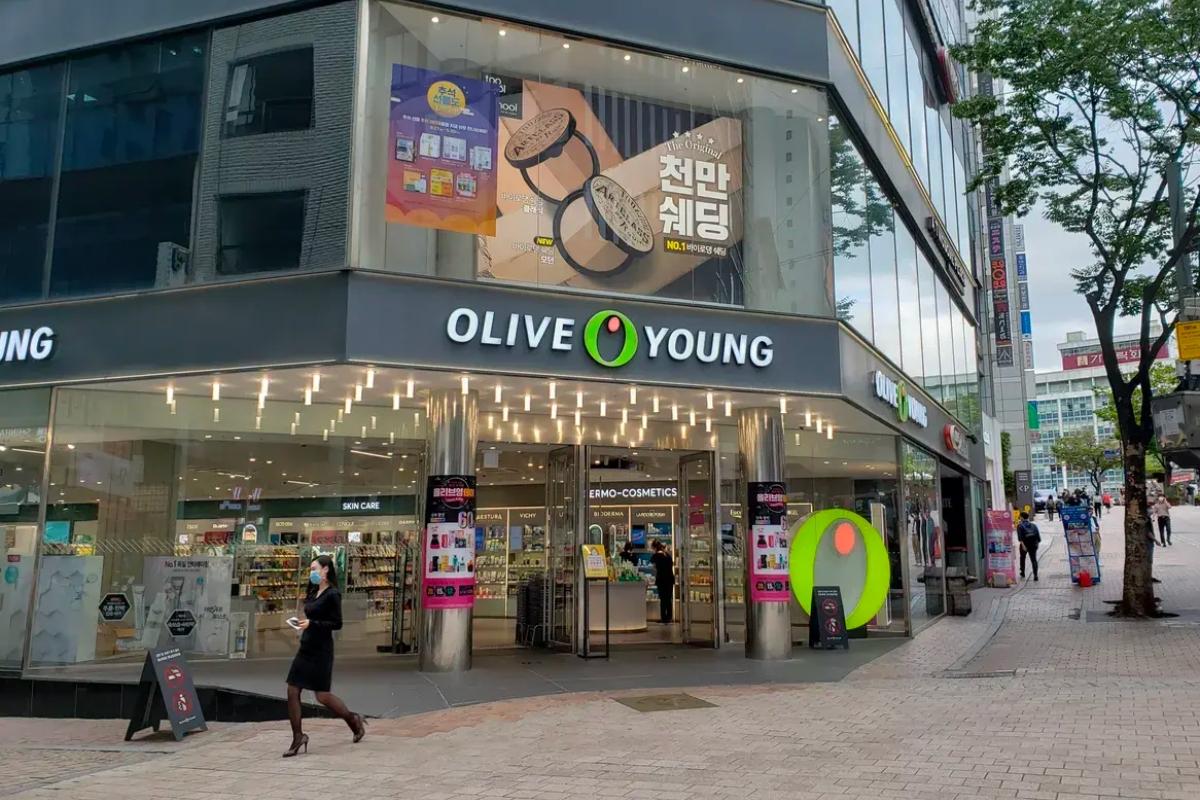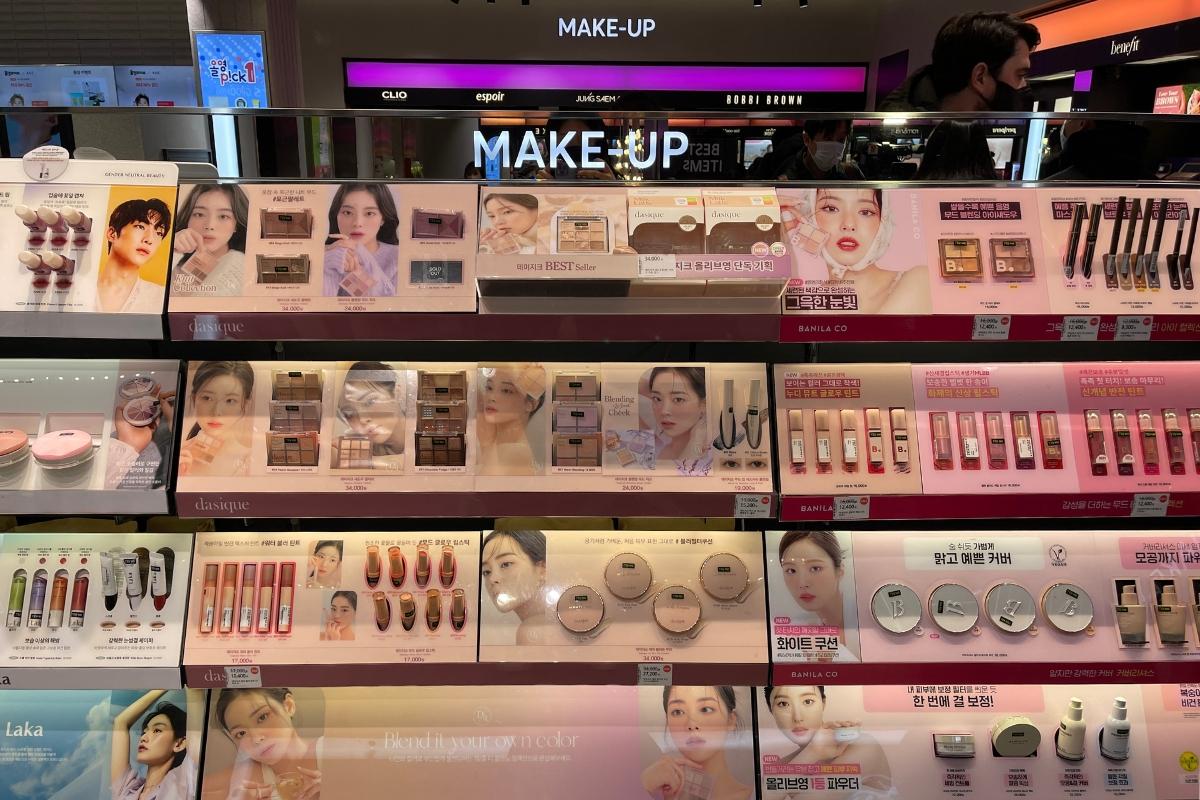 If you're not sure what to get, check out our list of Olive Young recommendations for 2023!
2023 Olive Young Winter & Spring Recs
7. Try Raw Marinated Soy Crab at Seosan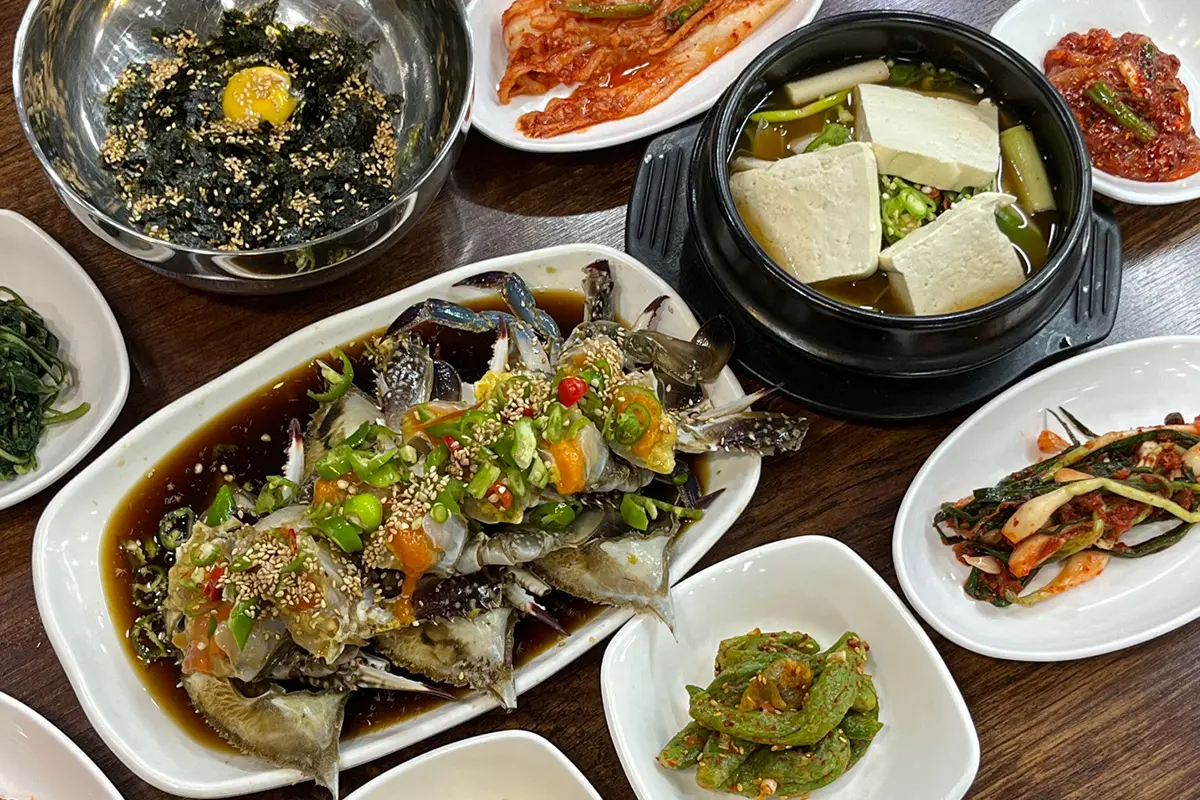 You may seen this Korean raw marinated soy crab dish on TikTok. Now's your chance to try it! This restaurant, Seosan Raw Marinated Soy Crab, is actually a favorite of Mamamoo's Hwasa.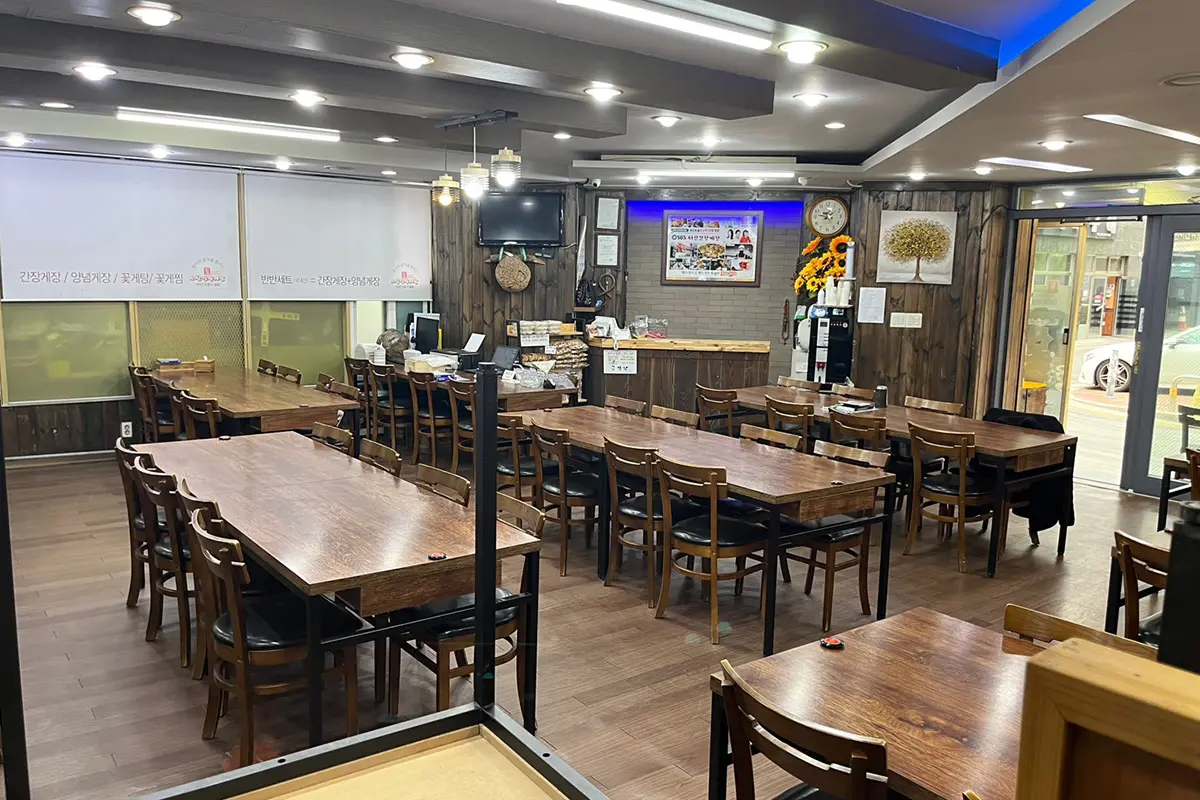 Raw crab may sound intimidating, but it's a favorite among Koreans, and now many foreigners as well, for a reason! Seosan is quite popular, so if you'd like to make a reservation, you can do so in the link below!
Seosan Raw Marinated Soy Crab Reservations
8. Get Your Nails Done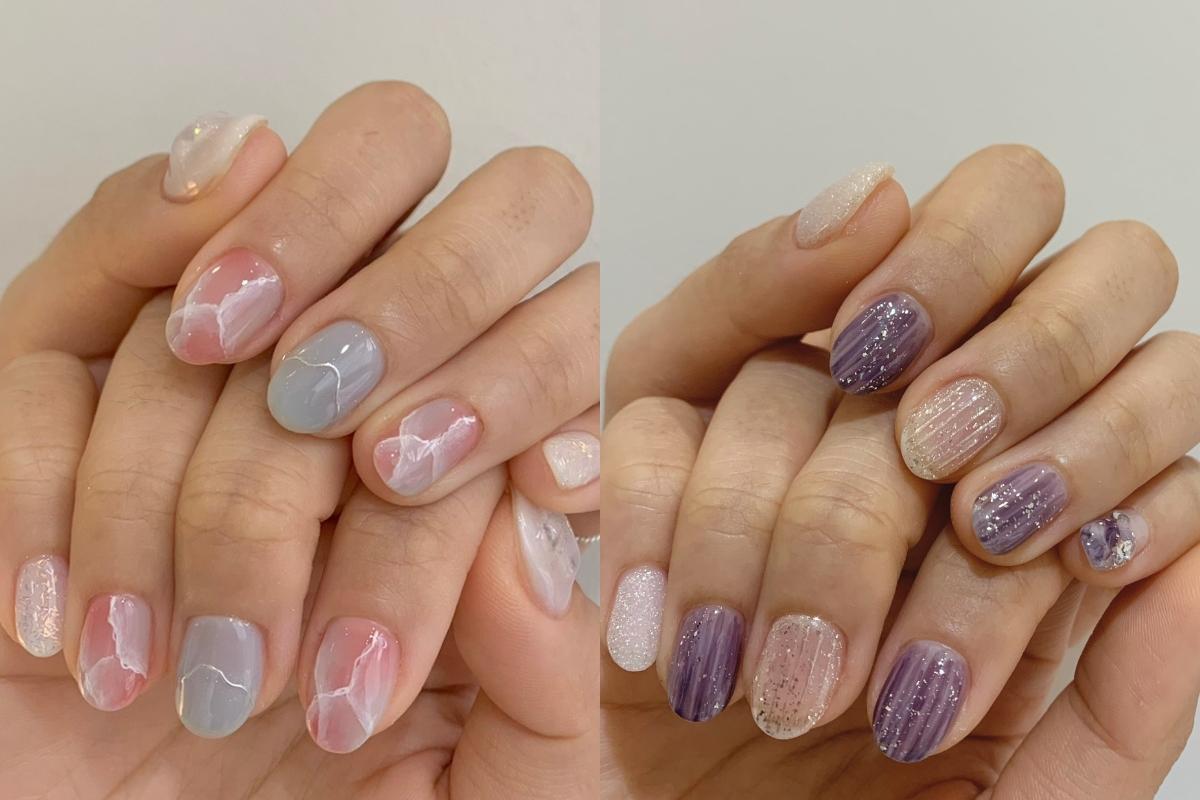 K-beauty isn't just limited to makeup and skincare; you gotta get your nails done too! Many people love getting their nails done in Korea because there are so many cute, unique designs that you can't get elsewhere.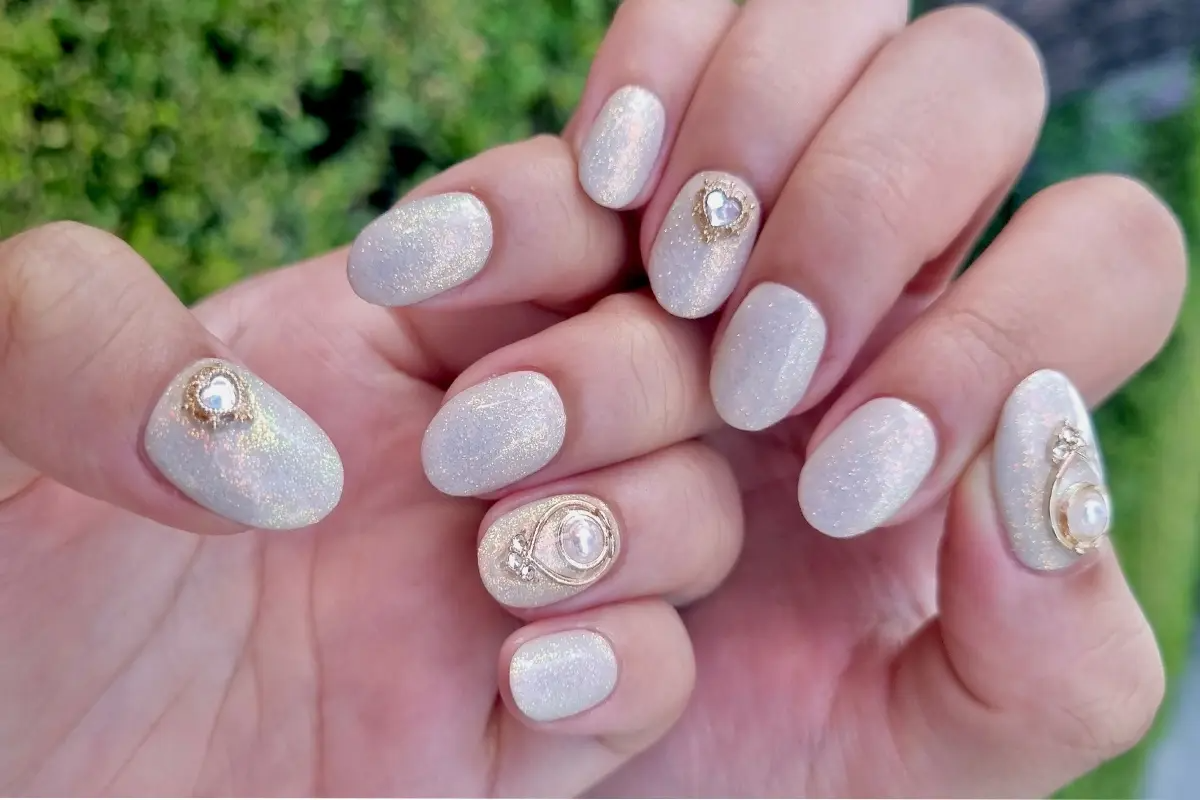 There's no better feeling than having super cute nails!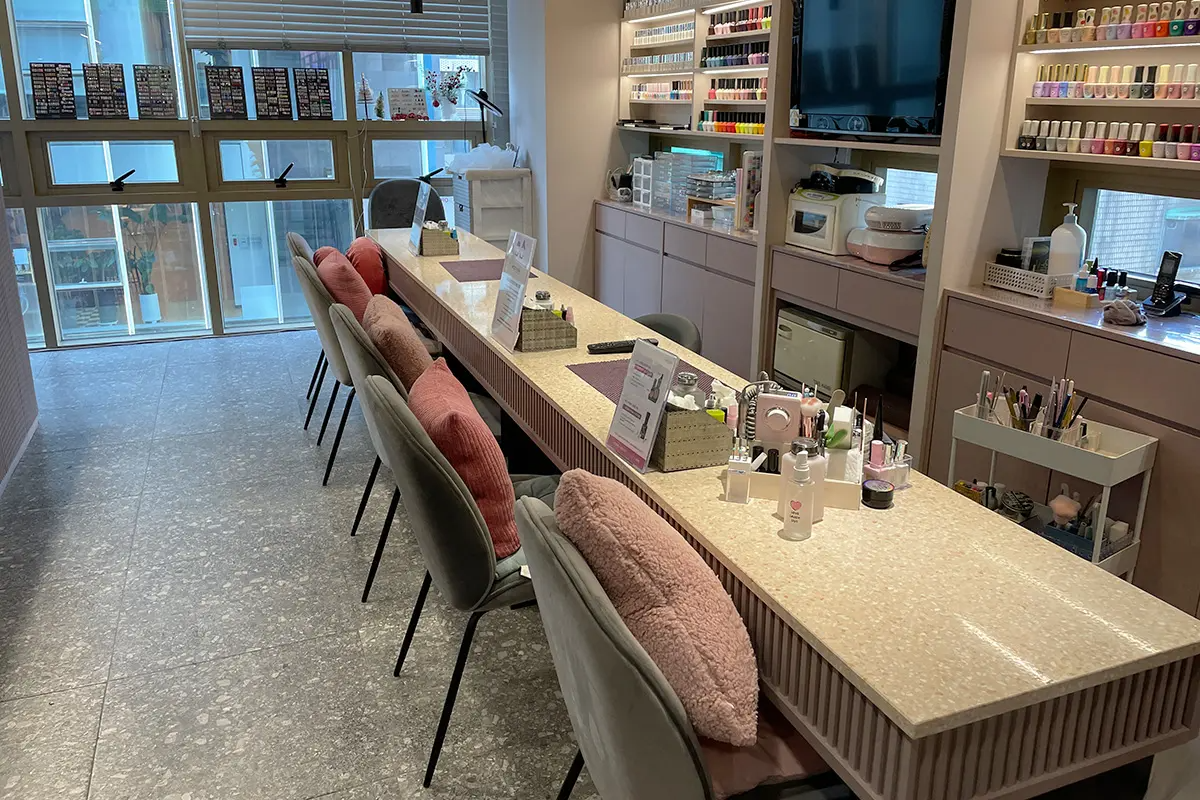 Check out all the nail salons we have available in the link below:
Korean Nail Salon Appointments
9. Go to a Music Festival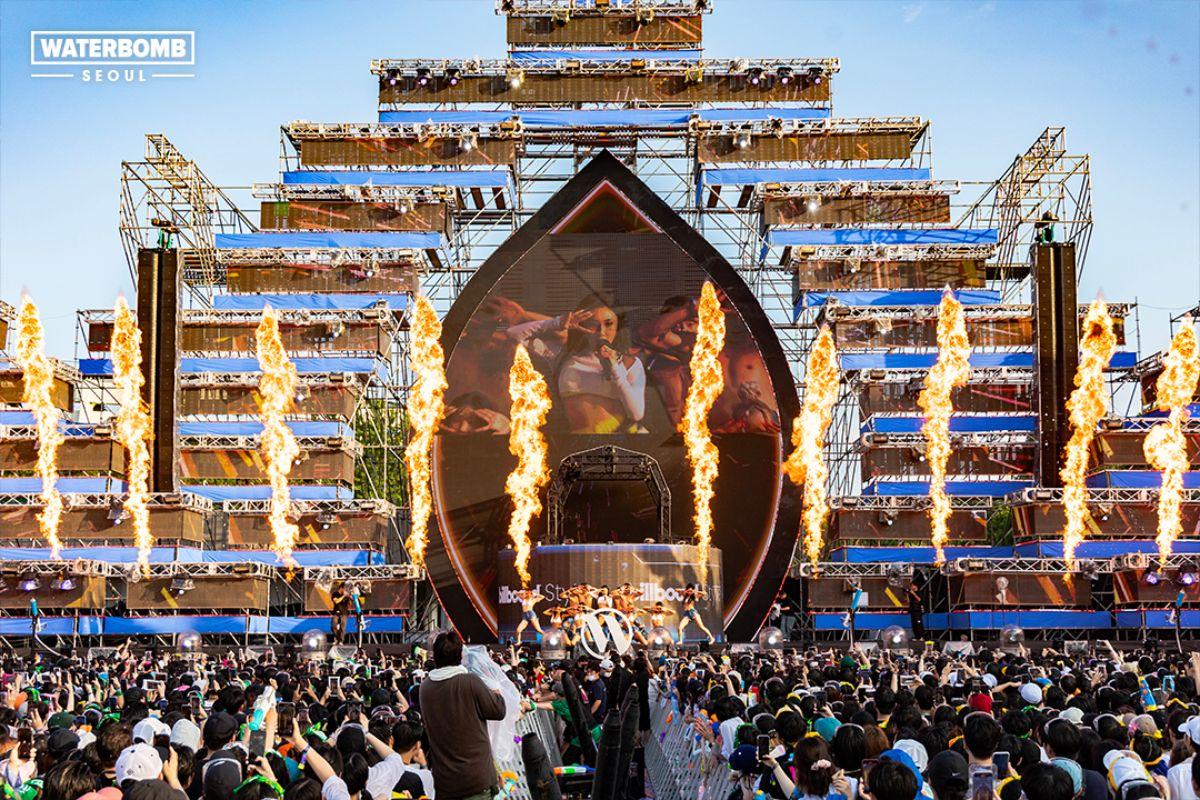 Now that it's summer in Korea, it's music festival season! You can see lots of K-RNB and K-Hiphop artists, and even idols at these festivals!Check out all the music festivals that are happening in Seoul this June:
WATERBOMB Festival | 워터밤 서울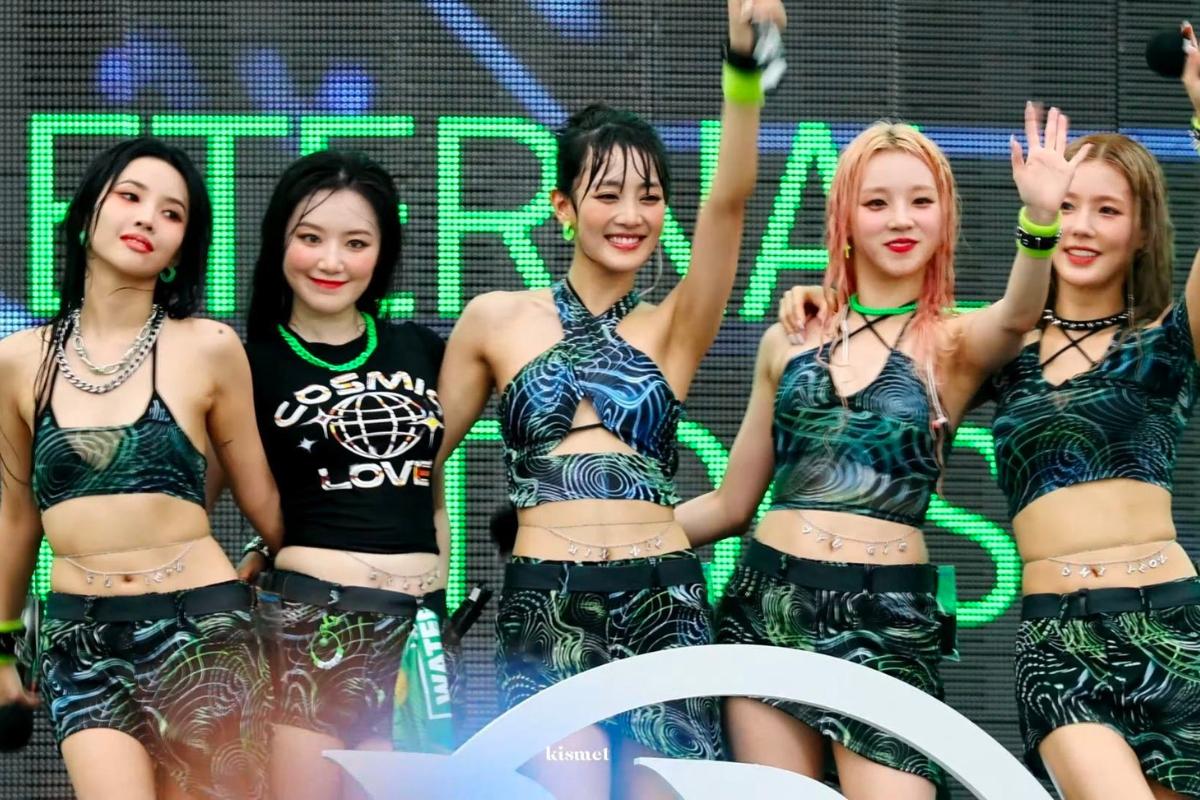 Location: Jamsil Sports Complex Auxiliary Stadium (잠실 종합운동장 보조경기장)
Dates: June 23-25
Line up: Jay Park, ZICO, Sunmi, Simon Dominic, Jessi, Swings, HyunA, Loco, Gray, Yugyeom, BIBI, STAYC, Lee Young Ji, and more
Seoul Park Music Festival | 서울파크뮤직페스티벌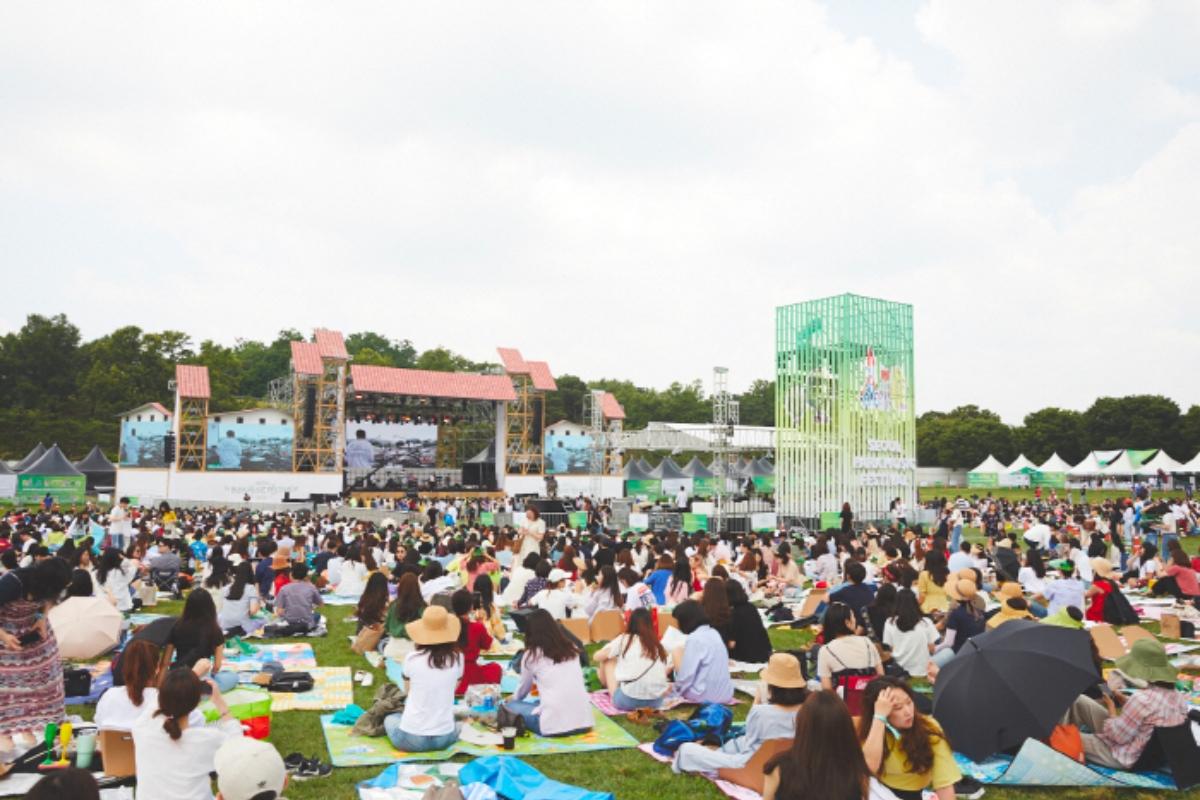 Location: Olympic Park 88 Grass Park, 88 Lake Waterfront Stage (올림픽공원 88잔디마당, 88호수수변무대)
Dates: June 24-25
Line up: Kyuhyun, 10cm, Shaun, Crush, Highlight, Young K, Jeong Sewoon, and more
Mega Field Festival | 메가필드뮤직페스티벌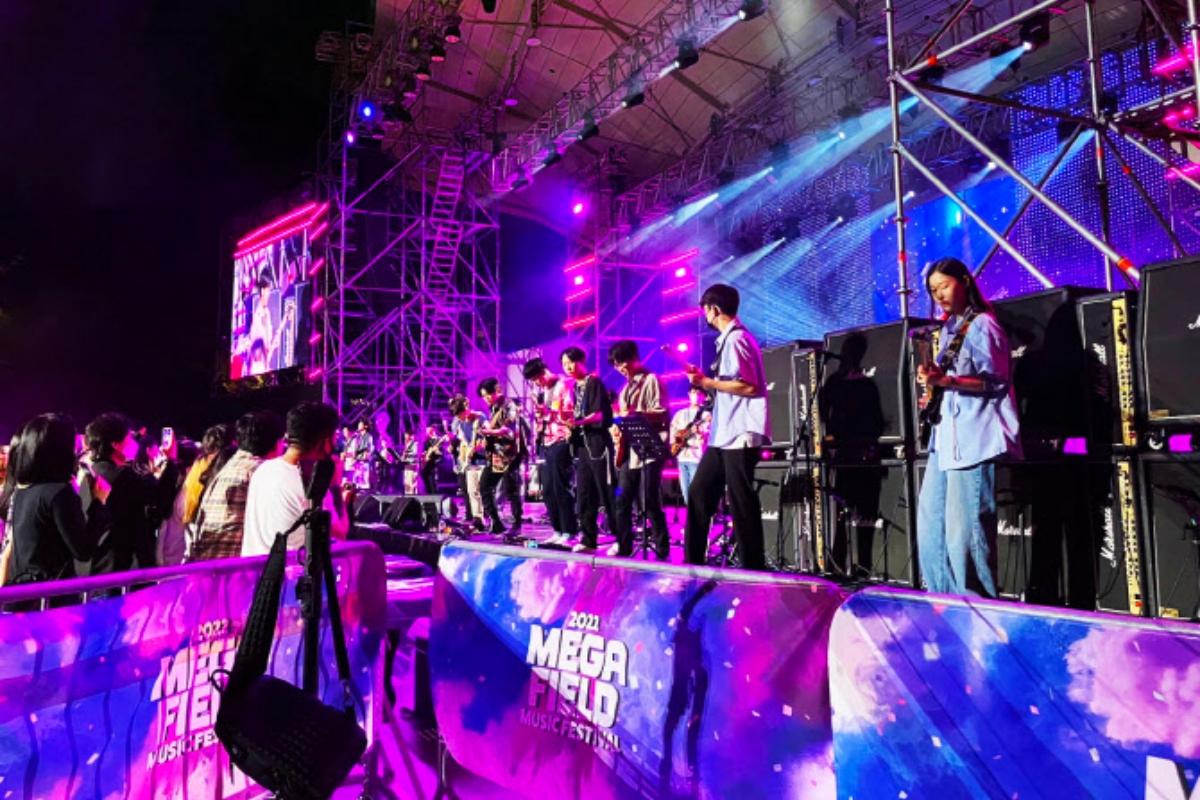 Source: 헤드라인
Location: Nanji Hangang Park (난지한강공원)
Dates: June 3-4
Line up: Boramiyu, Bolbbalgan4, Lee Mu Jin, Ha Dong Kyun, I'II, and more
Tone & Music Festival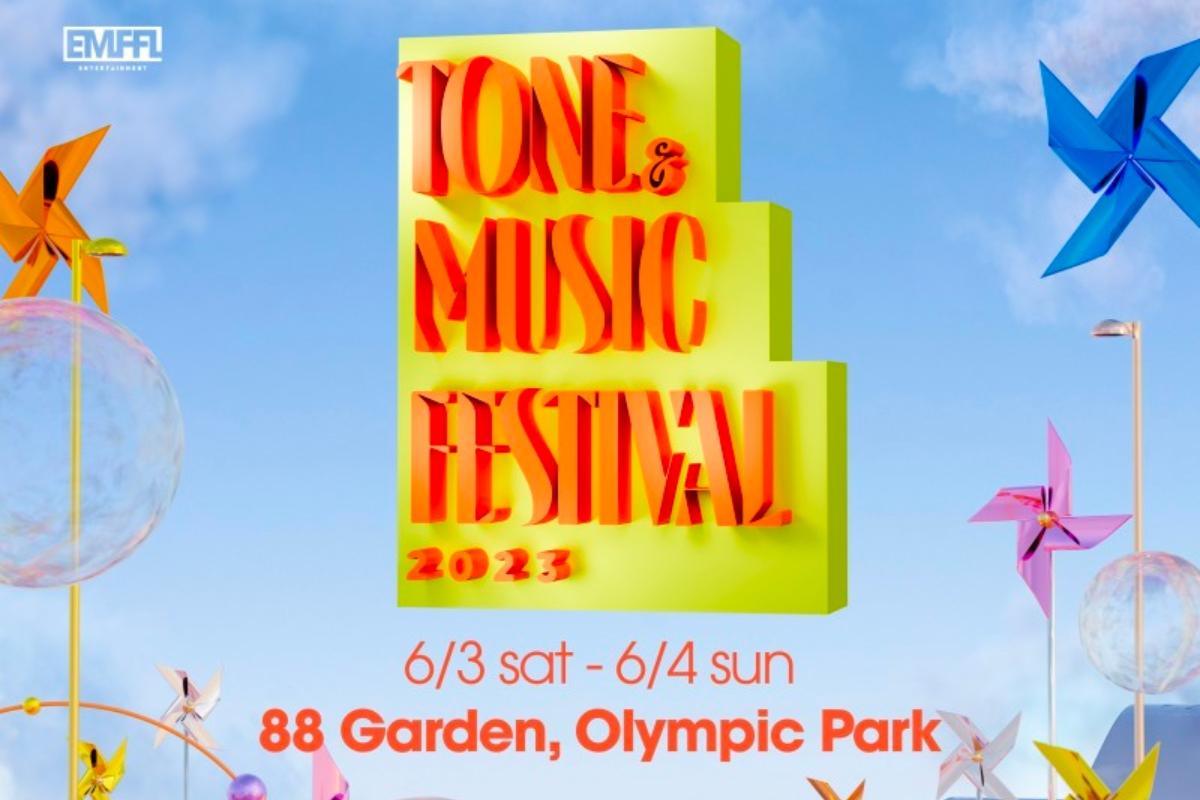 Location: Olympic Park 88 Lawn Field (올림픽공원 88잔디마당)
Dates: June 17-18
Line up: Dynamic duo, Loco, Sunmi, Bobby, Gray, Jay Park, BE'O, BIG Naughty, and more
10. Celebrate BTS's 10th Anniversary in Seoul!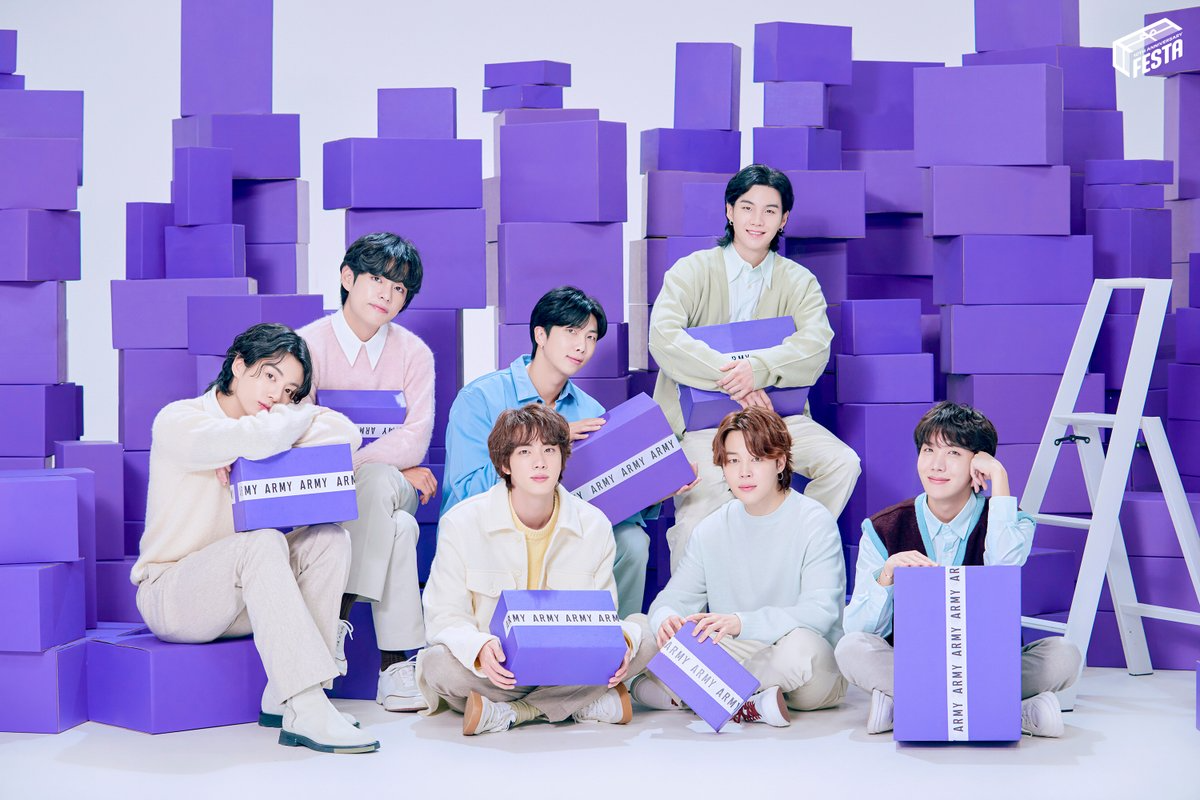 On the 6th of this month, BTS will start a two-week festival at various locations in Seoul to mark the 10th anniversary since their debut! If you're in Seoul during June, you don't want to miss out on this.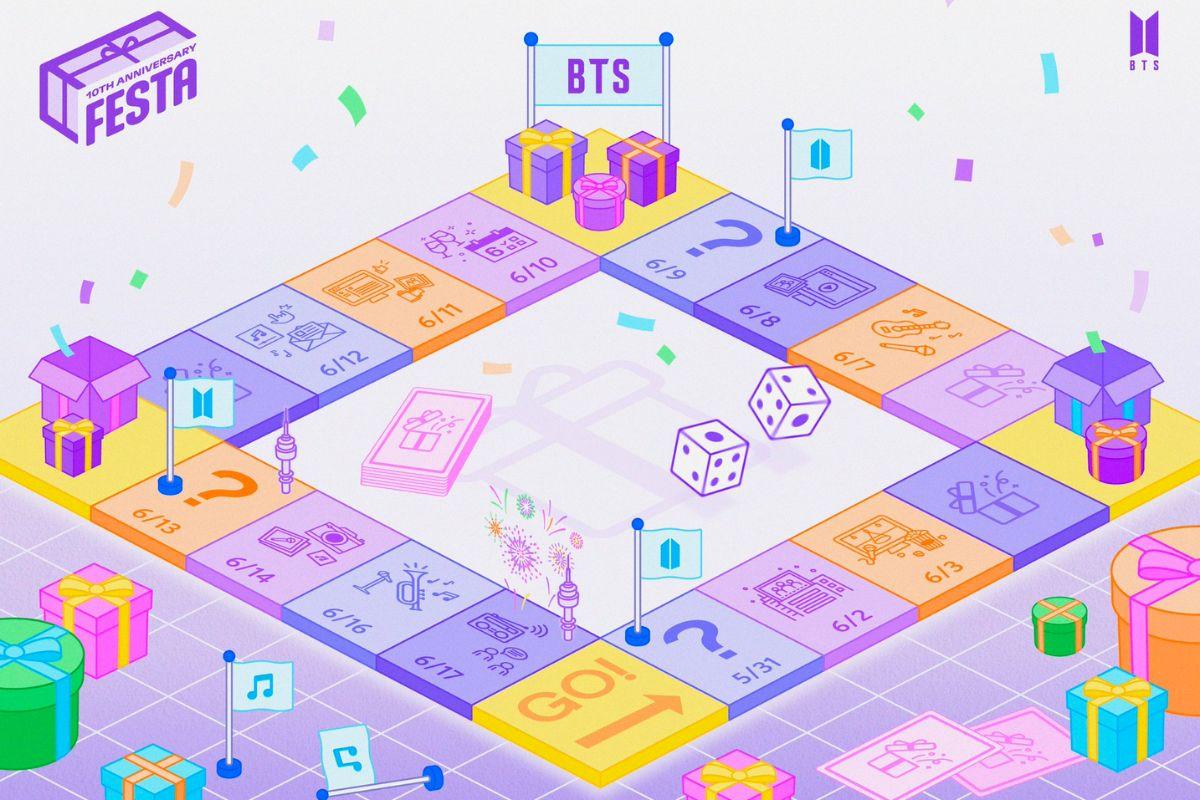 This year's BTS Festa is in collaboration with the Seoul city government. The slogan "BTS PRESENTS EVERYWHERE" will appear at many of Seoul's main landmarks. Sebitseom Island, N Seoul Tower, Seoul City Hall, Dongdaemun Design Plaza, and the World Cup Bridge will be bathed in purple colors. The main event of the festival will take place at Yeouido Hangang Park on June 17th!
---
June Creatrip Discounts
---
We hope you enjoy Seoul during the month of June! Stay tuned for the upcoming months! If you have any questions or concerns, please leave a comment below or send us an email at help@creatrip.com. You can follow us on Instagram, TikTok, Twitter, and Facebook to stay updated on all things Korea!
---