Gangneung Traditional Musical + Curling Experience | DayTour
Let's experience culture and curling in Gangneung and enjoy the day tour!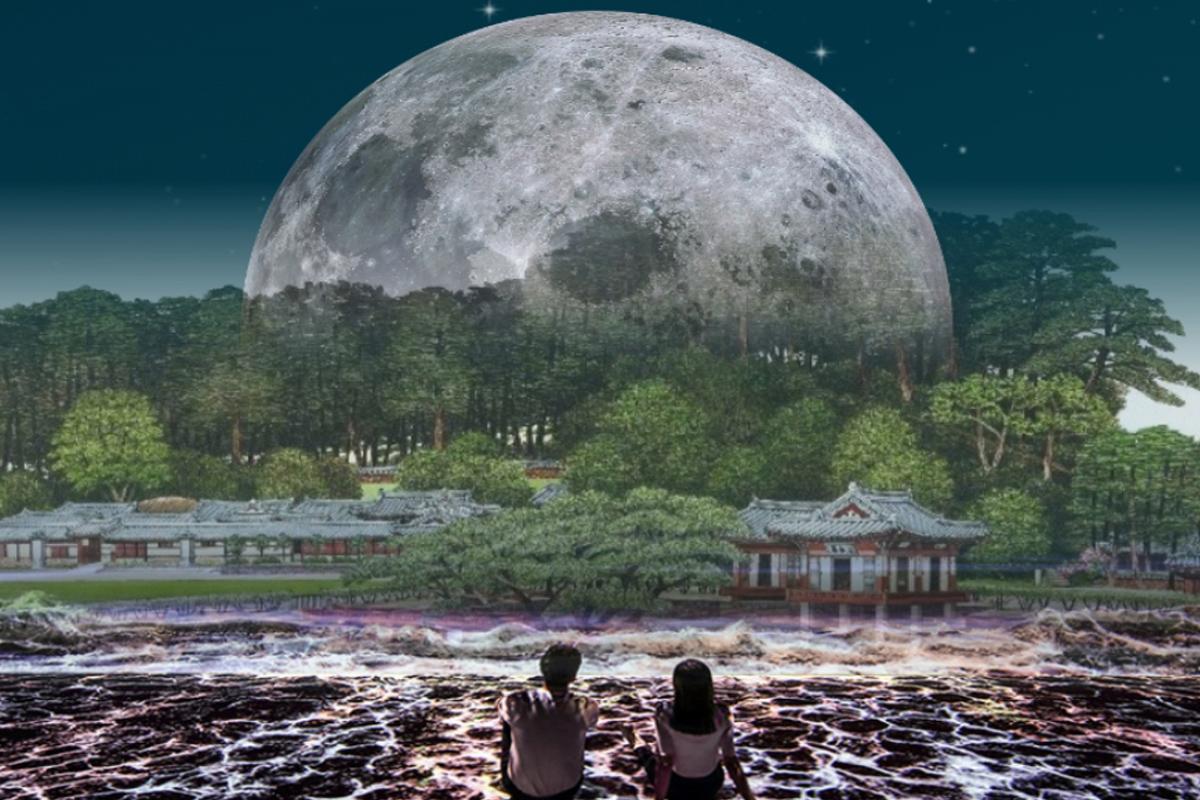 Do you enjoy cultural activities? Korea offers a wide range of cultural experiences, from exhibitions to theater and musicals. Today, we will introduce you to a unique Gangneung day tour that includes watching a musical, which only takes place in Gangneung. Let's hit the road and start our adventure!
---
Gangneung Traditional Musical + Curling Experience | DayTour
---
Information
Operating Period: Wednesday, June 14th, 2023
Operating time: 10:00 - 00:30
---
Why We Recommend It
You can feel the charm of curling through a curling experience.
You can feel the coolness of the East Sea at Anmok Beach and visit coffee shops to taste various coffees.
You can enjoy various food and fun experiences at Gangneung Jungang Market.
You can experience the charm of Korean musicals by watching a traditional Korean musical.
---
Things to Keep In Mind
Inclusions: Admission fee, English speaking guide service, round-trip transportation
Exclusions: Personal expenses, meals, travel insurance
The departure time may be delayed depending on the road conditions of the day.
Generally, travel plans are not affected by rainy days.
In the event that travel is impossible due to severe natural disasters, you can change your departure date for free or receive a full refund.
Please be sure to arrive on time for the meeting, as late arrivals will be considered a no-show and refunds will not be possible.
Children under 36 months are free and do not receive bus seats, meals, or admission tickets.
If you have any inquiries, please contact help@creatrip.com.
---
Price
※Please make a reservation at least 3 days before departure.
※Send vehicle number and guide contact information via SMS or SNS the day before departure.
Refund Policy
| | |
| --- | --- |
| Cancellation 3 days prior to departure | 100% refund |
| Cancellation 2 days prior to departure | 50% refund |
| Cancellation 1 day prior to departure | No refund |
※Date changes can only be made up to 3 days before the ticket's usage date, and after that, changes are not possible and will be treated as cancellations subject to cancellation and refund regulations, incurring a fee.
※Please contact customer service during business hours for cancellation and changes to reserved products. (Business hours: Monday-Friday 09:00-18:00 / Closed on weekends and national holidays)
---
Tour Itinerary
| | |
| --- | --- |
| 10:00 | Depart from Exit 8 of Hongik University Station |
| 10:30 | Depart from Exit 3 of Myeongdong Station |
| 14:00-15:00 | Curling Experience |
| 15:30-16:30 | Coffee at Anmok Beach |
| 17:00-18:30 | Lunch at Gangneung Jungang Market |
| 19:30-20:40 | Watch the Korean Traditional Musical 'Moonlit Night' Special Performance |
| 00:00 | Get off at Myeongdong Station |
| 00:30 | Get off at Hongik University Station |
---
How to Reserve
Step 1.


Make a reservation on the Creatrip reservation page.
Reserve Here


Step 2.

Please enter your reservation details.

Please input detailed information about your reservation, such as desired options, departure location, date, and any other relevant requirements.

Your reservation will be confirmed within 1-2 days after completion.

Step 3.

Please arrive at the meeting point 10 minutes prior to the scheduled departure time. The tour will depart on time.

10:00 Hongik University Station Exit 8

10:30 Myeongdong Station Exit 3

Step 4.

Departure
---
Preview
Curling Experience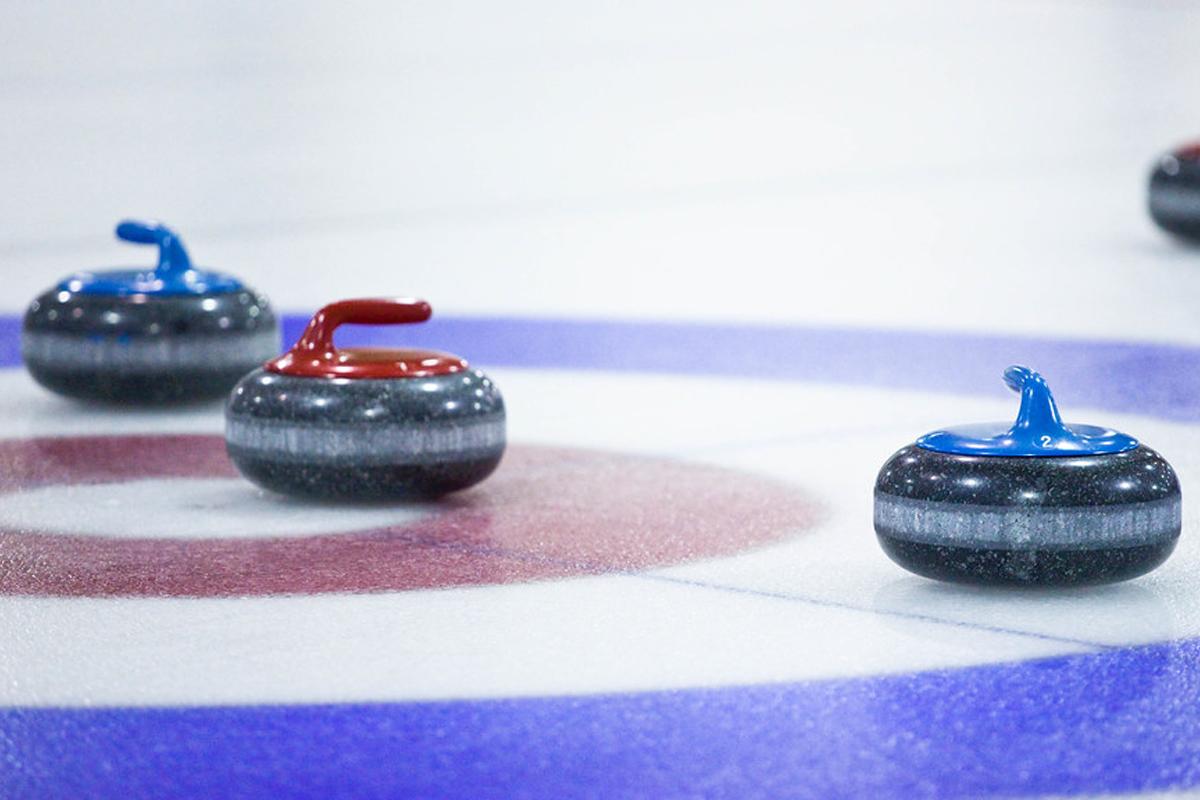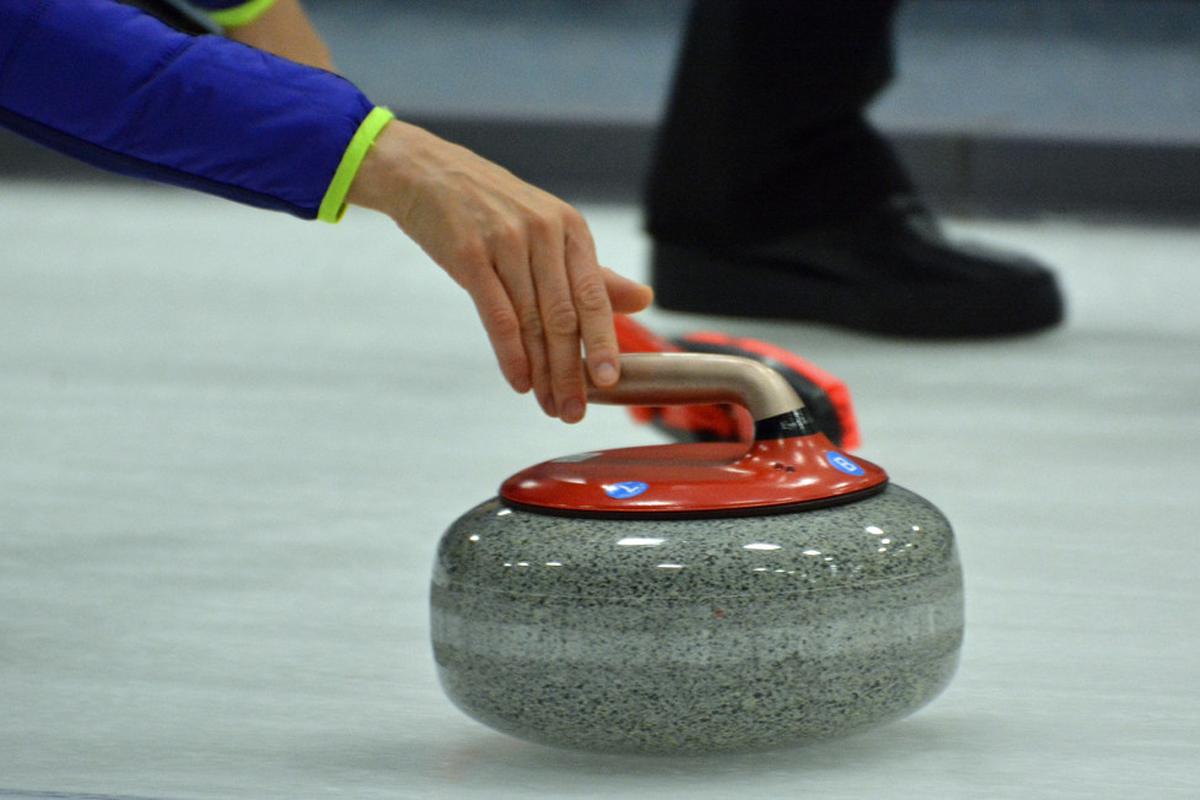 Kangneung offers beautiful views of the East Sea and a variety of delicious food, as well as the opportunity to experience curling. Curling is the sport that brought happiness and excitement to the Korean people during the 2018 Pyeongchang Winter Olympics. That's why many people come to experience curling. Actually, during the Pyeongchang Olympics, we played a game at the Gangneung Curling Center, and to be able to experience curling there in person is a rare opportunity. To start curling, change into your shoes and listen to a brief education about the simple rules. Be careful not to slip as the ice may be more slippery than you think!
Anmok Beach Coffee Street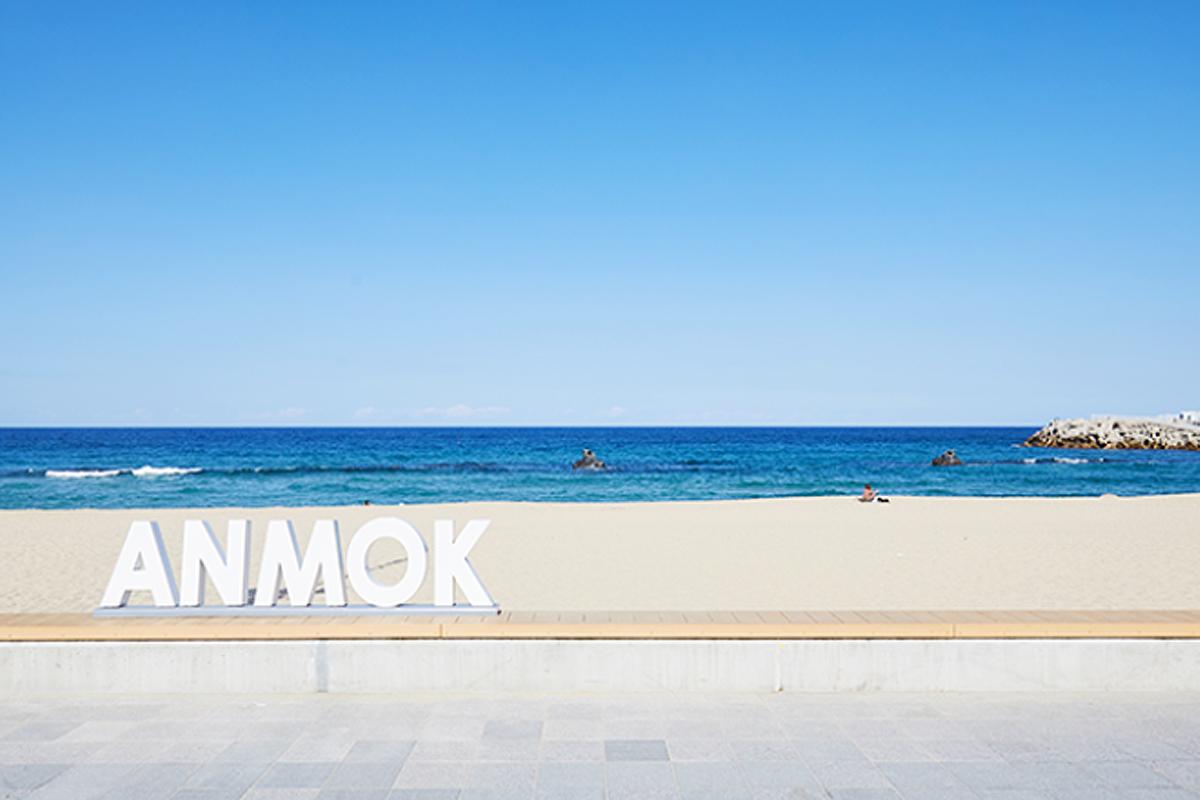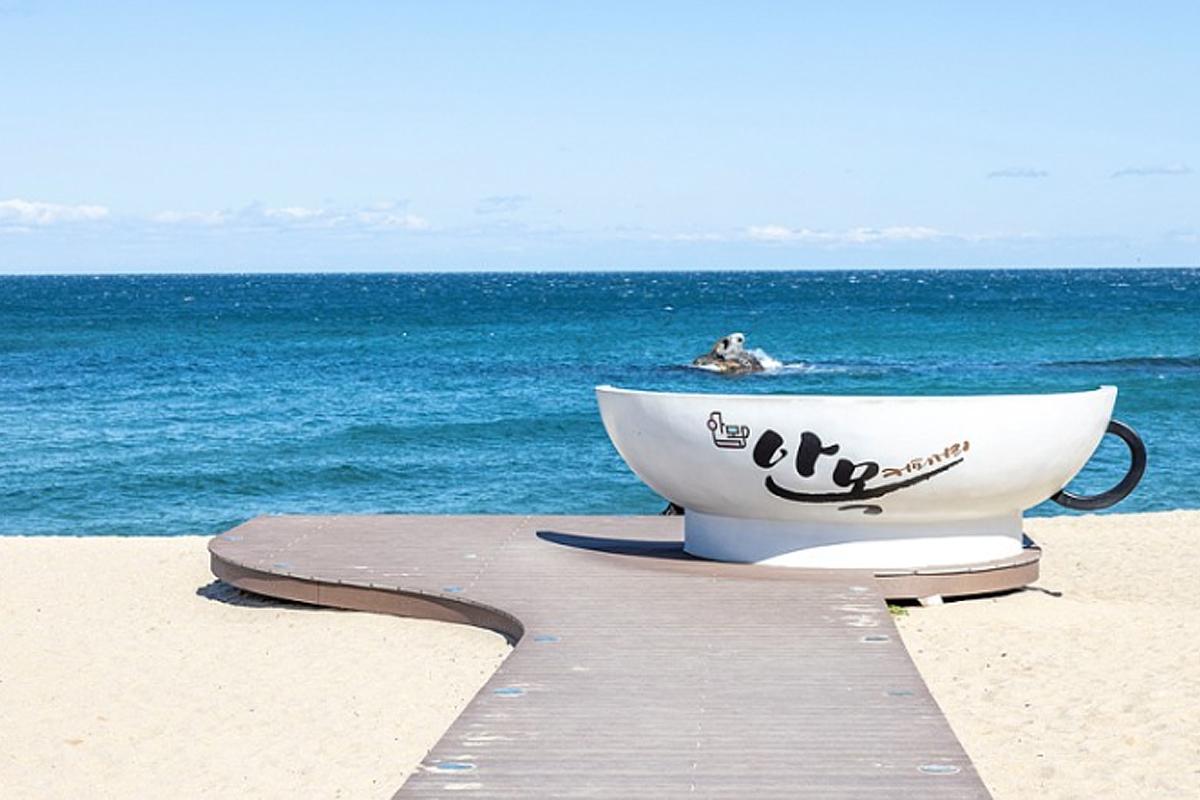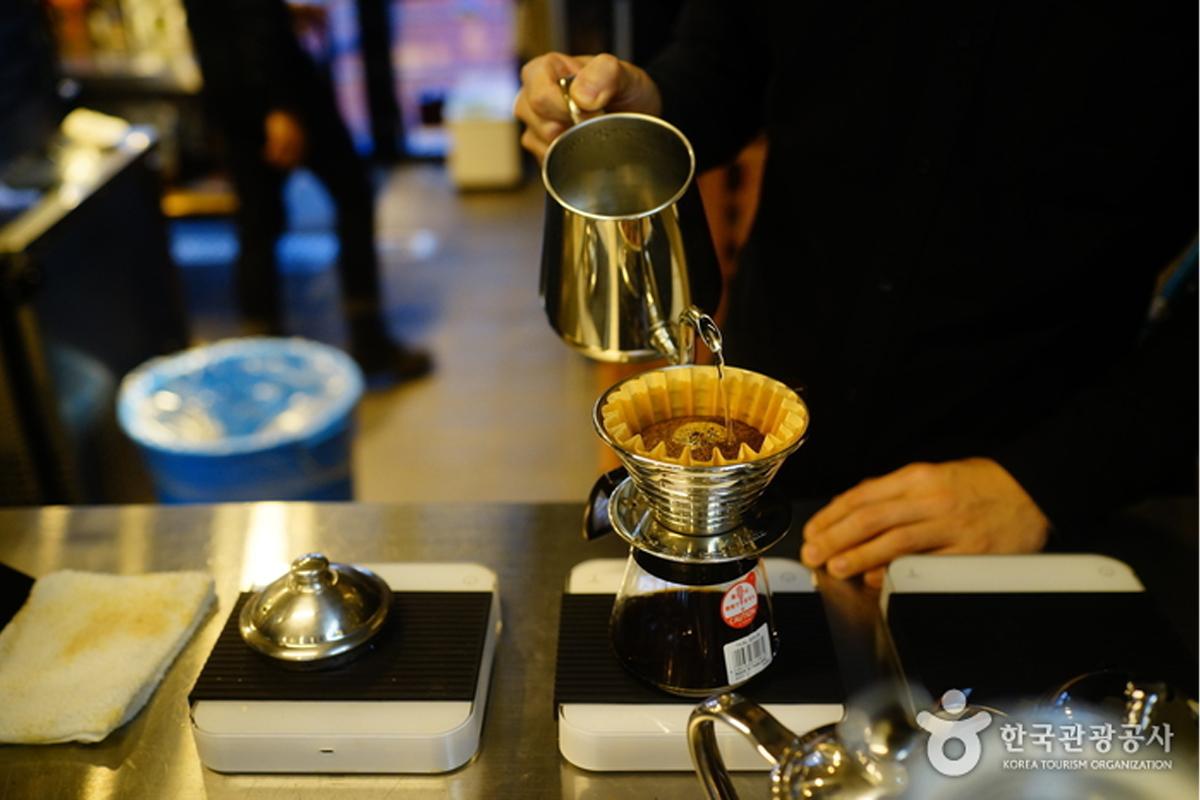 Source: Korea Tourism Organization
Coffee's flavor can vary depending on the atmosphere and environment in which it is consumed, rather than just its taste. How about enjoying the deep taste of coffee while looking at the clear sea and refreshing beach of the East Sea? The coffee street of Anmok Beach is lined with numerous cafes along the beach road. The characteristic of cafes in Gangneung Coffee Street is not only the beverages but also the advantage of having a variety of delicious snacks such as cakes and breads. Enjoy a cup of tea while looking out at the vast East Sea at the Anmok Beach coffee street!
Gangneung Central Market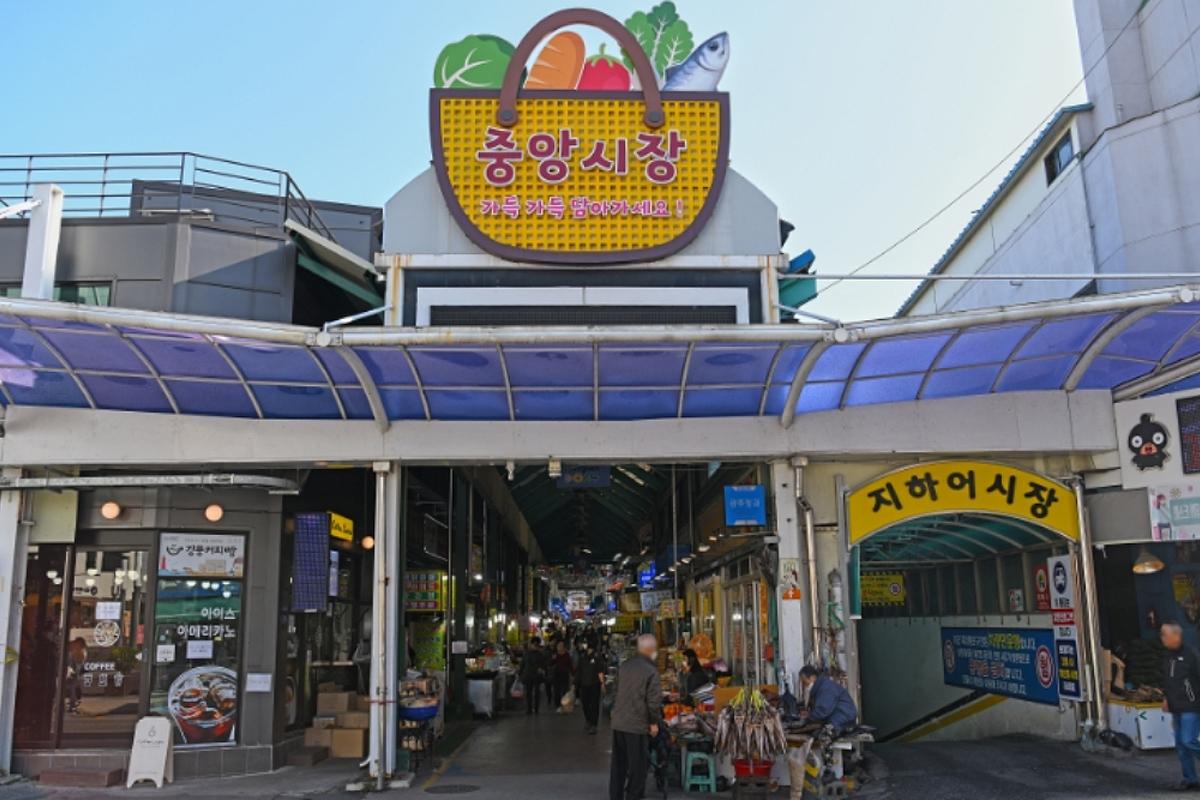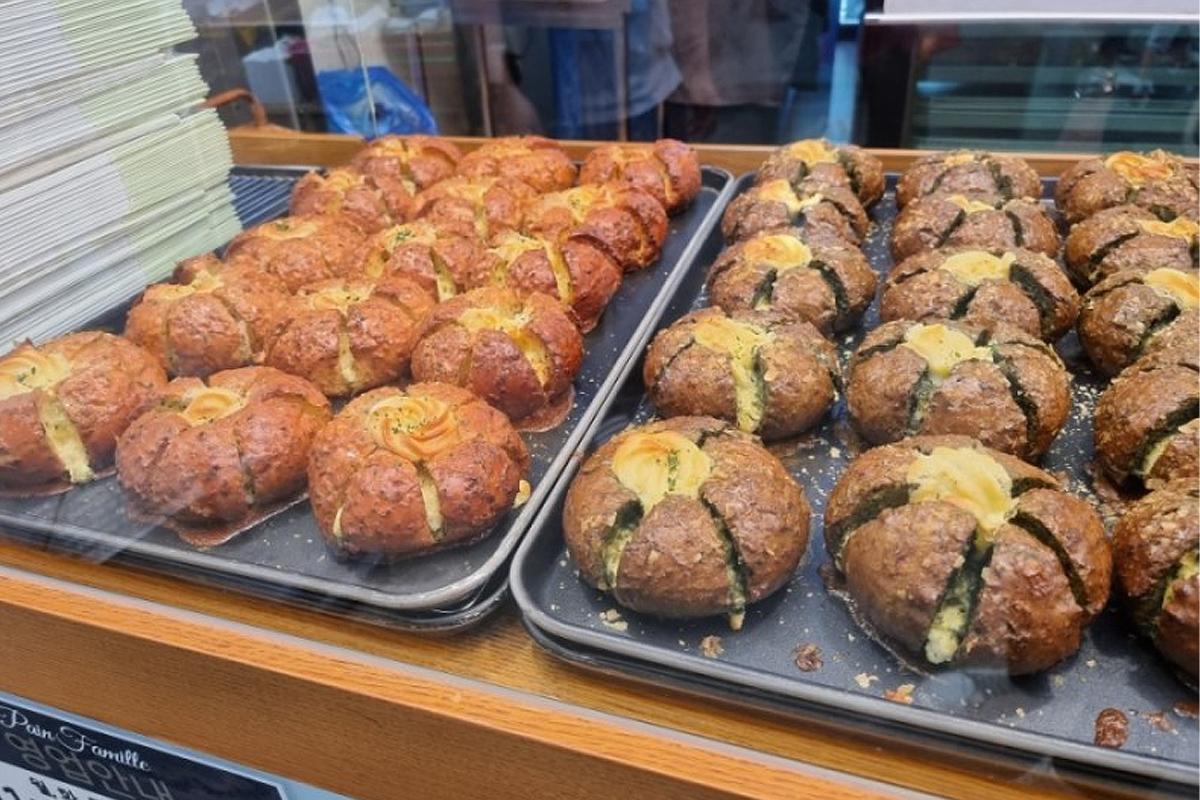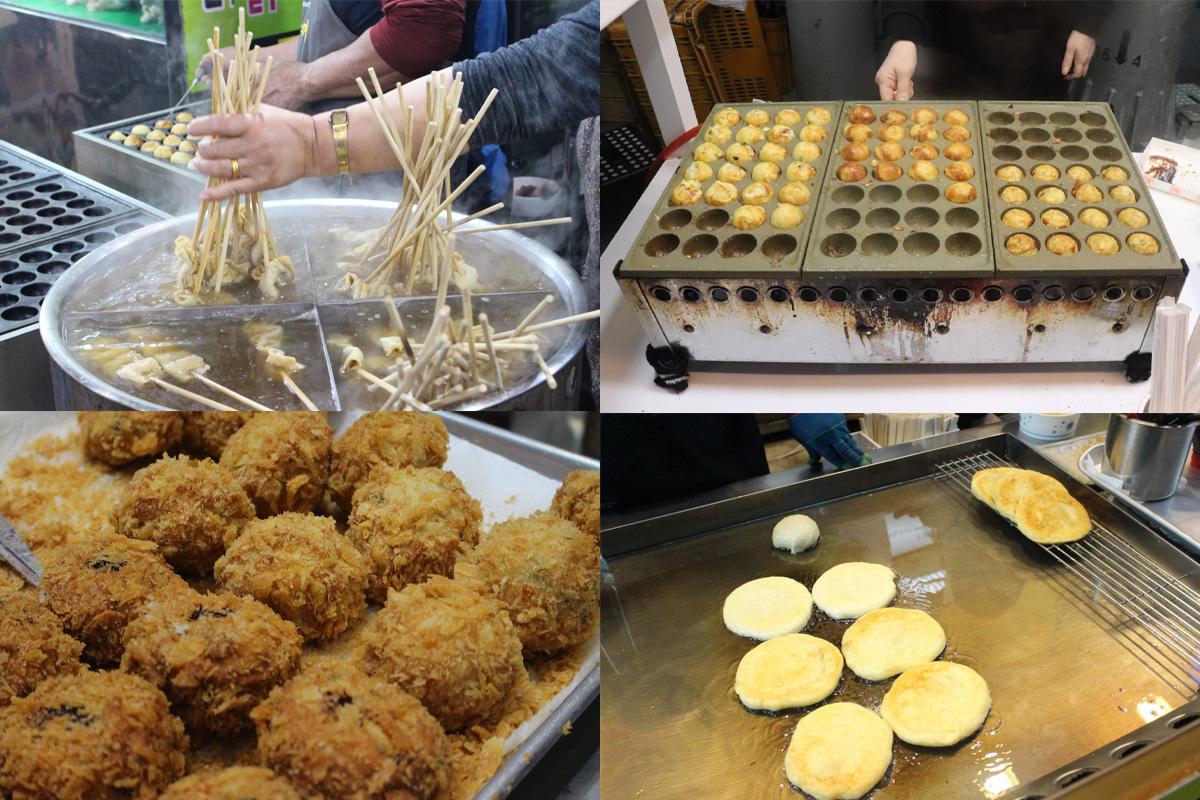 Gangneung Central Market is a global cultural traditional market with cultural experience spaces. The fish museum and night market, food festivals, specialty streets, multilingual shopping malls, and art lighting are all enjoyable cultural spaces. Especially with the abundant food, you can enjoy it with your eyes, nose, and mouth. The main characteristics of Jungang Market are the active trading of local specialties and products, as well as the population of Gangneung city center and even the coastal rural population frequently visiting Jungang Market.
Special performance 'Wolhagayo' Korean traditional musical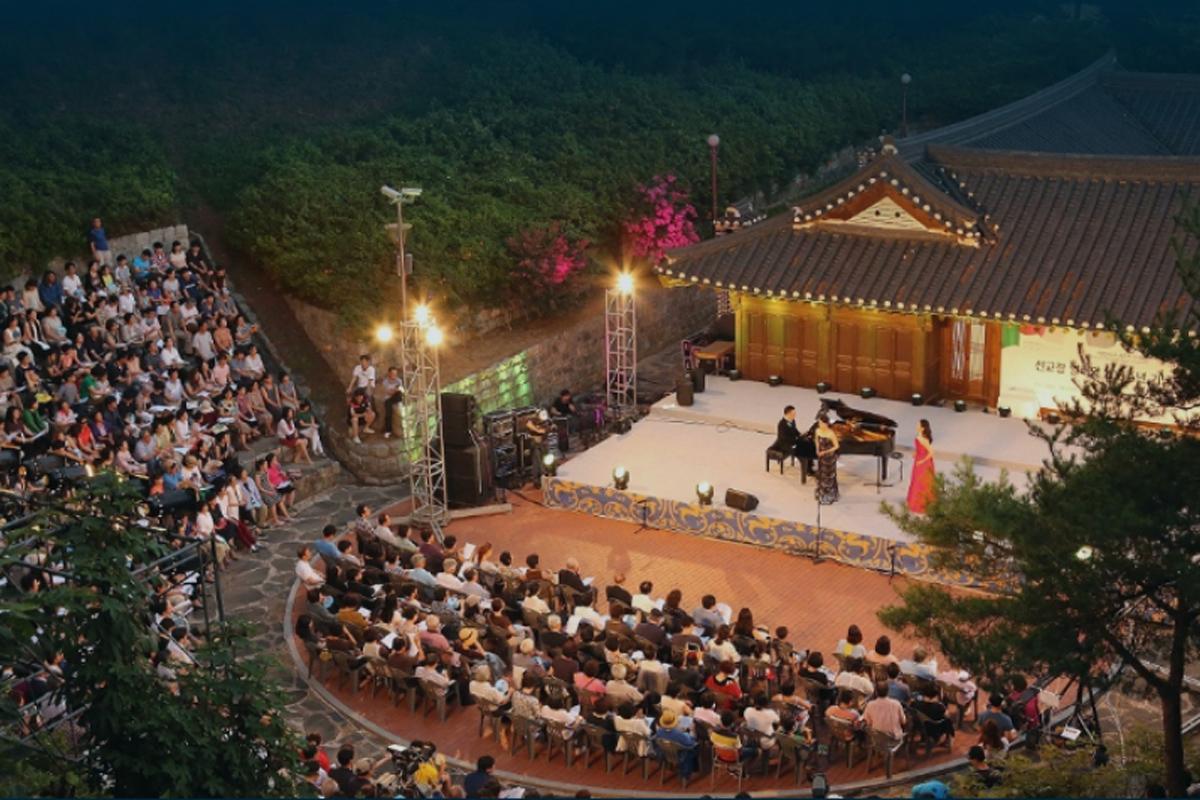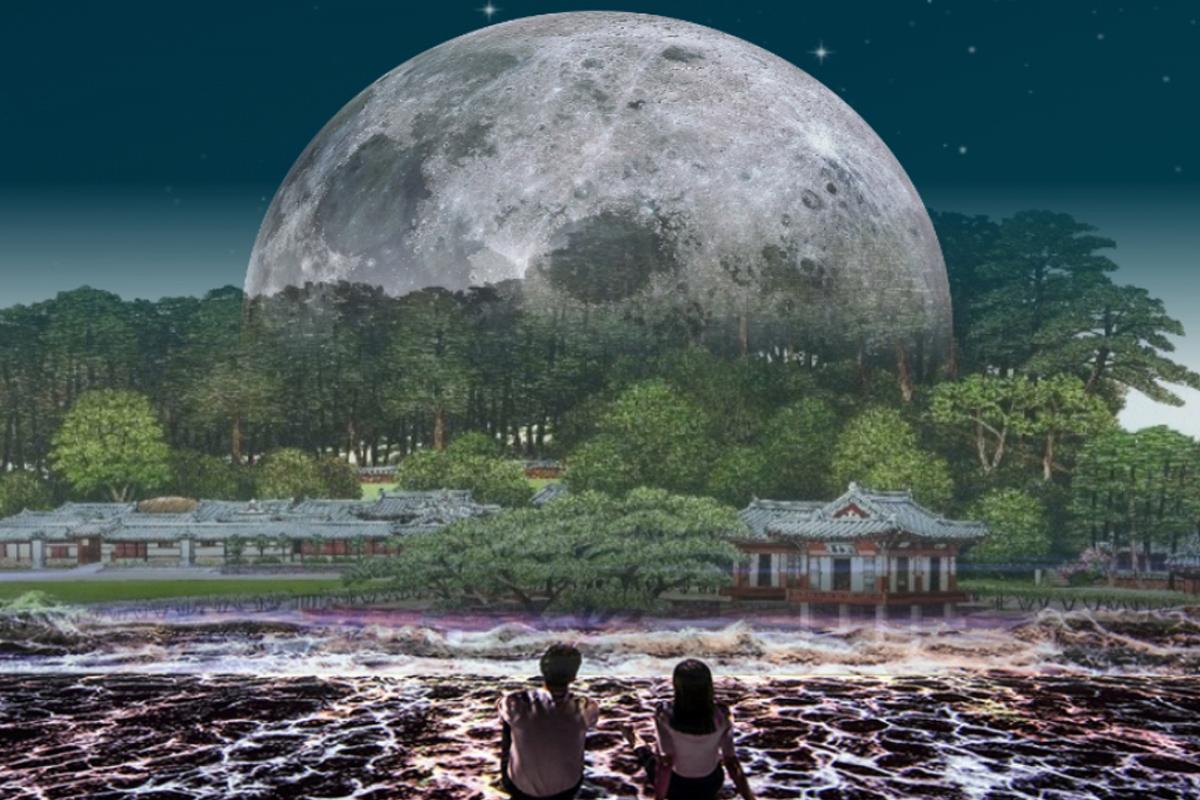 The musical 'Wolhagayo' is an audience-participatory immersive performance, where during the progress of the play, the audience becomes a part of the world of the work and completes the performance with the actors. Move to different locations within the mission station that are used as a stage, watch each character's episode, and participate directly in the process of completing the performance, breaking down the boundaries between the stage and the audience, and between the actors and the spectators. 'Wolhagayo' is a musical that actively reinterprets Shakespeare's classic play 'Romeo and Juliet' and 'A Midsummer Night's Dream', which are familiar stories to everyone, and contains modern sensibilities that choose their own future, recognize differences, and coexist, making us think a lot.
Experience the charm of Korean musicals through traditional Korean musicals!
---
Gangneung Traditional Musical + Curling Experience | DayTour
---
We hope that you can enjoy a trip to Gangneung! If you have any questions or concerns, please leave a comment below or send us an email at help@creatrip.com! You can follow us on Instagram, TikTok, Twitter, and Facebook to stay updated on all things Korea!
---