Ye-Lead Hair Salon | Book an Appointment at a Myeongdong Hair Salon
Book a hair appointment at one of Myeongdong's hottest hair salons!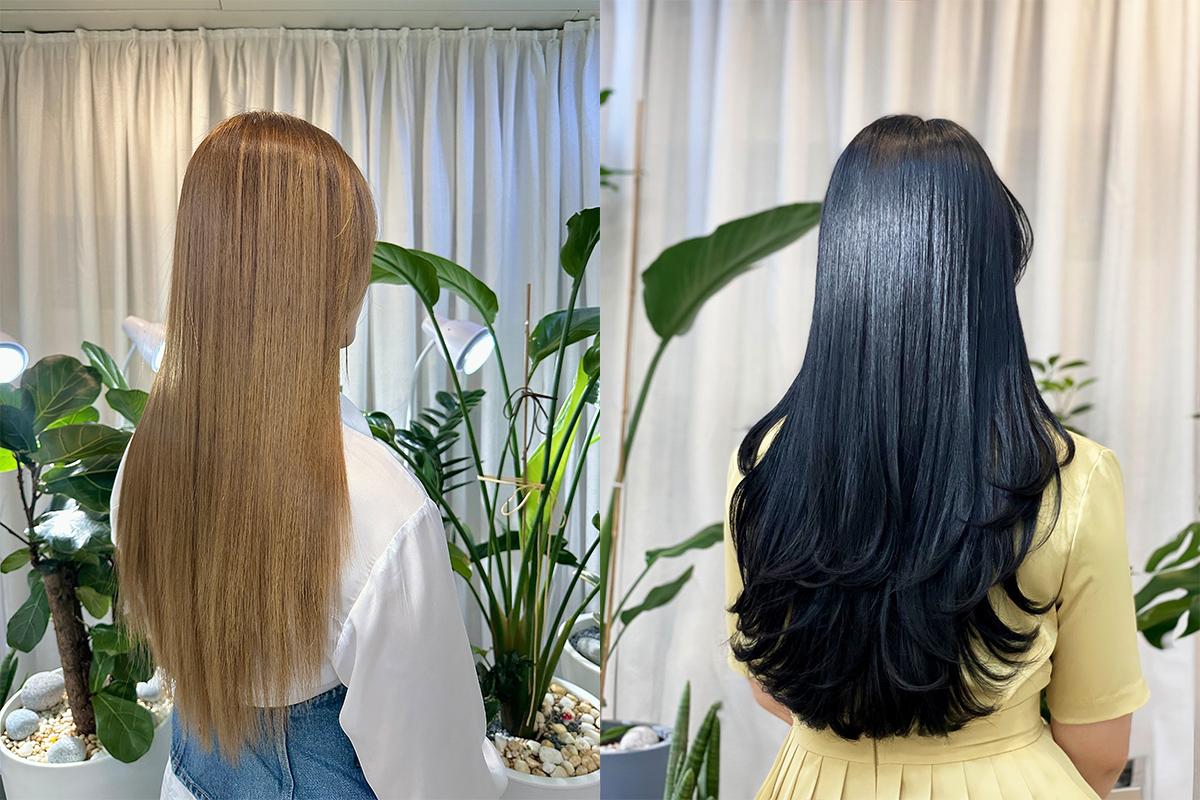 Ye-Lead Hair Salon is a prestigious hair salon located in the heart of Myeongdong. With a rich heritage spanning 40 years, Yerid Salon has been at the forefront of fashion trends in the bustling district. What's even better is that you can now enjoy exclusive discounts on their services through Creatrip. Don't miss this opportunity to experience excellence in hair care!
---
Ye-Lead Hair Salon
---
Information
Hours: Mon - Sat 10:30 ~ 20:30 / Closed on Sundays
Available reservation times: Mon - Sat 10:30 ~ 19:30 / Closed on Sundays
Languages available: Korean, English
Duration of procedure: 30 mins for cut / 1.5 hours for color / 2.5 hours for perm
Address: 서울 중구 명동8가길 26, 3층
3F, 26 Myeongdong8ga-gil, Jung-gu, Seoul
---
Why We Recommend It
Located just a 3-minute walk from Myeongdong Station, Ye-Lead Hair Salon offers excellent accessibility and convenience.
Their highly skilled COLOR MASTER, who has completed the prestigious MASTER COLOR CRAFT education, provides personalized hair color recommendations through consultations with customers.
With the expertise of their friendly designers, you can expect trendy and sophisticated hair styling that ensures high satisfaction.
Recently renovated to match modern sensibilities, Ye-Lead Salon boasts a stylish interior adorned with diverse plant arrangements, providing a pleasant environment for relaxation and the creation of stunning styles.
---
Price
Cut

40,000

Perm

200,000


150,000

Color

150,000


100,000

Clinic

200,000


100,000

Cut + Perm

230,000


180,000

Cut + Color

180,000


150,000

Cut + Clinic

200,000


130,000
※ Please make a reservation at least 2 days in advance.
※ A maximum of 4 people can be booked for one time slot.
Refund Policy
| | |
| --- | --- |
| Canceled at least 3 days before reserved date | 100% refund |
| Canceled 2 days before reserved date and later | No refund |
---
Things to Keep In Mind
Please note that additional charges may apply (to be paid on-site) depending on the type of treatment and the addition of hair length.
The prices mentioned are average prices for each service. However, actual prices may vary on-site based on factors such as hair length, level of damage, and the assigned designer.
While basic communication in English is possible at the salon, you may use a translation tool to express your preferences more specifically.
The duration of the procedures ranges from 30 minutes to 2 hours and 30 minutes.
If you are more than 10 minutes late for your reservation, it will be automatically canceled, and the payment for the treatment will not be refunded.
Please make a reservation by selecting the right amount of people.
One person can make reservation for 2 or more products.
For reservation changes or other inquiries, please contact help@creatrip.com.
---
How to Reserve
Step 1

Make a reservation on the Creatrip reservation page.
Reserve Here


Step 2



Please provide the required information in detail.




Step 3



After the reservation is completed, the confirmation will be provided within 2 business days.




Reservation changes or cancellations can be made up to 3 days prior to the scheduled date.




Step 4



Please make sure to arrive at the salon on time for your scheduled appointment.




When you arrive, please present the reservation details to the staff member.




Step 5

Enjoy your time.
---
Our Visit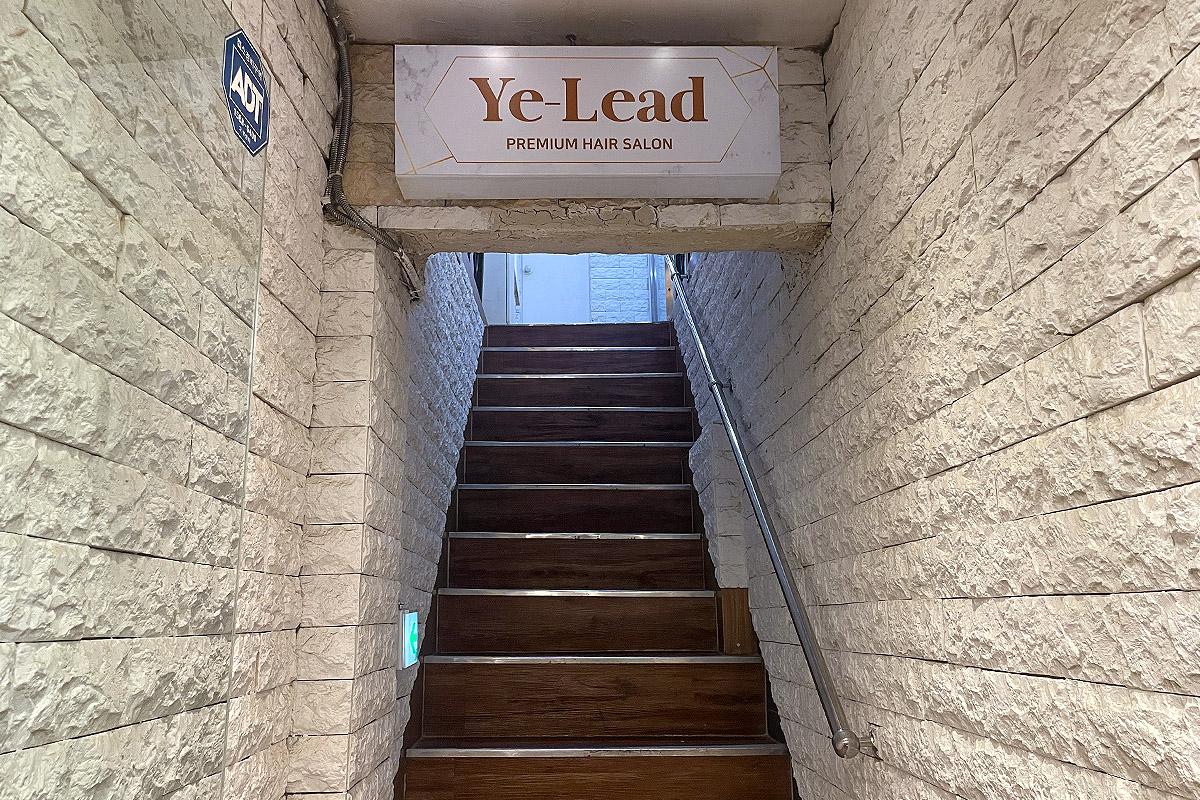 Today, I visited Ye-Lead Salon, a hair salon located in Myeongdong. Ye-Lead Salon is renowned for its hair treatments, particularly the use of great quality hair treatment, making them popular not only among international visitors but also among locals in Korea.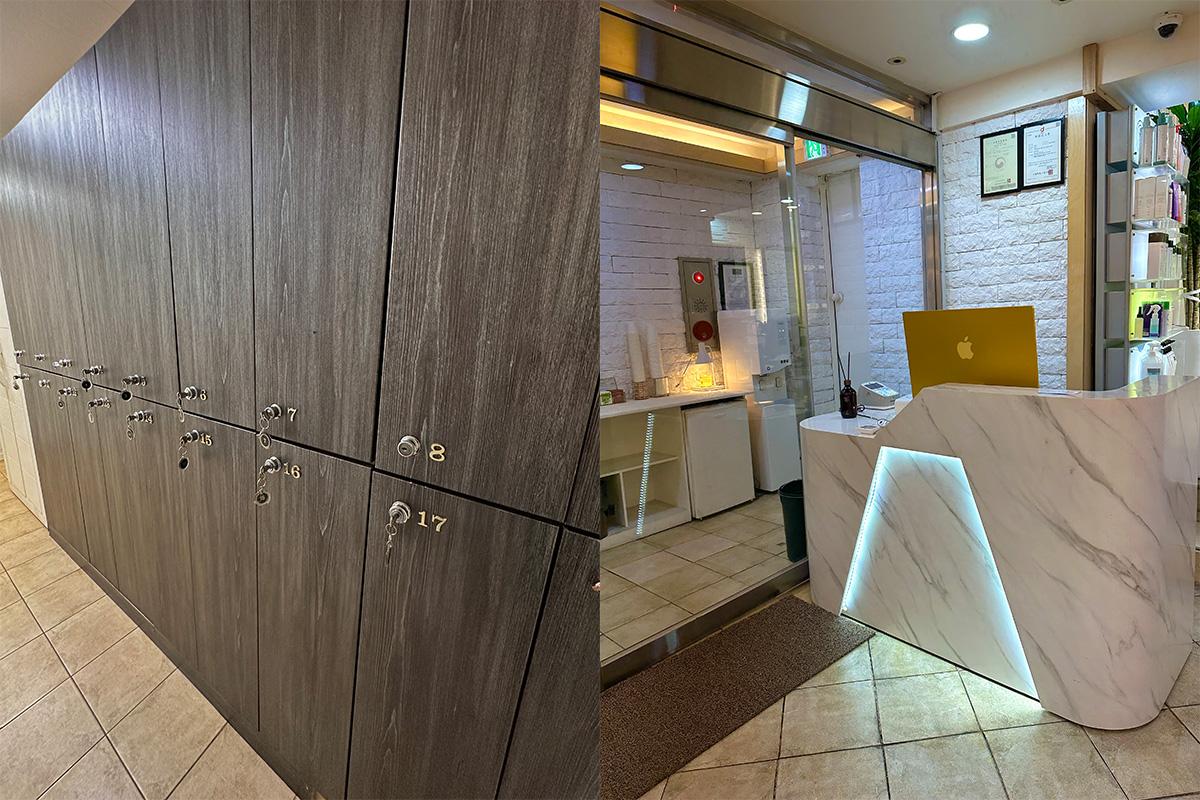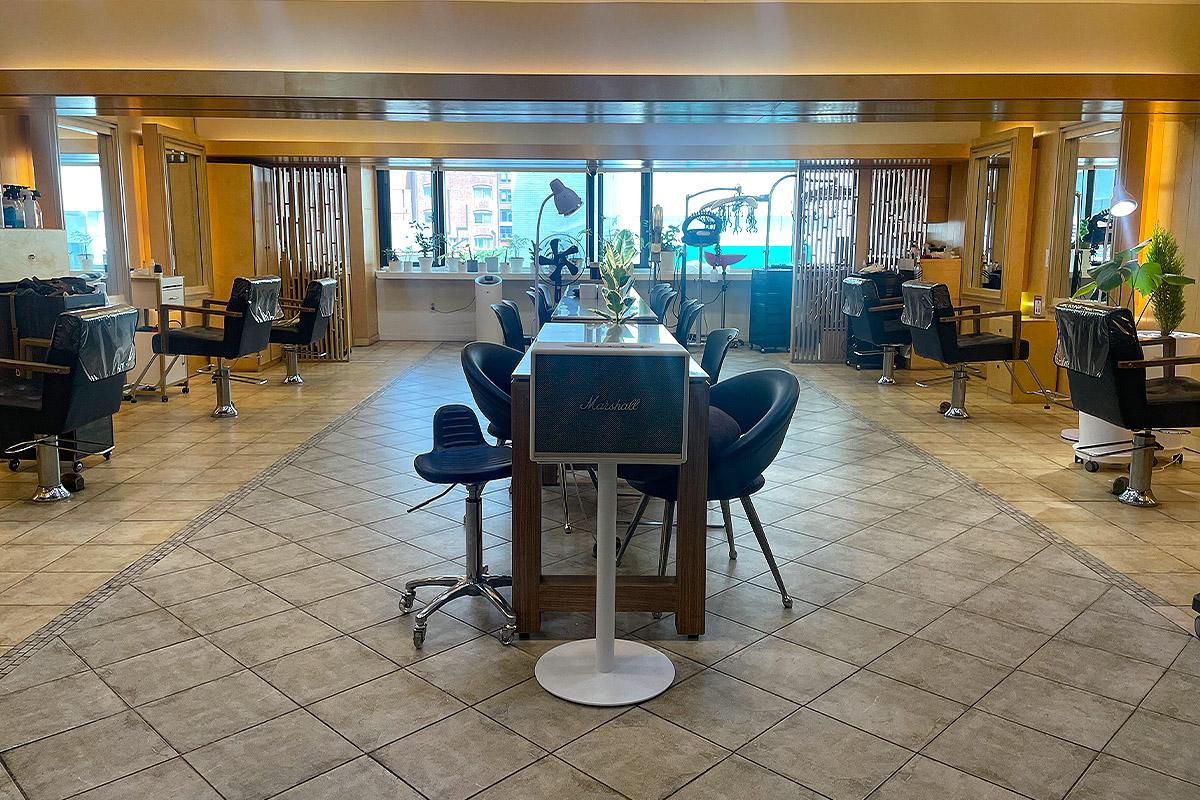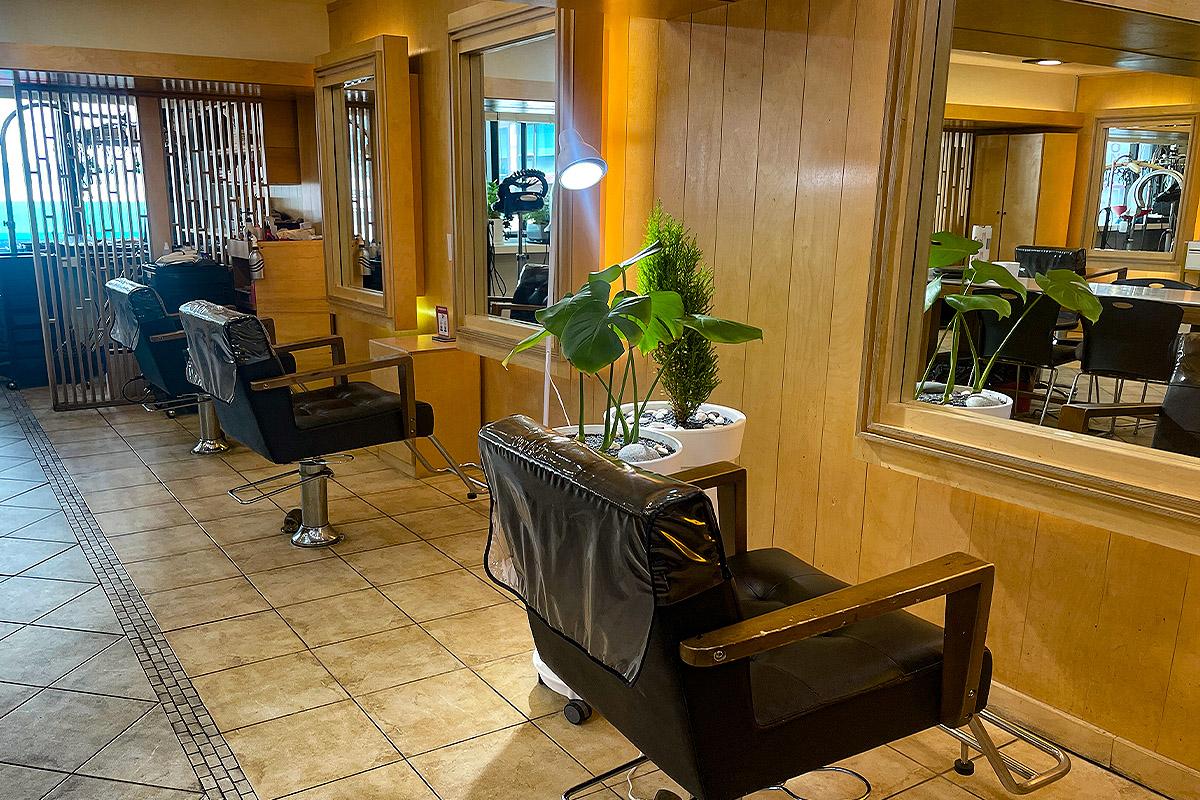 Inside Ye-Lead Salon, the interior is designed with a warm wood-tone theme, providing a comfortable and soothing atmosphere. The salon features a long central table that creates a symmetrical layout, adding to the overall aesthetic appeal.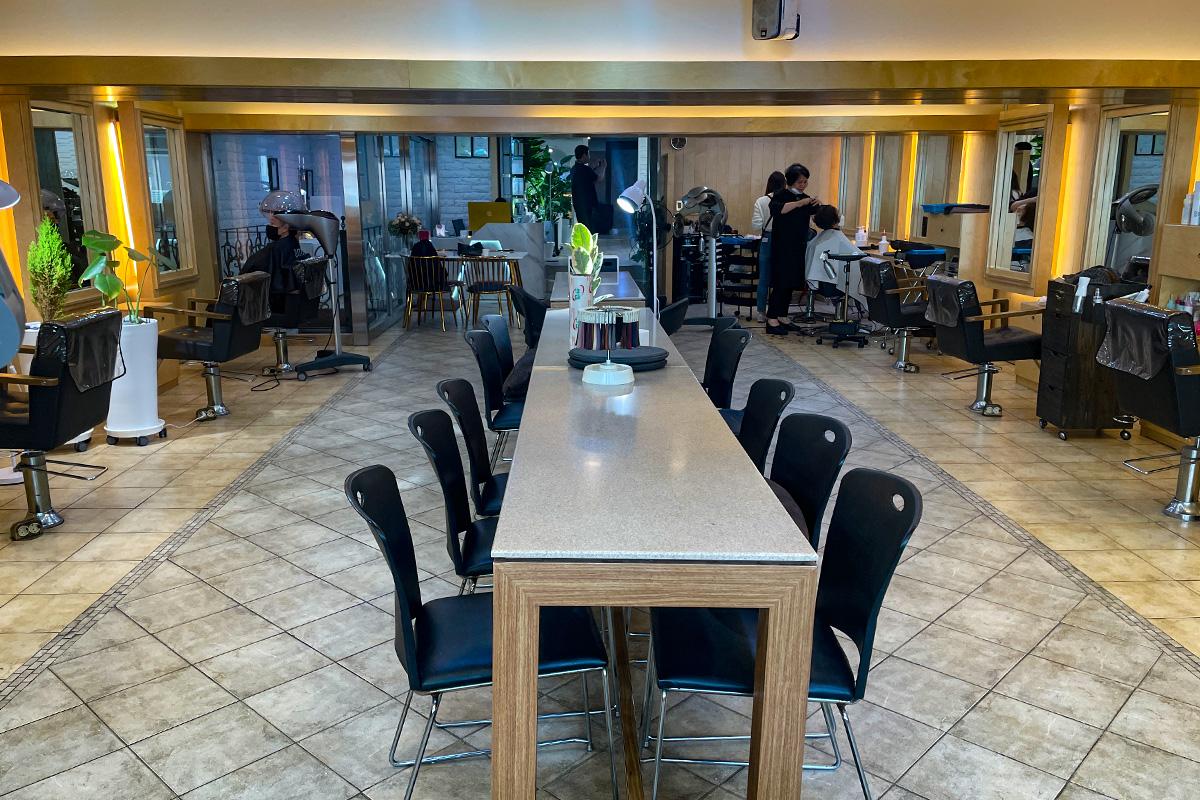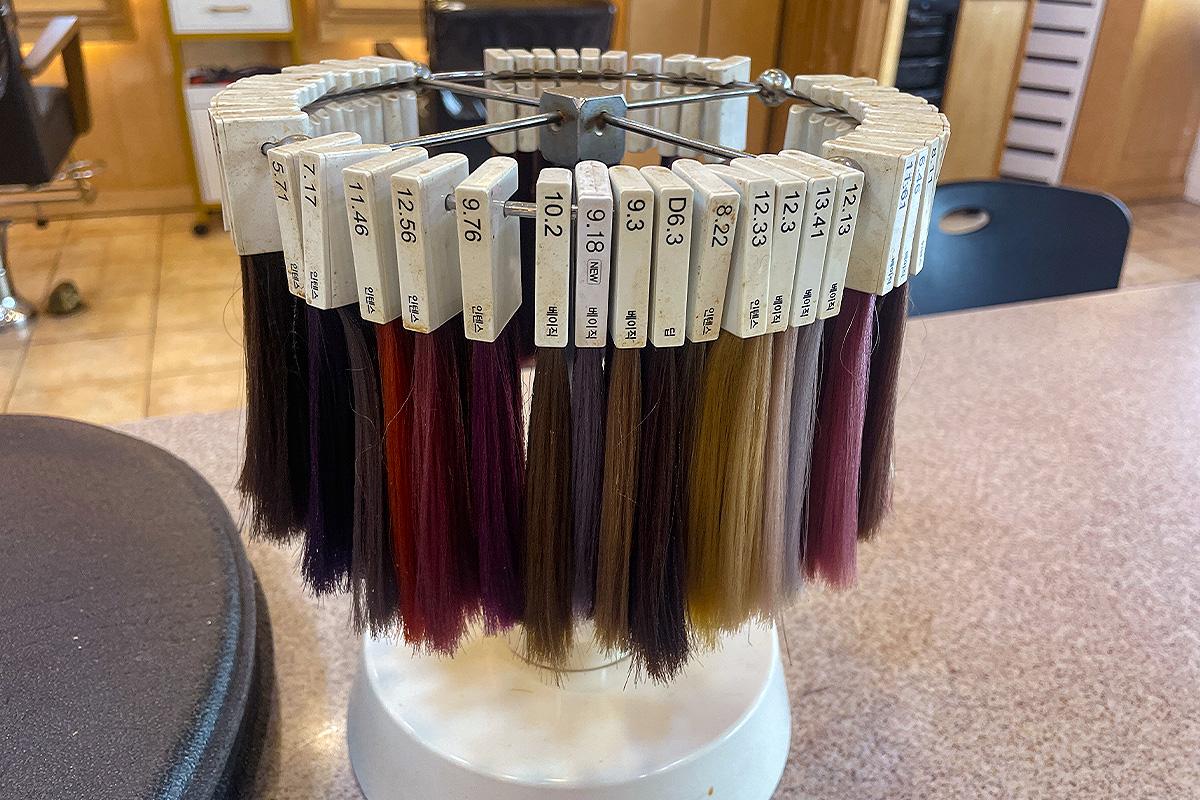 On the table, there are color hair samples hanging on loops, which is quite unique compared to traditional booklet-style samples. Moreover, unlike other samples where only a portion can be touched, I found it fascinating that at Ye-Lead Salon, you can feel the texture of the entire length of their color hair samples.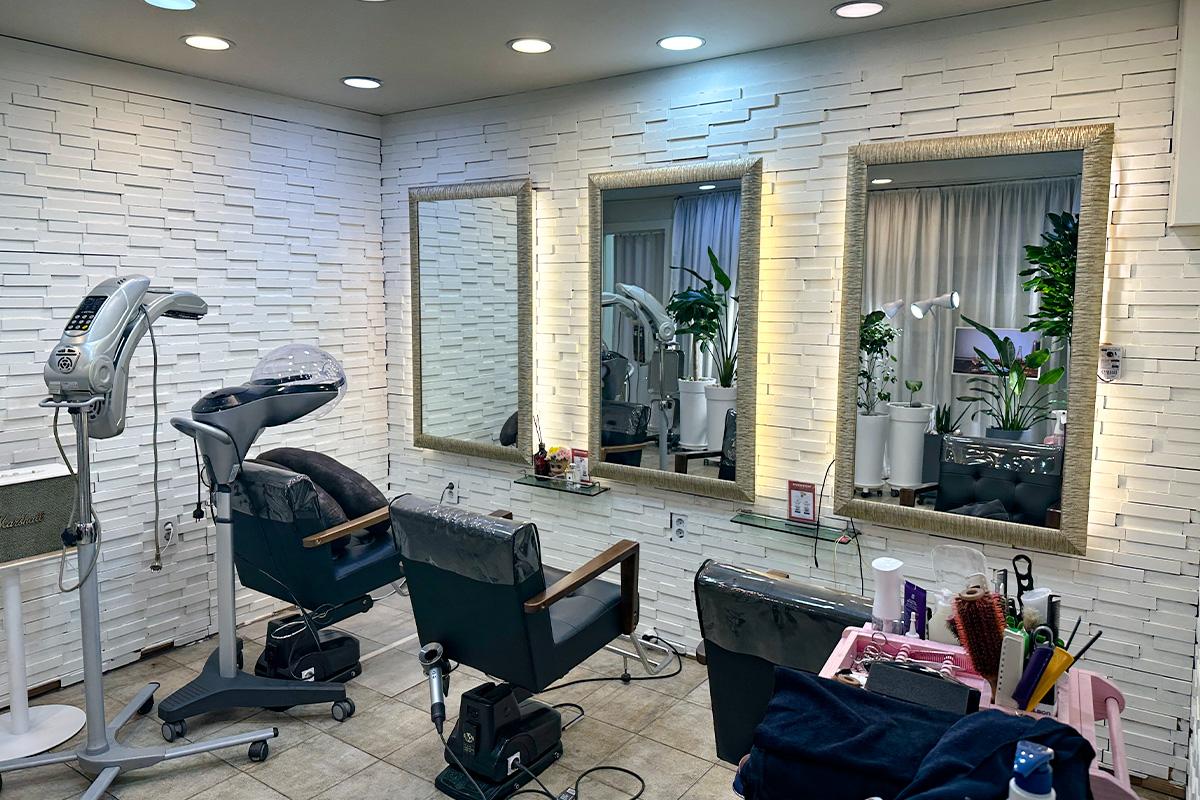 As you enter further inside, there are around three more beauty chairs available. This area features a white-toned brick design with three mirrors hanging on the wall, creating a clean and sophisticated ambiance.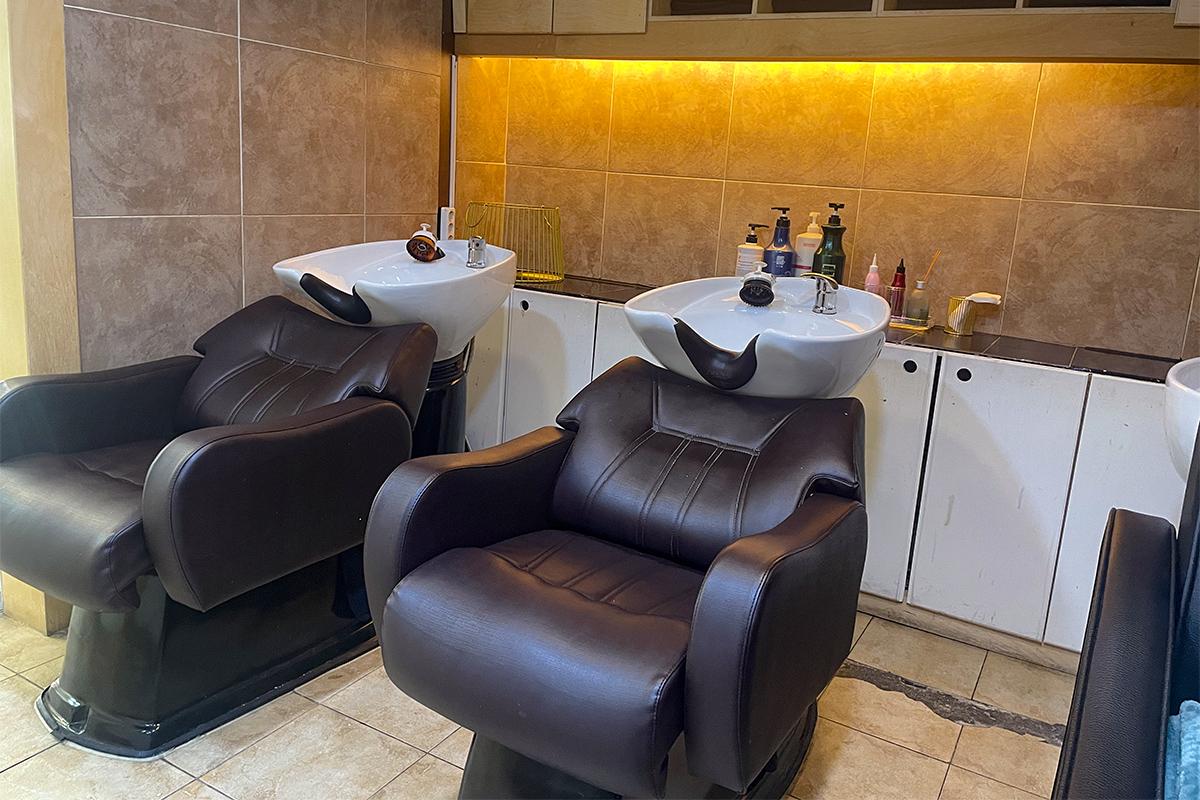 Furthermore, at the very back, there is a dedicated area for hair washing and styling, with three comfortable chairs available. This setup allows for a spacious and pleasant experience while getting your hair done. The subtle backlighting adds an elegant touch to the interior design, creating a luxurious atmosphere.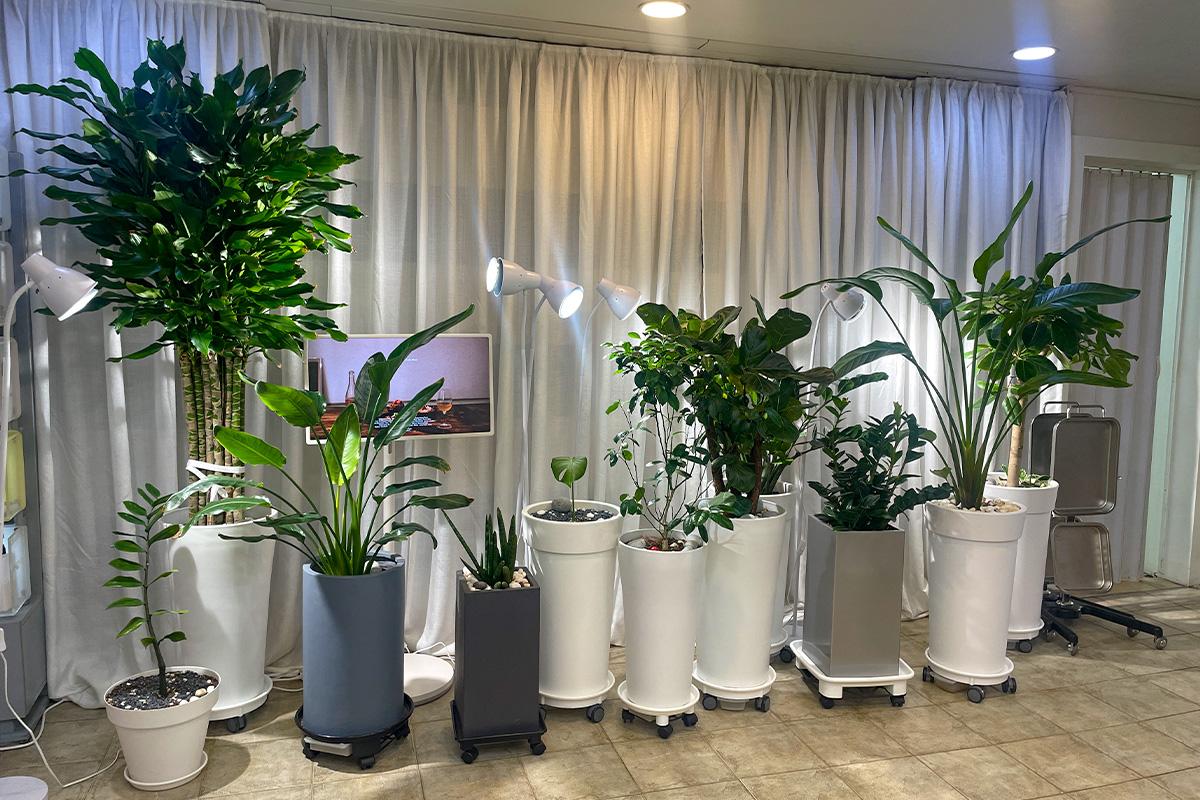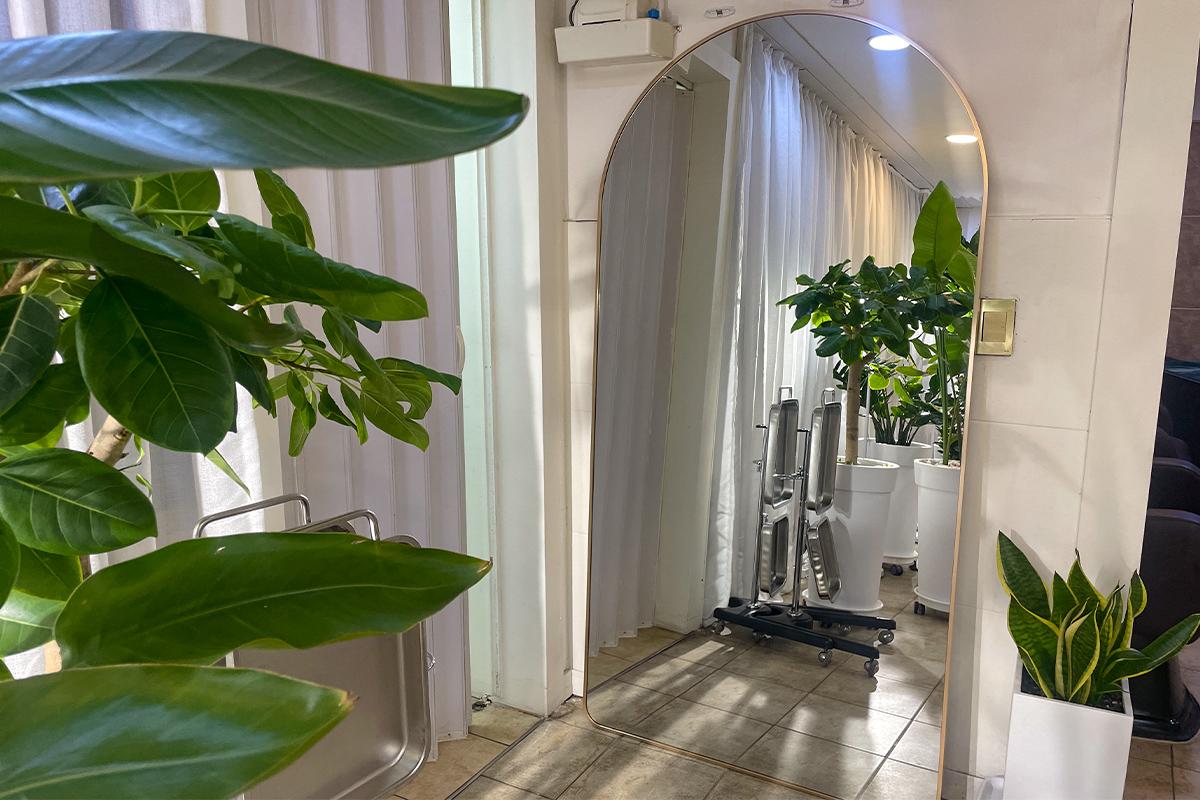 This space is adorned with beautiful plant arrangements, and it's a popular spot for people to take Instagram-worthy photos. The plants are neatly lined up, creating a refreshing and invigorating atmosphere. It feels as if the air naturally becomes clearer in this environment.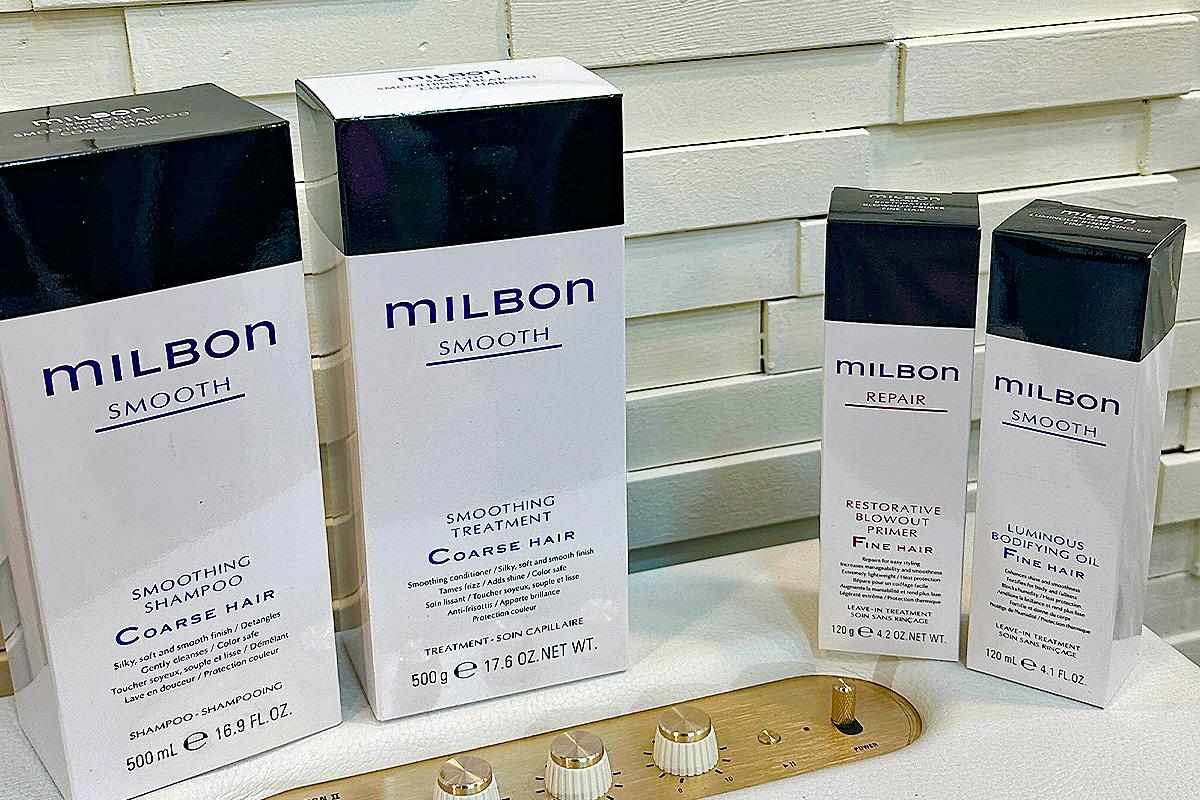 When getting perms or hair dye, it's common for the hair to become easily damaged and brittle. In such cases, a hair clinic treatment, known as "hair clinic," is essential. Milbon, a renowned Japanese brand, offers popular clinic products. Ye-Lead Salon utilizes these clinic products for their treatments.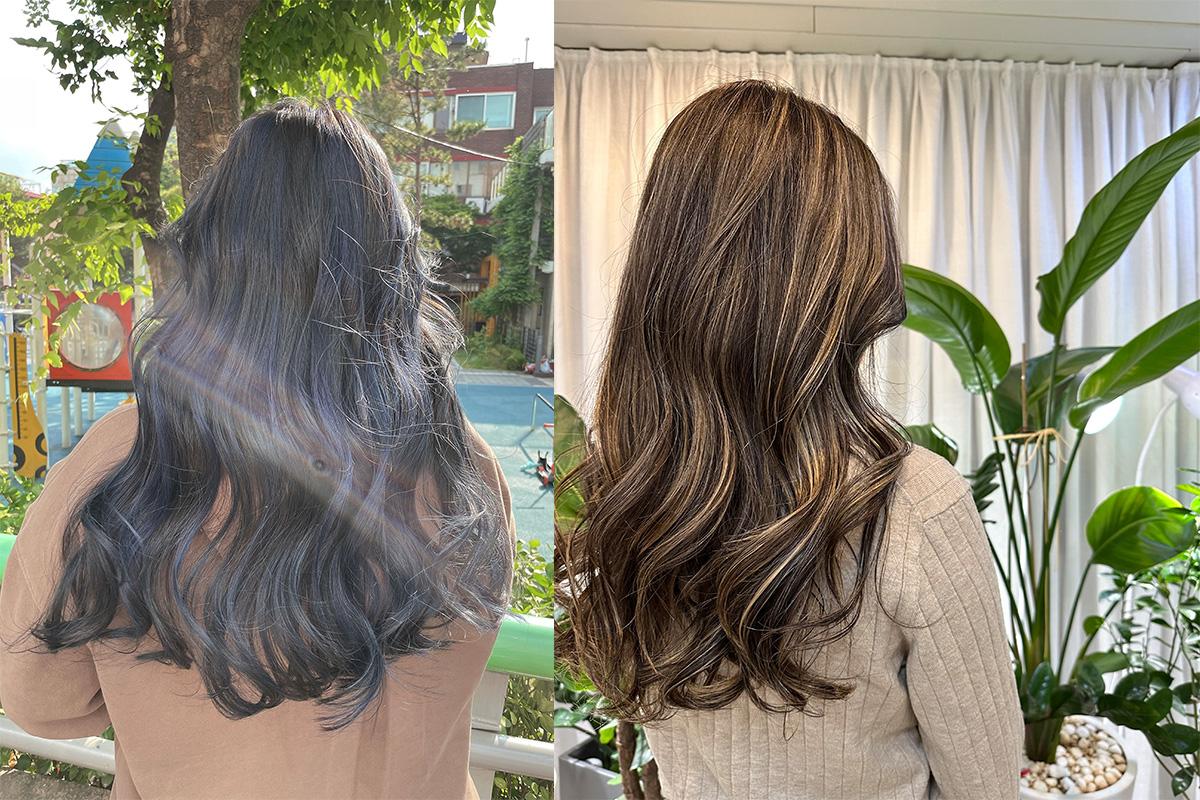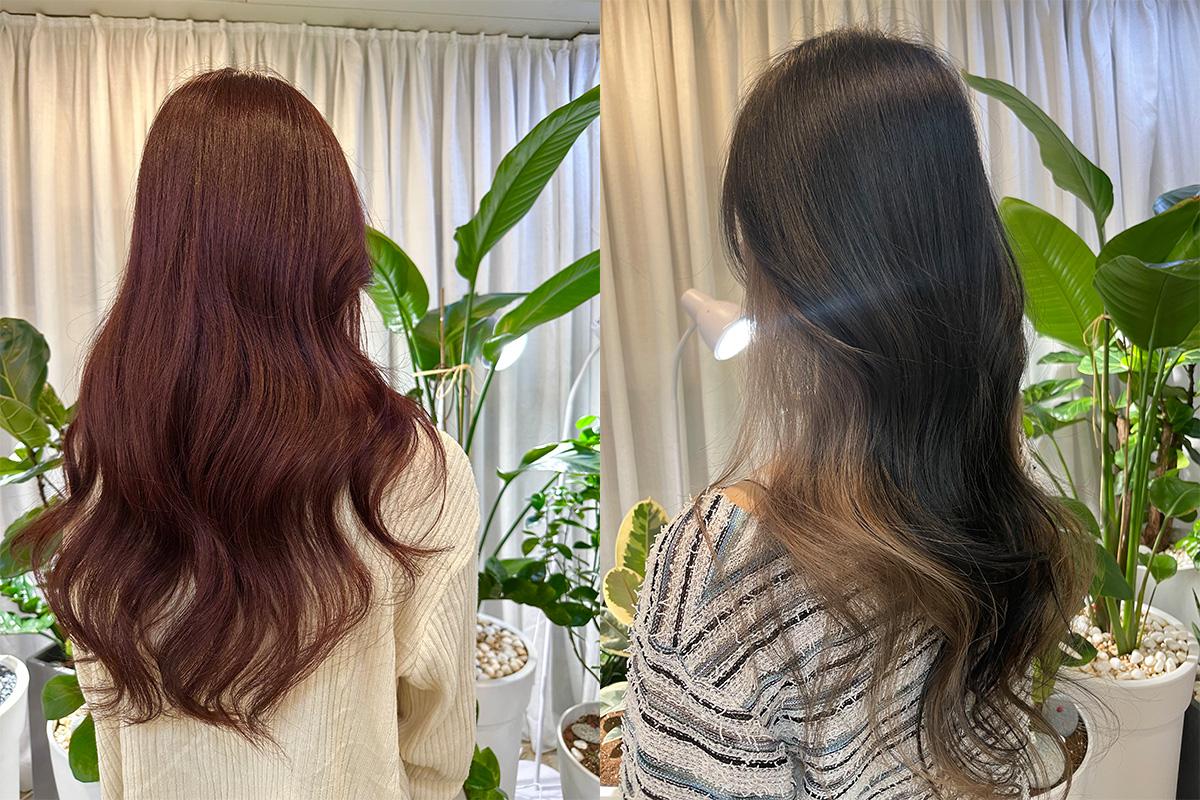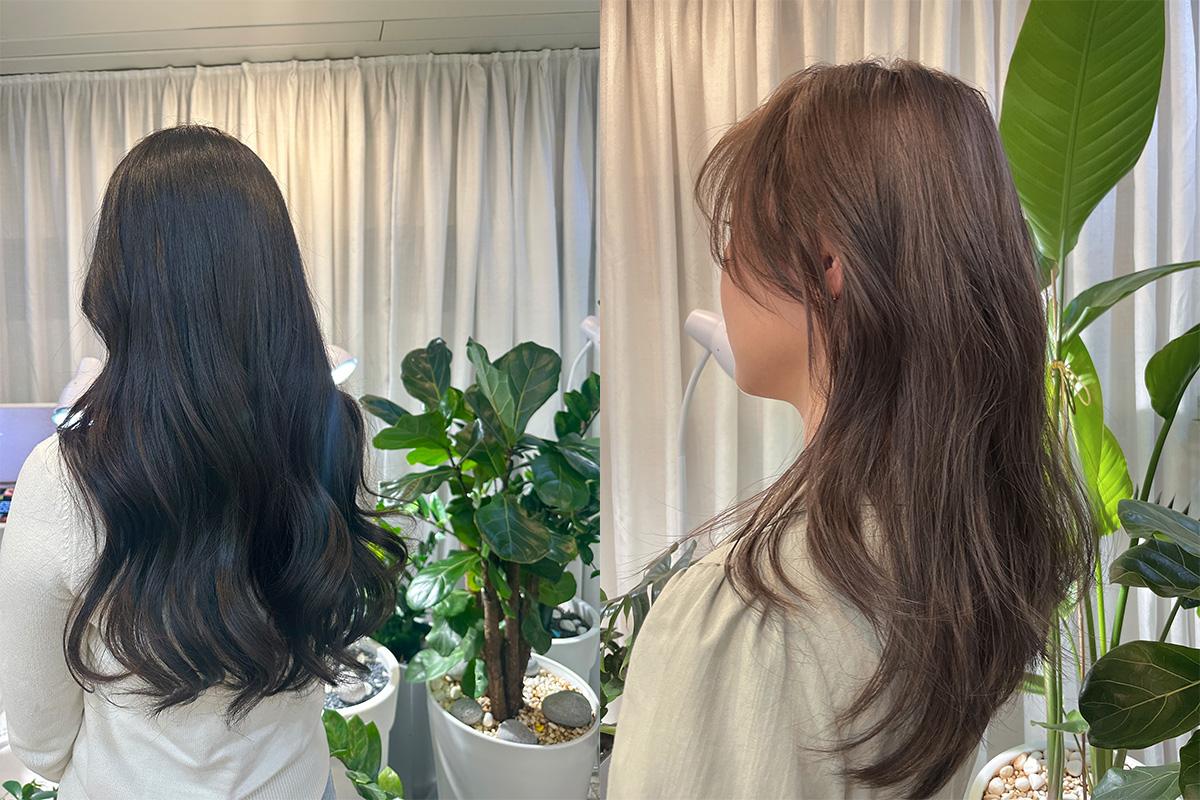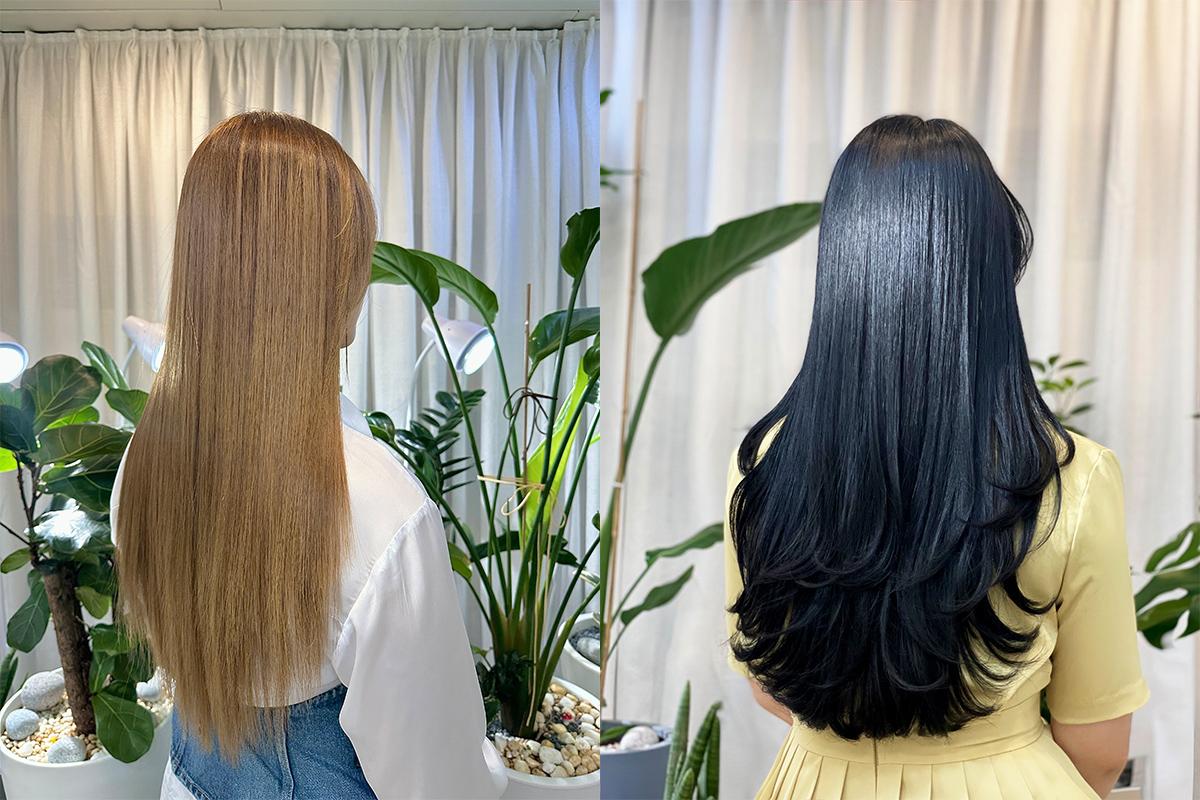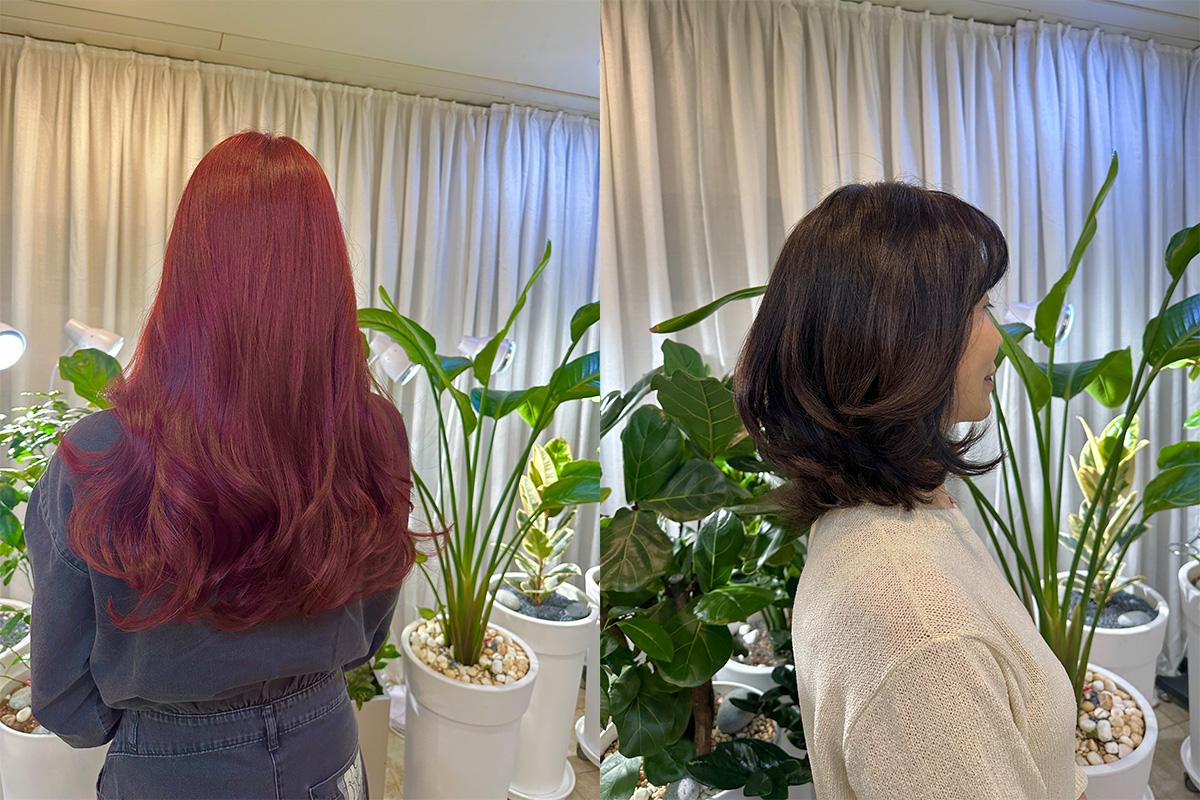 At Ye-Lead Salon, you can not only enjoy professional hair clinic treatments but also various perm and dye services. Feel free to come and receive the services comfortably. If you're unsure about the hair color for dyeing, worry not! Ye-Lead has COLOR MASTERS who have completed the MASTER COLOR CRAFT education. They will recommend the perfect color that suits you best.
Let Ye-Lead Salon refresh the start of your journey and beautifully adorn the end of it!
---
How to Get There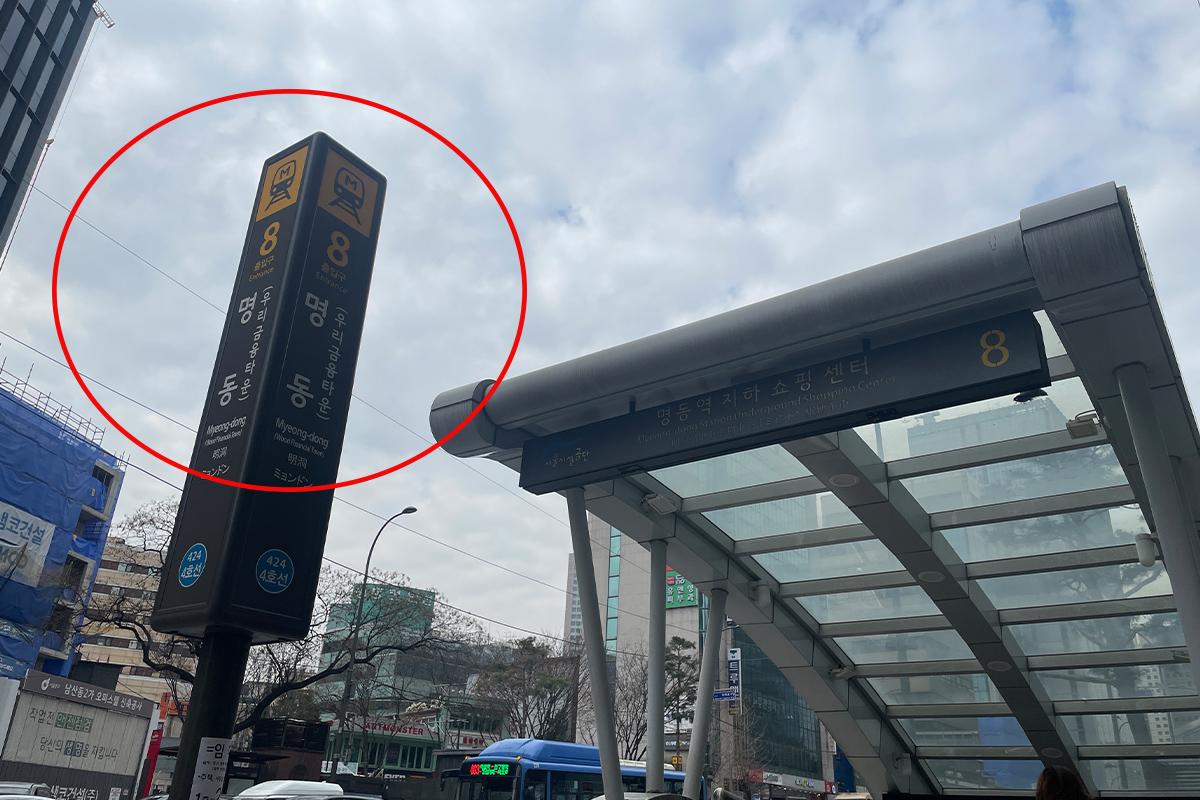 Exit from Myeongdong Station form Exit 8.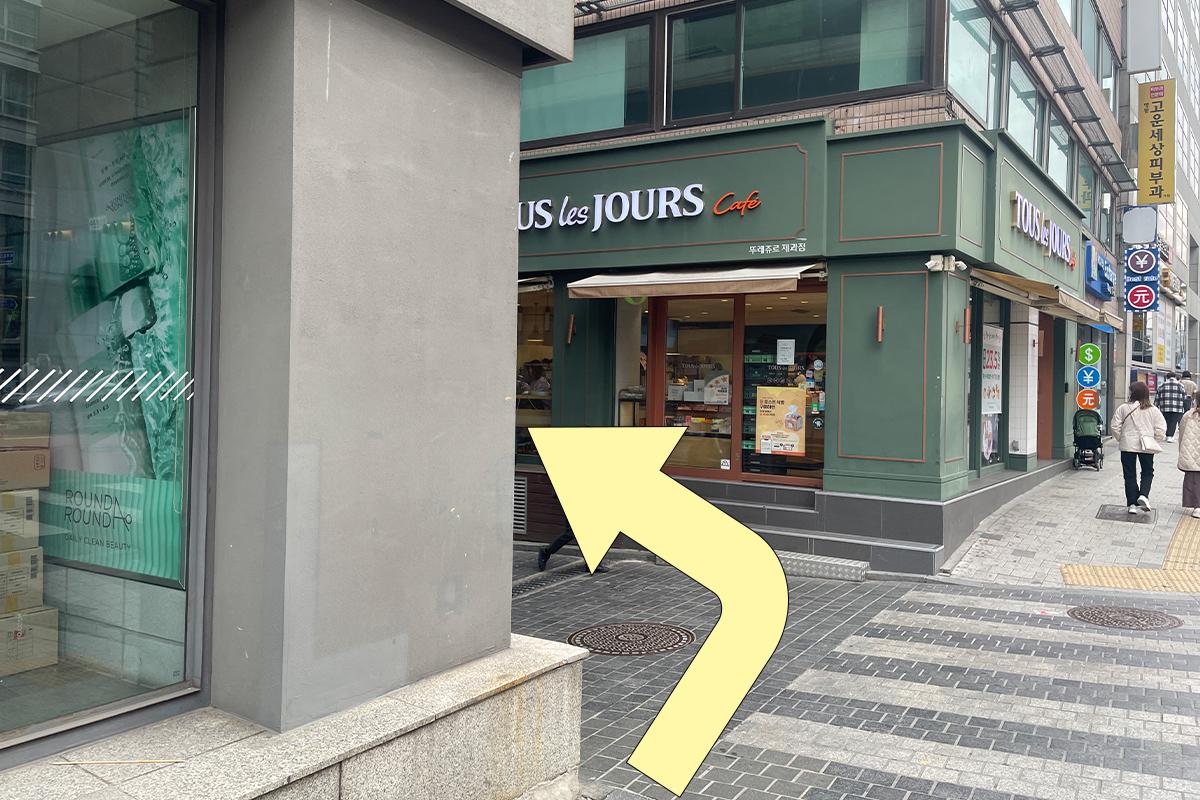 Head behind that station exit and turn left.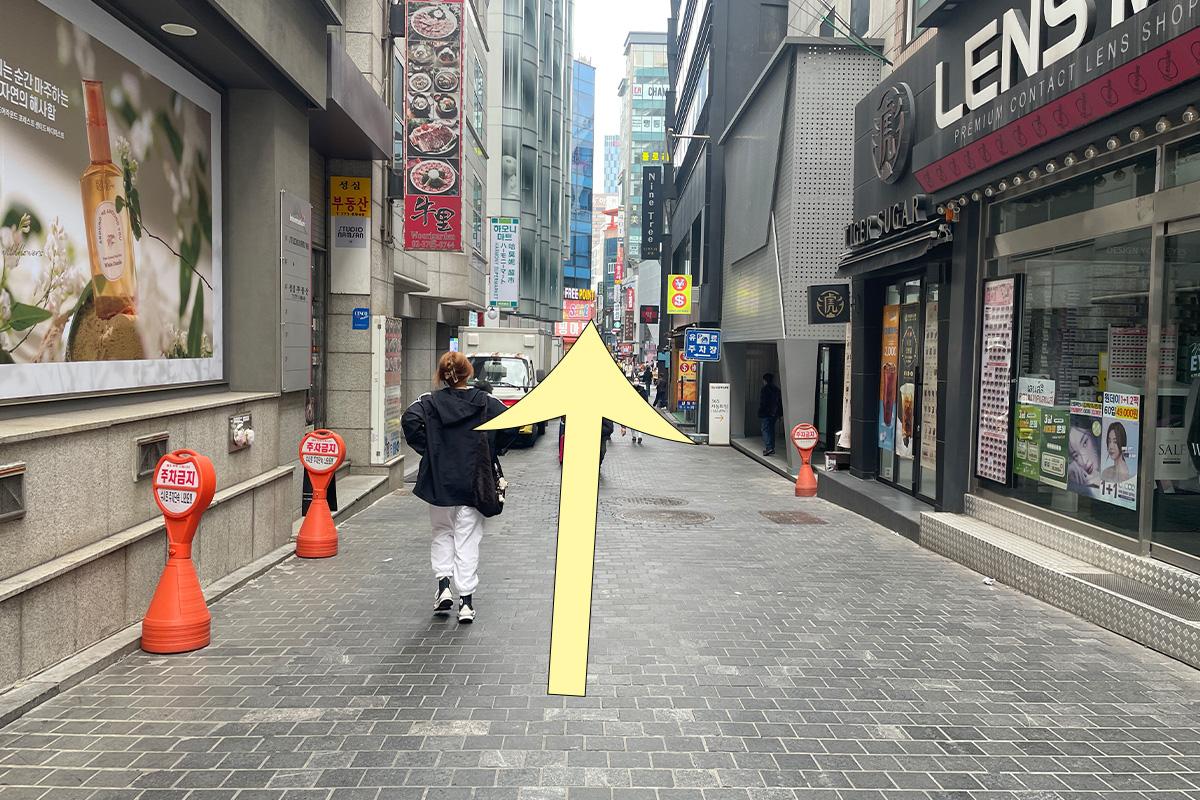 Walk straight.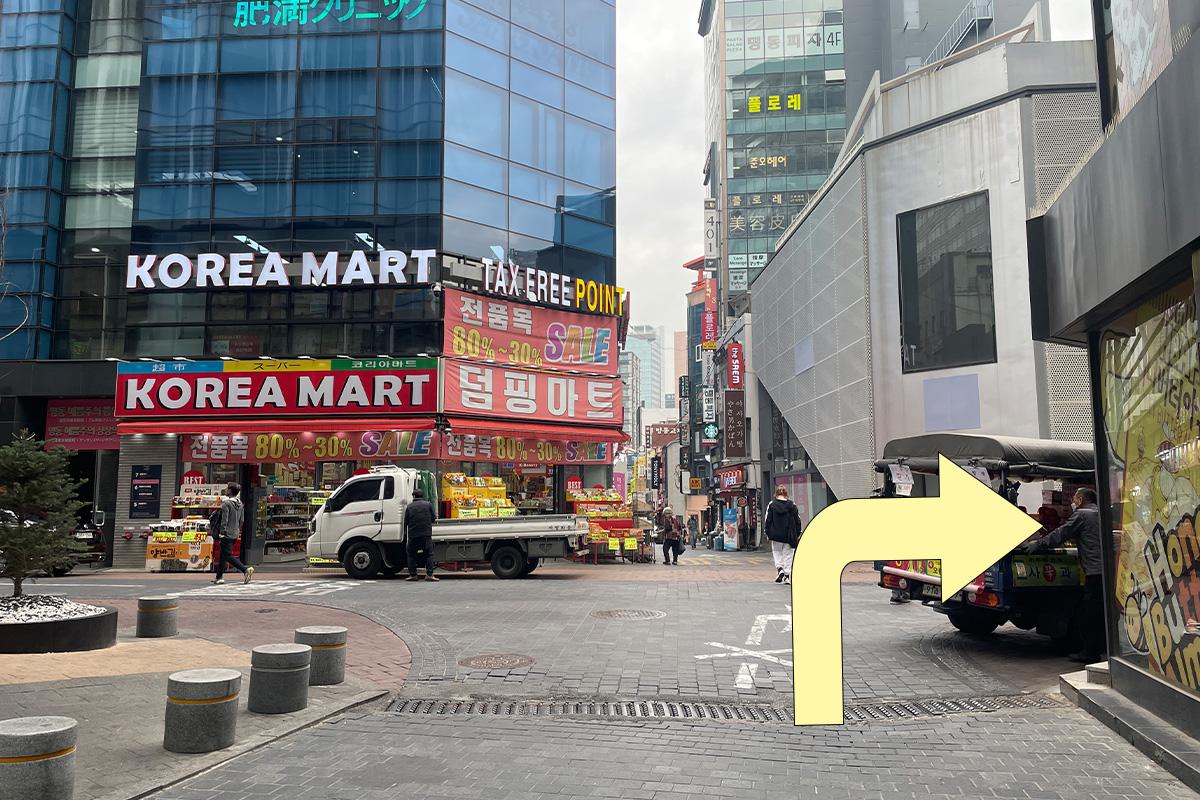 Turn right at the first intersection.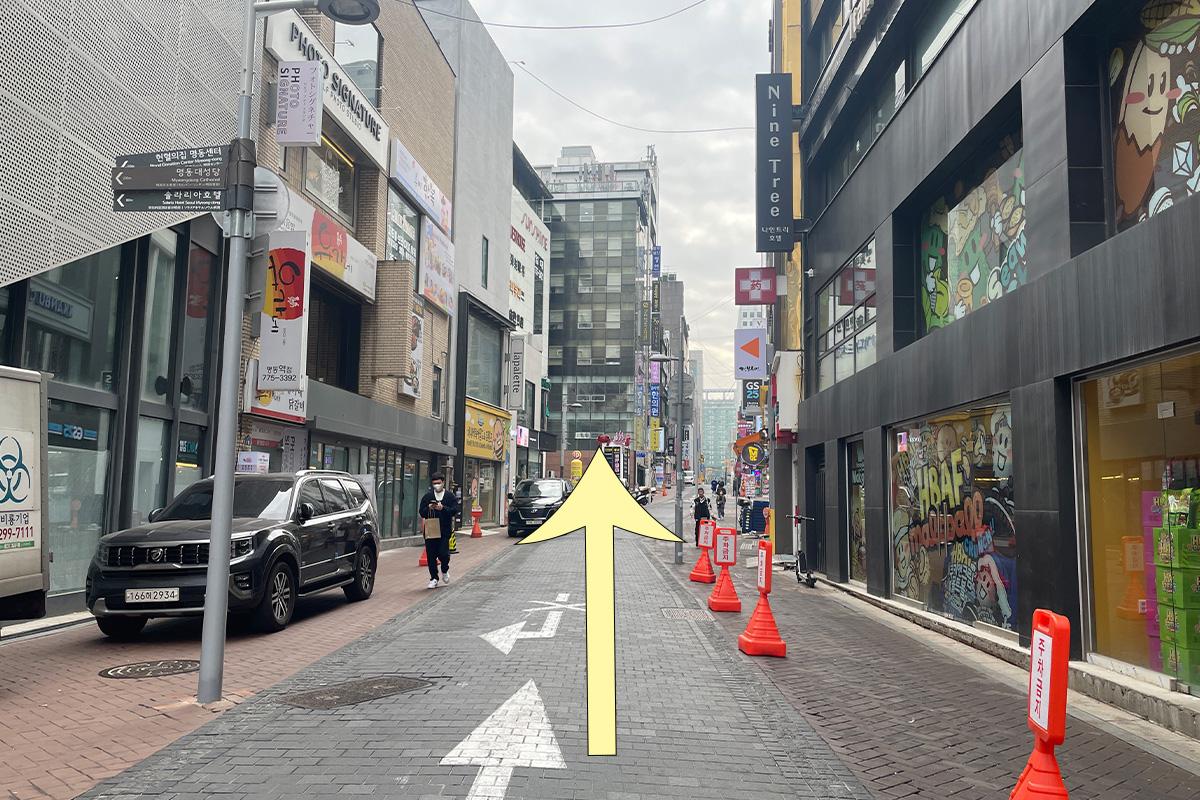 Go straight ahead. At approx. the 4th building, you will see the sign.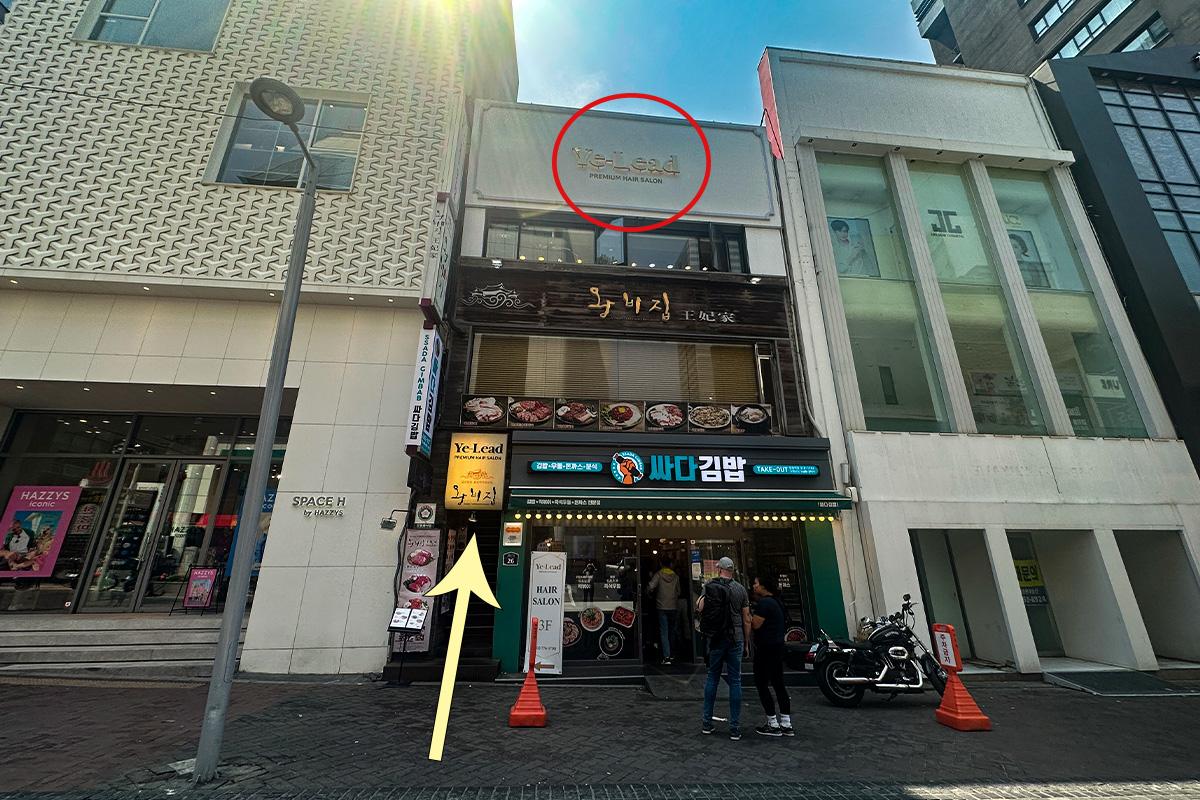 Look for the sign on the 3rd floor and head up!
---
Ye-Lead Hair Salon
---
We hope that you can enjoy a day of transformation at Ye-Lead Hair Salon in Myeongdong! If you have any questions or concerns, please leave a comment below or send us an email at help@creatrip.com! You can follow us on Instagram, TikTok, Twitter, and Facebook to stay updated on all things Korea!
---