Travel To Korea Begins Again
Welcome to Korea! Take advantage of the Korea Tourism Organization campaign for foreign tourists.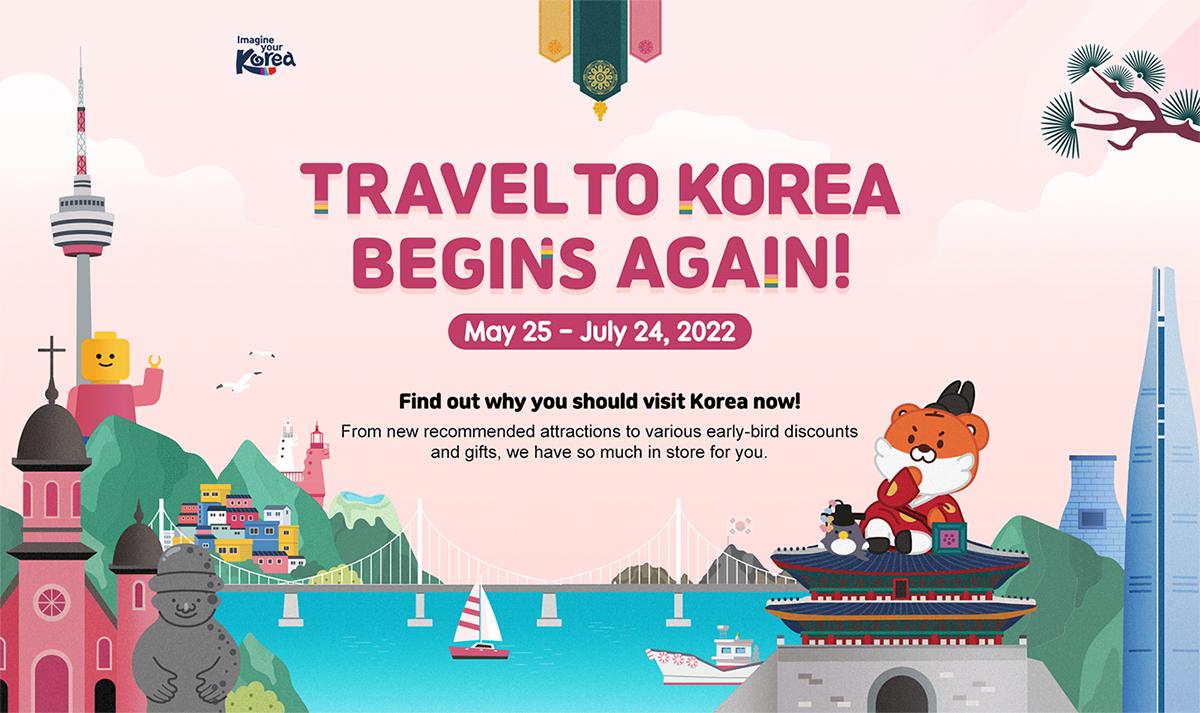 Recently, Korea has opened its borders to tourists and eased immigration restrictions!
Shortly after this new update, the Korea Tourism Organization launched a campaign that provides benefits to welcome foreign tourists to Korea from May 25 to July 24 (about 2 months)!
The campaign is also available at the Incheon International Airport booth, so if you're planning a visit to Korea soon, make sure to take advantage of all its benefits!
Korean Tourism Organization Website
---
Reasons For Recommendation

1. Receive a coupon book and enjoy a variety of benefits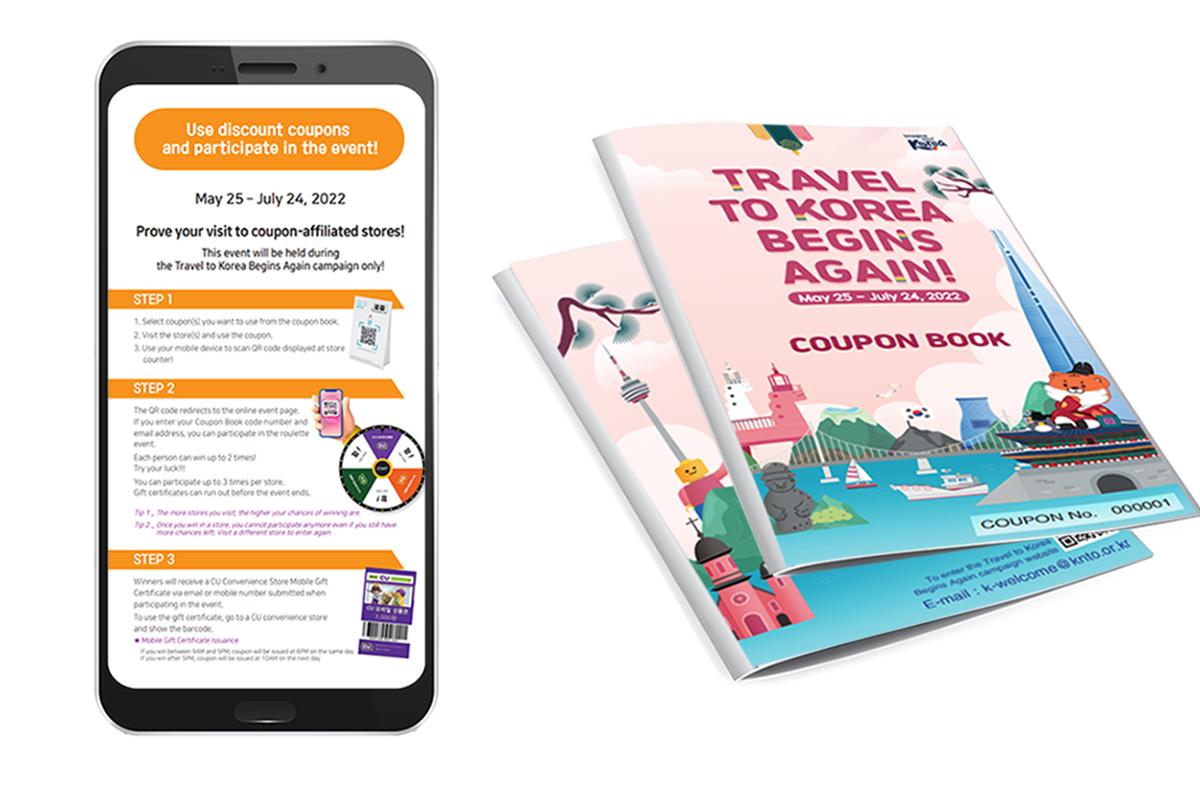 You can visit the campaign booth to get a coupon book or download the coupon book from the KTO website.
The coupon book has a variety of discount coupons that can be used at popular tourist attractions nationwide during the campaign period (May 25 to July 24). You can also find details on how to use them.

You can use the coupons at Lotte World, Everland, duty-free shops, and various cultural experiences, and you can also enjoy services such as USIM and transportation, which are essential for tourism, all offered to you at a discounted price!

In addition, if you participate in the online roulette event after using the coupon, you can even get a CU convenience store mobile gift certificate, so don't miss out on this incredible opportunity!
*Please note that the coupon book is available in four languages: English, Thai, Vietnamese and Indonesian.

*CU coupon is valid for about 1 month.
2. Receive a welcome kit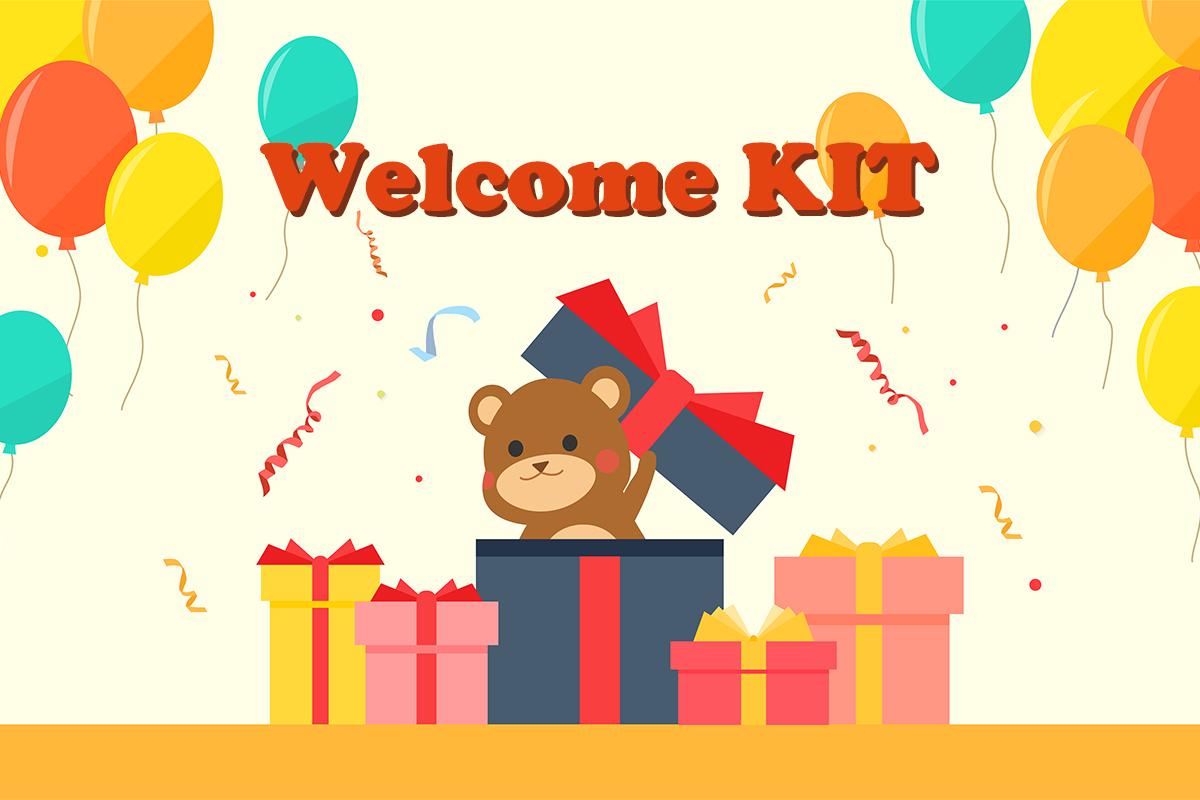 When you visit the campaign booth, you can also receive a welcome kit in addition to your coupon book!
Find out what wonderful gifts are awaiting your arrival for your trip!
3. Participate in the event and receive a gift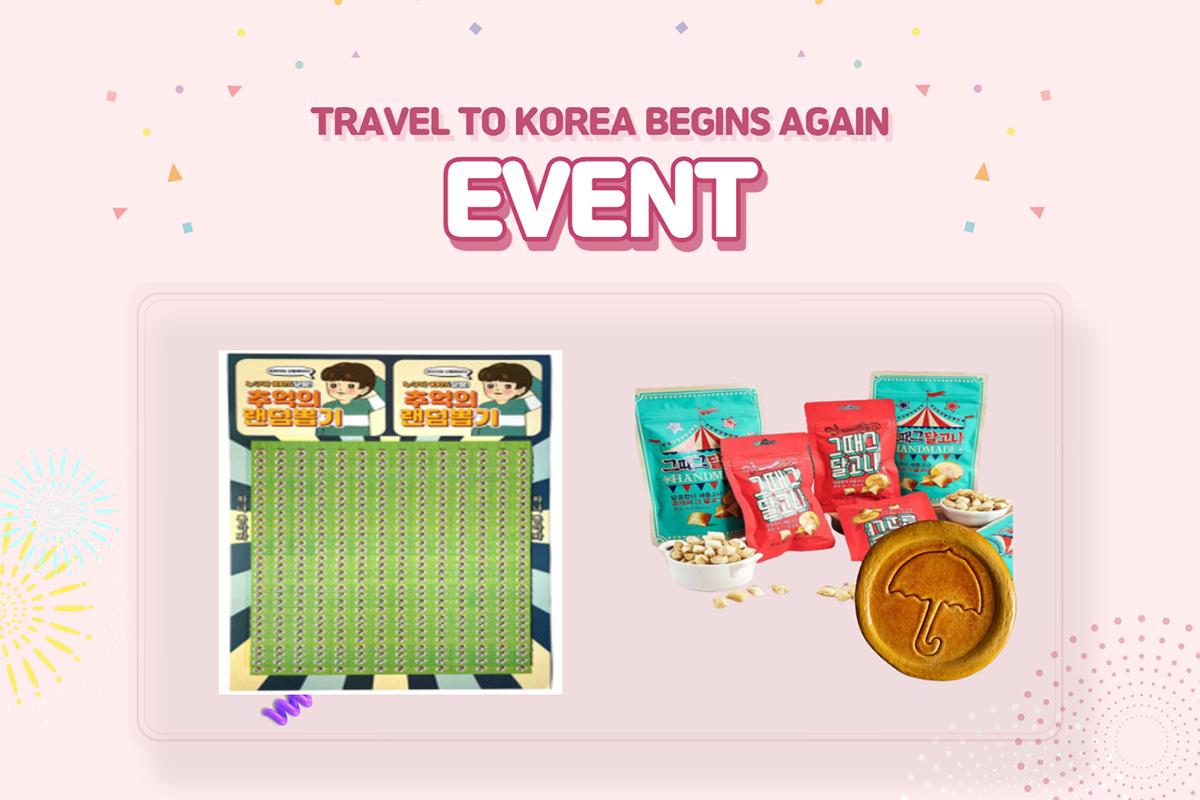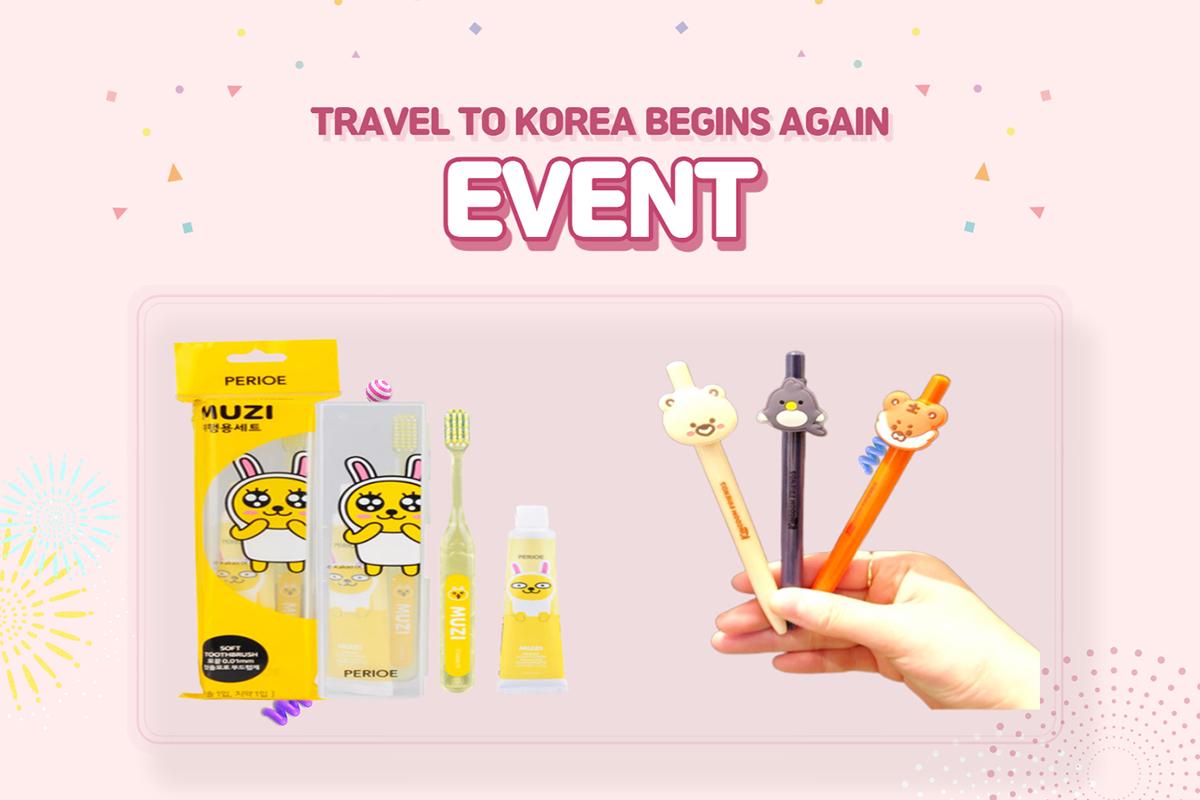 At the campaign booth, there will be a lucky draw event where the winners will receive special gifts!
If you participate, you can get one of the adorable Kakao Friends travel toothbrush set or squid game dalgona!
---
Campaign Booth Location

Incheon International Airport Center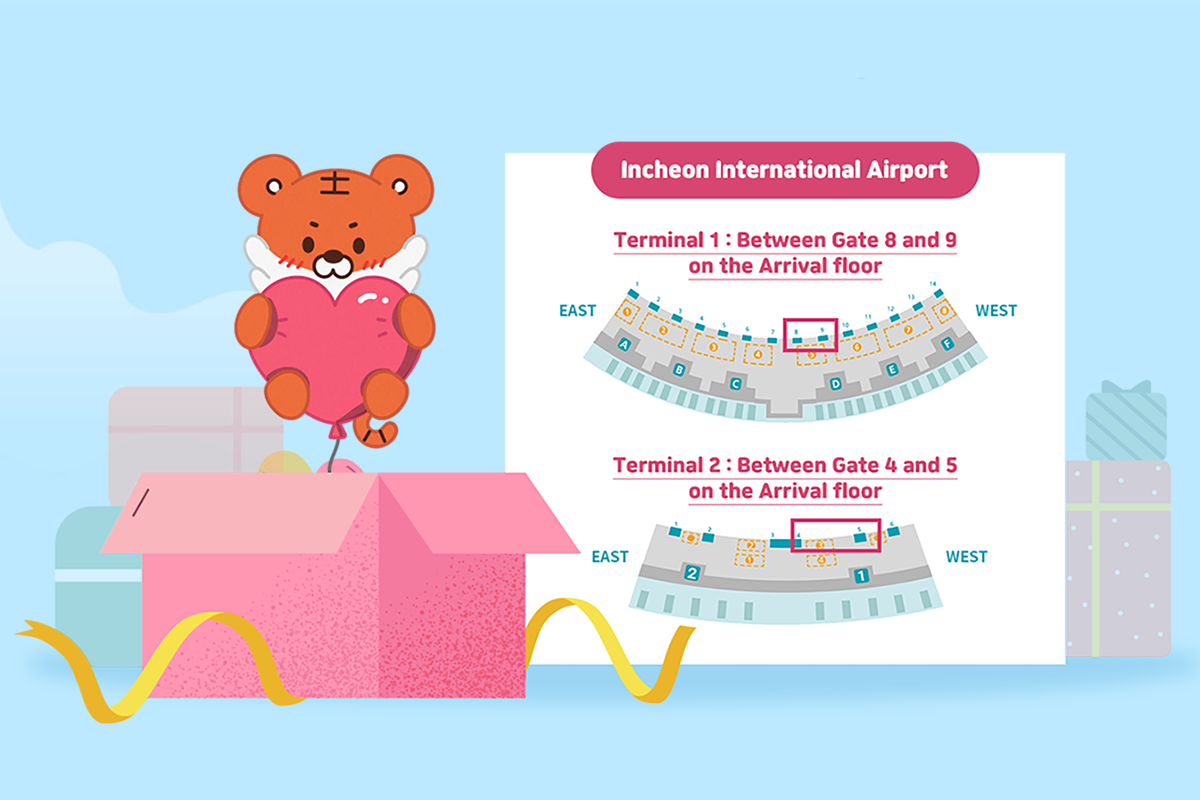 Address: Incheon International Airport Terminal 1 at the arrival floor in between gates 8-9, counter 44. Incheon International Airport Terminal 2 at the arrival floor in between gates 4-5 counter 19.
Period: 2022 5/25-7/24 (around 2 months)
Hours: 06:00-20:00 (operation hours may change depending on the flight schedule)
Program: Coupon book guidance and distribution, welcome kit distribution, event, survey (arrival/departure), guide of the tour
---
CU Coupon Event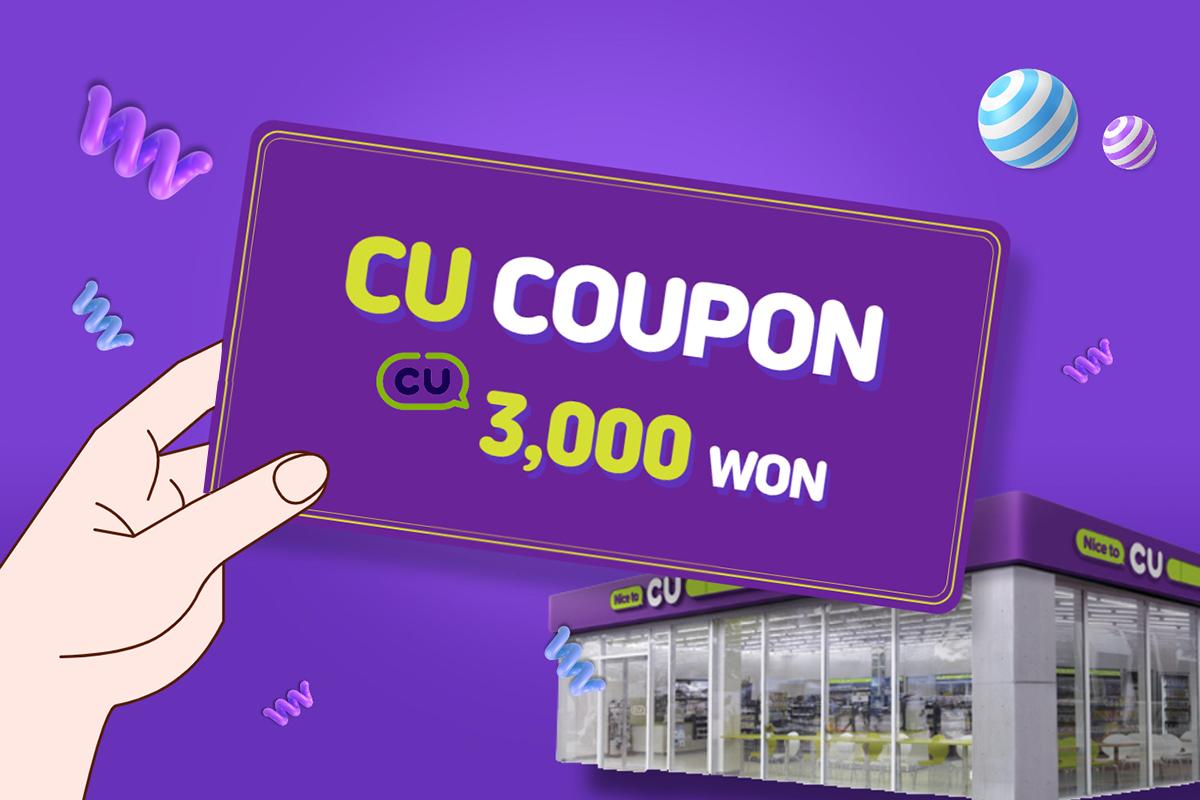 The campaign doesn't end here!
If you're traveling in Korea and you're wondering what stores to visit, try visiting Creatrip's affiliated store!
If you make a reservation for the following list of stores through Creatrip between 5/25 and 6/30, you will receive a CU Convenience Store coupon of 3,000 won in addition to the discount offered by Creatrip!
CU Coupon | How to Use
Show the coupon (bar code) to the cashier when you check out.
The payment will be deducted from the amount calculated. (Ex. When purchasing a 5,000 KRW product, you will pay 2,000 KRW after deducting the 3,000 KRW from the coupon).

CU Coupon I Things To Keep In Mind
500 people are selected on a first-come, first-served basis, so please hurry!
If you use several partner stores below, you can also get additional CU coupons! (ex. If you reserve two partner stores, you can get two CU coupons.)
The CU coupon is valid during the period that is written on the coupon. You cannot use it after the validity period.
The 5/25-6/30 deadline is based on the reservation date. (This is not the day of use)
CU convenience store is a popular convenience store that can be easily found anywhere in Korea.

CU Convenience Partner Store List
Convenient travel service

Chingu Prepaid Mobile Service

Use the Chingu prepaid SIM card which is popular for its low and affordable price.

Reserve


USIMSA USIM

An Internet USIM that can be used immediately after scanning the QR code. Easy and convenient!

Reserve
Food

I.O.U Restaurant

Try a special meal at the I.O.U Restaurant with a spectacular view of the Han River and 63 Building





Dongdaemun Meat Restaurant

Visit Dongdaemun Meat Restaurant where you can taste the best quality Korean pork at a low price




Beans Bins Myeongdong

A cafe that's famous for its delicious waffles with a generous scoop of Haagen-Dazs ice cream on top.

Reserve


Photo

Time On Me Studio

A studio that captures your best angles for Korean-style ID photos.

Reserve



Woori Dongnae Photo Studio Hongdae

Get your hair and makeup done professionally that best suits you for beautiful pictures.

Reserve



Woori Dongnae Photo Studio Jongno

Makeup and photoshop which specializes in professional ID photos for employment.

Reserve



Cheese Smile Studio

Take pictures at a popular self-studio in Korea!

Reserve



Bukchon Photo Studio

Try on hanbok and walk around Gyeongbokgung Palace and take beautiful photos in one day.

Reserve



Flower Way Studio

Located in Daegu, you can rent hanbok and take special professional photos to cherish.

Reserve


Beauty

L Creer

It's famous for being the first beauty consulting company in Korea.

Reserve



Vic's Lab Korea

You can experience A 1:1 personalized beauty service to make your skin glow!

Reserve



Ppeum Clinic Myeongdong

Get skin care, laser, and hair removal in Myeongdong and upgrade your beauty!

Reserve



Soonsiki Hair Hongdae

The most famous hair salon for foreigners in Korea.

Reserve



Am:Ton Hongdae

Am:Ton is a trendy and popular salon that always knows what's in style!

Reserve



Juno Hair Hongdae

The most famous hair salon among Koreans!

Reserve


Tour

Gaehang EZ Tour

An environmentally-friendly electric car tour!
Listen to the guide as you learn about Incheon's history

Reserve



Gangwon-do Foreigner Taxi Tour In Gangneung

Convenient taxi tour which allows you to travel around Gangneung comfortably and safely.

Reserve



Transportation

Seoul-Airport Taxi Service

Provides reliable taxi services to foreigners who want to arrive safely at the airport or Seoul.

Reserve



Experience

Korean Naming Service (Name Love)

Gift yourself a pretty and meaningful Korean name that follows the traditional naming method in Korea.

Reserve



Yangpyeong Paragliding

The tallest paragliding experience in the country! Enjoy the thrill and its view.

Reserve



Eden Meerkat Friends In Hongdae

Hang out with cute animal friends such as meerkats, foxes, raccoons, and rare cats.

Reserve



Eden Meerkat Friends Myeongdong

A unique animal cafe where you can play with cute animals!

Reserve



Hongdae Ring Cafe

Make your own special rings with a friend or lover.

Reserve



Table A

Cute animal cafe with even more adorable animals! Get a 2,000 won discount on tickets with Creatrip.

Reserve



Today's Day Hanbok

A hanbok store that designs and makes its own hanbok

Reserve



Hanboknam Seochon

The most popular hanbok rental store located right next to Gyeongbokgung Station.

Reserve



Haewadal Hanbok

Hanbok rental store equipped with the most perfect makeup room!

Reserve



Aroma Forest Dongdaemun

You can make your own perfume by combining 1-3 scents out of 66 types of luxury brands and niches.

Reserve



Yellow Balloon City Bus

Take the city bus and travel to various attractions in Seoul.

Reserve



Hanbok It House

The representative hanbok store in Gamcheon Culture Village in Busan

Reserve



Ikseon Boutique

You can wear the same uniform as seen in the K-drama Mr. Sunshine and walk around.


Reserve



Chulsoo and Yeonghee

Rent high-quality hanbok and accessories with a 10% discount with Creatrip.

Reserve



May Wedding Dress

Wear pretty dresses and take beautiful photos during your trip to Busan.
Reserve


We hope you have a wonderful time visiting Korea!
Please email us at help@creatrip.com or visit the Korea Tourism Organization website if you have any further questions.
---