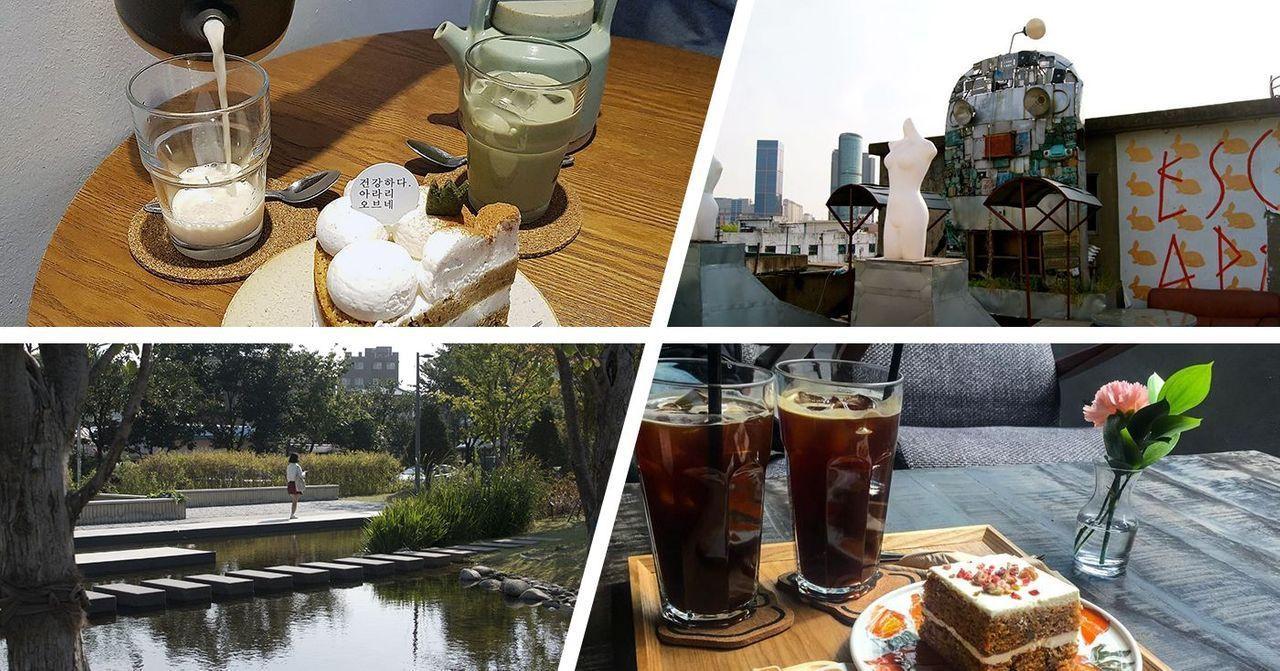 Today, let's talk about the areas of Seoul whose popularity is rising among young Koreans.
The old stomping grounds such as Myeongdong, Hongdae, Dongdaemun, and Edae are falling out of favor.
More and more people are choosing to hang out in these trendiest areas in Seoul instead. If you want to get a taste for what is truly "happening" in the city, check out these neighborhoods!
---
Hongdae Yeonnamdong (연남동)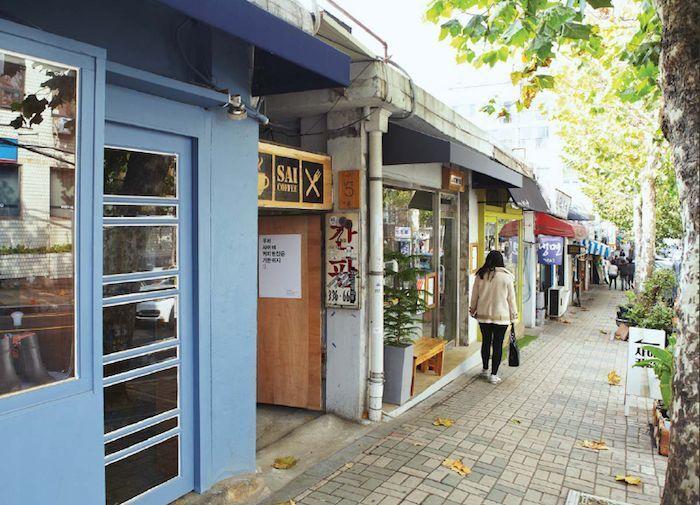 Although there are many tourists in Hongdae, it is still a very popular hangout for young Koreans.
After the abandoned Gyeonggi Railway was transformed into a park, the neighborhood just to the west of Hongdae station known as Yeonnamdong was invigorated with new life.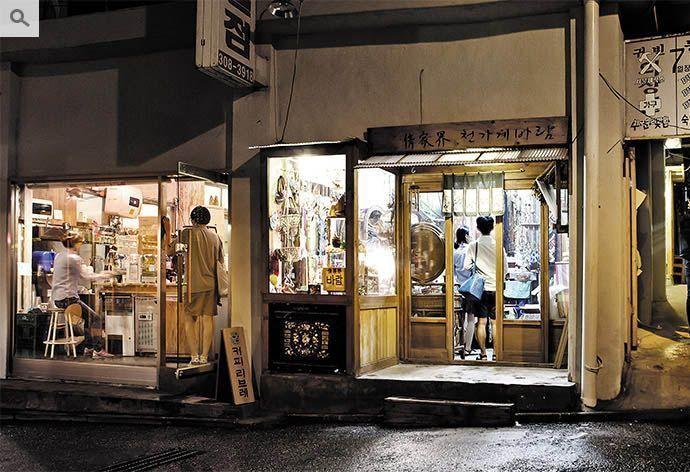 Yeonnamdong streets are full of gourmet restaurants and pretty cafes.
The special characteristic of this area is that each store represents a unique theme and style. There are always a lot of shoppers, diners, pedestrians, and buskers during the weekend, both day and night.
The popularity of Yeonnamdong is pulling tourists and young Koreans away from the usual Hongdae hangouts. So check it out before you miss out on all the excitement!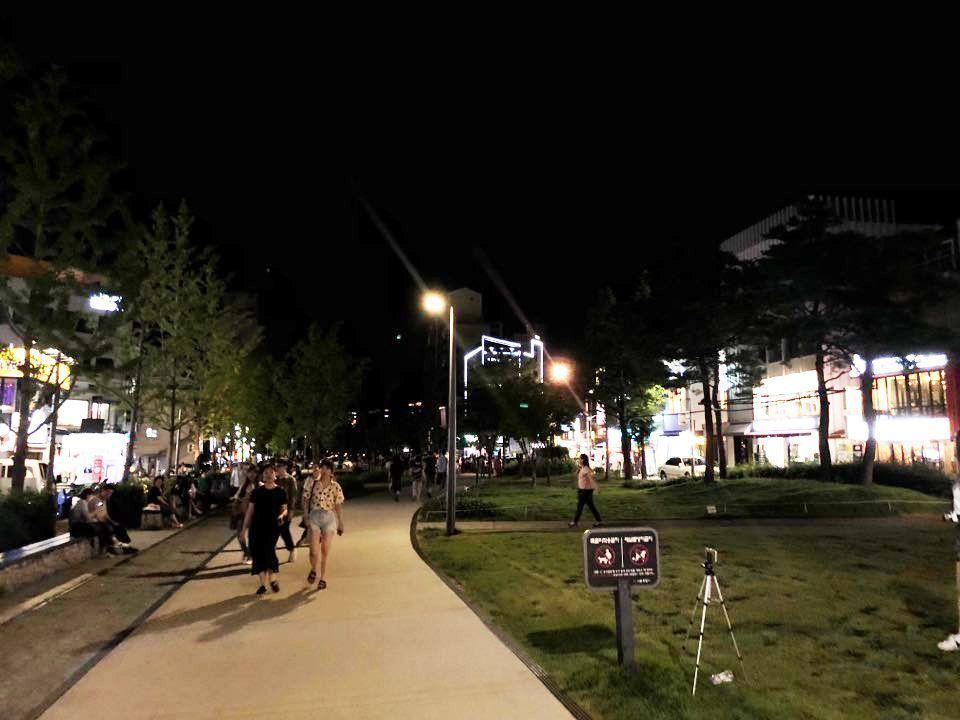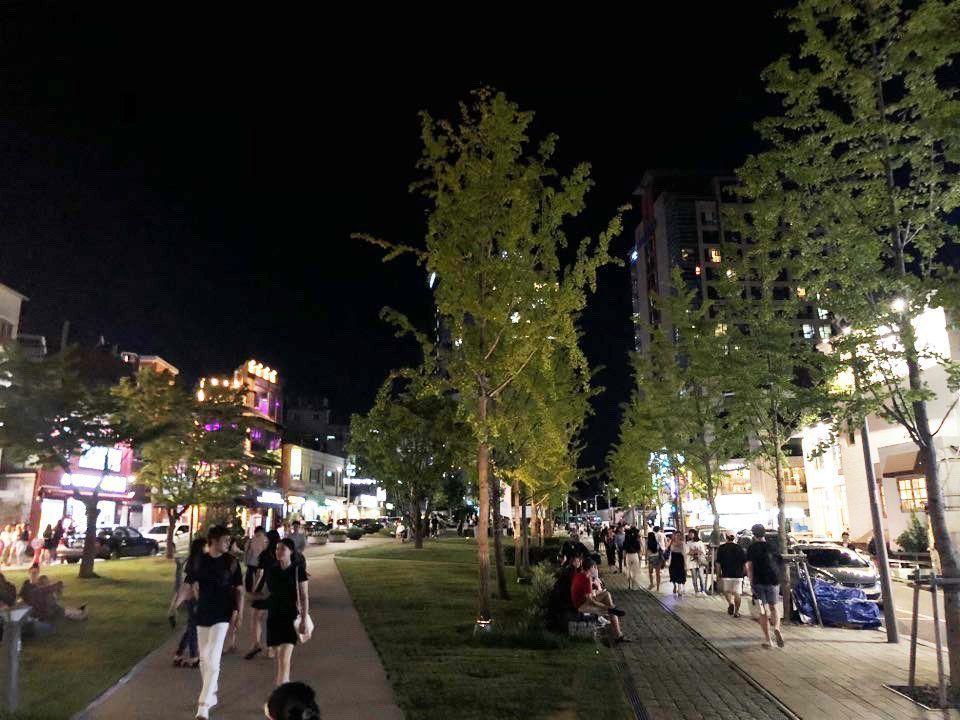 Despite their very close proximity, the differences between Hongdae and Yeonnamdong are strikingly apparent. All the restaurants and cafes have a unique appeal and the nightlife is catered more to those looking for a relaxing place to just hangout.
Yeonnamdong has a large park that brings an interesting fusion of art, greenery, cafes, and food together in one location.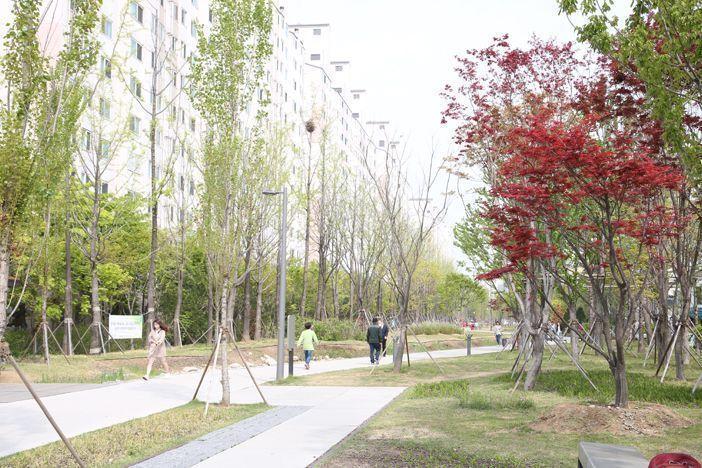 If you come out of Exit 3 of Hongdae Entrance Station, you will be able to see the "Yeontral Park" extending for about a mile.
This beautiful park landscape is located right above the Gyeongui Railway. It was completed in 2018 and has brought a vibrant change of pace and scenery to the area.
---
Seongsudong (성수동)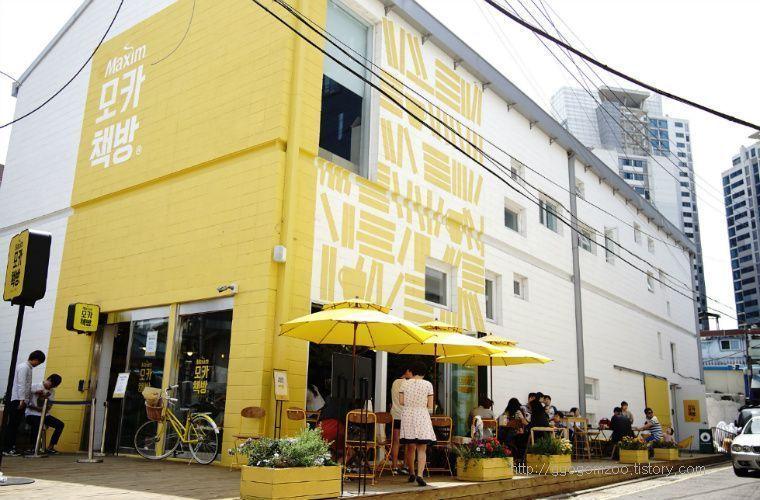 Among the rising Seoul neighborhoods, Seongsudong and Konkuk University Area have some of the most to offer.
The Seongsudong area includes popular Seoul Metro Stations with access to many different lines including: Line 2 stations Seongsu (성수역) and Ttukseom (뚝섬역), as well as the Seoul-Bundang Line's Seoul Forest (서울숲역).
It is very easy and simple to reach this area using public transportation. The area is very large and there are many restaurants, bars, and cafes hidden in small alleys. If you are interested in engaging in some Korean drinking culture, this is the place to do it.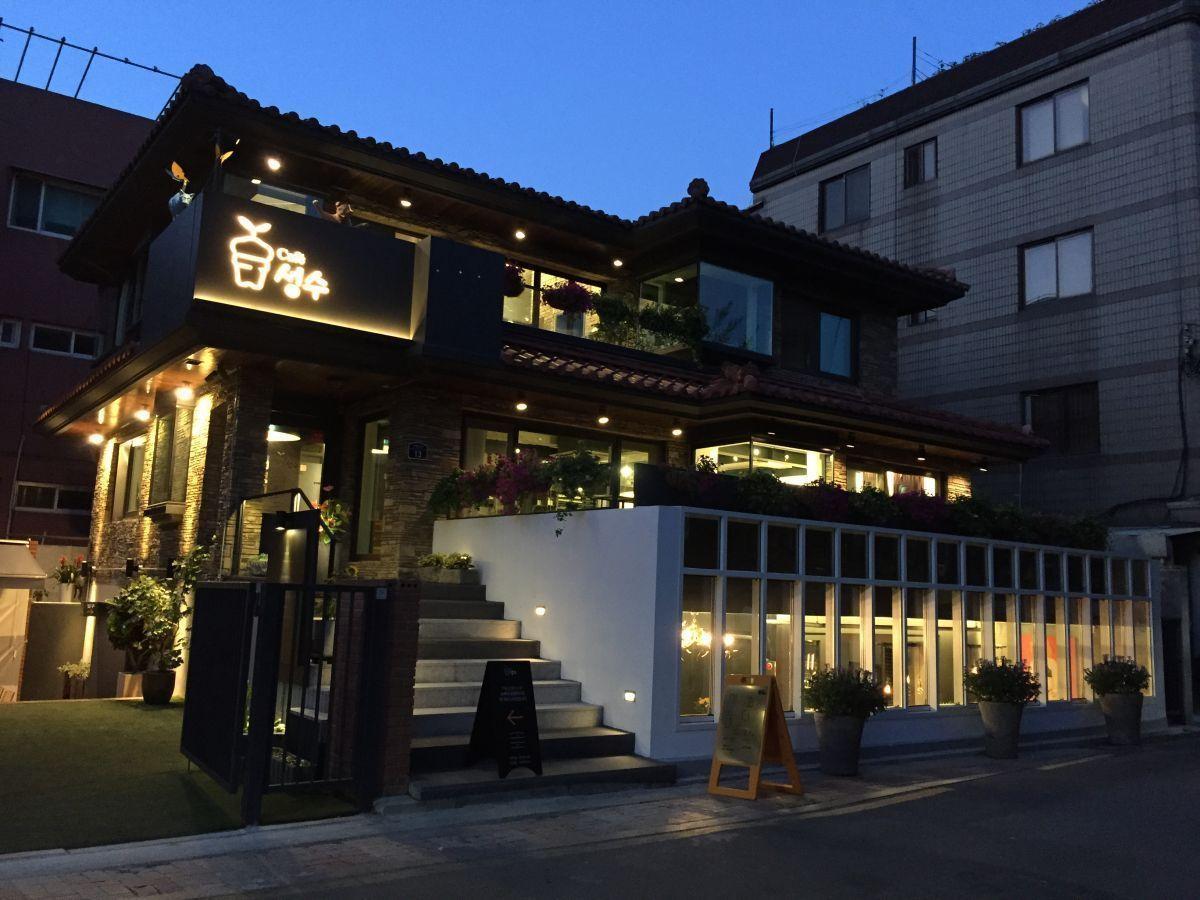 Seongsudong used to be an industrial area back in the 80's and 90's.
After the factories packed up and moved their business elsewhere, young college students moved in. They slowly transformed the area from a wasteland of abandoned factories and homes into a bustling area with many art and business projects.
On the streets and hidden in the small alleys, there are also many specialty shops and cafes in addition to the residential areas.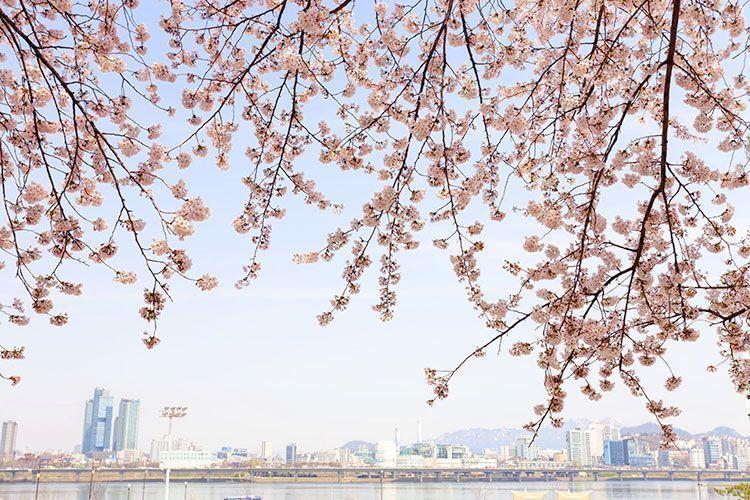 To many Seoulites, Seongsudong is a rising neighborhood for shopping and hanging out. The nearby Seoul Forest offers a large green space inside the dense urban landscape.
Whether you are traveling with your family or as a couple, this area is great for sightseeing.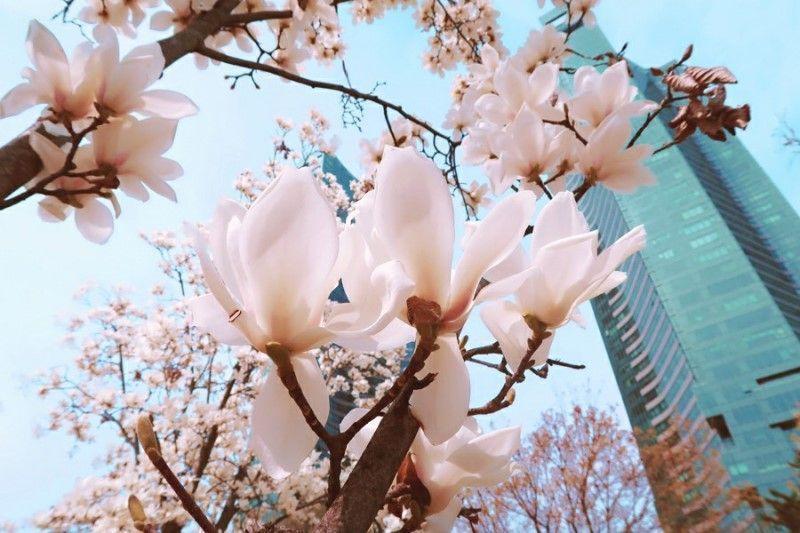 The cafés of Seongsudong have a unique style.
Thanks to the efforts of young artists and owners, the buildings have been transformed into contemporary and unrecognizable architecture. This area has been called the Brooklyn of Seoul.
---
Mullaedong (문래동)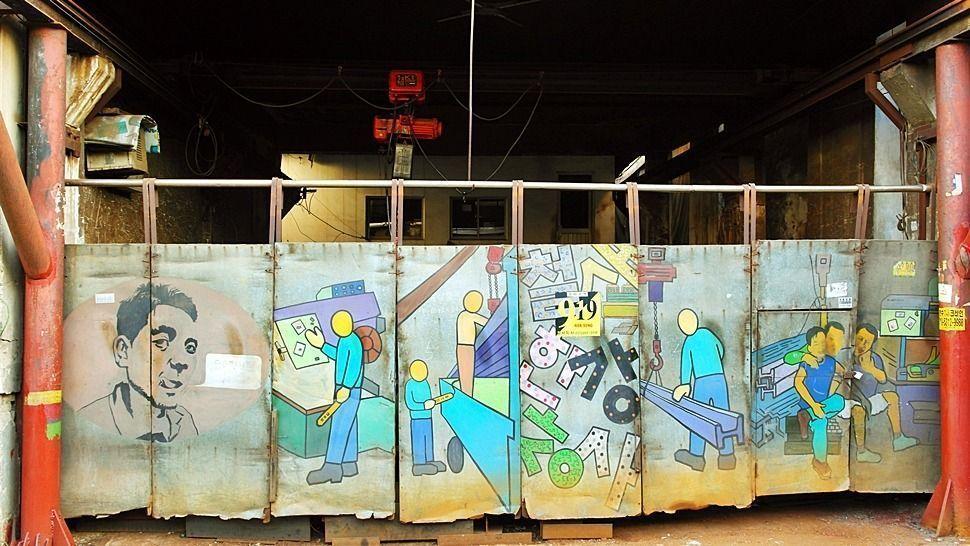 In the past, Mullaedong was an old industrial area in Seoul. The area was abandoned for a long time after the factories moved out. Almost all the streets were ruined and abandoned.
Under the city's rehabilitation efforts, Mullaedong recently became a lively business district. Many businesses were founded in this area and are peacefully co-existing with the locals. The business owners are developing their business without disturbing the original landscape.
Mullaedong is becoming a hip place among young Koreans. You can find many alleys full of artwork, coffee, and food.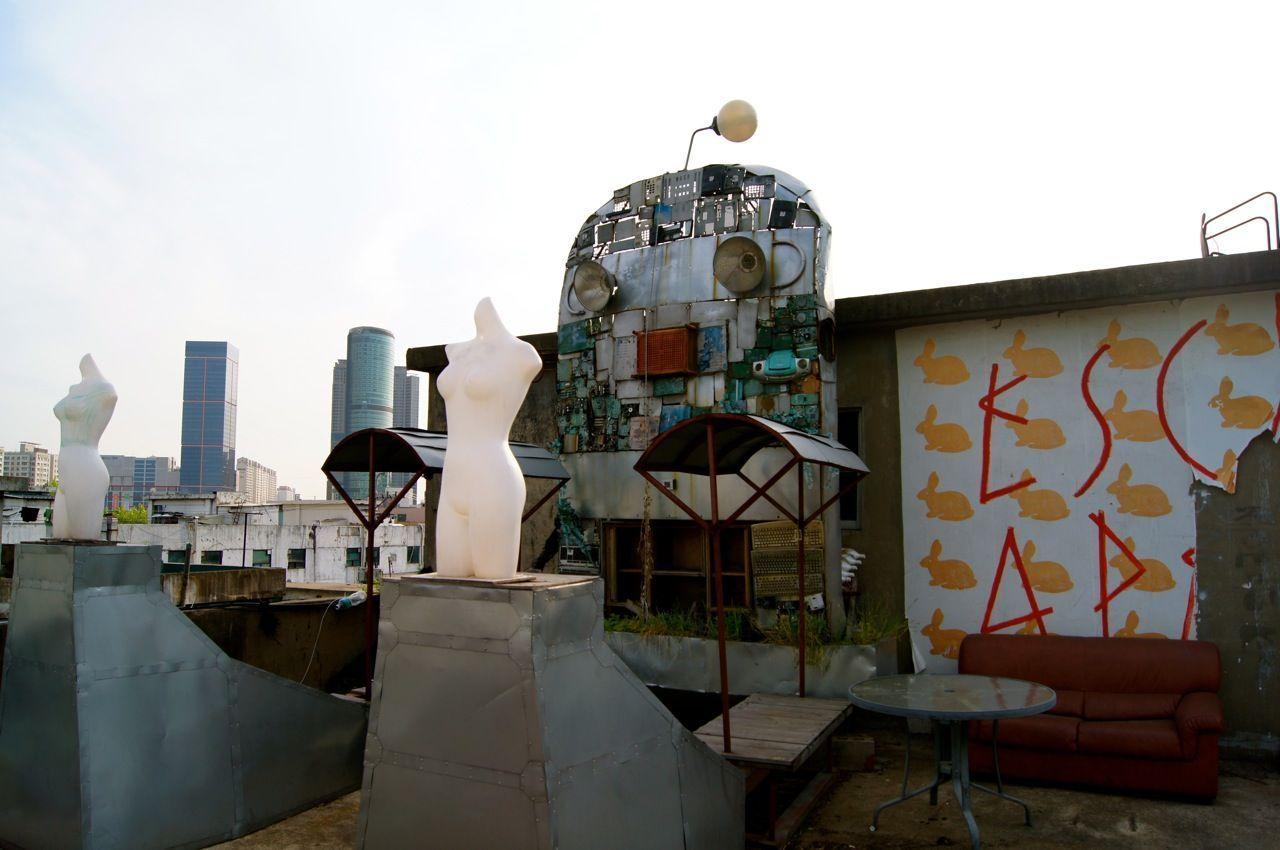 Yeongdeungpo Mullaedong is also referred to as Mullae Creators' Village or Mullae Art Village.
In this village, you can easily be enveloped by the artsy vibe. This area was renovated by a couple of young artists who wanted to find cheap rent and space to exhibit and create their artwork.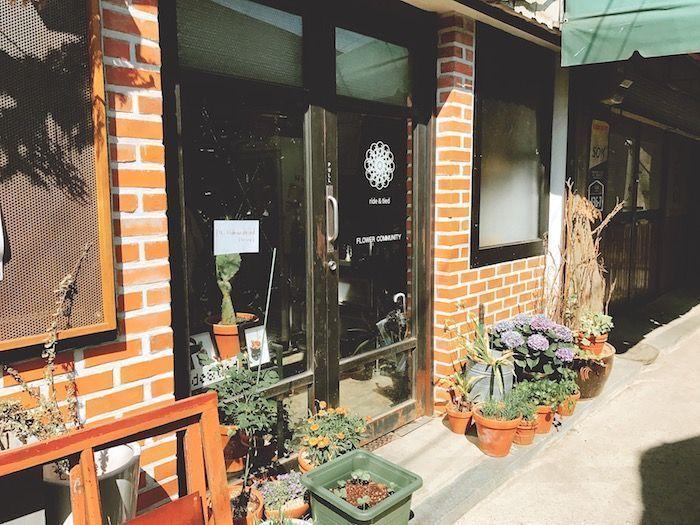 As this place became popular among regular visitors, many businesses sprang up. Abandoned steel factories have became art galleries.
---
Ikseondong (익선동)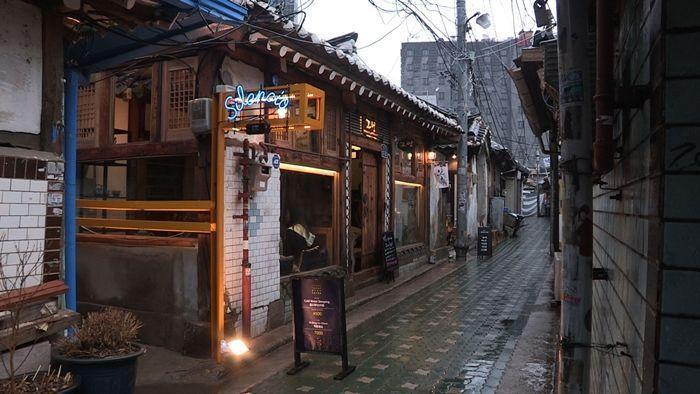 Ikseondong is already very popular among both Korean locals and foreign tourists.
Located in the heart of Jongno, Ikseondong became a major attraction for those who wanted to experience a fusion of traditional Korean architecture with modern Korean touches. On social media especially, the popularity of this area cannot be understated.
In the small alleys of Ikseondong, you can find many quiet and romantic restaurants and cafes. This area is considered to be the best place for dates.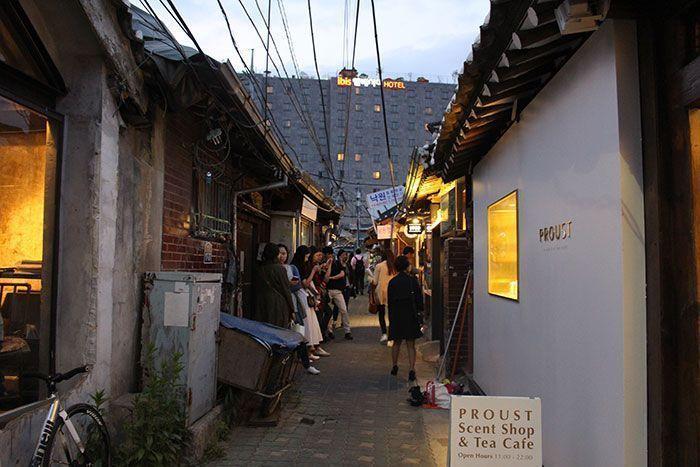 Ikseondong is full of traditional hanok houses. It's one of the oldest areas in Jongno that has not been swallowed up by modern developers..
Many shops have refurbished the hanok houses with modern amenities and design.
---
Hannamdong (한남동)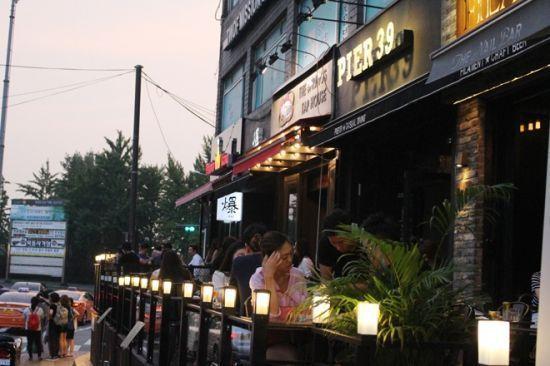 Itaewon is an area of Seoul famous for the unique blending of various cultures and ethnic groups in one area. With it came a plethora of interesting and unique dining options not found in the rest of the city.
More and more people are now discovering the other corner of Itaewon : Hannamdong.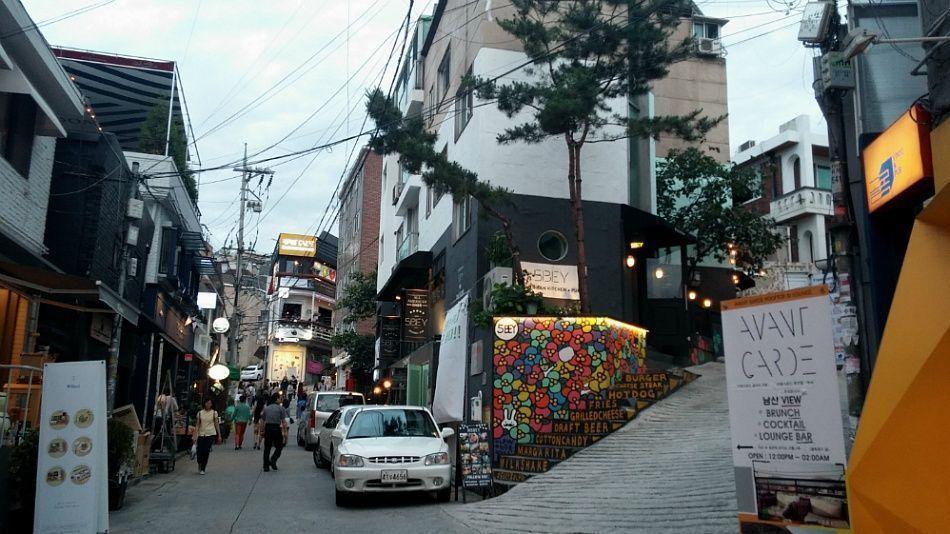 The Hannamdong engulfs the area around Itaewon Station, Hangangjin station, and Hannam station. This area is also close to Namsan and the Han River. Therefore, this area is known as one of the most affluent neighborhoods in Seoul.
In addition, this area is close to the Hannam Bridge and the Gangnam area. You can reach the Seoul Commercial Center very easily.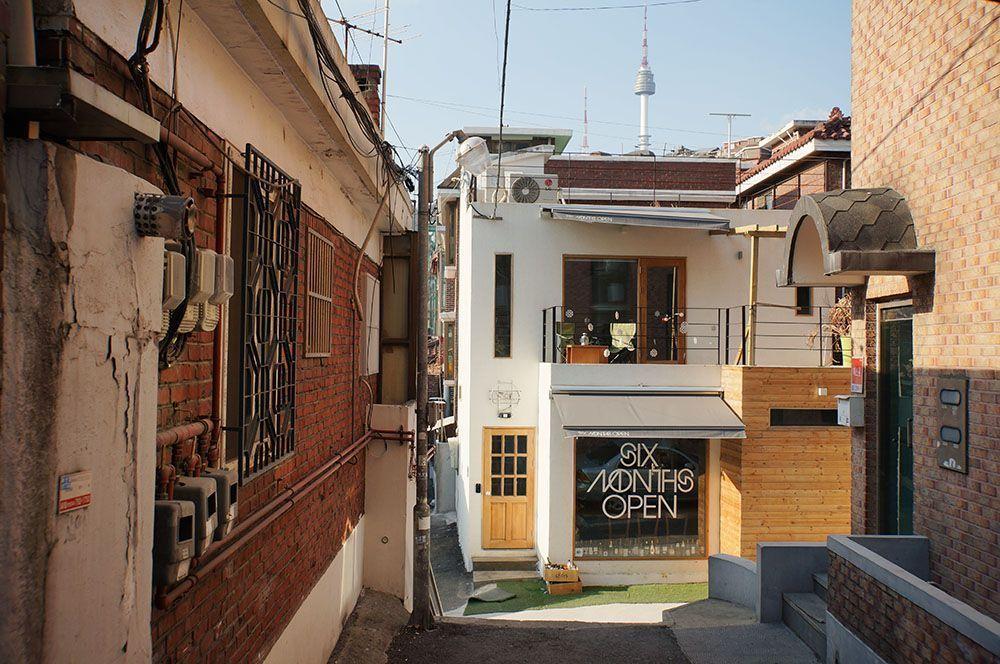 Just like Itaewon, Hannamdong actually offers delicious cuisine from all around the world.
Hopefully, the information in this blog inspires you to check out some of the most hip places in Seoul. Get out of your bubble and explore new territory!