Now We Are Breaking Up Filming Locations
Check out our complete list of filming locations to visit for the K-Drama Now We Are Breaking Up!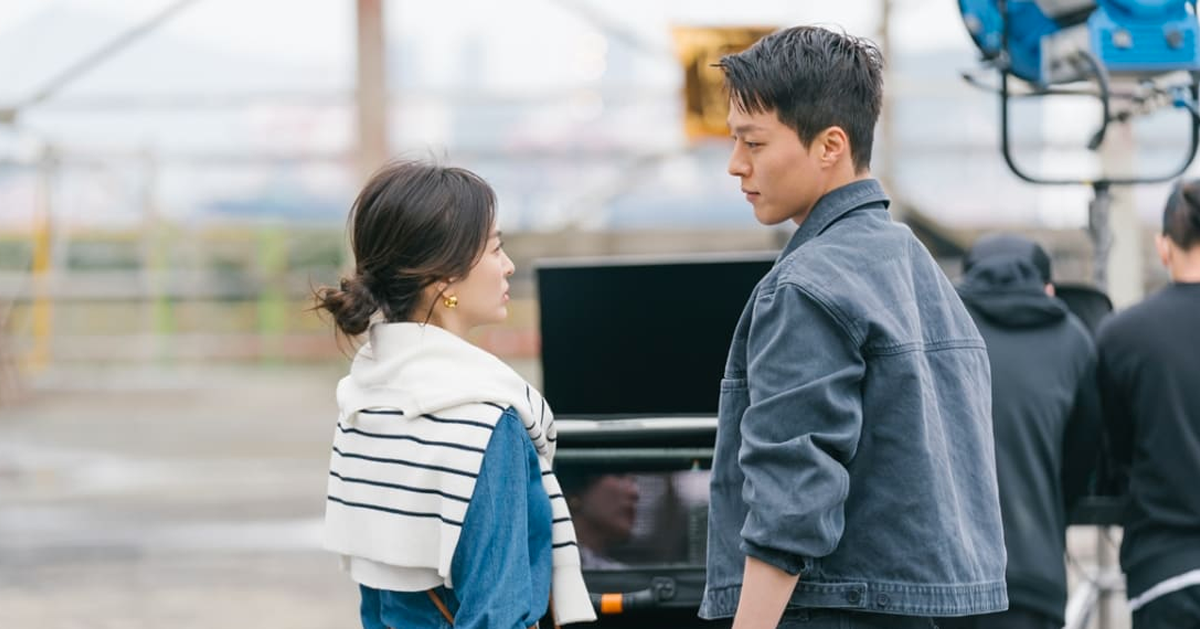 Korean drama Now, We Are Breaking Up, starring Song Hye-kyo and Jang Ki-yong recently finished and while the ending may not have been very well-liked, the atmosphere and beautiful story still made it a popular drama.

Today, we'll take you along to some filming locations seen in the drama.
---
Signiel Busan


시그니엘 부산
Address: 부산 해운대구 달맞이길 30
30 Dalmaji-gil, Haeundae-gu, Busan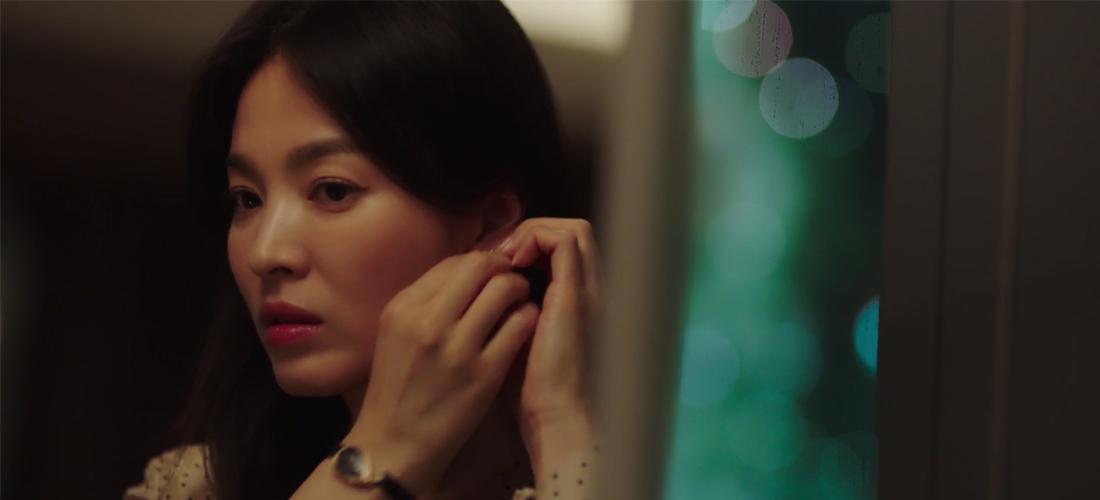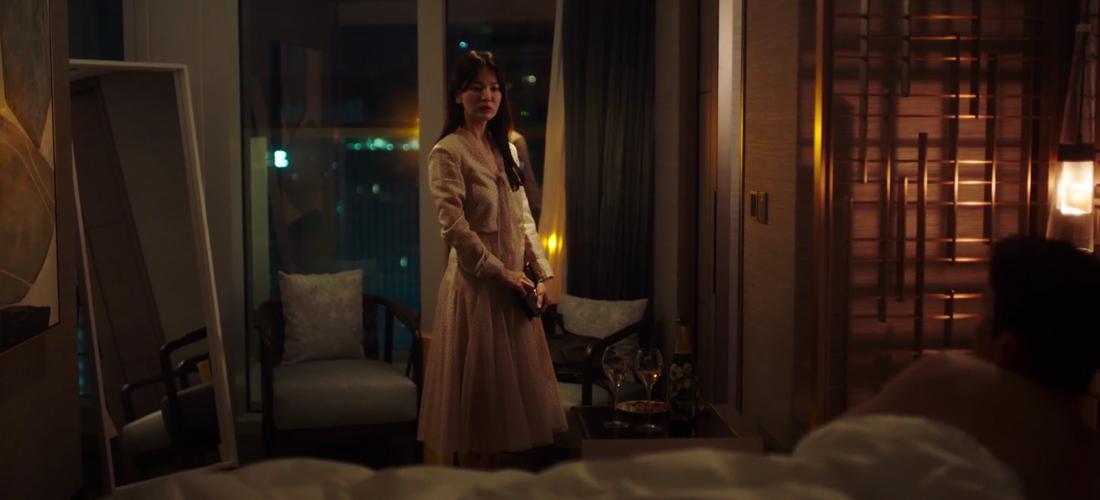 At the beginning of Now, We Are Breaking Up, Ha Young-eun, played by Song Hye-kyo, meets Yoon Jae-gook, played by Jang Ki-yong, at a fashion party. The two have a one night stand, which is the beginning of the whole story.
The hotel they go to is the Signiel Busan, located in the new landmark LCT Tower at Haeundae Beach. With it's floor-to-ceiling windows, you can see a panoramic view of Haeundae Beach and Gwangan Bridge.
---
Address: 부산 해운대구 동백로 52
52 Dongbaek-ro, Haeundae-gu, Busan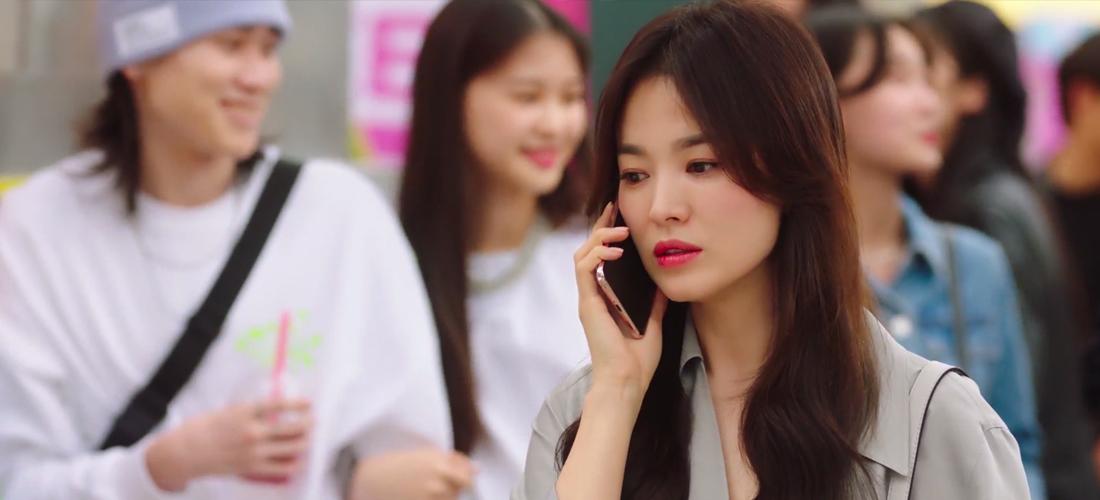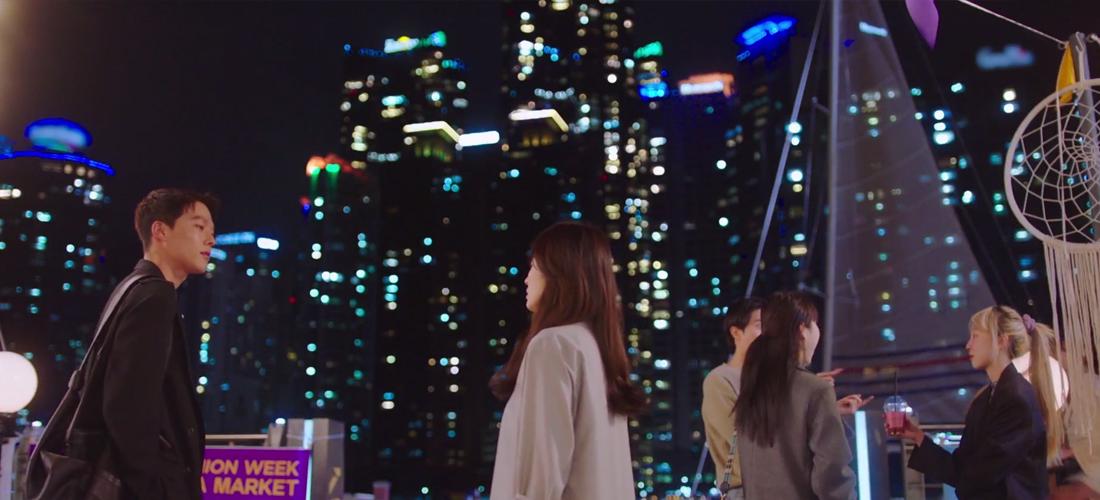 Those who have been to Busan probably recognized The Bay 101 in Haeundae in this scene. It's a spot famous for it's night view with the bright skyscrapers and beautiful port, making it a popular tourist destination.
---
Address: 부산 해운대구 달맞이길 30
30 Dalmaji-gil, Haeundae-gu, Busan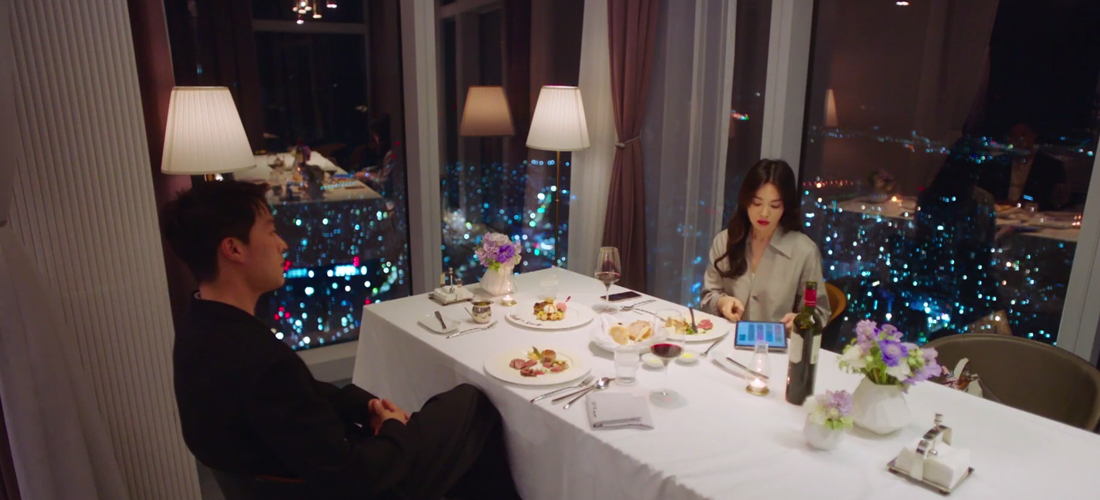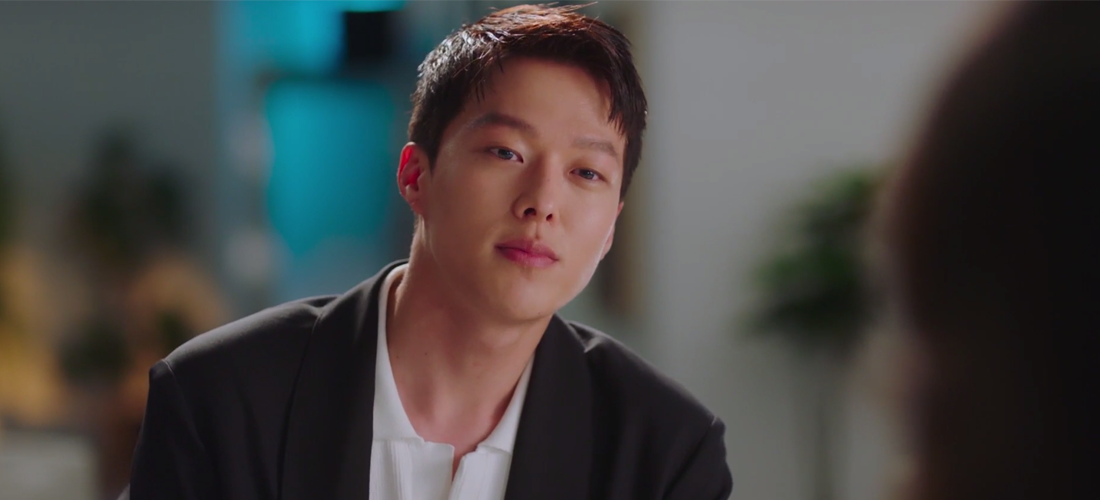 When they met by chance after their one night stand, they were a little embarrassed, but they ended up eating dinner together.
This restaurant is in the same building as the newly opened Signiel Busan and also has an observatory, X the Sky, on the top floor. It's the tallest building in Busan and overlooks the sea, Haeundae Beach, Gwangan Bridge, and Busan Port.
---
Bukbin Mulyangjang Port


북빈물양장
Address: 부산 영도구 동삼동 175-33
175-33 Dongsam-dong, Yeongdo-gu, Busan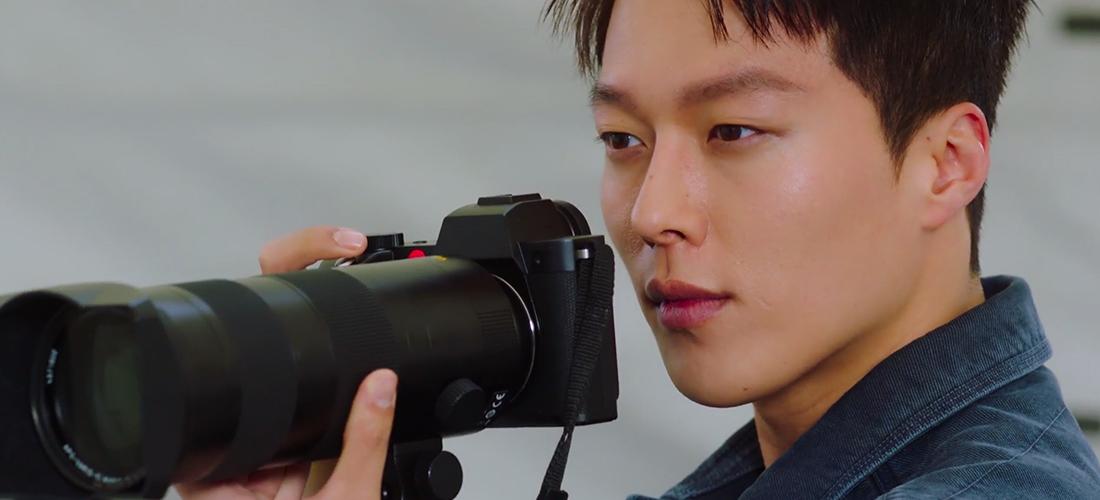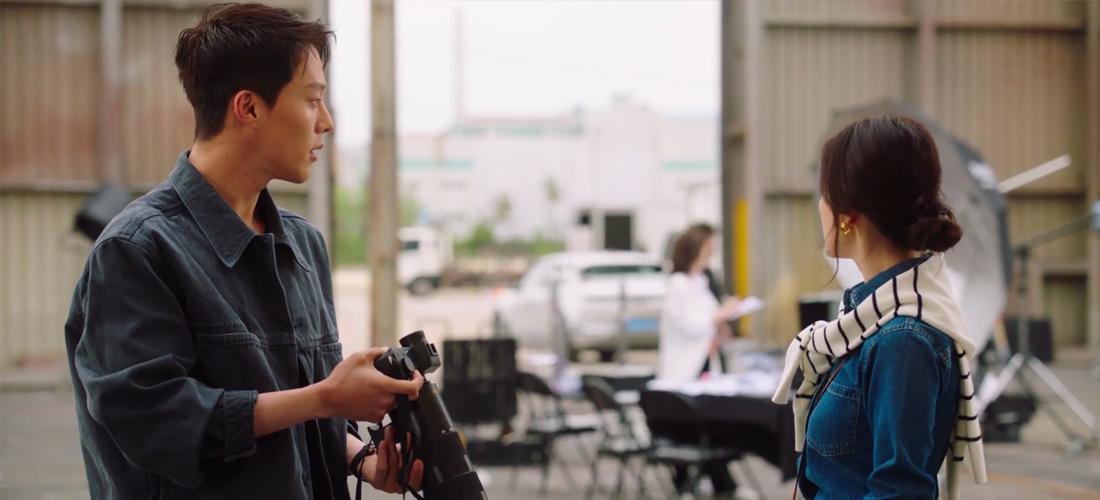 After they meet again, Young-eun, who does not know Jae-gook's true identity, invites him to spend time together.
This spot is located at Bukbin Mulyangjang Port (북빈물양장) in the Yeongdo area. It's a small pot in Busan that's not very convenient to get to. Most of the surrounding area on the island is filled with warehouses and transportation companies.
---
JK Art Convention


JK 아트 컨벤션
Address: 서울 영등포구 문래로 164
164 Mullae-ro, Yeongdeungpo-gu, Seoul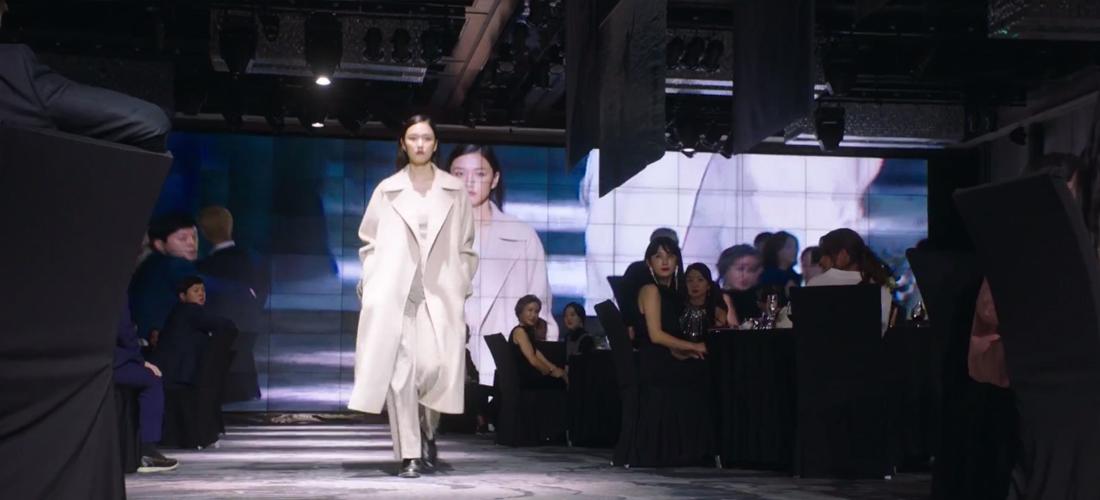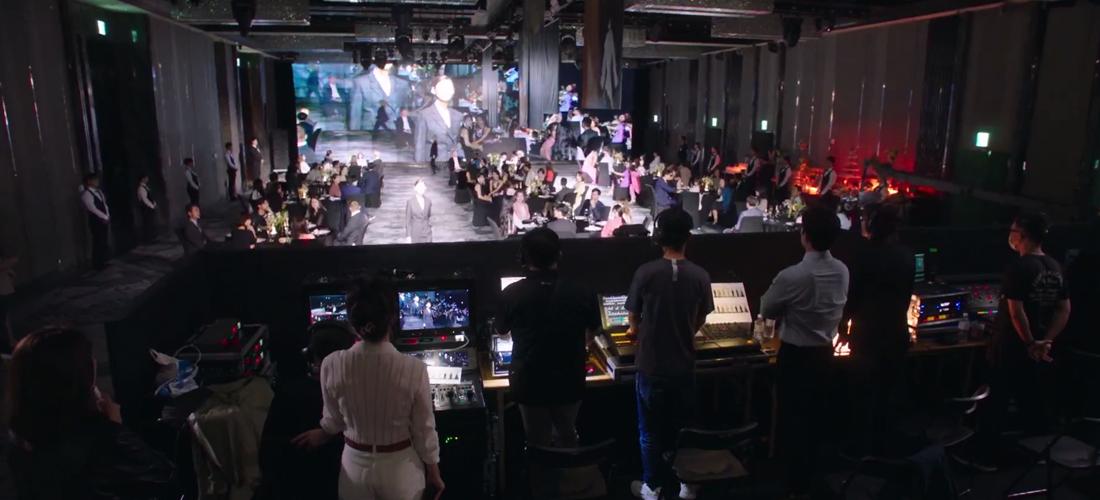 The drama takes place in the fashion industry, so it's natural for there to be a scene about a fashion show. One of the fashion show filming locations is JK Art Convention by Mullae Station. The Dongdaemun Design Plaza (DDP) also plays an important role in the show as well.
---
Yonhee 38 Avenue


연희 38 애비뉴
Address: 서울 서대문구 연희맛로 38 B1
B1, 38 Yeonhuimat-ro, Seodaemun-gu, Seoul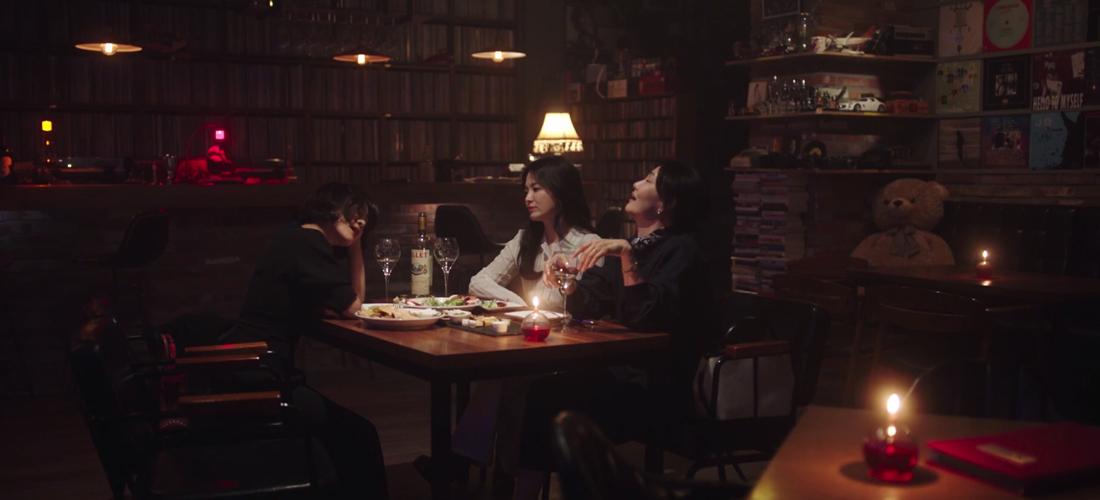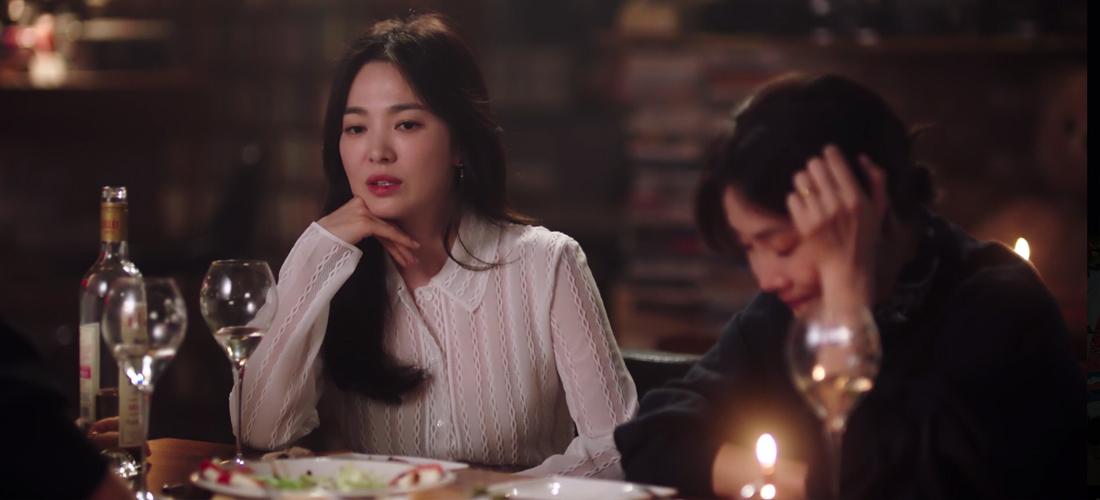 Yonhee 38 Avenue has a quiet atmosphere and is located near Hongdae in the middle of Seoul.
There is a comfortable vibe and you'll feel like you are in relaxing in Europe. They also have singers sometimes. It's a really good spot to enjoy a glass of wine.
---
Garden of Morning Calm
아침고요수목원
Address: 경기 가평군 상면 수목원로 432
432 Sumogwon-ro, Sangmyeon, Gapyeong-gu, Gyeonggi-do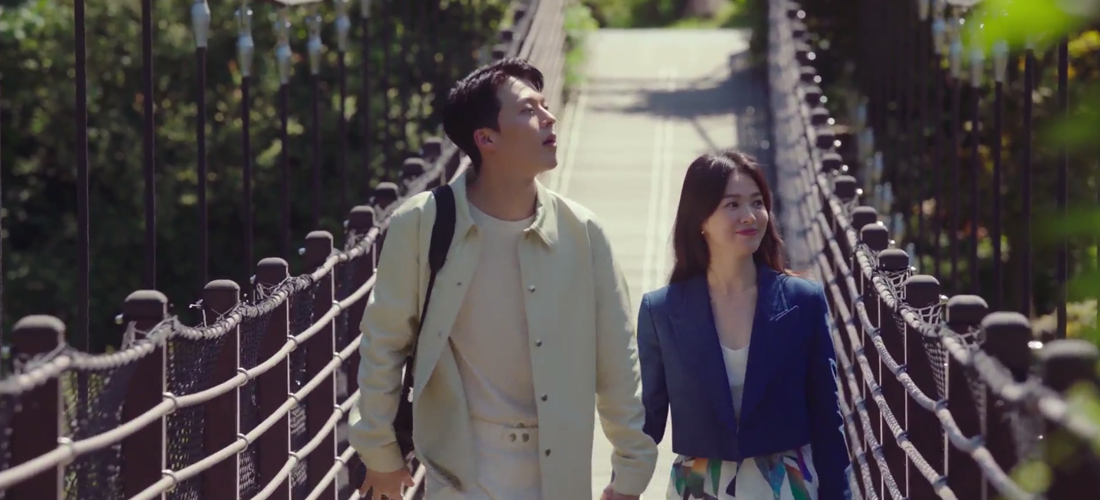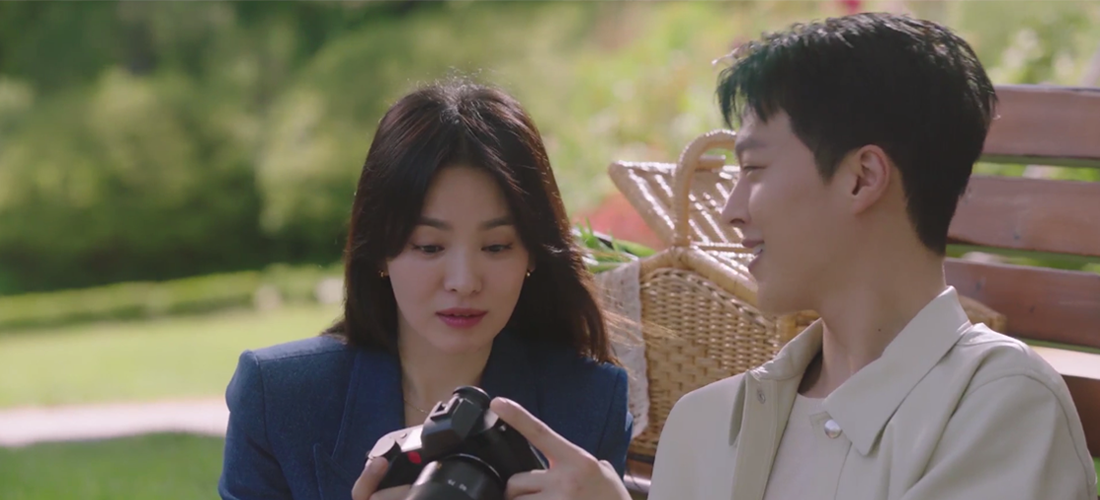 This is the Garden of Morning Calm and the suspension bridge featured in Now, We Are Breaking Up is the Cloud Bridge (구름다리). Who's visited before? If you go, don't forget to take a commemorative photo like Young-eun and Jae-gook.
In addition, the Garden of Morning Calm is also open at night and the lights make it more beautiful and romantic.
---
Sanjeong Lake


산정호수
Address: 경기 포천시 영북면 산정리 257-1
257-1 Sanjeong-ri, Yeonbuk-myeon, Pocheon-si, Gyeonggi-do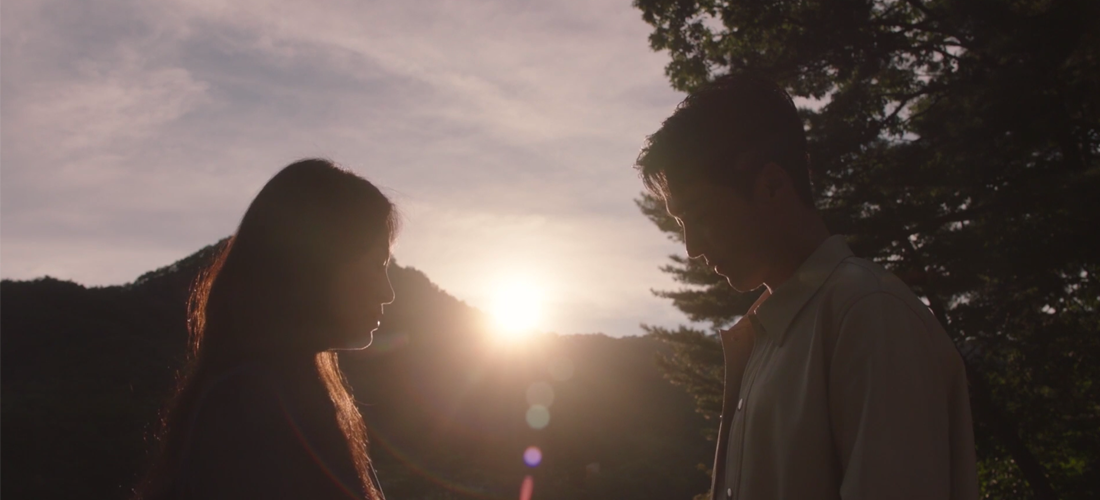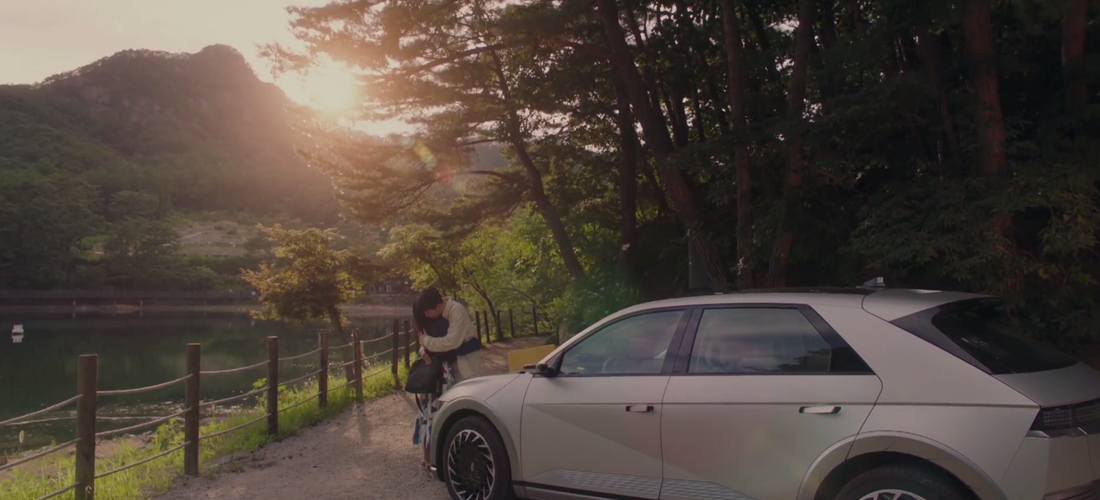 Sanjeong Lake is where they went on a date driving to a lake and it is very romantic and beautiful.
Click here to check out some other filming locations in Pocheon.
---
MOCHUISLE


모쿠슈라
Address: 경기 파주시 탄현면 법흥리 1652-245
1652-245 Beopheung-ri, Tanhyeon-myeon, Paju-si, Gyeonggi-do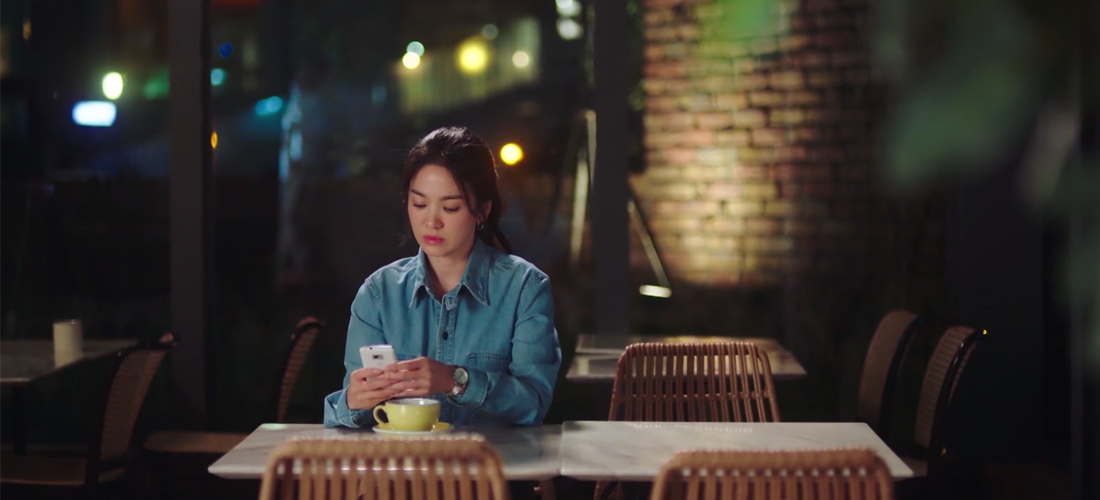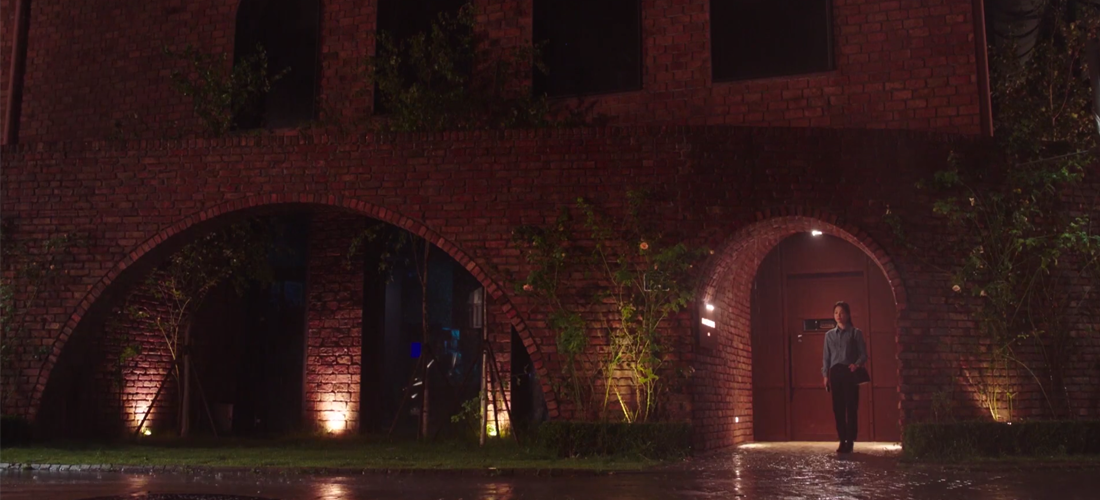 MOCHUISLE is a filming location not only for Now, We Are Breaking Up, but for My Roommate Is A Gumiho starring Jang Ki-yong too.
Don't forget to stop by next time you visit Korea! Also, click here to take a look at our one-day itinerary to Paju.
---
Woori Photo Studio


우리사진관
Address: 인천 동구 송현공원로 100
100 Songhyeongongwon-ro, Dong-gu, Incheon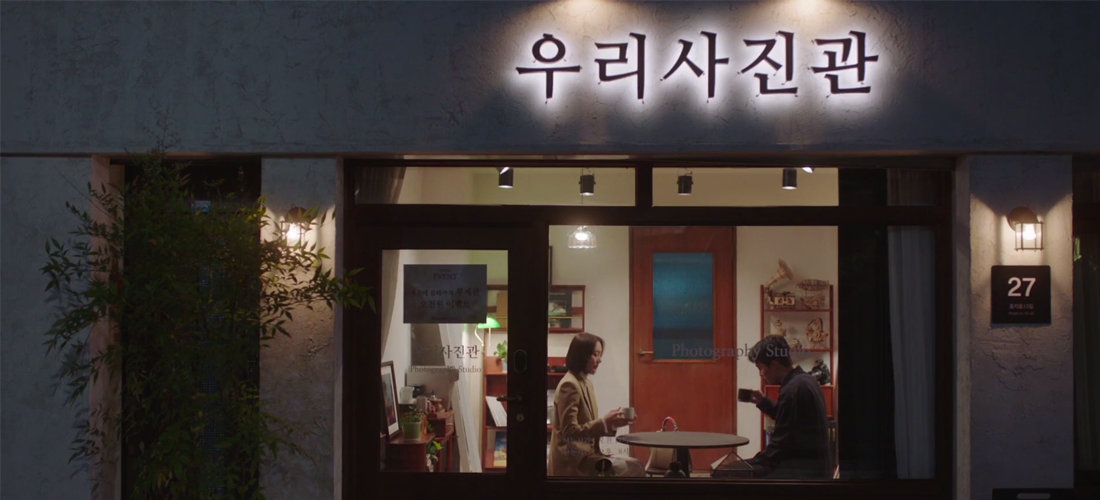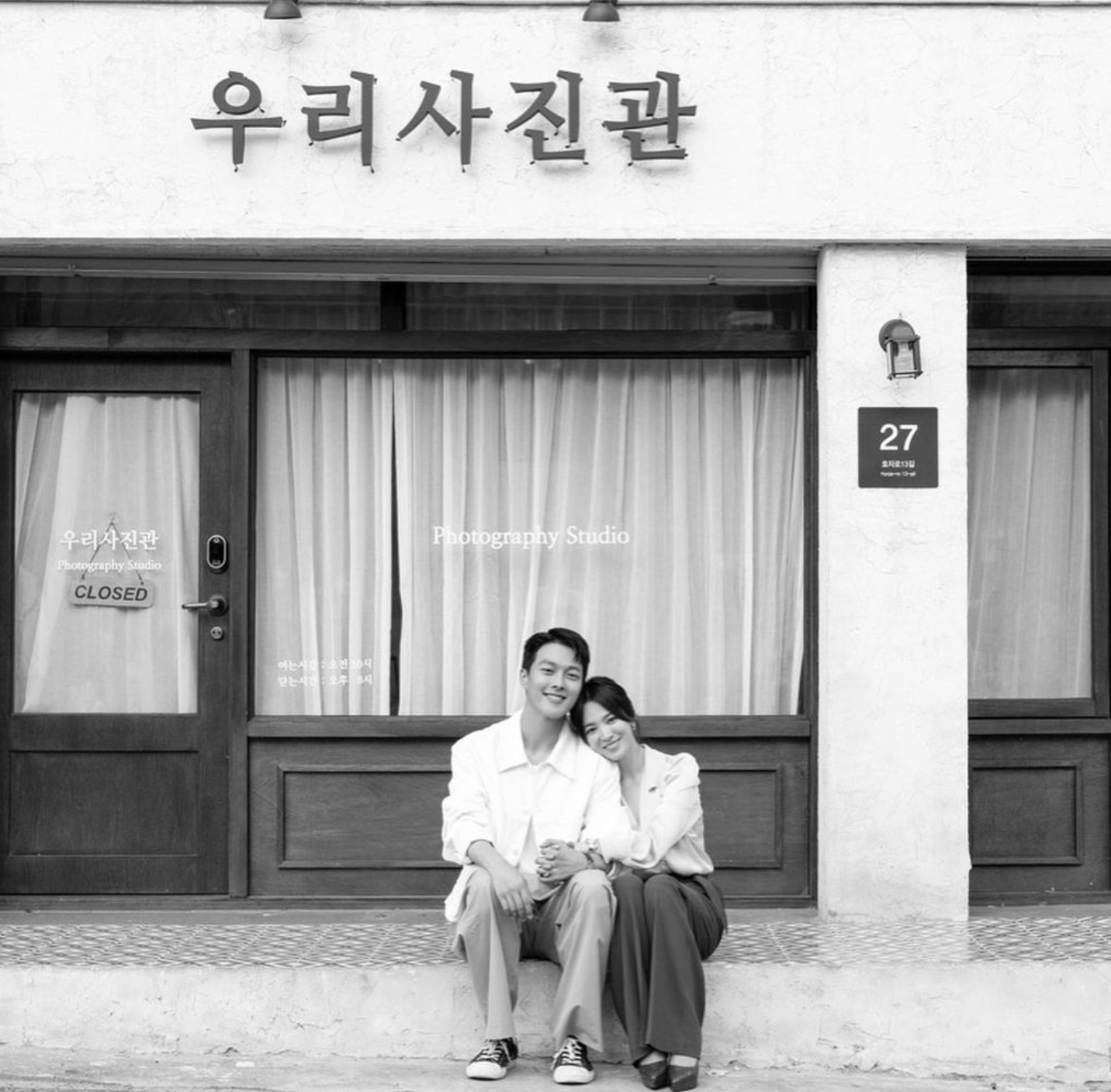 Woori Photo Studio impressed the audience with its simple tones and simple decorations. It's in a building near Songhyeon Neighborhood Park (송현근린공원) in Incheon, but unfortunately, the site is about to be demolished.
---
Edelweiss Swiss Theme Park


에델바이스 스위스
Address: 경기 가평군 설악면 다락재로 226-57
226-57 Darakjae-ro, Seorak-myeon, Gapyeong-gun, Gyeonggi-do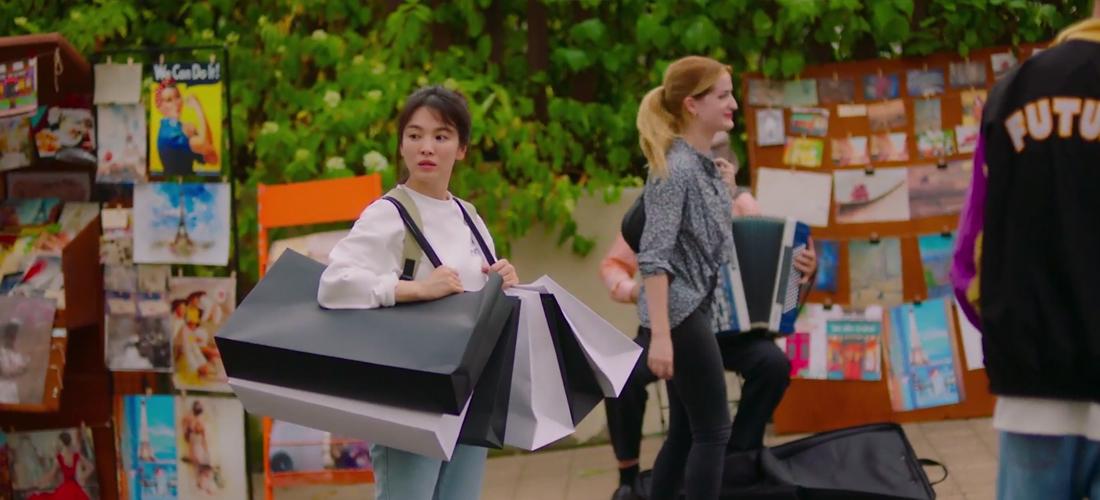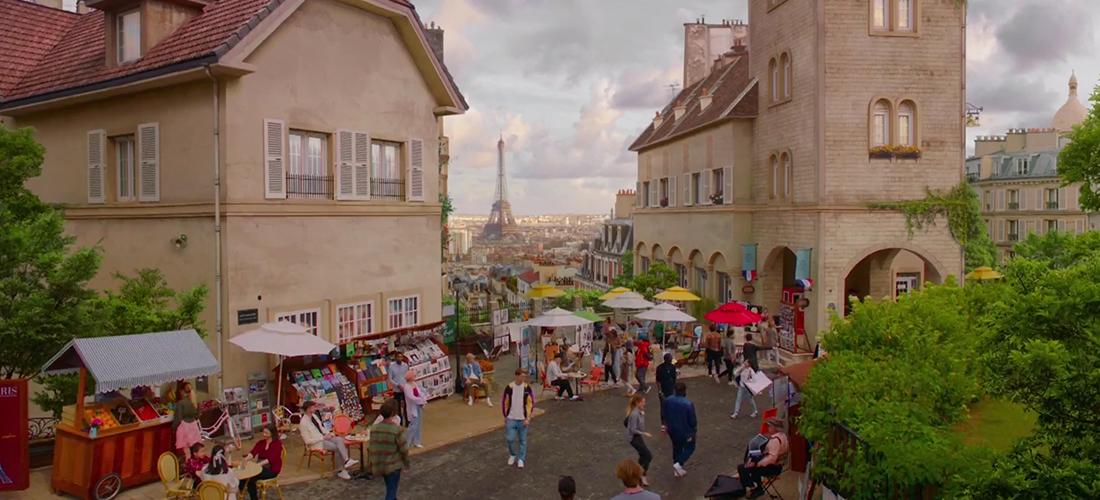 Many people might think Now, We Are Breaking Up was actually filmed in Paris, but actually, the overseas scenes were filmed at Edelweiss Swiss Theme Park in Gapyeong! It really has the vibe of a real European country.
It's also been a filming location for 2PM's Taecyeon on We Got Married.
---
Address: 부산 해운대구 중동 948-1
948-1 Jung-dong, Haeundae-gu, Busan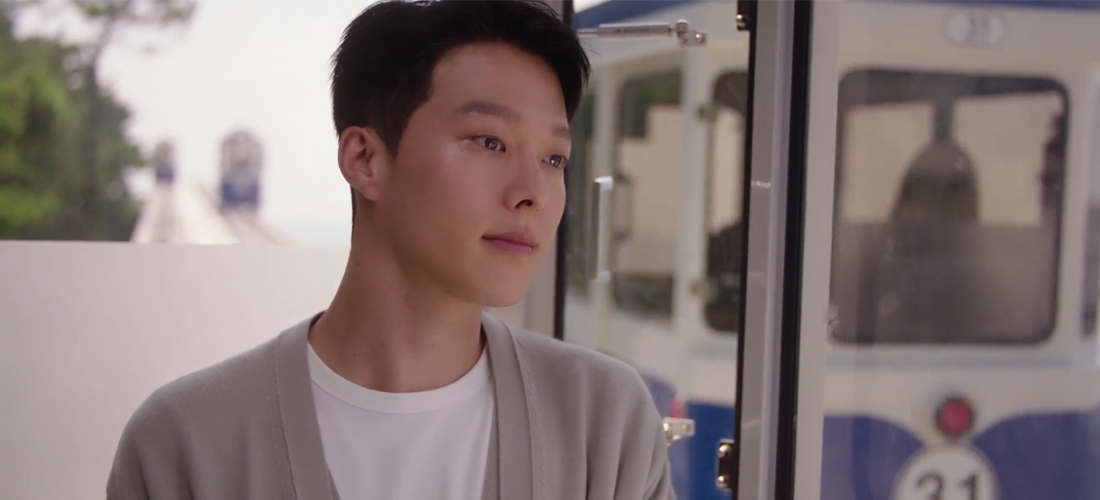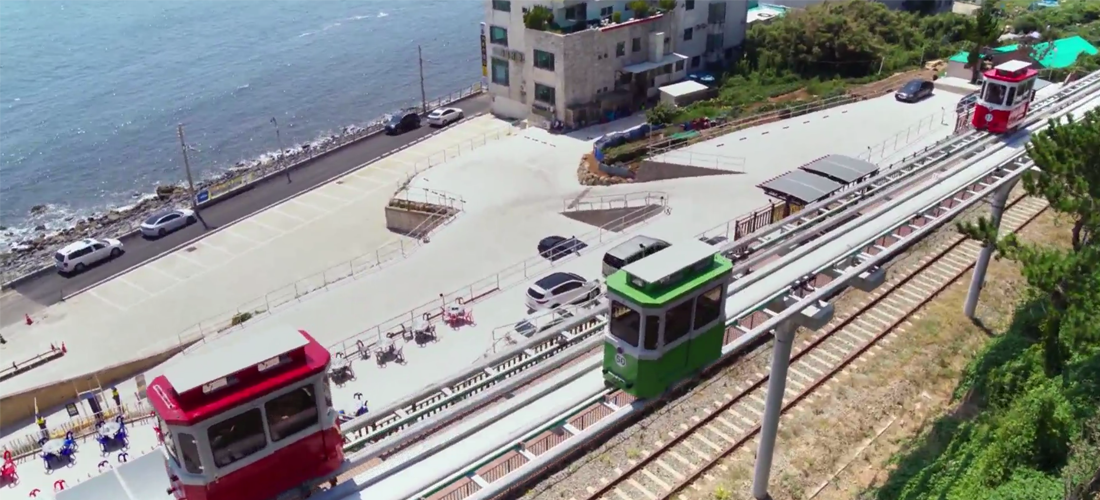 In the last episode of Now, We Are Breaking Up, Jae-gook came back to Korea, walked along Haeundae Beach, got on a cable car, walked around Gwangalli, and sees someone who looks like Young-eun. They finally reunite on the Haeundae Beach Train and exchange greetings after a long time apart.
This is the Sky Capsule & Haeundae Beach Train, Busan's new tourist destination, where everyone can slowly enjoy the beautiful scenery in a romantic atmosphere.
---
These are some of the main filming locations for Now, We Are Breaking Up that we recommend visiting. Make sure to stop by next time you get the chance to visit Korea!
---