Euljiro Accomodation Guide
Our complete guide to the best accommodations in Euljiro!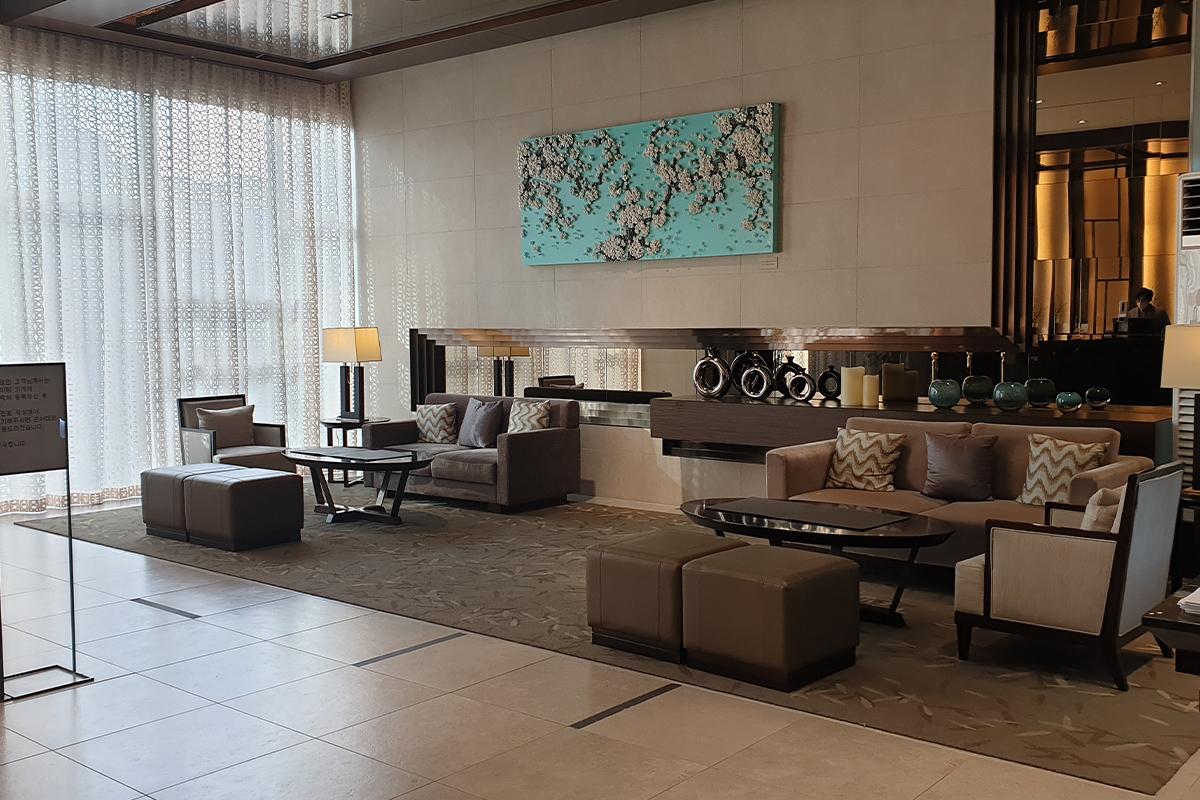 Euljiro, often commonly referred to as "Hip-jiro" due to it's immense amount of trendy and hip bars, restaurants and cafes, is one of the top neighborhoods in Seoul.
Euljiro is also located near Myeongdong and Jongro, other popular tourist spots in Seoul, making it a prime location to stay in Seoul.
We have organized the best accommodations located in Euljiro that we recommend to those looking to stay in Euljiro during their time in Korea. These accommodations are all conveniently near the major subway stations Euljiro 1-ga Station, Euljiro 3-ga Station, Euljiro 4-ga Station and Chungmuro Station.
---
Lotte City Hotel, Myeongdong


롯데시티호텔 명동

Lotte City Hotel Myeondong is located in downtown Myeongdong, but is still extremely close to downtown Euljiro. It is located just three minutes away from Euljiro 3-ga Station which is home to both subway line 2 and 3, making it convenient to travel to other parts of Seoul.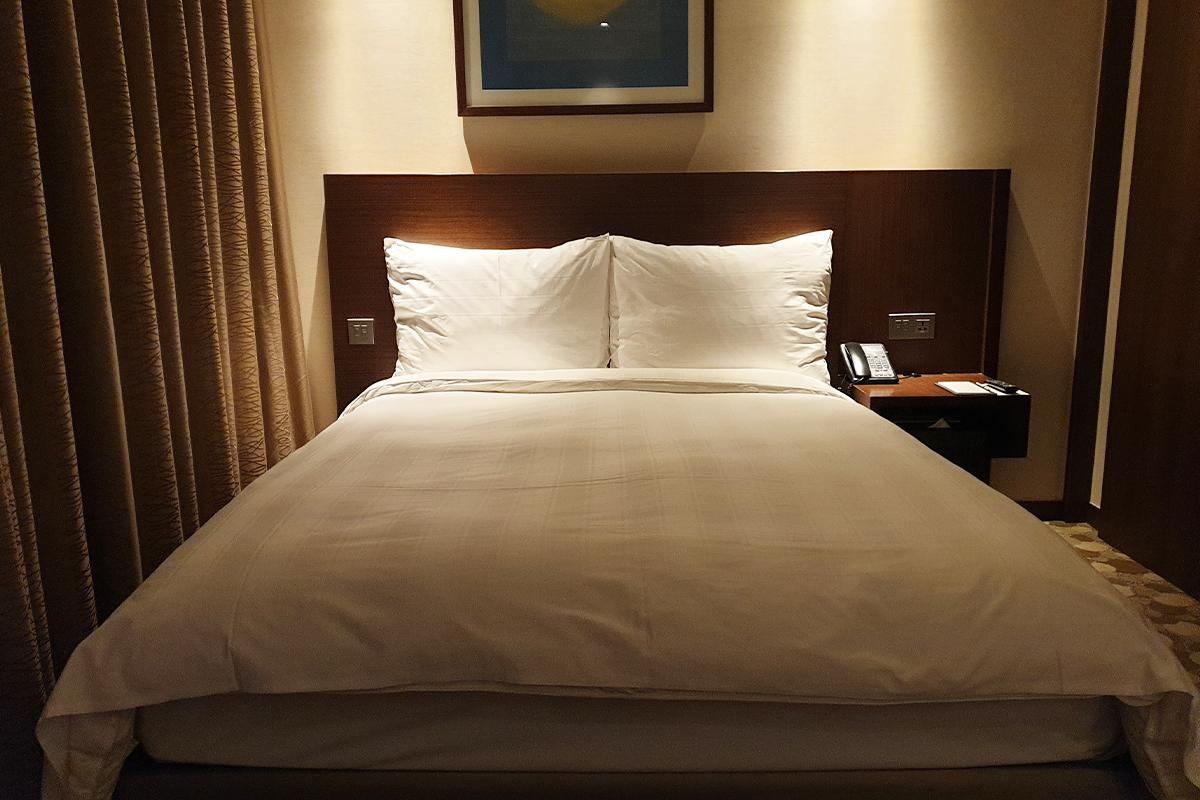 Room prices range from 68,000 won to 252,000 won with a diverse selection of options in room size. Lotte City Hotel Myeongdong offers standard rooms, superior rooms, deluxe family twin rooms, and superior suite room options. The rooms are decorated in a classic and old fashioned way and the rooms located on the upper floors have beautiful views of Seoul.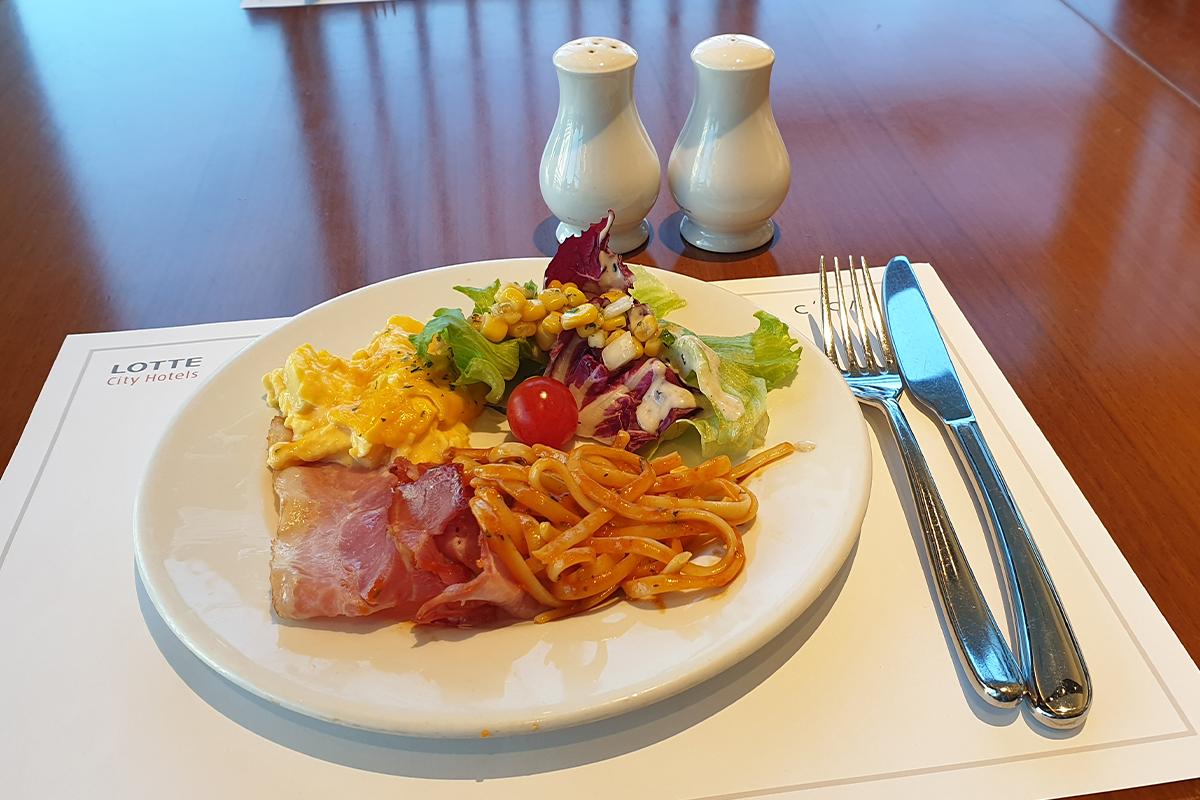 C'cafe, located on the 27th floor serves an amazing breakfast from 7:30 AM to 10:30 AM. Their breakfast has a variety of options including Western style breakfast, Korean style breakfast and an assortment of pastries and desserts. The cafe has a great view of the city, so we recommend getting their early to snag a seat near the window for a picturesque breakfast with a view.
Location: 서울 중구 삼일대로 362
362 Samil-daero, Jung-gu, Seoul
Transportation: 3 minute walk from Exit 1 of Euljiro-3 ga station
---
Nine Tree Premium Hotel Myeongdong Branch 2


나인트리 프리미어호텔 명동 2호점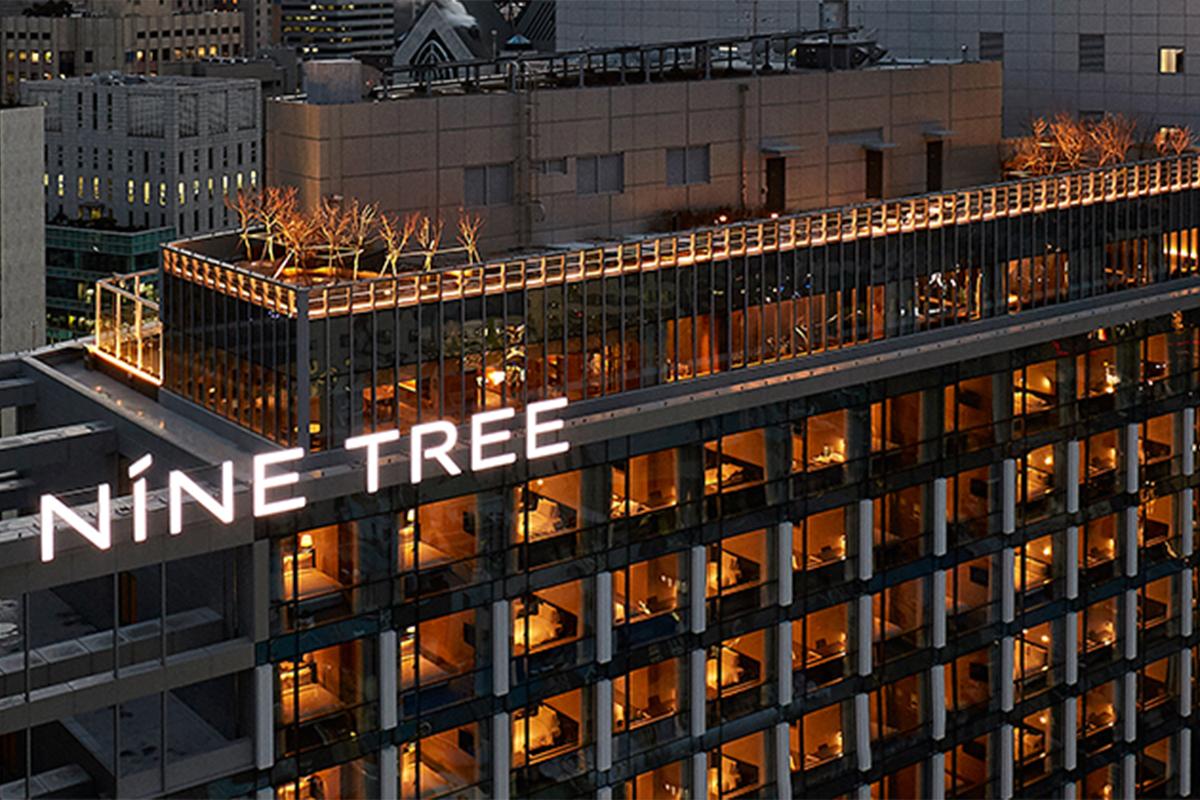 Source: Nine Tree
Nine Tree Hotel Myeongdong is located in the downtown area of Euljiro, nearby many popular cafes and restaurants, so we recommend this hotel for those that will be spending their days exploring Hipjiro!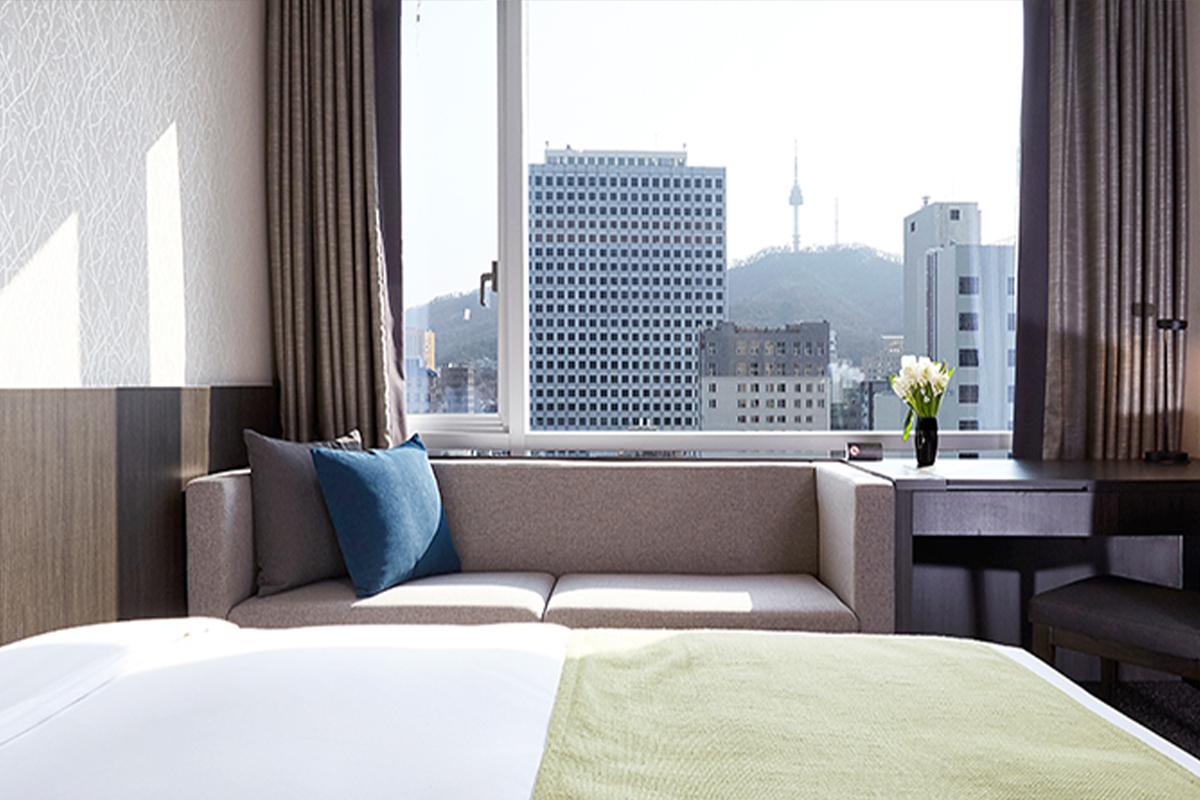 Source: Nine Tree
Prices are on the affordable side, ranging from 61,500 won to 150,000 won a night. Many rooms have an amazing view of Namsan Tower, allowing you to enjoy Seoul's incredible views from the comfort of your bed!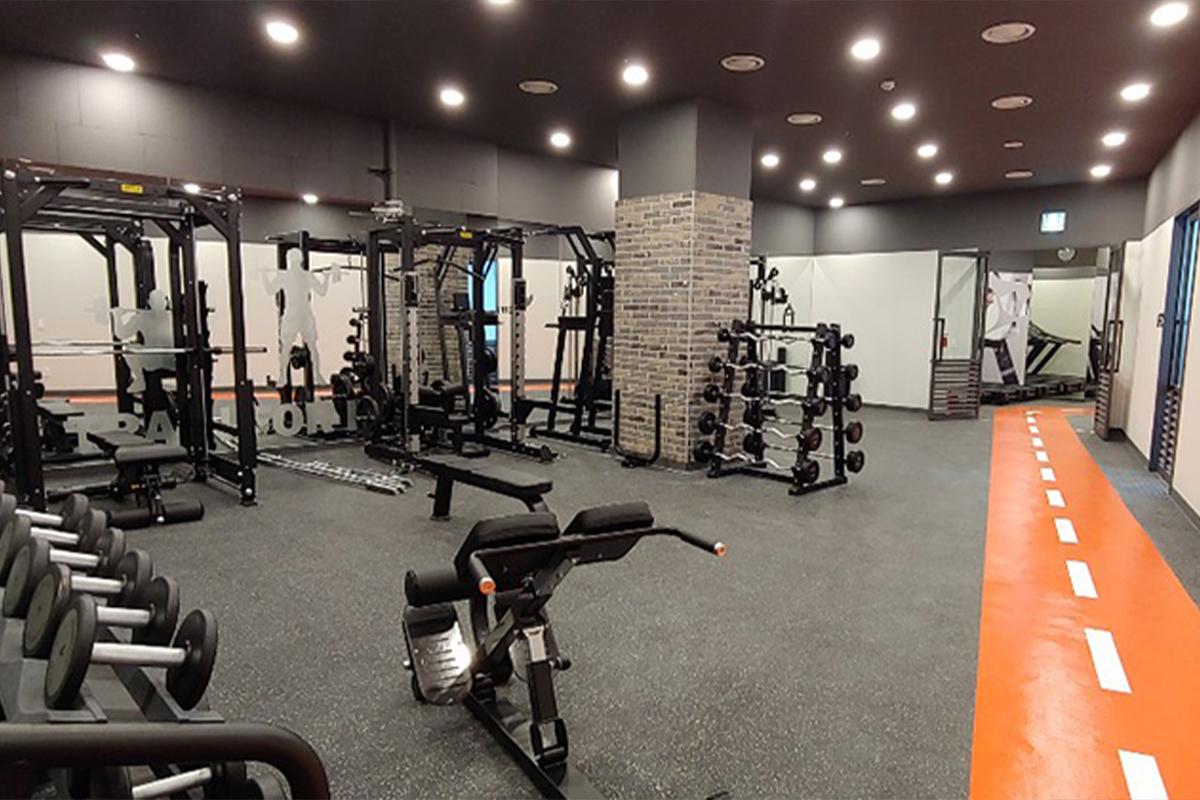 Source: Nine Tree
The 18th floor of Nine Tree Hotel lies Lounge 9, a special lounge area for hotel-stayers with a beautiful view of downtown Seoul. There is also a fitness center so that you don't fall behind on your fitness goals even during your vacation!
Location: 서울 중구 마른내로 28
28 Mareunnae-ro, Jung-gu, Seoul
Transportation: 7 minute walk from Exit 11 or Exit 9 of Euljiro 3-ga station
---
Four Points by Shearaton, Josun, Seoul Myeongdong


포포인츠 바이 쉐라톤 조선 서울 명동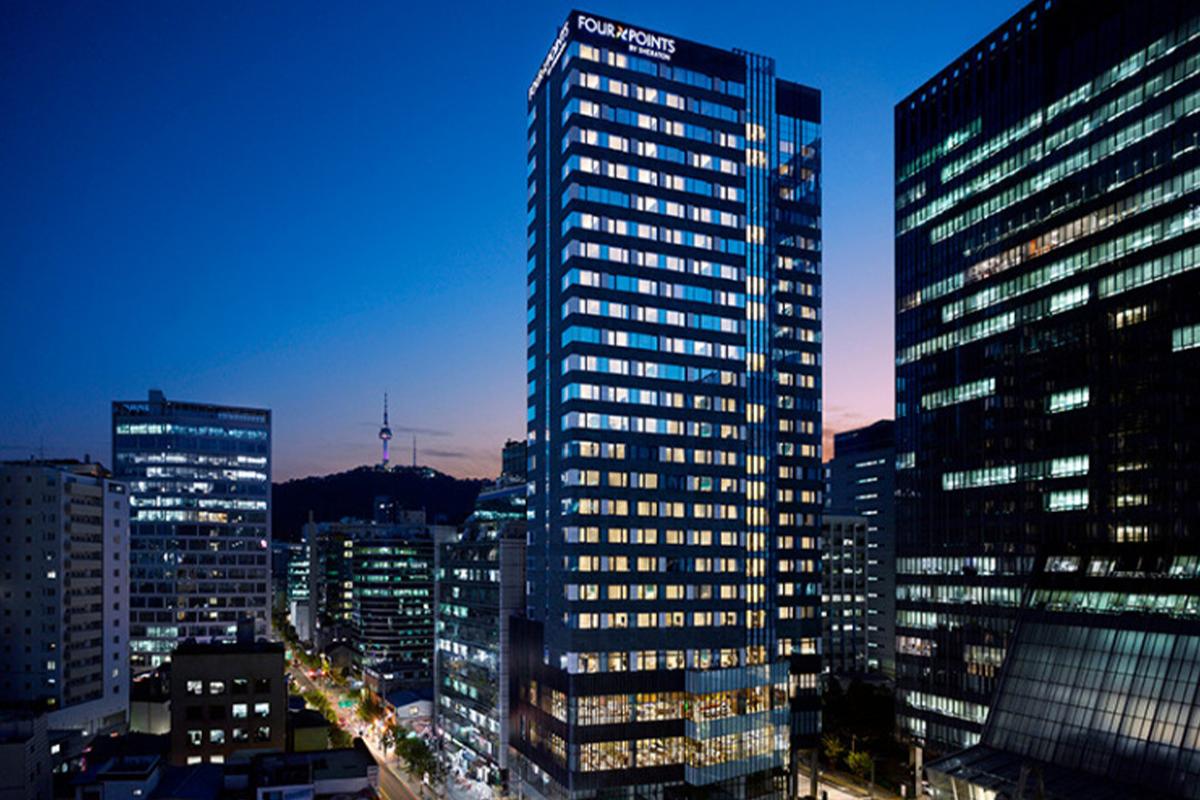 Source: JOSUN HOTELS & RESORTS
The Four Points hotel is located in a densely packed area consisting of many skyscrapers near Euljiro 3-ga Station. It is also conveniently located near many famous alleys in Euljiro such as Nogari Alley and Golbaengi Alley. There are also many trendy cafes and popular restaurants nearby!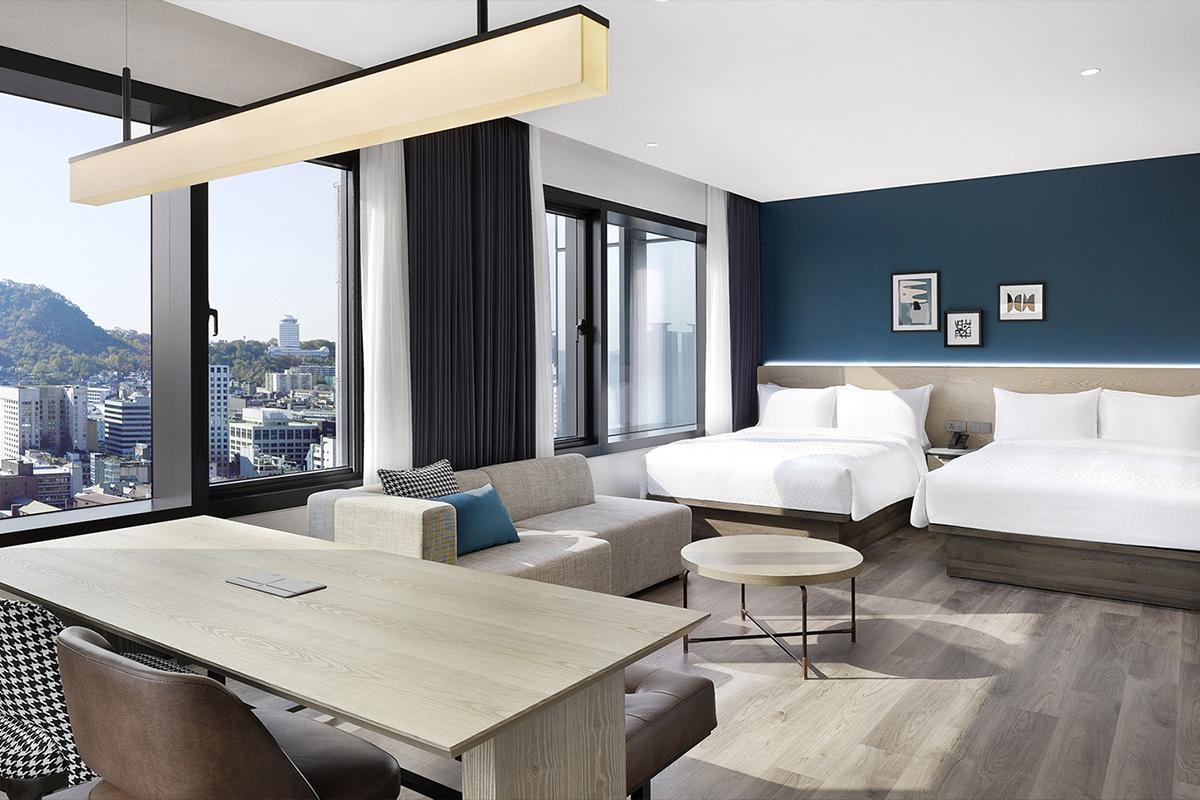 Source: JOSUN HOTELS & RESORTS
The interior sports a modern and sophisticated atmosphere with panoramic views of the city. Prices here range from 71,500 won to 192,500 won a night.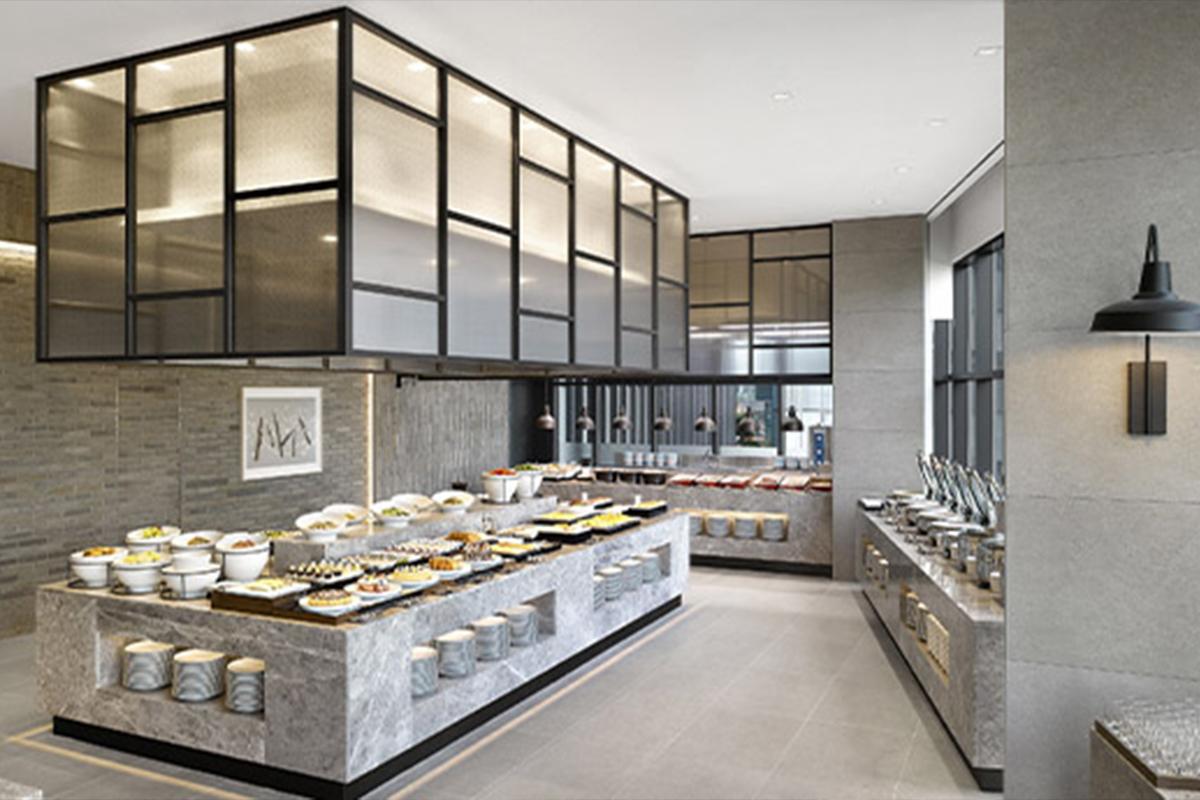 The hotel's restaurant, Evolution Restaurant has a delicious buffet with over 90 dishes which have been carefully selected by the committee of the Josun Hotel and Resort. Additionally, you can enjoy the the night views of Seoul with a refreshing glass of craft beer at the hotel's luxurious lounge bar.
Location: 서울 중구 삼일대로 10길 36
36 Samil-daero 10-gil, Jung-gu, Seoul
Transportation: 2 minute walk from Exit 12 of Euljiro- 3 ga station
---
We hope that this guide was helpful for those that are planning a visit to Seoul soon!
For more information on what to check out in Euljiro, check out our Euljiro Guide!
---