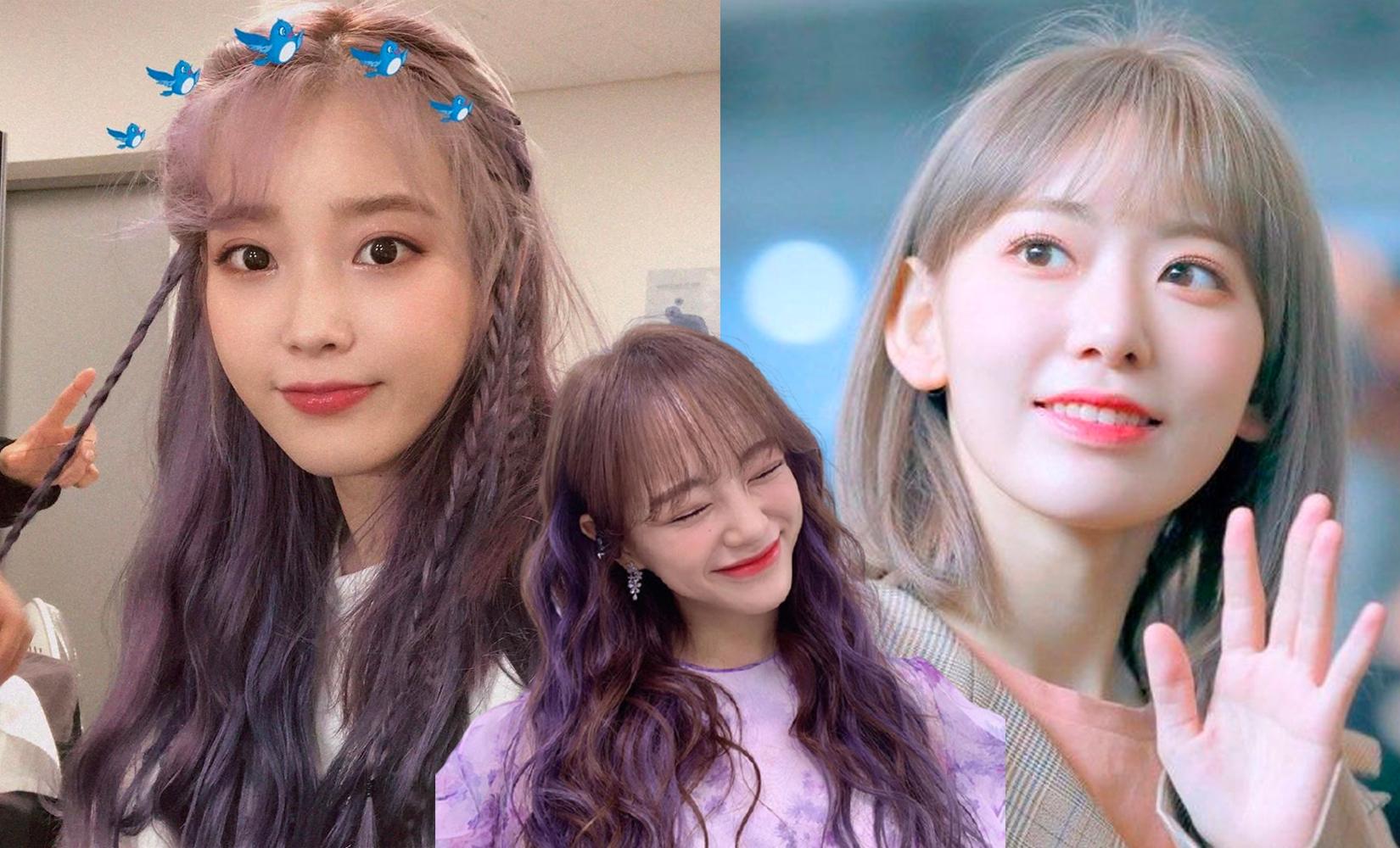 This is a must-see list for those who are don't know what color to dye their hair next!
We're introducing the latest Korean hair color trends in autumn 2021.
Click here for Korean hair salon information and discounts.
---
Pink Brown
핑크브라운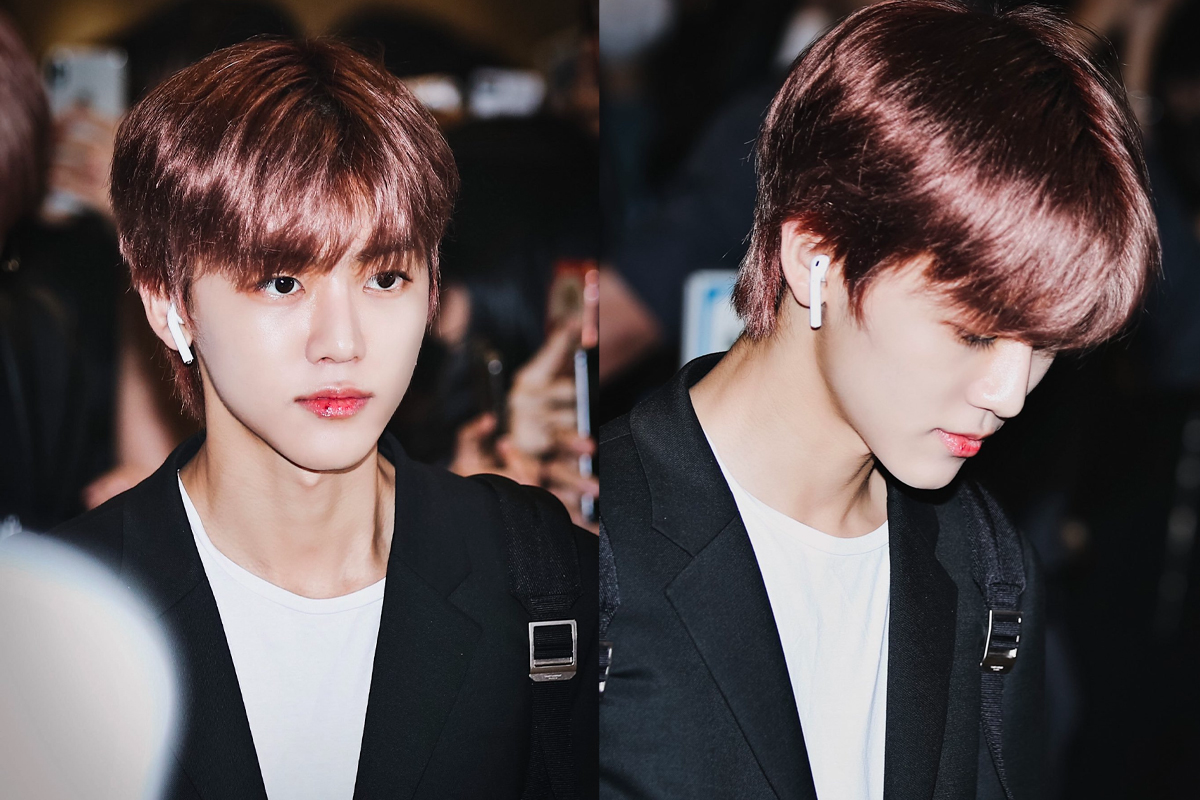 Source: Idol Issue
Don't want a basic brown color, but also don't want a color that stands out too much?
Then, we want to recommend this Pink Brown color for you!
It is very unique because indoors, it looks like an ordinary brown, but under sunlight, it looks like a mixture of pink and purple.
---
Kotori Beige
코토리베이지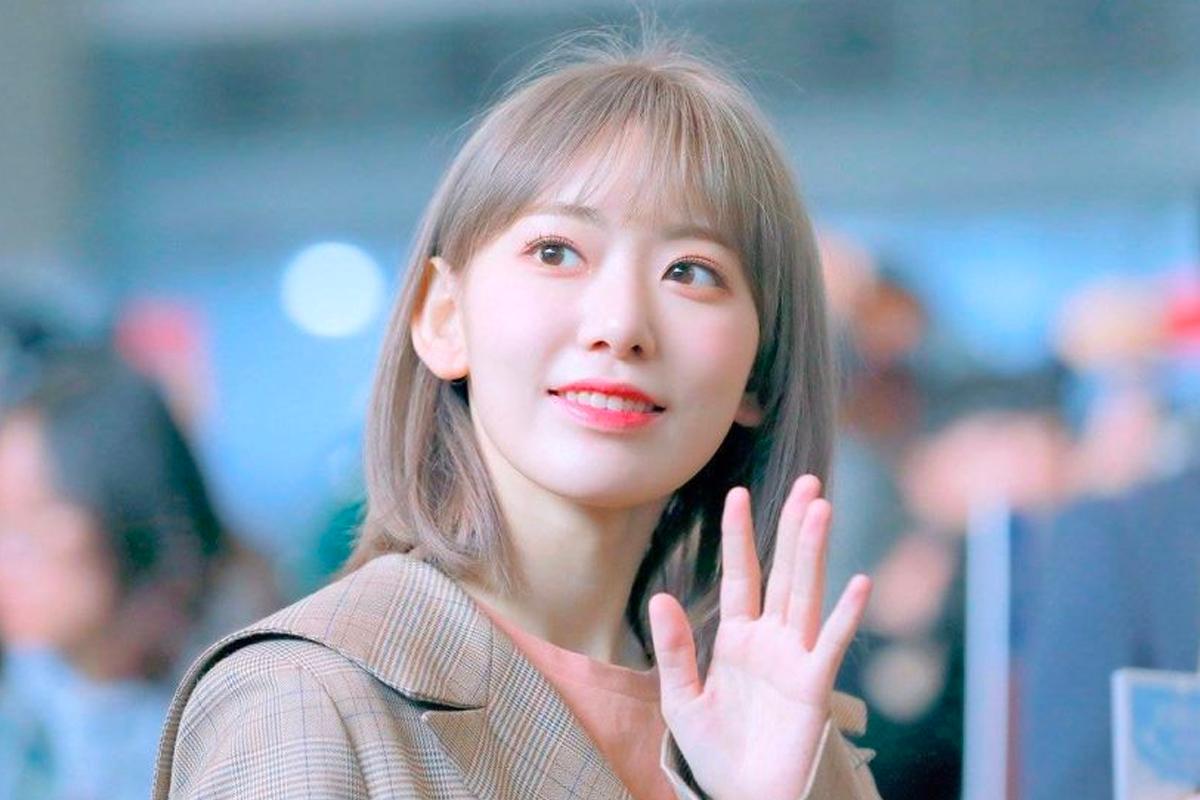 Source: Ruliweb
Kotori Beige has a beige base mixed with gray, giving it a bright yet elegant feel.
However, this hair color requires bleaching your hair a lot. If you have very weak hair, you should not dye it this color!
---
Gray Violet
그레이바이올렛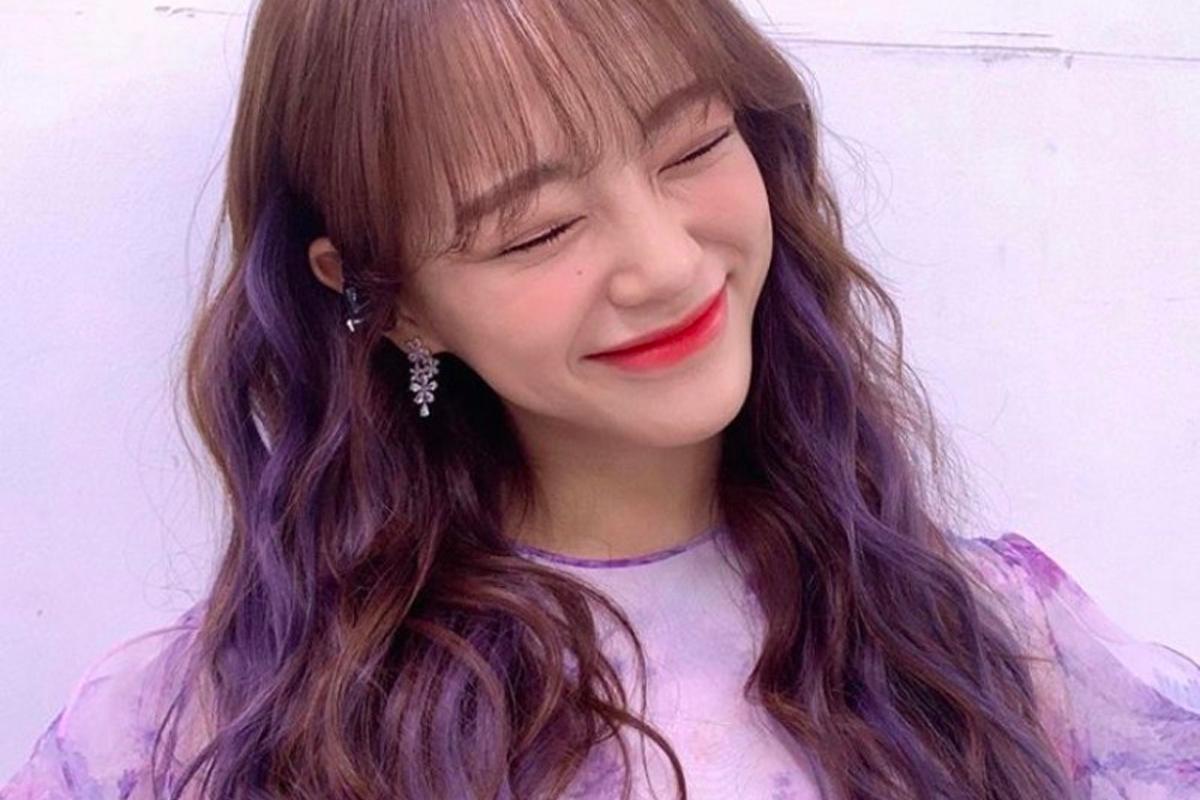 Source: Naver
This is more of an ombre style with gray on the top turning into purple at the bottom.
It's recommended for those who find it difficult to dye their hair completely purple.
You can also get some lighter purple highlights to make it stand out more!
---
Aurora Red
오로라레드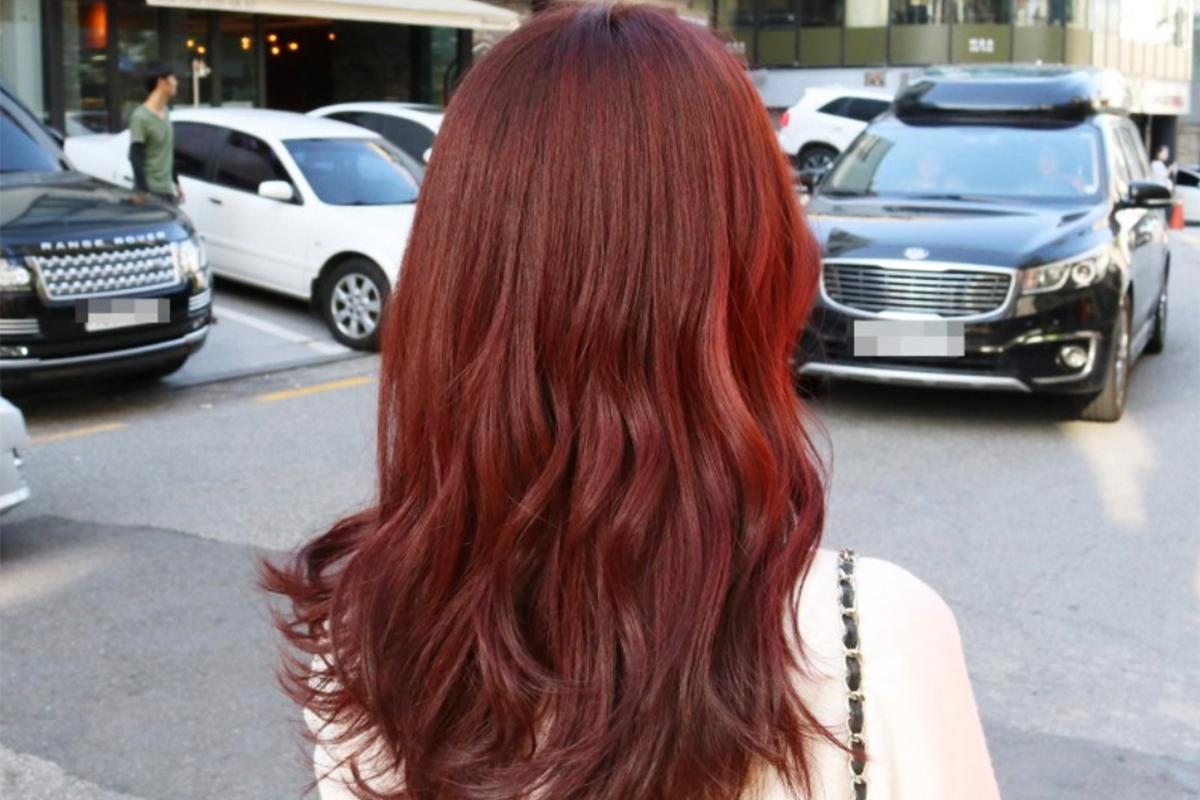 Source: Wikiblue
Match the color of the leaves this fall with the Aurora Red color.
It is more toned down and deeper with less redness than the Ariel Red color introduced in our 2021 Summer Hair Trends blog, so it will suit more skin tones.
---
Milk Brown
밀크브라운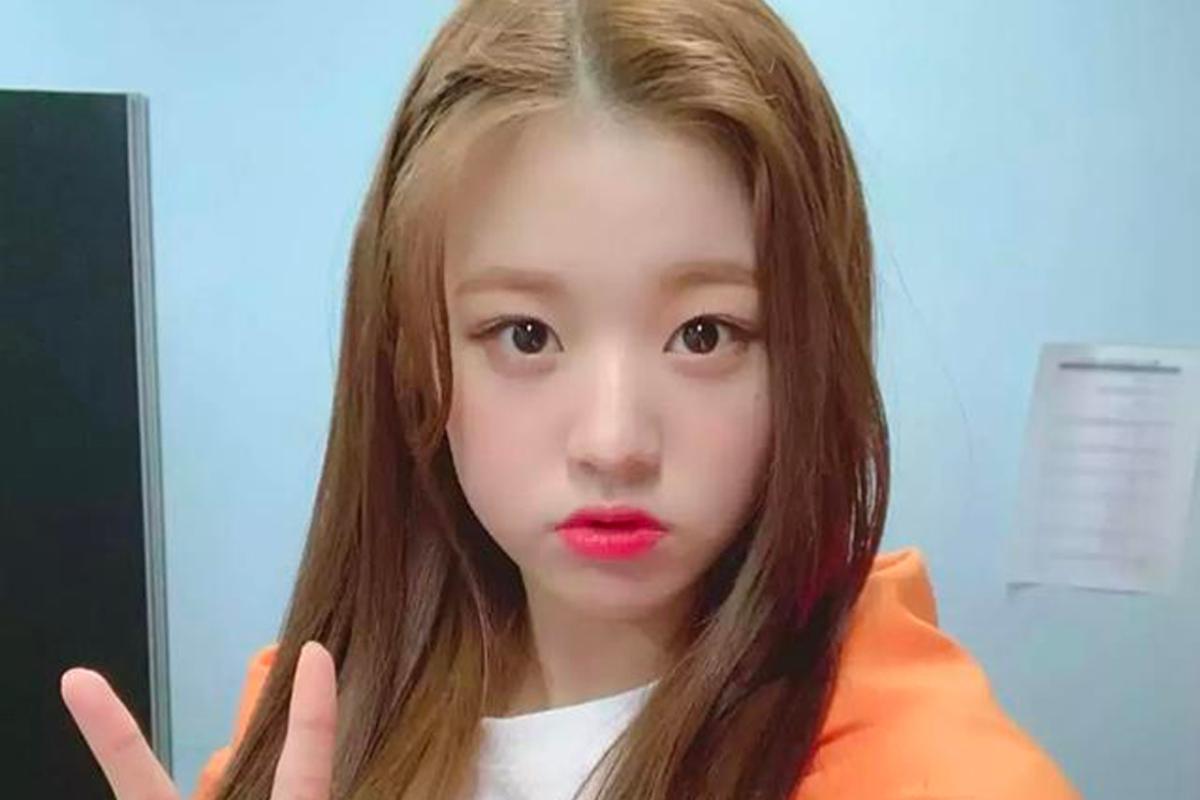 Source: Naver
Milk Brown is similar to the color of milk tea and suits both long and short hair and many different skin tones.
Both men and women can dye their hair this color.
Milk brown is an extremely flattering shade and helps you look a few years younger!
---
Ash Purple Gray
애쉬퍼플그레이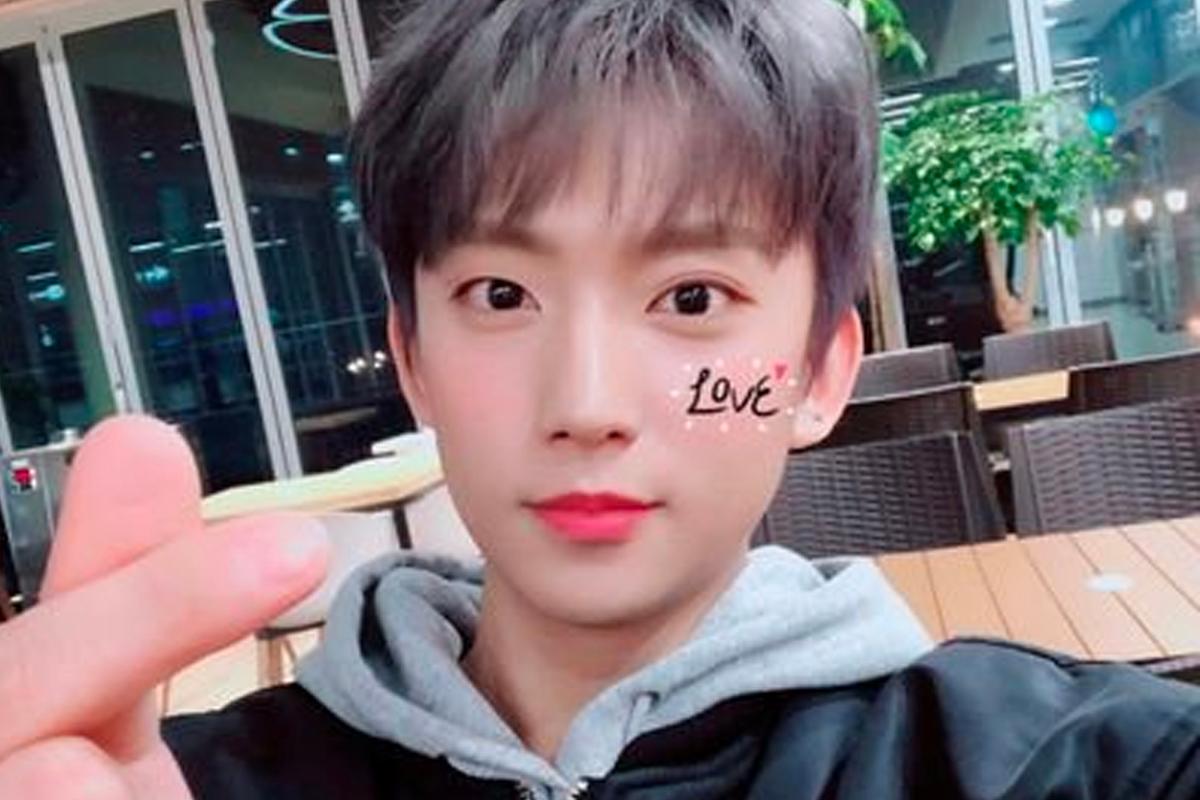 Source: Top Star News
In the fall, in addition to browns and reds, purple is also a popular choice.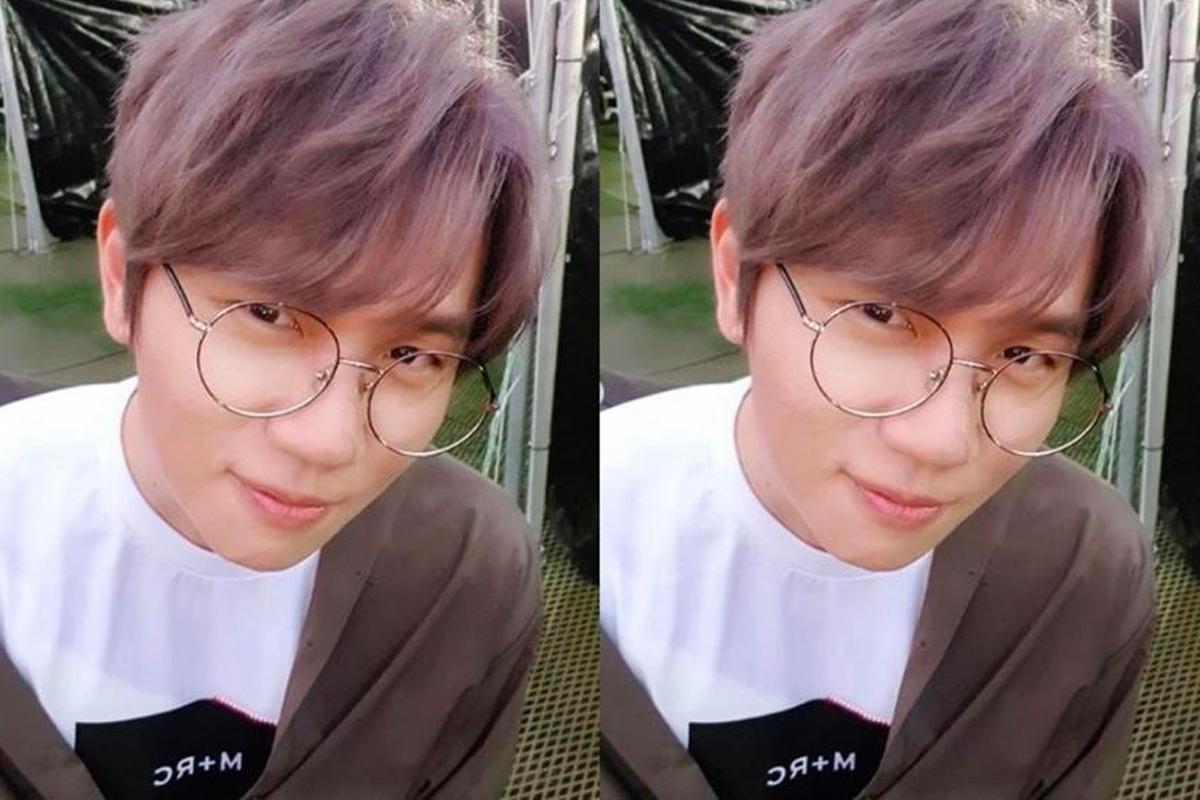 K.Will matched the Ash Purple Gray color with a brown jacket, making a fashionable combination that makes you feel that fall is near!
---
Rose Purple Gray
로즈퍼플투톤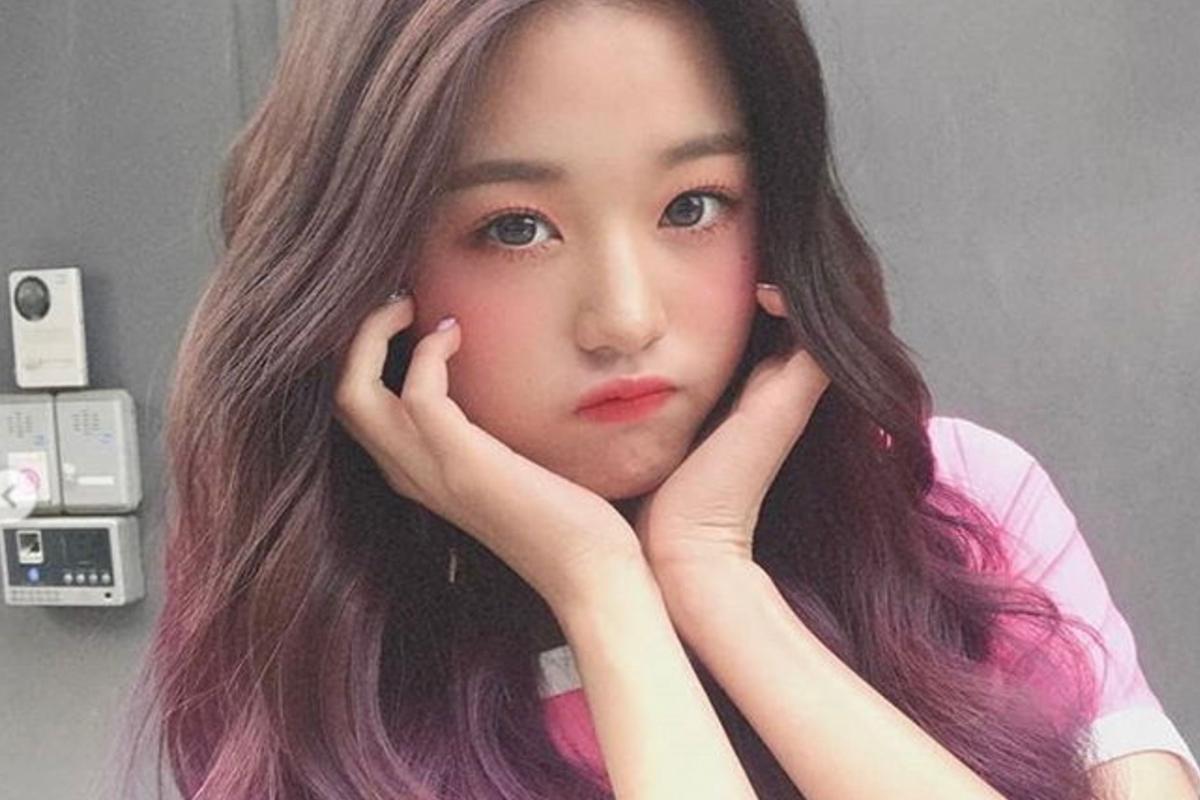 Source: Naver
Rose Purple Gray has a stronger pink color than Ash Purple Gray and is a color that suits long hair really well.
The natural gradation creates a nice and feminine look.
Before dying your hair this color, keep in mind that it will be very bright!
---
That's all for our list of the most popular fall hair colors of 2021.
Did you find what color to dye your hair next?
If you want to try one of these trending hair color while in Korea, please visit SOONSIKI Hair, which is often visited by celebrities.