Korean Beauty Culture | Why Korean Men Wear Makeup
Looks are not everything, but they can definitely help. Why are Korean men embracing makeup?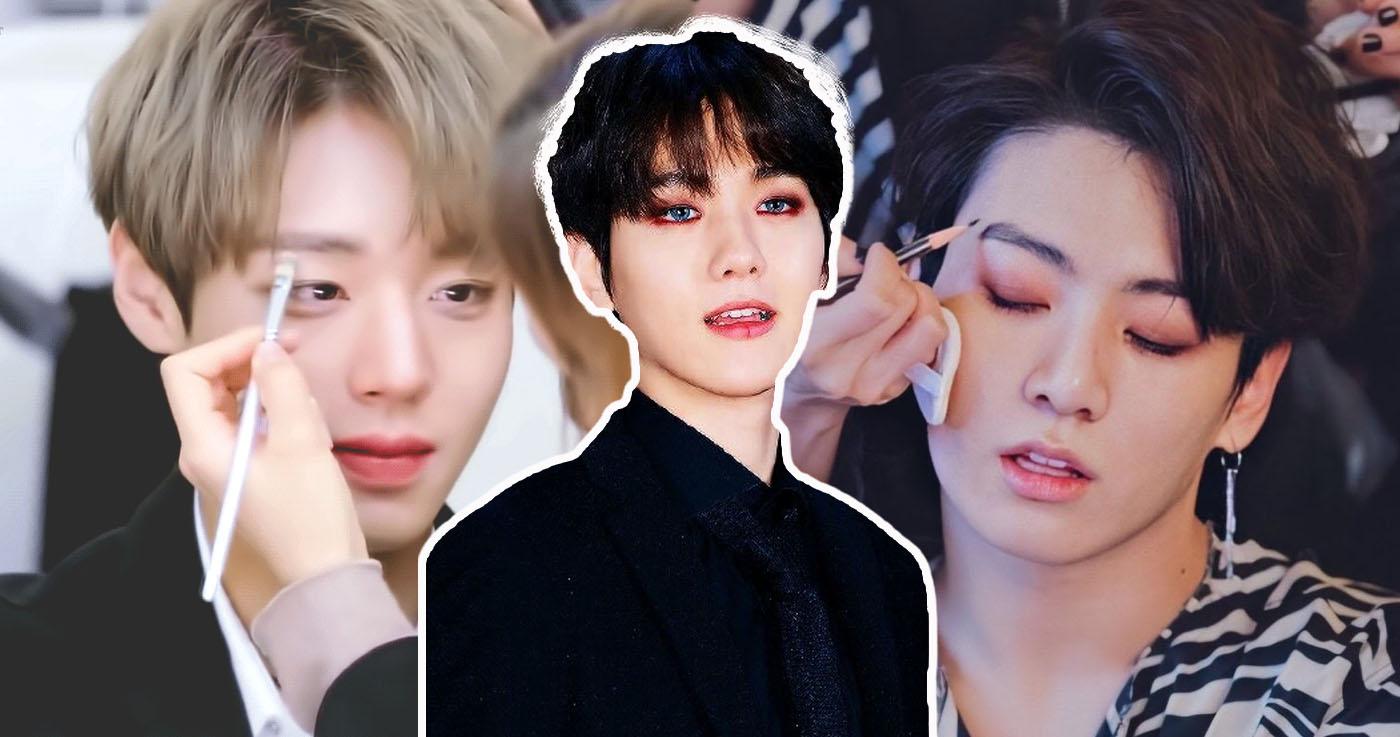 One thing that might strike you when you come to South Korea is the amount of effort most Koreans put into their appearances. Not only women, but many men also take pride in their looks.
Soon you will also notice that there is a huge market for men's makeup products.
In this article, we will take a look at the reasons behind this!
---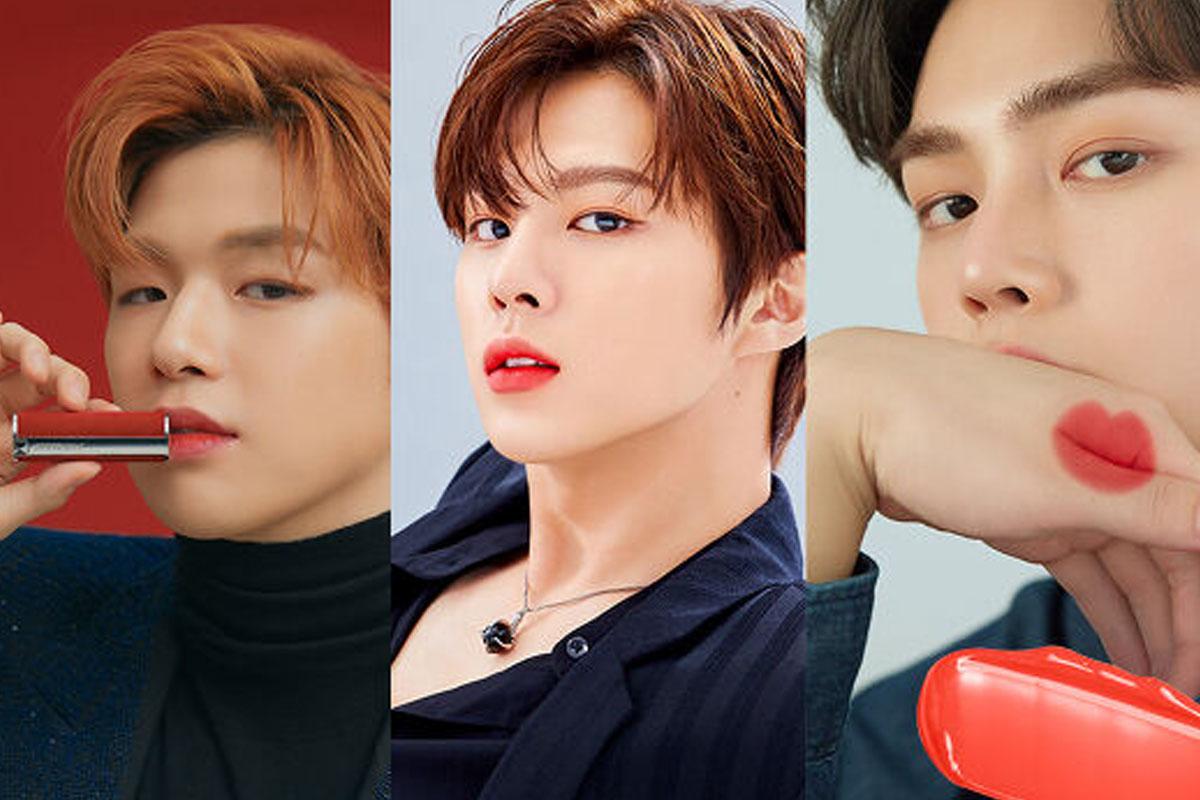 Makeup for men is not entirely a new thing.
Men working in fields such as acting, the music industry—or even the service industry—have to rely on their looks and using beauty products is often a part of their daily routine.
However, if we look back ten or twenty years ago, it was still uncommon for men in general to wear makeup.
Without a doubt, many still consider cosmetics and beauty products to be mainly for women. That's why men wearing makeup used to be frowned upon not that long ago.
Traditionally in Korea, there has been an emphasis on men being strong and manly, and makeup was seen as the opposite of being masculine.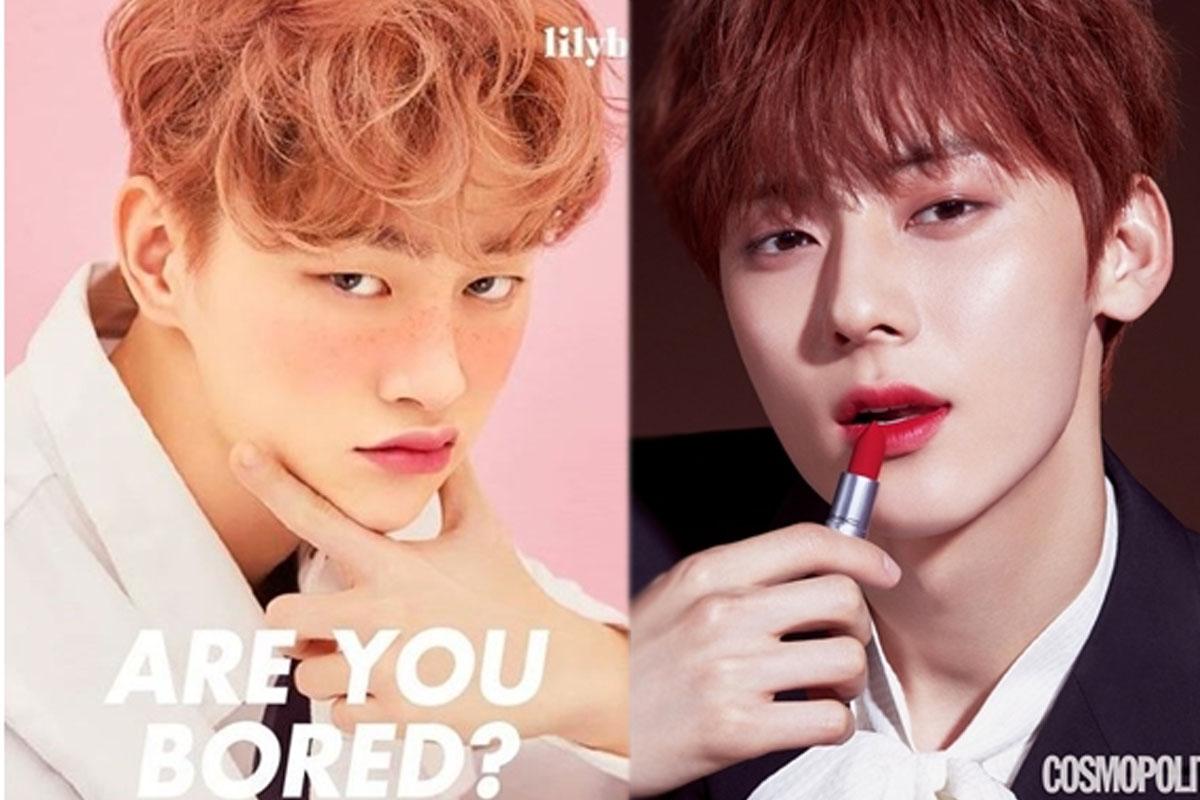 However, these days beauty products for men are becoming increasingly popular. Not only celebrities, but Korean men in general have started caring more about their appearances, and interest in men's makeup is on the rise.
To meet this new demand, various cosmetic brands have launched more products targeted at men.
According to a survey by Amorepacific— a South Korean cosmetics conglomerate that operates brands such as Sulwhasoo, Laneige, Mamonde and Etude—up to 20% of Korean men use foundation. The number is even higher for young men aged 10-19.
---
Being The Best Version Of Yourself
Source: YouTube ZAMSTER
It shouldn't come as a surprise that men too care about their looks.
This is especially true in South Korea, where people are sensitive about the way they are perceived by others.
For many, the traditional image of men doesn't cut it, and instead male beauty and hygiene is emphasized.
Taking care of our looks, from the way we dress to our hairstyles, can help us gain confidence.
For Korean men, makeup is another tool to help them be the best version of themselves.
With more confidence in their own looks, many men experience positive effects on interpersonal relationships.
Nowadays, many Korean cosmetic brands have male models that present their products, letting us know that men too can use makeup.
---
Job Market Competition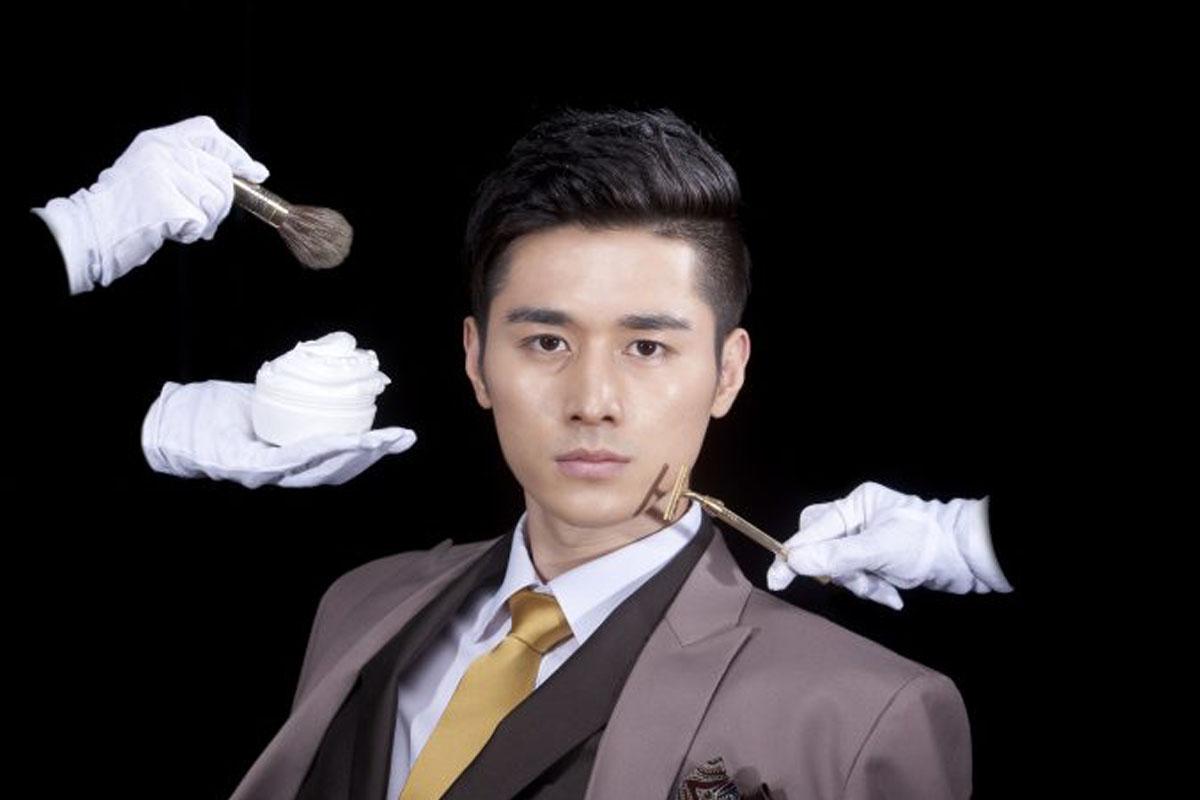 Source:

이미지투데이

For many Korean men, using makeup is a way for them to improve their hireability.
Putting on makeup takes time and training, and men who have mastered the skill can have an advantage in situations such as job interviews.
Of course, your looks alone won't be the deciding factor in most cases.
However, imagine a scenario where two men with similar educational backgrounds apply for a position at a company - one is using makeup to enhance his looks, and the other is not.
There is a chance that the man who has invested more time in his outer appearance will make a better first impression and land the job.
---
Personal Preference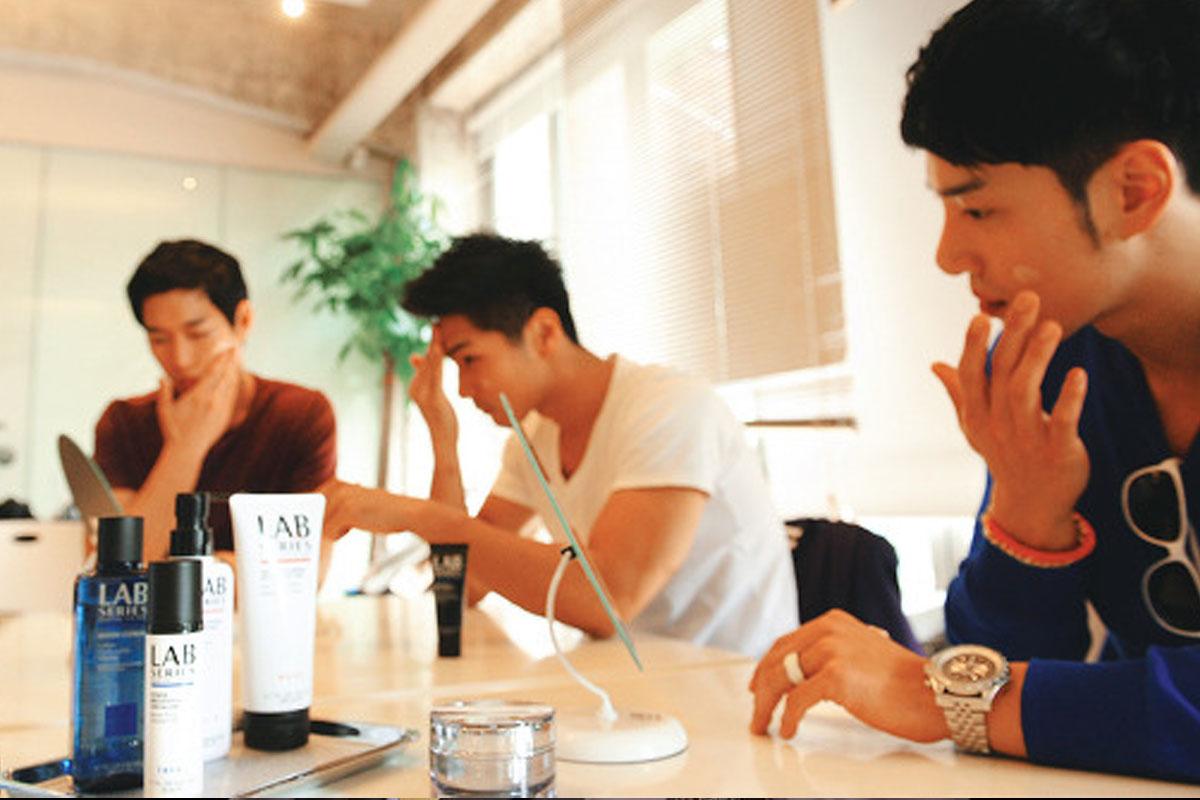 Source: jmagazine
Although there are still lingering prejudices, it seems that society is changing in a way that makes men wearing makeup a normal thing.
Nowadays many Korean men are so used to seeing male idols and actors on TV wearing makeup that they want to try it out for themselves.
Having a passion for makeup can lead to new career opportunities as well.
In fact, more and more men pursue careers within the beauty industry. This is evidenced by the increase of male students in fields such as beauty art.
In the Division of Beauty Art at Seokyeong University, the proportion of male students was only 3-4% ten years ago; however, this number has now increased to 15-20%!
---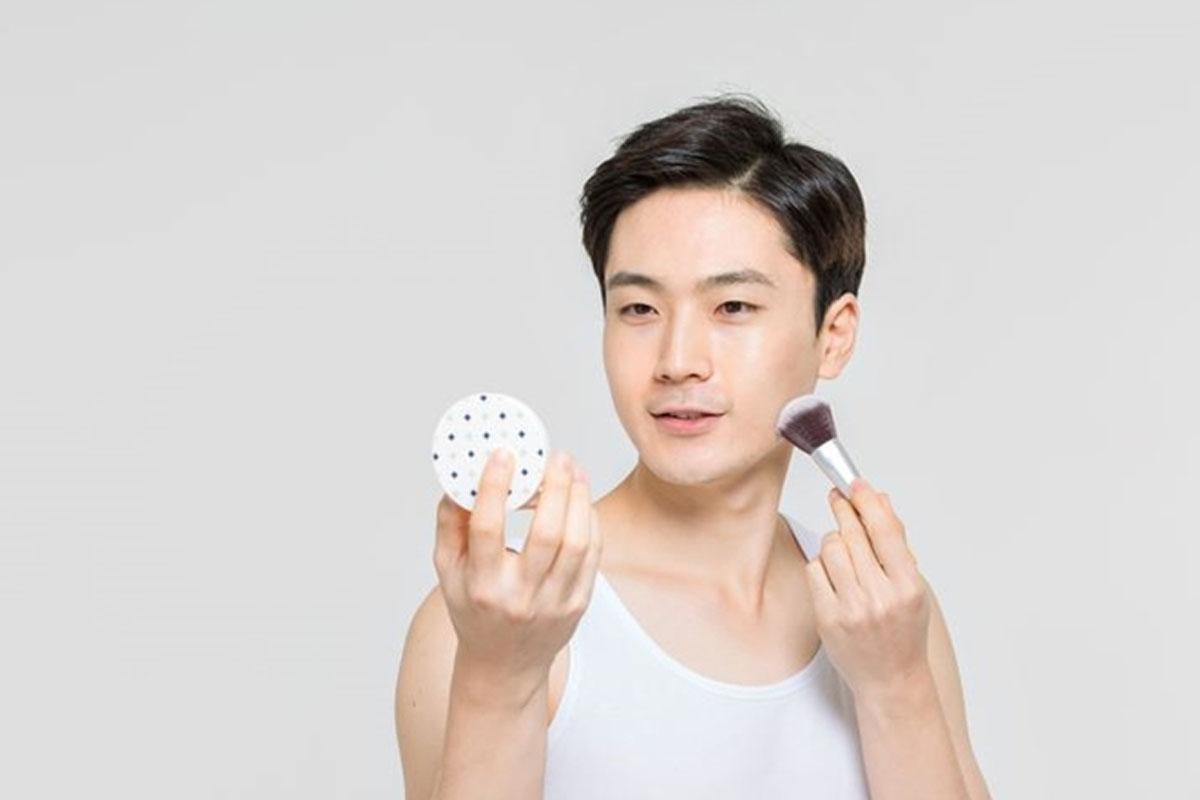 Source: 게티이미지뱅크
As we mentioned before, Koreans are becoming less prejudiced about men's makeup.
However, there are still those who consider makeup to be strictly for women.
You might think that wearing or not wearing makeup should be simply a matter of personal preference, but sadly men's makeup is still viewed negatively by some.
Letting individuals make their own choices is a sign of a healthy and equal society. Moving forward, we hope that we can all respect each others' preferences, embracing rather than criticizing our differences.
On that note, we will conclude this article on men's makeup. What do you all think about cosmetic products for men?
---