A Complete List Of K-drama Racket Boys Filming Locations
Emotional Drama Racket Boys Just Finished Airing. Let's Check Out Some Filming Locations!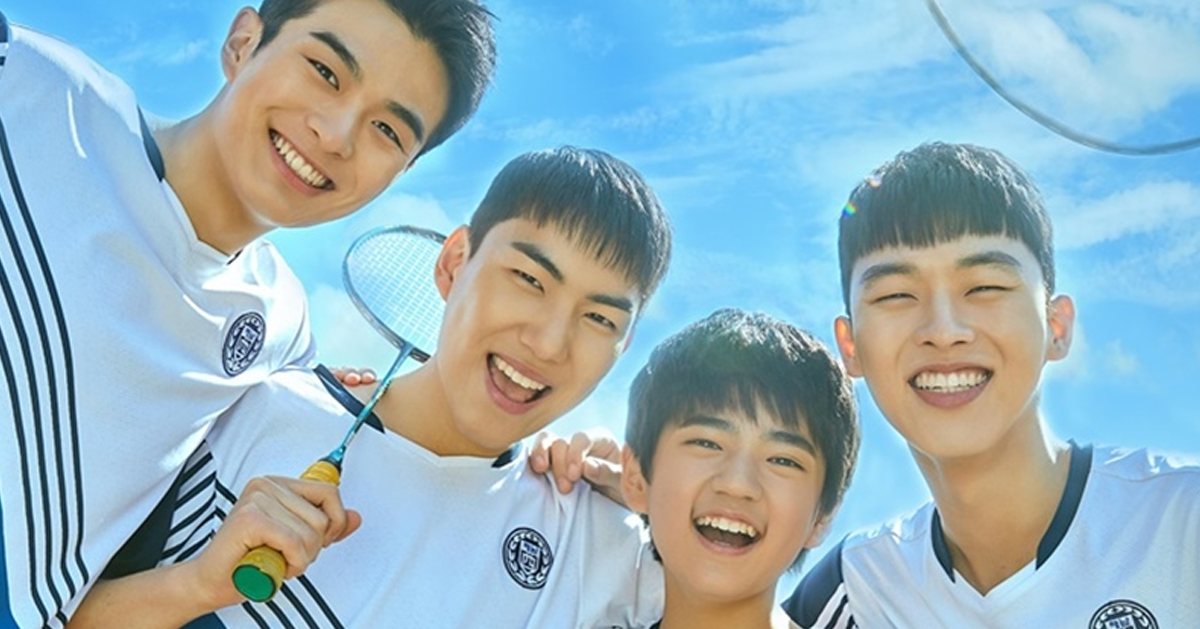 Tang Joon-Sang, who gained attention for his roles in Korean drama Crash Landing on You and Netflix original drama Move To Heaven, stars in this drama.
He plays Yoon Hae-kang, a teenager who followed his father to the countryside and began playing badminton again. He and the other children in town hope to become ranked badminton players.
The fresh style made it very popular in the recent Korean drama market, which was filled with very dramatic shows dealing with ghosts or evil characters. As the drama comes to an end, let's take a look at some of the impressive filming locations!
---
Gwangalli Beach
광안리 해수욕장

Address: 부산광역시 수영구 광안해변로 219
219 Gwanganhaebyeon-ro, Gwangan 2(i)-dong, Suyeong-gu, Busan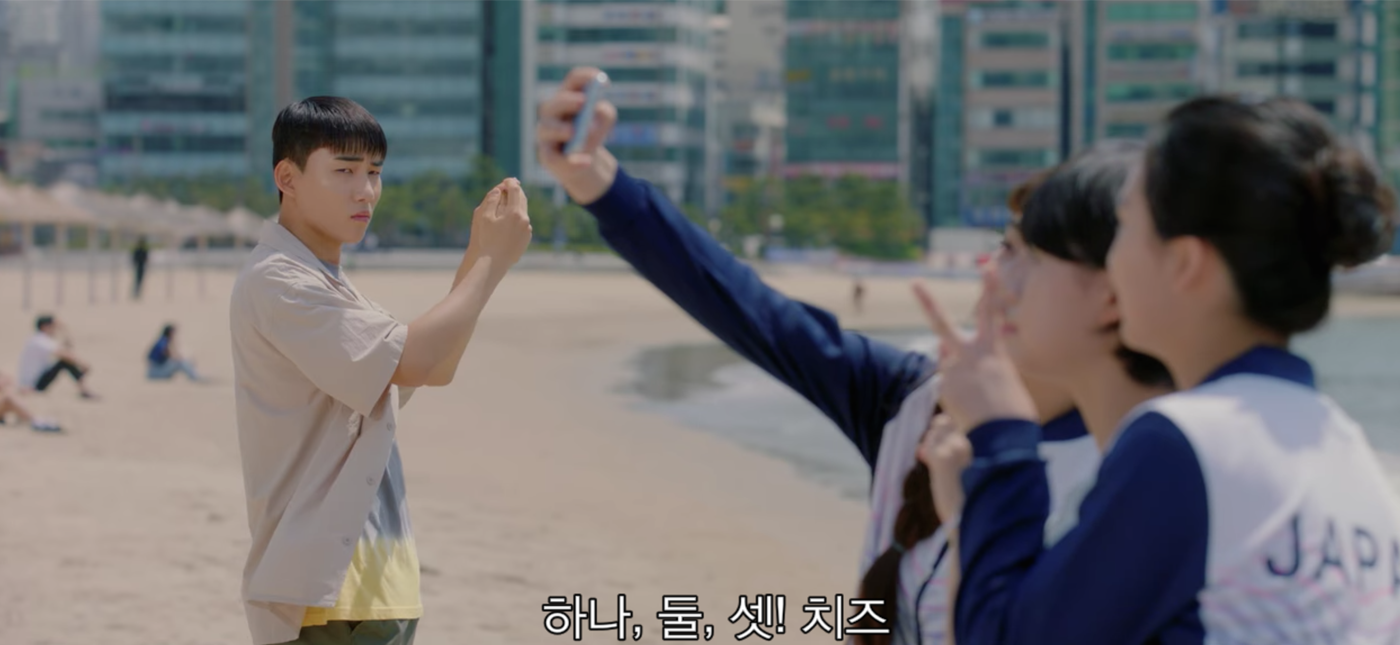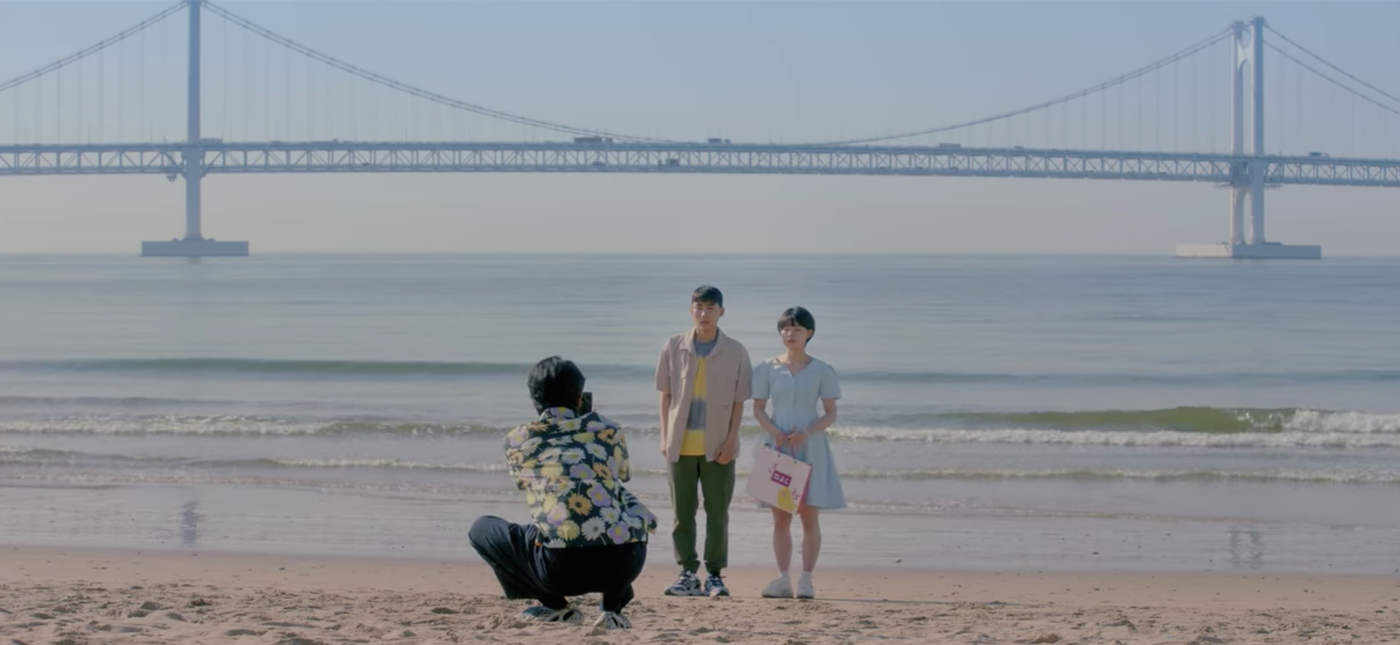 In the 9th episode of, Hae-kang and Se-yoon are in Busan for a game and take a photo together on Gwangalli Beach.
You can get a great view of the Gwangan Bridge behind them. Many people visit this beach when they come to Busan and it's definitely a photo spot.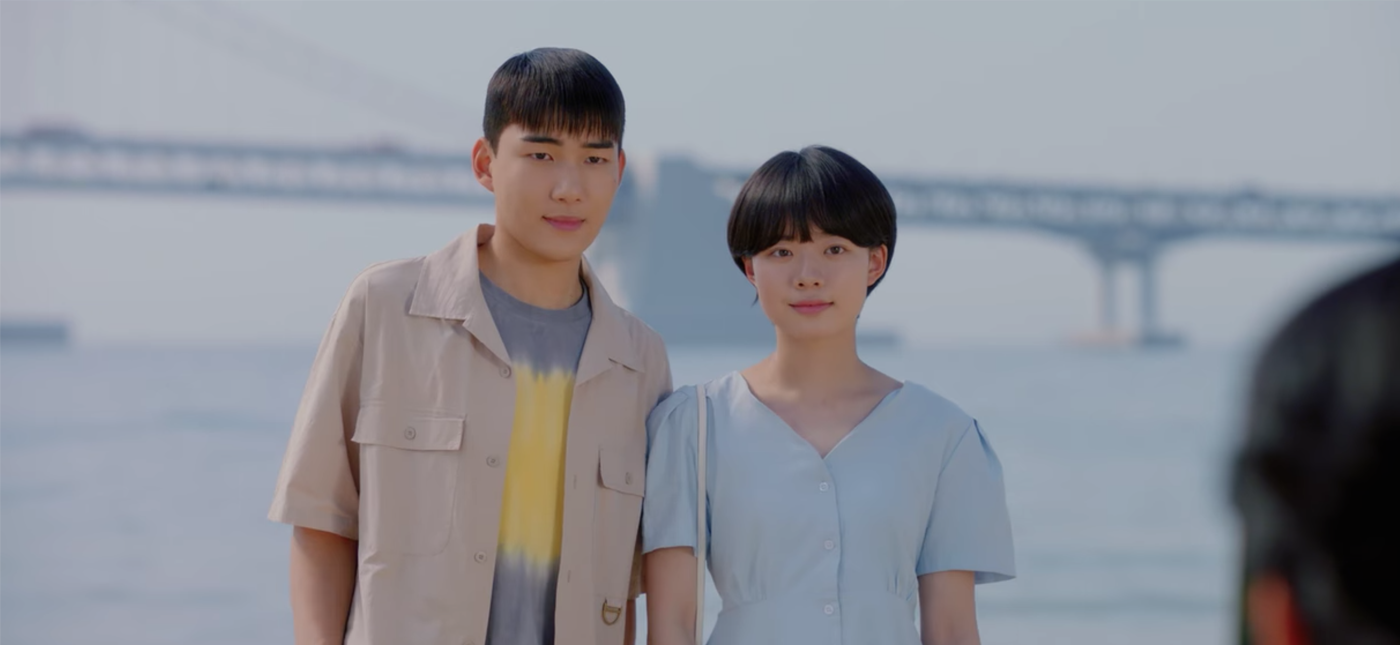 If you get a chance to visit Busan, you can't miss the scenery at Gwangalli Beach. You can see this view for yourself while relaxing at Byul Bed Cafe.
---
Sacheon Middle School
사천중학교

Address: 강원도 강릉시 사천면 석교골말길 8
8 Seokgyogolmal-gil, Sacheon-myeon, Gangneung, Gangwon-do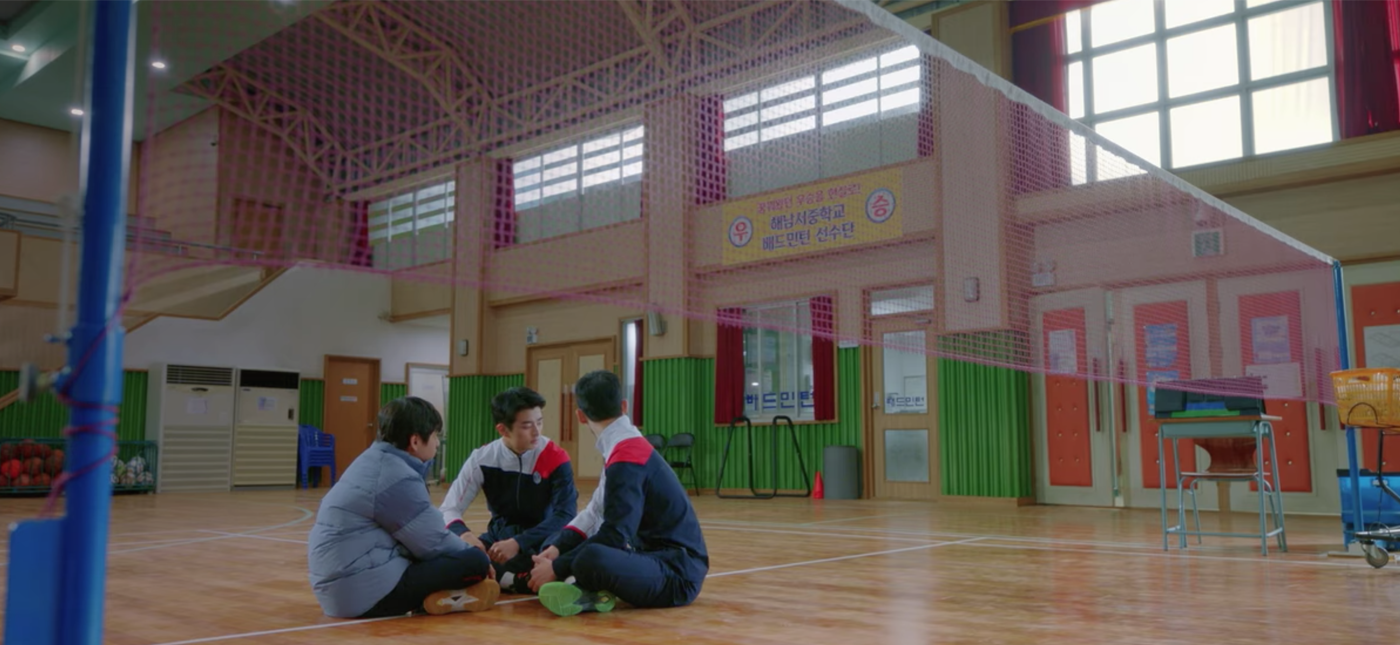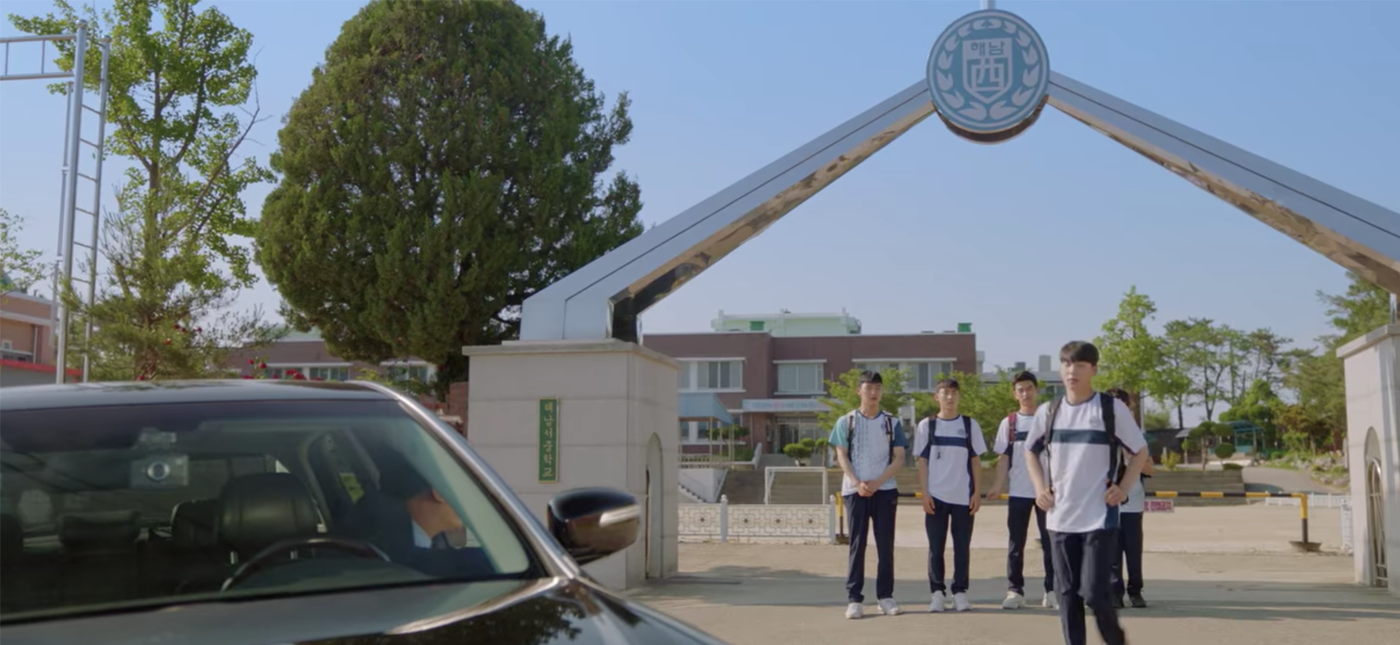 Although Racket Boys is set in a small village in Haenam in southwest Korea, the actual filming locations were in Gangneung and Suncheon.
Among them, the fictitious Haenam West Middle School is actually Sacheon Middle School located in Gangneung.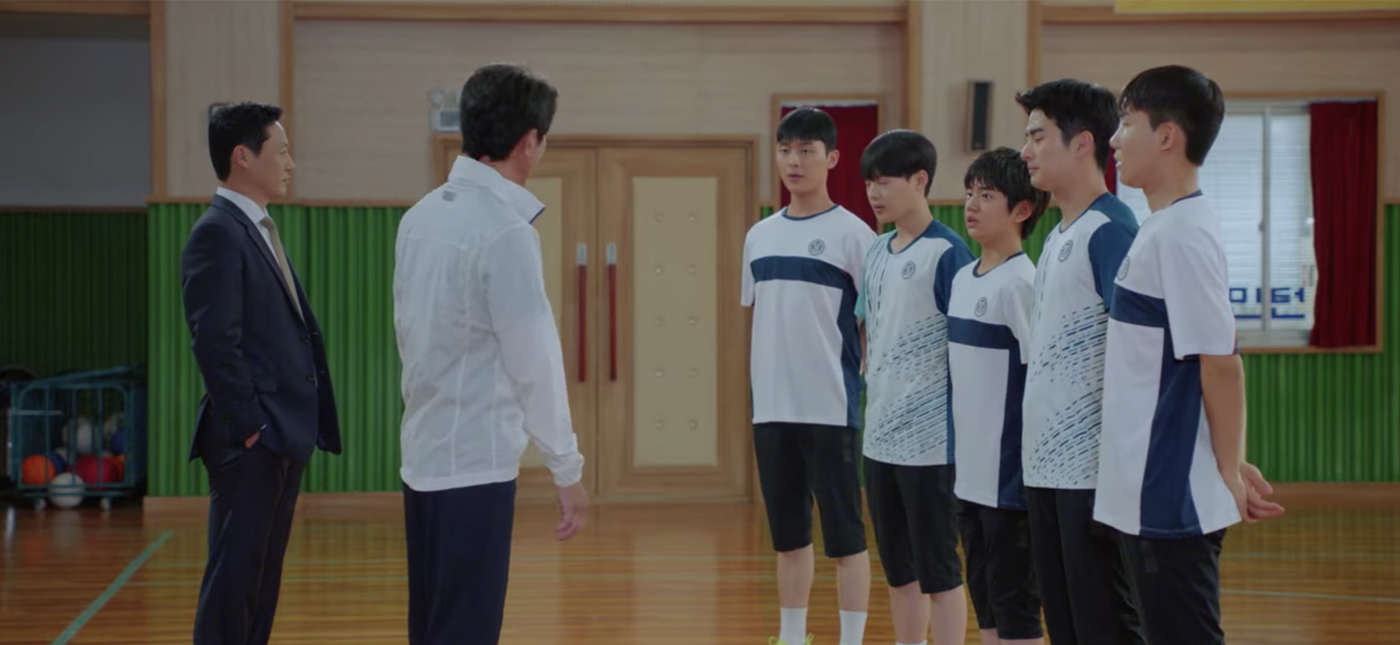 Many scenes take place in the gym where we see the boys training hard. If you got the chance, would you want to come here to take a look?
Although you can't enter the campus, you can at least get a photo at the school gate.
---
Borinara Hagwon Farm
보리나라 학원농장

Address: 전라북도 고창군 공음면 학원농장길 142
142 Hagwonnongjang-gil, Gongeum-myeon, Gochang, Jeollabuk-do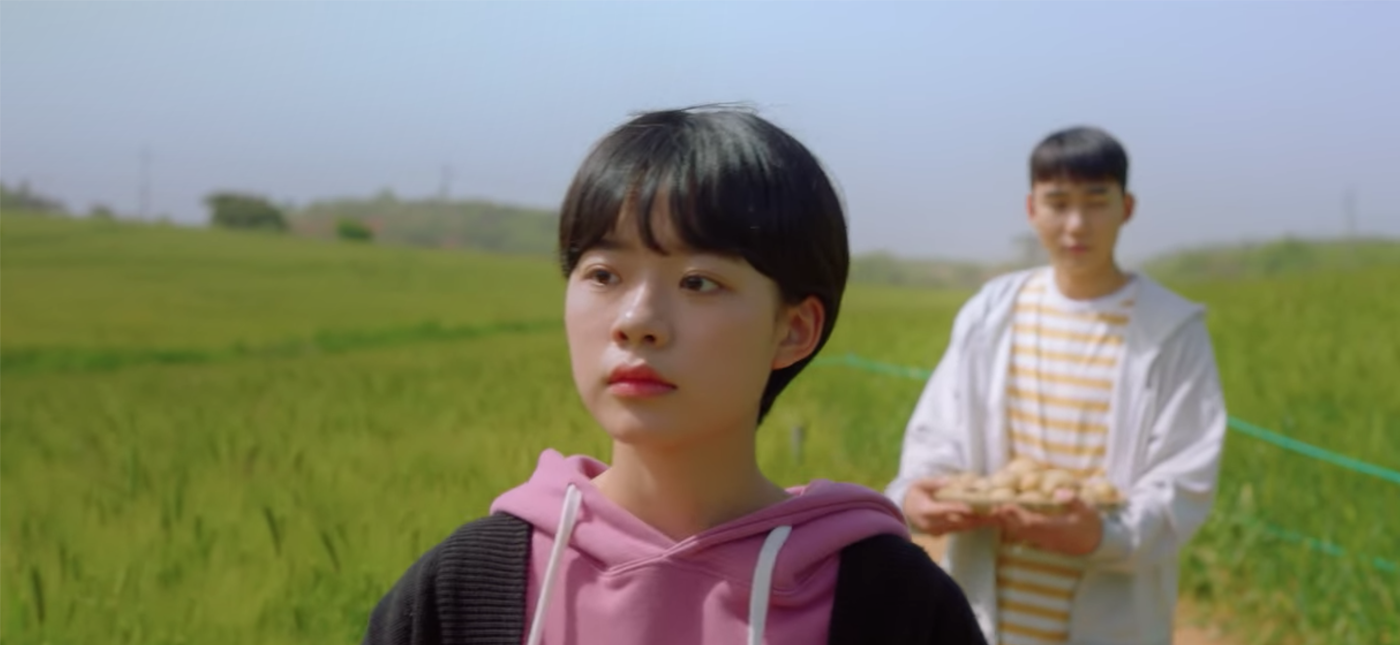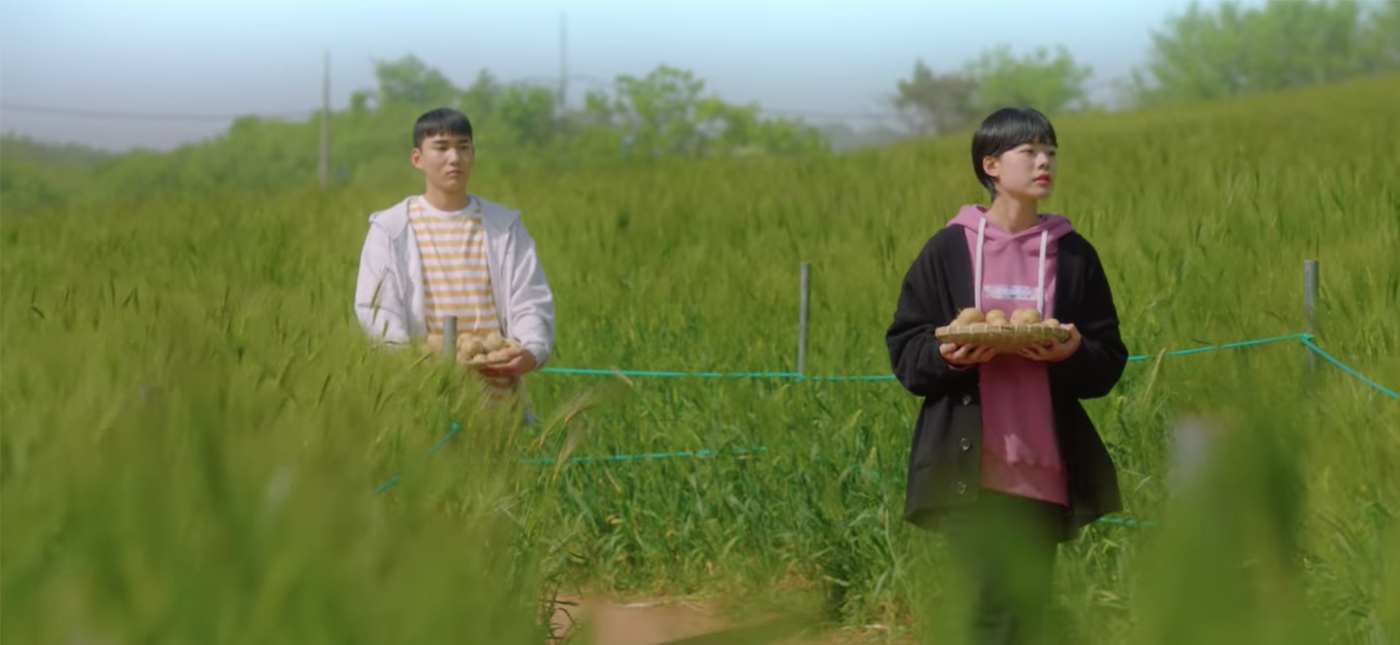 In episode 5, Se-yoon and Hae-kang walked together in a beautiful field. This scene actually doesn't take place in Haenam, at Borinara Hagwon Farm in Gochang County.
Here you can find lovely fairytale-like scenery, which matches the growing feelings between Hae-kang and Se-yoon.
---
Wash Enjoy
워시엔조이 셀프빨래방 신방통정점

Address: 충청남도 천안시 동남구 통정6로 30
30 Tongjeong 6-ro, Dongnam-gu, Cheonan-si, Chungcheongnam-do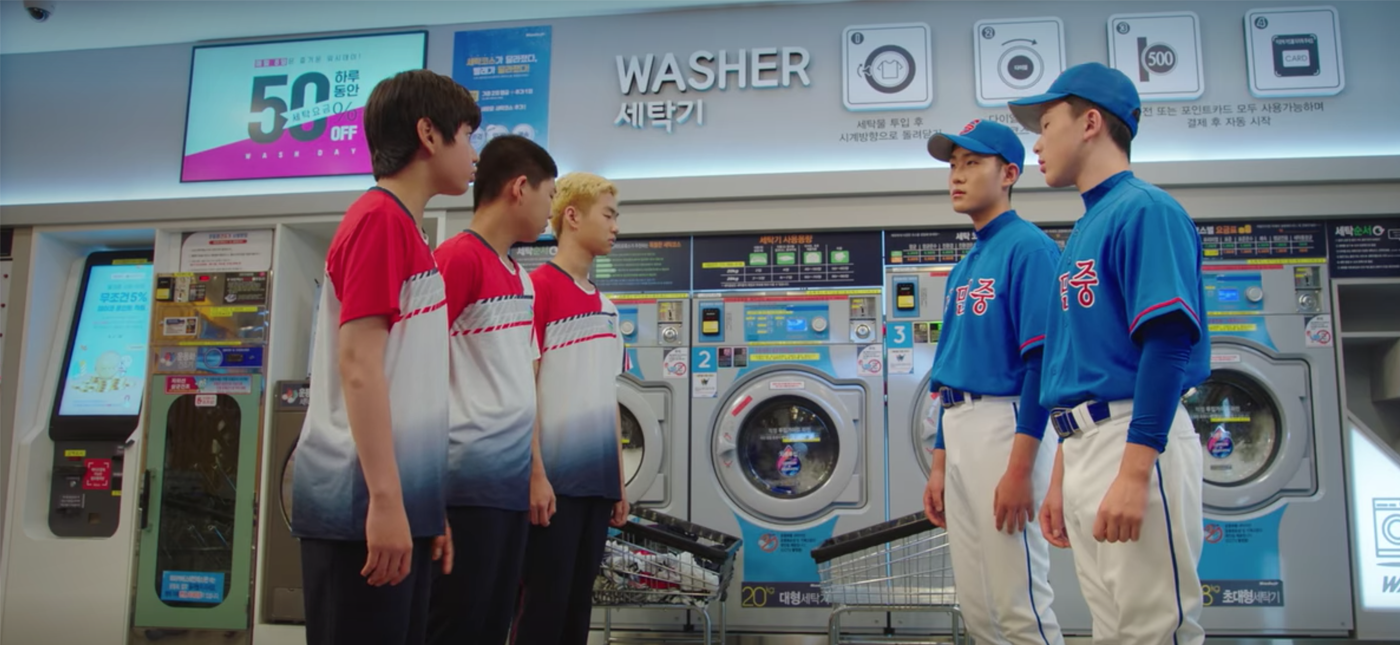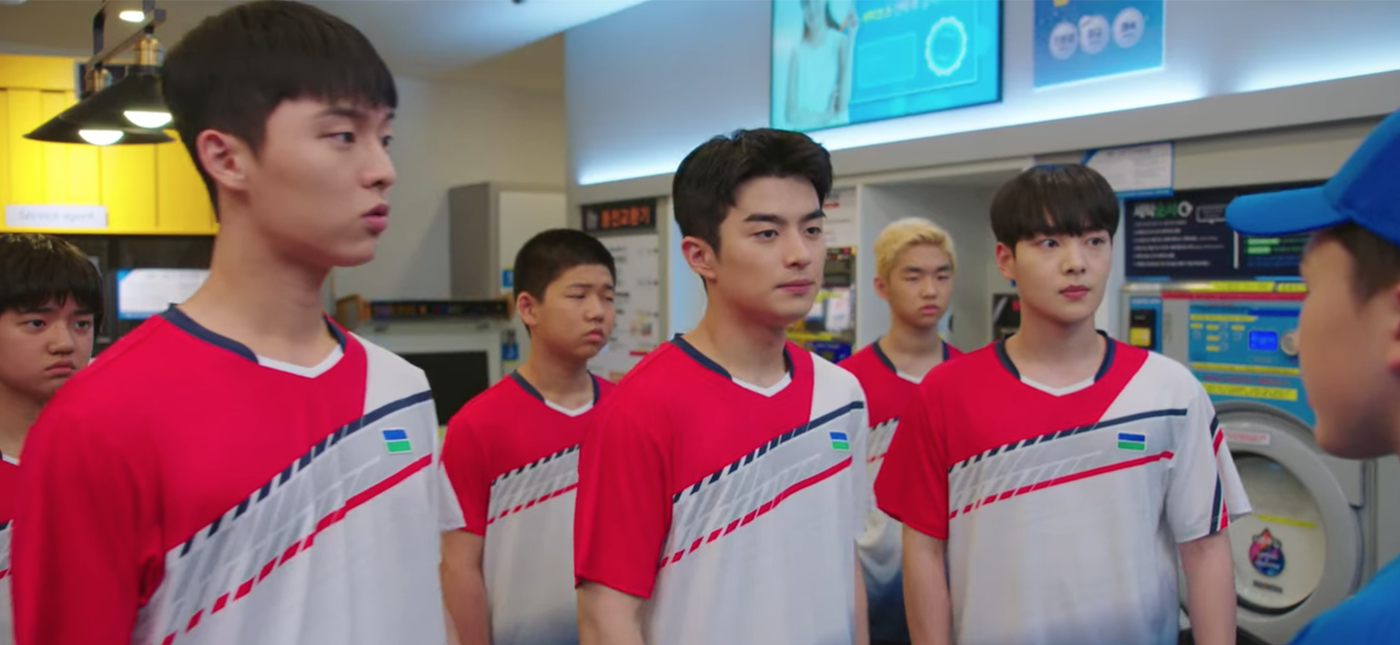 The first conflict between the badminton and baseball team takes place in episode 14 at Wash Enjoy in Cheonan.
Wash Enjoy is a famous laundromat chain in South Korea, with hundreds of branches all over the country.
---
1913 Songjeong Station Market
1913송정역시장


Address: 광주 광산구 송정로8번길 13
13 Songjeong-ro 8beon-gil, Gwangsan-gu, Gwangju
Hours: Mon-Thu 11:00-22:00
Fri-Sun 11:00-23:00
Closed 2nd, 4th Monday of the month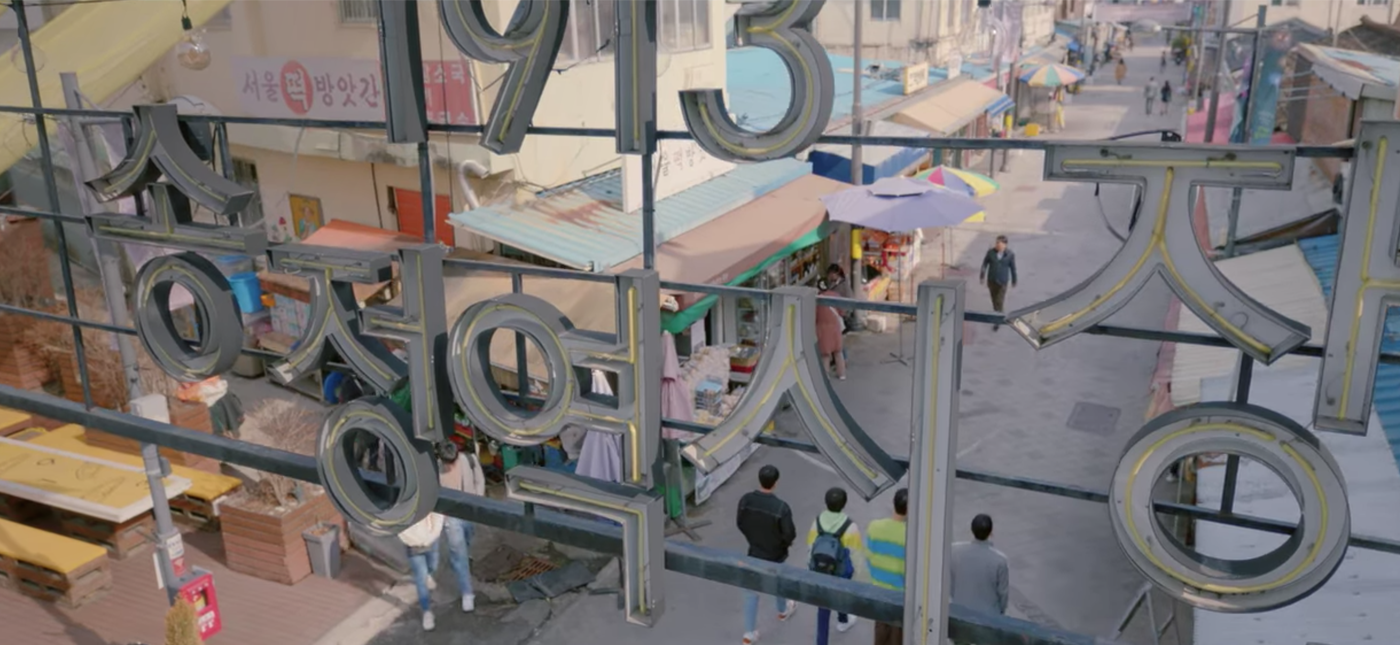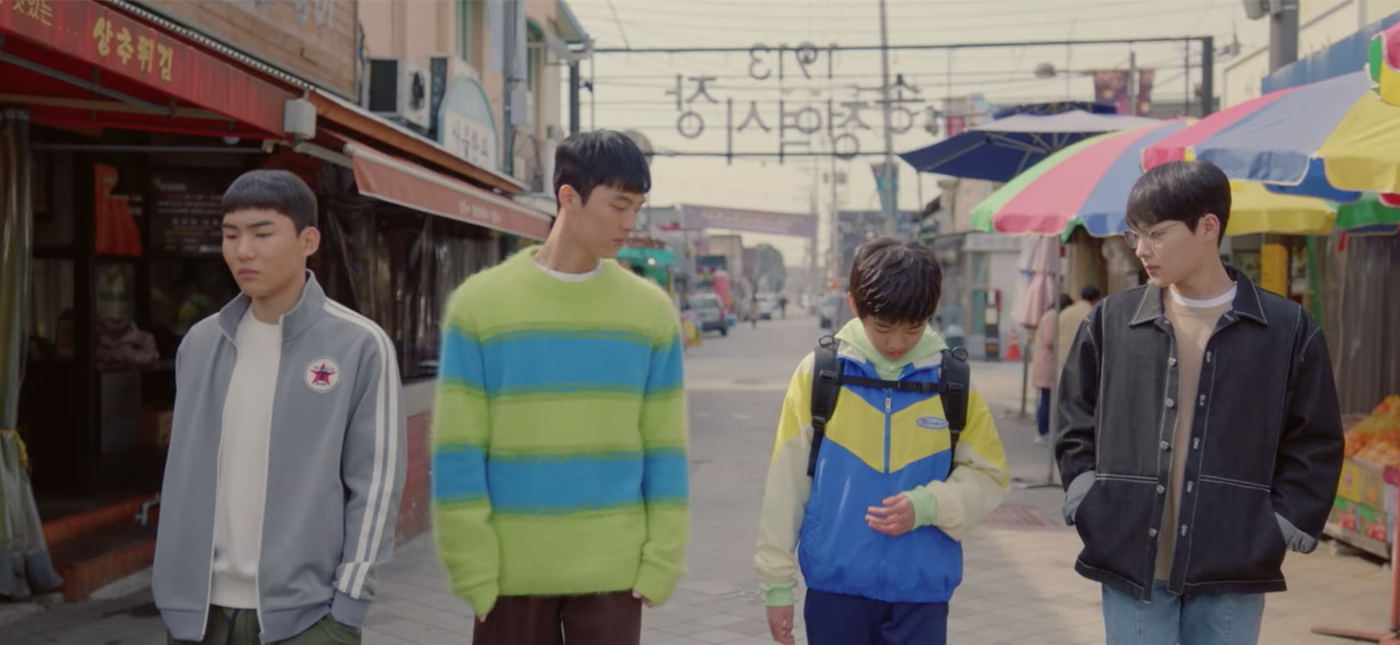 In episode 6, Hae-kang, Woo-chan, Yong-tae, and Yoon-dam run away from training camp and go to Gwangju to play.
When trying to go home, they realize Yong-tae lost their money, so they find temporary jobs from ads posted on telephone poles.
If you've been to Gwangju, you'll recognize the famous 1913 Songjeong Station Market in this scene.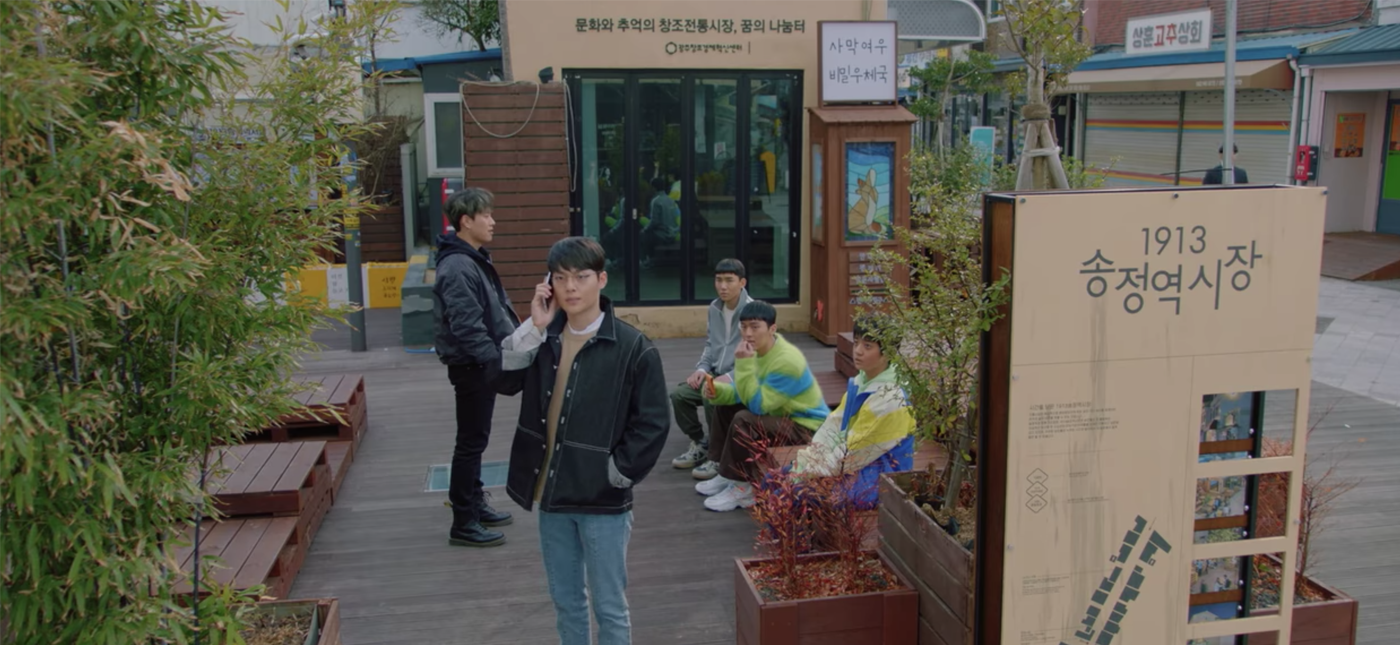 As the name suggests, this is the traditional market established in 1913. Even though it is very old, it doesn't feel like it and is clean with a retro vibe.
If you're interested, you can check out the BTS J-Hope Gwangju guide for more information on this market and other cool spots in the city.
---
Yanggu Street
양구 걷고 싶은 거리

Address: 강원도 양구군 양구읍 사명길 74-29
74-29 Samyeong-gil, Yanggu-eup, Yanggu, Gangwon-do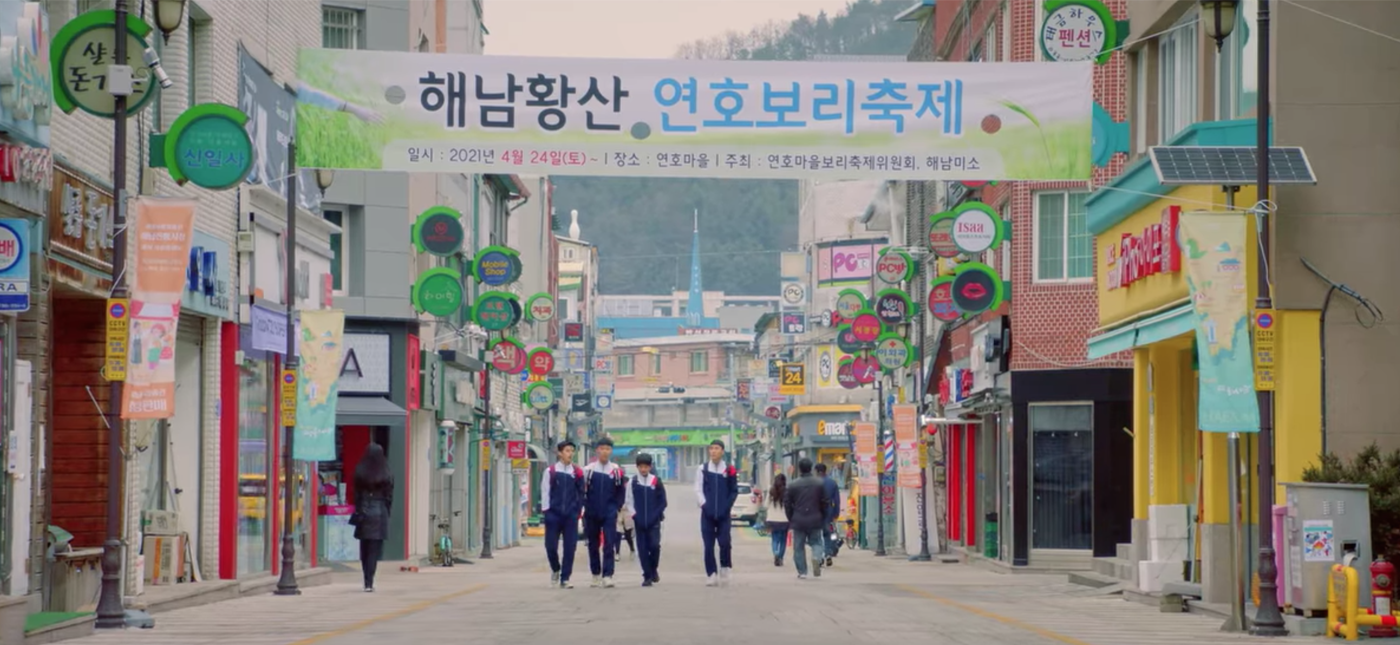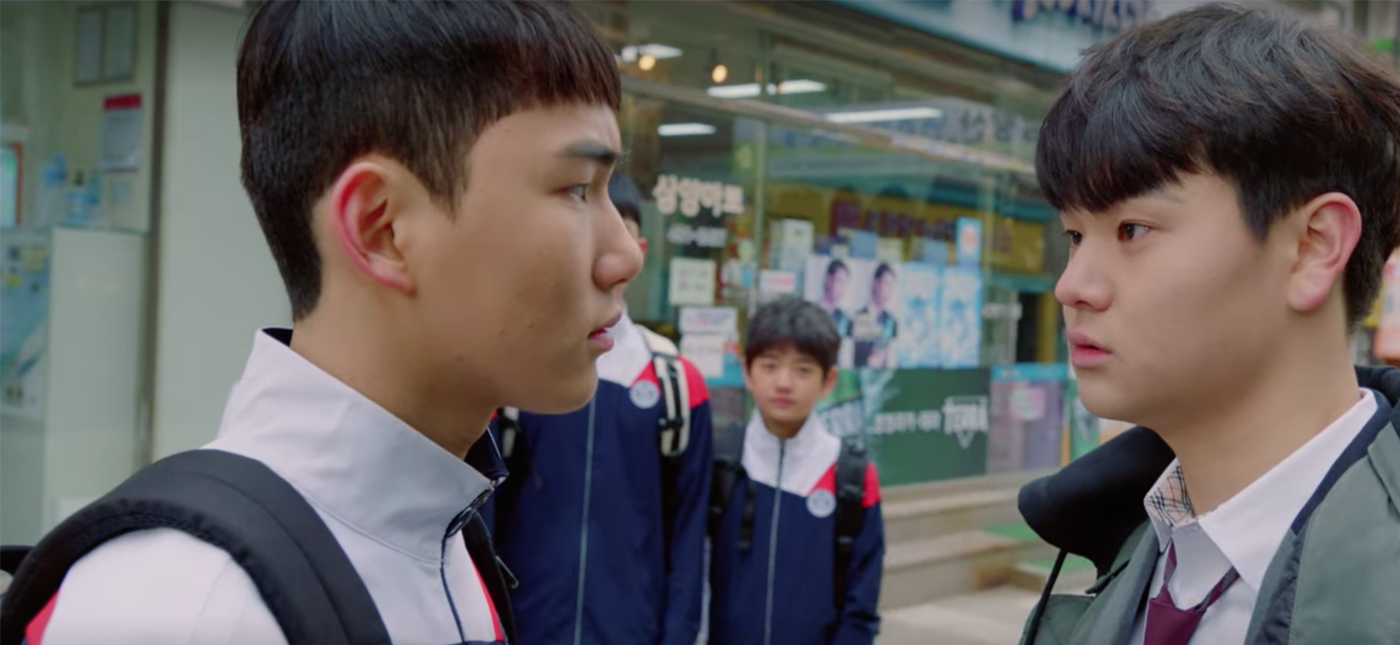 The boys often walk down this street in Yanggu County to their practices and games. You can see wide open streets and many small businesses.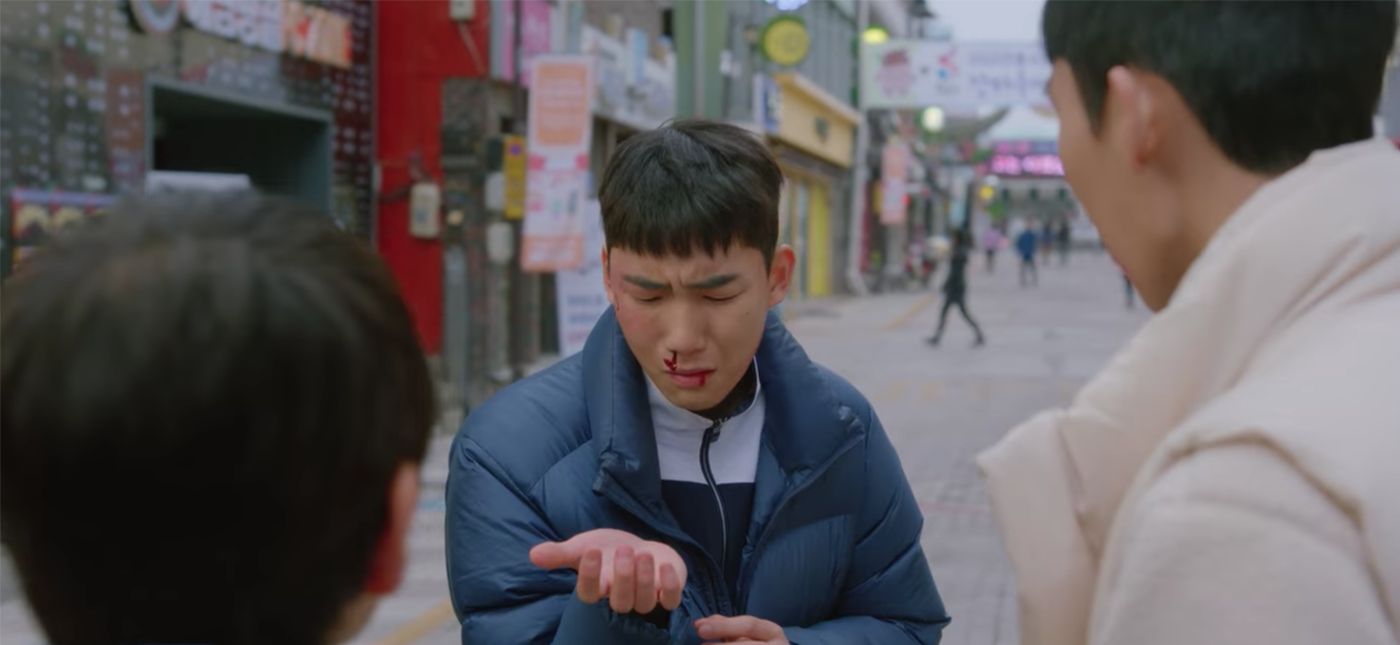 It was here that Hae-kang got beat up while confronting the bullies who hit Yong-tae.
These scenes made viewers smile as they reminisced on their younger, mischievous selves.
---
Dome Bakery
돔베이커리

Address: 강원 강릉시 하평길 50
50 Hapyeong-gil, Gangneung, Gangwon-do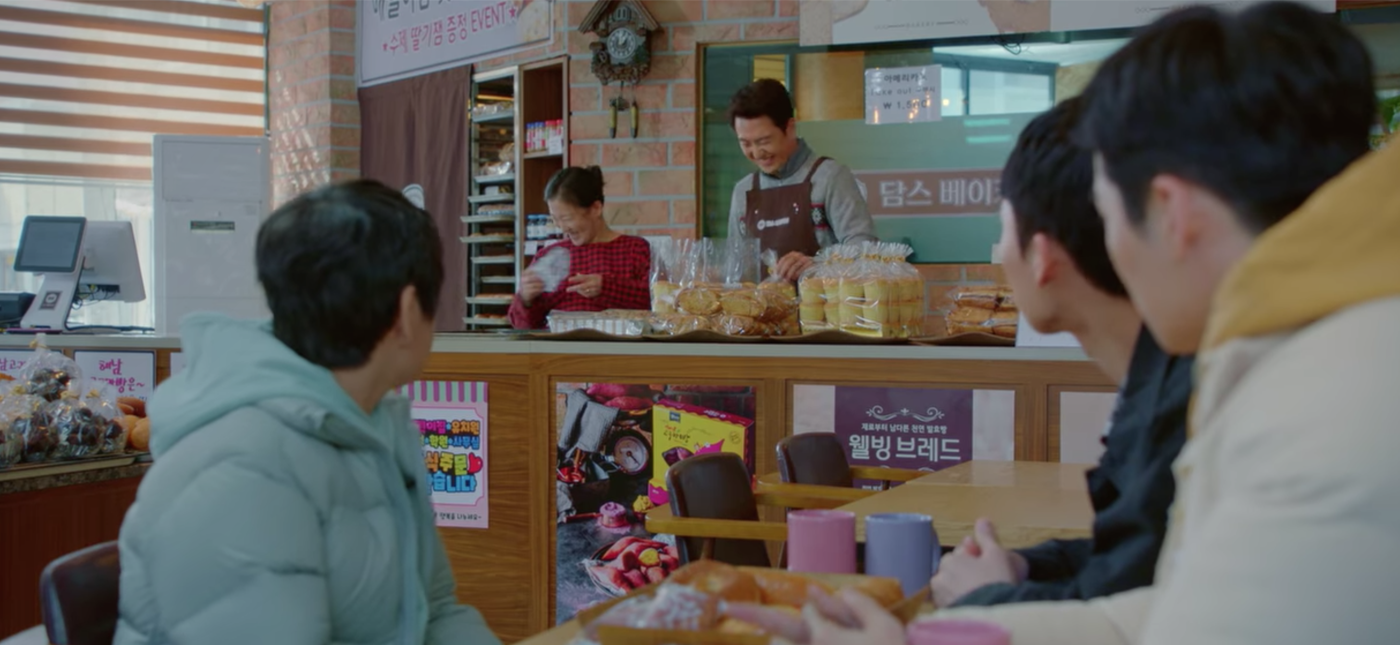 Recognize this place? That's right, it's the bakery run by Yoon-dam's parents.
Every time Yoon-dam leaves, his parents hang a picture of him looking handsome while playing badminton, showing how proud they are of him.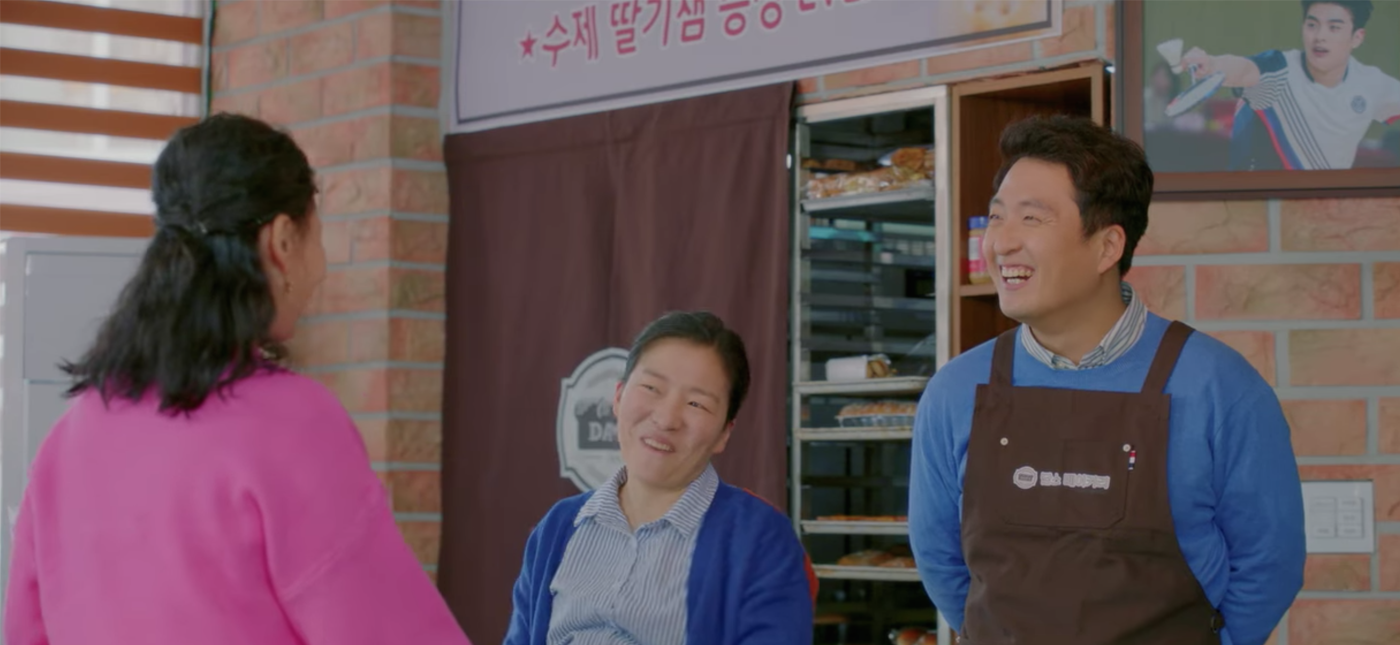 This cafe isn't in Haenam, but is actually in Gangneung.
If you're ever in town, maybe you can visit Dome Bakery and try some cream garlic bread, Gangneung's specialty!
---
Jumunjin Beach
주문진해변

Address: 강원도 강릉시 주문진읍 해안로 1651
1651 Haean-ro, Jumunjin-eup, Gangneung, Gangwon-do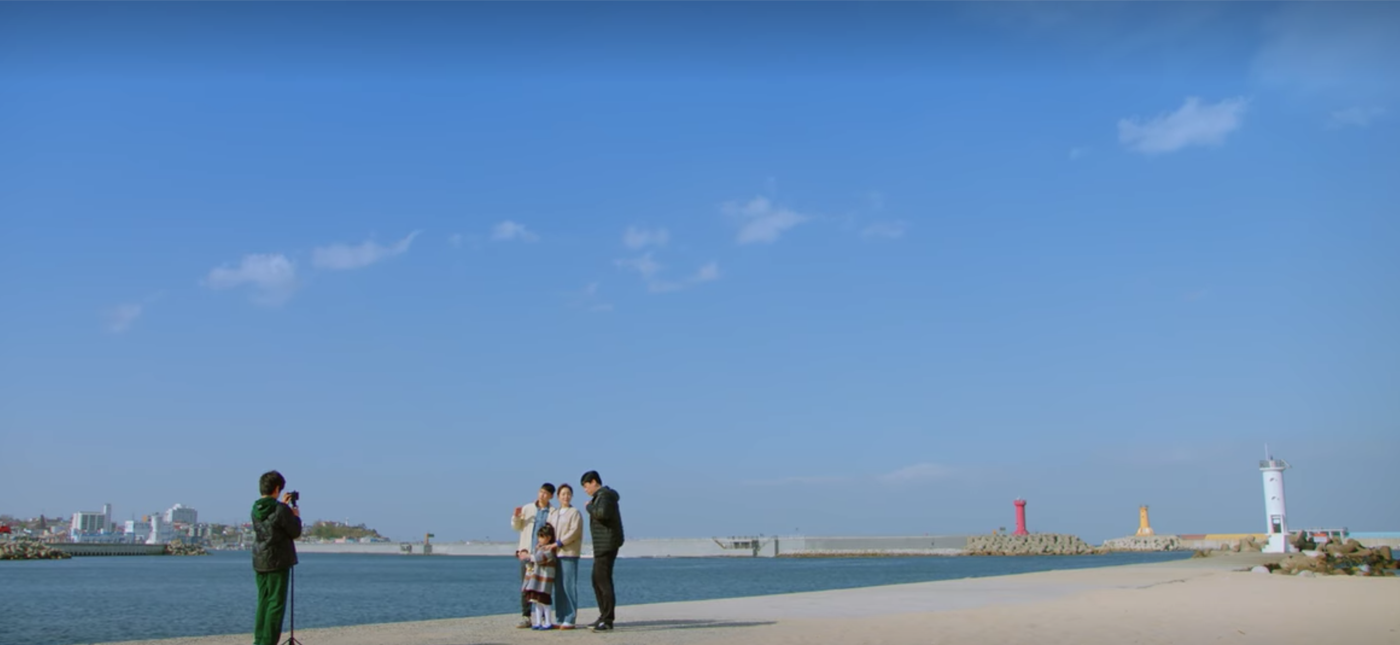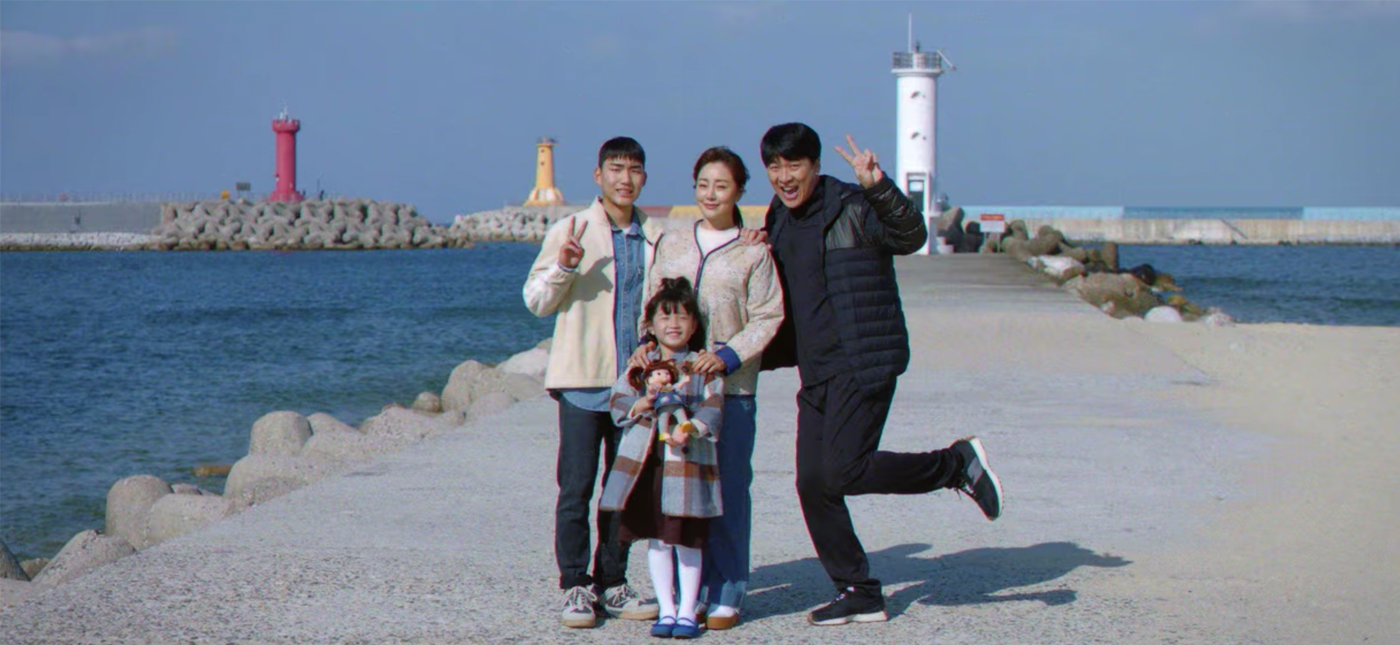 I was really impressed by the scene where Haekang's family and the members of the badminton team take pictures together at Jumunjin Beach in Gangneung.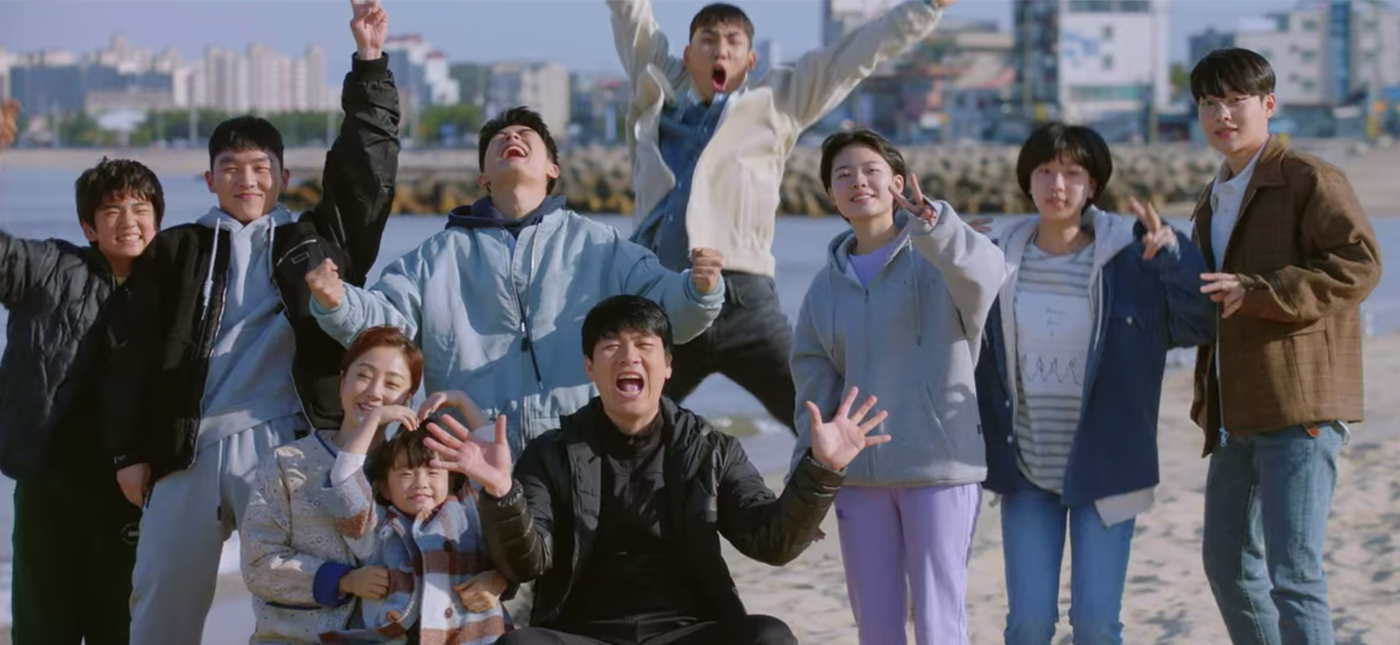 Jumunjin Beach is the filming location of many Korean dramas, like Goblin and More Than Friends, and is also one of the most famous scenic spots in Gangneung!
Come to Jumunjin Beach to take a walk, experience fine sandy beaches, and see where some beautiful Korean drama scenes were filmed.
---
Farm Land
안성 팜랜드

Address: 경기도 안성시 공도읍 대신두길 28
28 Daesindu-gil, Gongdo-eup, Anseong, Gyeonggi-do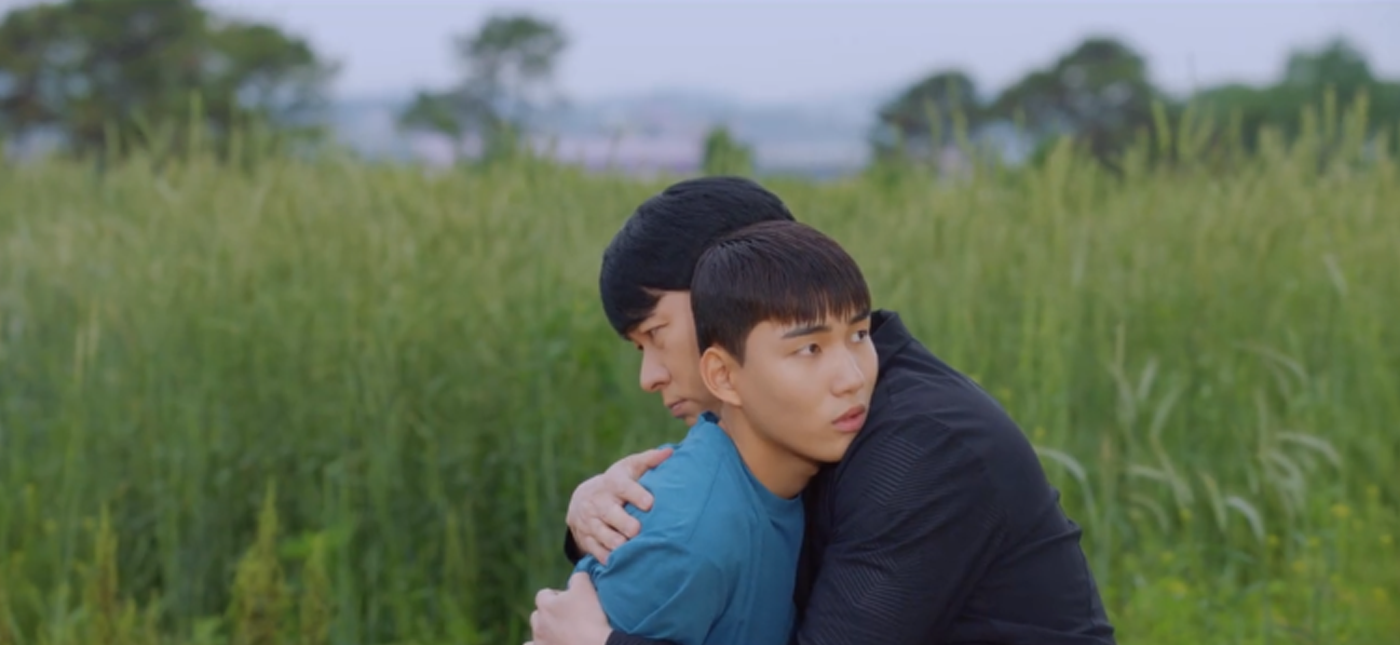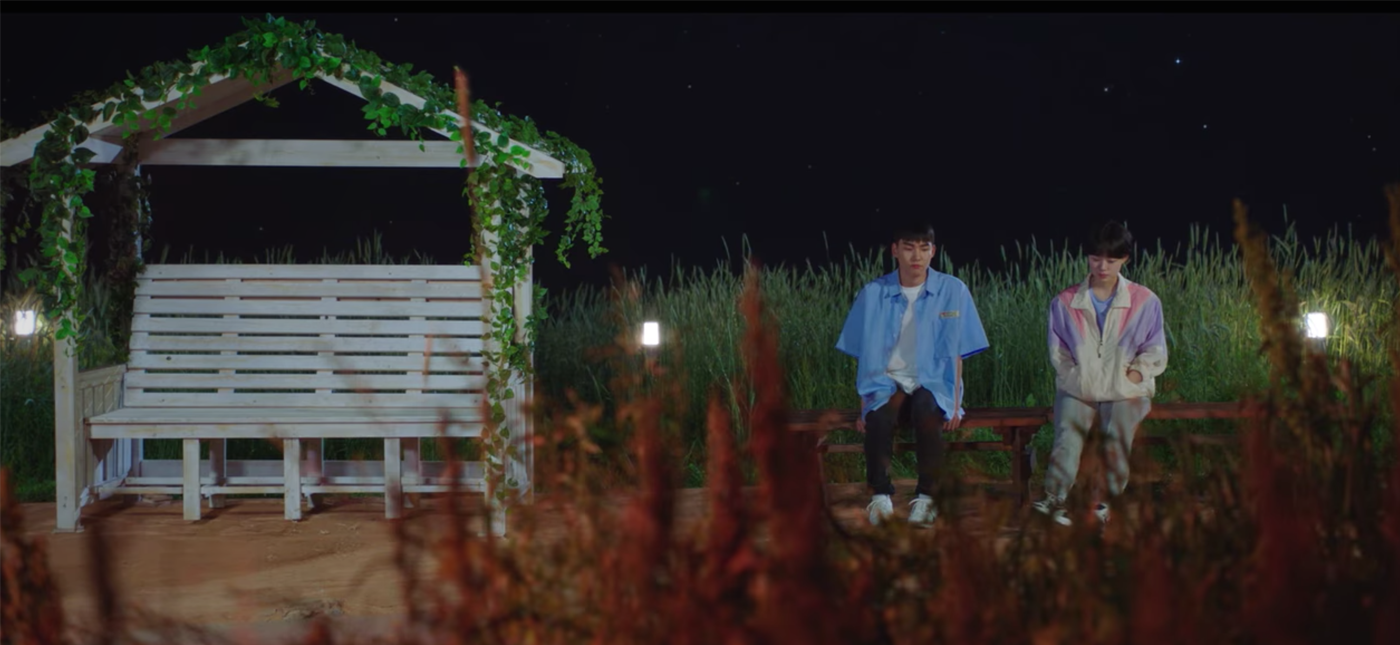 This is probably the location of the cutest scenes in Racket Boys, right? Legend has it that in this seat, you can only tell the truth!
So, Hae-kang and his father have some touching moments together here. Also, it's where the Hae-kang and Se-yoon and Yoon-dam and Han-sol confess their feelings for each other.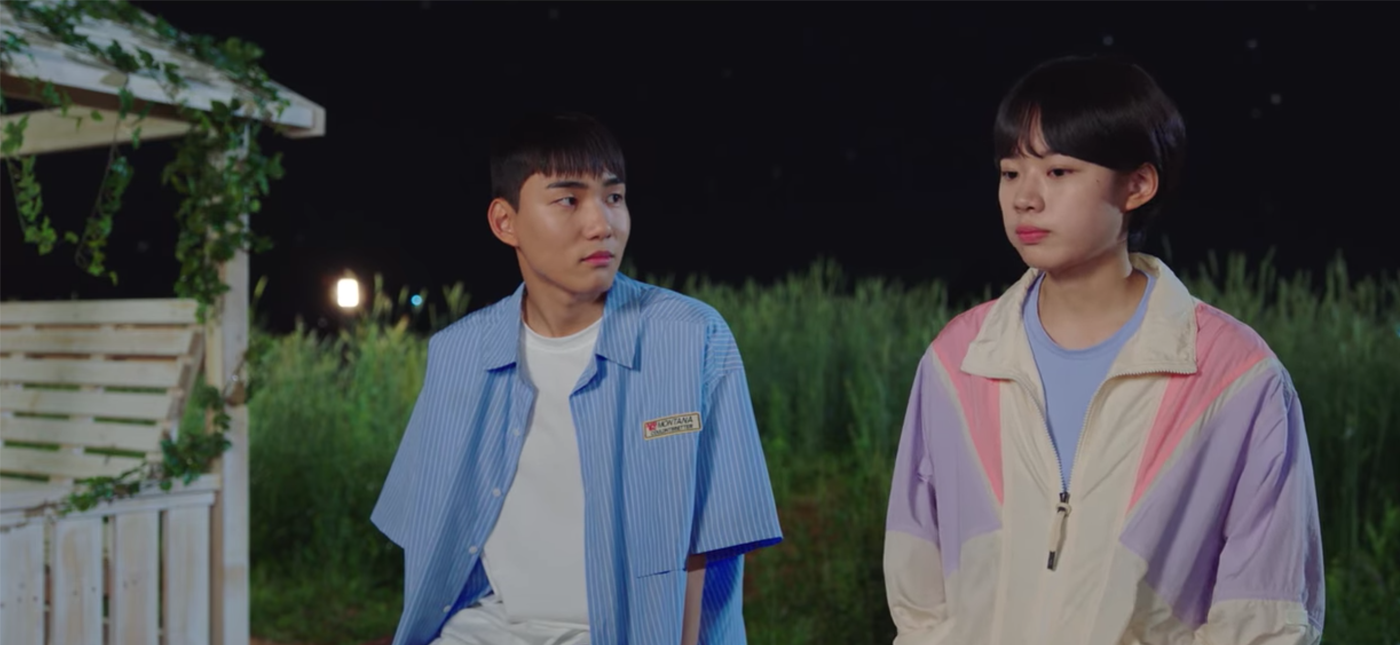 This is Farm Land in Anseong. It's a huge farm with beautiful scenery in every season. It's also home to a sheep farm. If you get the chance, try visiting it!
---
That wraps up our list of shooting locations from Racket Boys. Which one is your favorite?
We hope that you get a chance to visit someday.
---