For those of you who are wanting to try a new look this summer, we've compiled a list of the most popular hair color trends that Kpop idols are sporting right now.
So, how about a trip to the salon to change up your summer look this year?
---
Illuminating Yellow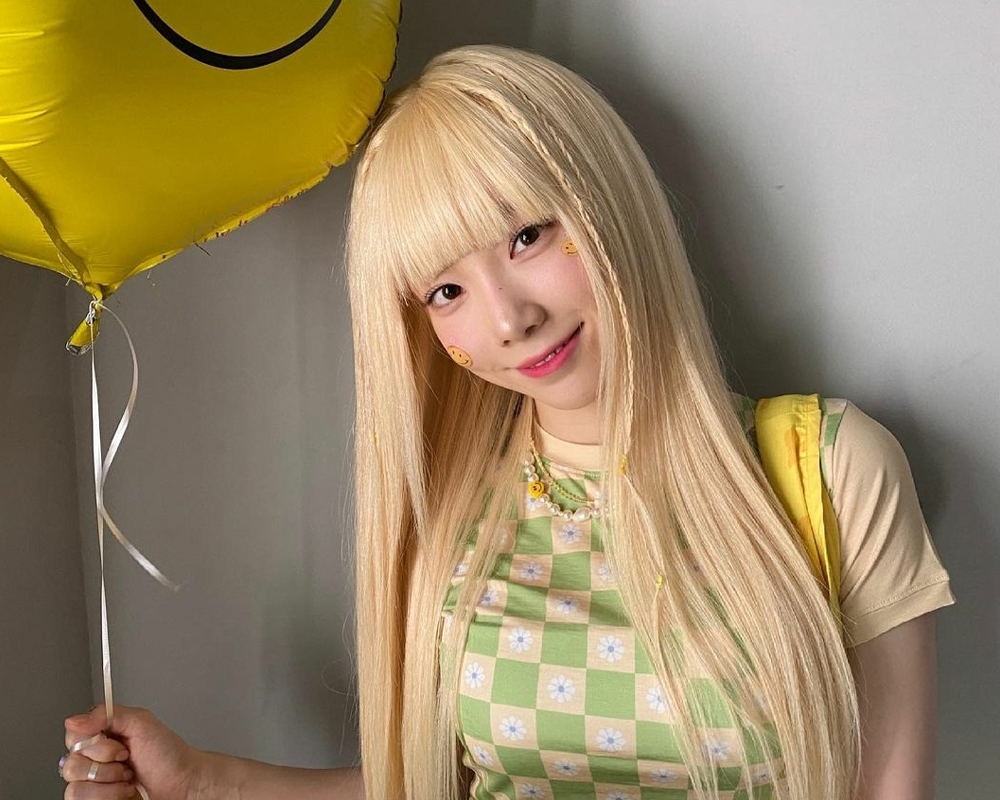 Illuminating is one of the colors that was picked as Color of the Year 2021 by the Pantone Color Institute.
Think of this shade as a warm yellow color that is similar to blonde but brighter.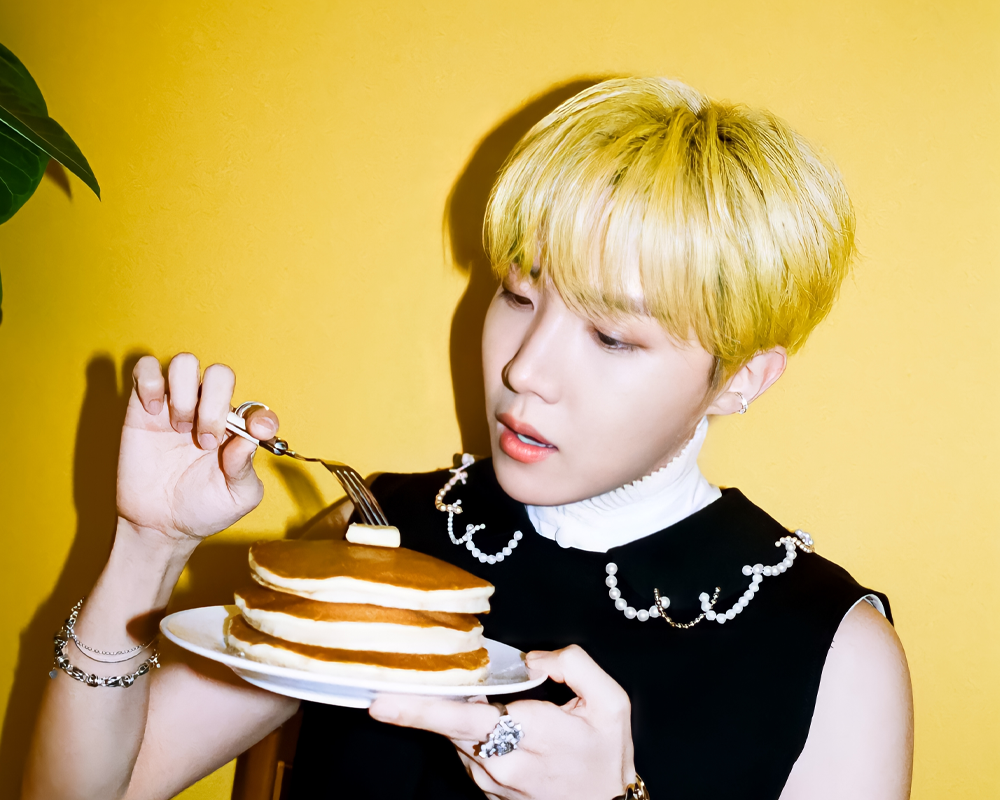 Illuminating is a trending color that's cheerful, friendly, and energetic.
---
Ultimate Gray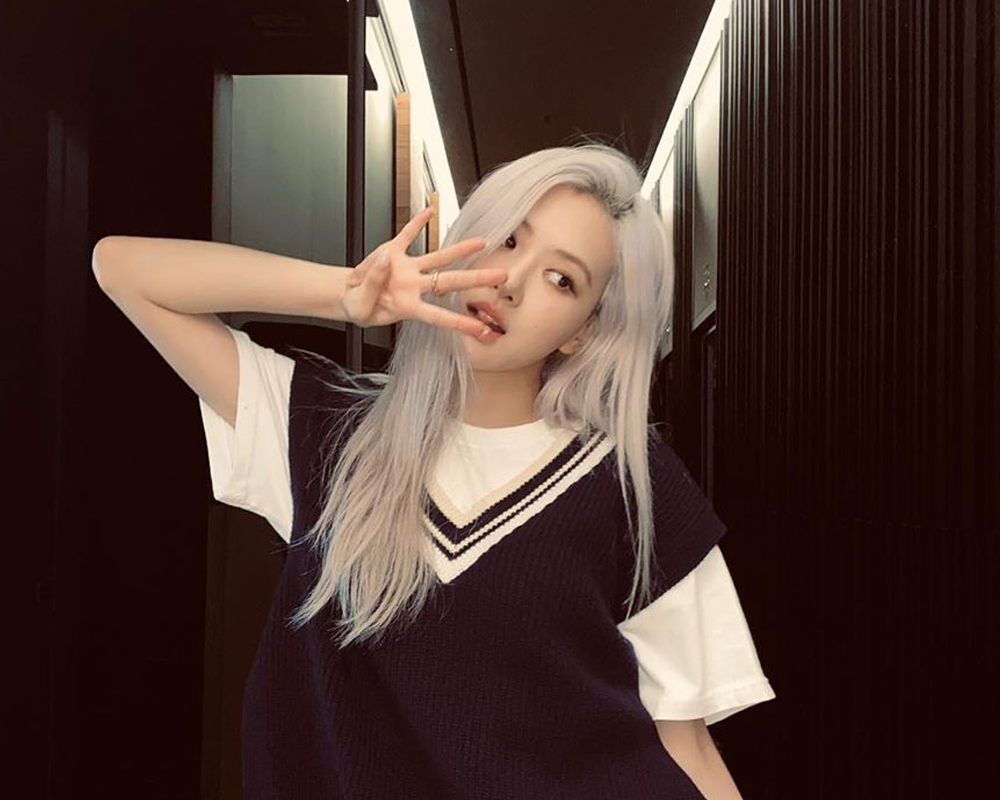 Along with Illuminating, Ultimate Gray is another color that was picked as Pantone Color of the Year 2021.
Dying your hair this color will result in an ashy gray tone.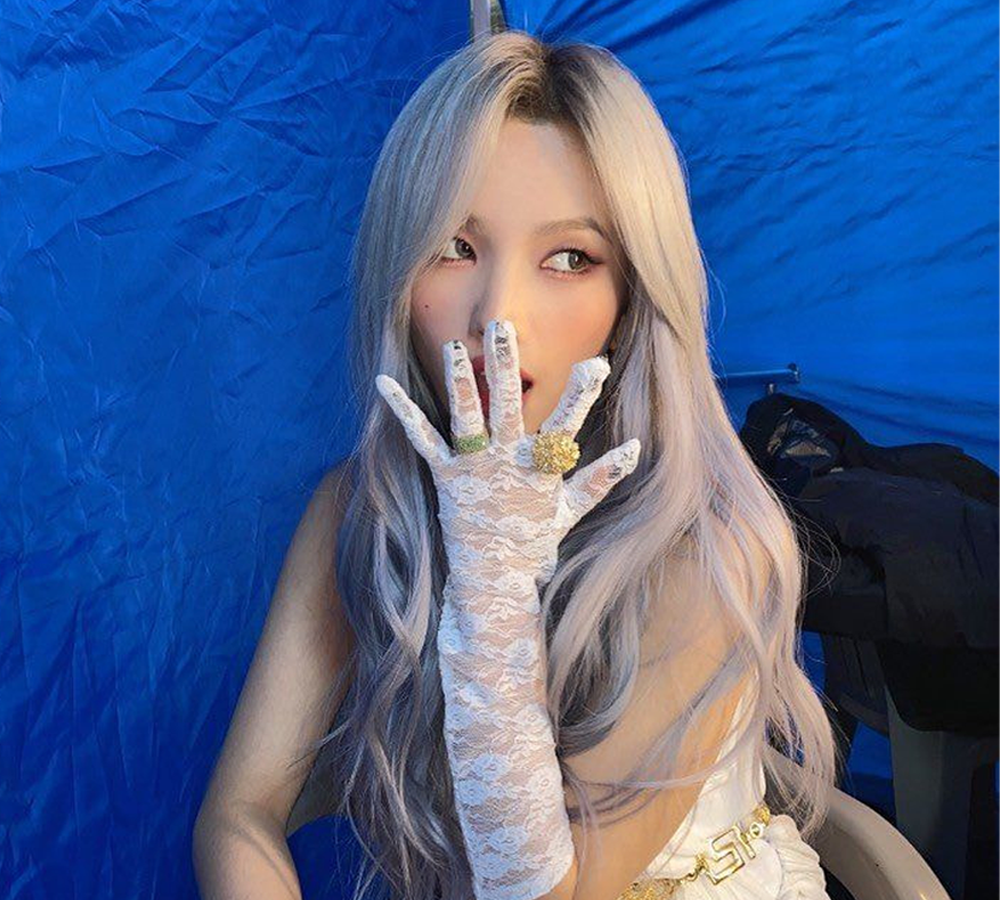 Ultimate Gray can result in various aesthetics depending on the lighting and styling.
We strongly recommend this color to those who want to try something unique!
---
Midnight Blue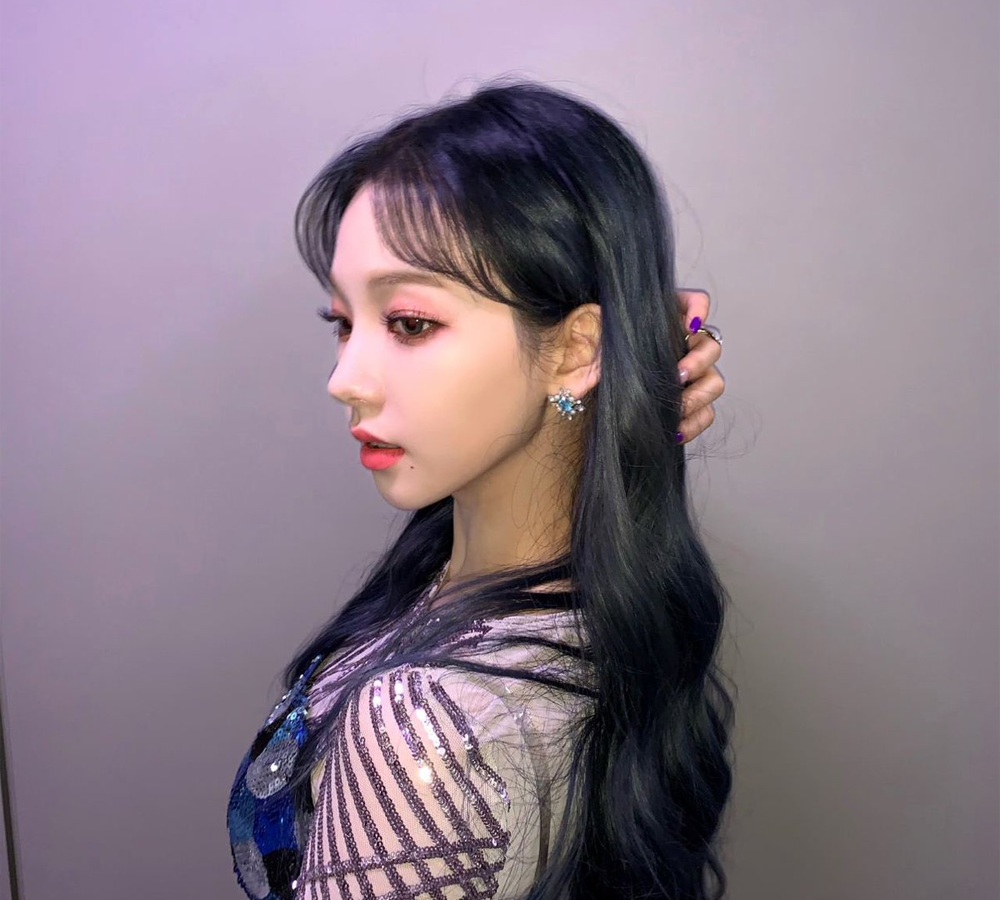 Just like its name, Midnight Blue is a mysterious dark navy color that is reminiscent of the night sky.
Depending on the lighting, it can look black or blue, creating a mysterious and unique vibe.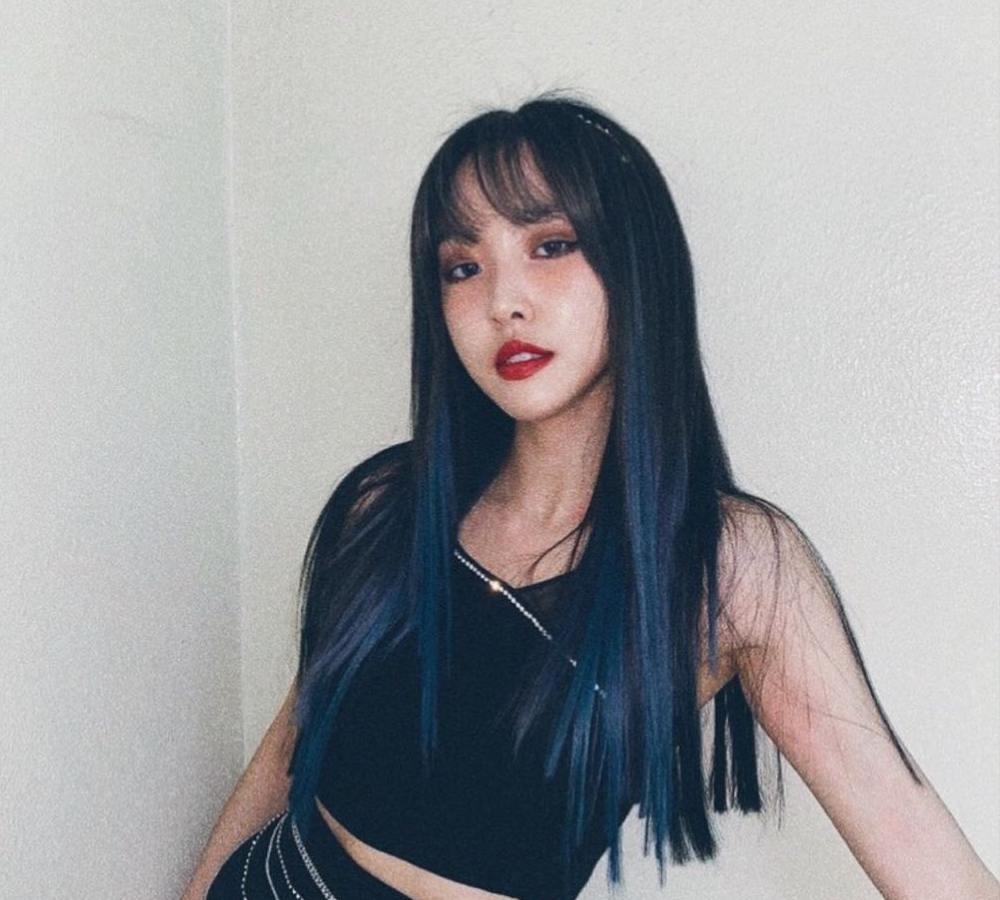 If you're looking to create a mysterious and chic image this summer, try Midnight Blue!
---
Lavender Ash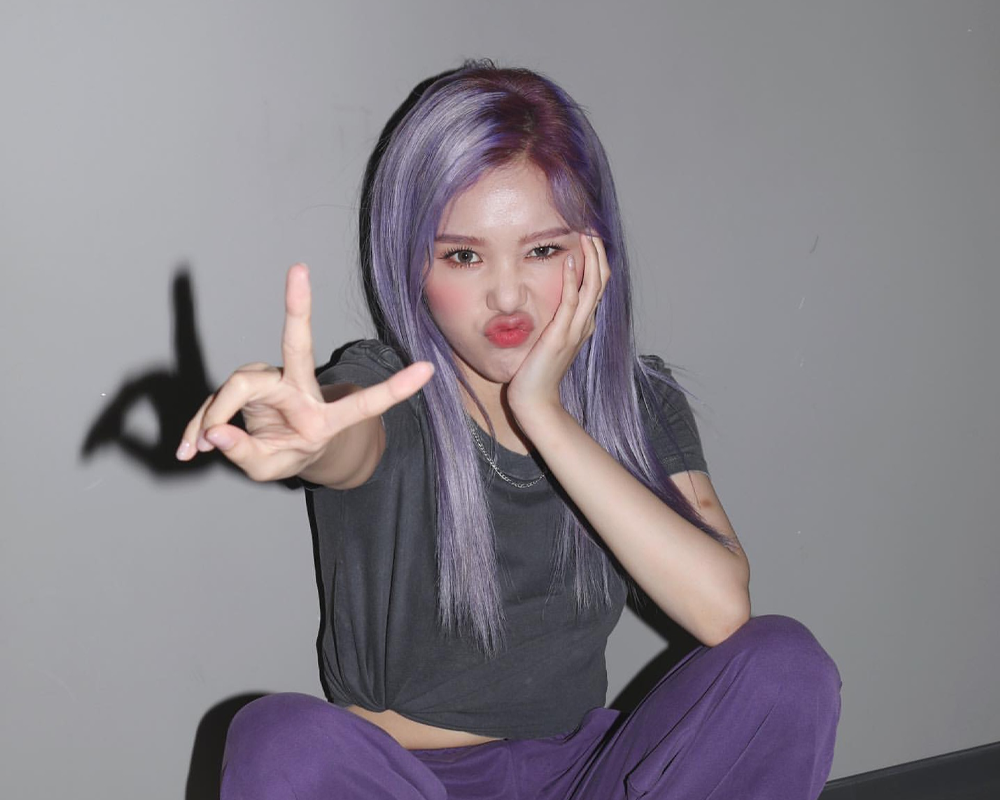 Lavender Ash is a light purple color with hints of gray.
This color reminds us of lovely lavender flowers but can result in a sophisticated look thanks to the ashy gray tone.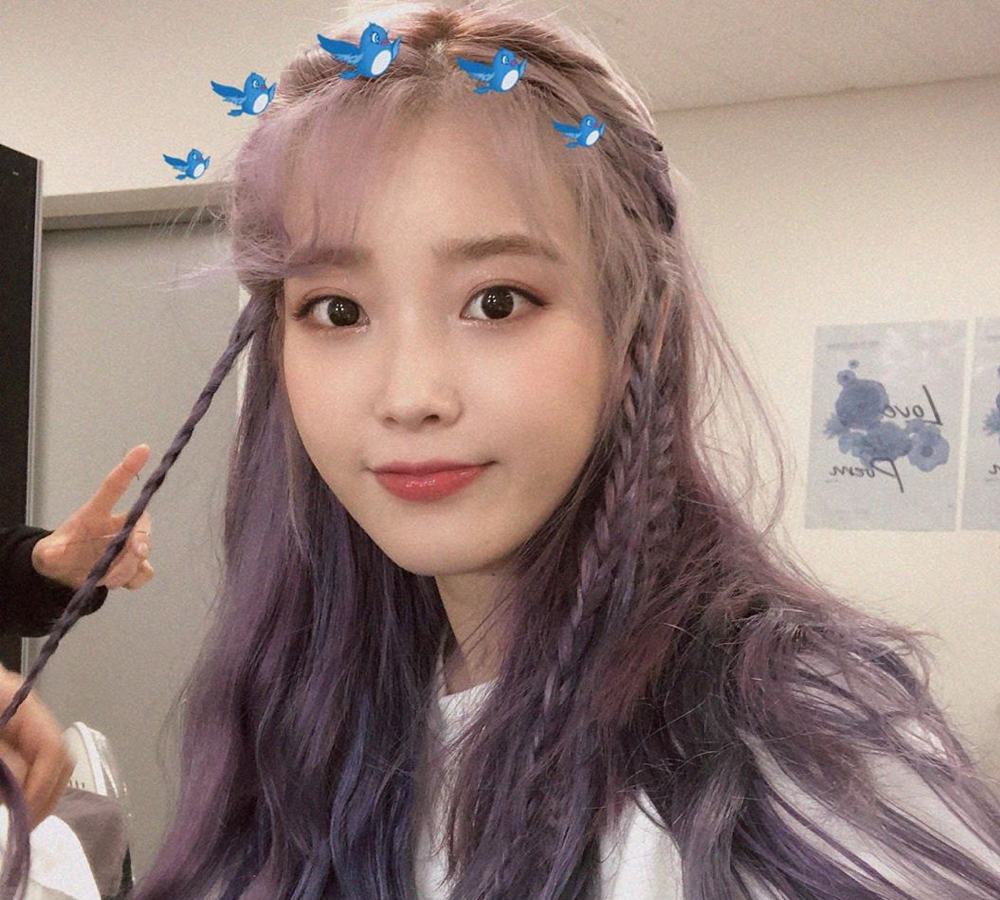 Lavender Ash is pretty low maintenance as it fades naturally into a lighter color over time, which is another reason why it is so popular.
---
Classic Blue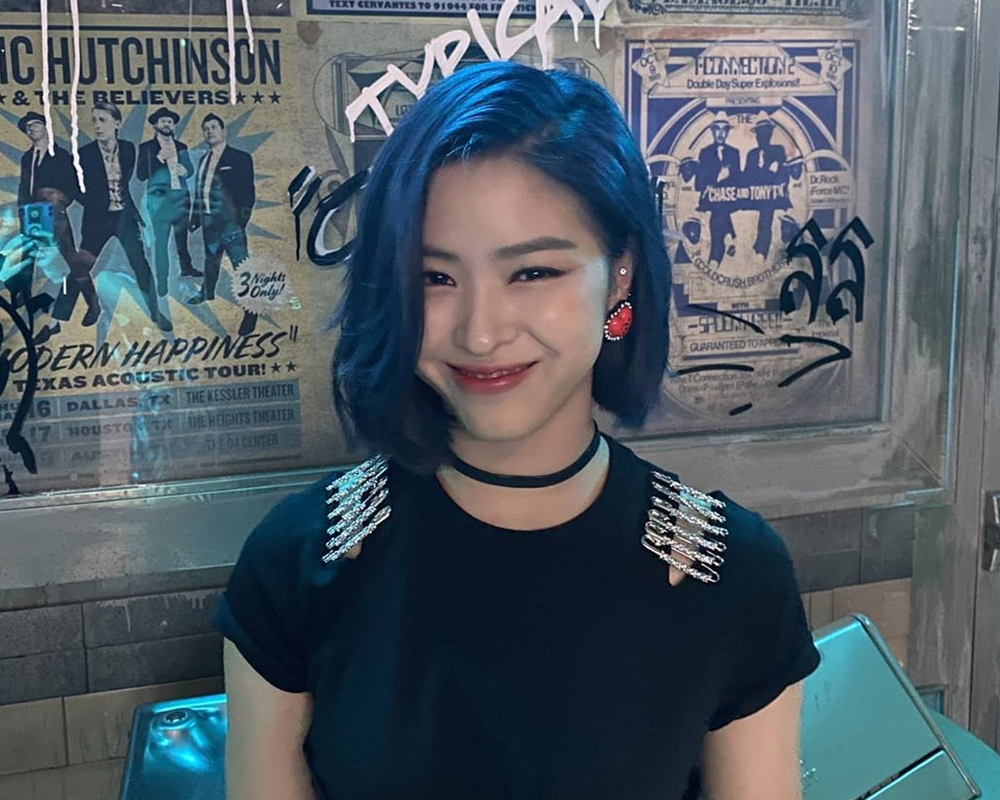 Classic Blue was selected as the Pantone Color of the Year in 2020.
It is a dark blue color that resembles the sky right before sunset.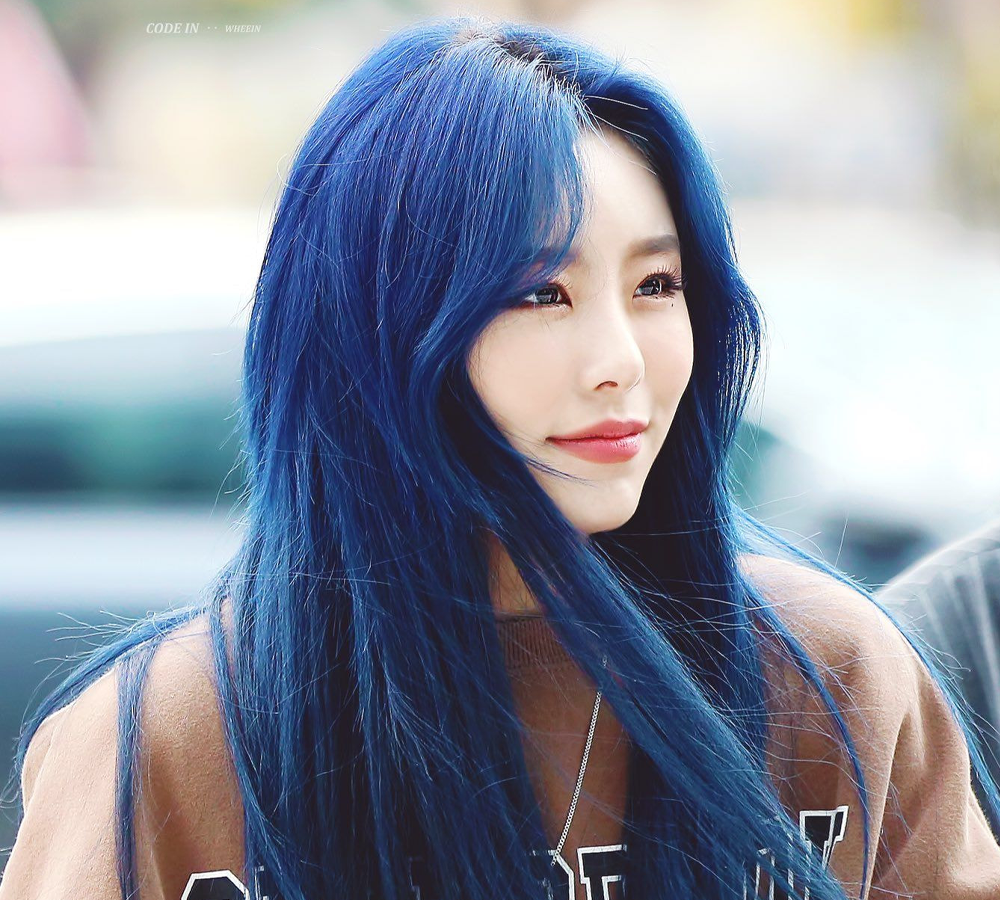 Classic Blue has a unique charm that results in a chill yet chic look.
It has continued to be a popular color through 2021 as well!
---
Carrot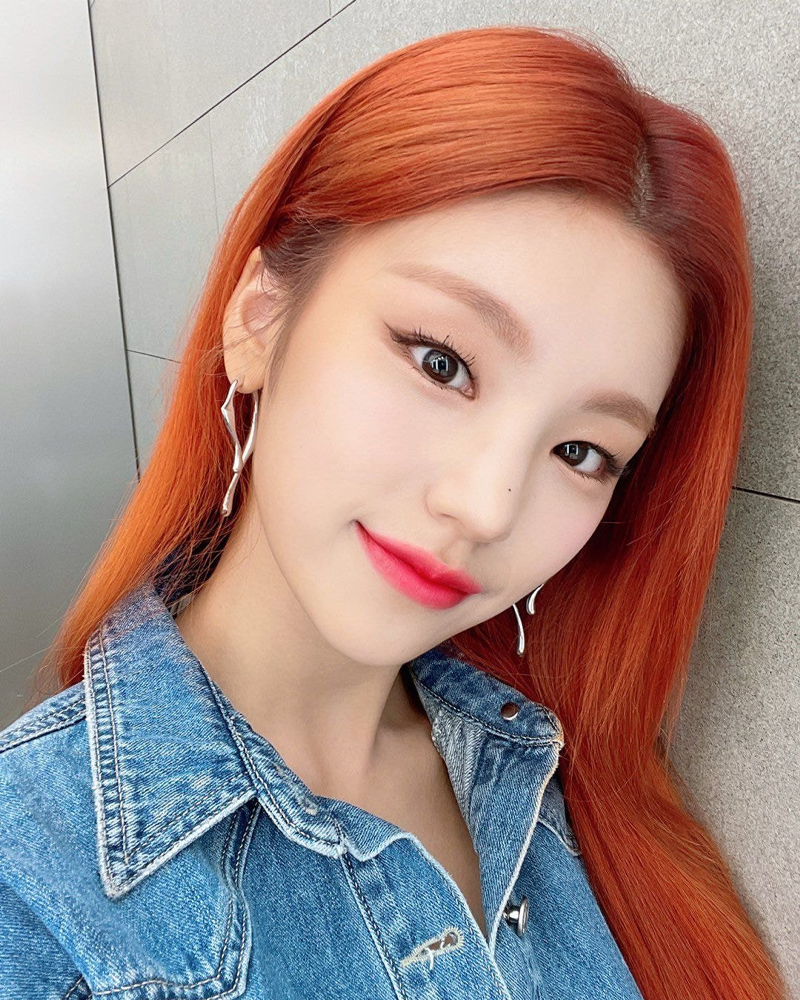 Carrot is a bright and refreshing orange color.
It is one tone brighter than the red-orange color that was once popular before, making it the perfect color for summer.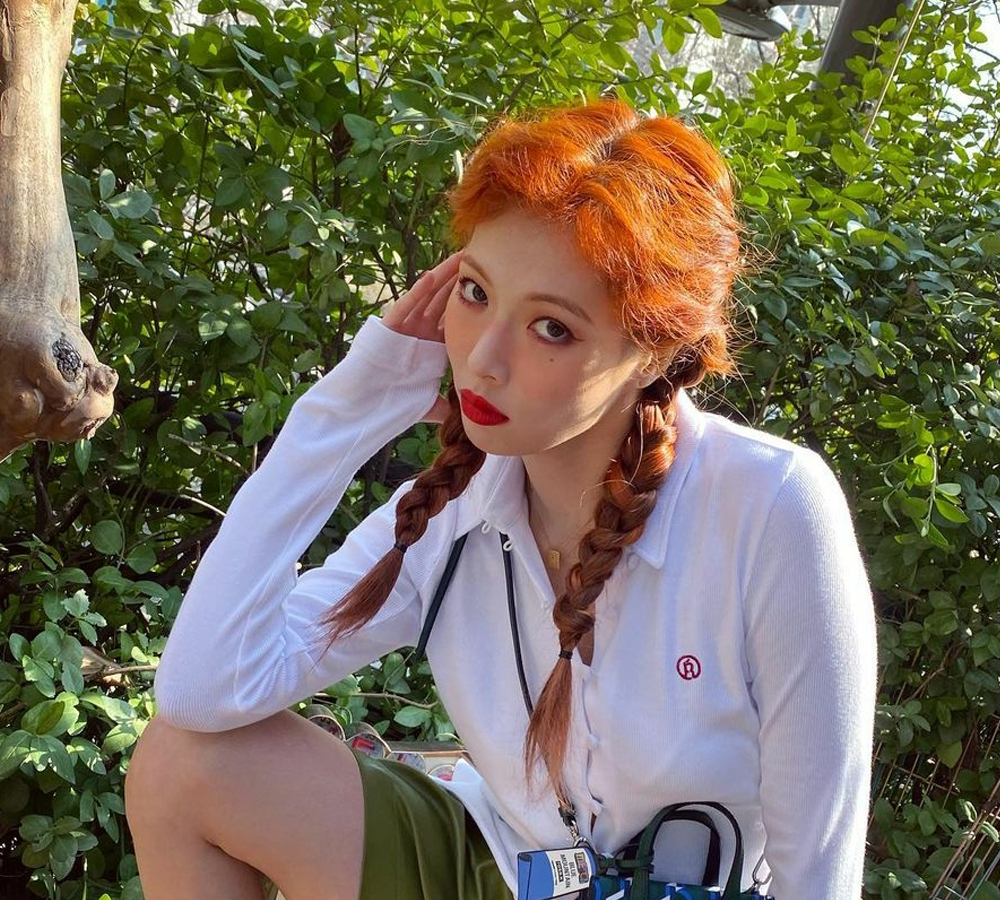 If you want to show more of your fun side, then you should try this color!
---
Pastel Pink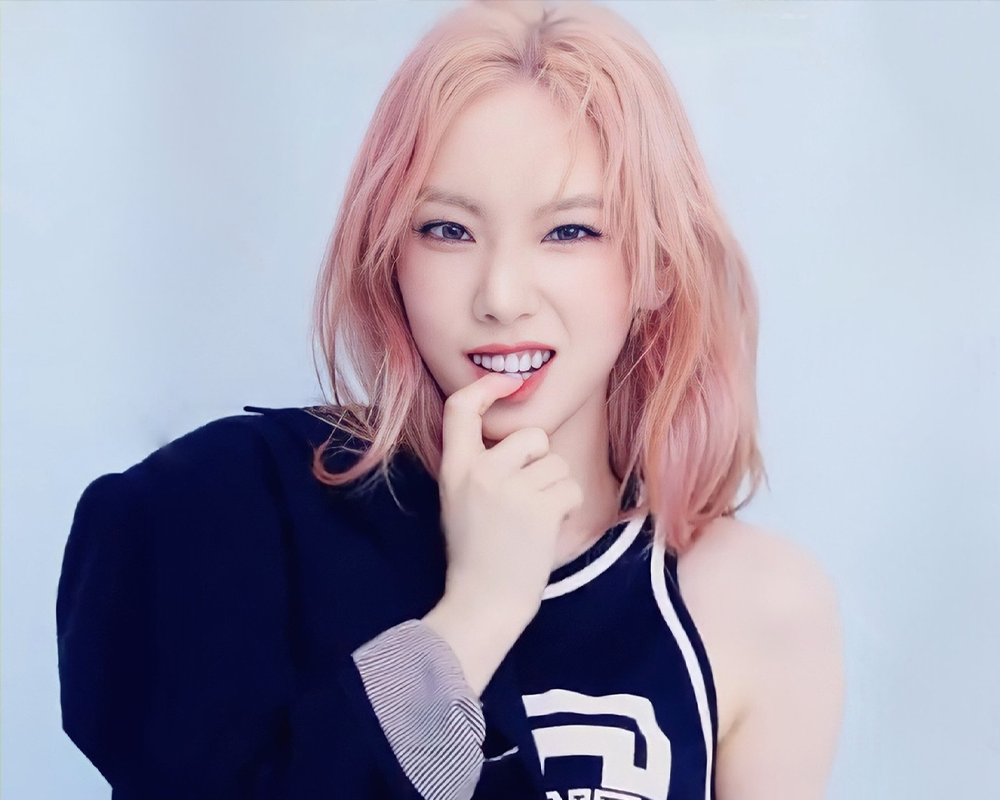 Pastel Pink is a very light pink color.
It is very popular as it is known to fade into a beautiful ash blonde over time with pink undertones.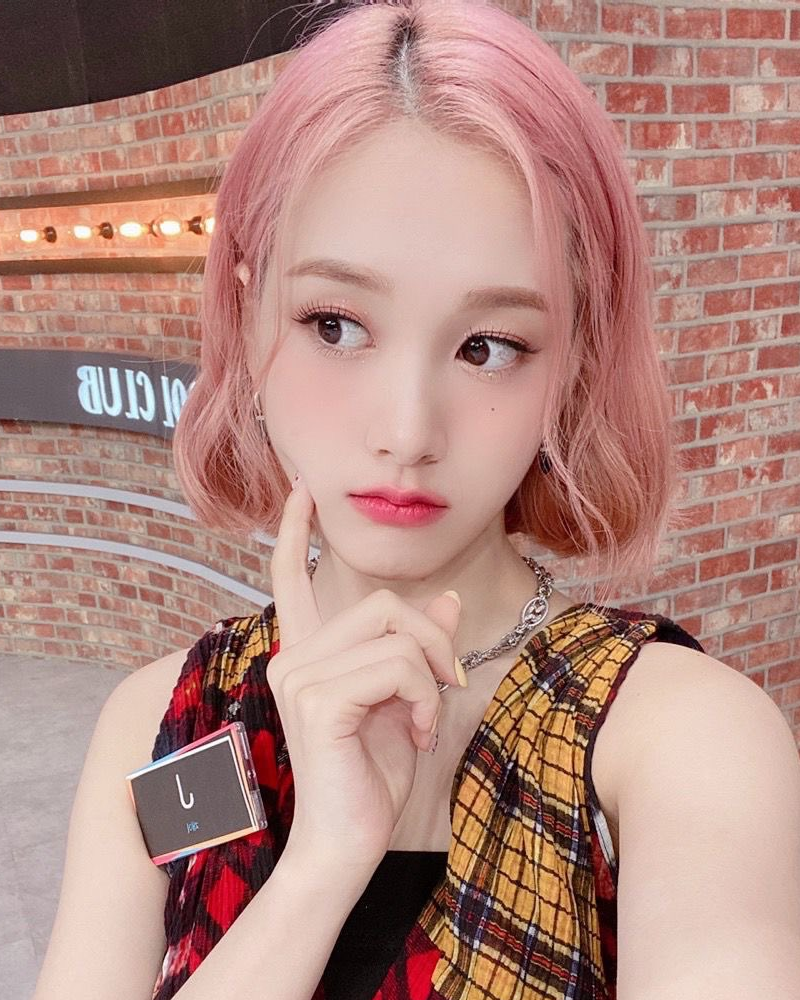 This pink color can create a cool and lovely look, so it is a beloved summer hair color.
---
Ariel Hair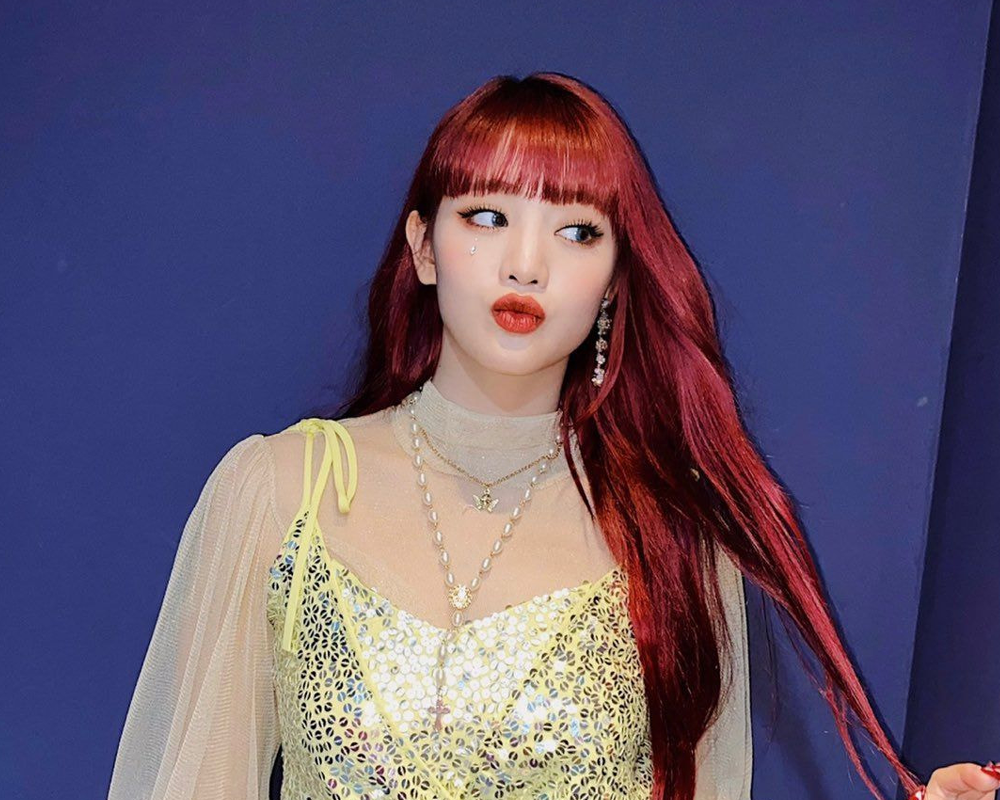 Known as the Ariel Hair look, this trending hair color is known for being bright red in color.
It is reminiscent of Ariel from Disney's The Little Mermaid.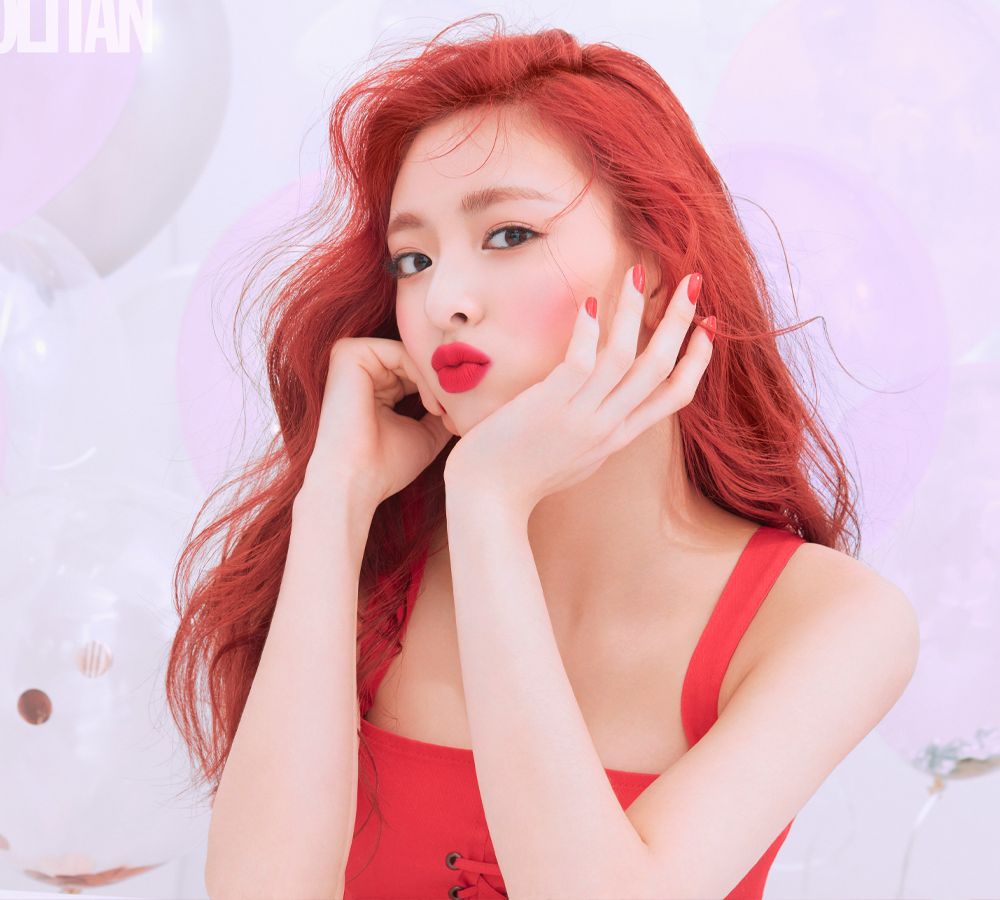 As you can see, it is a very vivid color.
Although you might be hesitant to try it, we think it would be a great color for bright summer days.
---
Ash Beige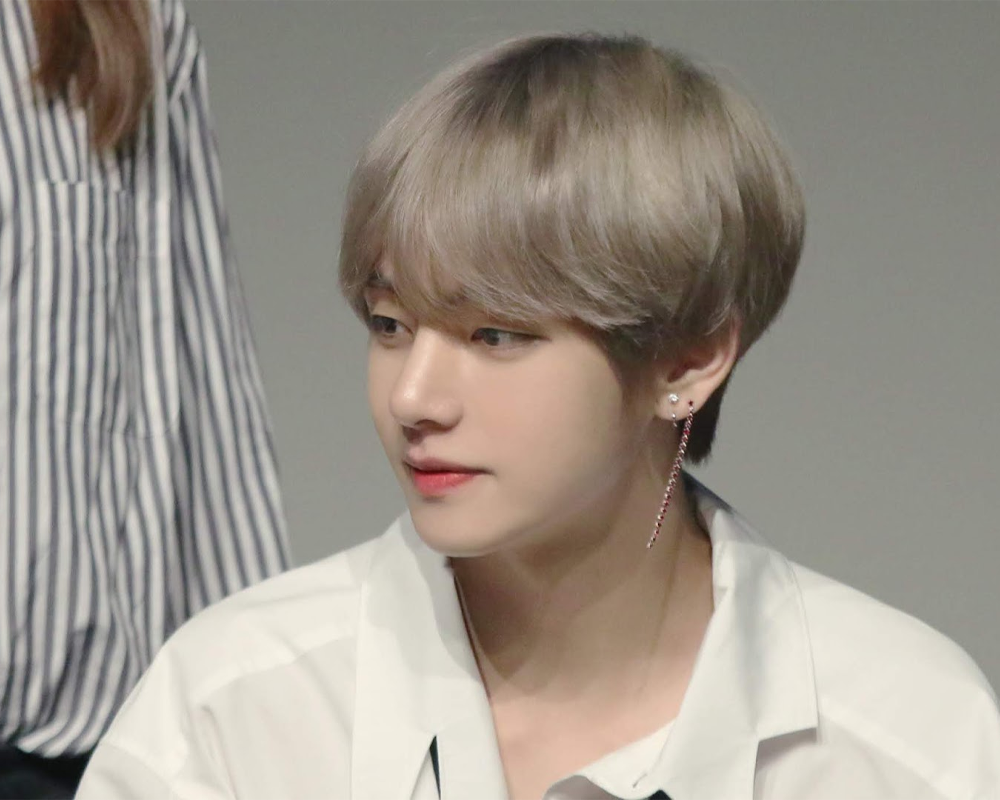 Ash Beige is a soft beige color with hints of gray.
It can be suitable for all seasons, not just summer.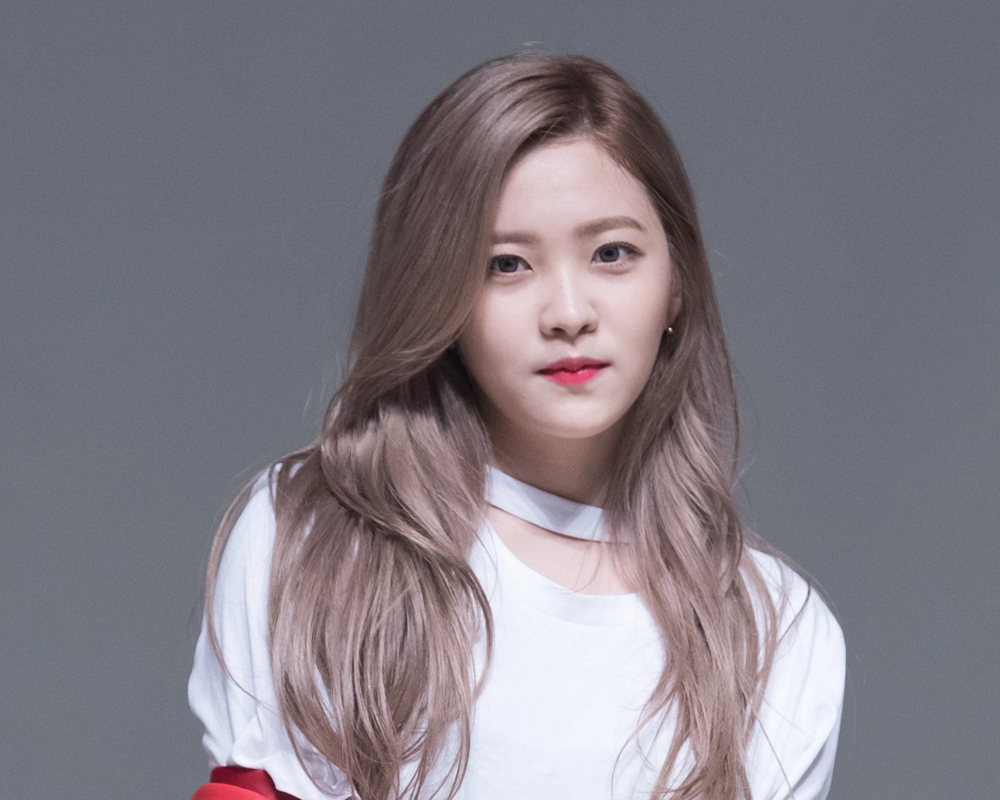 Although the color itself is very bright, it can be very soft.
This color is recommended for those who want to change up their look in a more subtle way.
---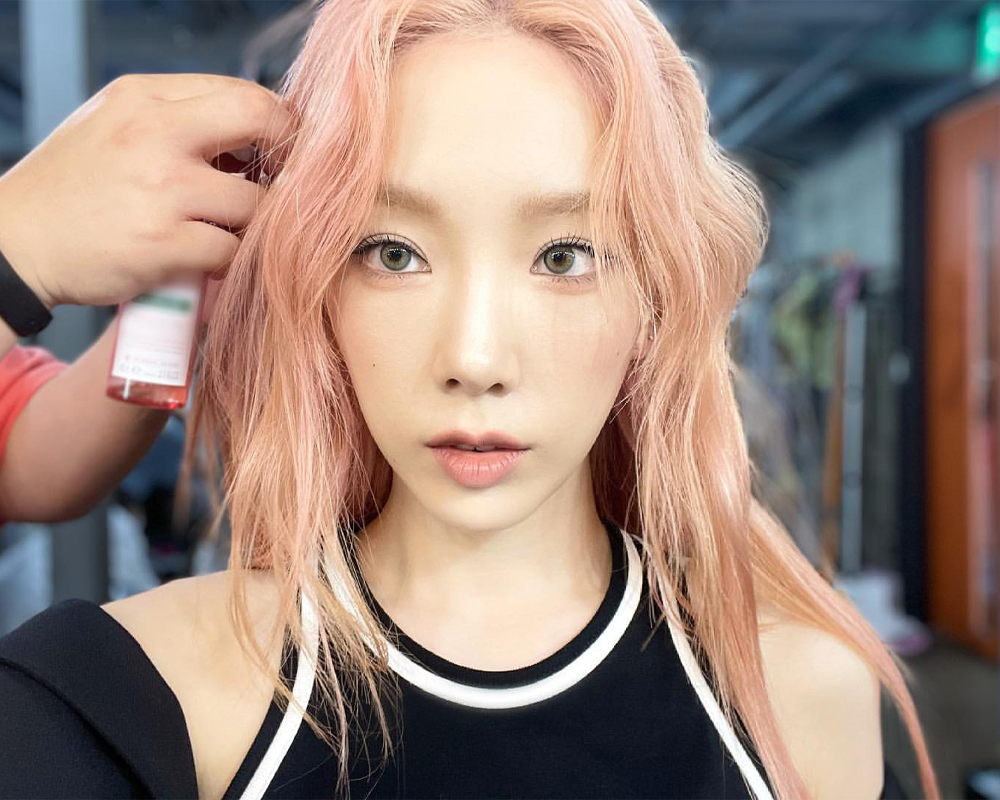 Today, we shared with you some trending hair colors for the summer.
Which of these colors would you like to try?
Personally, I think I'm going to try Ultimate Gray!