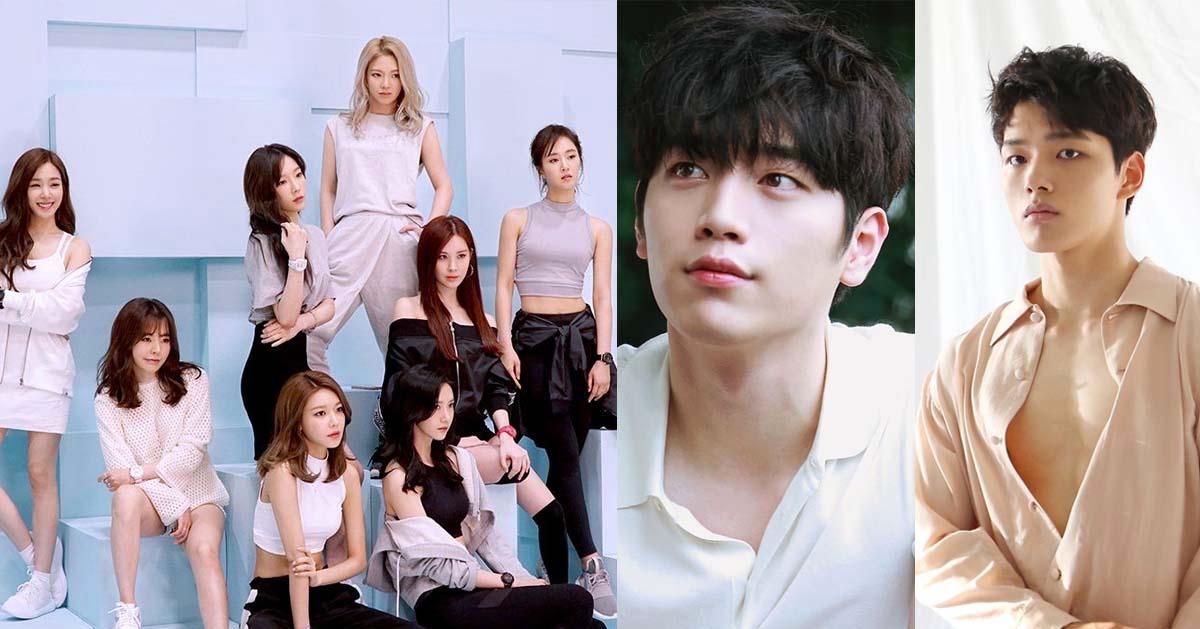 Today we'll be going through different K-pop idols and celebrities that have been given national titles that fit their image.
These celebrities below have been widely loved by Koreans for a long time.
Read on to find out what titles your favorite celebrities were given by the Korean public!
---
Nation's First Love
국민첫사랑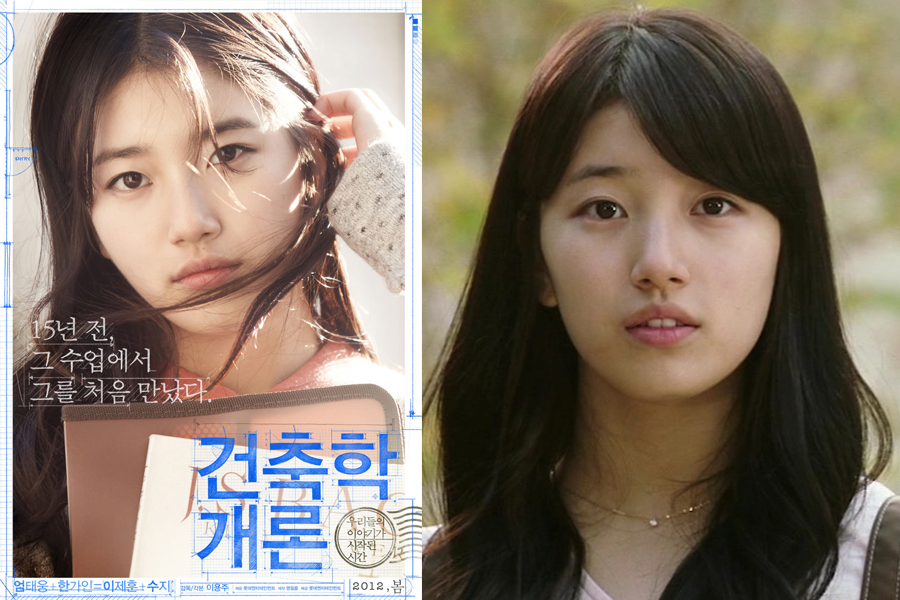 수지
When it comes to movies that have risen to the top at the Korean box office for three weeks in a row, the movie Architecture 101 starring Bae Suzy, comes to everyone's minds.
This plot tells a touching story about first loves and Suzy was officially given the title of the Nation's First Love immediately after the movie became a hit.
The title has stuck with Suzy for 9 years and it seems that it's not going away any time soon!
Even as Suzy went on to do many more gigs, the title still remains firmly attached to her.
---
Nation's MC
국민MC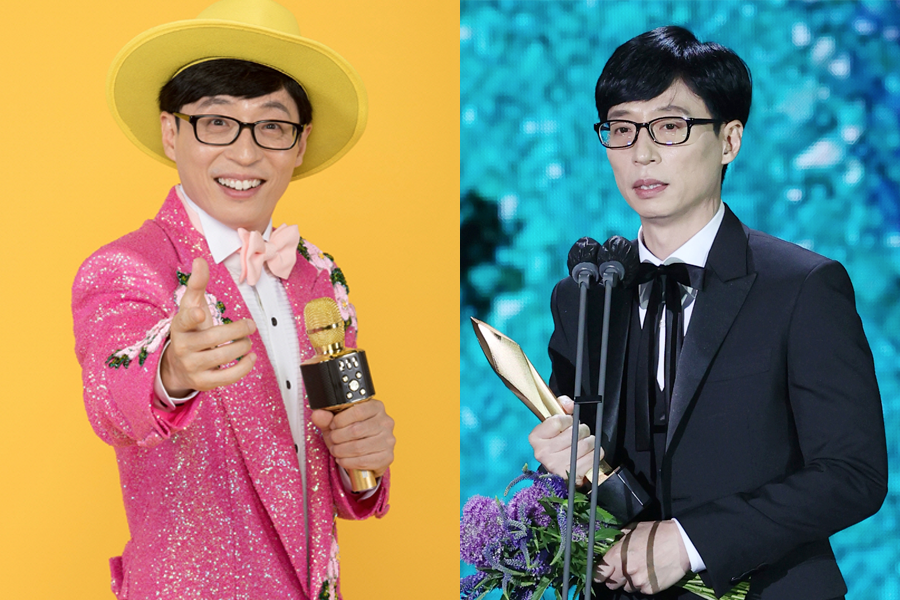 유재석
When you ask a Korean who the Nation's MC is, everyone will answer in unison, "Yoo Jae-suk."
He has been the main host for many popular variety shows such as Running Man, Infinite Challenge, and more.
Since his debut, he has received no negative press and is respected by many as he's always known to be polite and well-mannered.
It's no wonder that he has been given the title of the Nation's MC.
---
Nation's Girl Group
국민걸그룹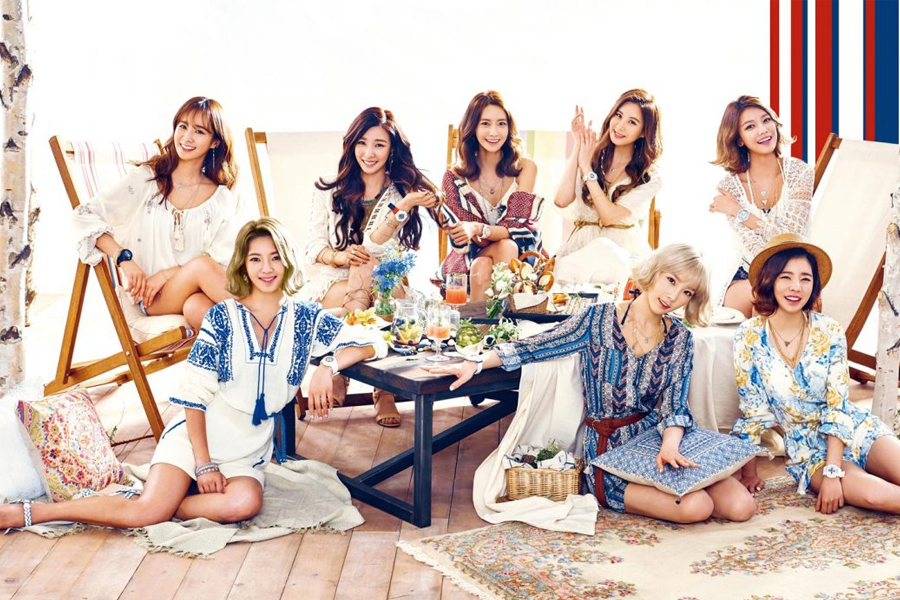 소녀시대
The girl group Girls' Generation will forever have a place in the hearts of Koreans.
There have since been many popular girl groups that have gained massive success over the years, but many Koreans will always think of Girls' Generation first when they think of K-pop girl groups.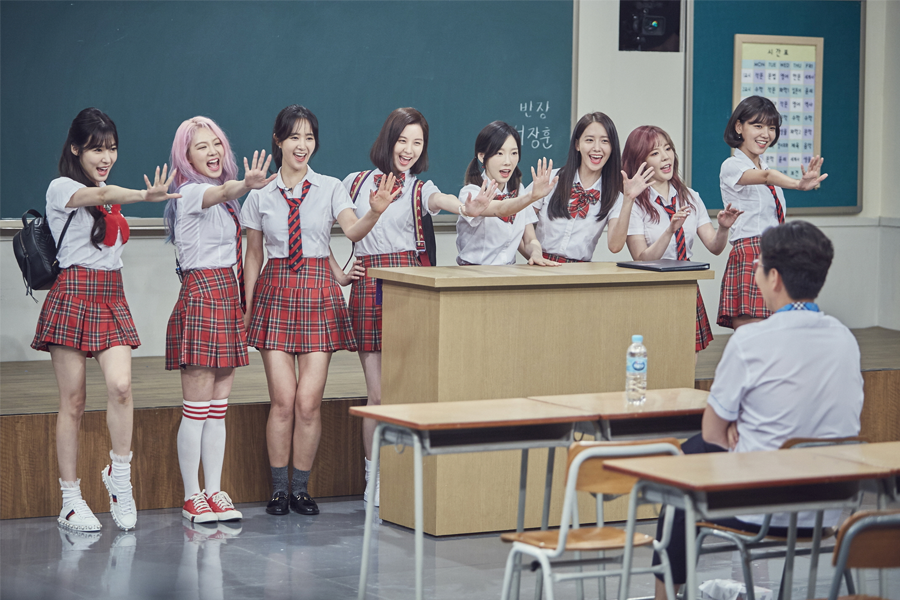 If you've watched Knowing Bros, you would know that the show requires its guests to wear a school uniform and nametag.
Well, for Girls' Generation, they were one of the few guests that didn't wear a nametag on the show.
It goes without saying that they don't even need an introduction as Korea's National Girl Group.
---
Nation's Younger Sister
국민여동생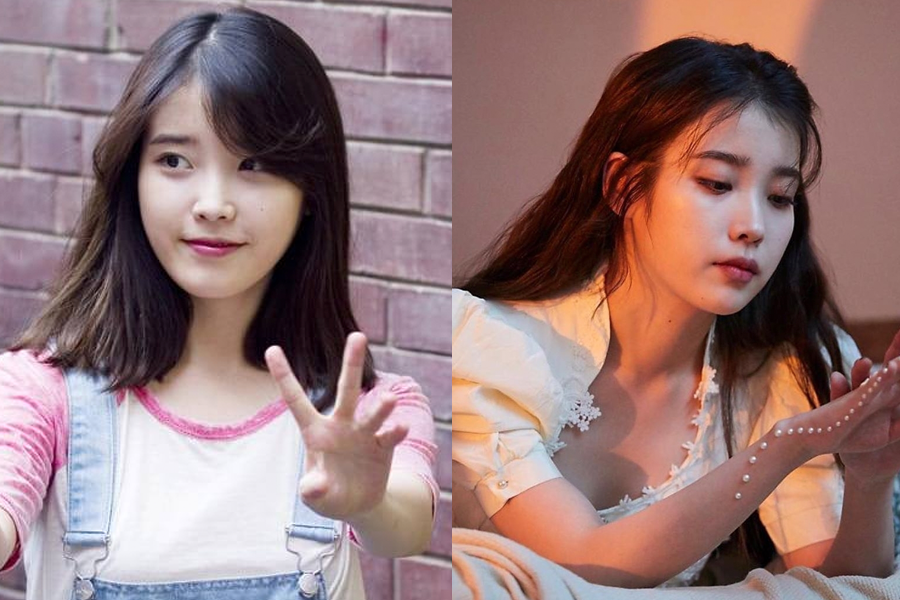 아이유
IU has had the image of the girl-next-door that's cute and kind for many years.
With her undeniable charm, IU was given the title Nation's Younger Sister.
There are many other celebrities with the title of the Nation's Sister such as Park Bo-young, Jang Na-ra, Kim So-hyun, to name a few!
---
Nation's Mothers
국민엄마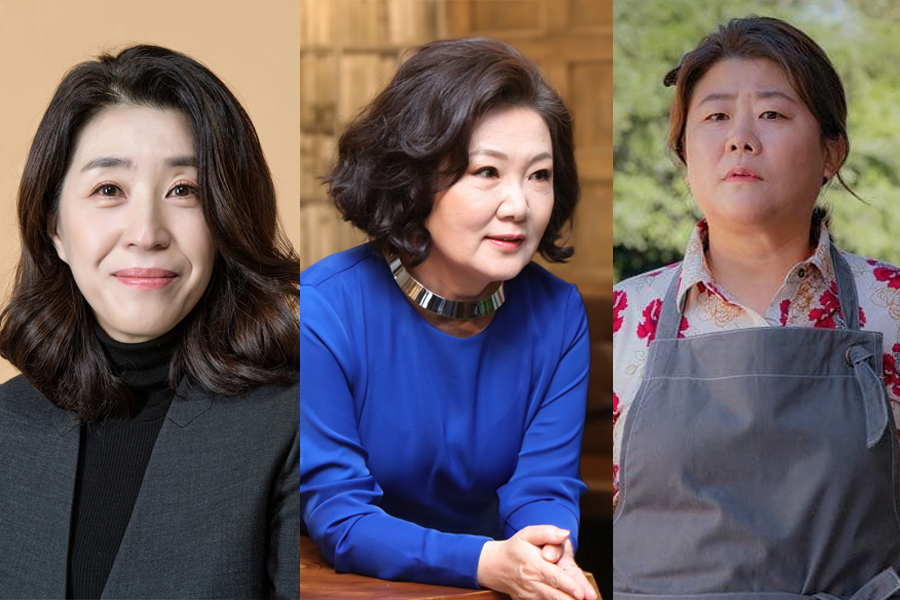 김해숙, 김미경, 이정은
In Korean dramas, there is always the role of a caring mother that supports the main characters.
They play the characters so well that sometimes the relationships between the mother and child are more interesting than the love interests!
The three actresses, Kim Hae-sook, Kim Mi-kyung, and Lee Jeong-eun have embodied the image of mothers so well that they have been titled the National Mothers of Korea.
---
Nation's Younger Boyfriends
국민연하남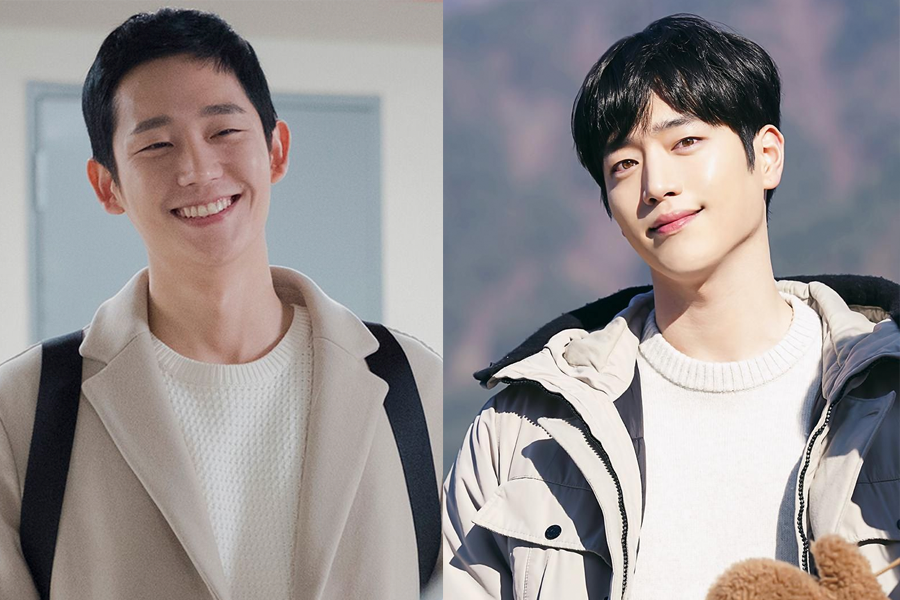 정해인, 서강준
Jung Hae-in who played a gentleman in the drama Something in the Rain, and Seo Kang-joon who stole the hearts of many after his debut on Cunning Single Lady, have both earned the title of the Nation's Younger Boyfriends of Korea.
Although there have been many additional celebrities that have been given this title, the two still firmly hold their titles and have stolen the hearts of many women in Korea.
---
The 4 National Diamonds
4대 공공재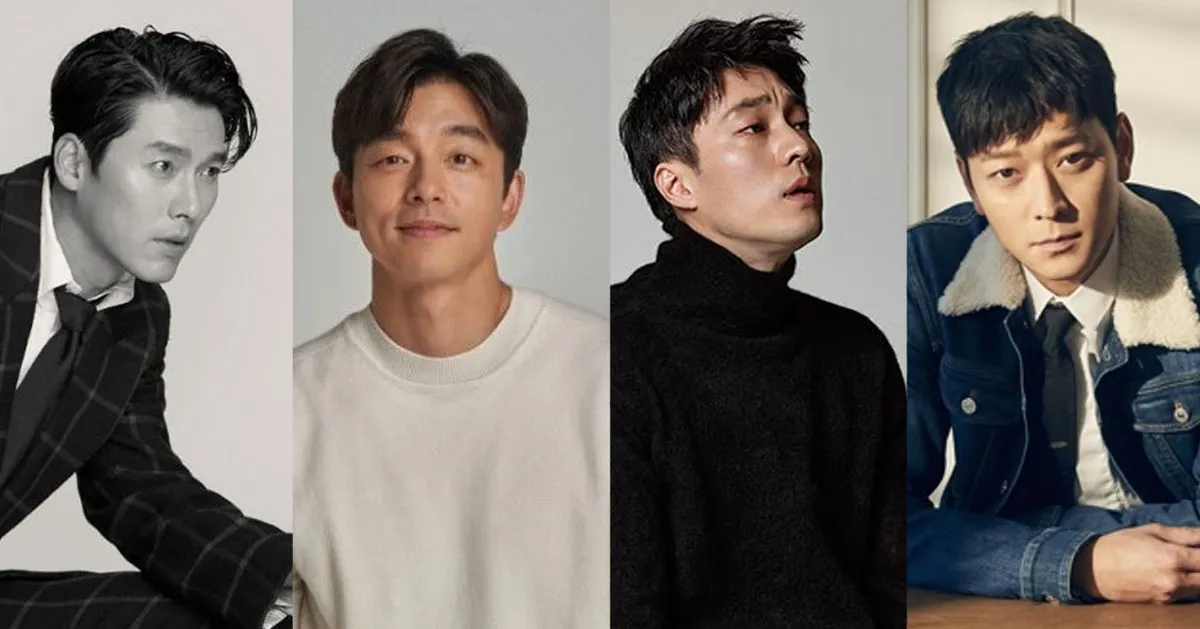 현빈, 공유, 소지섭, 강동원
The 4 of the most handsome and warm-hearted actors in Korea have been widely treasured like diamonds.
Hyun Bin, Gong Yoo, So Ji-sub and Gang Dong-won are not only just popular but they are highly respected in Korea.
---
Living National Treasures
5대 국보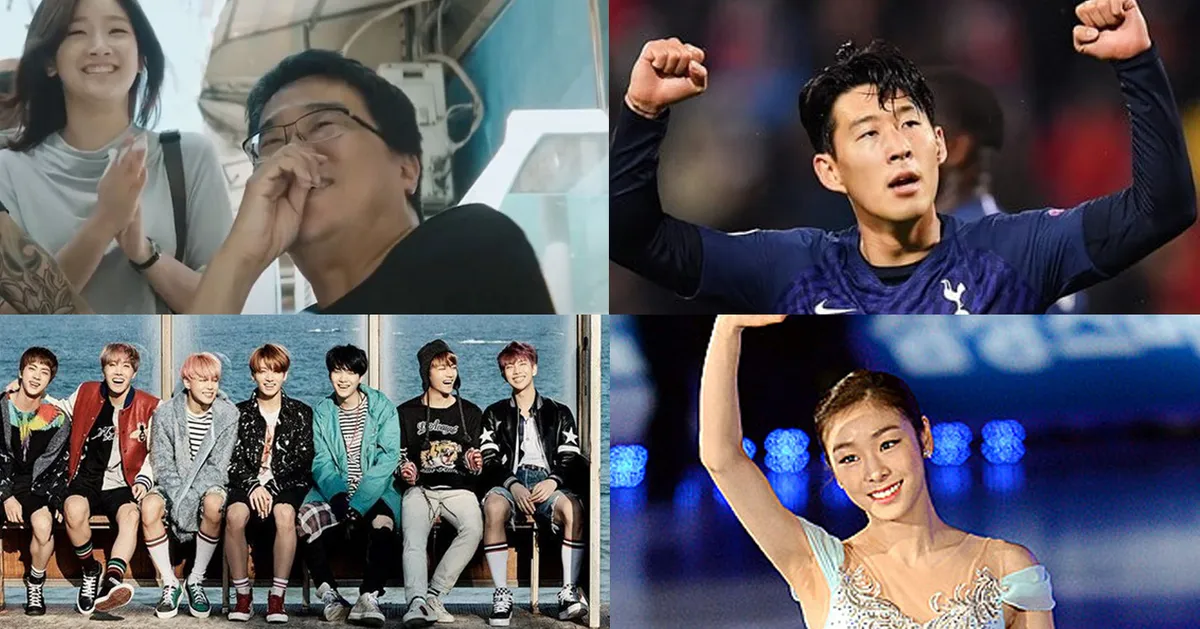 The National Treasures of Korea are not just limited to cultural and historical properties, but the title is also given to important figures in various industries that have set new records in Korean history.
BTS, the record-breaking idol group.
Bong Joon-ho, who swept up a total of 4 Oscars with Parasite.
Son Heung-min, a footballer who scored no less than four goals within 26 minutes, setting a new record for Asian players.
Kim Yuna, Korea's first-ever gold medalist in figure skating who is the brightest shining star in Korean sports history.
Faker, a gamer who became the world's first mid-lane (name of position) to win three League of Legends World Championships.
---
Nation's Daughter-in-law
국민며느리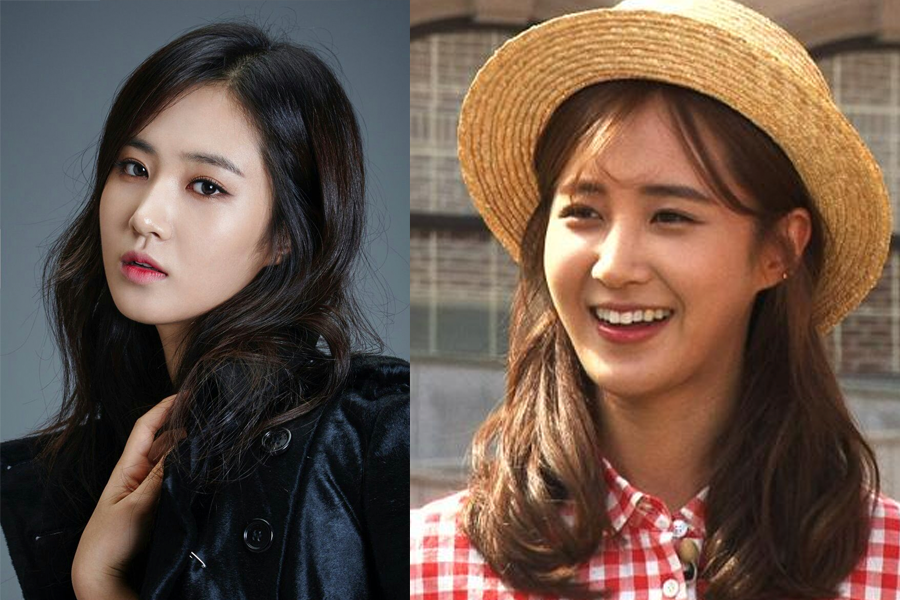 권유리
On the variety show Invincible Youth, Kwon Yuri received a lot of love from Korean mothers and they all wanted her to be their daughter-in-law.
She has an image of a strong-hearted and warm-hearted woman who firmly holds the title of the Nation's Daughter-in-law.
---
Nation's Younger Brothers
국민남동생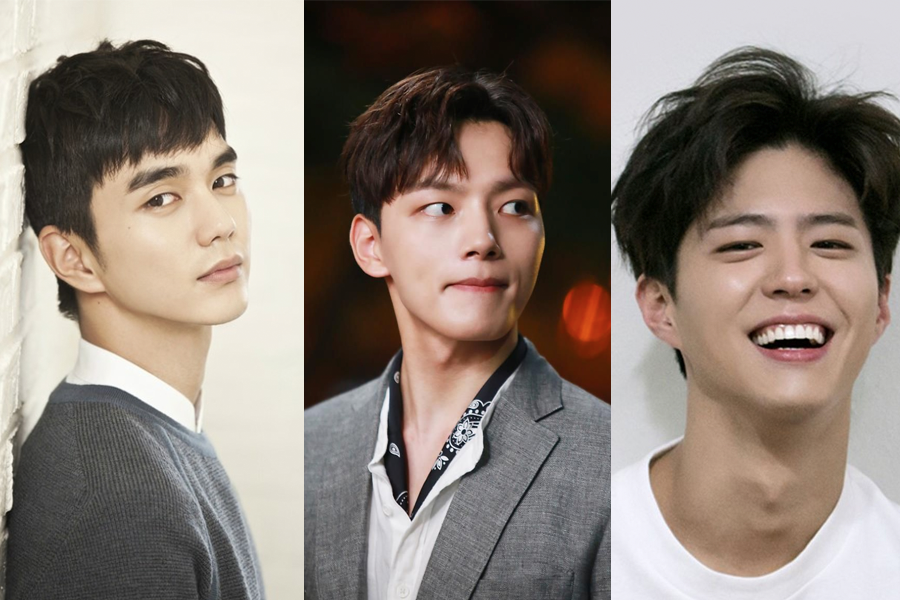 유승호, 여진구, 박보검
Yoo Seung-ho and Yeo Jin-goo both debuted as actors at a very young age, thus earning the title of Nation's Younger Brothers.
Park Bo-gum, who often appears in many Korean dramas as a bright, childlike character, has also been given the title of the Nation's Younger Brother as well.
Although they may be getting older, they are still what comes to many Koreans minds when they think of Nation's Younger Brothers.
---
Today we went through different celebrities in Korea and why they have earned their titles nationwide.
Do you agree with the list?
Let us know your thoughts down below!