Youn Yuh-jung Makes History As She Wins Oscar For Best Supporting Actress
Youn Yuh-jung has officially become the first South Korean actress to win an Oscar for best supporting actress for her role in Minari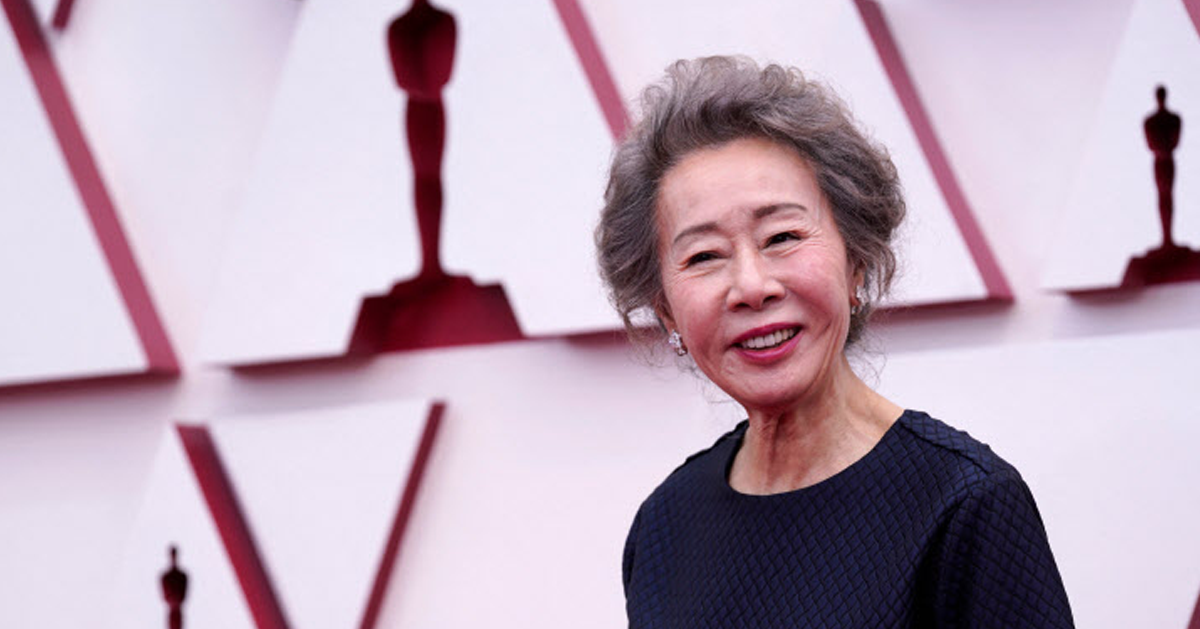 The 93rd annual Academy Awards took place on the 25th at Union Station in Los Angeles.
The 73-year-old actress Youn Yuh-jung made history as she became the first Korean in Oscar history to win best supporting actress for her role in Minari, in which she played an unconventional grandmother, Soonja, who moves from South Korea to an Arkansas farm to help look after her two young grandchildren in pursuit of the American dream.
After the global recognition of Parasite last year, which managed to win four awards at the 92nd Academy Awards including Best Picture, Korea continues to break through barriers in the film industry.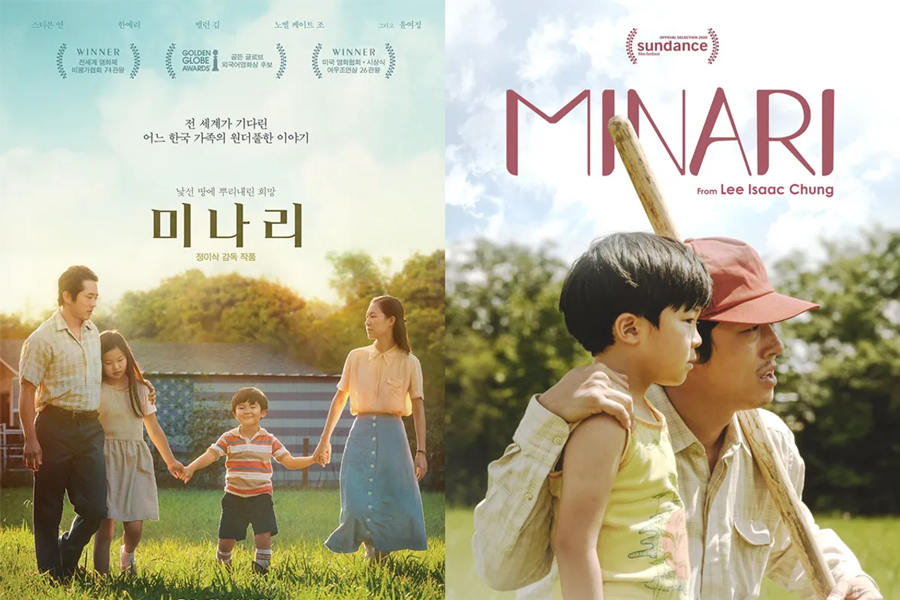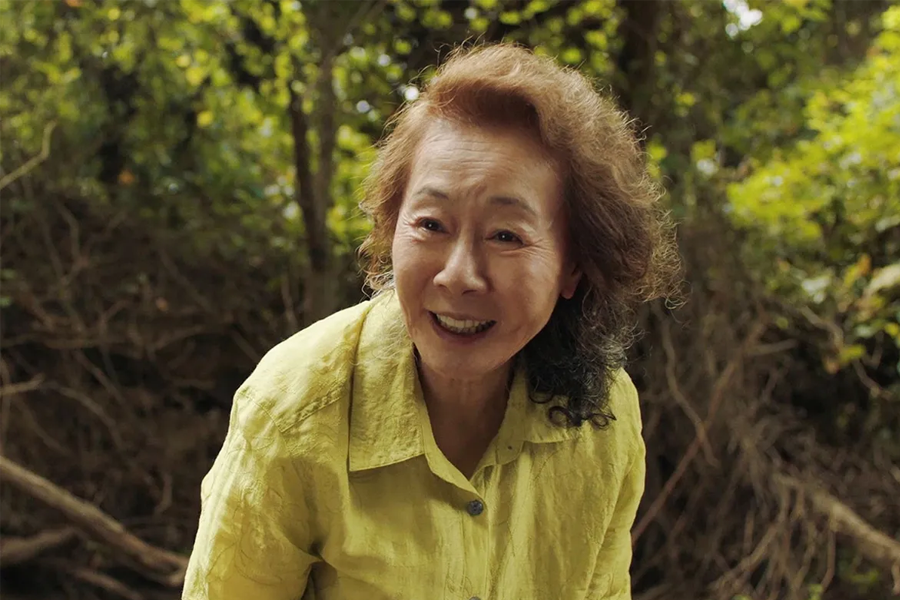 Source: Minari
Youn Yuh-jung is a household name in South Korea, where her career in film began decades ago. Her breakout role was in the 1971 movie Women of Fire in which she won the Best Actress prize at the Blue Dragon Film Awards.
She has swept away countless awards ever since then, such as the Best Supporting Actress at the Korean Film Awards in 2003 for her role in A Good Lawyer's Wife, and again in 2010 for her role in The Housemaid.
Including her Oscar, the actress has successfully won more than 25 awards for her touching performance in Minari from various film festivals.
Just as charming as her character in Minari, Youn Yuh-jung accepted her award by jokingly forgiving everyone for pronouncing her name wrong and expressing her love for Brad Pitt.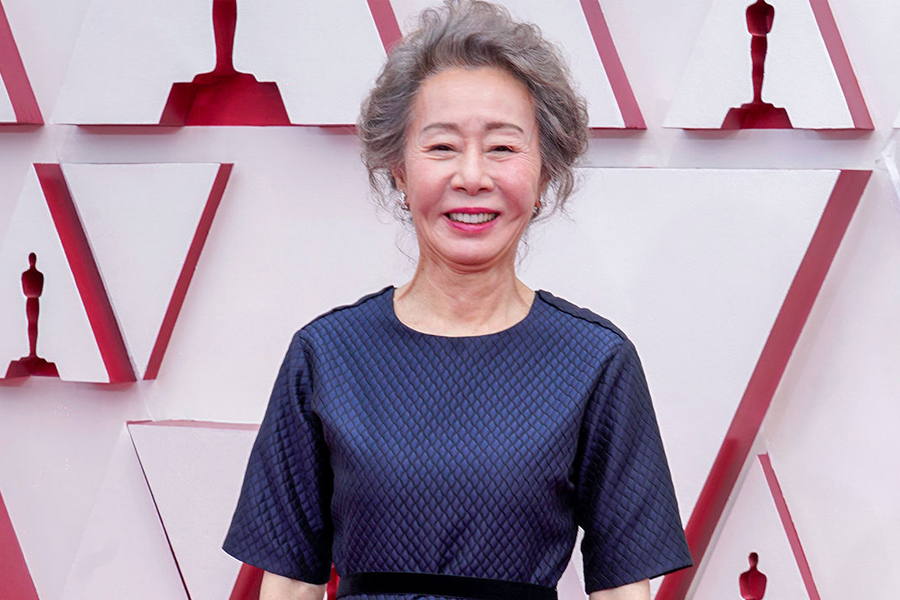 Source: 93rd Academy Awards
In newly released photos of the red carpet, Youn Yuh-jung wears a beautiful blue dress while posing next to Han Ye-ri, who played Monica, Soonja's daughter in the film.
During the red carpet interview hosted by E! News, Youn Yuh-jung told reporters, "Everyone all over the world knows about the Oscars, so as a Korean, as an Asian woman - I think in Korea, I'm the first nominee for the Oscars, so it's a very historical moment or us. So of course we are very excited, and it's very strange to me, actually."
Proving that age is just a number as she reaches the peak of her career at the age of 73, Youn Yuh-jung describes this as the "extravagant" time in her life.
We're all excited to see what other legendary projects she'll work on next!
---