The Best Office Looks Inspired By 5 Popular K-dramas
Stylish office looks inspired by popular K-dramas you can wear to work
Who said dressing for work has to be boring? For anyone who works in an office setting or a formal environment, you may have trouble finding fashionable outfits that are appropriate for work.
Some sophisticated outfits can make you look older as well!
Today we put together 5 different office looks inspired by popular K-dramas for you to stay fashionable at work.
---
Hotel Del Luna
호텔 델루나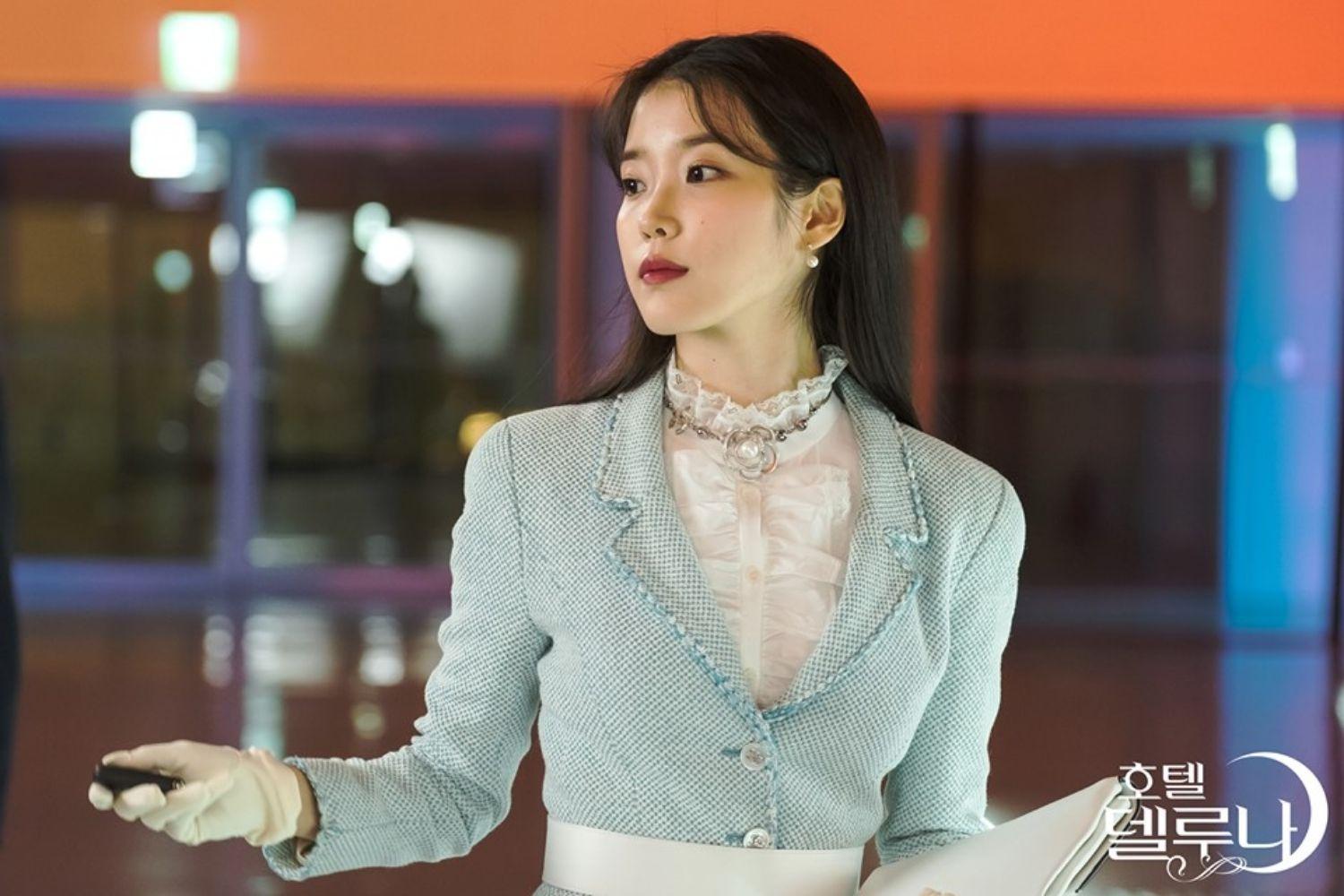 Source: tvN
Vintage style is very popular in Korea these days. Just like IU's dress from Hotel Del Luna, this dress is a classic that you can easily incorporate into your outfits for work.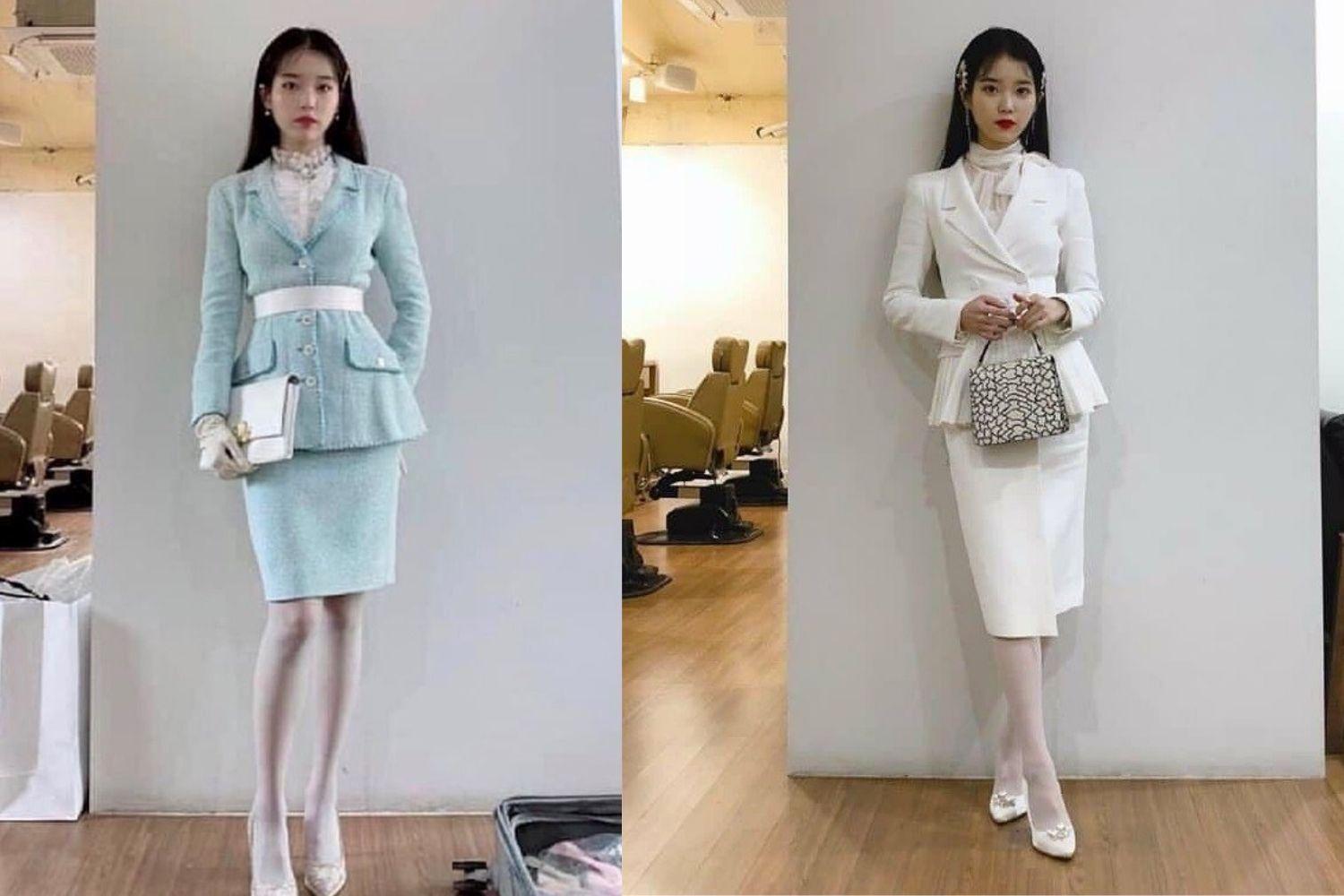 This style is timeless, conservative, and classic. It's very versatile too as you can choose to wear it as a dress with a vest or as a matching set like IU.
Underneath, you can put on a thin chiffon shirt that emphasizes the details on the neckline.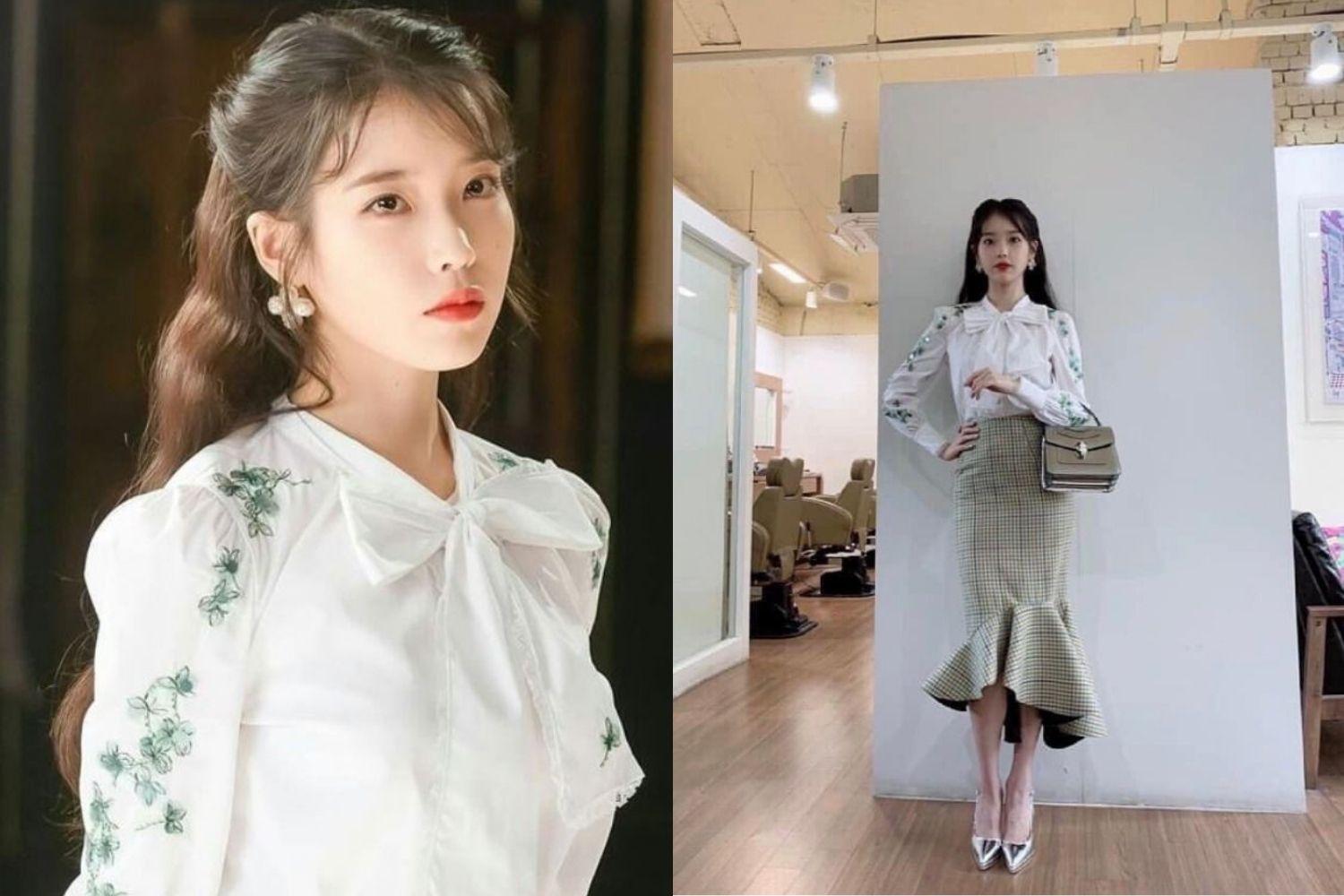 Who wants to dress more youthful?
You can even choose a fishtail skirt that hugs your figure nicely and pair it with a simple shirt that has a bow with minimal embroidery patterns.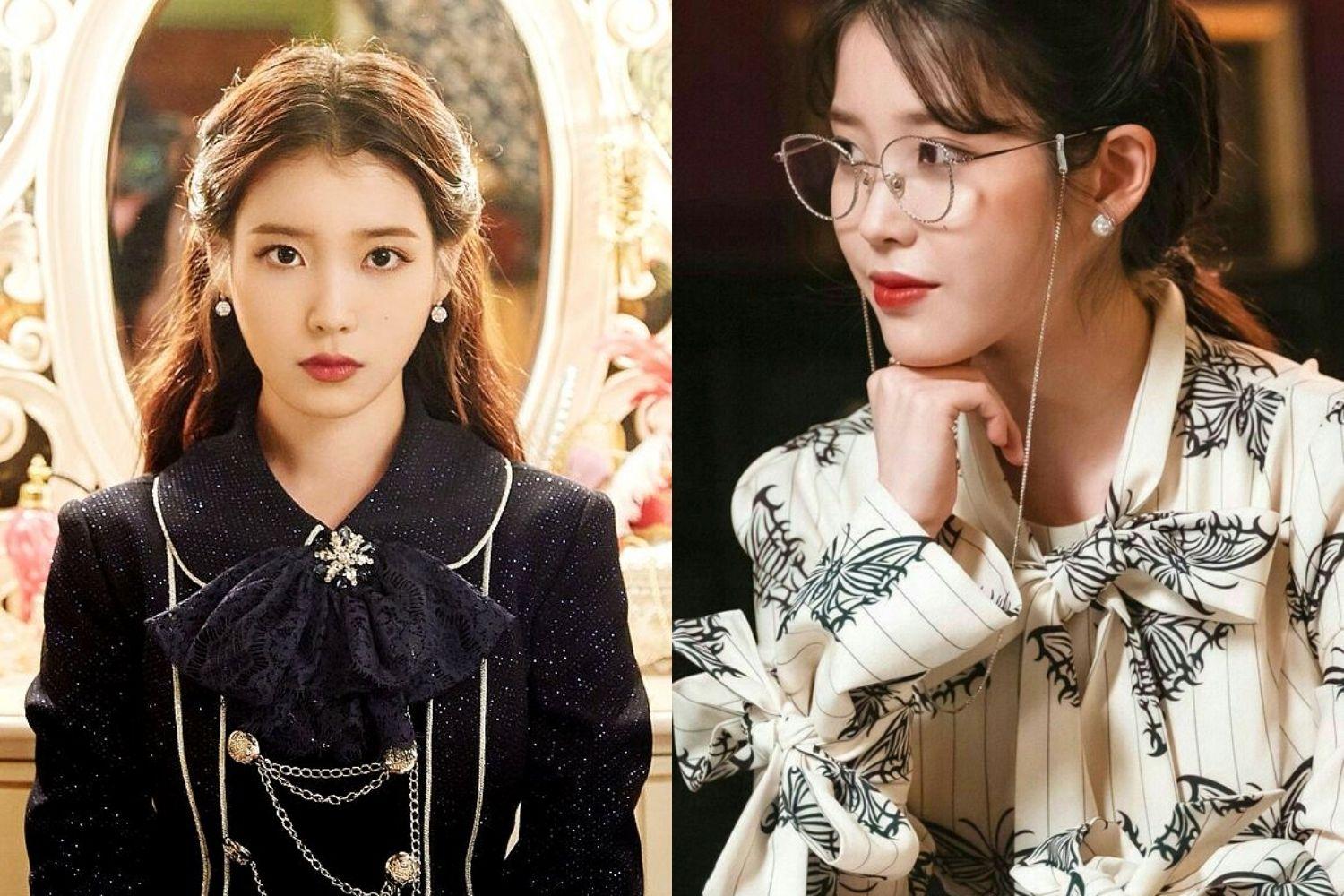 Source: tvN
The easiest way to mix & match this style is to choose a blouse with a simple bow.
Also, tops with padded shoulders will help you leave a powerful impression at work!
---
Start-Up


스타트업
Start-Up really boosted Suzy's popularity even more within the younger generation in Korea.
She wore a lot of youthful and casual looks. Her outfits represent a lot of styles that young Korean women like to dress in.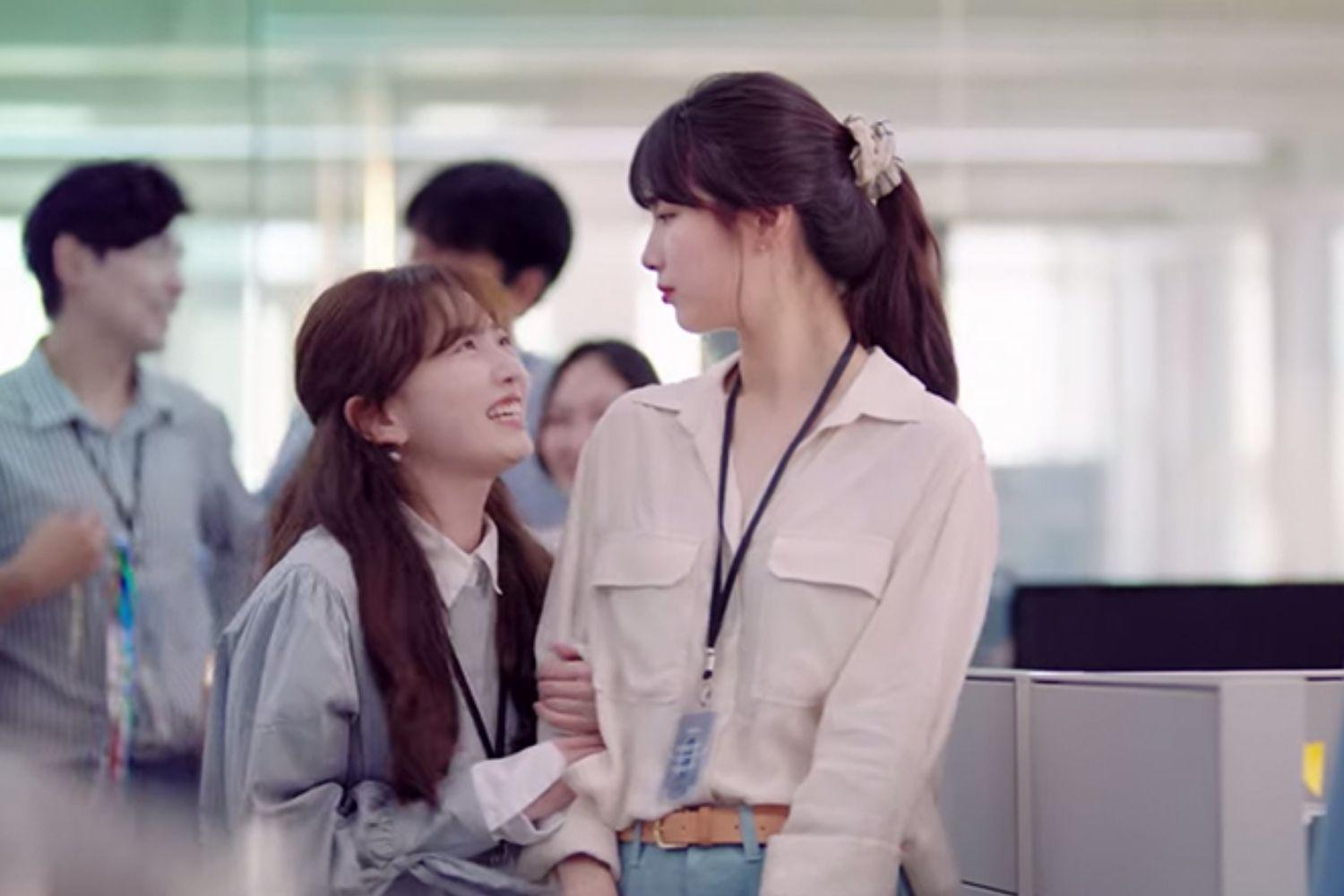 When it comes to dressing for work, the easiest thing to wear is a shirt and jeans as a casual look (Besides from some companies that may require slacks).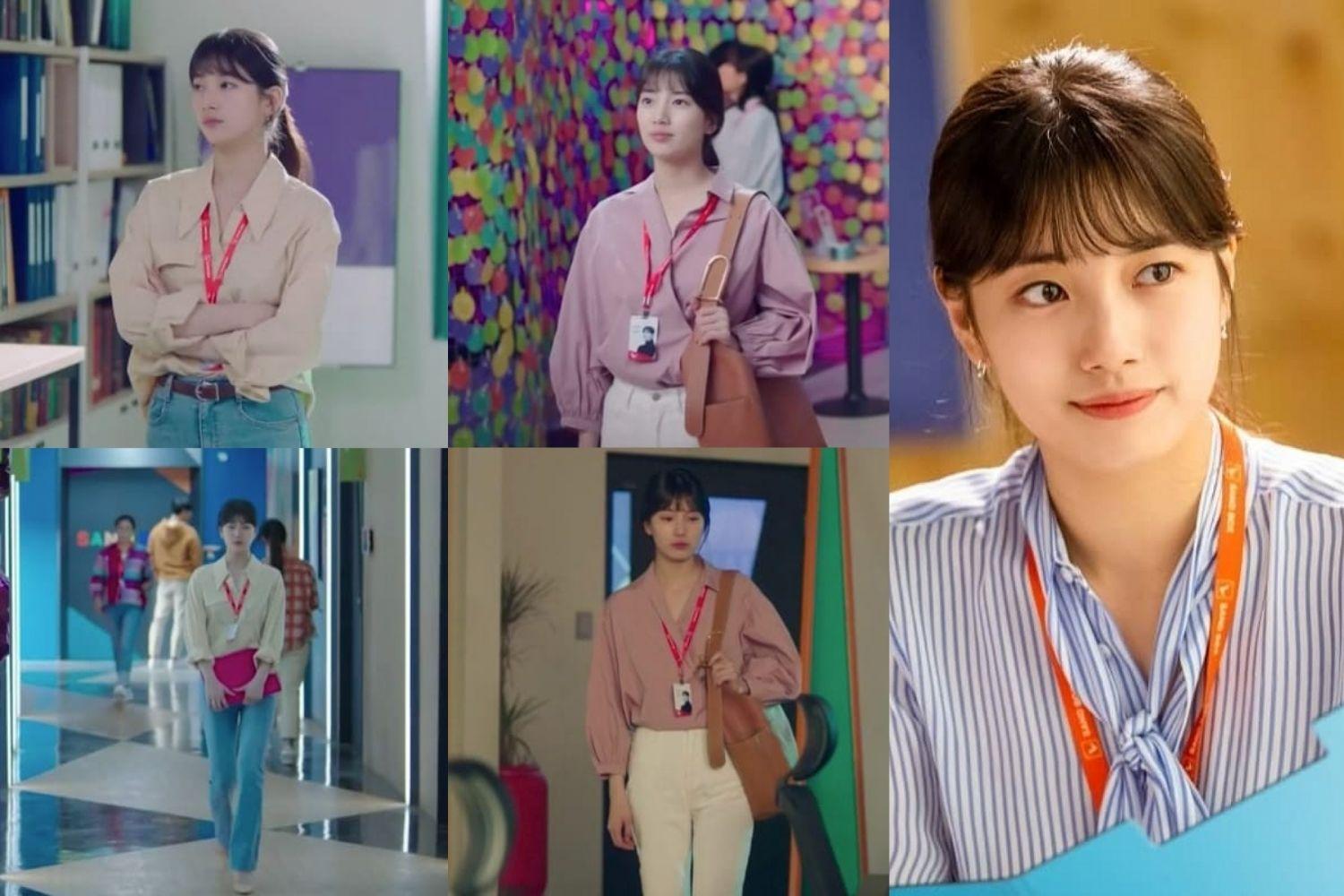 Most of the clothes that Suzy wears in the drama are pastel-colored shirts like light blue, pink, and beige with a chic pattern on the neckline or the sleeves.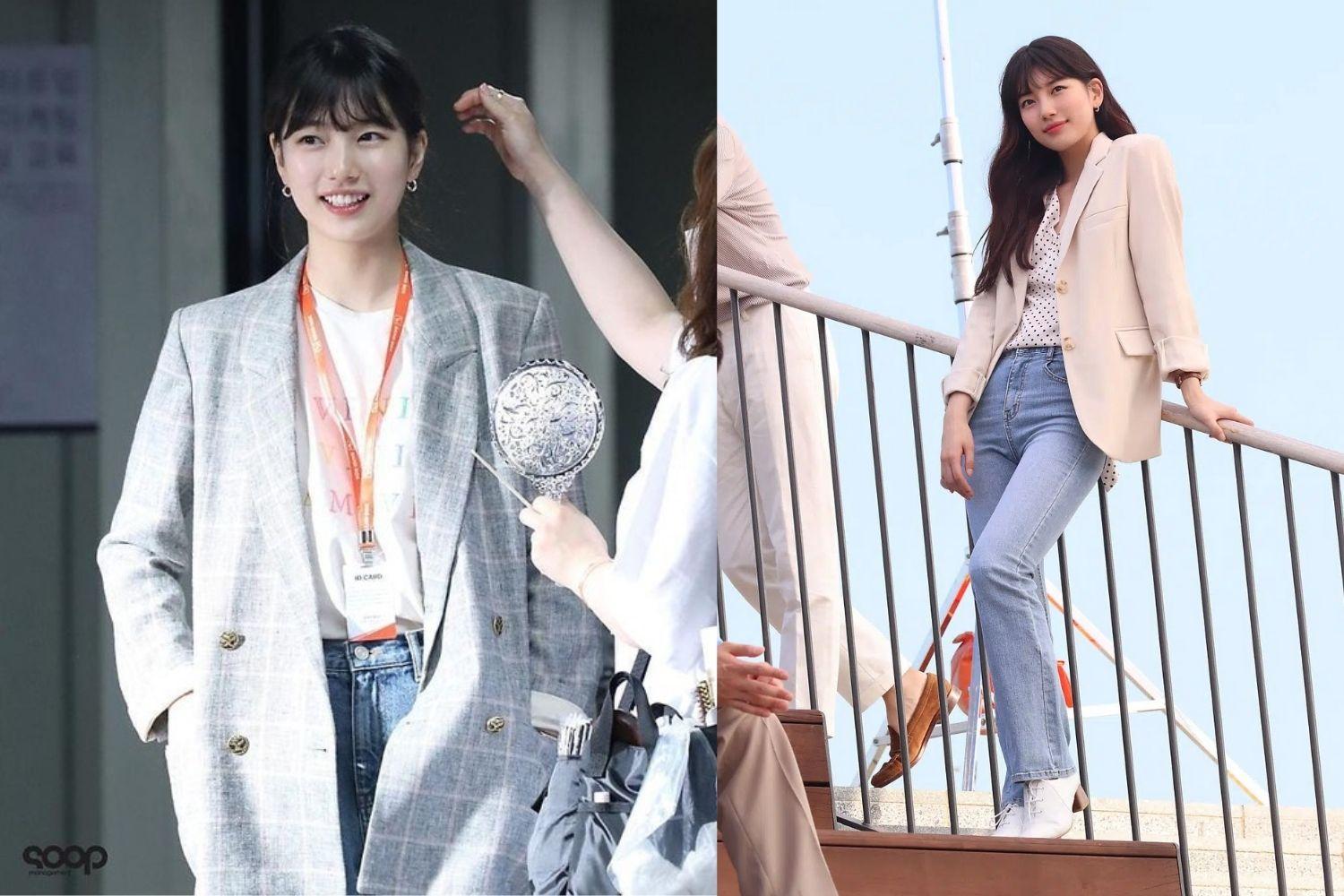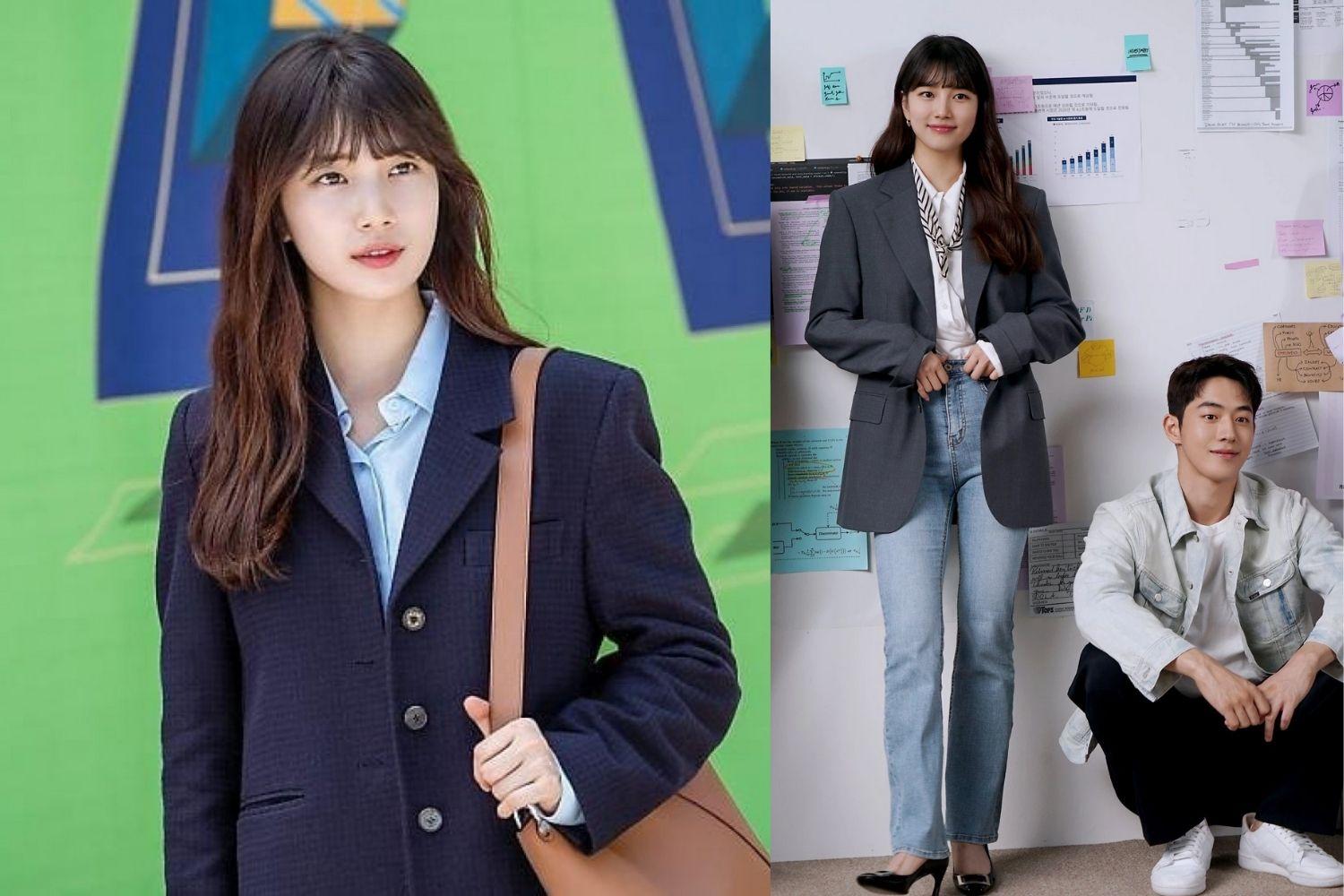 Source: tvN
If anyone thinks that the outfits aren't formal enough, they can put on a blazer to pull the look together.
---
Strong Girl Bong-soon


힘쎈여자 도봉순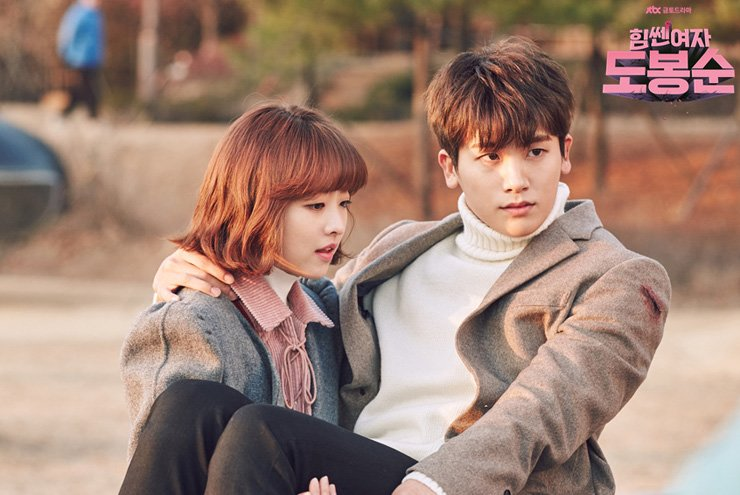 Source: JTBC
For those who like to dress in fun colors and have a cuter style, they can refer to Bo-young from Strong Girl Bong-soon.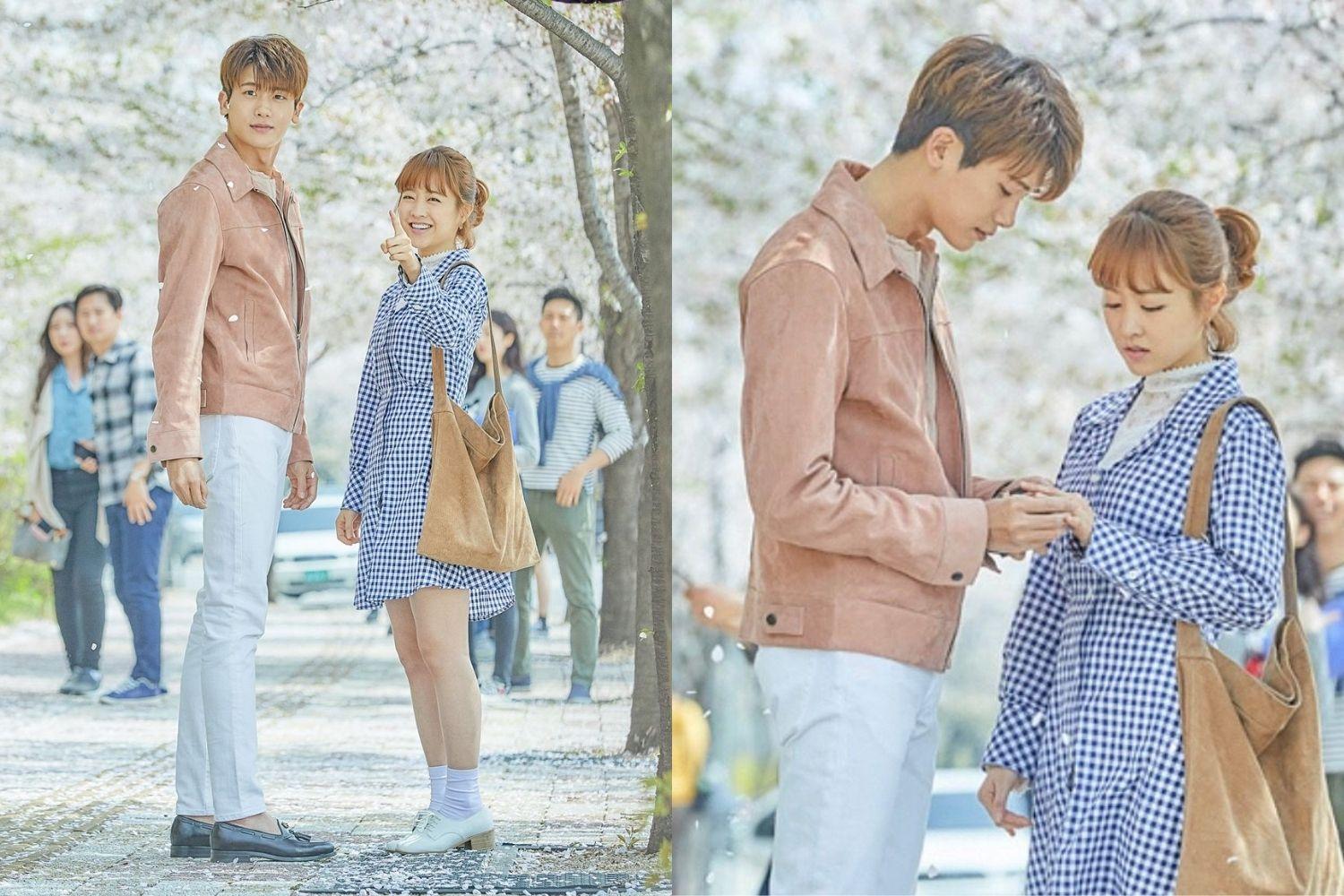 Source: JTBC
You can wear checkered dresses and doll-like shoes to make your work outfits look sweeter.
A pair of high-rise socks are a must when wearing these shoes!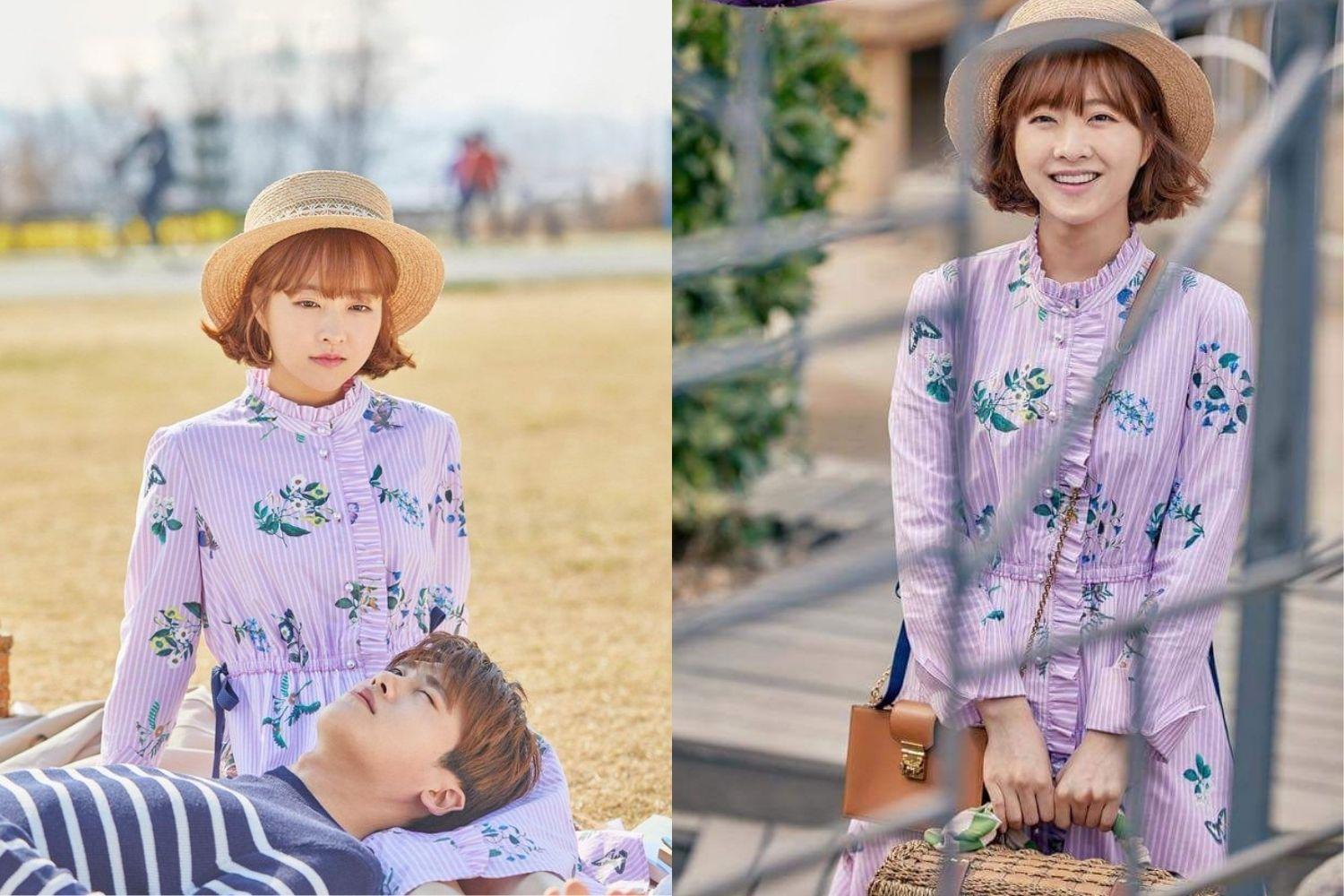 Source: JTBC
A floral dress is also a cute outfit that you can wear to work. Floral patterns with a sophisticated high neckline will make you look sweeter!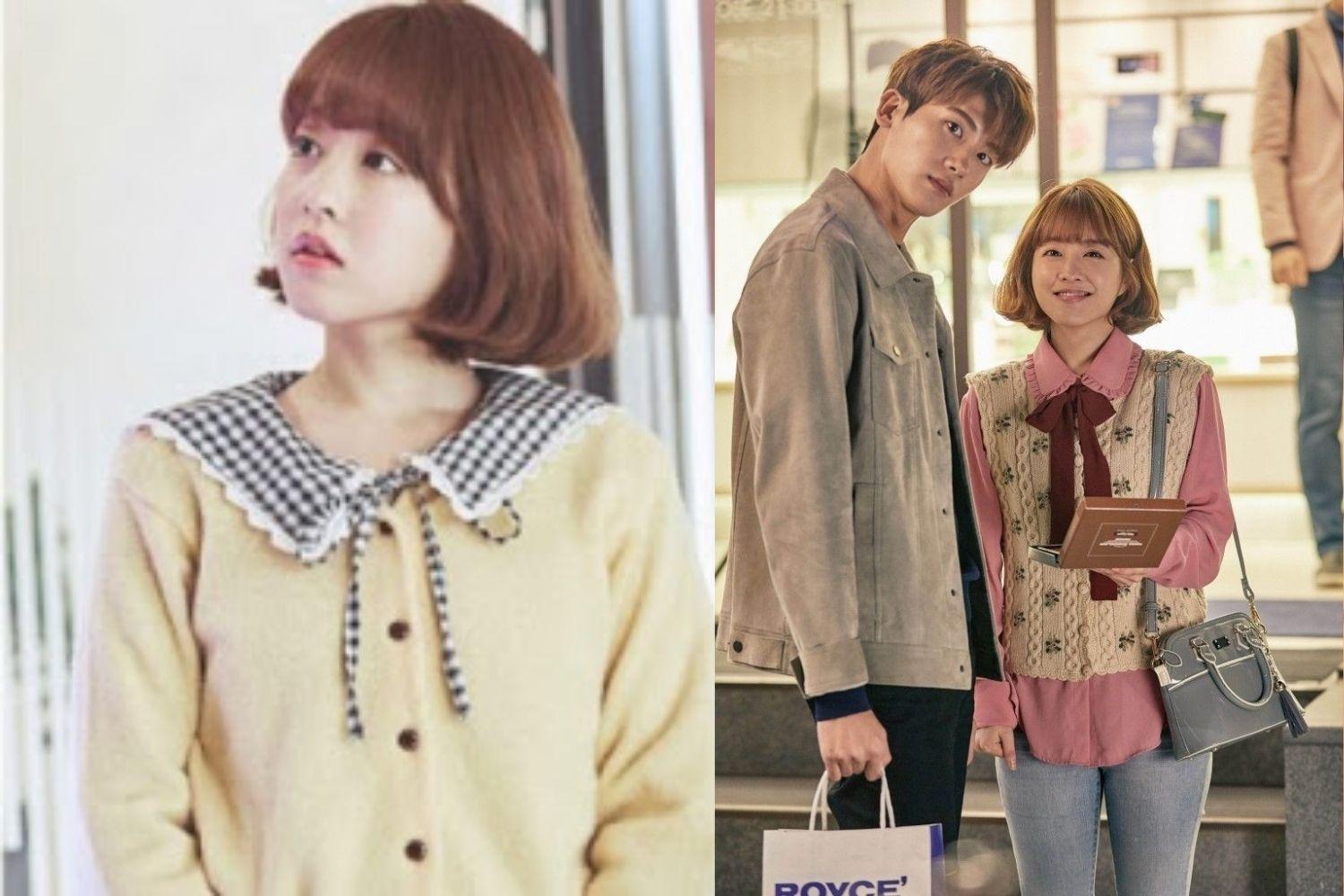 Source: JTBC
Or you can choose a shirt with a cute collar to look sweet and conservative at the same time. You can choose to wear it with jeans or a skirt.
---
She Was Pretty


그녀는 예뻤다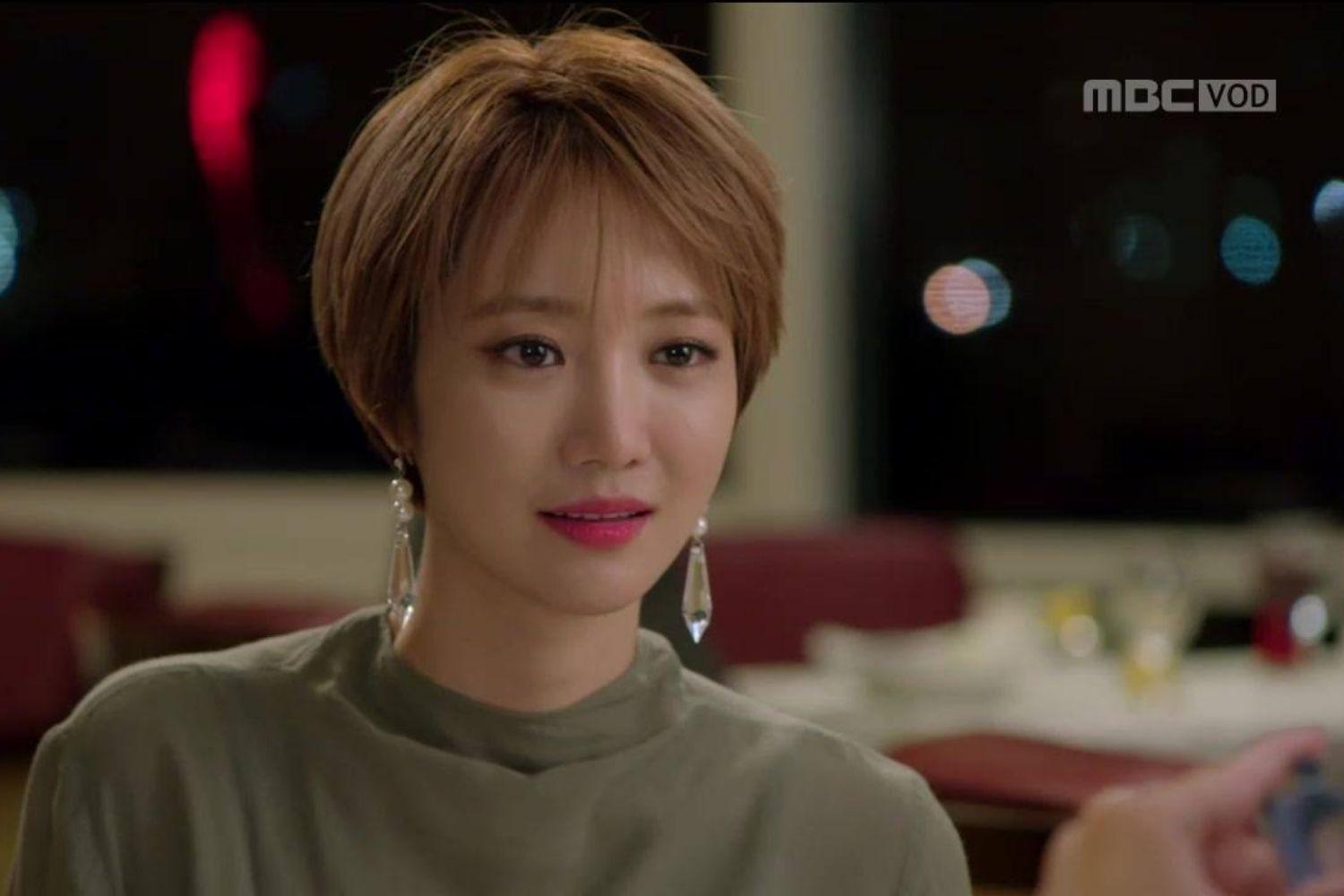 Source: MBC
Go Joon-hee sported various elegant looks by wearing dresses with her short hair in She Was Pretty. All her outfits became popular looks for office workers in Korea.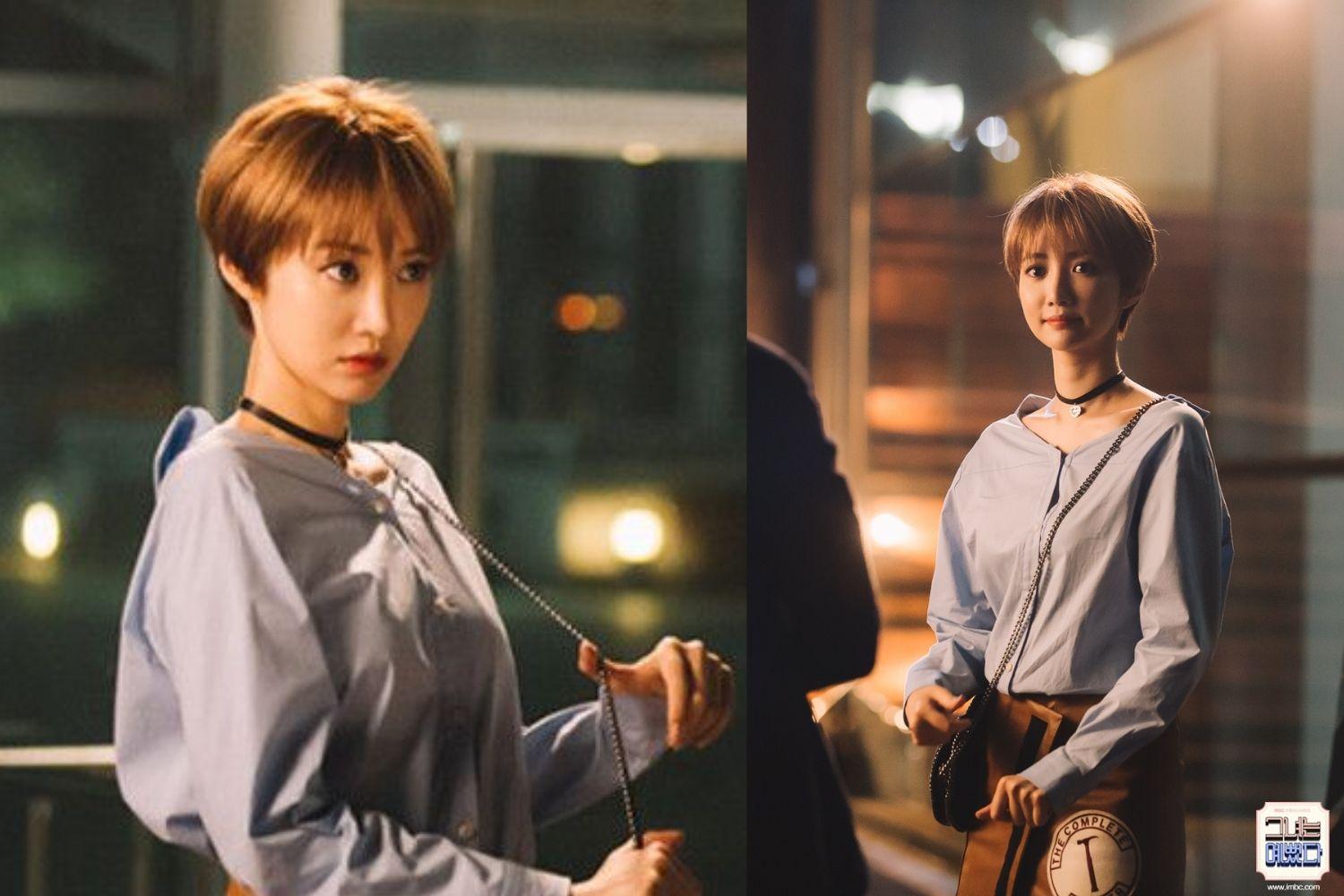 Source: MBC
Go Joon-hee wears leather skirts with low-neck loose shirts which makes her look elegant and stylish. This is a popular look that a lot of younger workers enjoyed wearing after the series aired.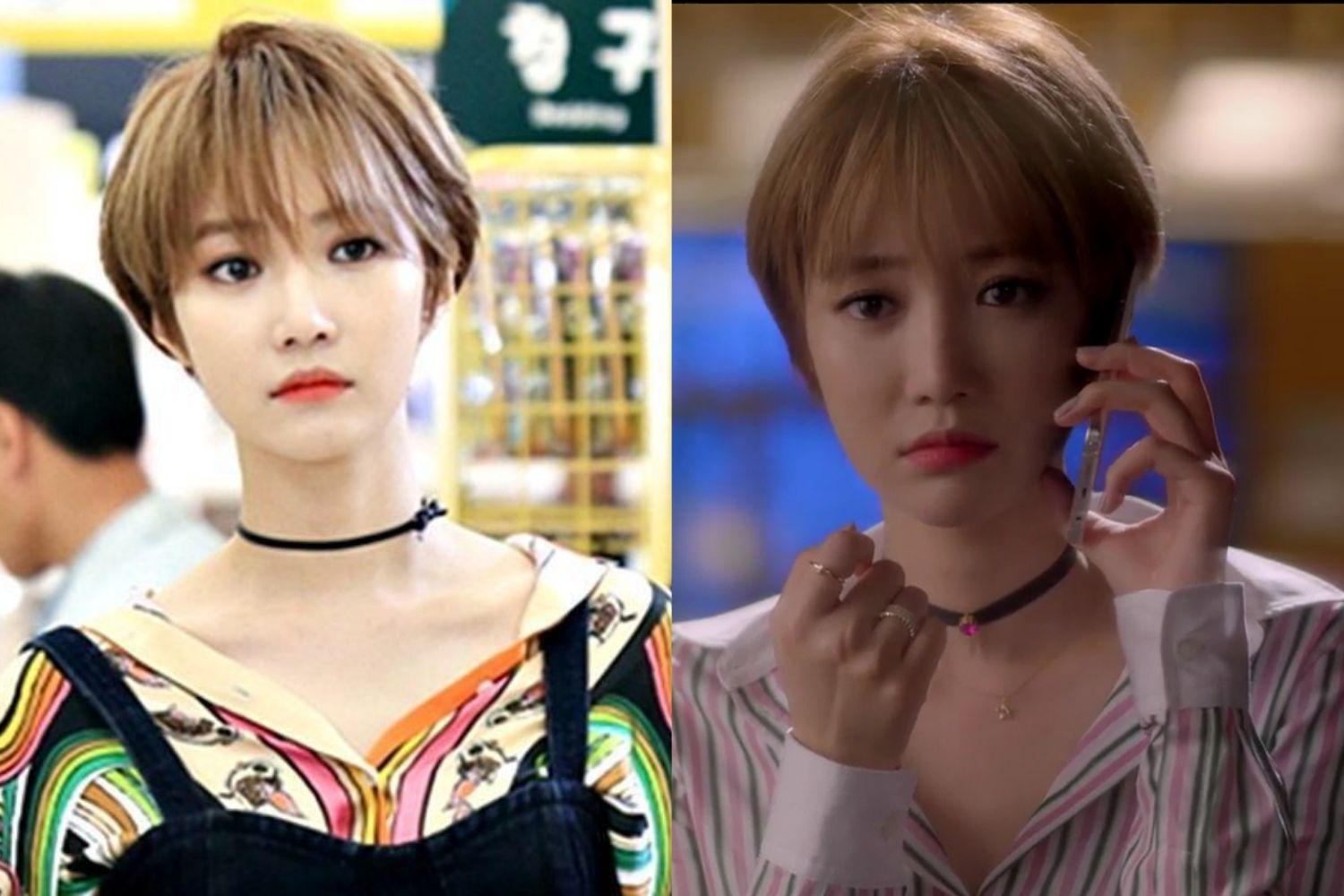 Since a lot of the looks worn by Go Joon-hee are low-neck shirts and joggers, the outfits may be unprofessional for work.
For this reason, they can change up their looks a bit to fit their workplace dress code.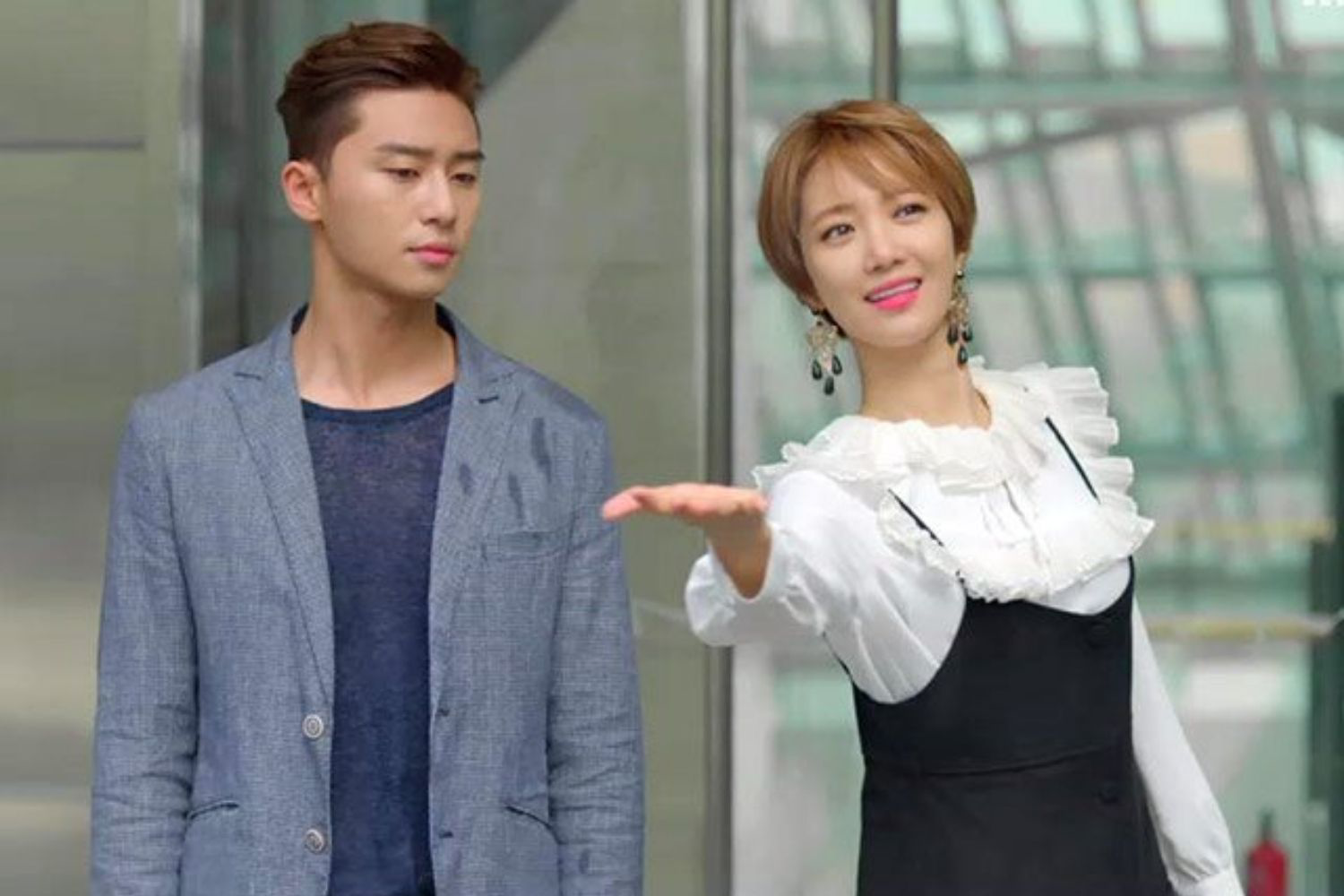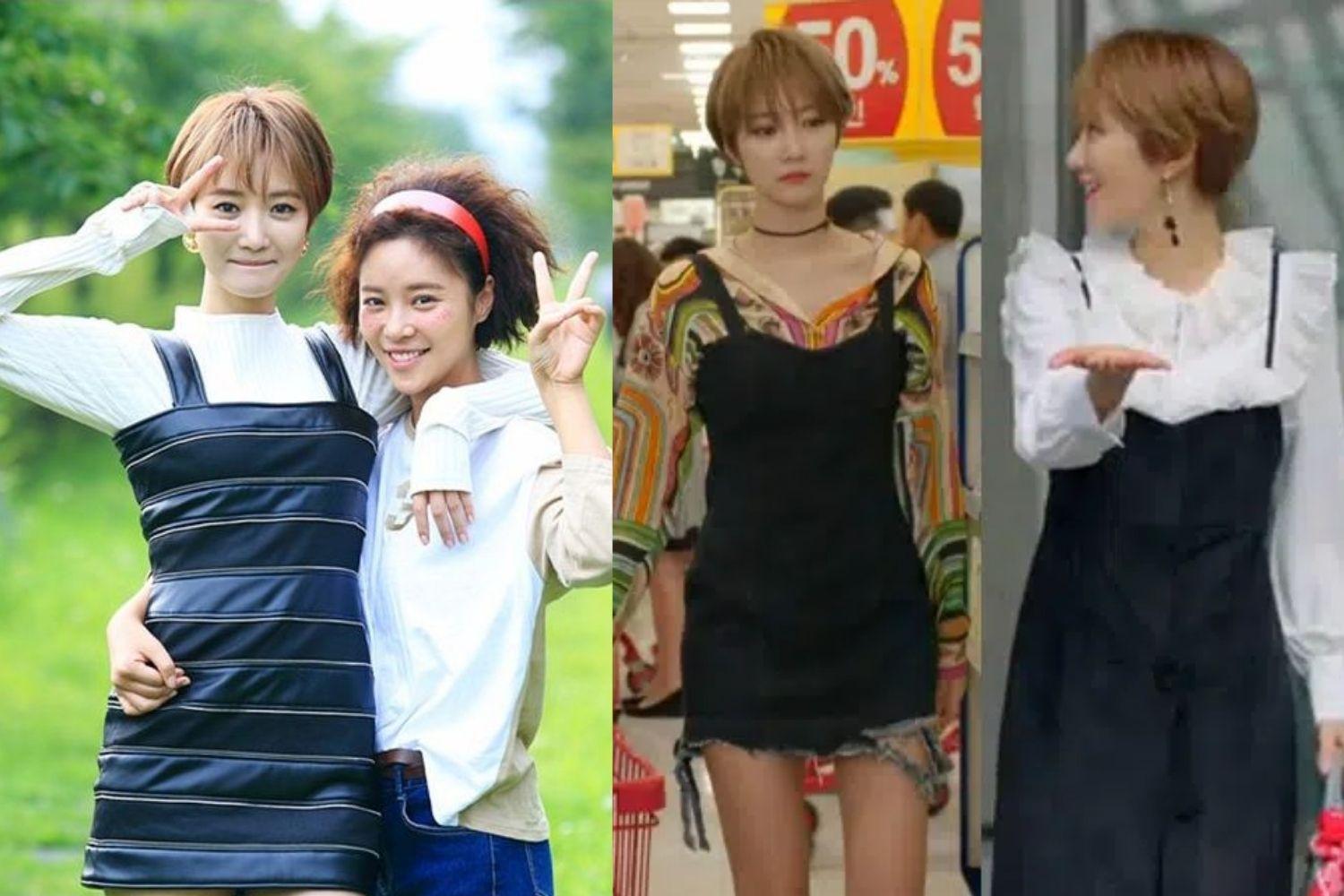 Also, you can even wear a black dress and transform it into a work outfit by wearing a shirt underneath!
---
What's Wrong With Secretary Kim?


김비서가 왜 그럴까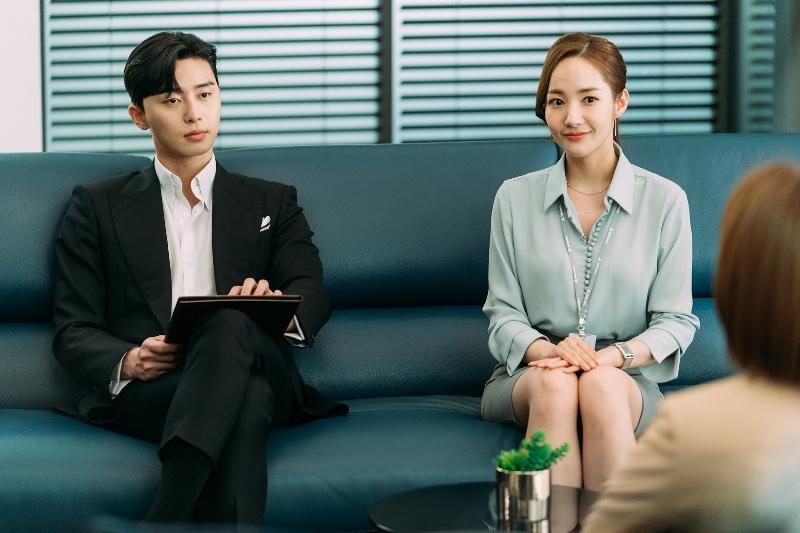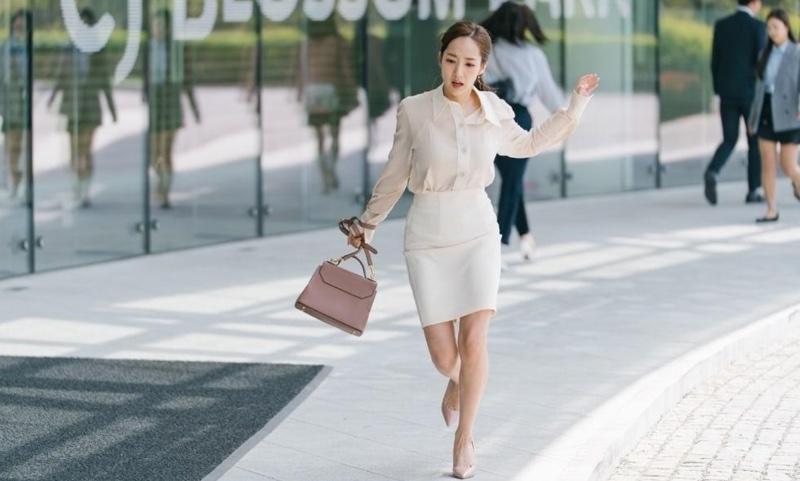 Source: tvN
Kim Mi-so's outfits in the popular series What's Wrong With Secretary Kim gained a lot of popularity among office workers in Korea.
Her style is very modest, chic, and feminine.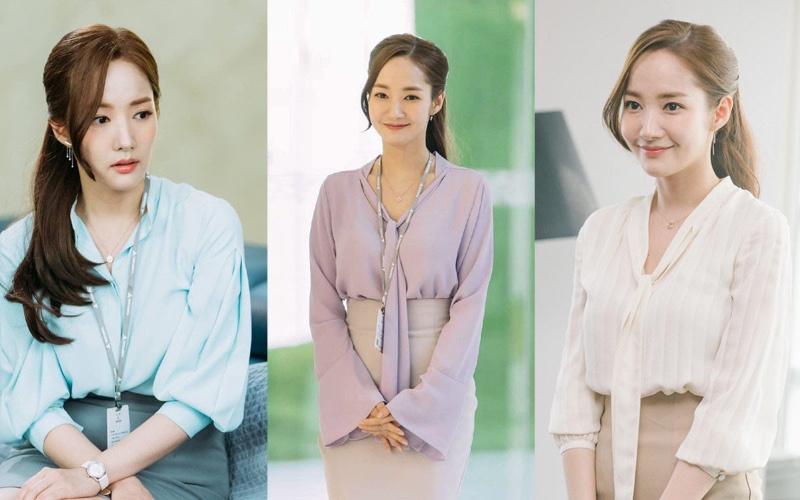 Source: tvN
Throughout the episodes, you can see her wearing a lot of different flowy blouses in pastel tone colors with long loose sleeves. She wears them beautifully tucked inside a midi pencil skirt.
A lot of women tried to recreate her look and the sales of similar blouses in Korea sky-rocketed!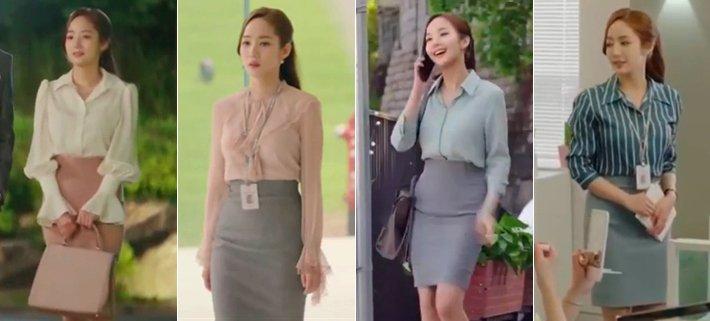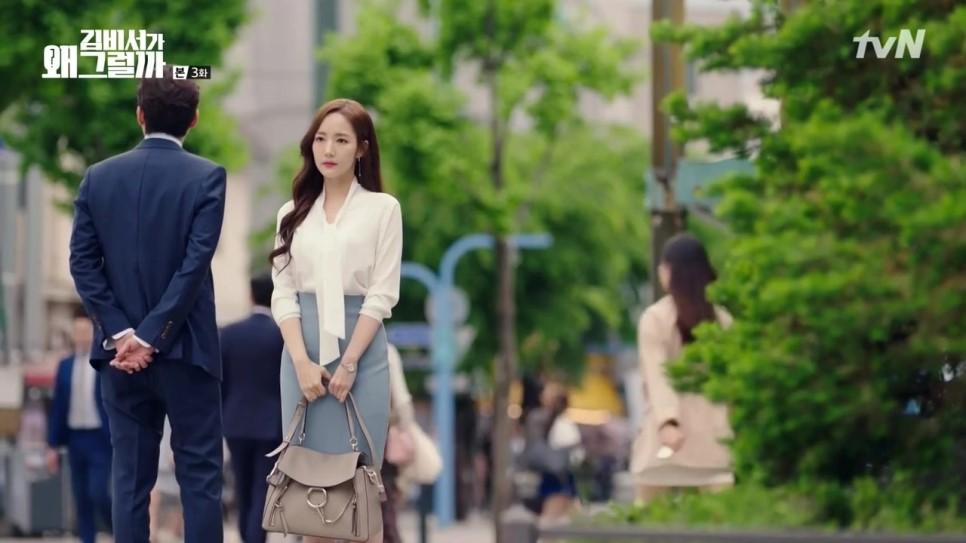 Source: tvN
You can also recreate her looks with a pair of nude heels and a cute handbag!
She proves perfectly well that you don't have to give up looking fashionable even in professional settings.
---
That completes our post on work outfits inspired by popular K-dramas.
Will you be incorporating these looks into your work outfits? Let us know down below which one was your favorite!
I'll be back with more fashion tips next time, thank you for reading!
---