Shocking True Stories In Korea Behind Drama Taxi Driver
Did You Know That Taxi Driver Storylines Are Based On Real Events? Workplace Violence, Blackmailing And Other Shocking Incidents In South Korea.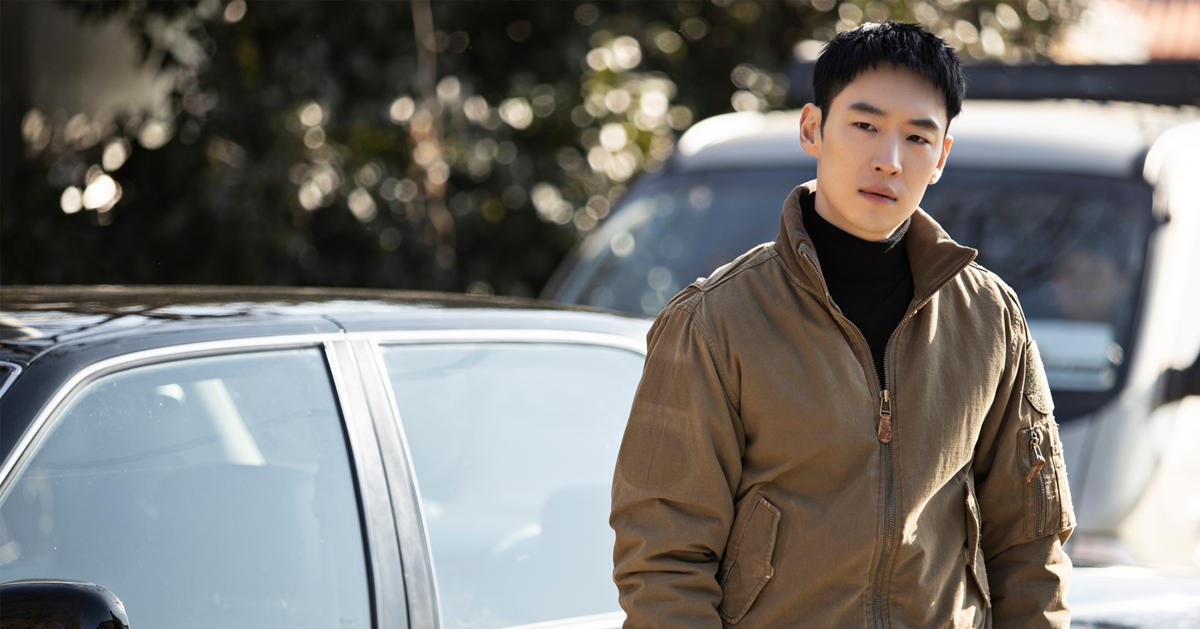 Starring Lee Je-hoon, Kim Eui-sung and Pyo Ye-jin, and based on the webtoon with the same name, K-drama Taxi Driver tells the story about Rainbow Taxi Company.
However, this is not an ordinary taxi company.
Operating beneath the radar of the police, the company offers to help its client get revenge by fighting violence with violence.
The drama has received attention for covering real events and crimes that took place in South Korea.
Let's take a look at the events that serve as a background for the plot of Taxi Driver.
---
The Cho Doo-soon Case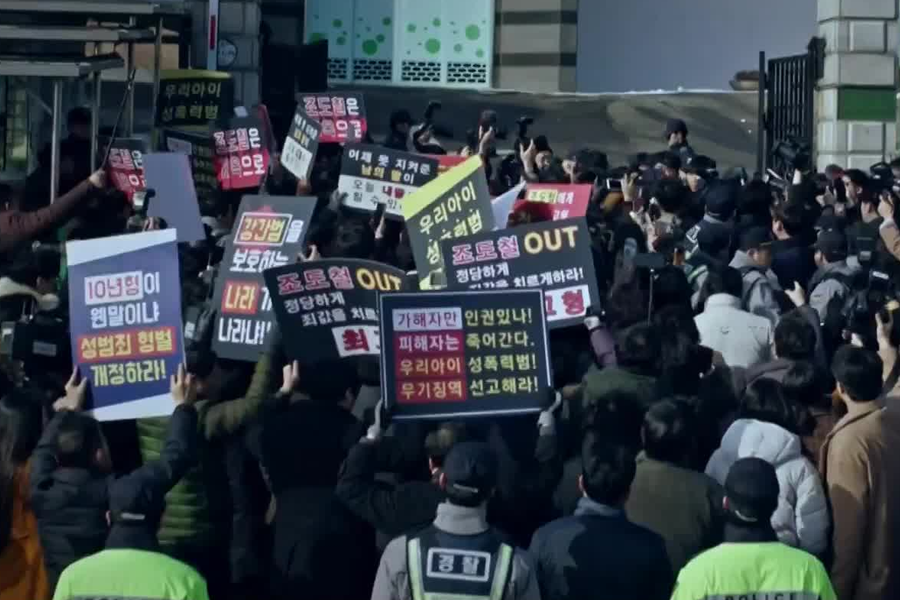 Screenshot From Taxi Driver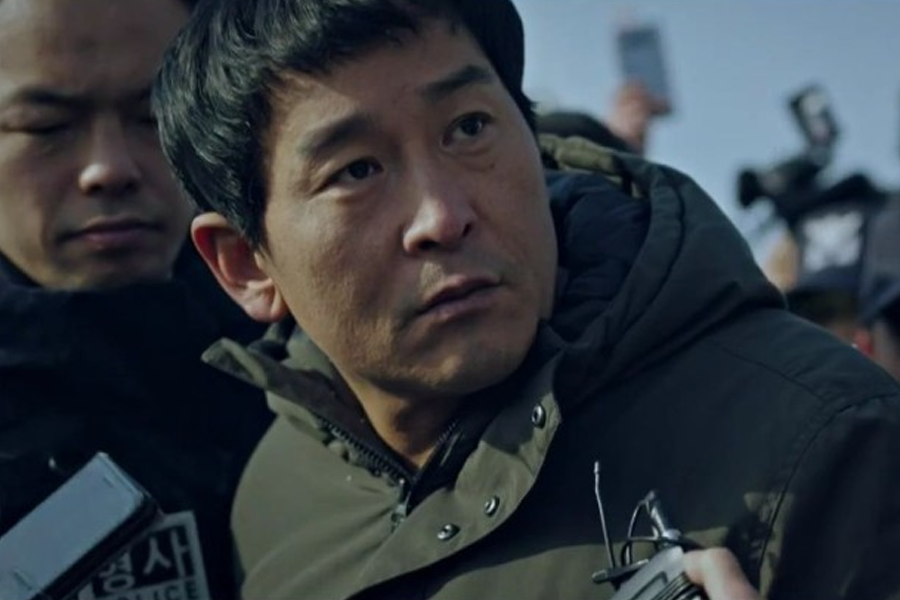 Screenshot From Taxi Driver
At the beginning of Taxi Driver, we are shown the release from prison of a sex offender. Claiming mental exhaustion, the man succeeded in reducing his life imprisonment.
This storyline is similar to the Cho Doo-soon case, an event which shocked and angered South Koreans.
In 2008, a man named Cho Doo-soon sexually assaulted and injured an 8-year-old girl.
The victim of the attack suffered severe damage to the extent that some of her organs fell out of her body.
Although her life was saved after being rushed to the hospital, she ended up suffering permanent damage.
During his trial, Cho Doo-soon claimed that he was drunk during the act, and that he lost his ability to judge right from wrong.
Apparently, the judges took this into account, and he was given a light sentence of 12 years in prison. He was released from prison on December 12, 2020.
In Taxi Driver, we can see how the sex offender arrogantly boards a taxi which takes off and eventually disappears.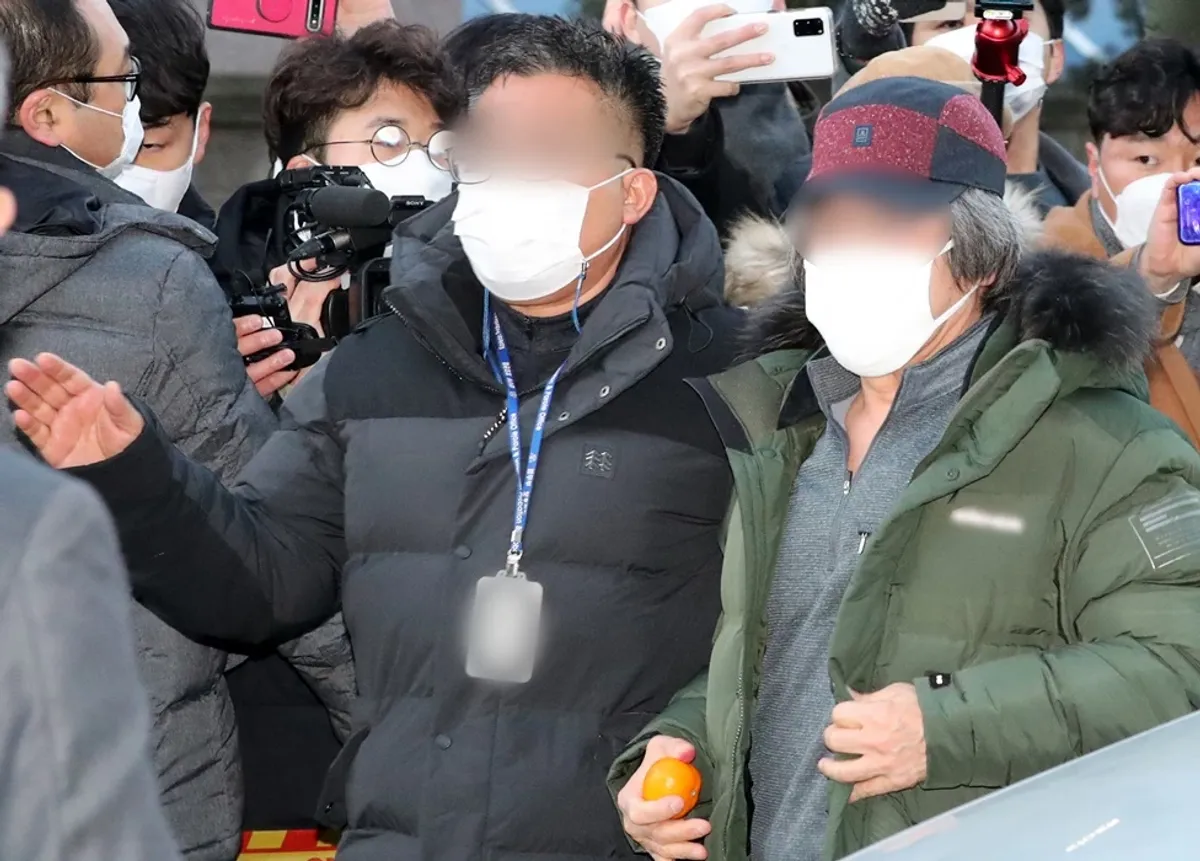 Cho Doo-soon being released from prison in 2020
When the real Cho Doo-soon was released last year, he didn't make any statement.
He just put his hands behind his back and bowed to the crowd and media that had gathered.
This way of bowing is generally how people in a superior position bow.
This angered many Koreans, who thought of his behavior as arrogant, not showing any real intention of repentance.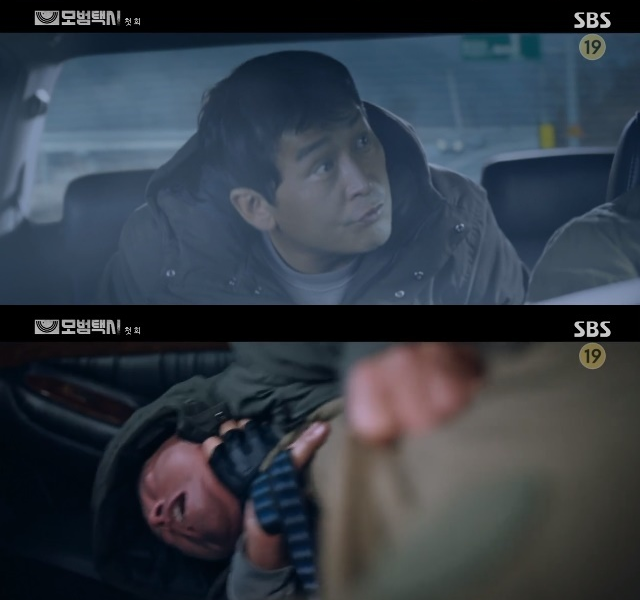 Screenshots From Taxi Driver
In real life, there were no vigilantes who abducted Cho Doo-soon after his release from prison.
However, the Korean crowd still largely appreciated the fictional character being punished in Taxi Driver.
---
The Salt Farms On Purple Island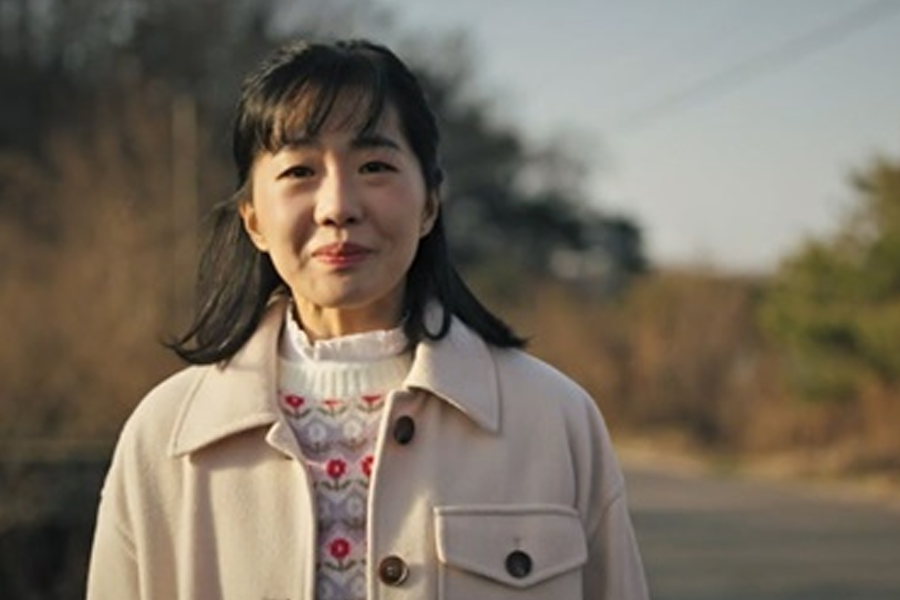 Screenshot From Taxi Driver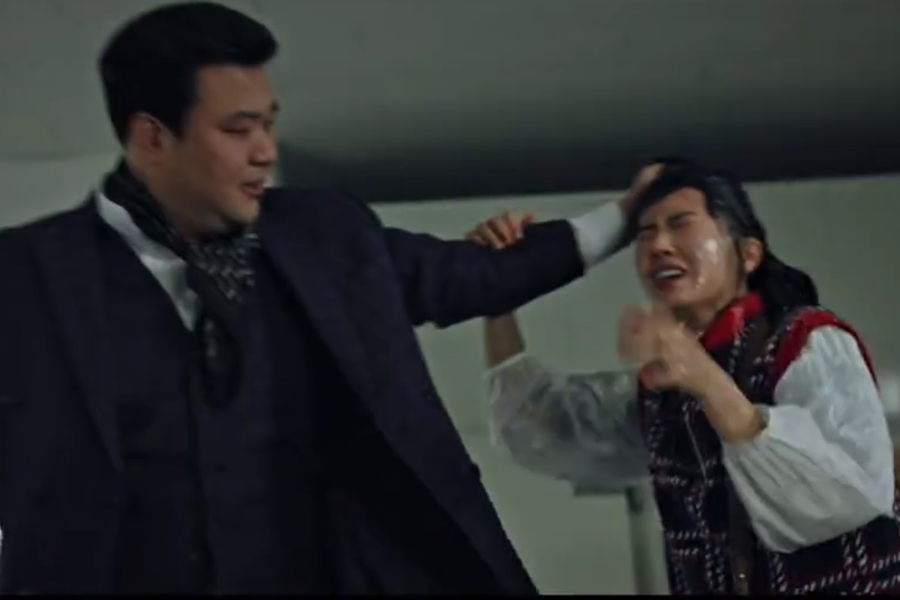 Screenshot From Taxi Driver
Another storyline in the drama is based on events that took place on the so called Purple Island in Jeolla Province.
In the drama, disabled persons are trafficked and forced to work on a factory for salted seafood.
They are being subjected to merciless working hours, violence, as well as having their private property embezzled by their employers.
When a female worker finally manages to escape, she is taken back to the factory by a police officer.
It turns out that he is in collusion with the owner of the enterprise.
This plot is similar to real events that took place not so long ago.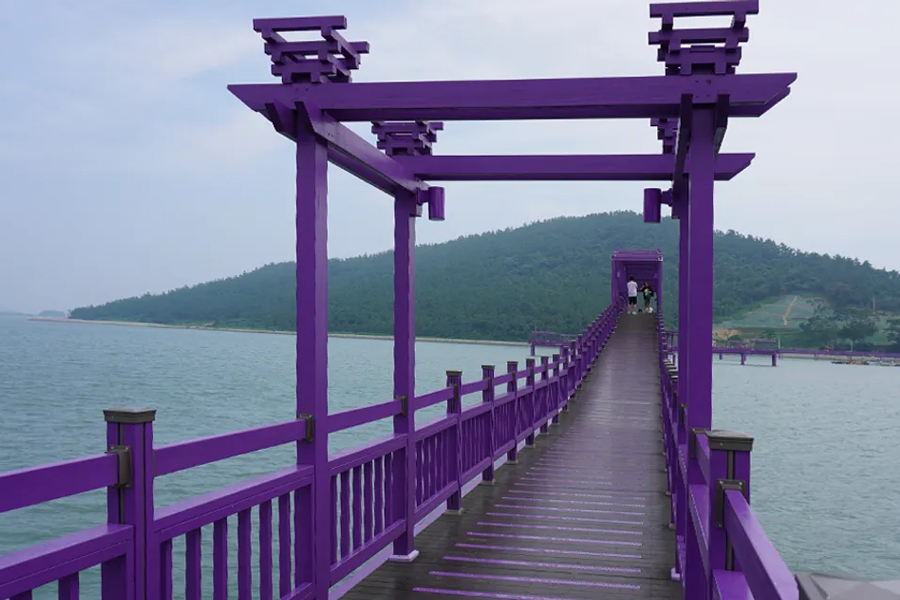 Purple Island
In 2008 and 2012, two disabled men named Chae and Kim were deceived by an unregistered employment agency, and they were sold to salt farms on Purple Island.
The workers on the farm were not allowed to sleep for more than five hours, being forced to do hard labor such as salt farming and construction work.
The two men tried to escape several times without success, even being threated with death should they try to run away again.
The place where the men were forced to work was a rural area, and many locals and even police officers turned a blind eye to the exploitation of workers on the farms.
Ironically, a local police station nearby had praised for their excellent service not long ago, but later on it came to light that workers who tried to escape had been sent back to the farms again by police officers from the station.
Screenshot from Taxi Driver
The horrific condiions on the farms were exposed in 2014.
The Deputy Speaker of the county as well as members of the local parliament were arrested on charges of exploatation and faliure to pay laborers who worked on their farms.
The public were outraged to find out that even public officers can't always be trusted to protect the weak in society.
The South Korean National Police Agency eventually decided to extend their investigation, and salt farms and facilities for the disabled throughout South Korea were investigated.
They found that at least 100 workers, many of whom were disabled, had not been paid proper wages, and many more were either missing or unidentified.
---
Never-Ending Bullying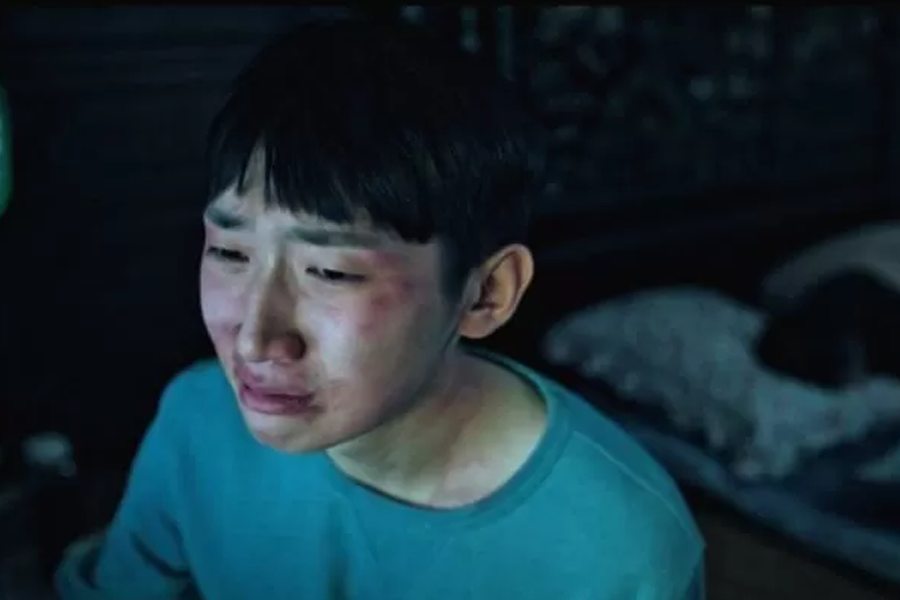 Screenshot From Taxi Driver
Another theme in Taxi Driver is bullying, both in school and on the workplace. The drama tells the story of people who were tormented to the point where they lose their will to live.
In one of the storylines, we get to follow a high school student who is looked down upon and bullied by his class mates because of him coming from a poor family.
In Taxi Driver, the bullied student receives help from Rainbow Taxi Company in order to get revenge, thus achieving some kind of redemption.
But what is bullying like in real life in Korea? How many end up ending their lives because there is no one to help them?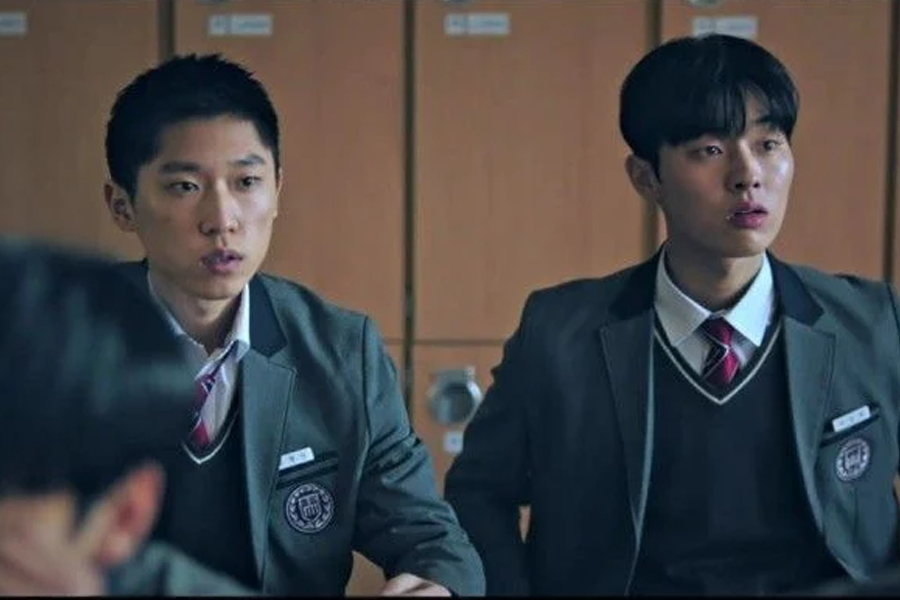 Screenshot from Taxi Driver
In fact, suicide accounts for 22.1% of deaths among teens in Korea.
That means that among those who die at a young age, one fifth do so by committing suicide.
It makes you wonder what kind of horrible everyday these teens had to suffer for them to chose their lives.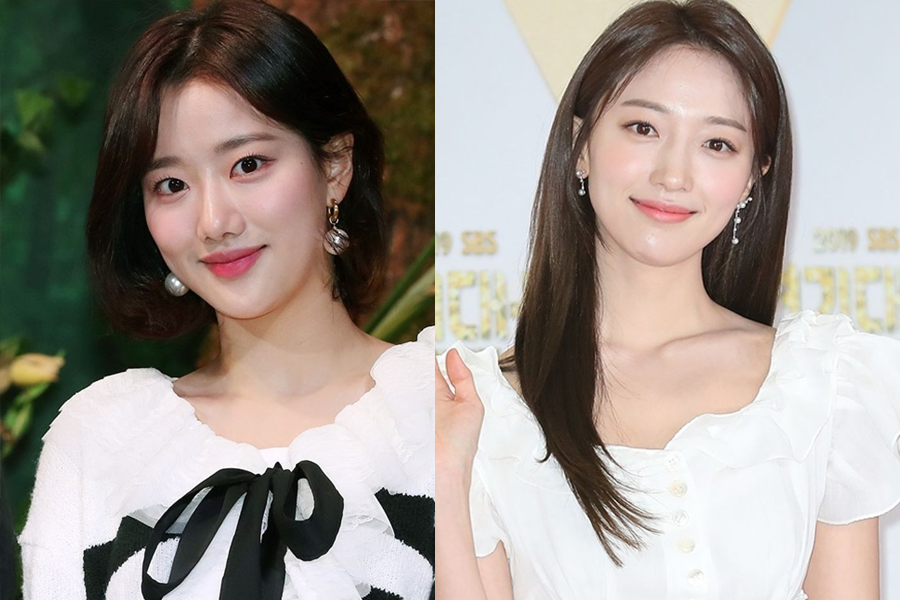 Ahn Ye-Jin / Pyo Ye-jin
The role of the female hacker Ahn Ye-Jin in Taxi Driver is played by Pyo Ye-jin. However, April member Lee Na-eun was originally casted to play the role.
Lee Na-eun had to withdraw from the production after suspicions that she had been participating in school bullying.
Considering that the drama deals extensively with bullying, the irony of Lee Na-eun departing because of such allegations was not lost on the audience.
---
Abusing Bosses & Workplace Violence

*The video clip below may cause discomfort
A later storyline in Taxi Driver deals with workplace violence against employees by their own boss.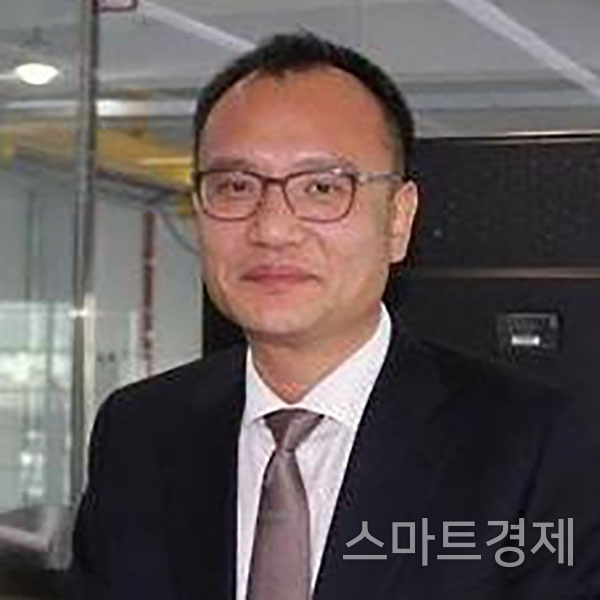 WeDisk Chairman Yang Jin-ho (Source: DailySmart)
Without a doubt, this is based on the outrageous behavior of the chairman of WeDisk, Yang Jin-ho, in 2018.
In October 2018, Yang Jin-ho's violence against an employee was exposed after a movie clip was leaked.
In the clip, he is seen repeatedly slapping an employee, even ordering his subordinate to drop to his knees and apologize.
At a company dinner, Yang Jin-ho is also reported to have forced a handful of garlic into an employee's mouth, and ordering others to eat spicy chili sauce.
He even had managers go to hair salons to dye their hair to colors of his liking.
Leaked video footage of WeDisk's chairman
Although Taxi Driver exaggerates the events, just knowing that similar cases of workplace abuse take place is a source of distress to many Koreans.
According to a survey conducted by Korea Psychological Association, more than one out of ten office workers reported that they were bullied almost every day.
Five out of six workers said that they experienced abuse at least once a month.
Another survey from 2017 showed that 70% of all office workers in Korea have had experience of being bullied or abused.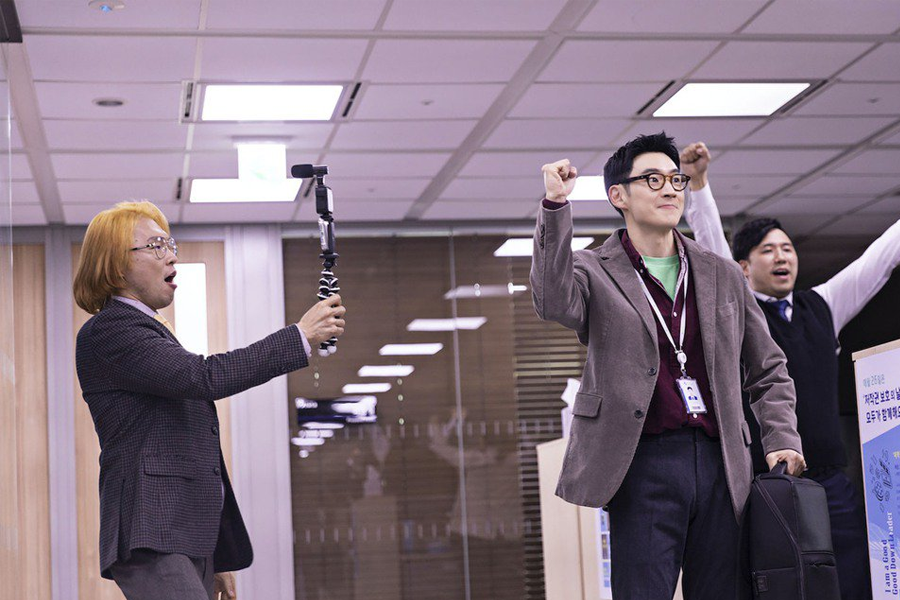 Screenshot from Taxi Driver
Although legislation that explicitly prohibits workplace bullying was passed in 2019, there is no doubt that many still experience abuse and bullying at work.
How many are suffering every day without getting help from the likes of Rainbow Taxi Company?
The storyline about workplace related bullying also dealt with sexual exploitation and blackmailing.
This is very similar to the "Nth Room" case which sent shockwaves through South Korea last year.
---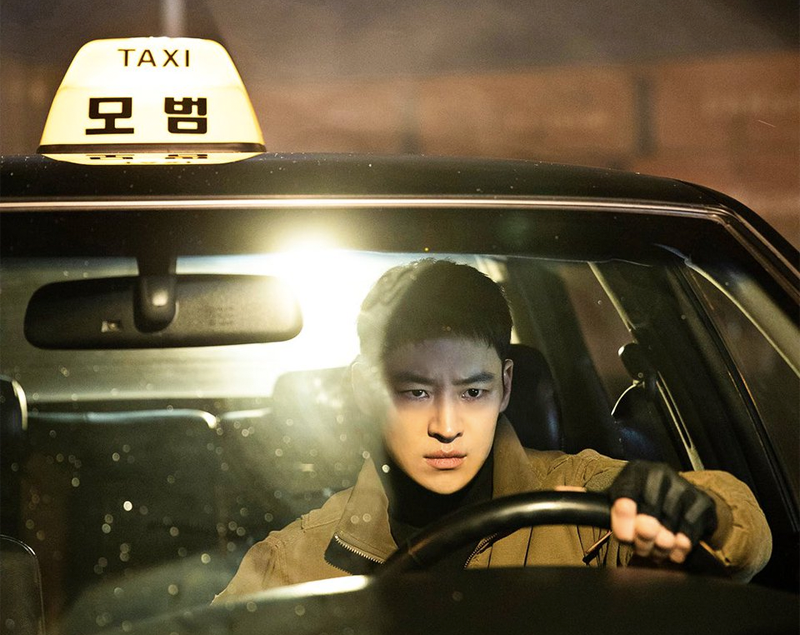 In this article we took a look at the real events behind the storylines in SBS' latest hit drama Taxi Driver.
Although some events are exaggerated in the drama, it's still shocking to find out that they are based on real-life incidents.
Let's hope that justice will be served to the wicked, and that the services provided by Rainbow Taxi Company won't be needed in the future.
---