Complete List Of K-drama Love Alarm Filming Locations
Shooting Locations Of Love Alarm Season 1 & Season 2! Team Suh-oh And Team Hye-yeong Save These Places For Your Future Visit To Korea.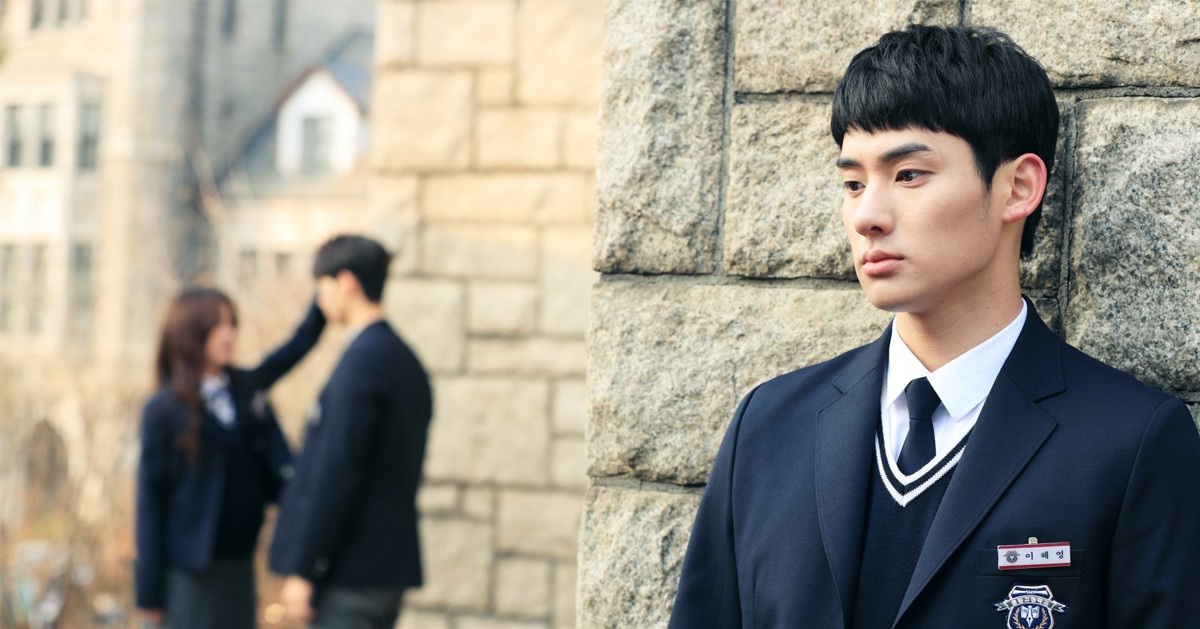 Season 2 of Netflix's Korean drama Love Alarm recently aired and we're all excited to see how the story will unfold!
The first season ended at an itchy breakpoint and we still don't know if Jojo will choose Sun-oh or Hye-young.
Before we find out, let's first take a look at the list of Love Alarm filming locations from season 1 and season 2. Don't forget to save this page for when you visit the places in person!
---
Season 1 Filming Locations
---
CU Buam Lucky Branch
CU 부암 럭키점

Address: 서울 종로구 부암동 237-8
237-8 Buam-dong, Jongno-gu, Seoul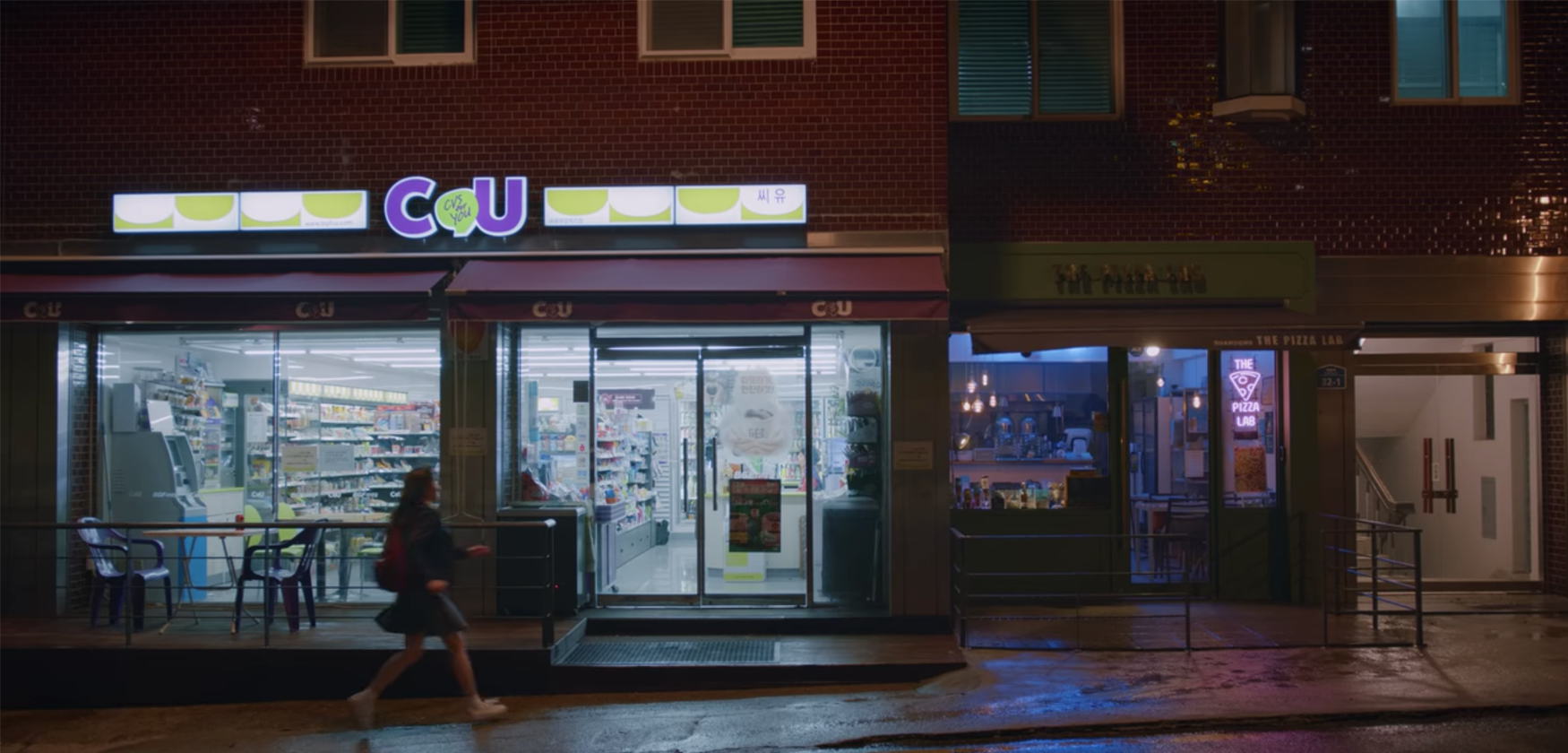 Jojo works at her aunt's place to help out and this convenience store is located in the beautiful neighbourhood of Buam-dong in Seoul.
Although the neighbourhood is not accessible by subway, the scenery, atmosphere and food and cafe scenes make it a must-visit spot.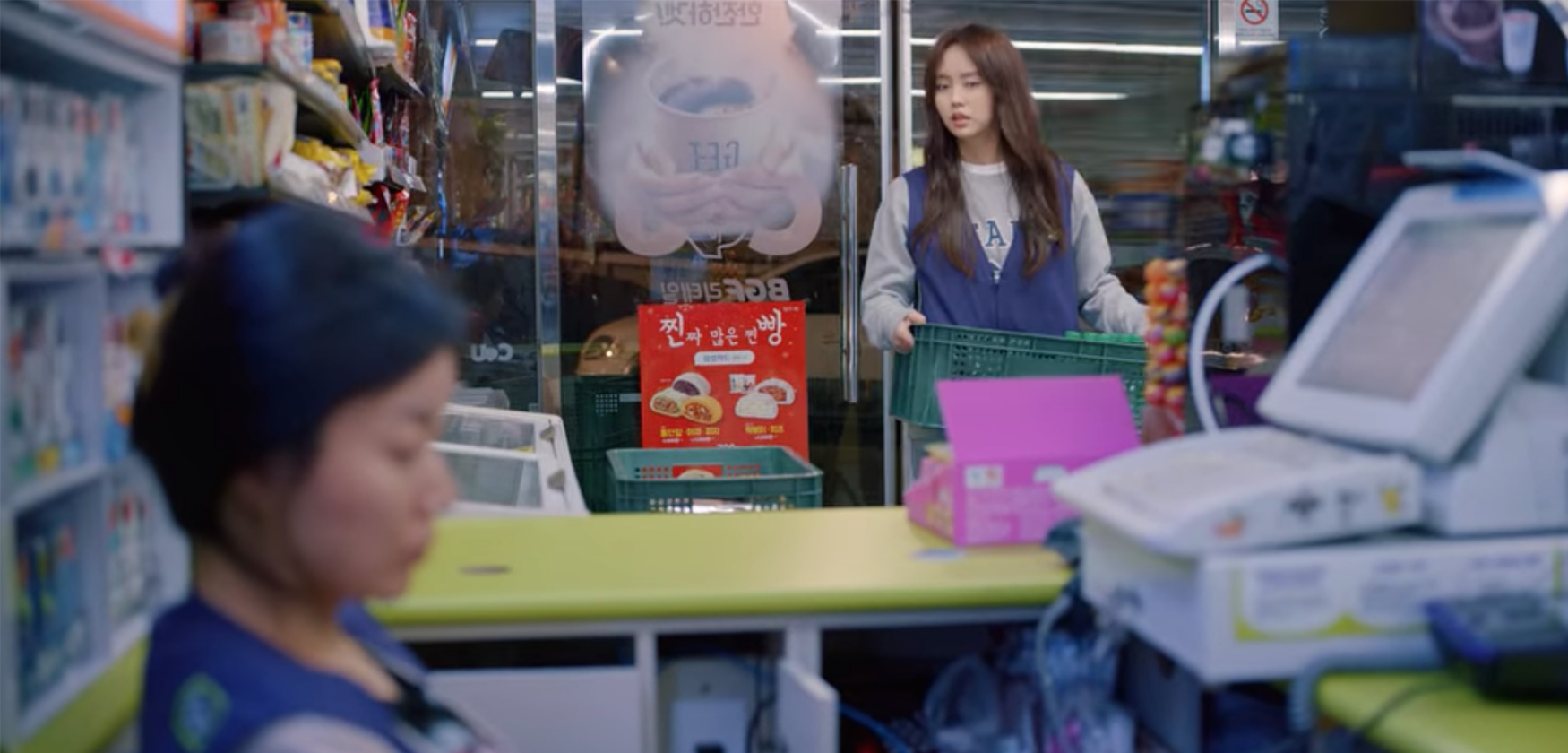 This convenience store is currently open and running, so many K-drama fans of Love Alarm make their way here to take photos!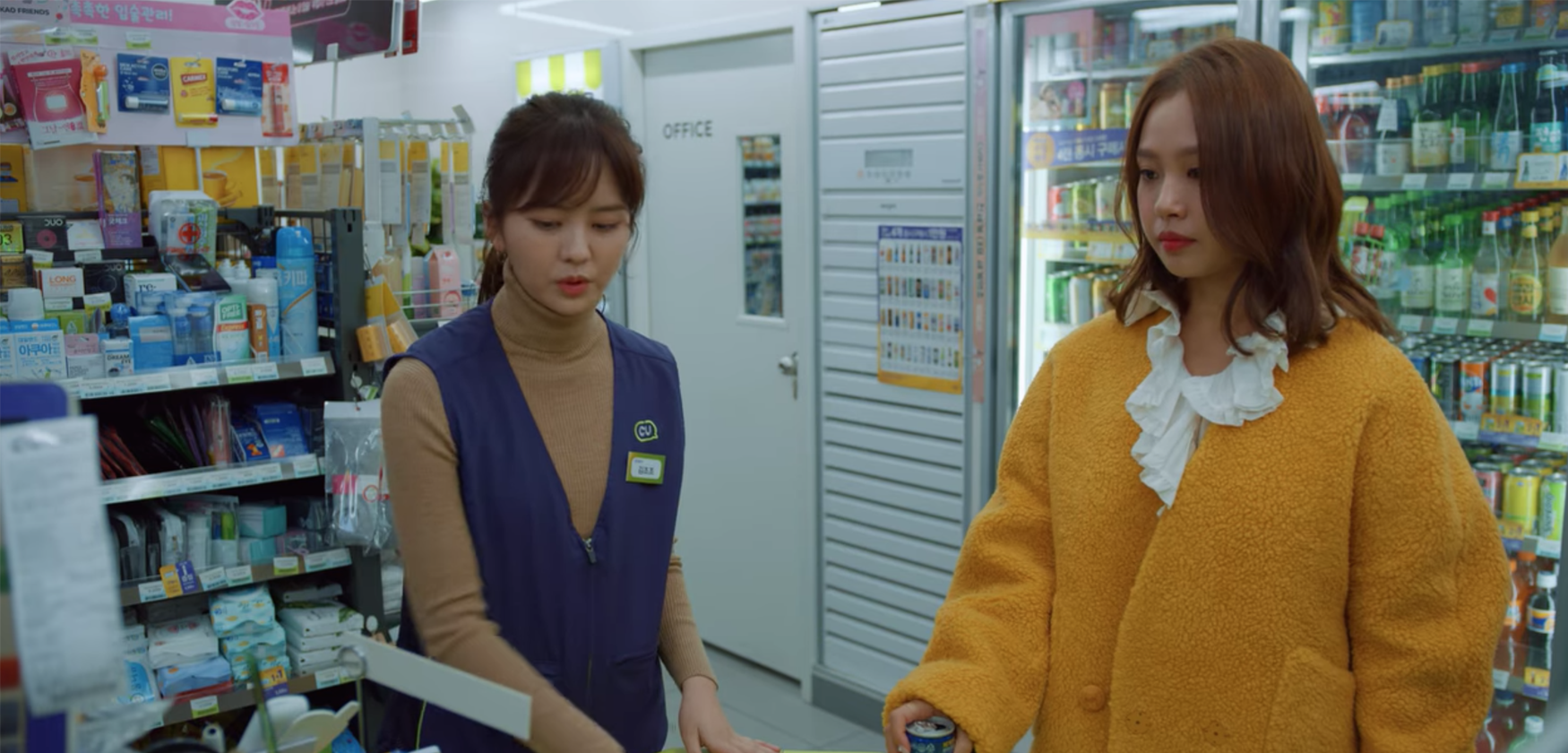 ---
Lotte World Ice Rink
롯데월드 아이스링크

Address: 서울 송파구 잠실동 40-1
40-1 Jamsil-dong, Songpa-gu, Seoul
Hours: 12:00-20:00
Admission: Includes entry and shoe rental
Adults & Teens: 16,000 won
Children: 15,000 won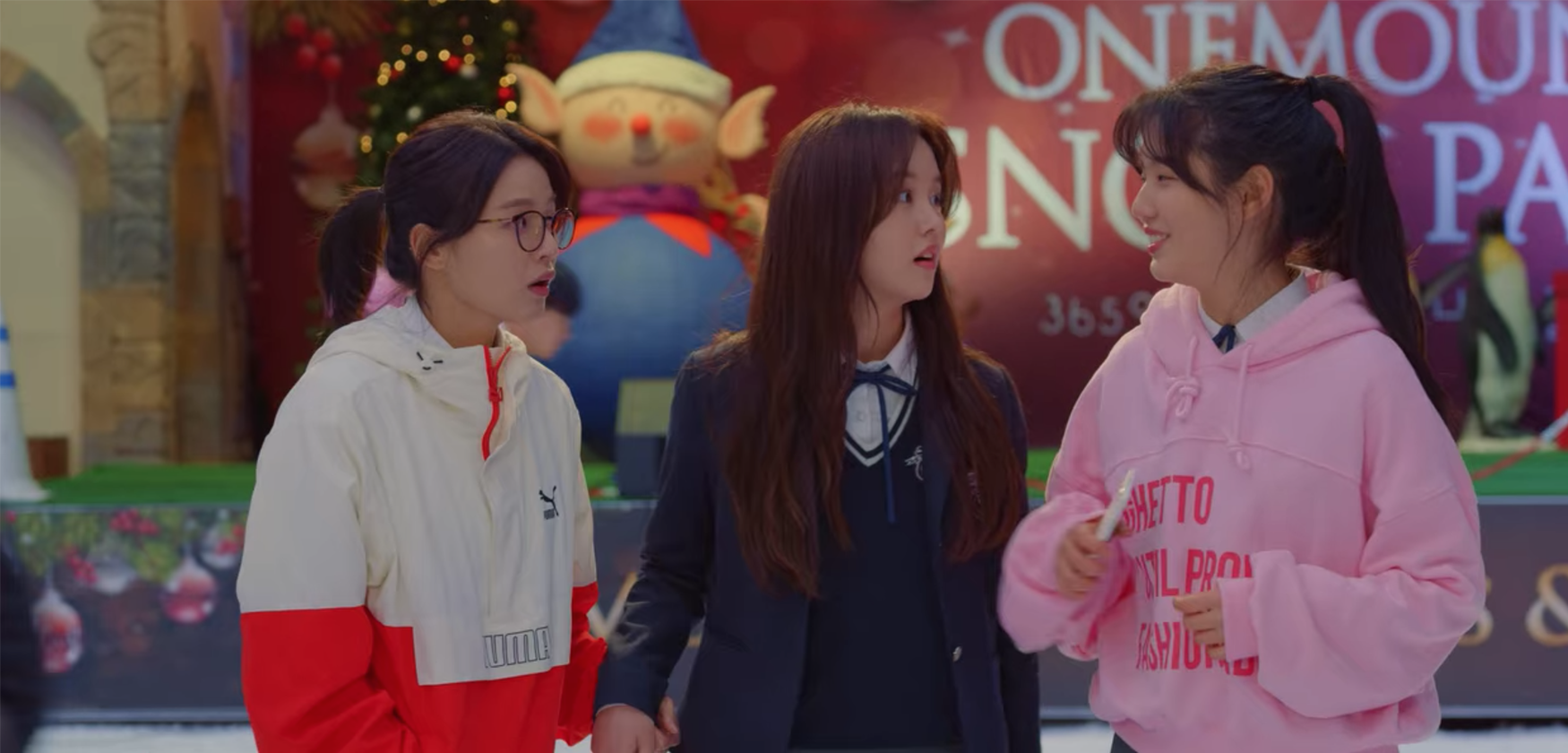 The ice skating rink inside Lotte World is one of the most famous date spots in Seoul!
You don't have to go to the amusement park to have fun at Lotte World, because the ice skating rink is a great alternative to consider.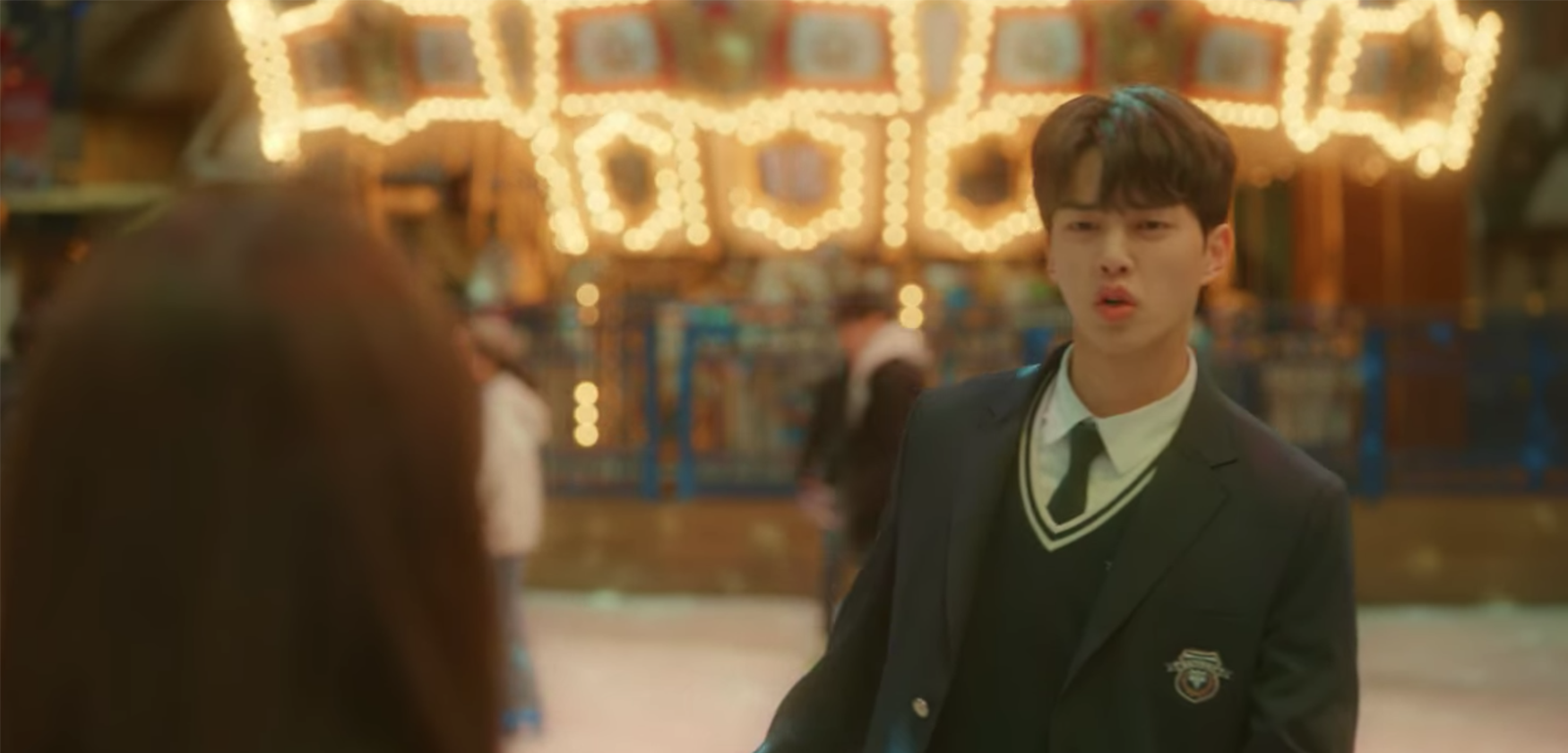 Remember the romantic scene of Jojo and Sun-oh at the skating rink? The ice rink is open all year round, so be sure to stop by and feel the excitement from this K-drama scene!
---
Haryemangjangpo-ro
하례망장포로

Address: 제주도 서귀포시 남원읍 하례리 63-1
61, Haryemangjangpo-ro, Namwon-eup, Seogwipo-si, Jeju-do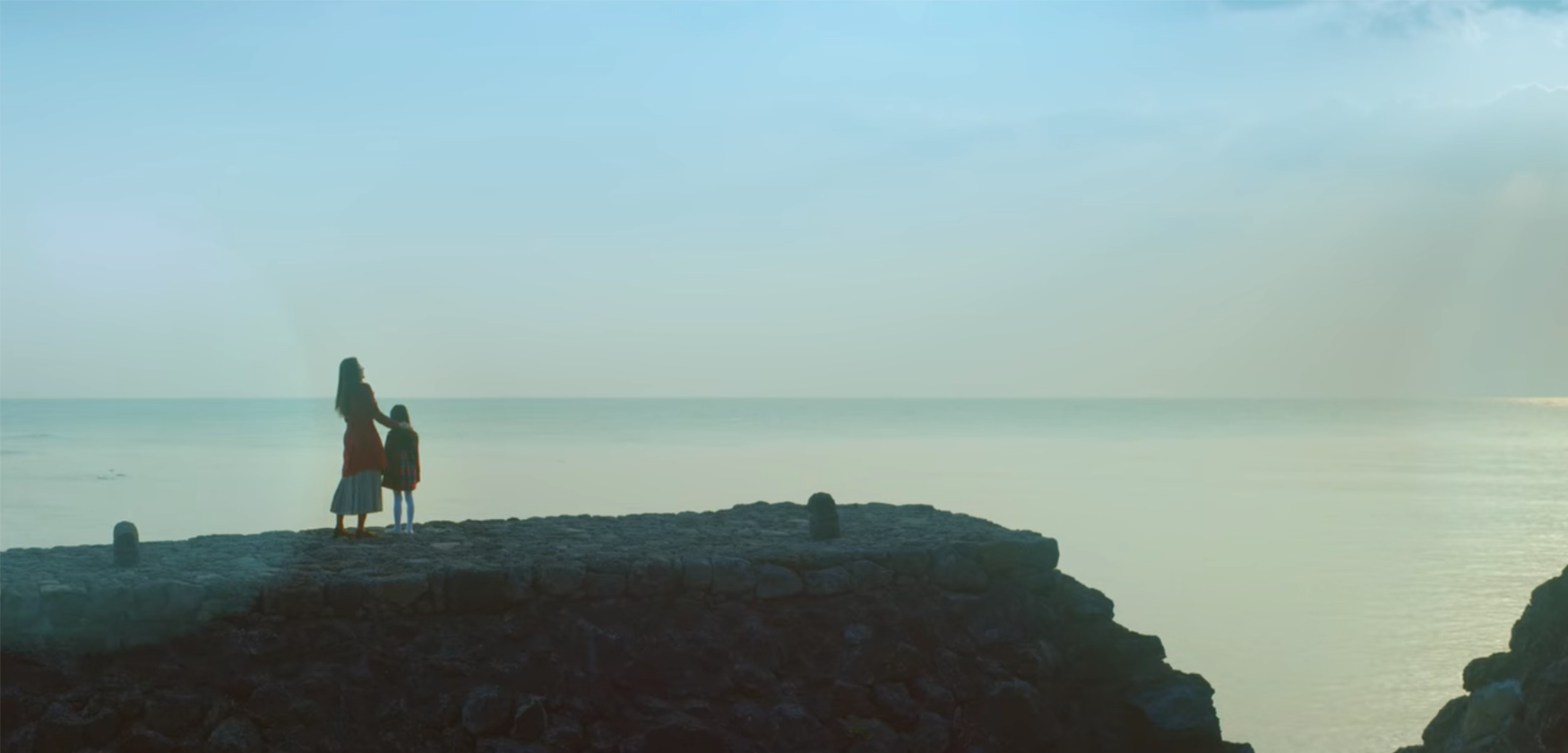 In this famous scene, Jeju Island's Haryemangjangpo-ro's unique scenery created by high tide and low tide is seen.
This is the place where Jojo's grandmother brings her here to sprinkle Jojo's parents' ashes into the sea.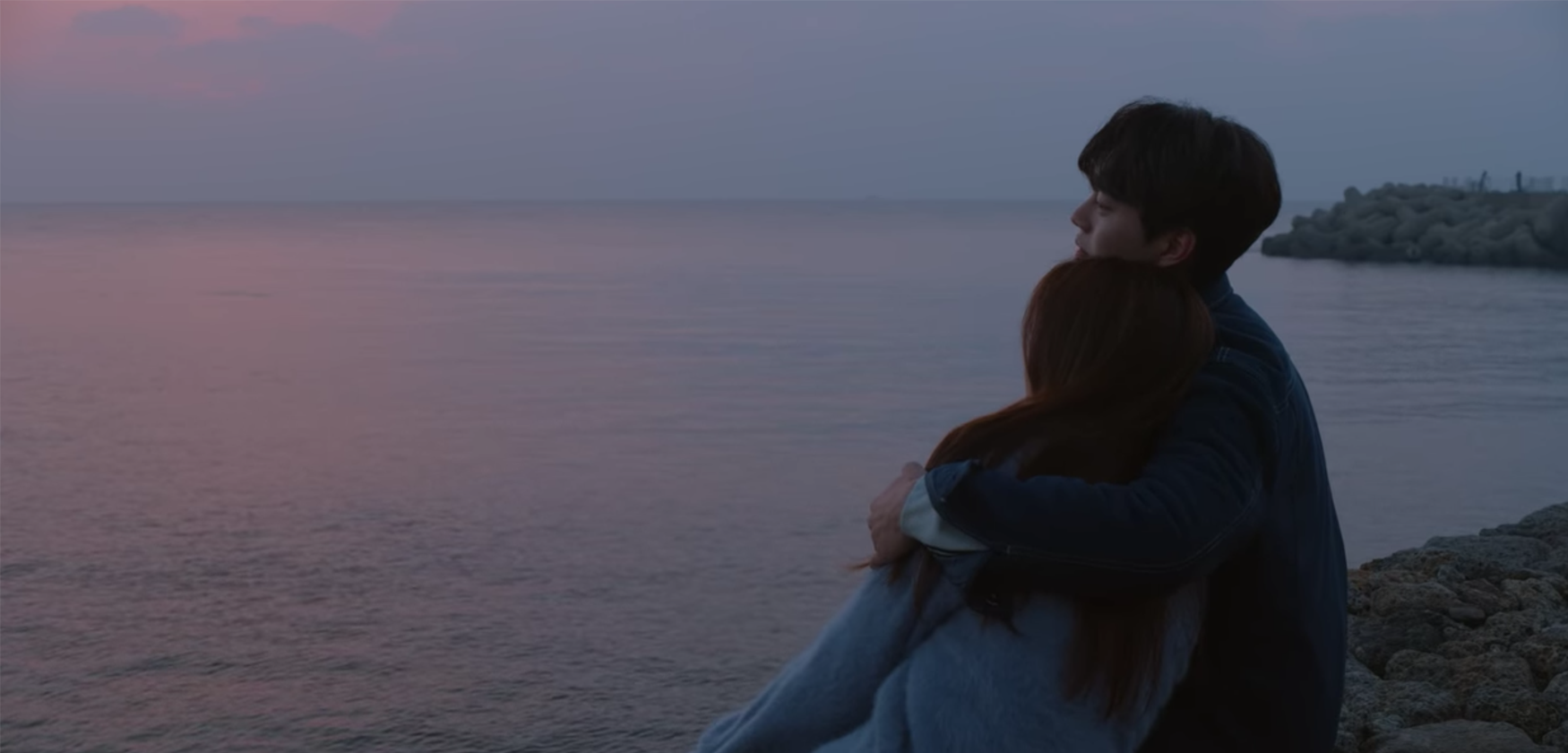 This is also Sun-oh and Jojo's took their graduation trip.
However, due to transportation restrictions, Harye-li is relatively remote.
It would be the most convenient to take a taxi or drive over. Taking public transit to this place is not recommended.
---
Namsan Baekbeom Square
남산백범공원

Address: 서울 중구 남대문로5가 825
825 Namdaemunno 5-ga, Jung-gu, Seoul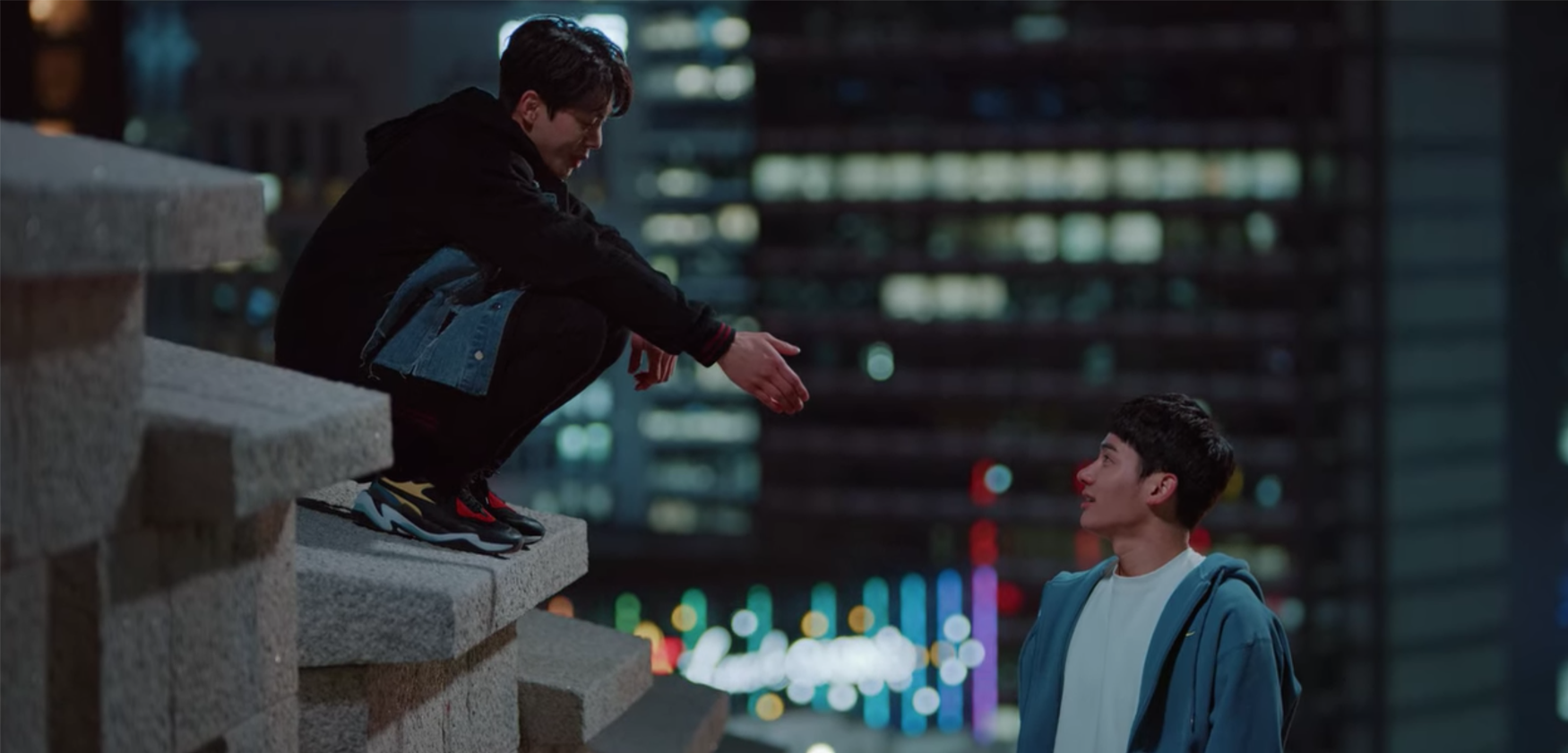 The scene where Sun-oh and Hye-yeong came for a walk was filmed at Namsan Baekbeom Square boasts unforgettable scenery!
Adjacent to the surrounding high-rise buildings, this spot has maintained the history and nature-centric landscape.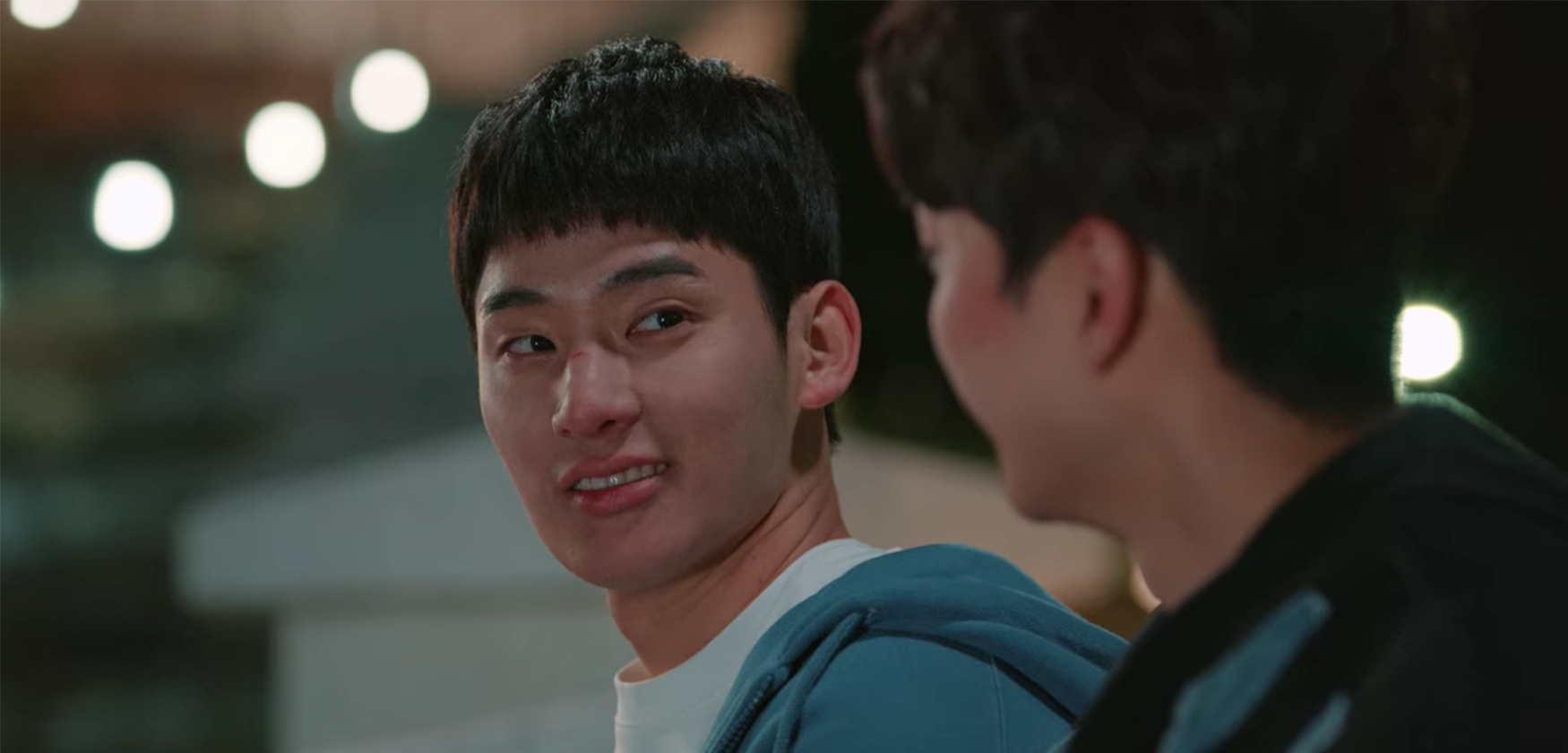 This beautiful square was also a filming location of K-drama Itaewon Class.
---
Guuso
구우소

Address: 서울 마포구 동교로 199-1
199-1 Donggyo-ro, Mapo-gu, Seoul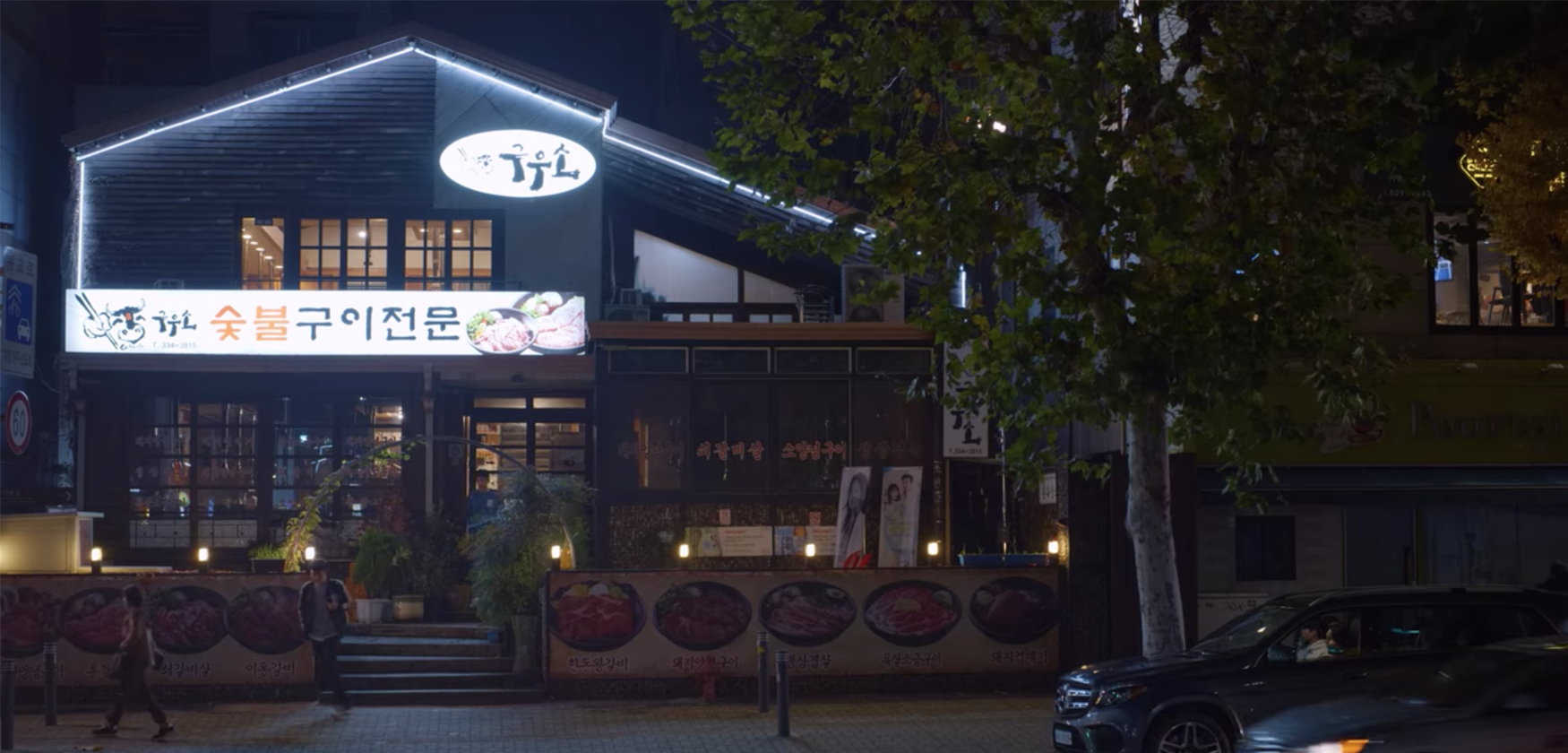 This is the barbecue place Hye-yeong and Jojo worked at.
The actual restaurant is still in business and is located in the bustling Hongdae area!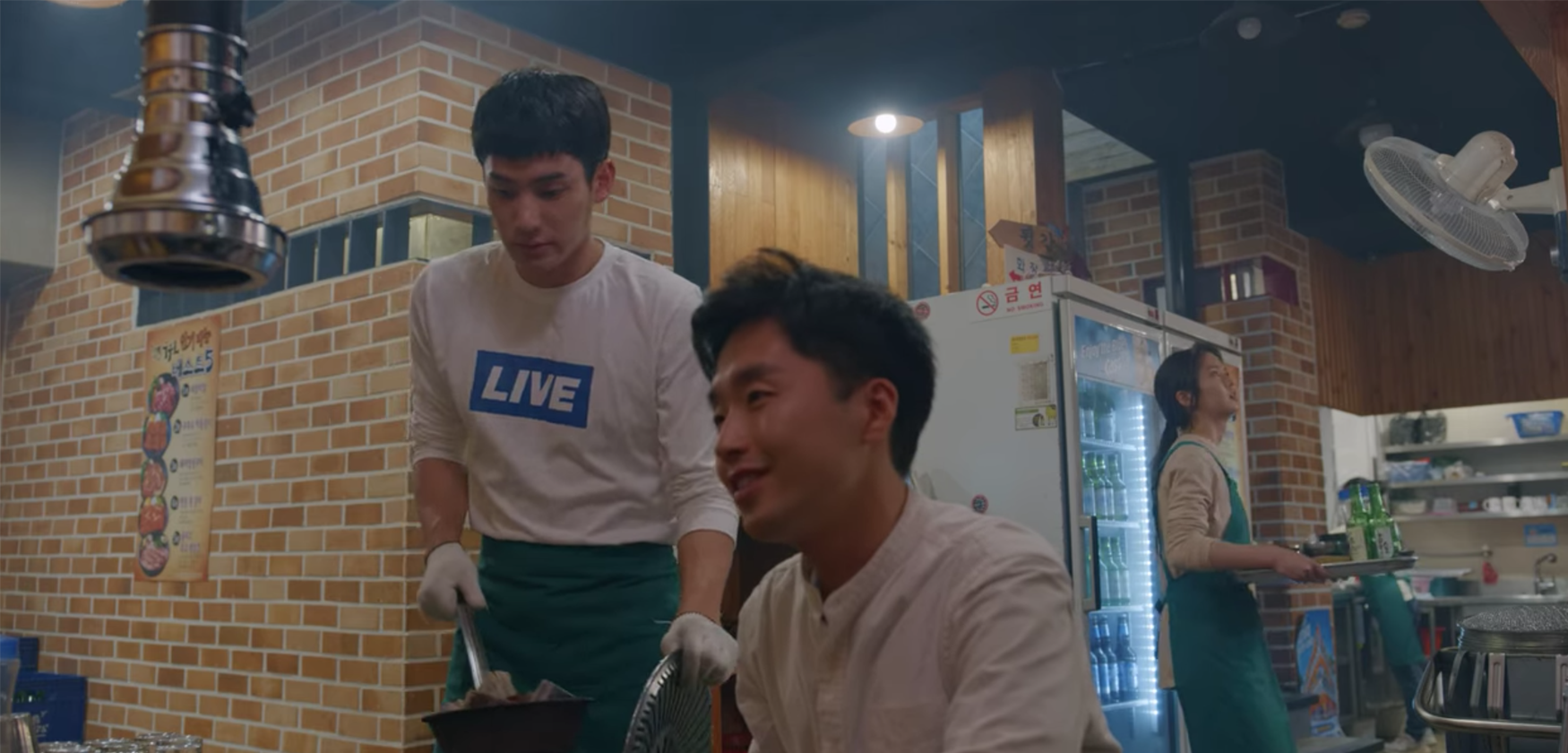 Stop by, take photos and have a taste of the delicious Korean beef!
---
Ewha Womans University


이화여자대학교

Address: 서울 서대문구 이화여대길 52
52 Ewhayeodae-gil, Daehyeon-dong, Seodaemun-gu, Seoul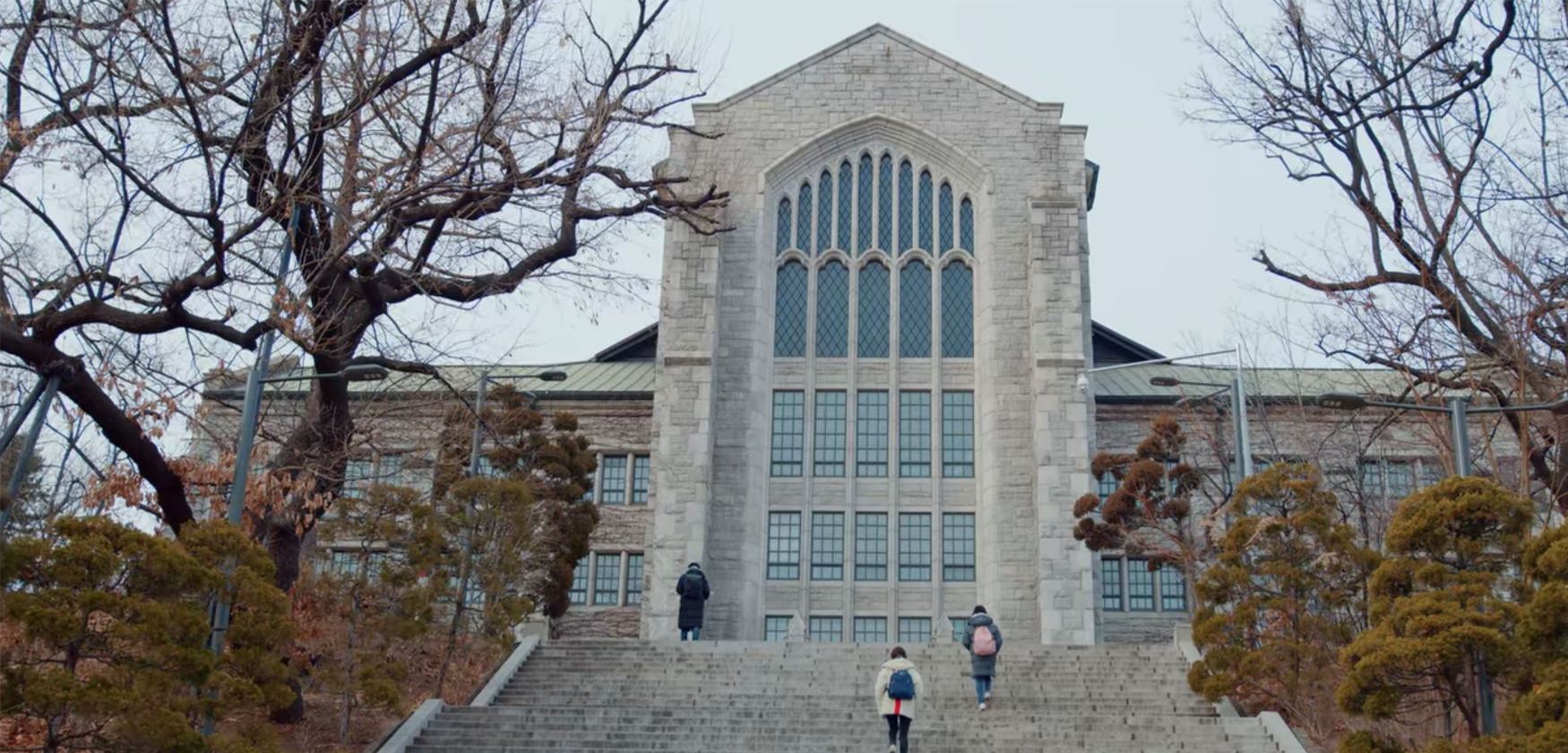 When school resumed, Jojo would always go to the library to study.
A lot of you guys probably already know where this is just at a glance!
Yep, it's located inside Ewha Womans University which boasts one of the most beautiful campuses in Korea.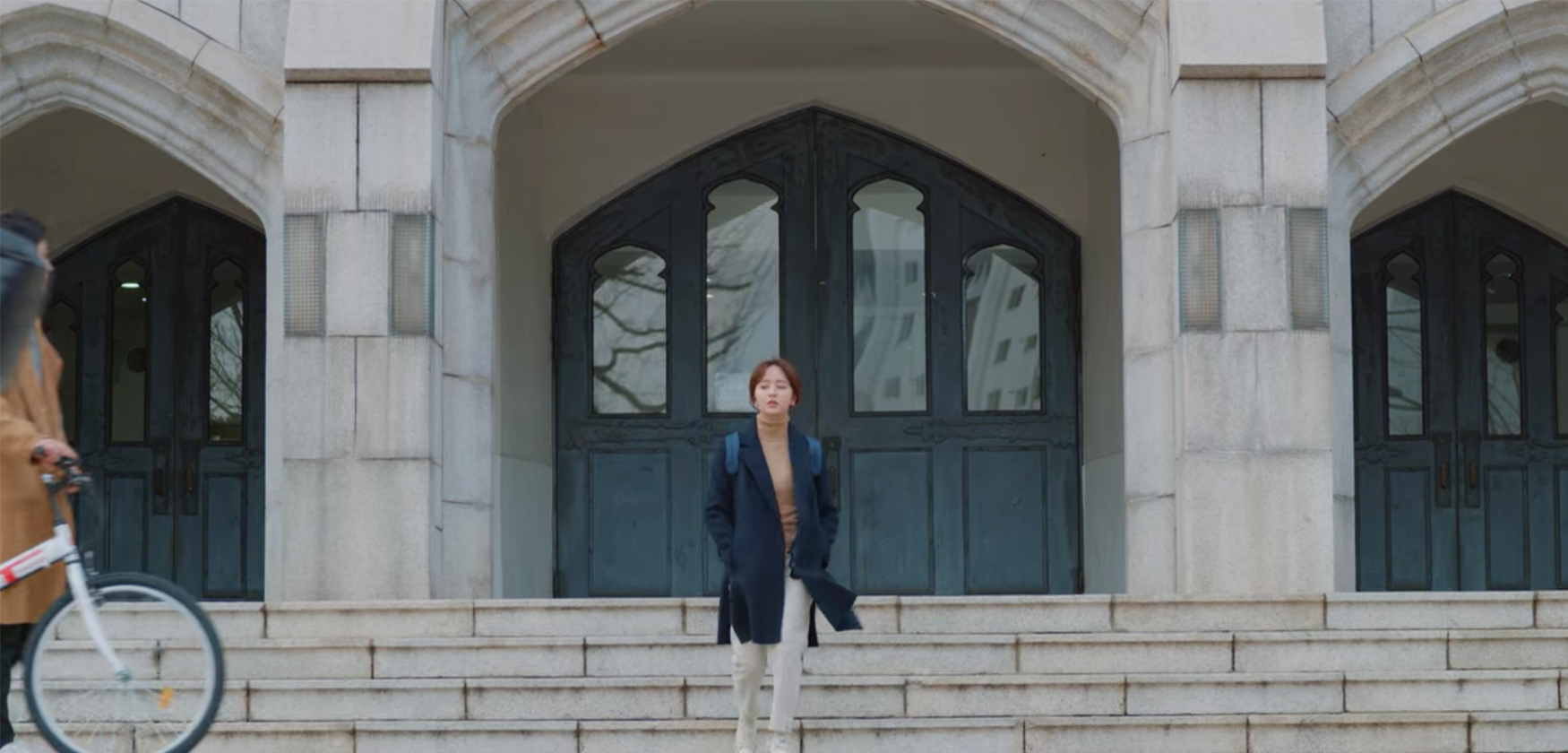 One thing to remember is that it is an actual campus where students are going in and out to get their studies done, so be sure to not disturb them on your visit.
Also, the inside of the library was actually filmed at Sogang University and only the outside at Ewha Womans University.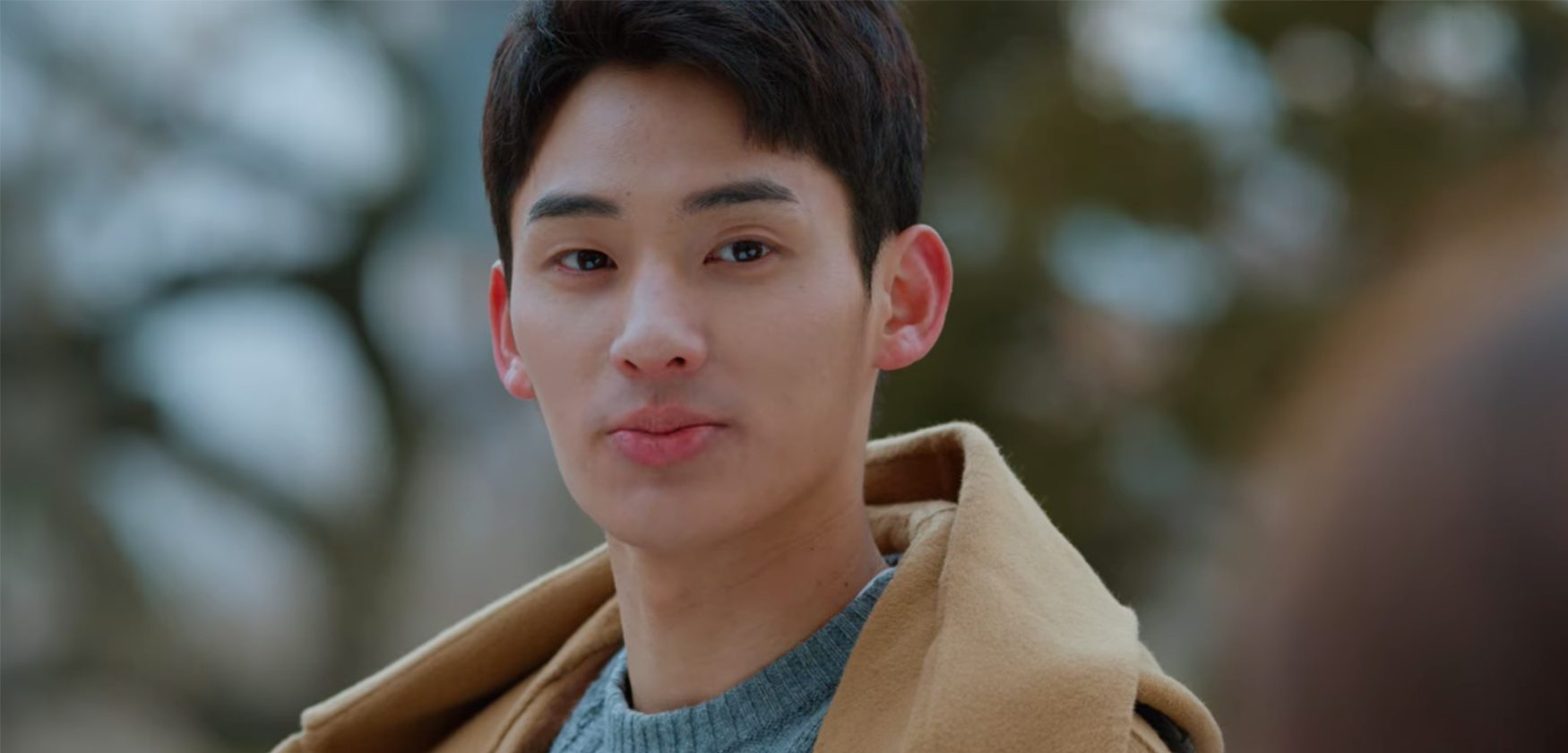 ---
Dongdaemun Design Plaza


동대문디자인플라자

Address: 서울 중구 을지로7가 143
143 Euljiro 7-ga, Jung-gu, Seoul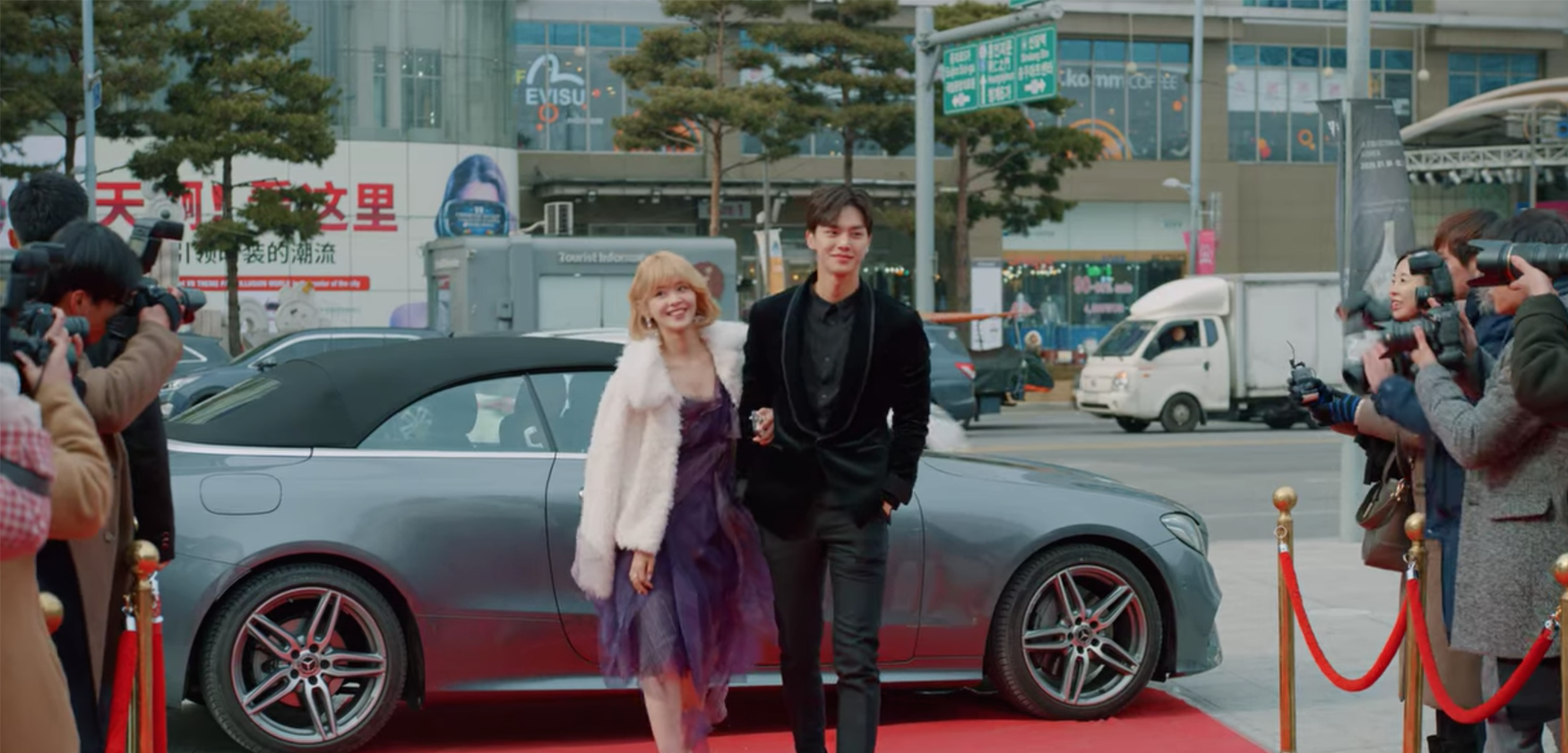 Seeing this filming location, we can't help but miss the Dongdaemun's crowds and shopping scenes.
Since the pandemic, the once-lively district has sharply died down and has become deserted.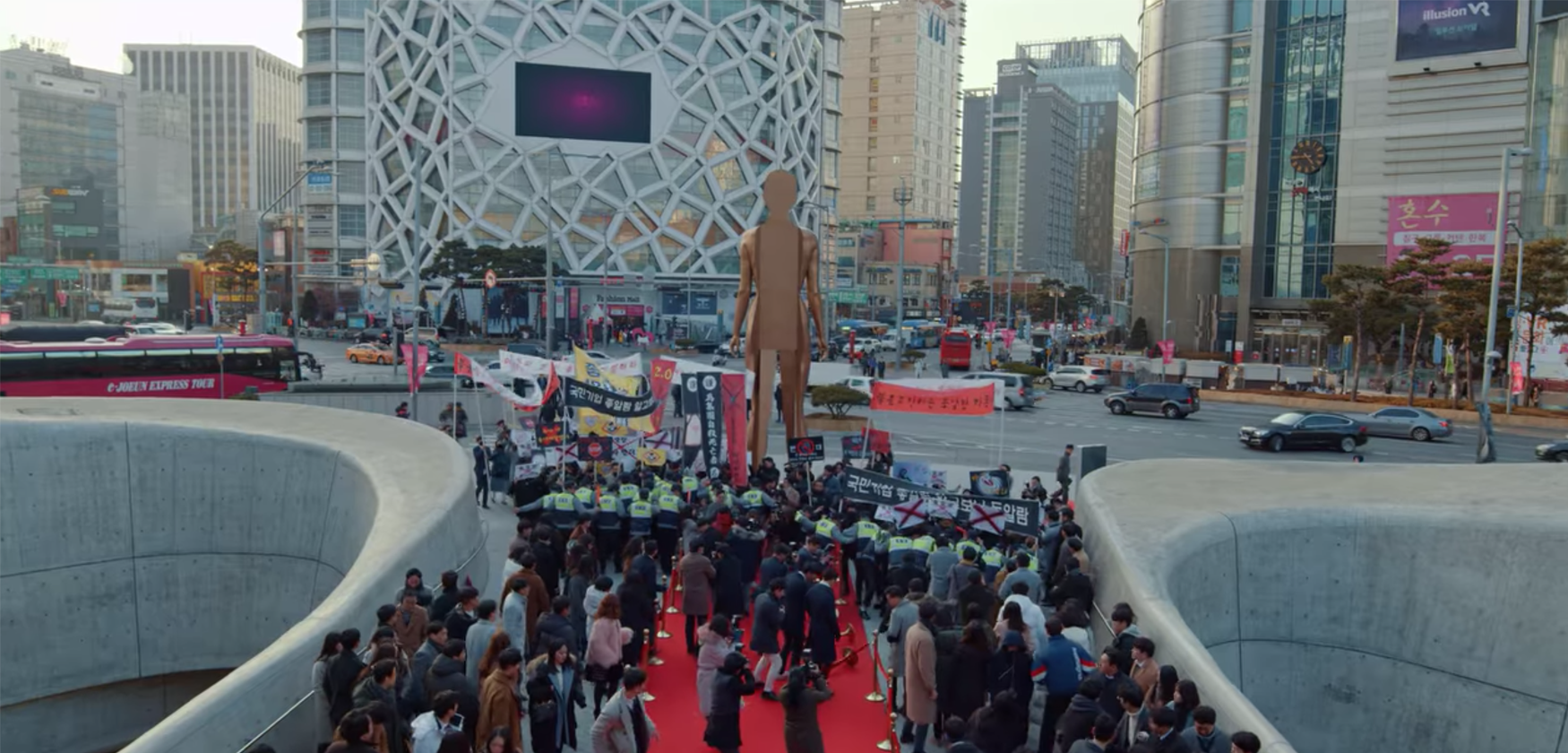 ---
Jeju Camellia Arboretum
제주동백수목원

Address: 제주 서귀포시 남원읍 위미리 927
927 Wimi-ri, Namwon-eup, Seogwipo-si, Jeju-do
Hours: 09:30-17:00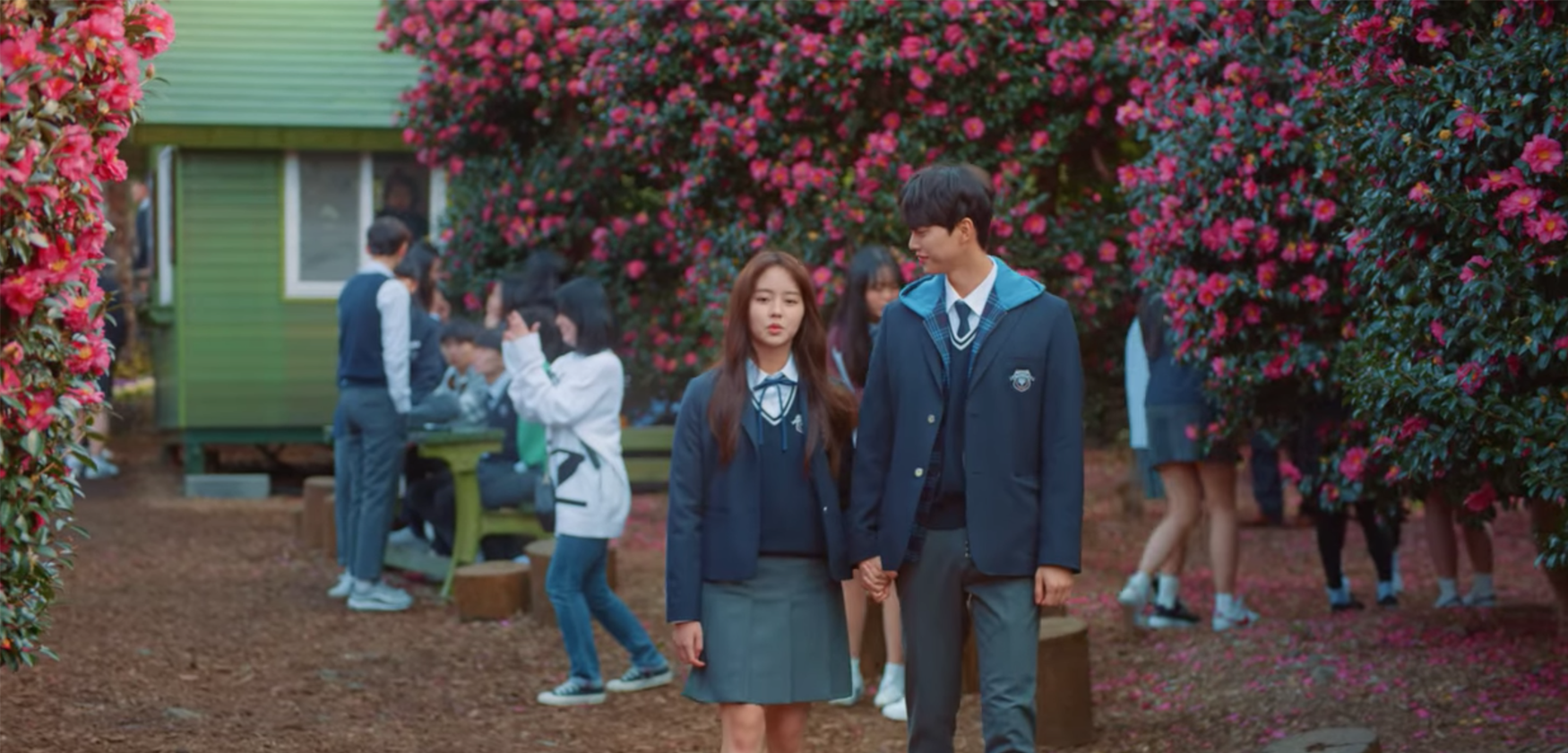 This beautiful garden with blooming scenery and plants all around was where one of the most stunning scenes of their graduation trip to Jeju was filmed.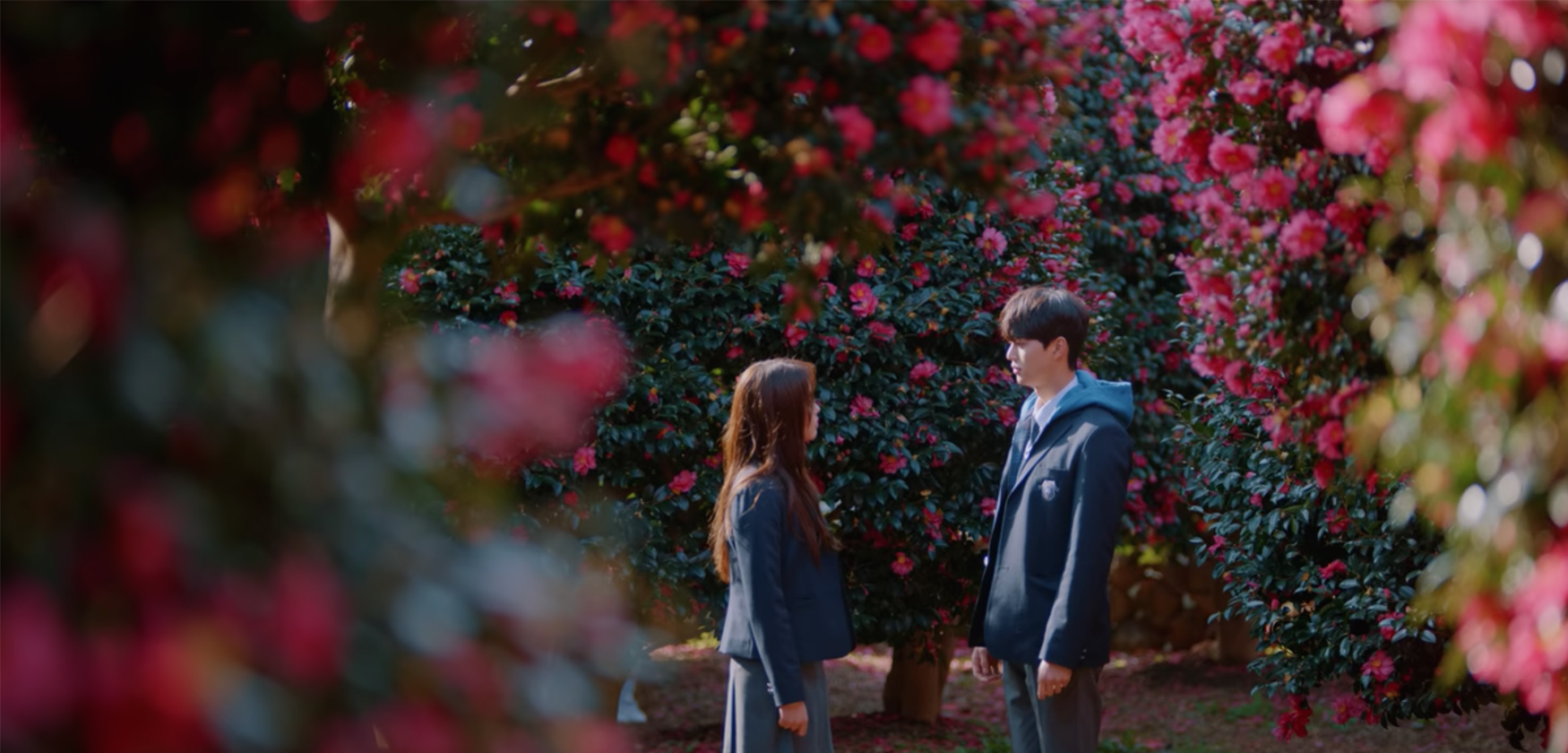 ---
Songdo Moonlight Festival Park
송도달빛축제공원

Address: 인천 연수구 송도동 26-1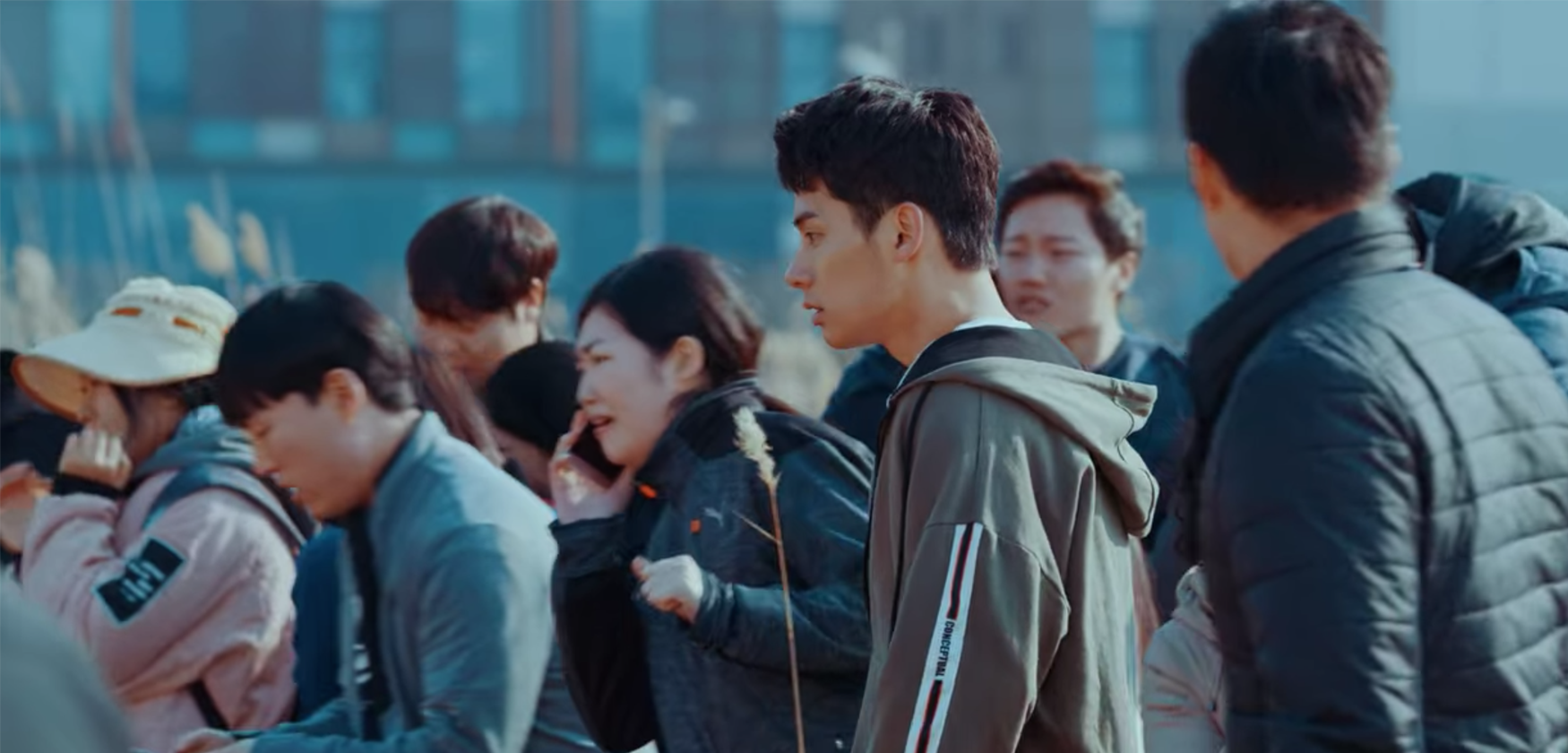 23 men and women chose to commit suicide because they were not liked by anyone. The filming location of this scene is in Incheon's Songdo.
It's one of the best places to take in the beautiful scenery in Incheon.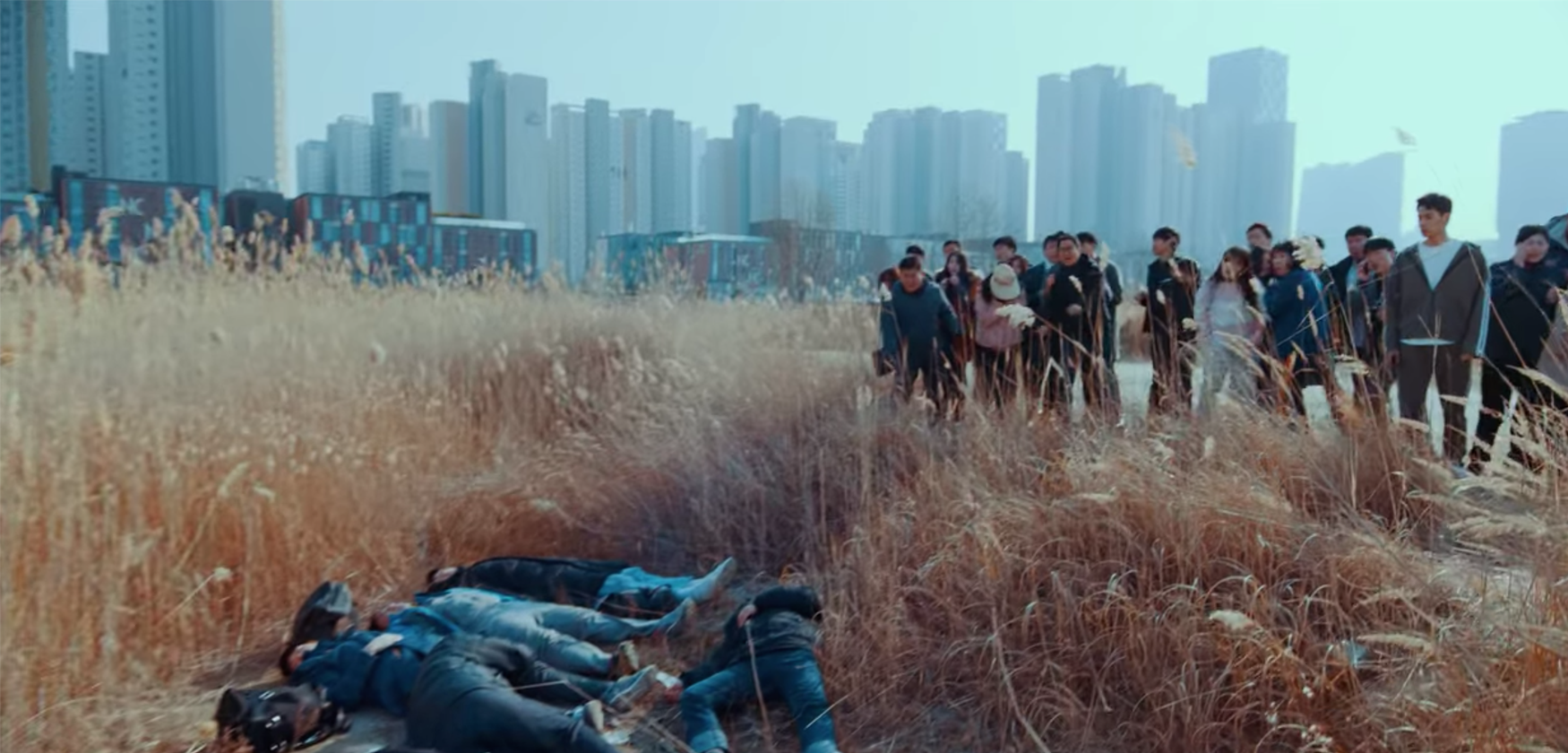 ---
Changuimun-ro 10-gil
창의문로10길

Address: 서울 종로구 부암동 258-3
258-3 Buam-dong, Jongno-gu, Seoul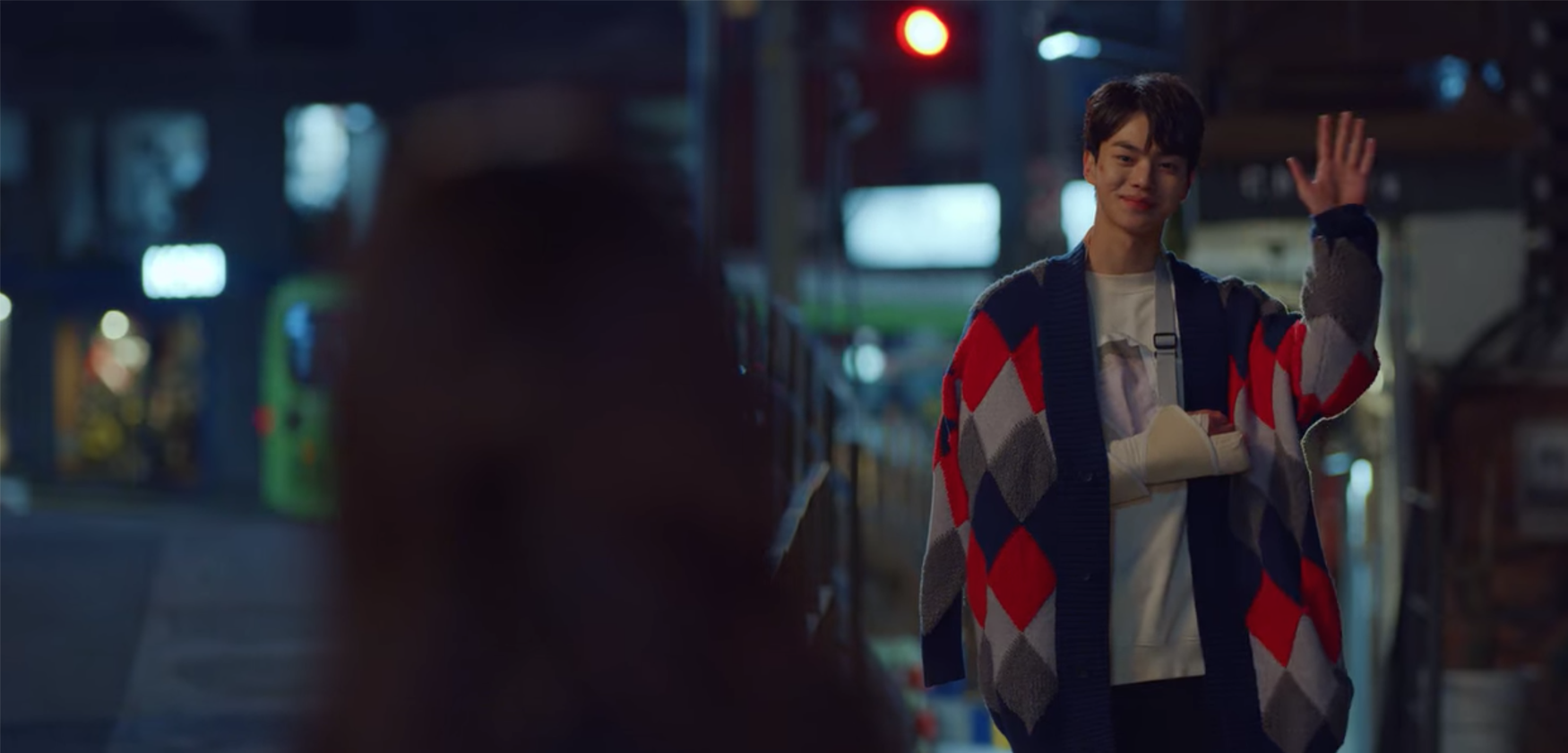 This is one of our favourite scenes! When Jojo goes home, both Sun-oh and Hye-yeong will offer to walk her home.
The street is located near Buam-dong CU we just introduced above.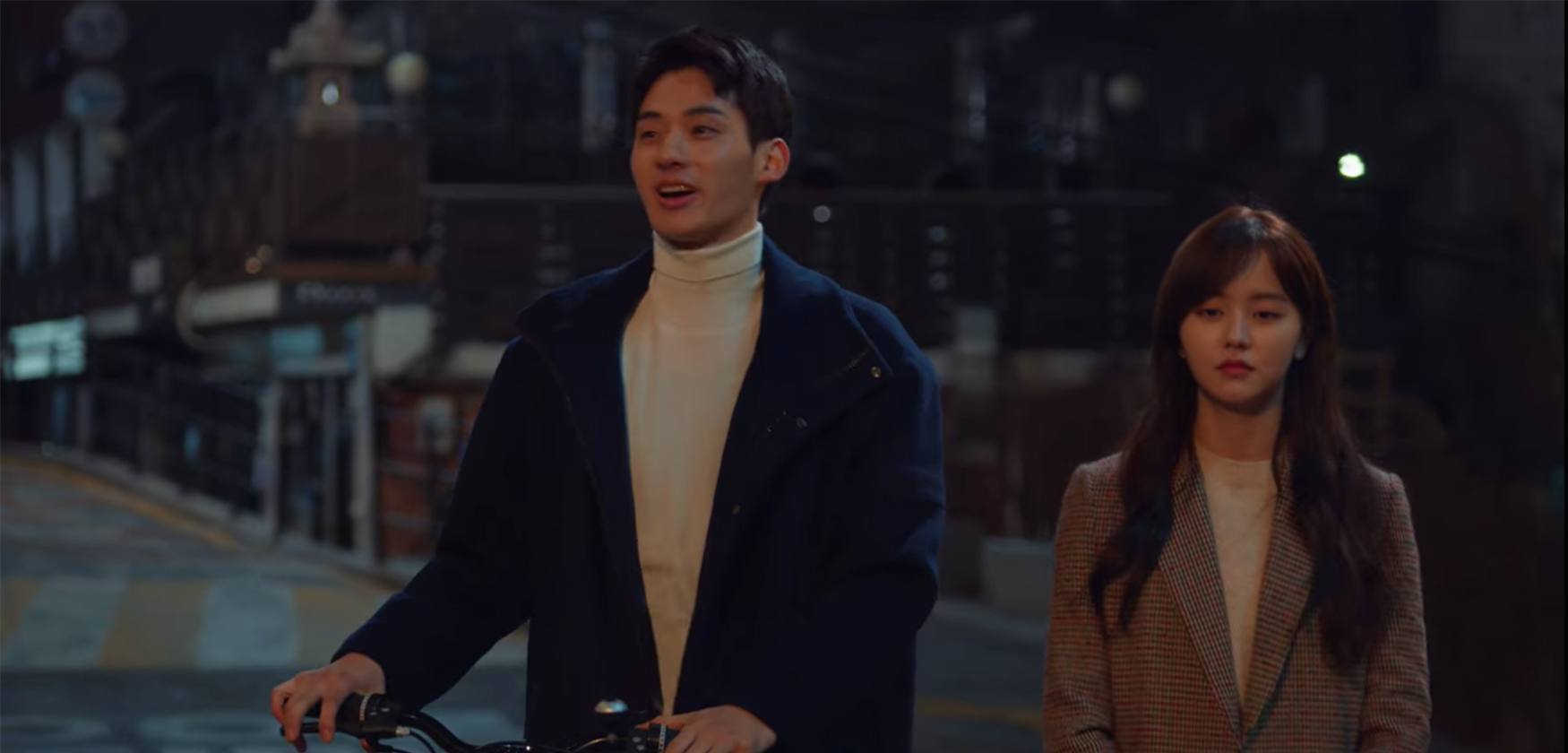 Whether you're rooting for Sun-oh or Hye-yeong, you should stop by and take a photo here to recreate the scenes!
---
Seoul Plaza


시청 서울광장

Address: 서울 중구 을지로 12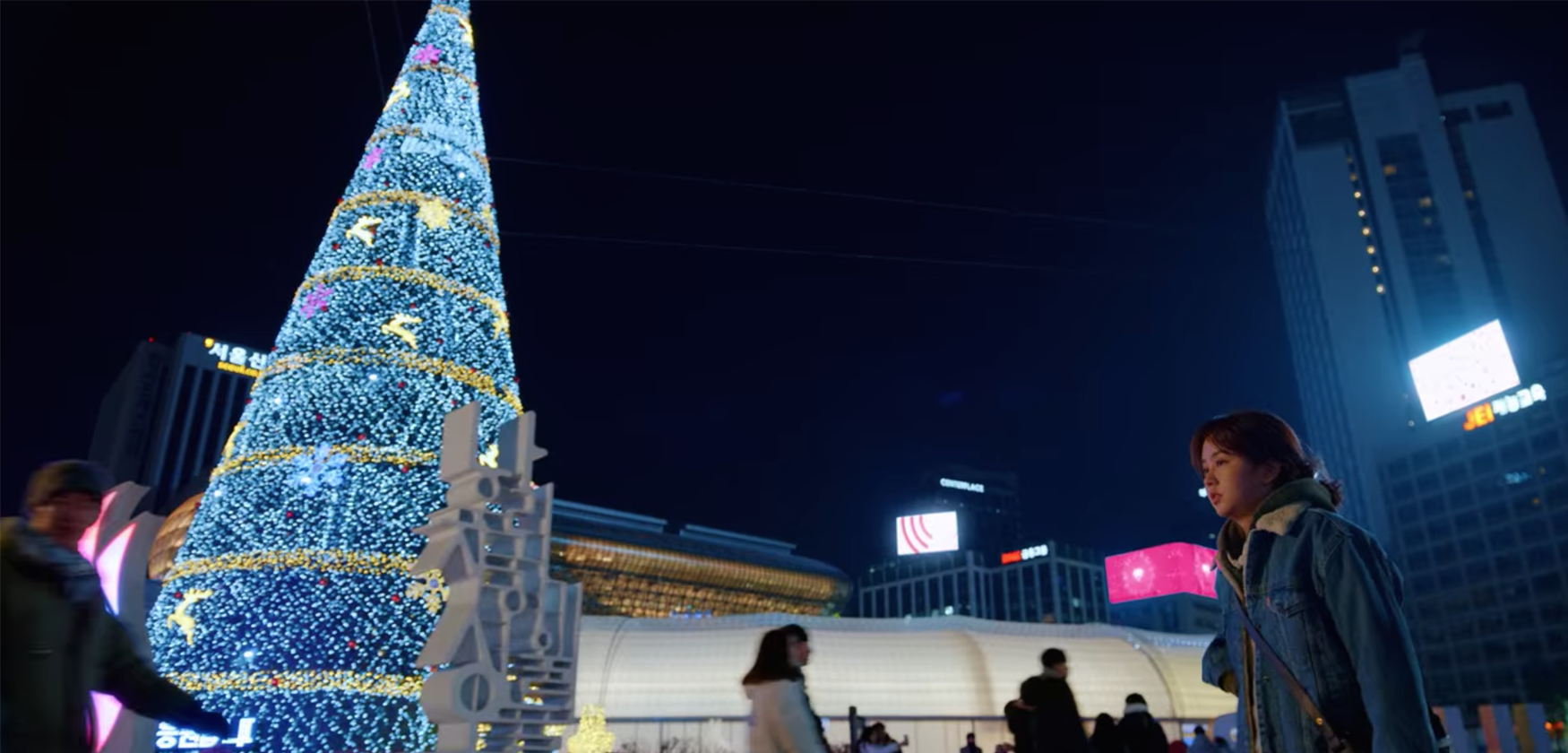 For an affordable skating experience in the city, definitely go to Seoul Plaza! It's located close to Cheonggyecheon and is beautifully lit up during the Christmas season!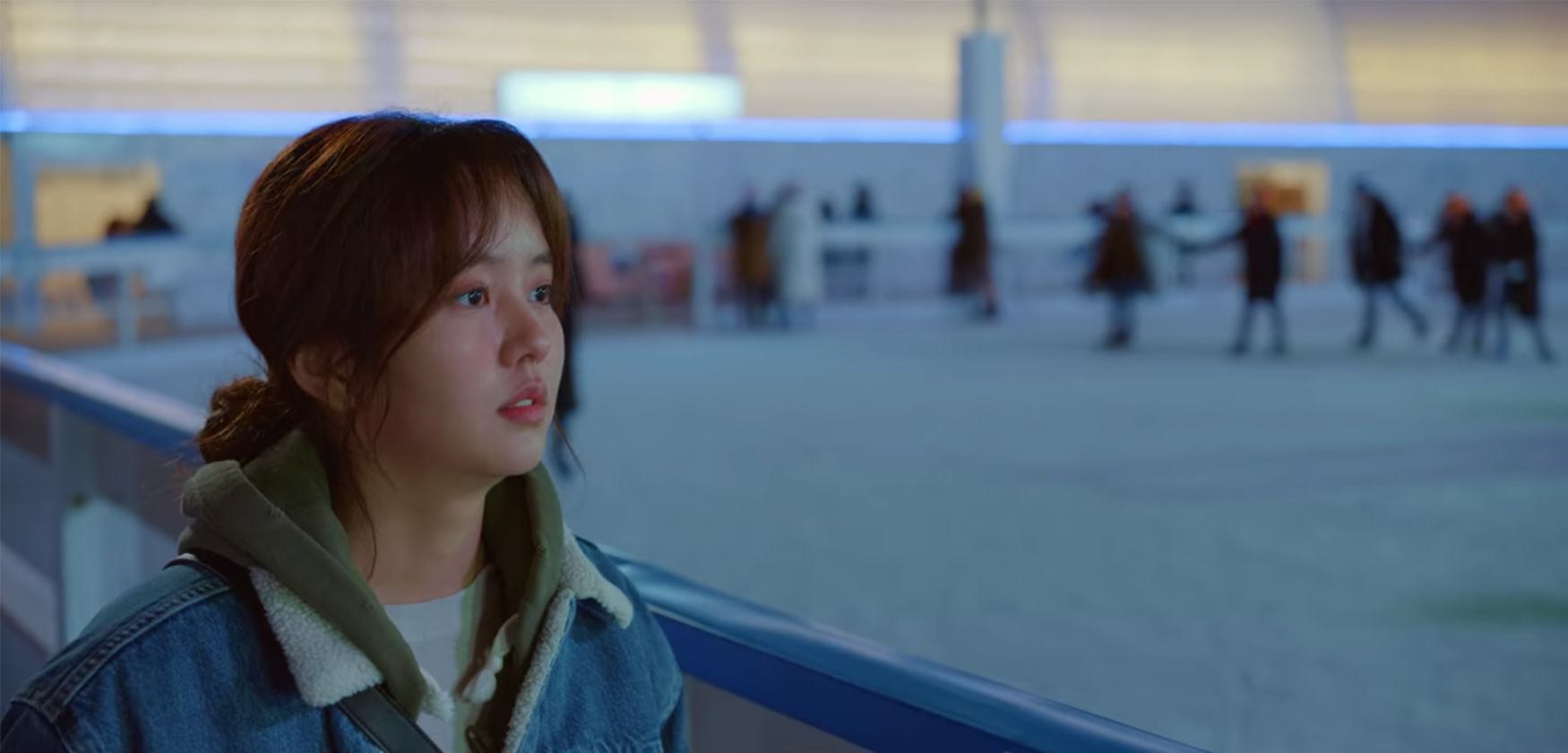 Since the pandemic, the skating rink hasn't been open, but hopefully, it'll come back to its vibrant self soon!
---
Season 2 Filming Locations
---
7-Eleven Jongno Anguk Branch


세븐일레븐 종로안국점

Address: 서울 종로구 윤보선길 78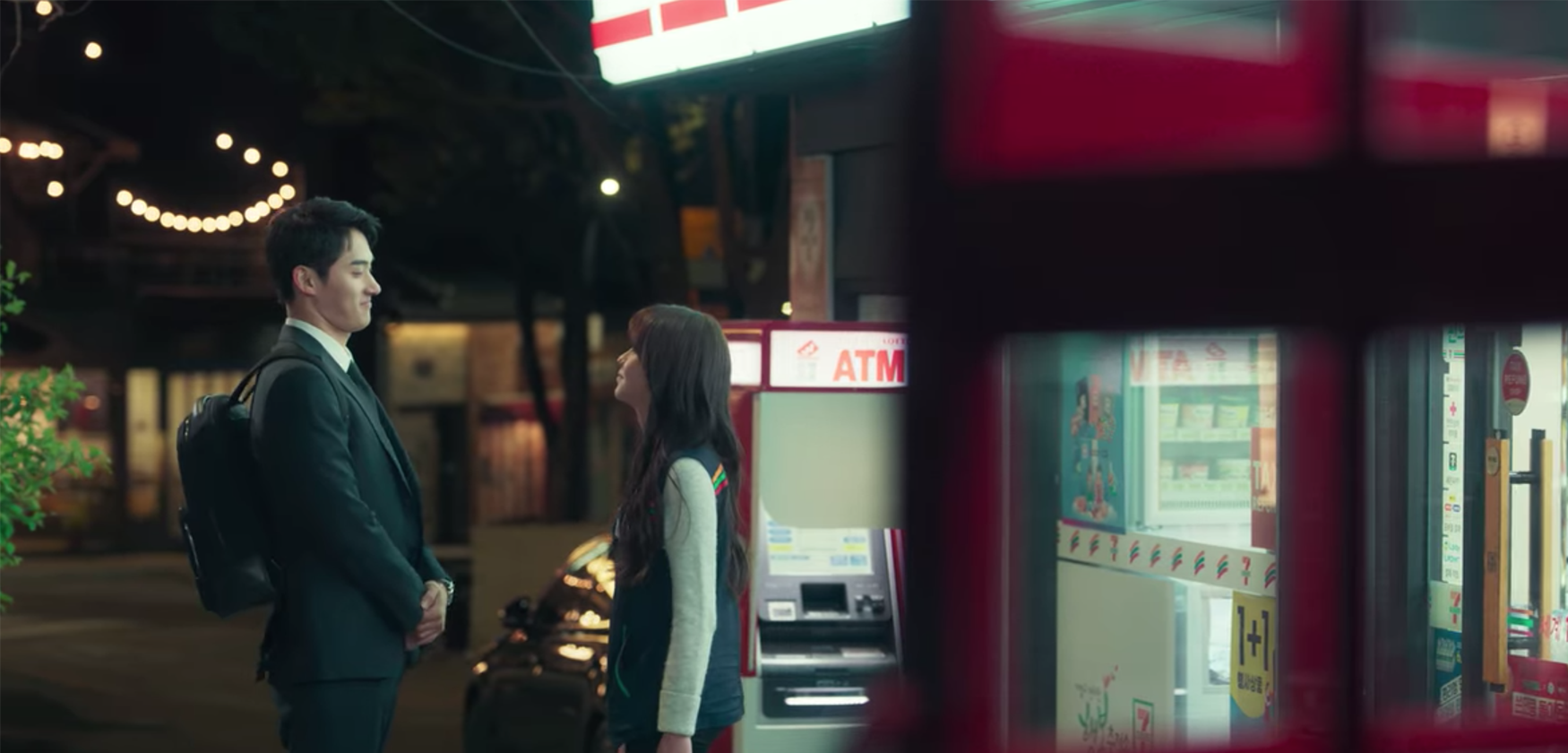 The convenience store Jojo works at changes from CU to 7-Eleven in season 2.
You'll find this convenience store near Gyeongbokgung Palace in Bukchon.
When in Seoul, rent a hanbok for your Gyeongbokgung photoshoot and stop by this convenience store to see where Jojo worked!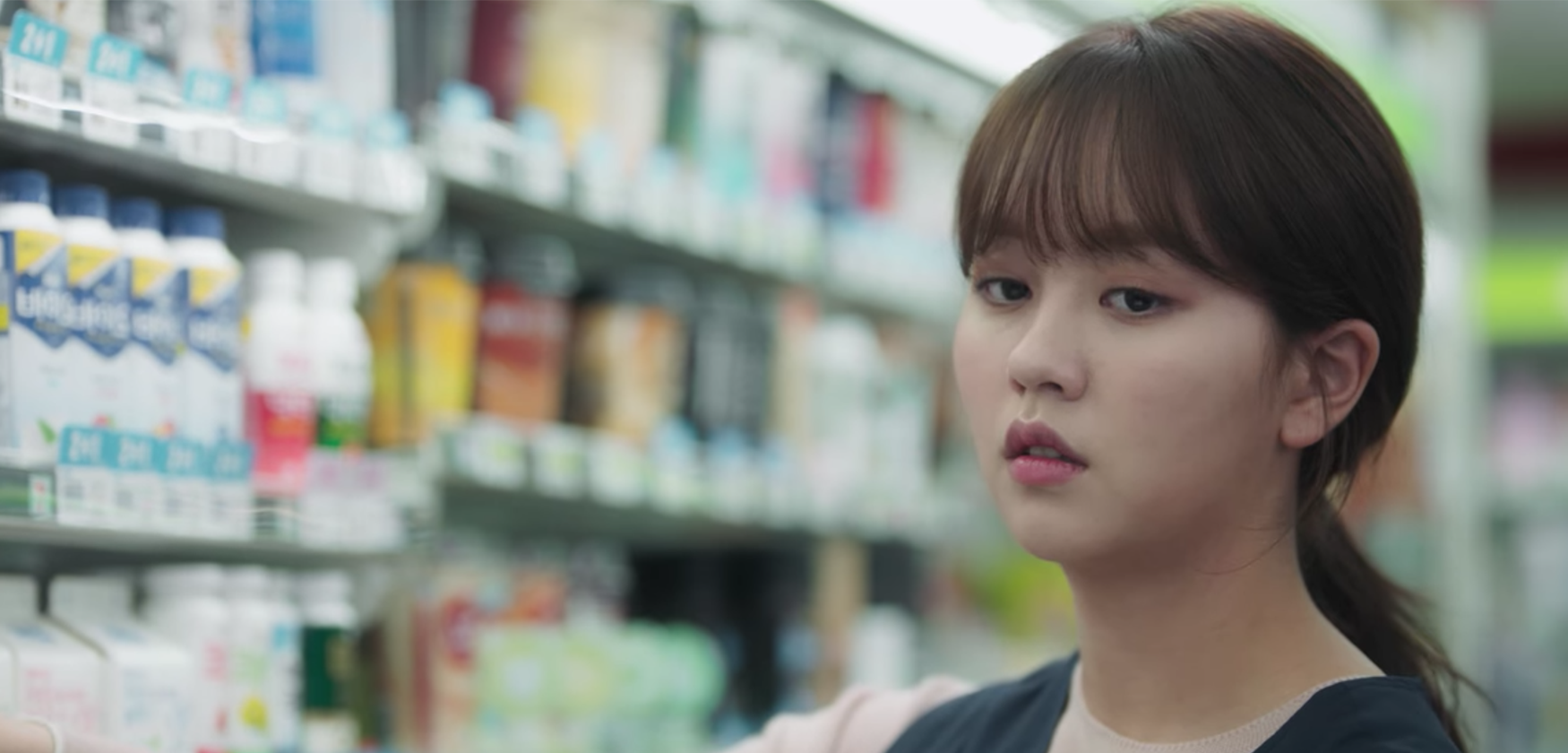 The beautiful cherry blossoms and telephone booth were only set up for shooting, adding a sense of romance.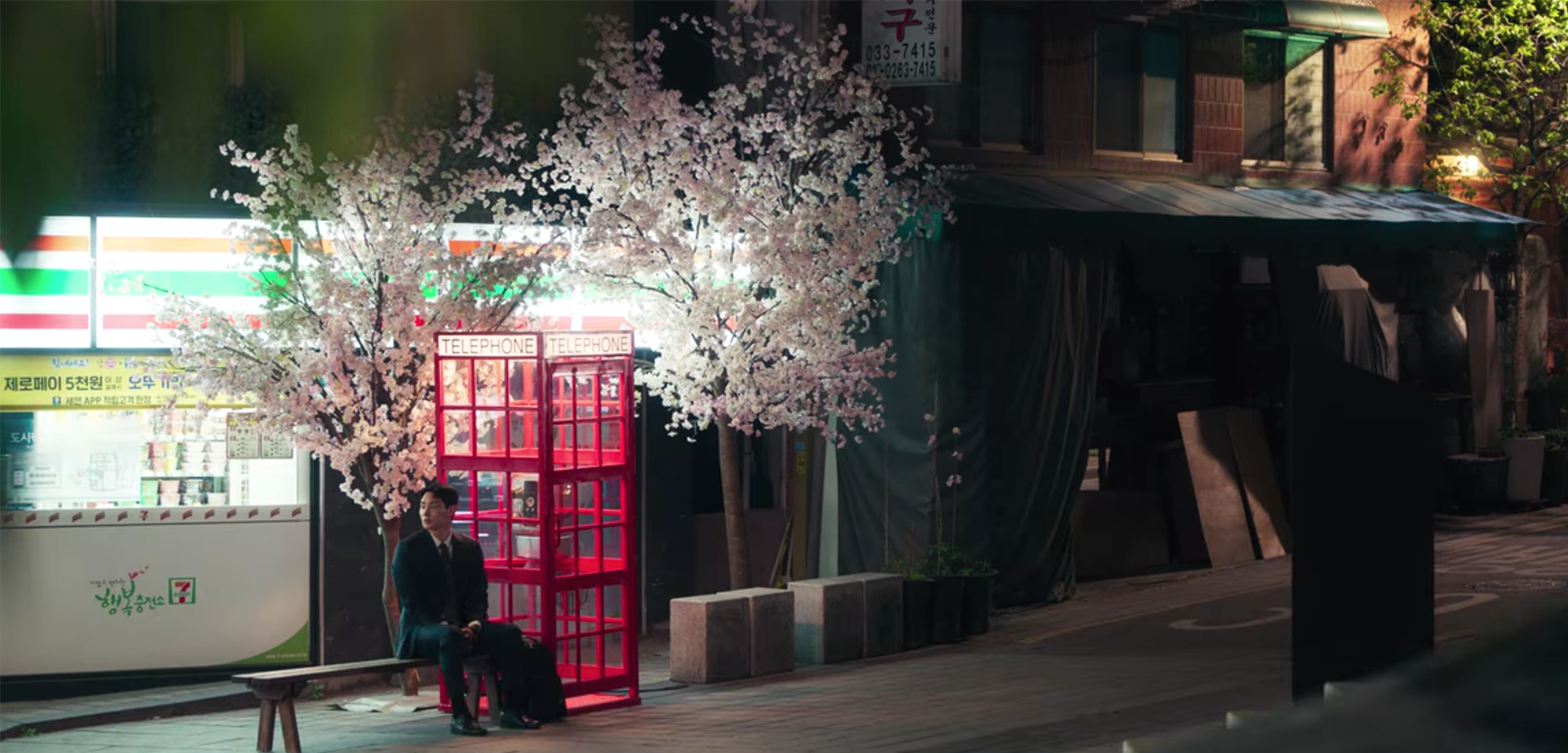 ---
How Any


하우애니

Address: 서울 종로구 계동길 73-1
73-1 Gyedong-gil, Jongno-gu, Seoul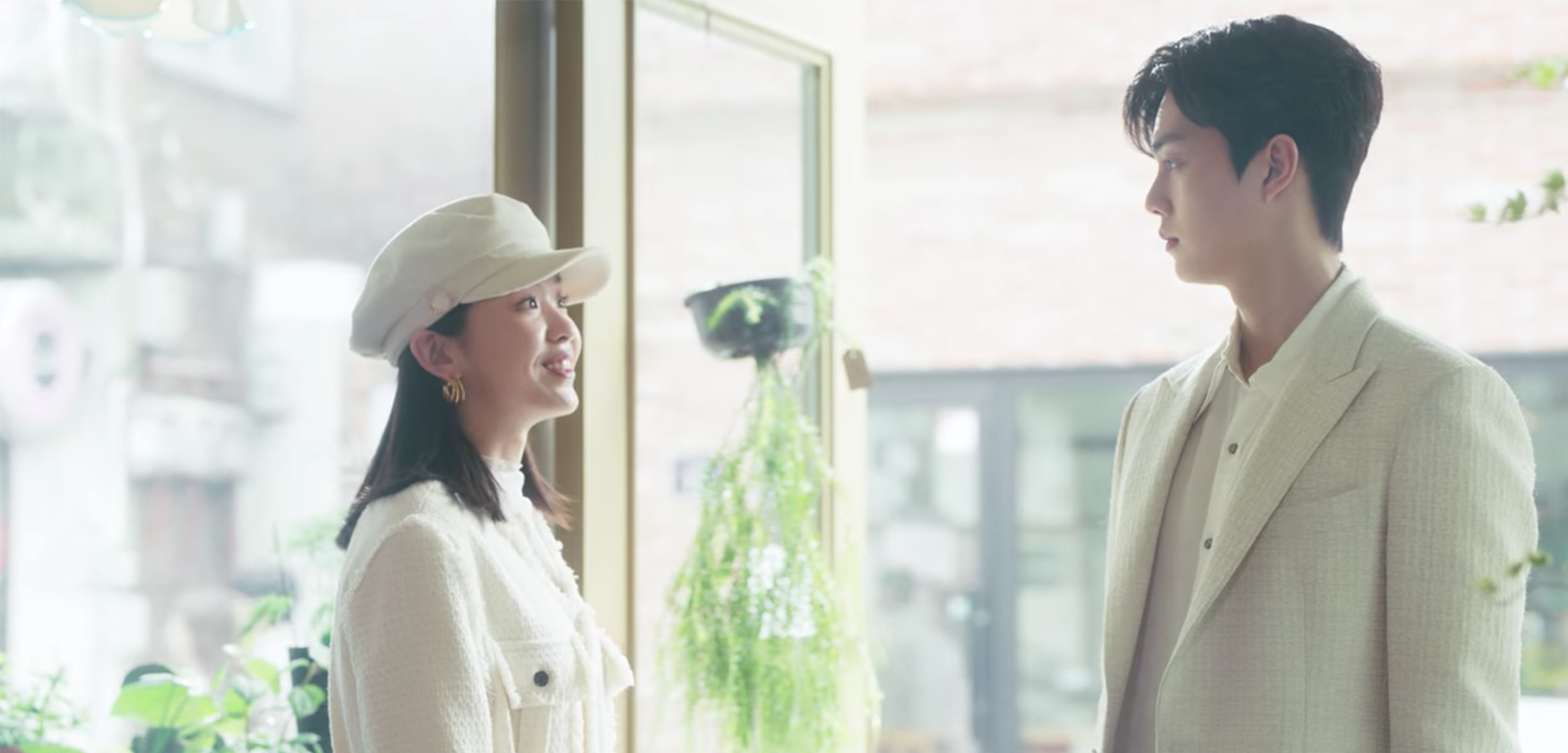 Sun-oh and his official girlfriend, Yuk-jo, go to the flower shop to get flowers for his mother who's celebrating her birthday.
This flower shop is also located near Gyeongbokgung Palace on Gyedong-ro, just 5 minutes from Anguk Station exit 3.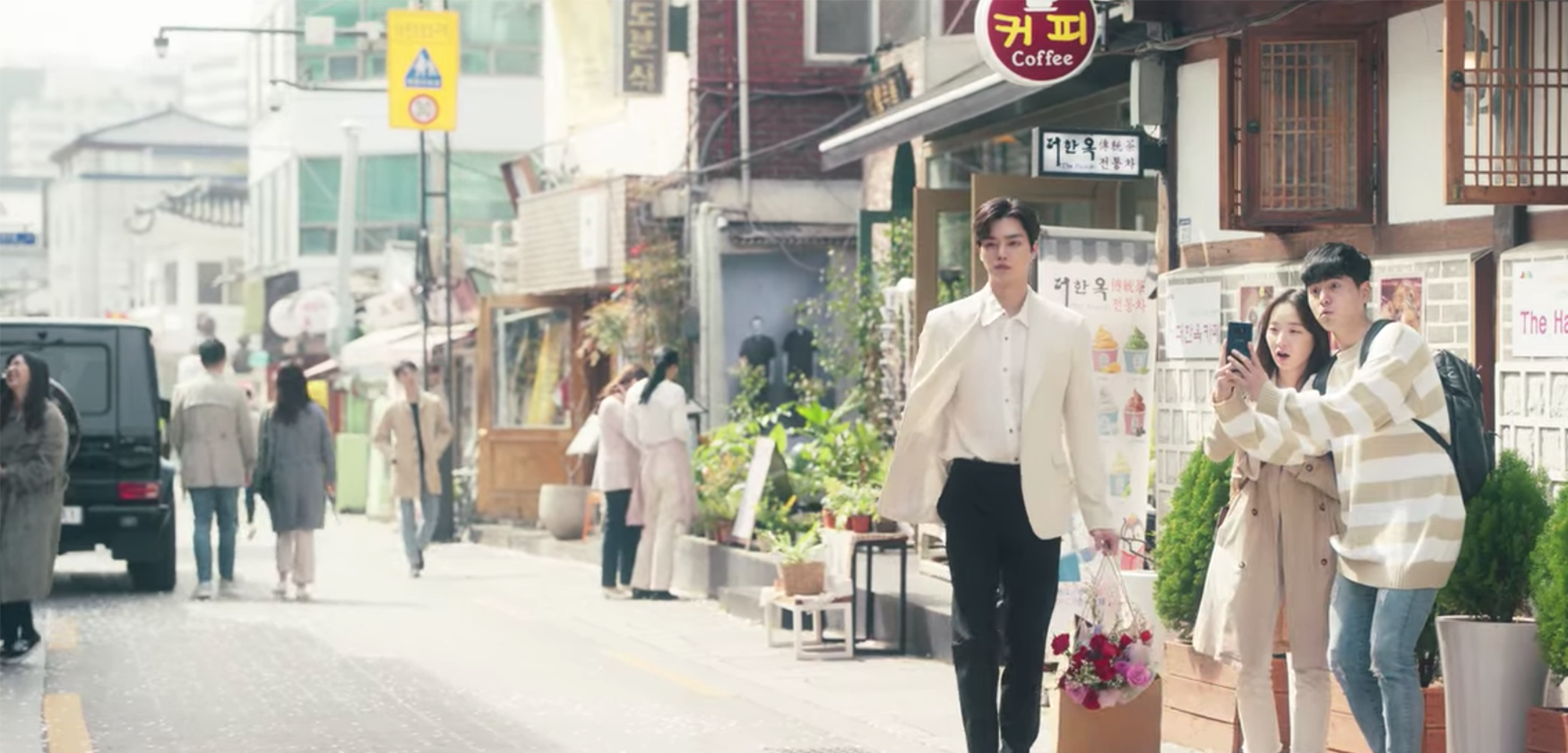 True Beauty also filmed on Gyedong-ro so you can definitely check out both filming places at once!
---
Hangang Bridge
한강대교

Address: 서울 용산구 이촌동 303-18
303-18 Ichon-dong, Yongsan-gu, Seoul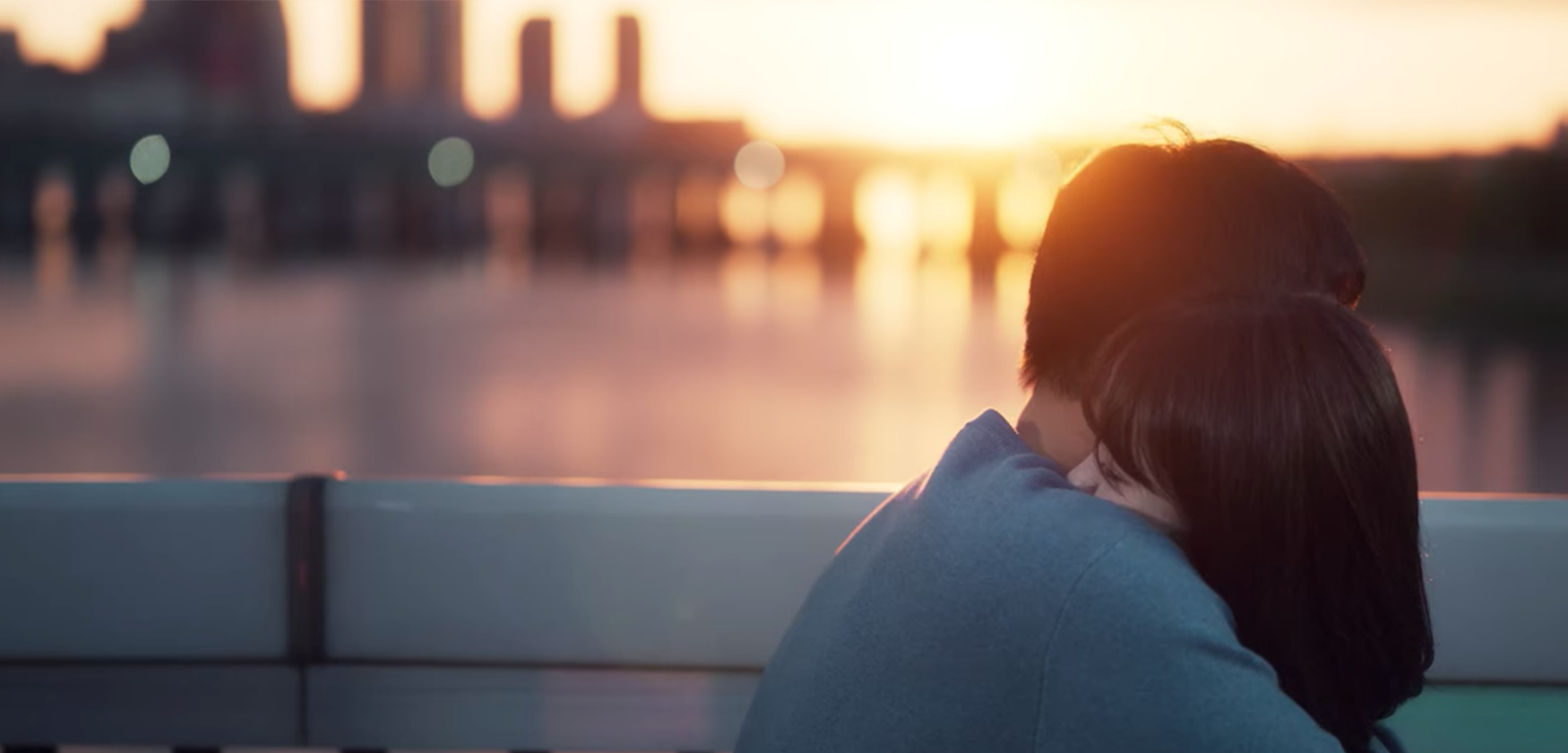 This has to be one of the major filming spots of season 2!
Not only did Hye-yeong bring himself here to the bridge and shout, but many important scenes in the second season were also filmed here.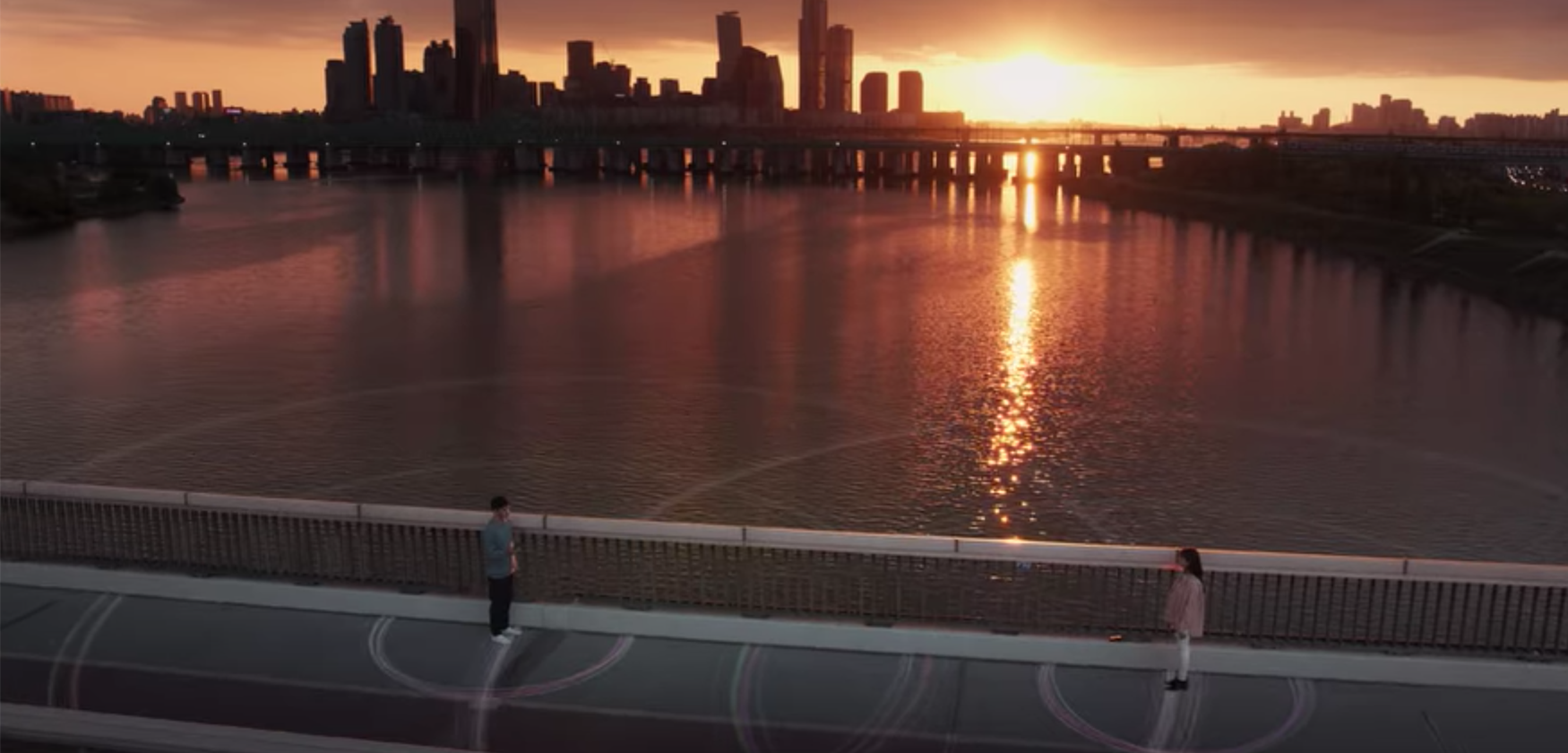 This filming spot is Hangang Bridge that connects Nodeulseom on Hangang to either side of the land.
Start-up also filmed many scenes here!
---
Jeonju University
전주대학교

Address: 전라북도 전주시 완산구 천잠로 303
303 Cheonjam-ro, Wansan-gu, Jeonju-si, Jeollabuk-do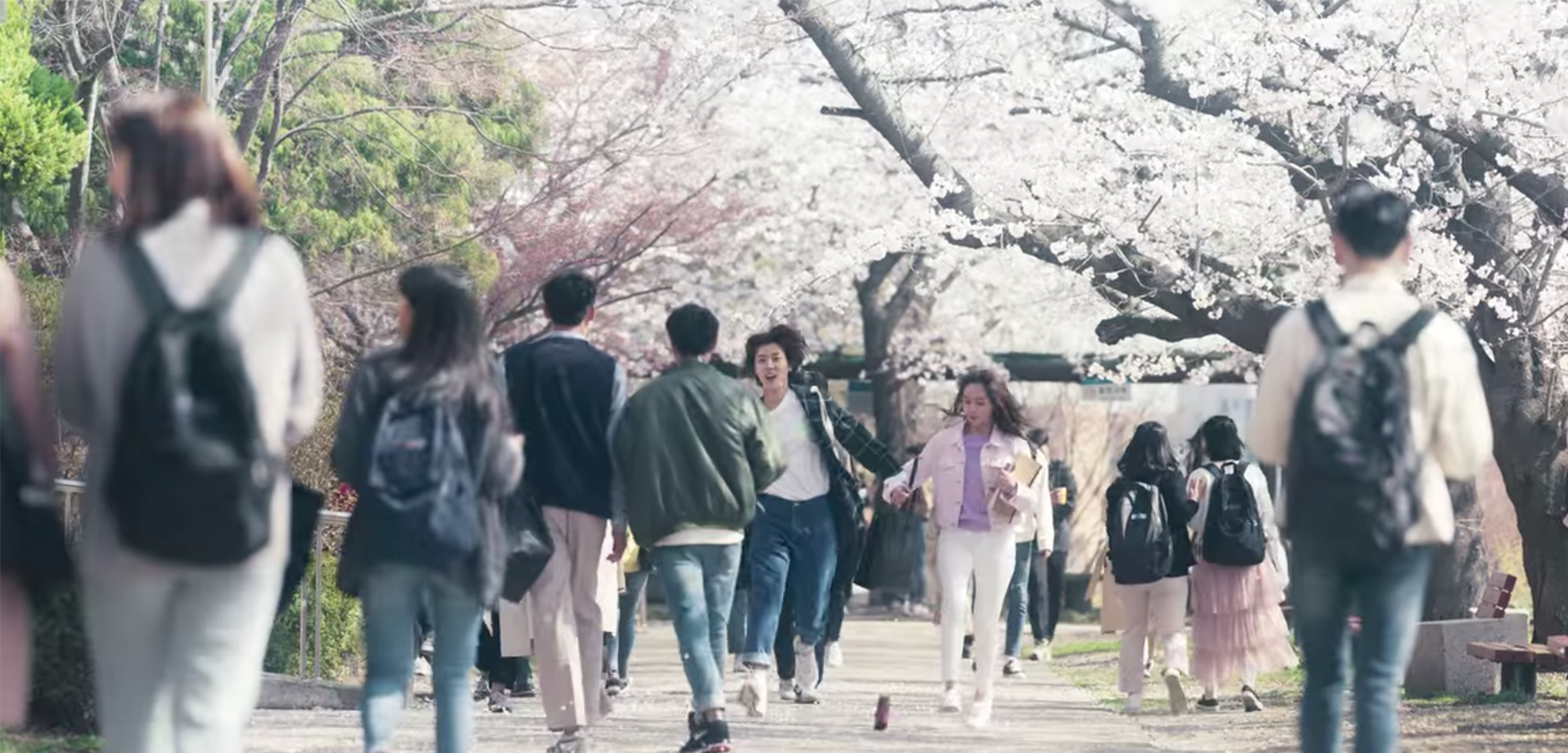 The beautiful cherry blossoms on college campus roads, we knew right away this was filmed at Jeonju University.
Was It Love? starring Song Ji-hyo was also filmed here!
---
Choongang High School


중앙고등학교

Address: 서울 종로구 계동 1
1 Gye-dong, Jongno-gu, Seoul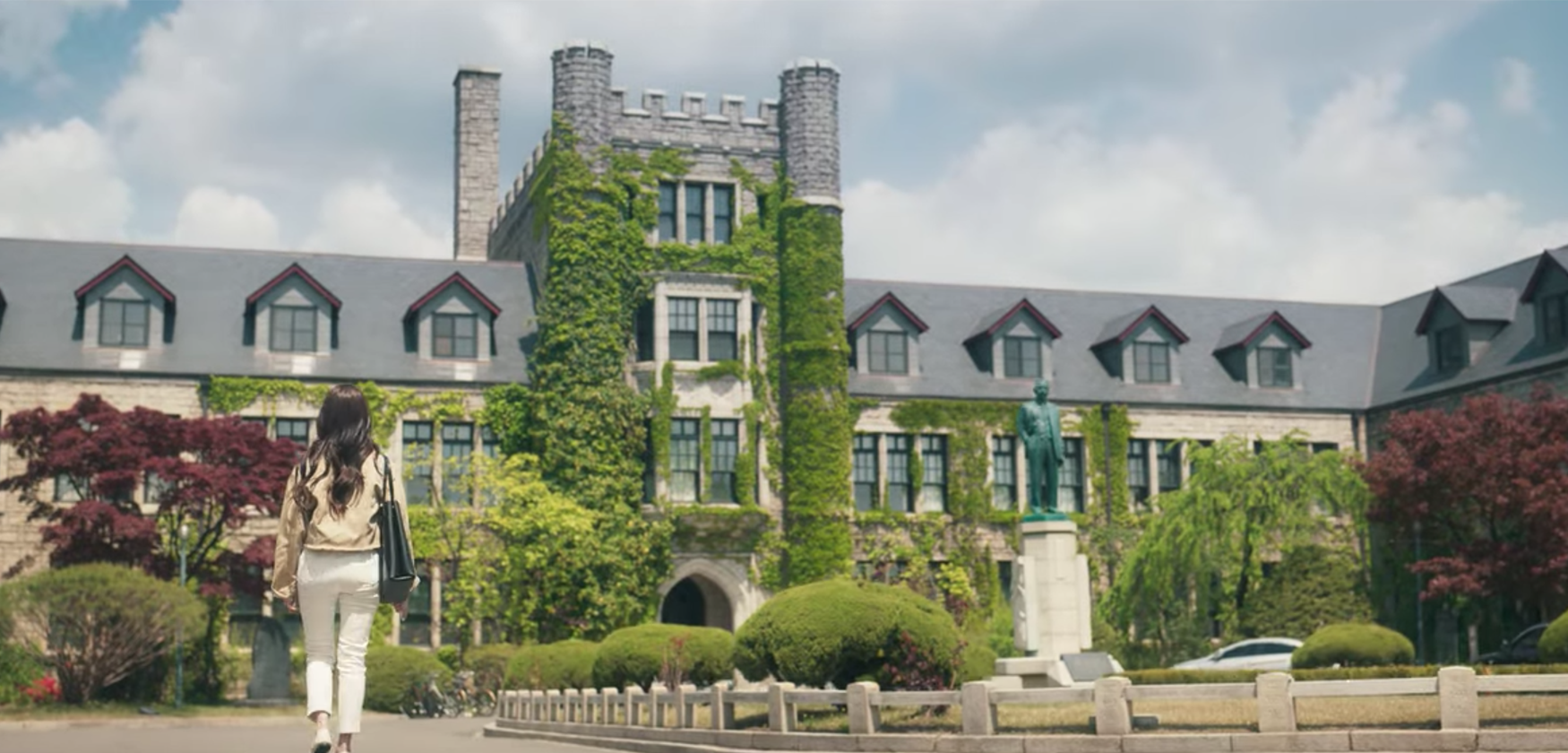 This stunning high school campus on Love Alarm is Choongang High School in Jongno-gu, Seoul.
Our readers with a keen eye should have already spotted that this was also the filming location of K-drama Guardian: The Lonely And Great God.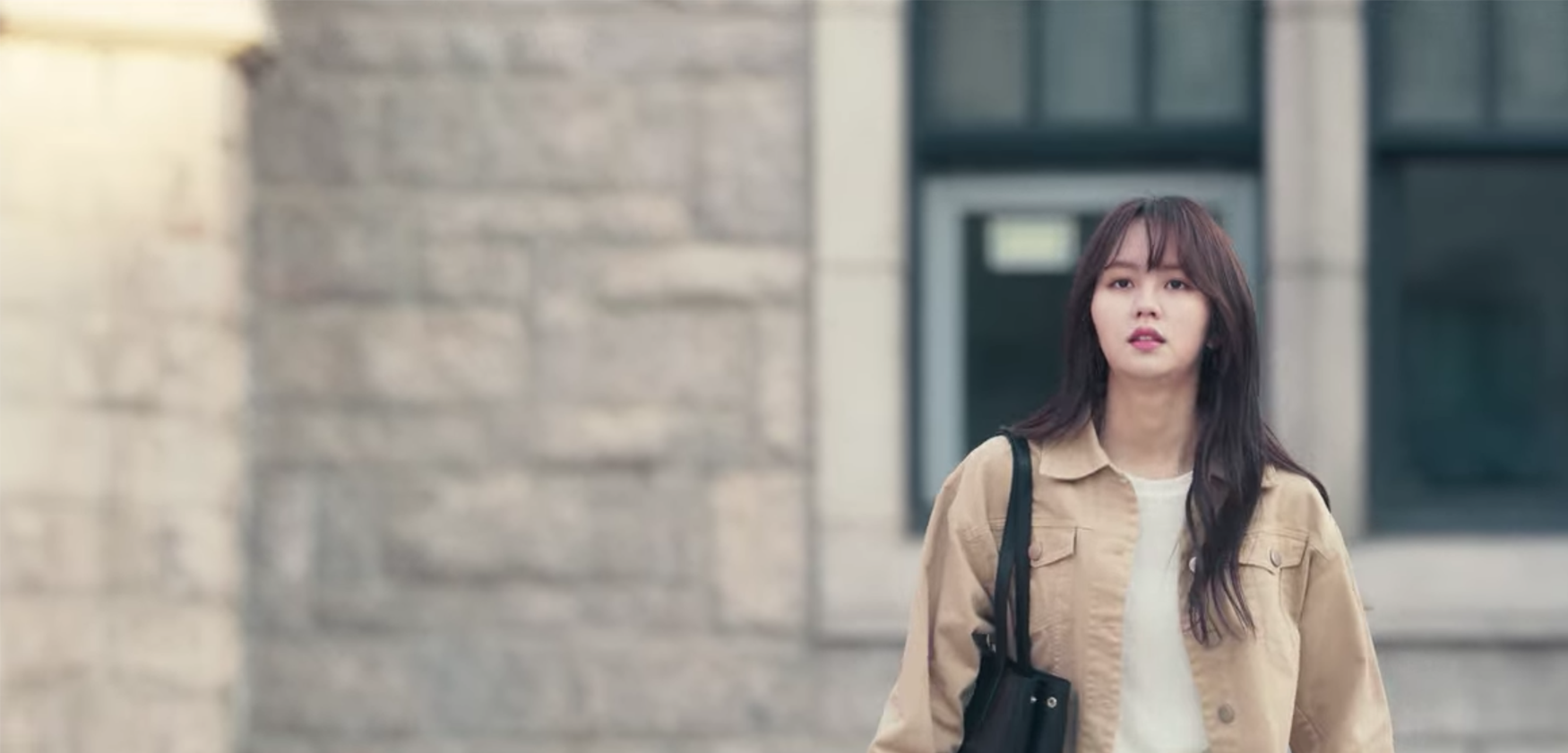 ---
Bukchon-ro 5-gil


북촌로 5길


Address: 서울 종로구 화동 106-2
106-2 Hwa-dong, Jongno-gu, Seoul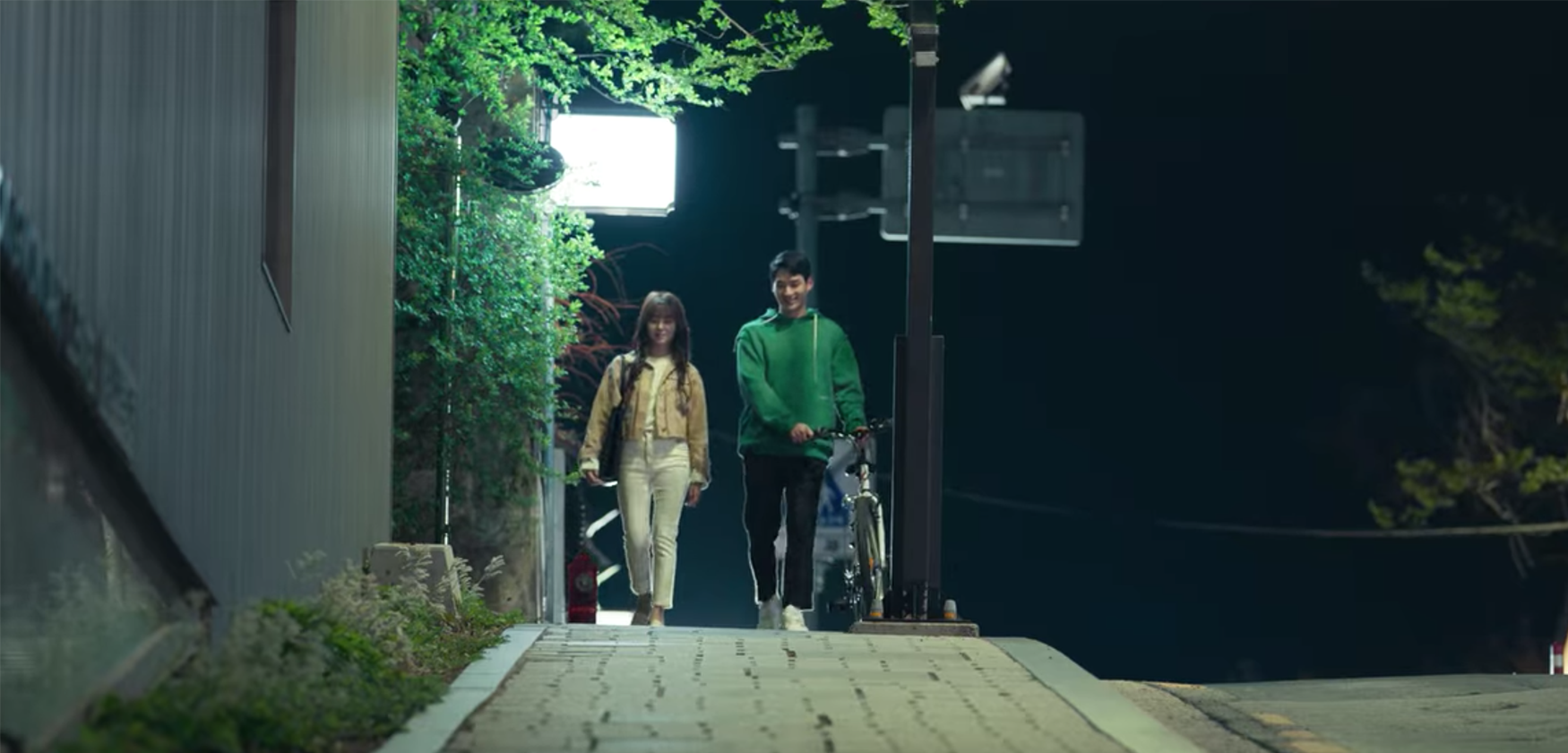 This street is located just next to the 7-Eleven we introduced.
It's the slope where many people who come to Korea rent a hanbok and walk around! Look familiar?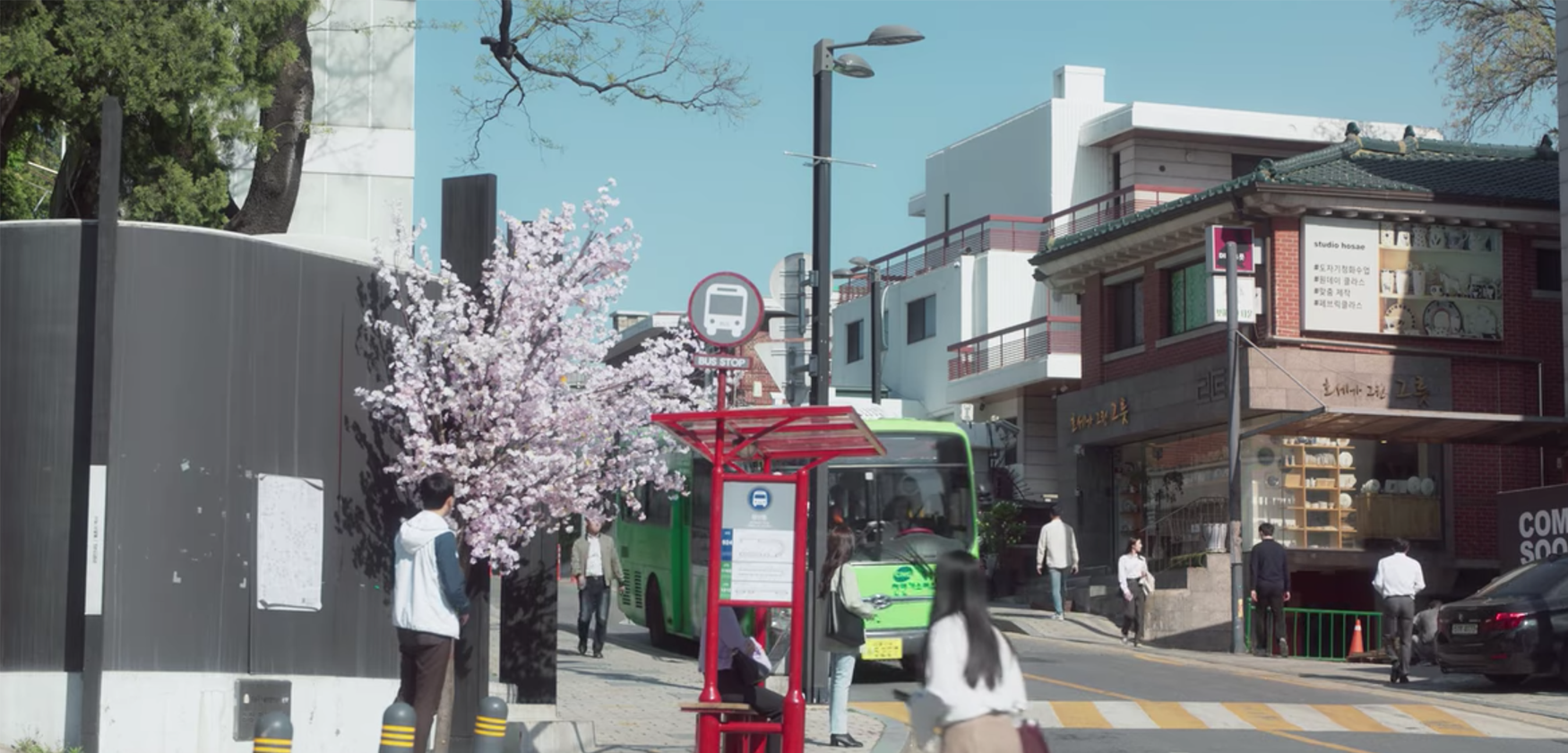 Many important events take place from Sun-oh and Hye-yeong fighting to Hye-yeong walking Jojo home.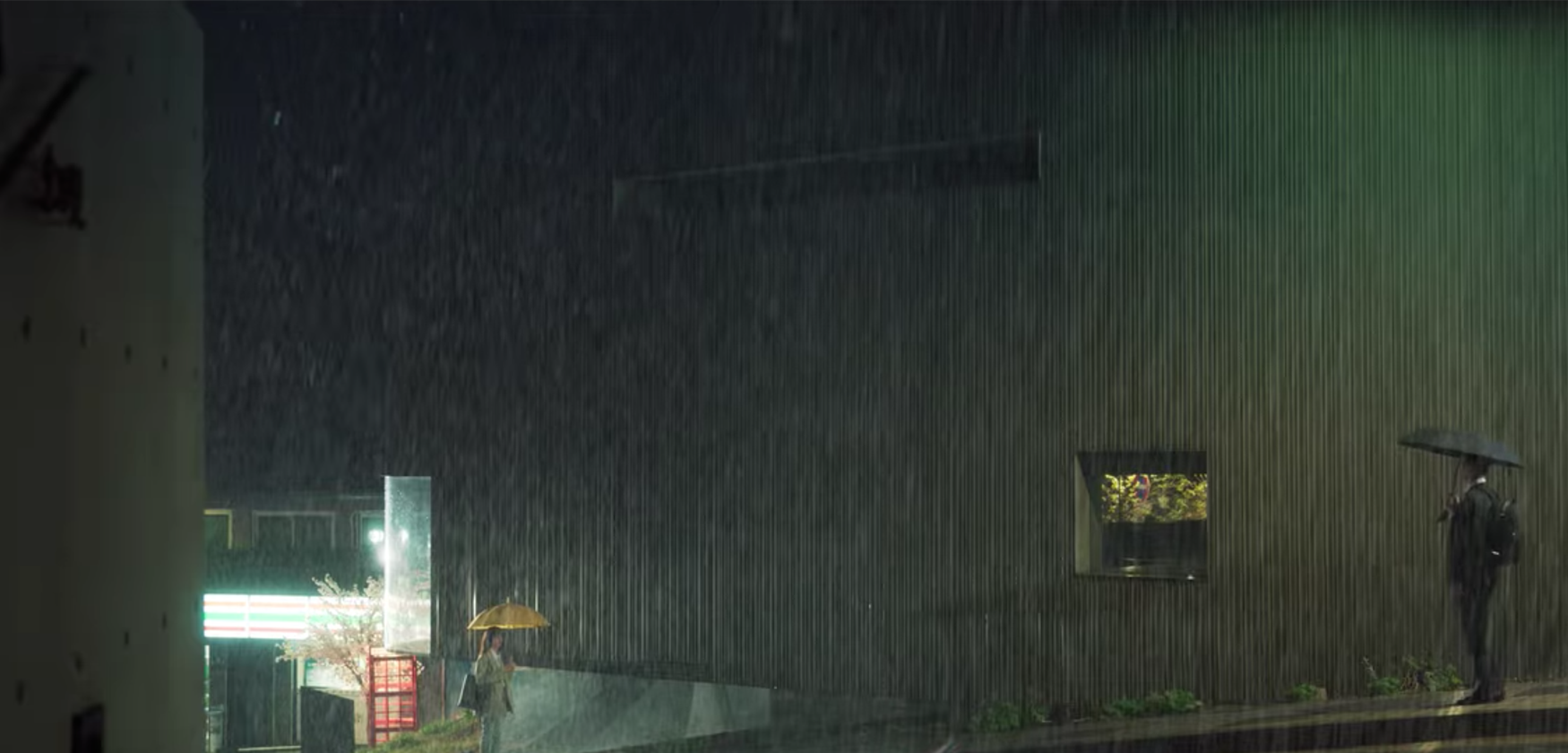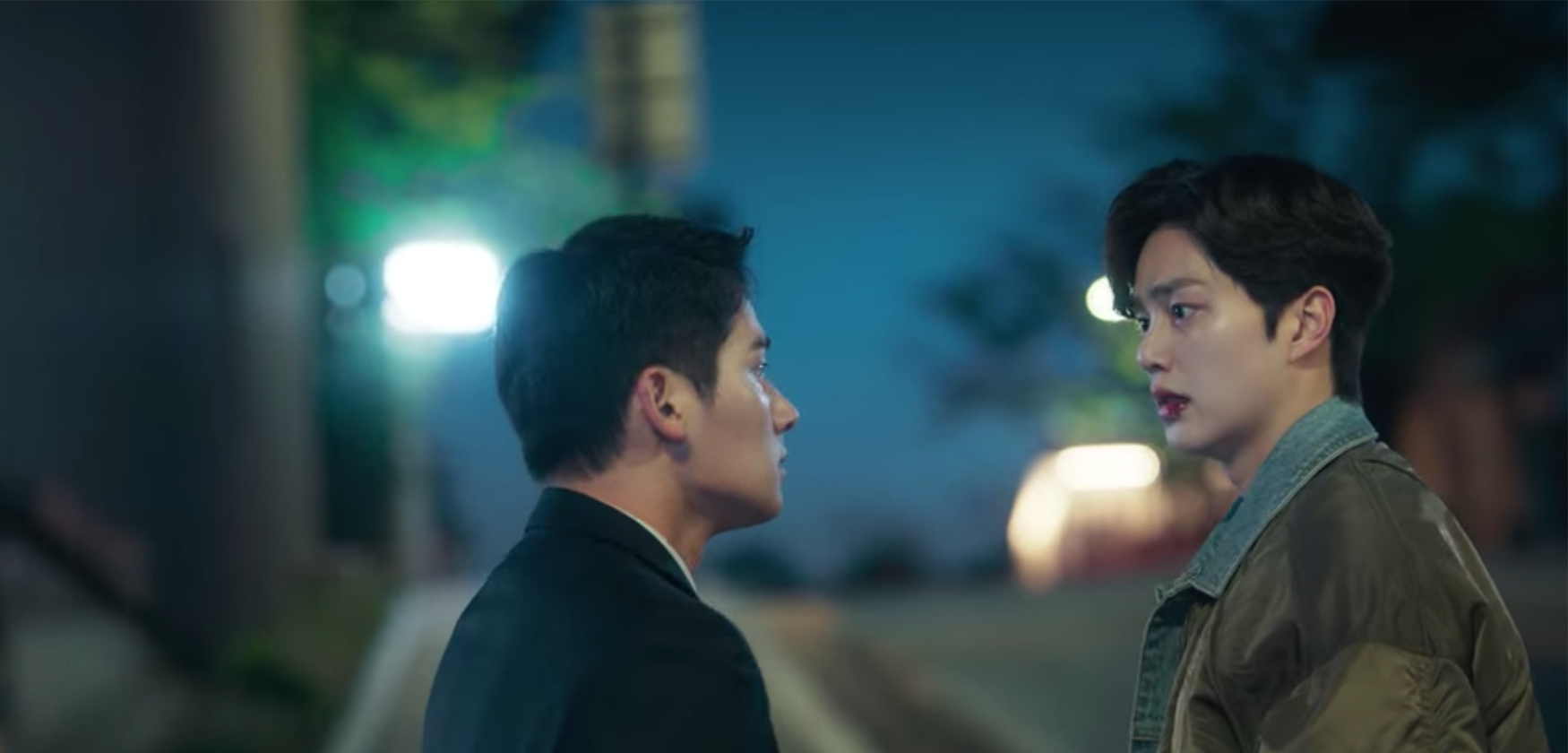 ---
Paldalmun Gate
수원 팔달문

Address: 경기 수원시 팔달구 정조로 780
780 Jeongjo-ro, Paldal-gu, Suwon-si, Gyeonggi-do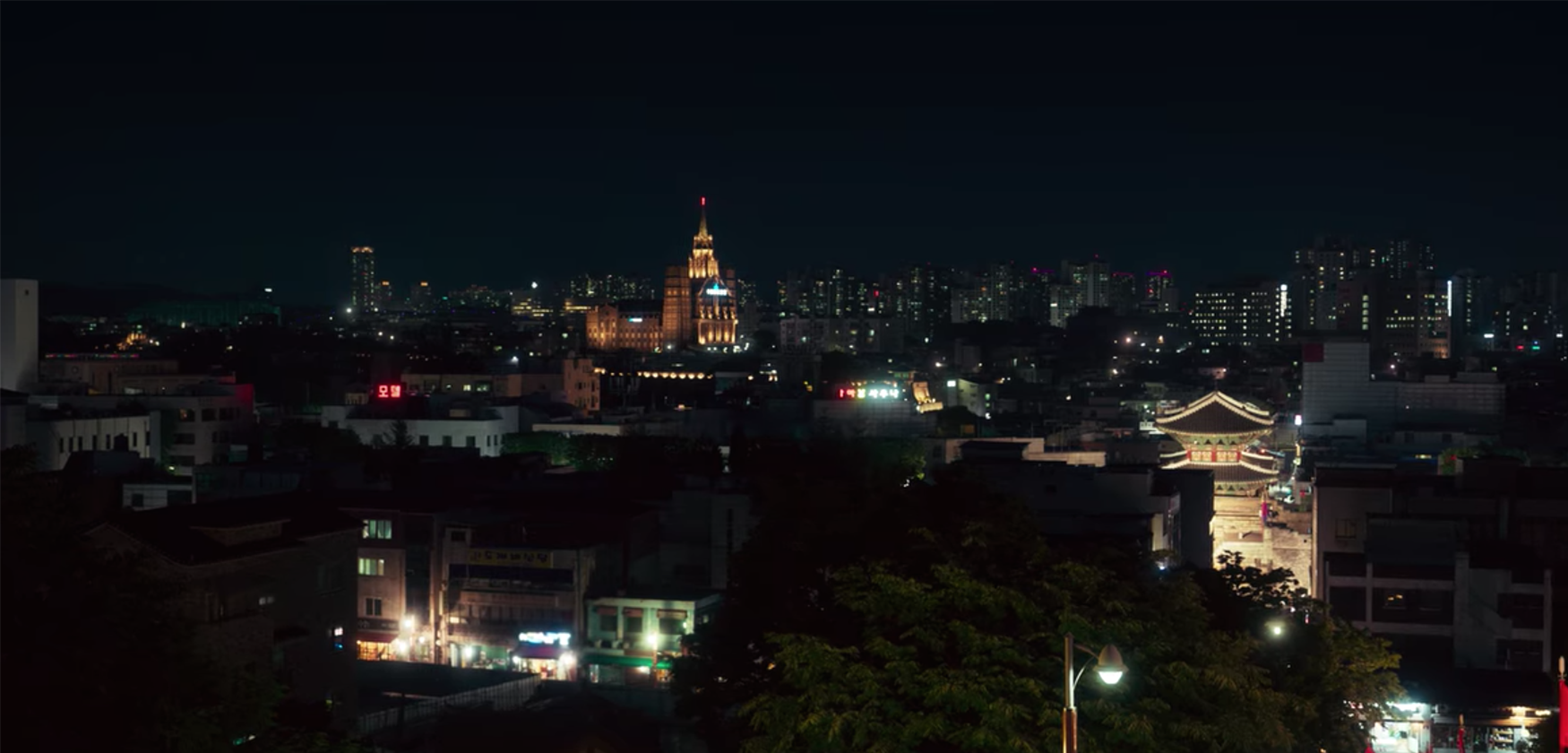 From the angle above, we can see that the crew is shooting from the Hwaseong Palace.
The Paldalmun Gate is a great spot to take photos and take in the view of the city of Suwon, located just south of Seoul.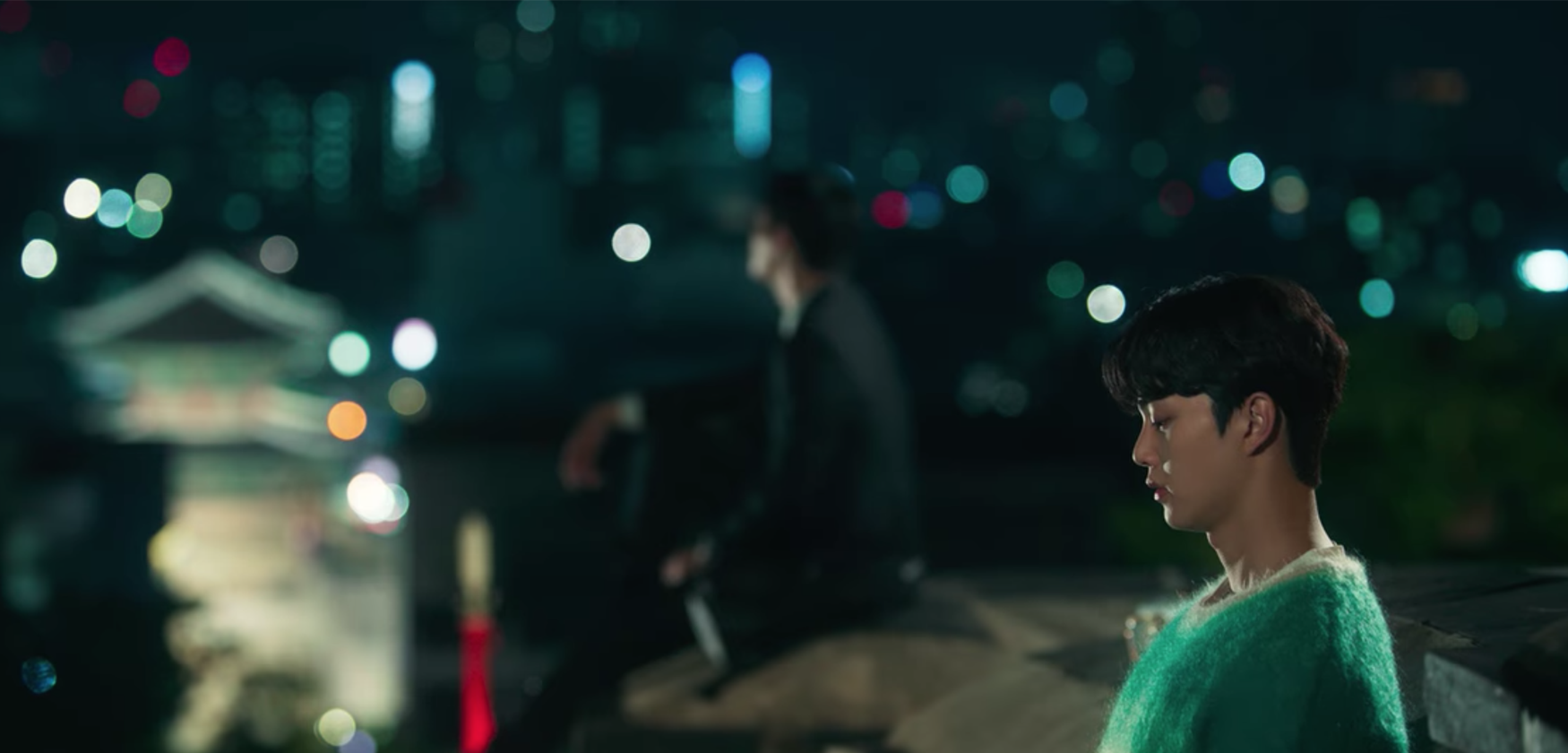 Don't try and climb up as the cast did. Safety first!
---
That wraps up our compilation of K-drama Love Alarm filming locations in Korea.
If you have a chance to visit in person, don't forget to check these places in out in person too!
---